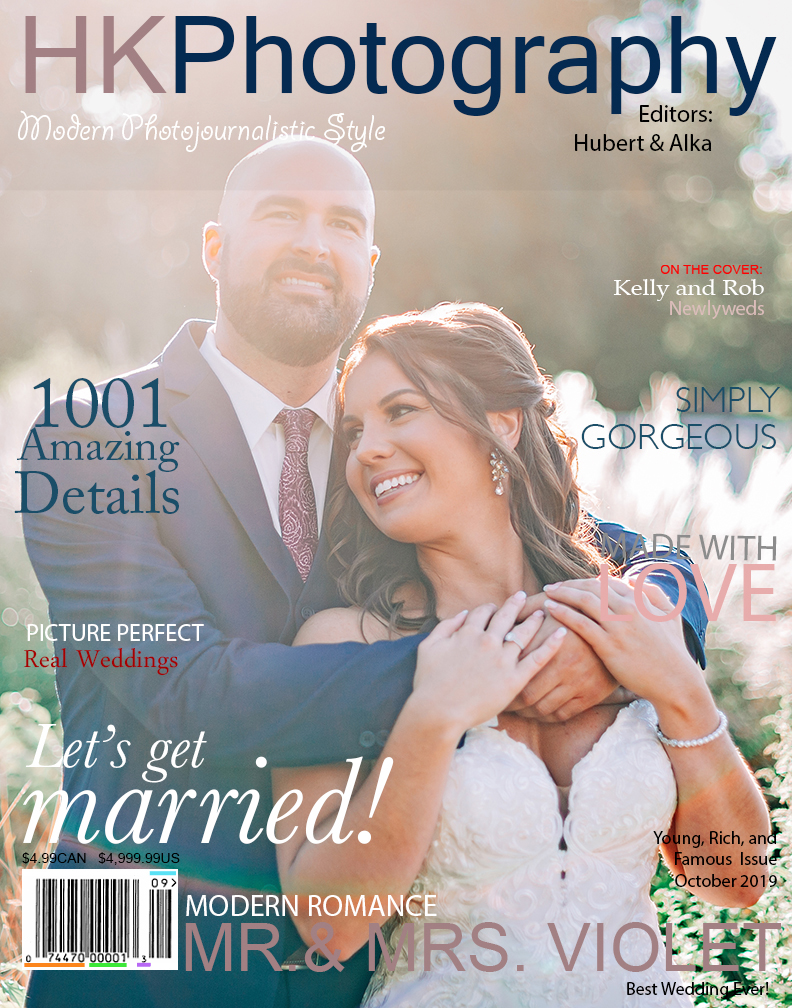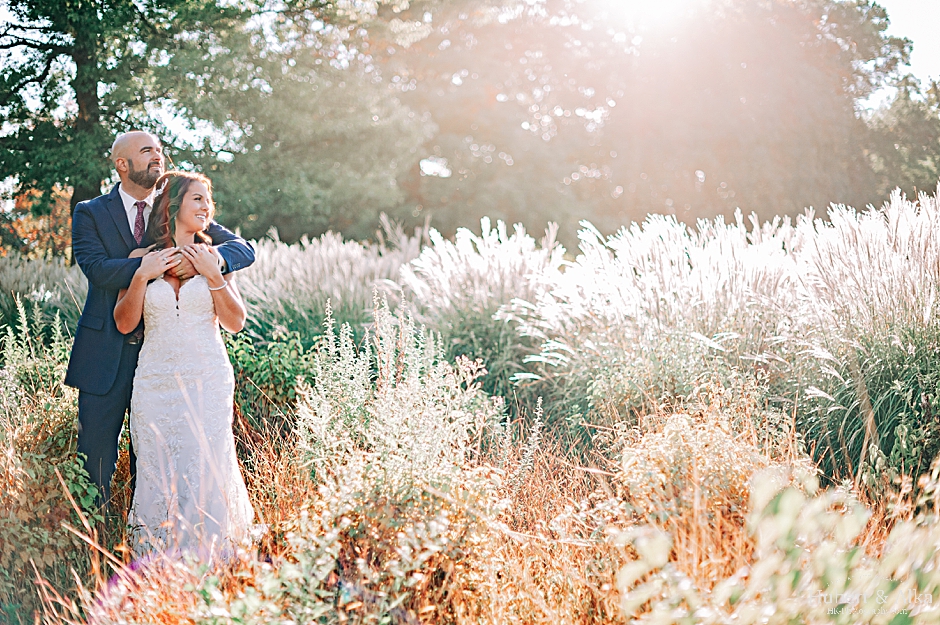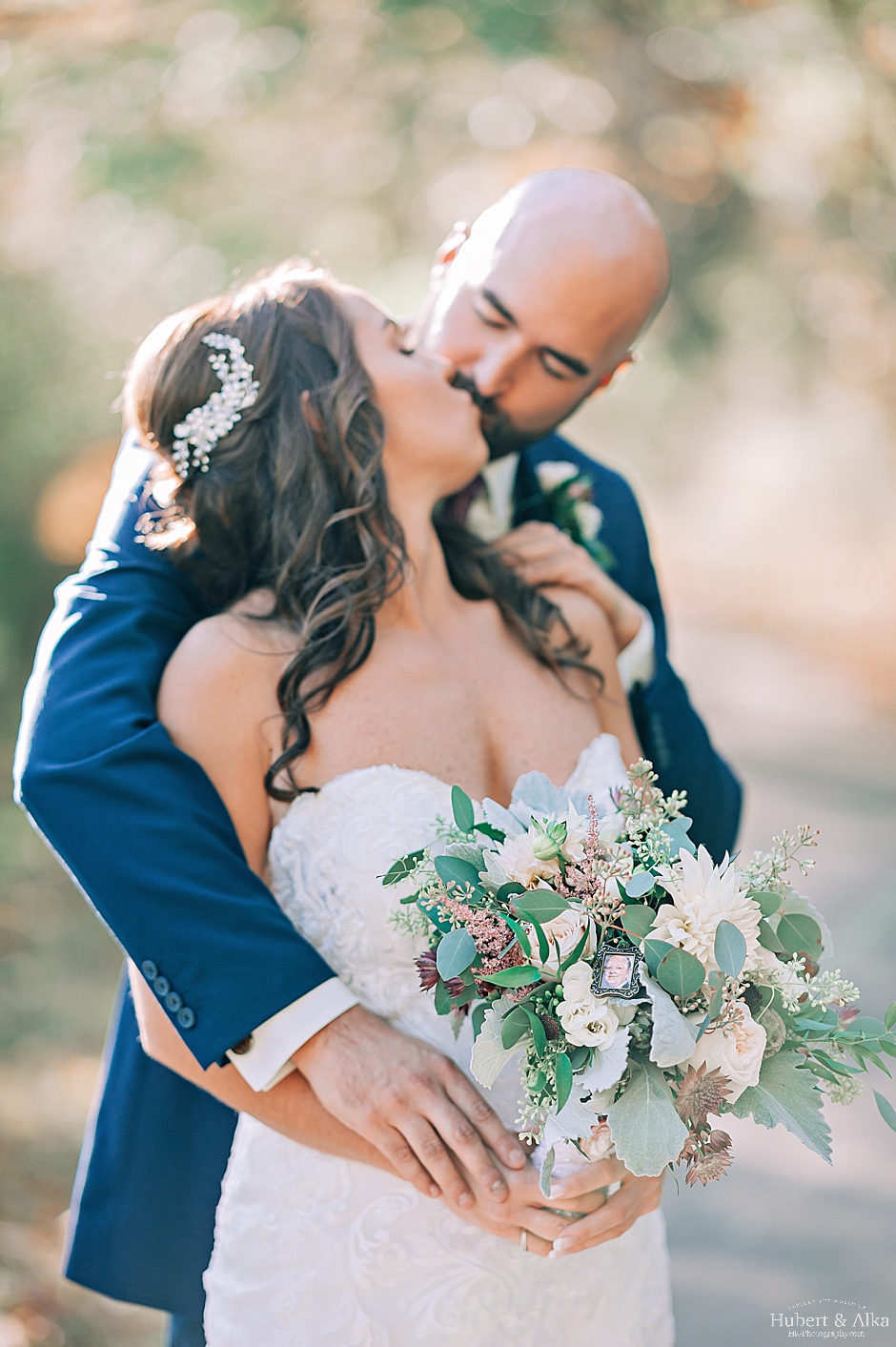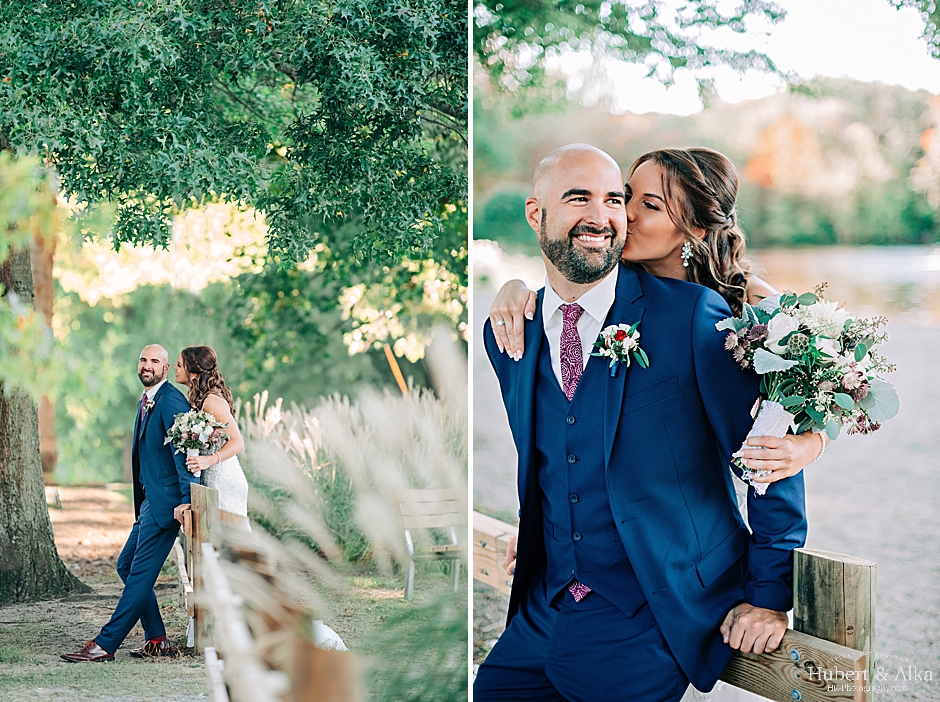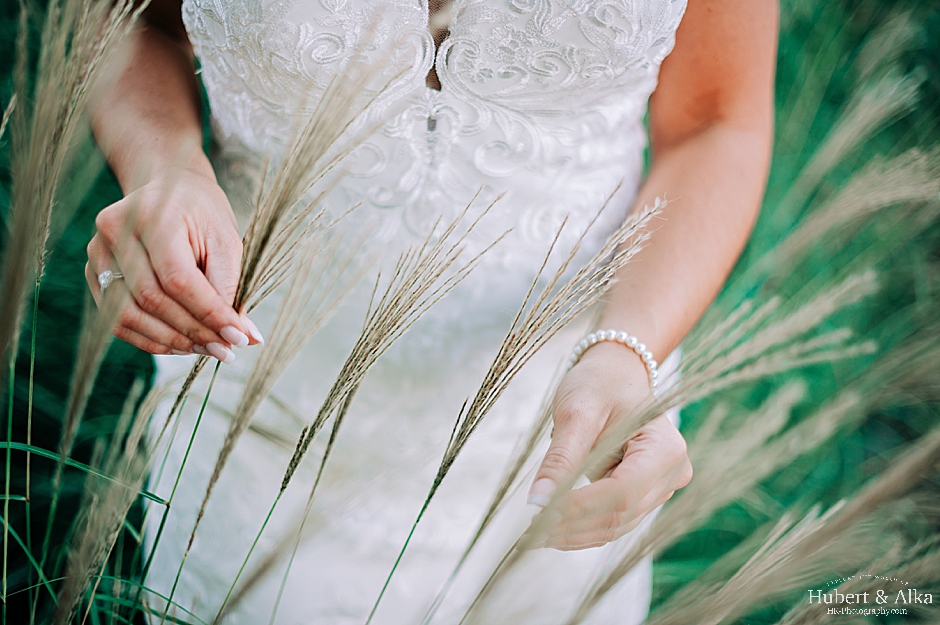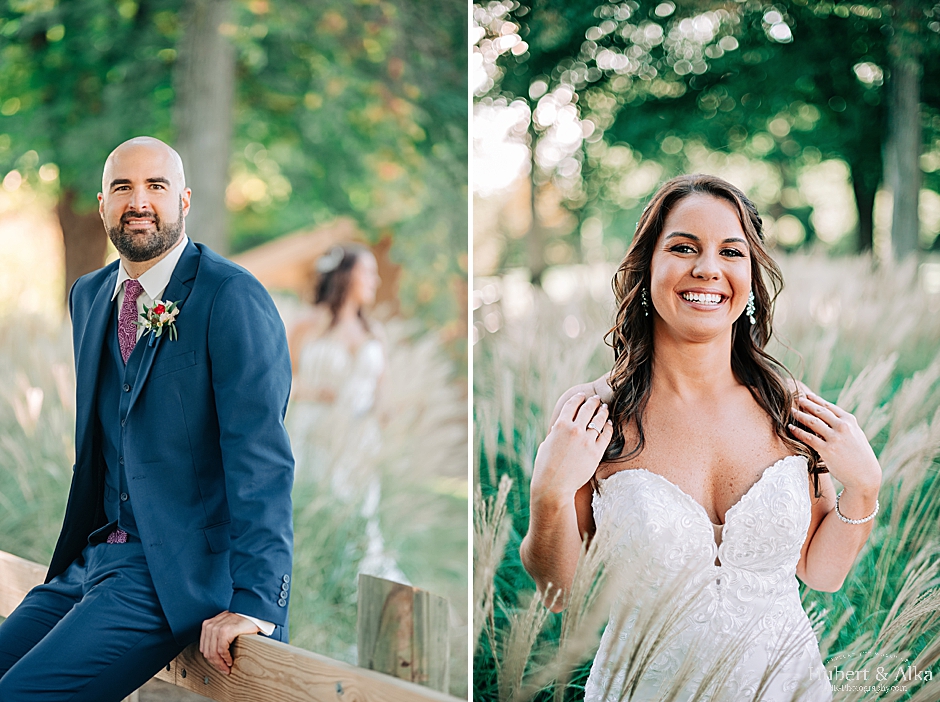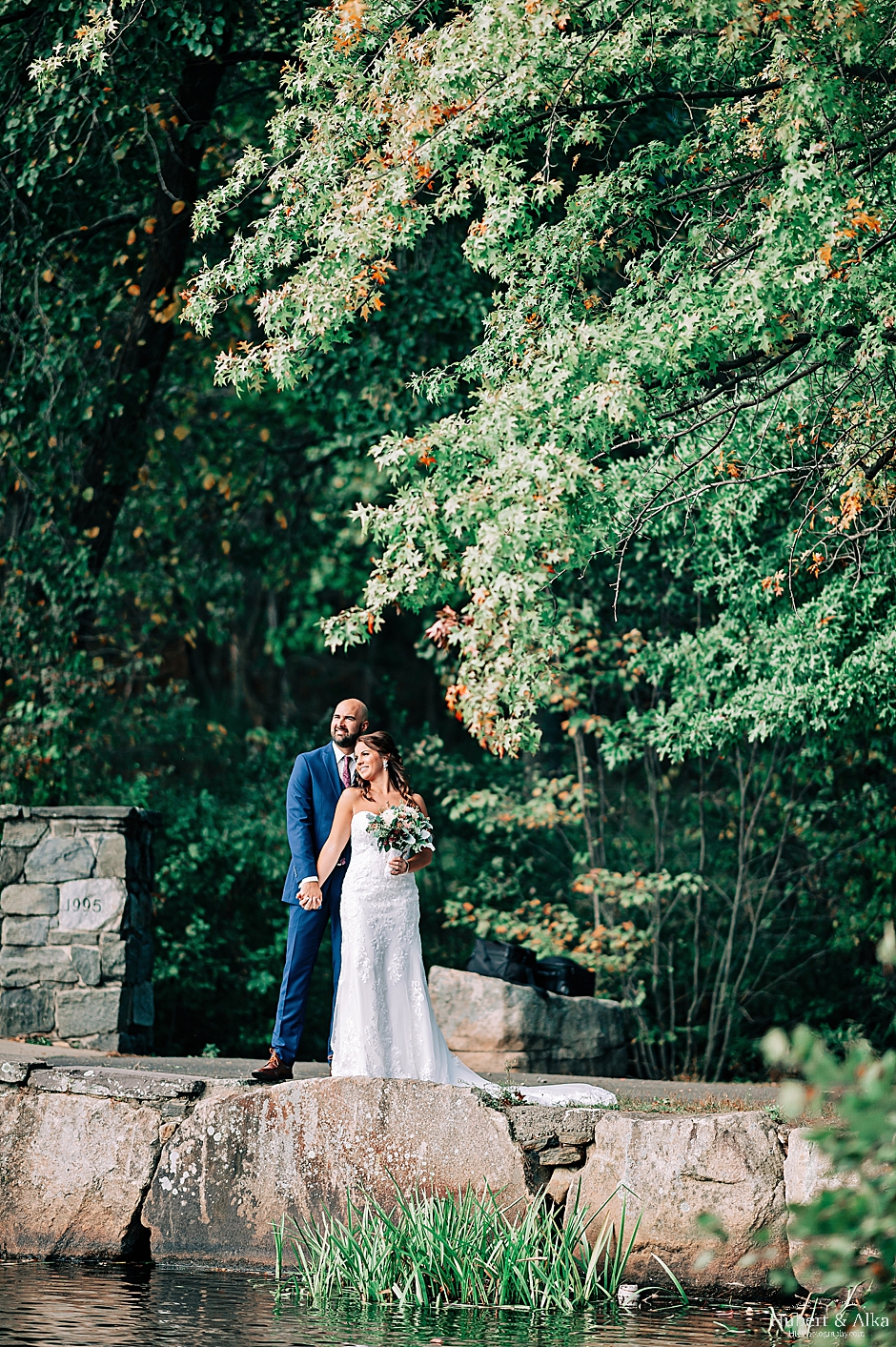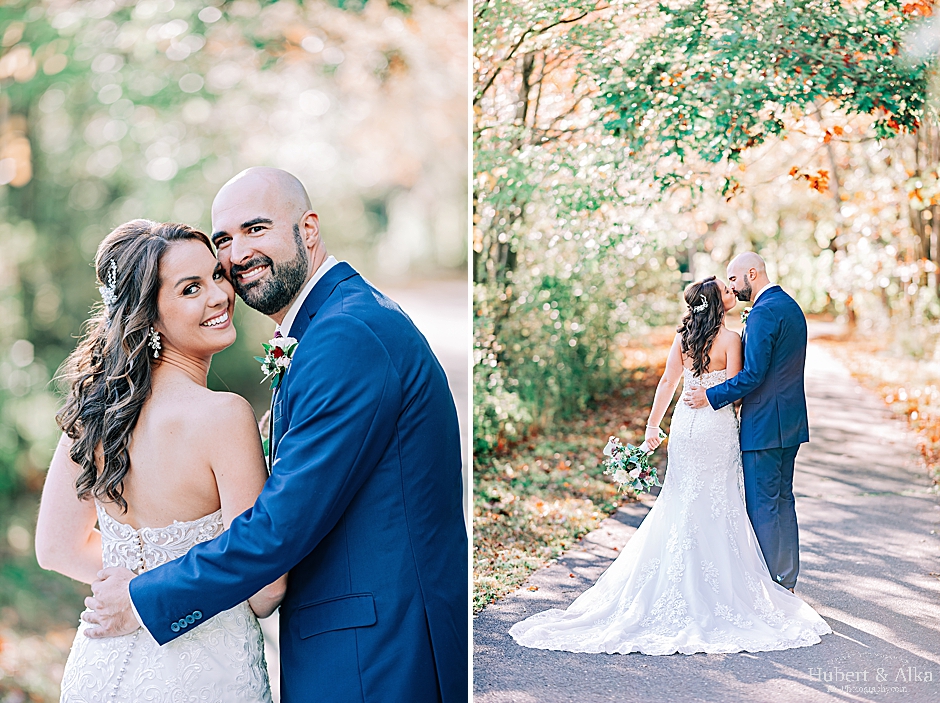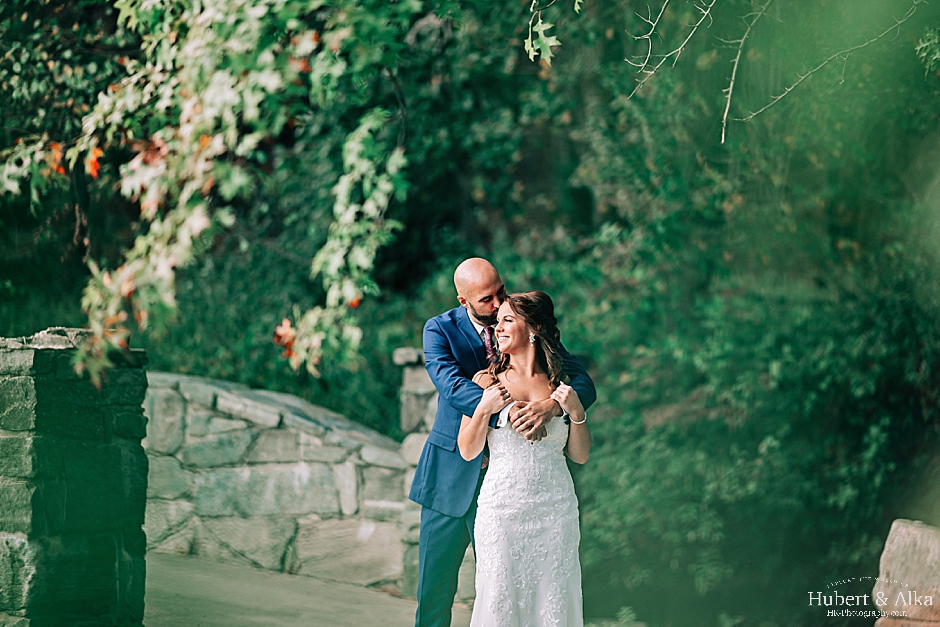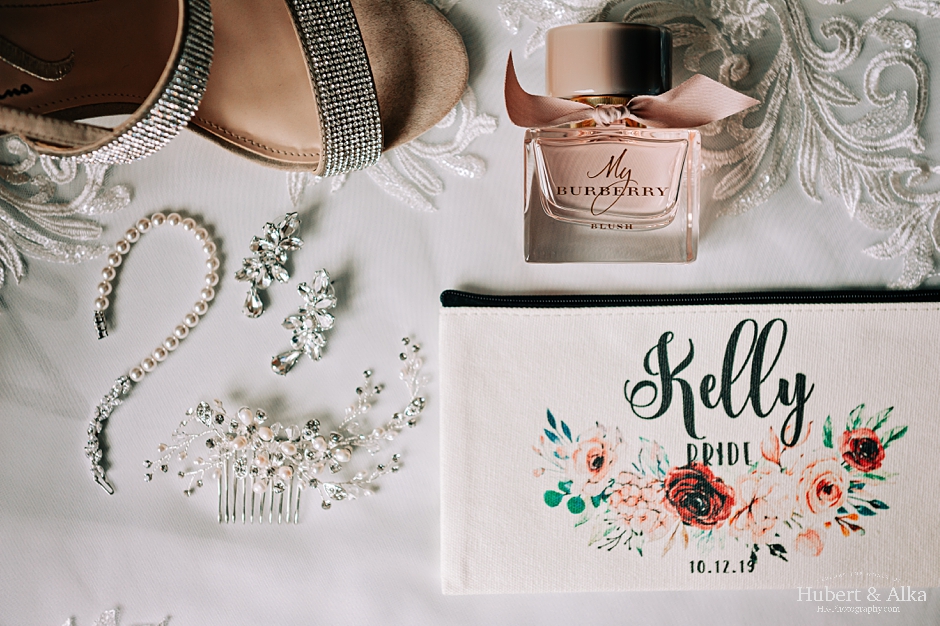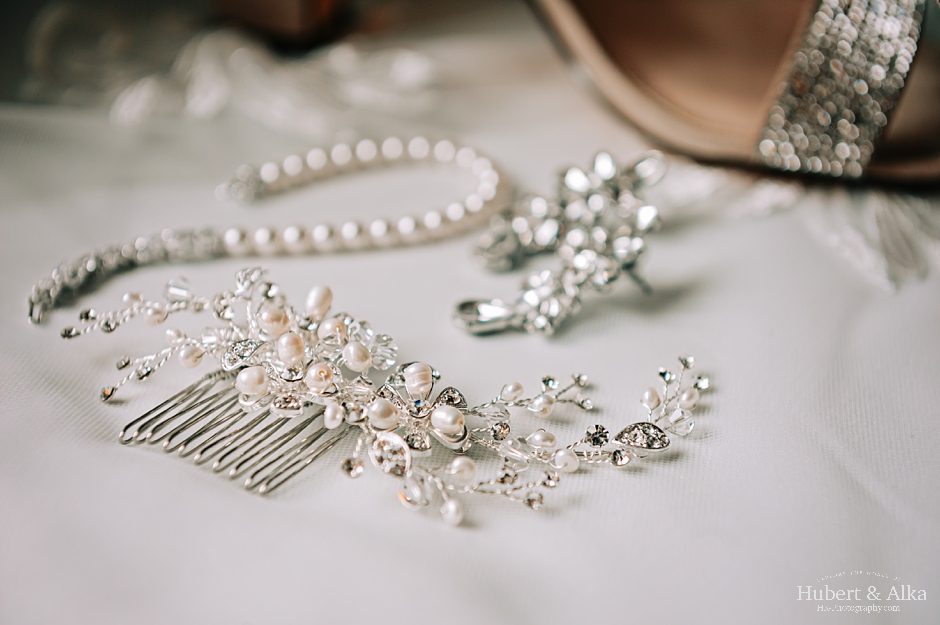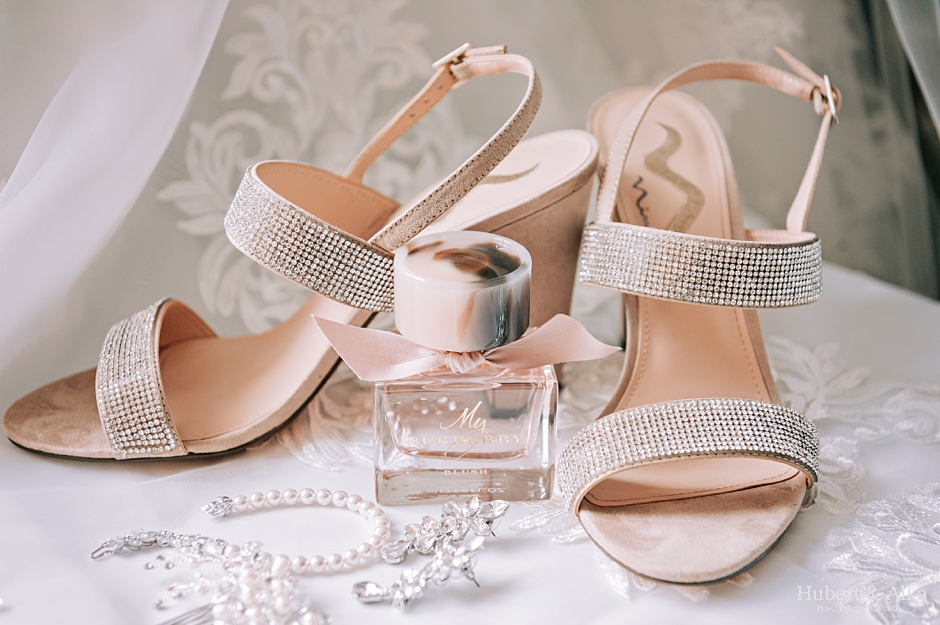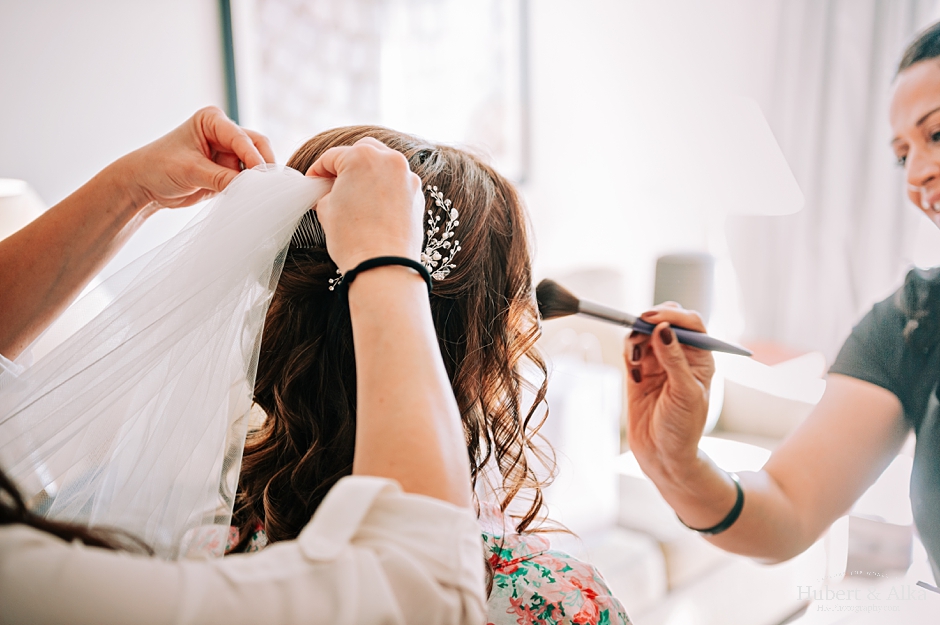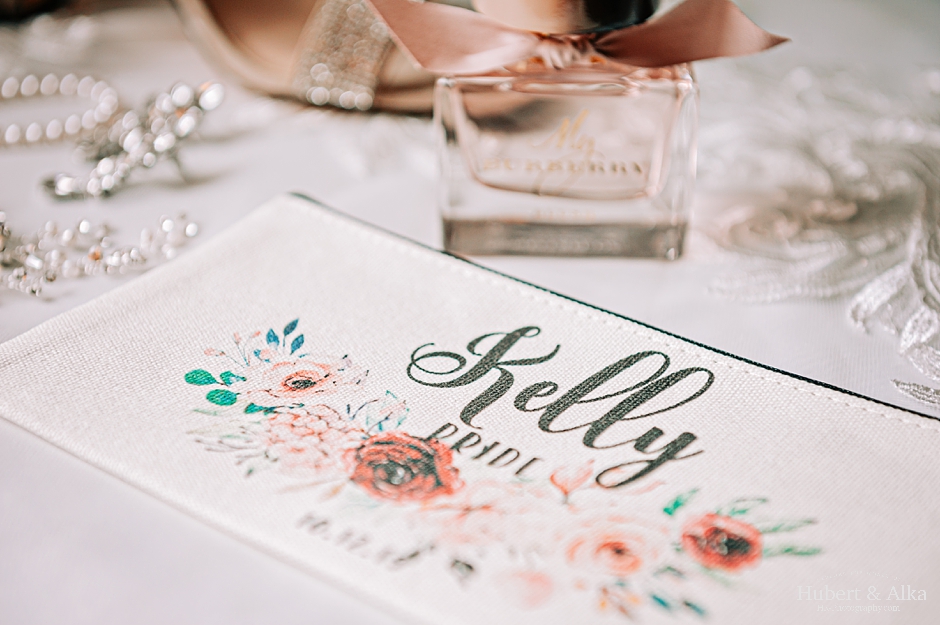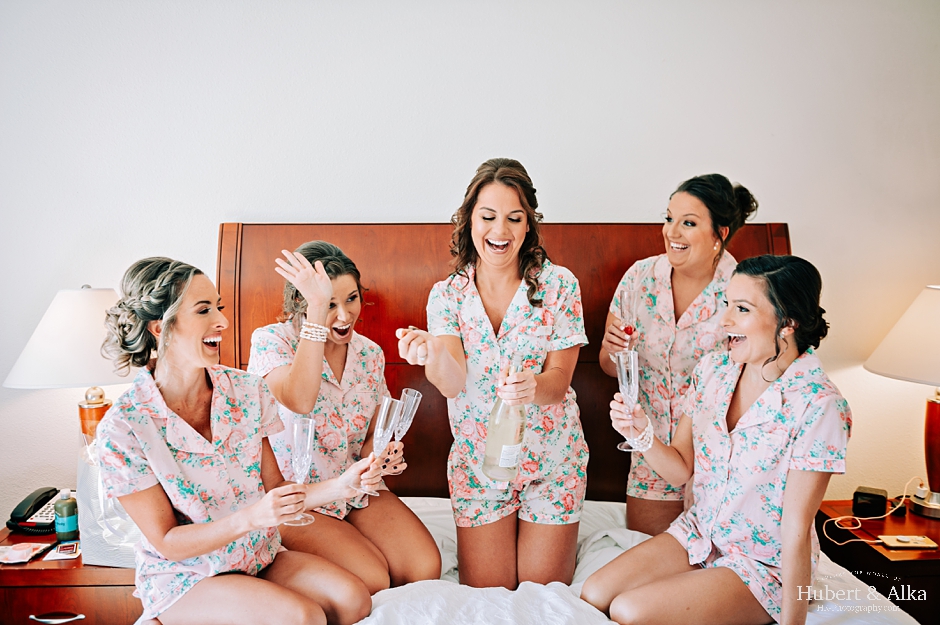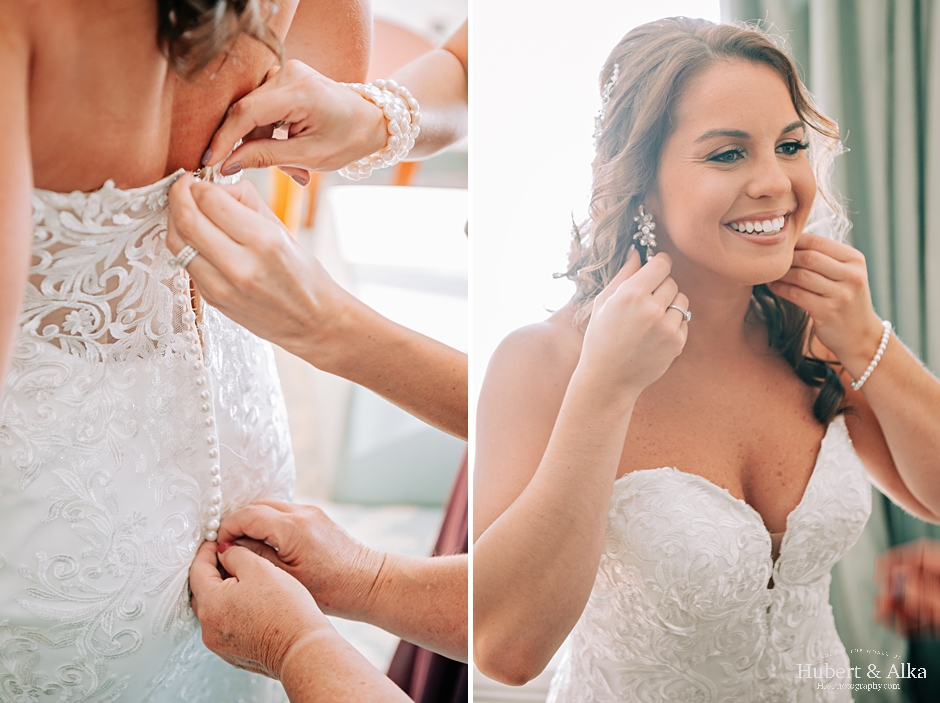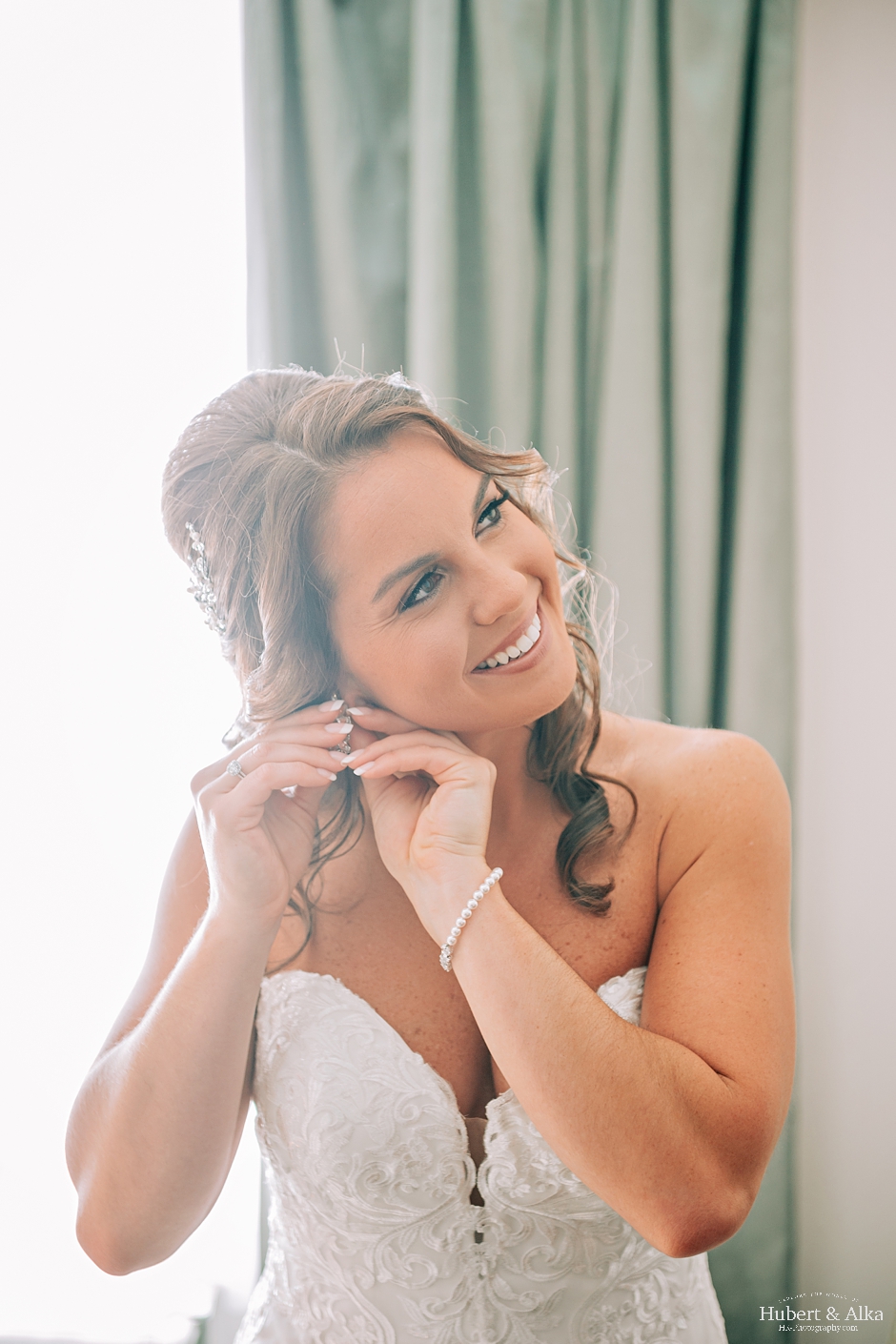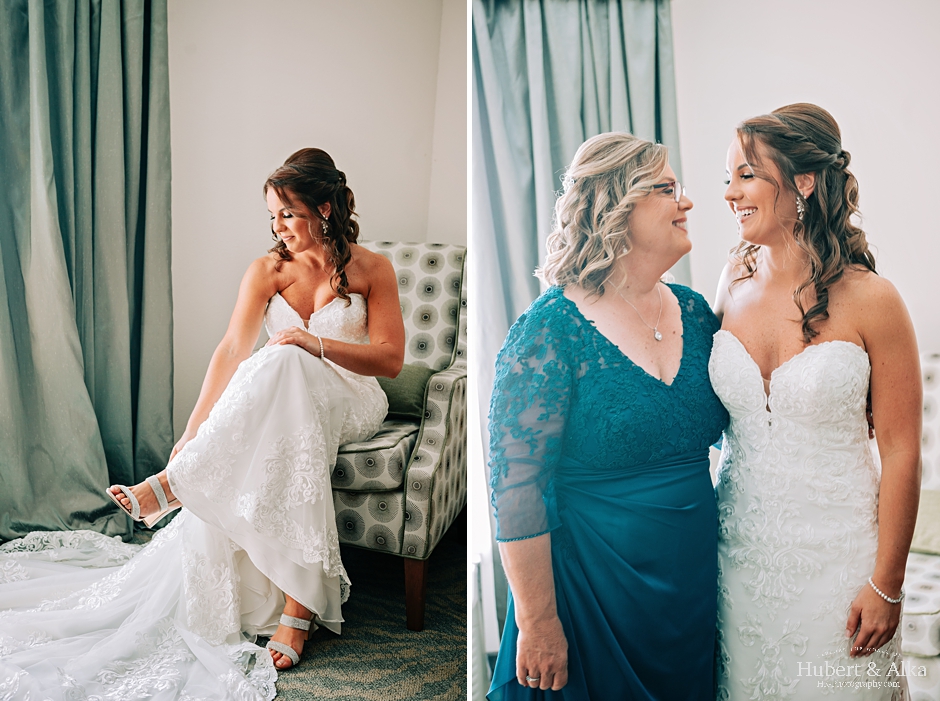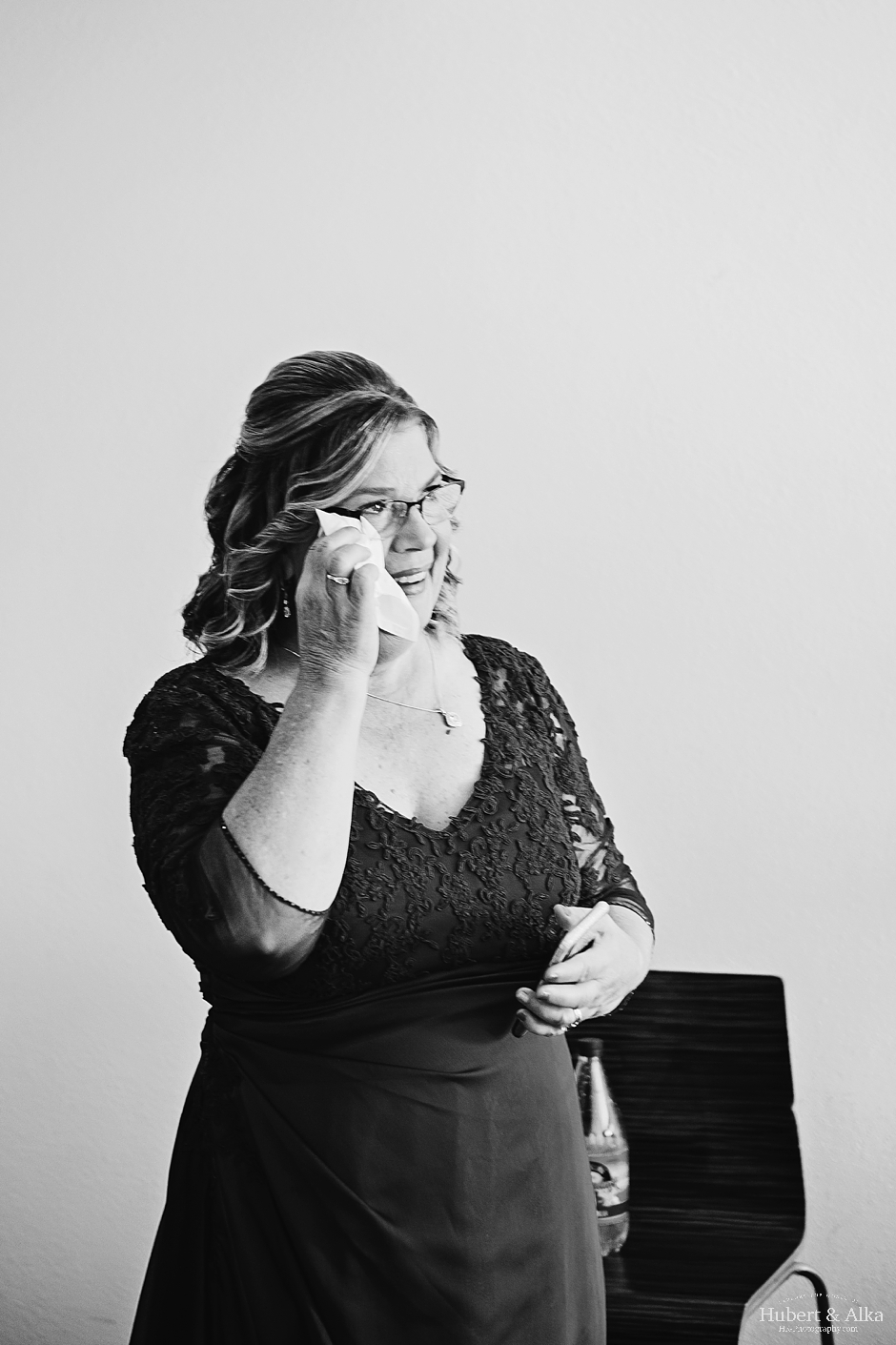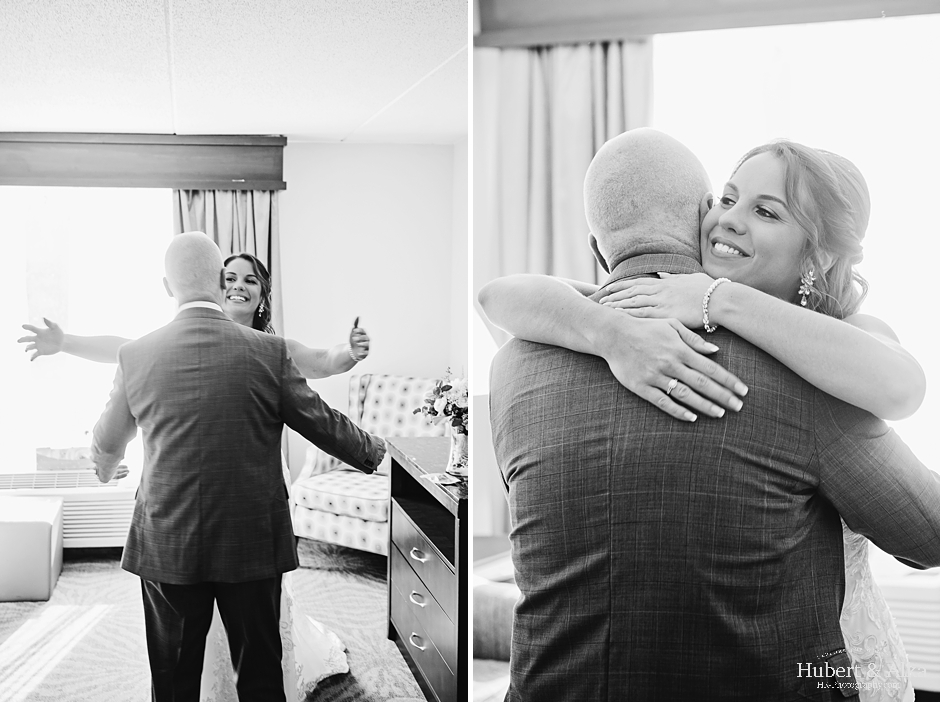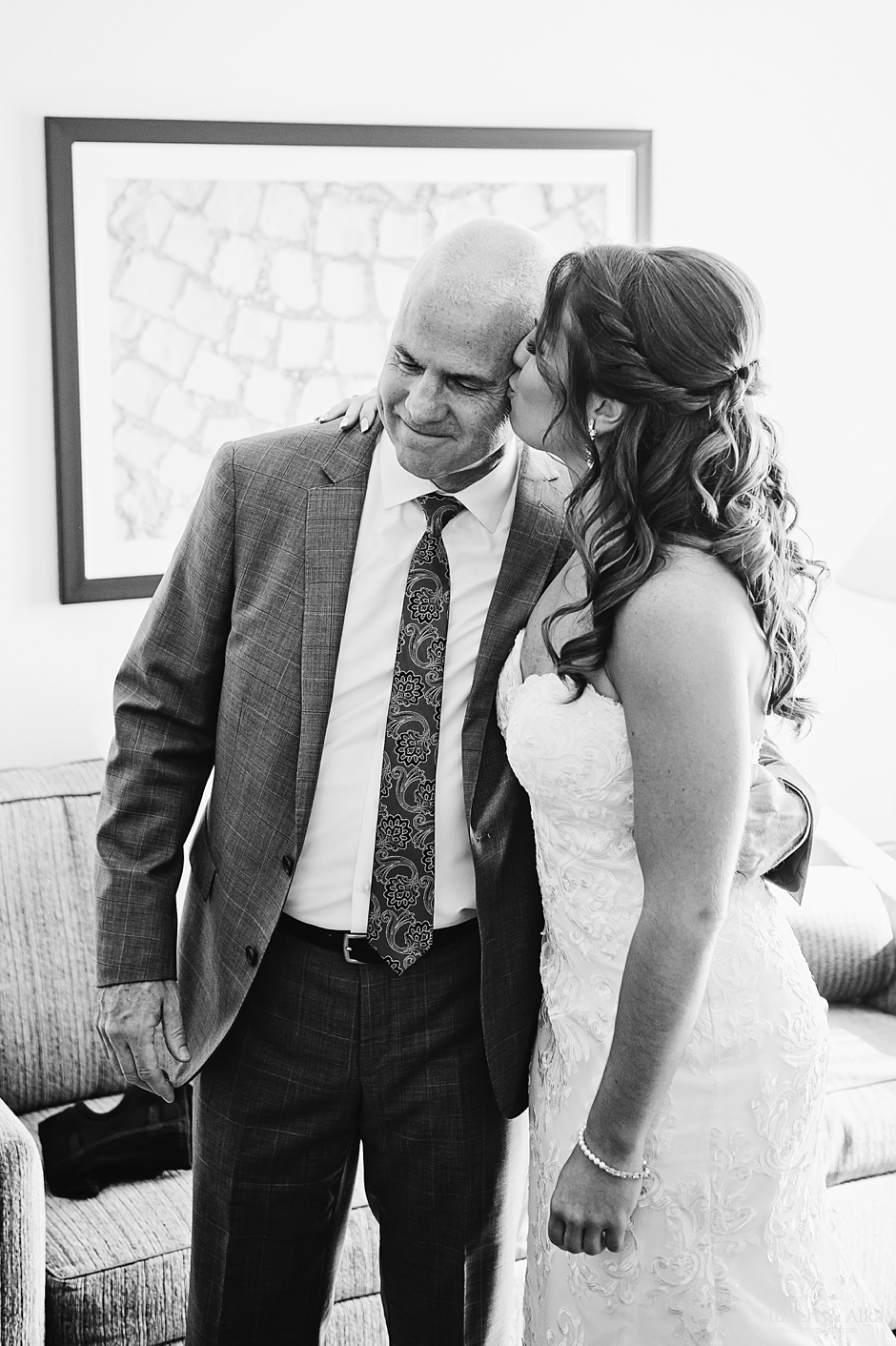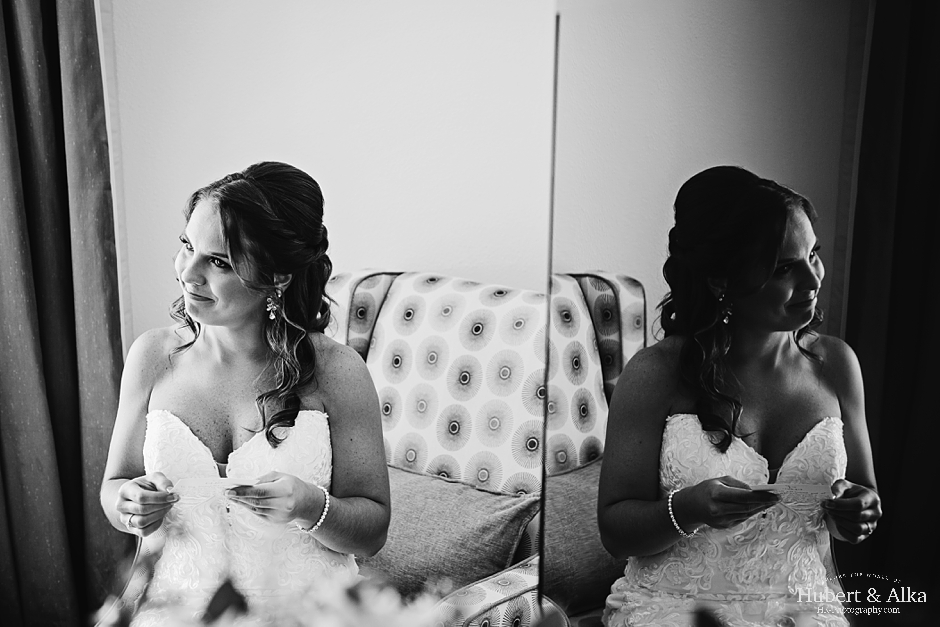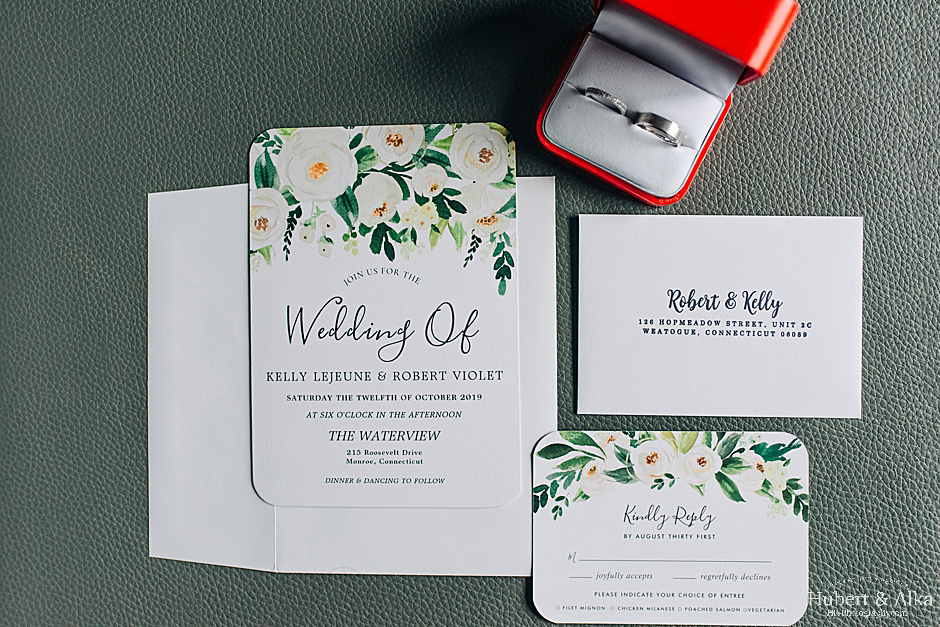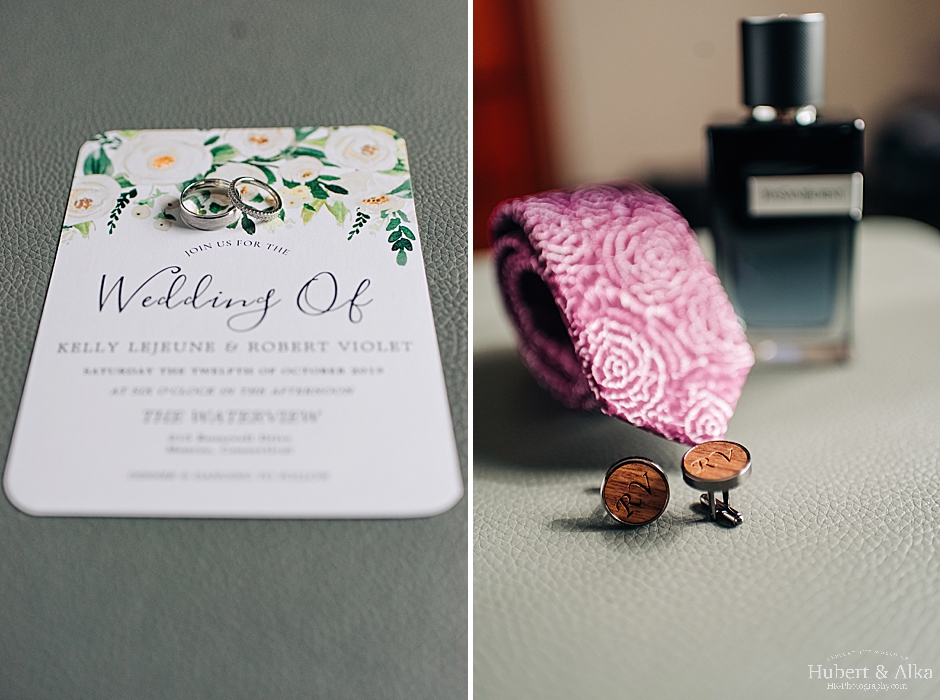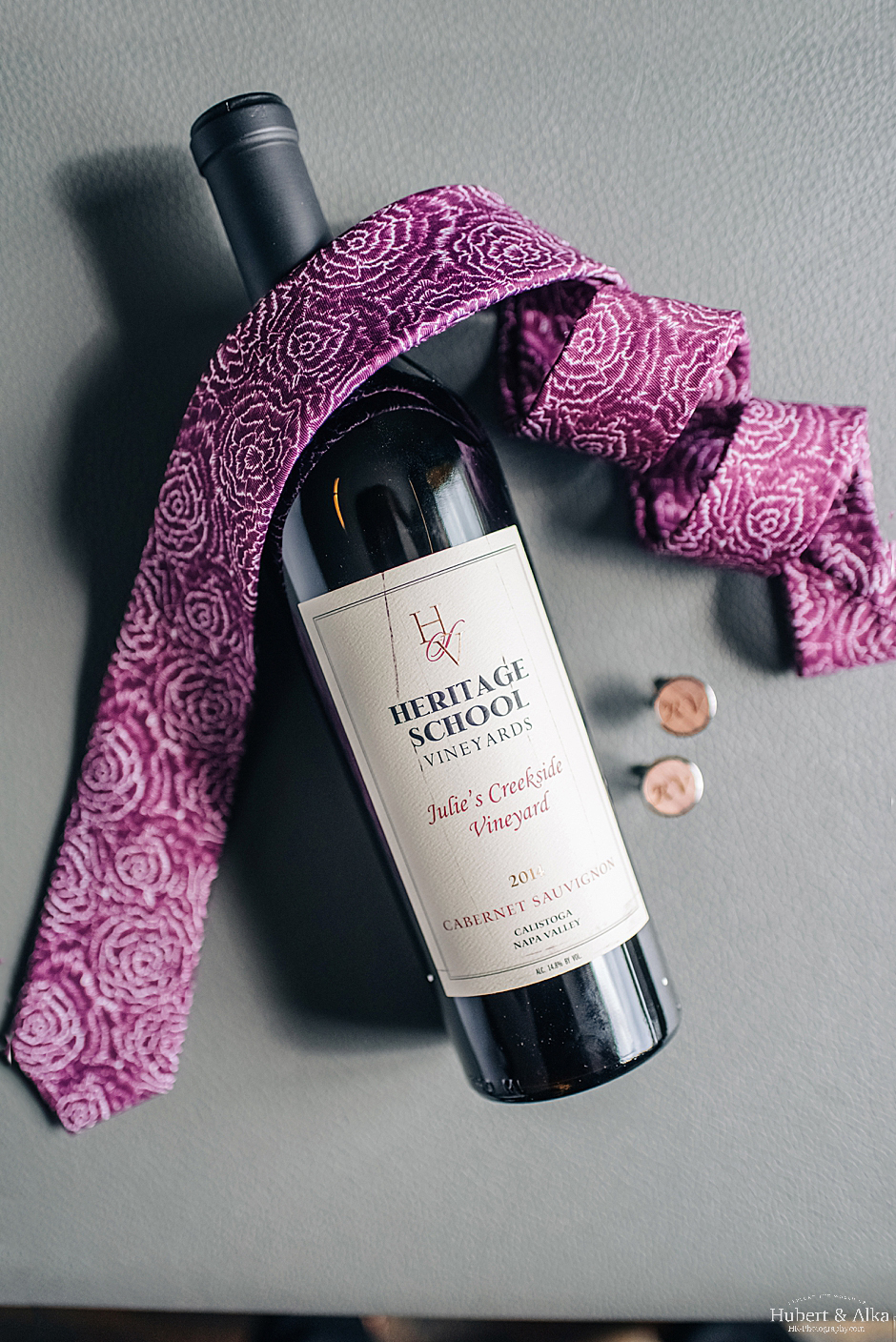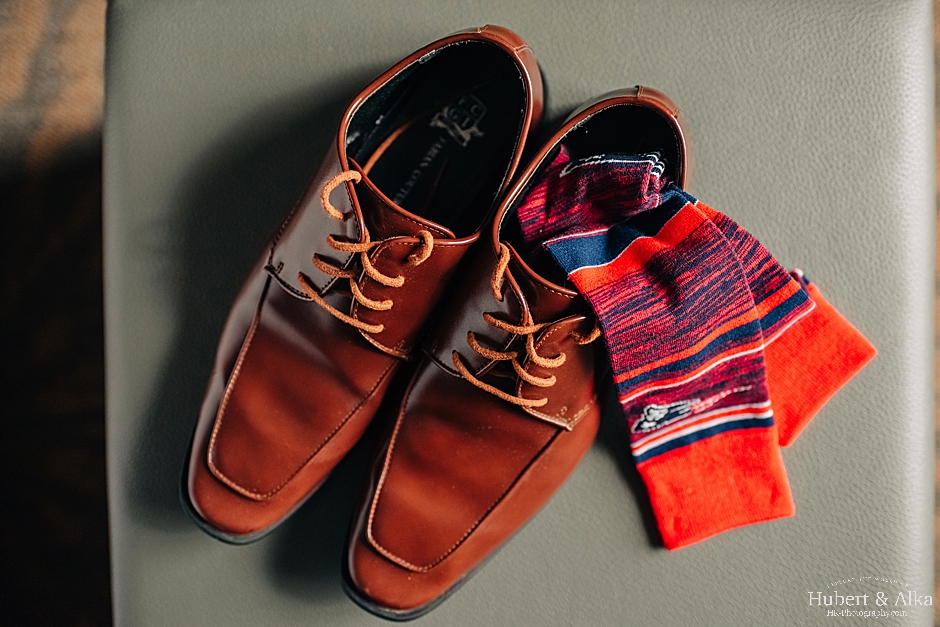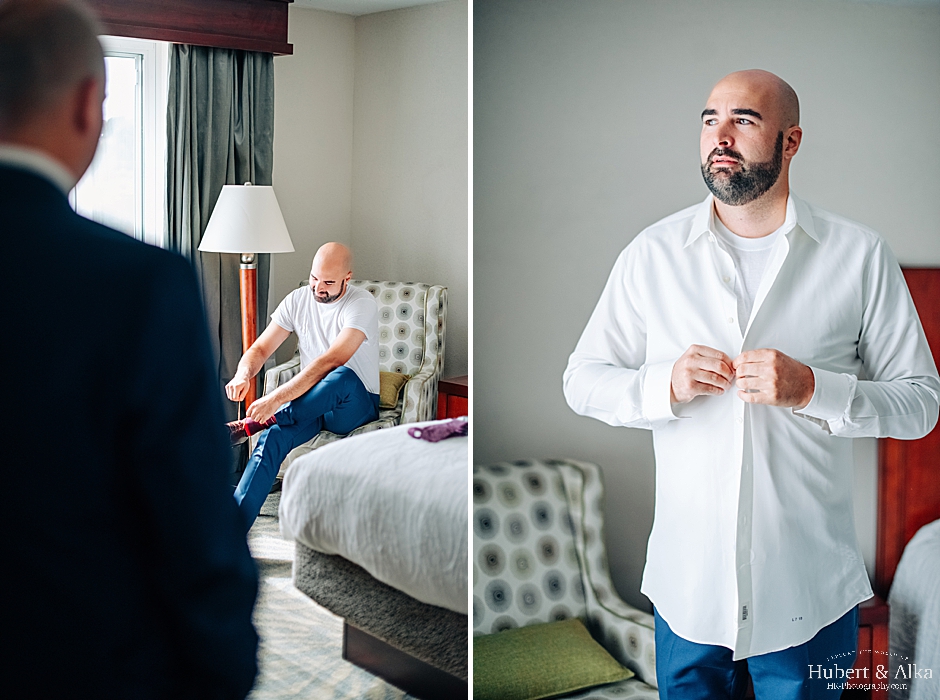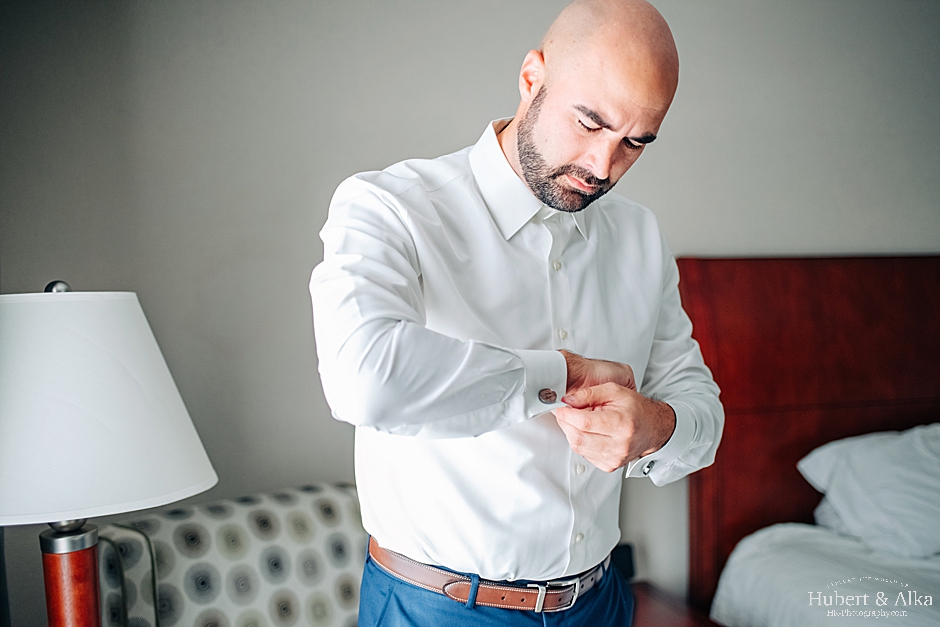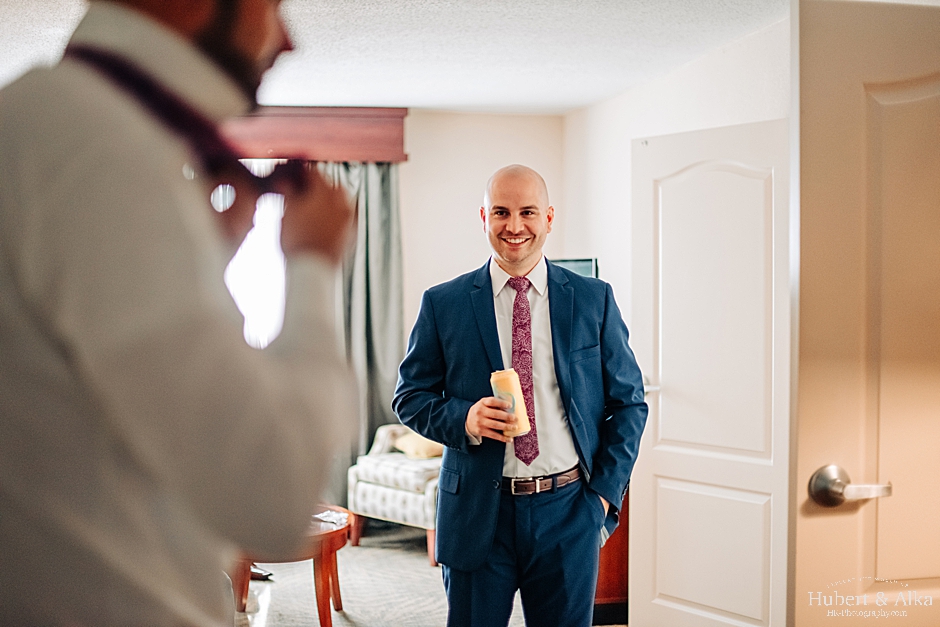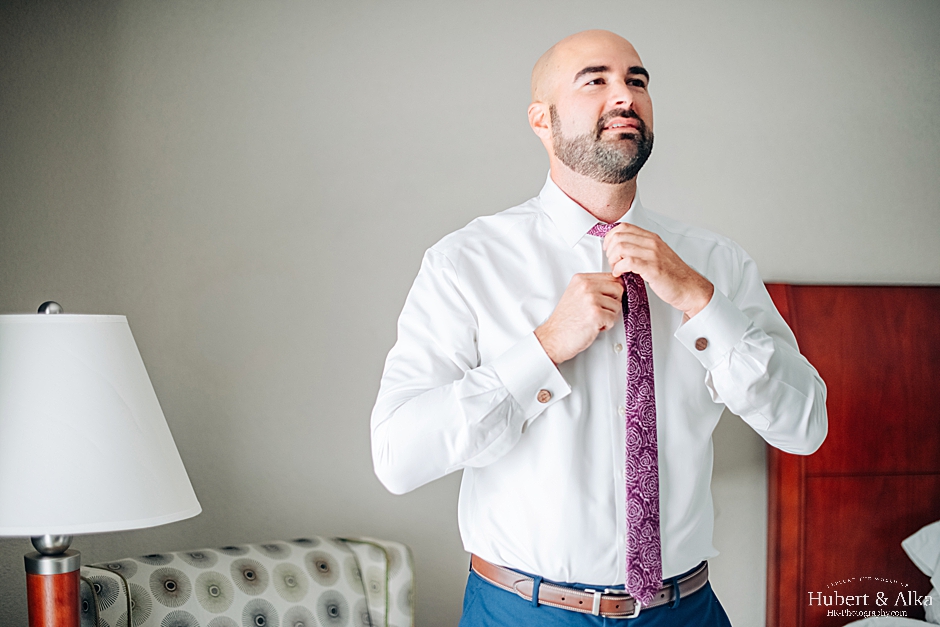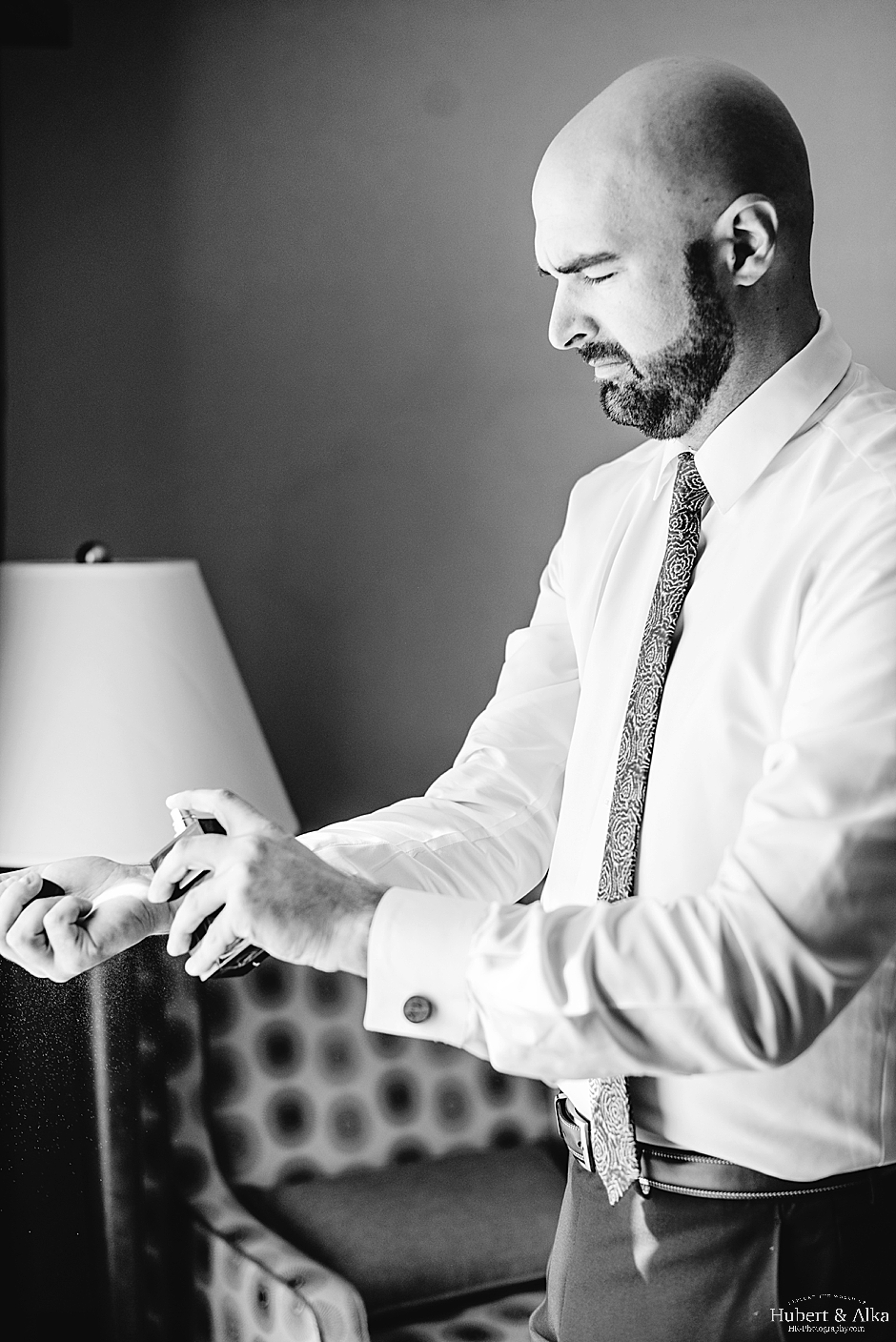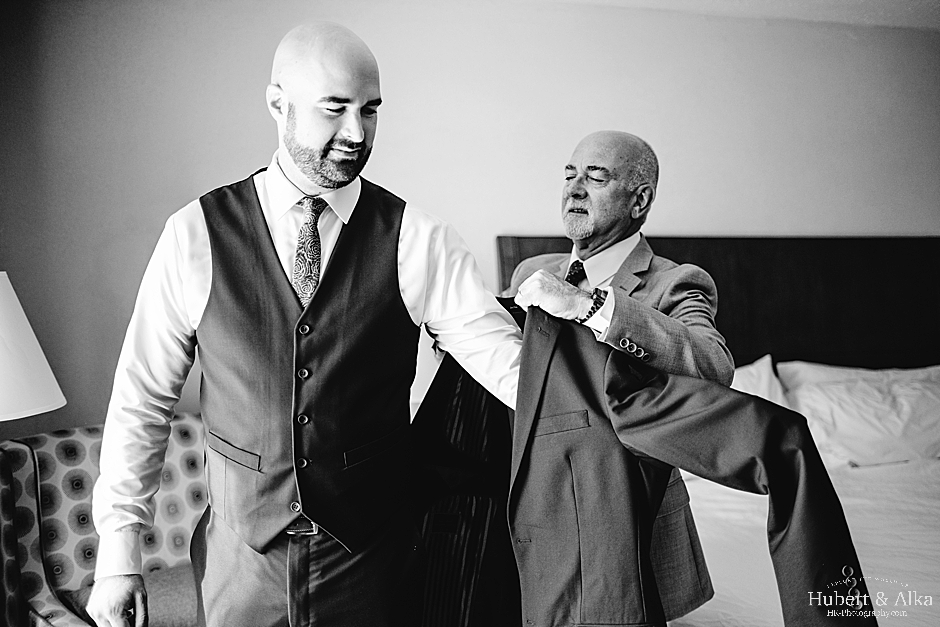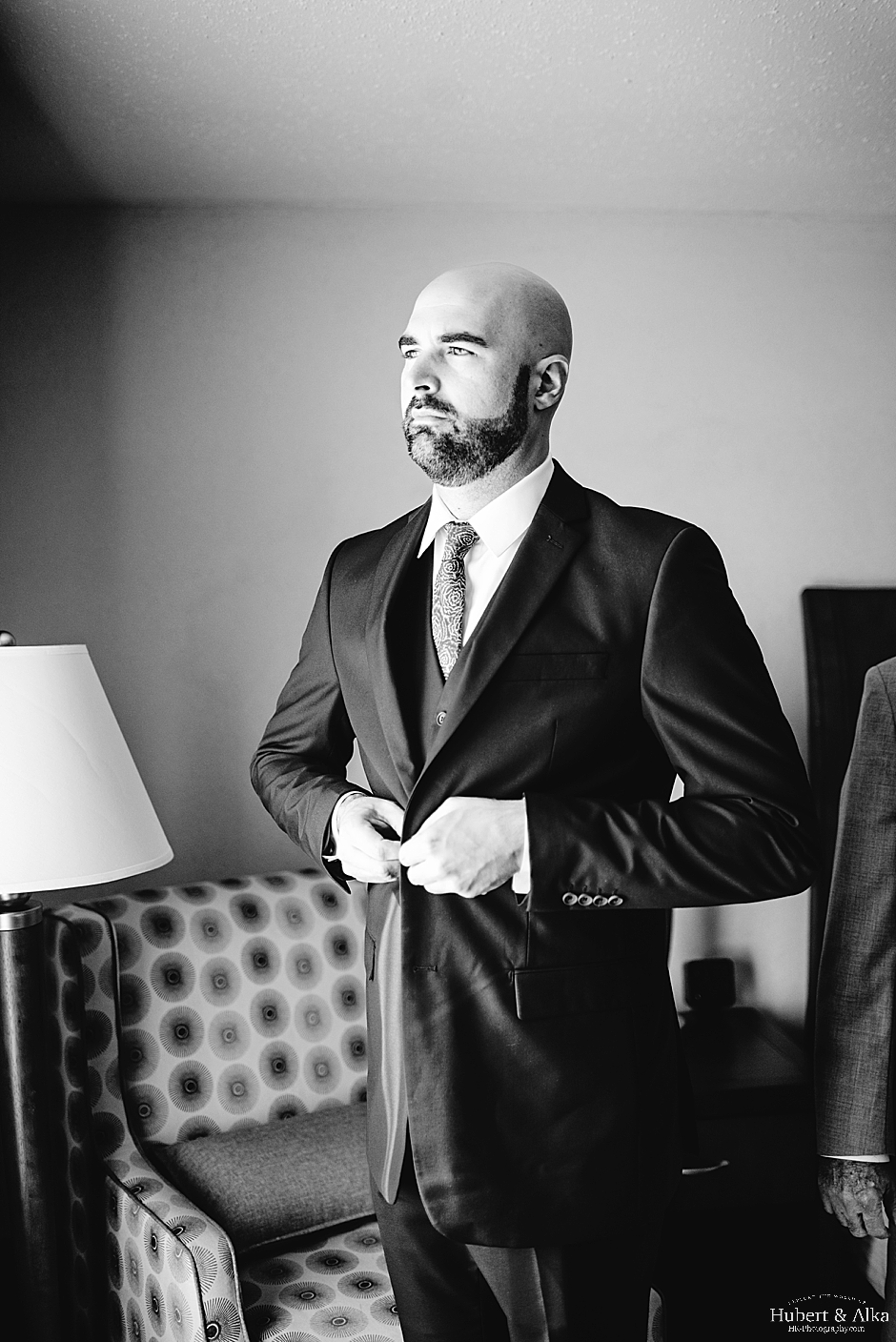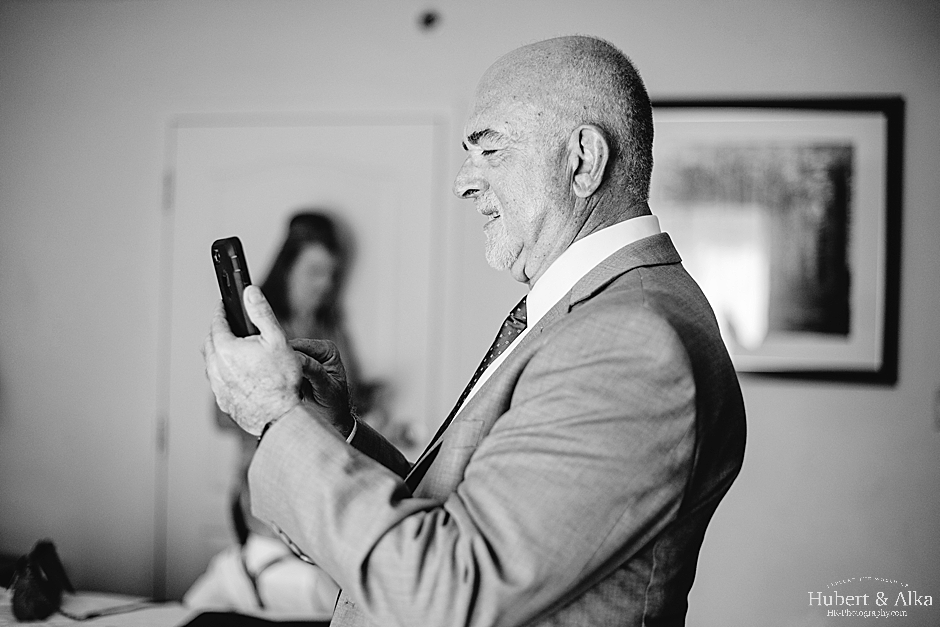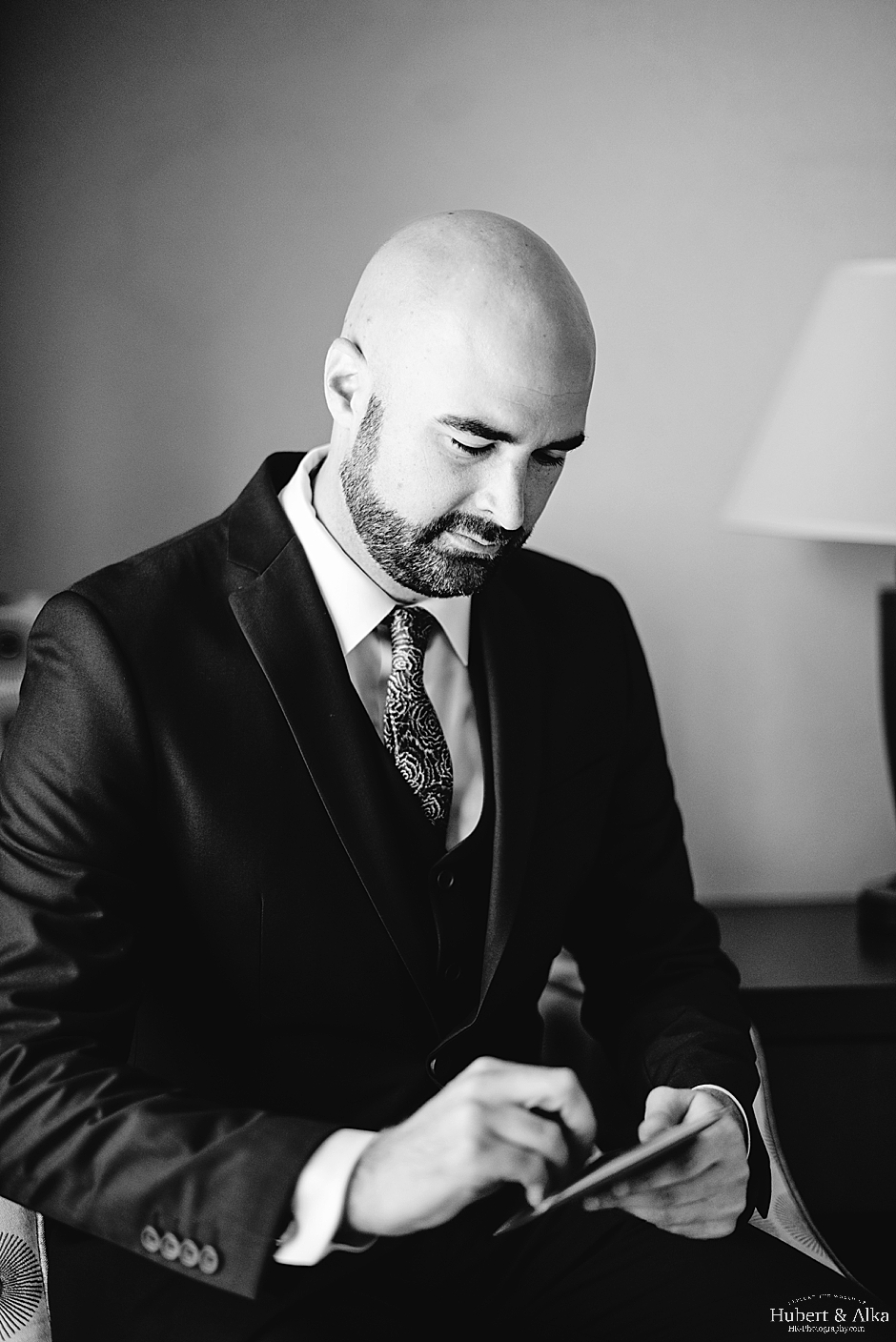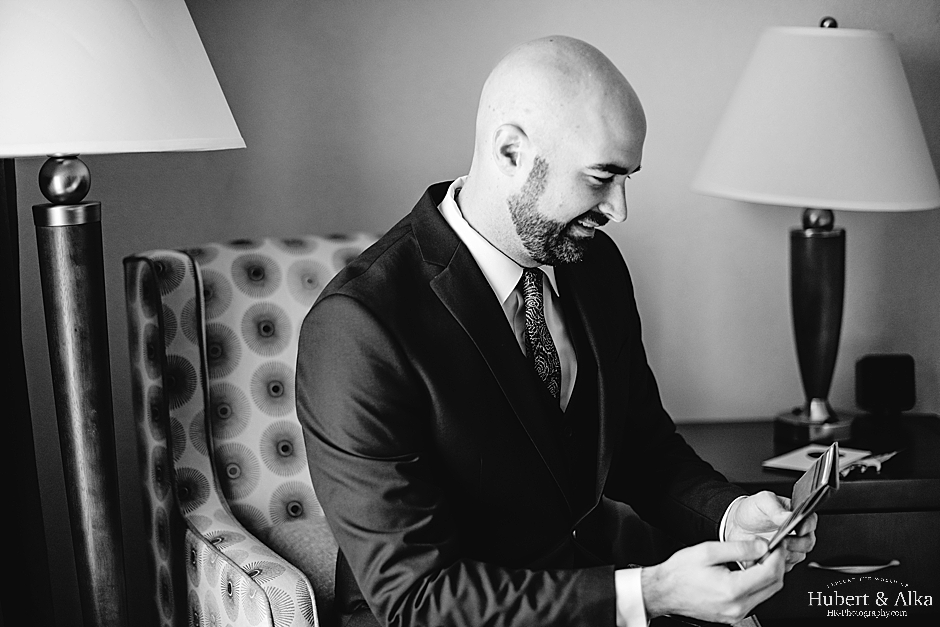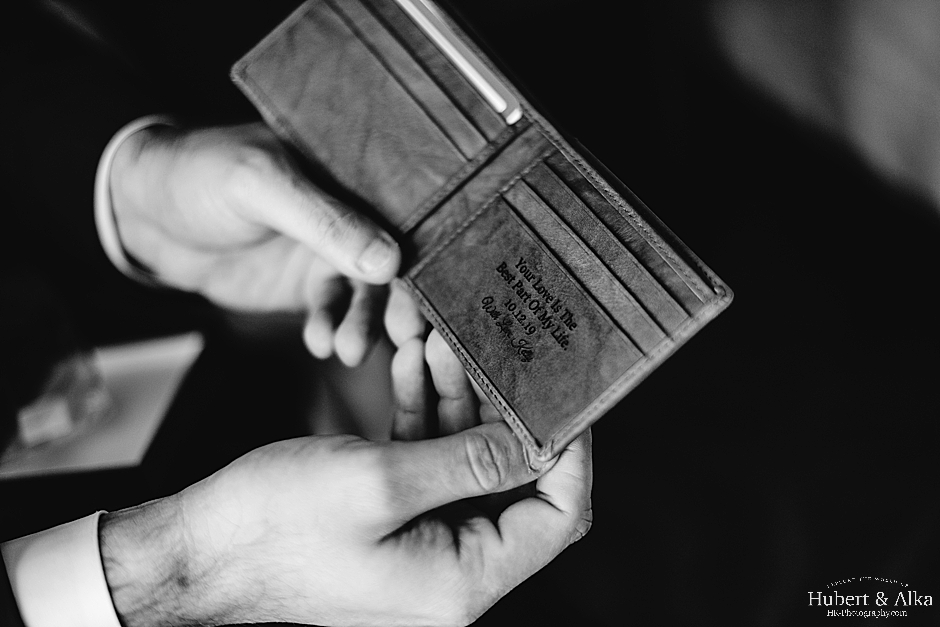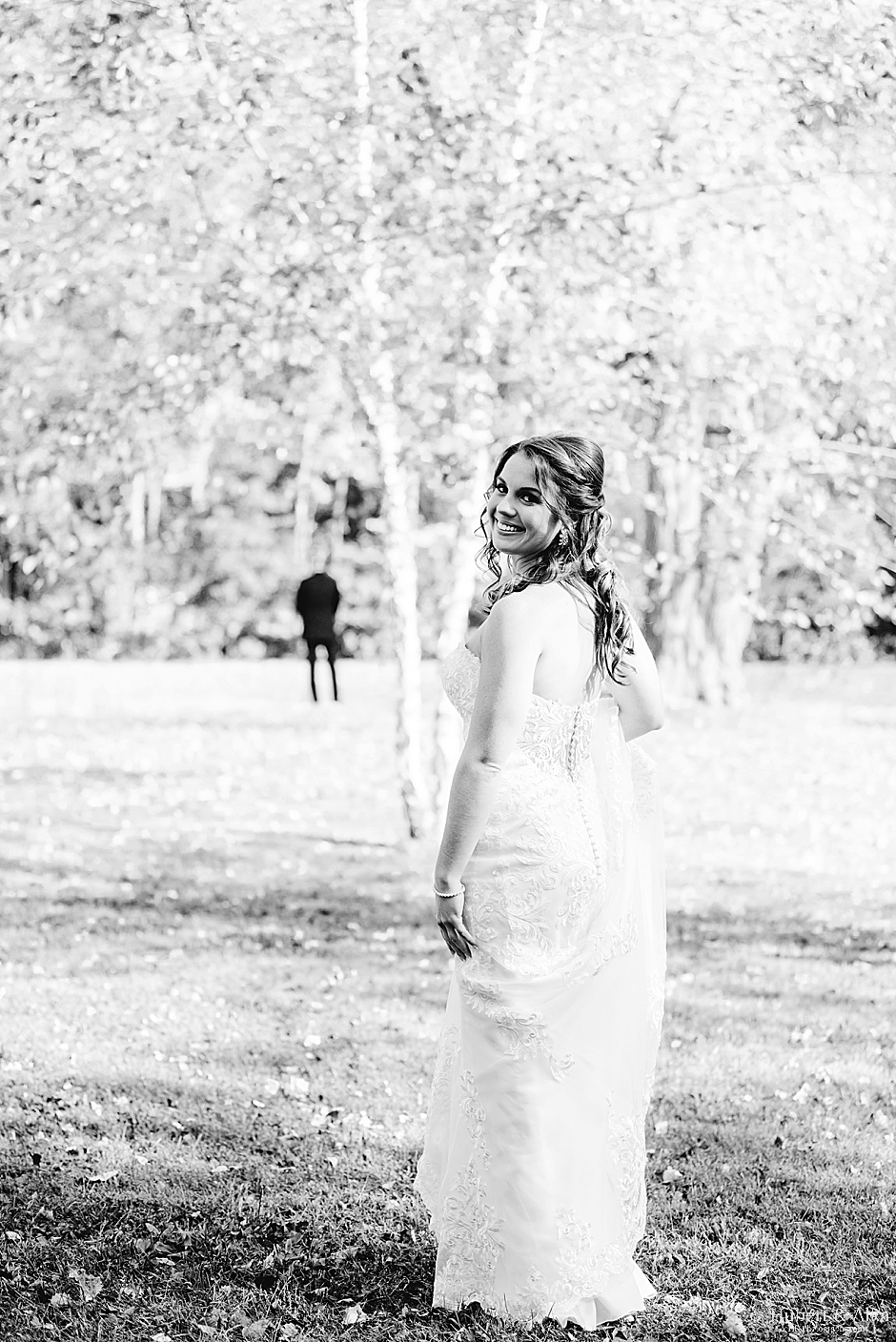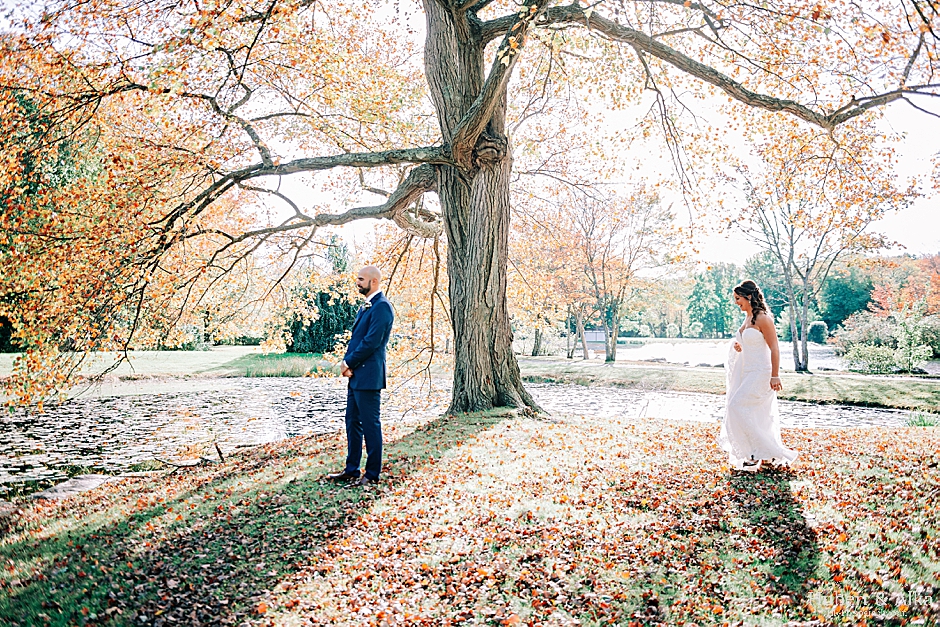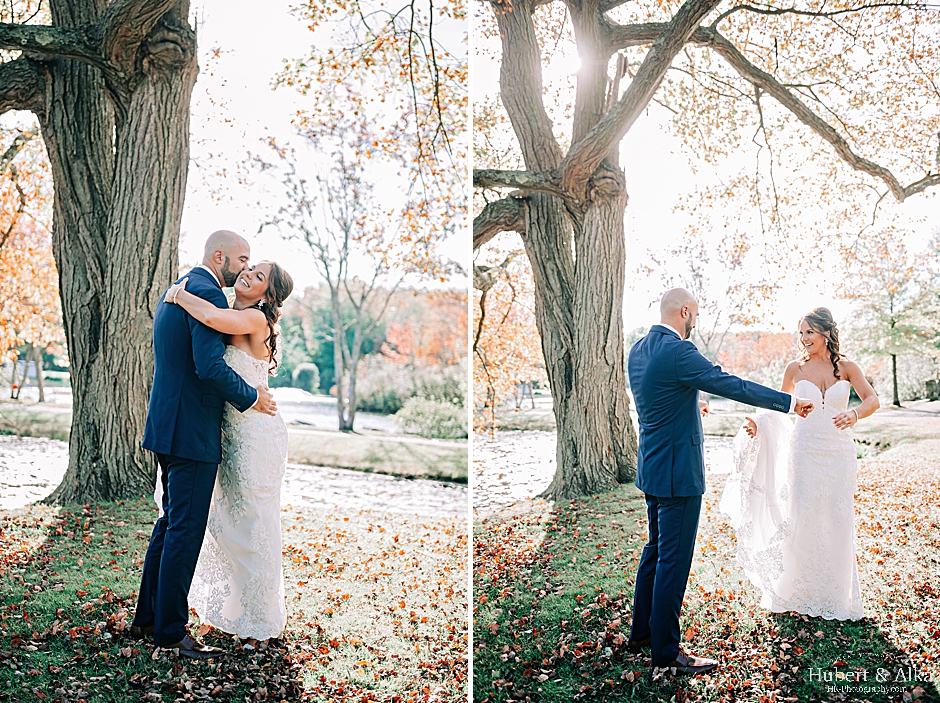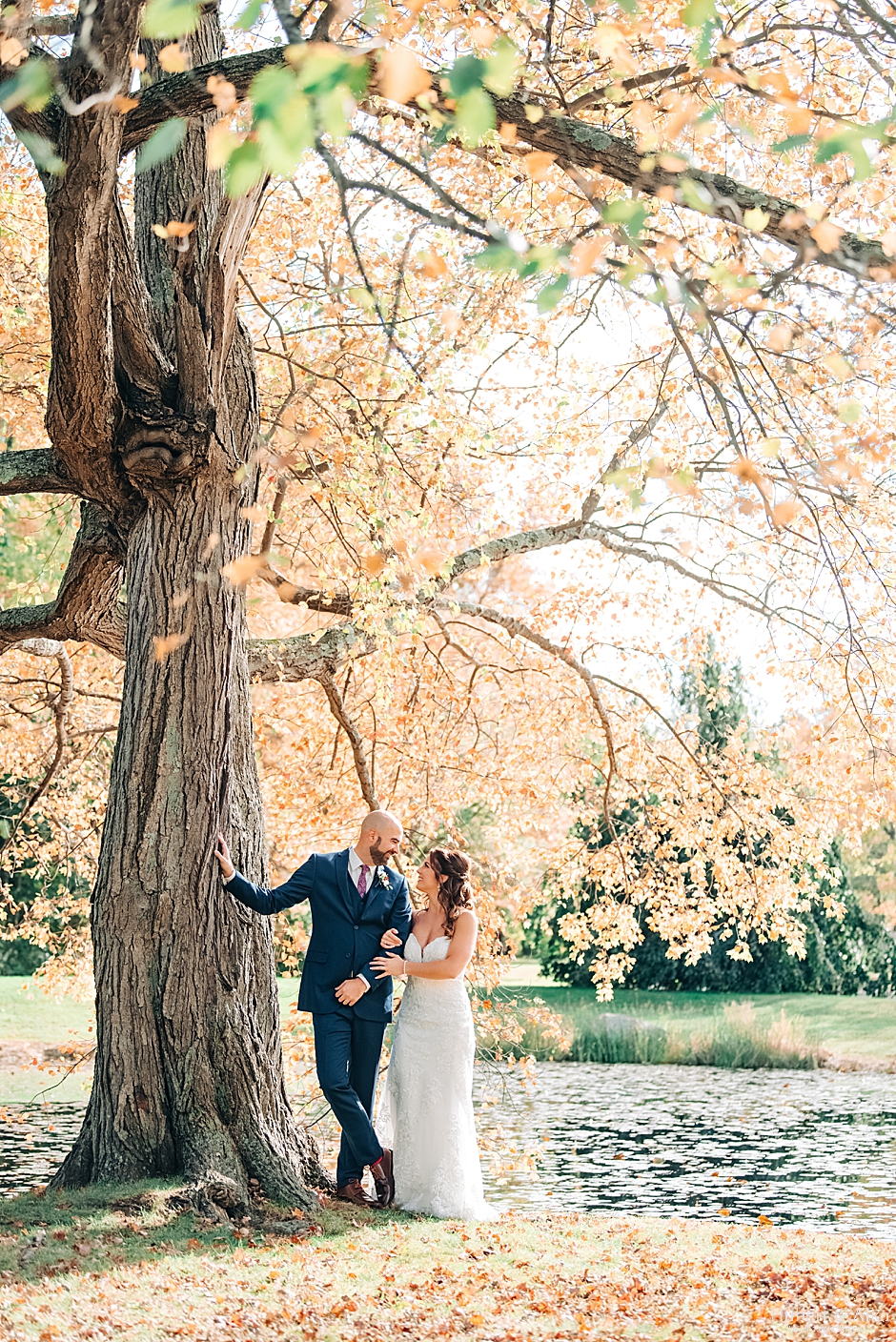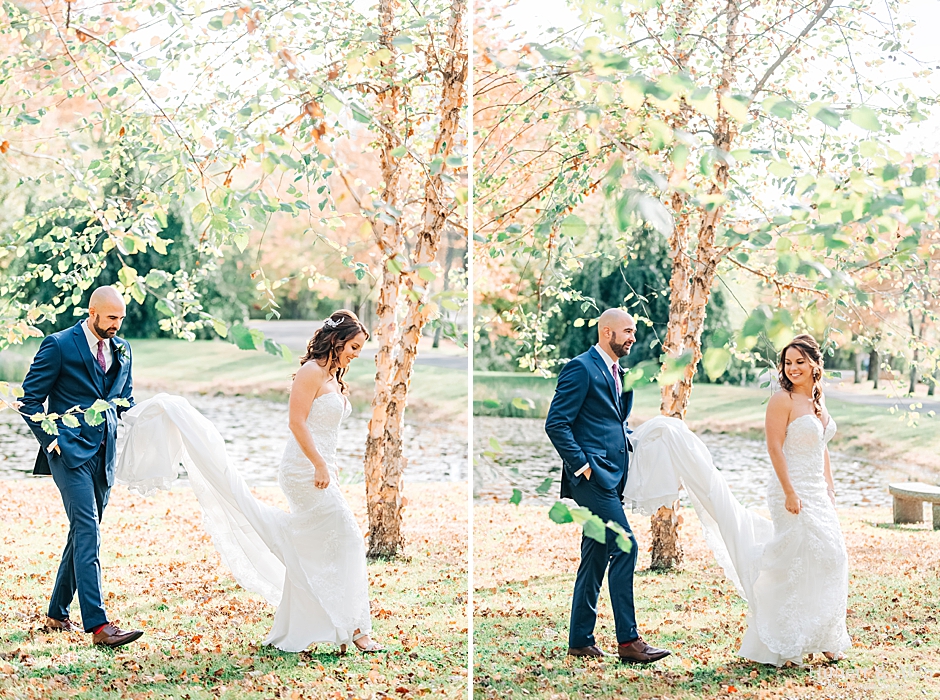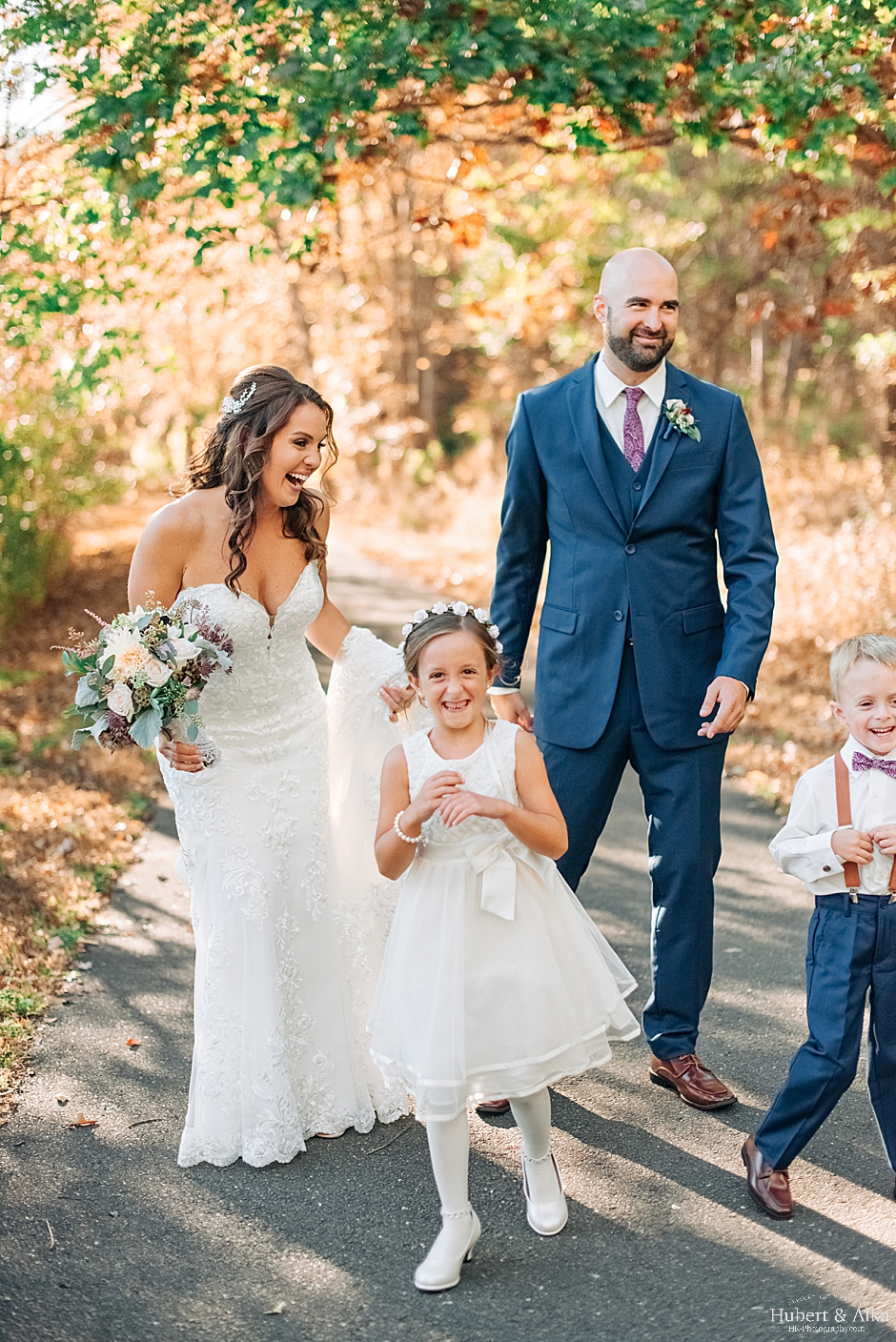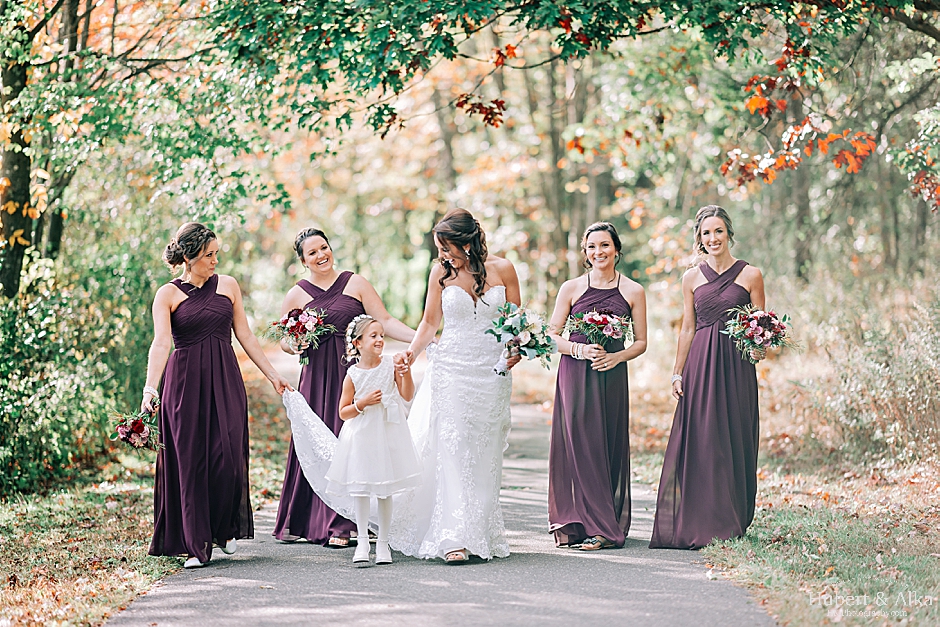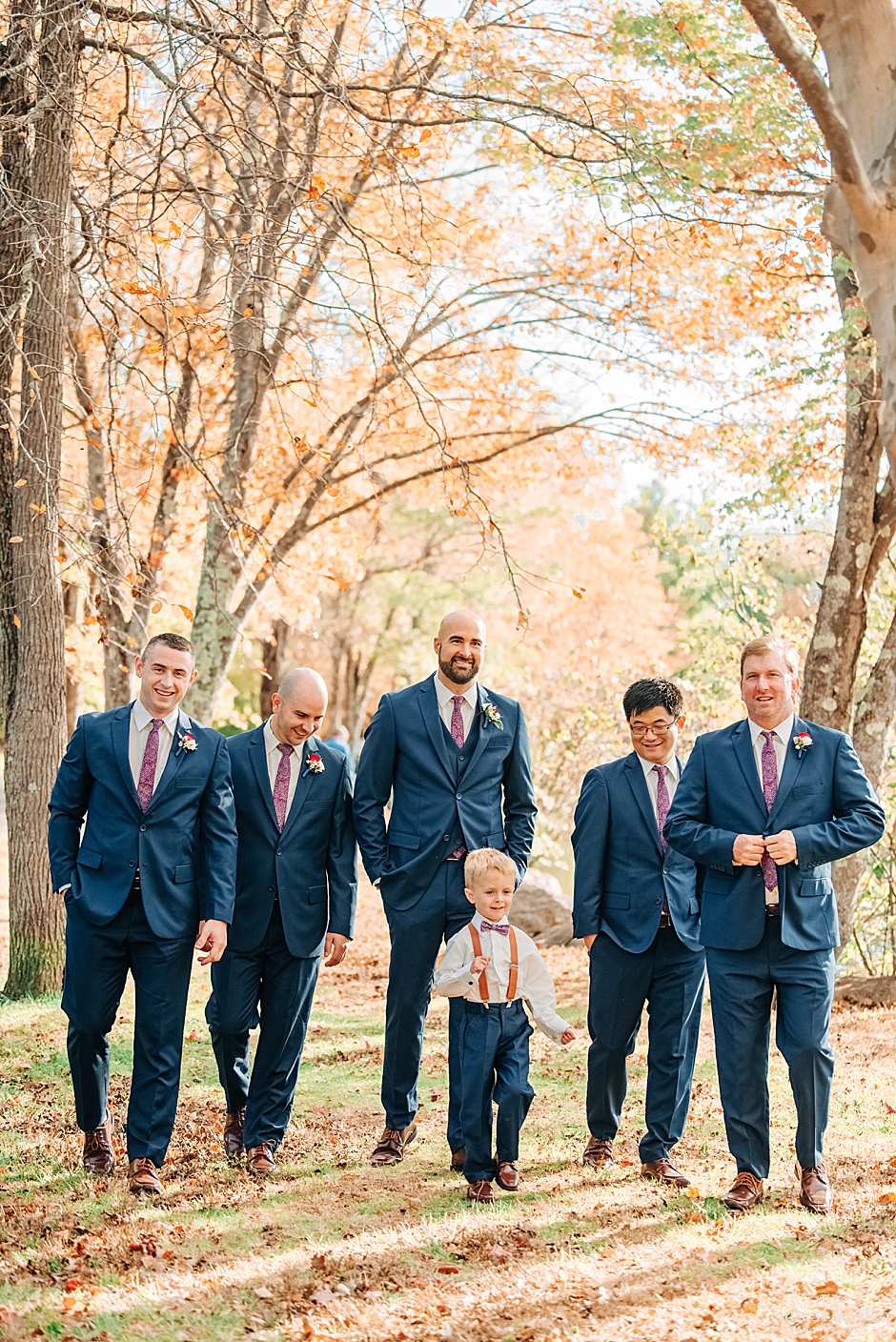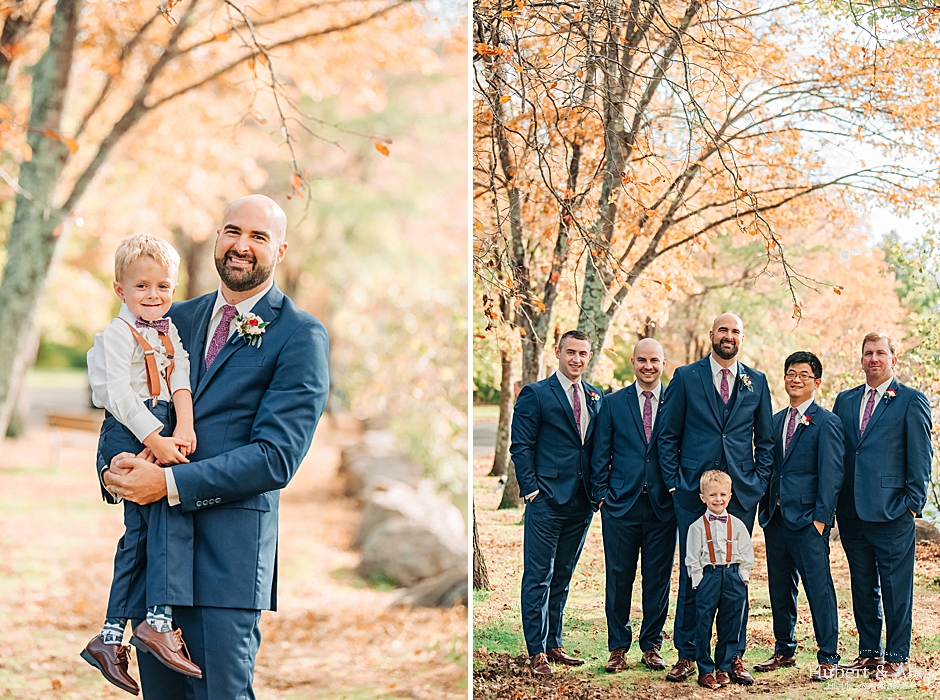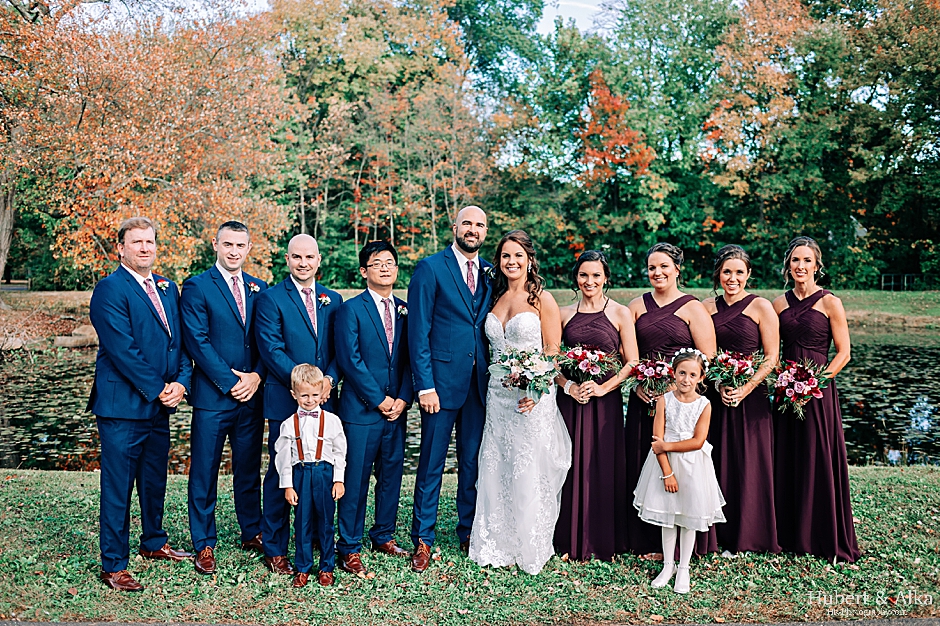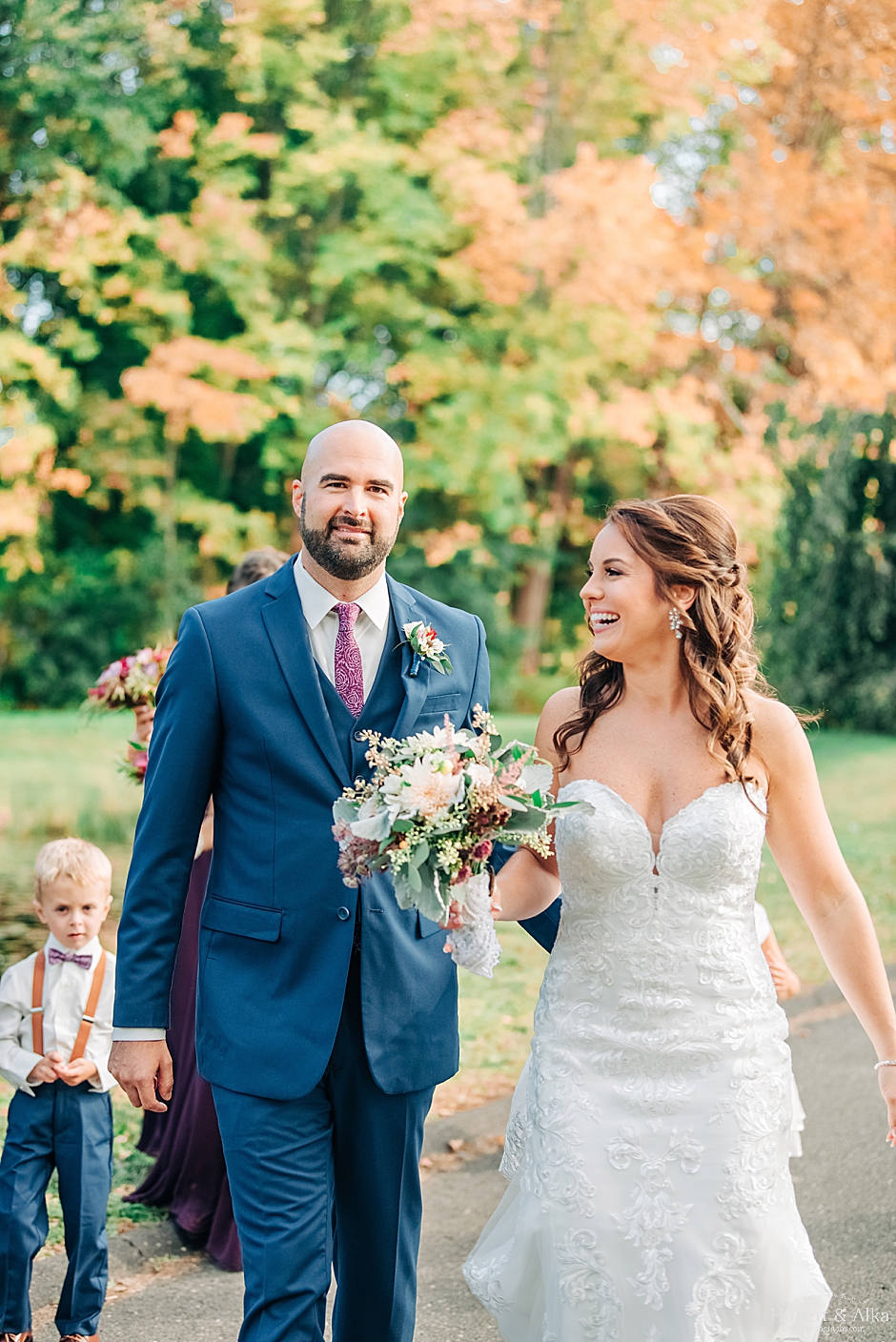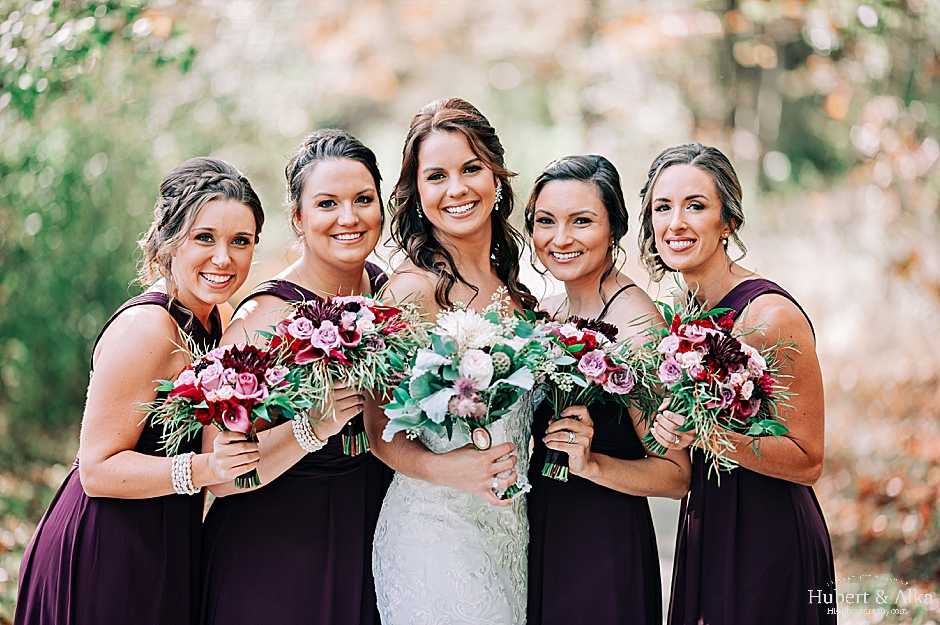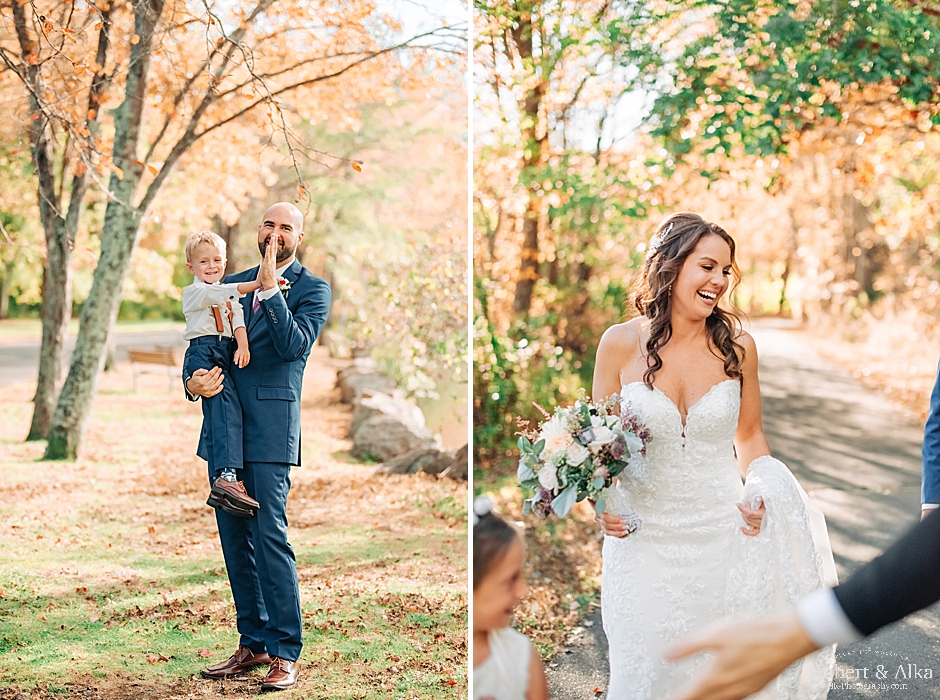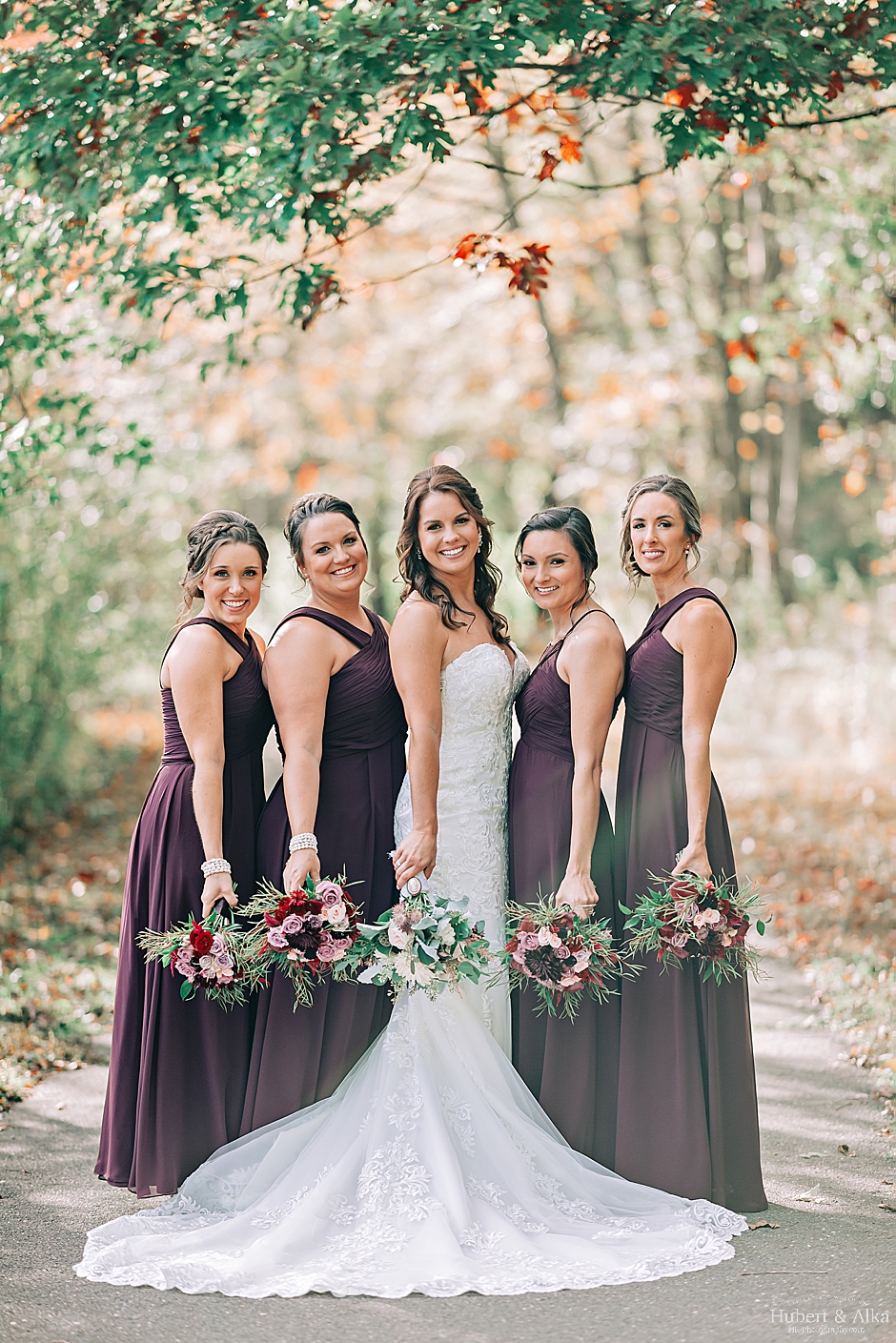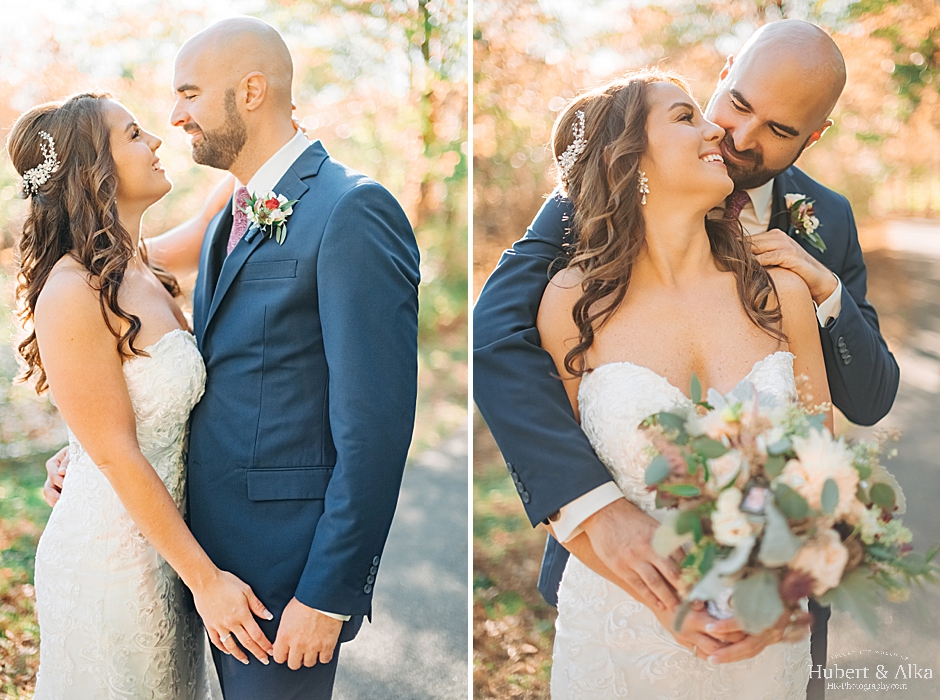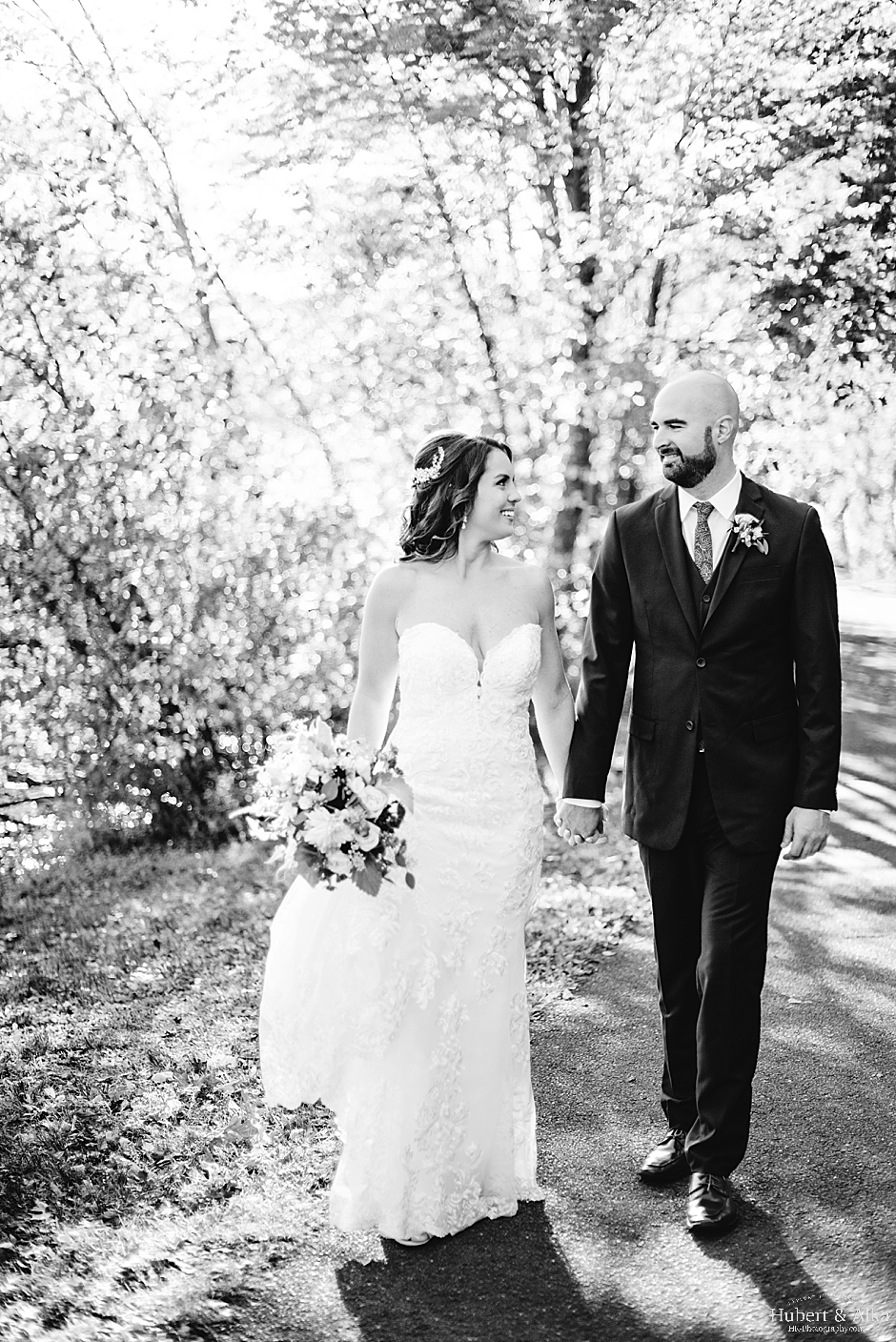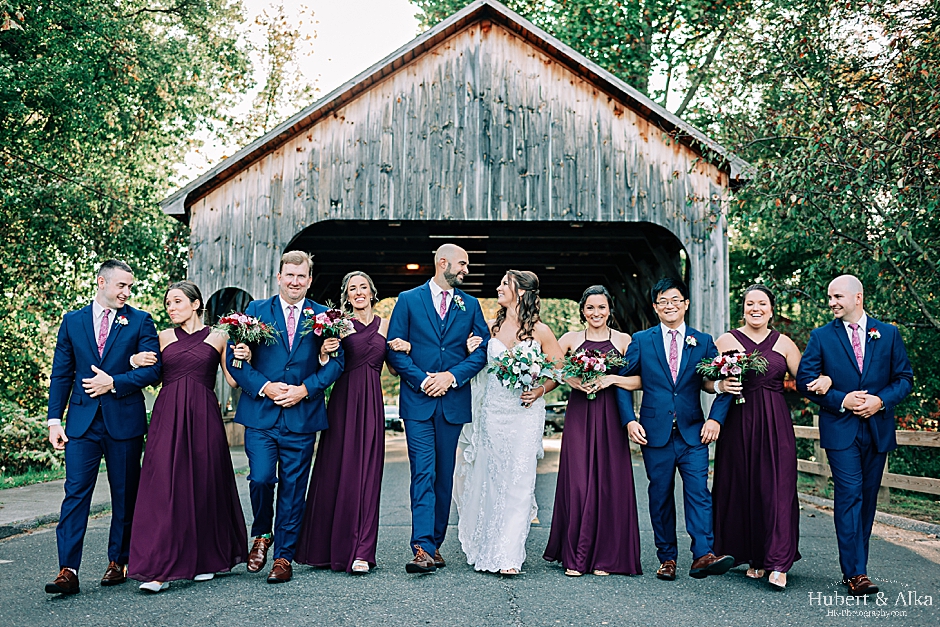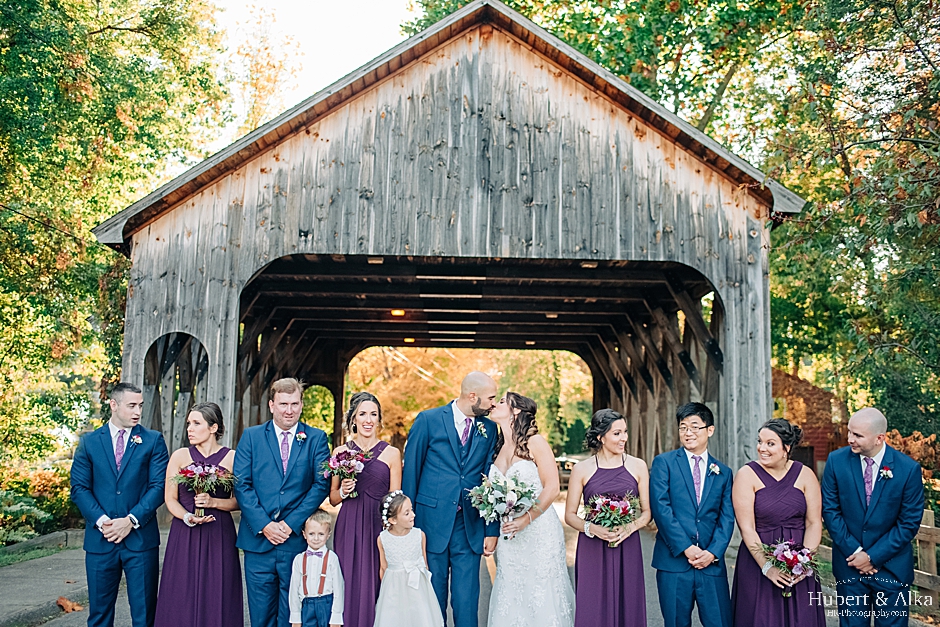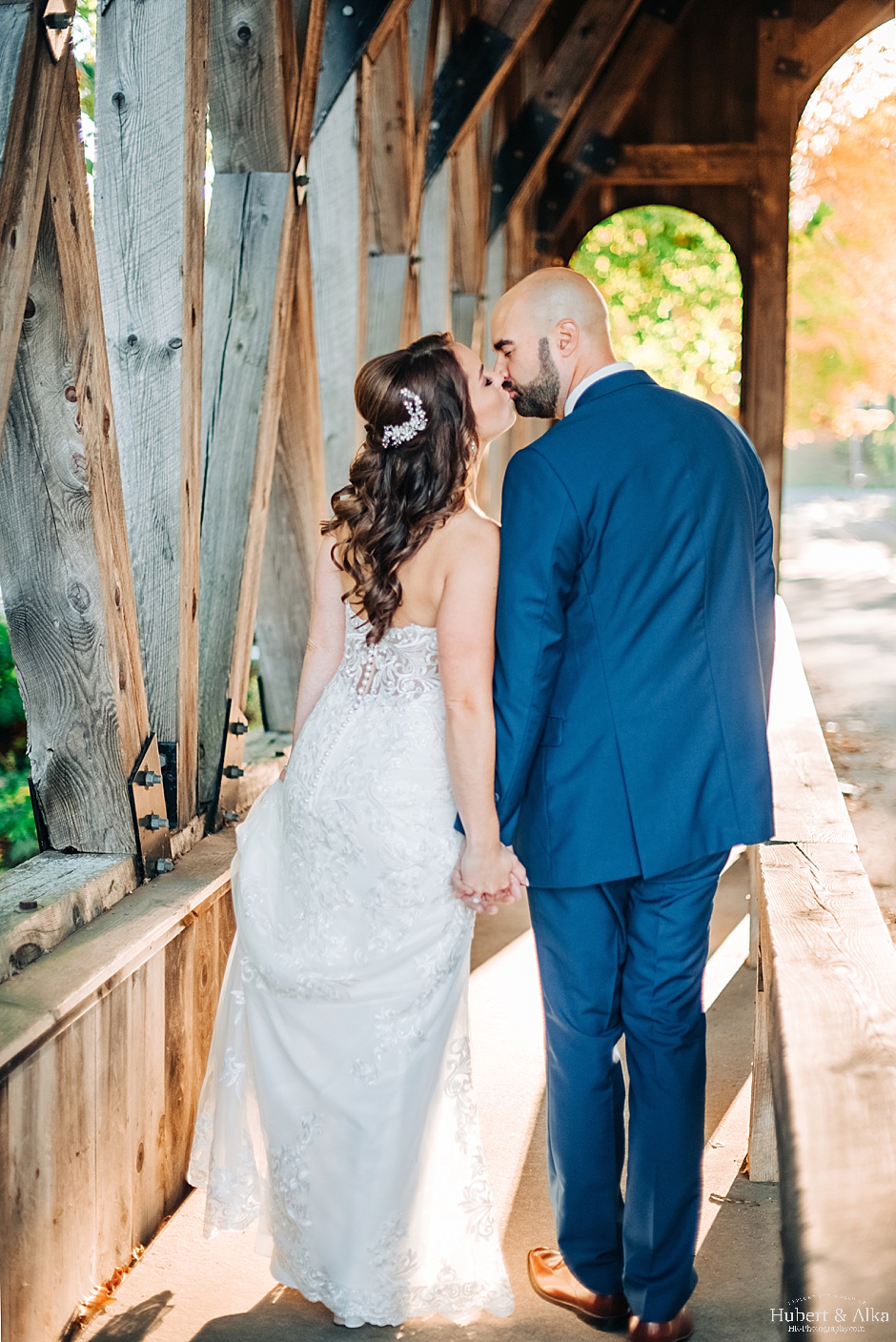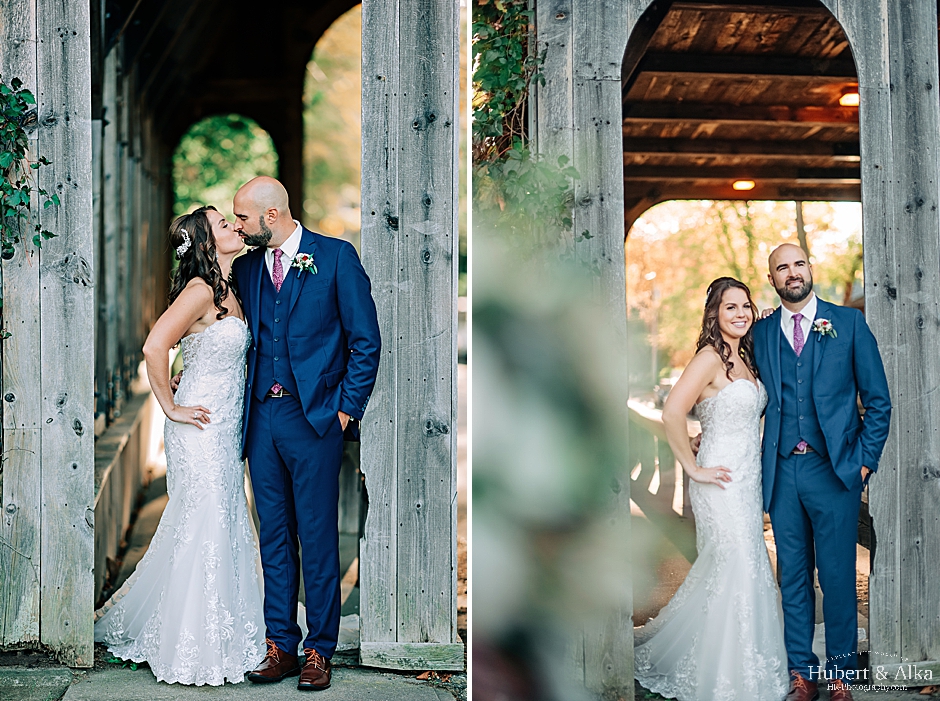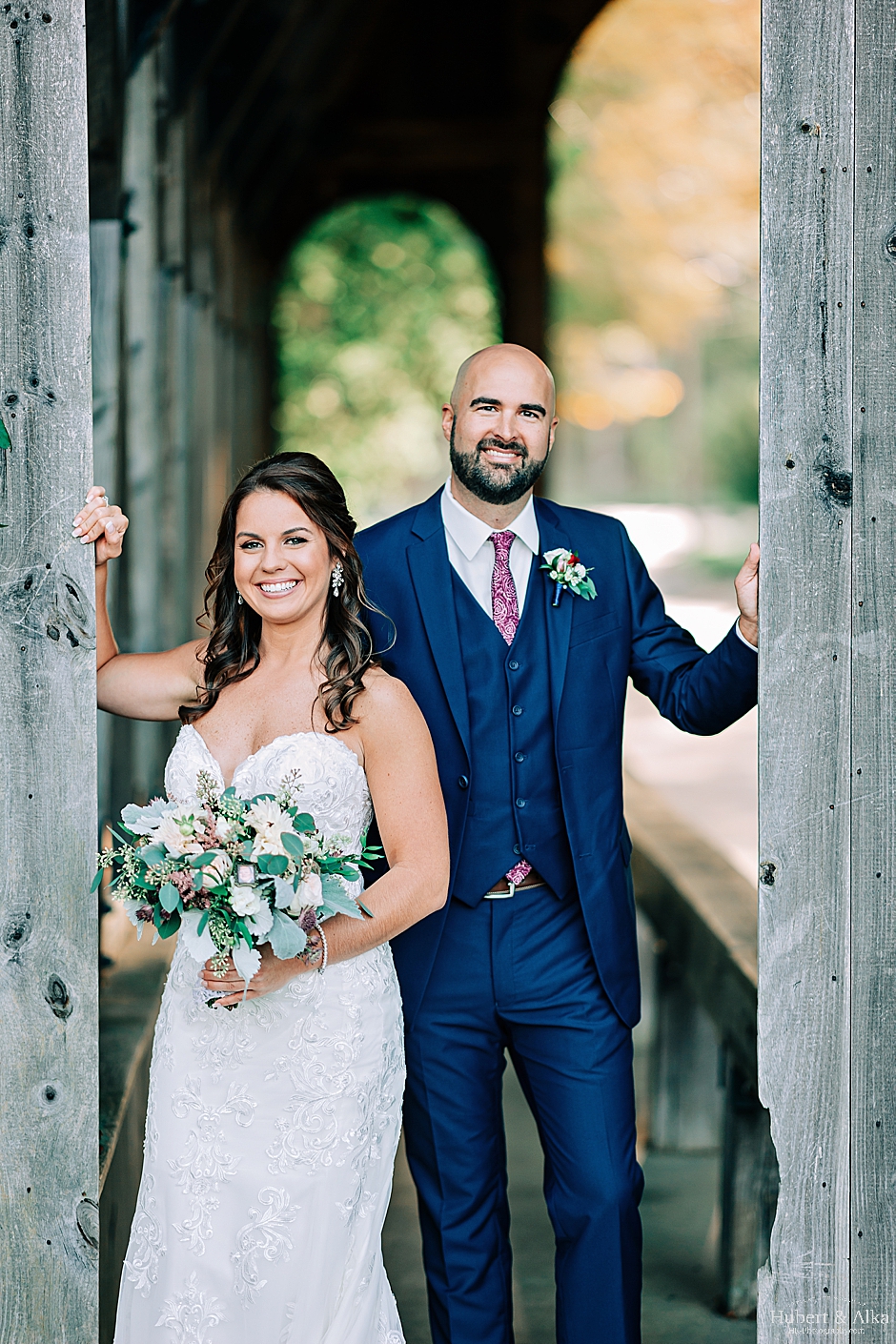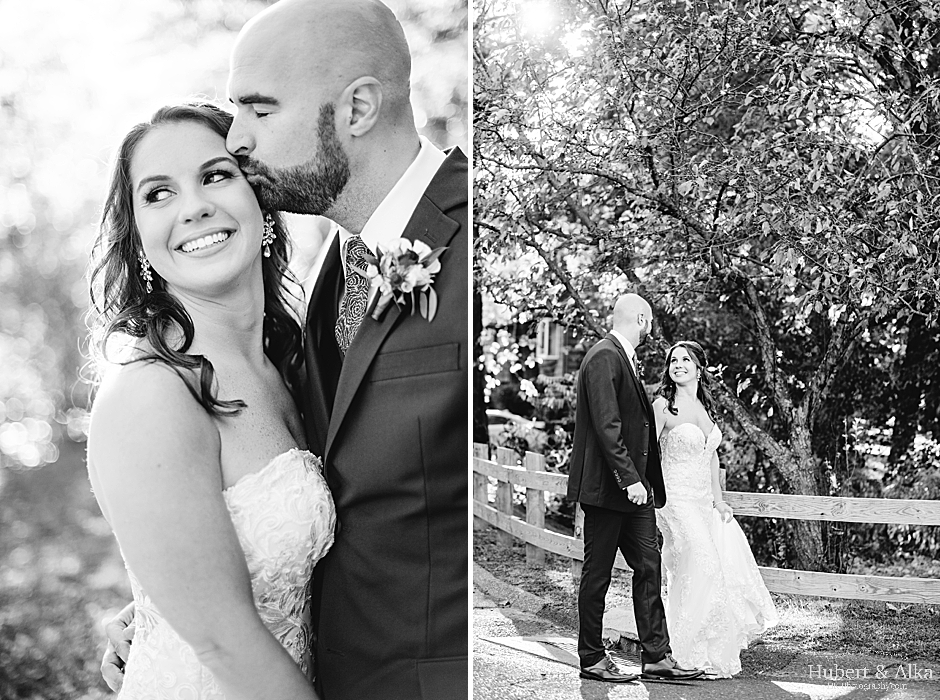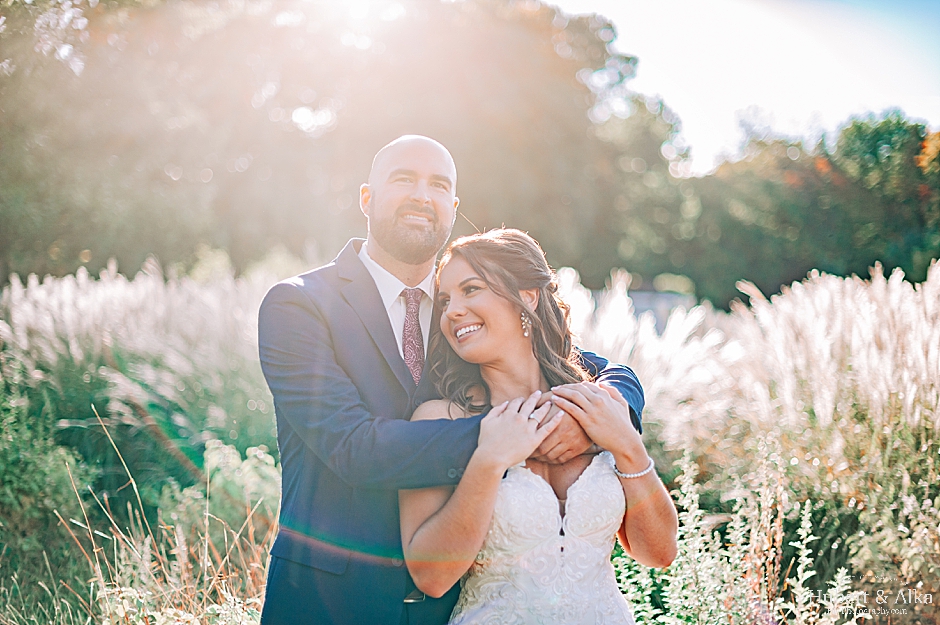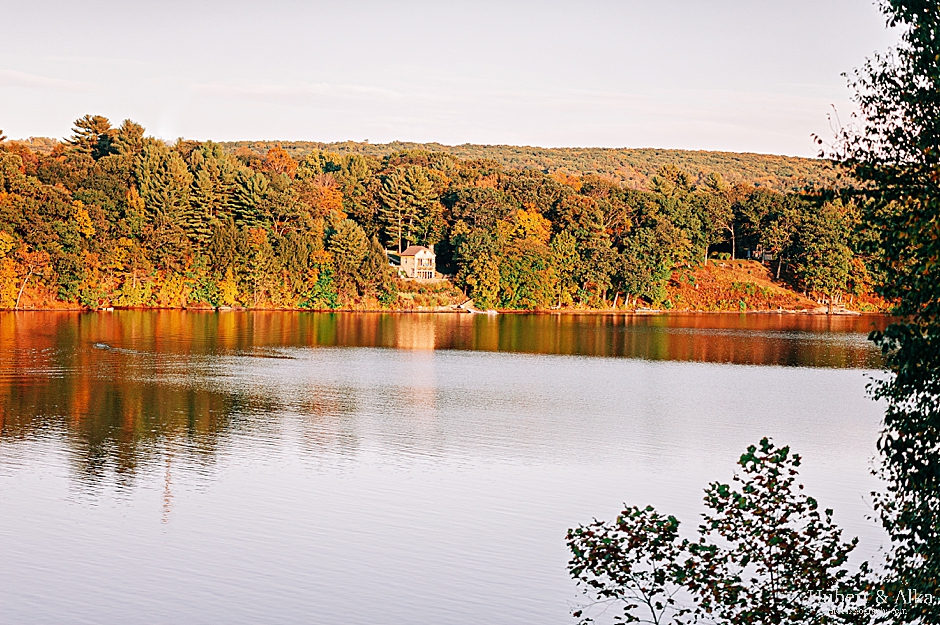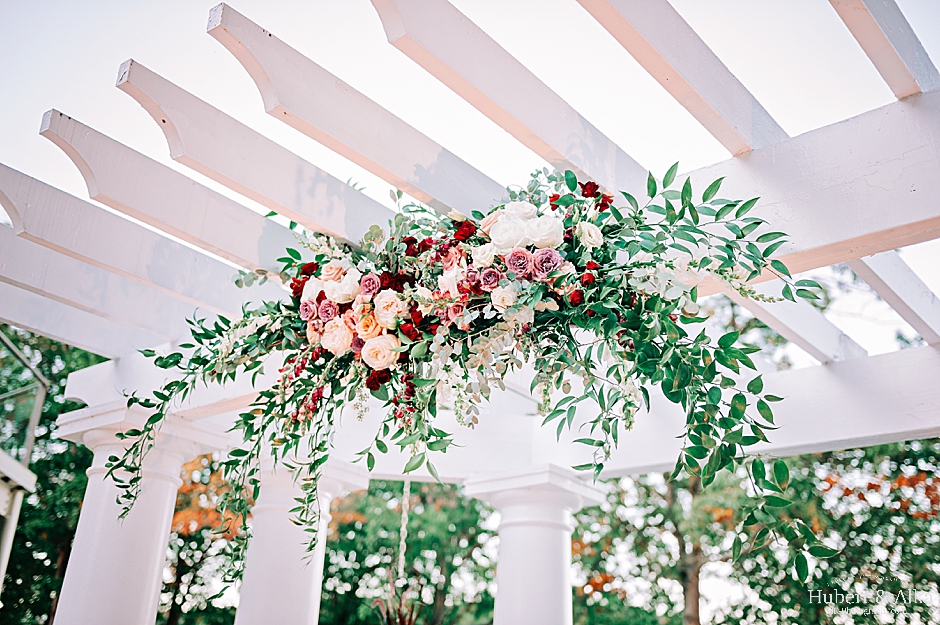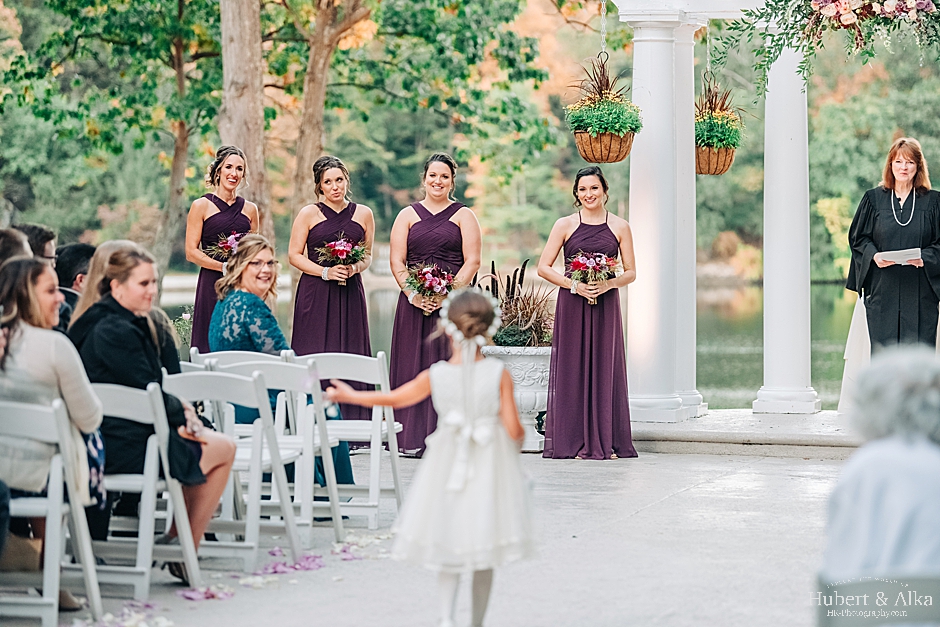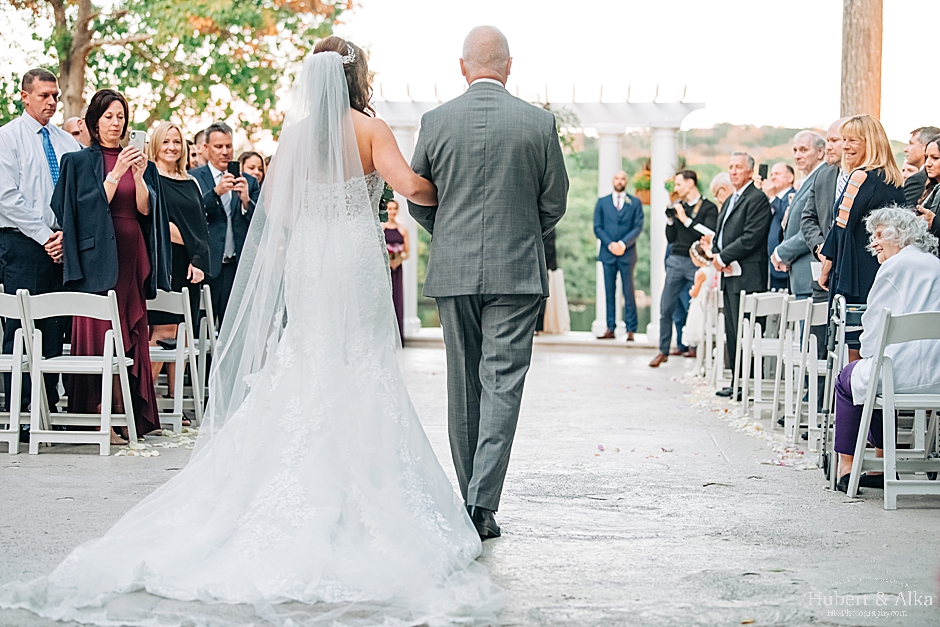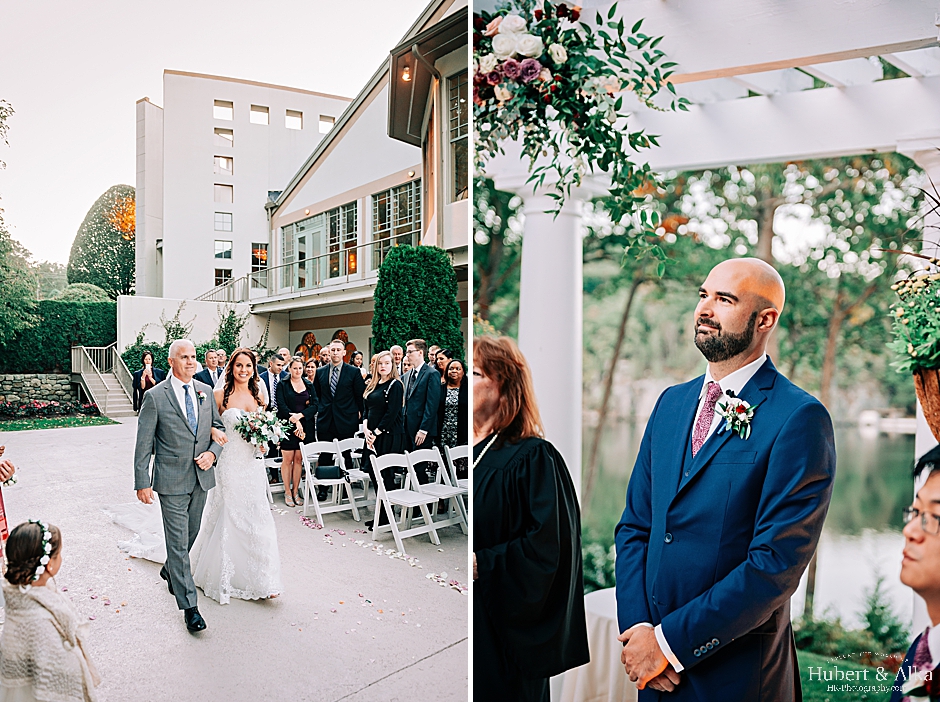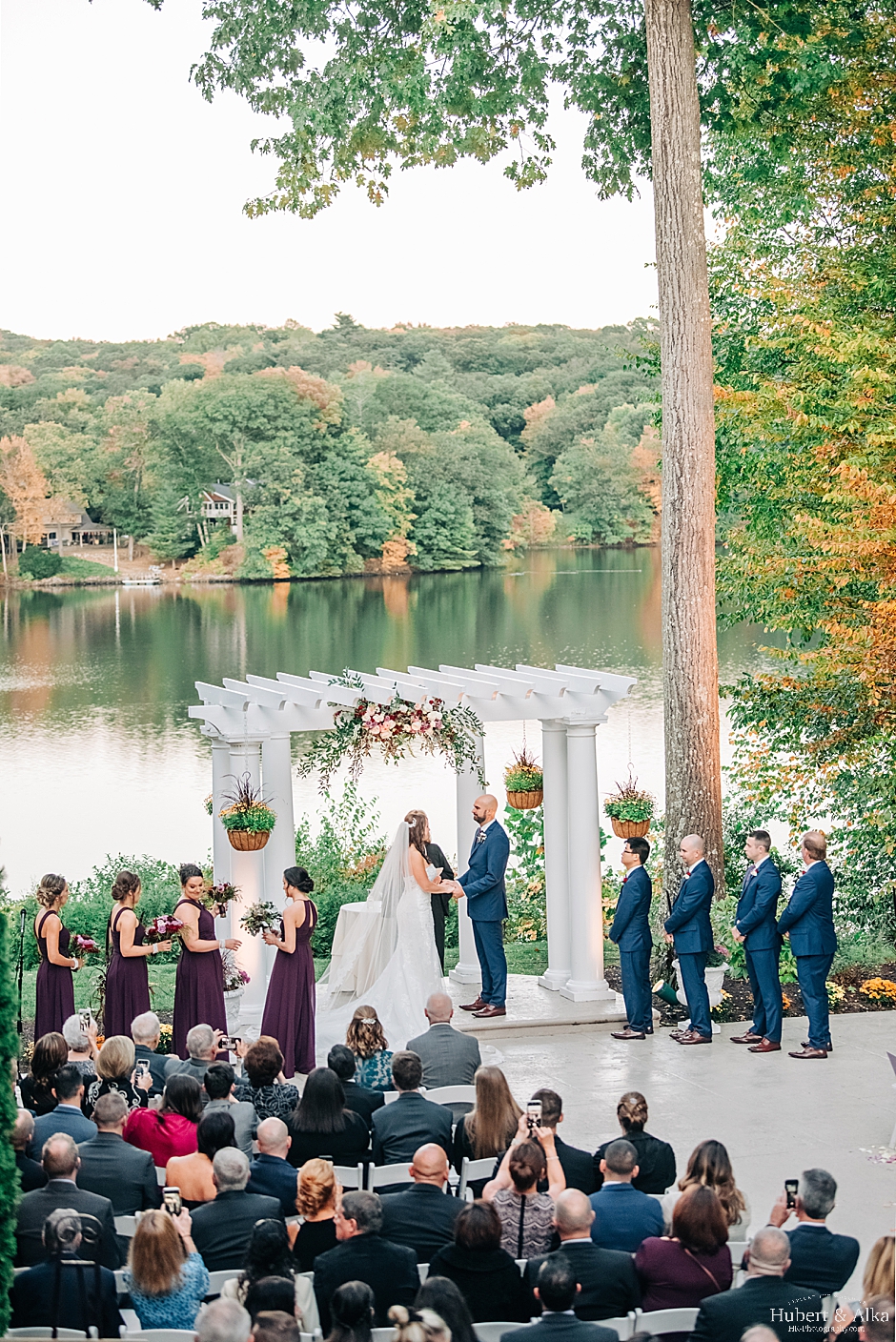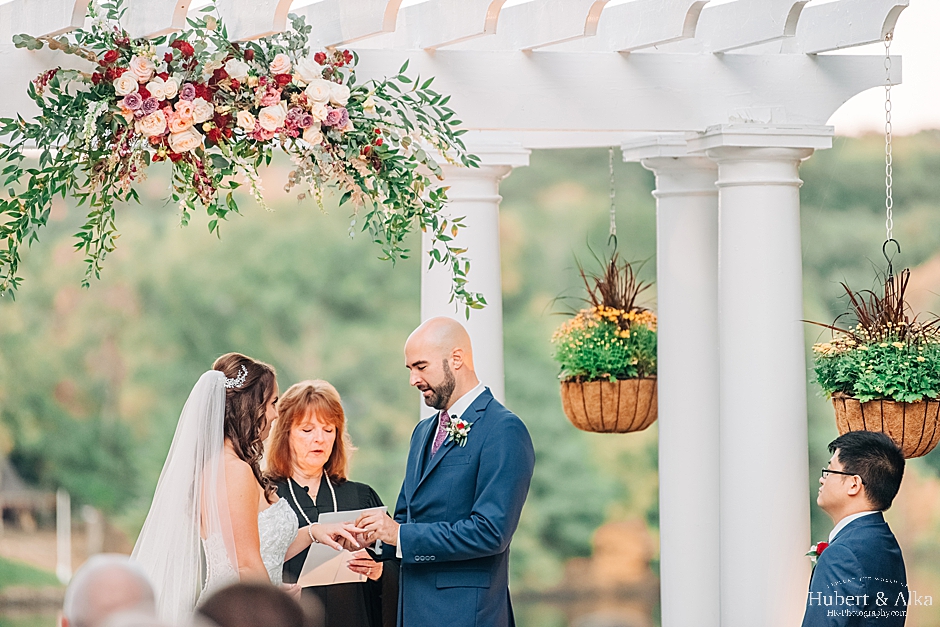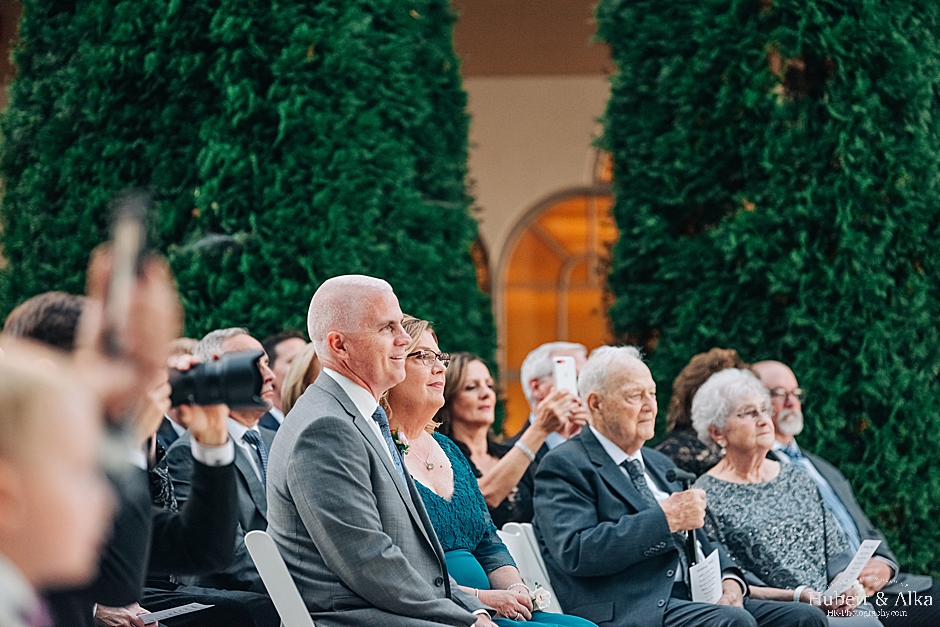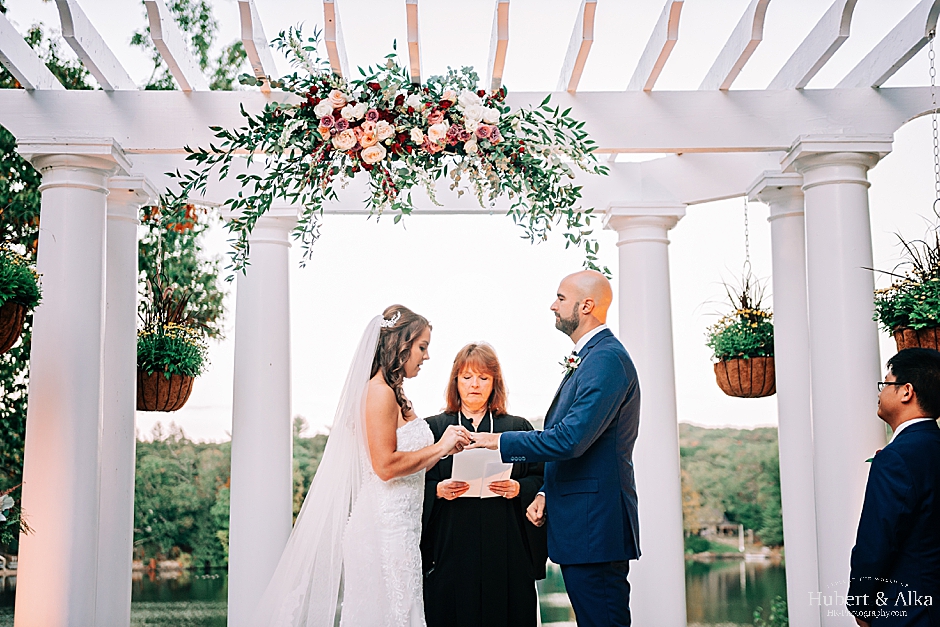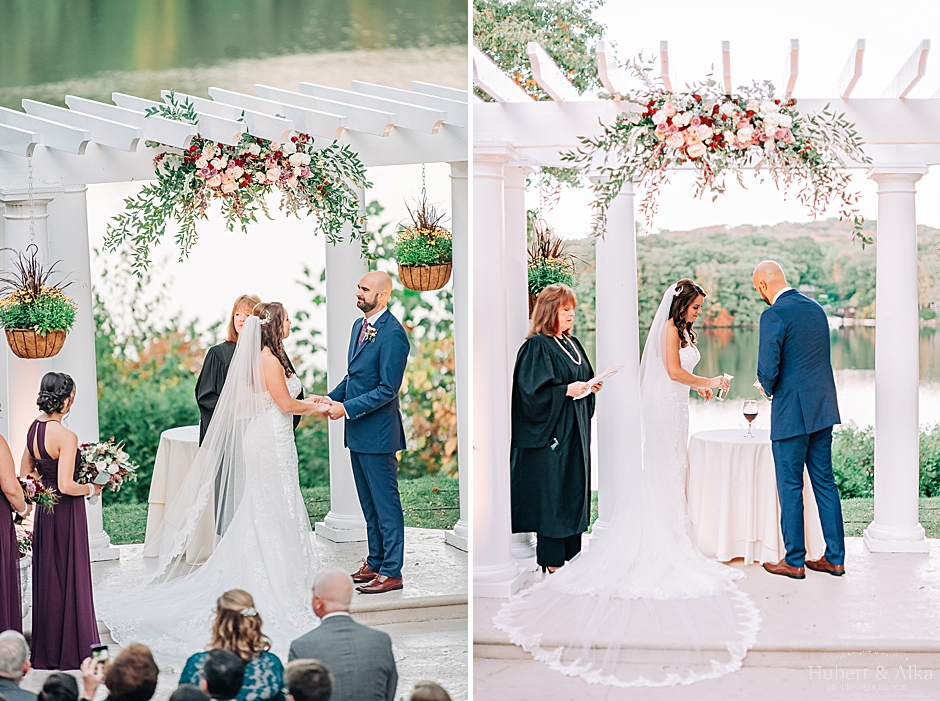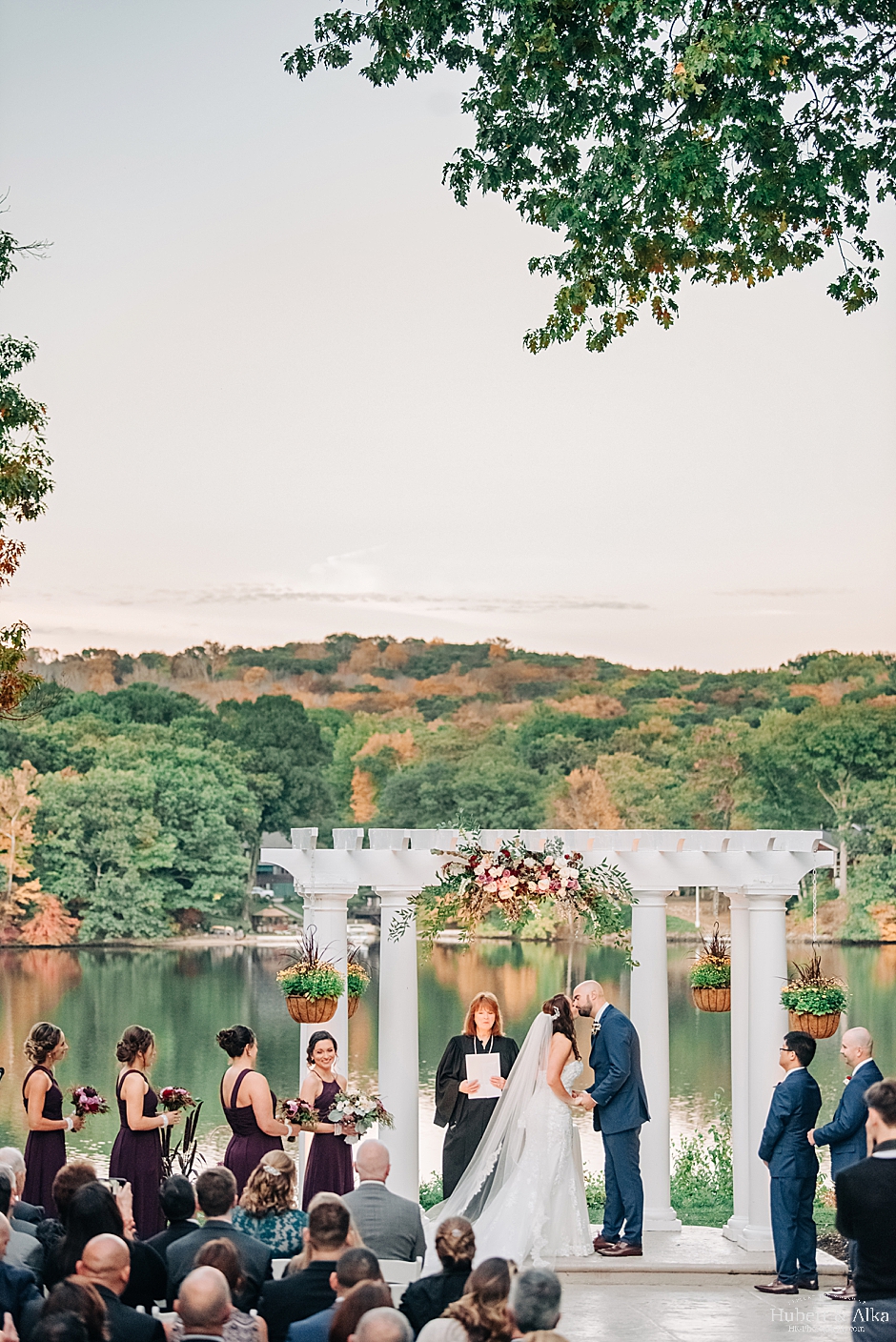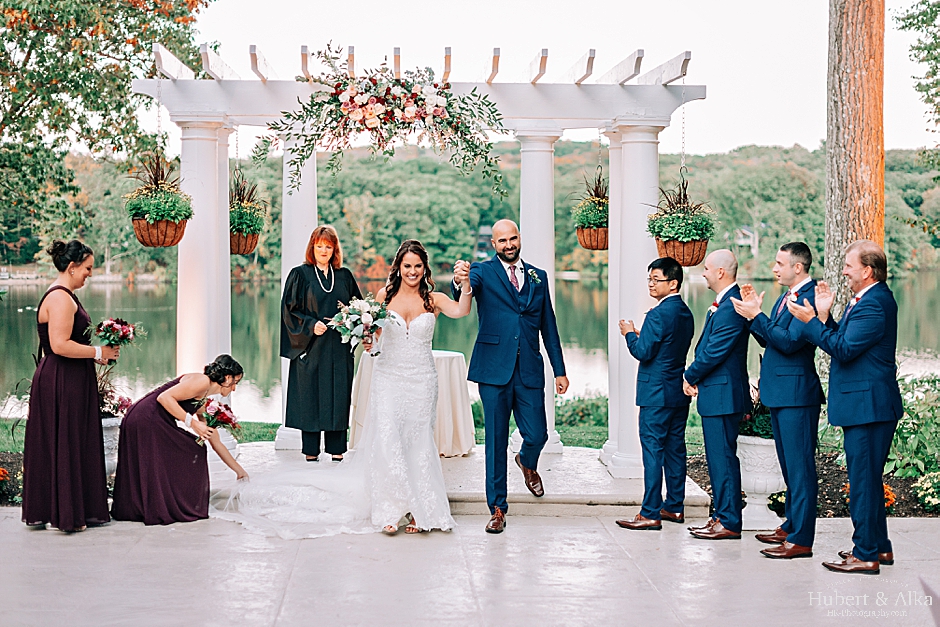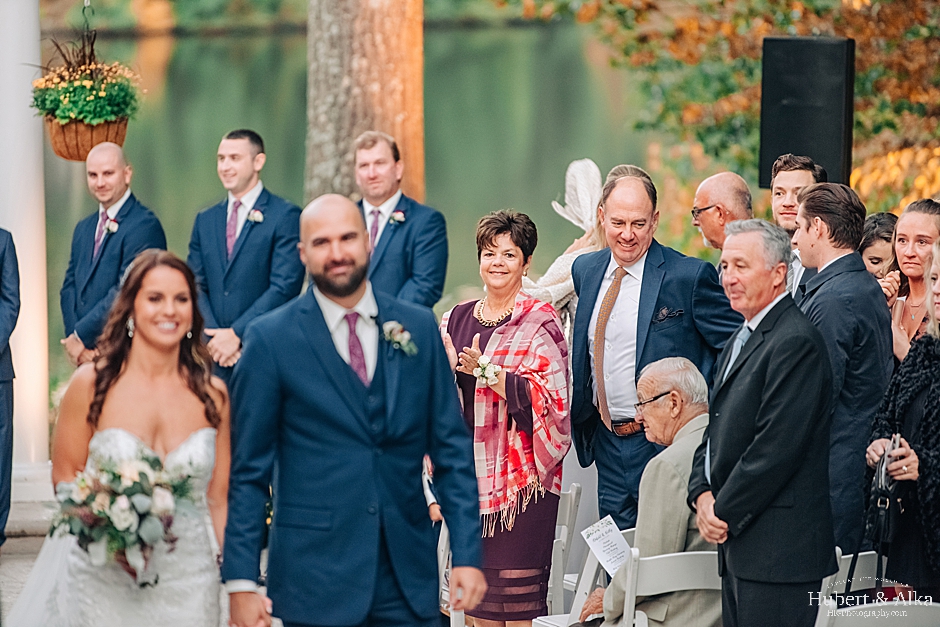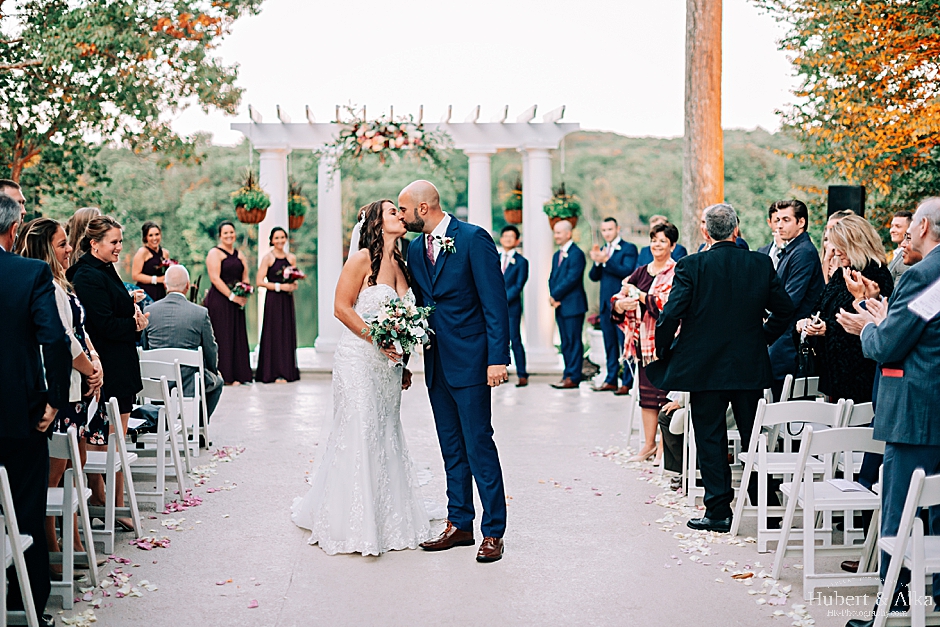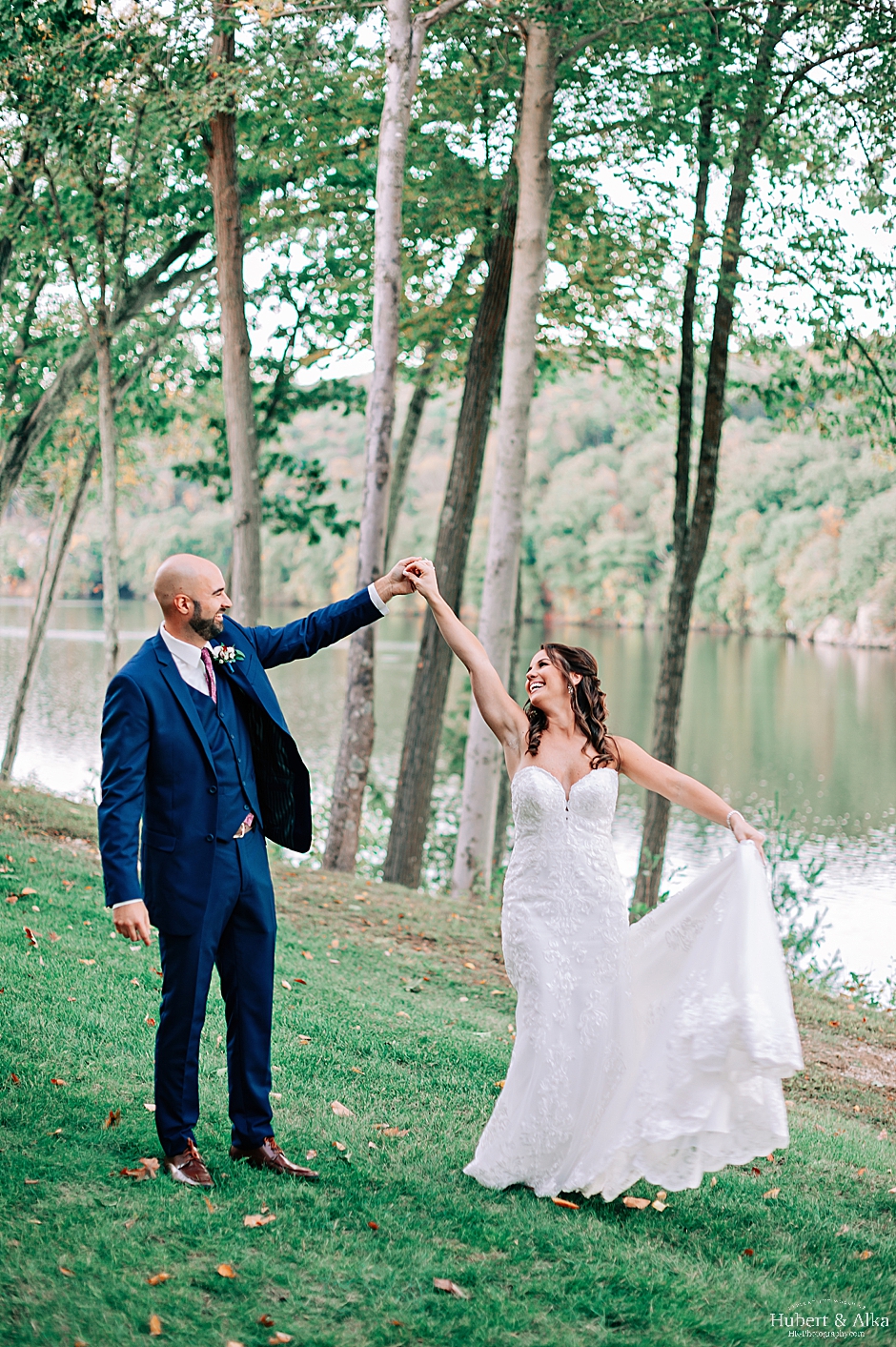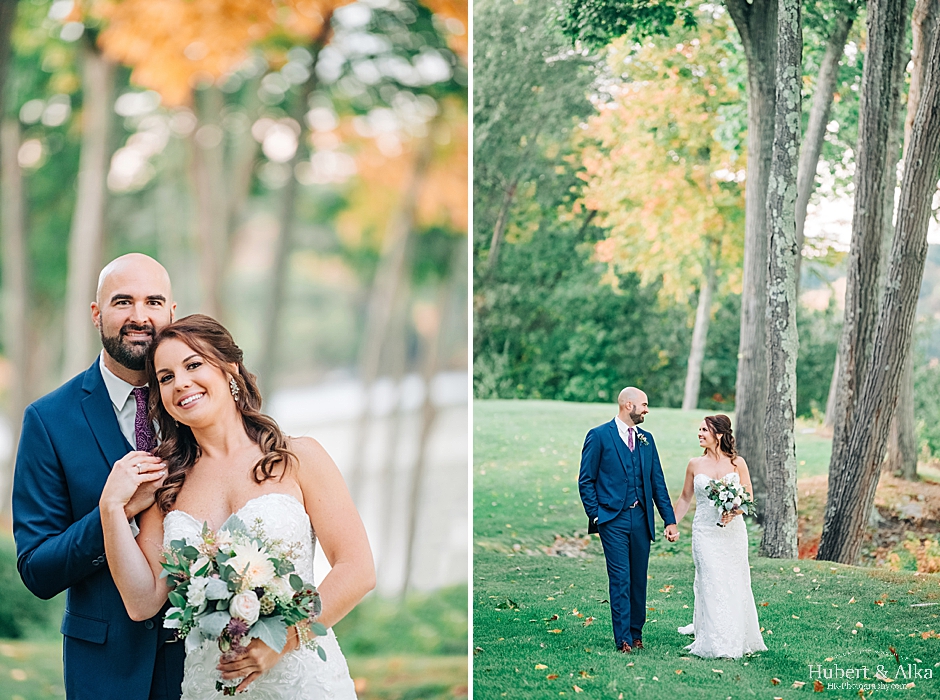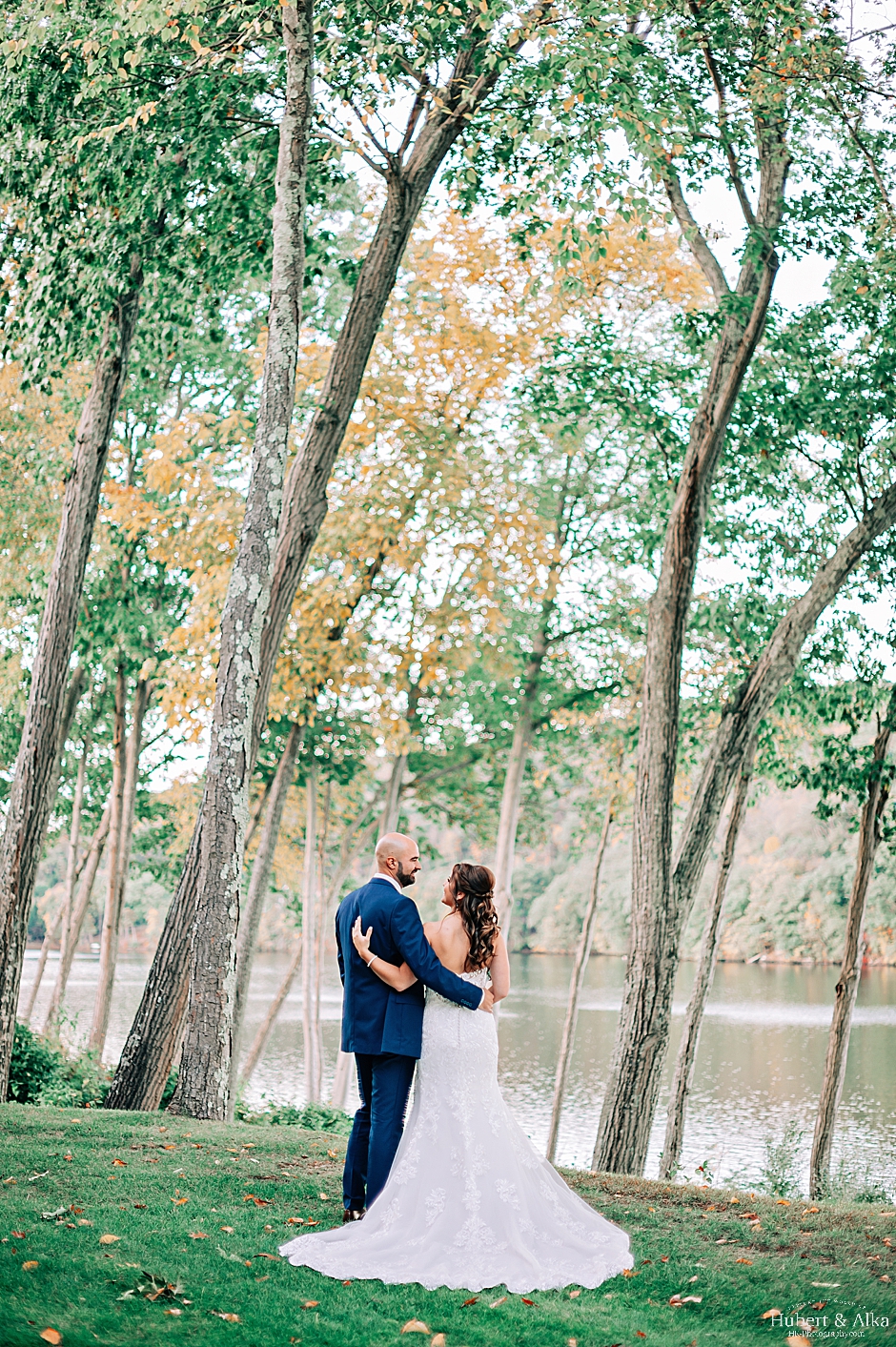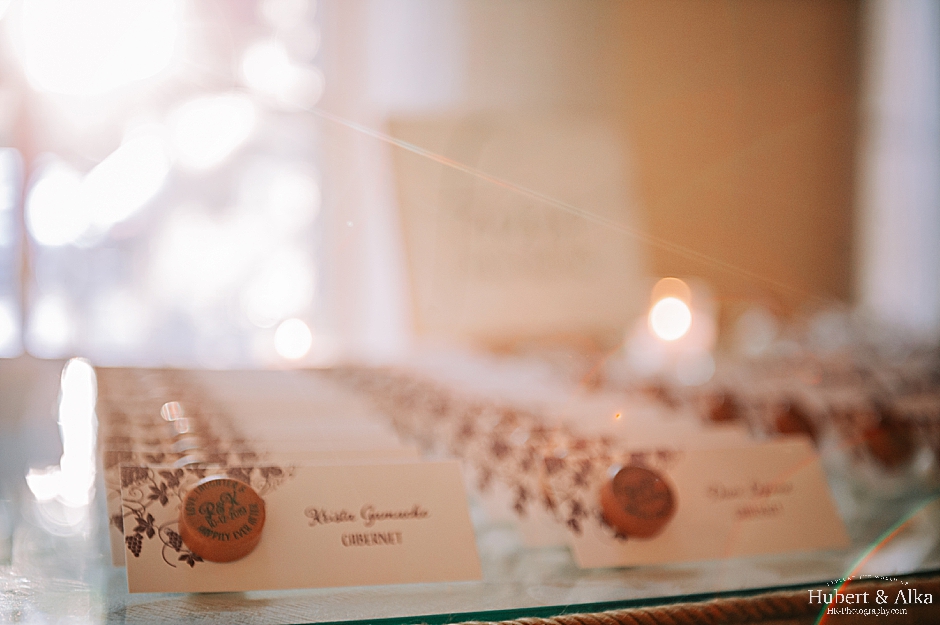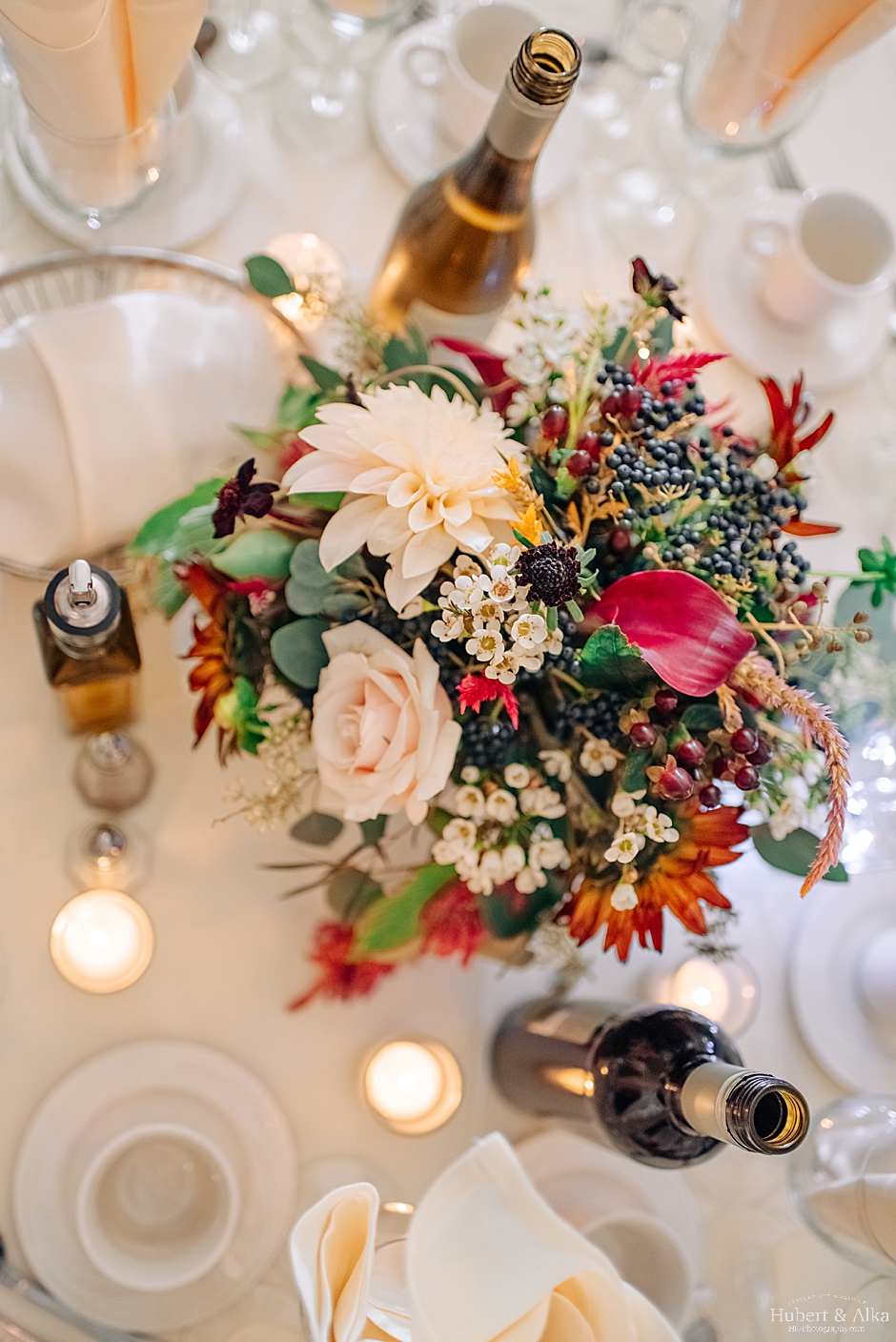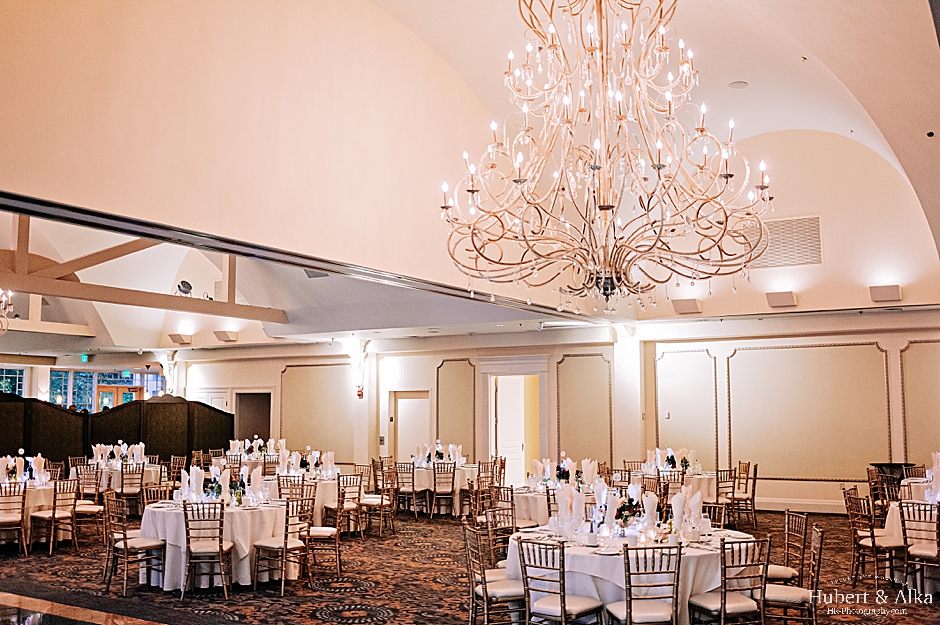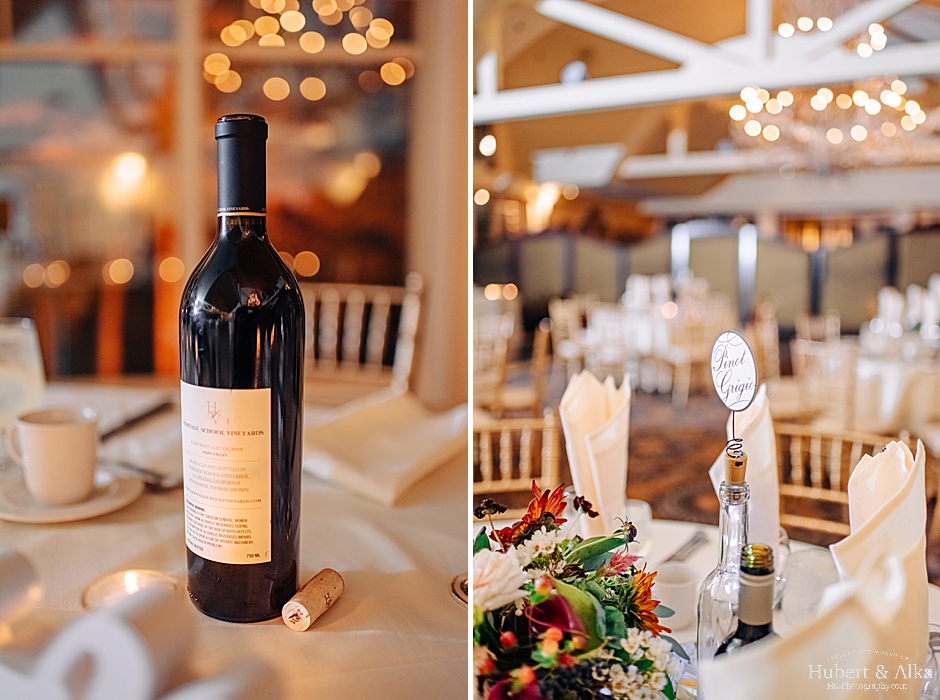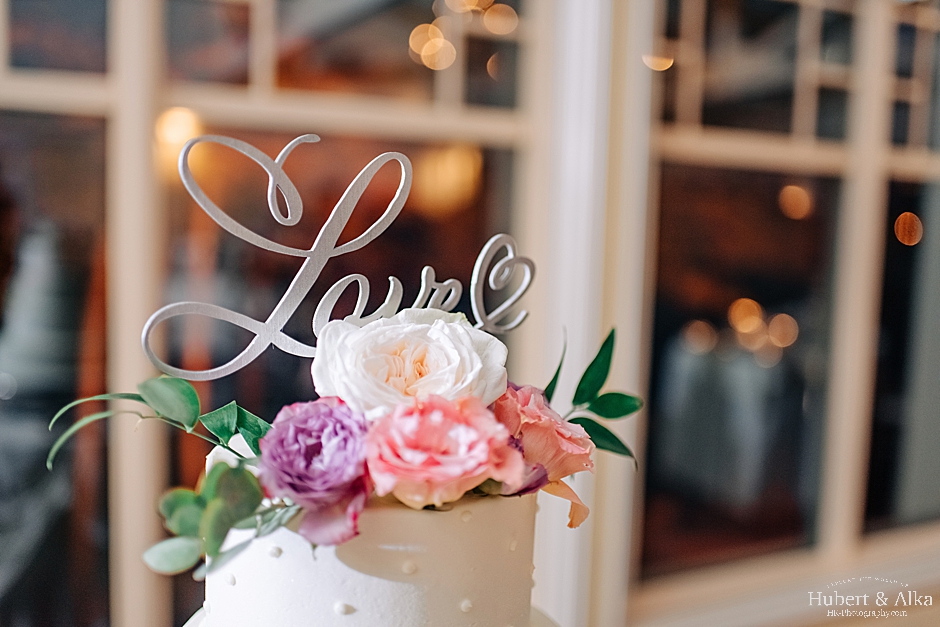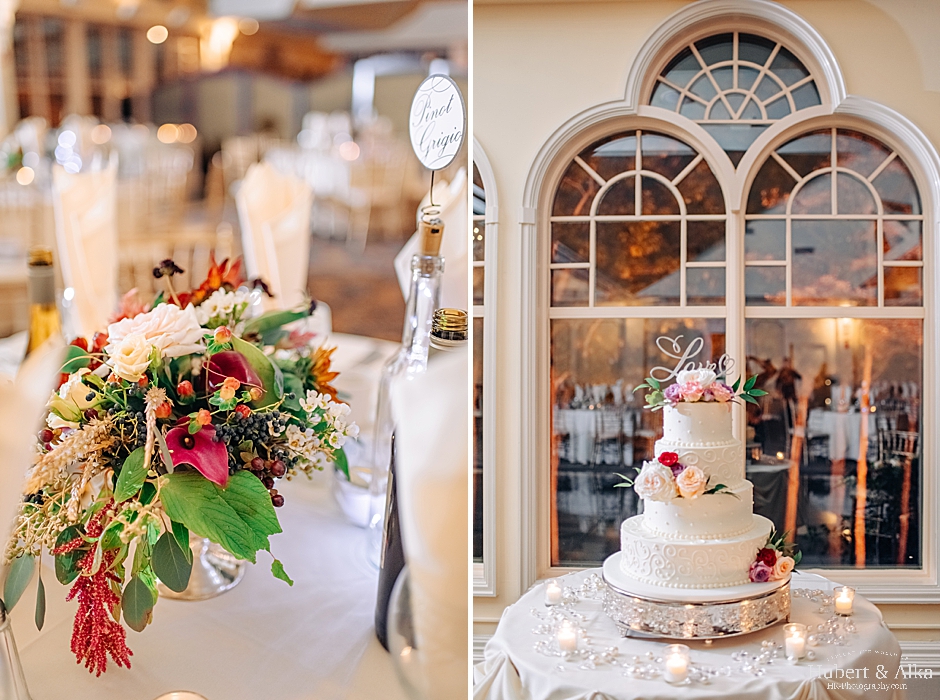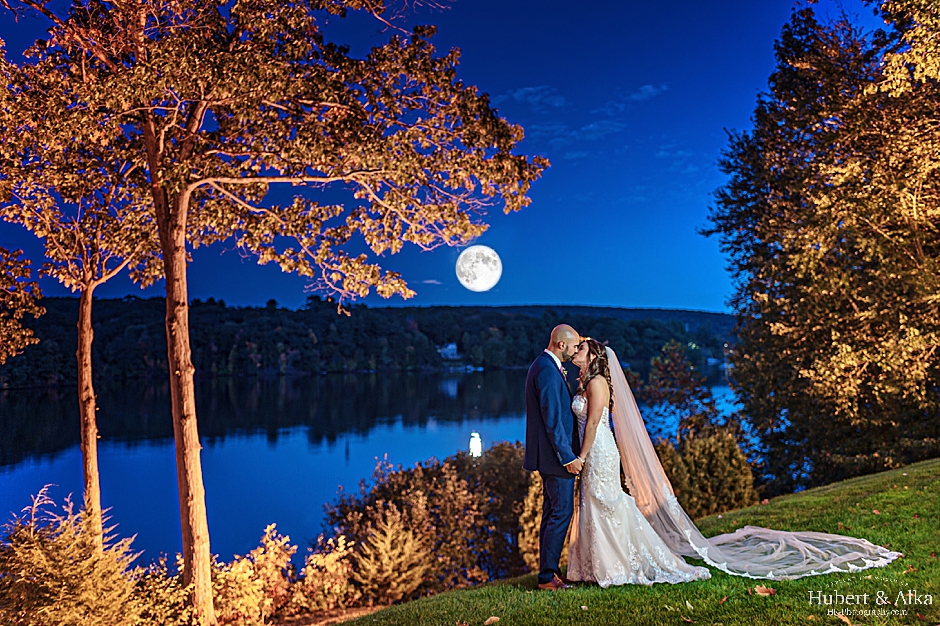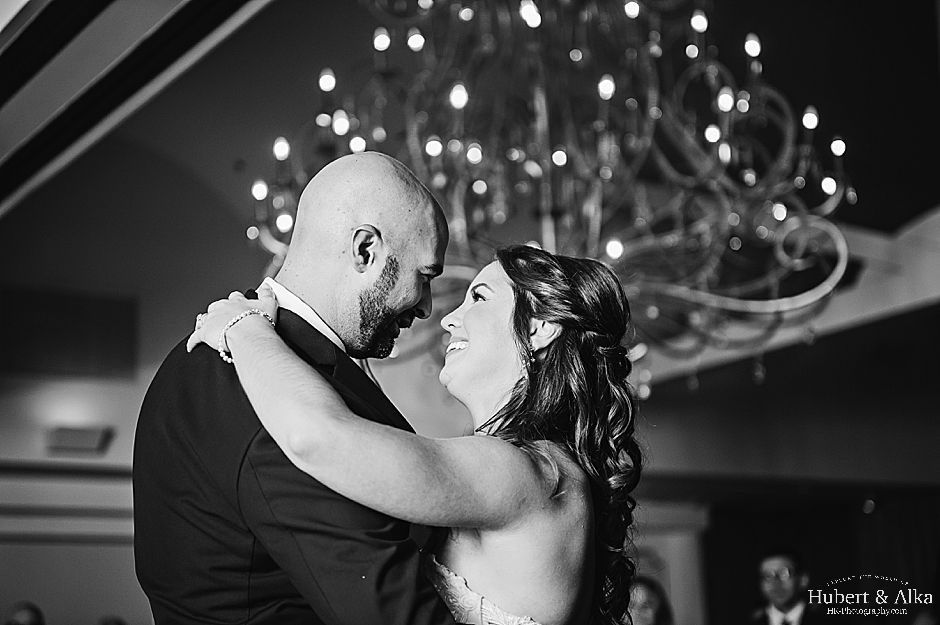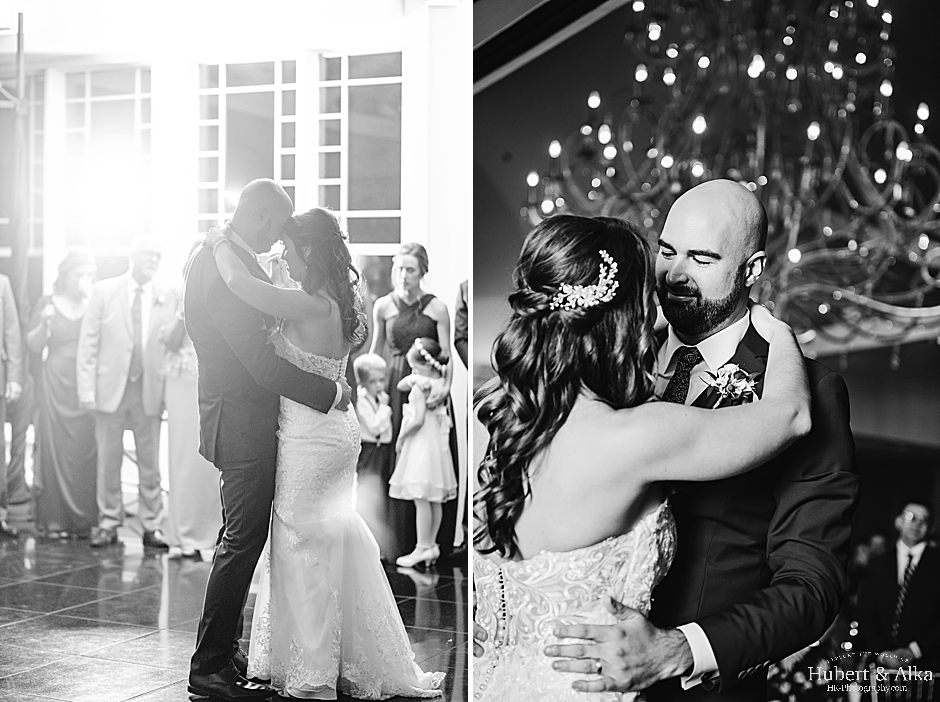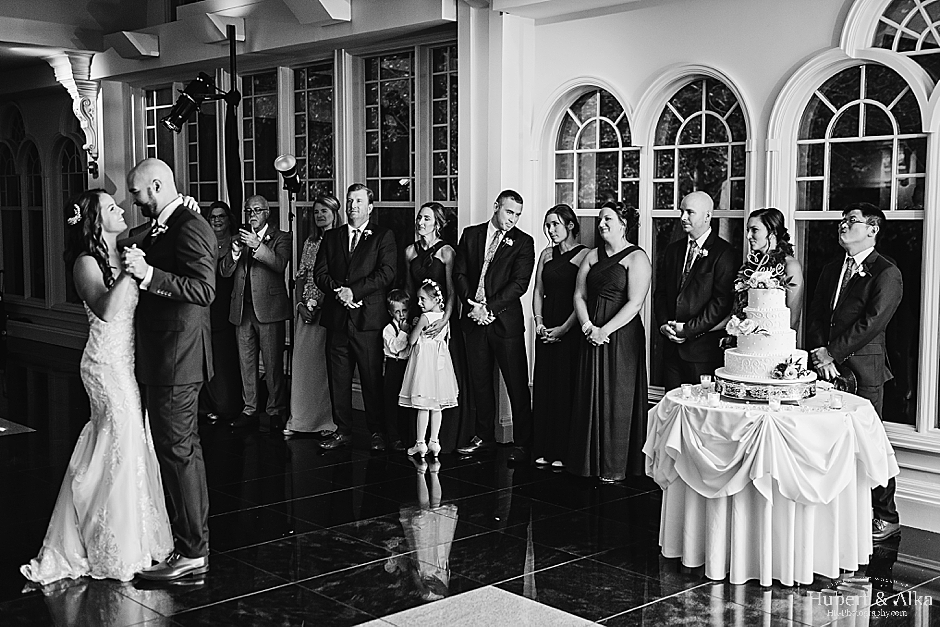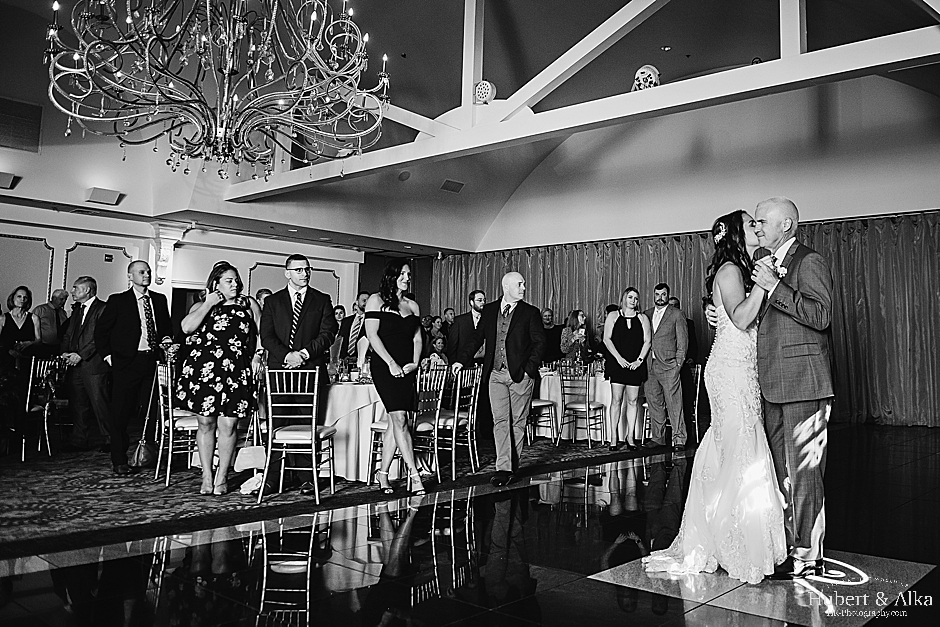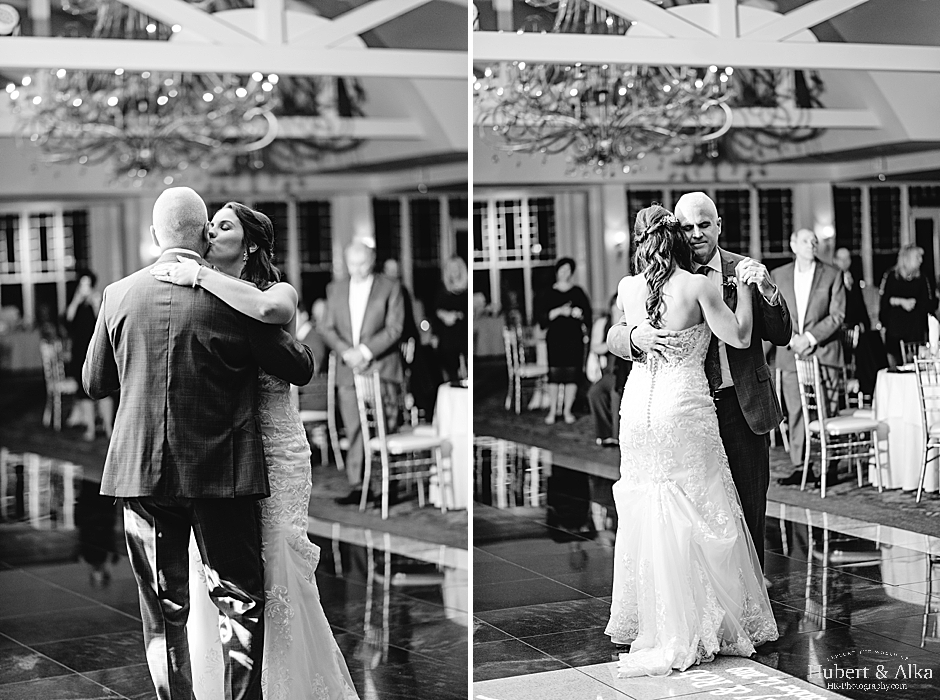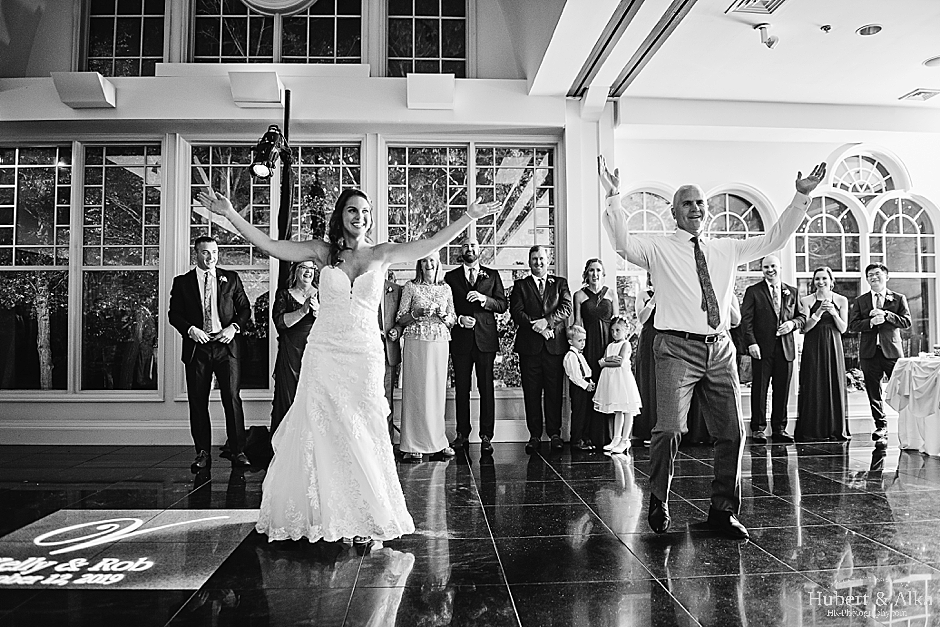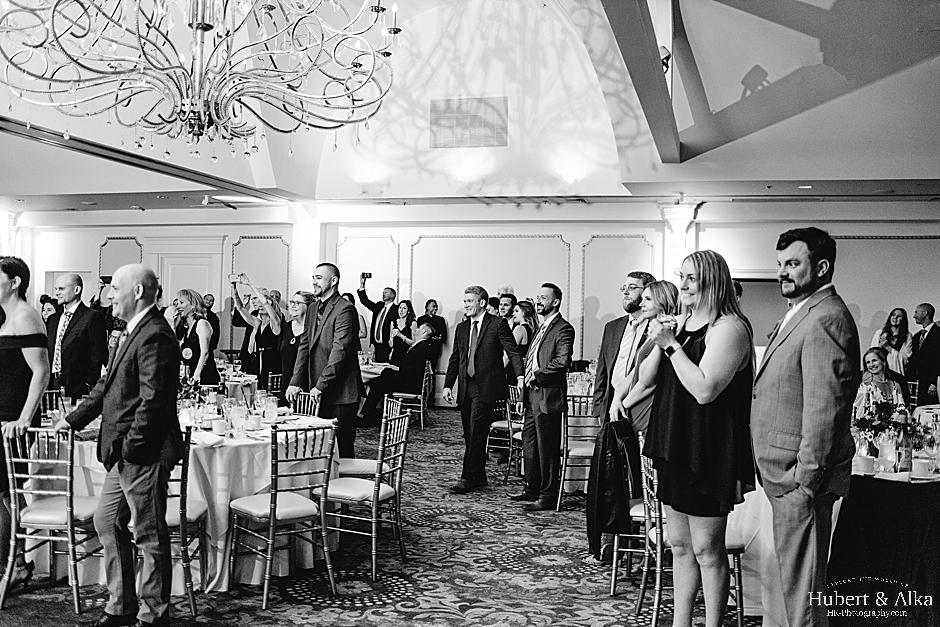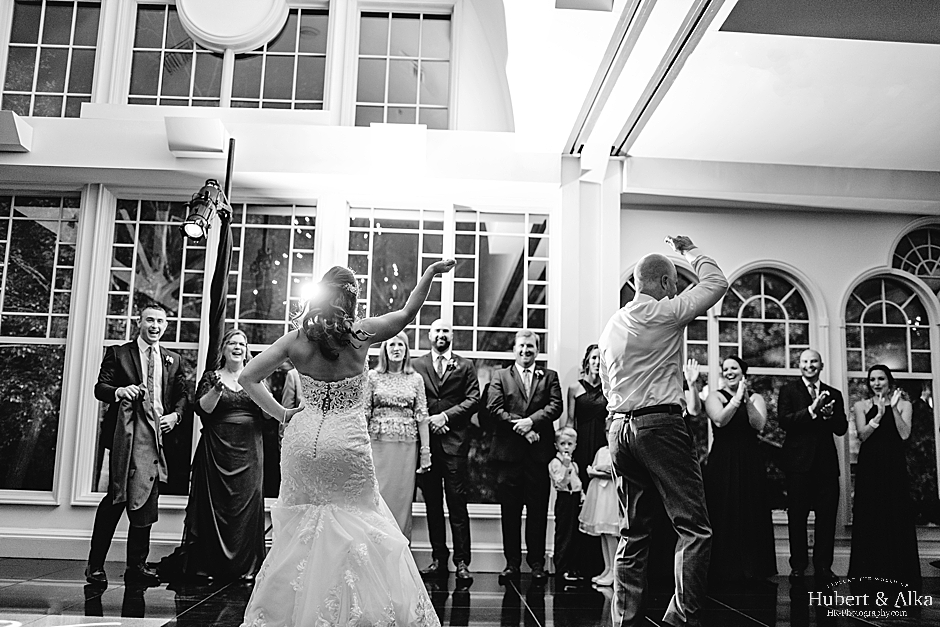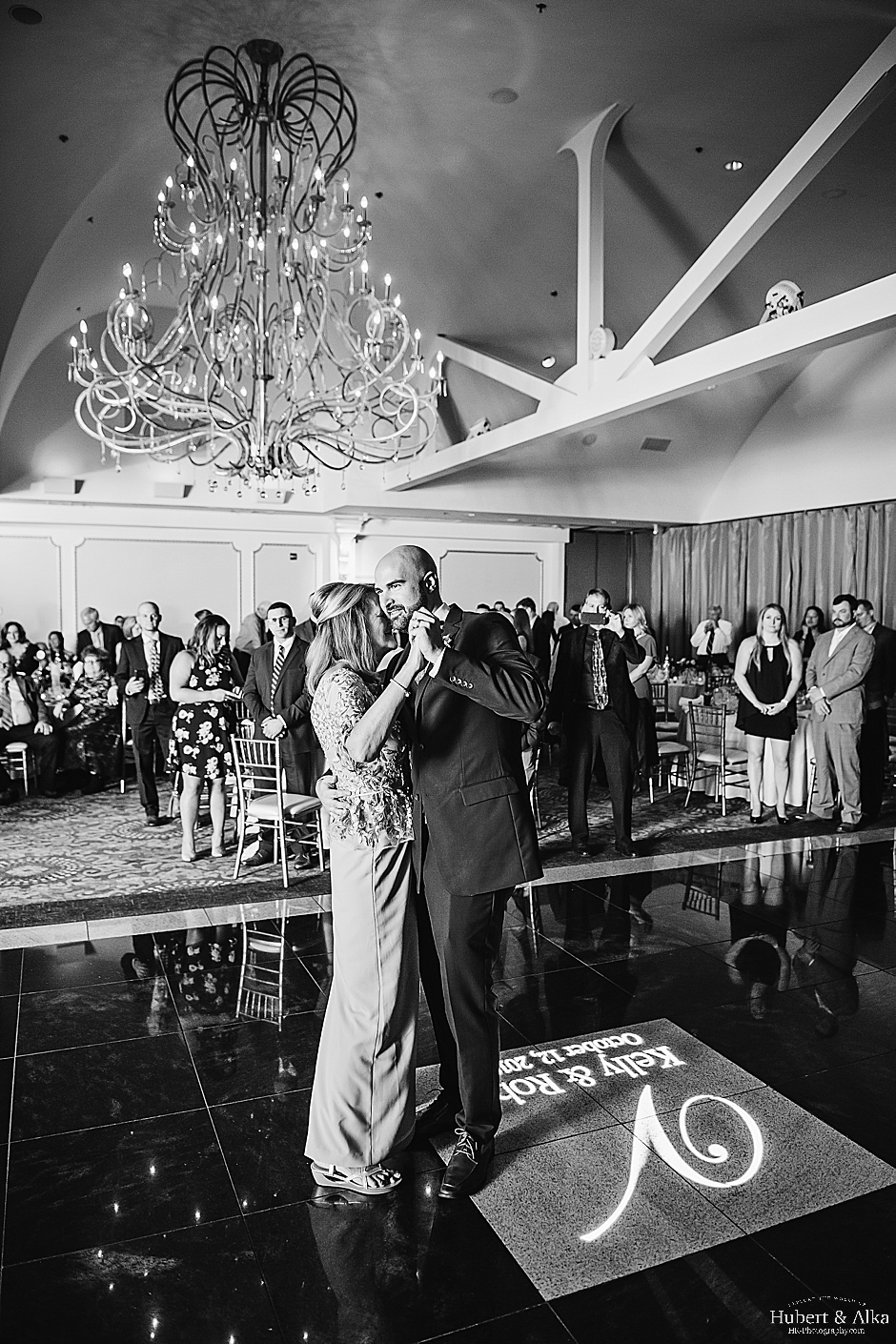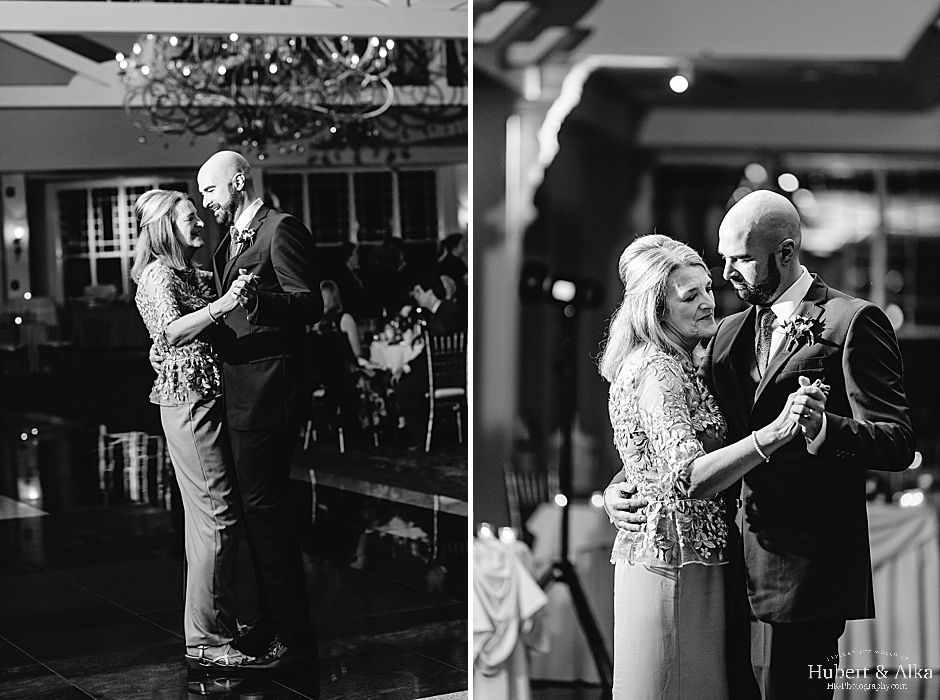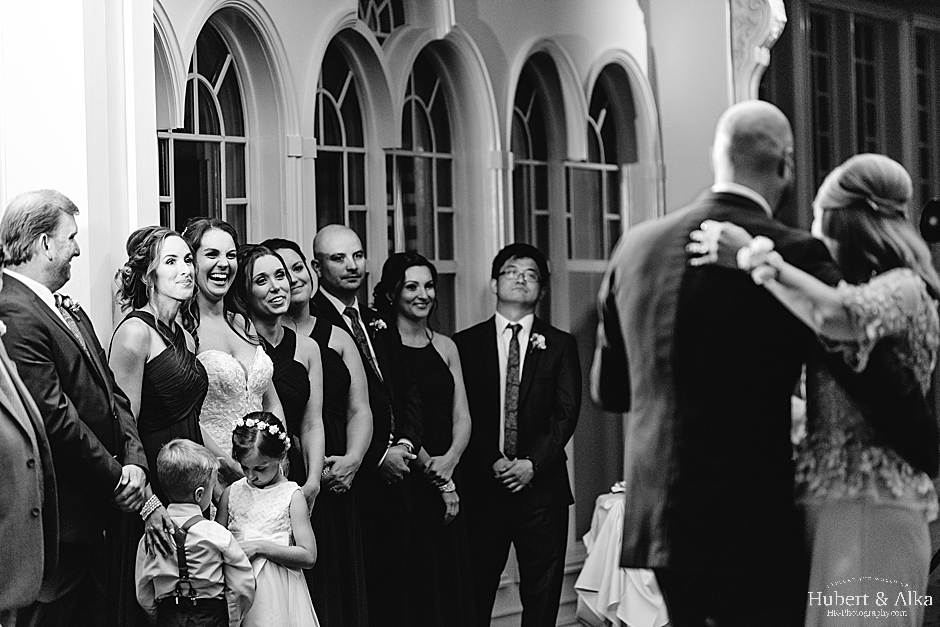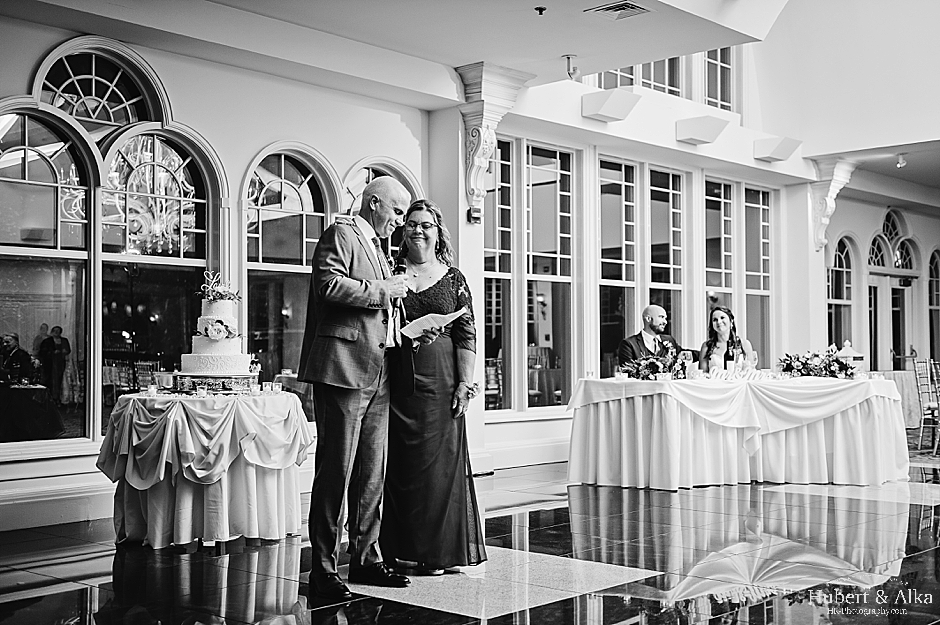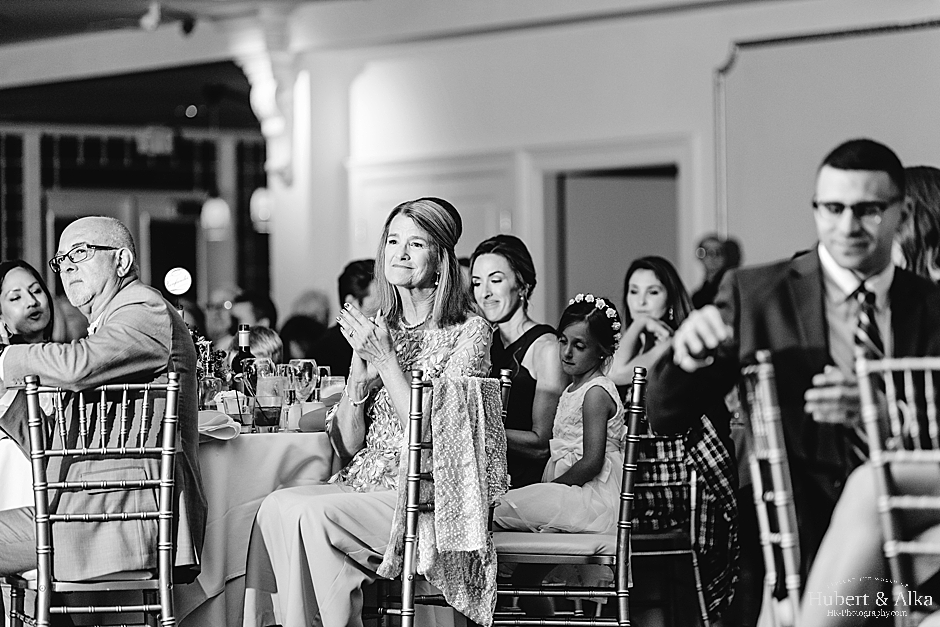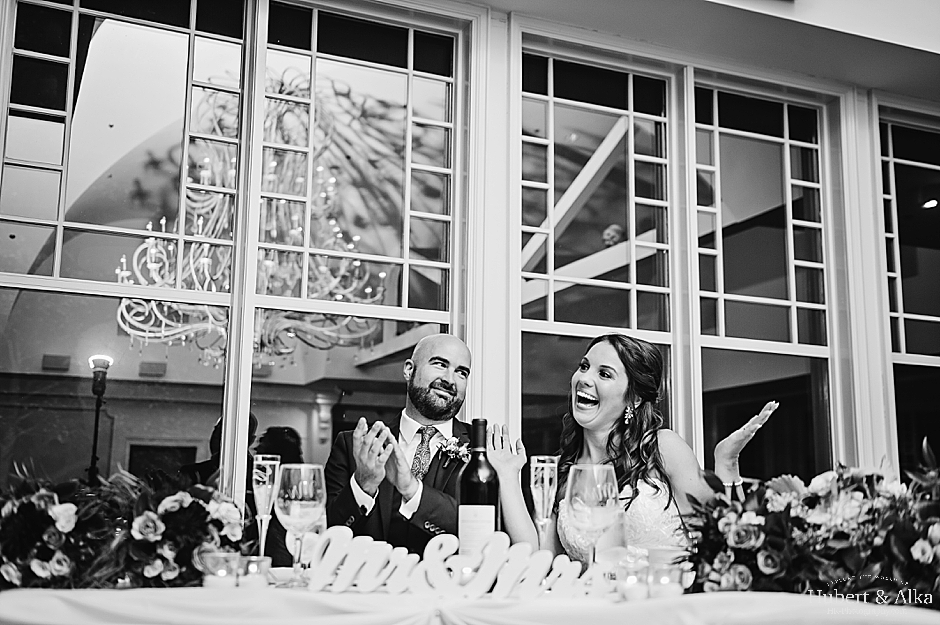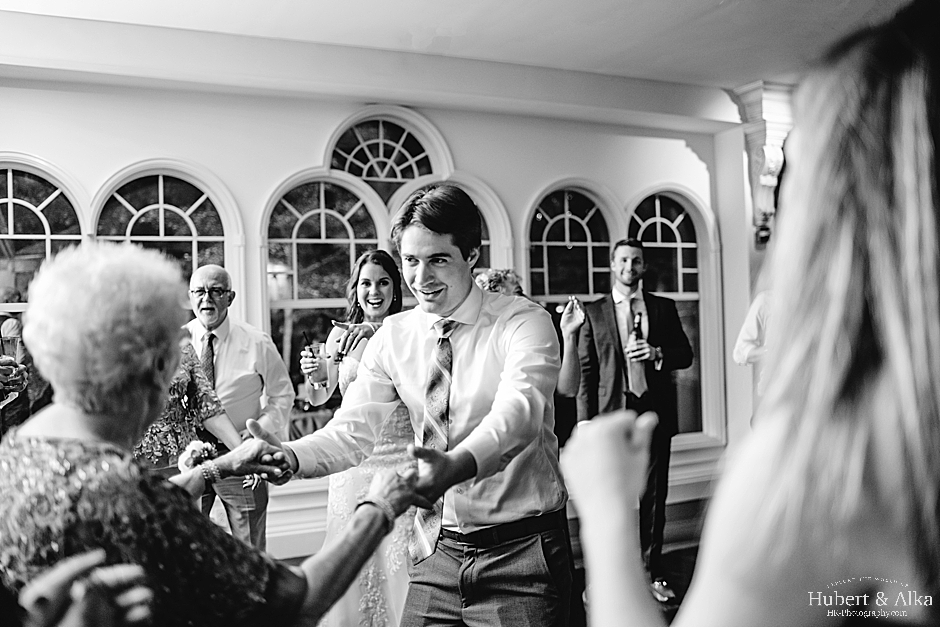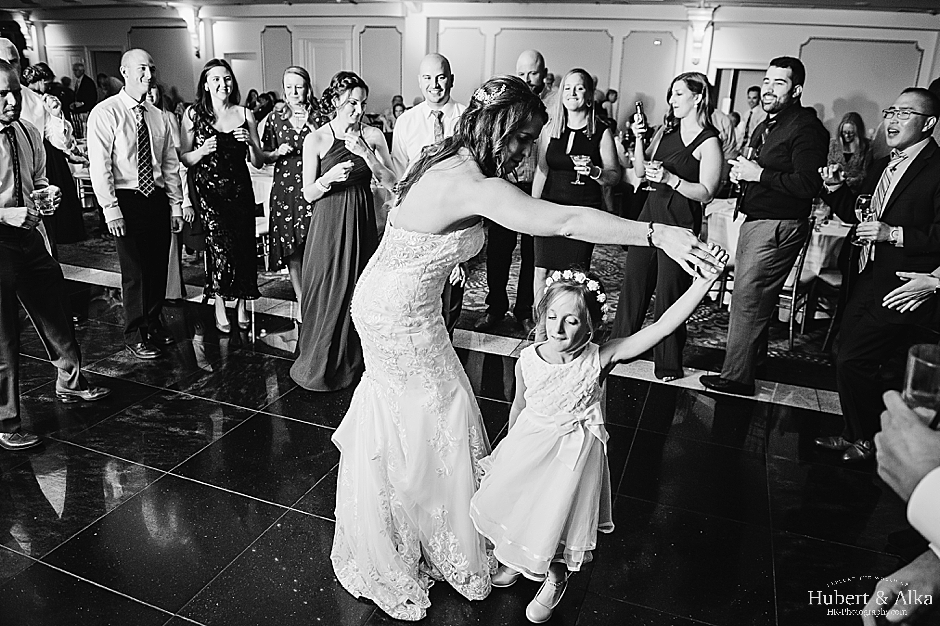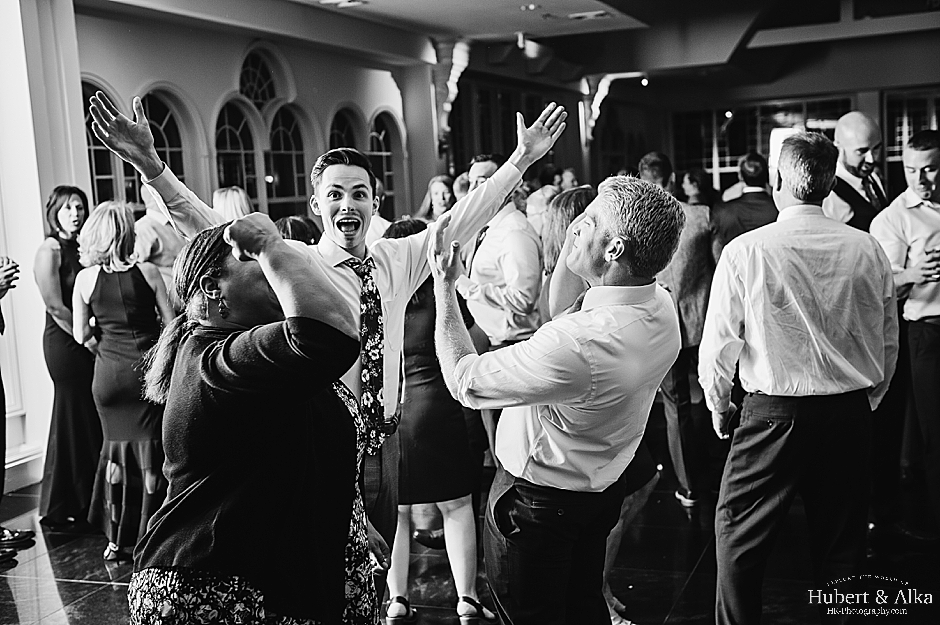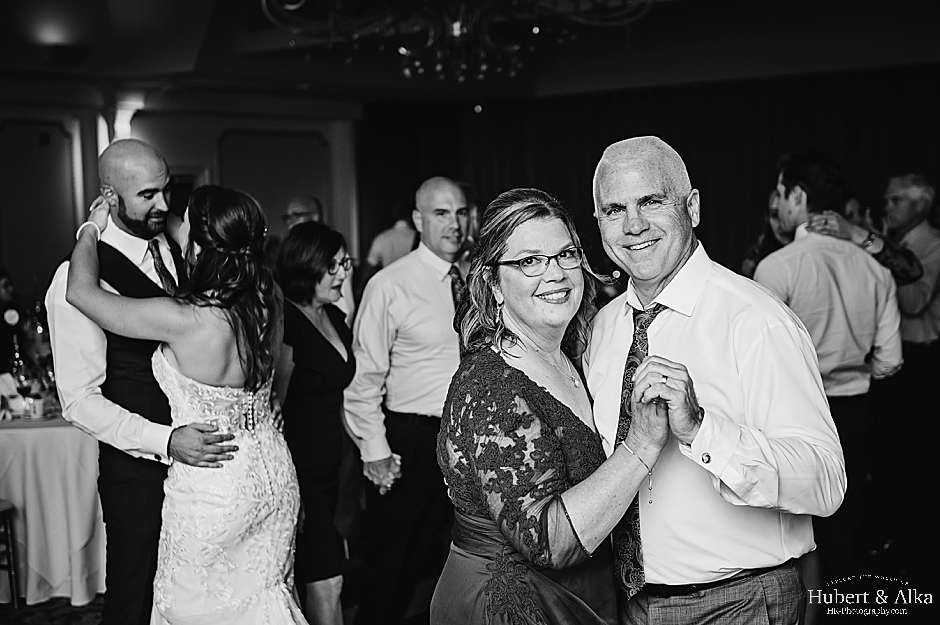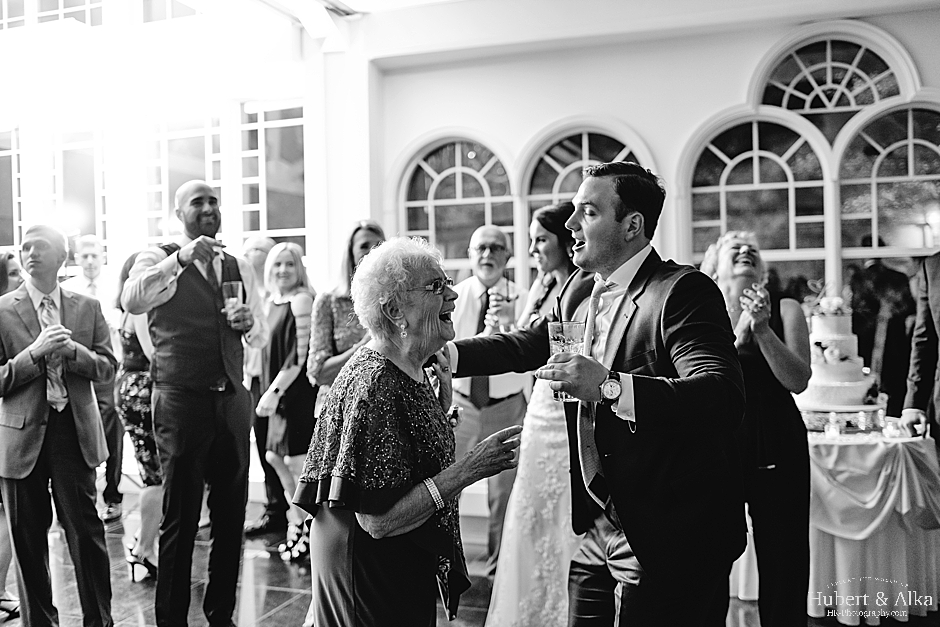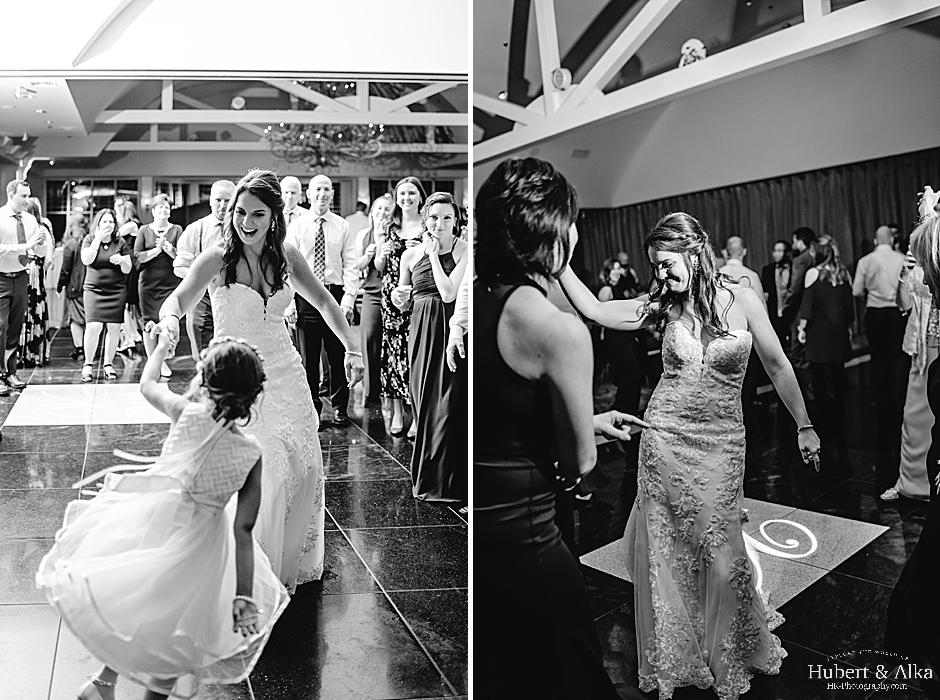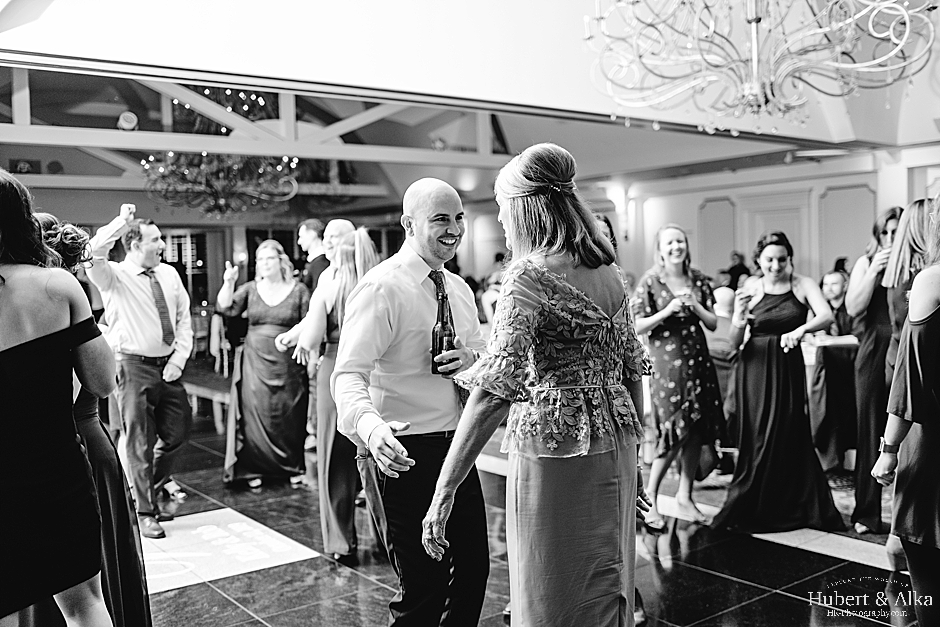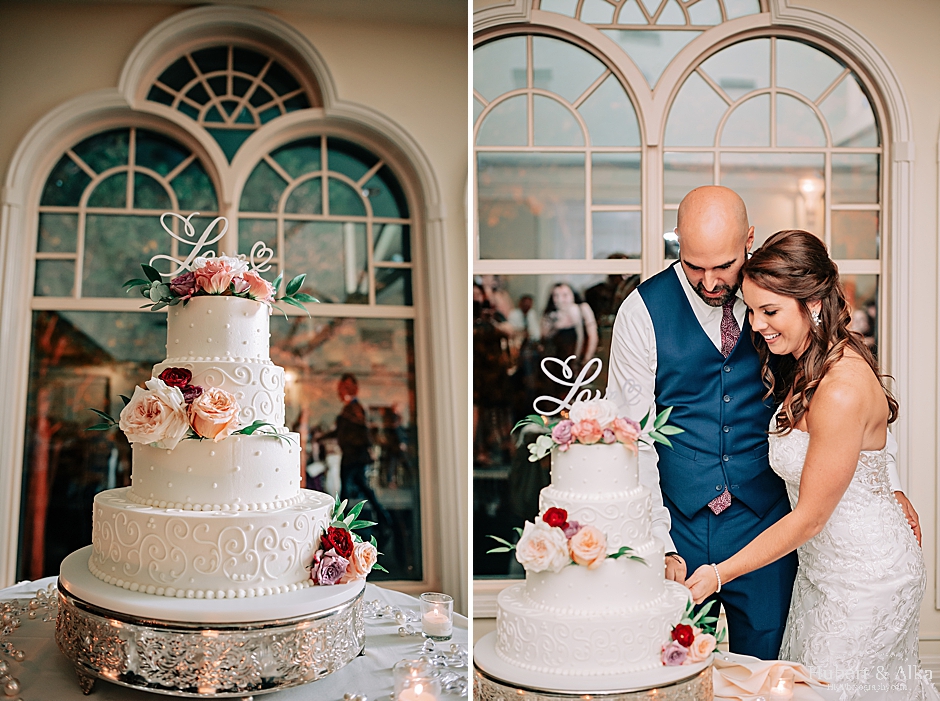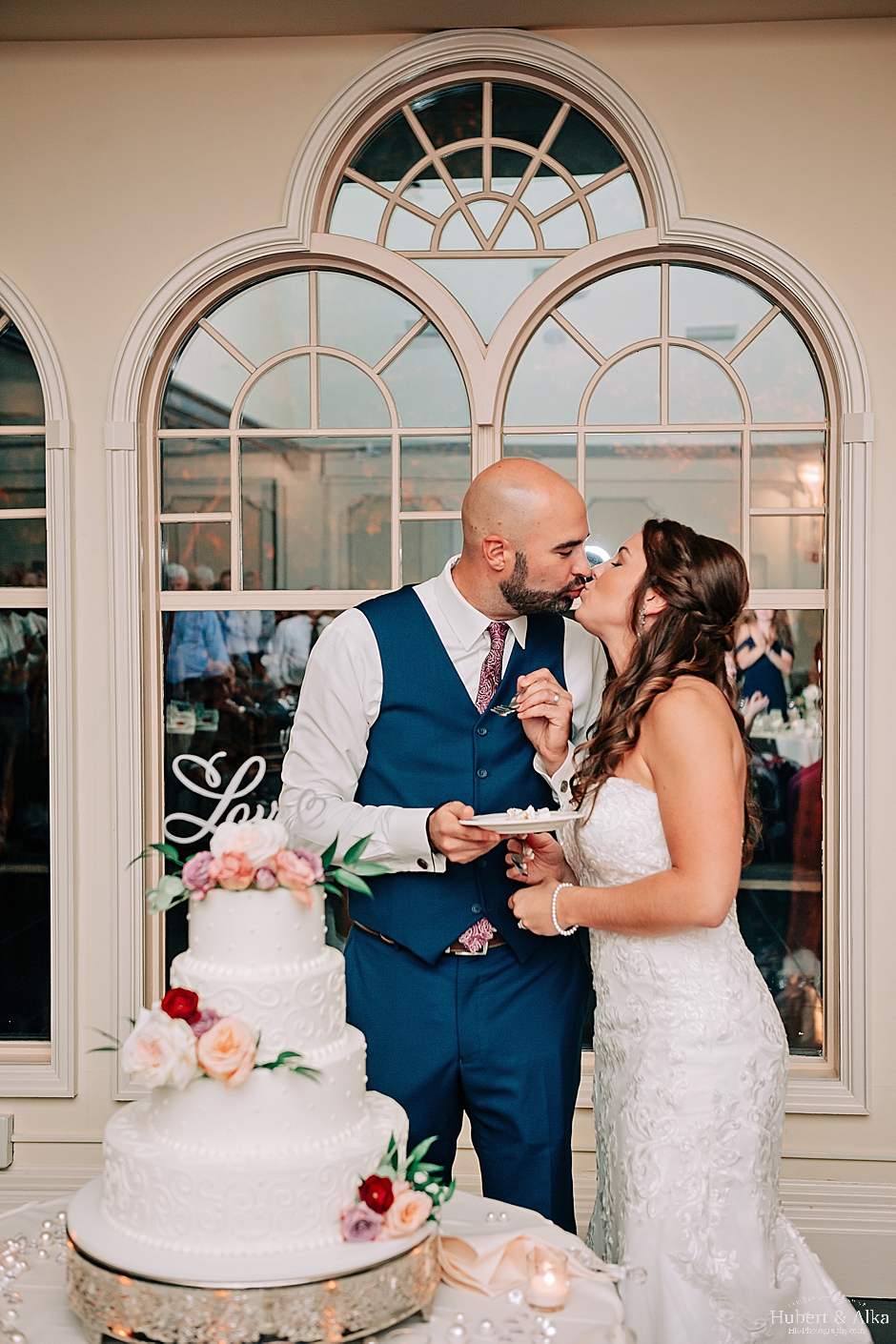 It's hard to believe that it was last fall that we had this vibrant shoot with Kelly and Rob at Elizabeth Park. Walking in on their wedding day, the colors reminded us of the shoot and indeed it felt like we had seen them just last week. Part of it is also that they are two of the most easy going folks we've worked with who can instantly make you feel like one of the crew. So even if a year had passed, we felt just like we'd hung out recently. And of course that led to great anticipation because we already knew there day was going to be special.
For Kelly and Rob, family was a huge focus while celebrating their day. It was remarkable to see and hear about all the folks who traveled from far to join in on the happy occasion. We loved watching them make time for everyone but staying connected with each other throughout the day. Small gestures, quick smiles, and their attentiveness to each other were the things we loved witnessing. After all, what's better than watching two people completely in love celebrate that happiness?
It's always bittersweet when the day comes to an end. At the end of the ride home, we're happy about all the great moments we captured; sad we are finished with that couples' chapter. It's fulfilling when we finally will sit down, put this blogpost together and again visit these moments and again live the day. At the end of it all, we can never believe how lucky we are to do this, to be able to witness the deepest joy of love again and again.
Kelly and Rob – thank you both for that honor! For letting us be a part of it and to see, admire, and truly appreciate all of the love and meaning behind it. Congratulations to you both!
Some fine details of the day and the who's and who of how it came together:
Reception: The Waterview
Ceremony:  The Waterview
Portrait Location: The Waterview  + Twin Brooks Park, Trumbull CT
Floral Artist: Elise Floral
Dress designer: Essense of Australia
Bridal Salon: Bliss Bridal
Makeup: Naomi Martinez Studio
Hair: Naomi Martinez Studio
DJ: Powerstation – DJ Christi J
Rentals: Photo Booth & Gobo – Powerstation
Stationery: Zazzle
Caterer: The Waterview
Wedding Coordinator: Kat Urciuoli: The Waterview
Photography: Hubert & Alka
The Waterview – Monroe, CT Wedding Photographer | Kelly and Rob – Instagram.com/hubertkopec/ and Facebook.com/hkphotography.ct