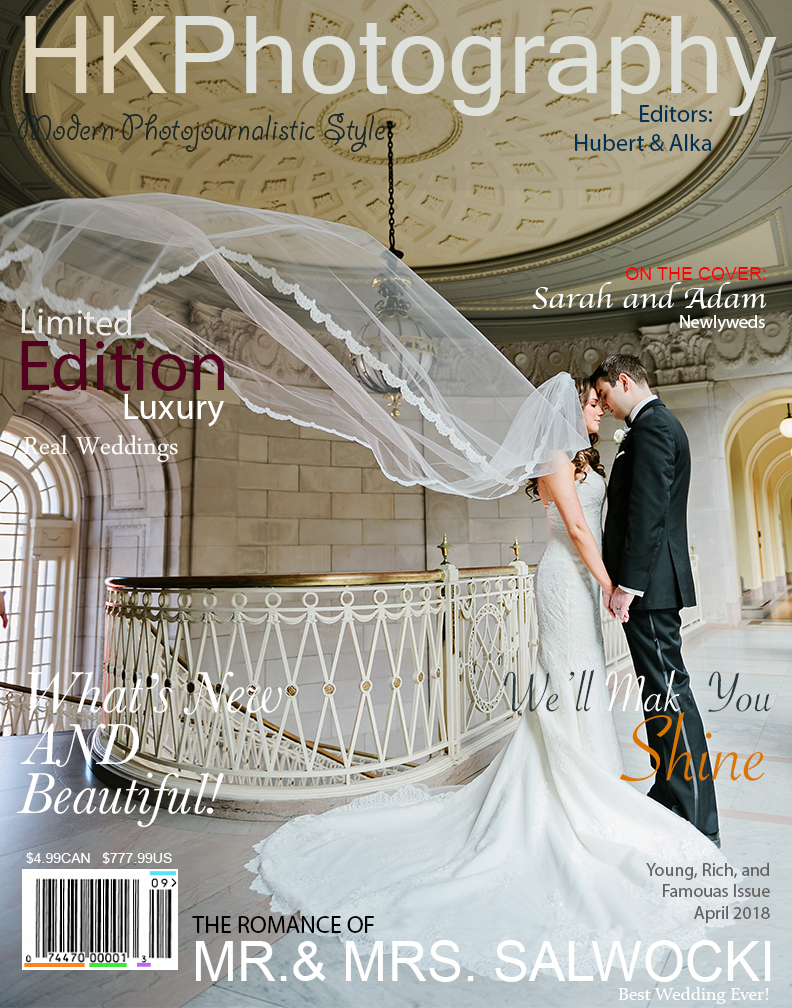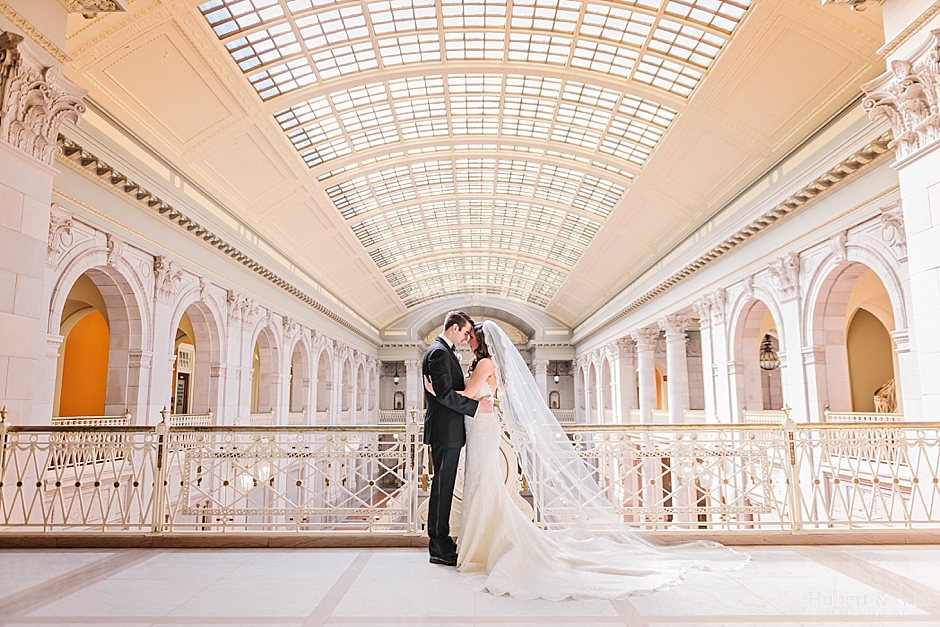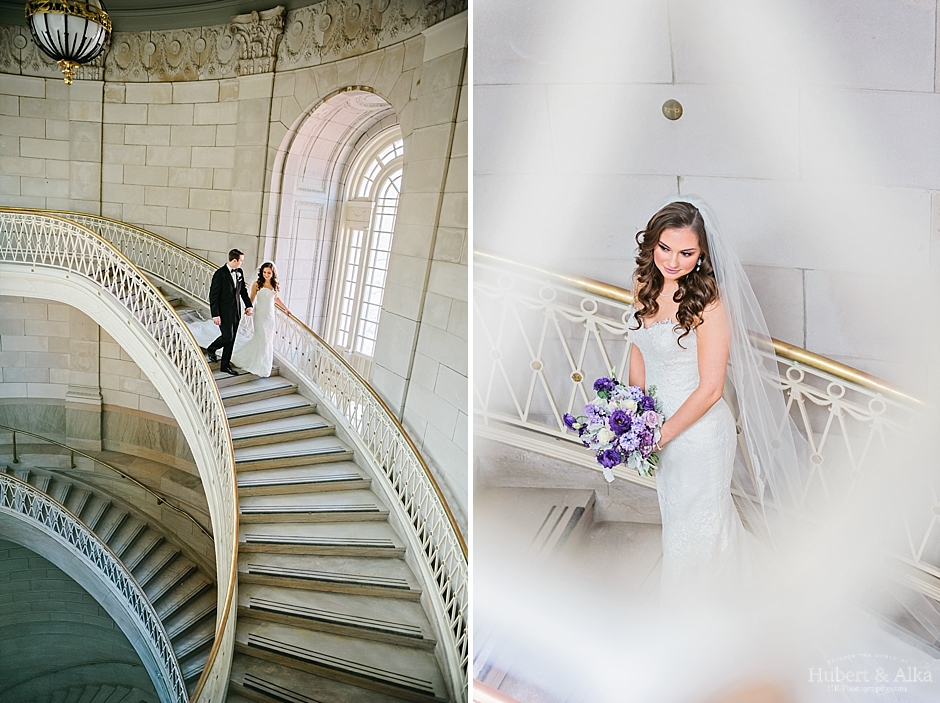 Today we are officially three weeks into spring, but the best part is today it actually FEELS like spring! This feeling is bittersweet – we are nervous that the warmer weather is going to last only a second, but on the other hand our wedding season has kicked off suddenly and we are loving every bit of it. It's not every day that you get to work with an amazing vendor team, locations, and find the most special couple you could have the privilege of capturing.
Sarah and Adam's wedding celebration is exciting for many reasons. For one thing they brought us back to Hartford City Hall after a long break and if anyone has spent five minutes in that building, they know how captivating it is for photos. Can't beat the beauty or the lighting in this place. Plus, Sarah and Adam were two of the sweetest, easy going folks who were ready to go for every idea (even if it meant slipping out in freezing cold)! Not a single flinch, not a single pause – these guys were ready!
So of course you're bound to walk away with some gorgeous photos of all of those moments. Some moments sweet and beautiful, while others full of laughter and fun! Below are some of our favorite ones – as always hard to narrow down! Enjoy!
Some fine details of the day and the who's and who of how it came together:
Reception: Aqua Turf Club
Ceremony: Cathedral of Saint Joseph
Portrait Location: Hartford City Hall + Aqua Turf Club
Dress: Princia Pronovias
Shoes: Badgley Mischka
Hair+Makeup: Larissa Lake and Co. | Salon and Spa
Cinema: MV Film Productions LLC
Florist: The Green Petal
Cake: Mozzicato DePasquale Bakery
DJ: Lights, Camera DJs
Photography: Hubert & Alka
The Wedding Photography of Sarah and Adam | Aqua Turf Club – Plantsville, CT – Instagram.com/hubertkopec/ and Facebook.com/hkphotography.ct