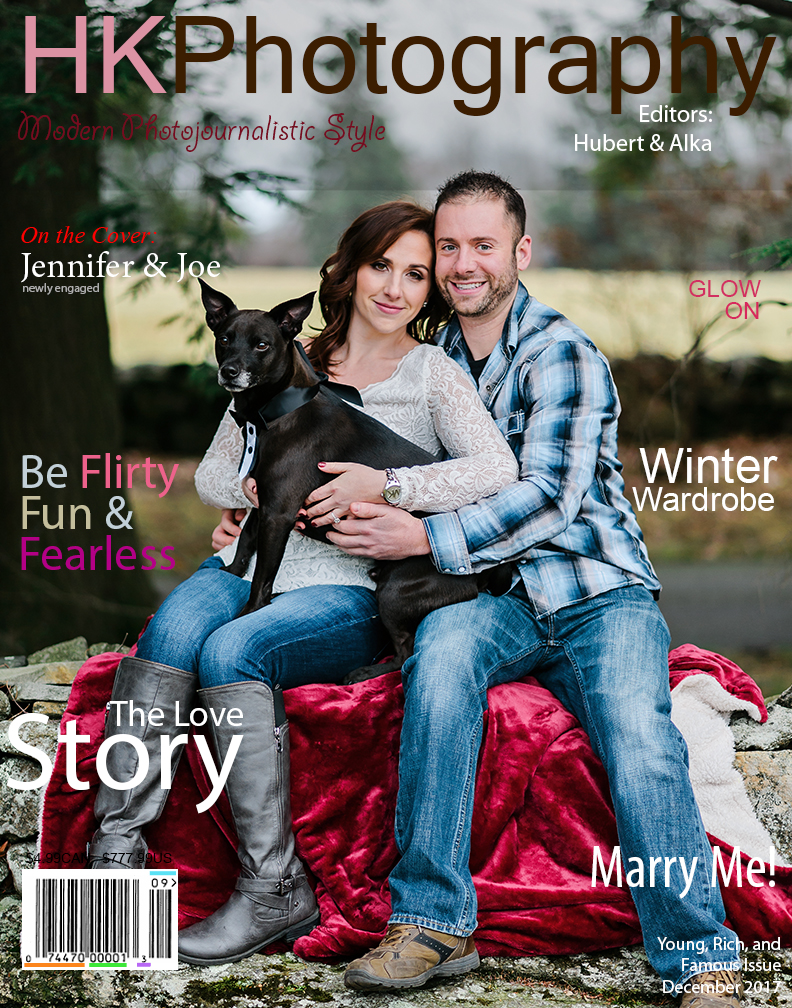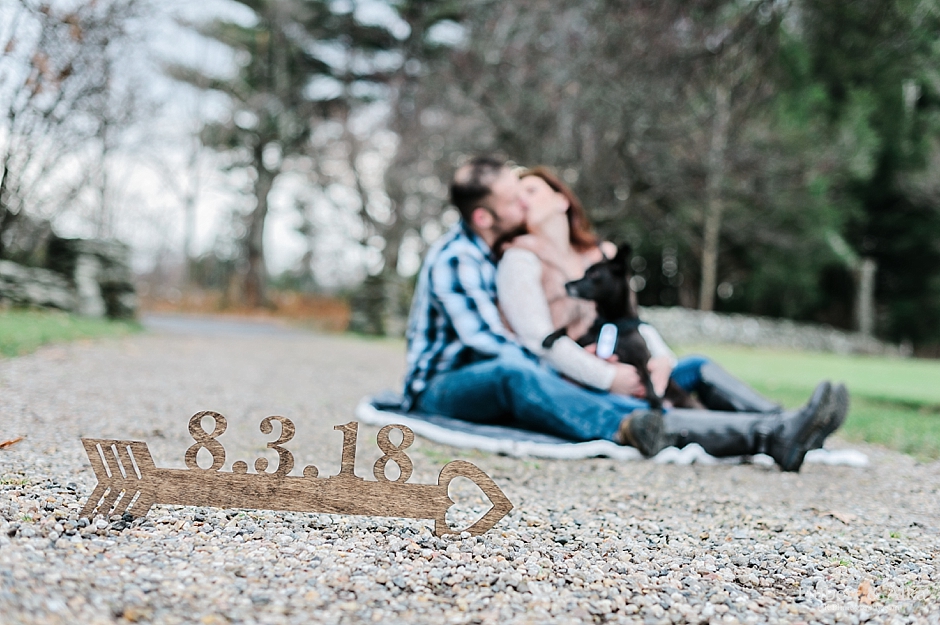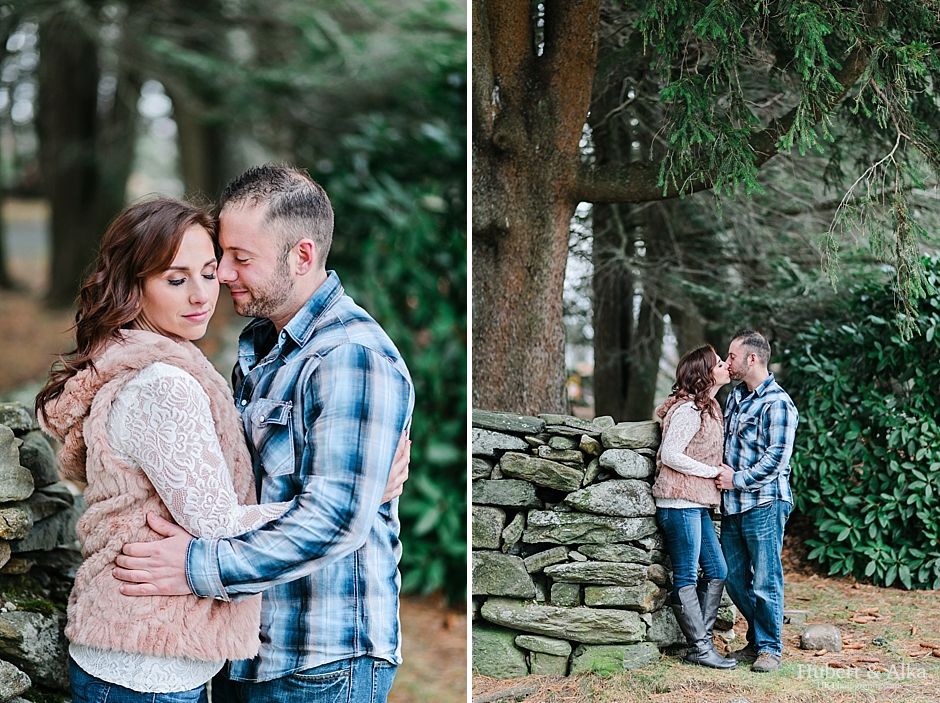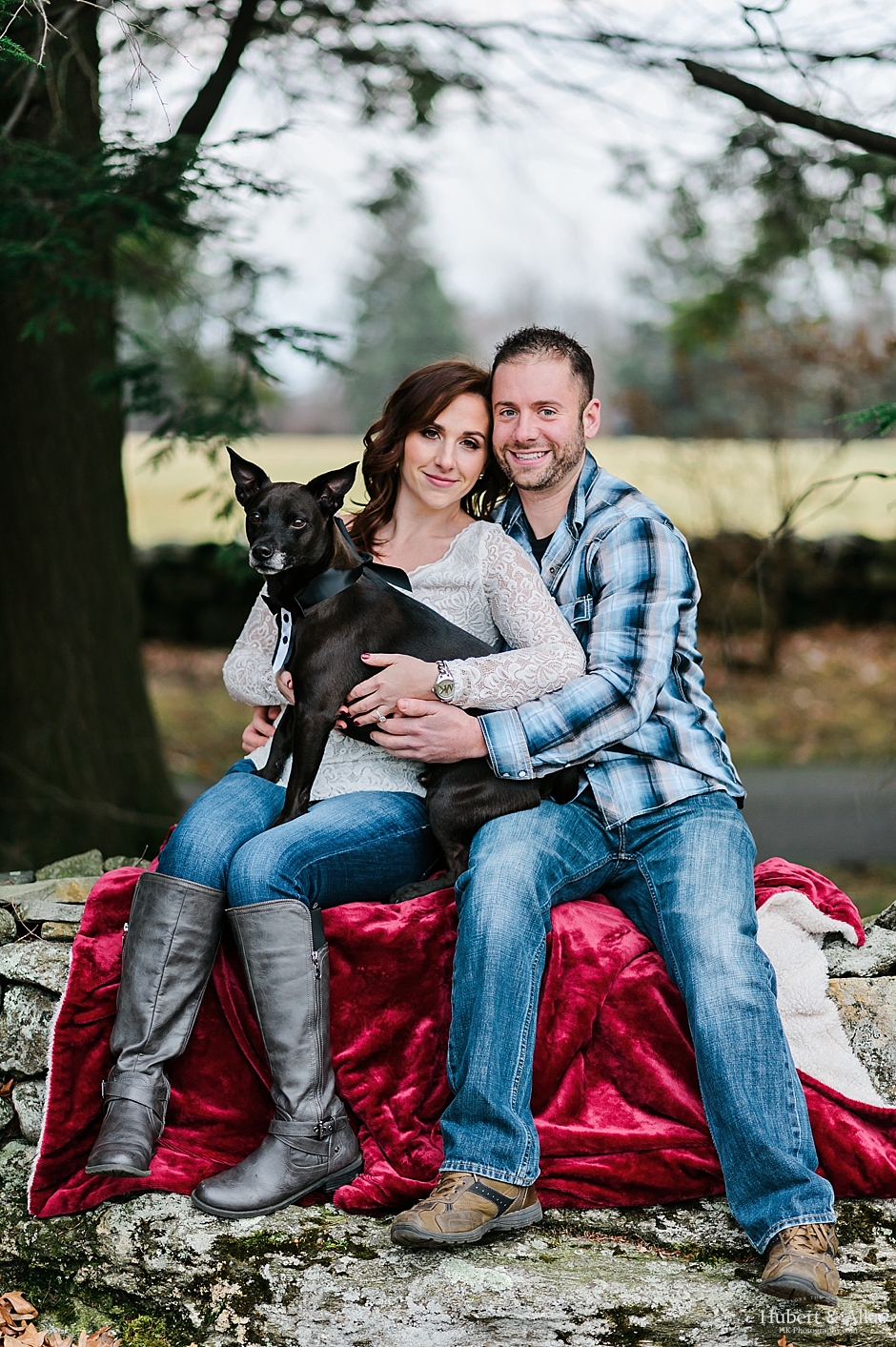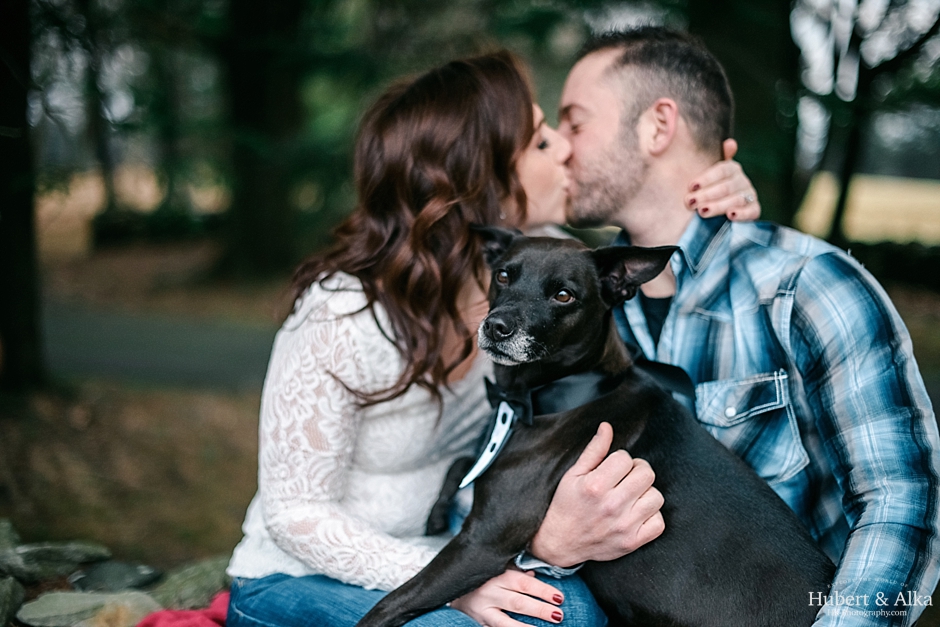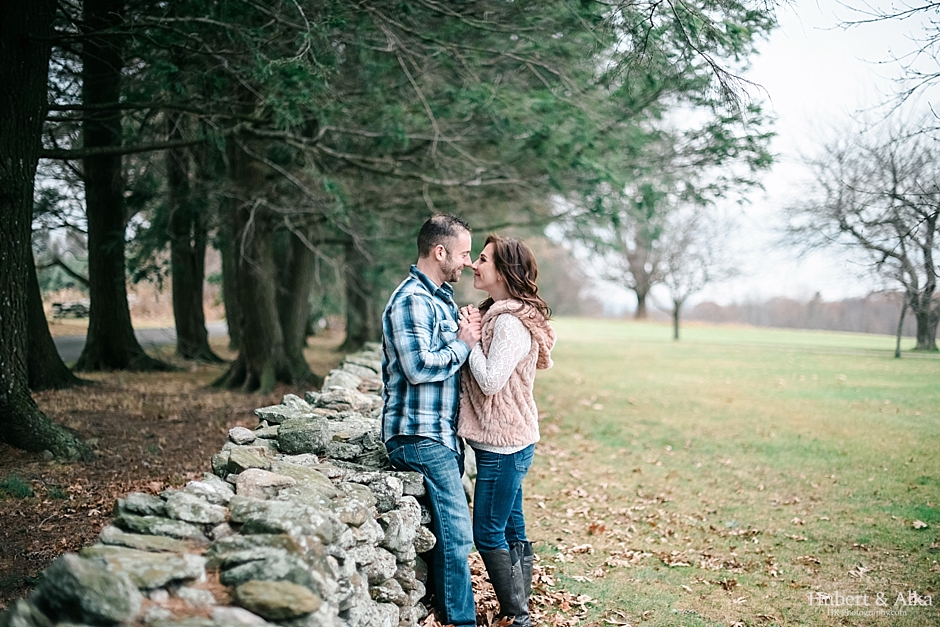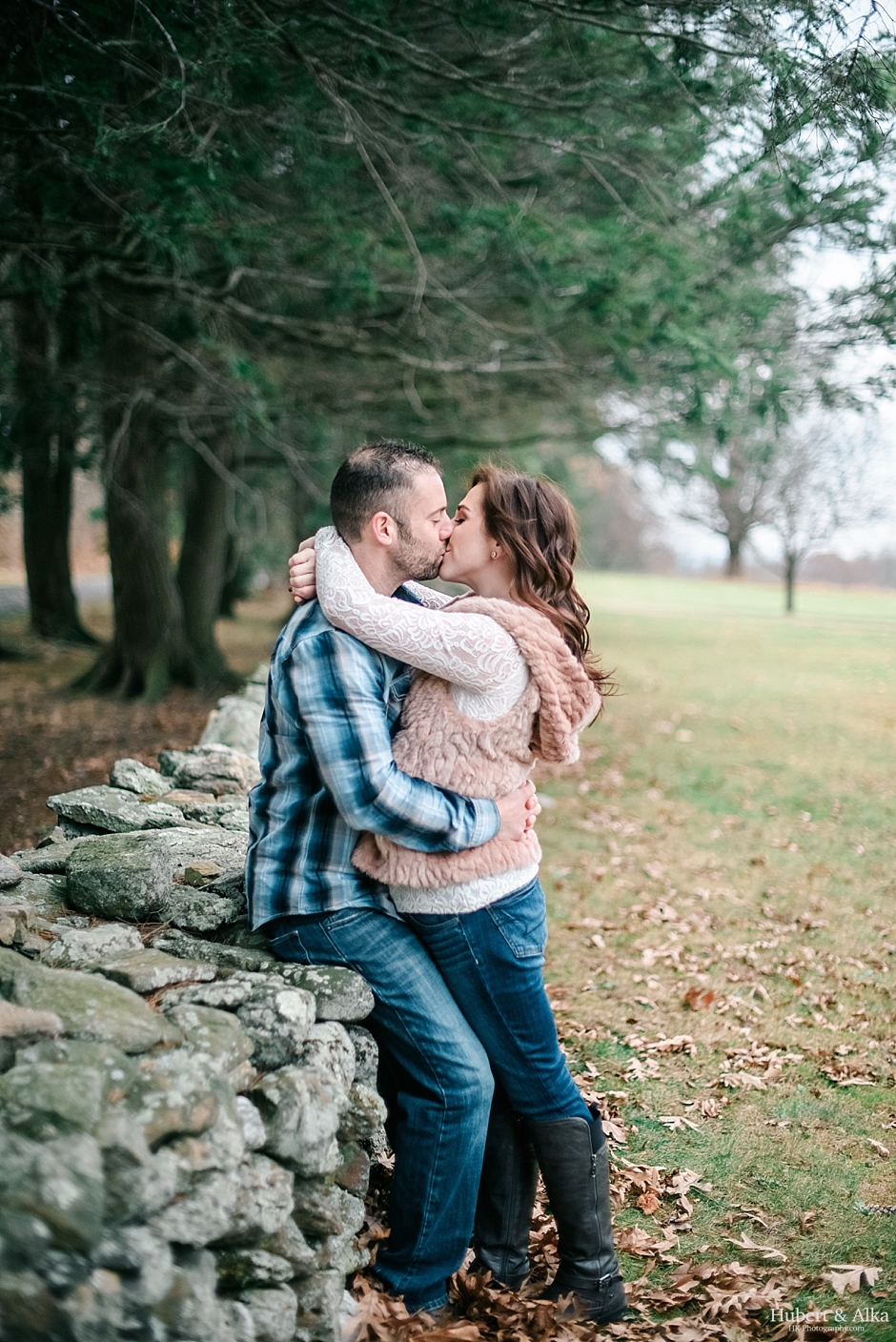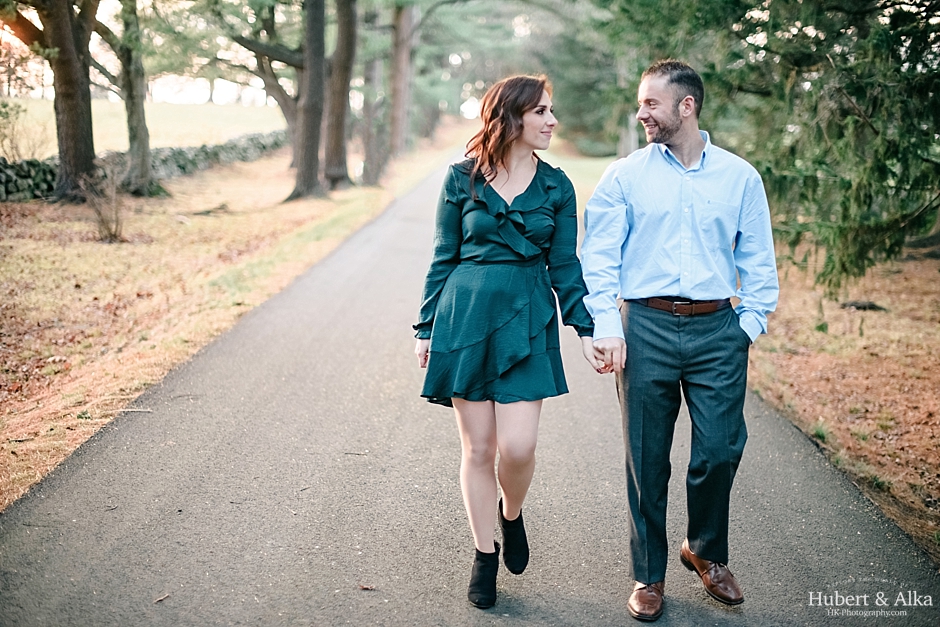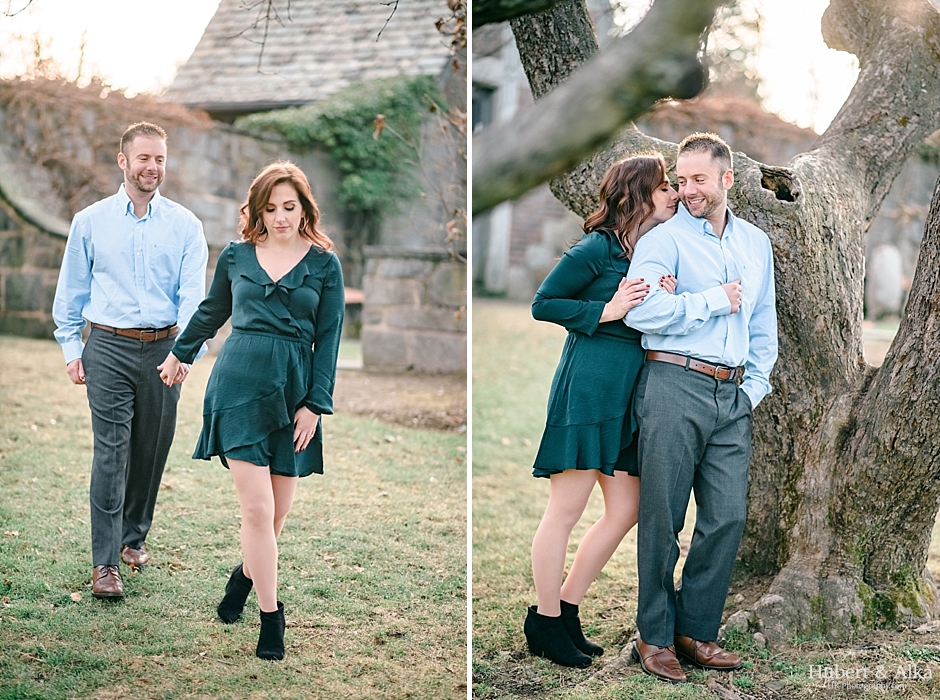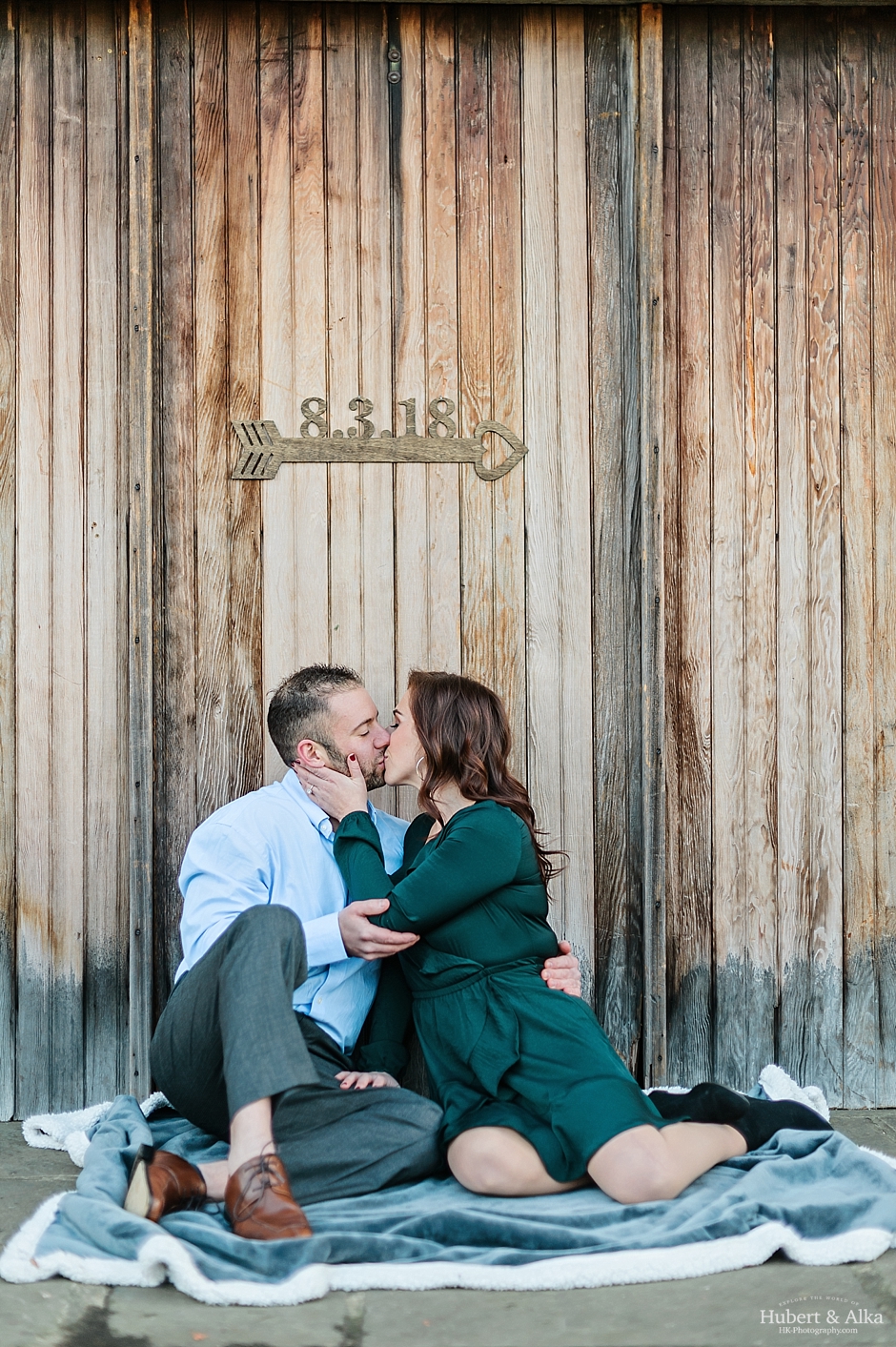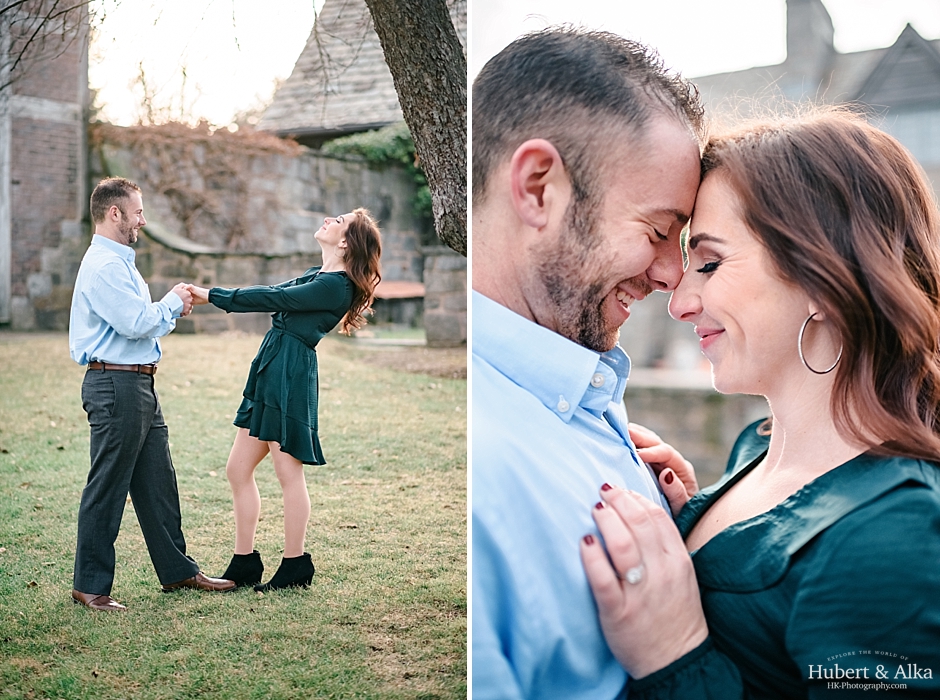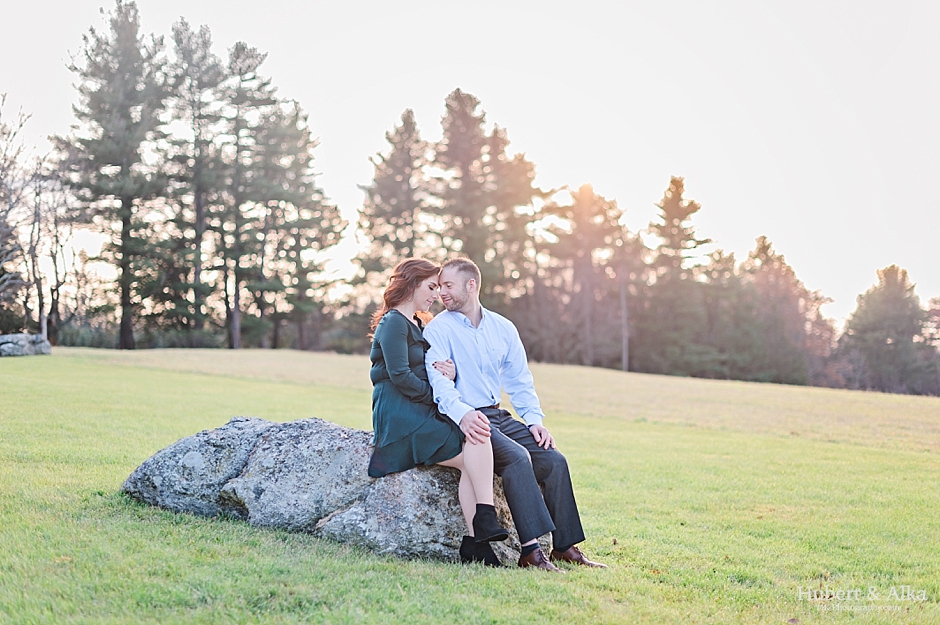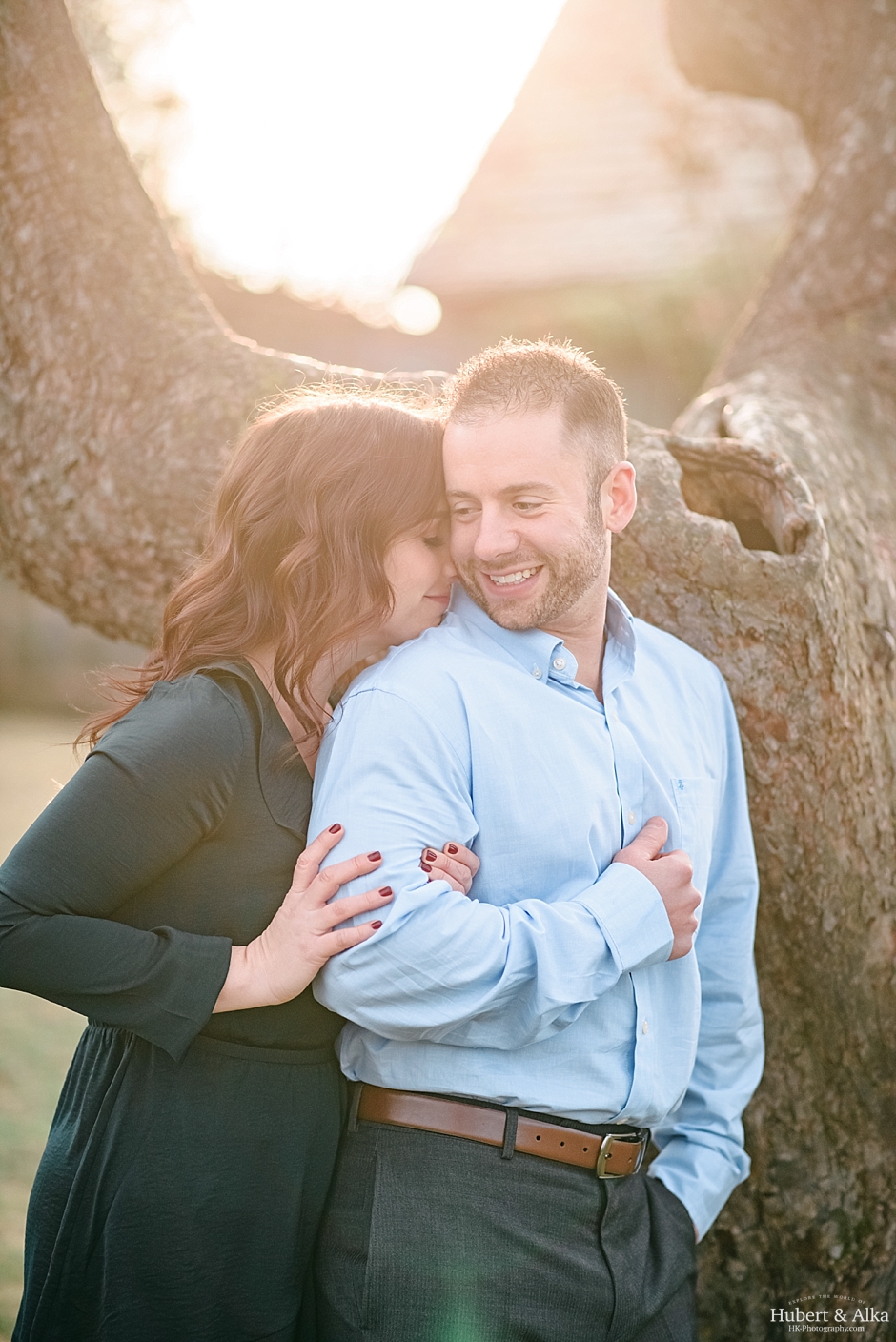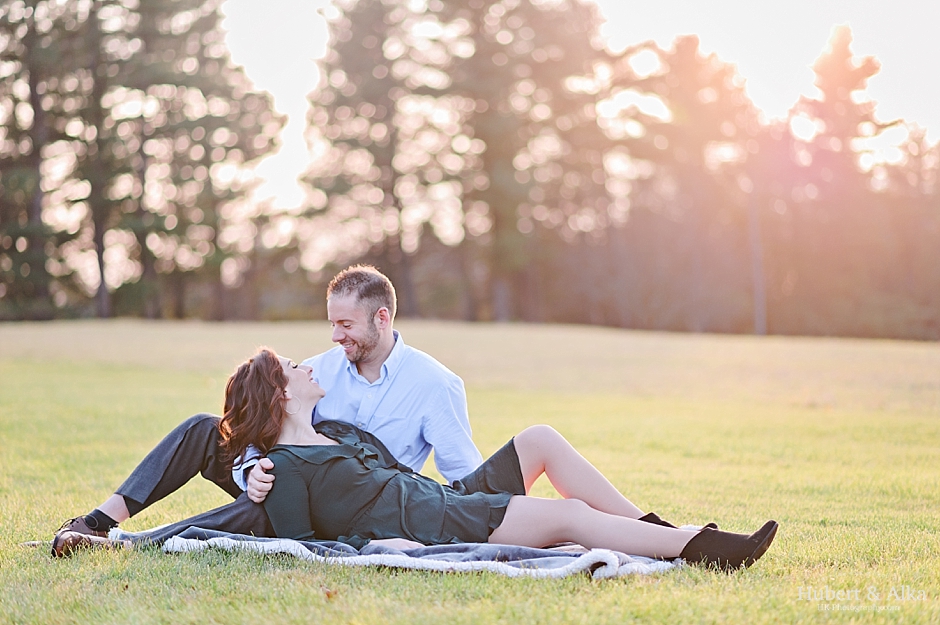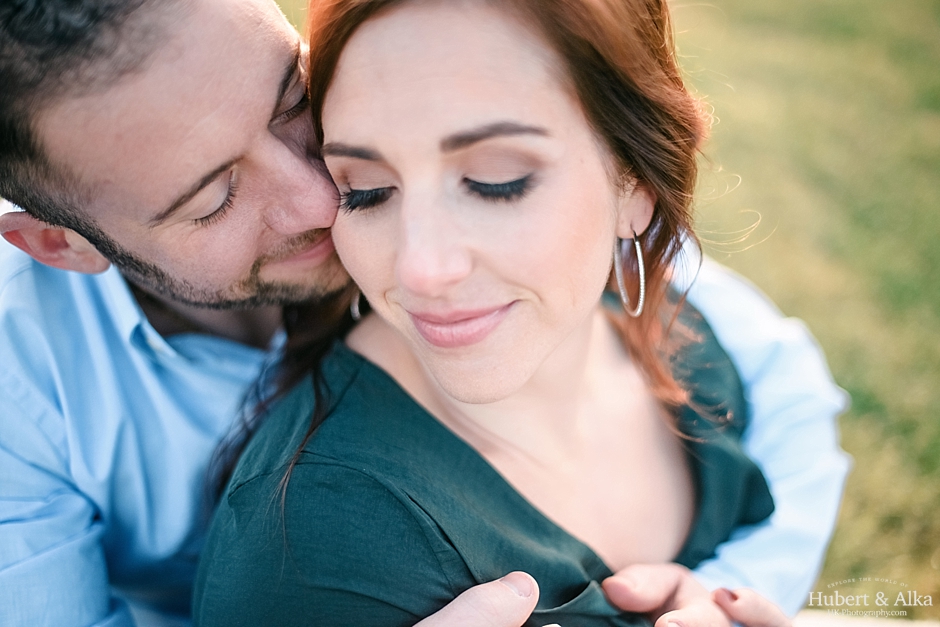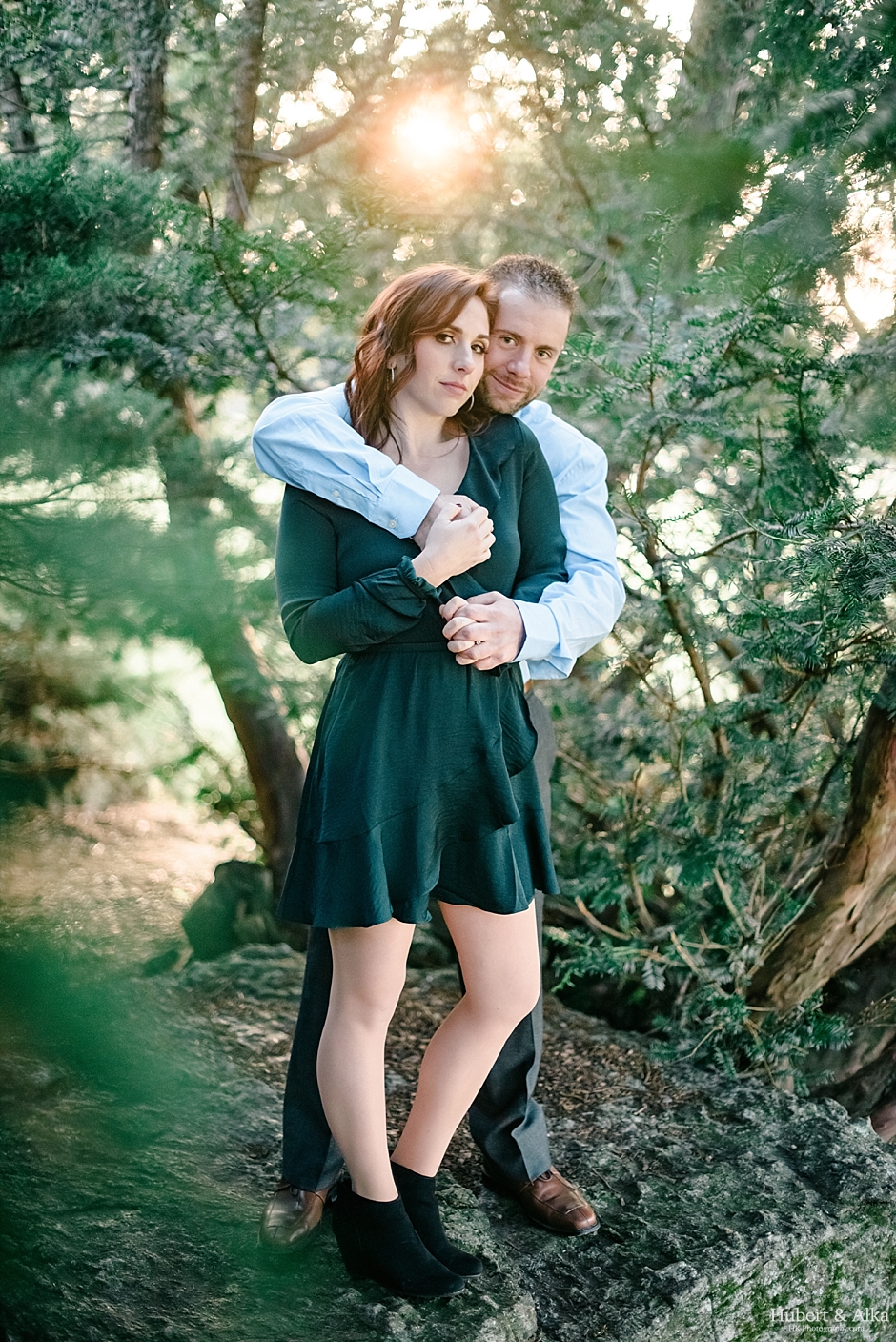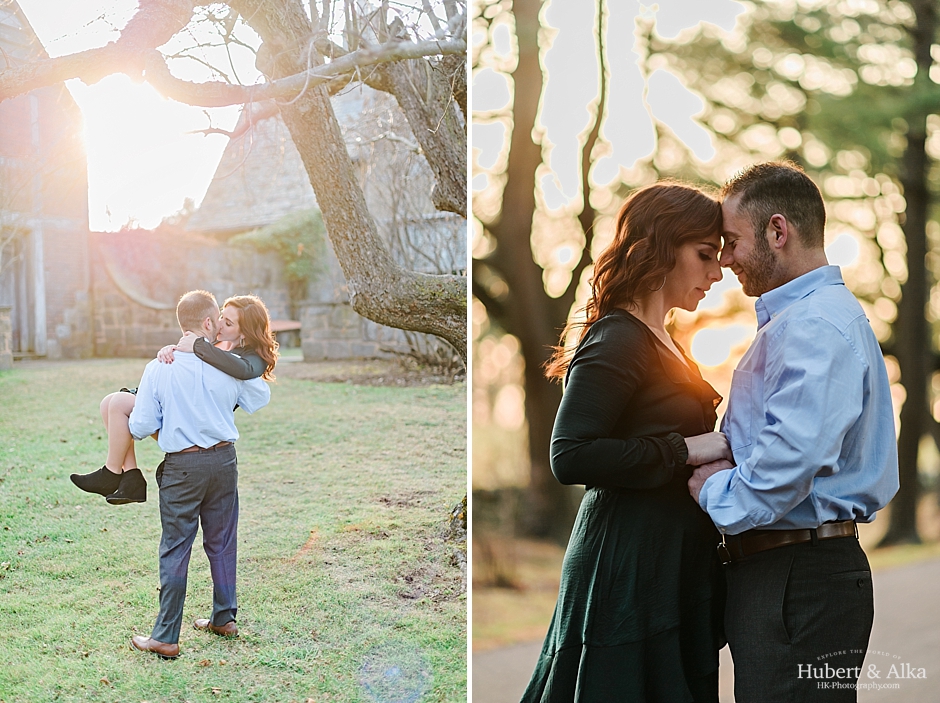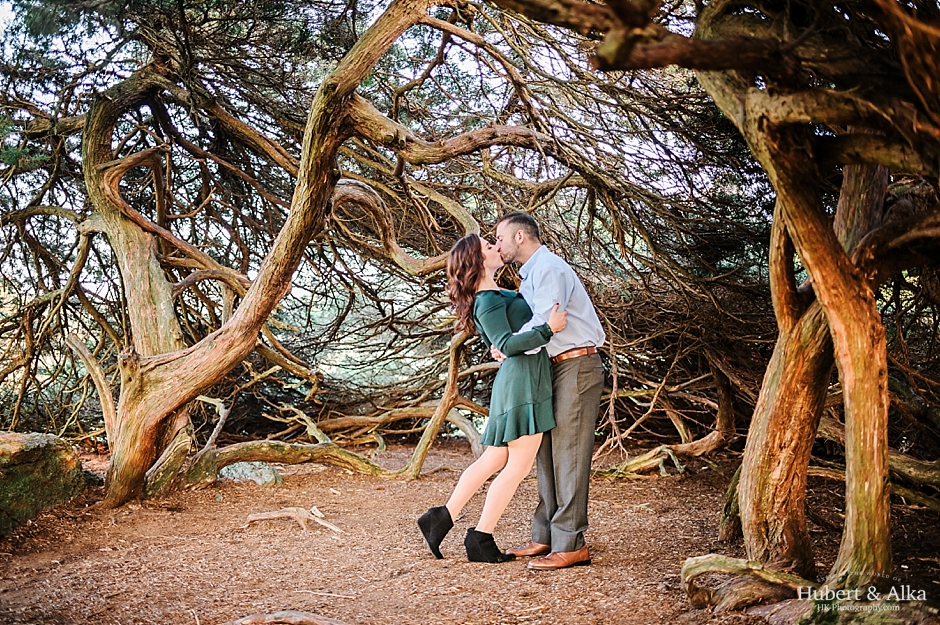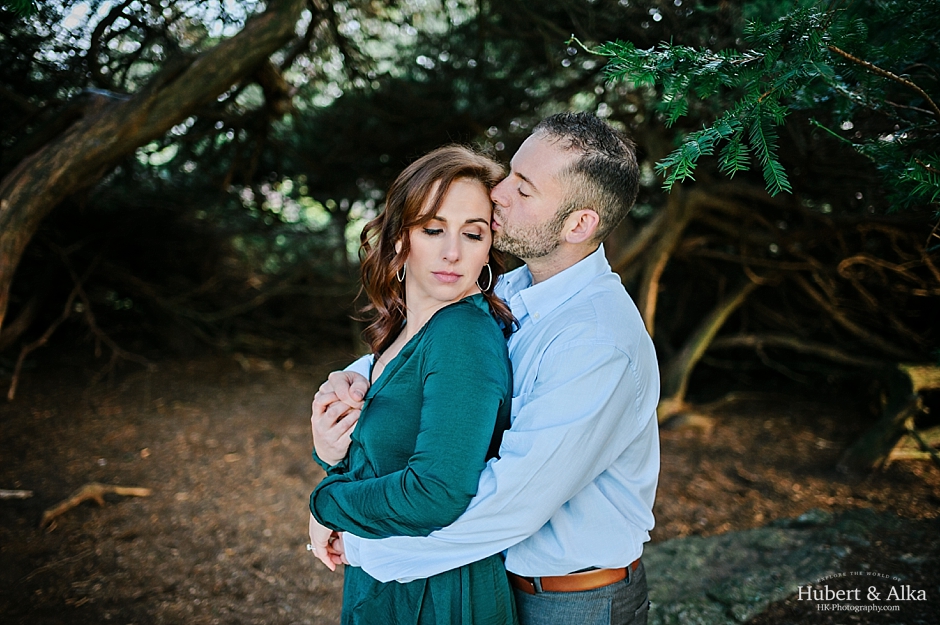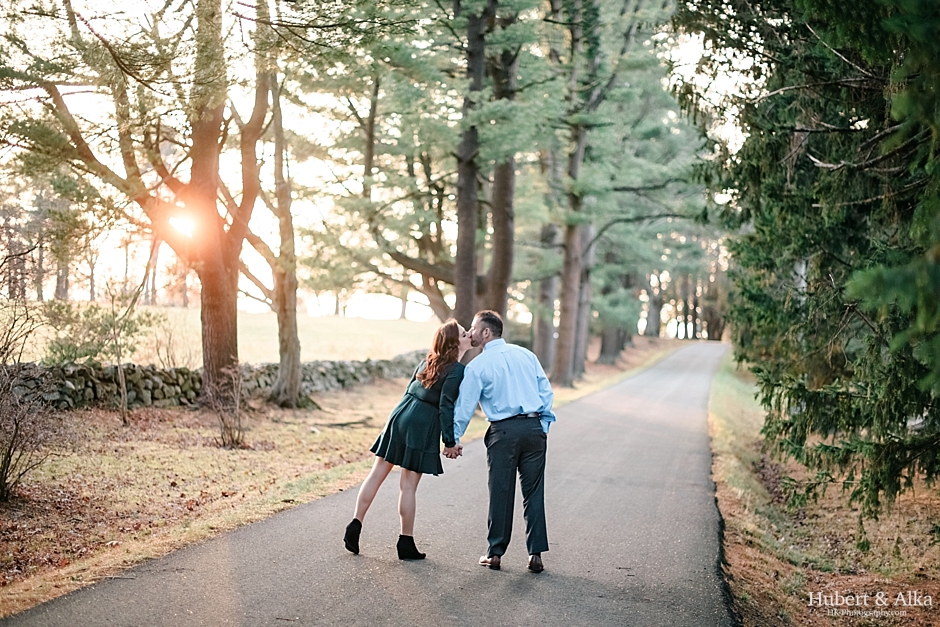 I can't think of any other place than Topsmead that will be a as beautiful in the early winter days as well as summer. There is just something about this location that brings all of the gorgeous elements of light, clarity and a gorgeous landscape all in one. It's no brainer for us to suggest this to couples – and we love it when they go for it!
Jen and Joe cared nothing about the cold and ran with it! Honestly, these guys were troopers when it came to going along with it all. And once the sun peeped out during the second half of the session, it seemed instantaneously warmer and we were happier for them (comfort is key)! But for us, that light! We could have spent all day in it!
Jen and Joe – thank you guys for rolling along with it all! We can't wait to share the same energy and enthusiasm next year. The engagement shoot just gave us an indication of the fun we will have – and we couldn't be more thankful to have two of the sweetest folks to share it with. Enjoy these teasers!
A Topsmead State Forest Engagement Session – Jennifer and Joe – Instagram.com/hubertkopec/ and Facebook.com/hkphotography.ct