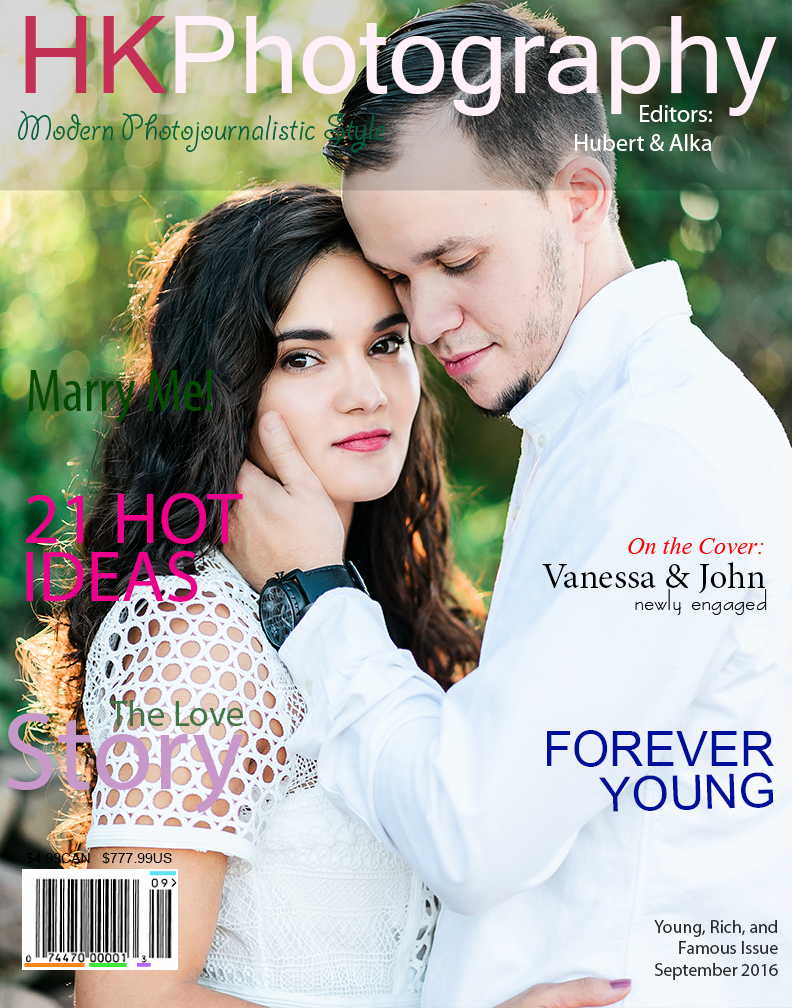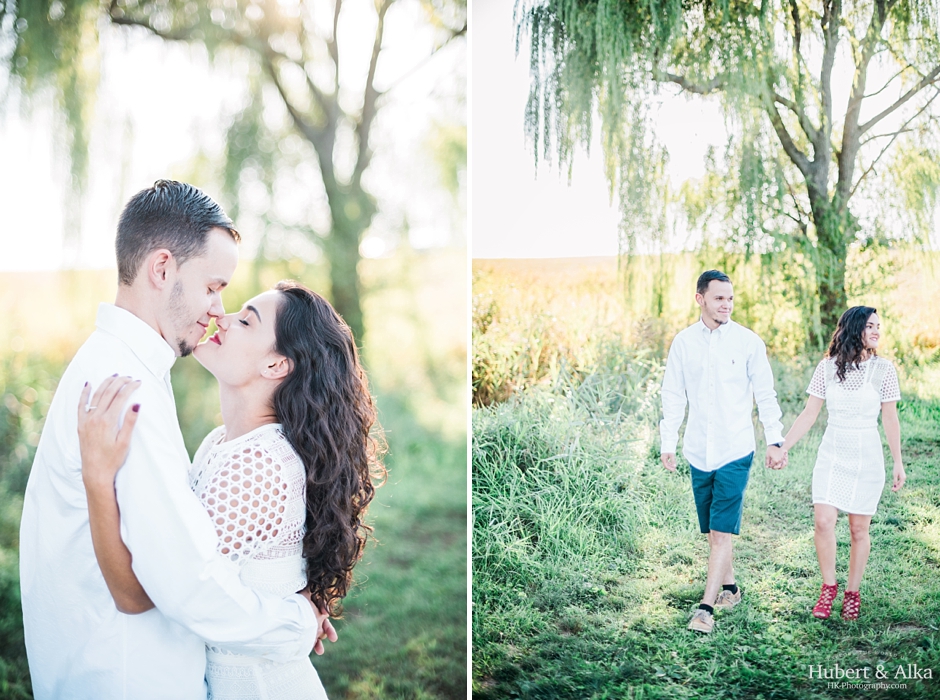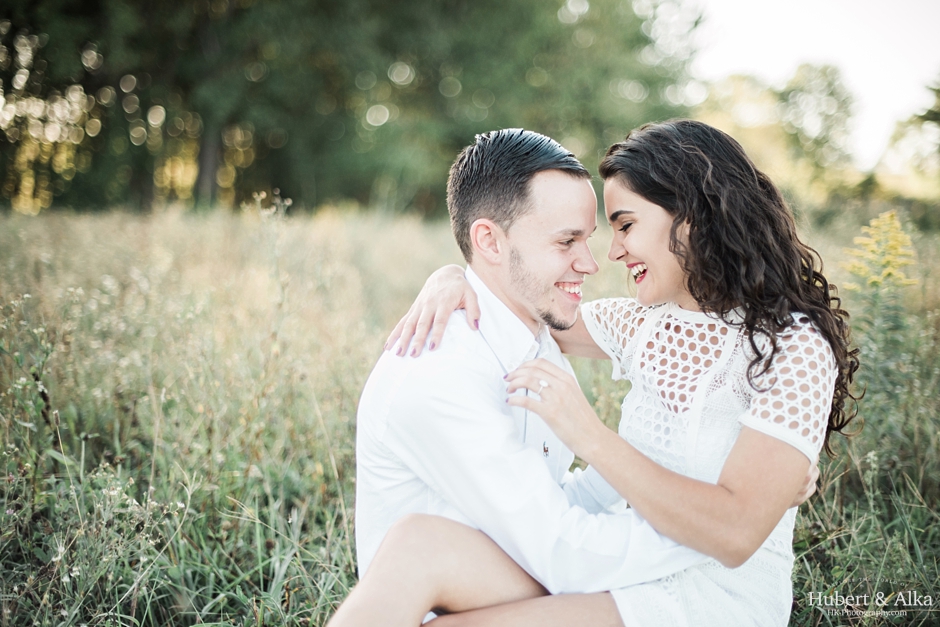 Sometimes the best places to be found are those that you stumble upon randomly. You take it in, you bookmark that 'spot' in your mind, excited you've found another gem to bring couples back to for the future. And then one day you have that opportunity and start making your way in, only hiccup being if your couple is comfortable trekking in there.
Lucky for us, we get the chance to work with some amazing folks. Vanessa and John were no different and totally stole our hearts with their willingness to go for it all. Wild crazy grass didn't faze them at all, and the end result is one of our favorite shoots of all times at Gouveia. In the end, we got it all between the grass, vines, and a gorgeous sunset to boot!
Vanessa and John – thank you both for an absolutely wonderful time! It this was a prelude to the big celebration next year, we honestly can't wait to do it all over again with you guys!
Vanessa & John – Gouveia Vineyards, Wallingford, CT Engagement Session Photos – Instagram.com/hubertkopec/ and Facebook.com/hkphotography.ct