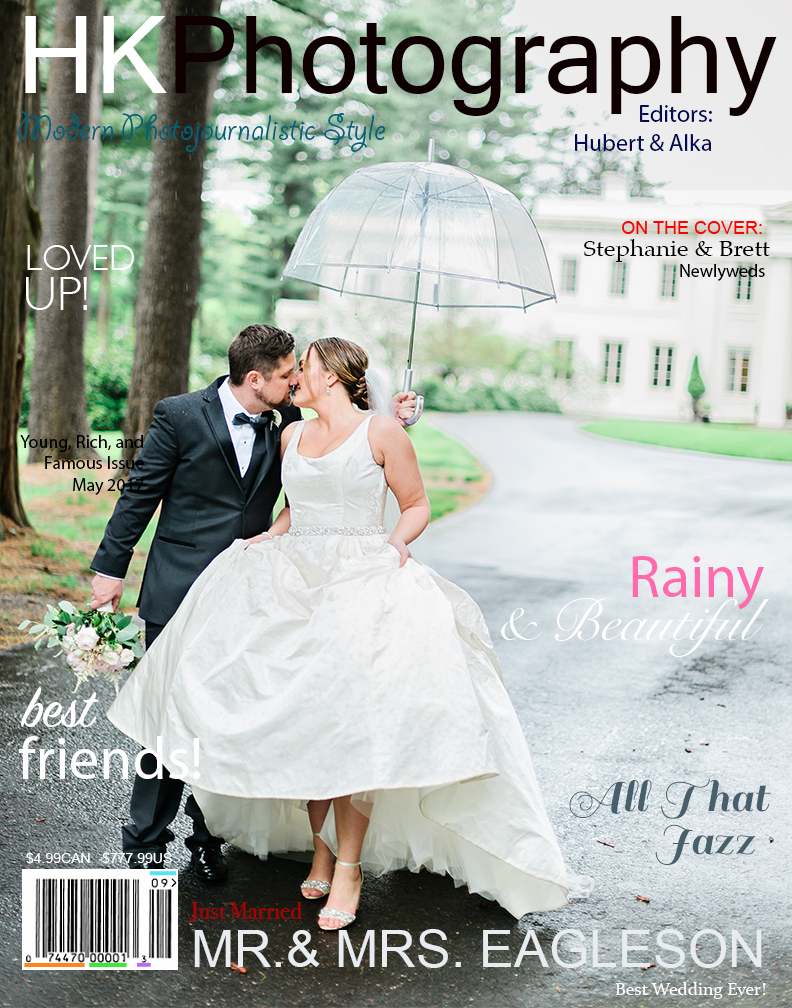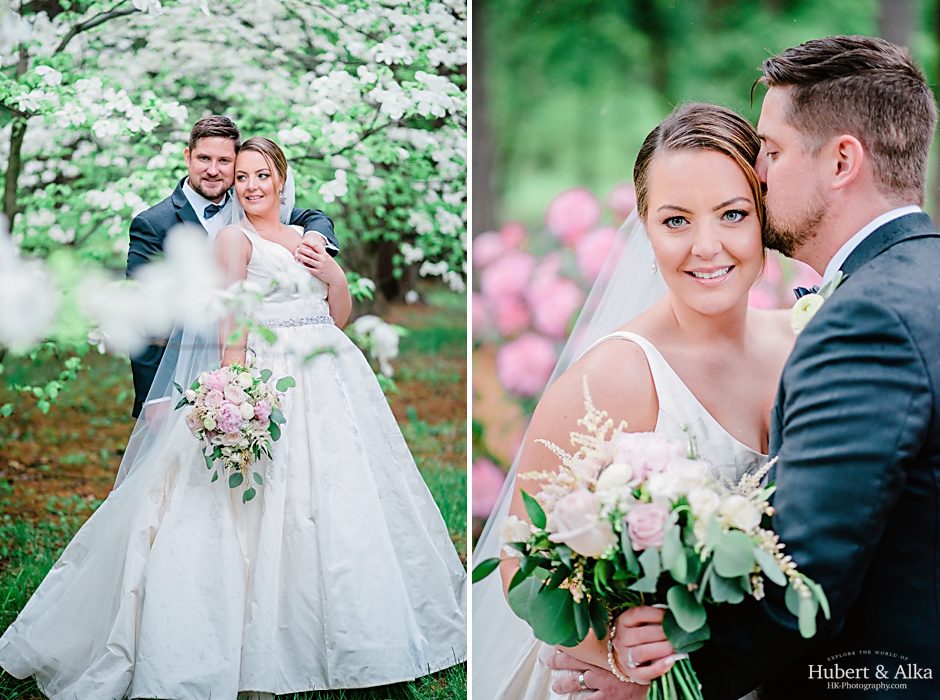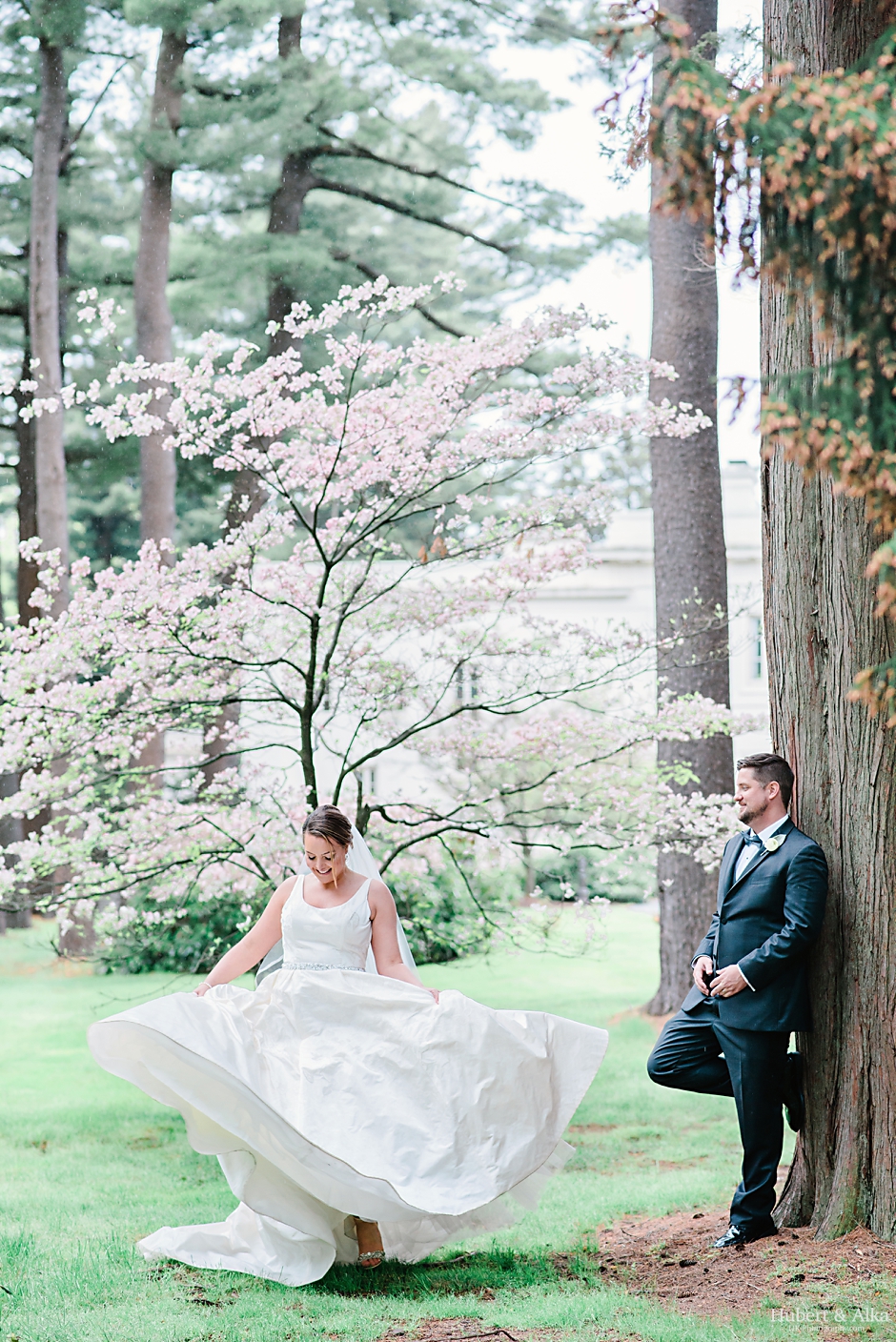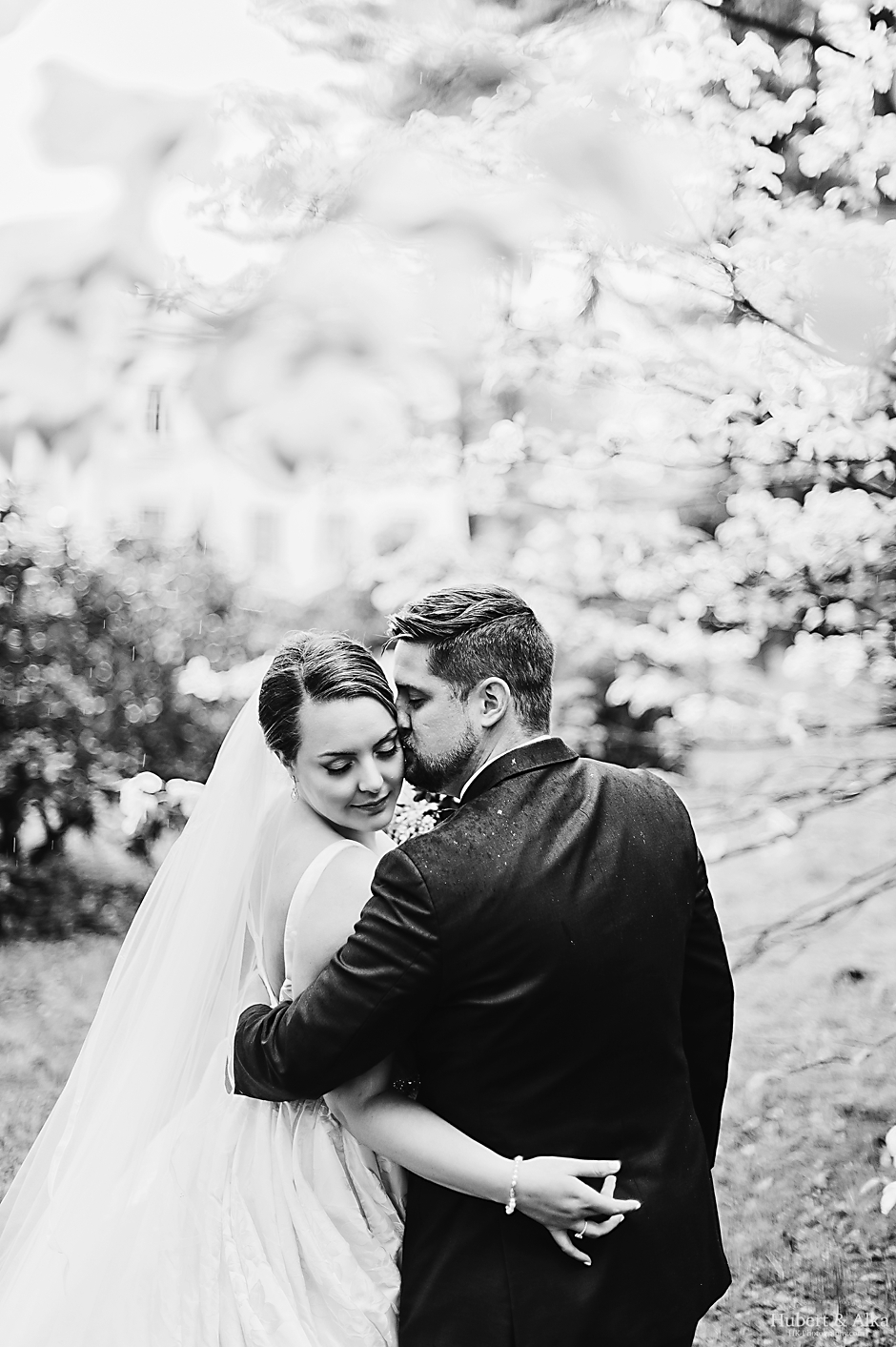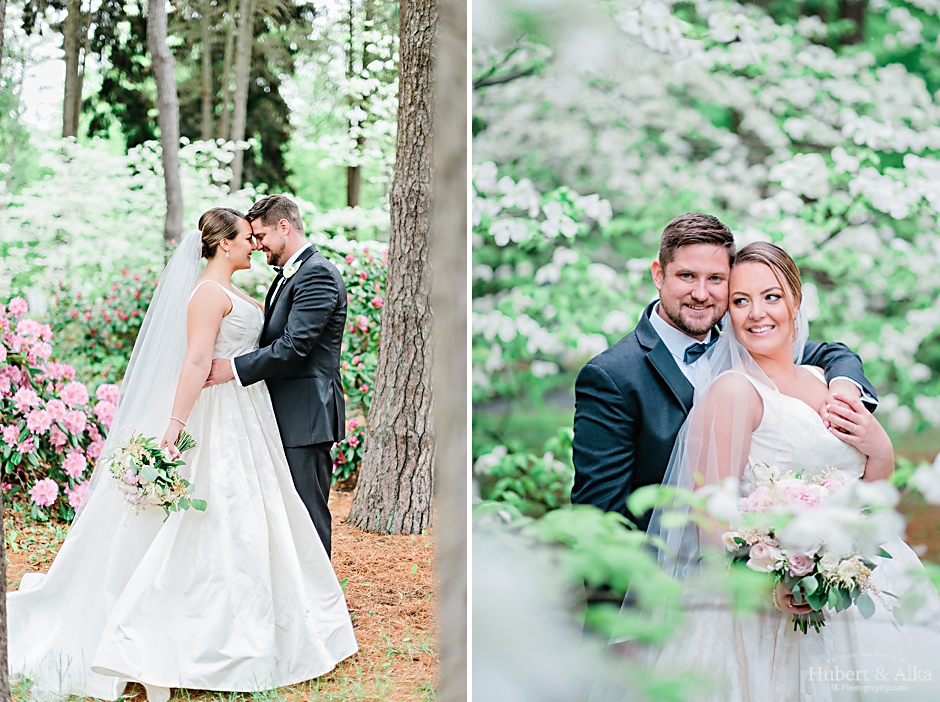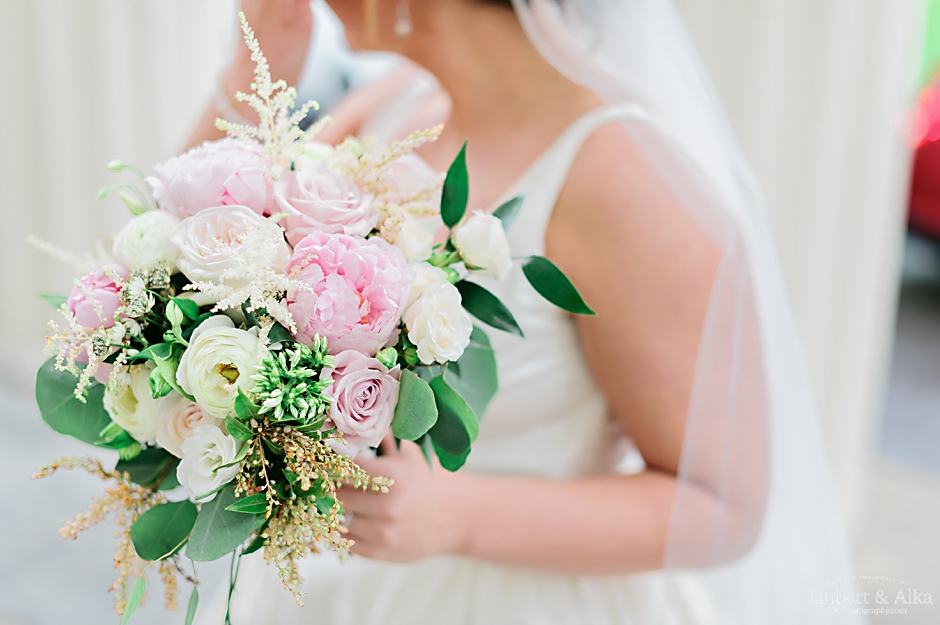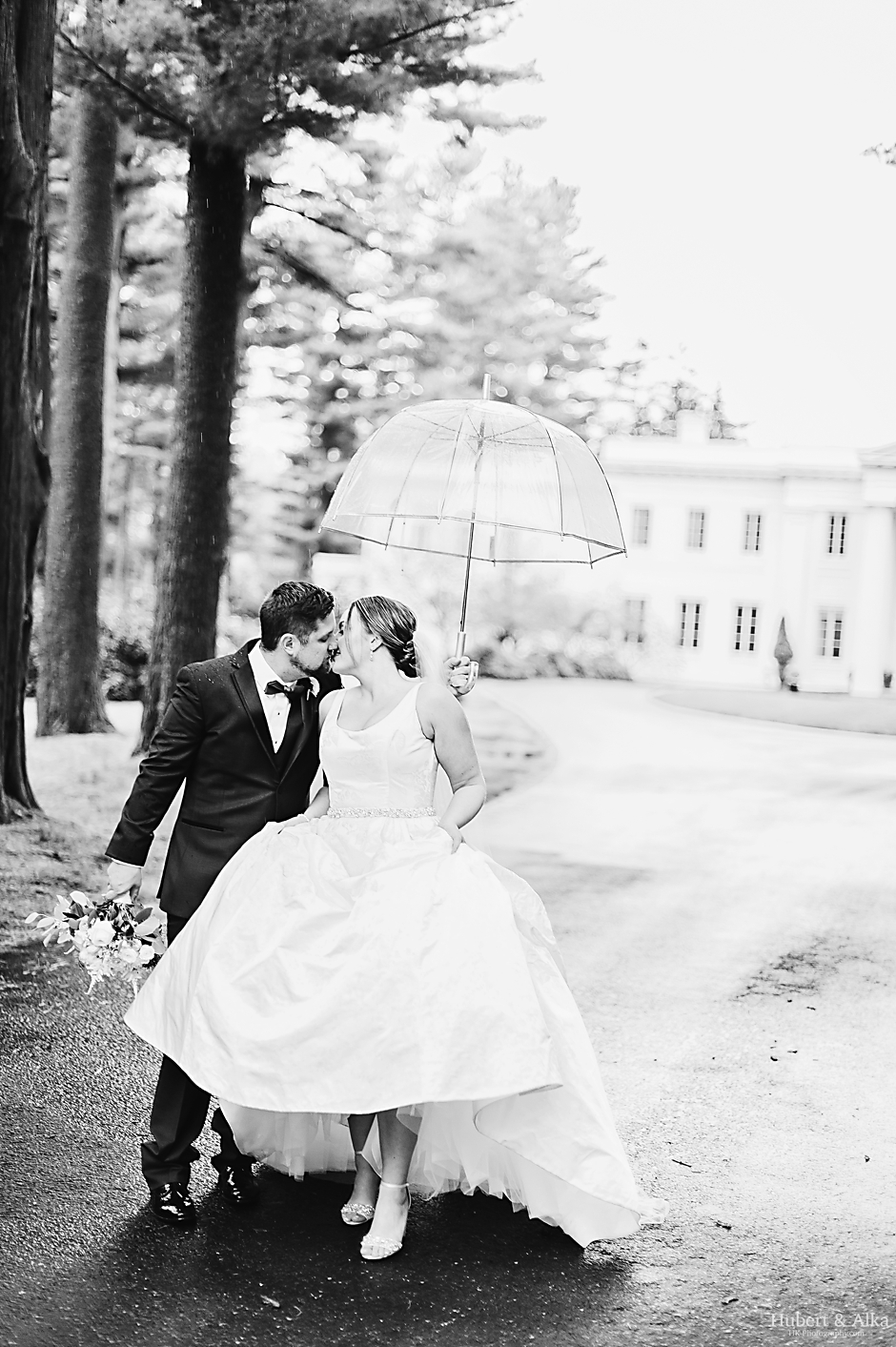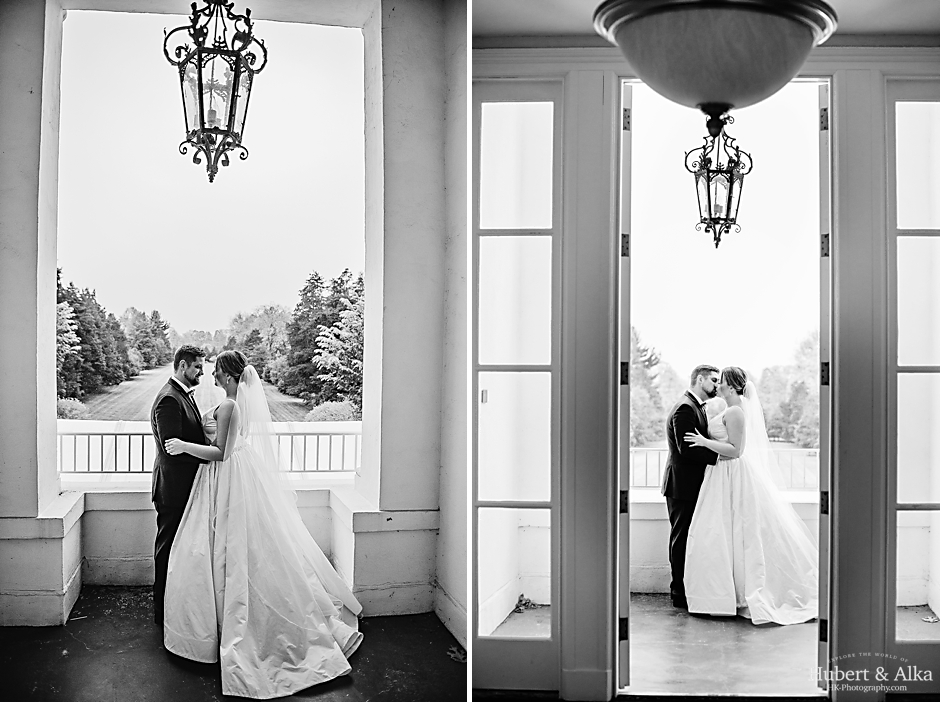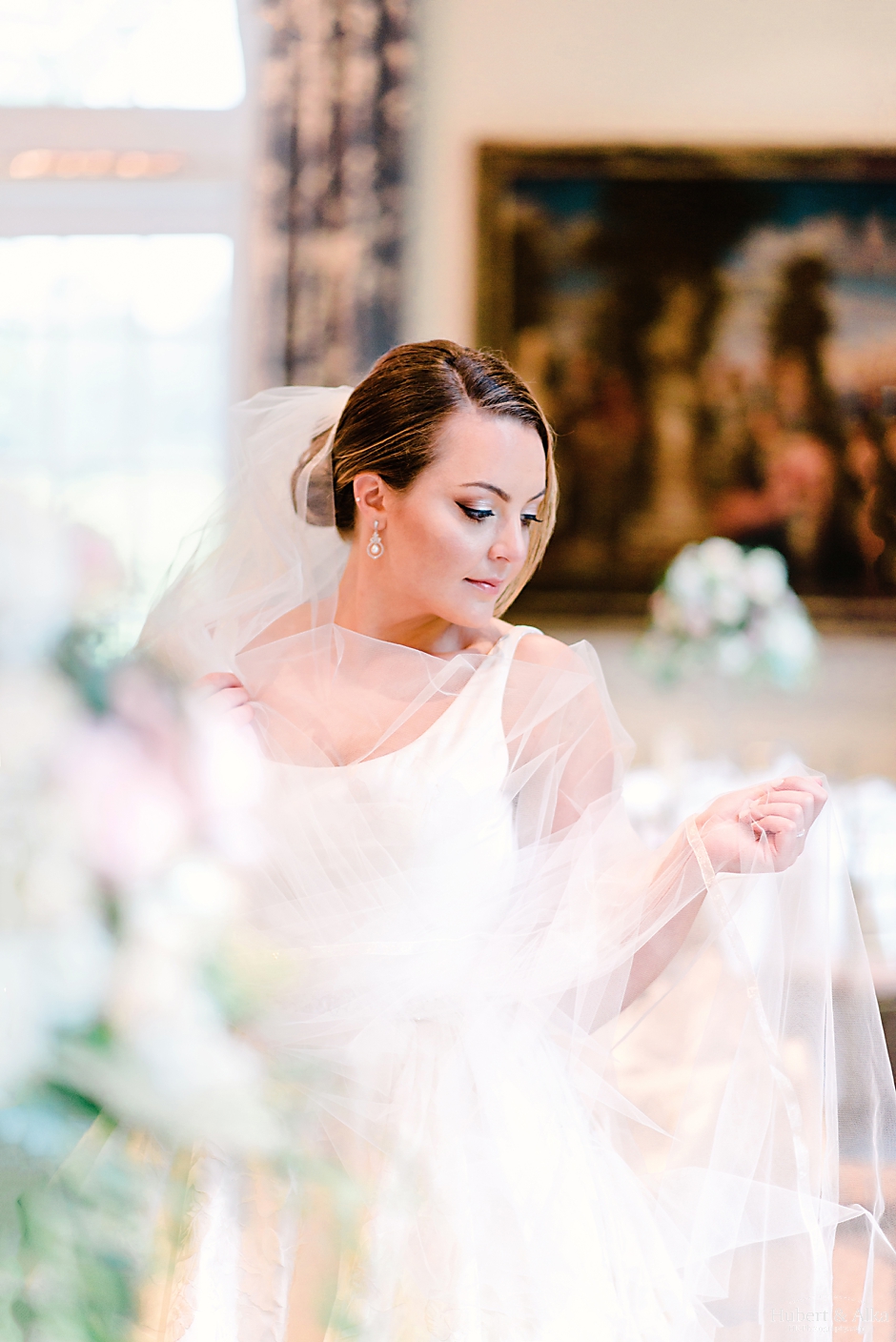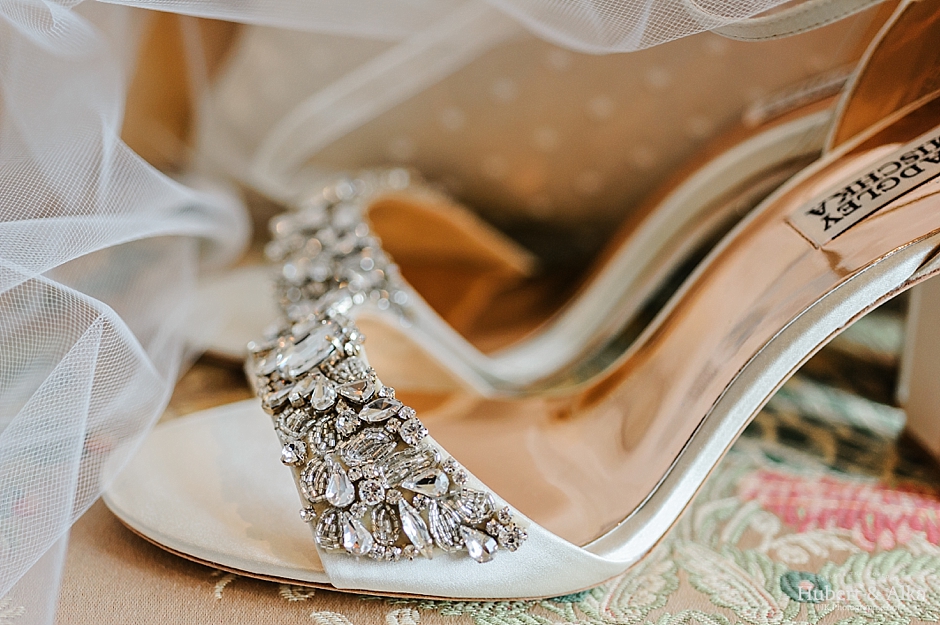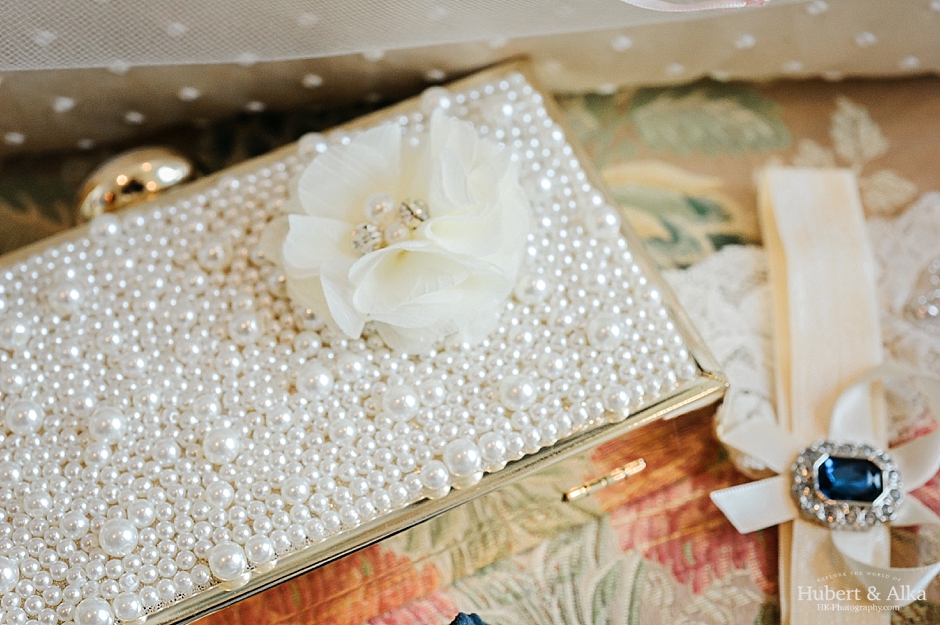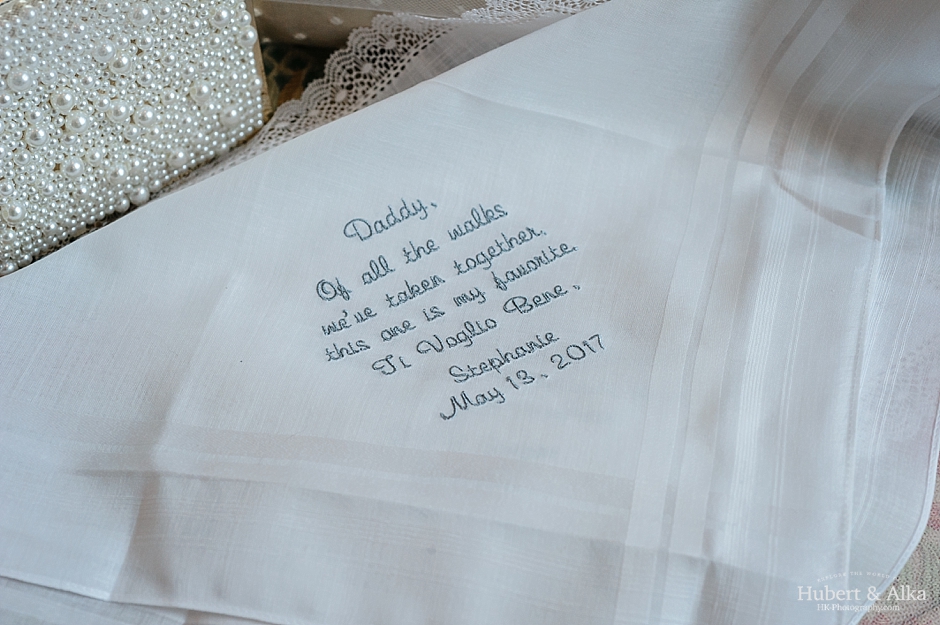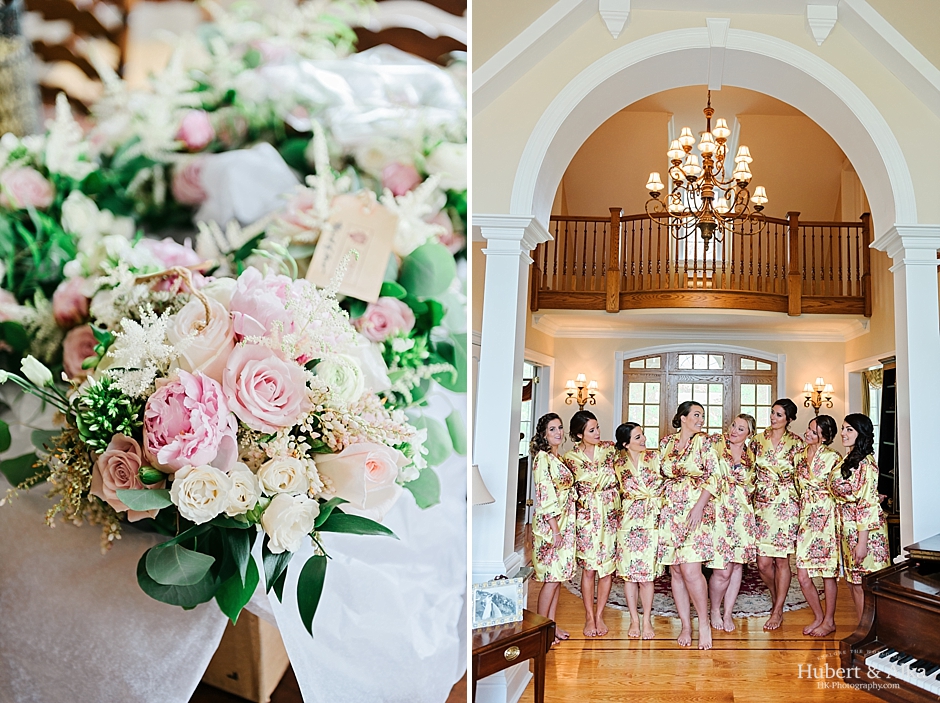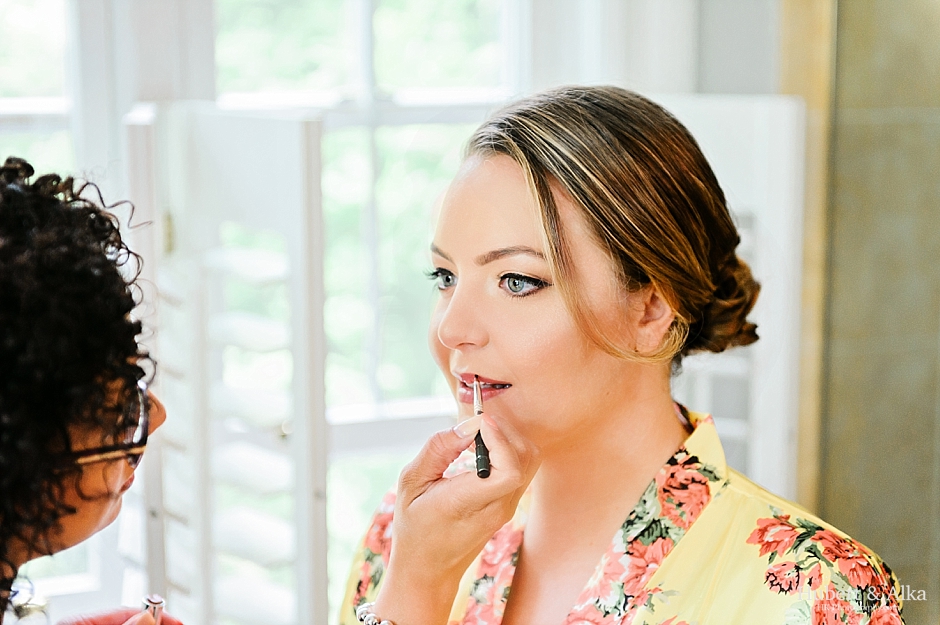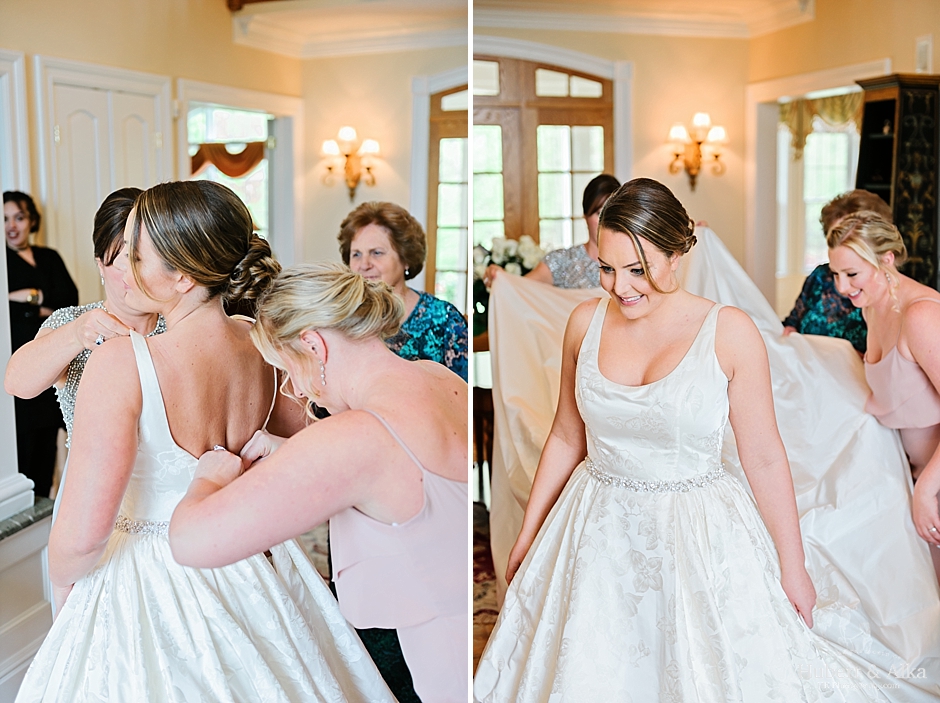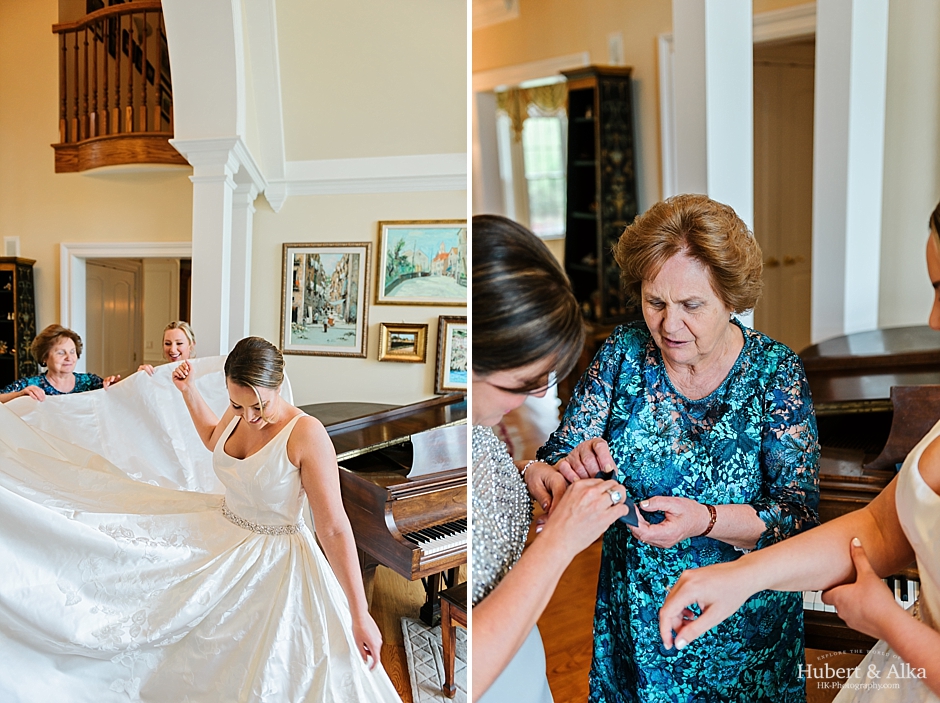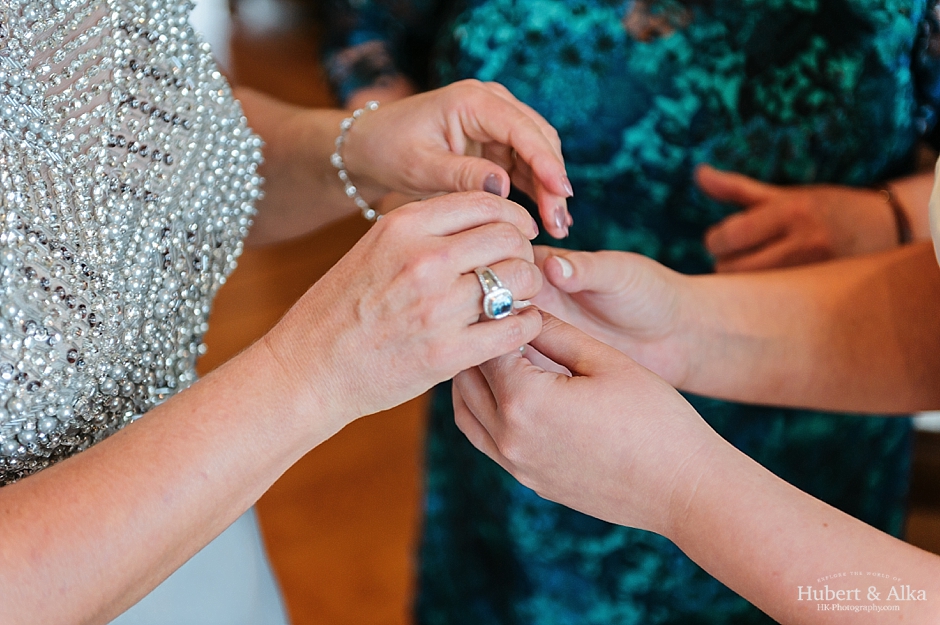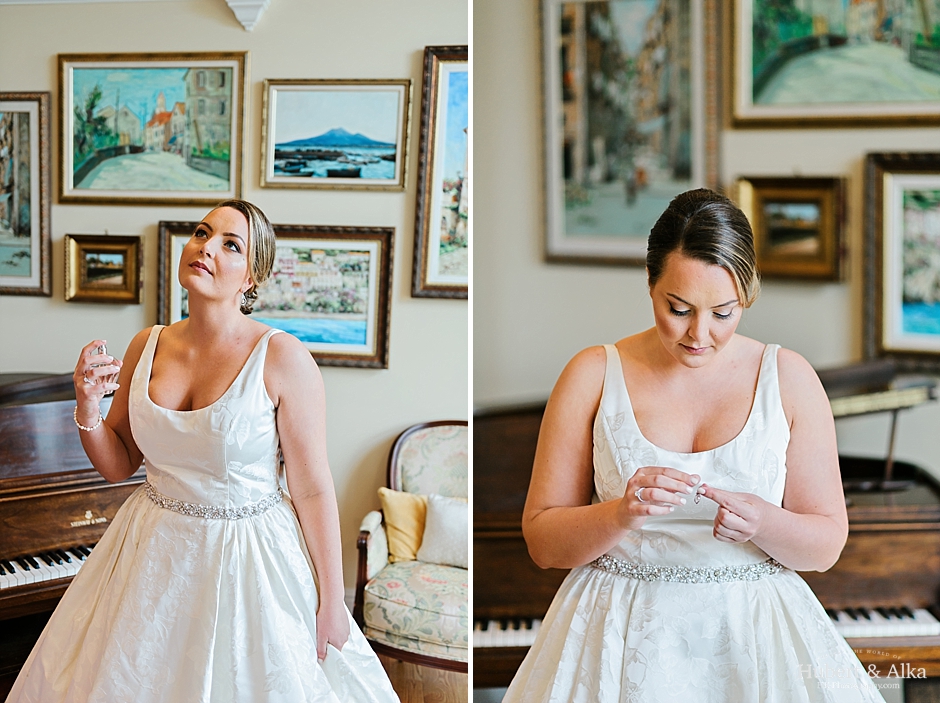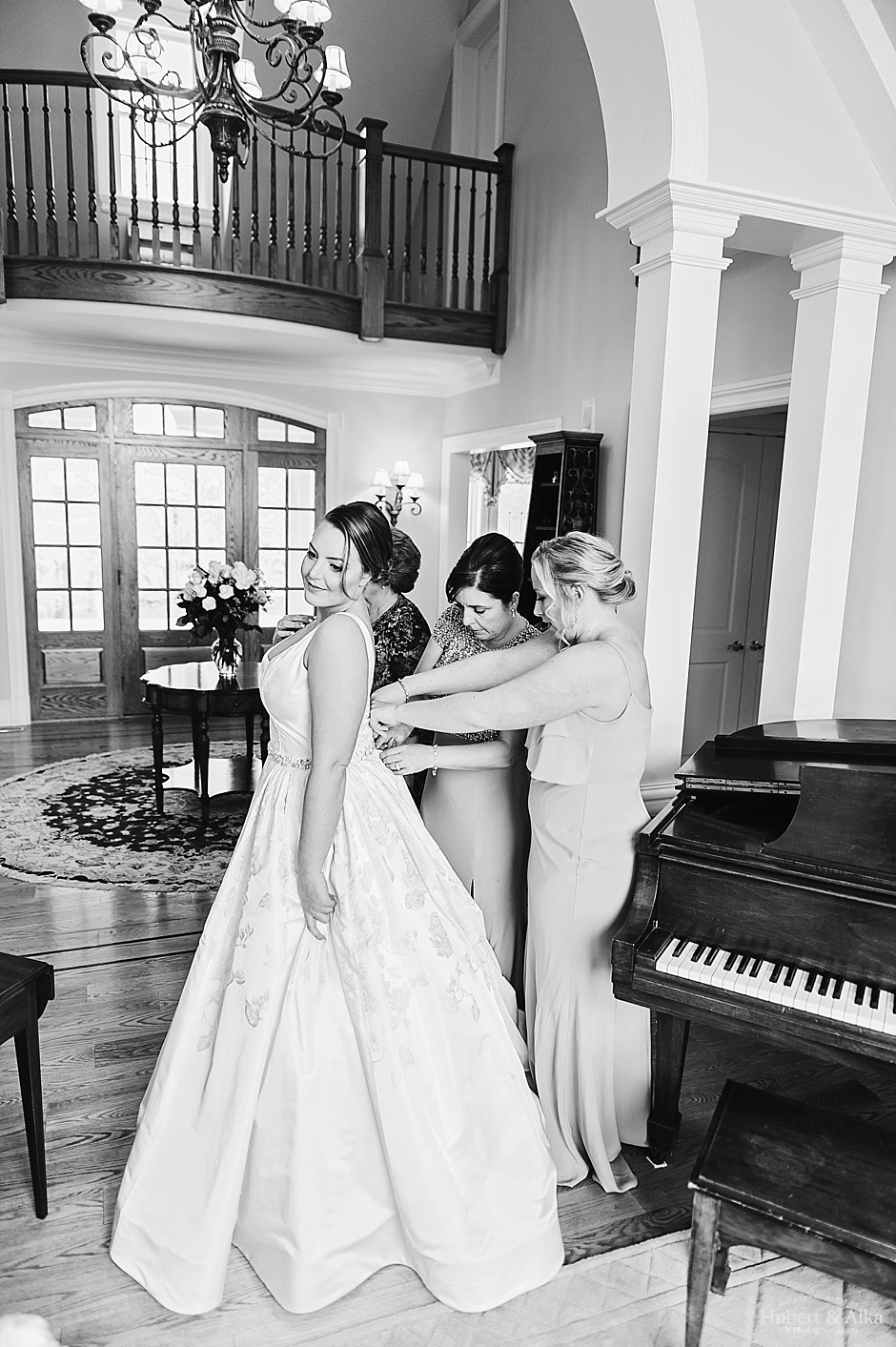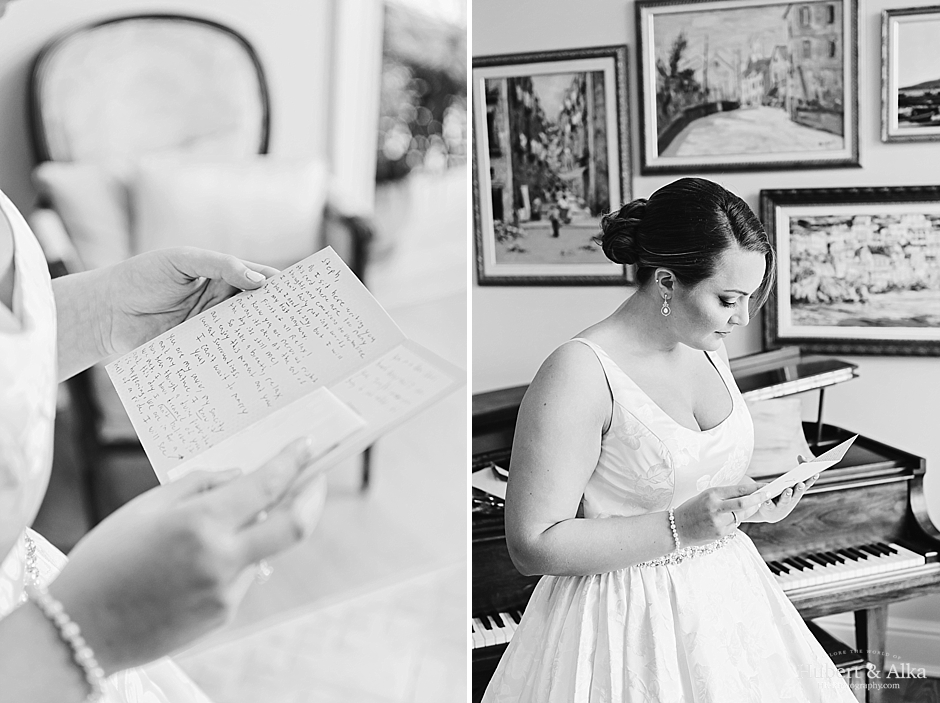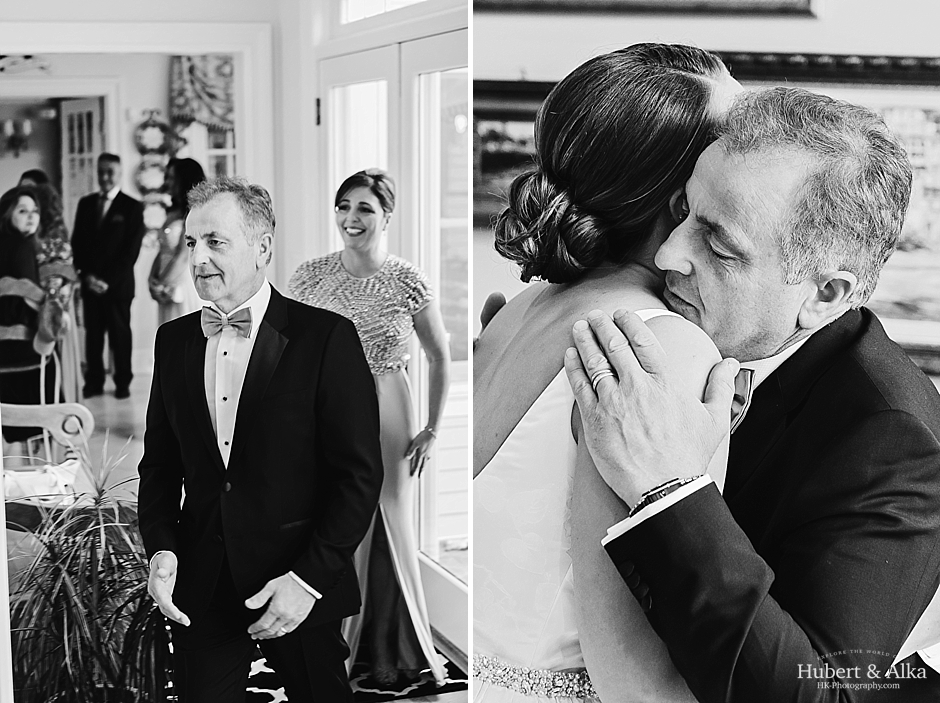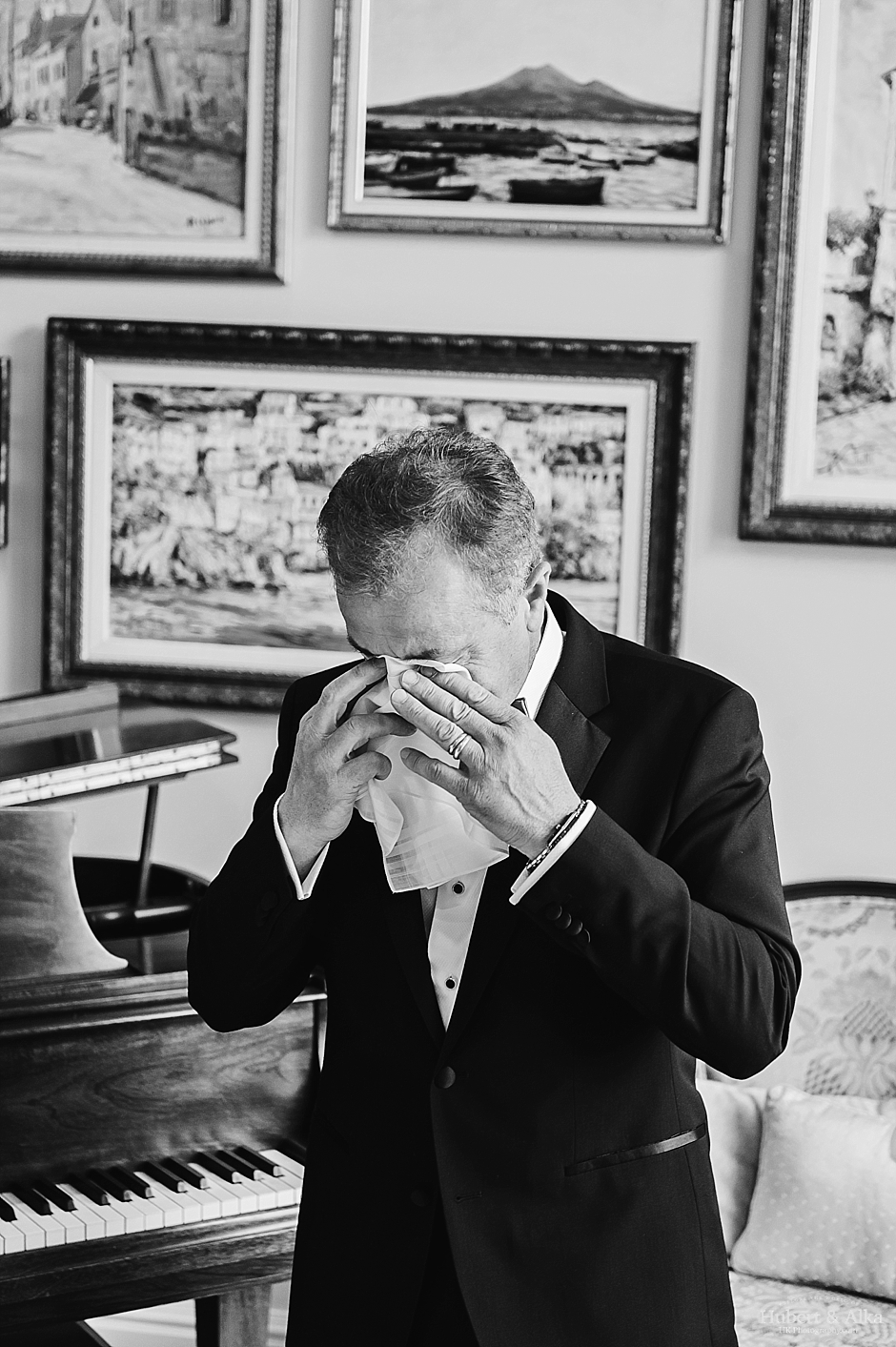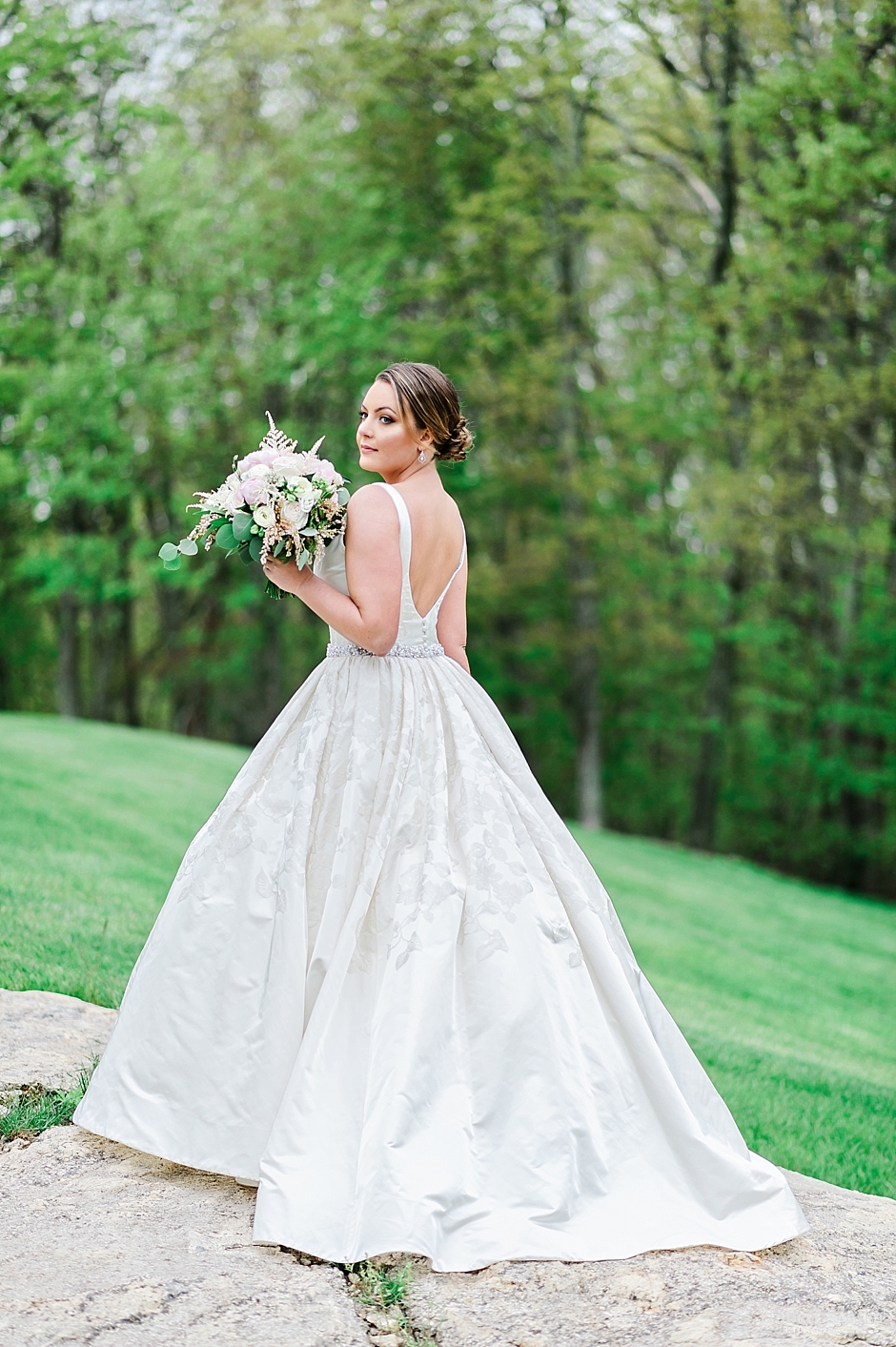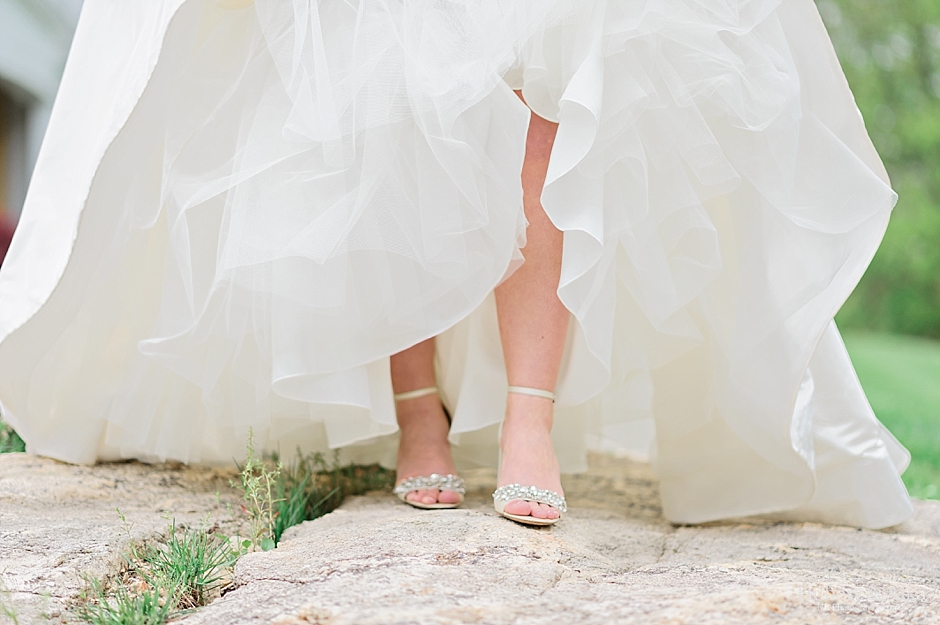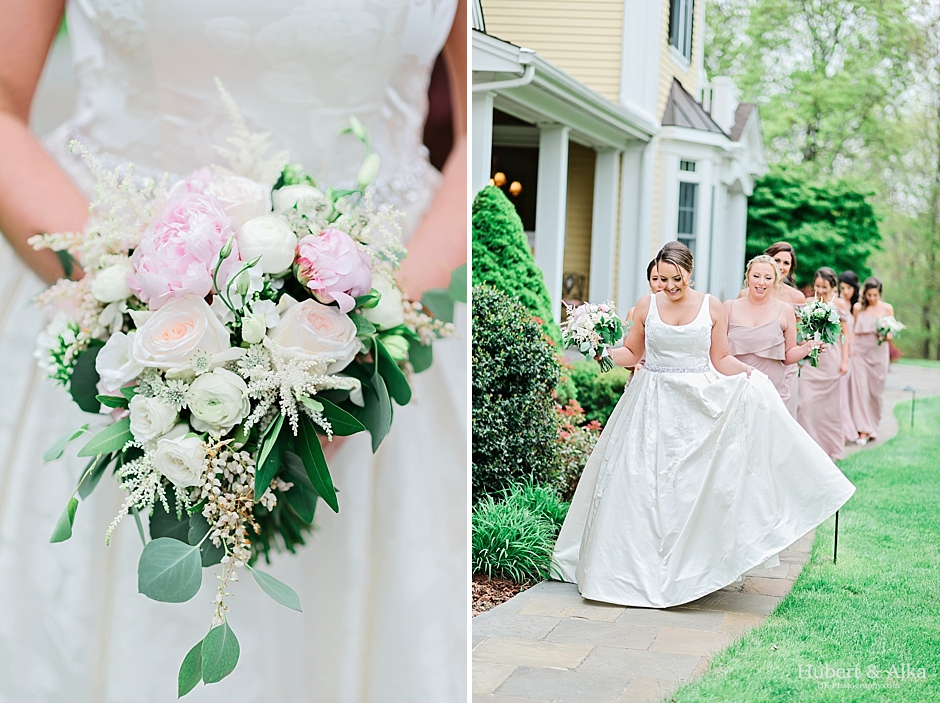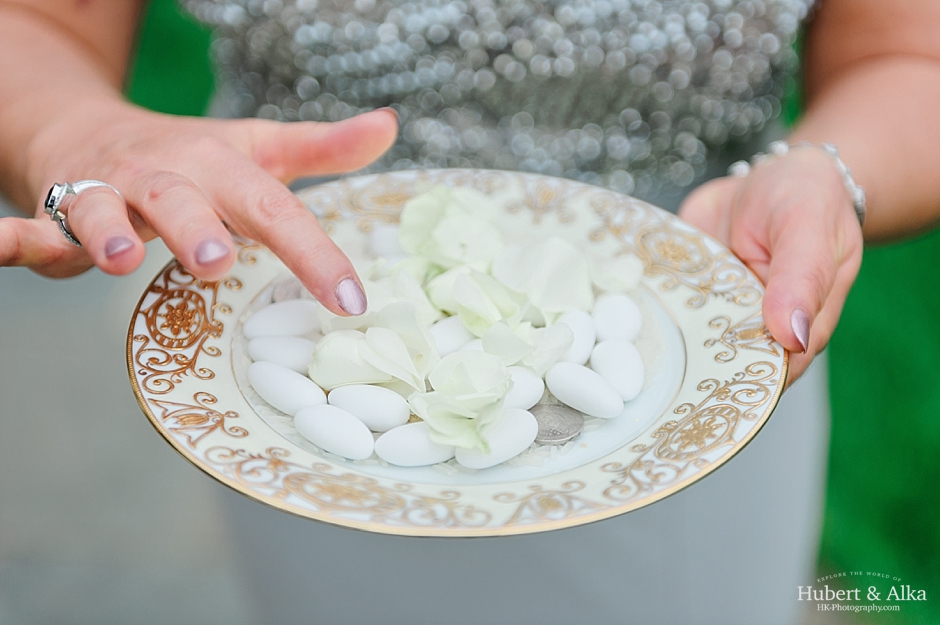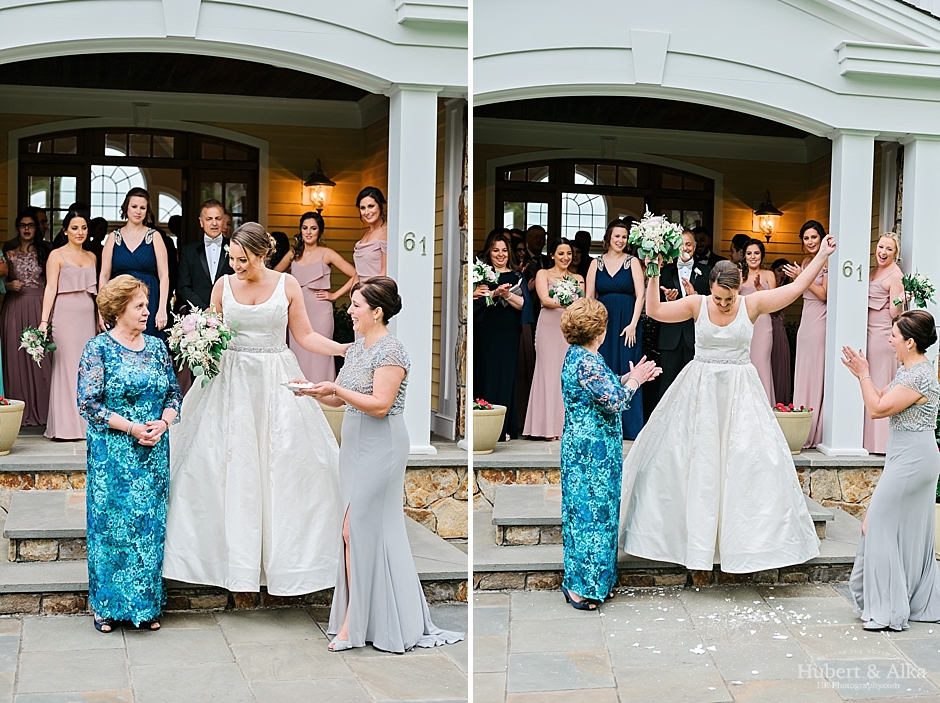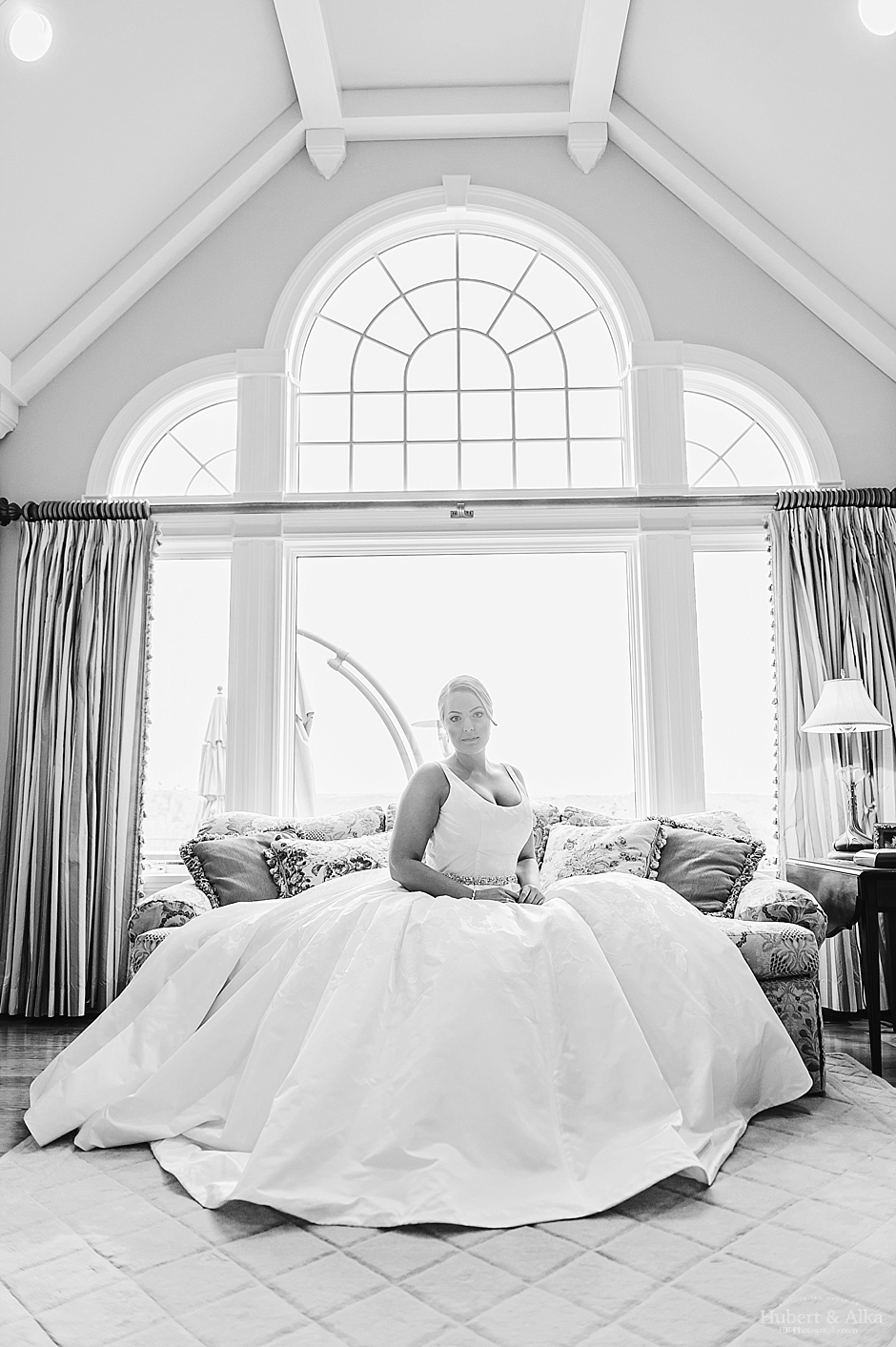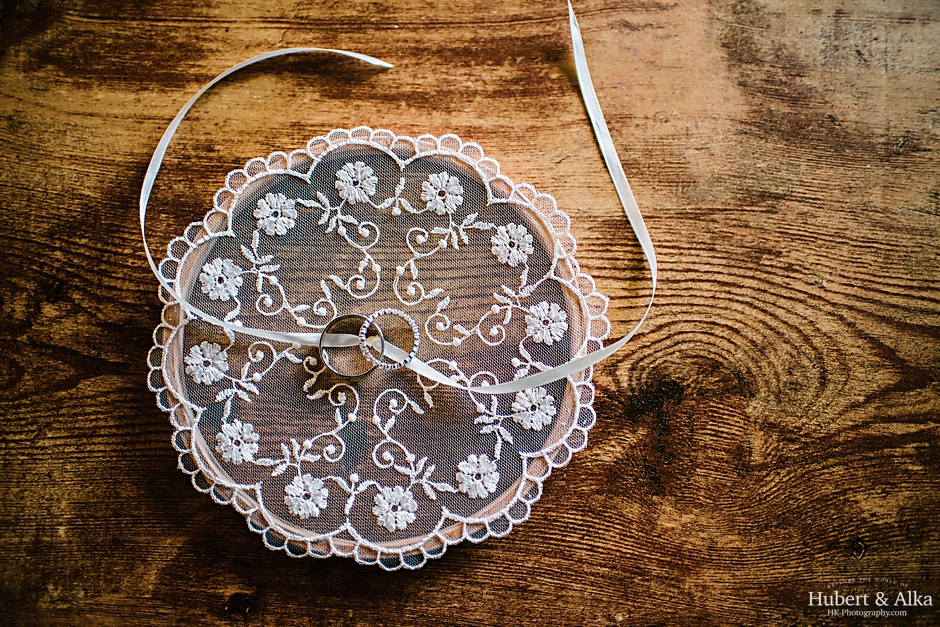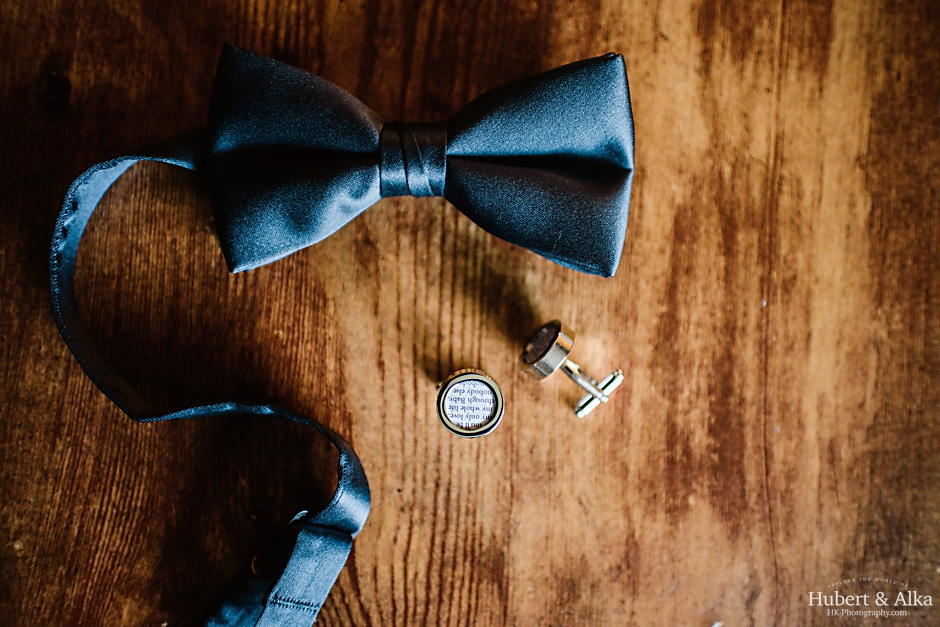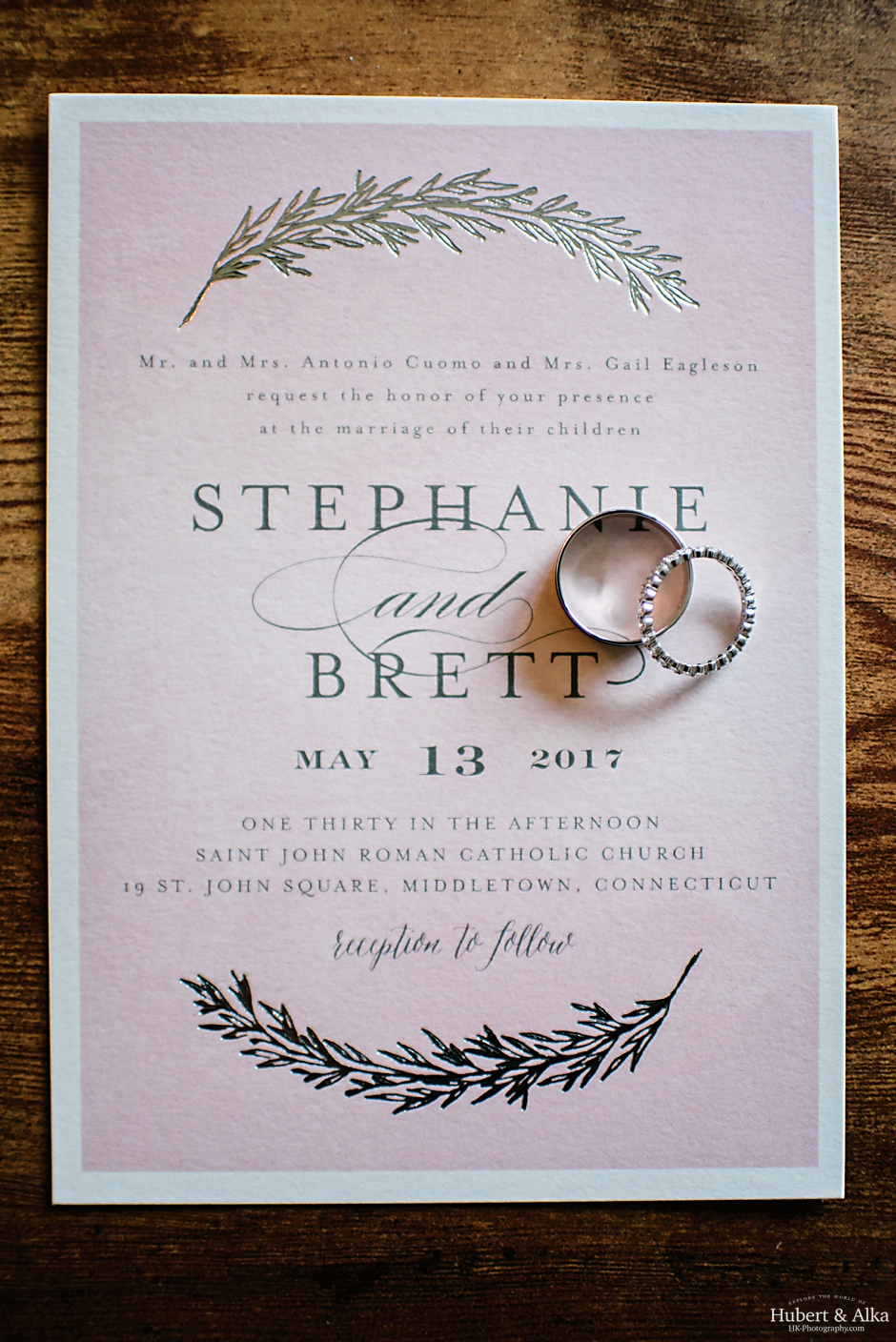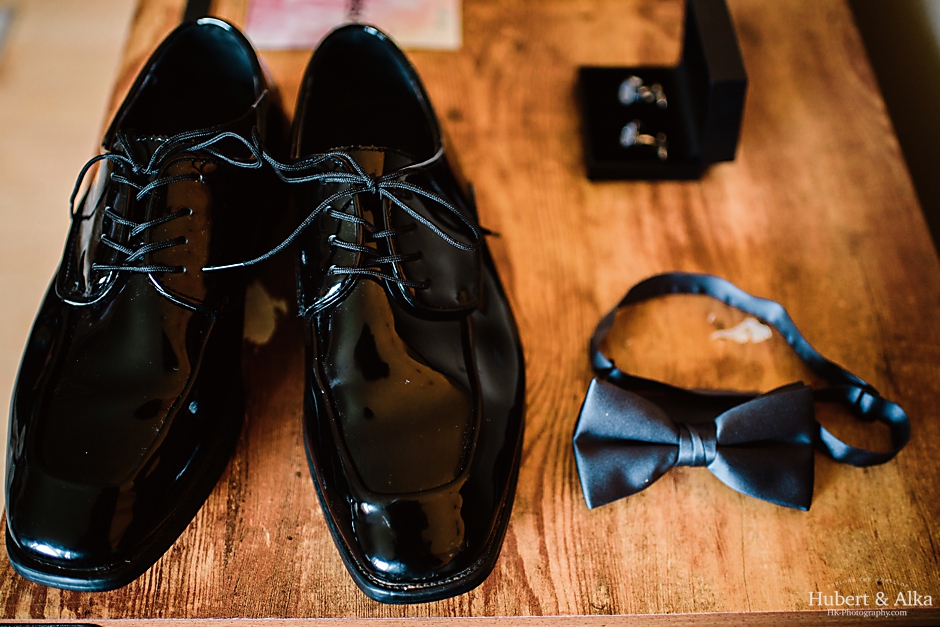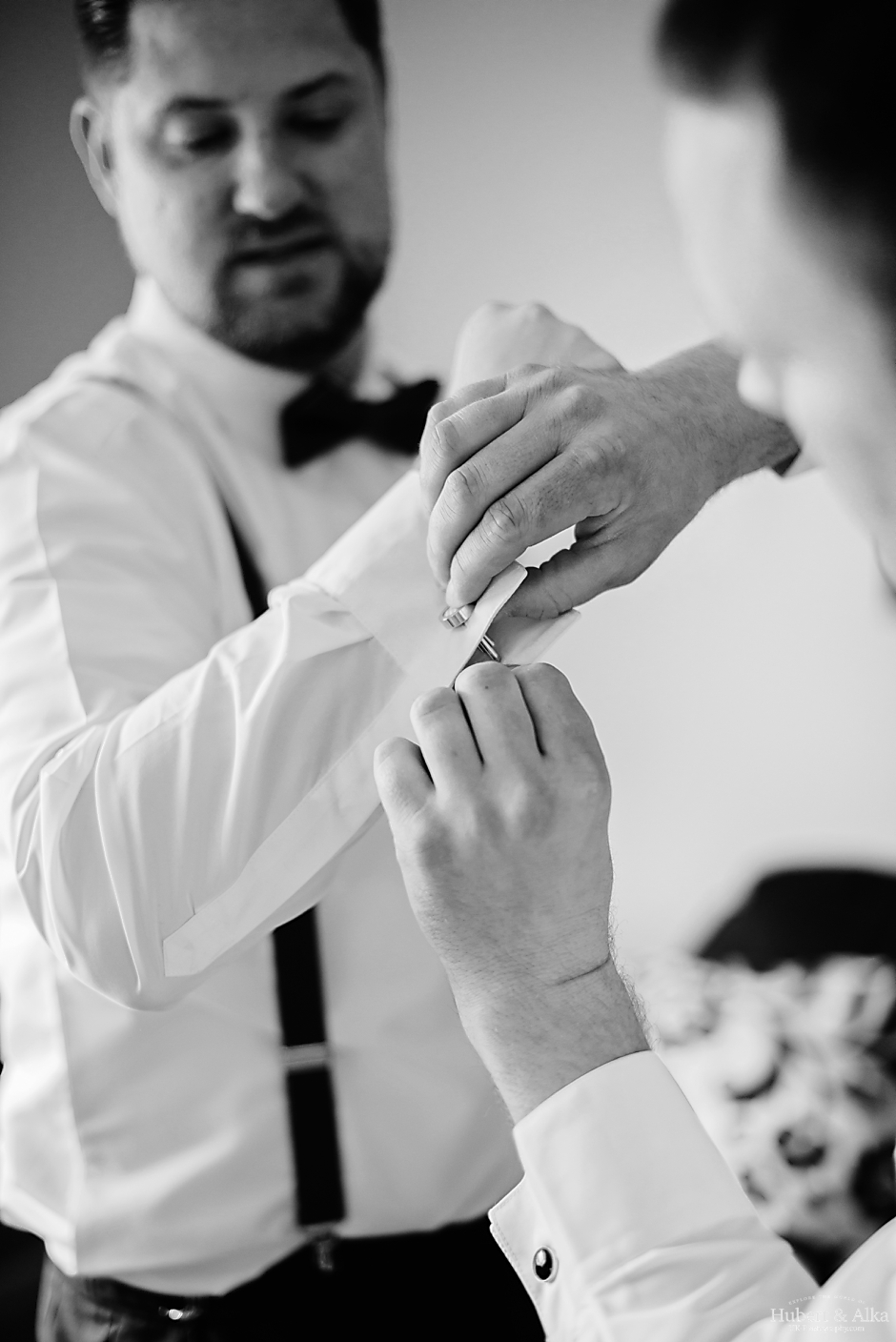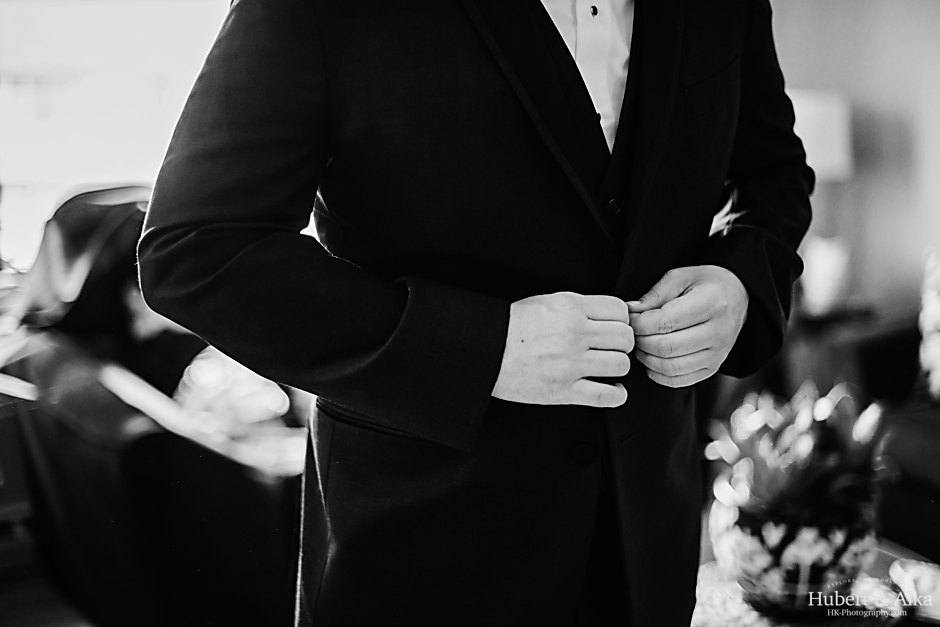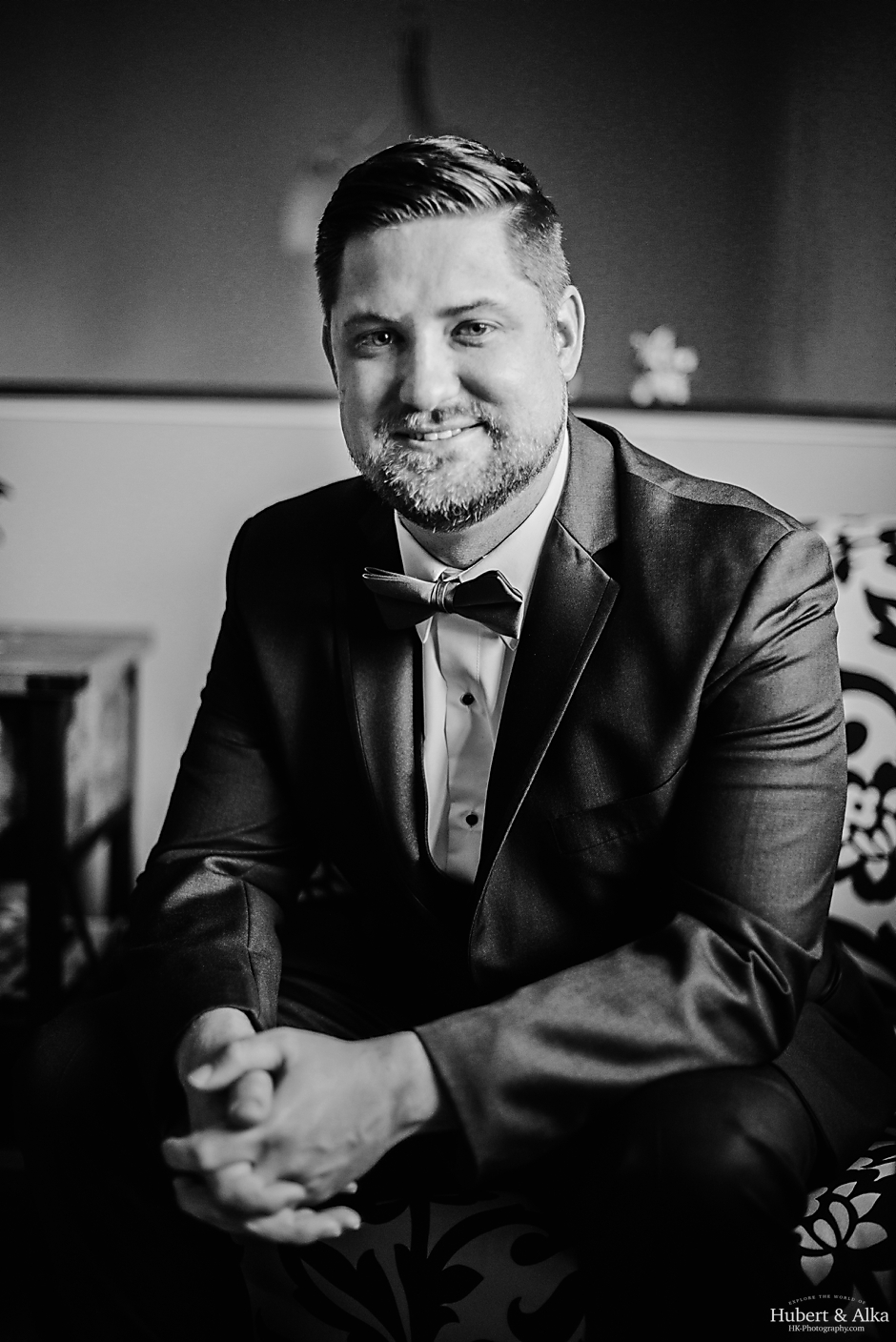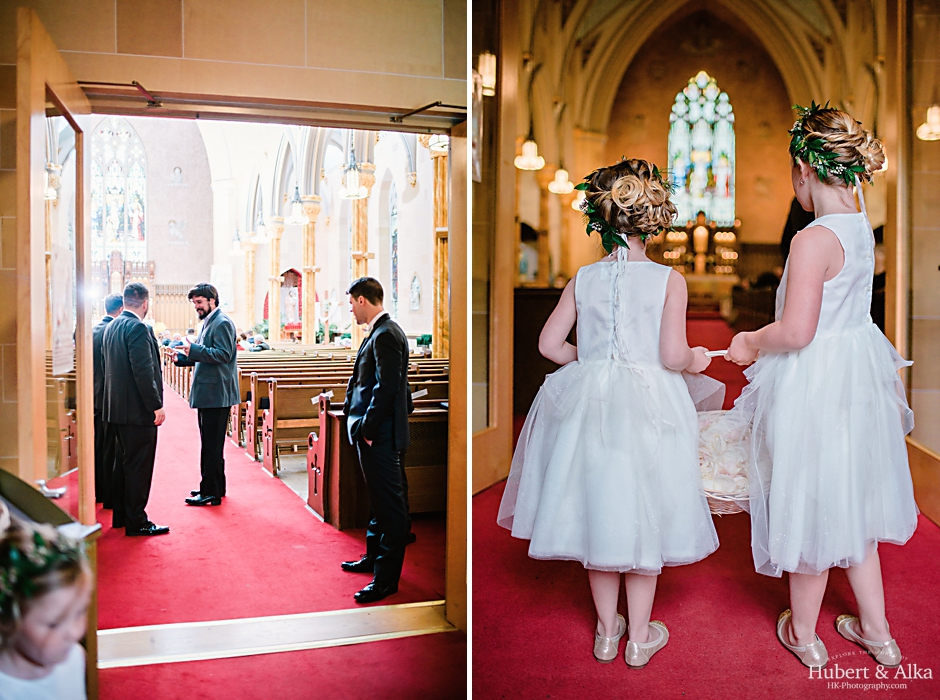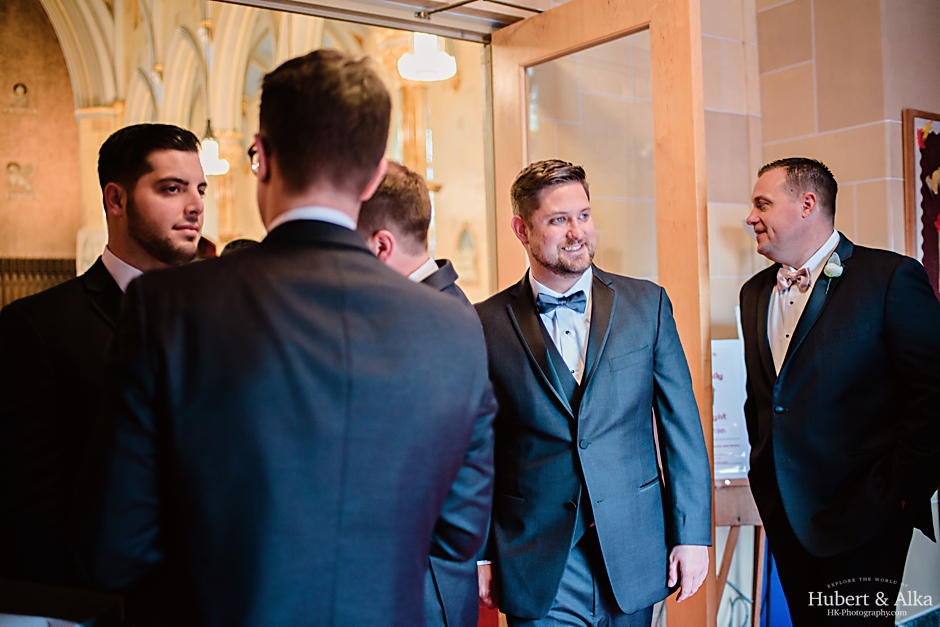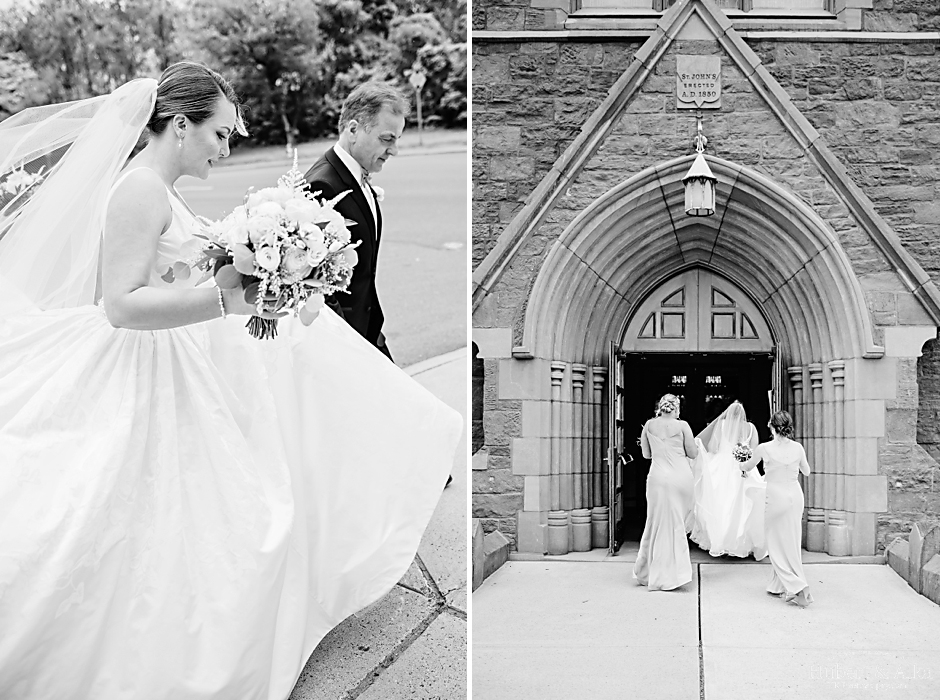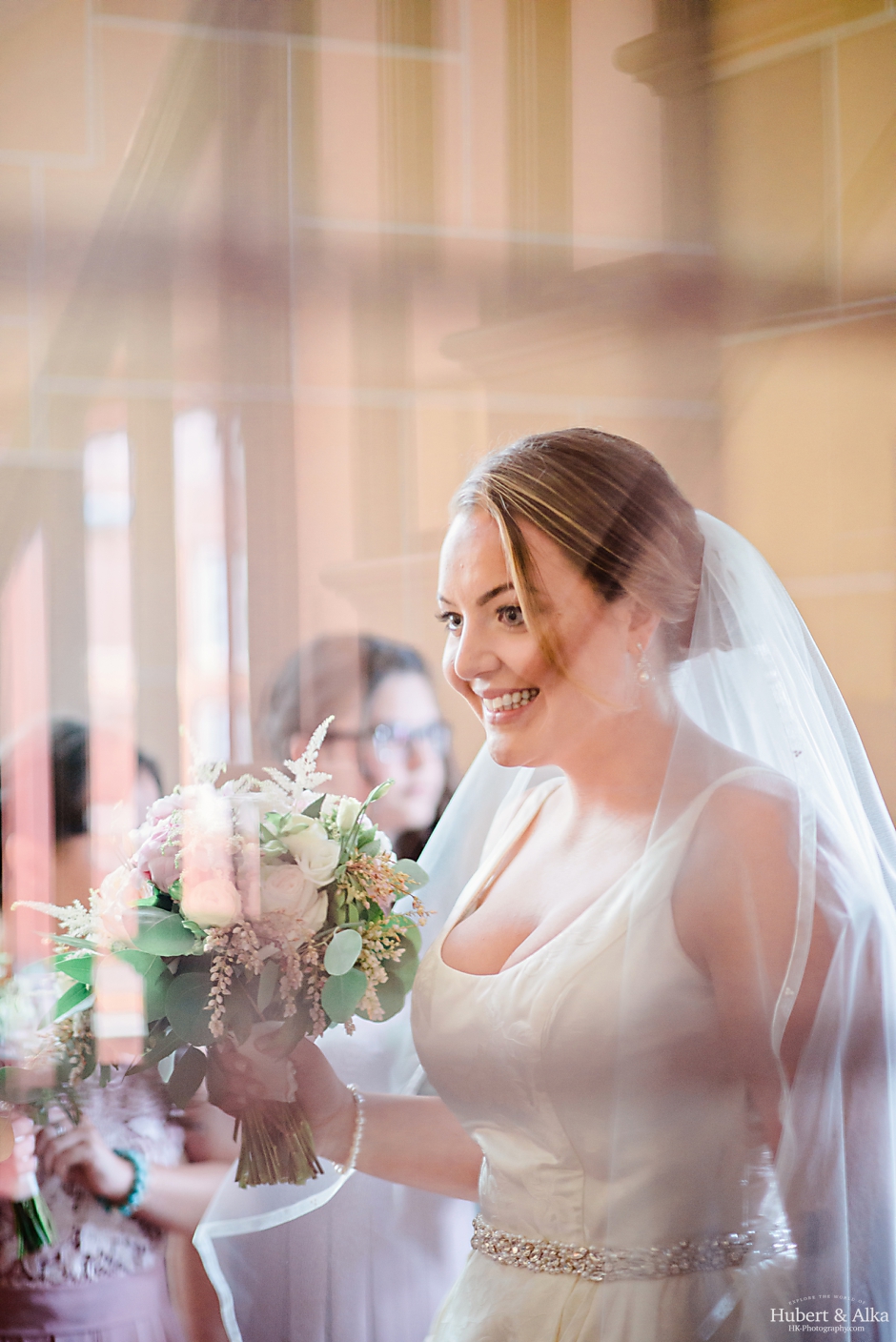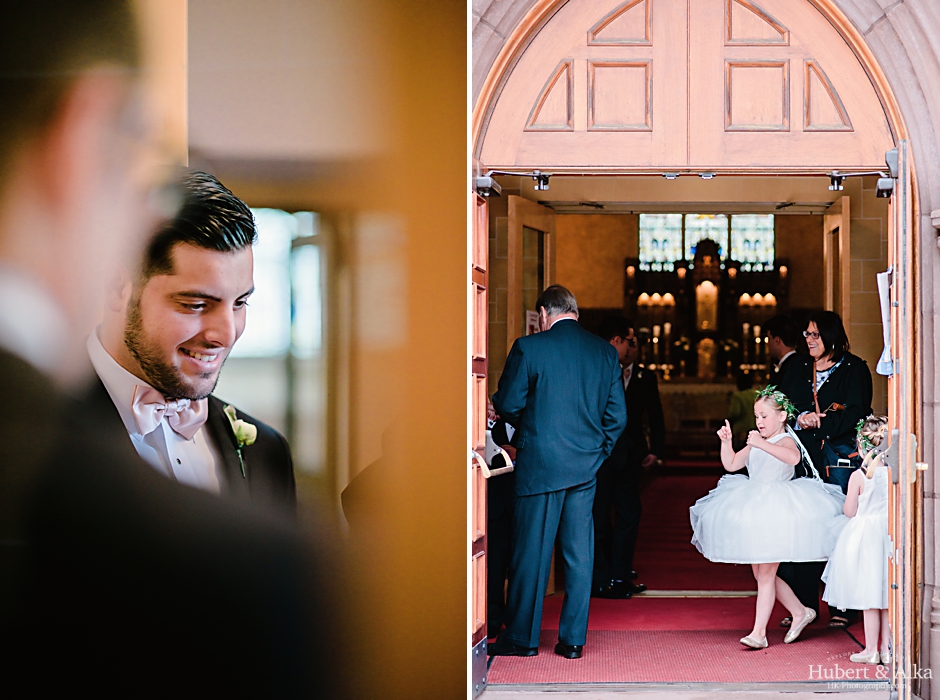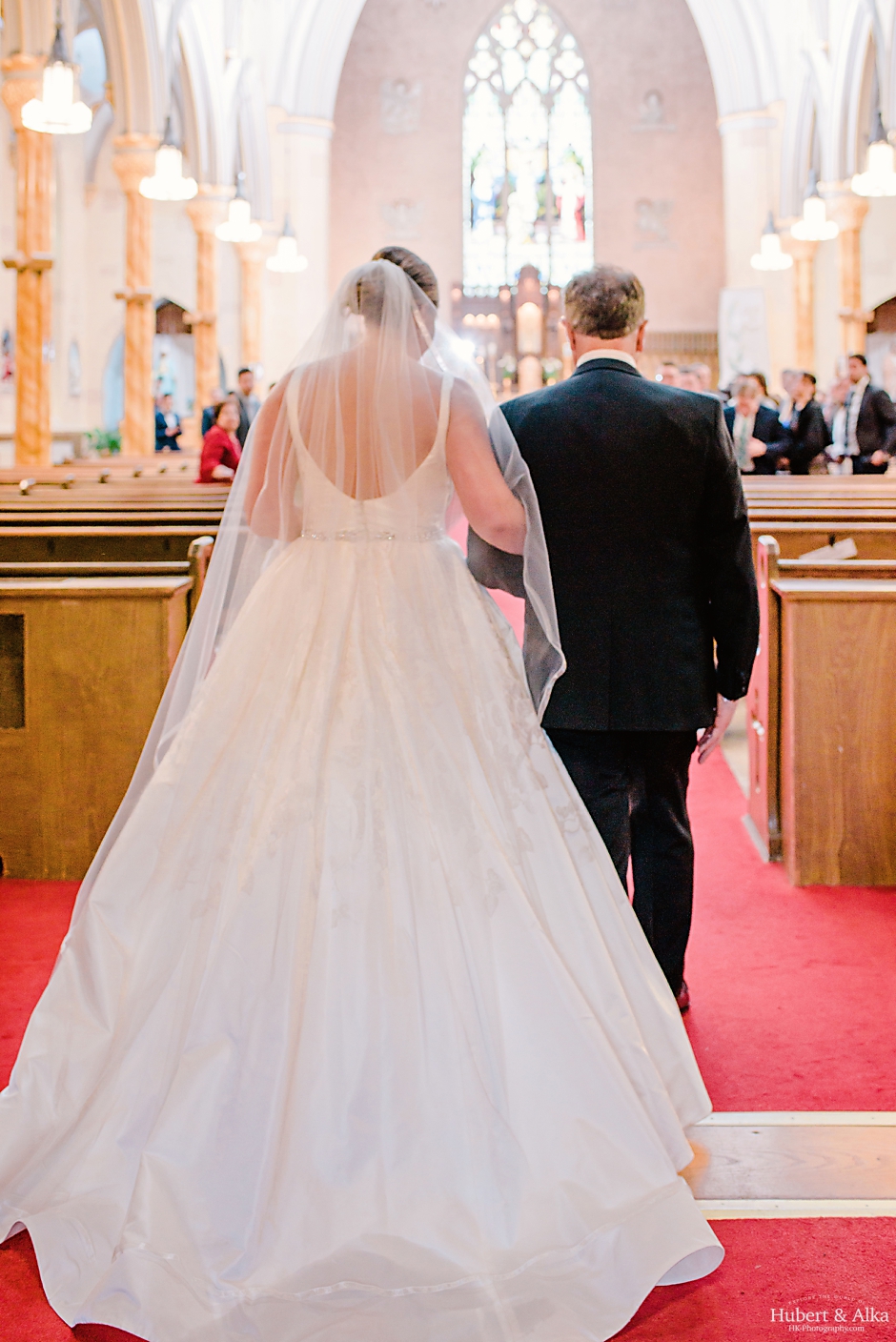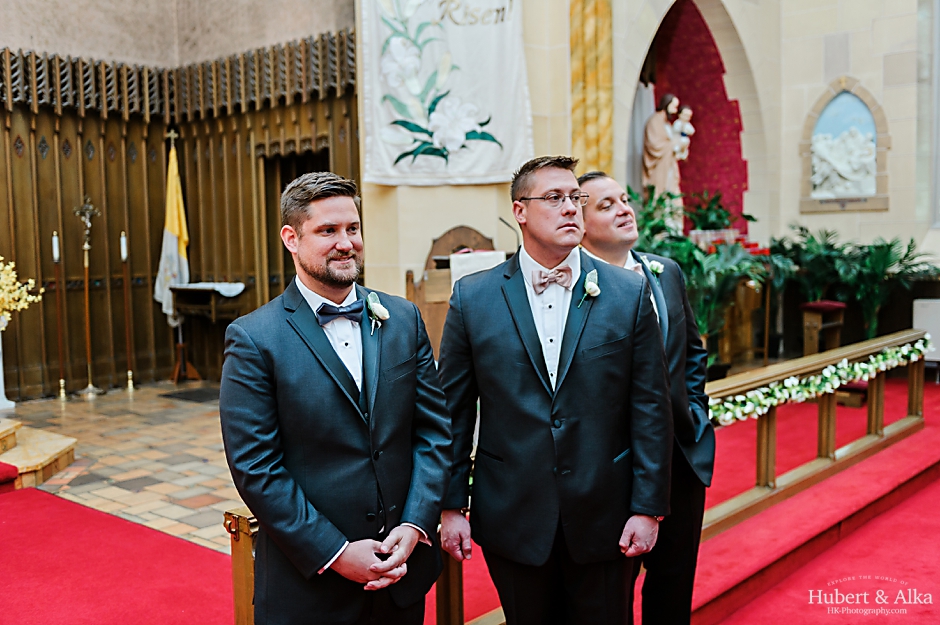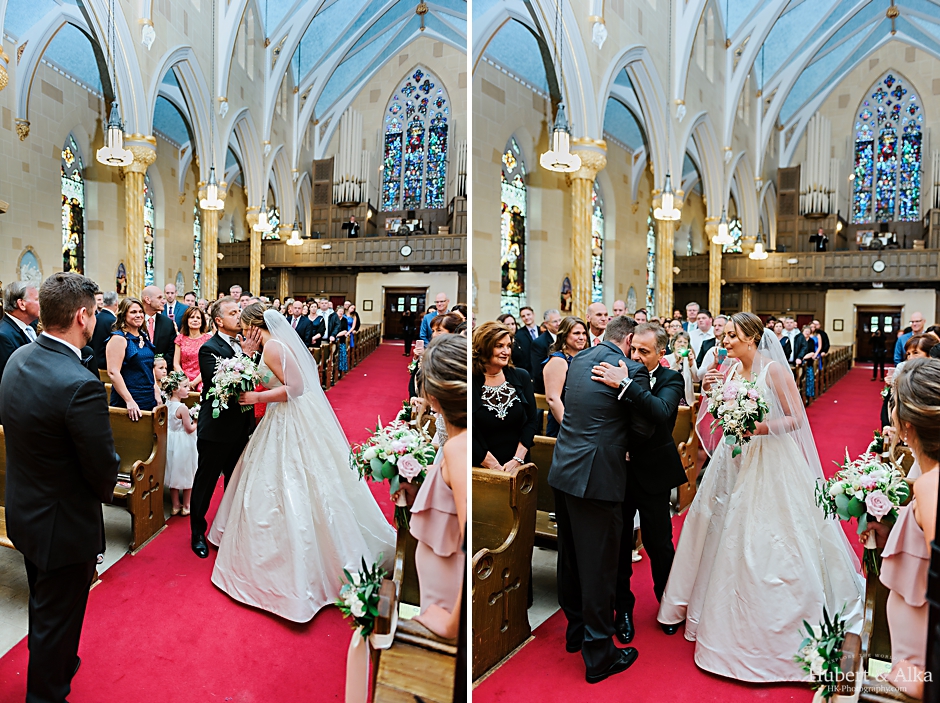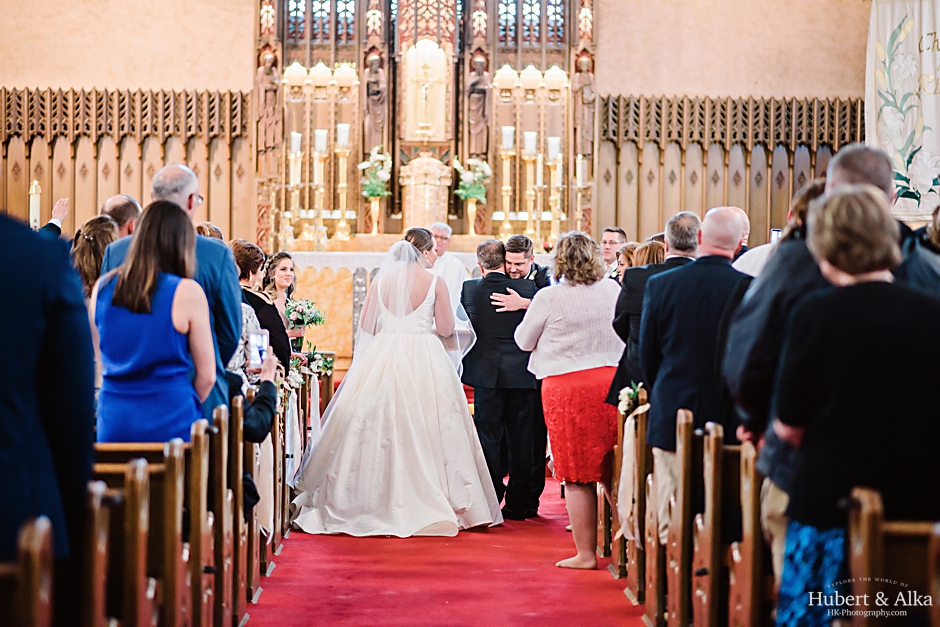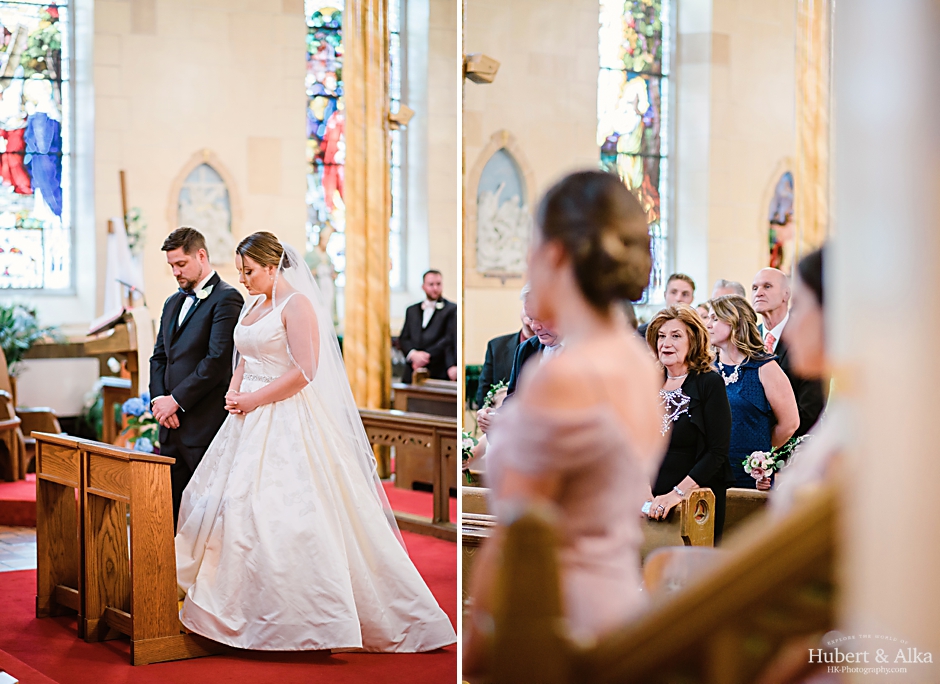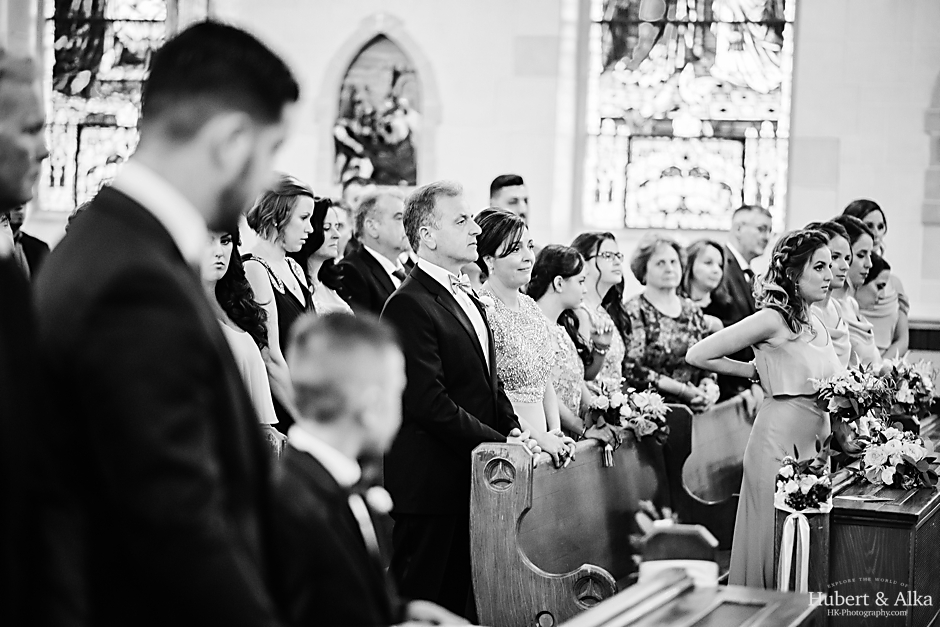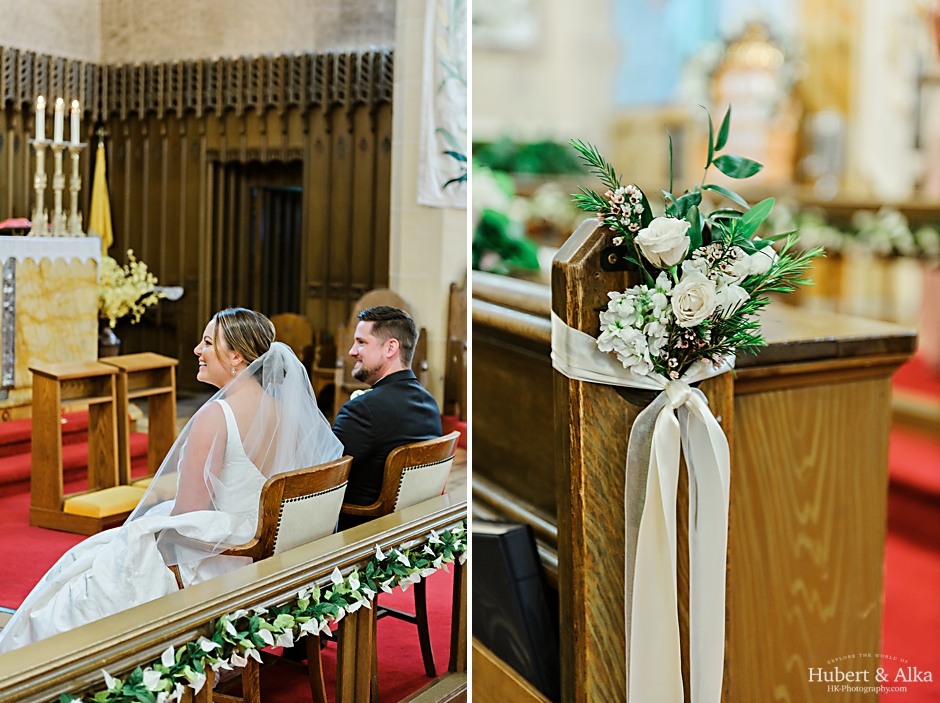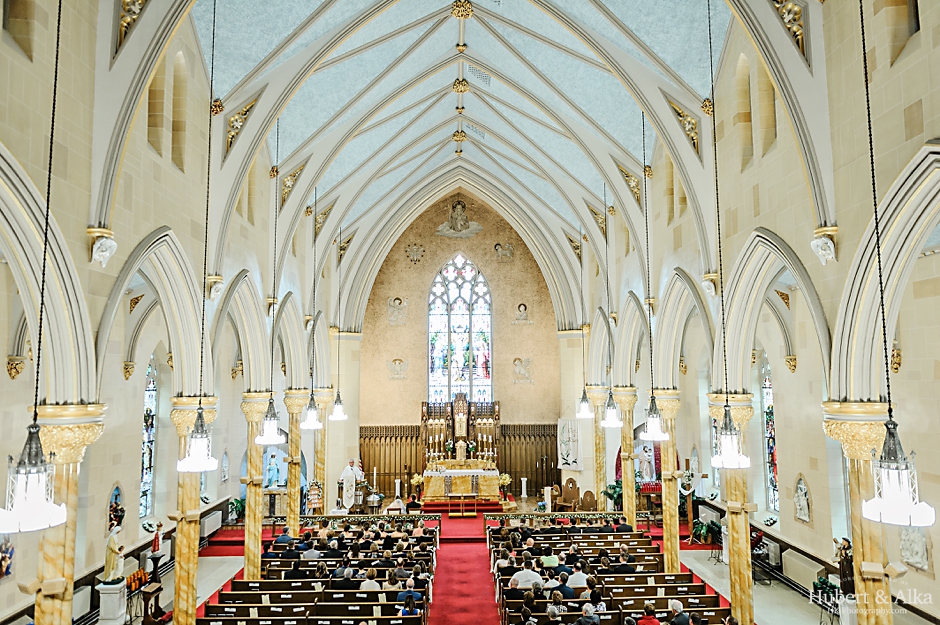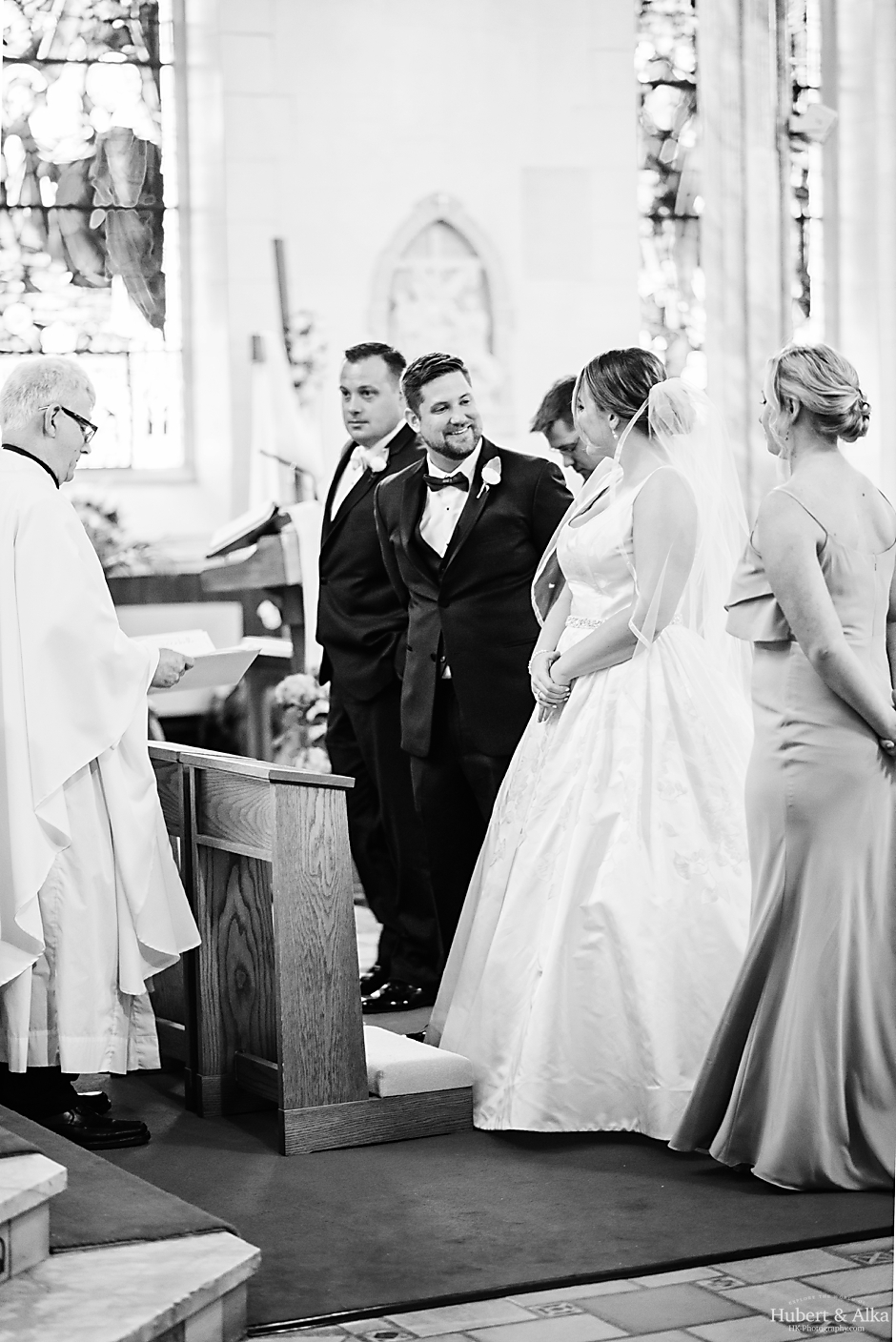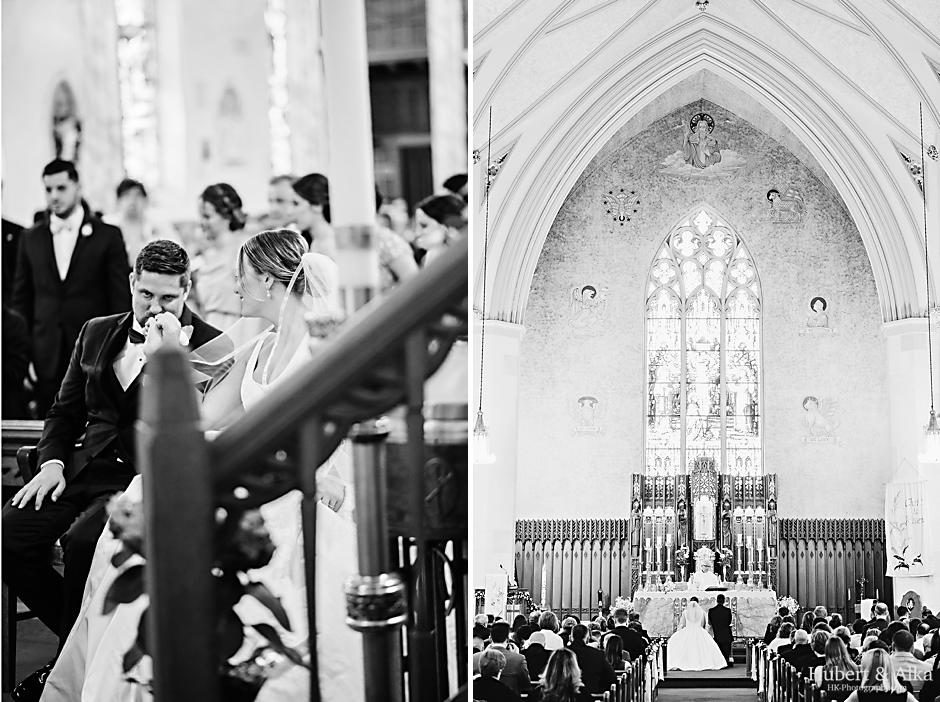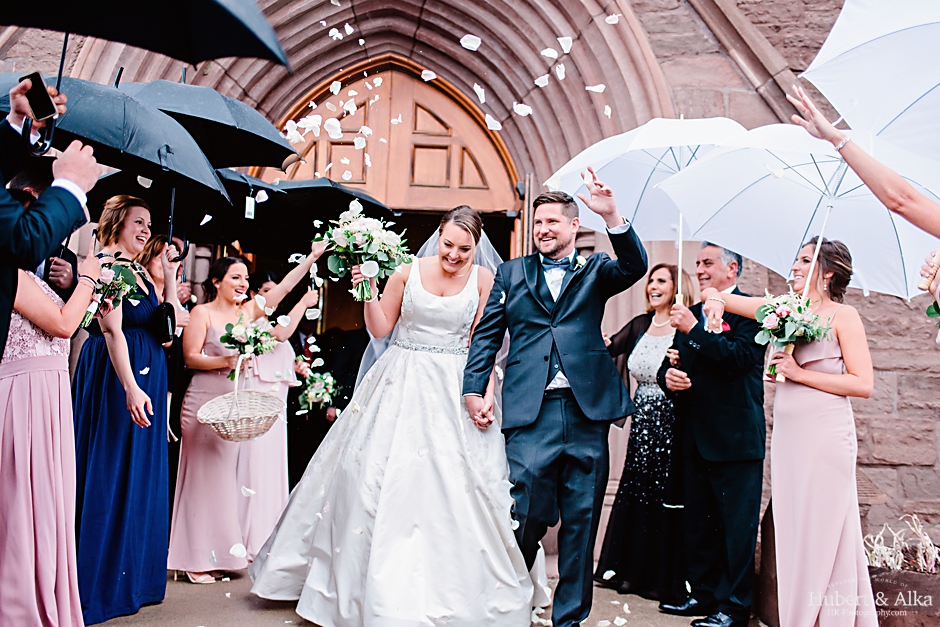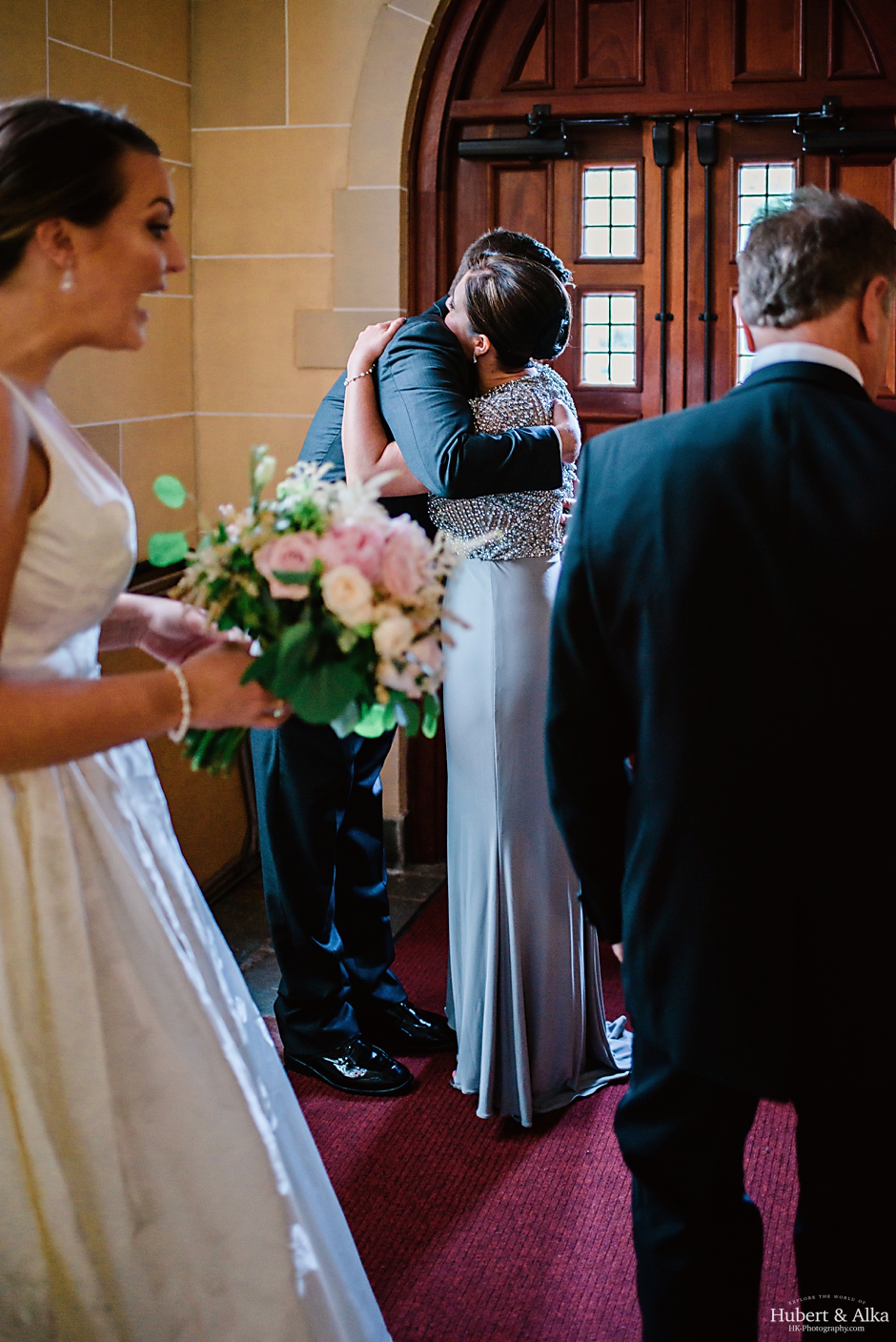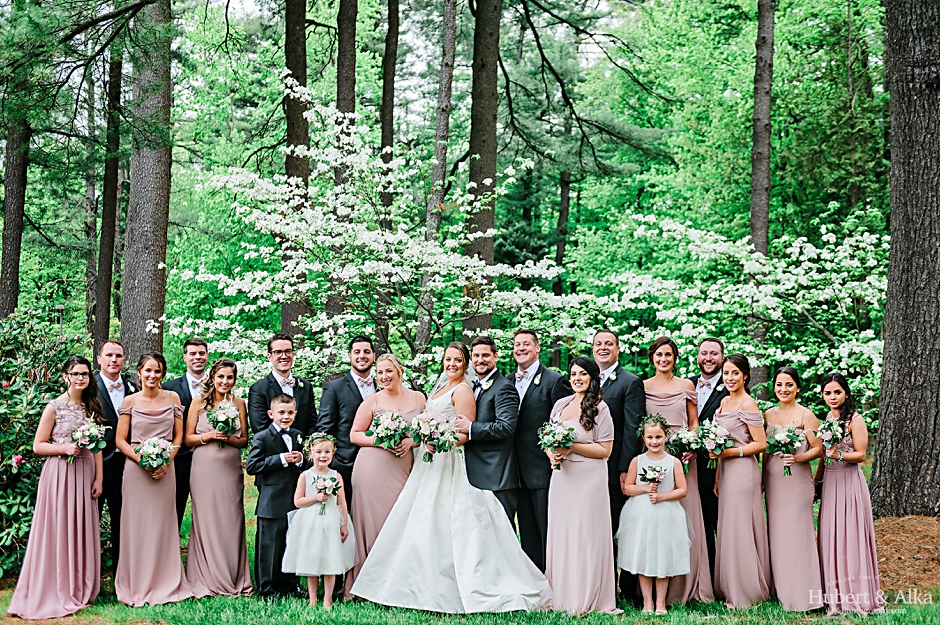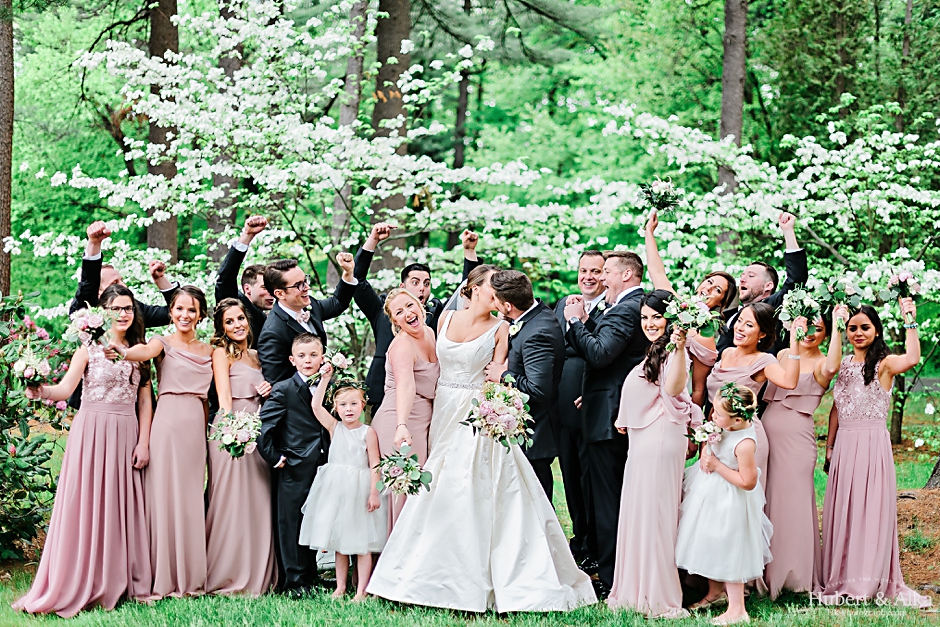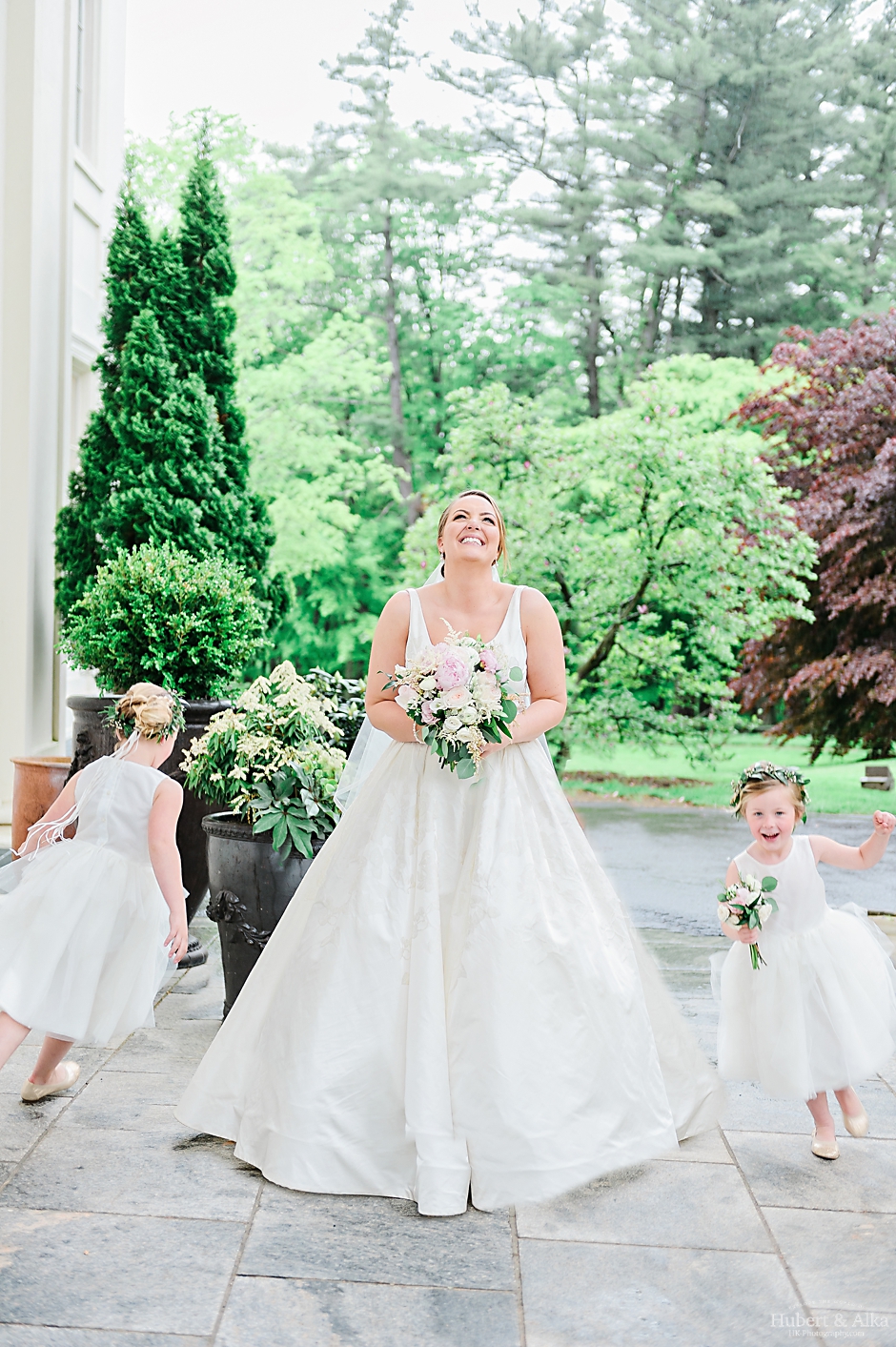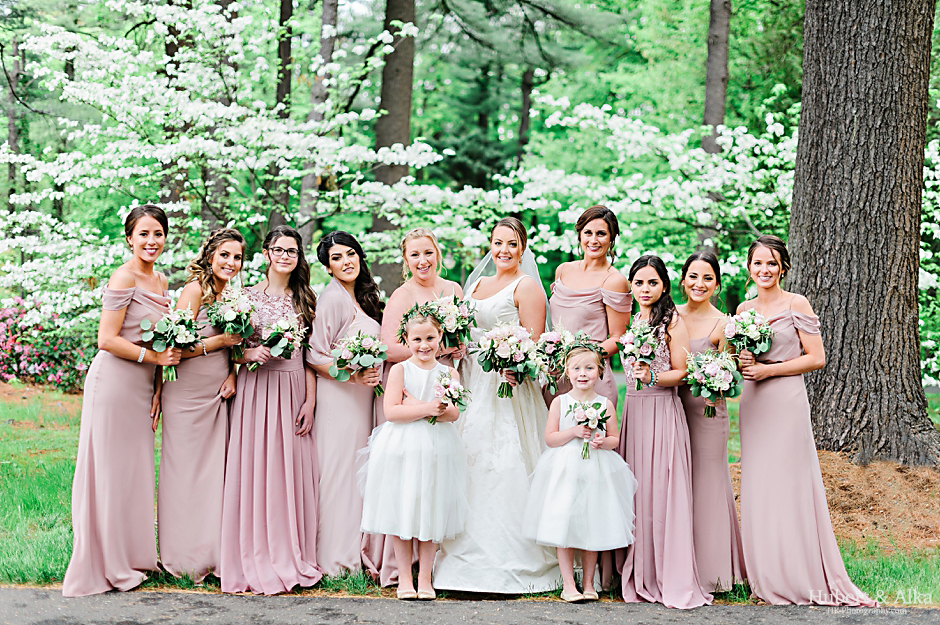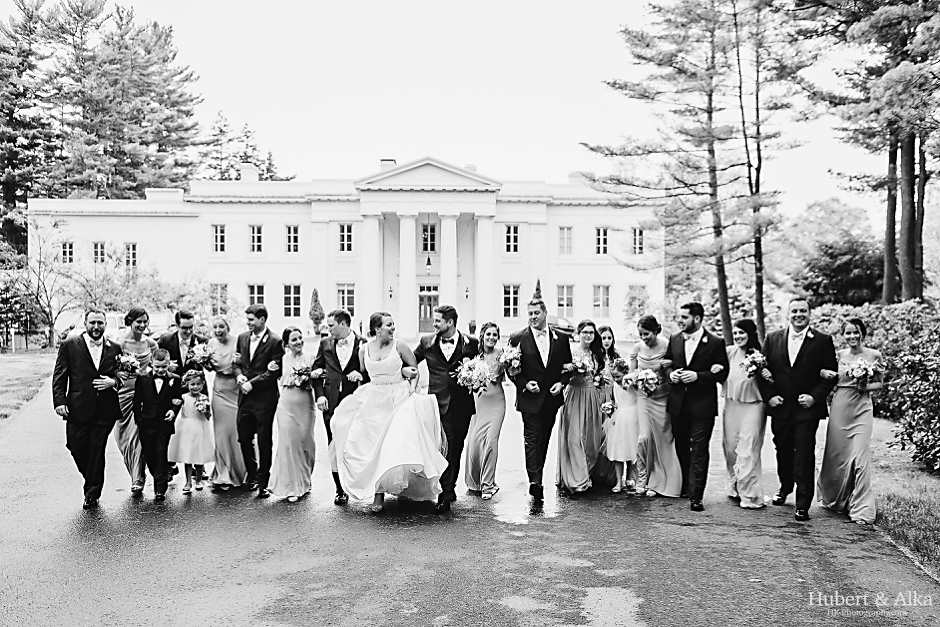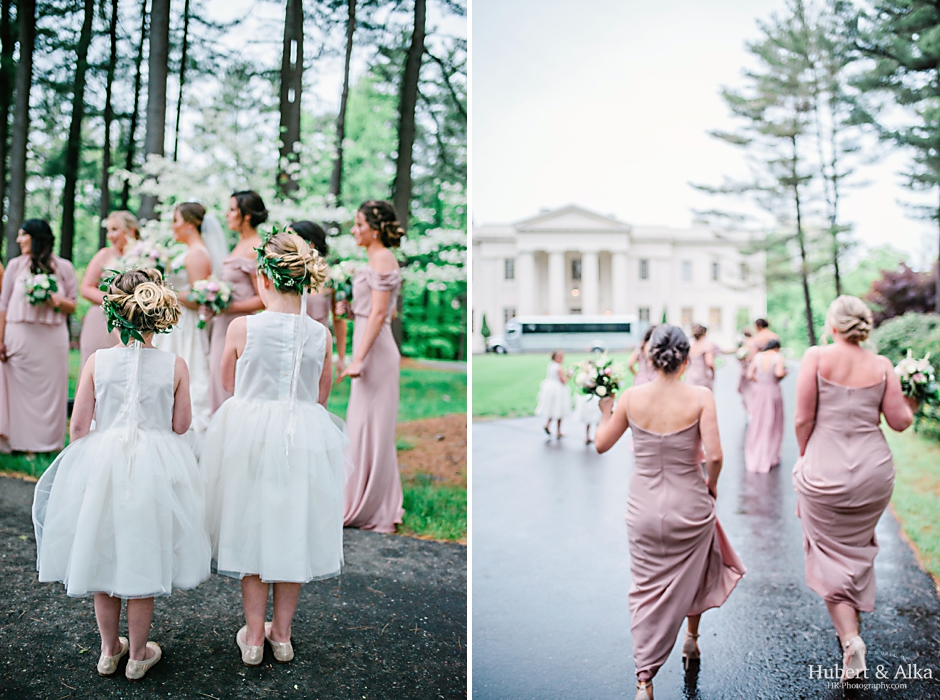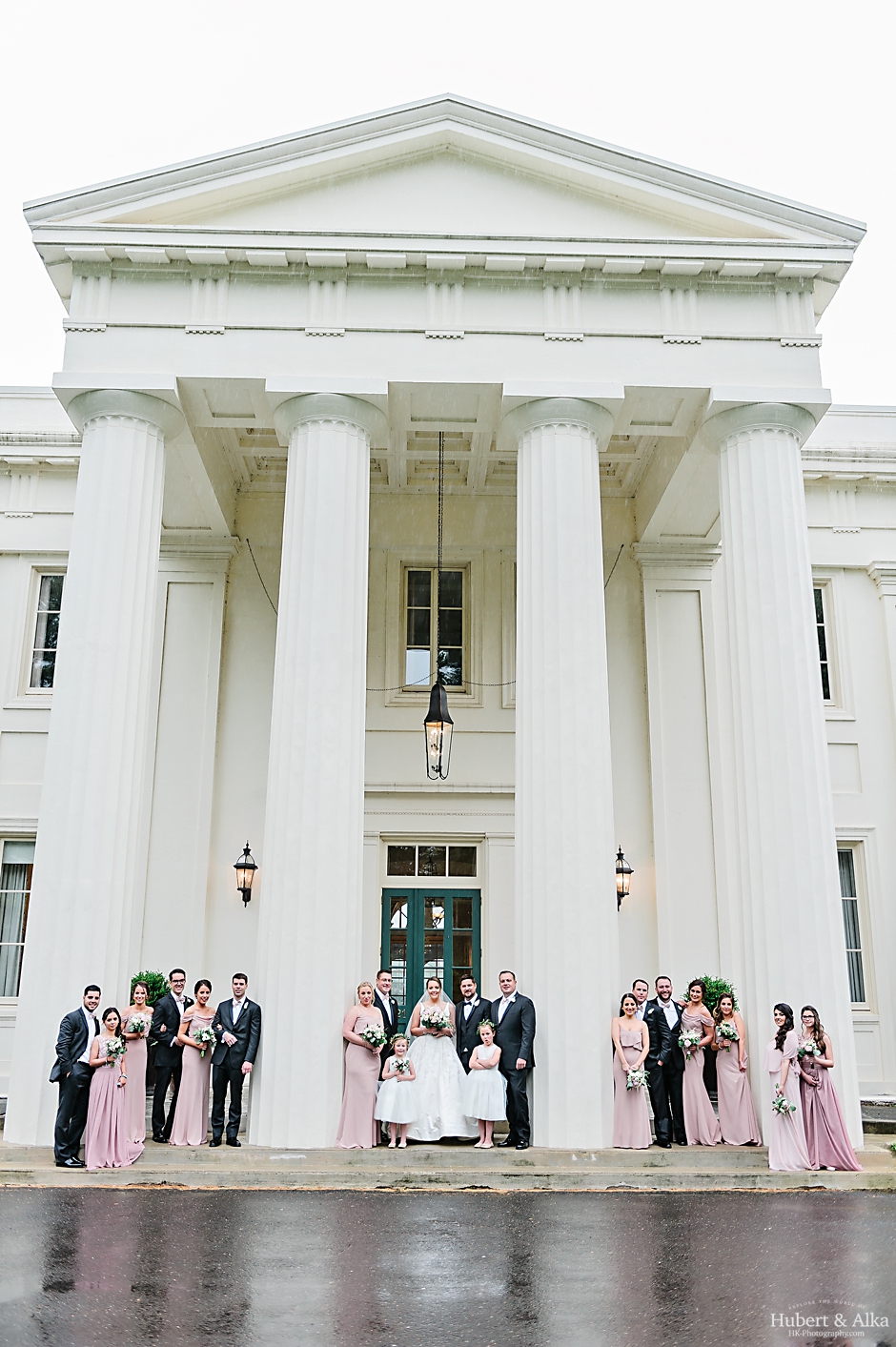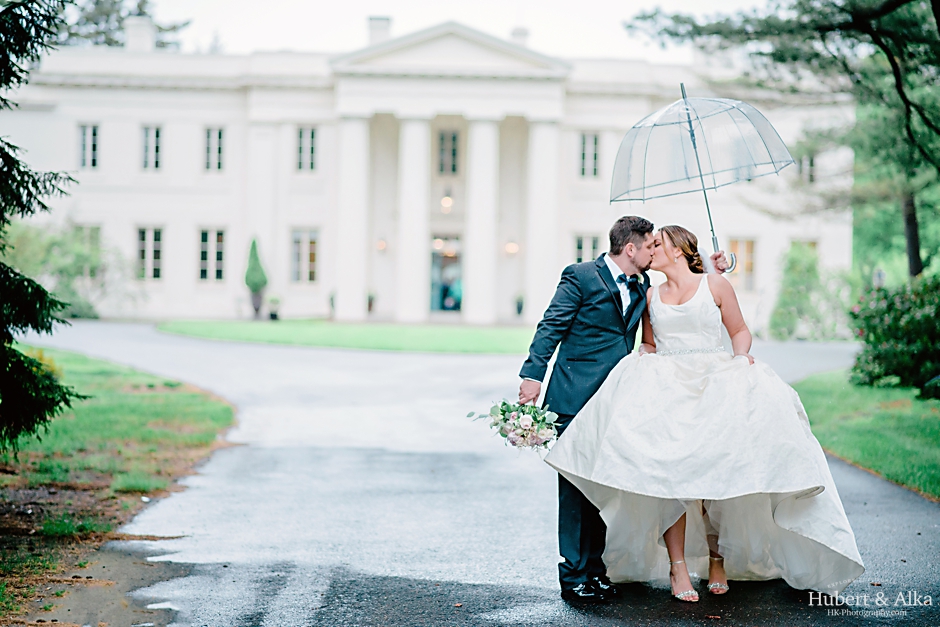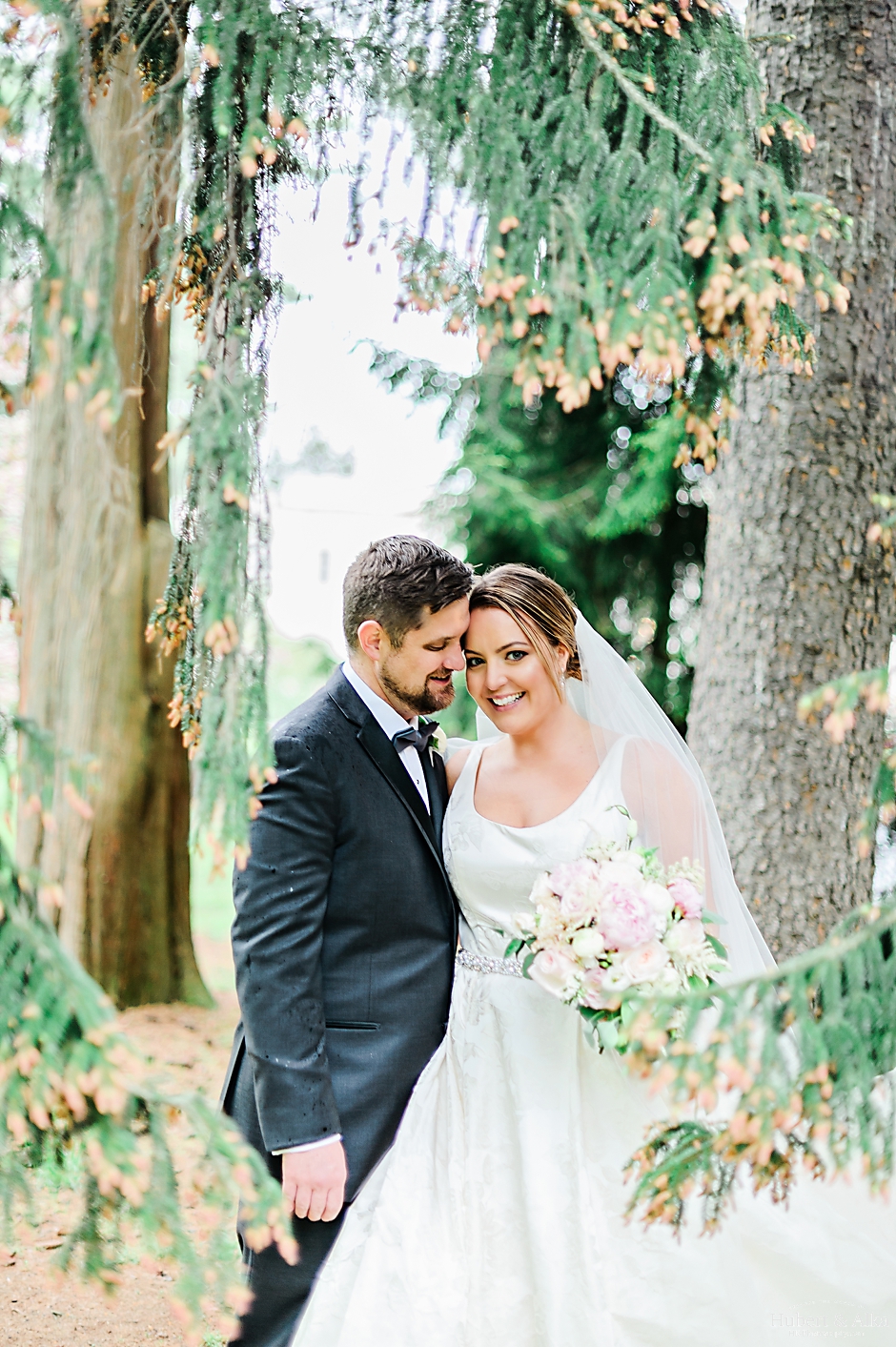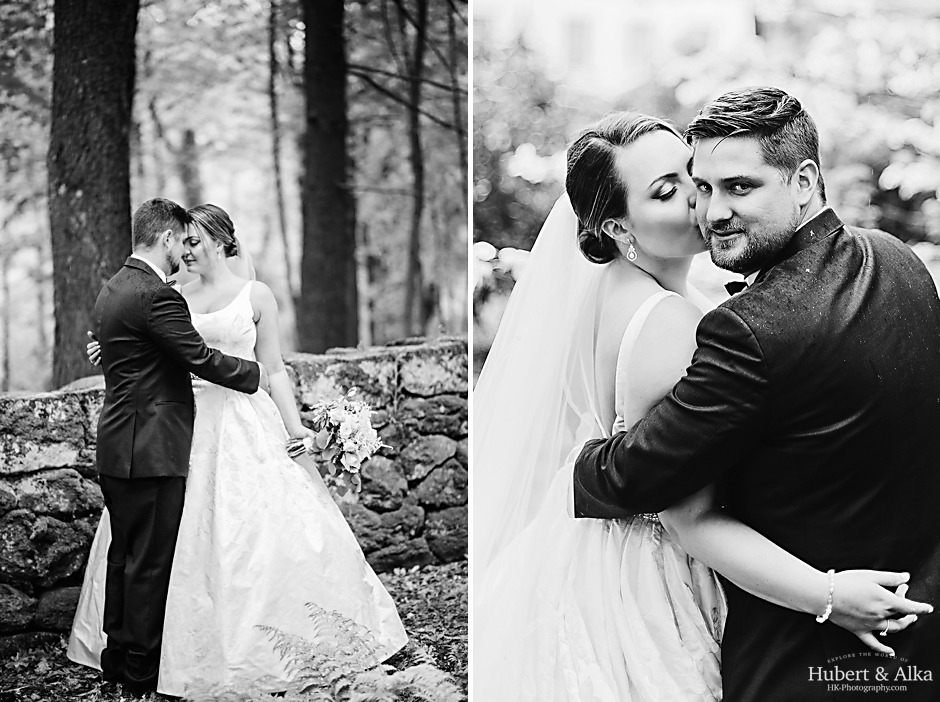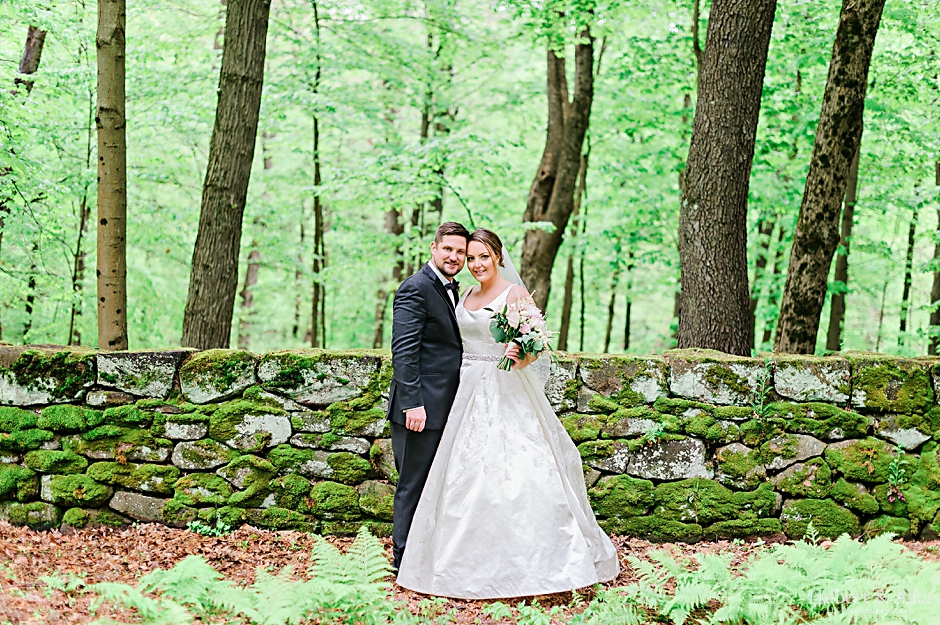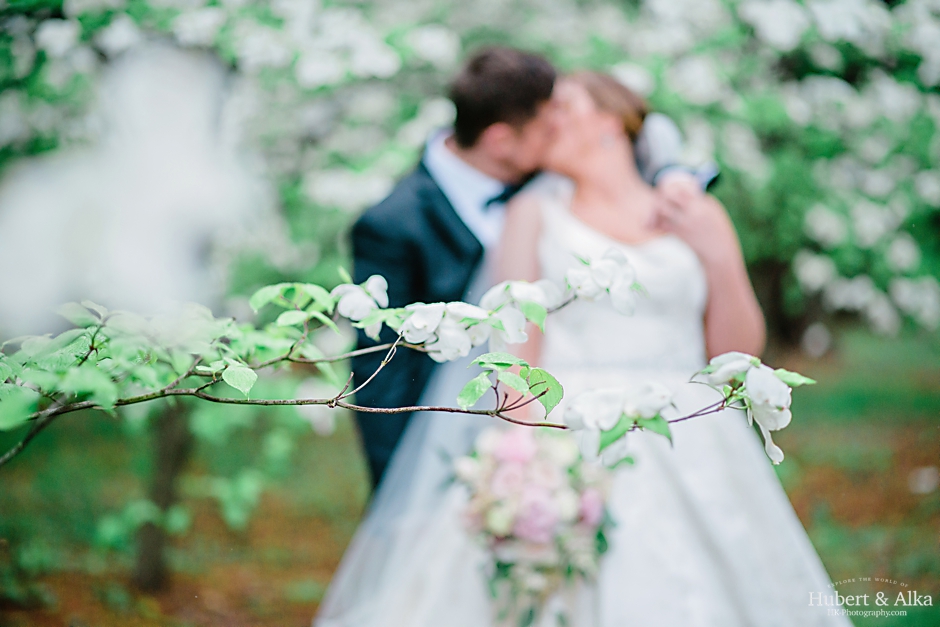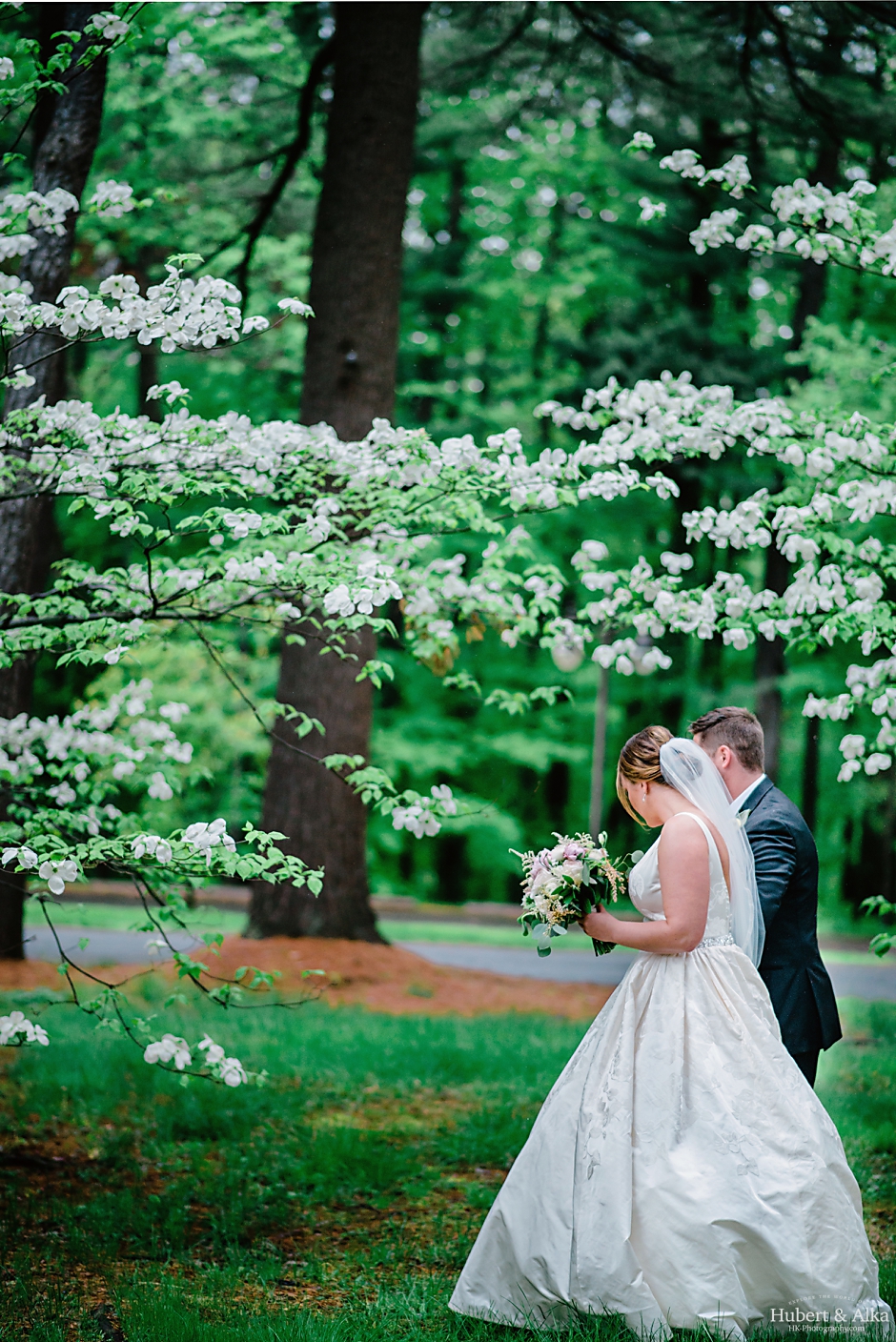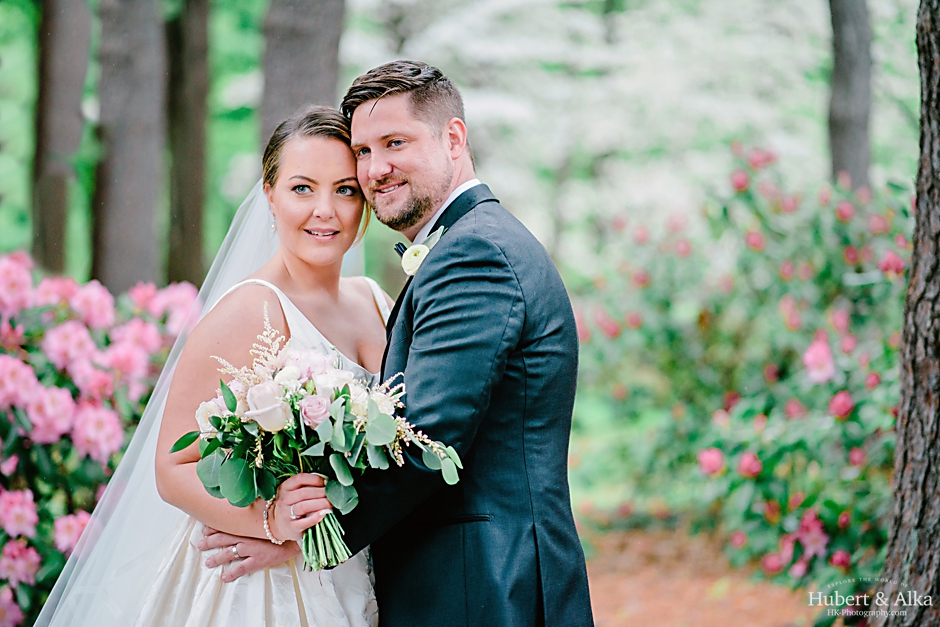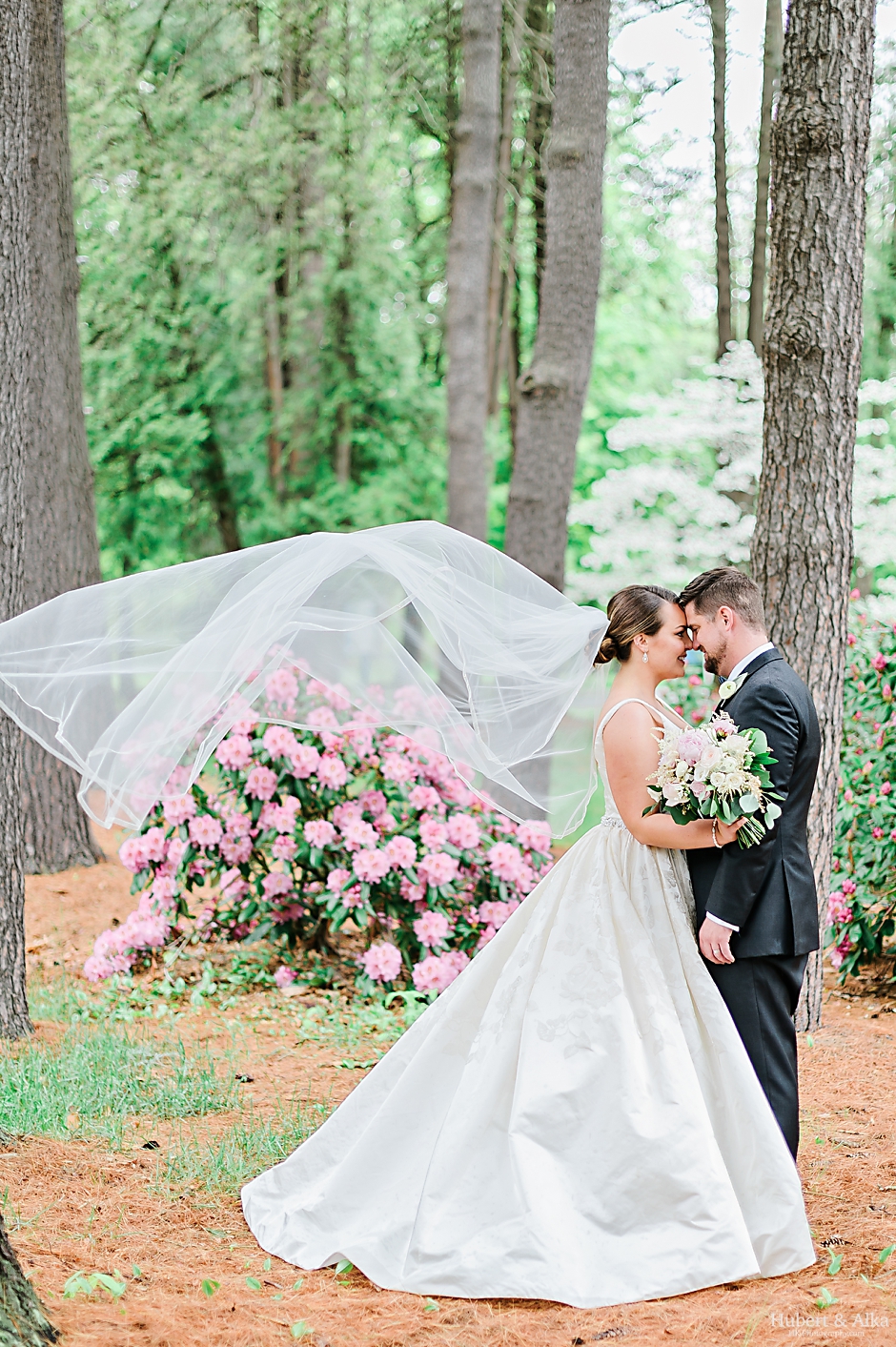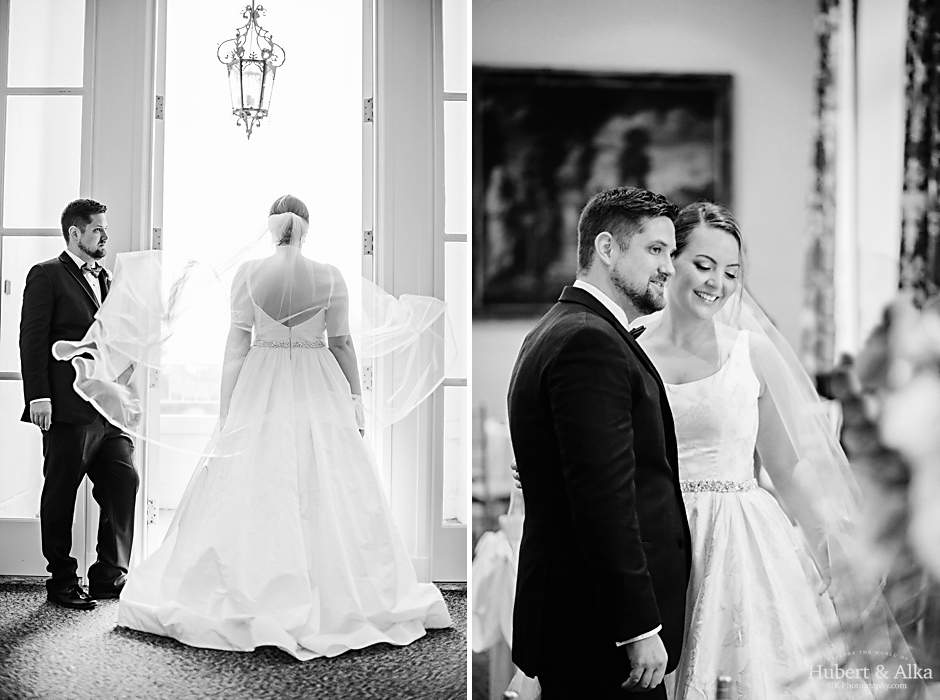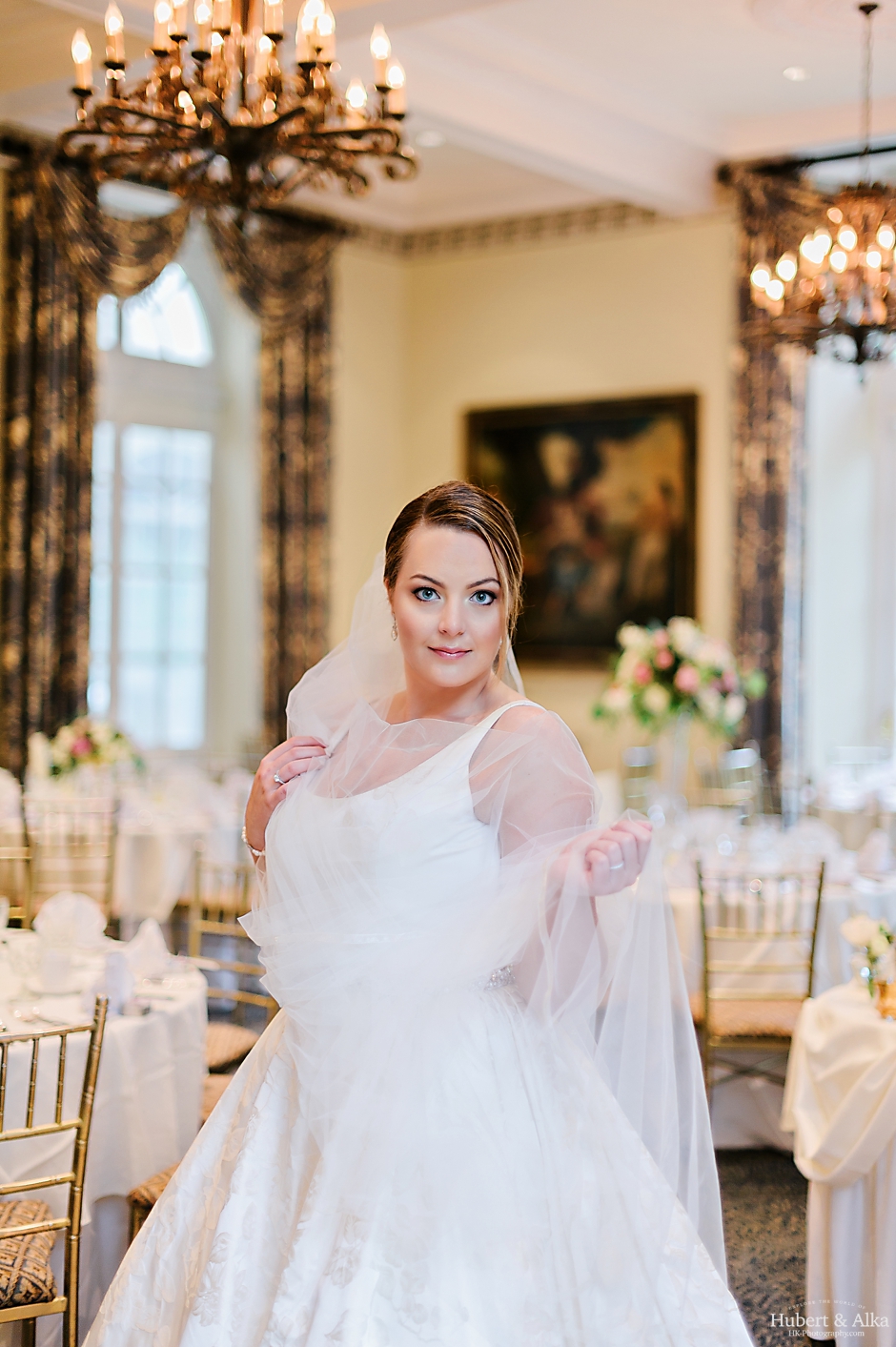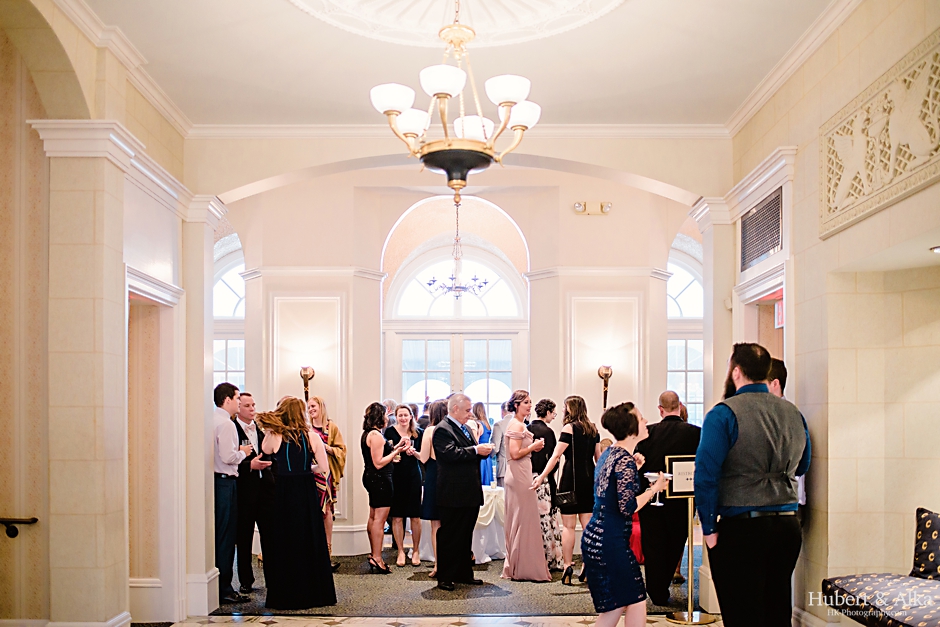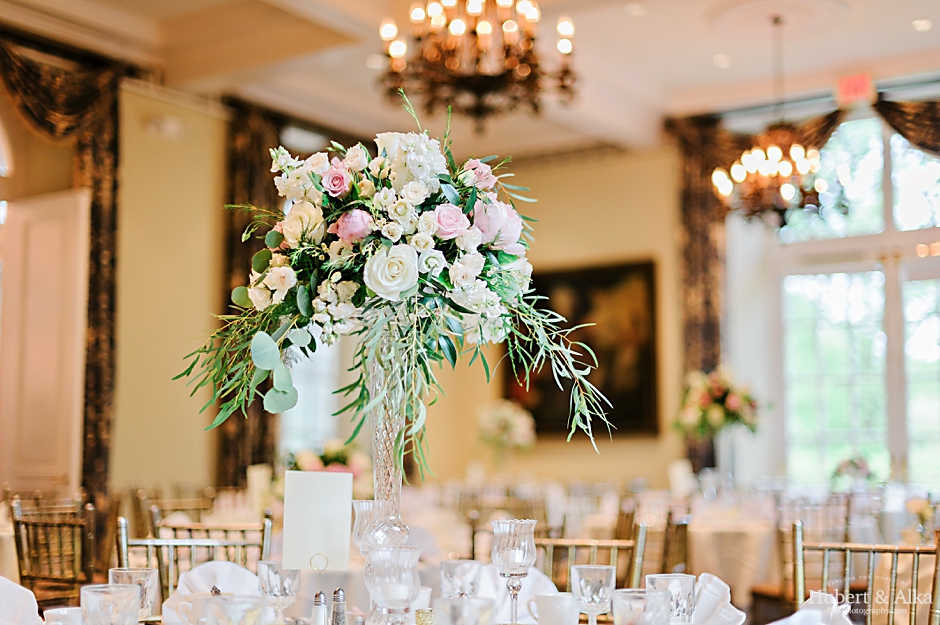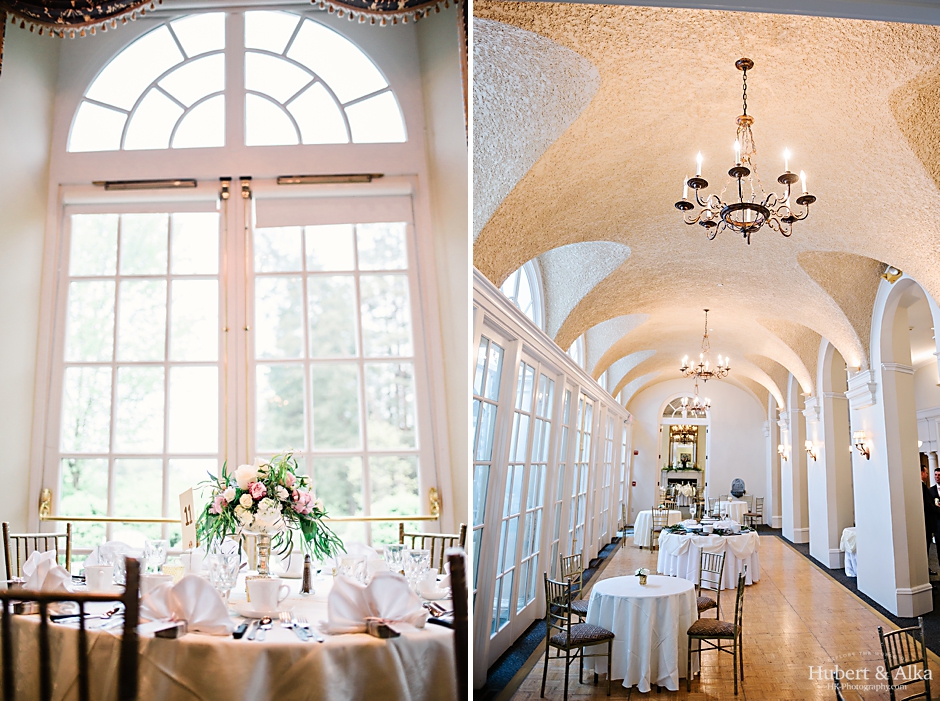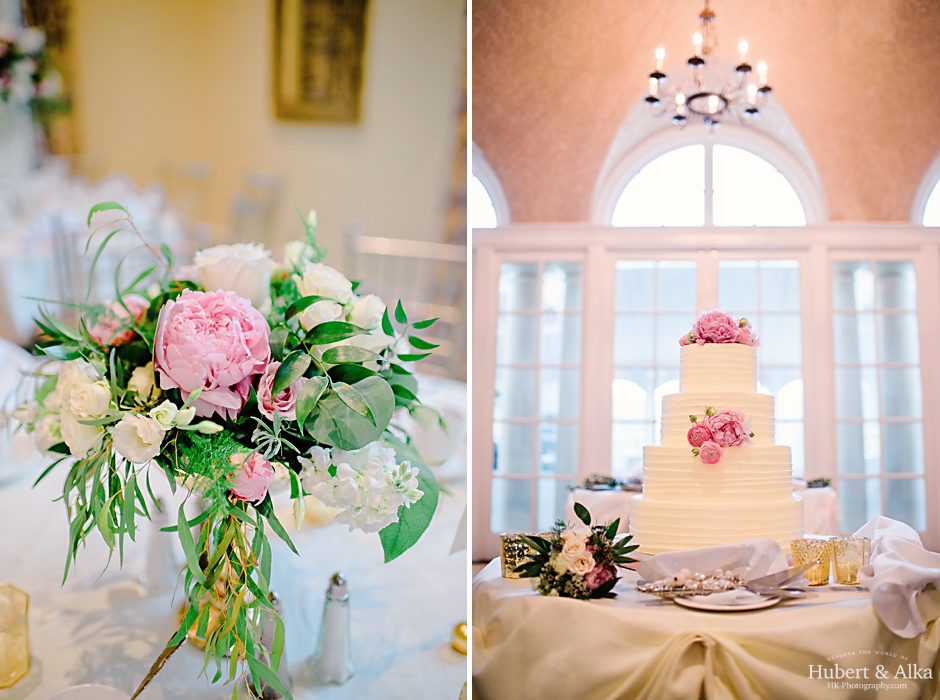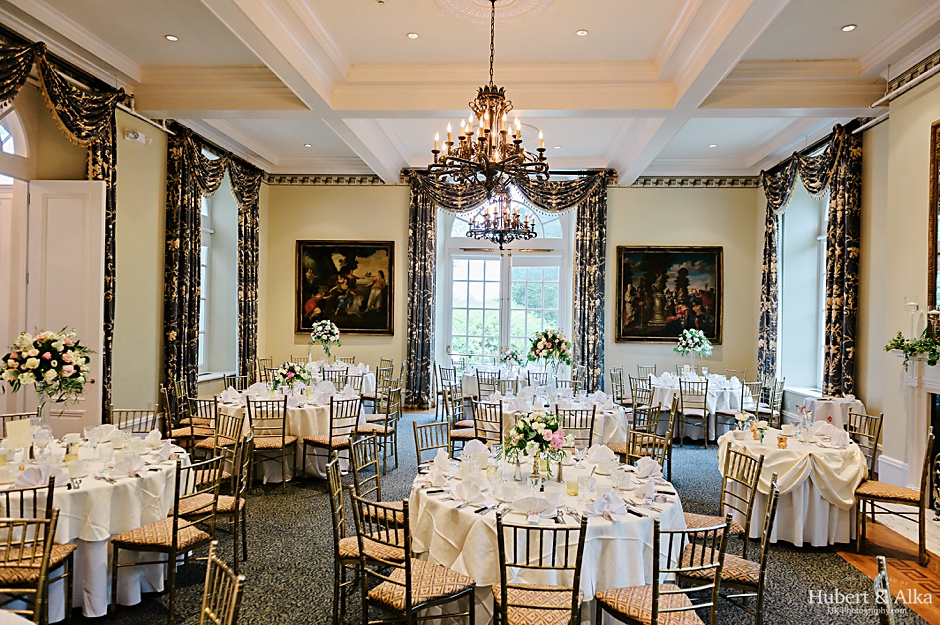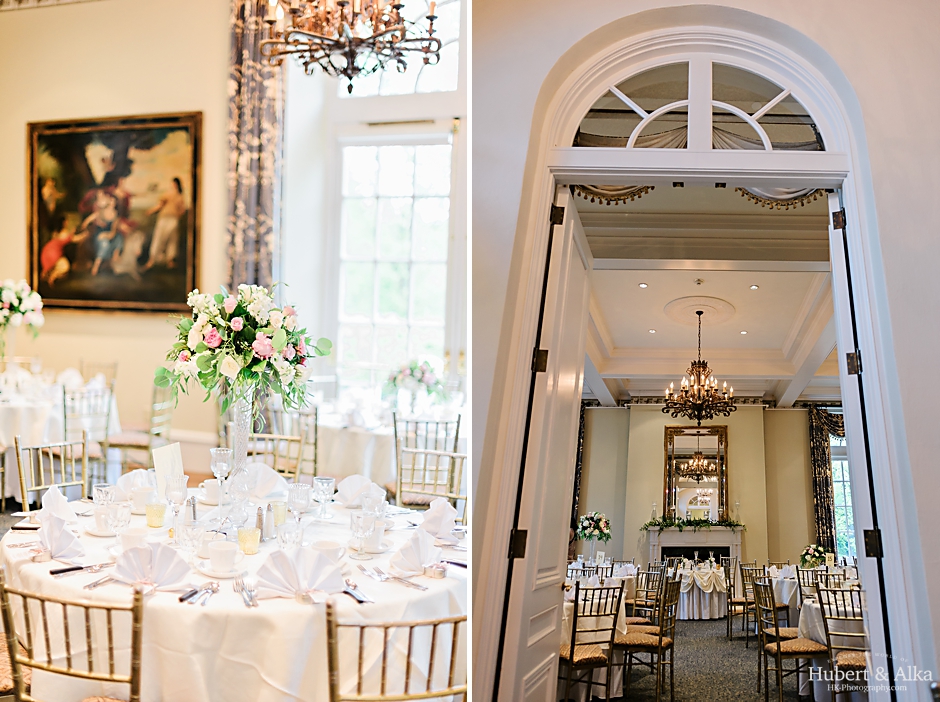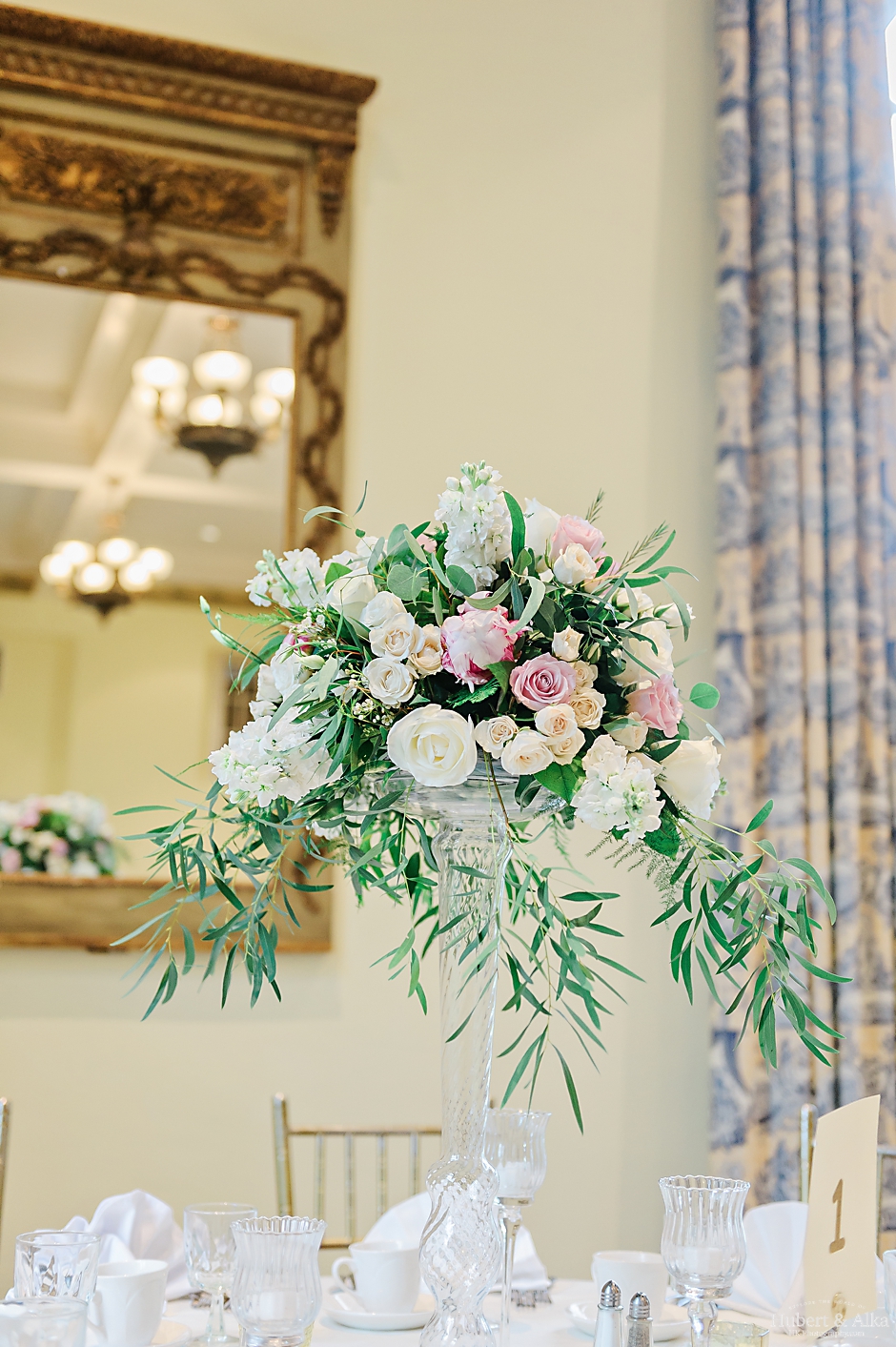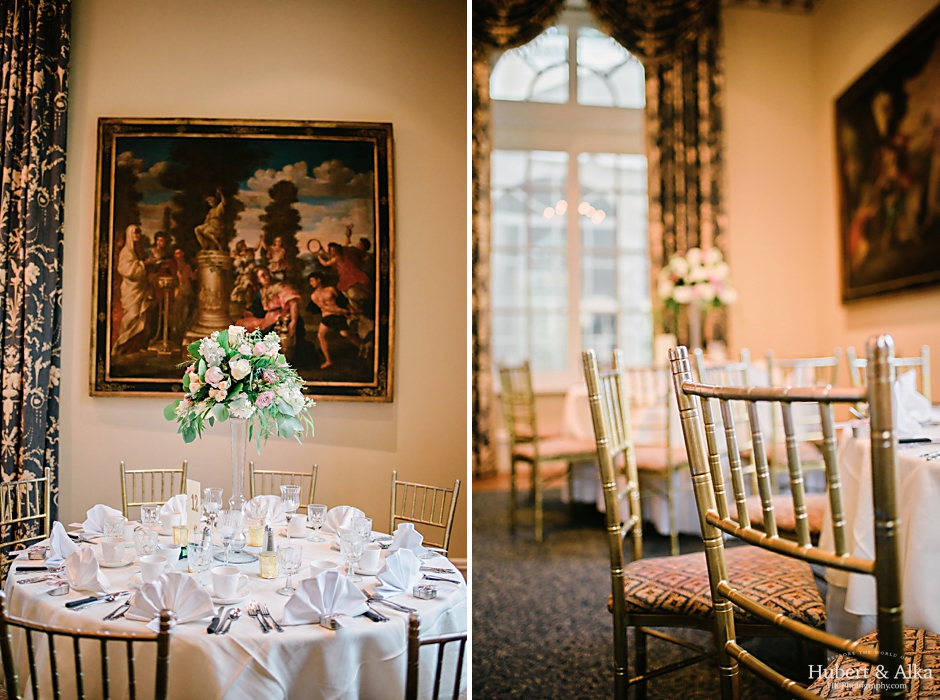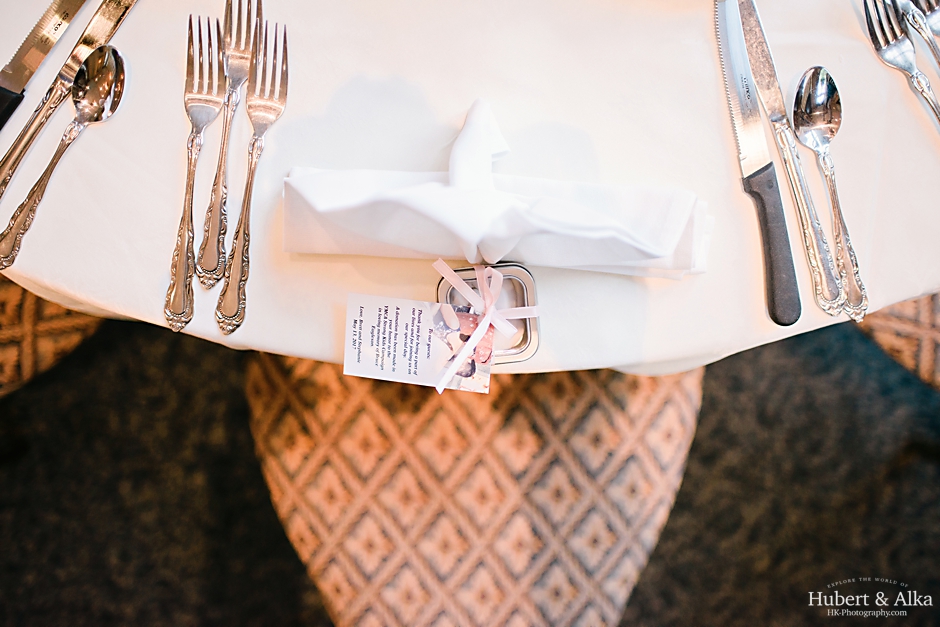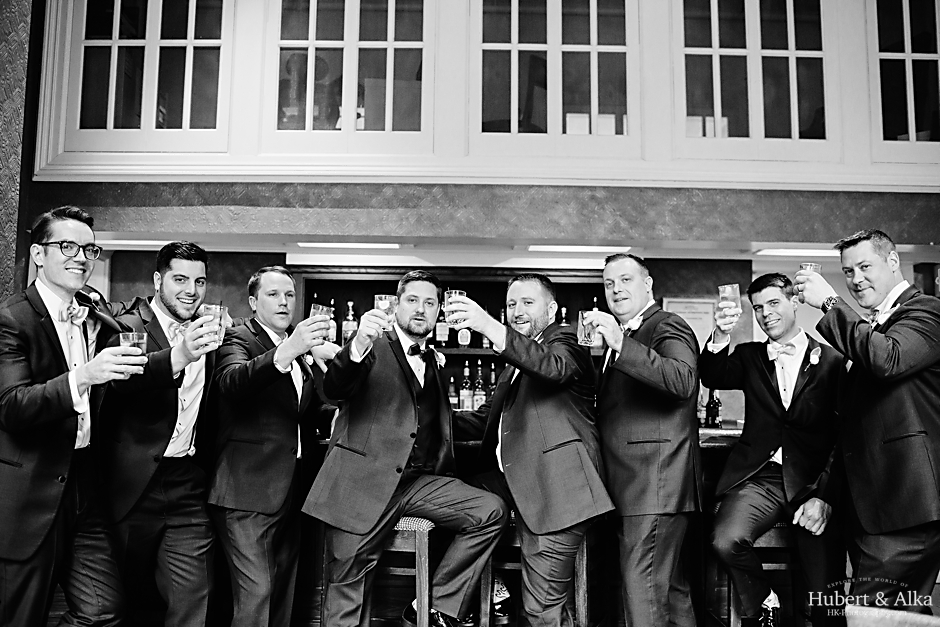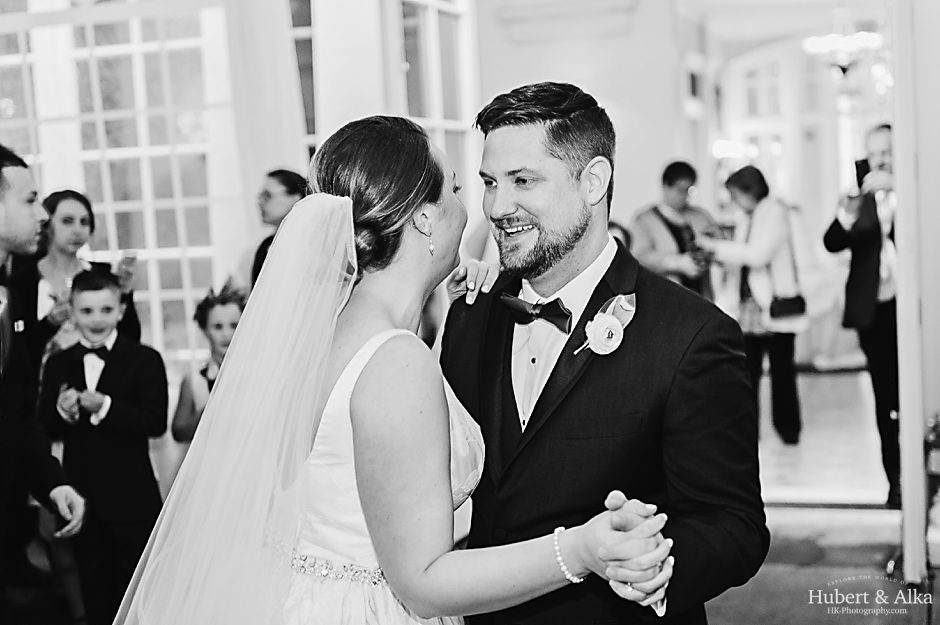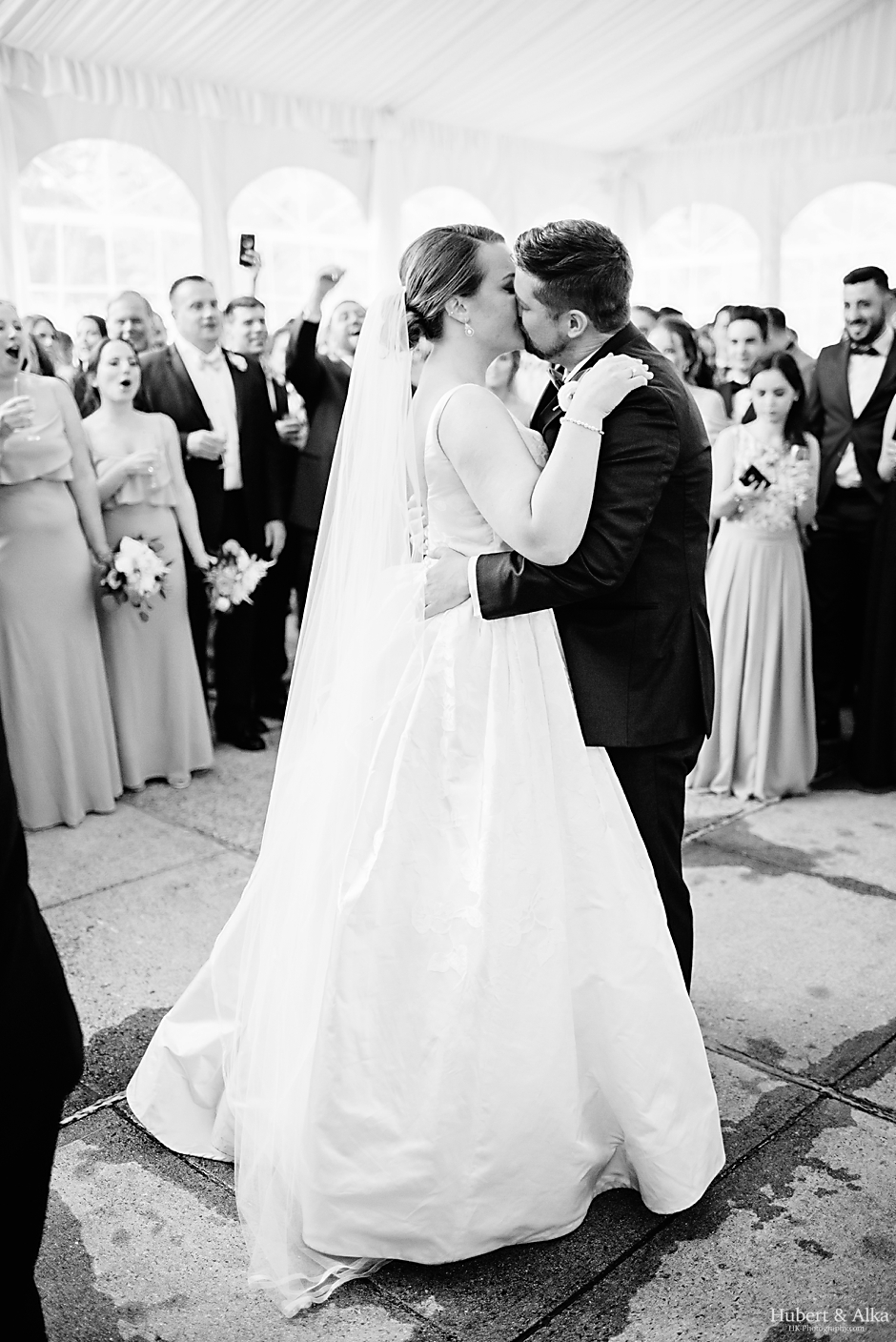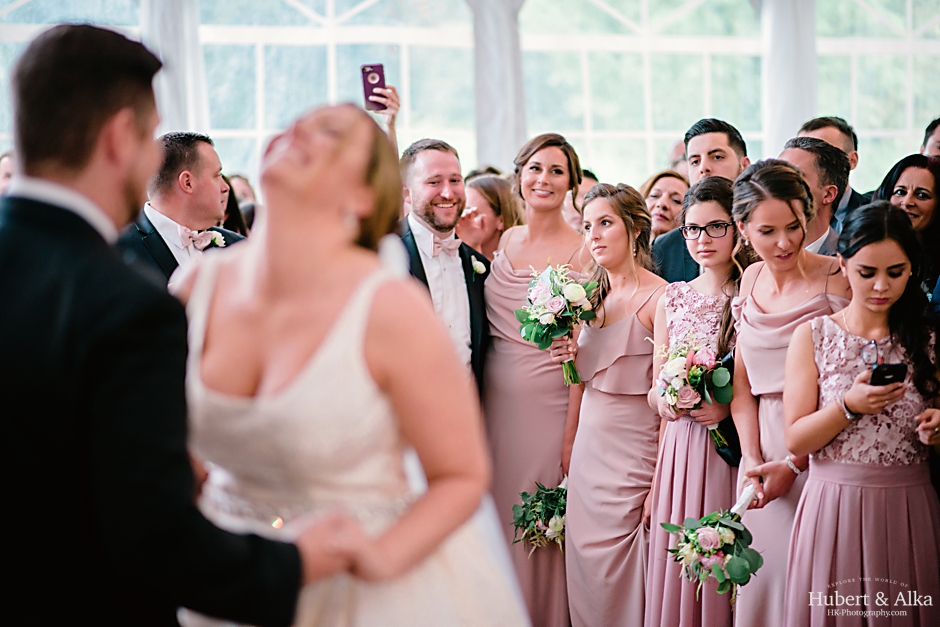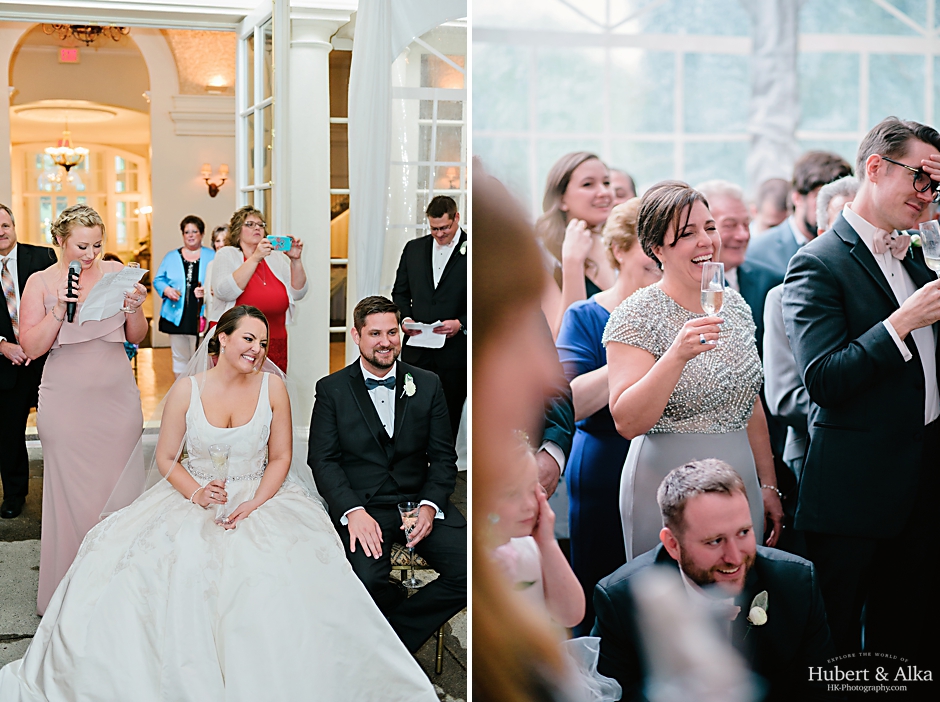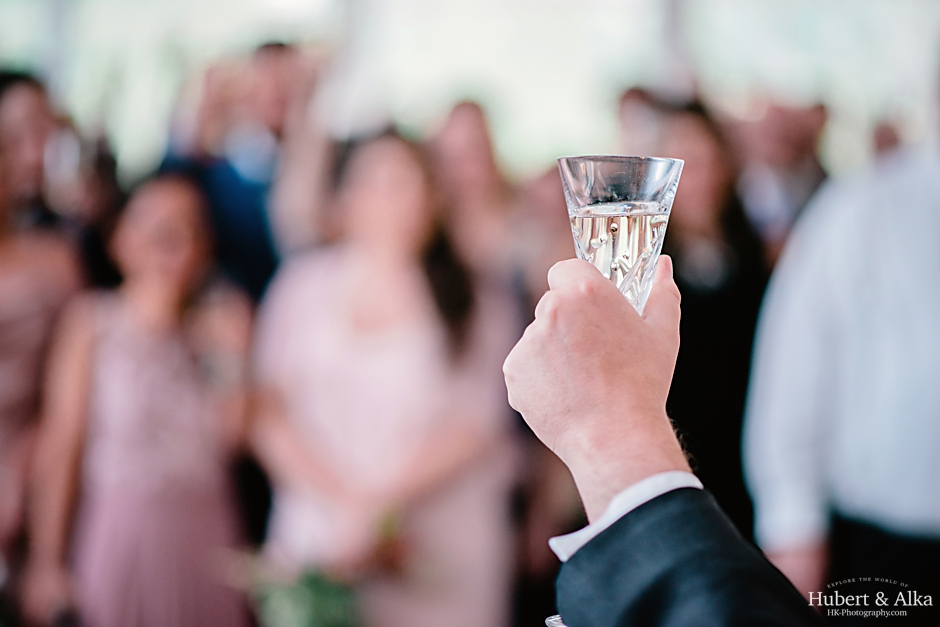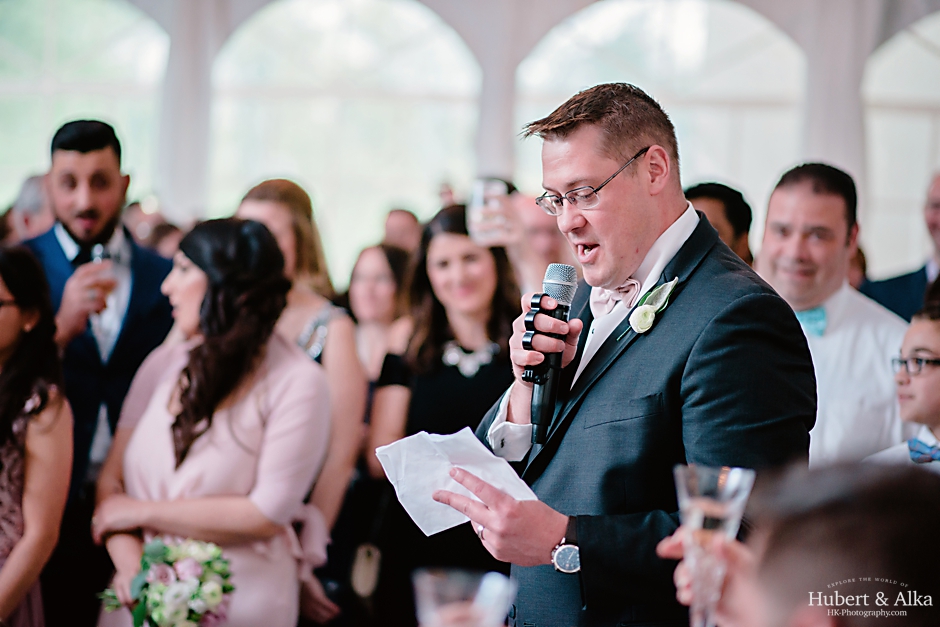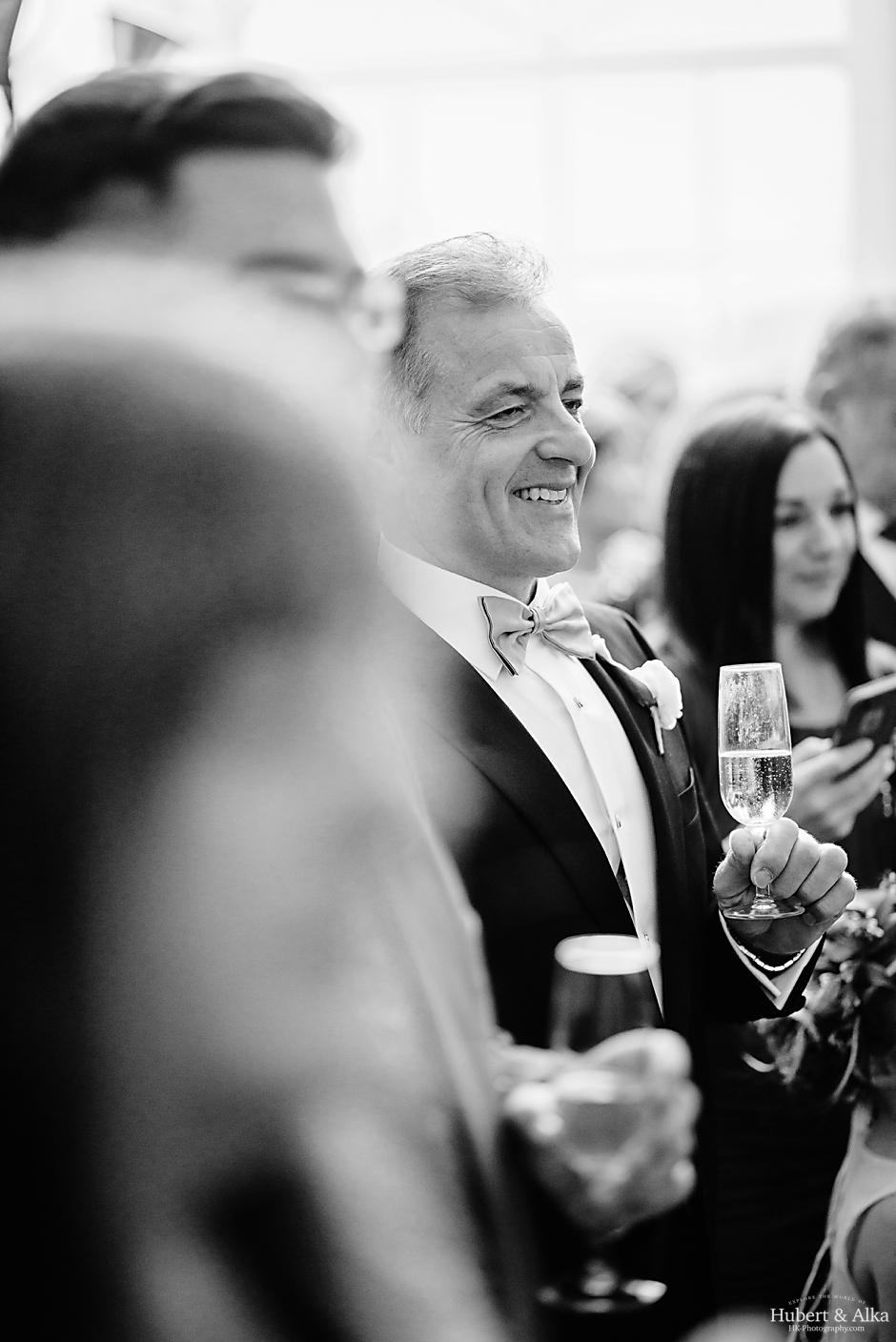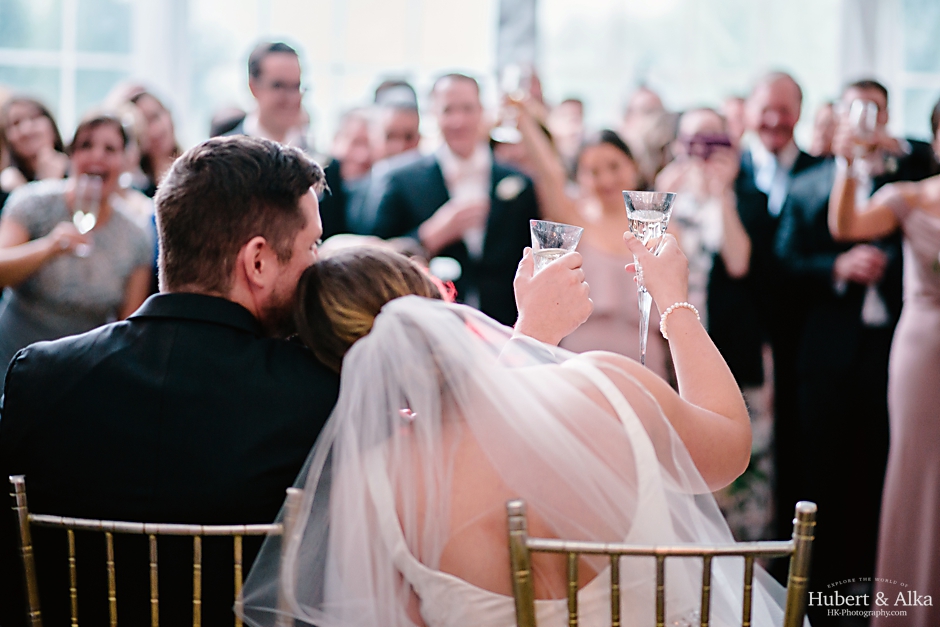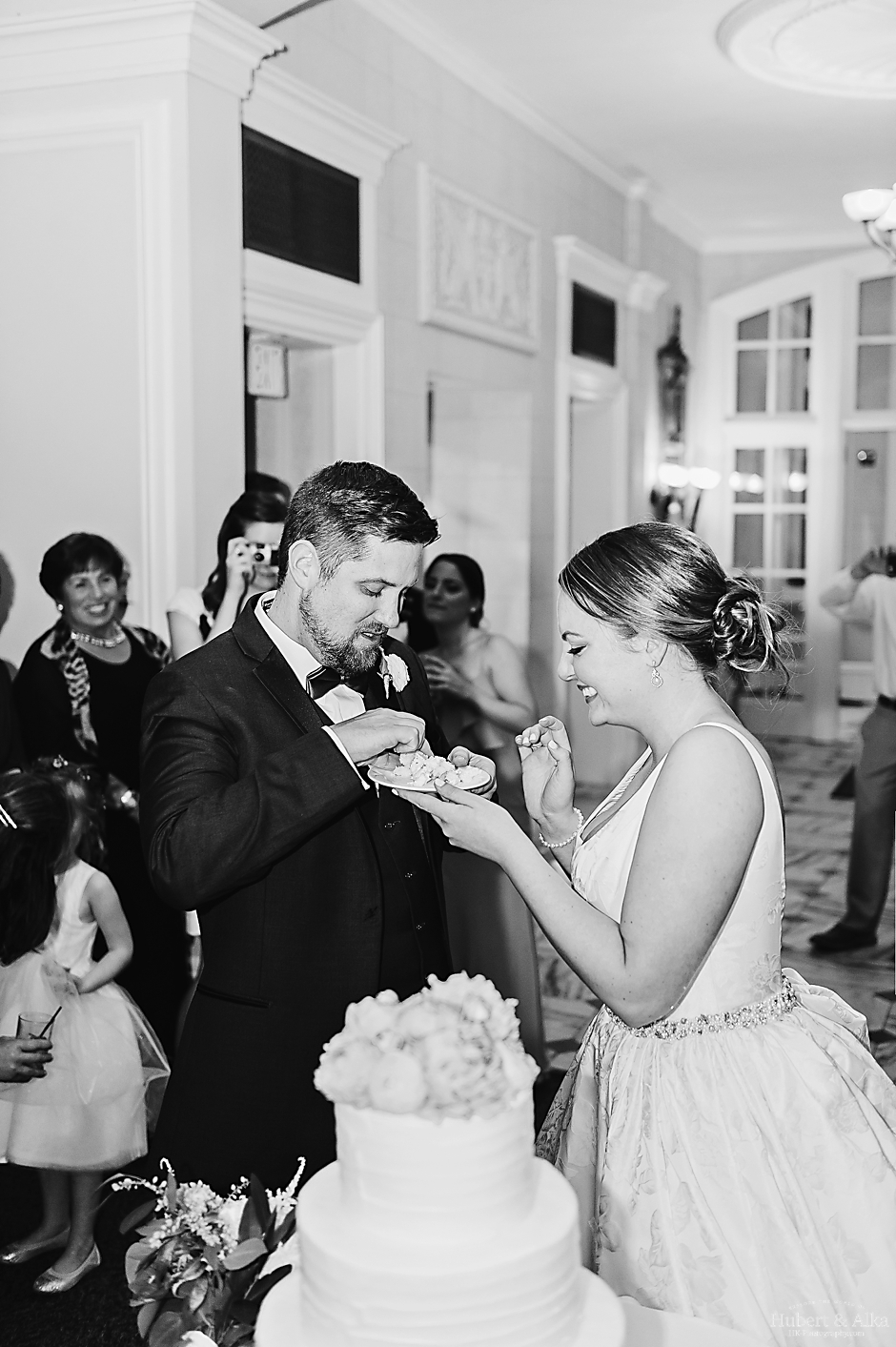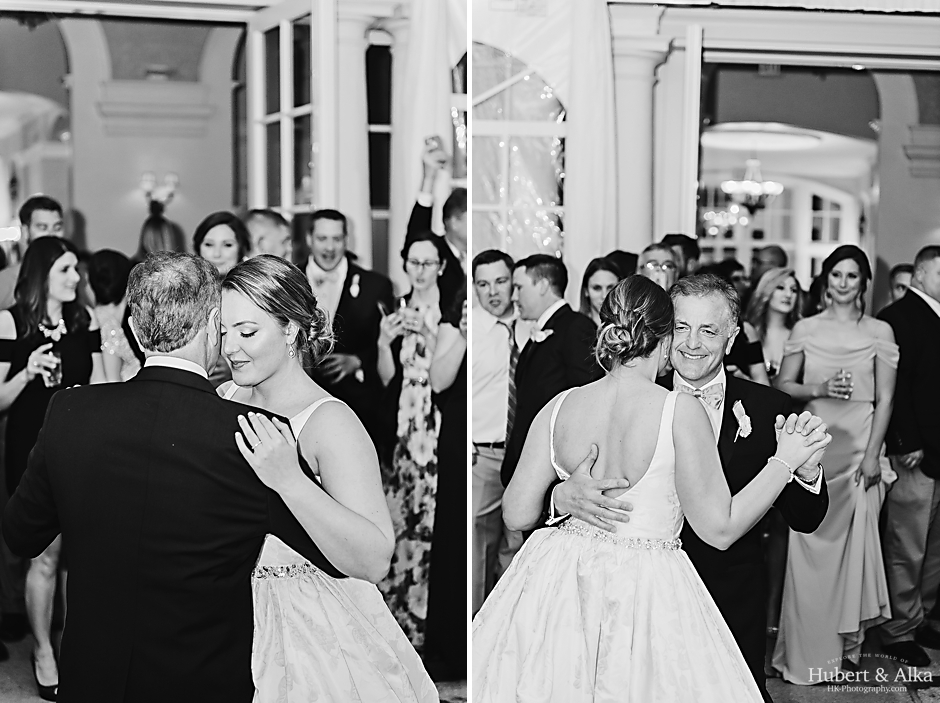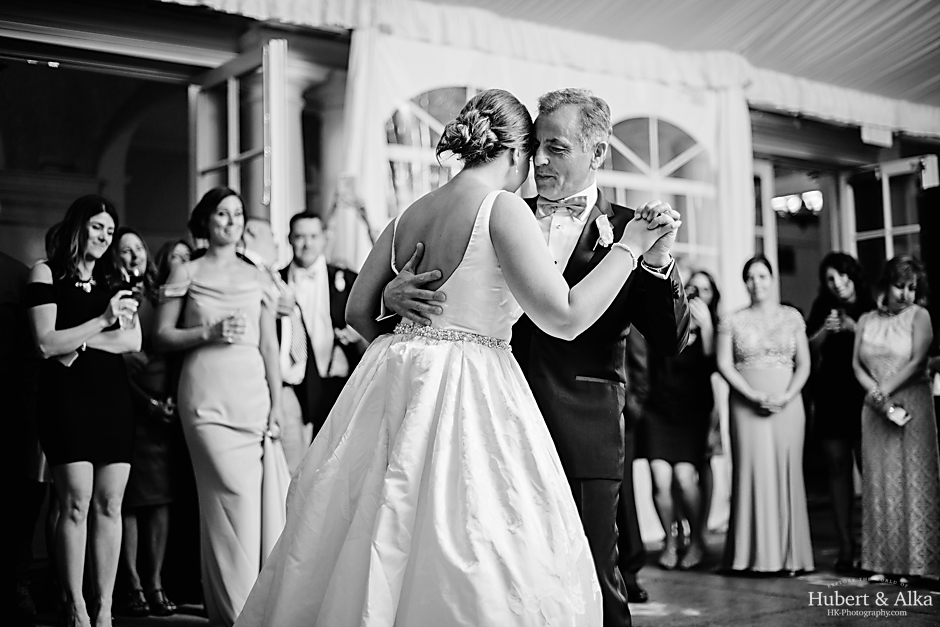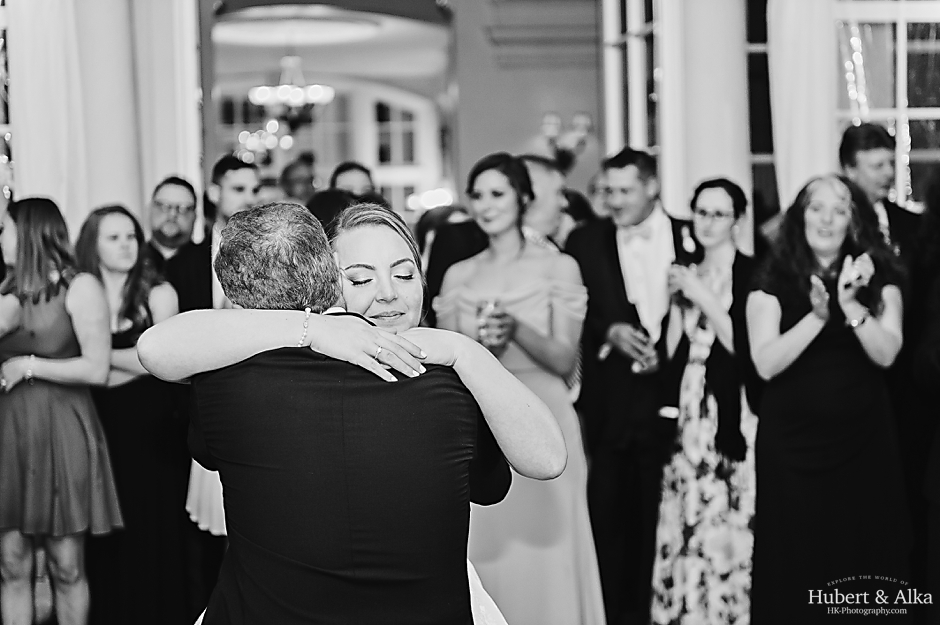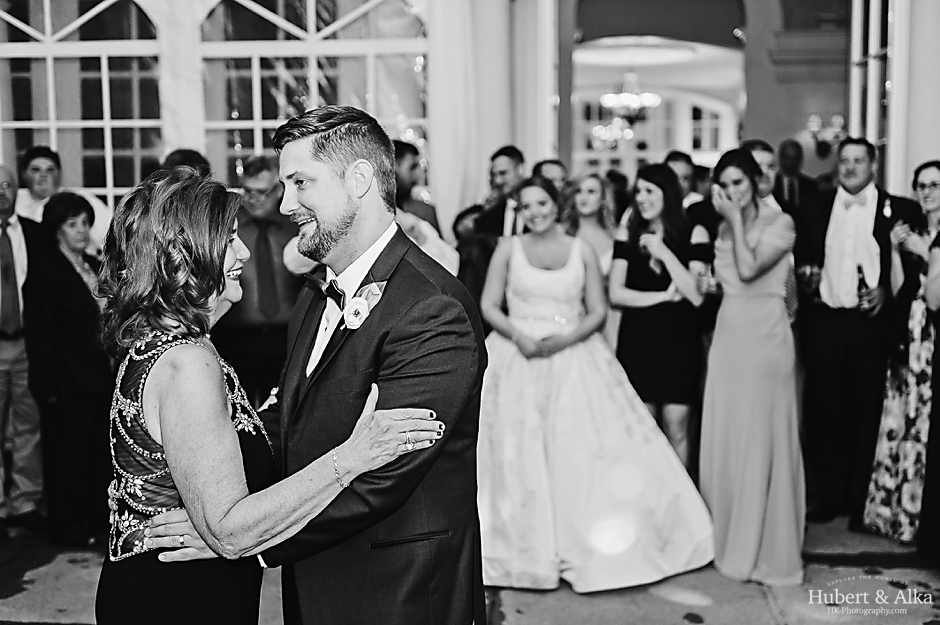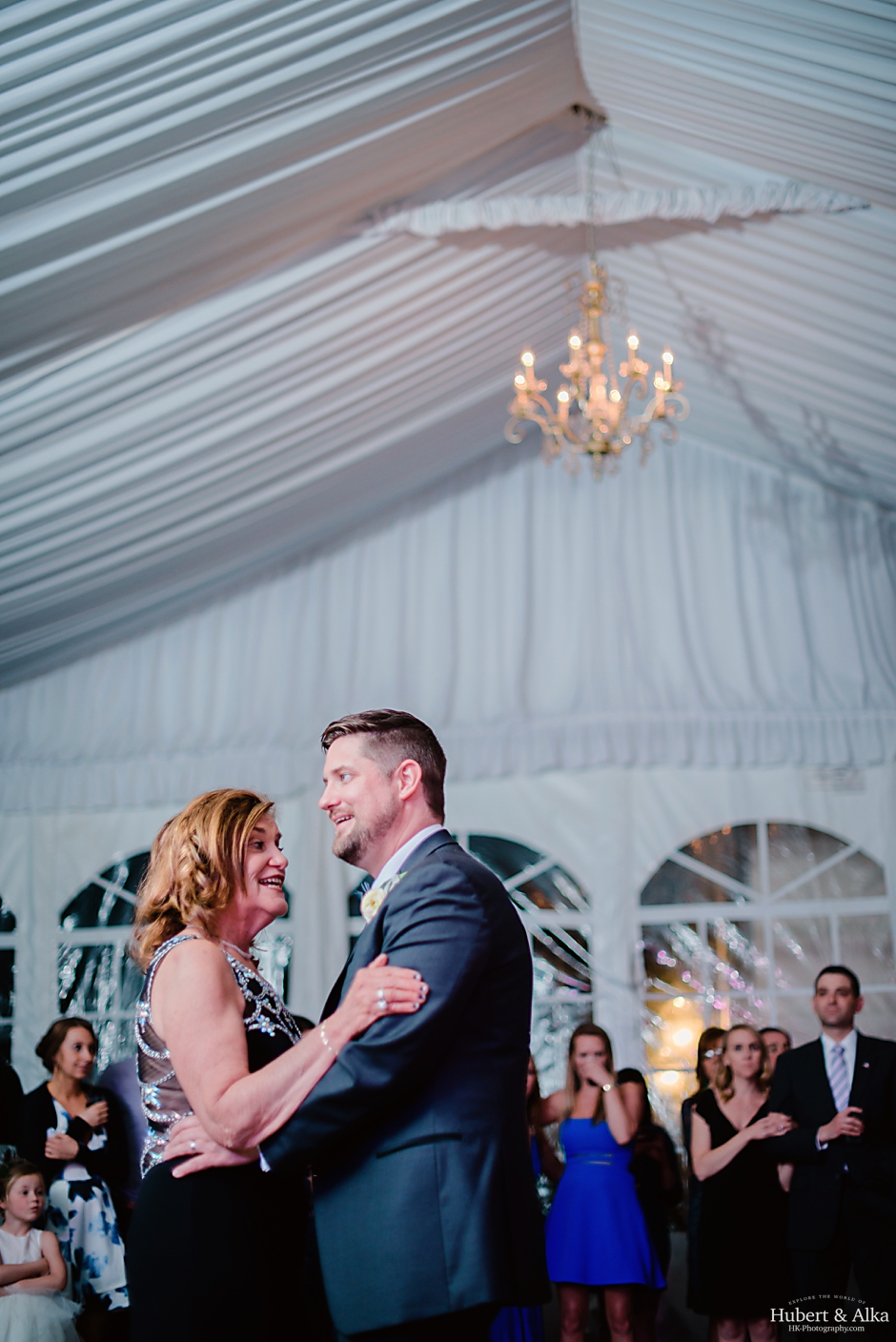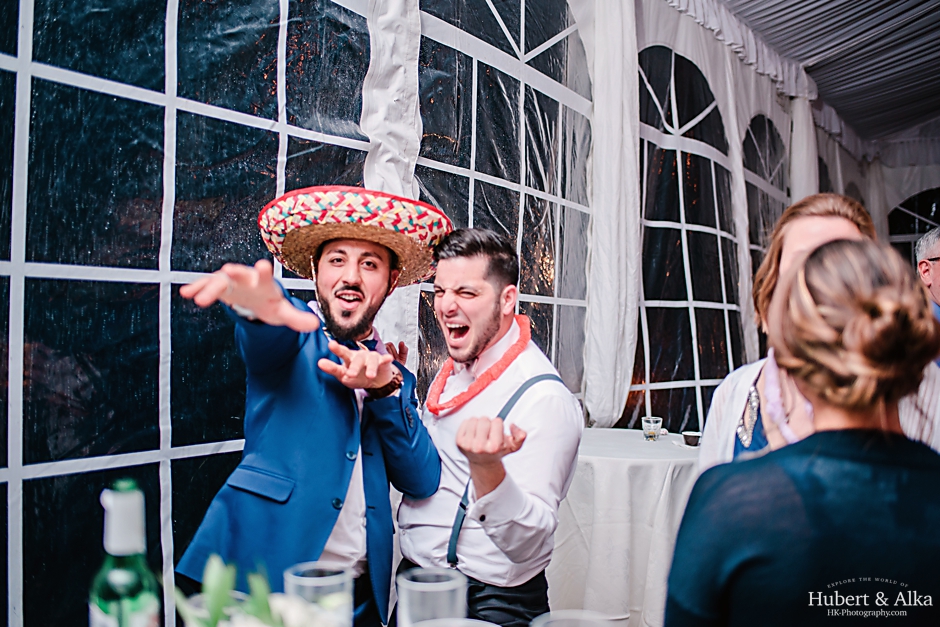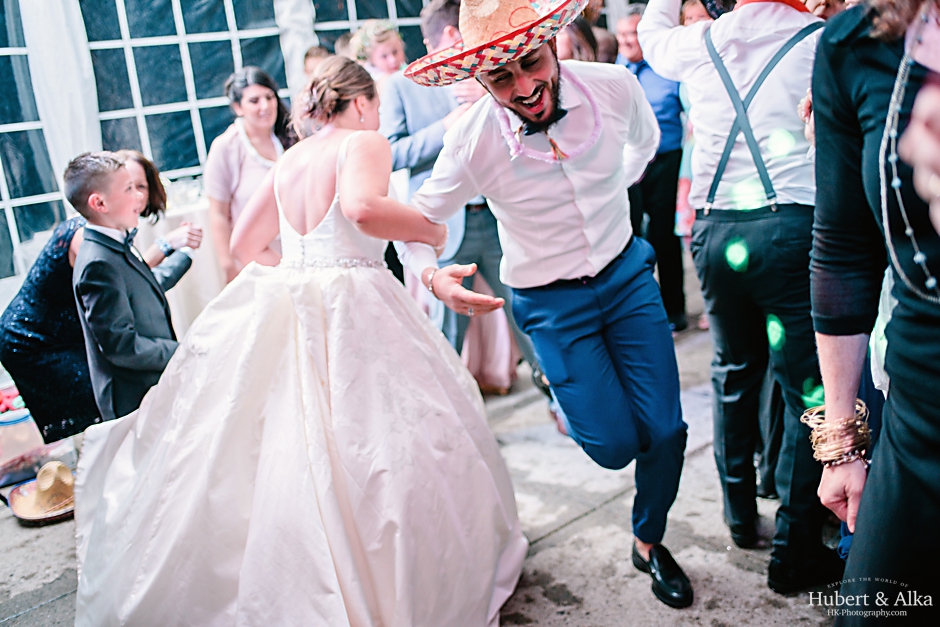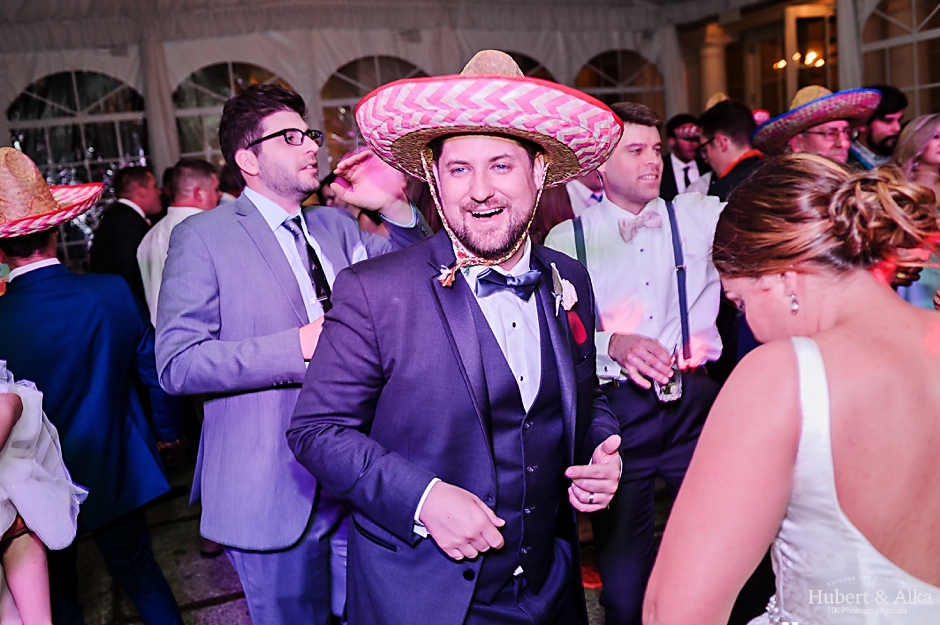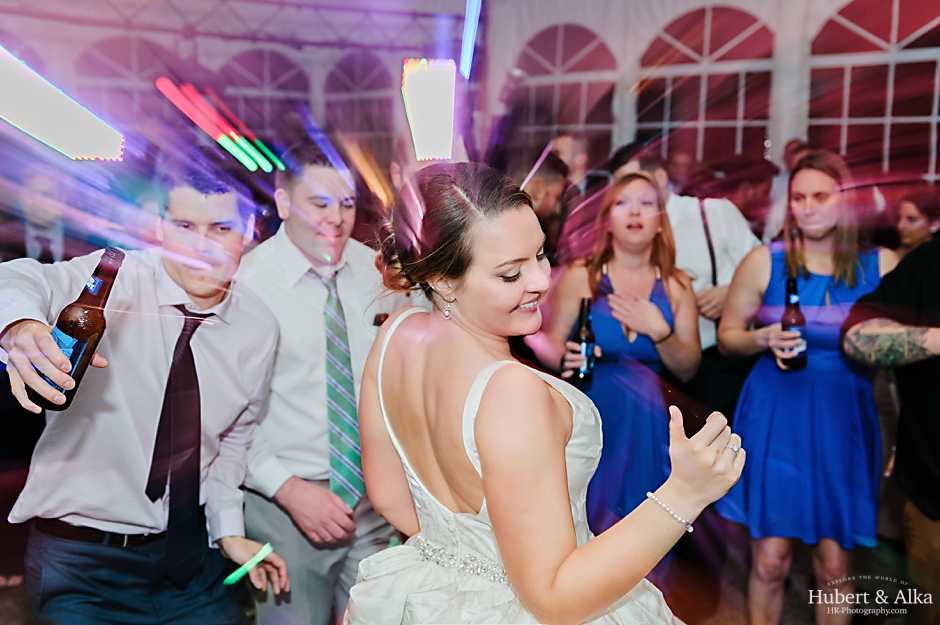 Letting go and taking it all in on your wedding day is probably the most popular piece of advice given to any bride and groom. And it's probably the most difficult one to actualize given the enormity of the day. Throw in a curve ball in the form of rain and can almost give up all hope of embracing even a fraction of that advice.
Stephanie and Brett proved us completely wrong. Looking at them throughout the day, it'd never cross your mind whether it was warm and sunny, or raining buckets out there. It just didn't matter! And obviously, when you're blessed with a couple who could care less about raindrops, you run with it!
This monster blog proves how all you need for a fantastic and memorable day is a couple who can be present with each other, their families, and the moments as they are revolving around them. The emotions flow over and it's amazing to capture that joy. We couldn't have asked for anything more – yes, even sun! – for Stephanie and Brett's beautiful day. It was amazing to be just be there and have an amazing group of folks to work with as well as our super couple who never stopped smiling.
Brett and Stephanie – thank you from the bottom of our hearts. You brought every joy to the day for yourself, your families and even to us as we watched you celebrate your special day with full hearts! Best wishes to you both!
Some fine details of the day and the who's and who of how it came together:
Reception: Wadsworth Mansion
Ceremony: St John Church
Portrait Location: Wadsworth Mansion
Bridal Shoes: Badgley Mischka
Band: Derek And The Funbags
Florist: Just for You Floral Design Studio
Cake: JCakes
Invitations: Minted
Rental: Durkin Awning and Tent Rentals
Wedding Director | Coordinator: Deborah Moore | Jessica Hess
Caterer: Aqua Turf Club
Photography: Hubert & Alka
Wadsworth Mansion at Long Hill Spring Wedding | Stephanie and Brett – Instagram.com/hubertkopec/ and Facebook.com/hkphotography.ct