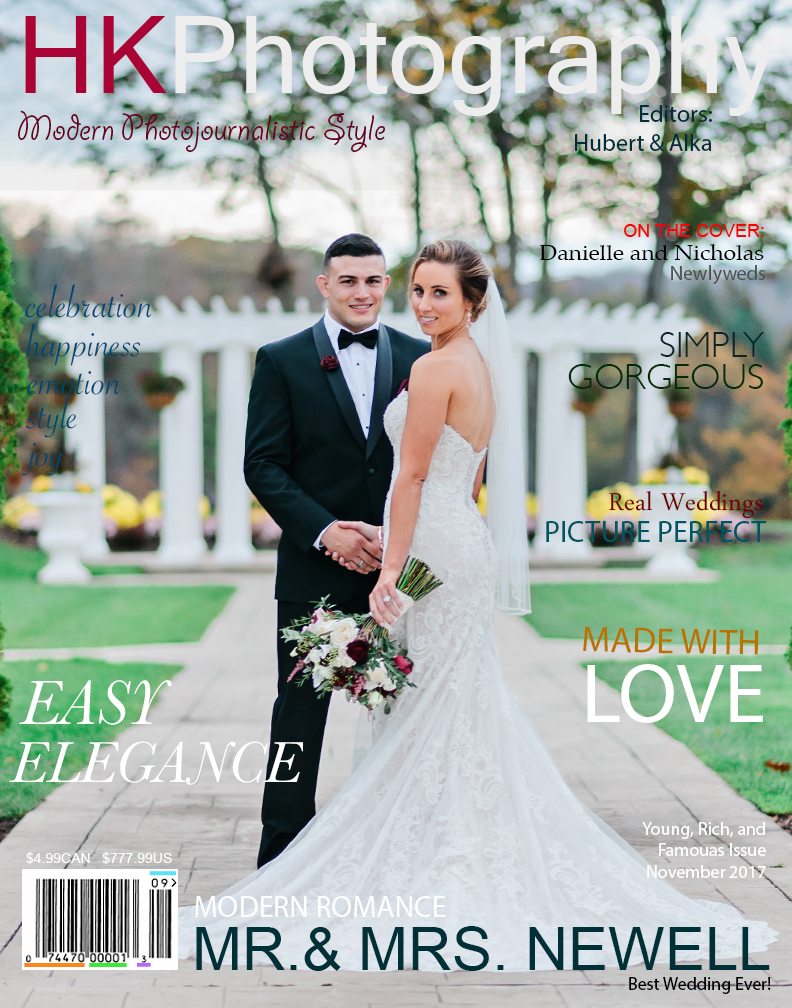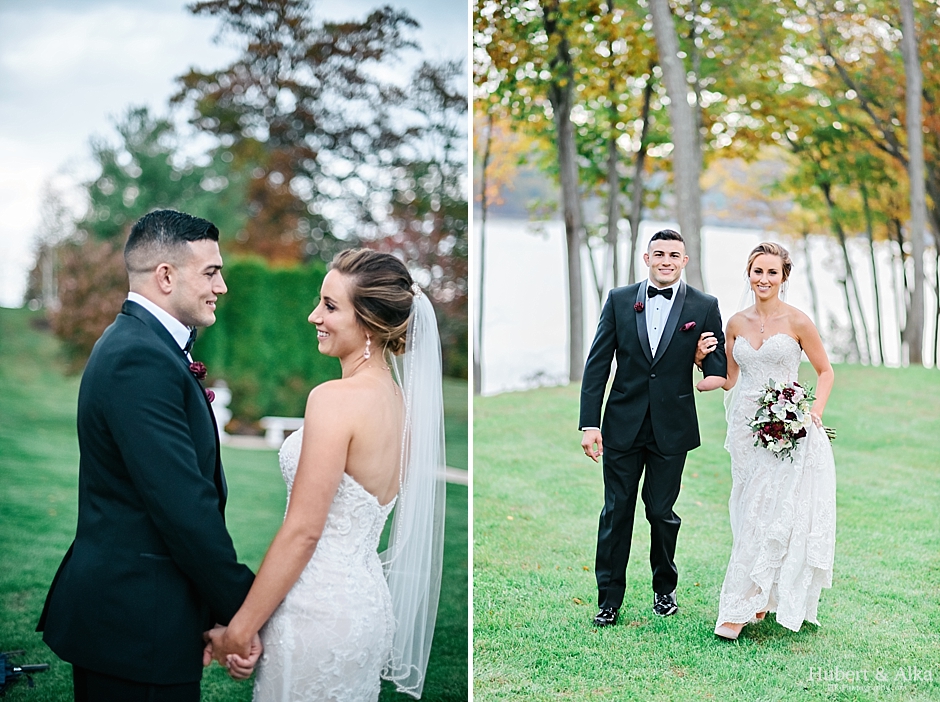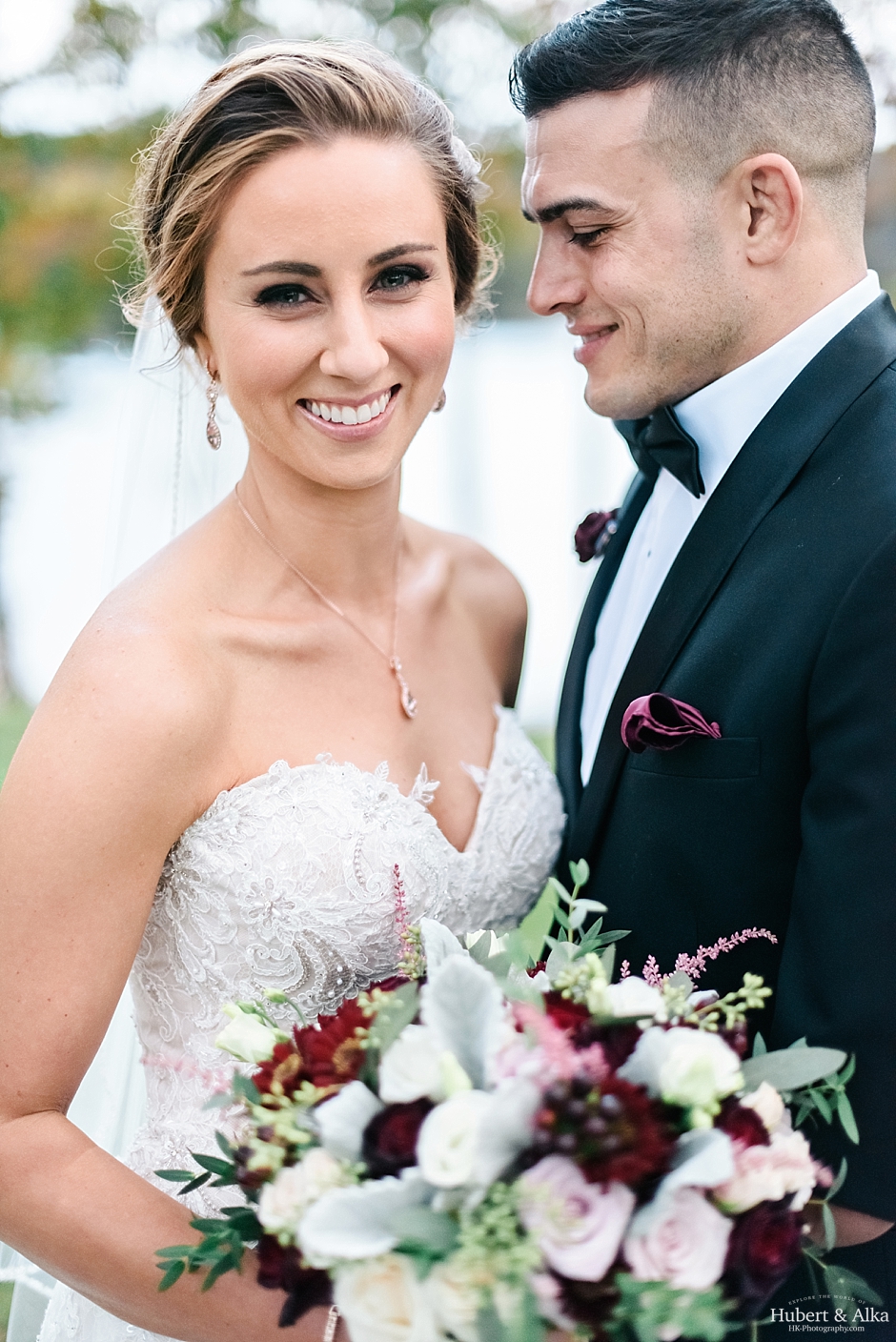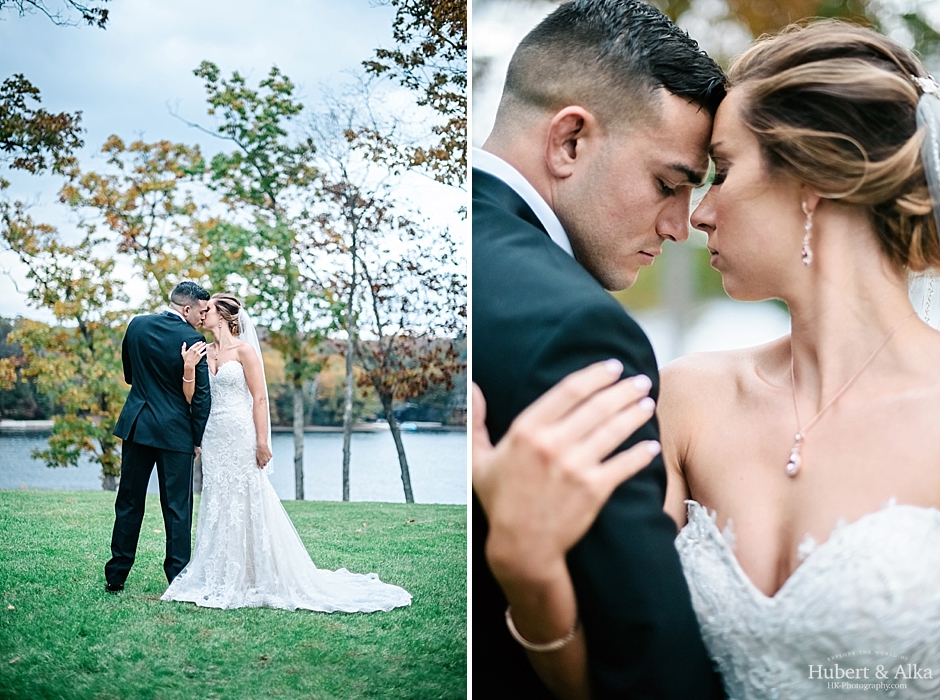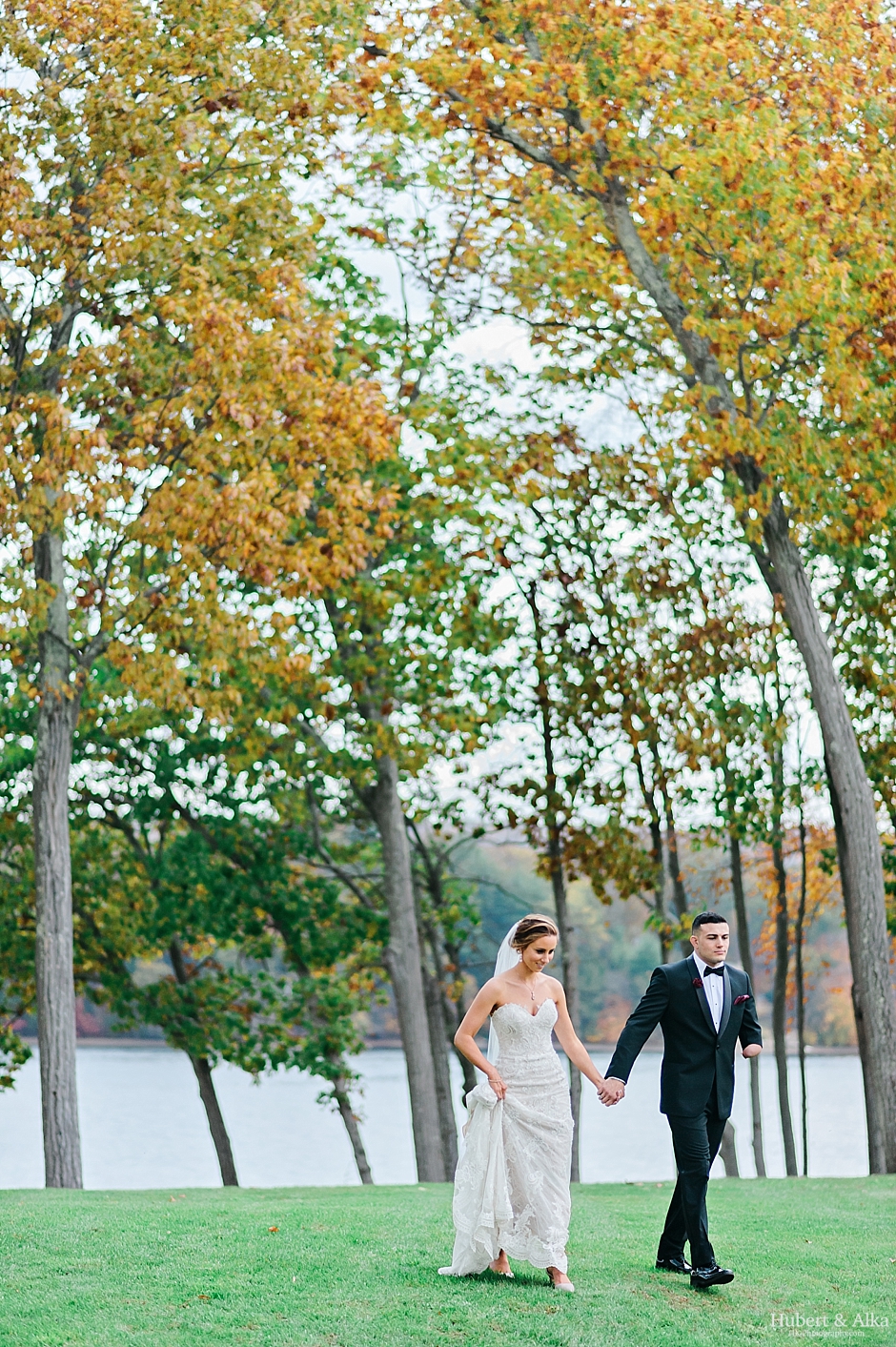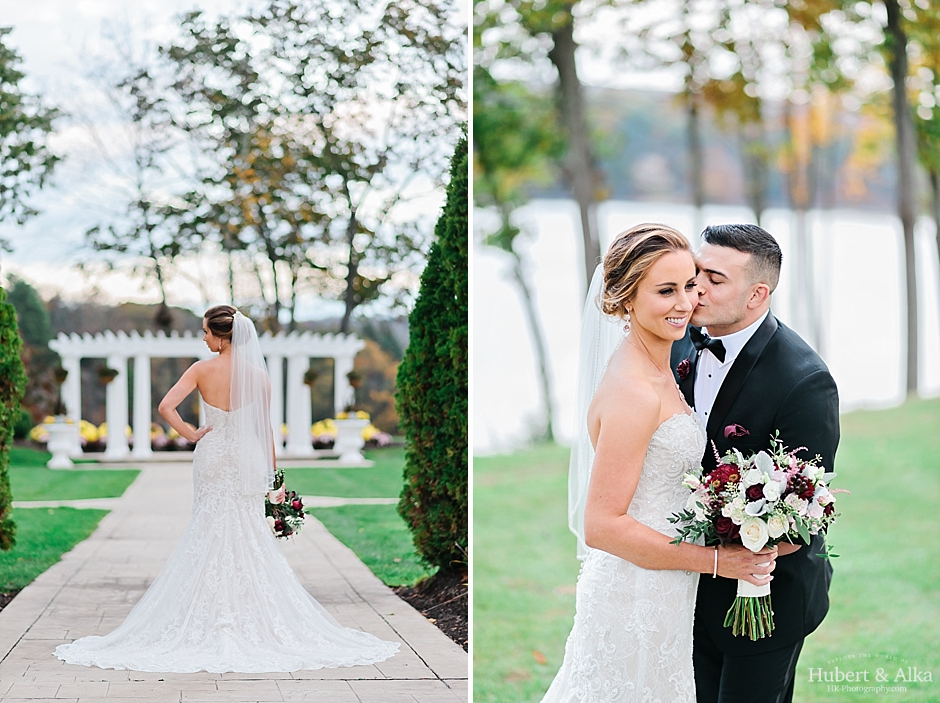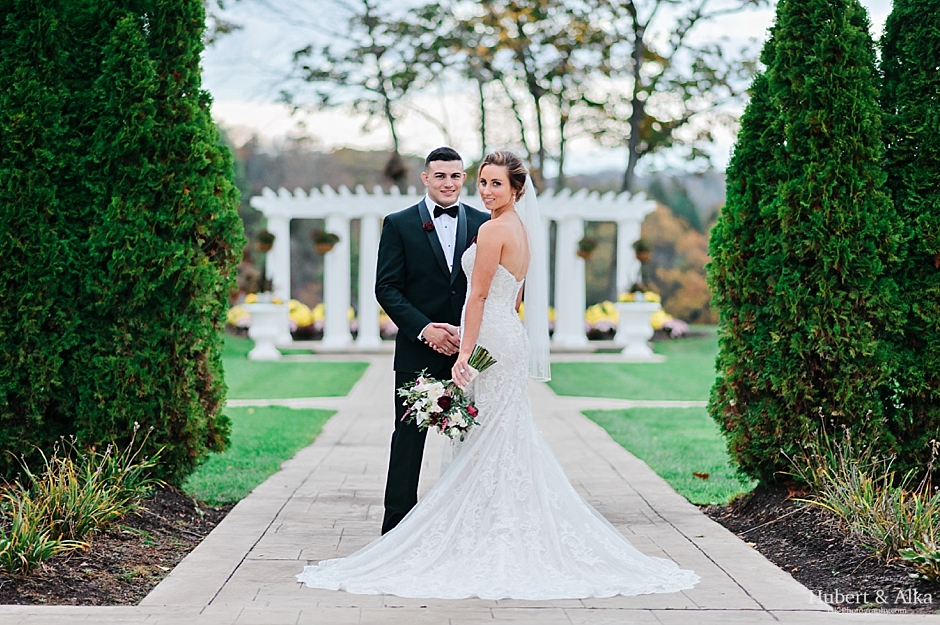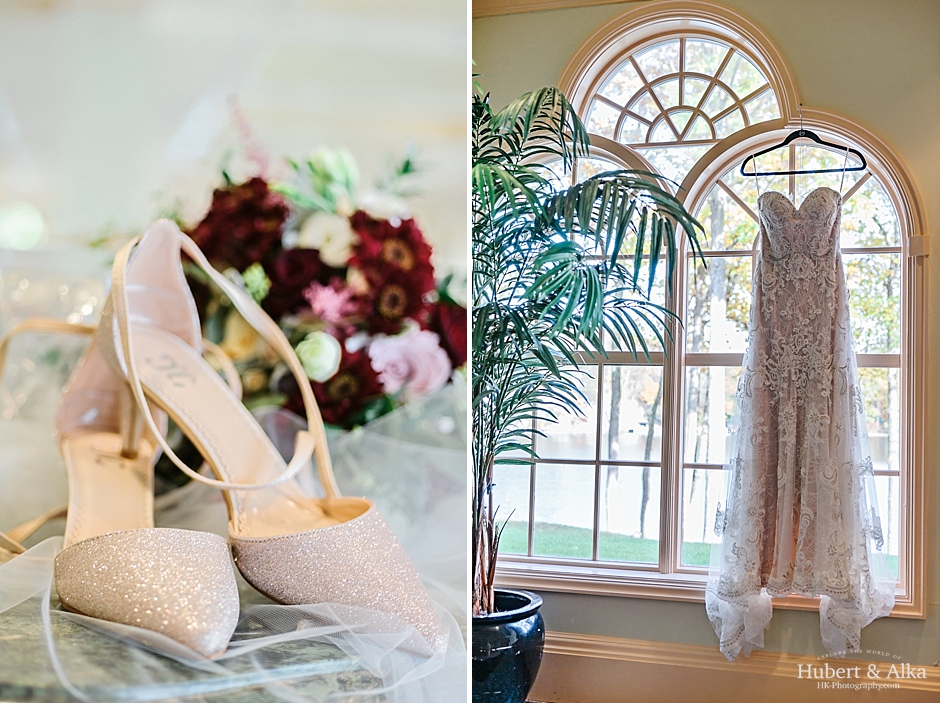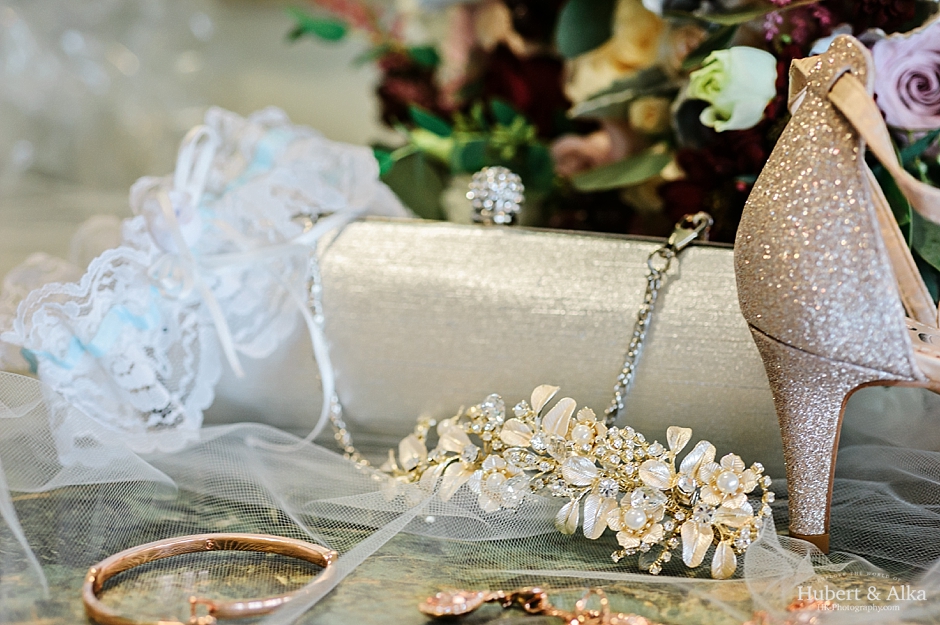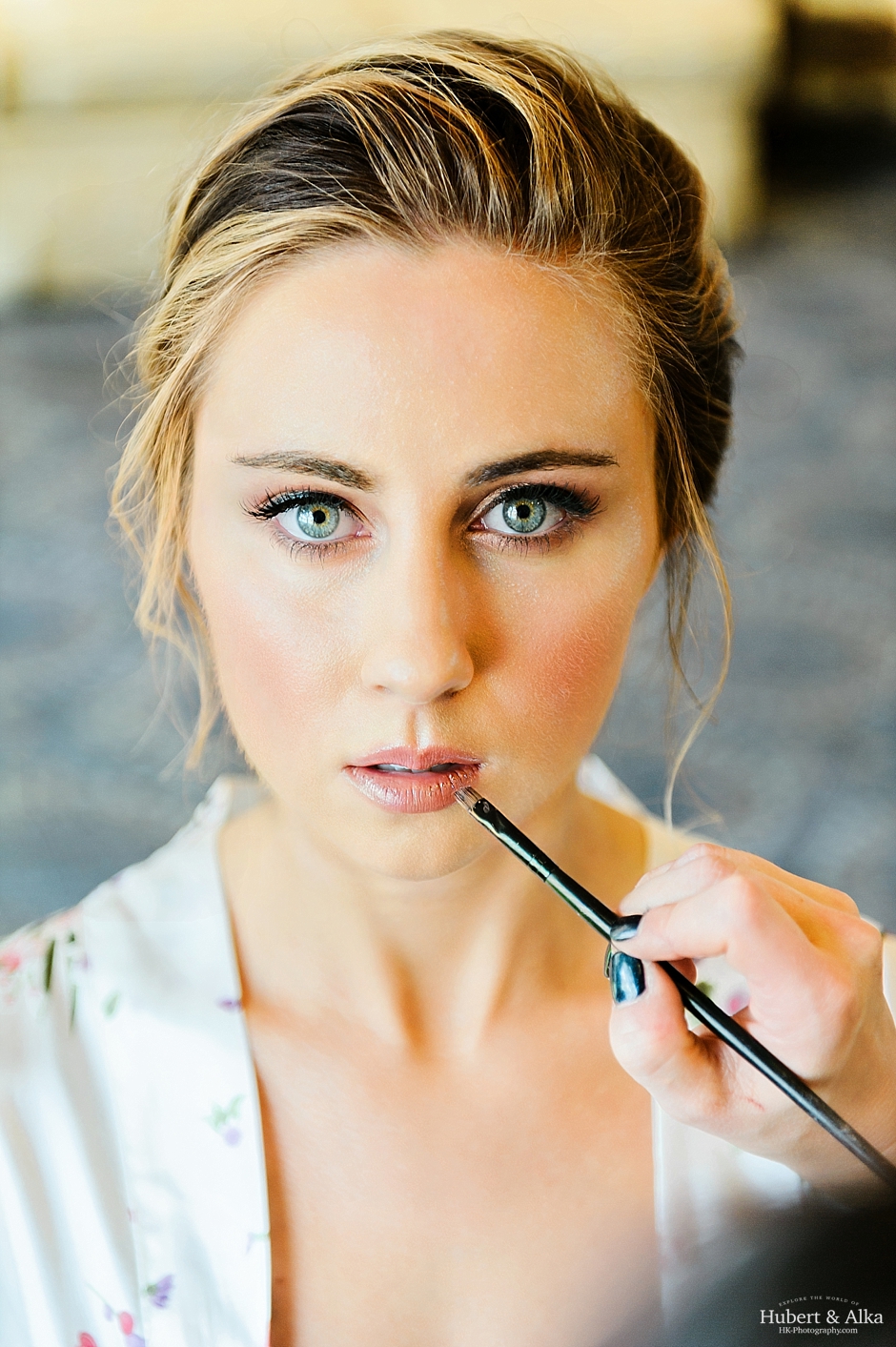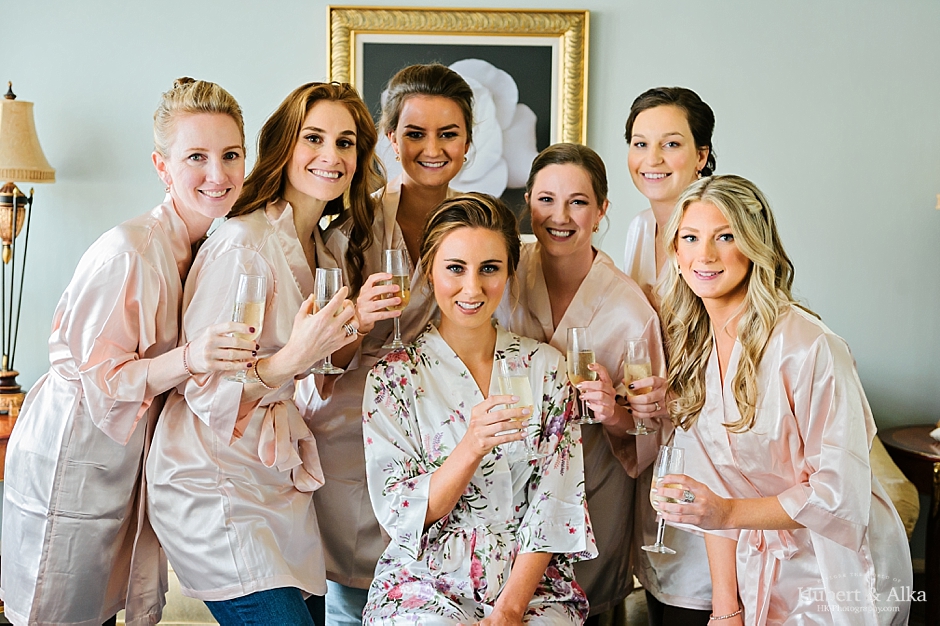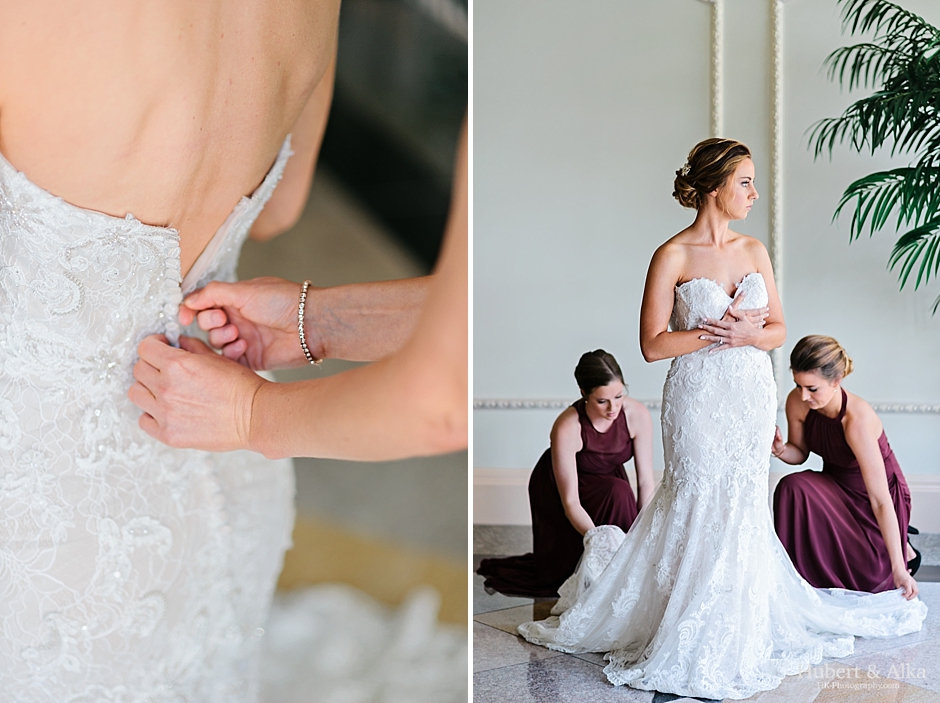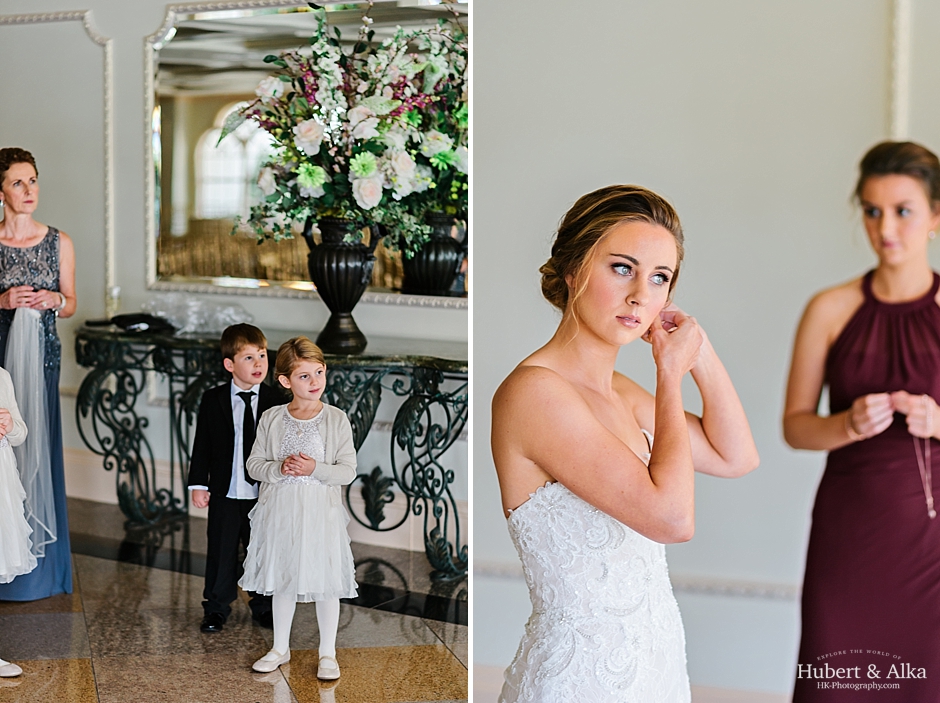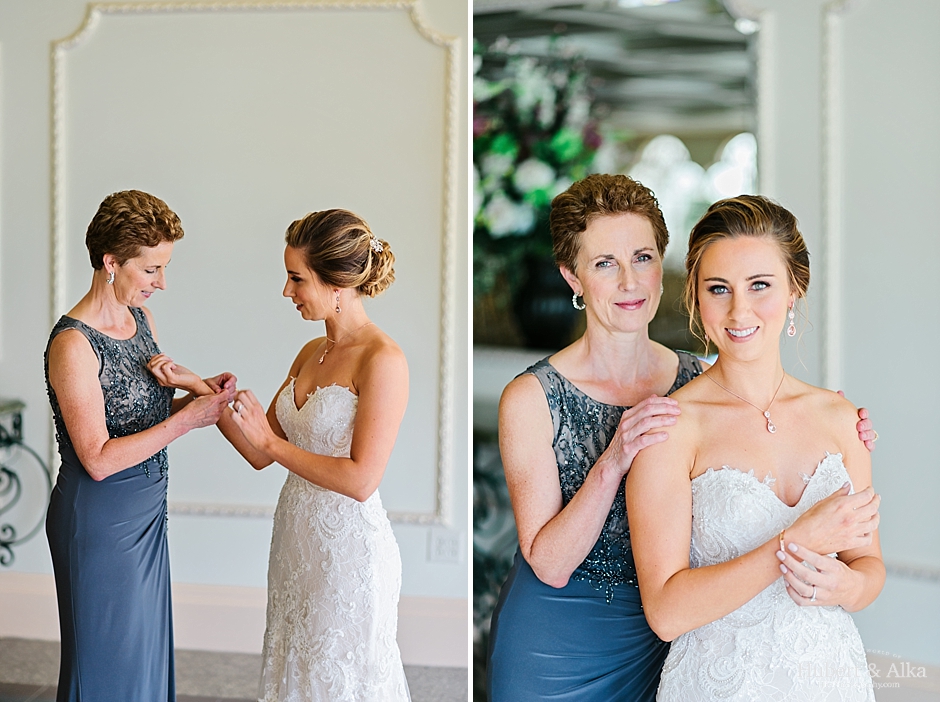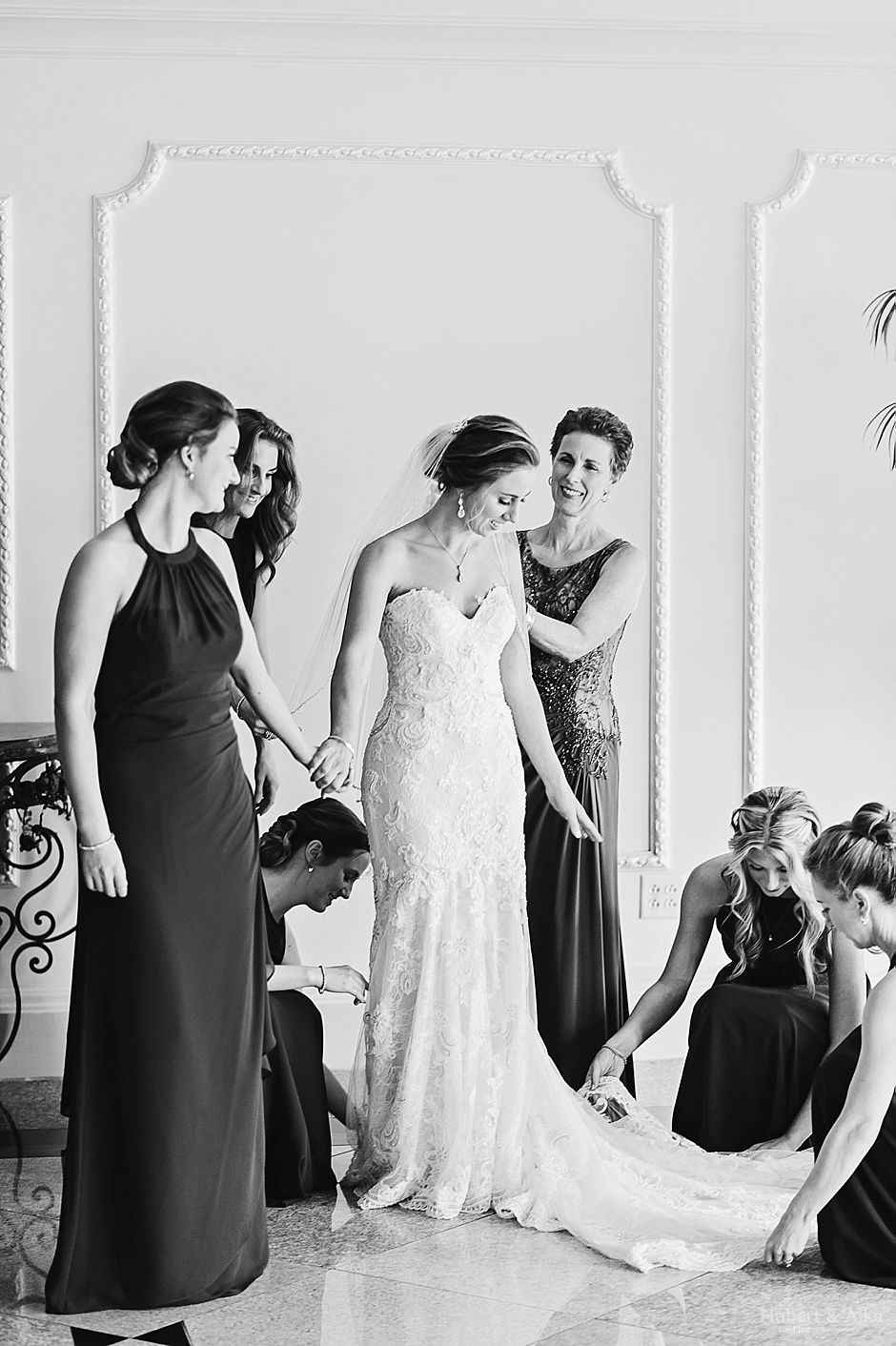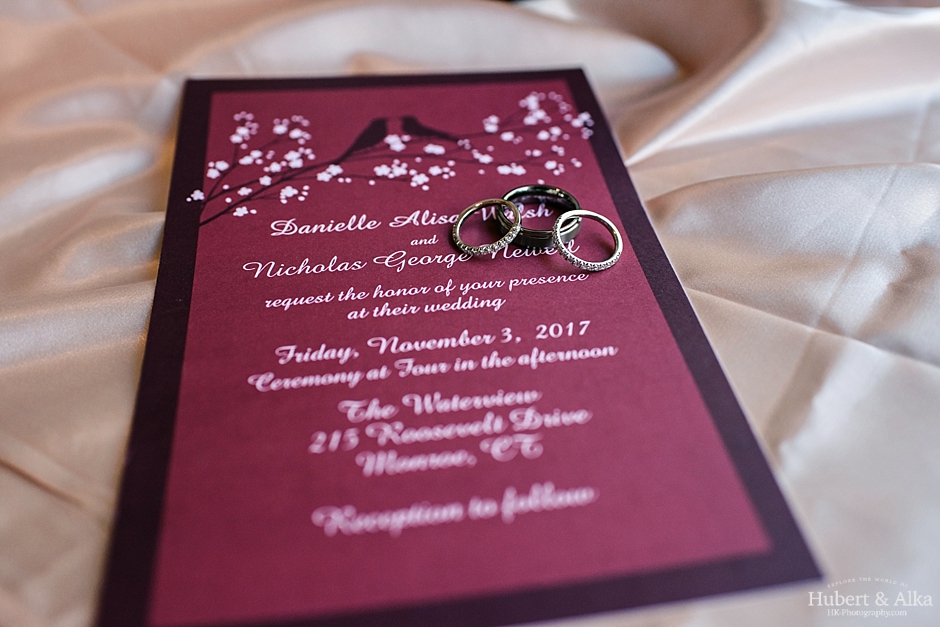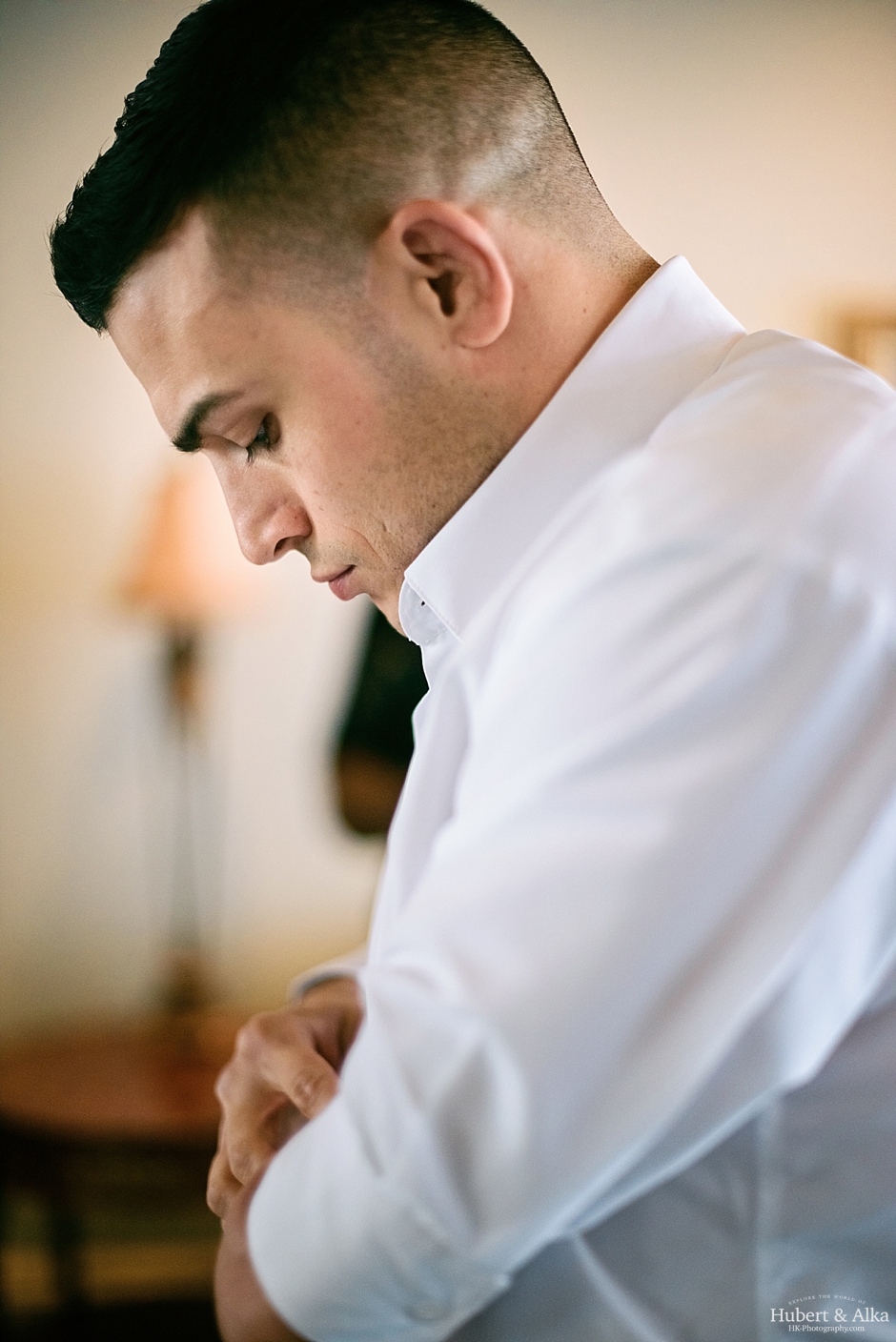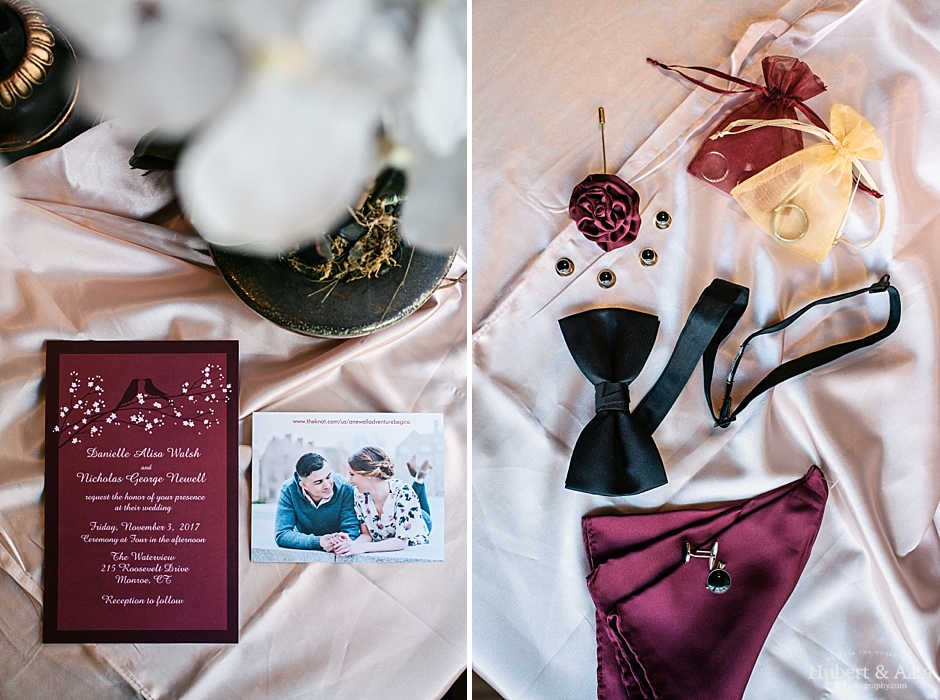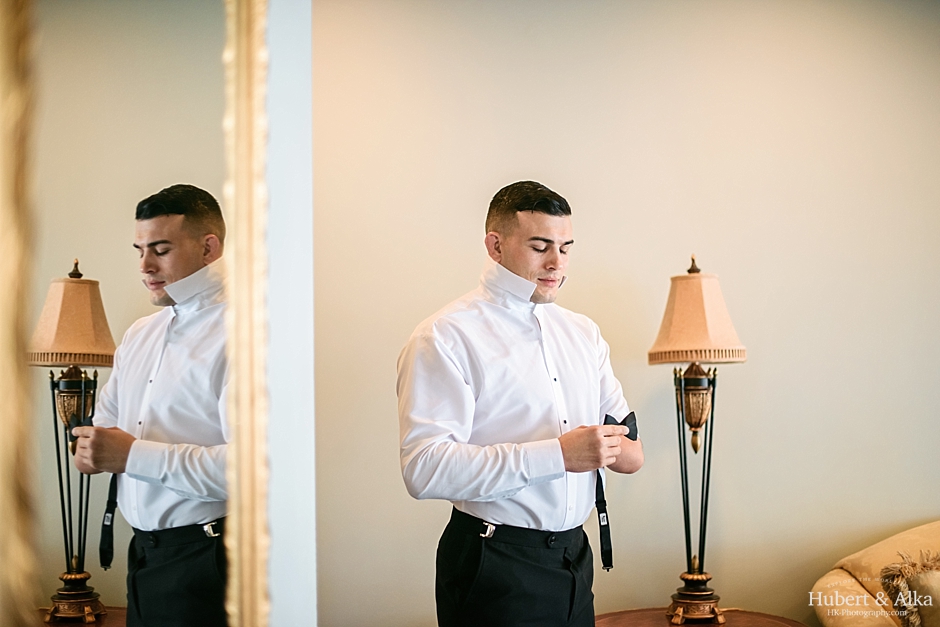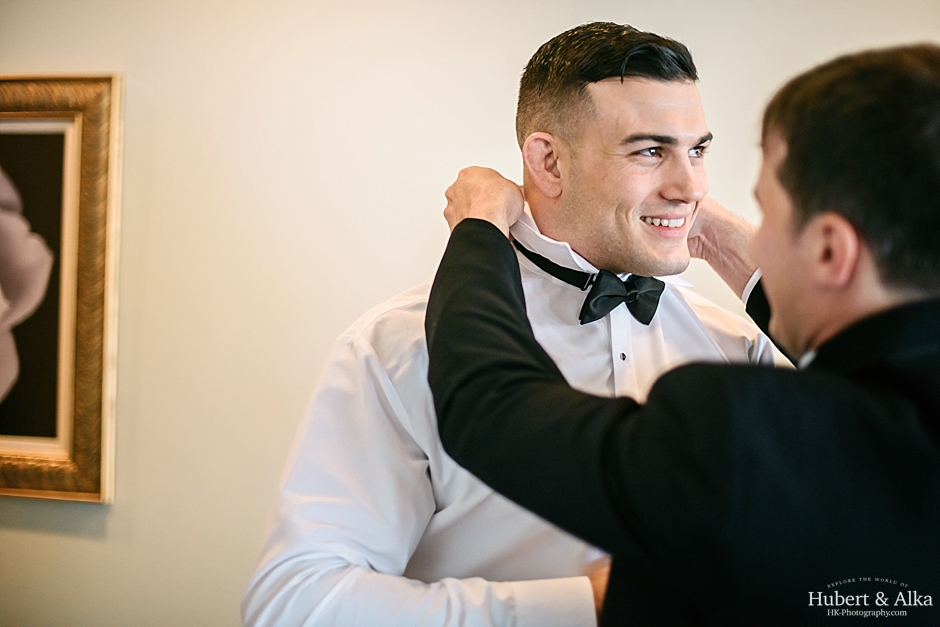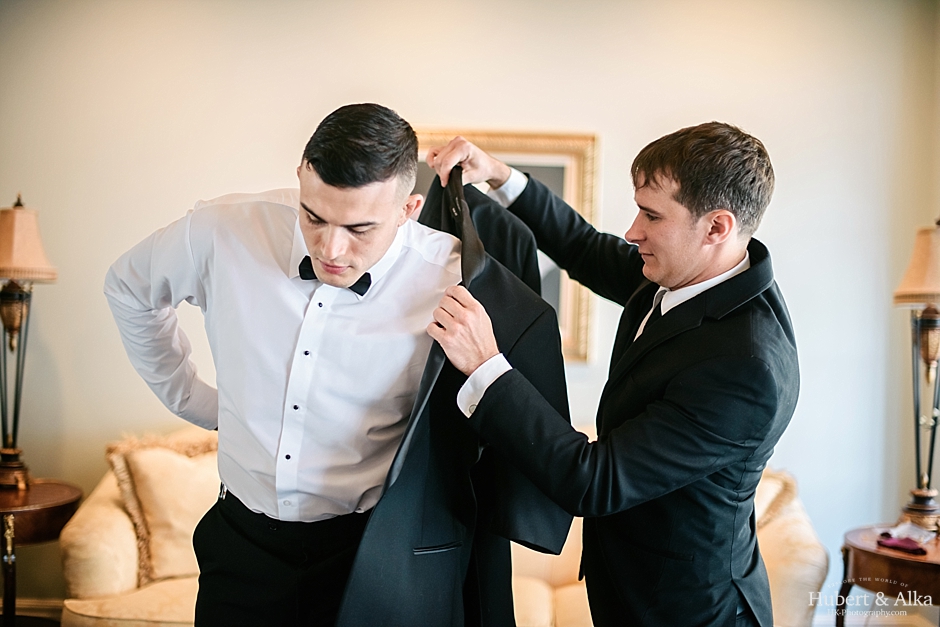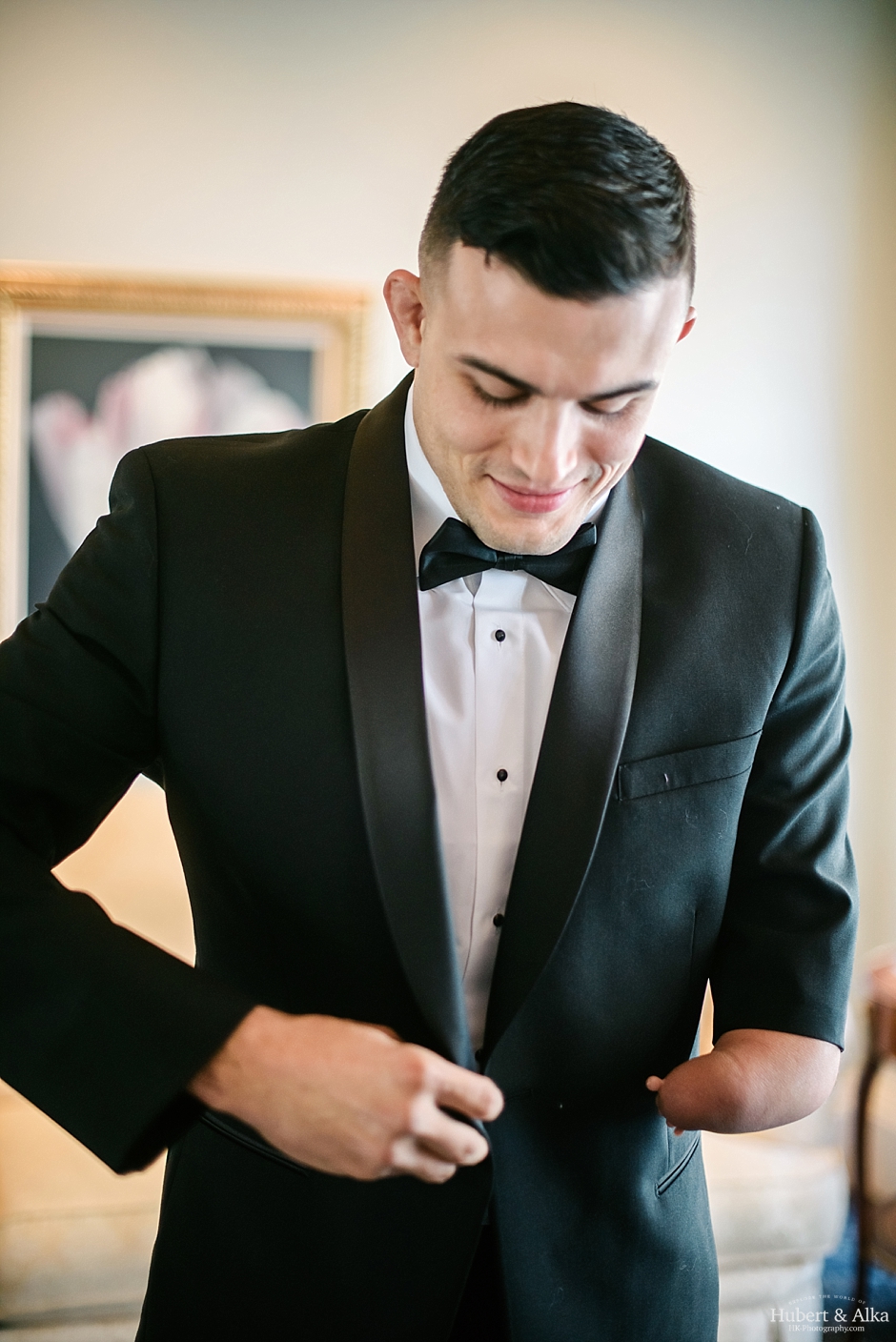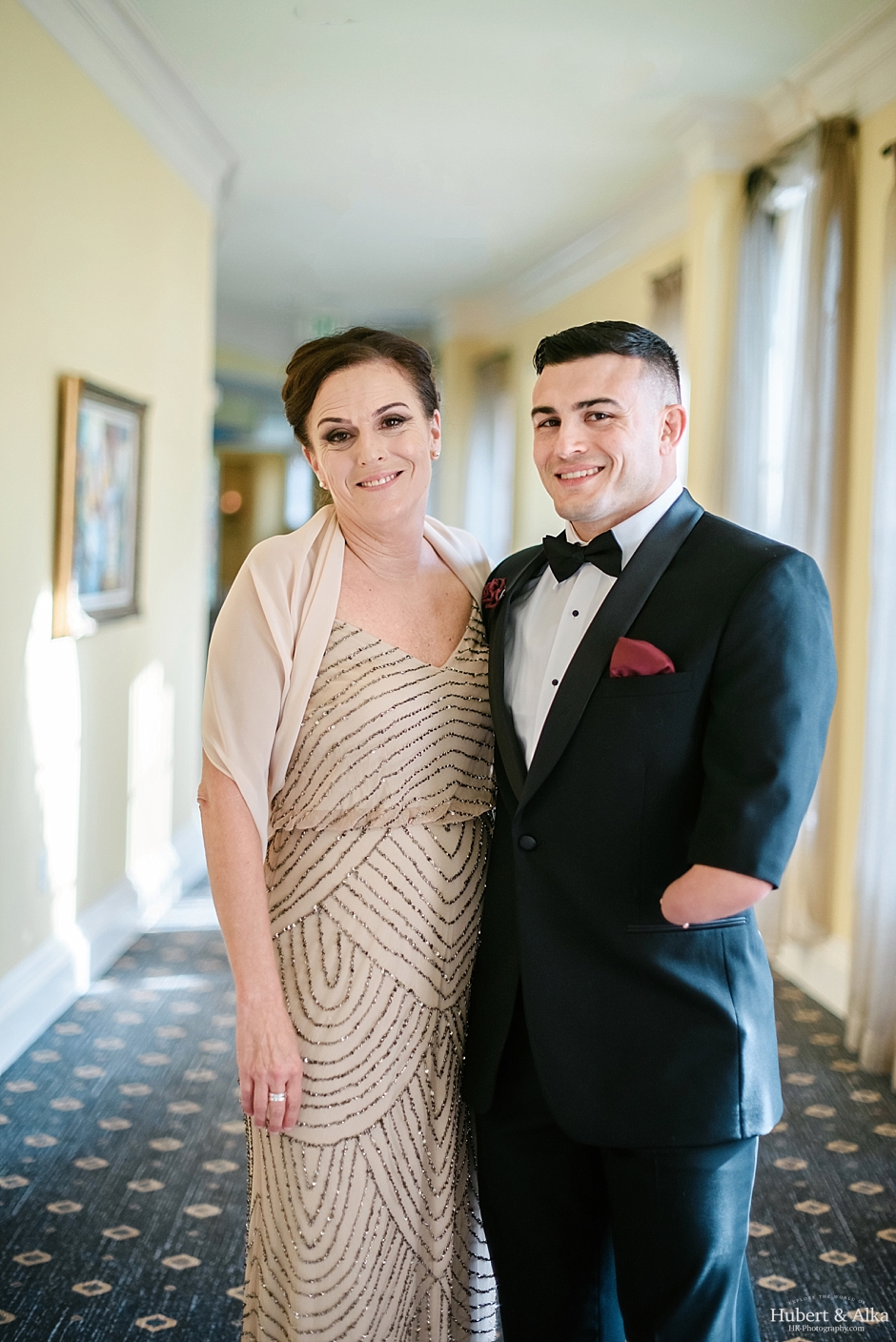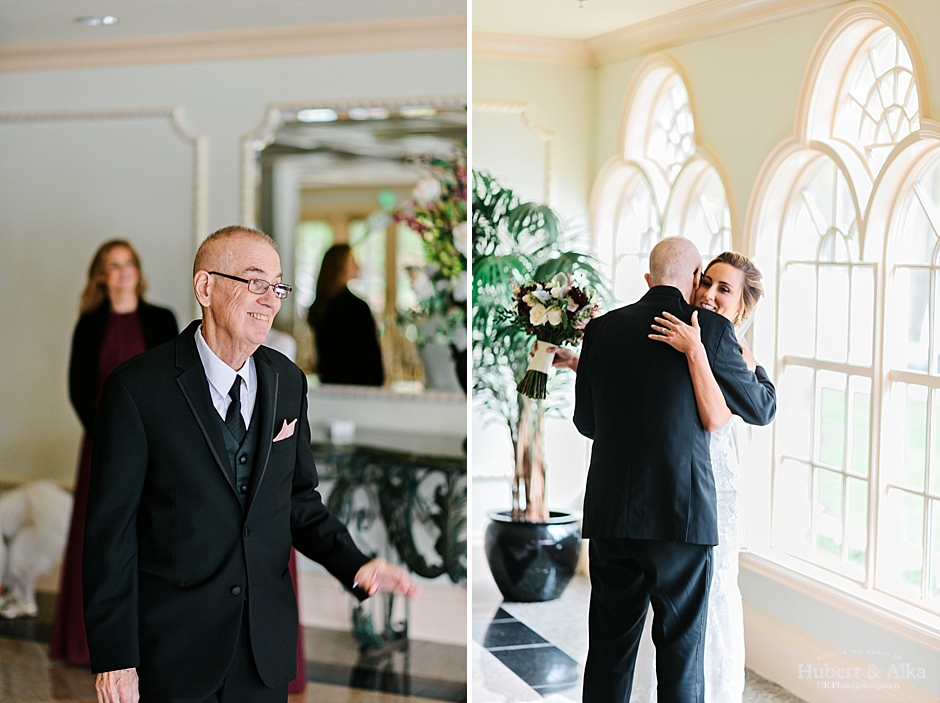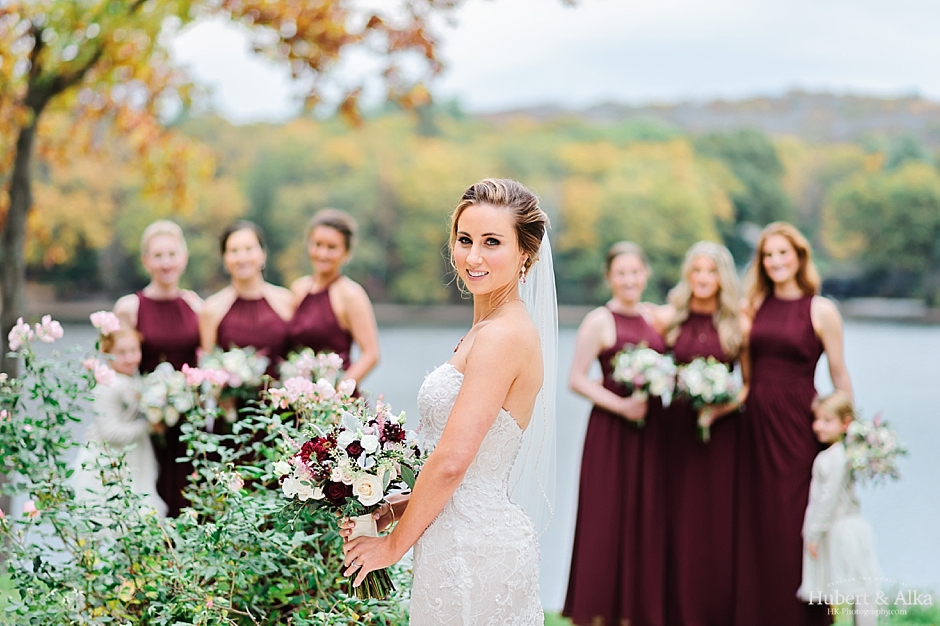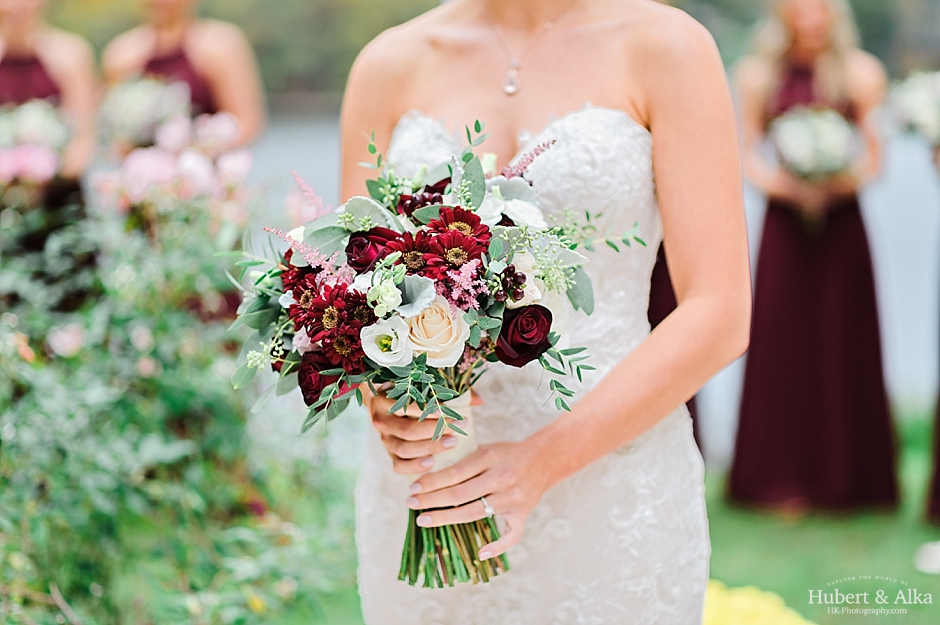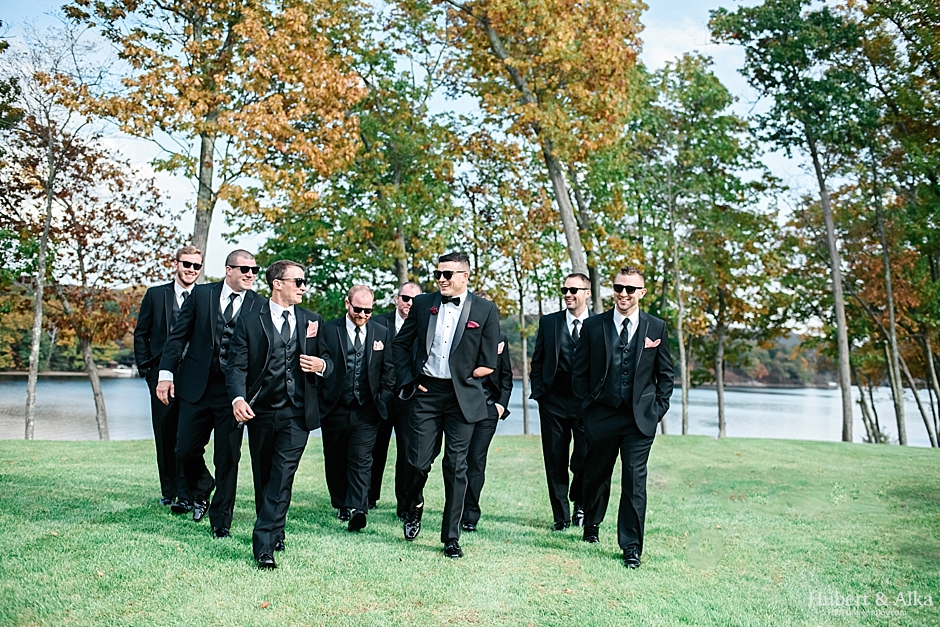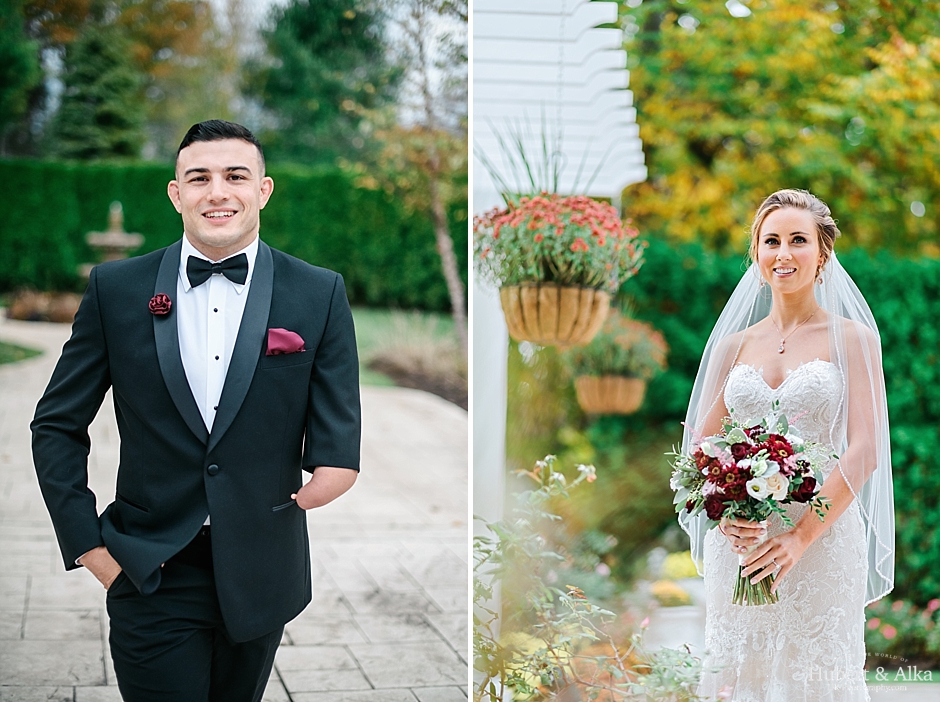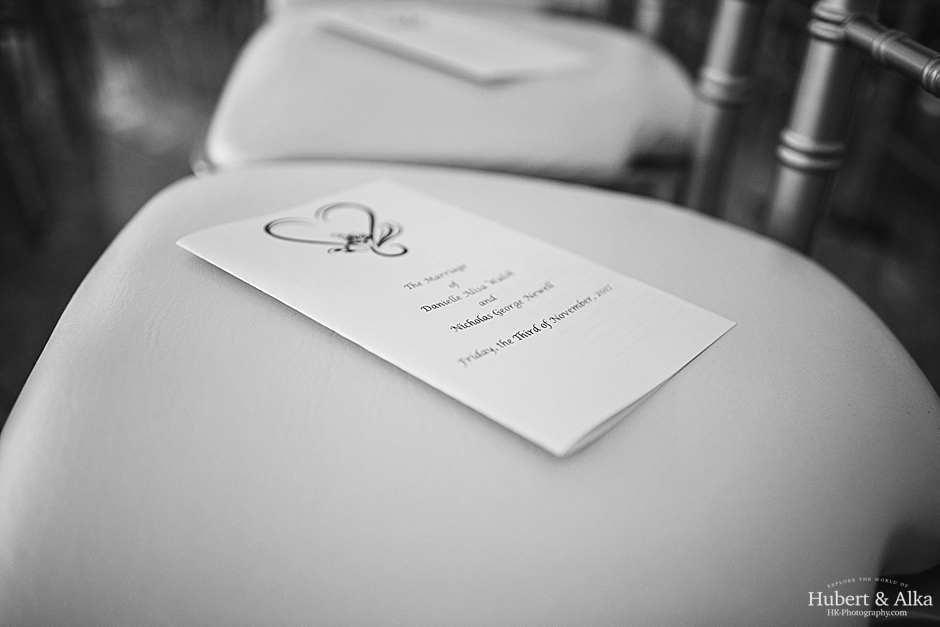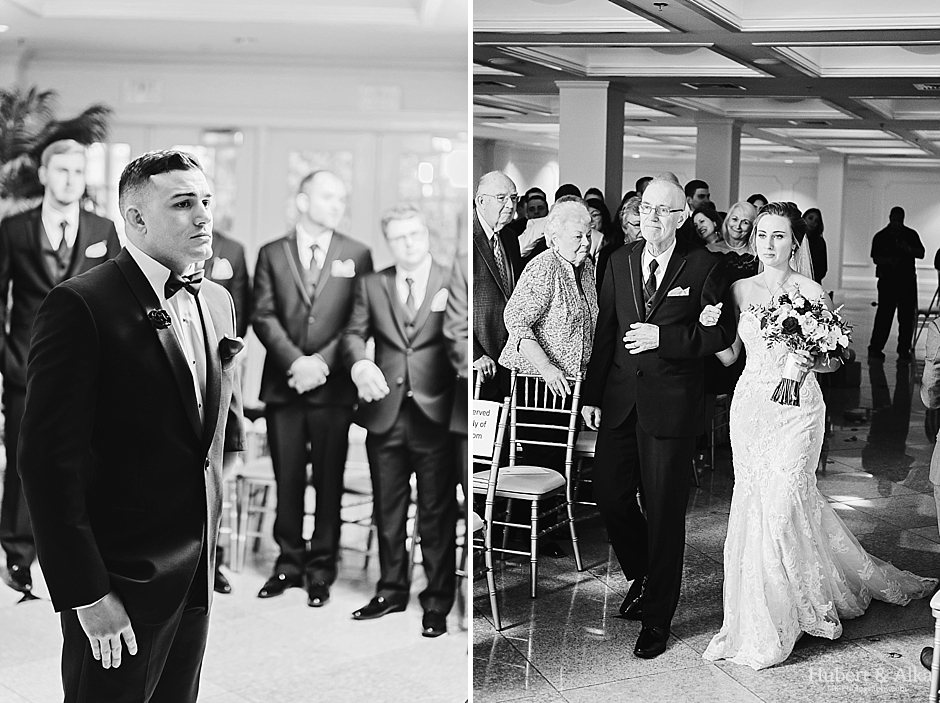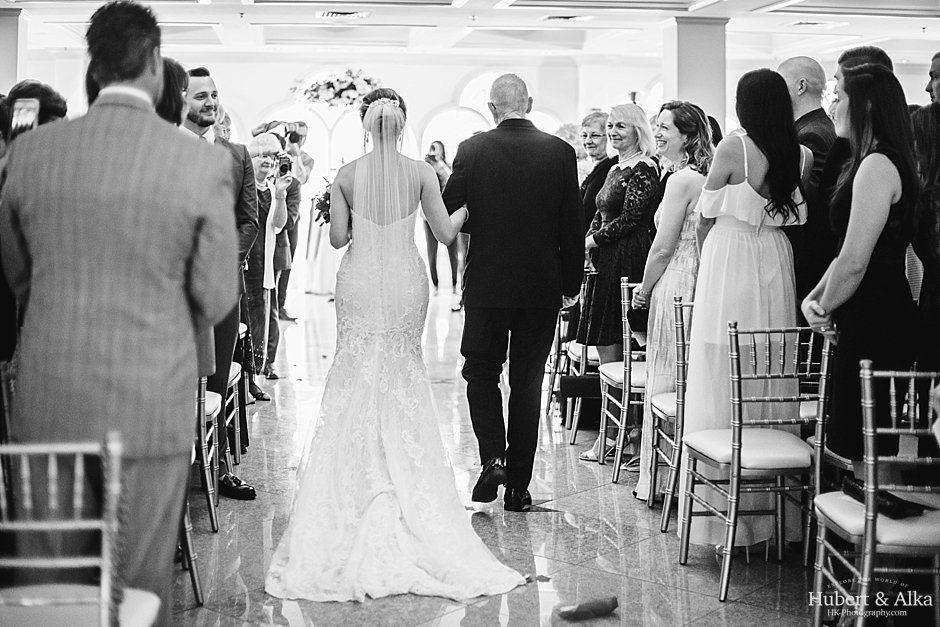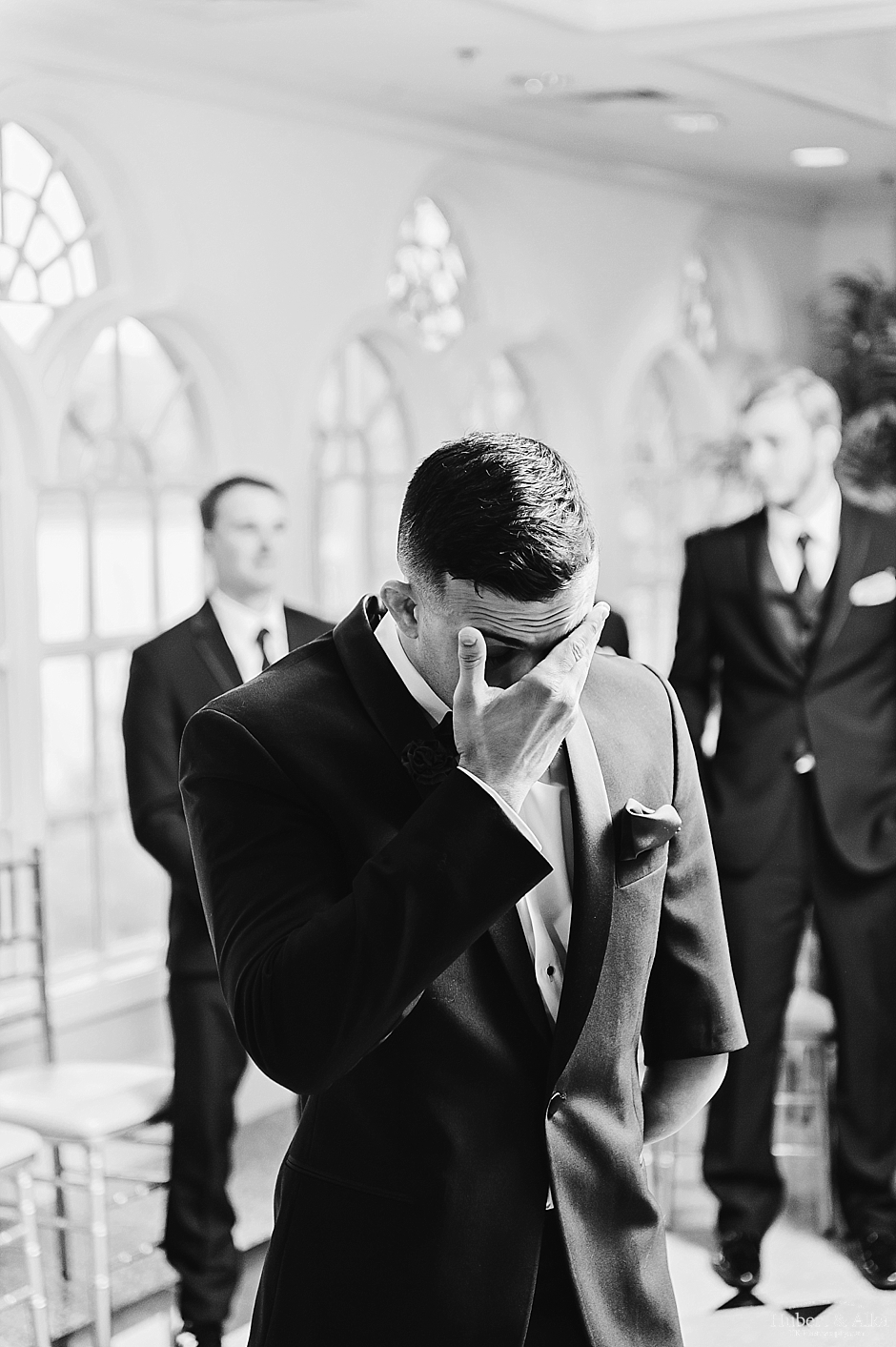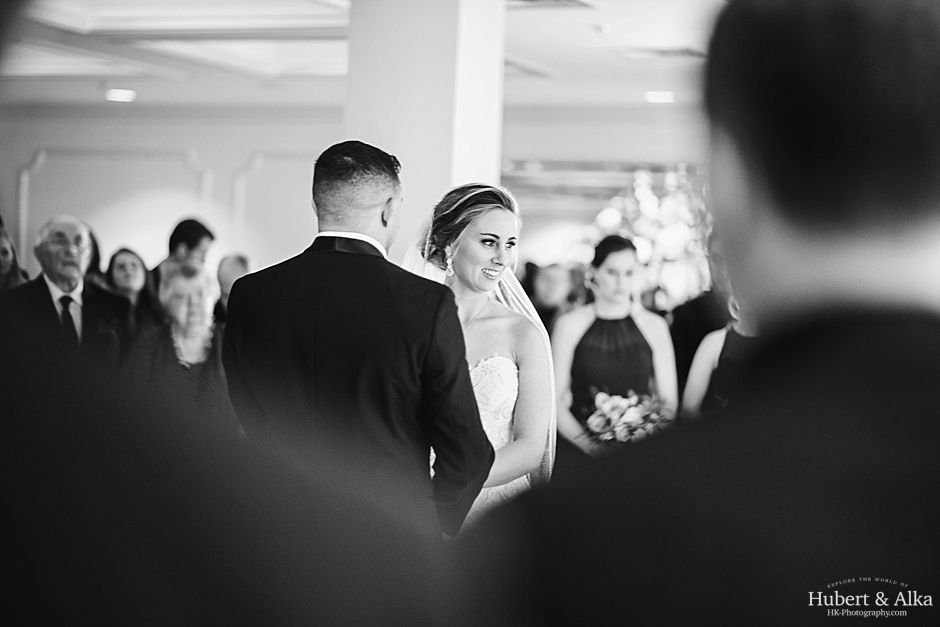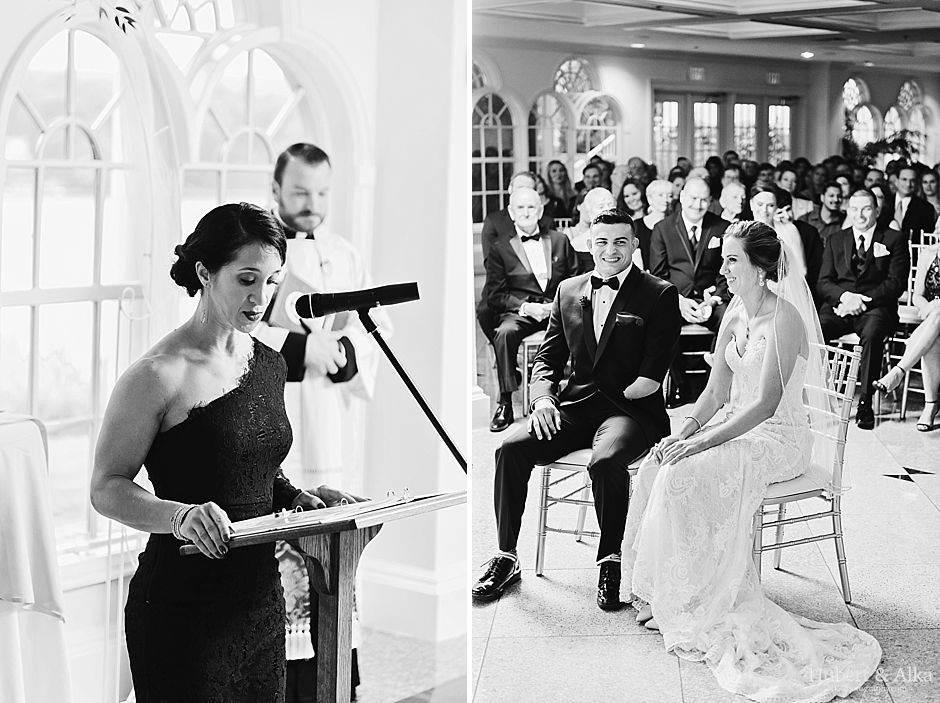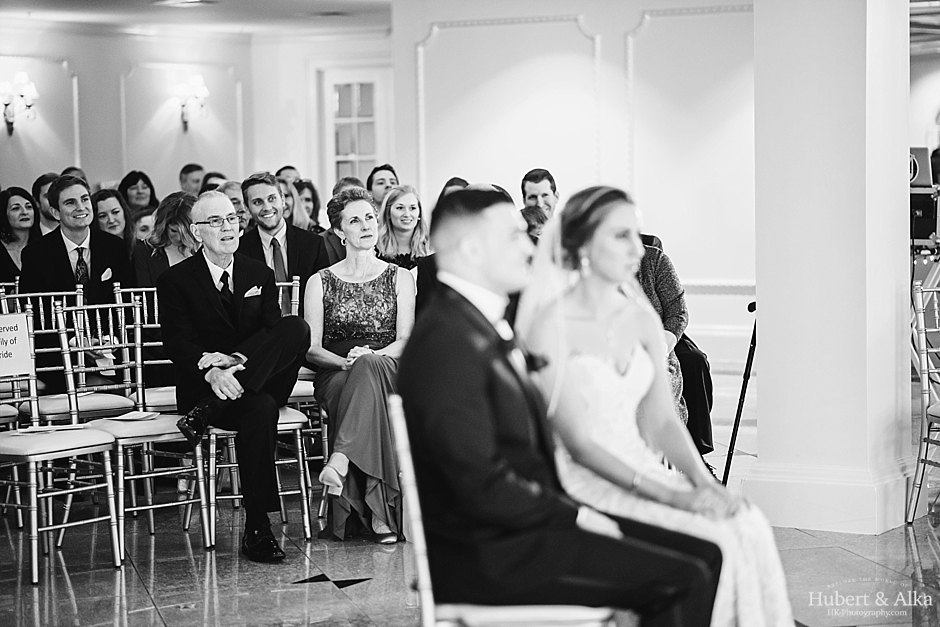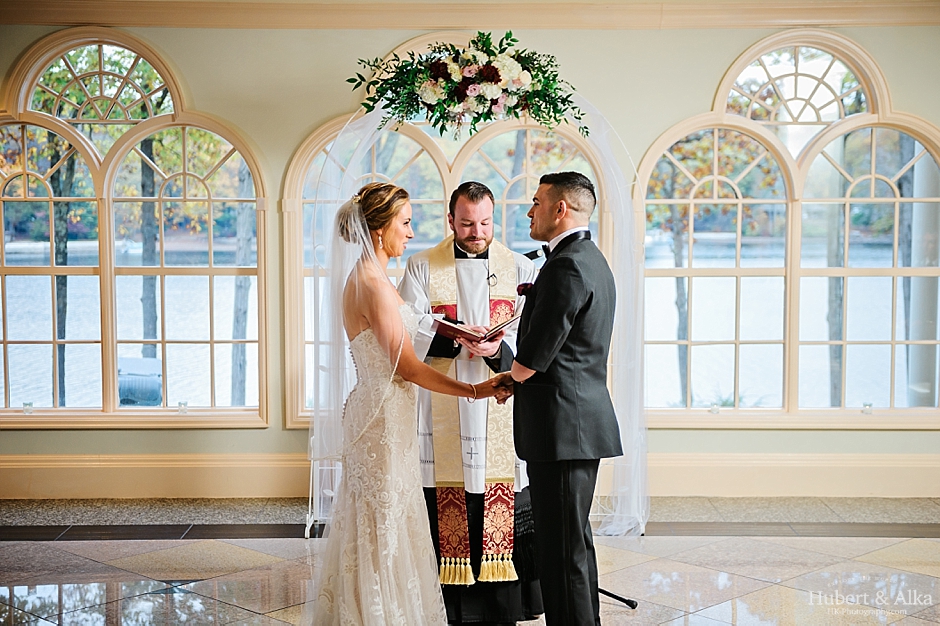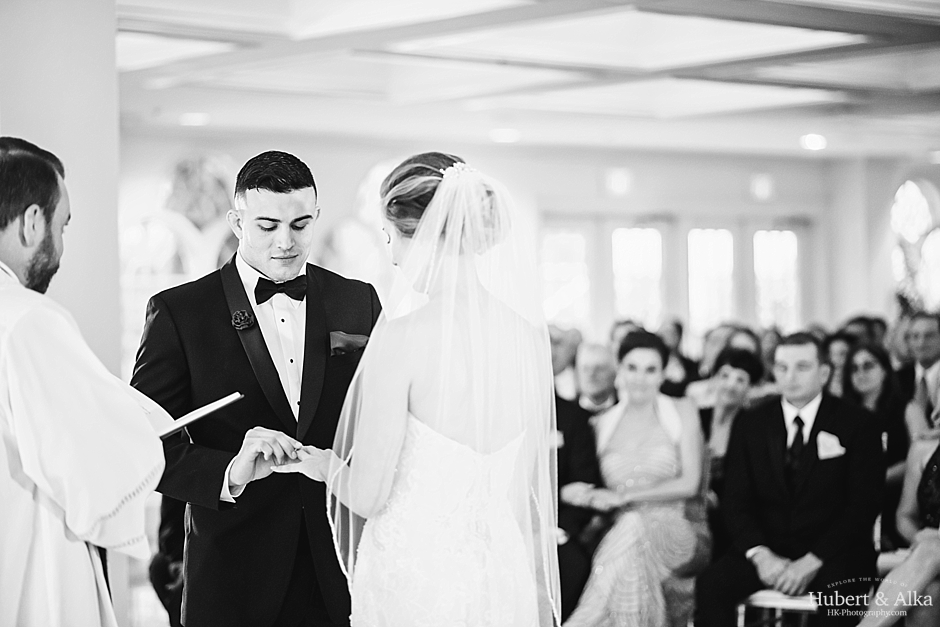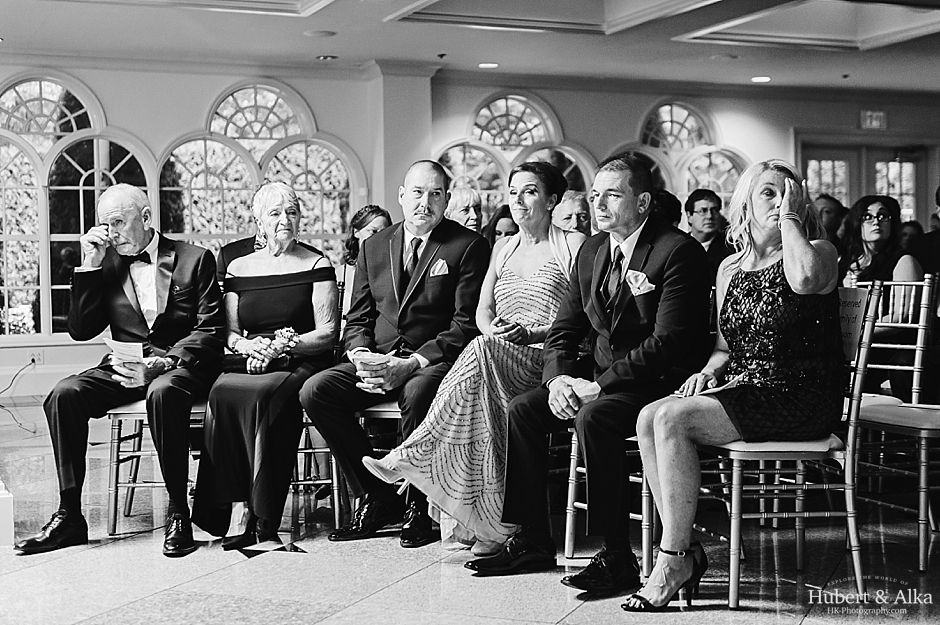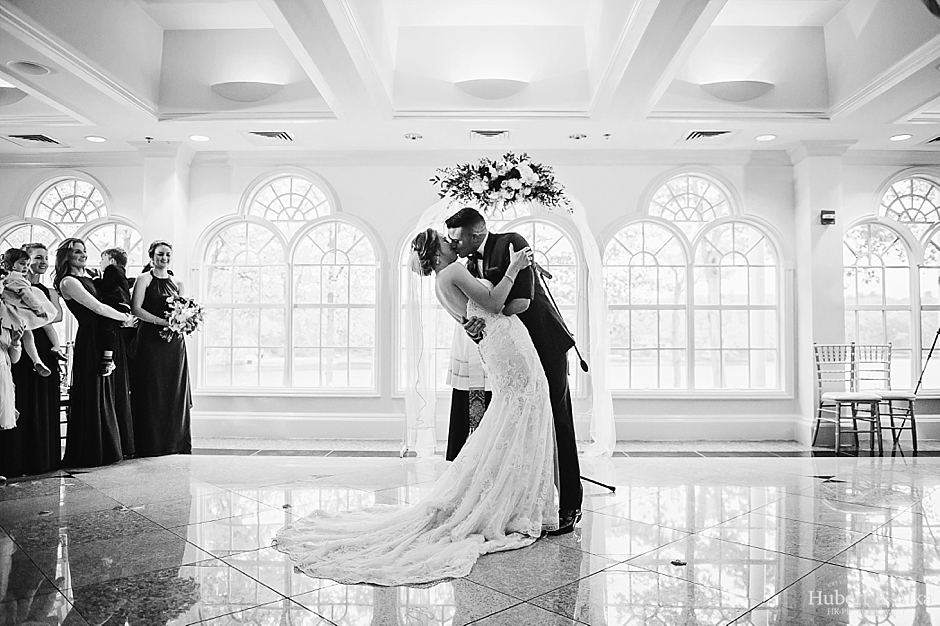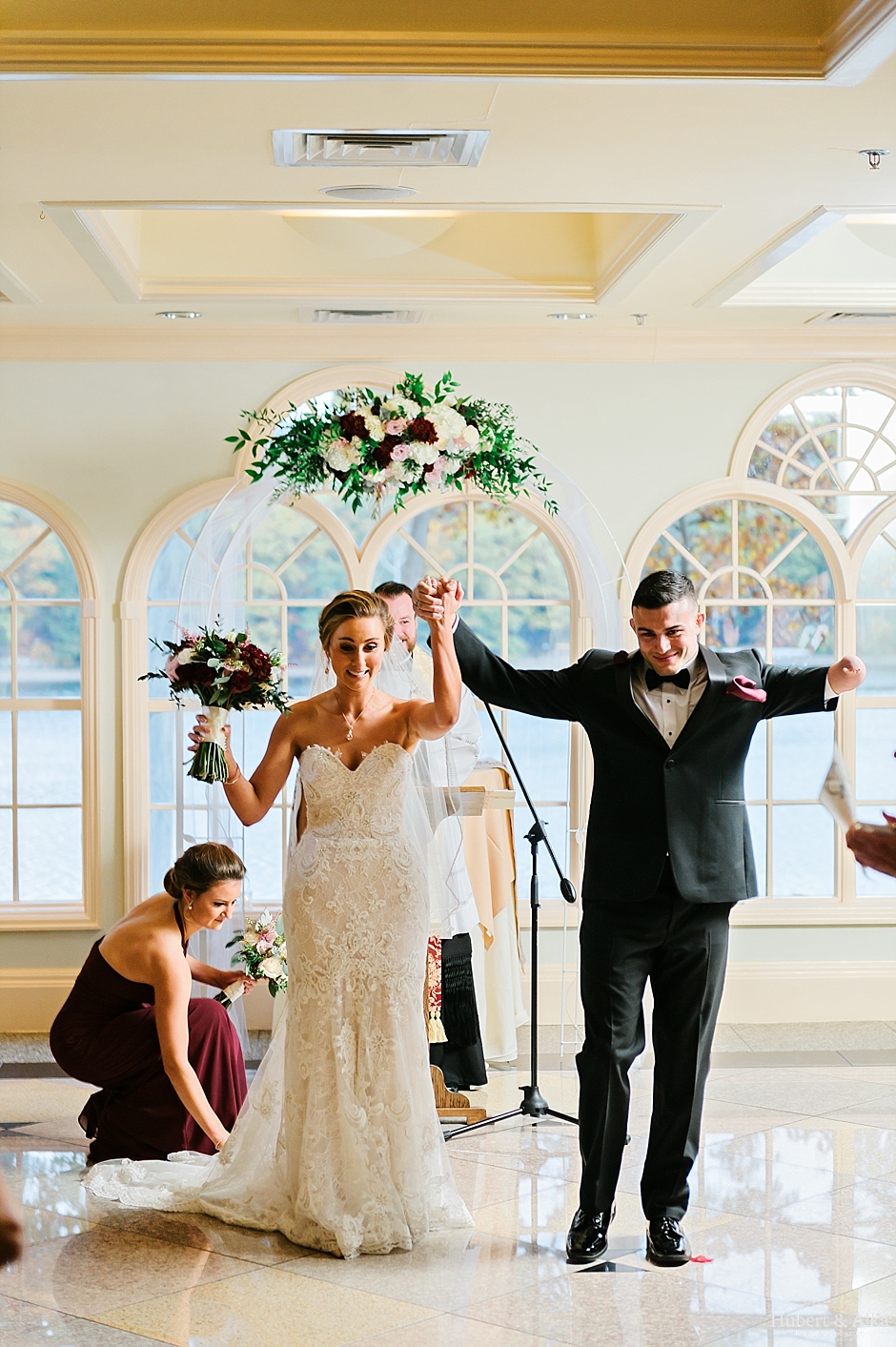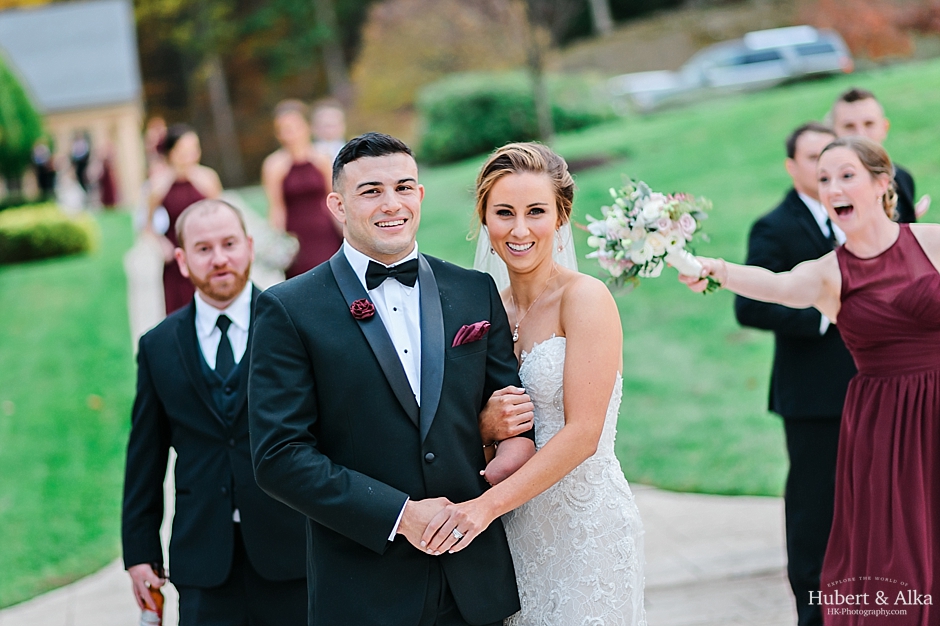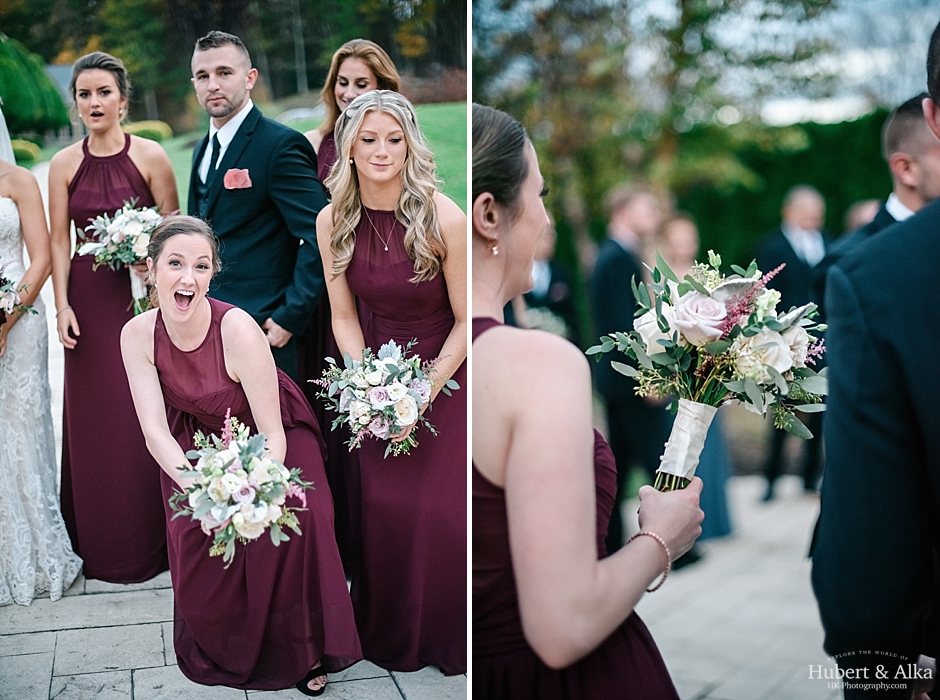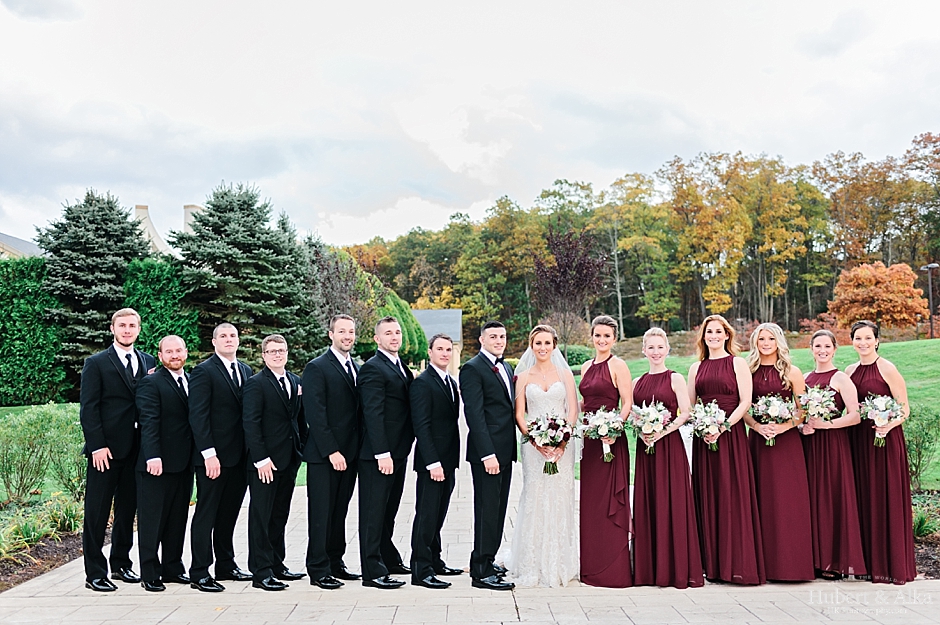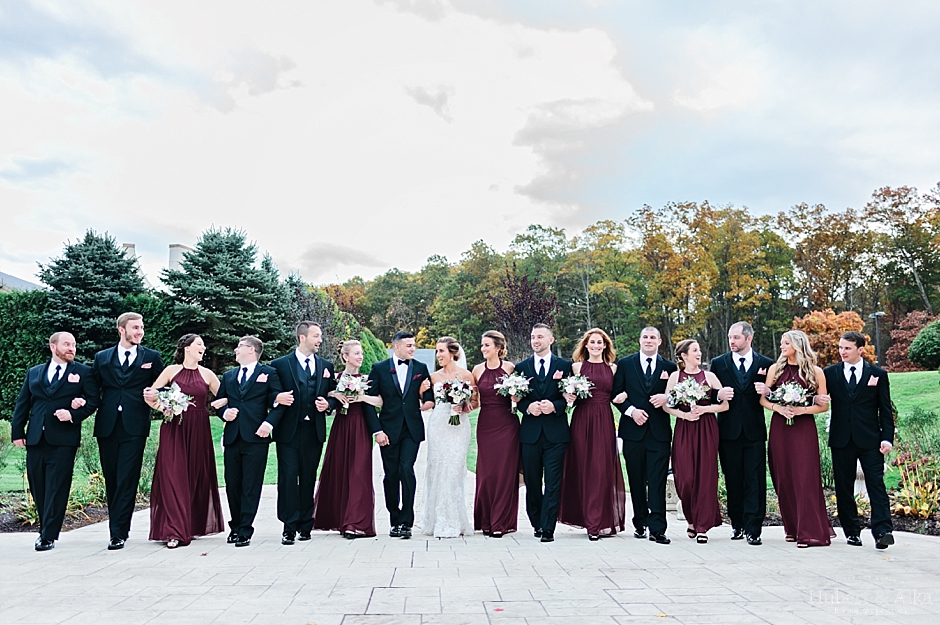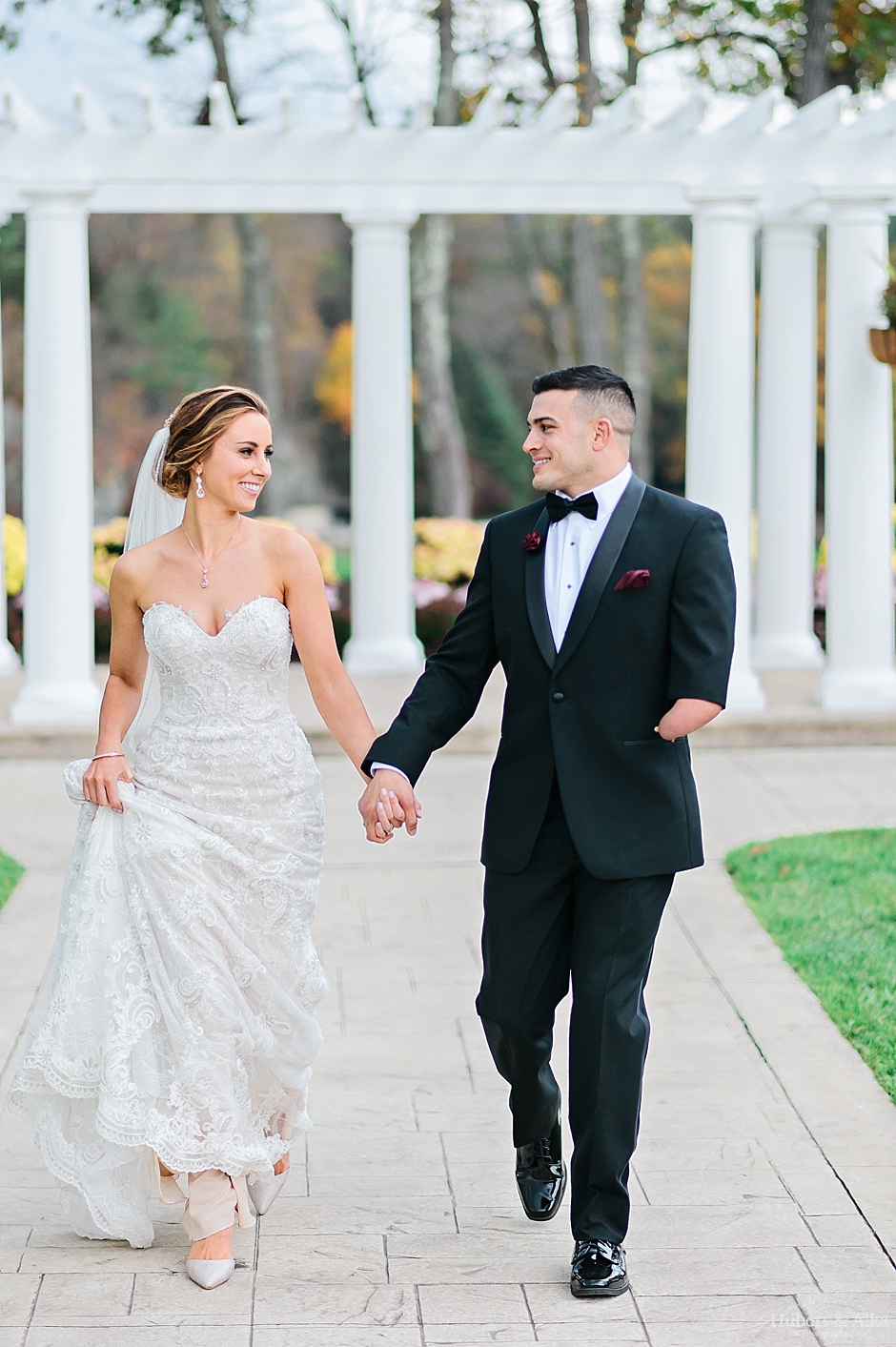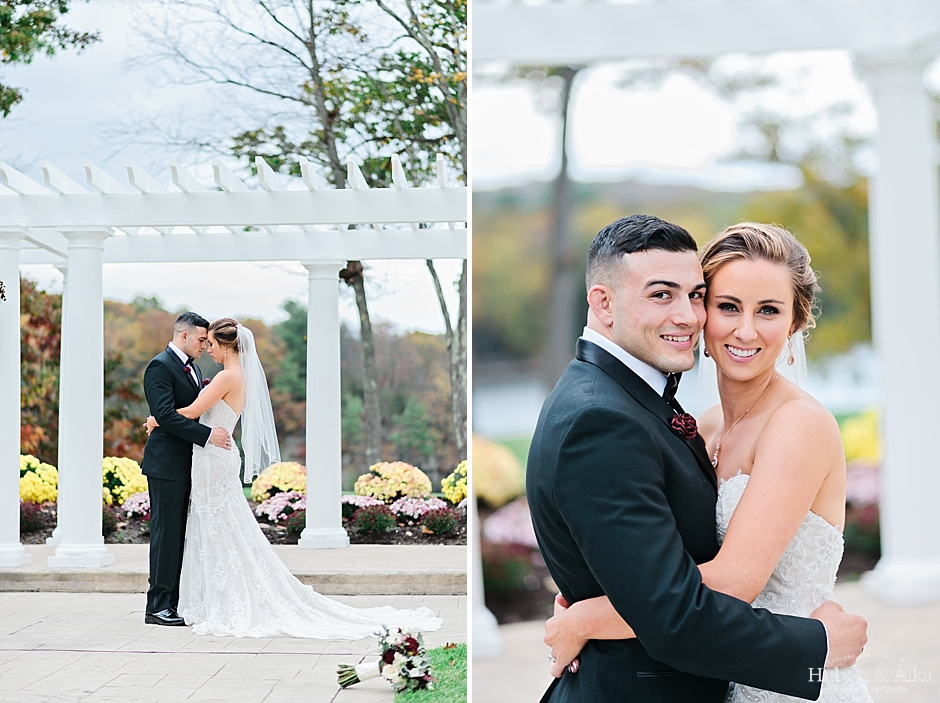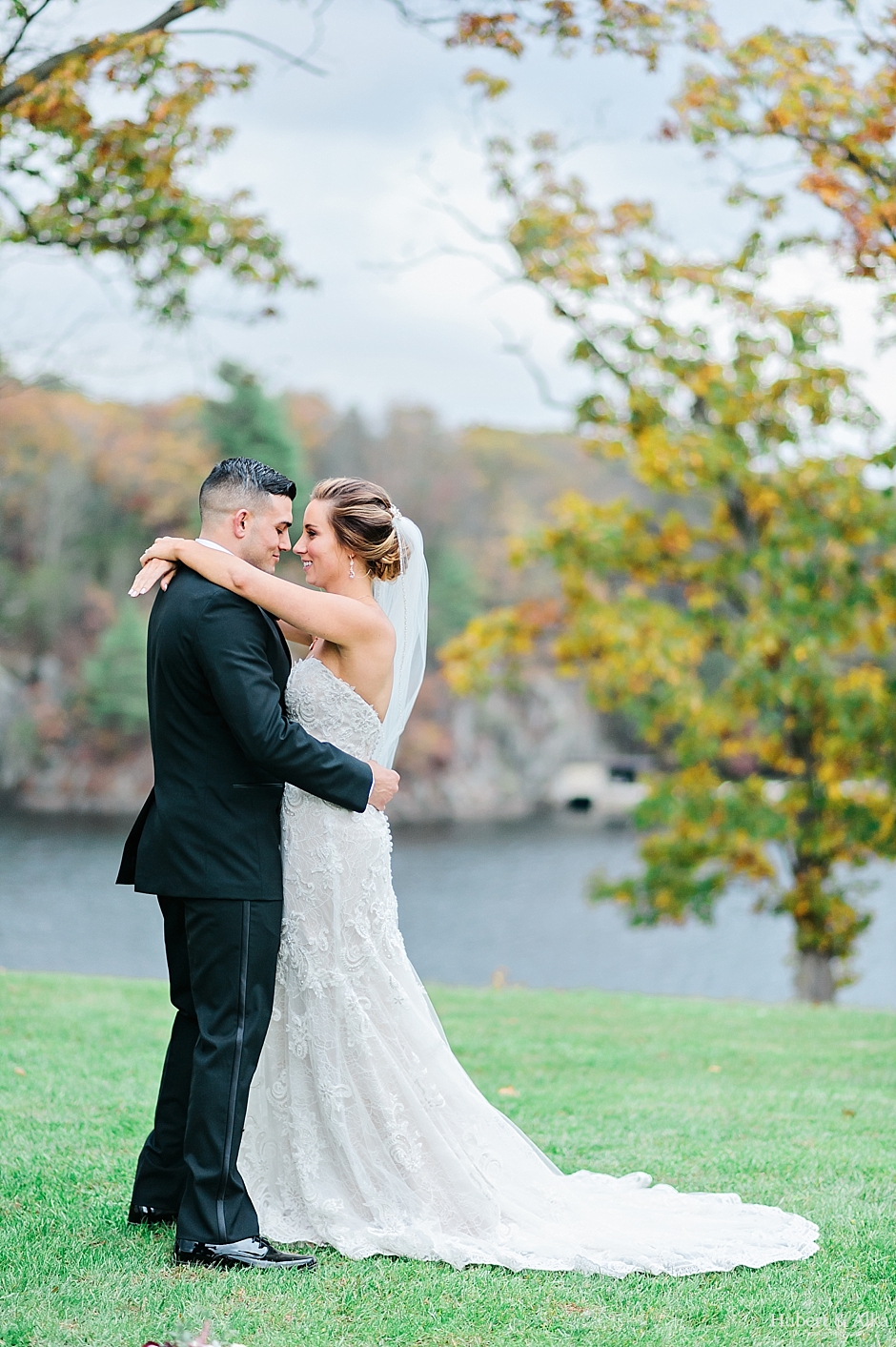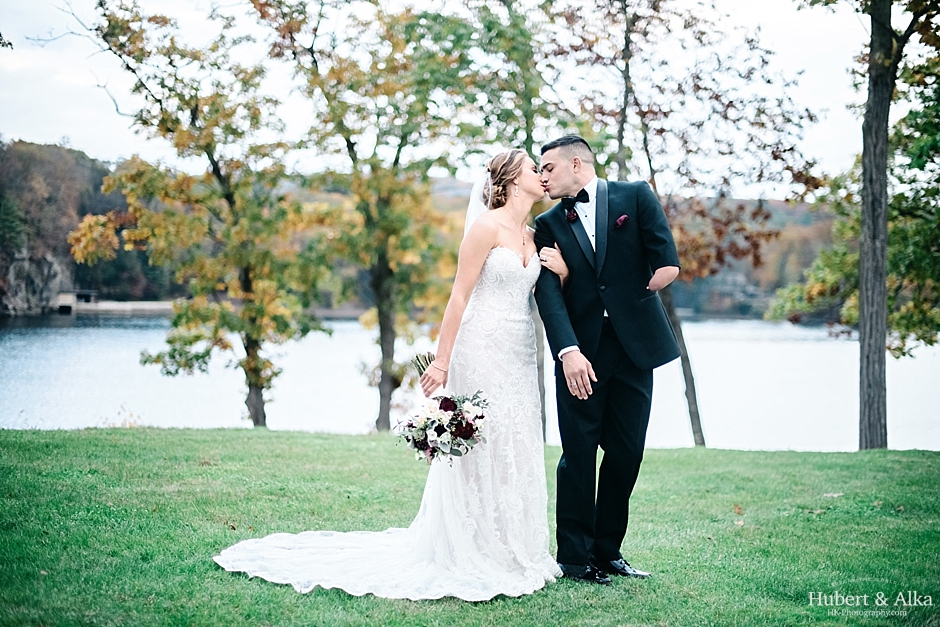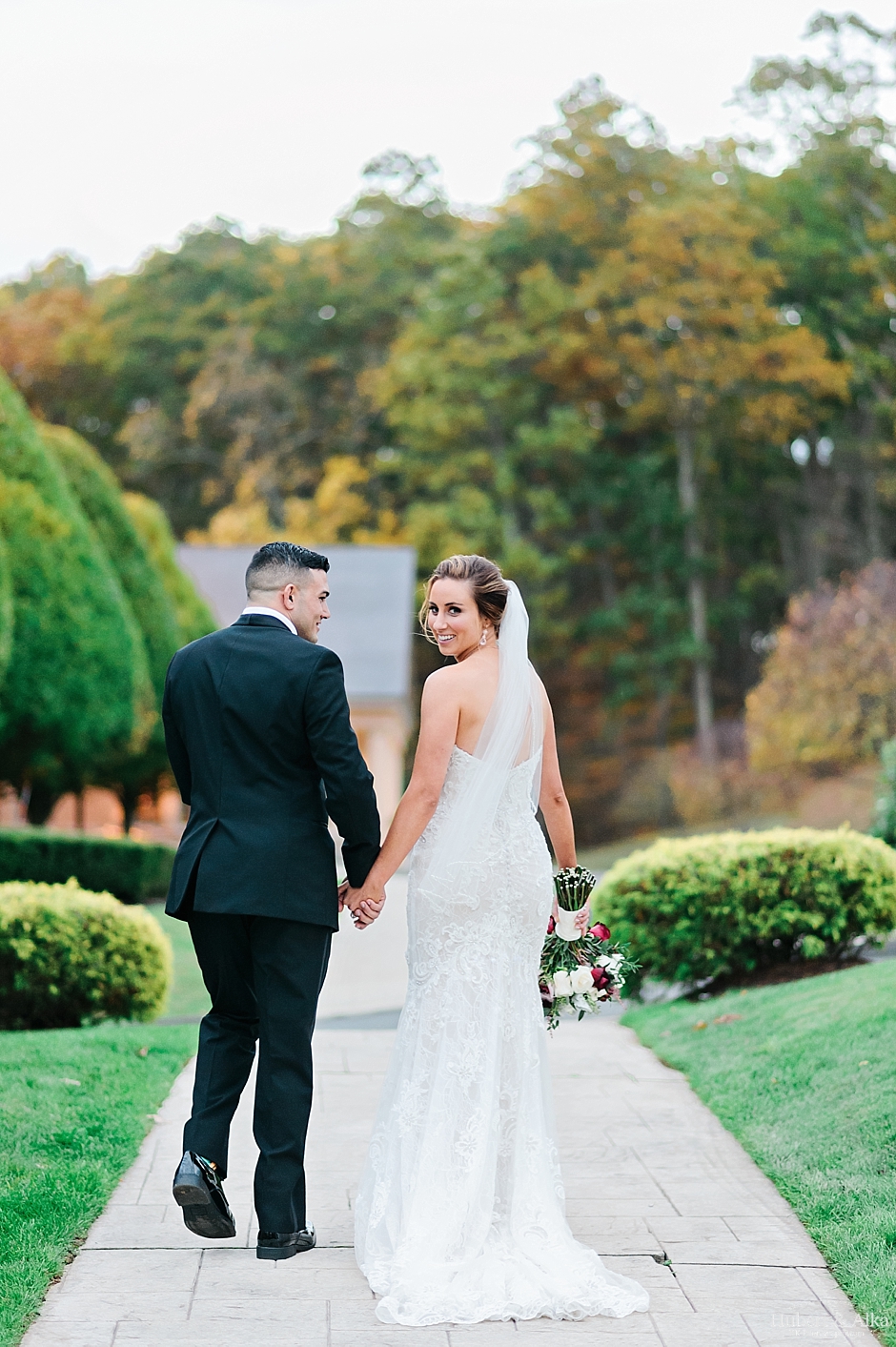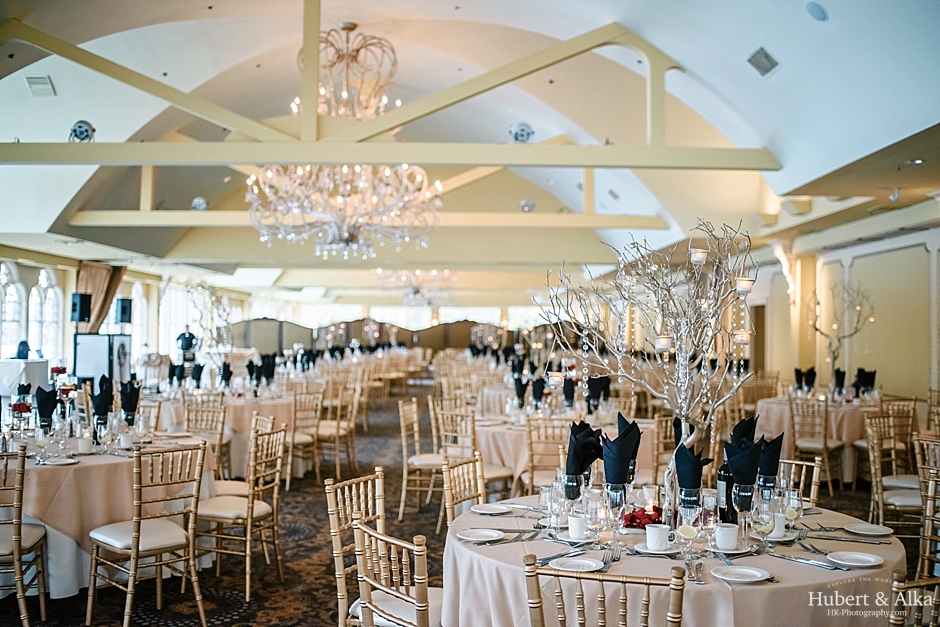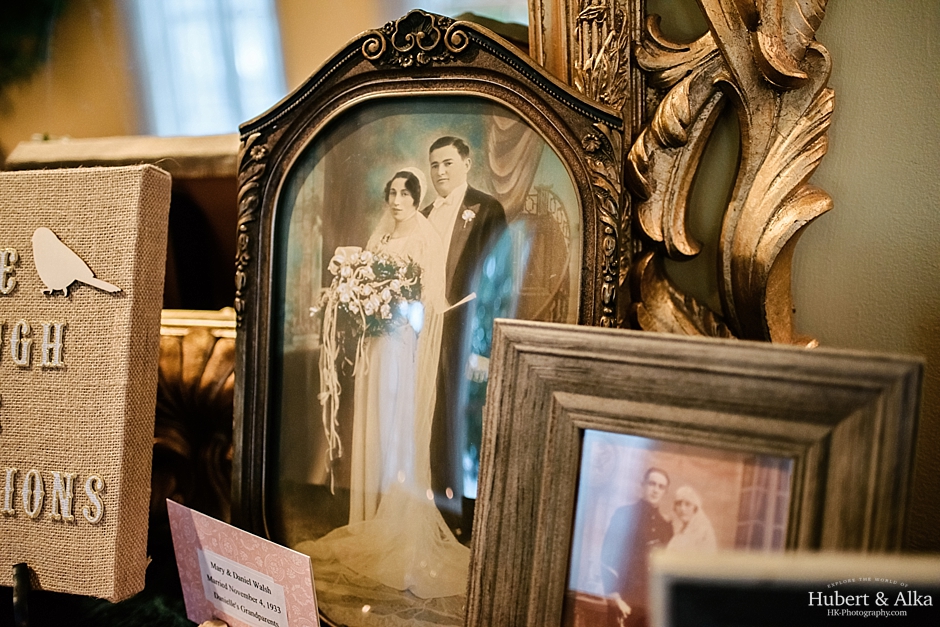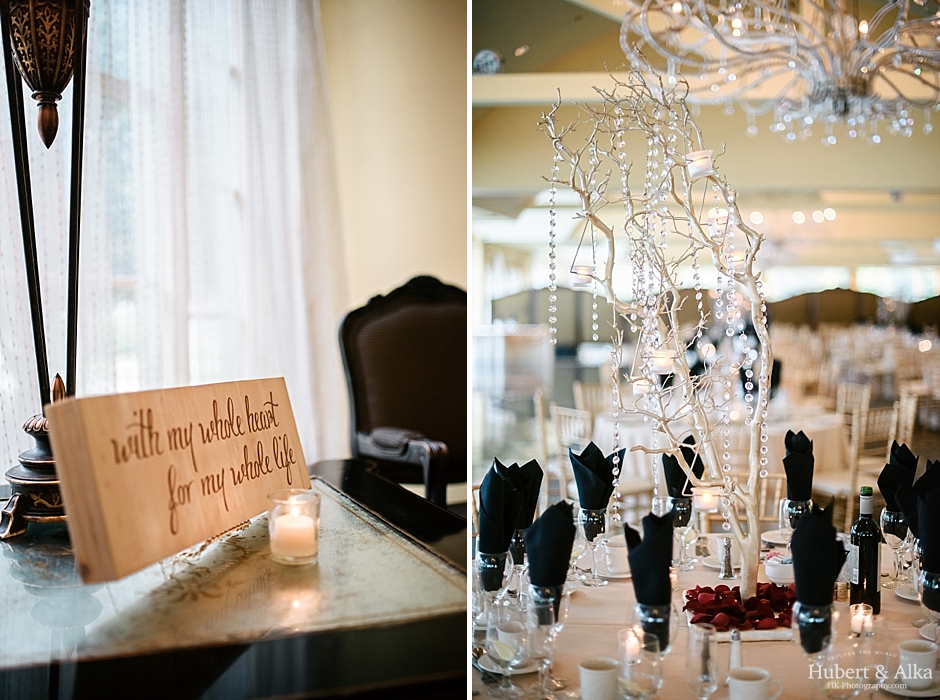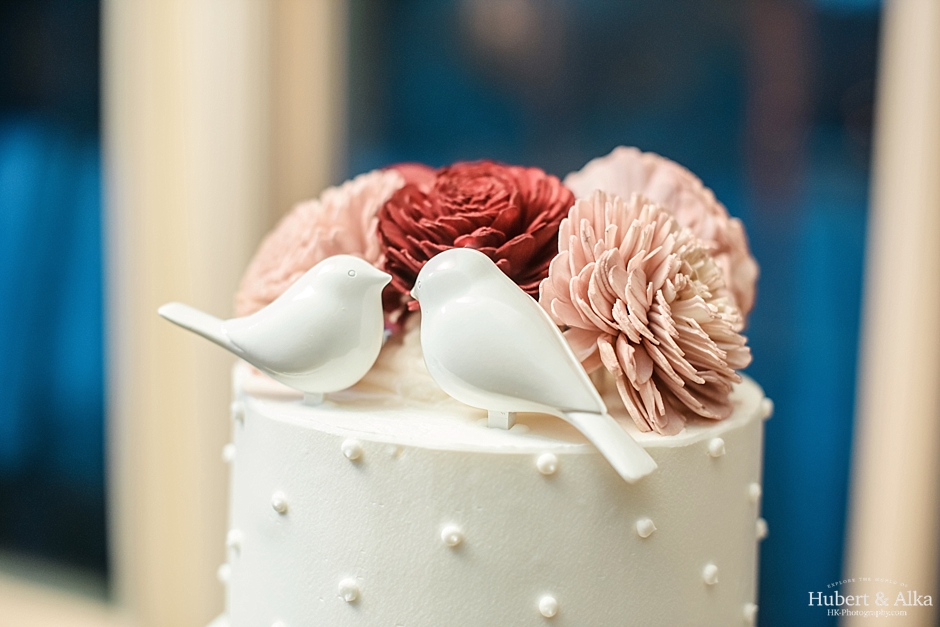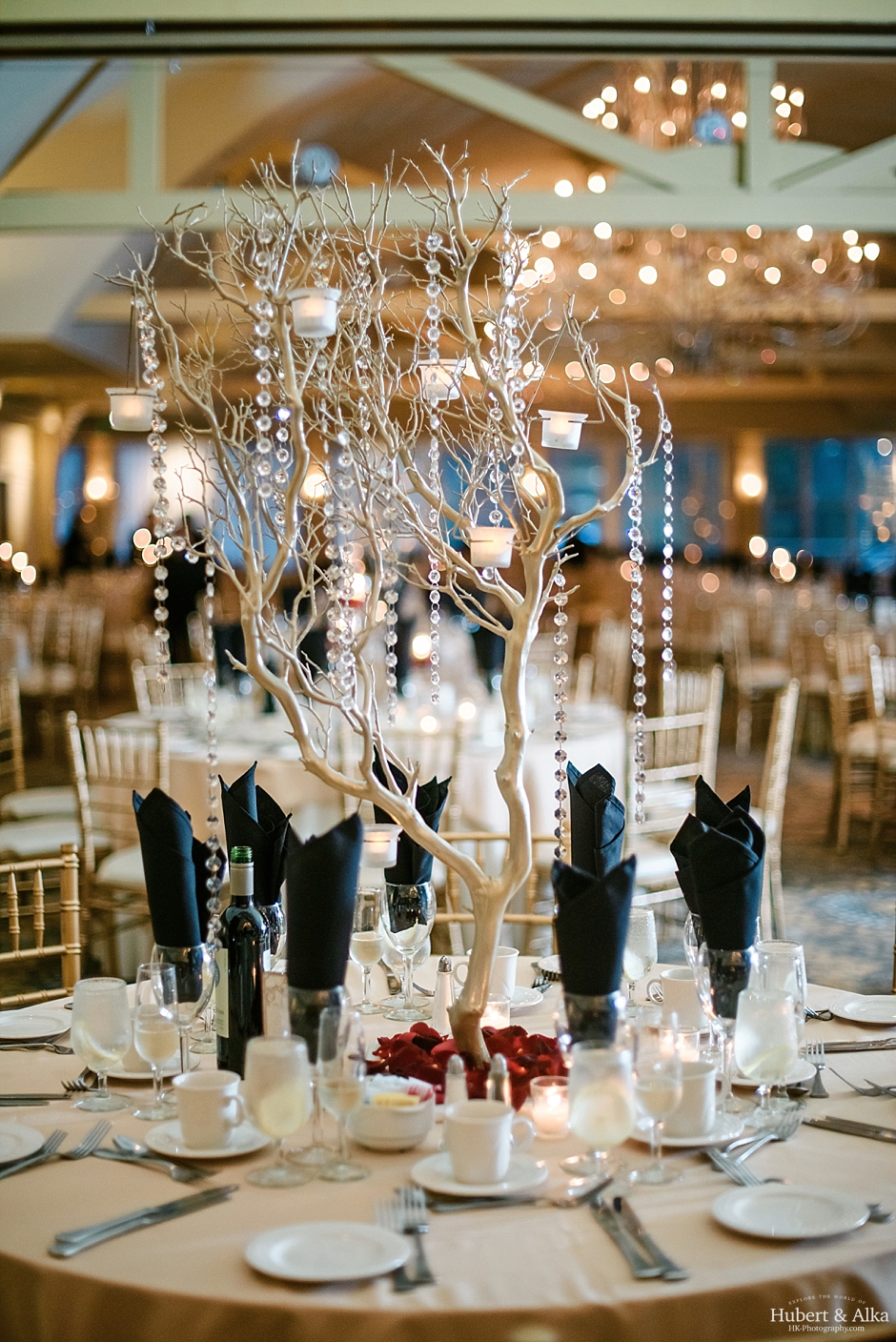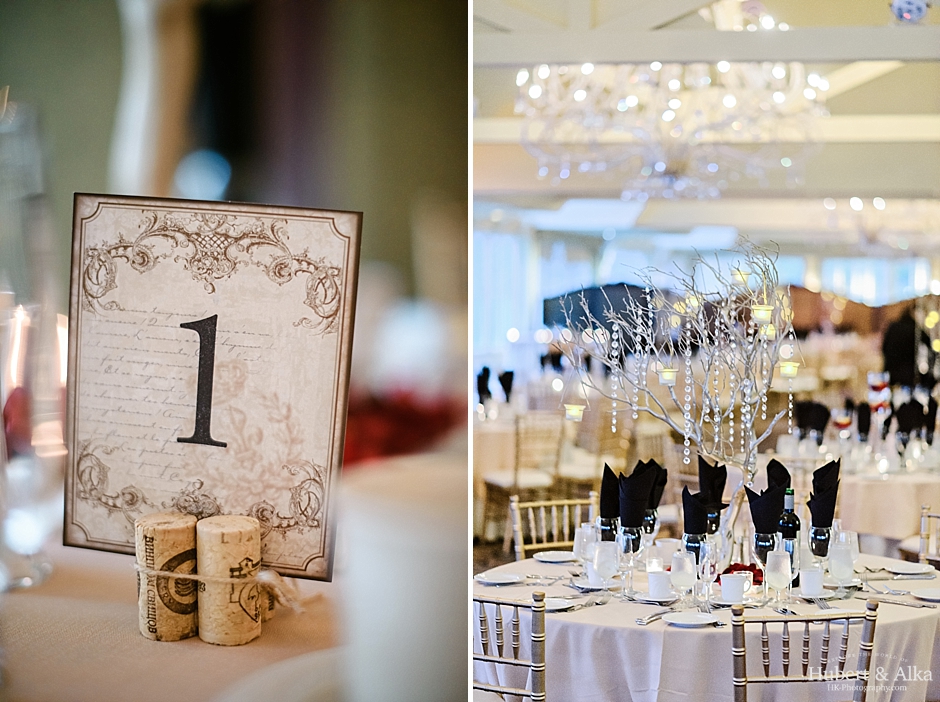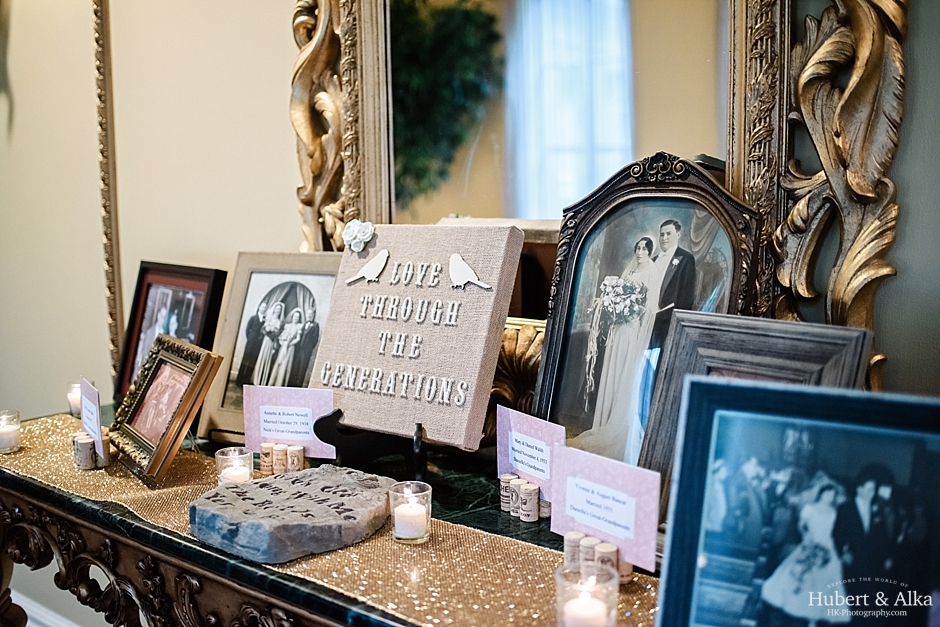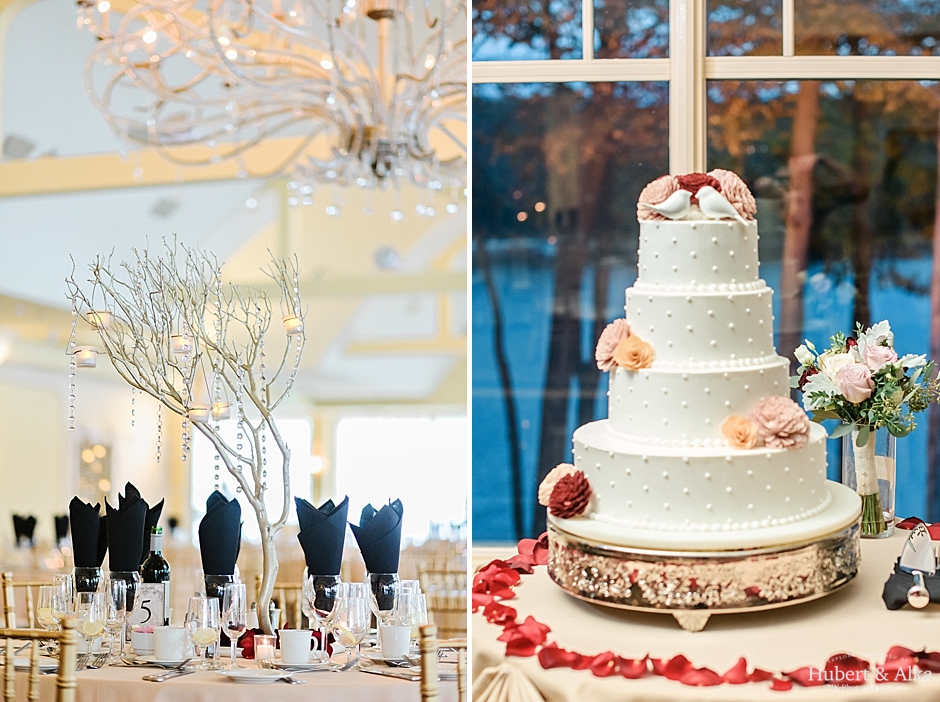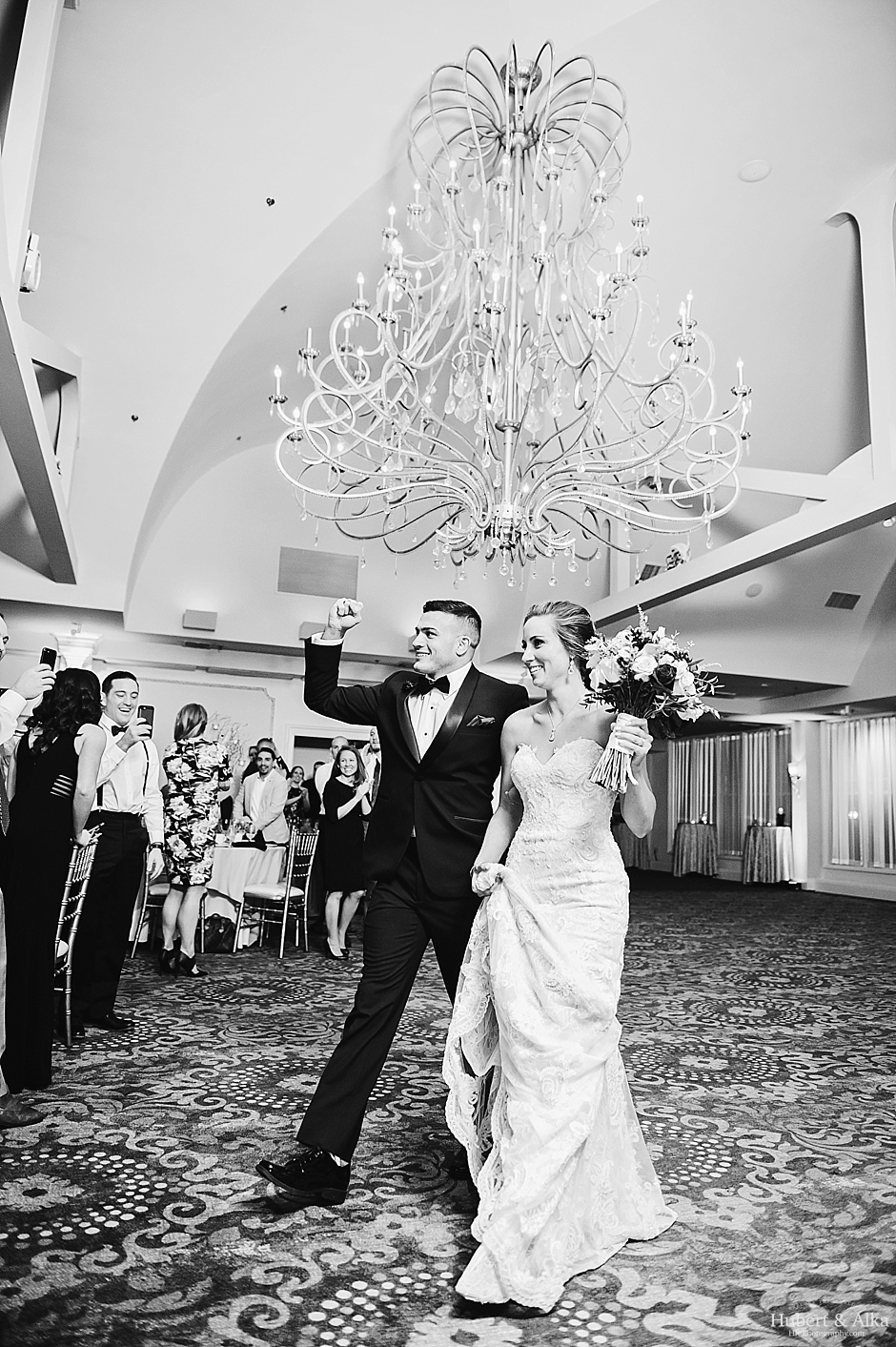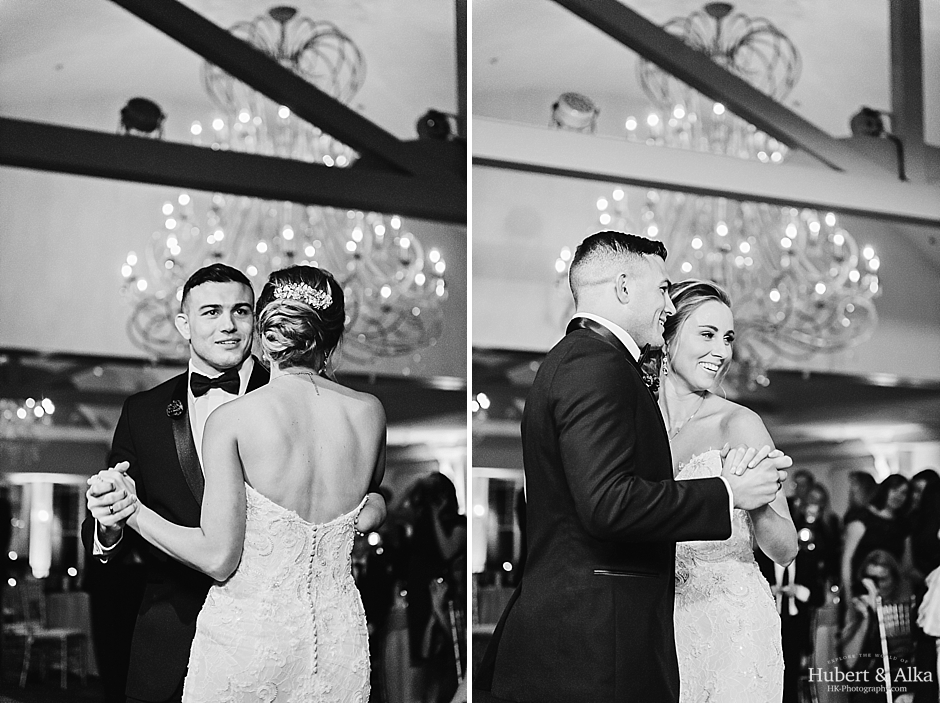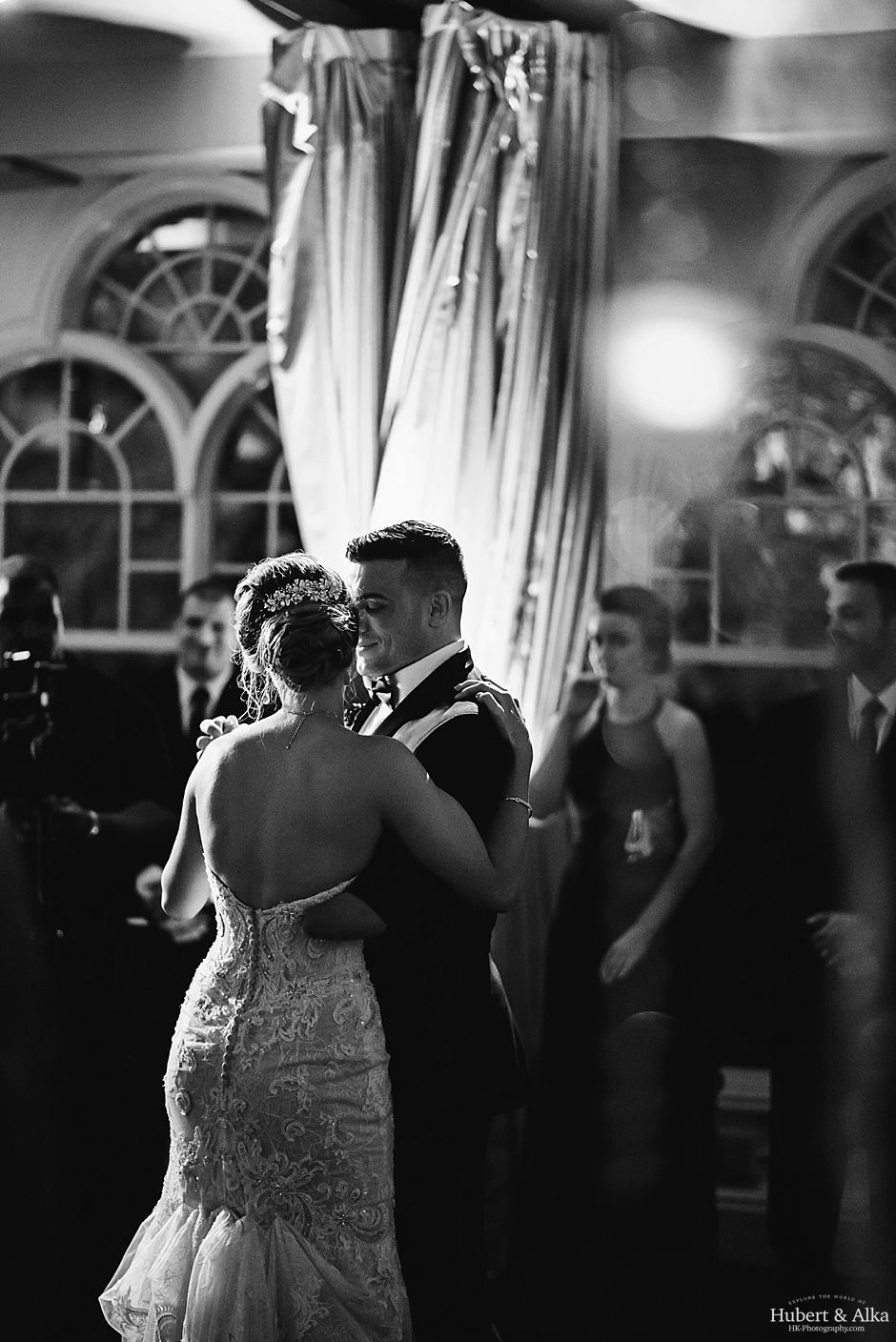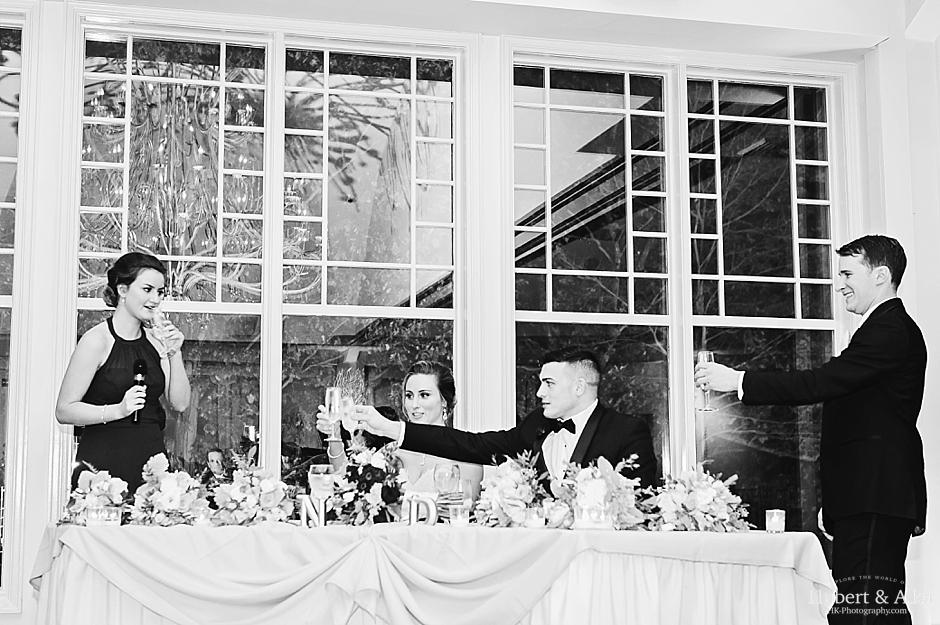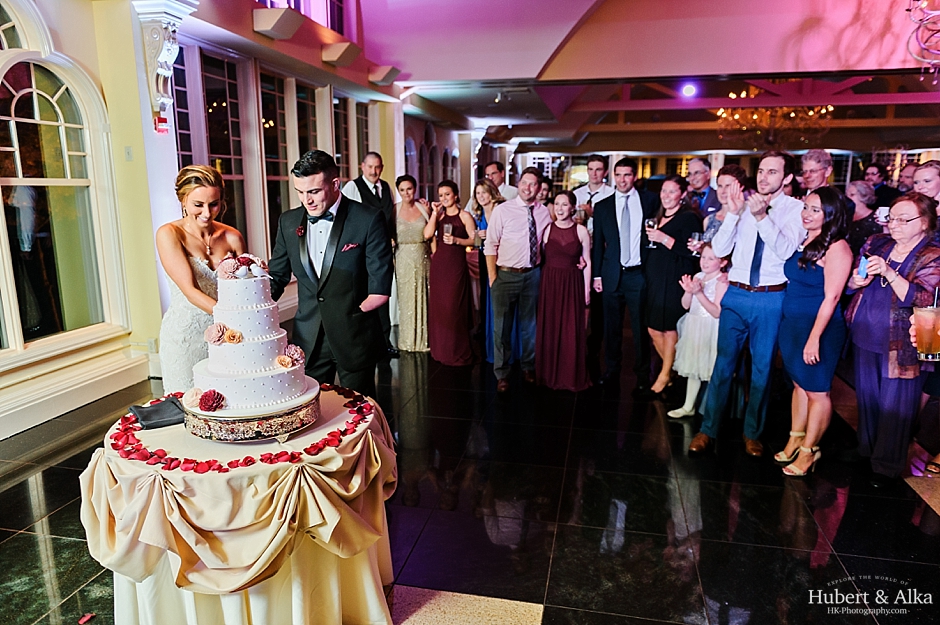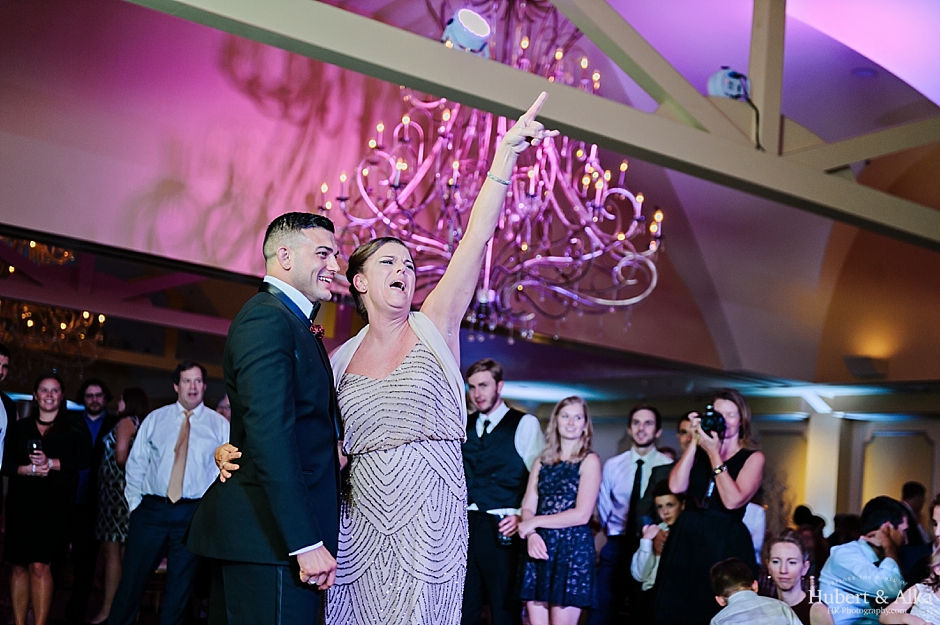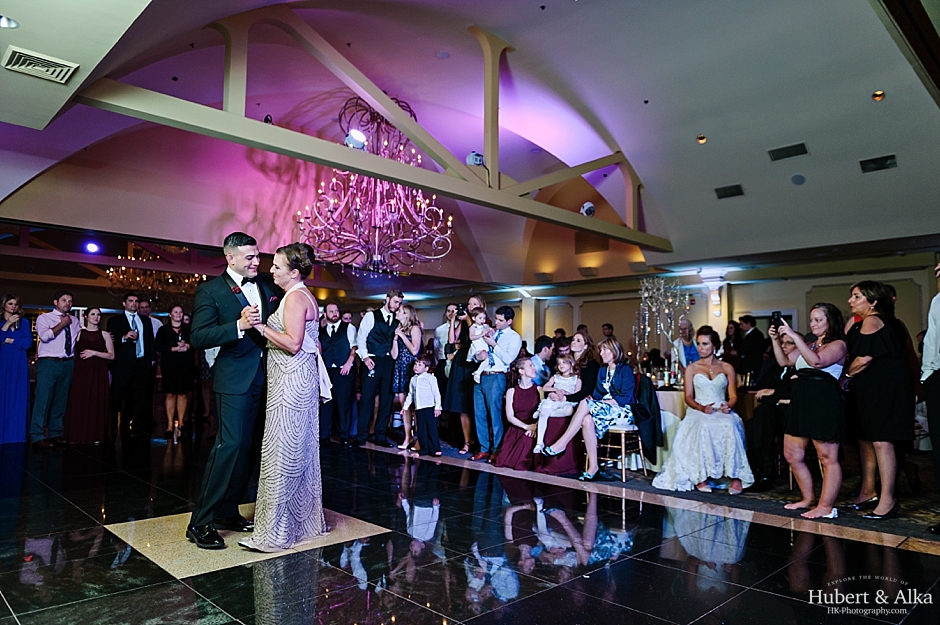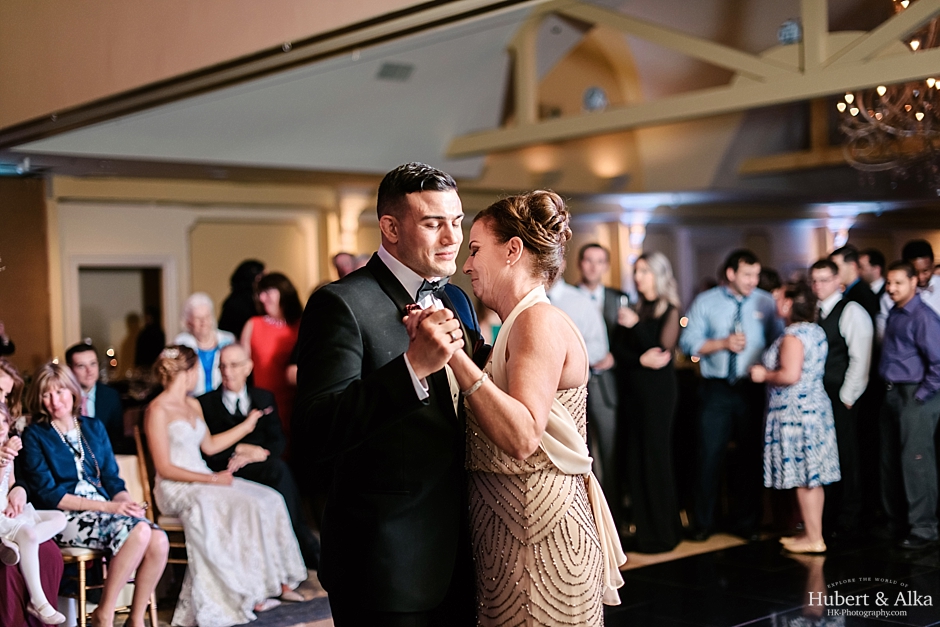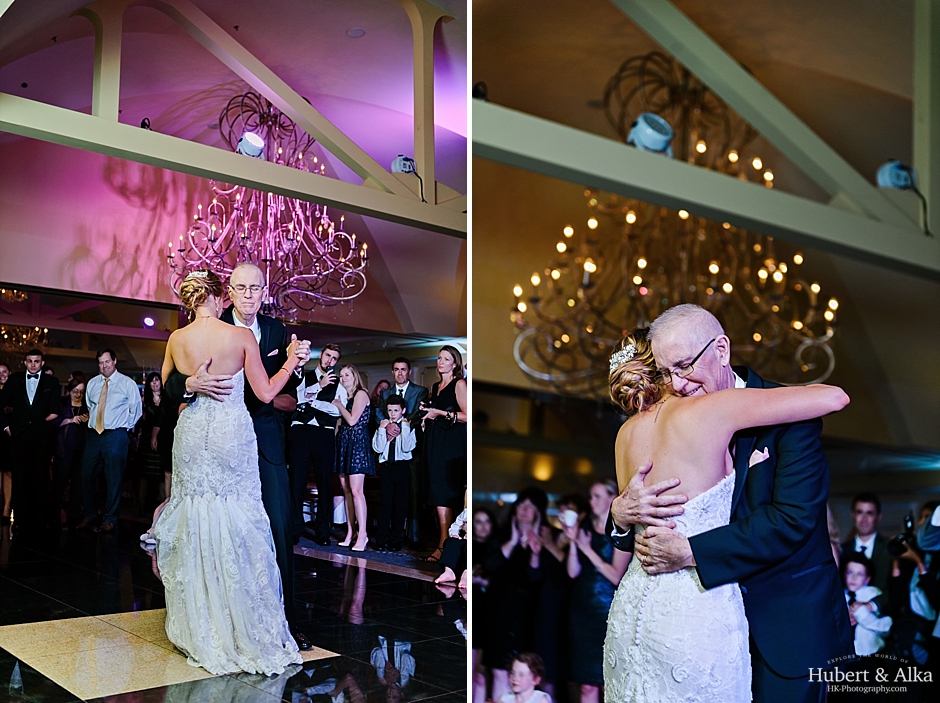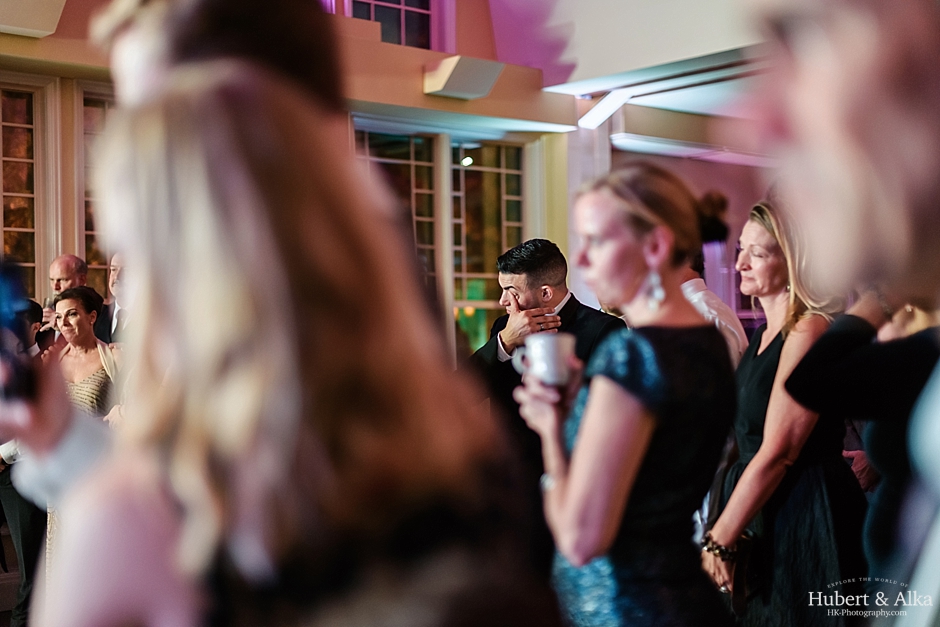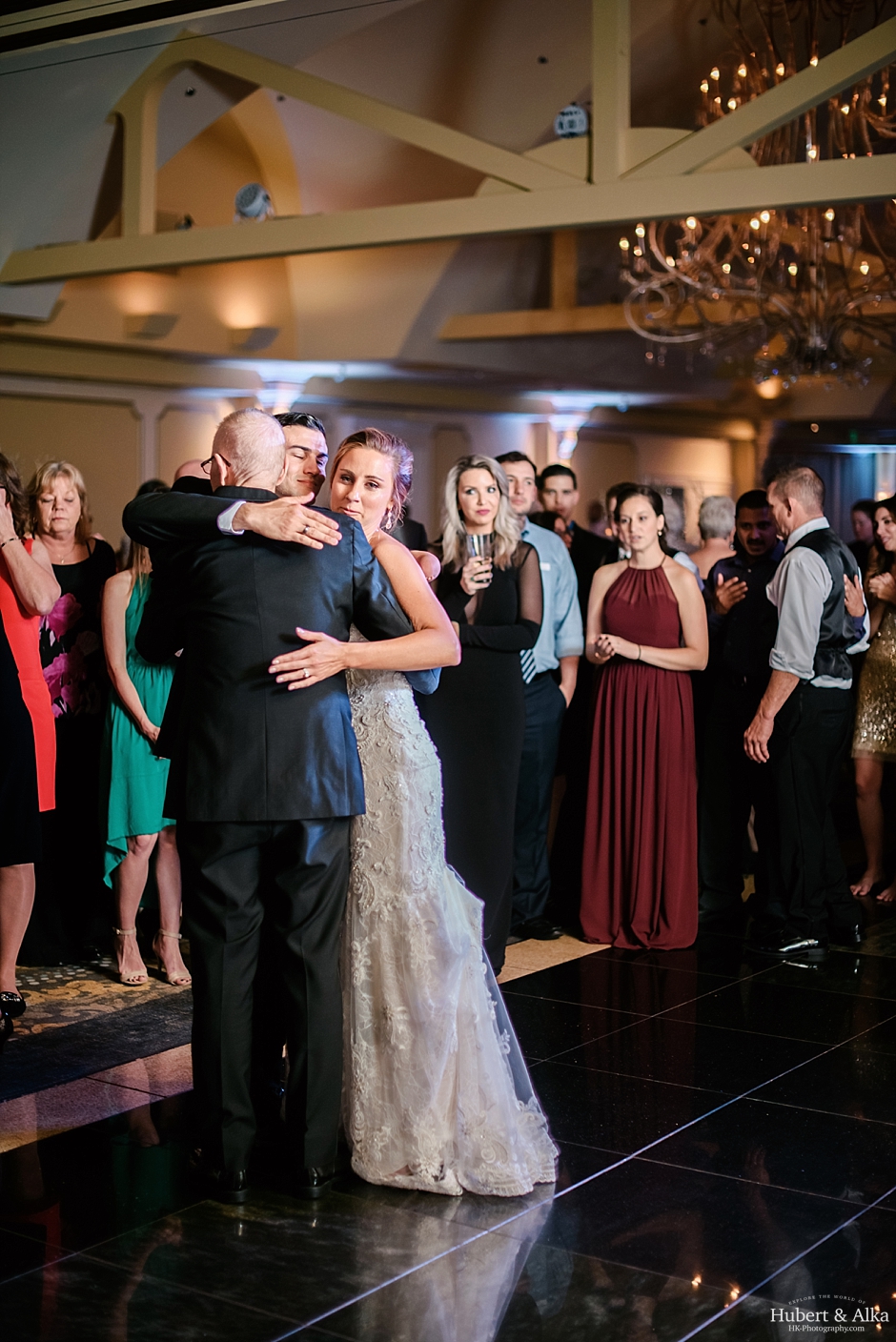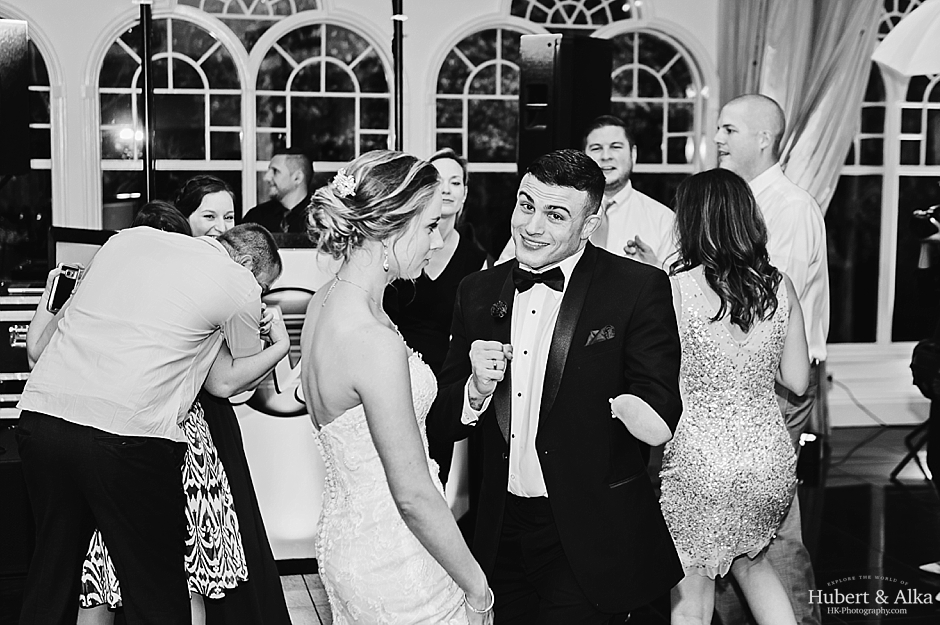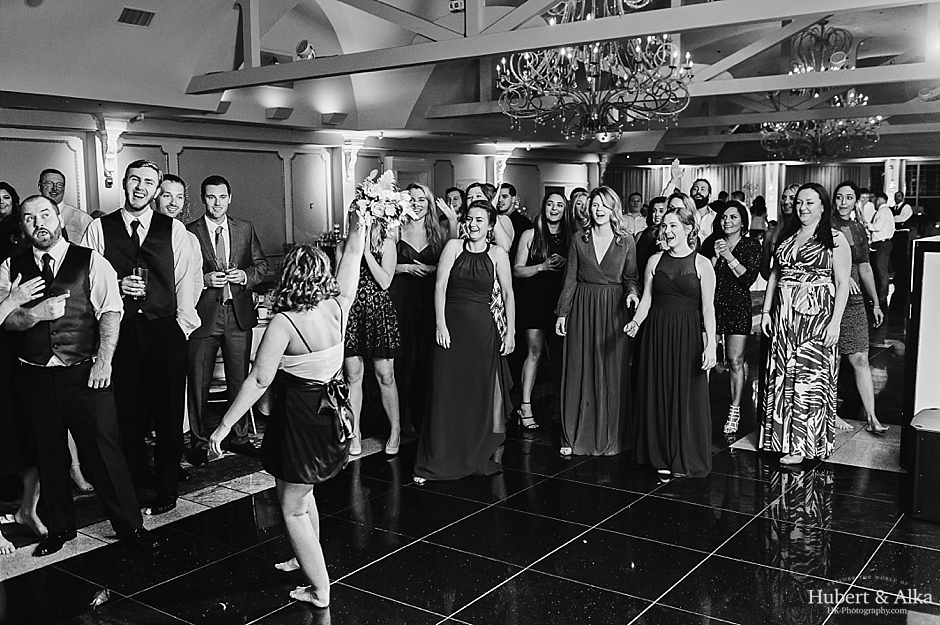 You know a celebration is going to be amazing when you walk in and feel like you are surrounded by friends, even though you've known everyone for a brief time. Nick is full of laughter and life. He loves Danielle with such intensity that his face literally lights up every time he sees her or someone mentions her. He fears her (joking!), but what that really translates to his respect for her and her family. Together, they balance each other out. Danielle is a bit more calm and reserved, but she clearly adores Nick. Everything he will say and do will make her smile. It's awesome how to see how they love each other…and how they were definitely meant to be!
A few days before the celebration, we sat around for our final consultation and somewhere between the talk of timelines and final details, I digressed to Hubert choking on a peach and having to perform the heimlich. It was the most random thing, but the most striking thing was that Danielle and Nick listened with the same intensity and Danielle even offered advice as to what might happen (since we couldn't get that small piece of peach out). I left that meeting realizing how amazing these guys truly are and how compassionate they are about others despite the fact that at this point before their wedding, it would be hard to think of anything non-wedding related. Totally and completely won my heart these guys!
Danielle and Nick – thank you guys for everything! We couldn't have been more honored to be able to capture your day. Your families and friends left a mark and we couldn't be more thankful for the opportunity to meet them. Best wishes and heartiest congratulations to you all!
Some fine details of the day and the who's and who of how it came together:
Reception: The Waterview
Ceremony: The Waterview
Portrait Location: The Waterview
Floral Artist: Flowers By Danielle
Dress designer: Maggie Sottero
Bridal Salon: Julie Allen Bridals
Makeup + Hair: Glow Hair & Makeup
DJ: Music In Motion Entertainment
Caterer: The Waterview
Wedding Coordinator: Kat Urciuoli: The Waterview
Photography: Hubert & Alka
The Waterview – Wedding Photography | Danielle & Nicholas – Instagram.com/hubertkopec/ and Facebook.com/hkphotography.ct