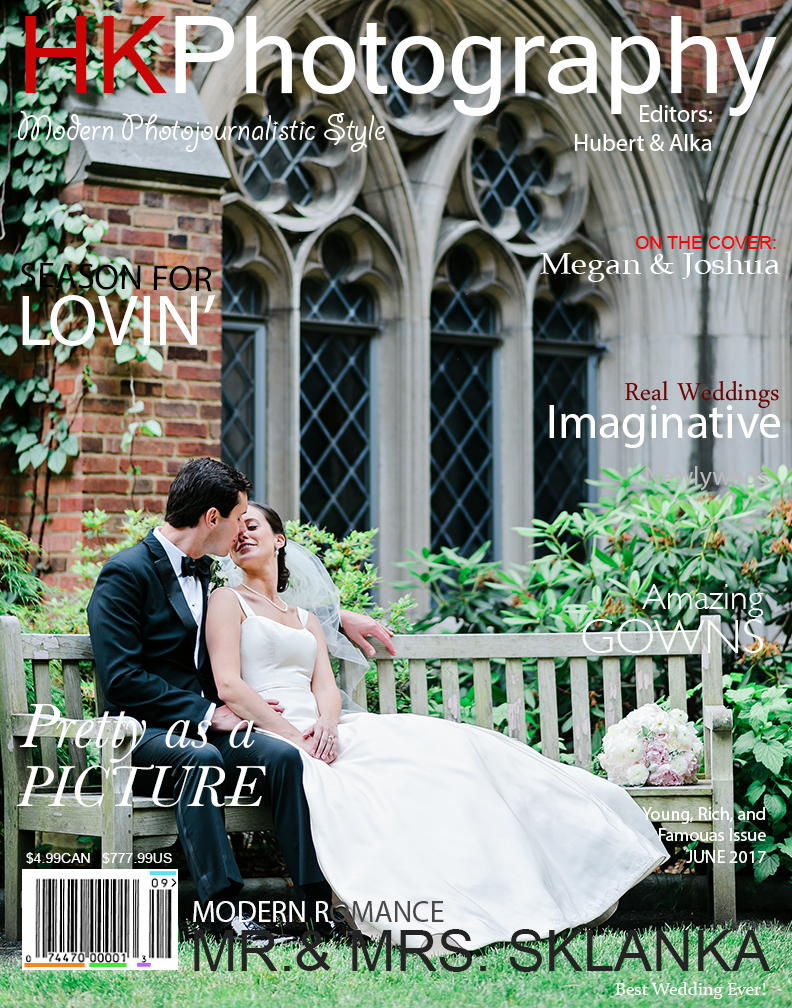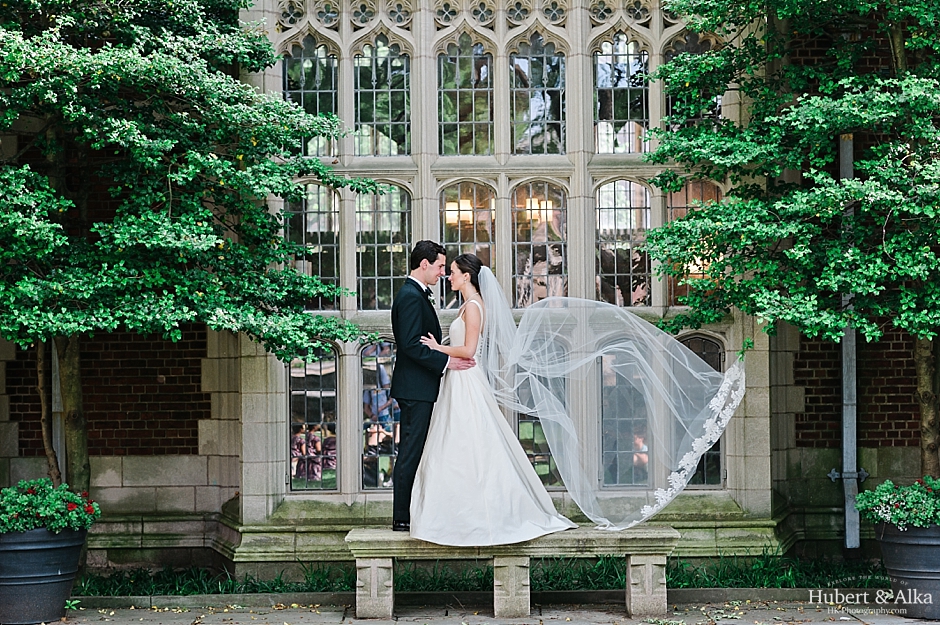 Folks like Megan and Josh inspire us. They are two of the nicest, most genuine people we have ever met. They see the good before the bad, they smile and laugh before any hiccup, and they never let the small things get to them. Throughout the planning process, they were so laid back about everything – interested and happy to provide input, but at the same time letting us do what we might think is best. They happily followed our direction and photo ideas, going along with each and every request. We appreciated their trust in us so fully, and nothing could make us feel so valuable and loved. We loved the complete creative freedom we had!
The wedding day flowed beautifully thanks in a large part to Megan and Josh's calm demeanor and joyfulness. Their friends and families played a big part in keeping the excitement at a high level, gently reminding them of the massive love they had by their presence. We admired how they took the time to say hello to their large party of guests. At the end of the day, they celebrated putting forth everything that was most important to them : friends, family, and each other.
The weather was beautiful, the photo locations perfect, and they didn't stop smiling the entire day- it was the PERFECT wedding. Megan and Josh are another perfect example of why we are passionate about what we do. At some point, it goes beyond just the photography for us. It becomes more about the people, the relationships, and the deep meaning behind every interaction. Which makes us so lucky to have the opportunity to build these relationships and watch it happen.
Megan & Josh – thank you both for a spectacular and memorable day!
Some fine details of the day and the who's and who of how it came together:
Reception: The WoodWinds
Ceremony: St. Mary's Church
Portrait Location: Yale New Haven + WoodWinds
Dress: Amsale
Boutique: A Little Something White
Beauty: J.Kinford Beauty Group
Florist: Koko Floral Design
Even Entertainment:
– DJ: 74 Events
Caterer: The WoodWinds
Photography: Hubert & Alka
The Wedding of Megan and Joshua | The Woodwinds CT Wedding Photography – Instagram.com/hubertkopec/ and Facebook.com/hkphotography.ct