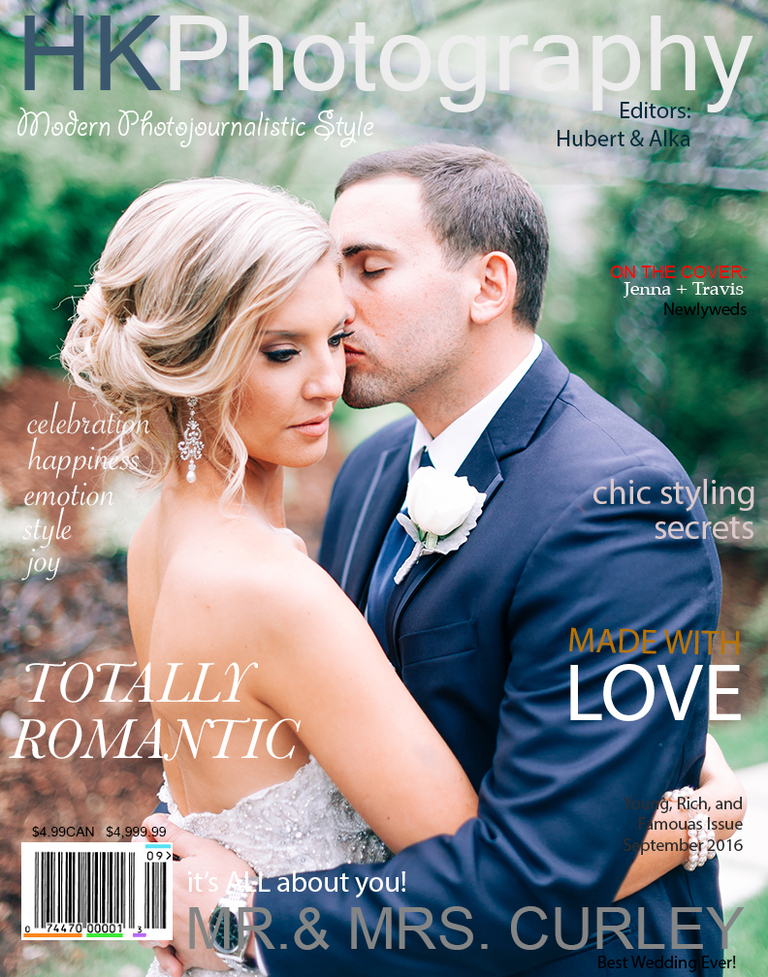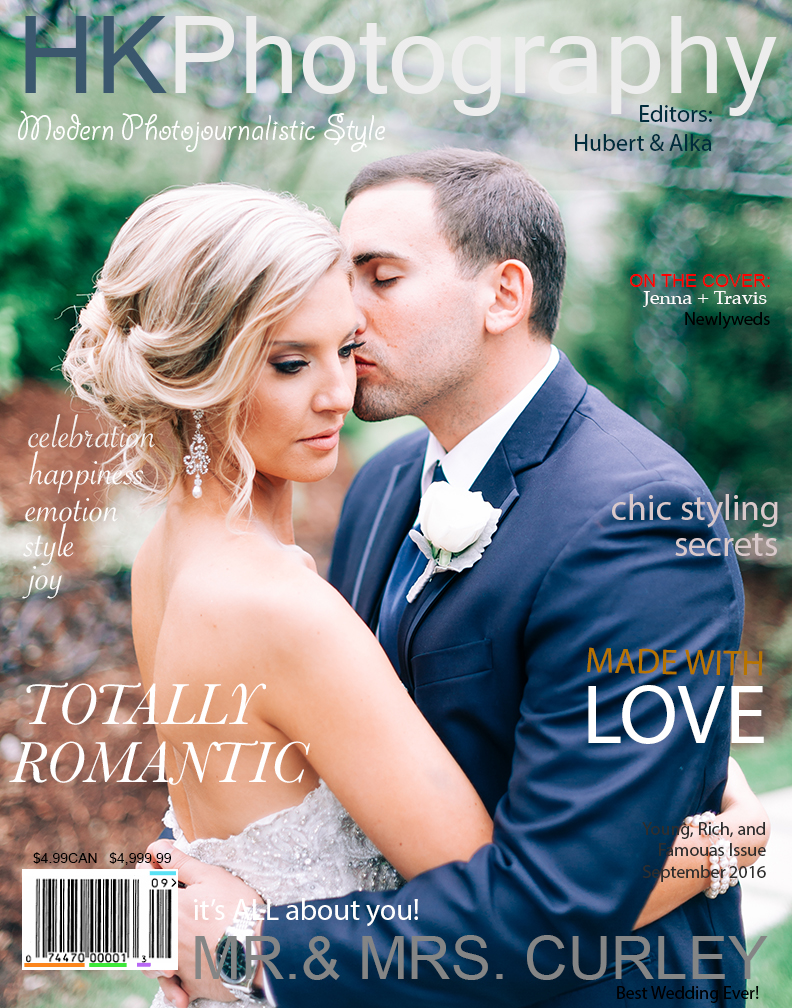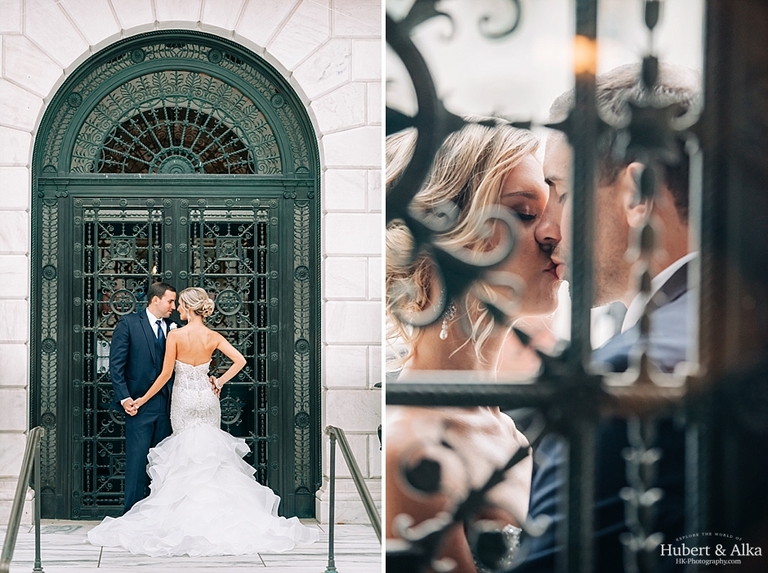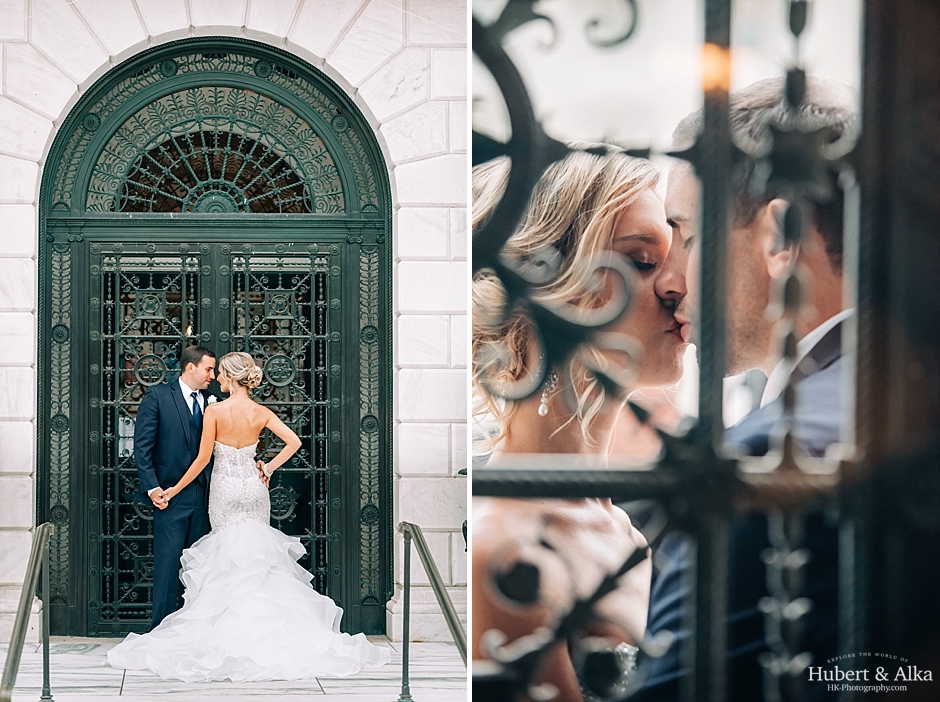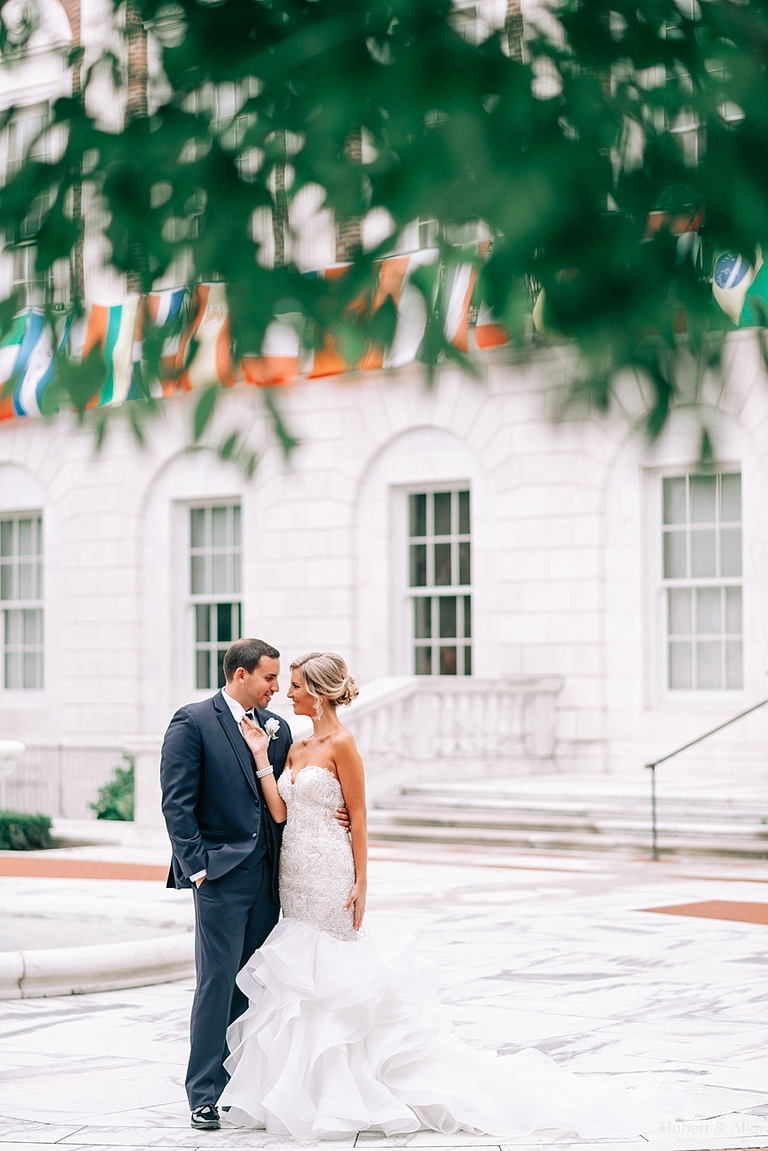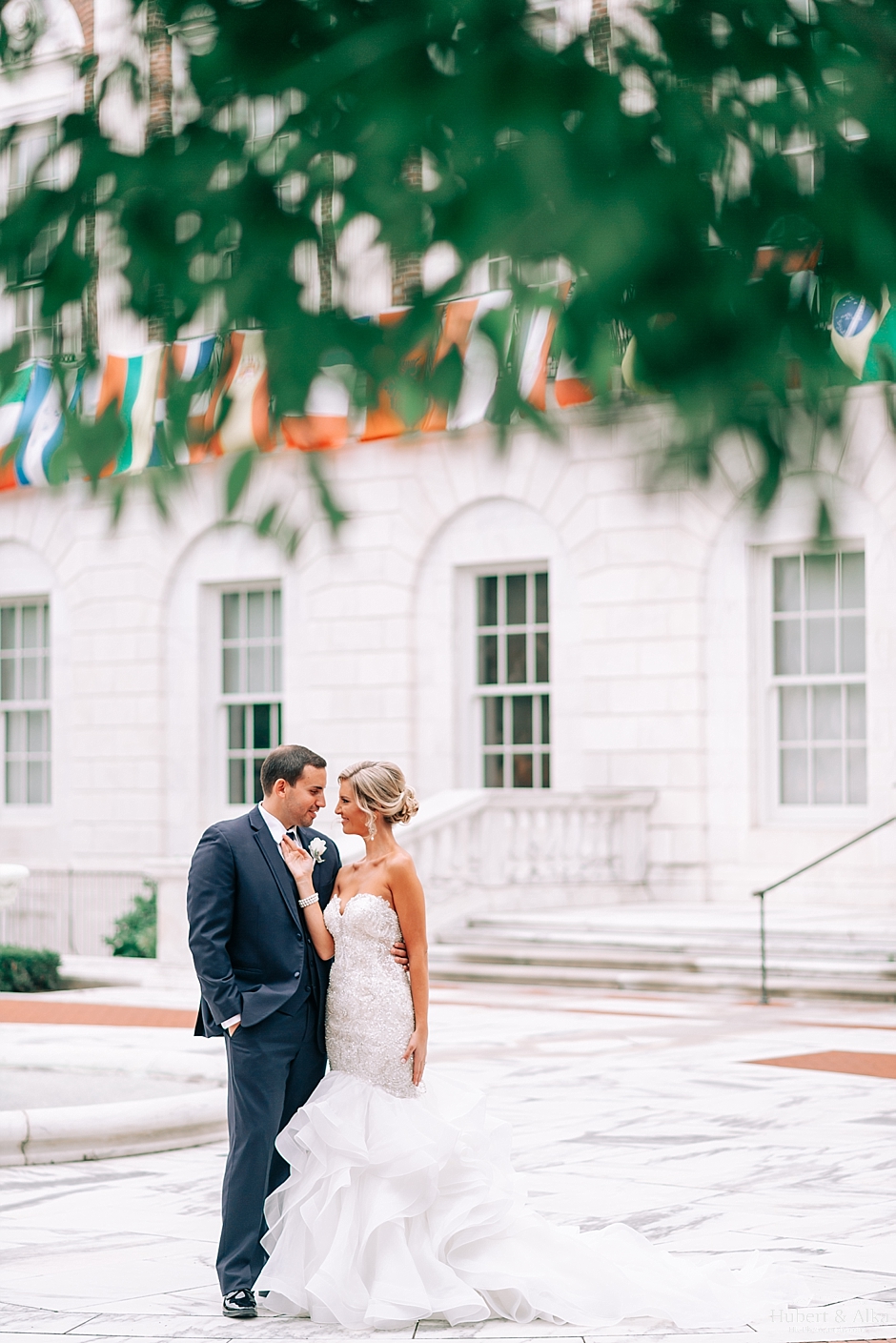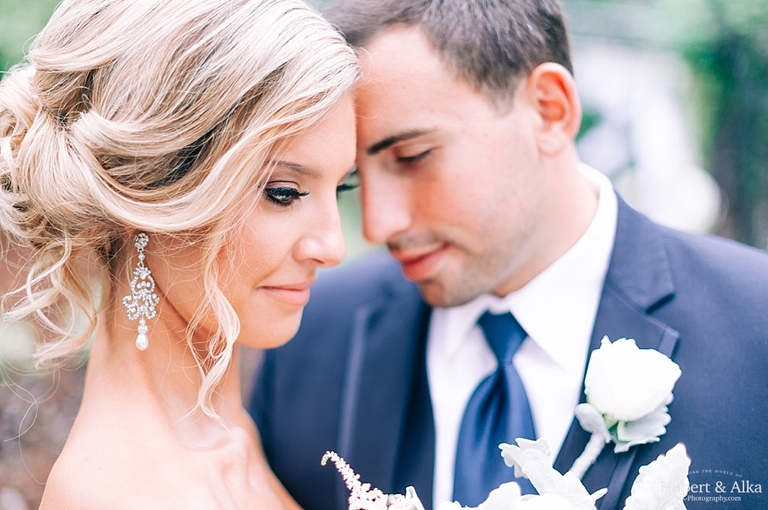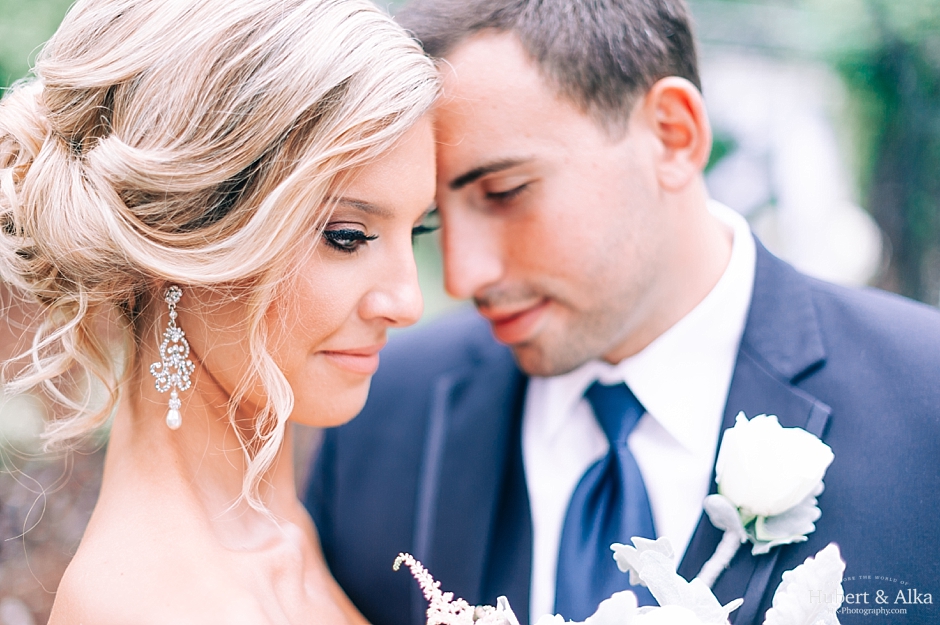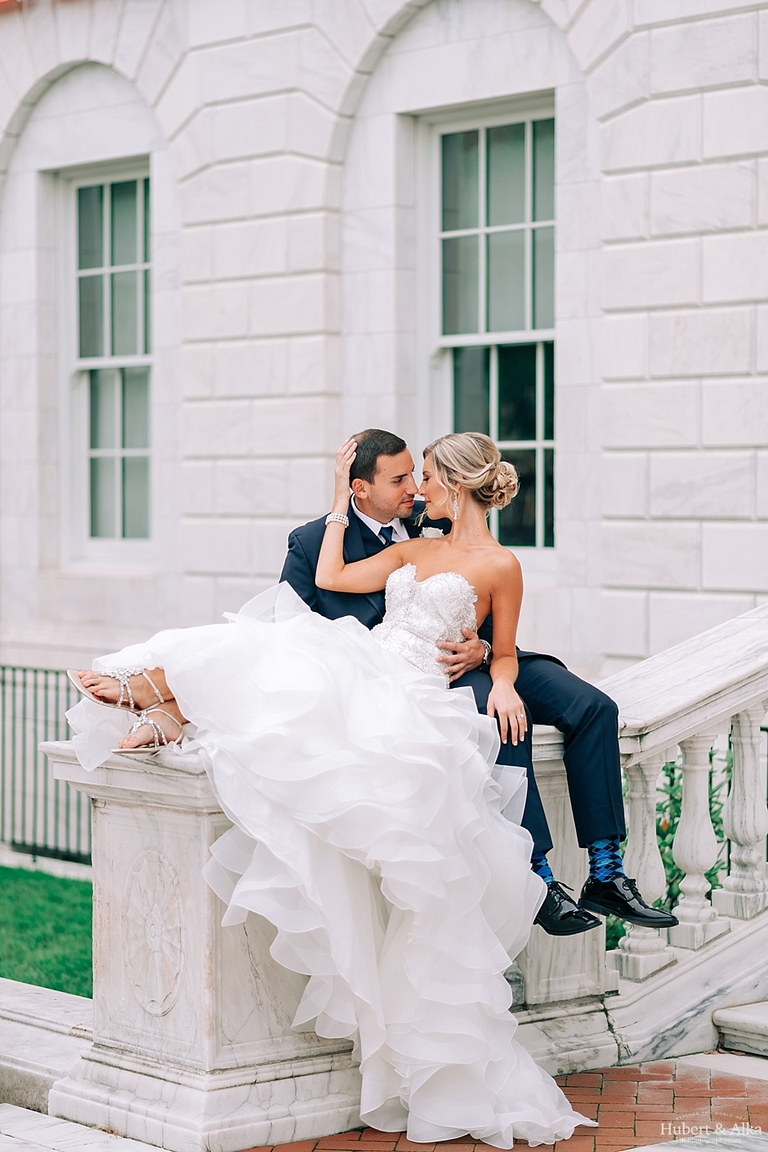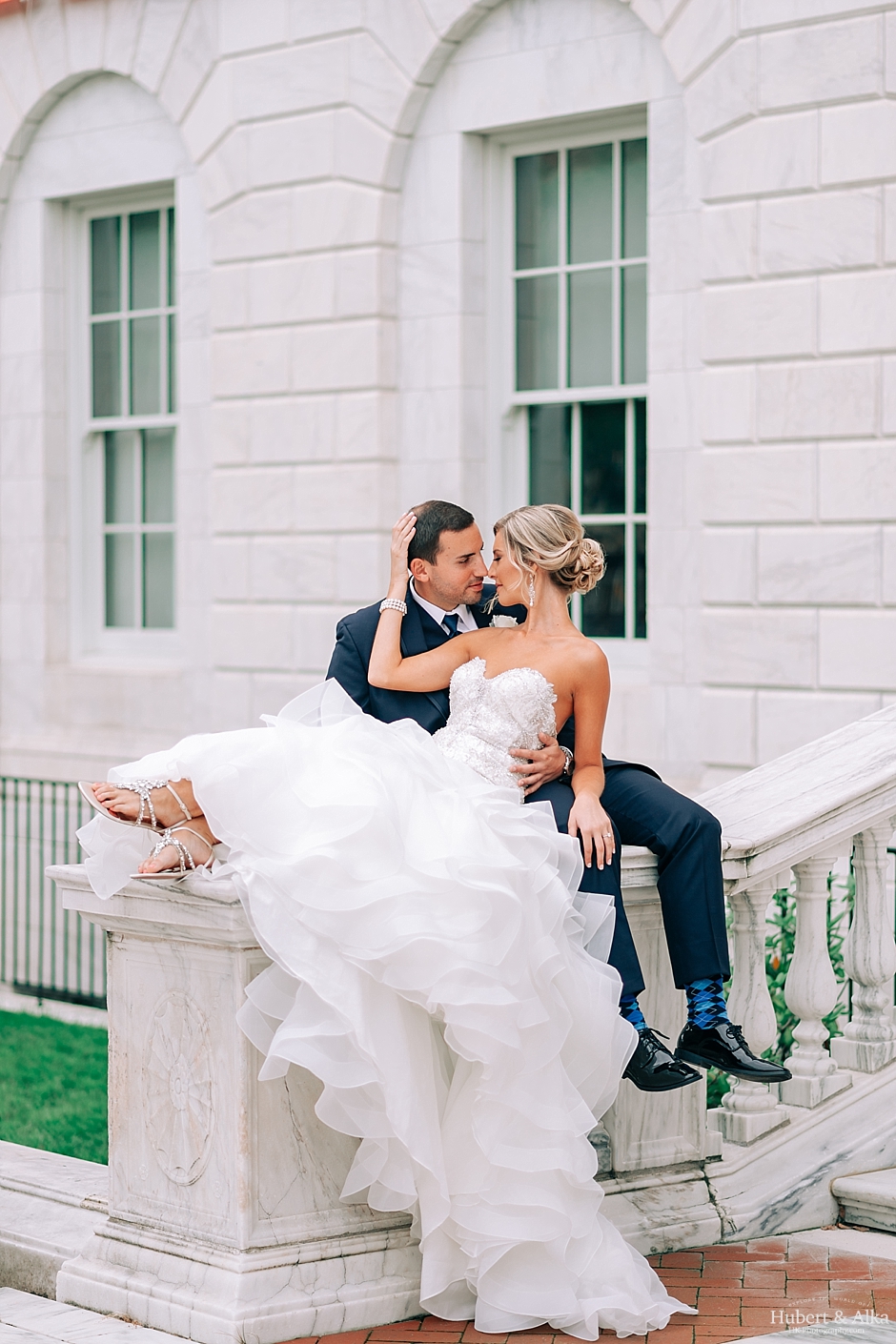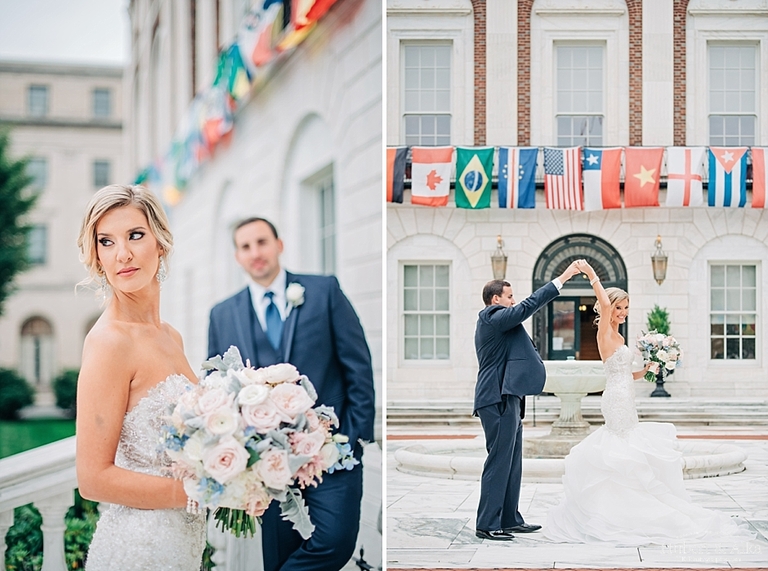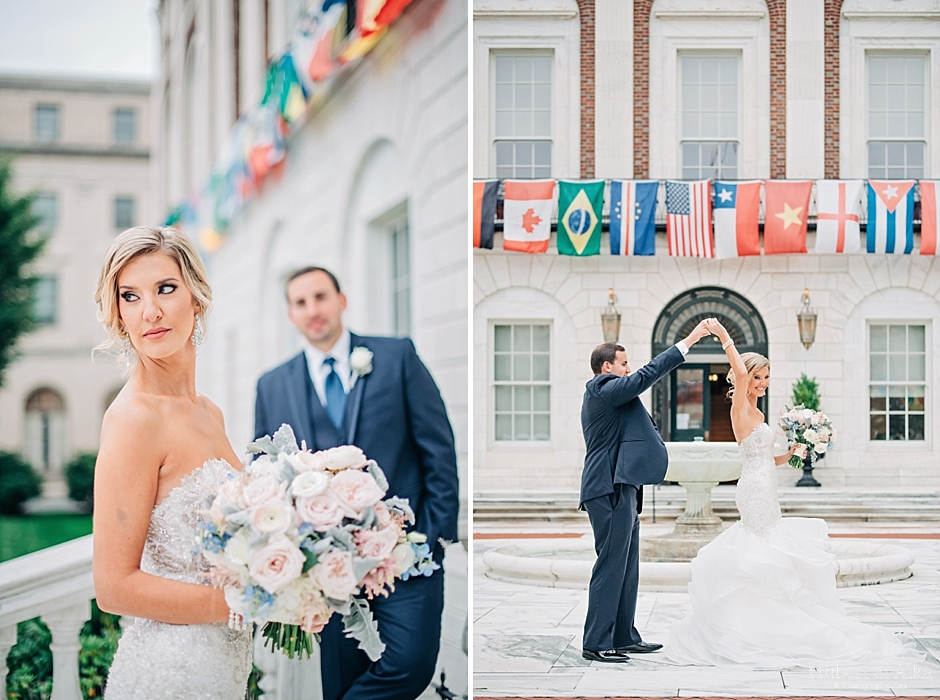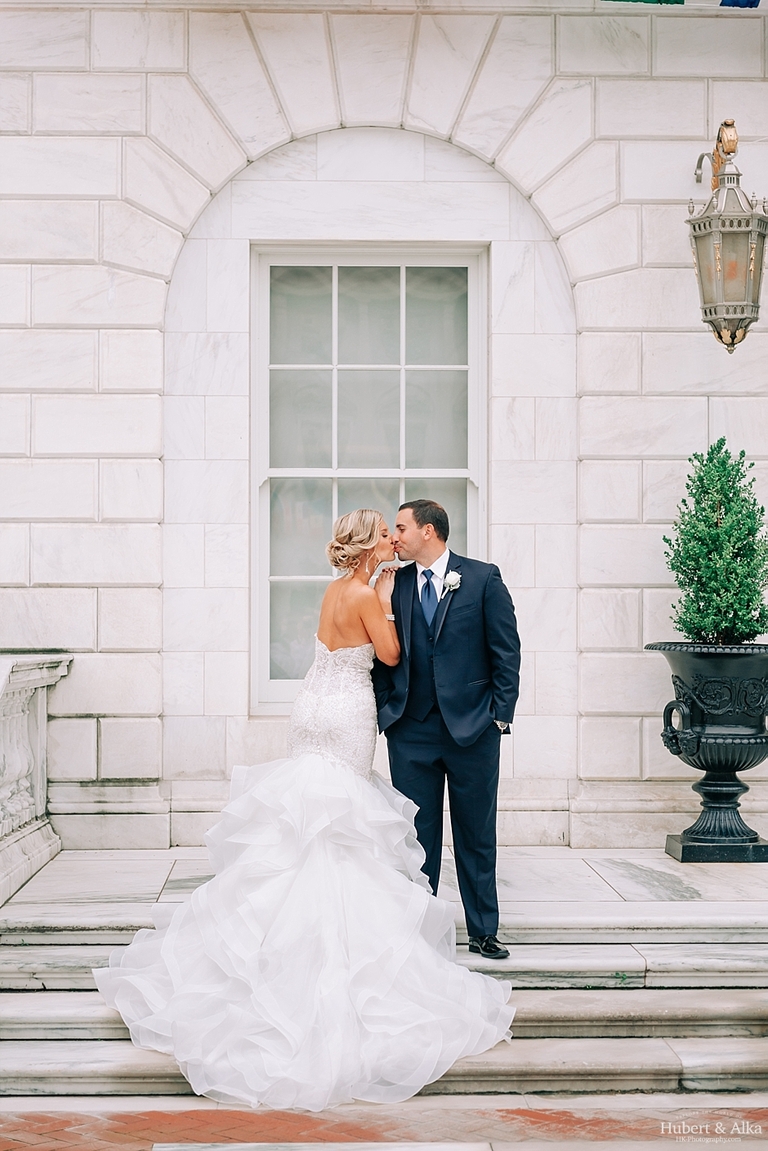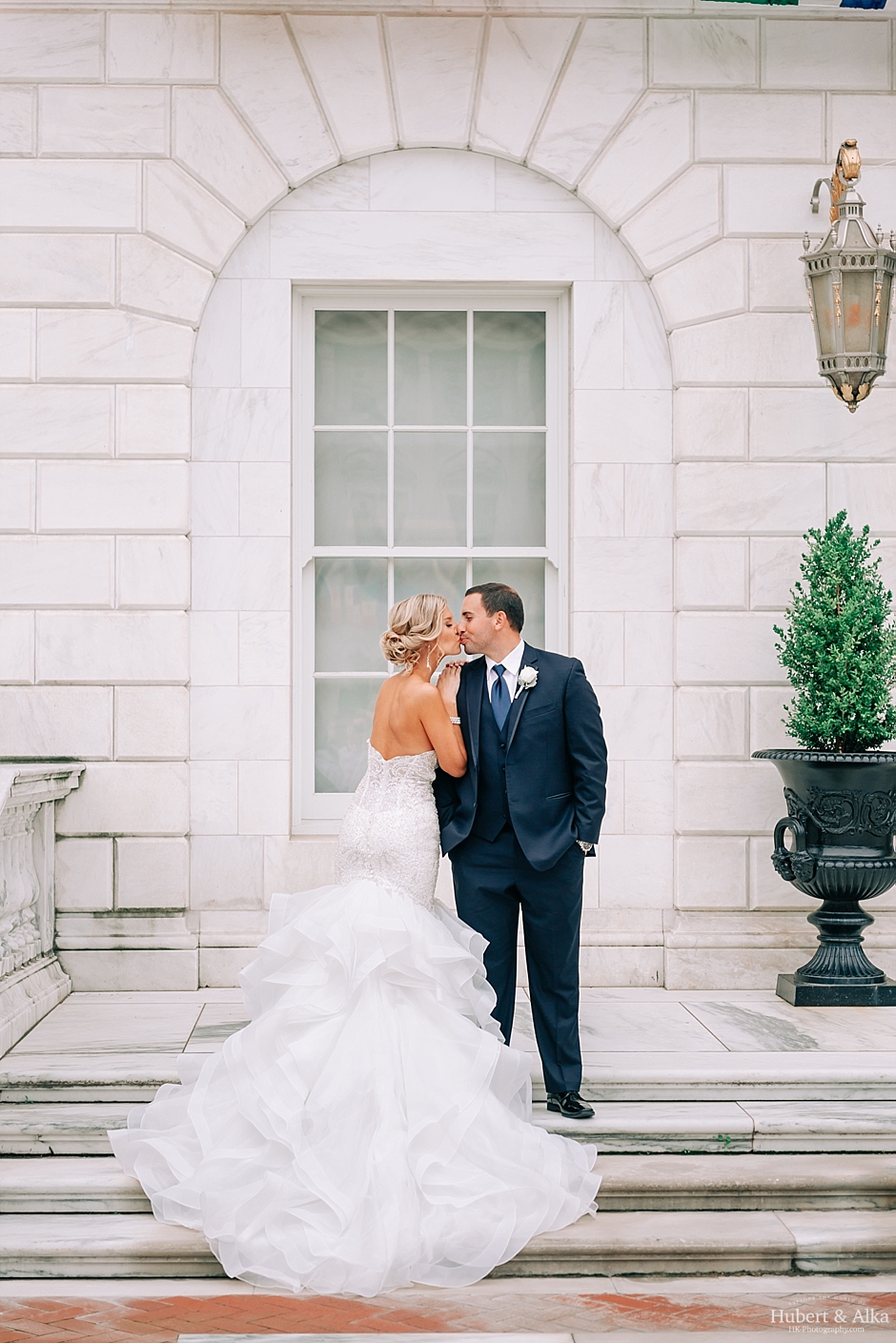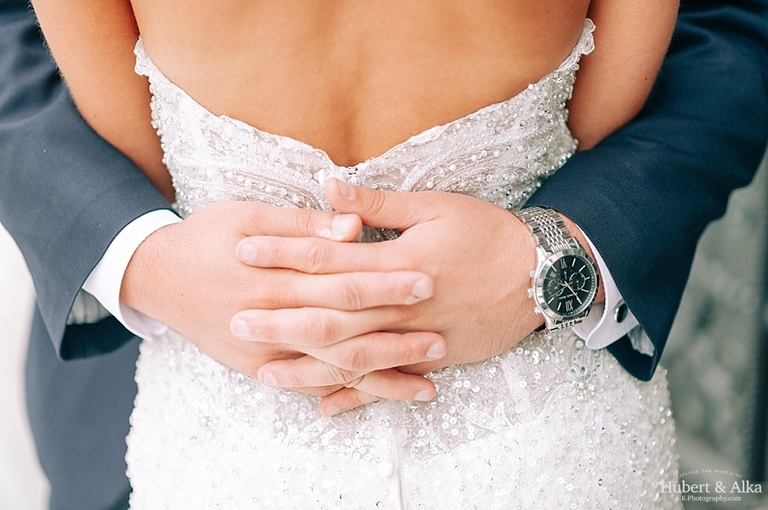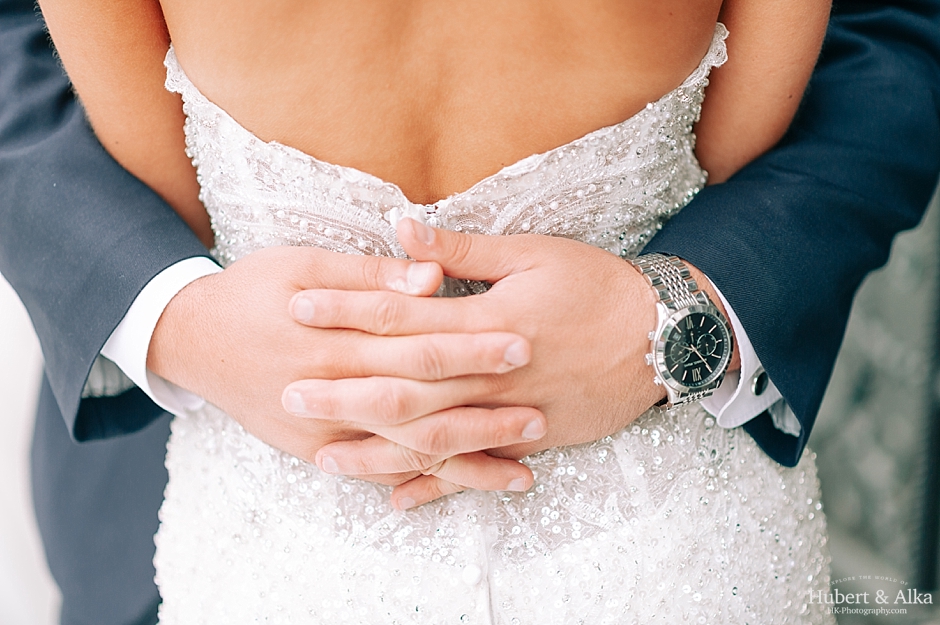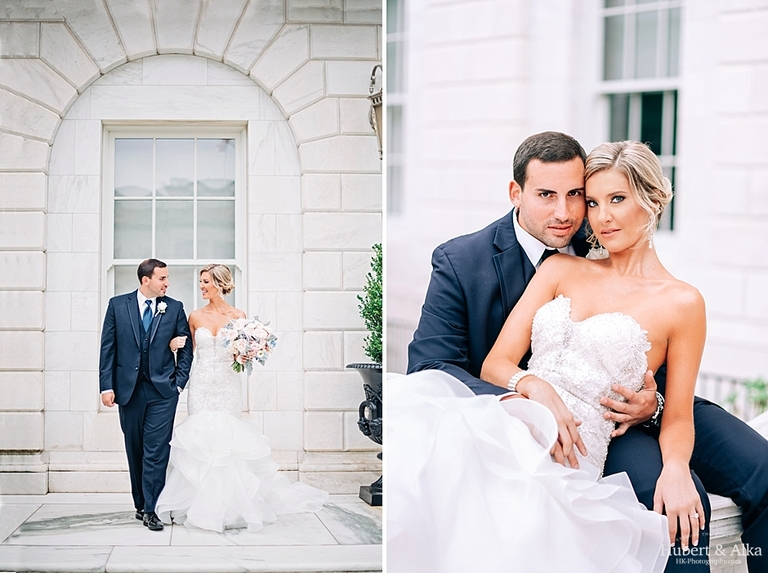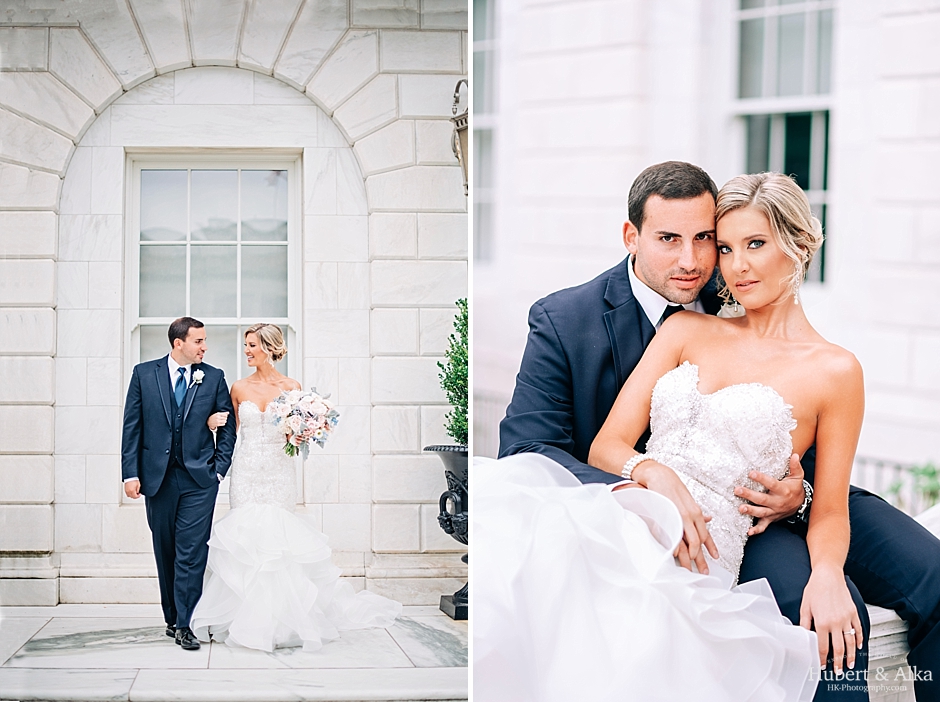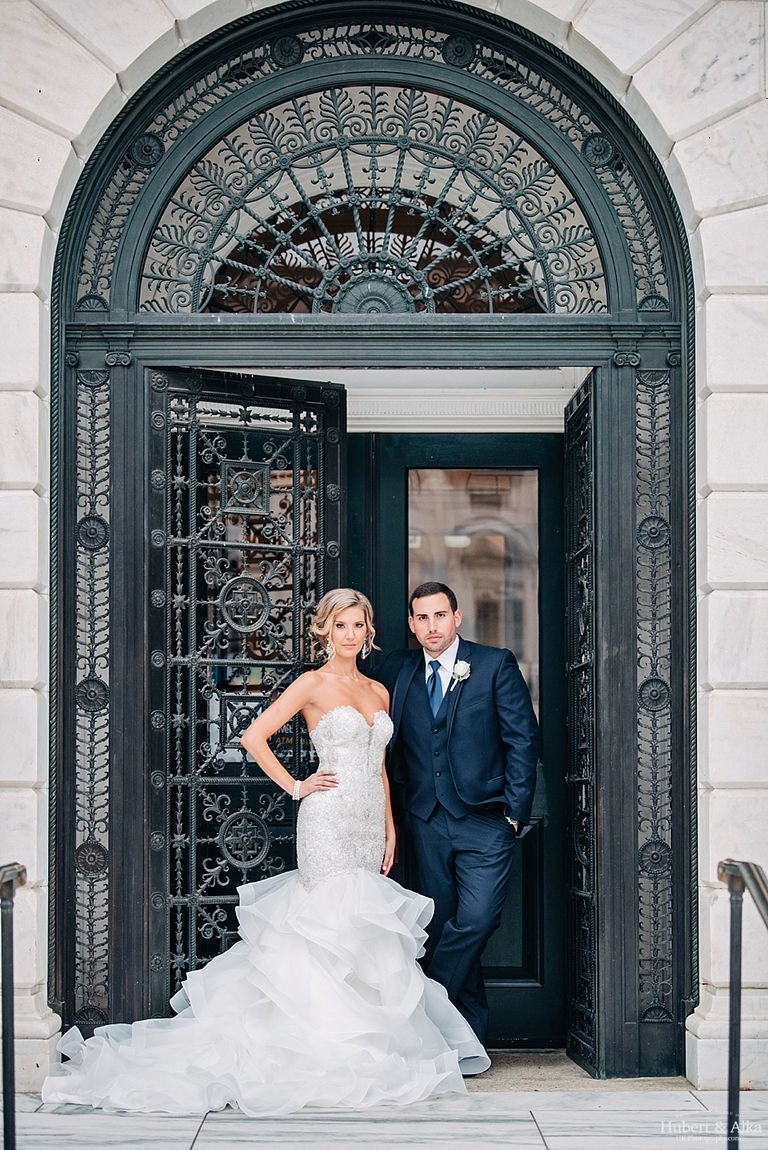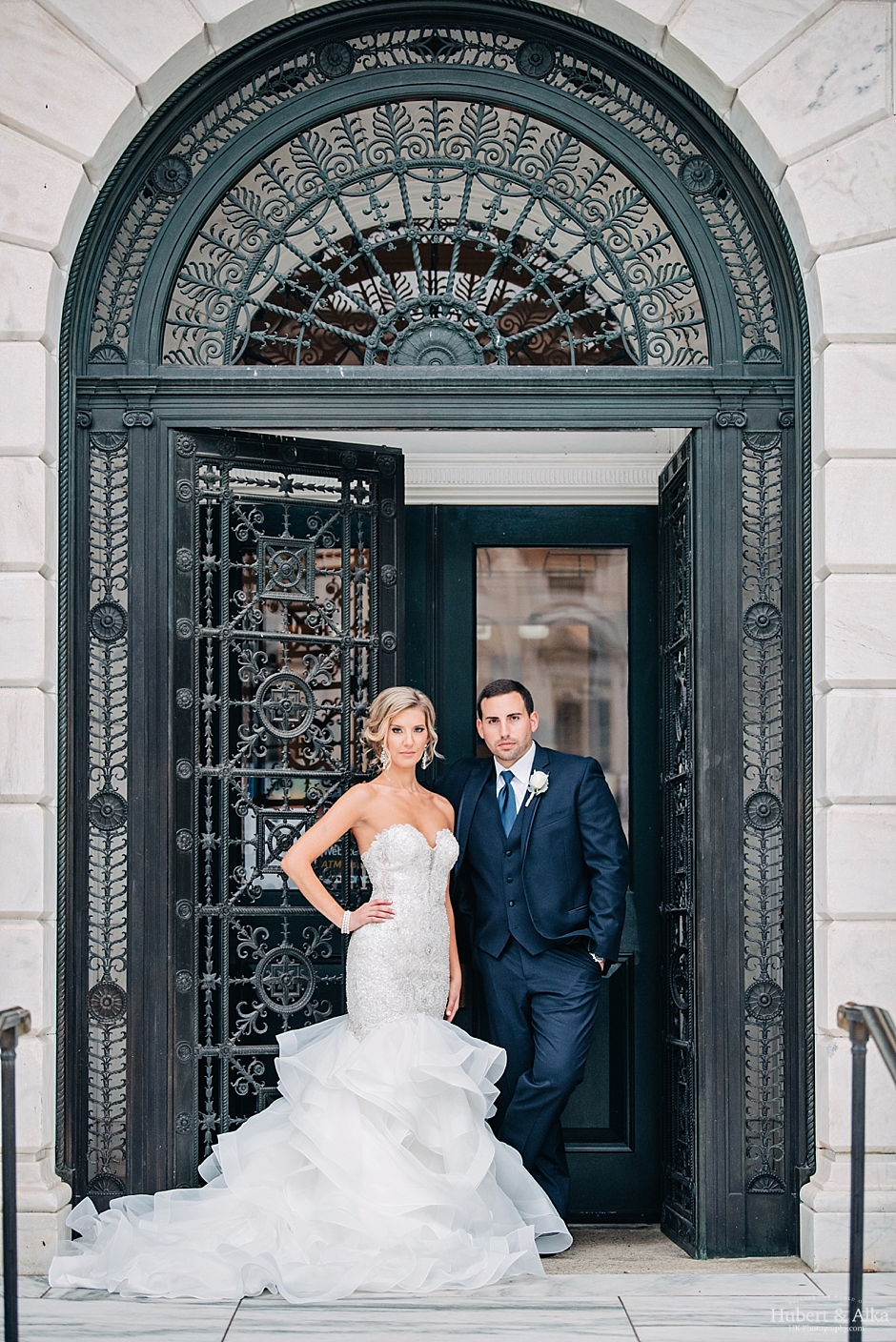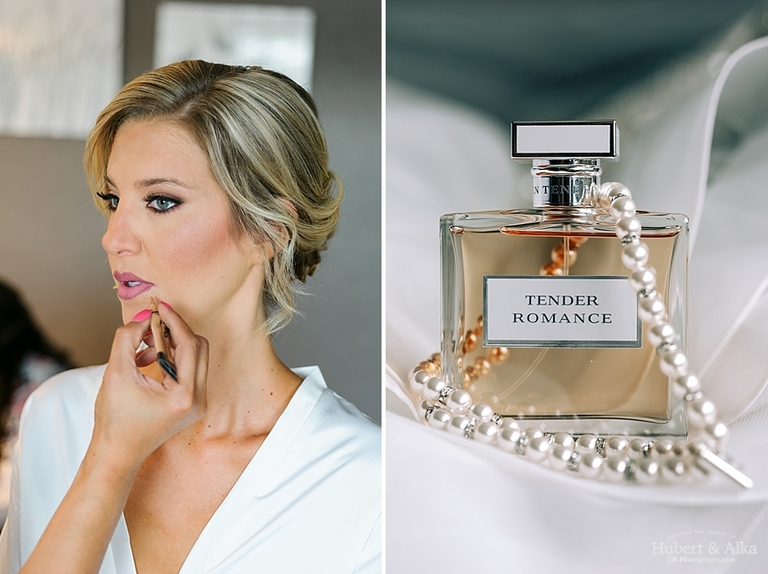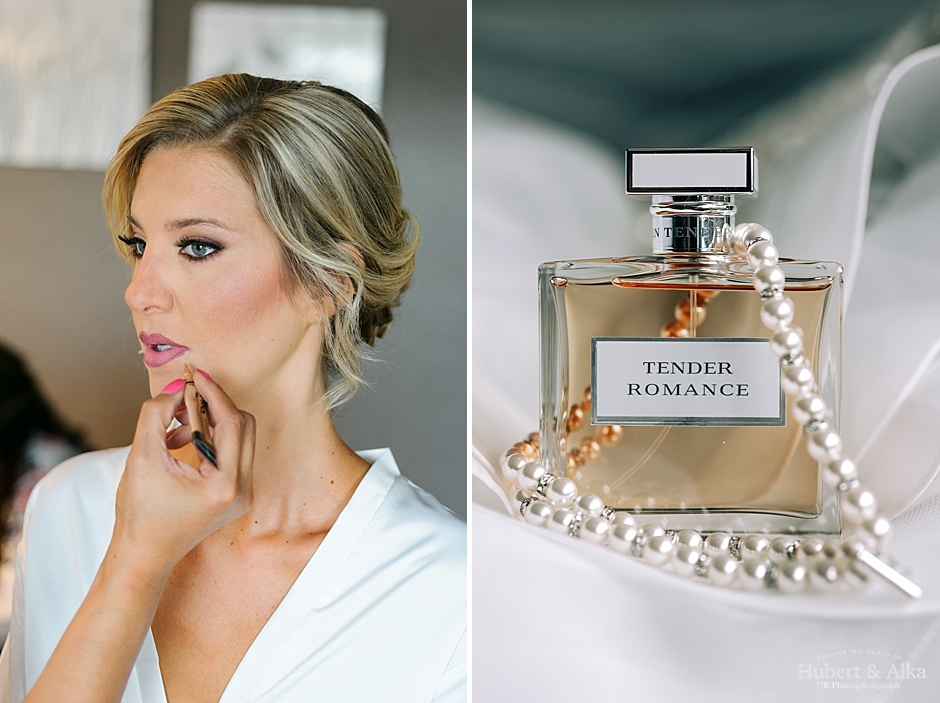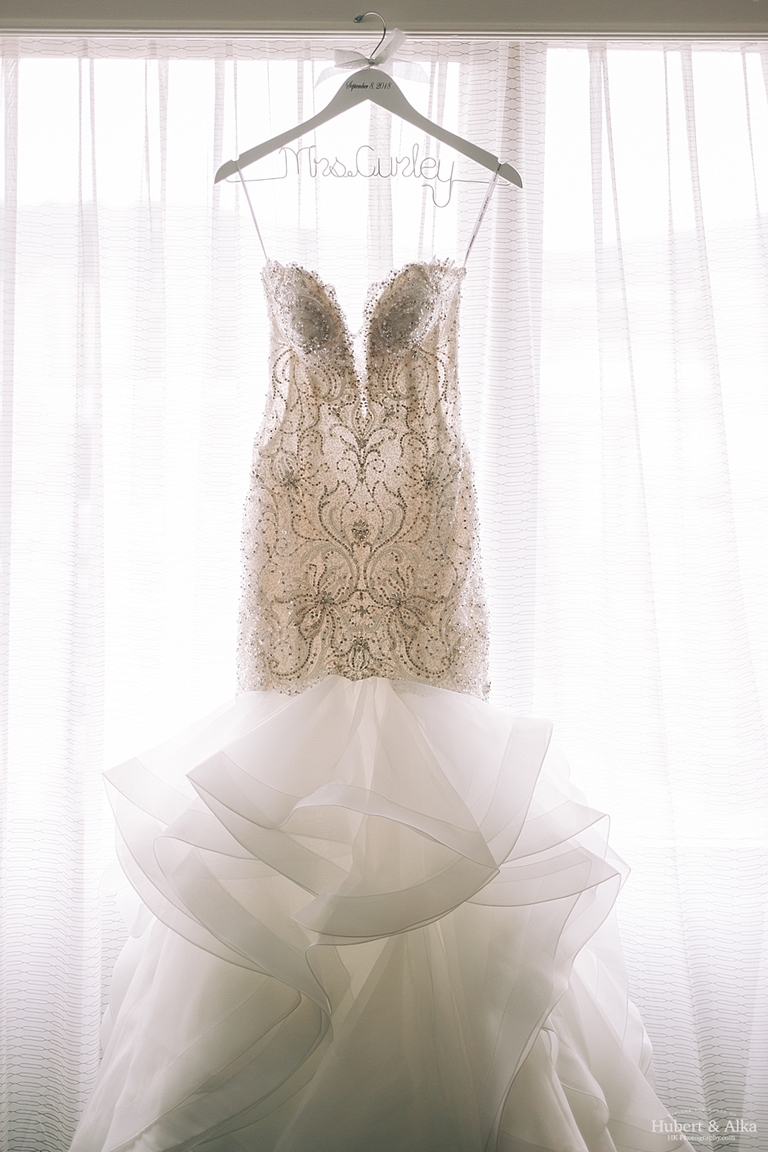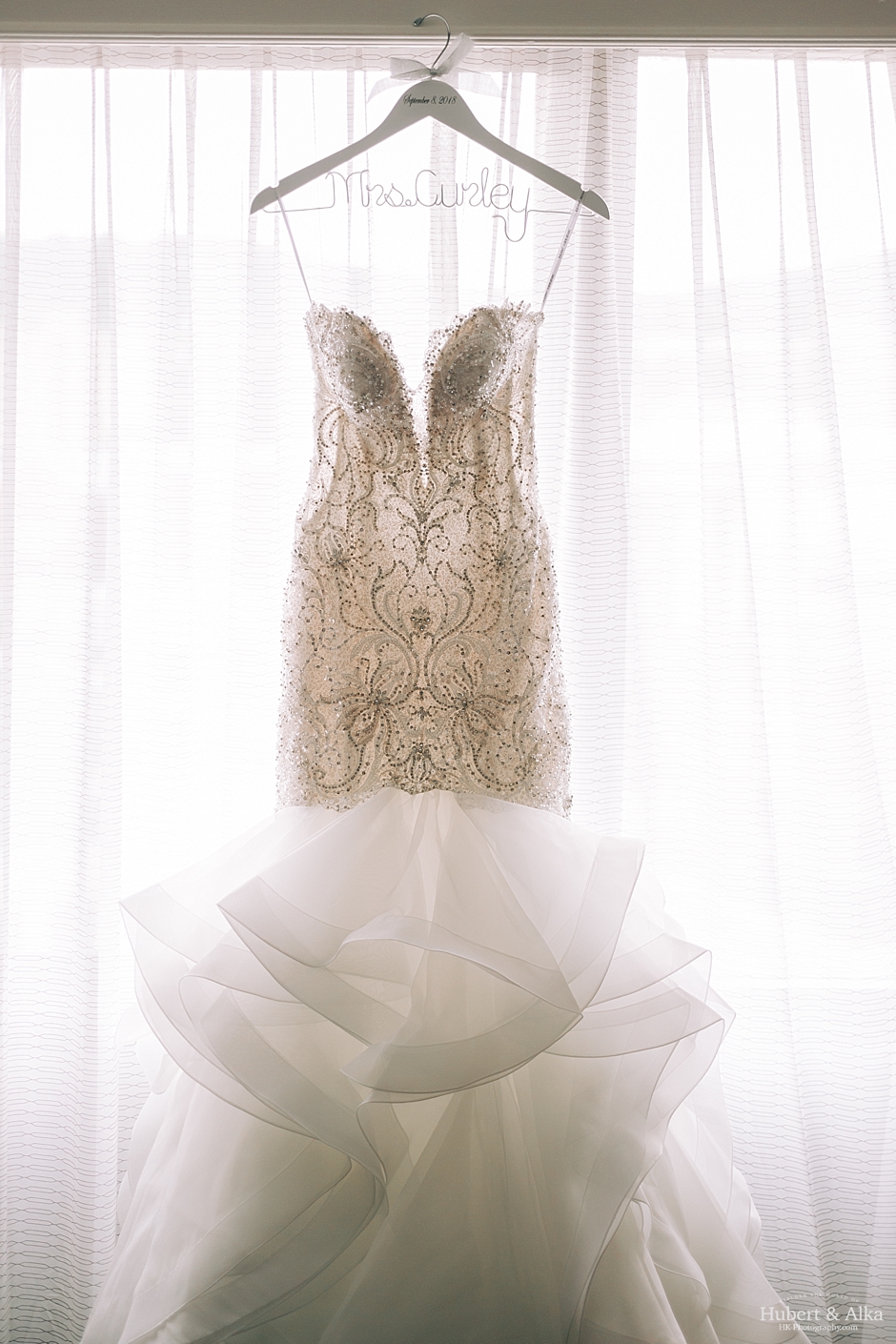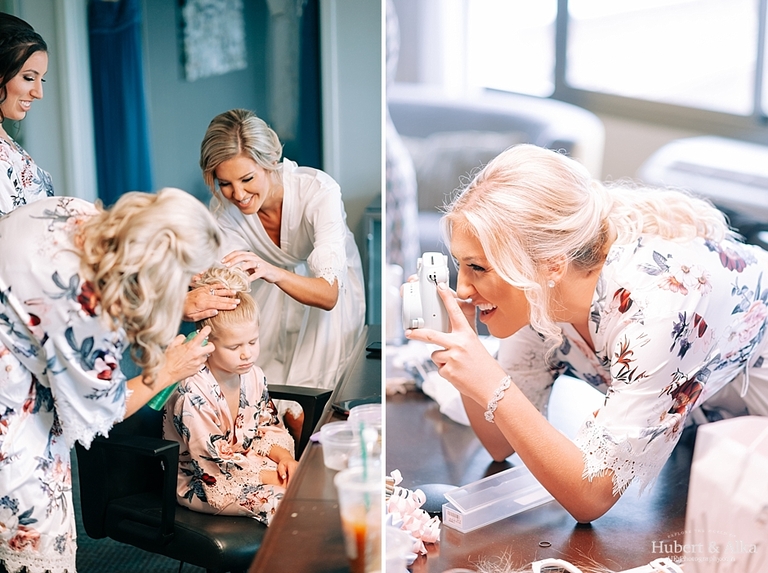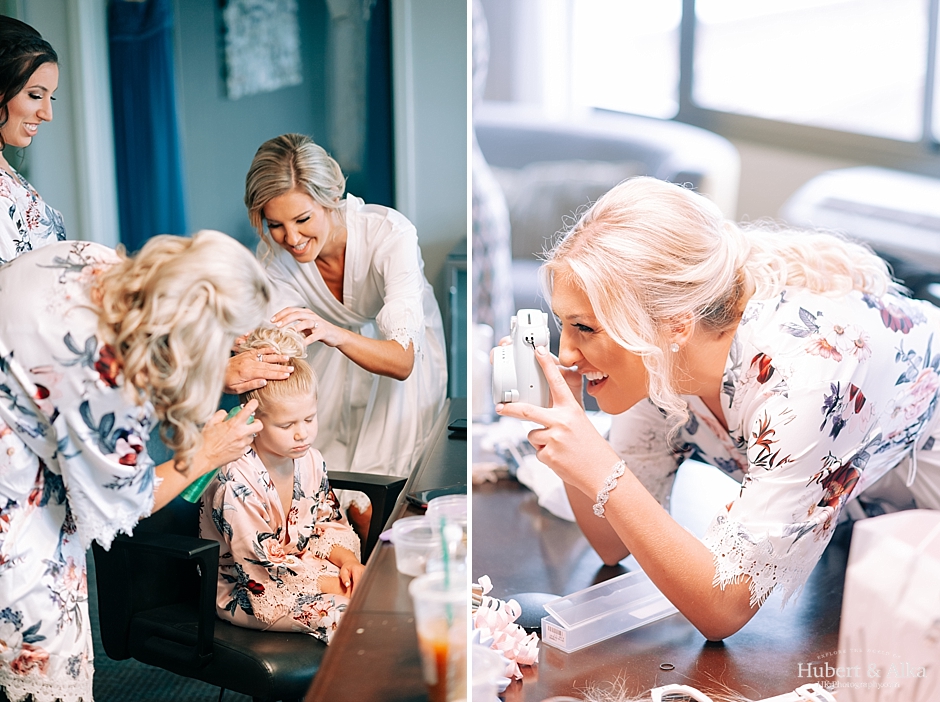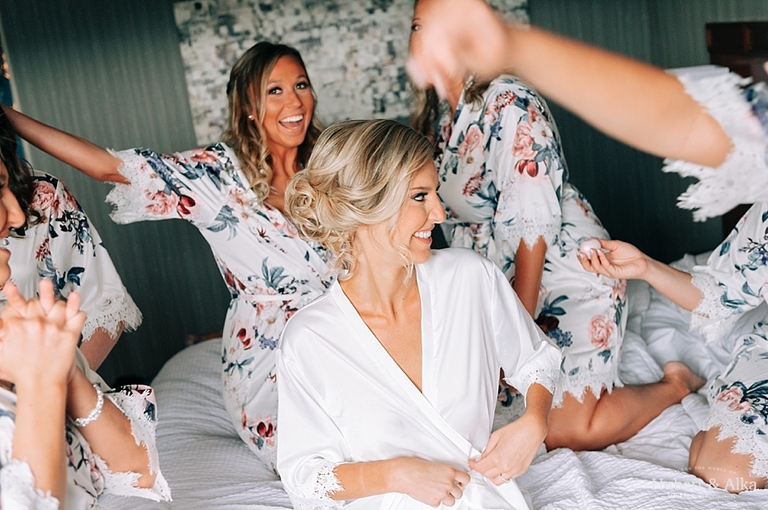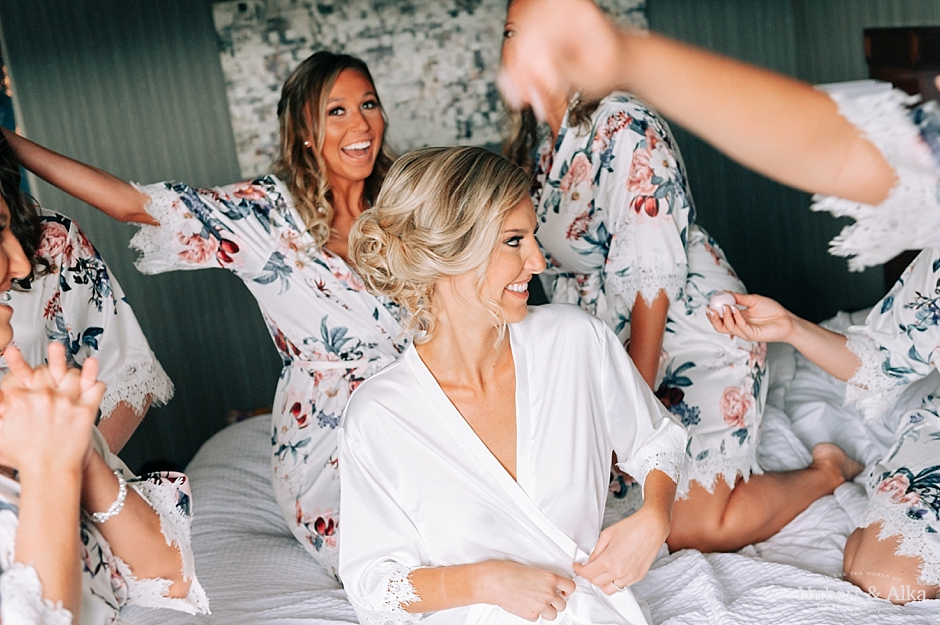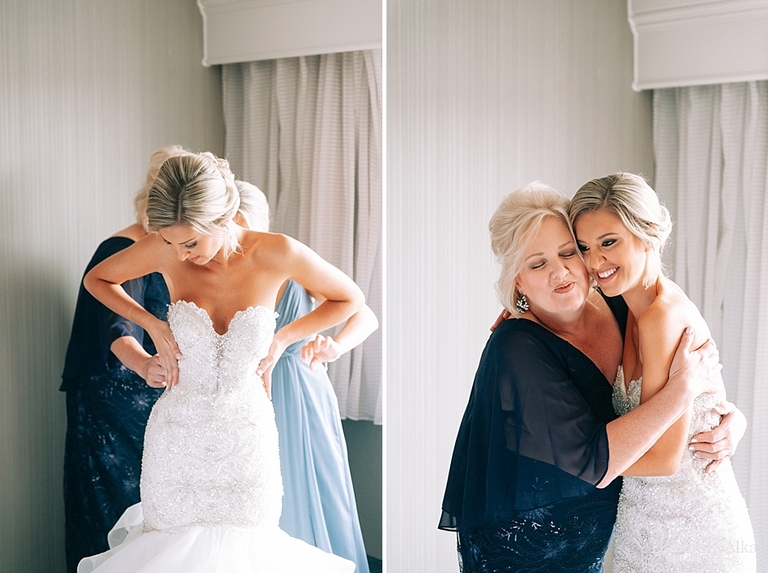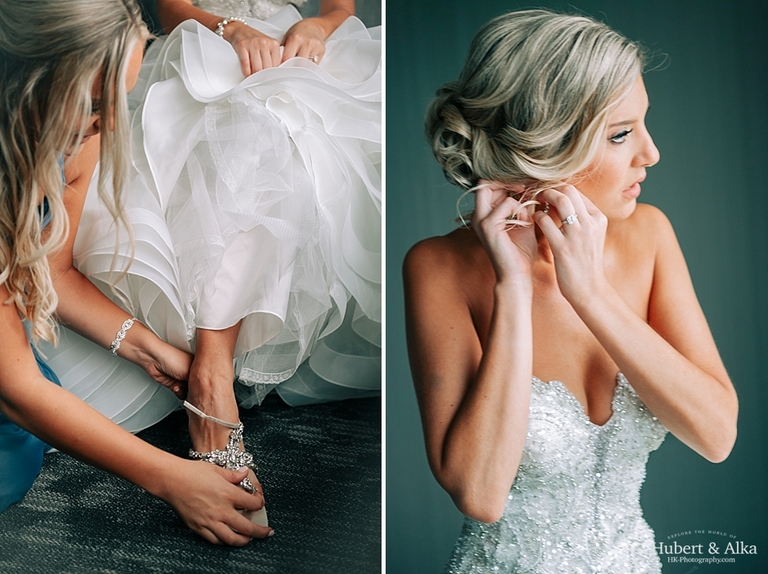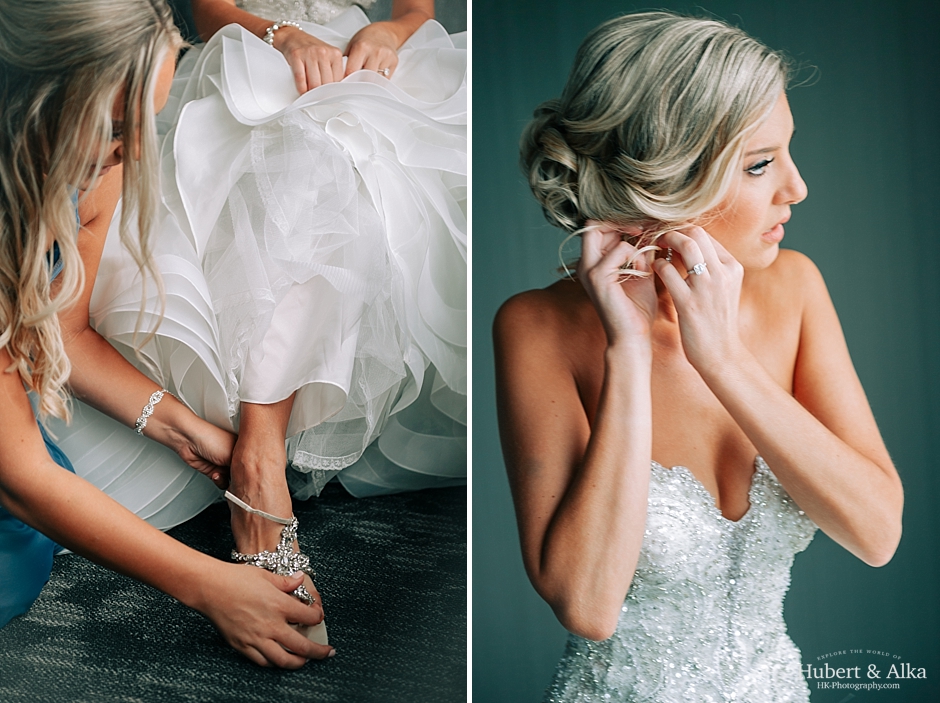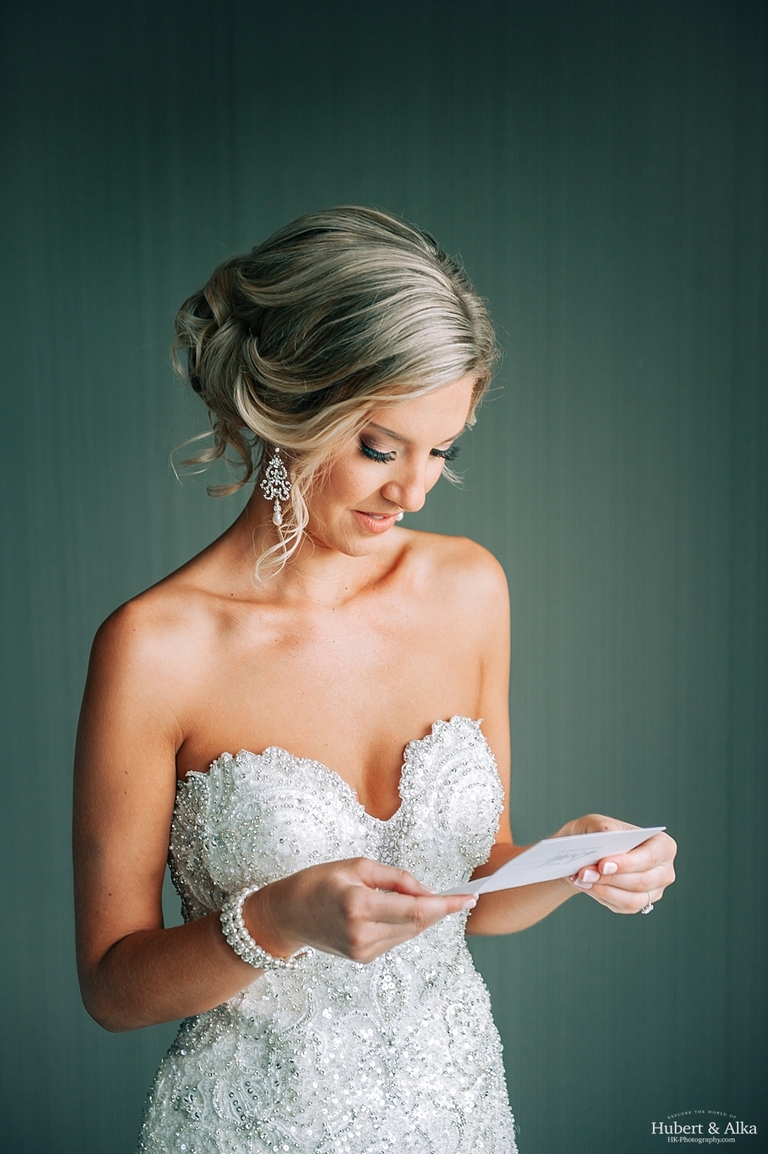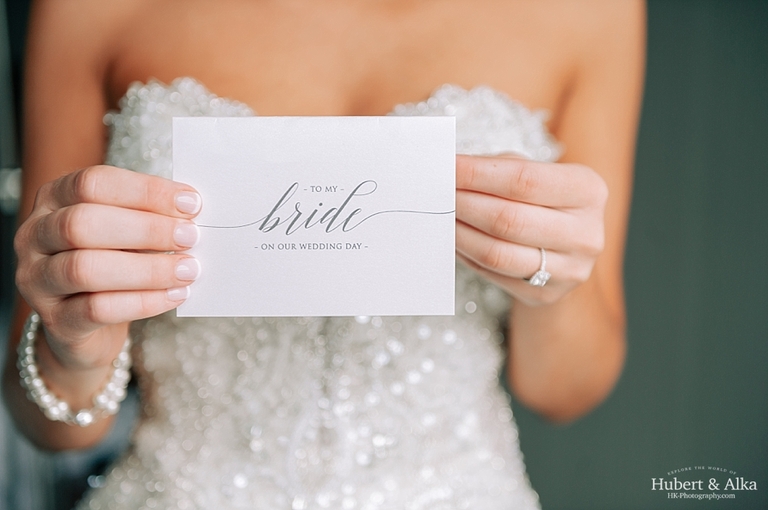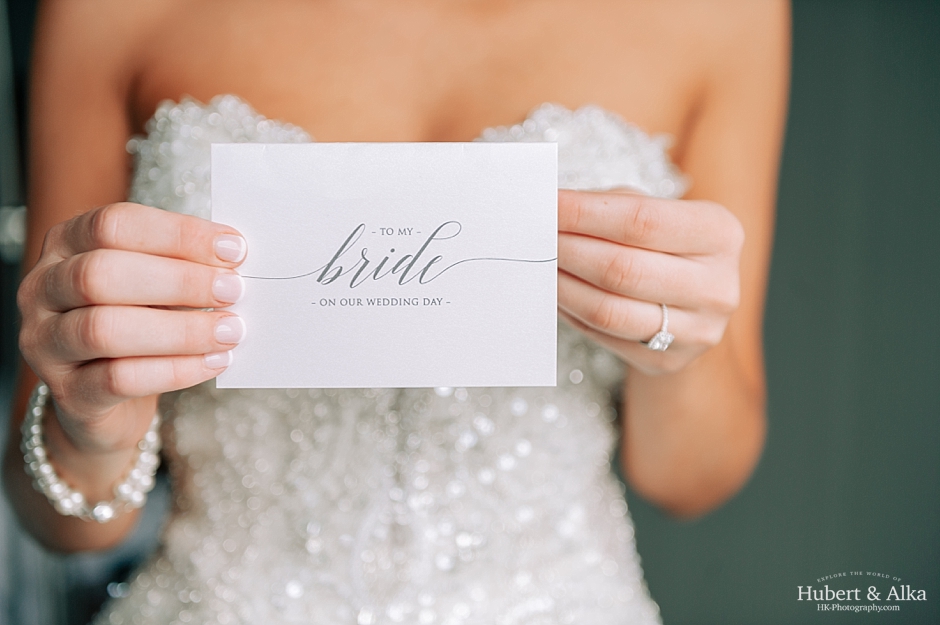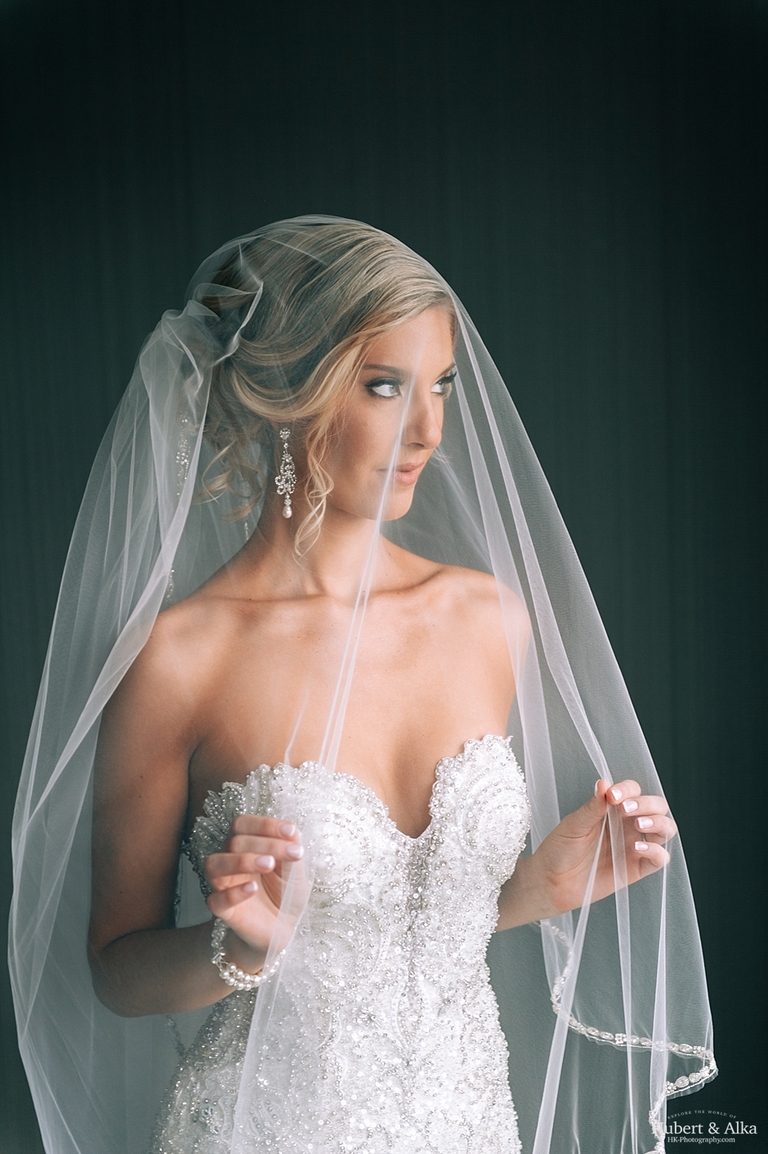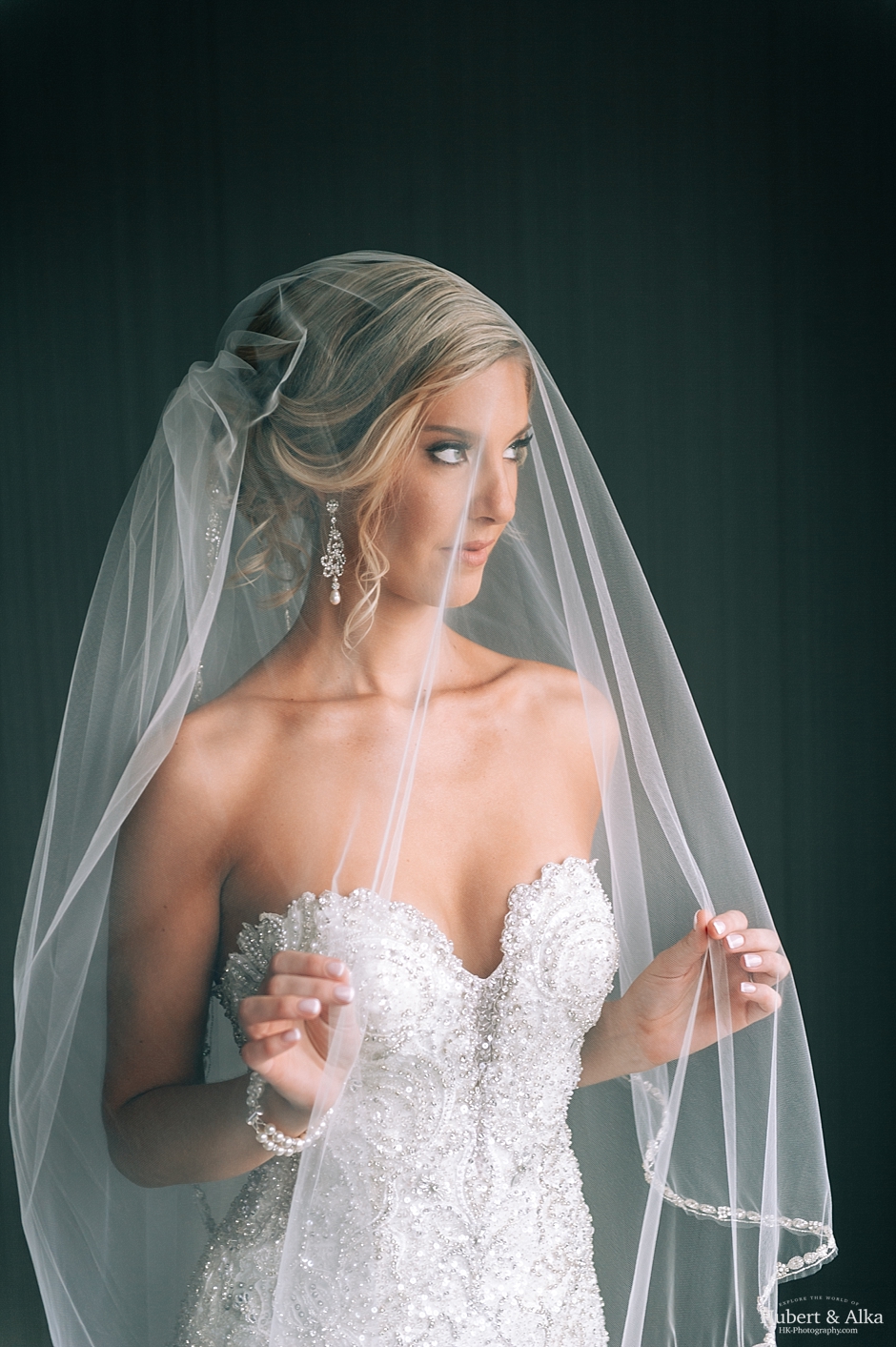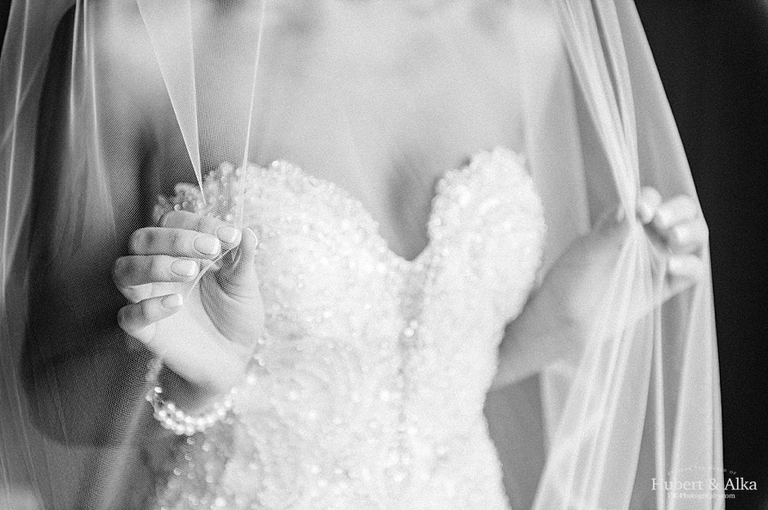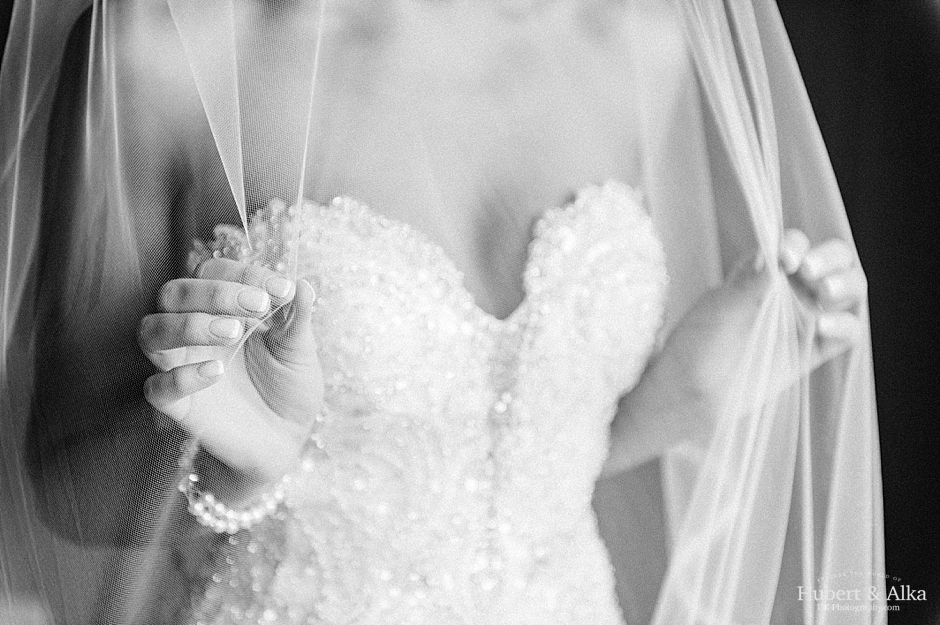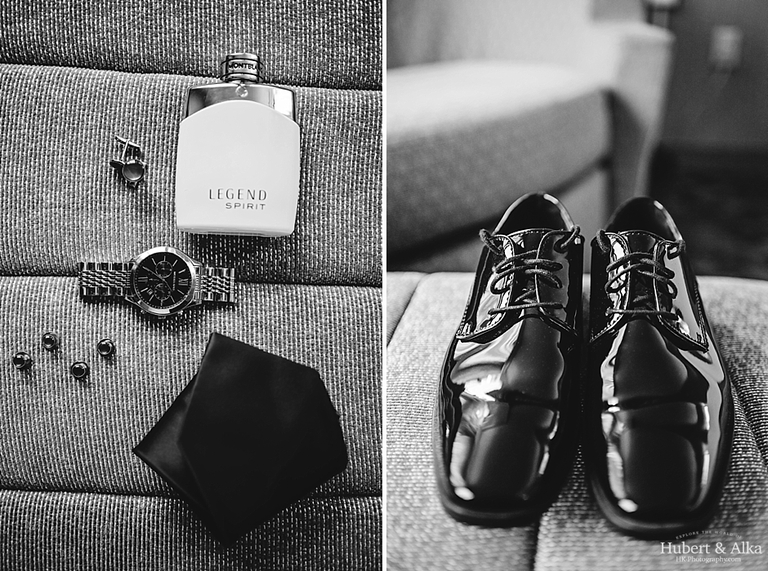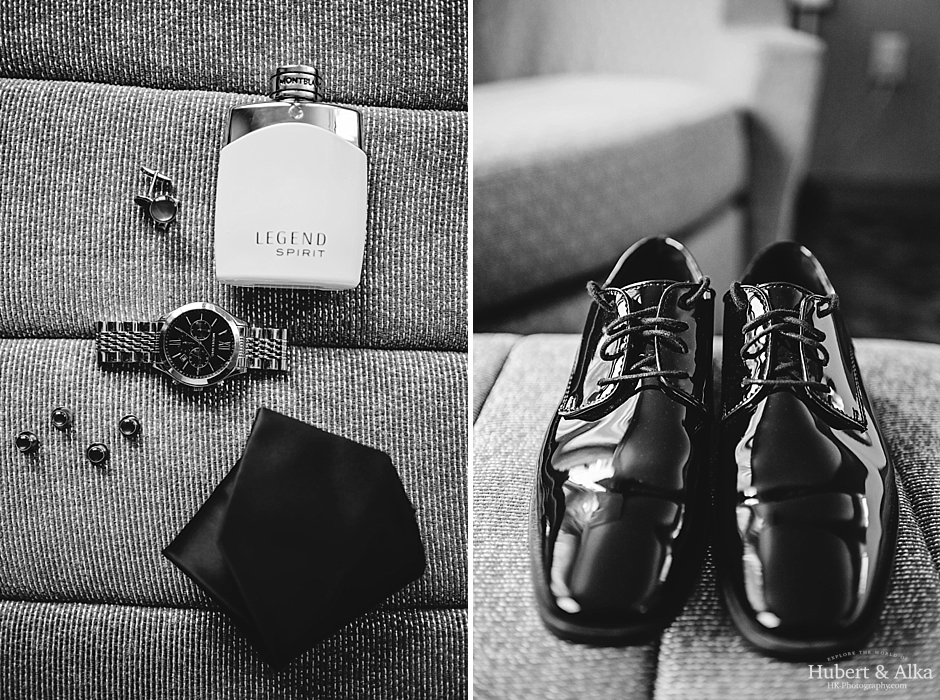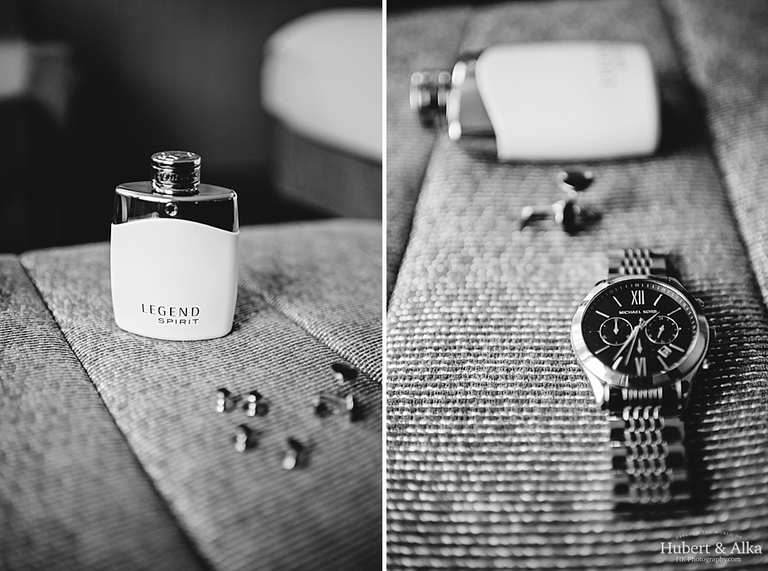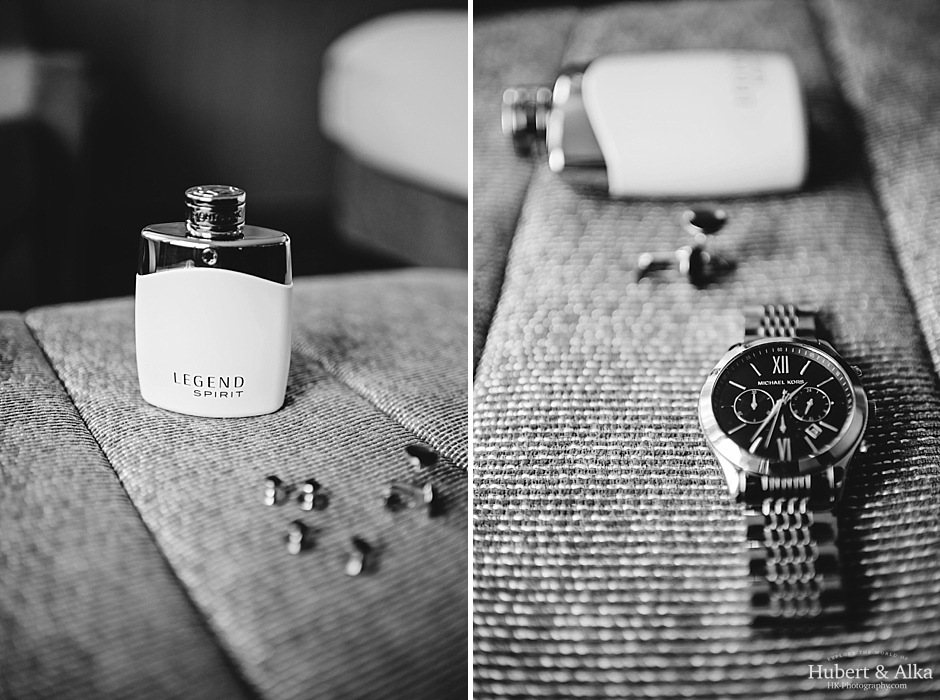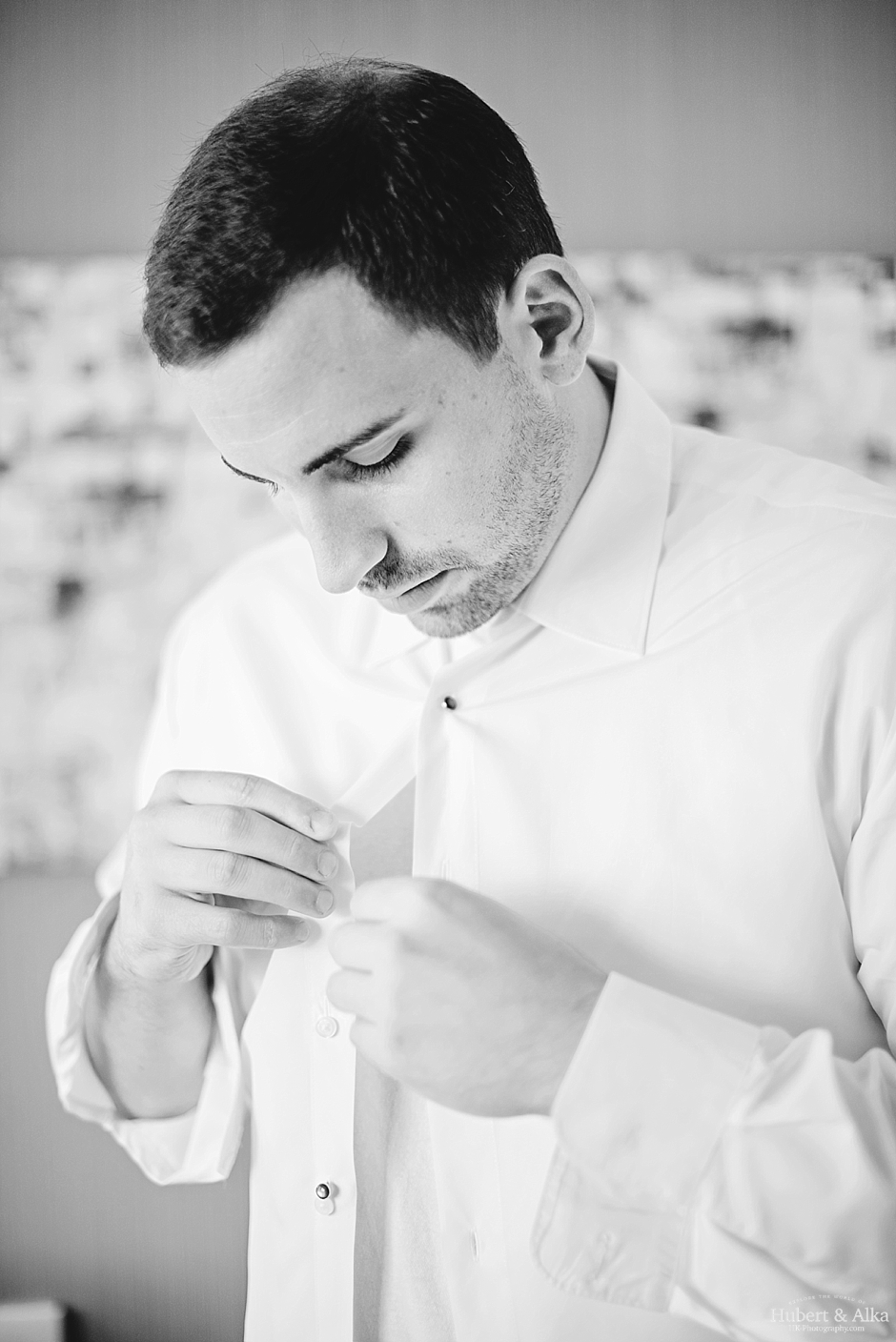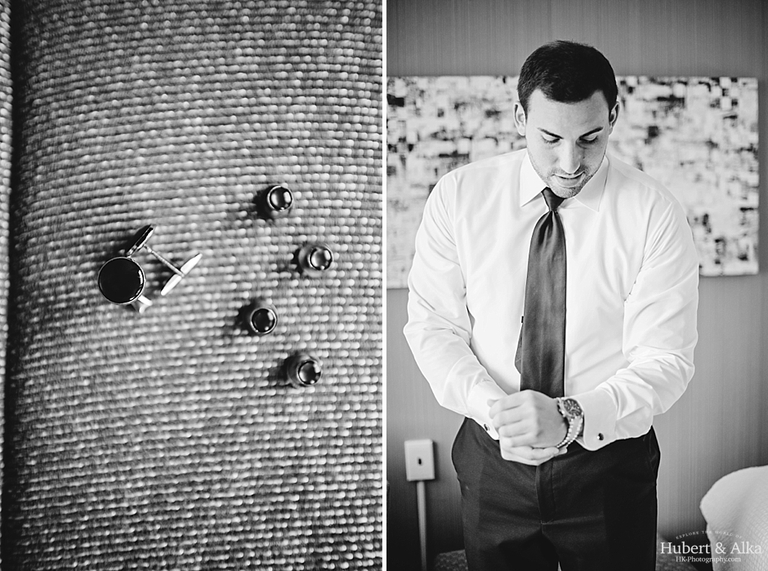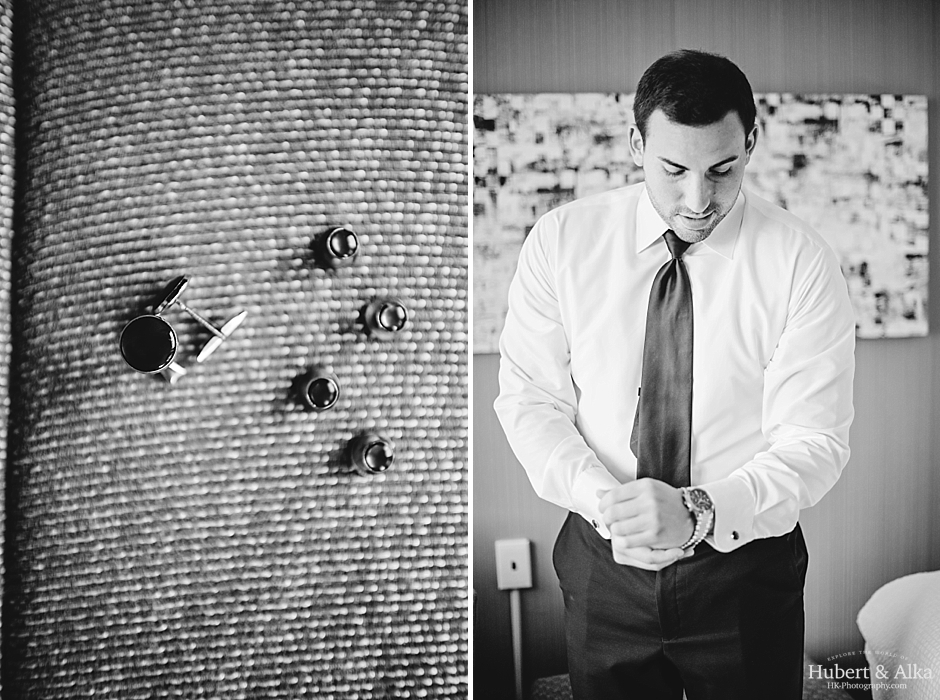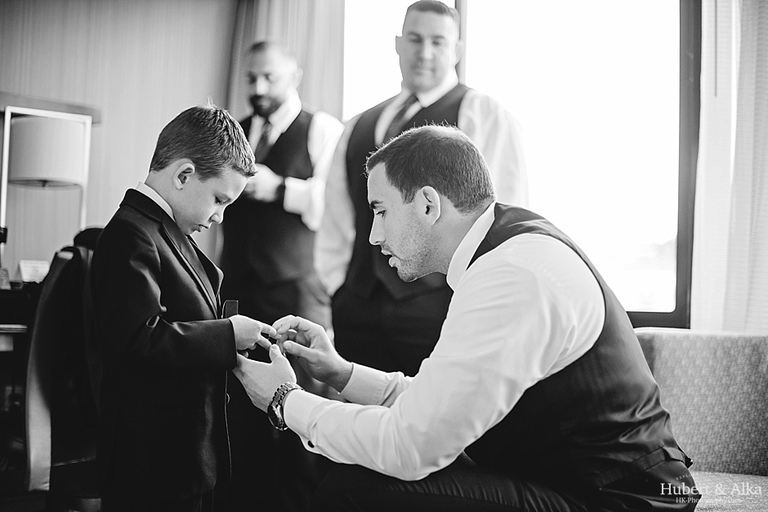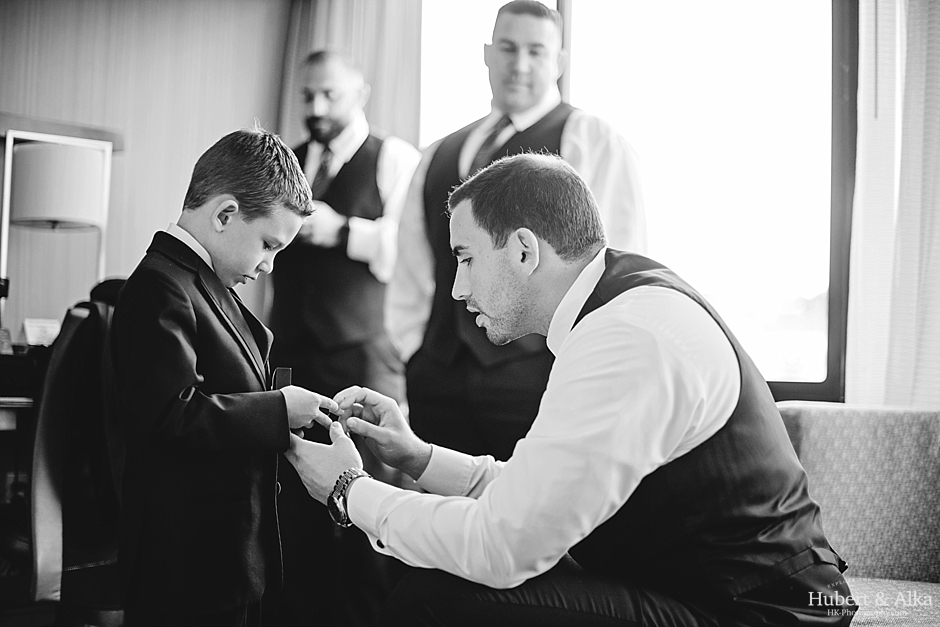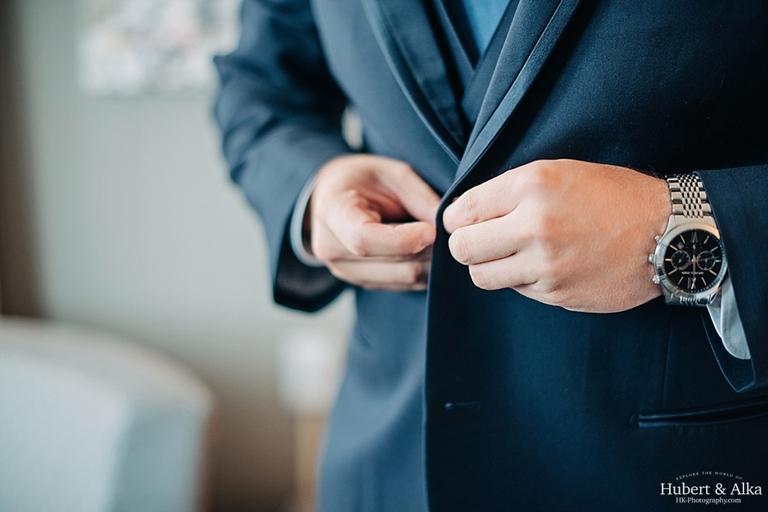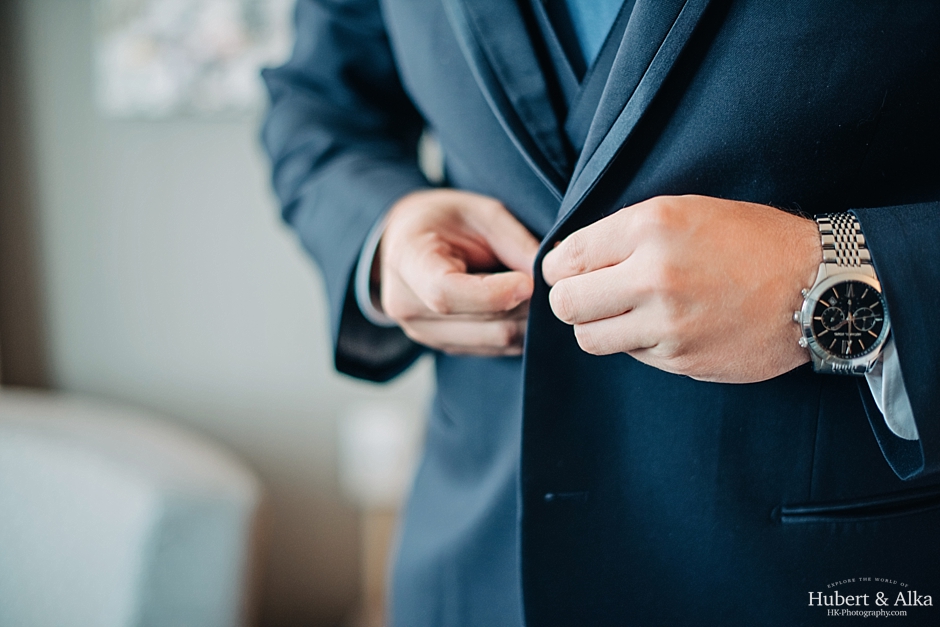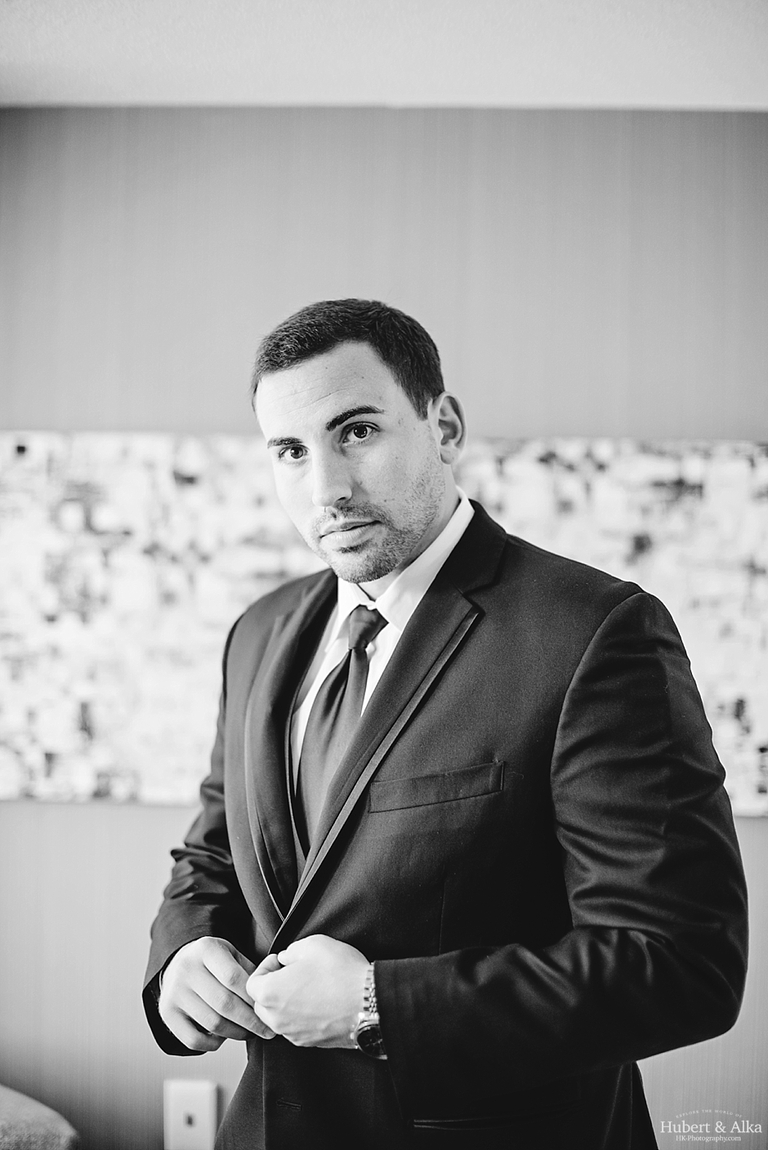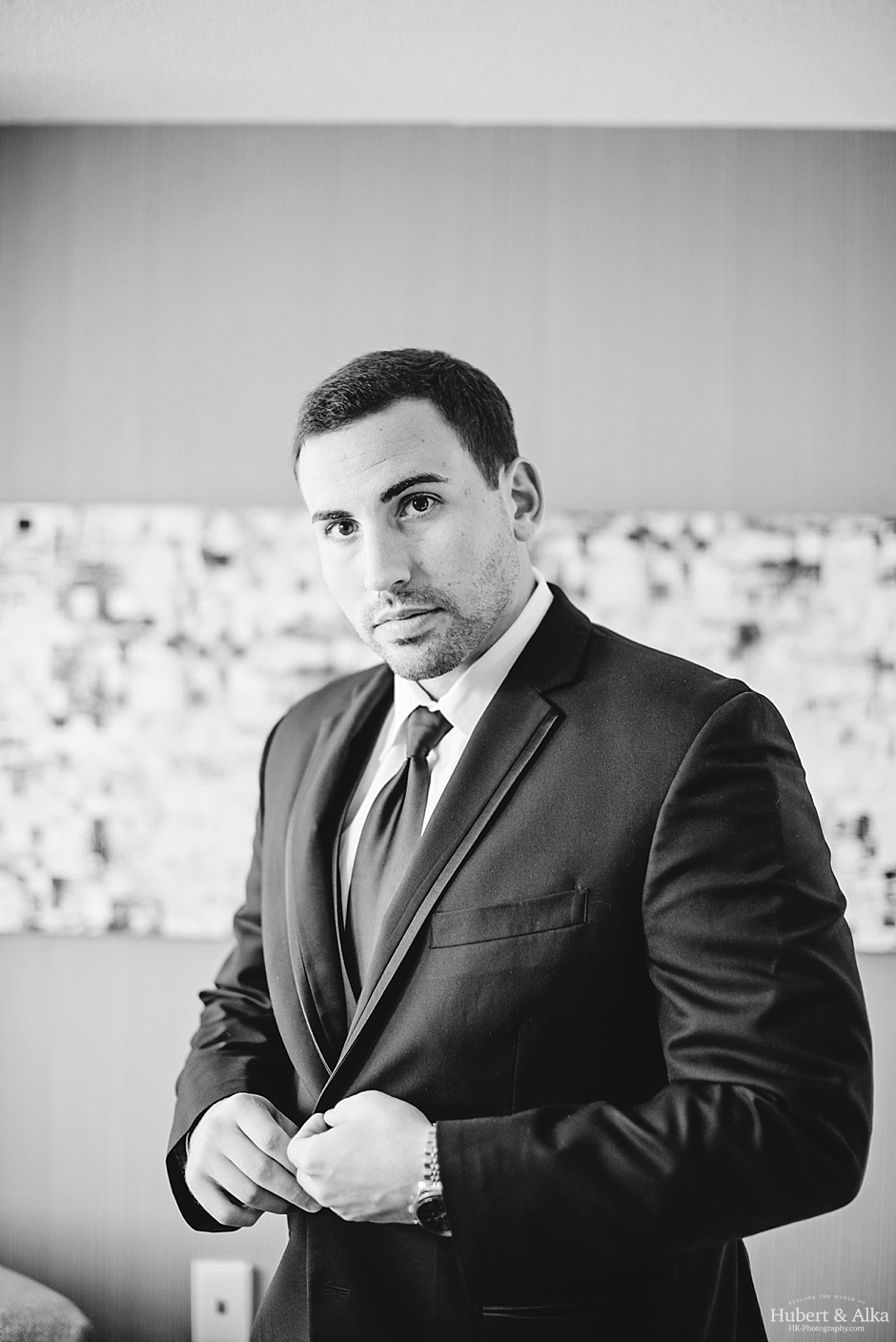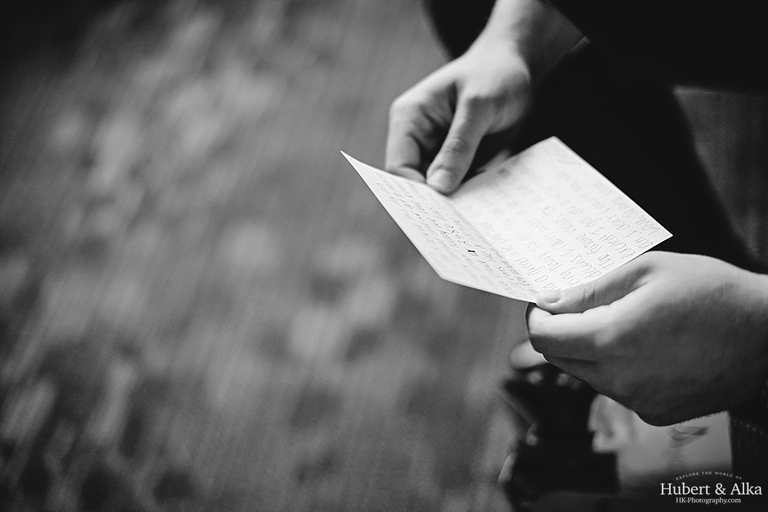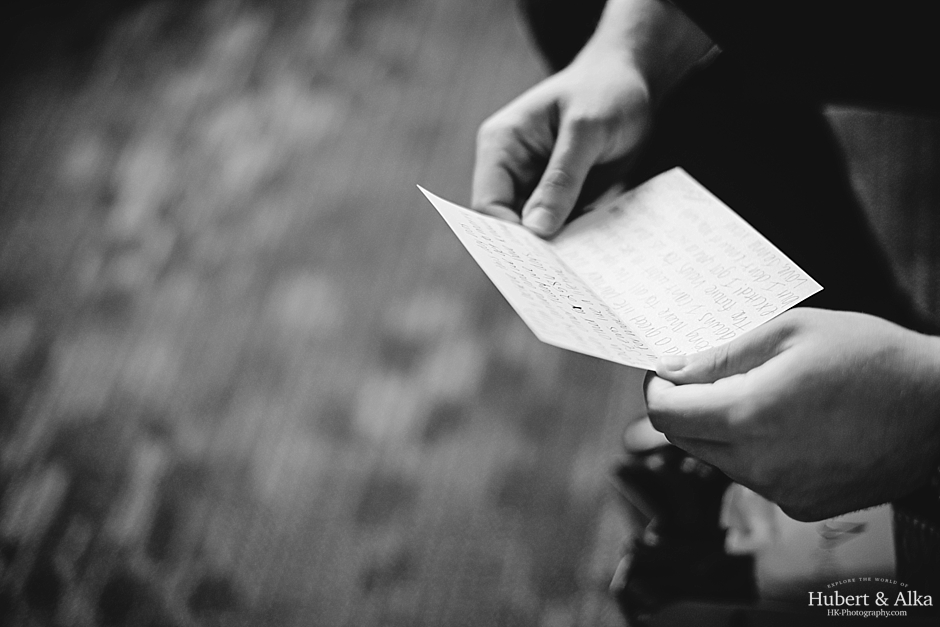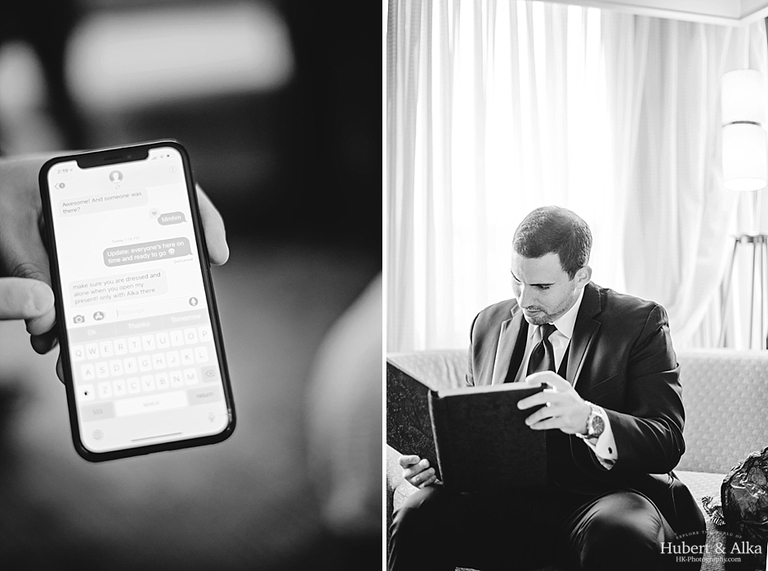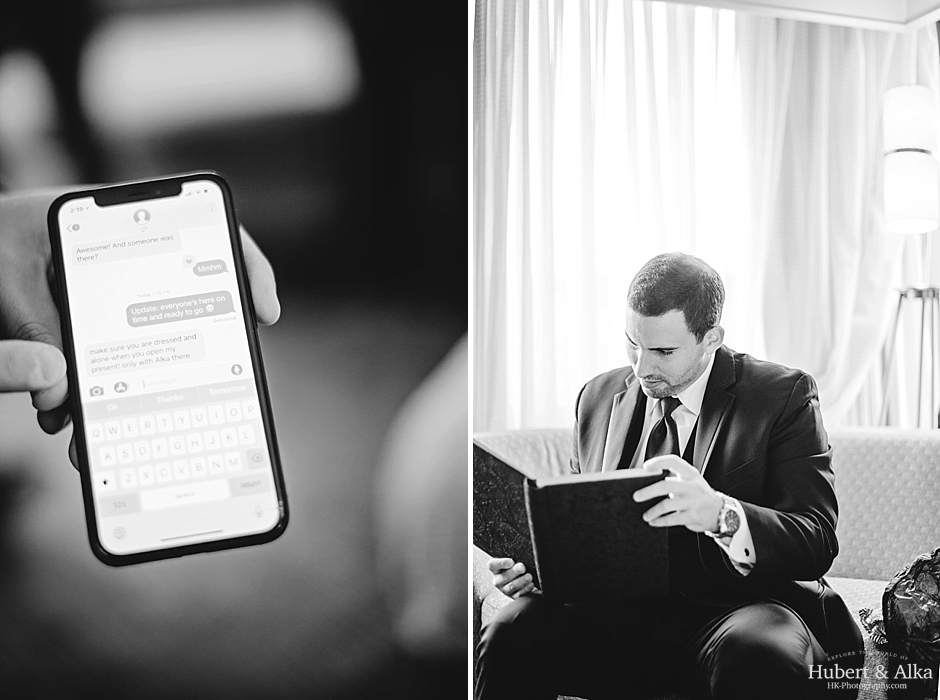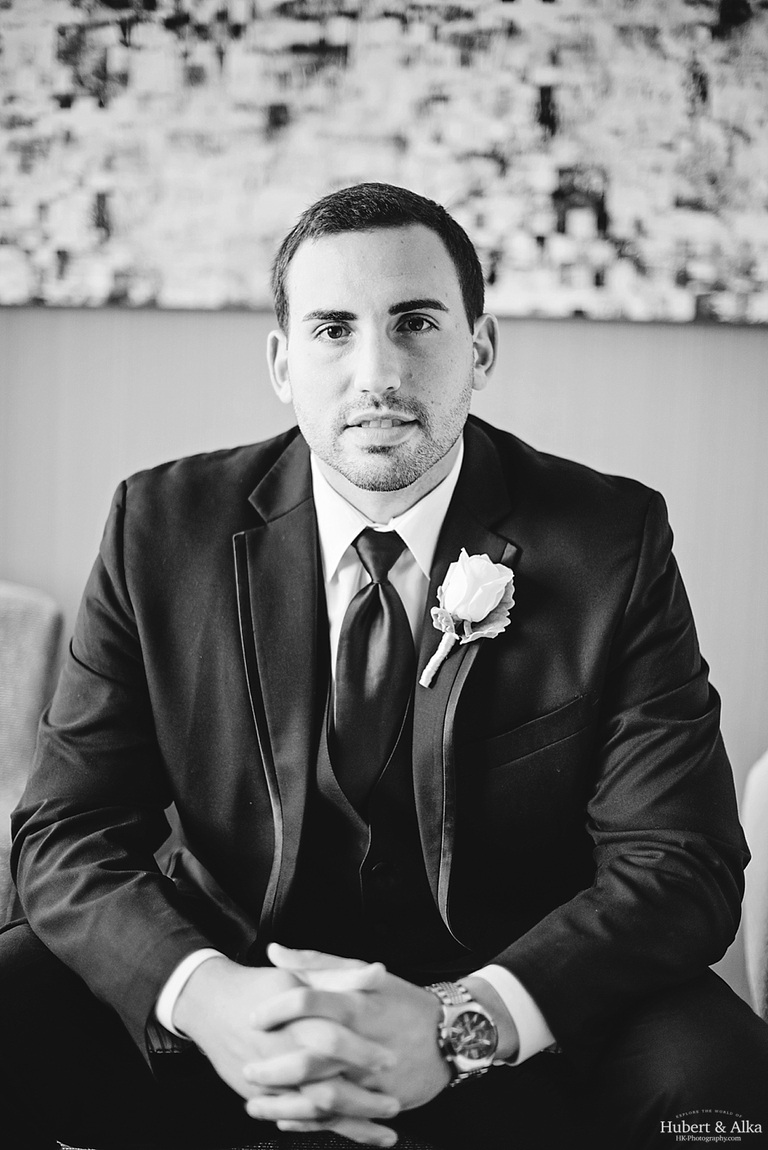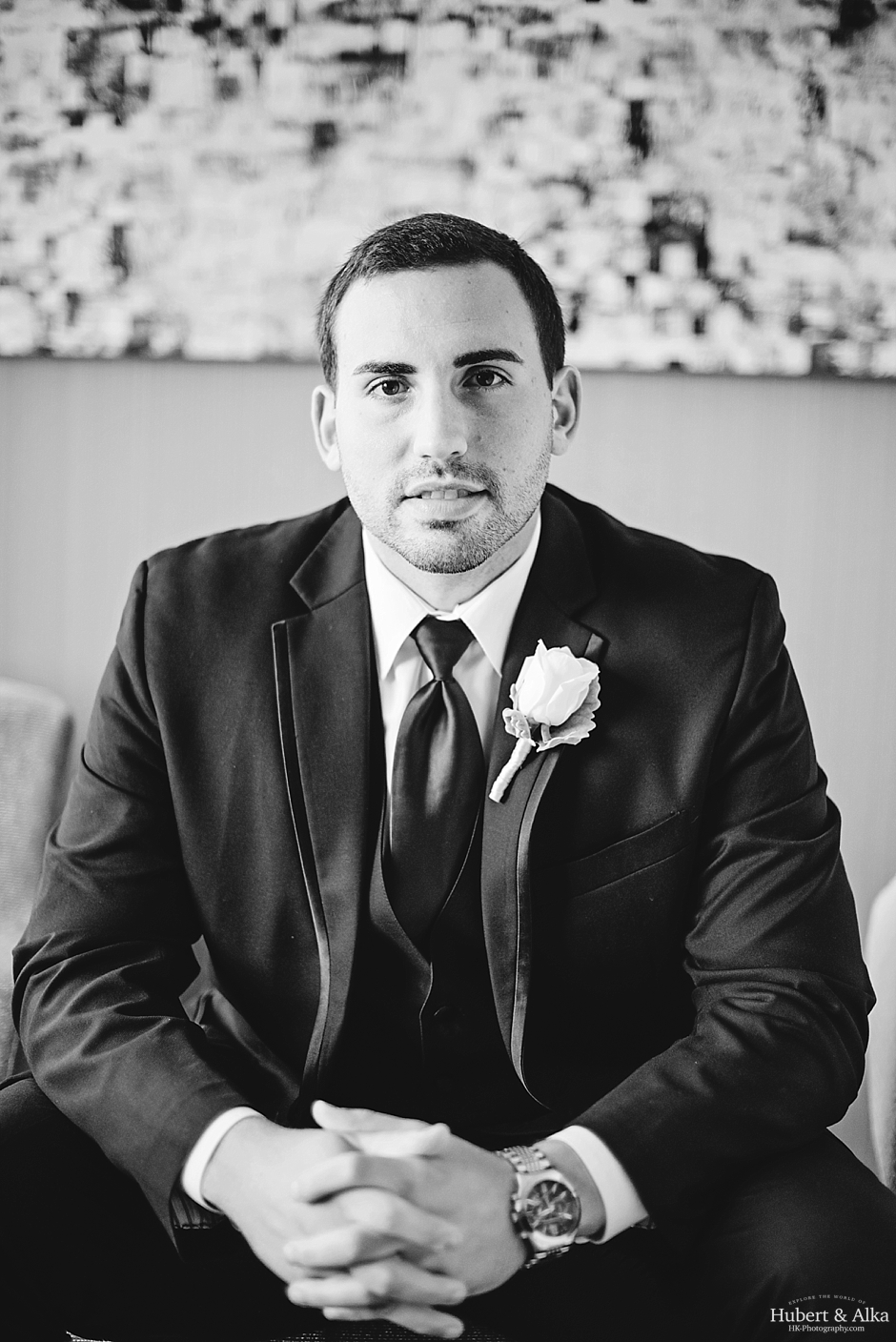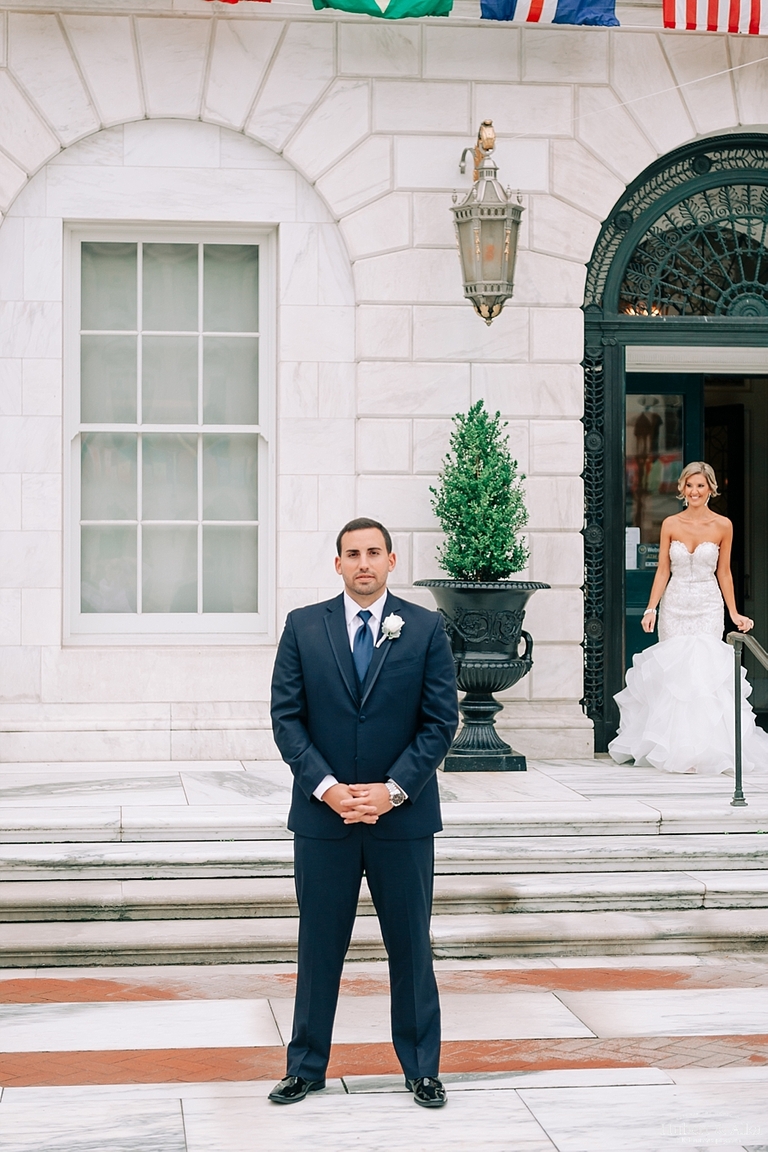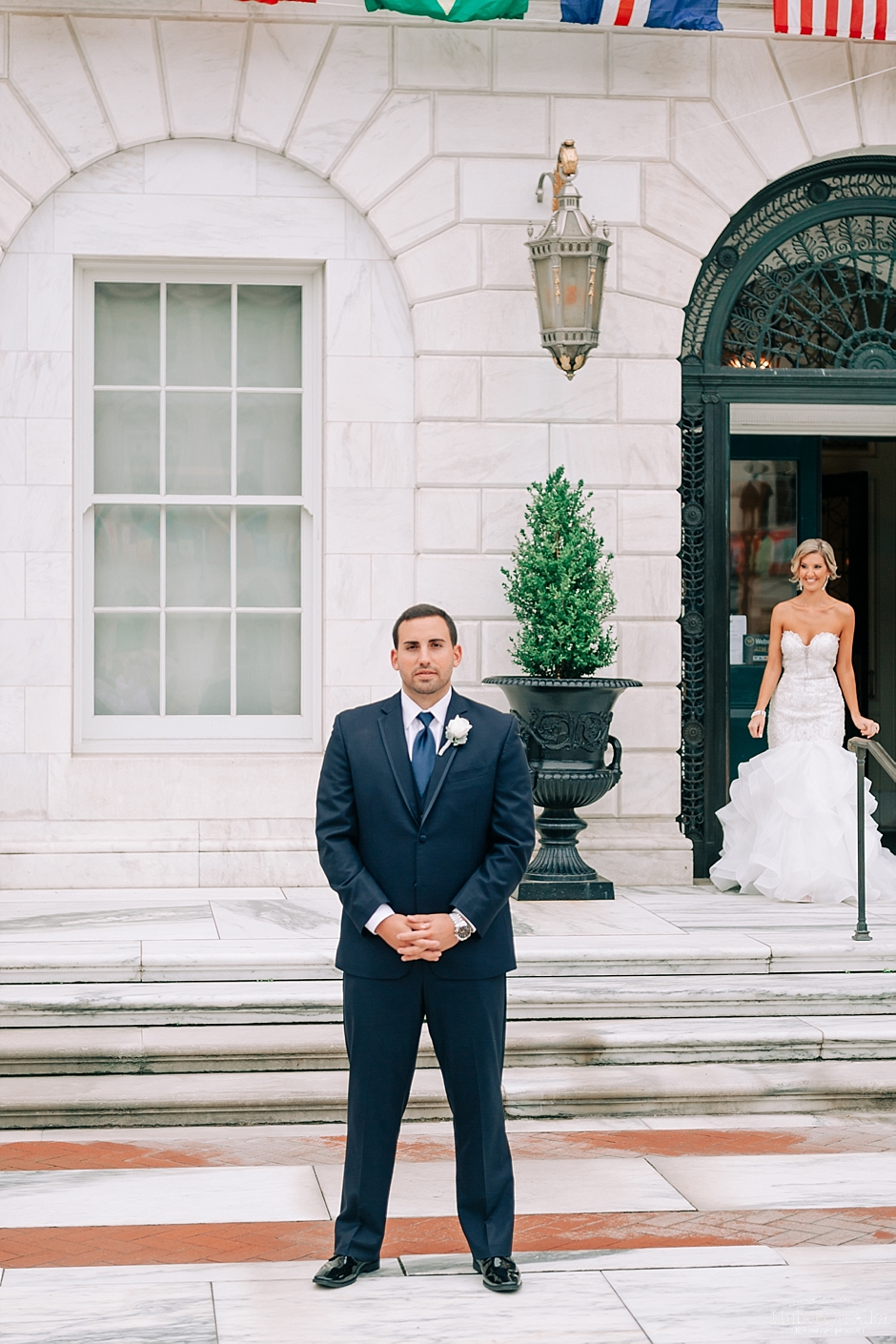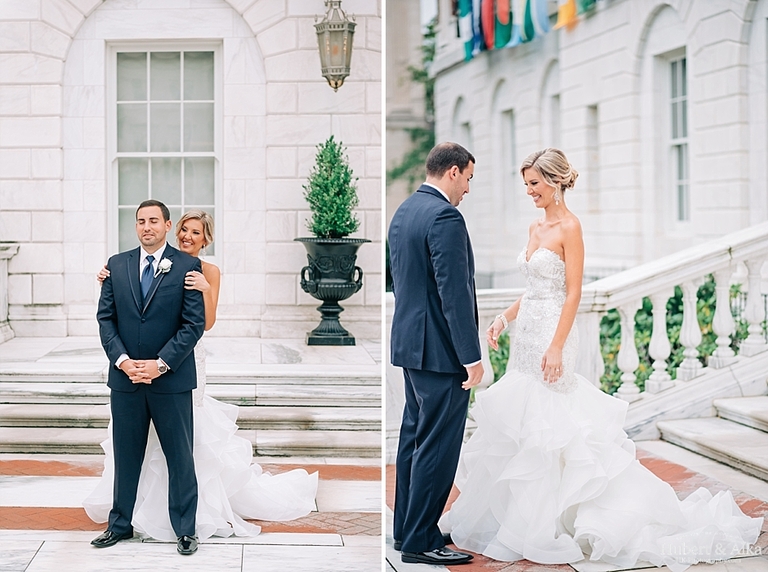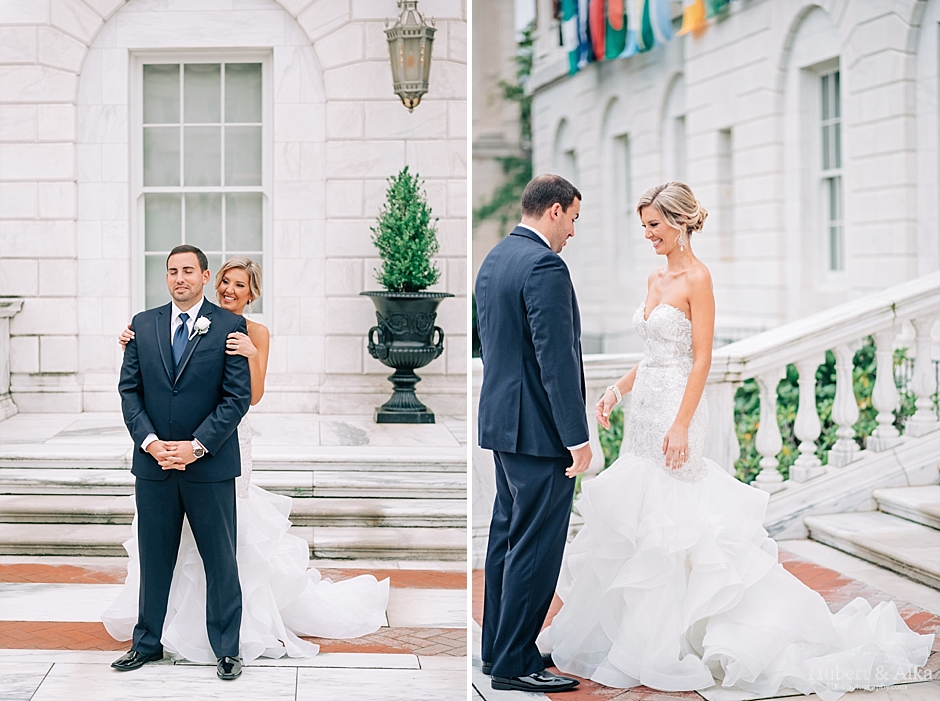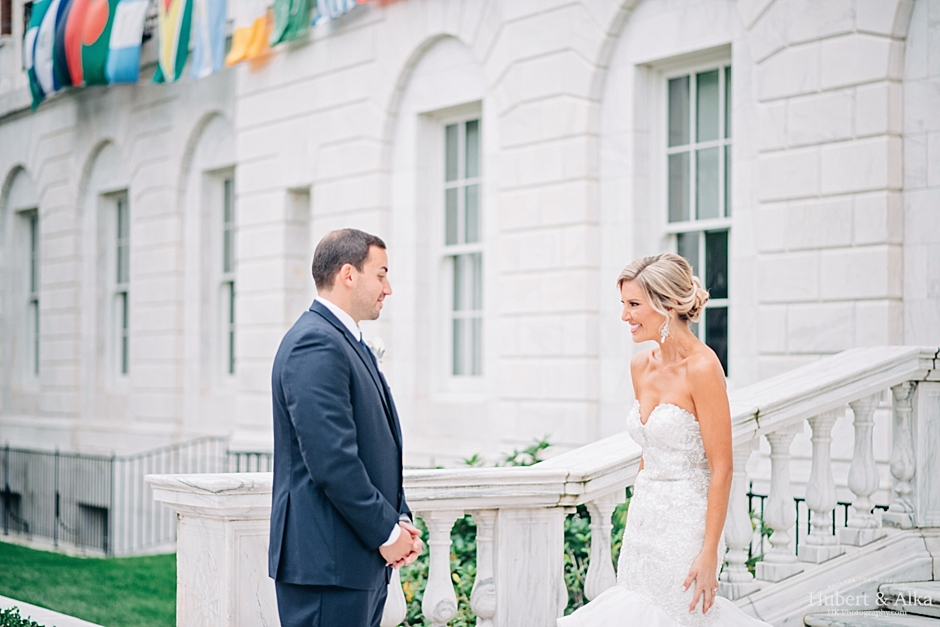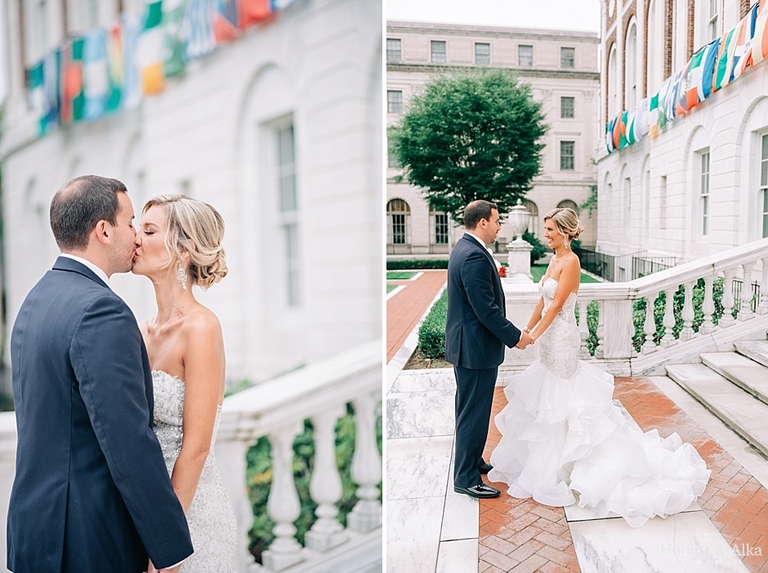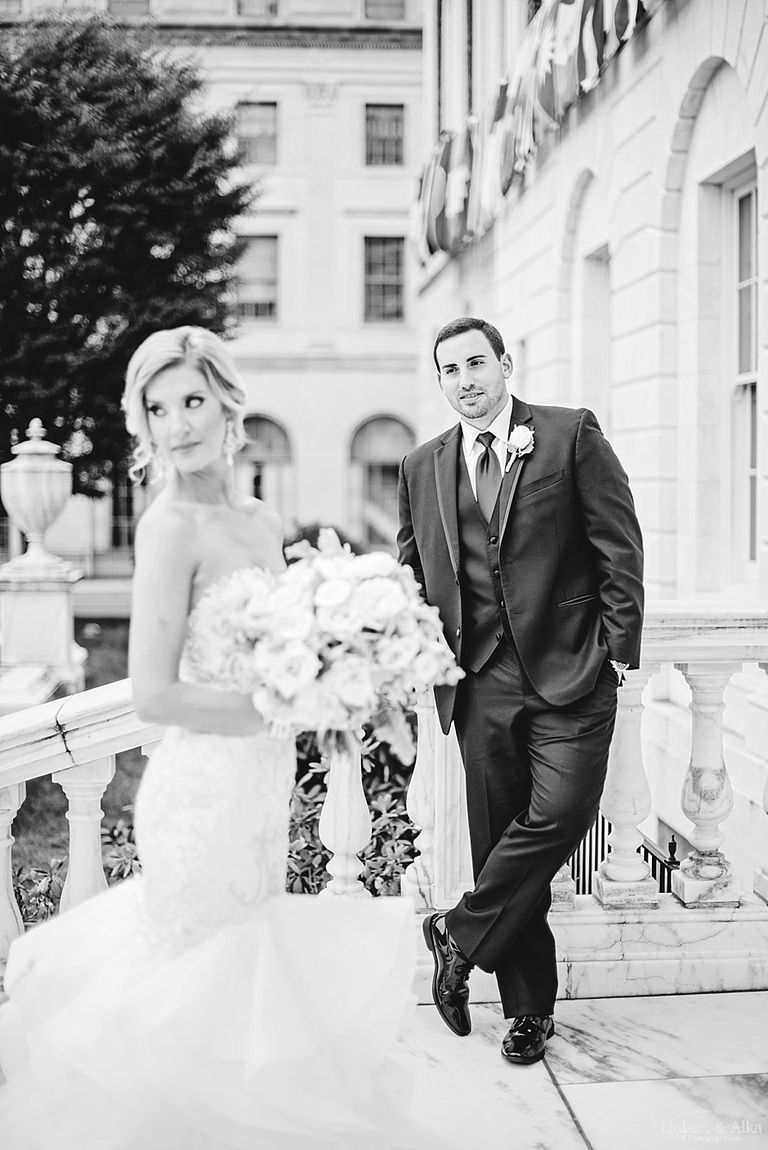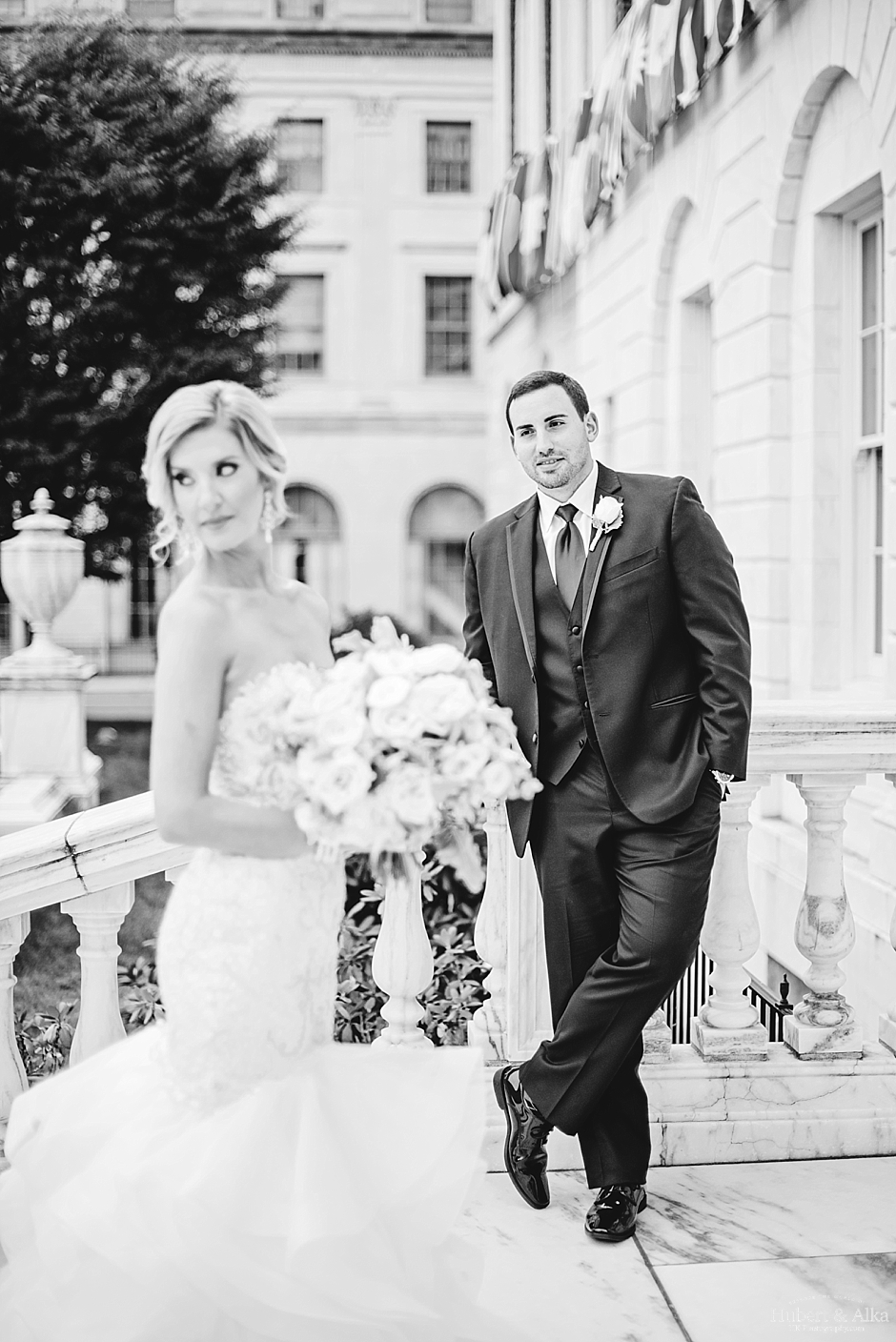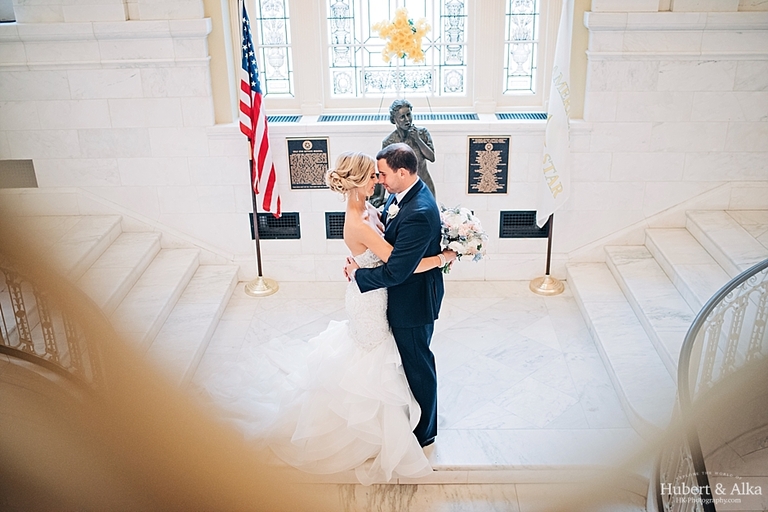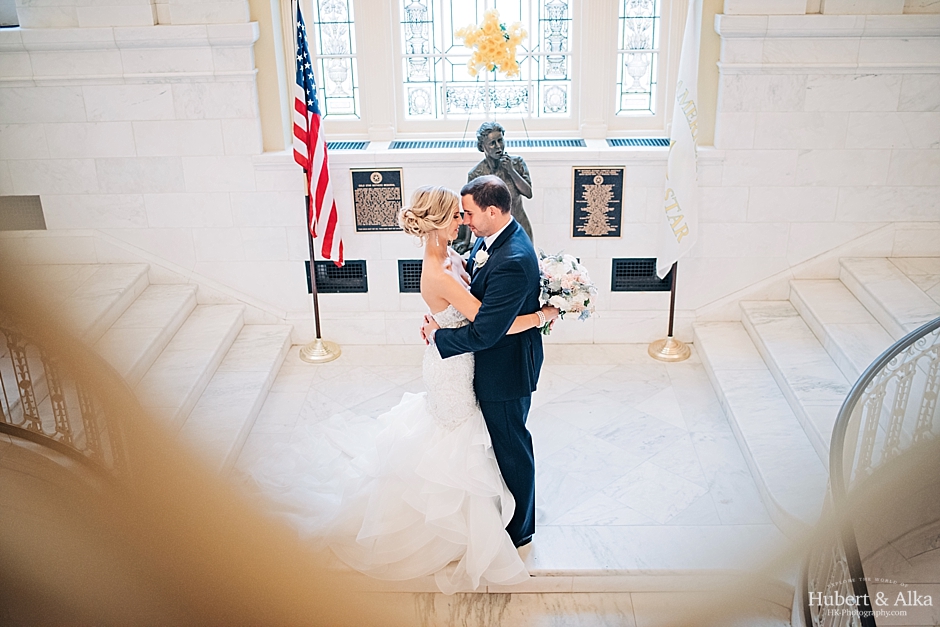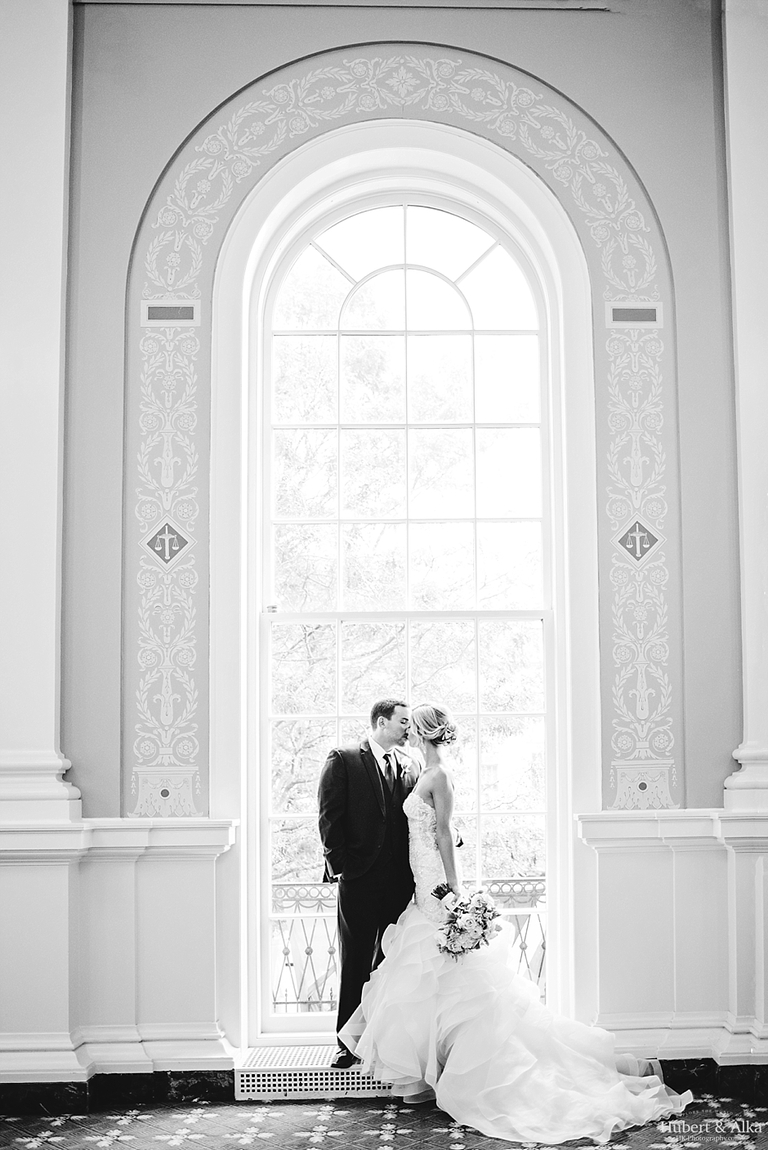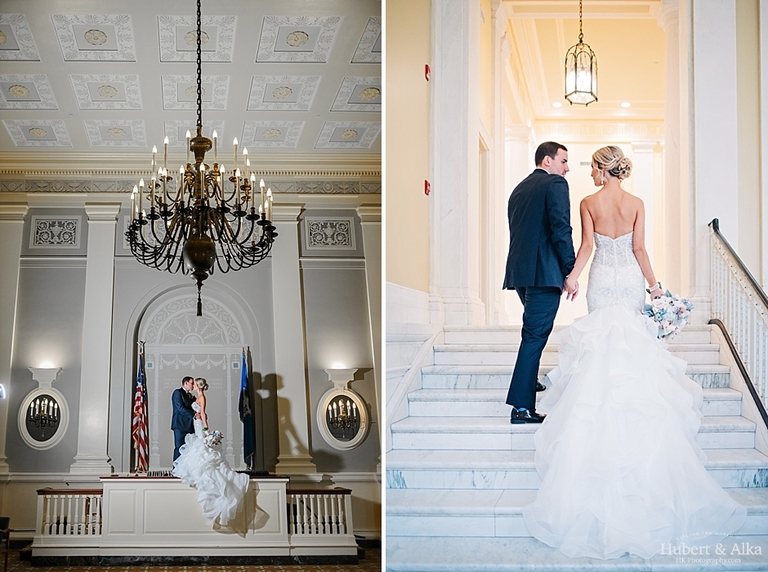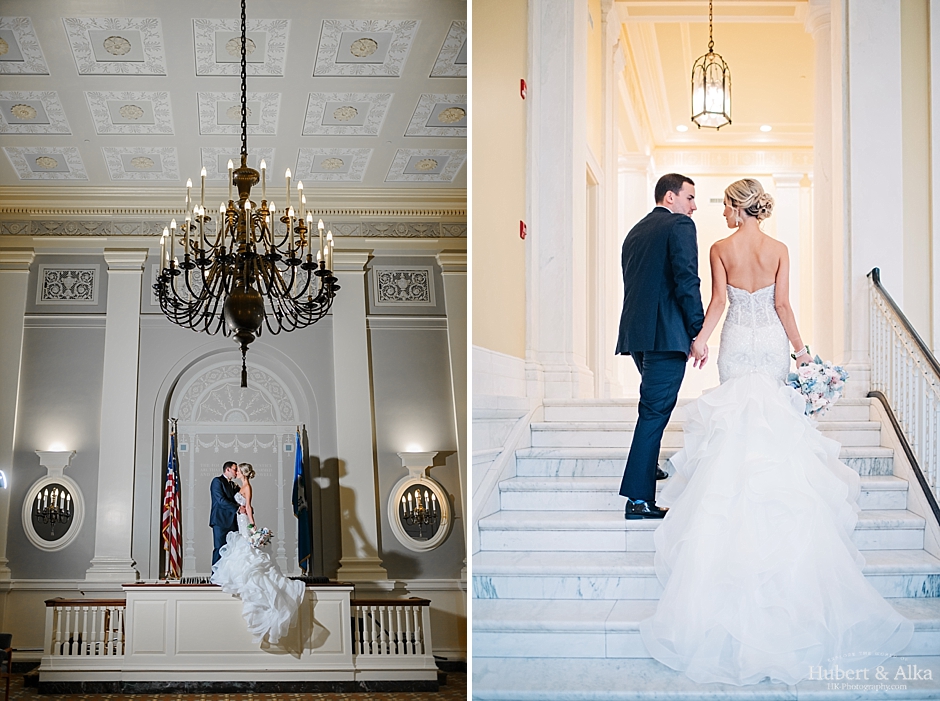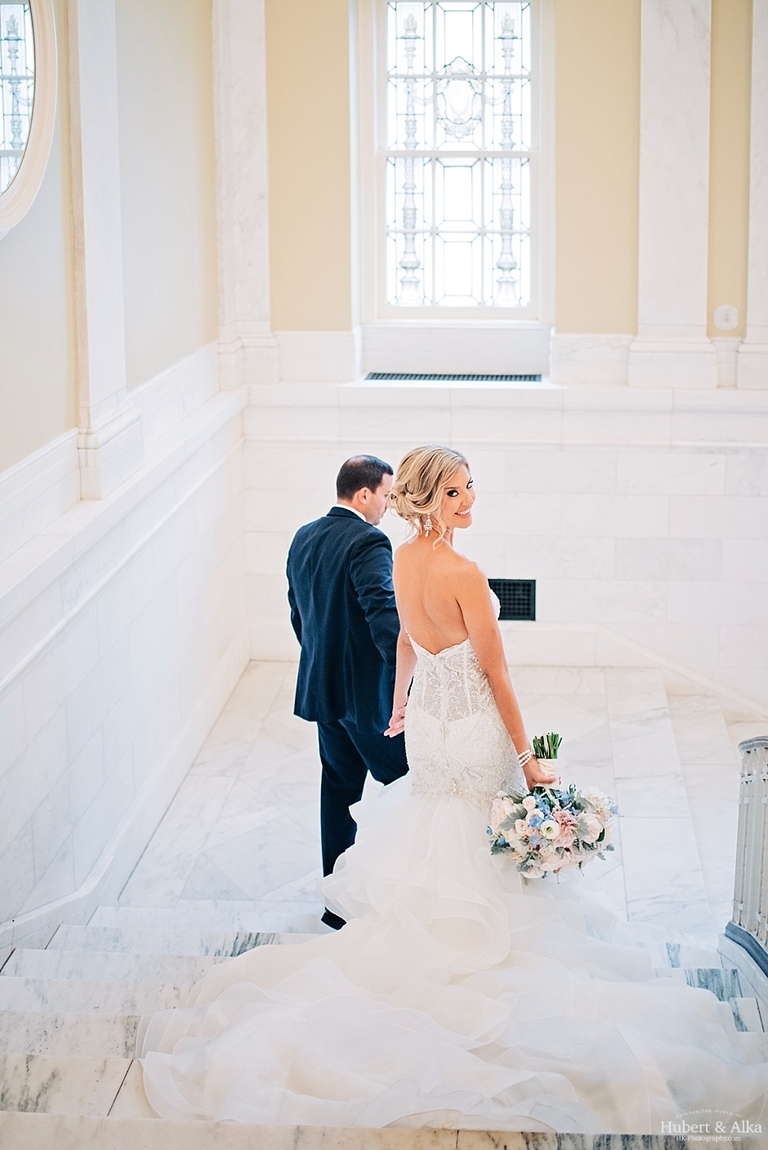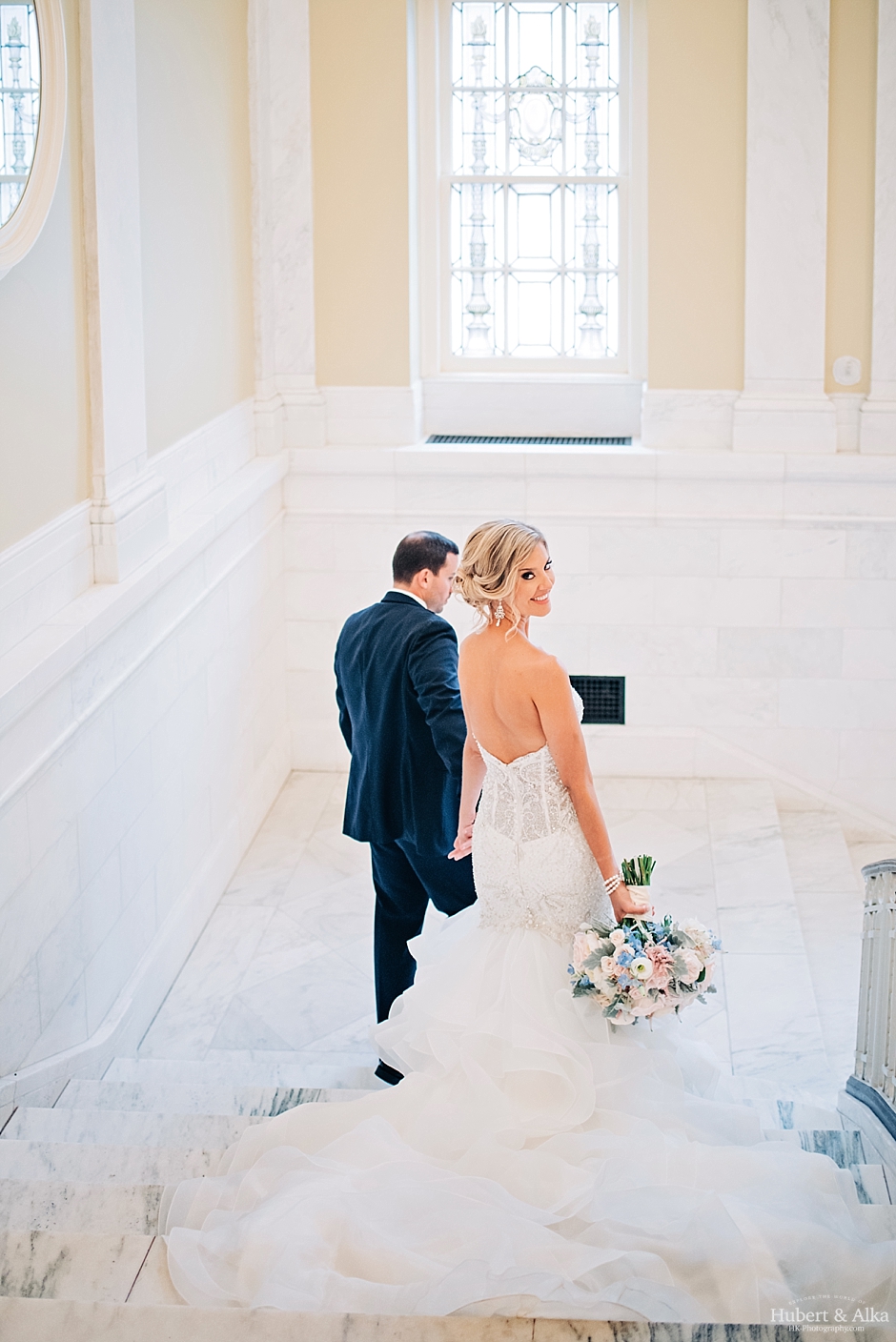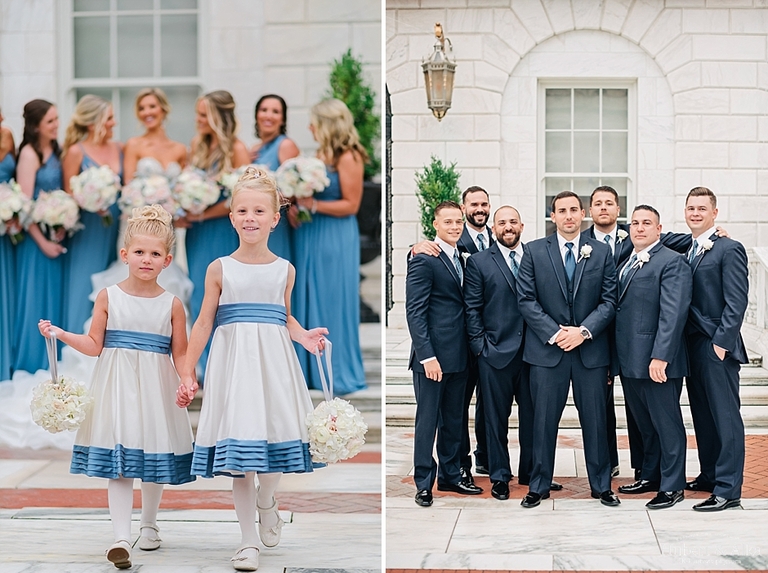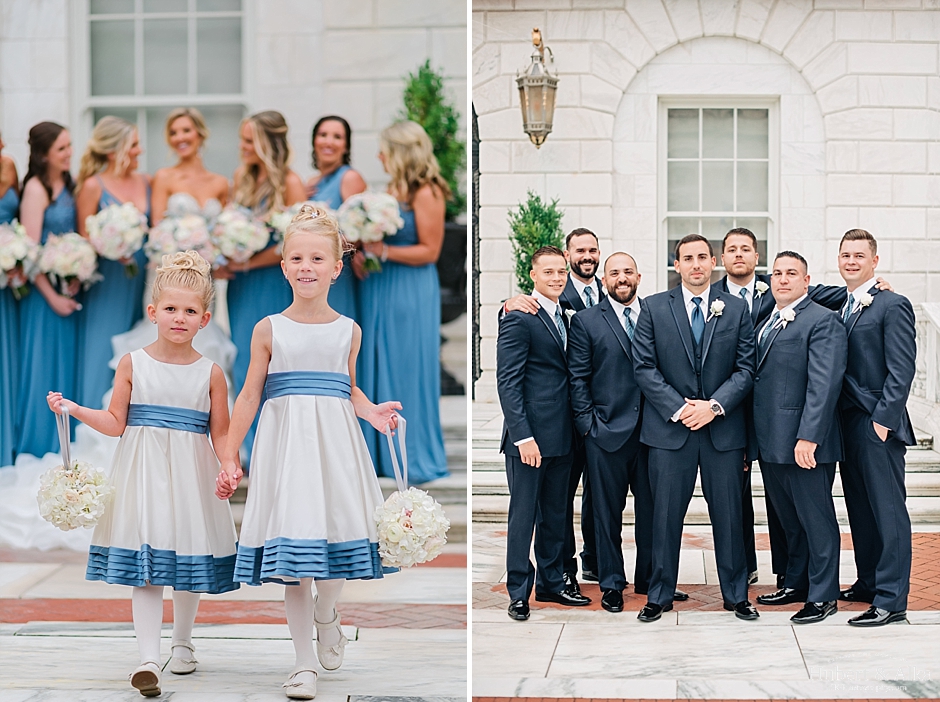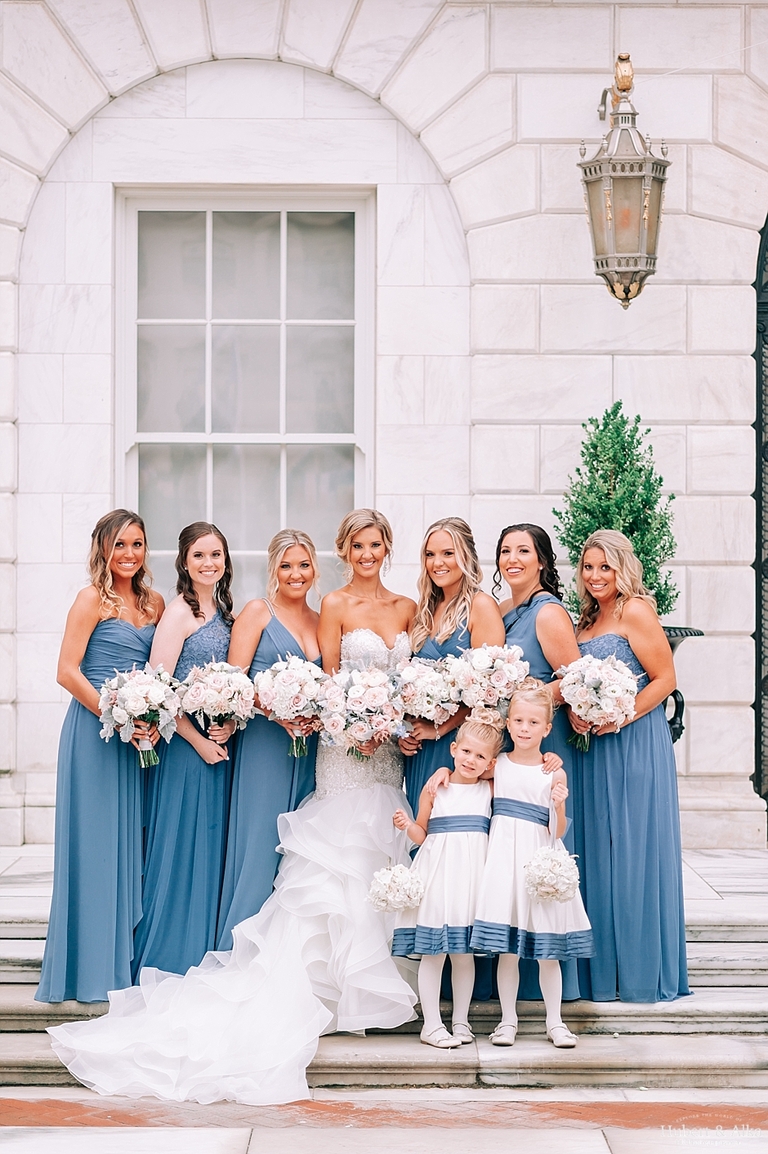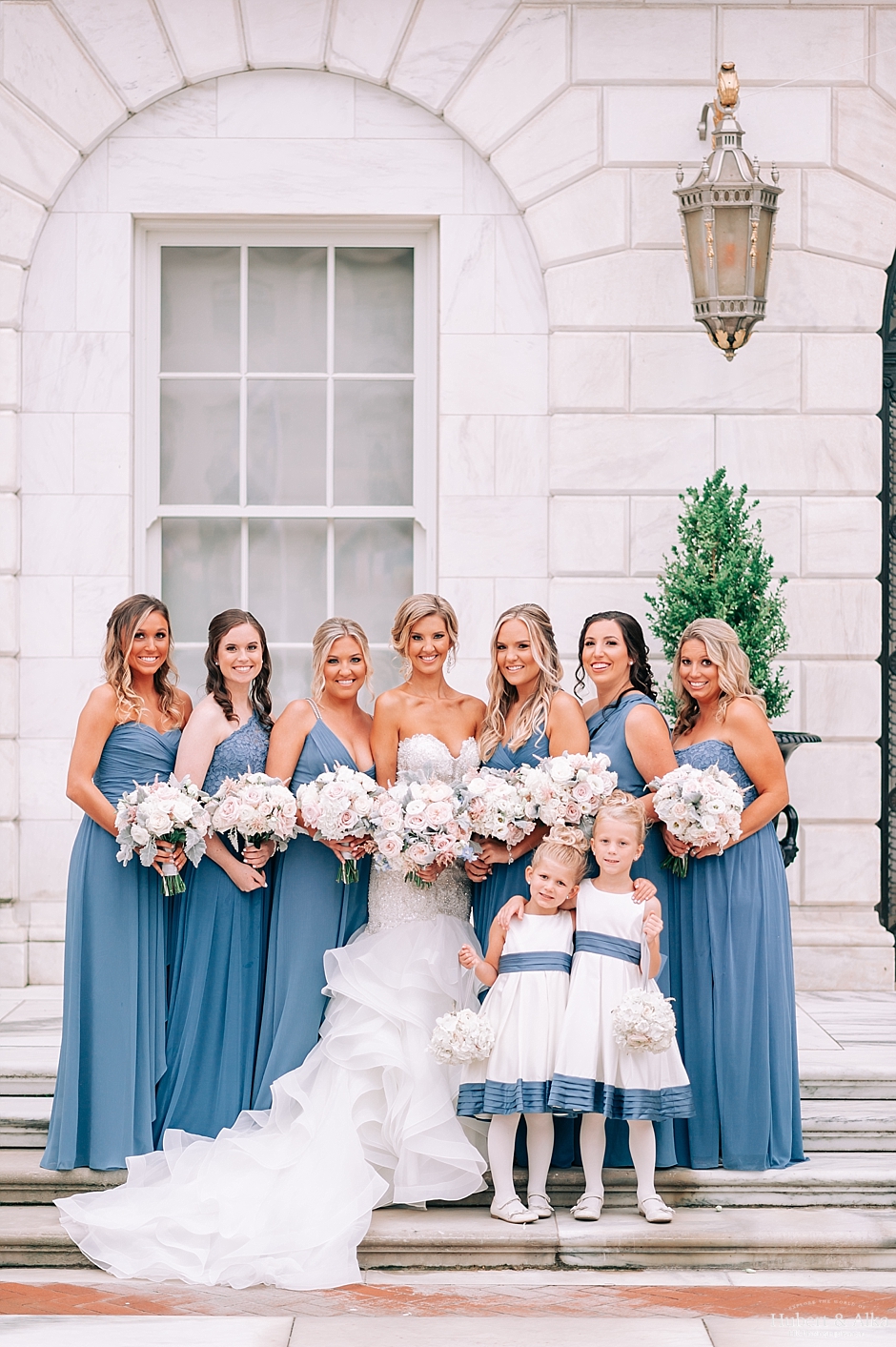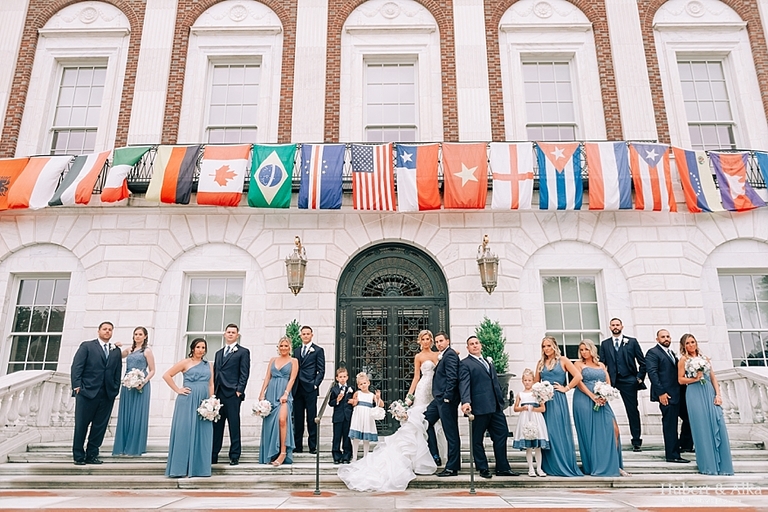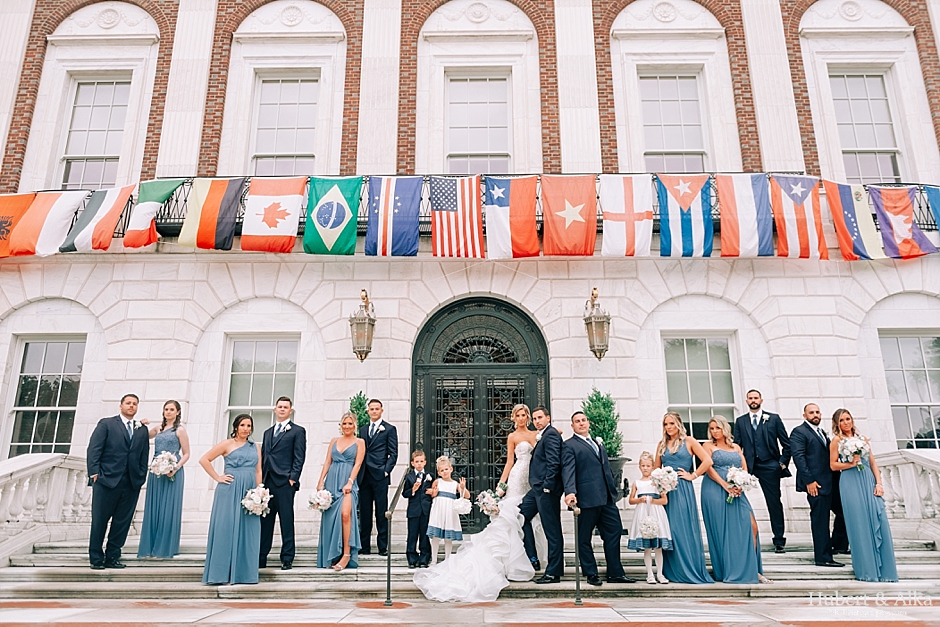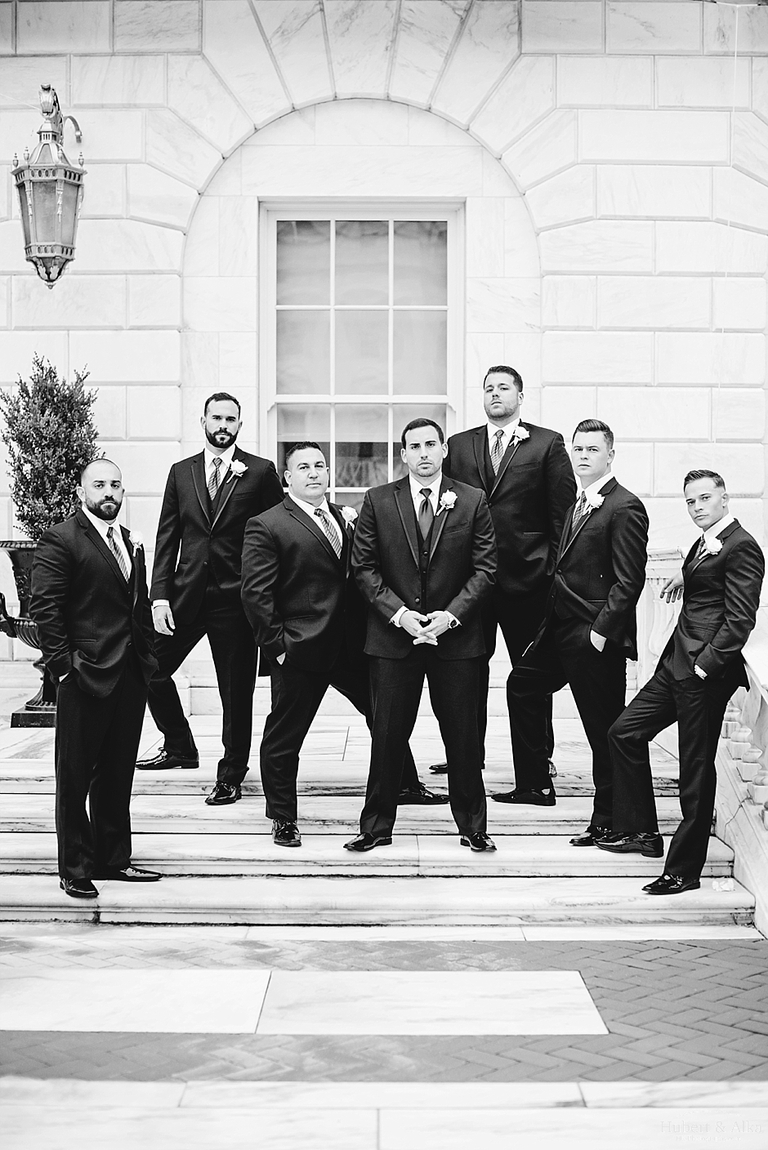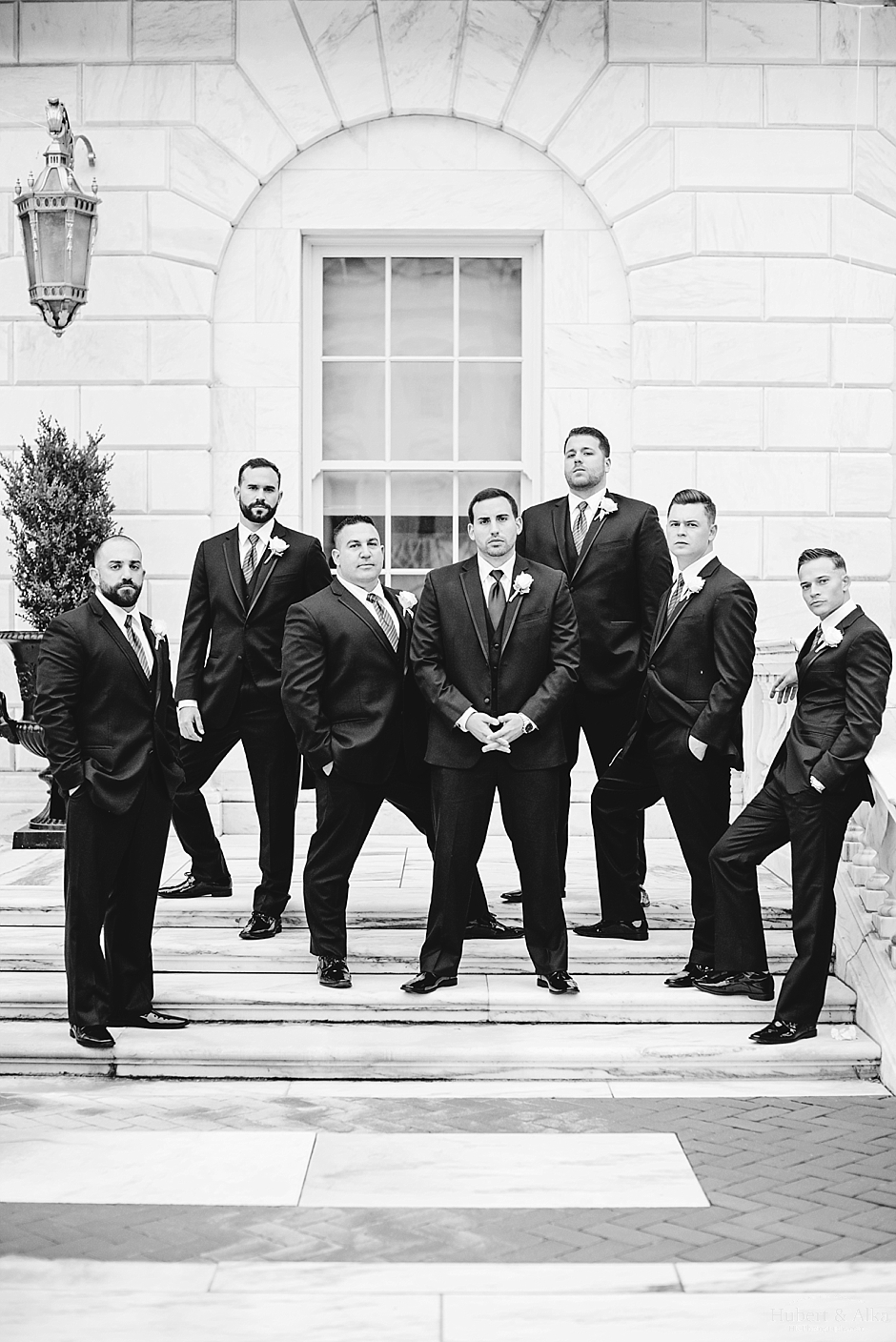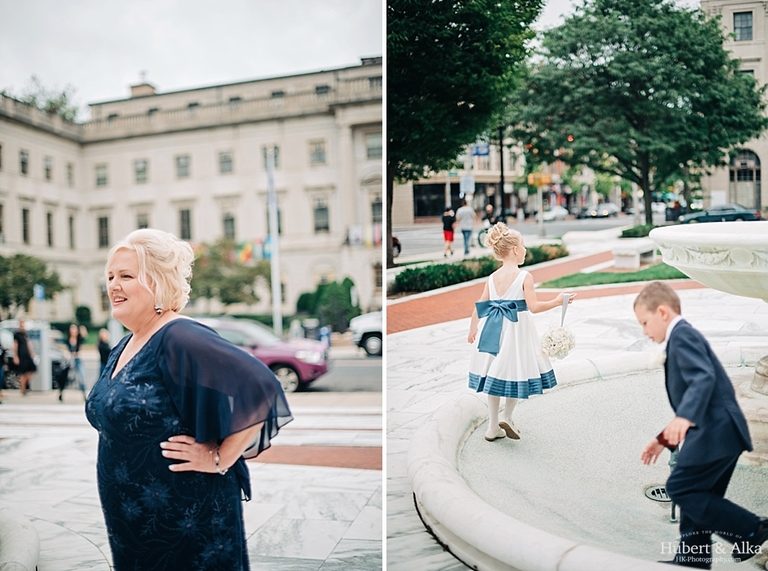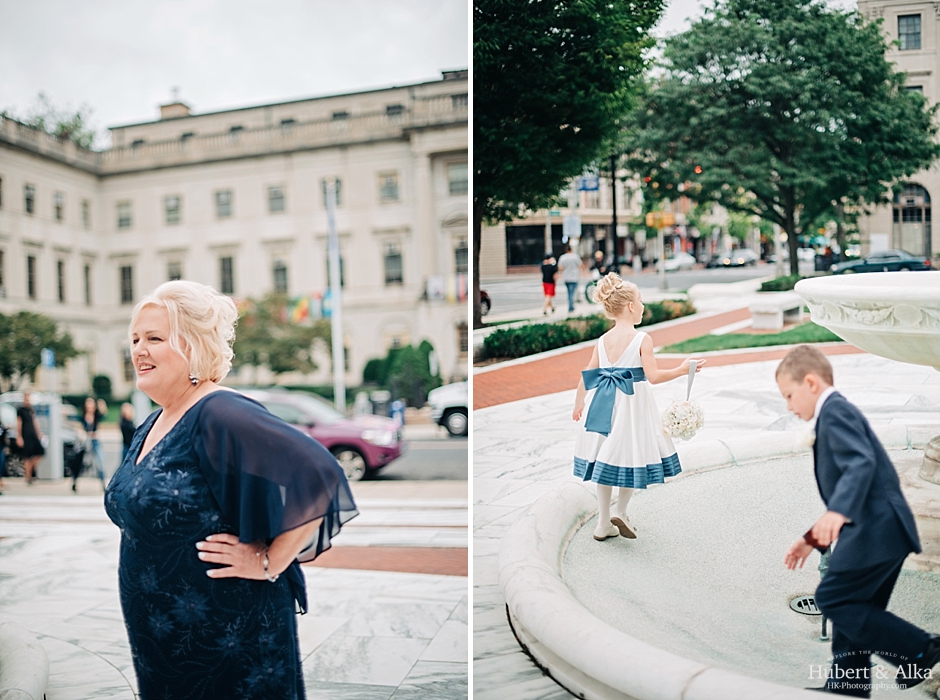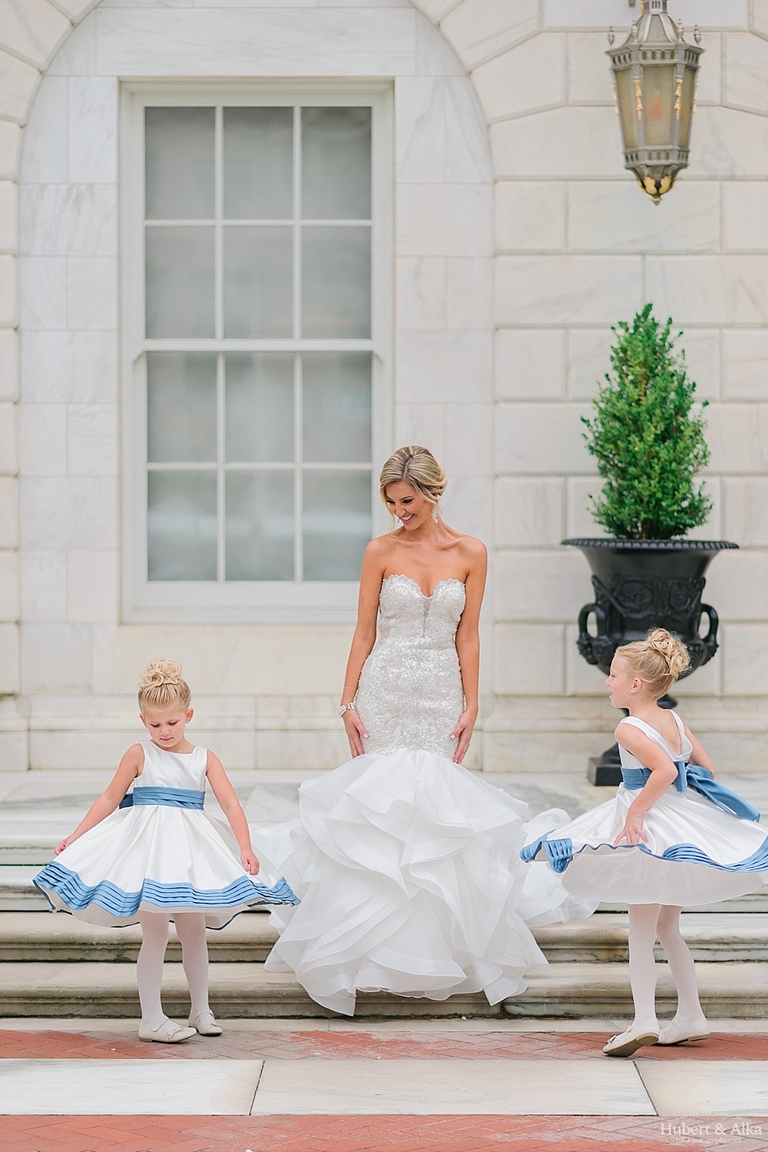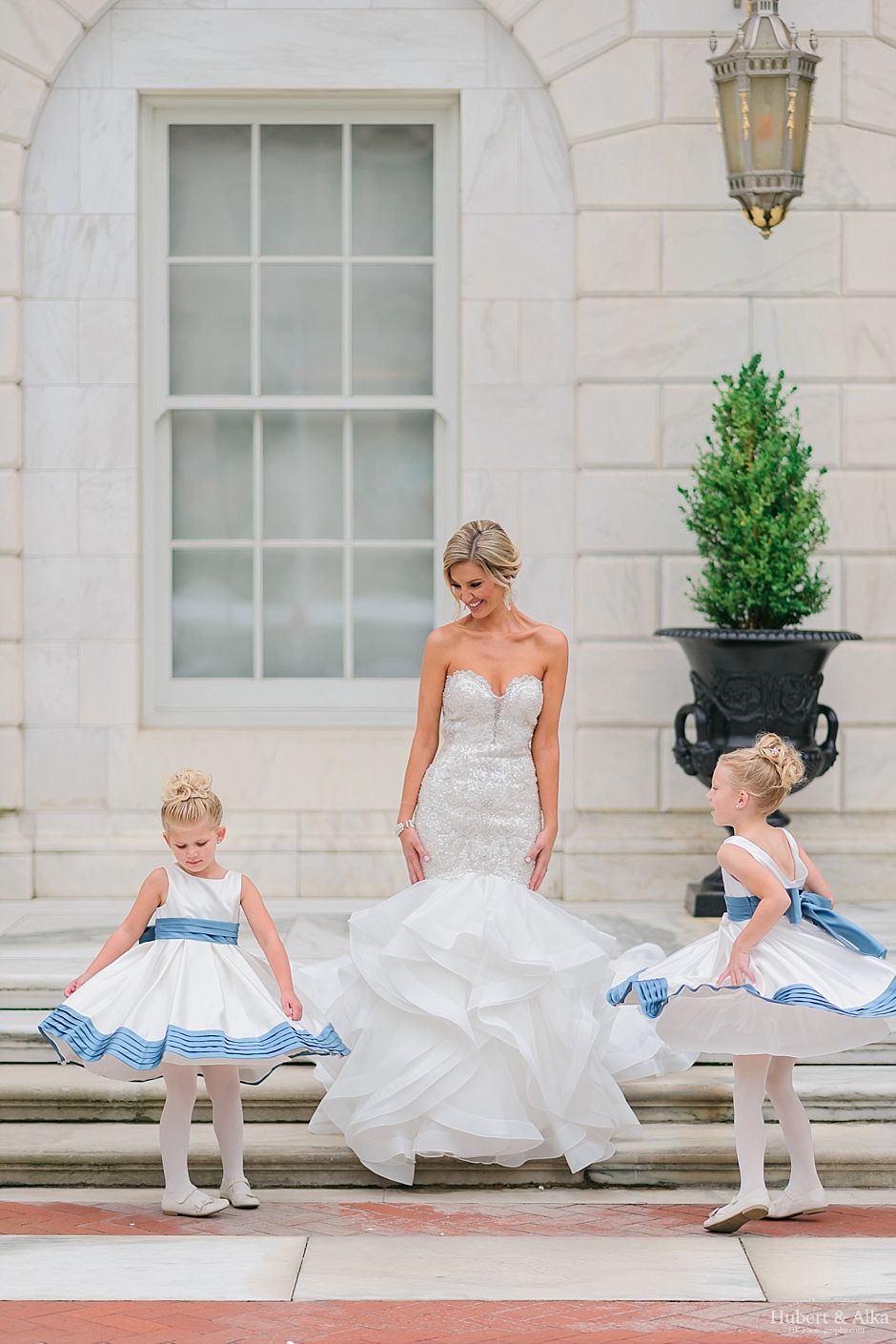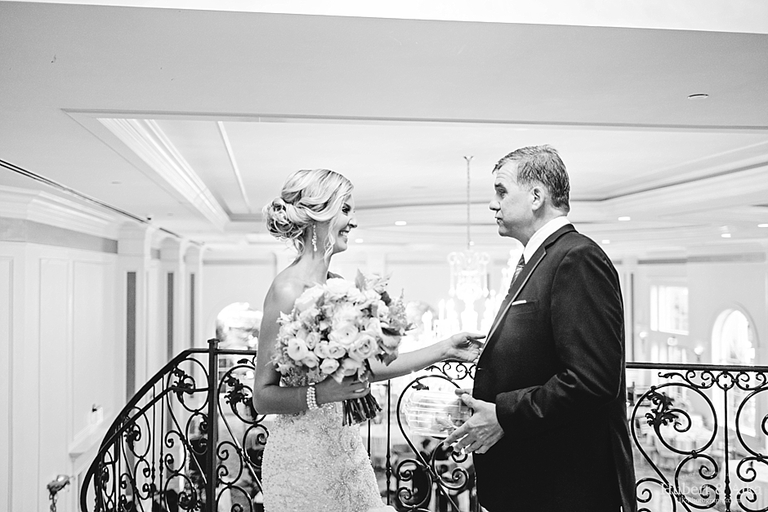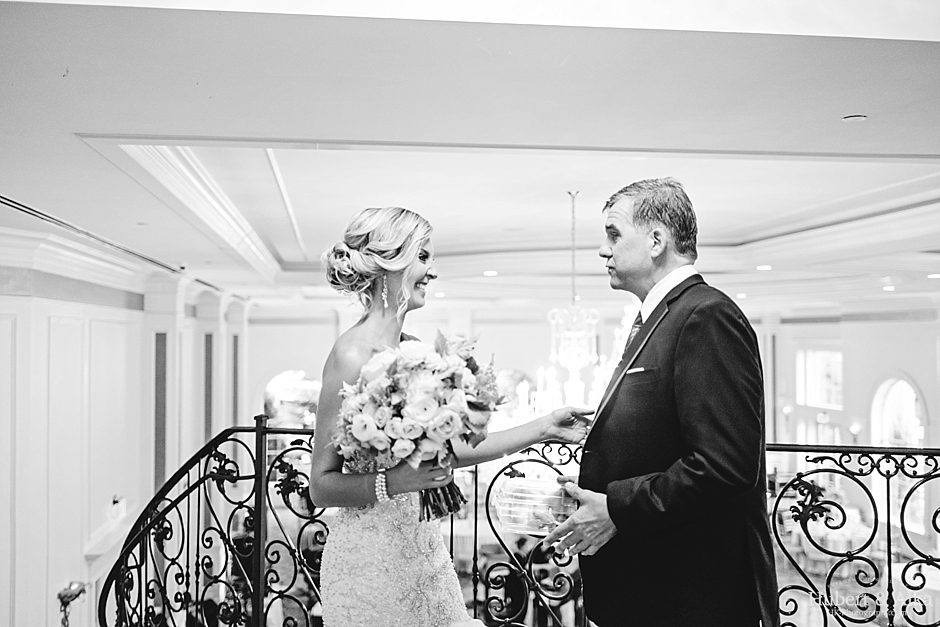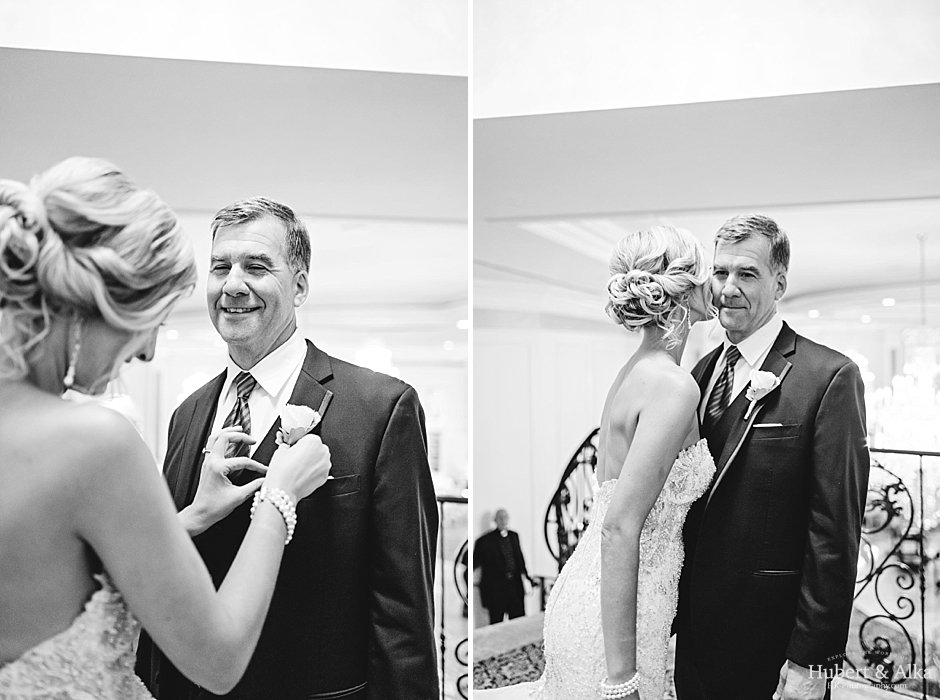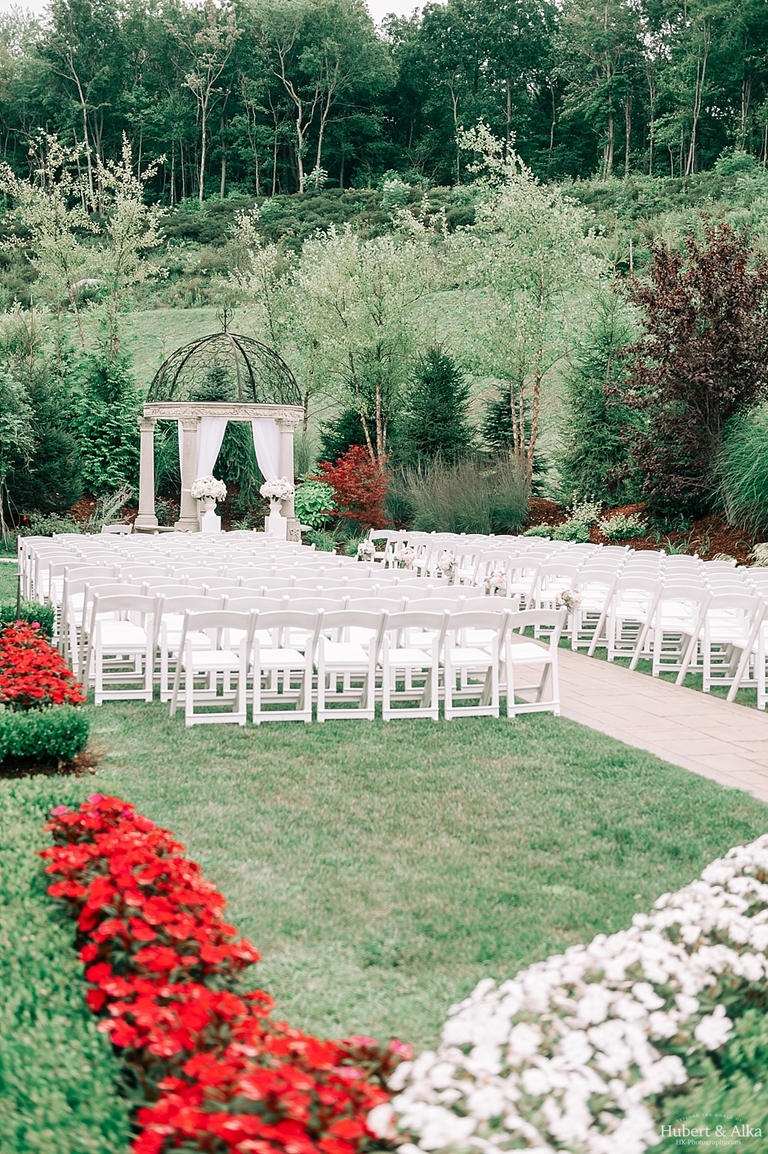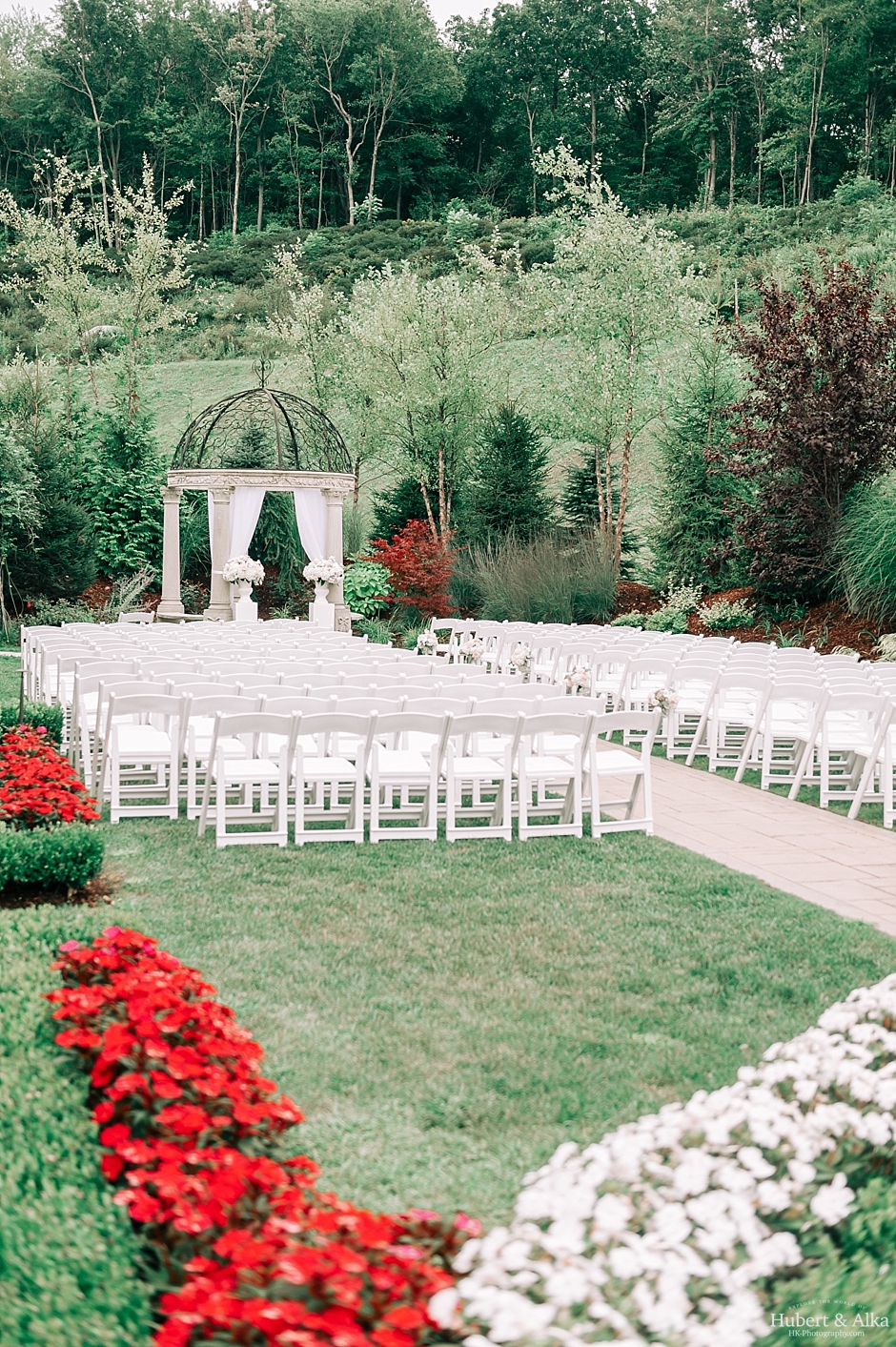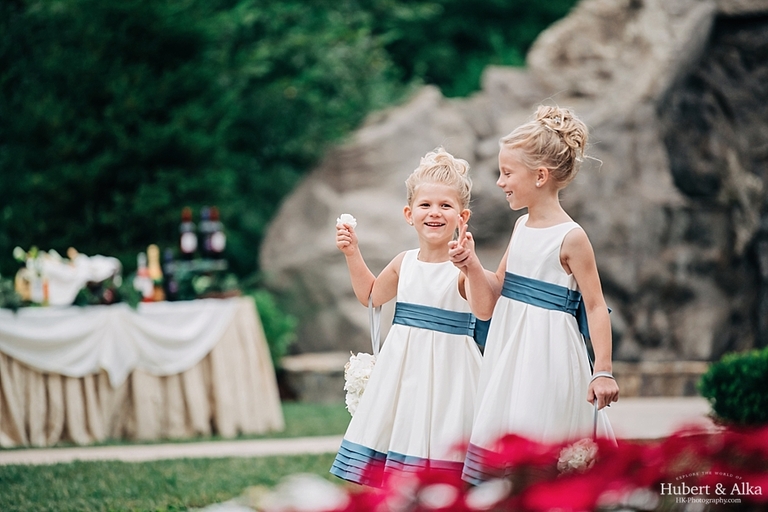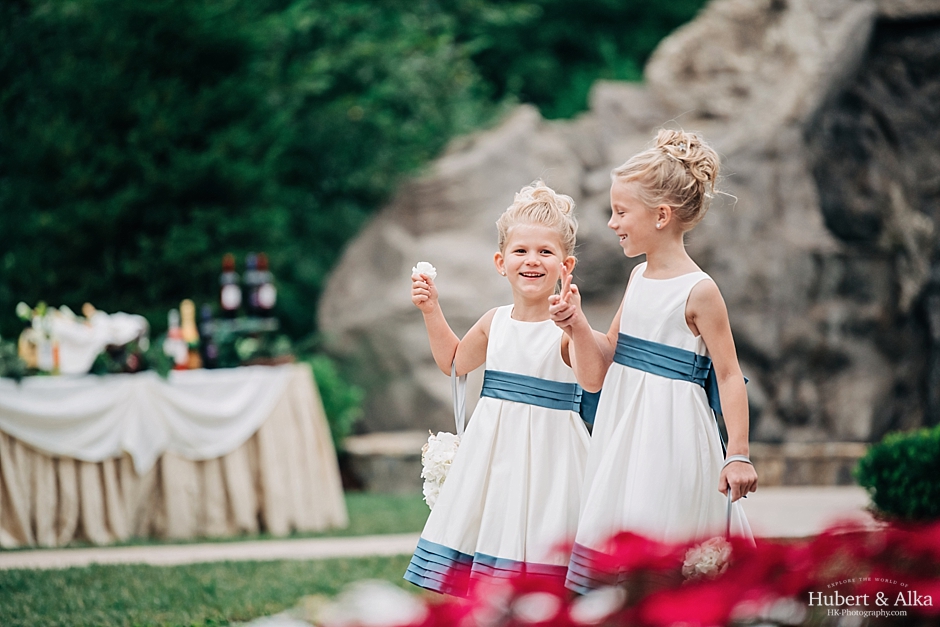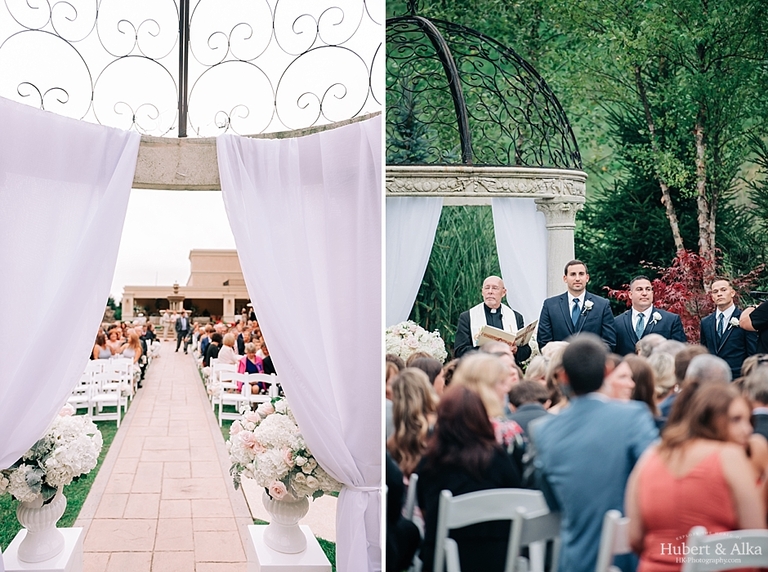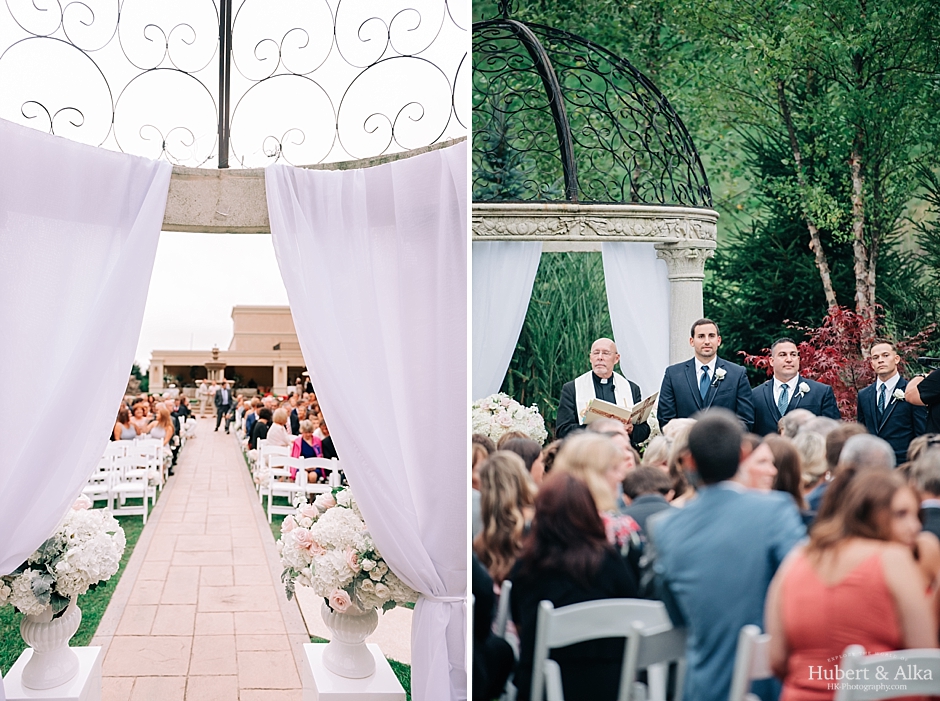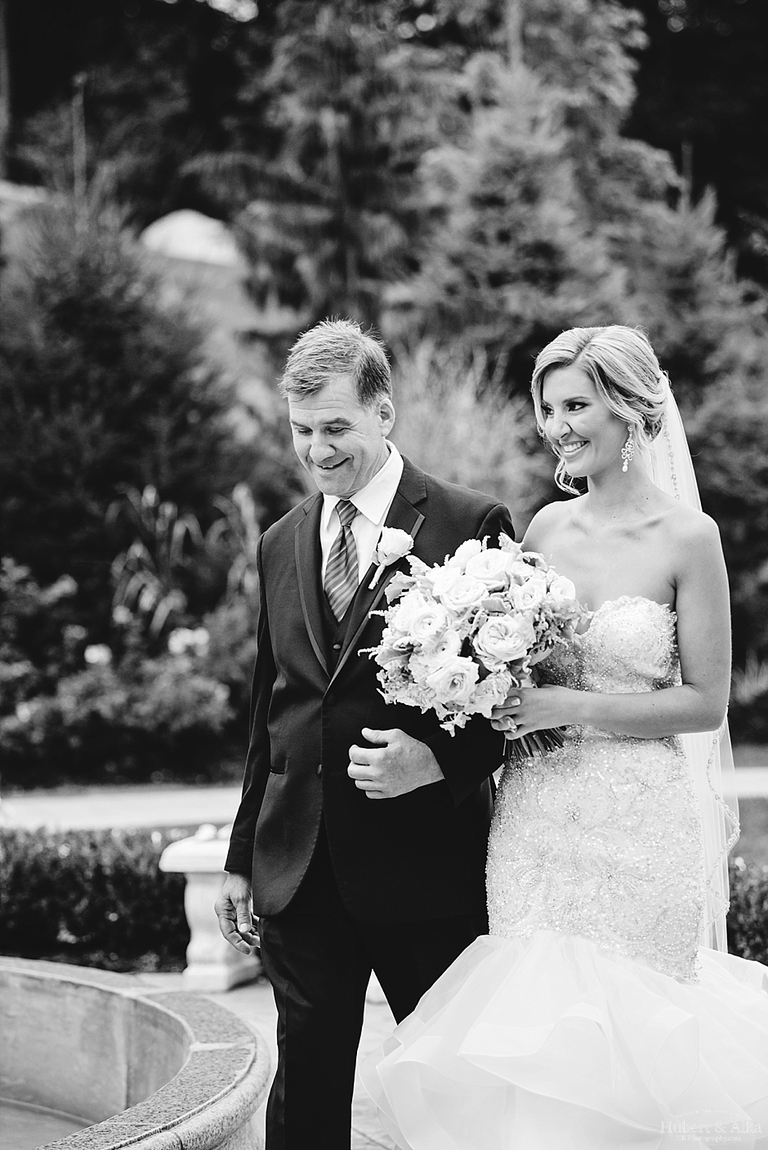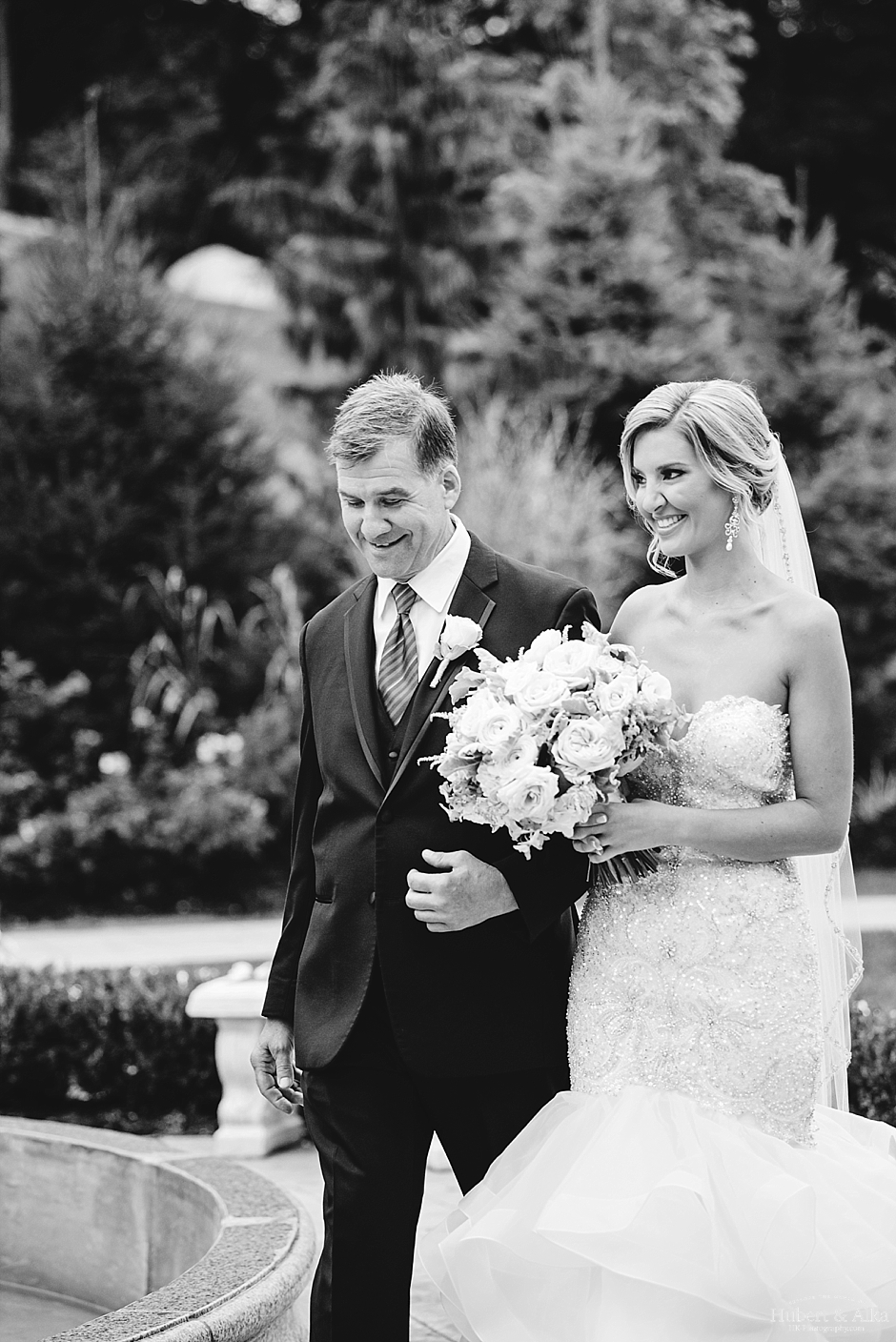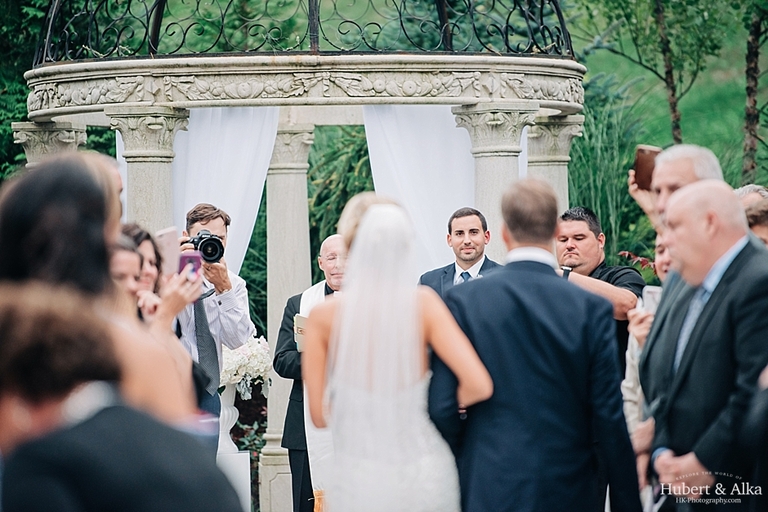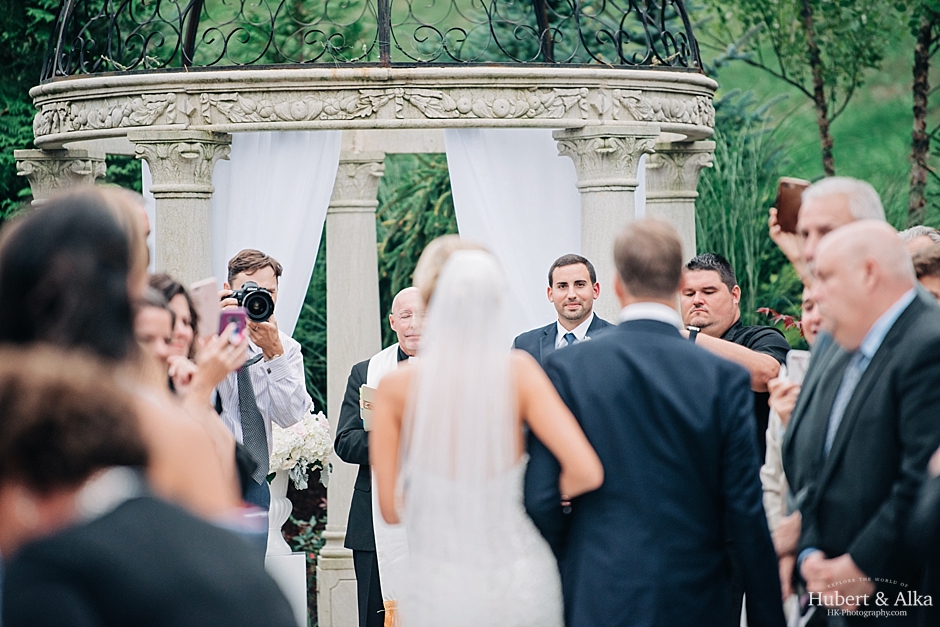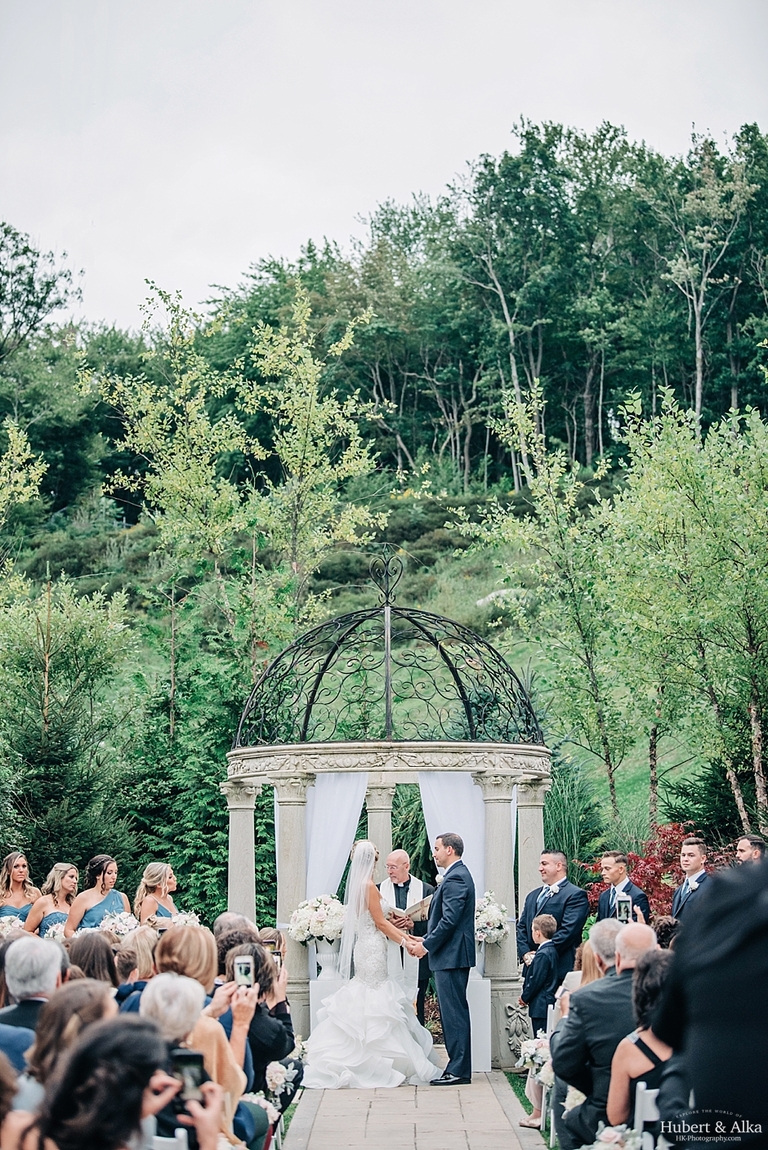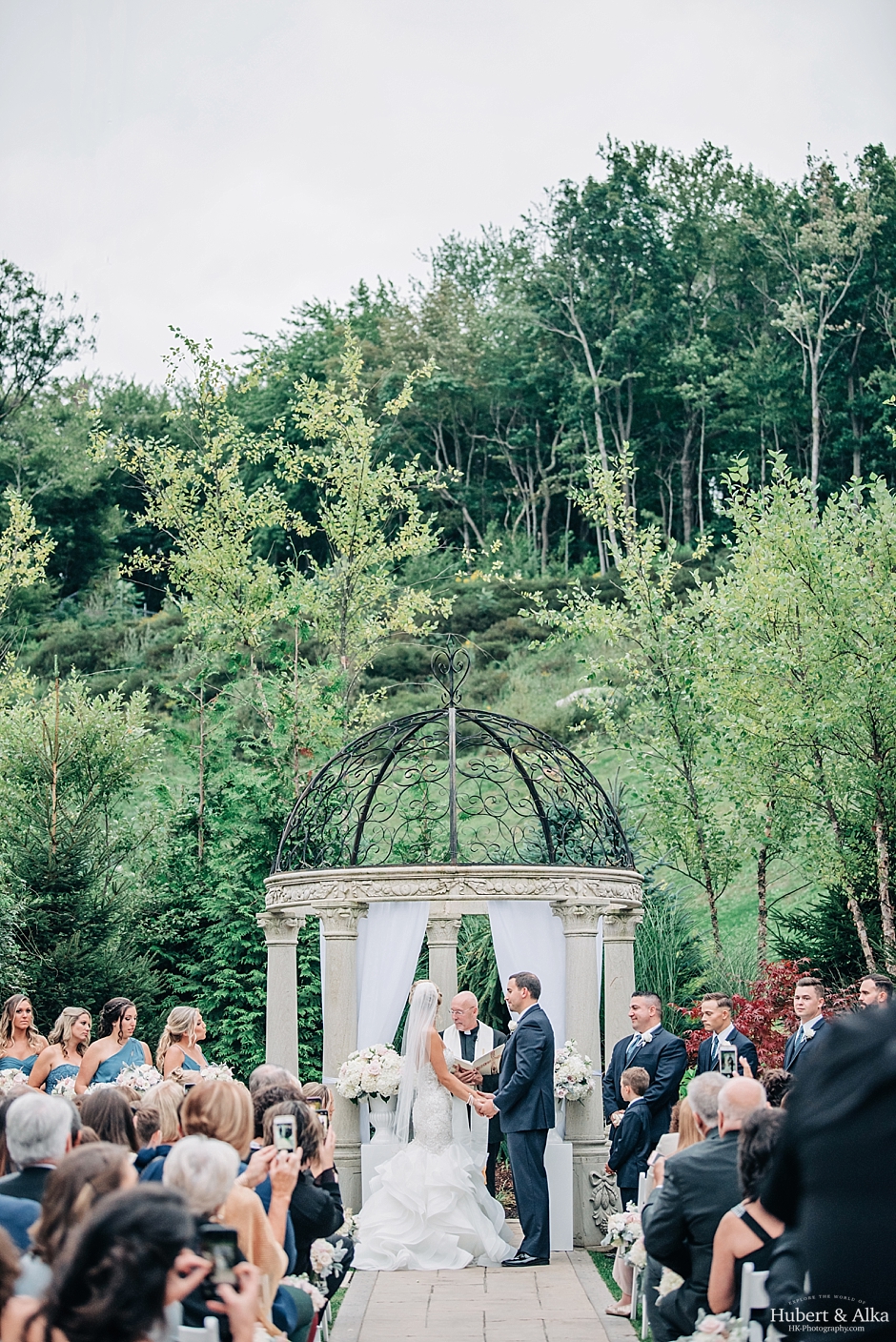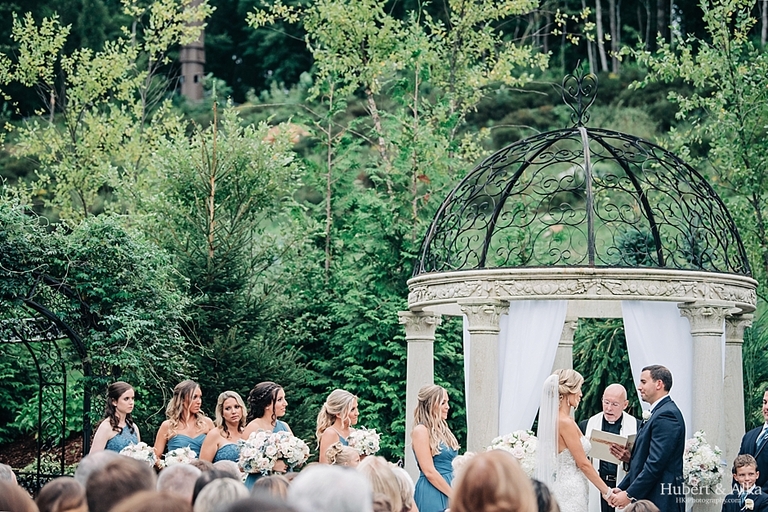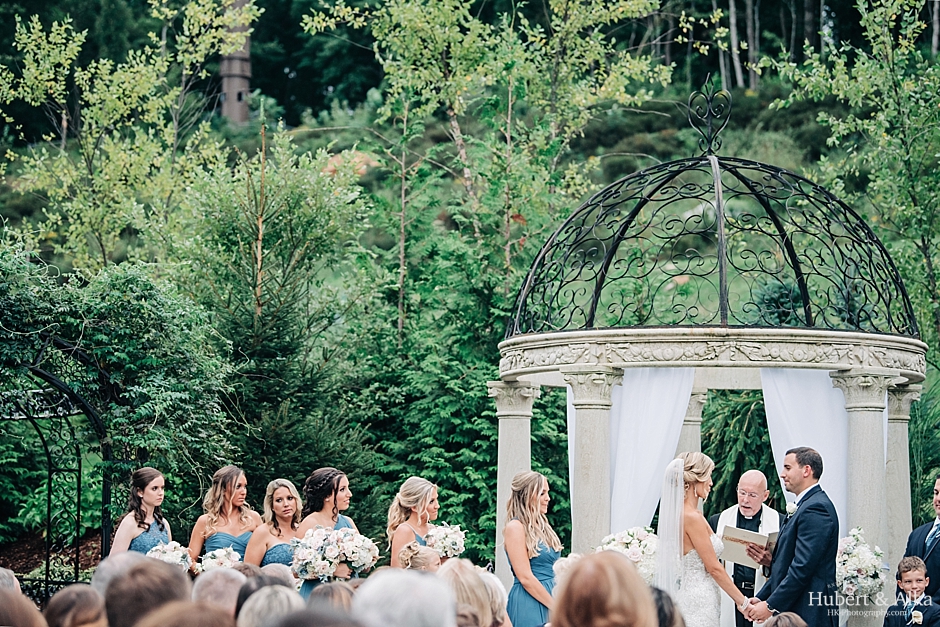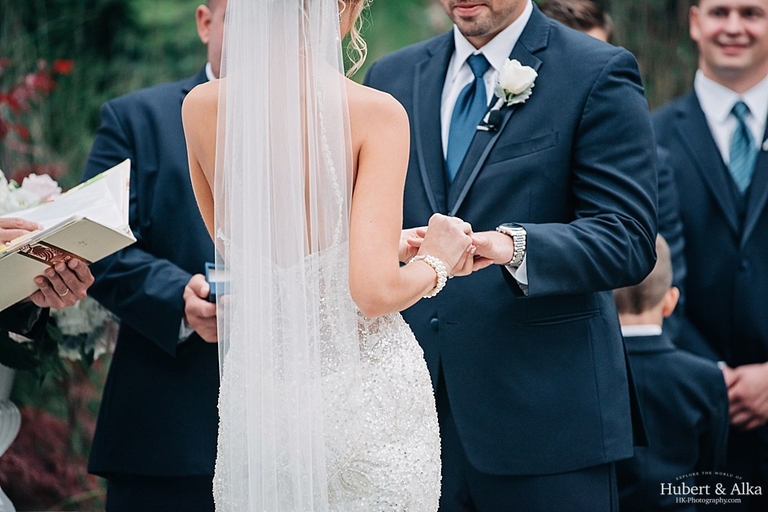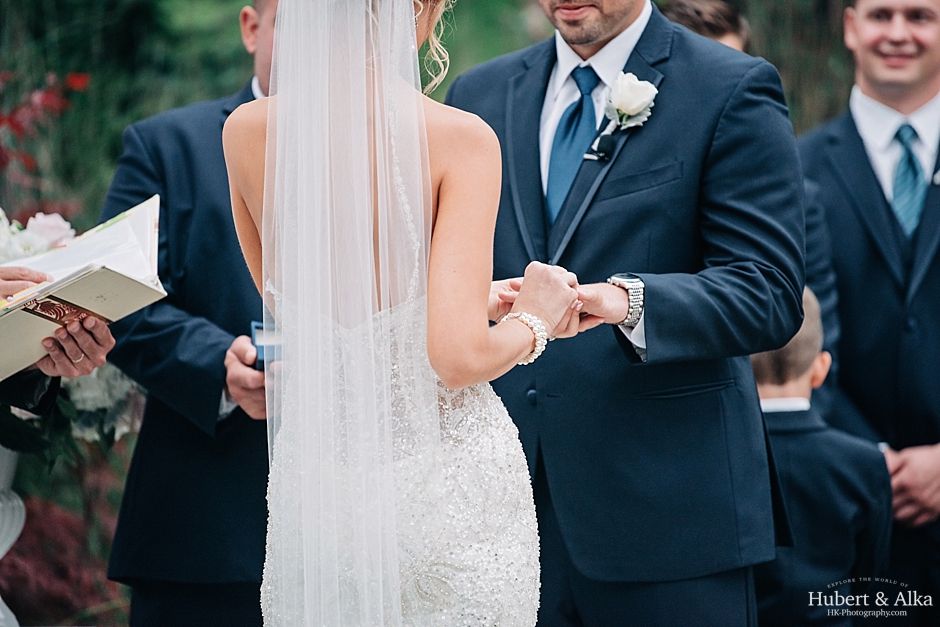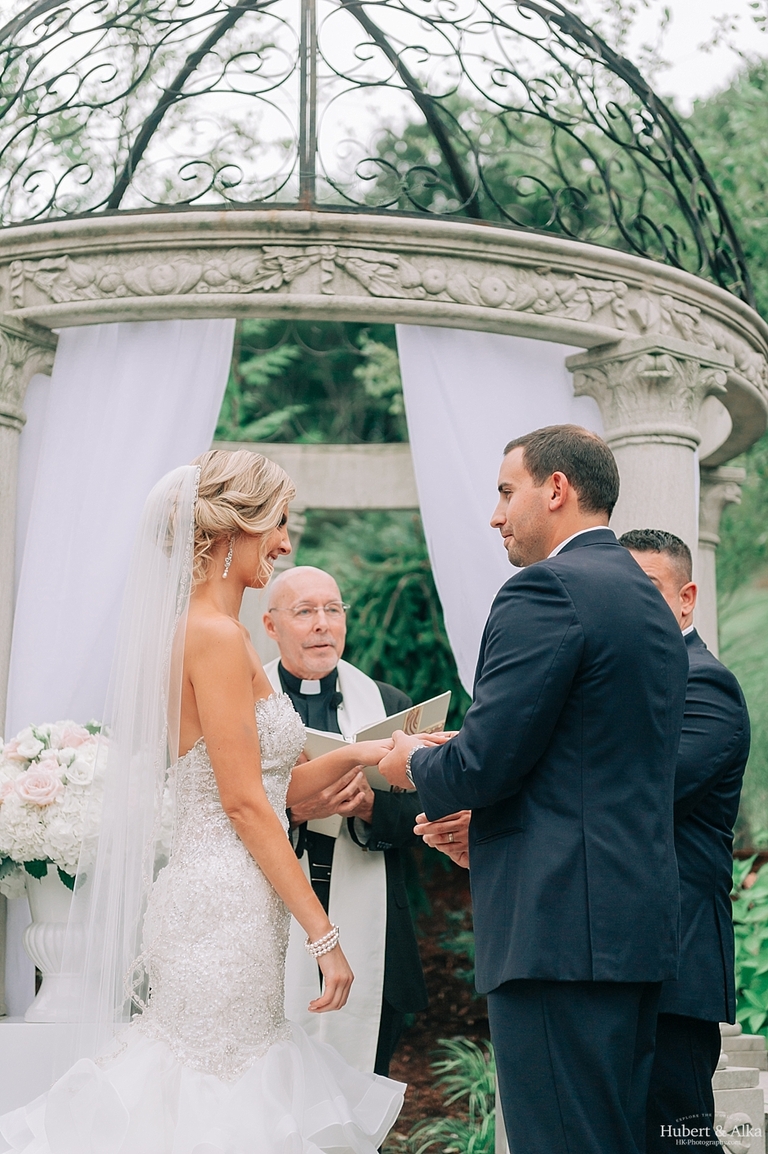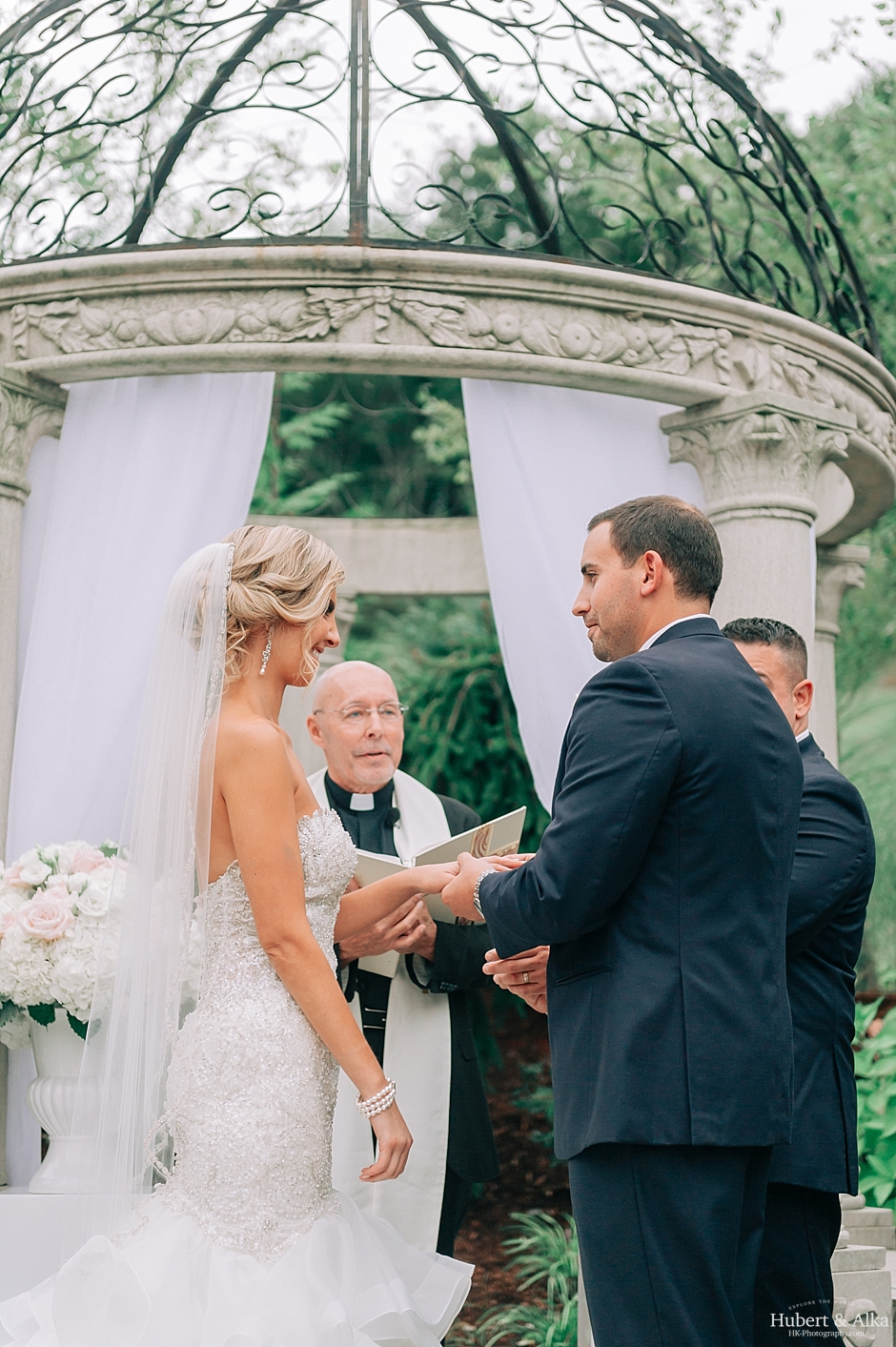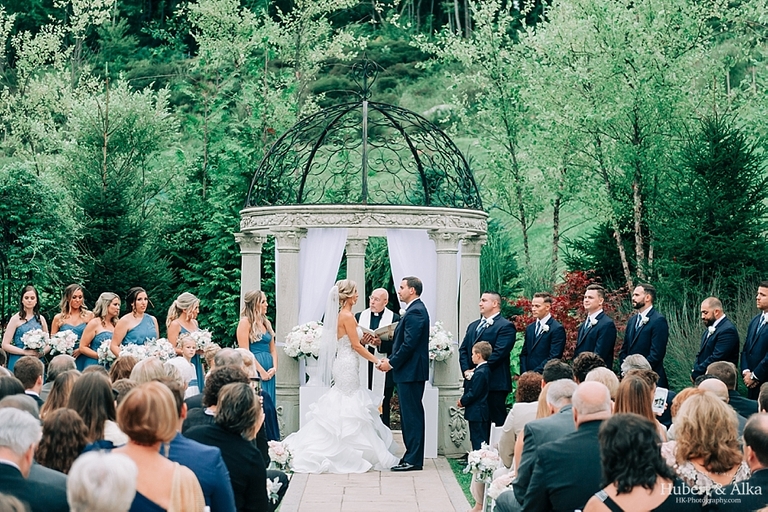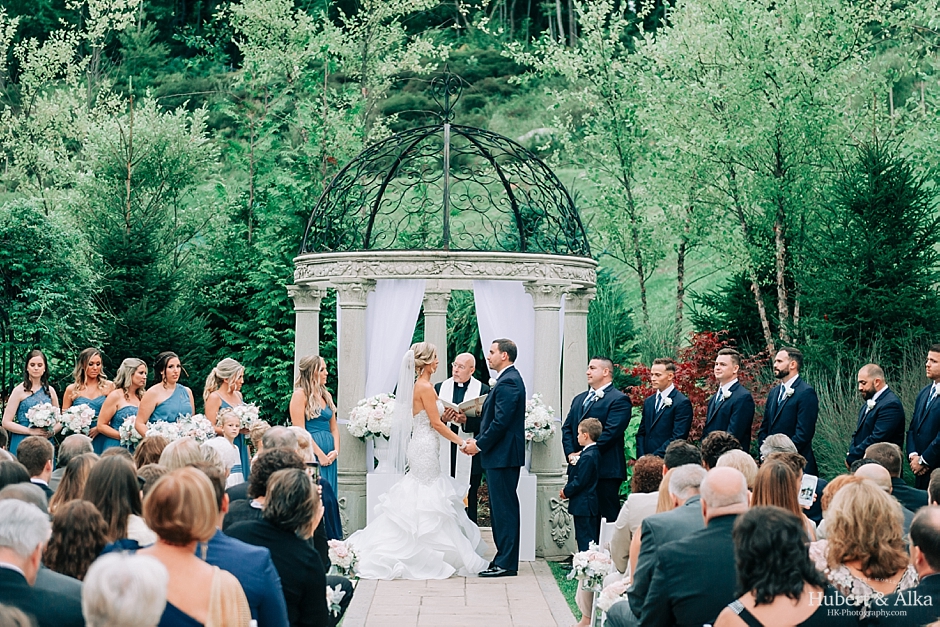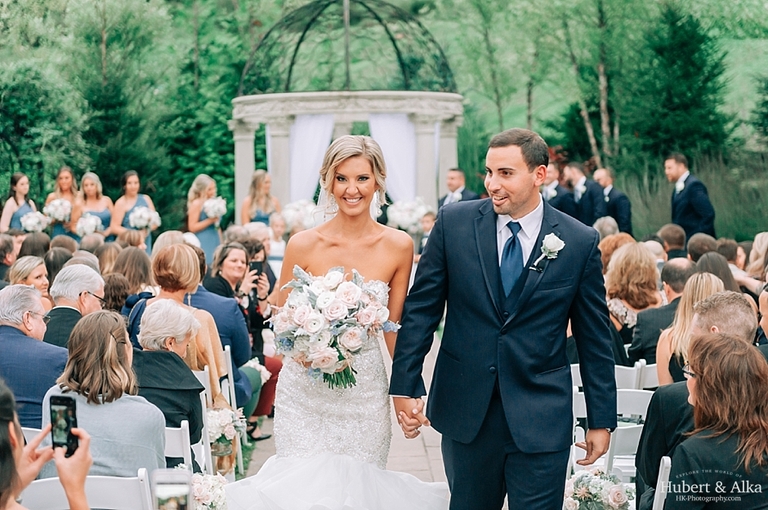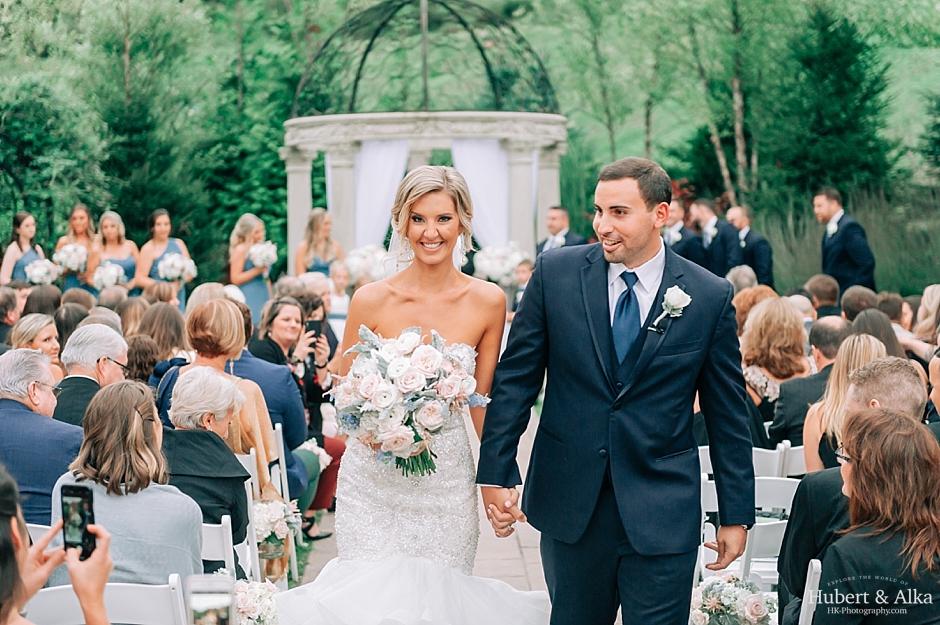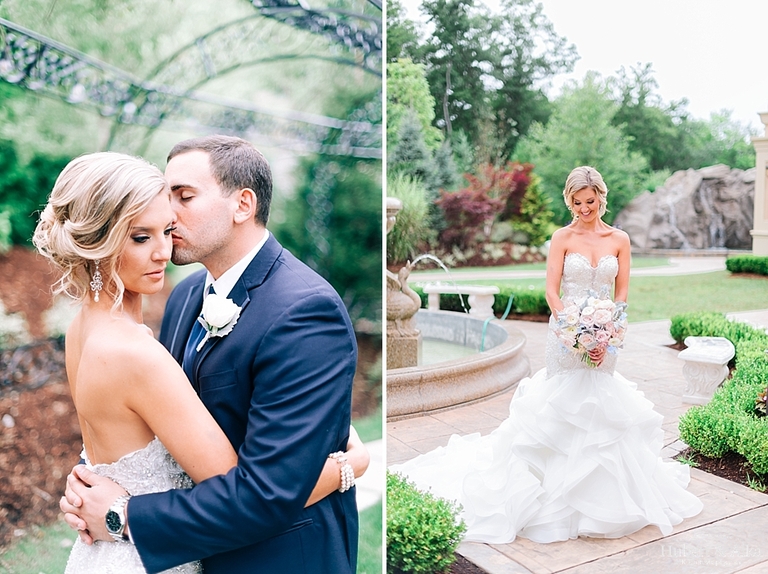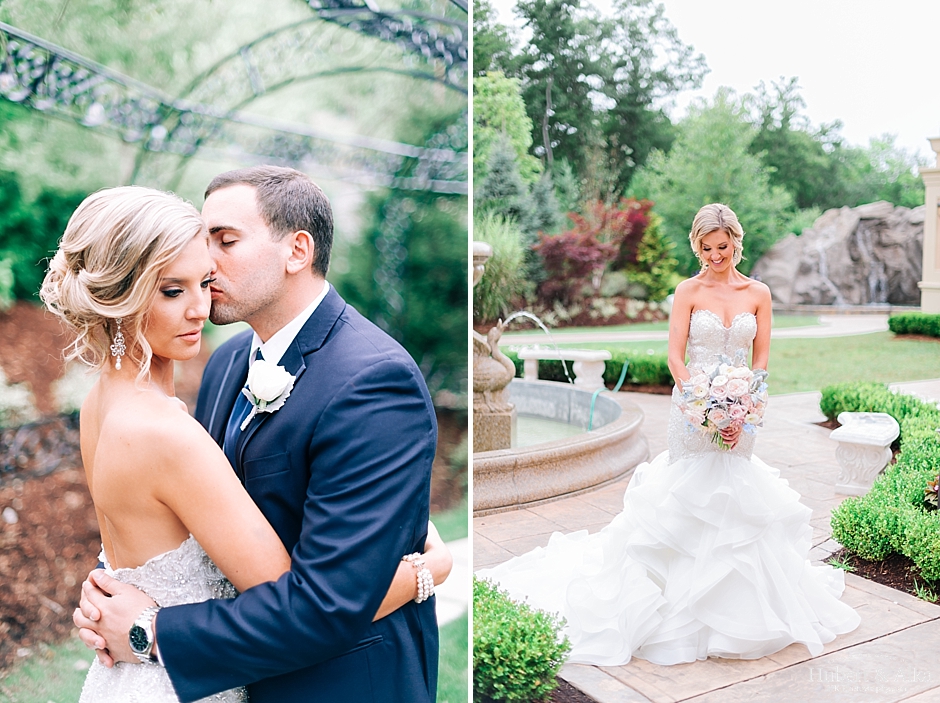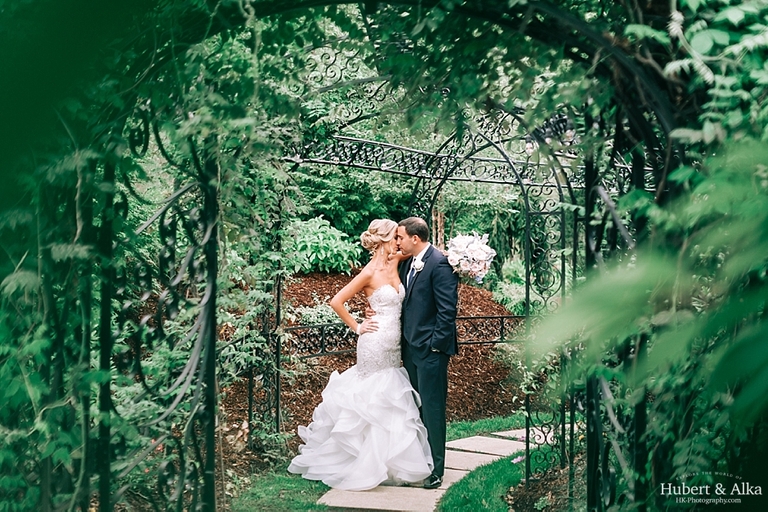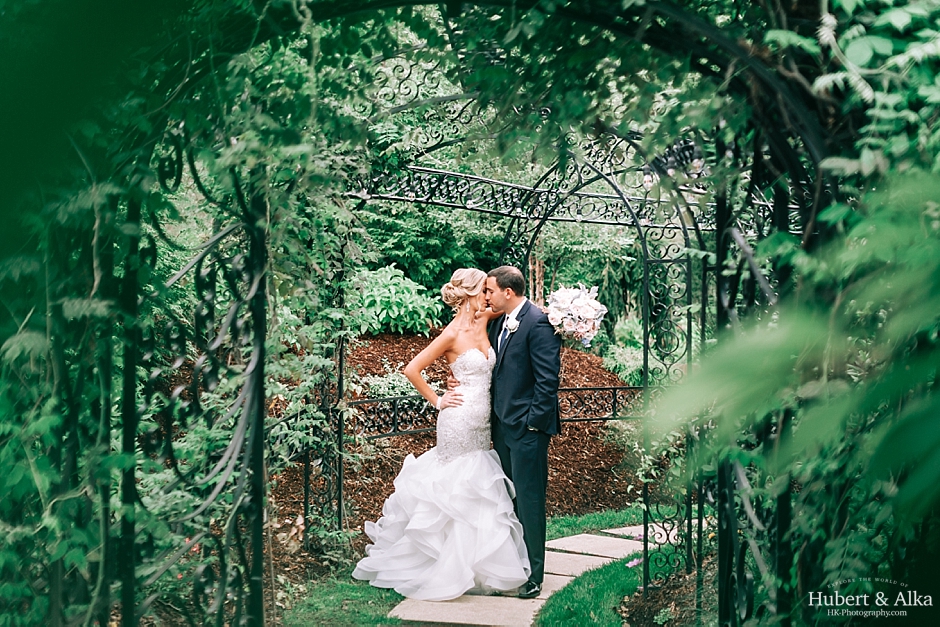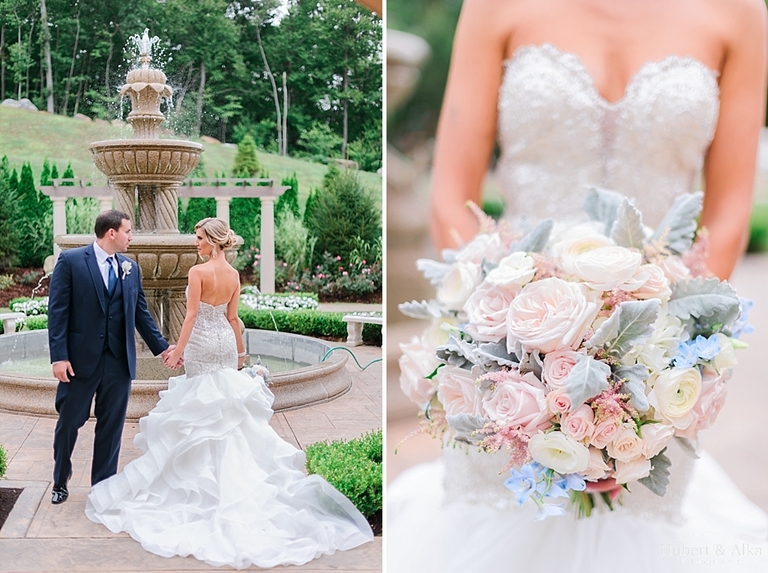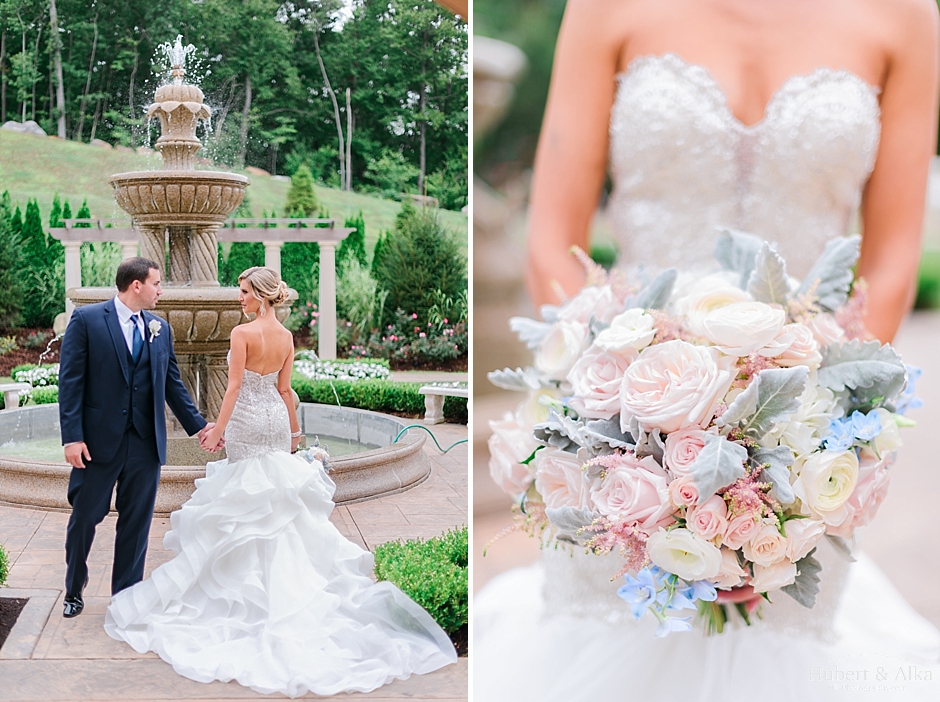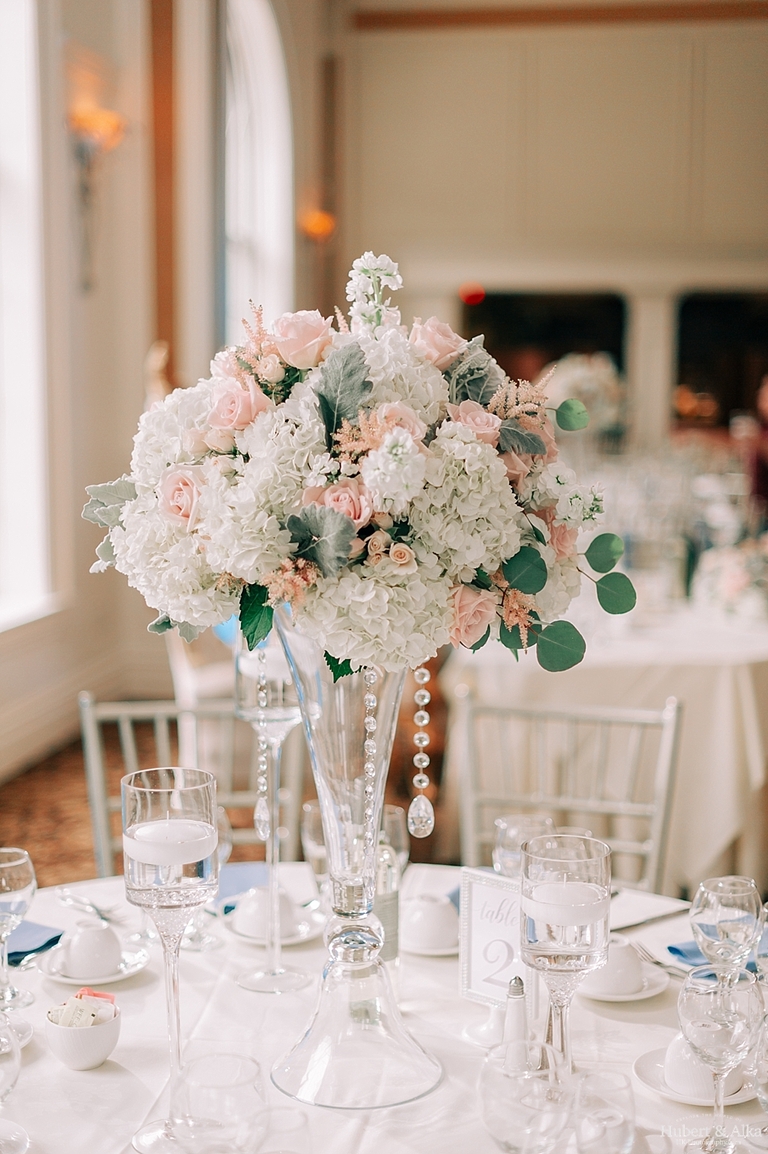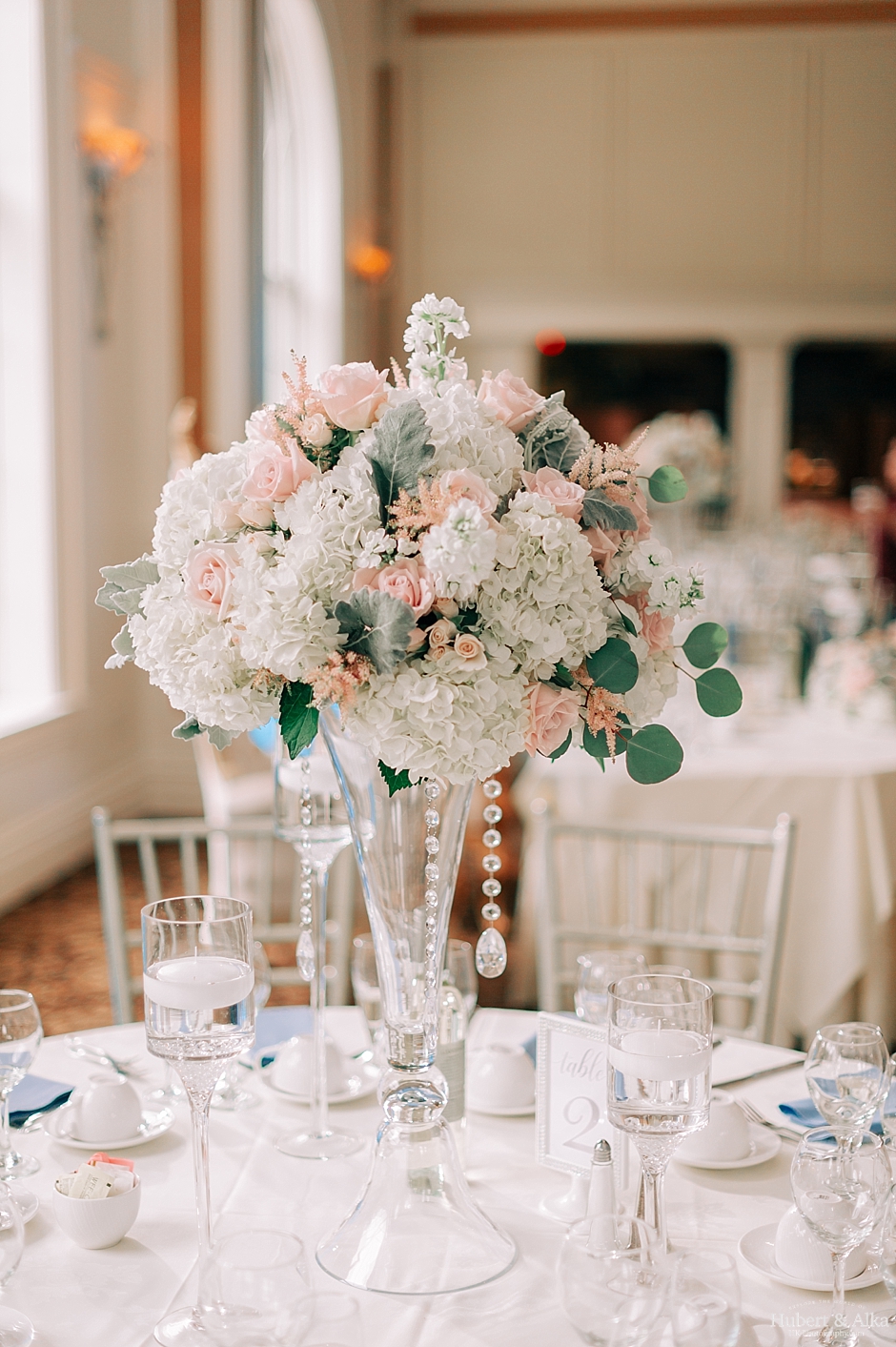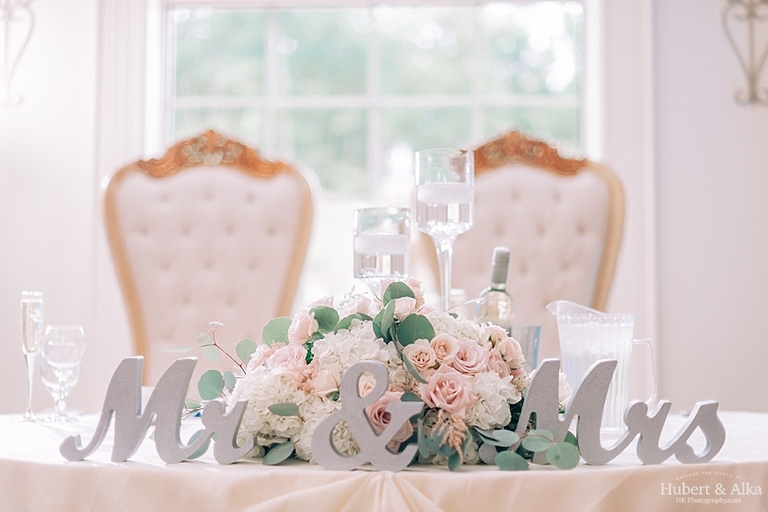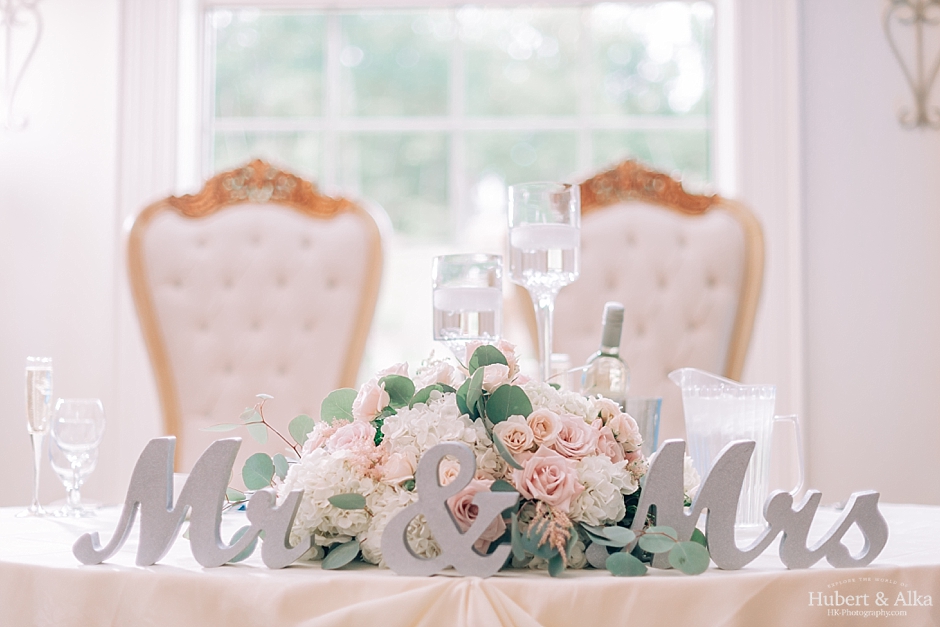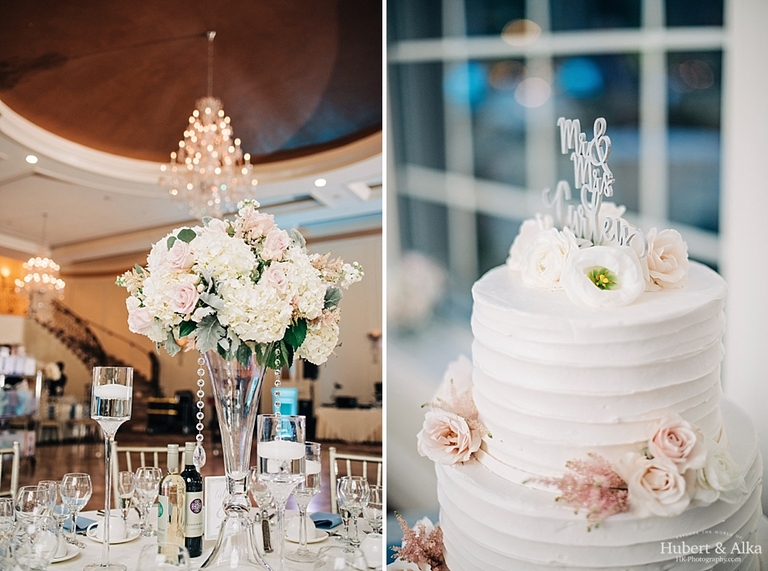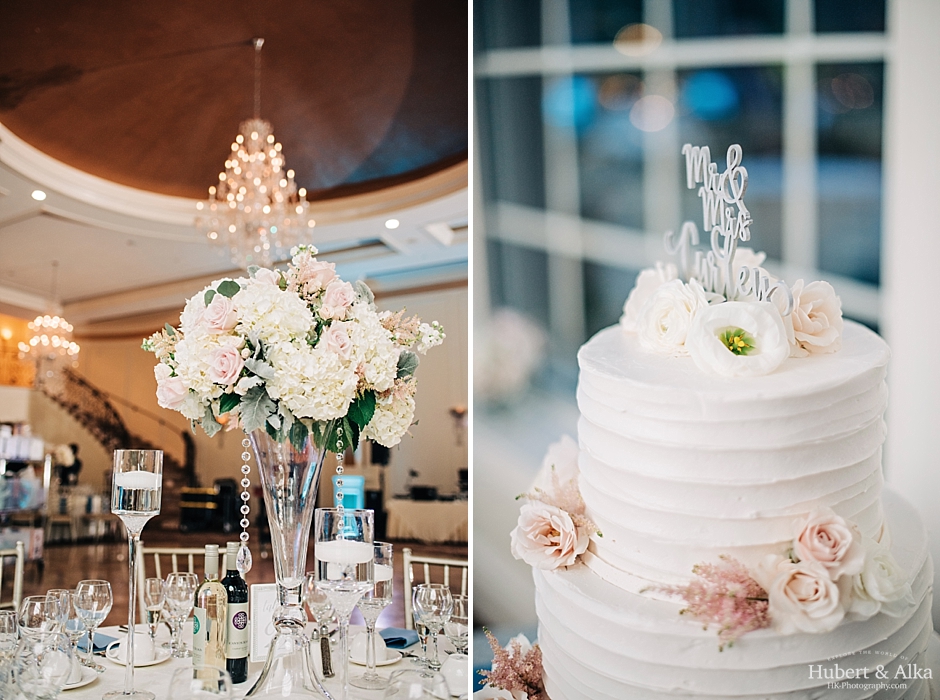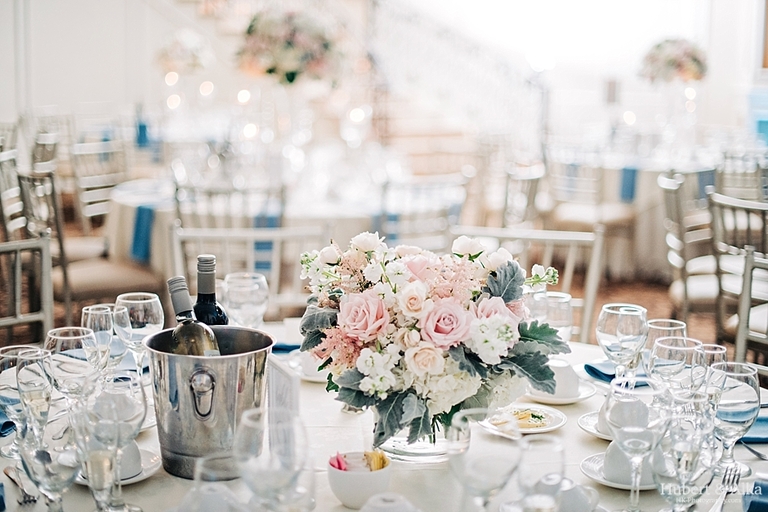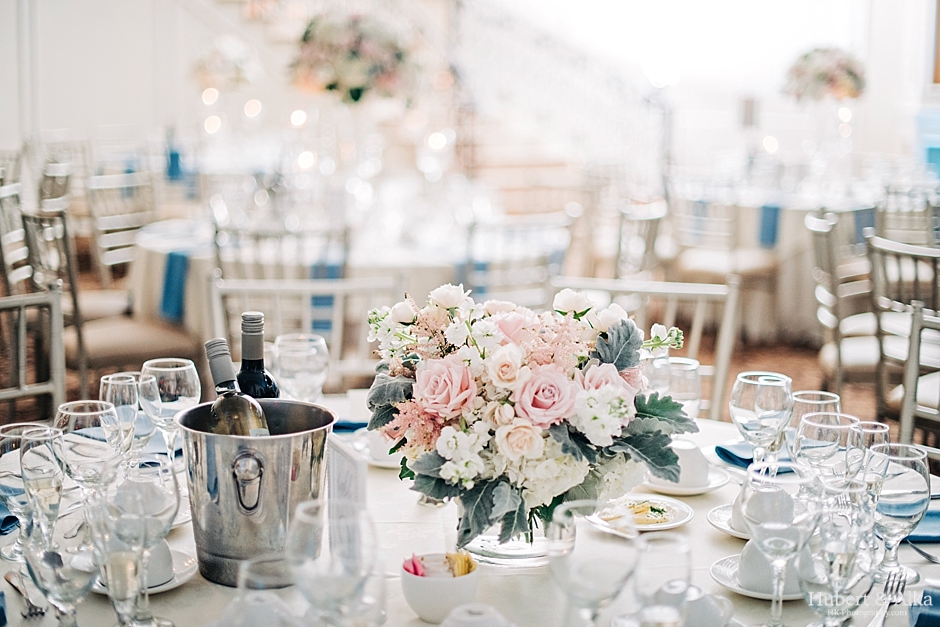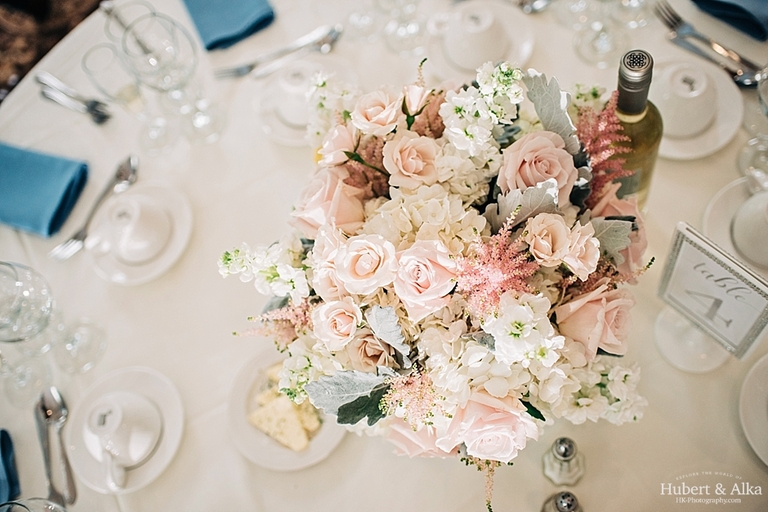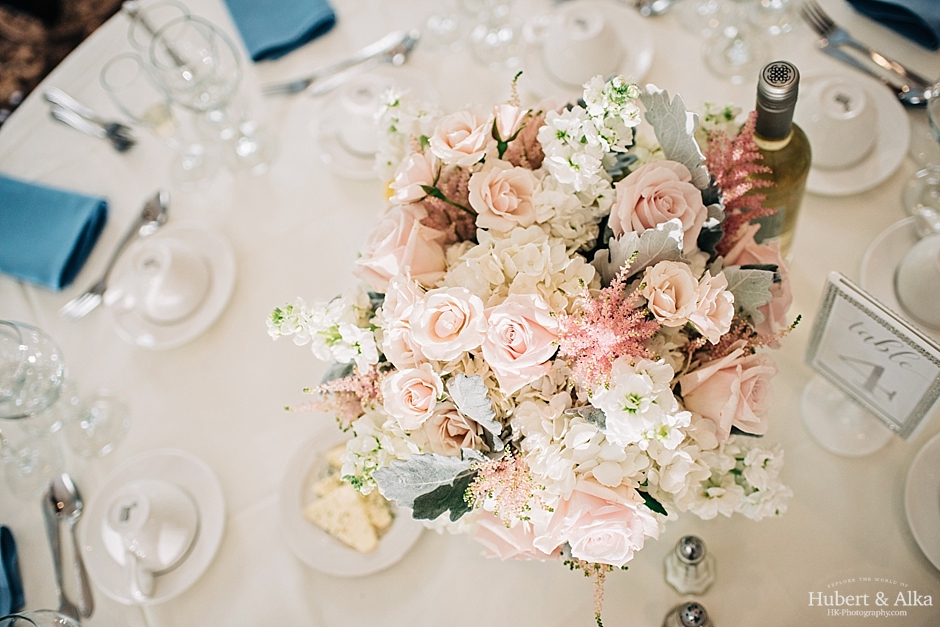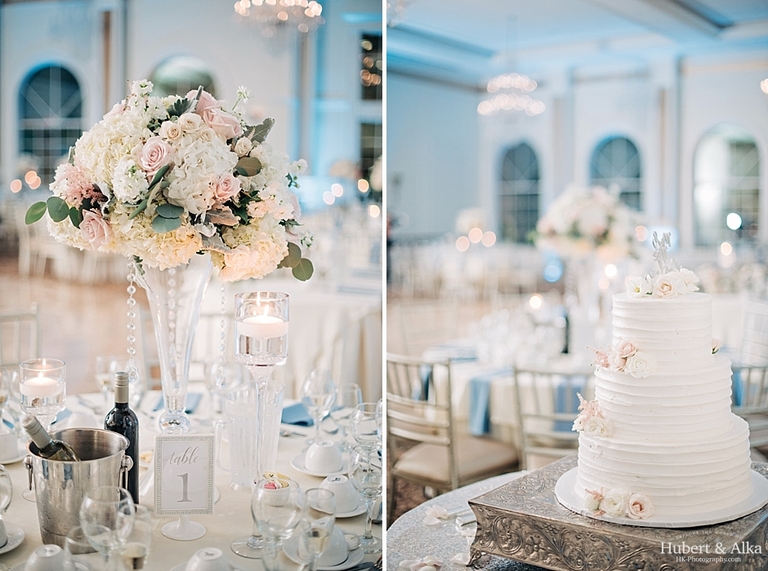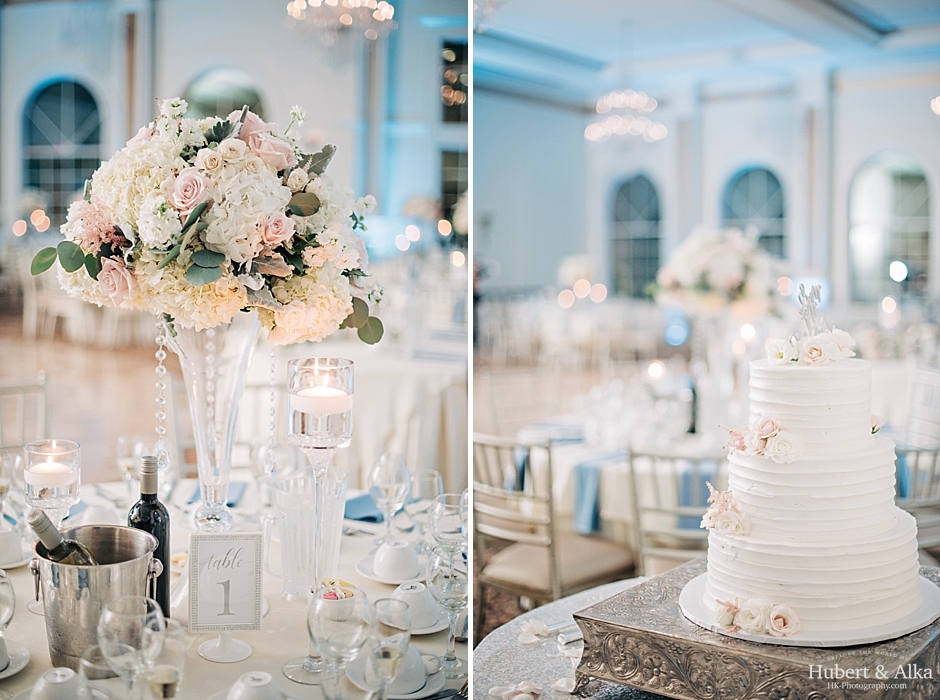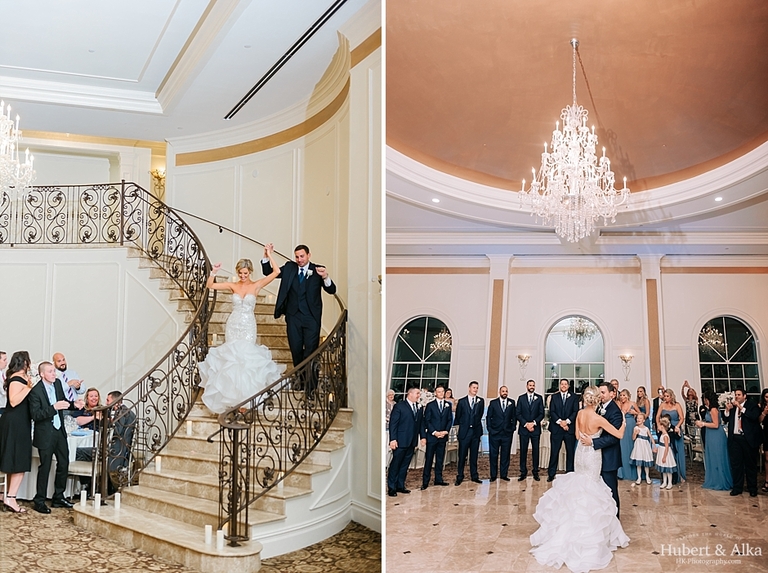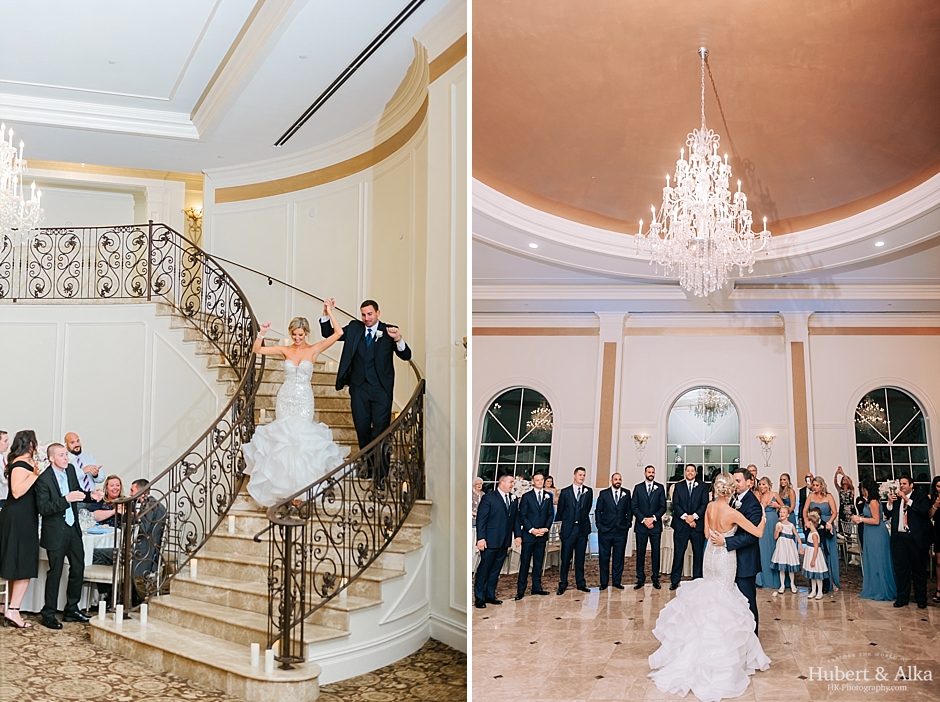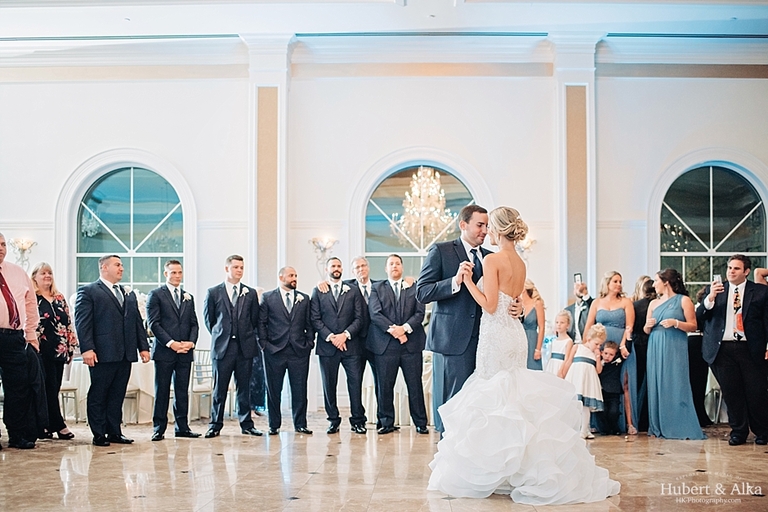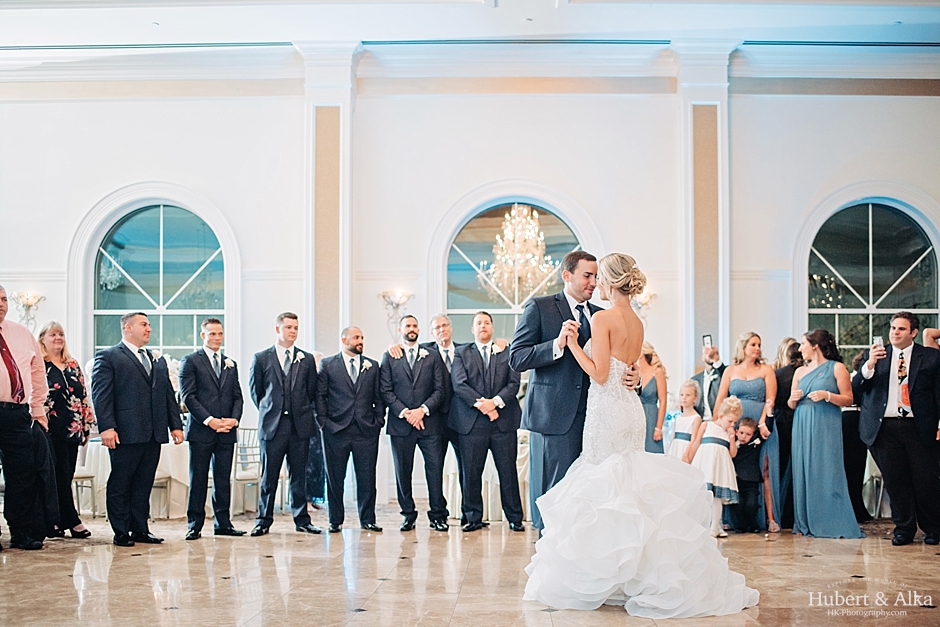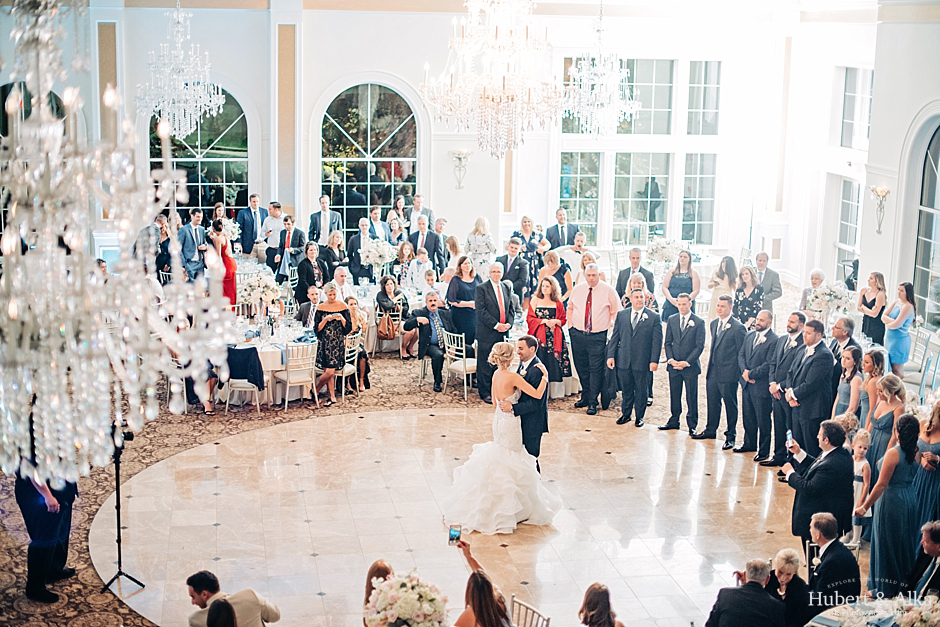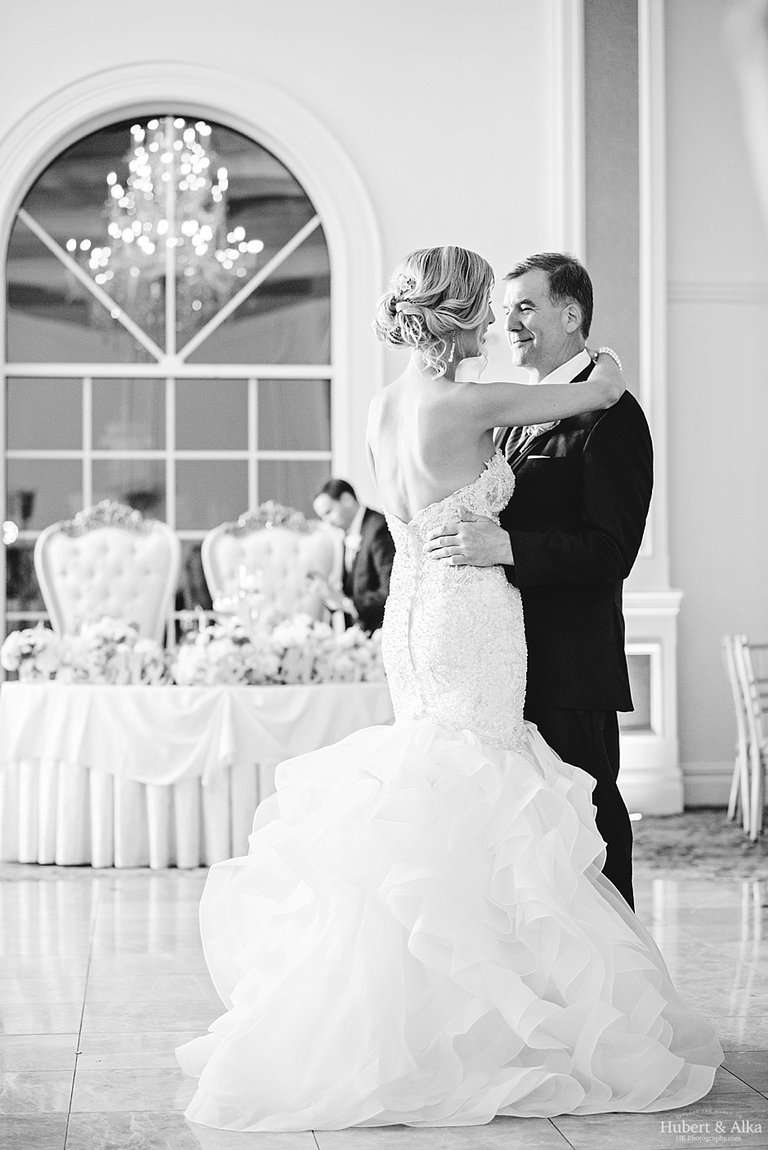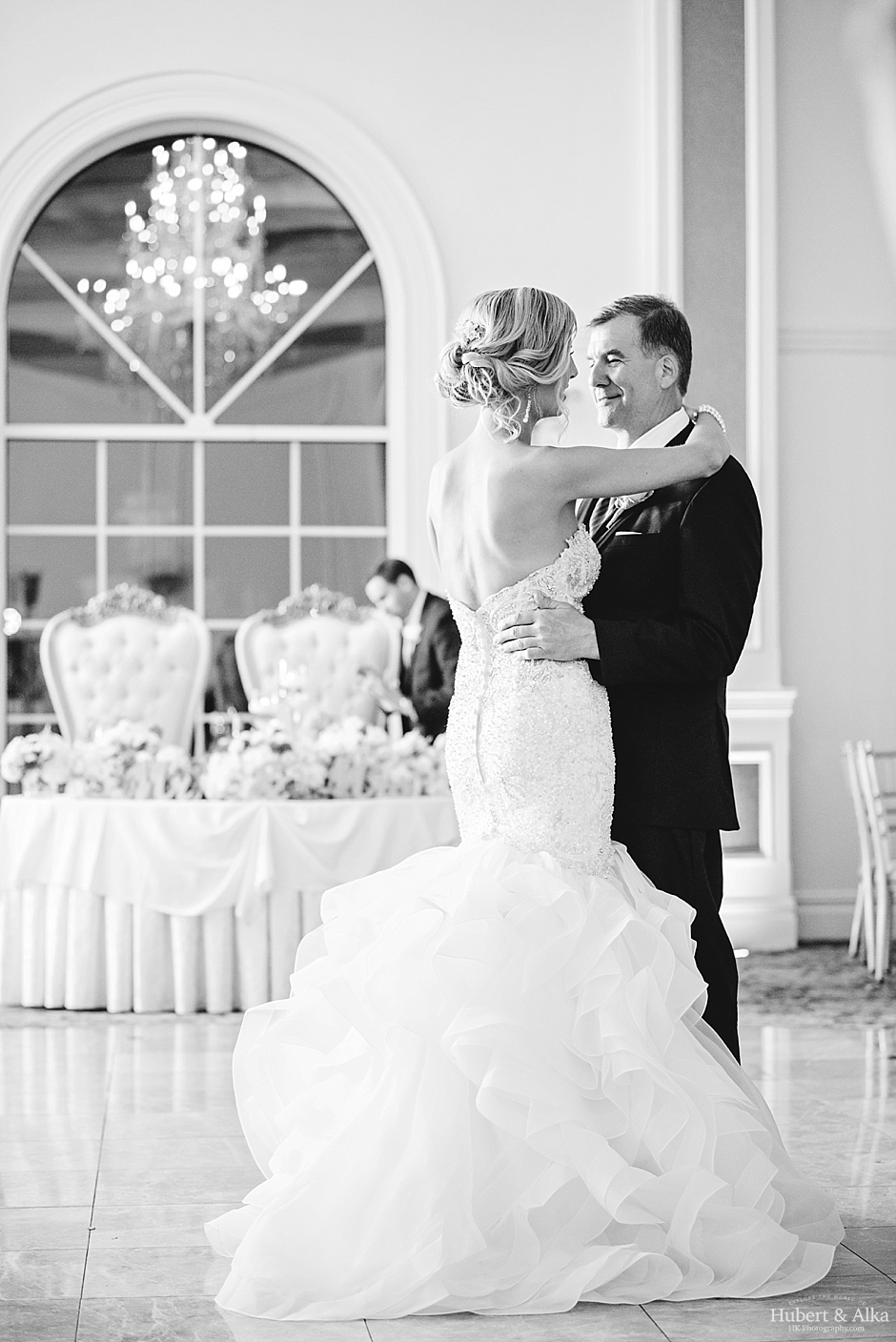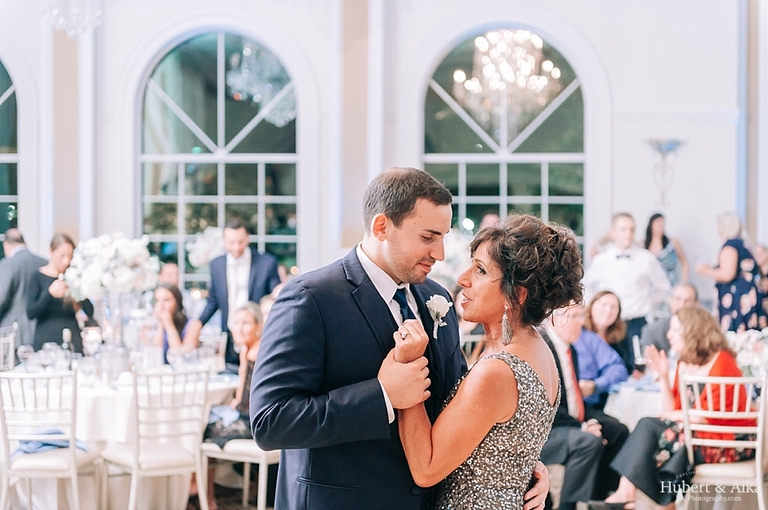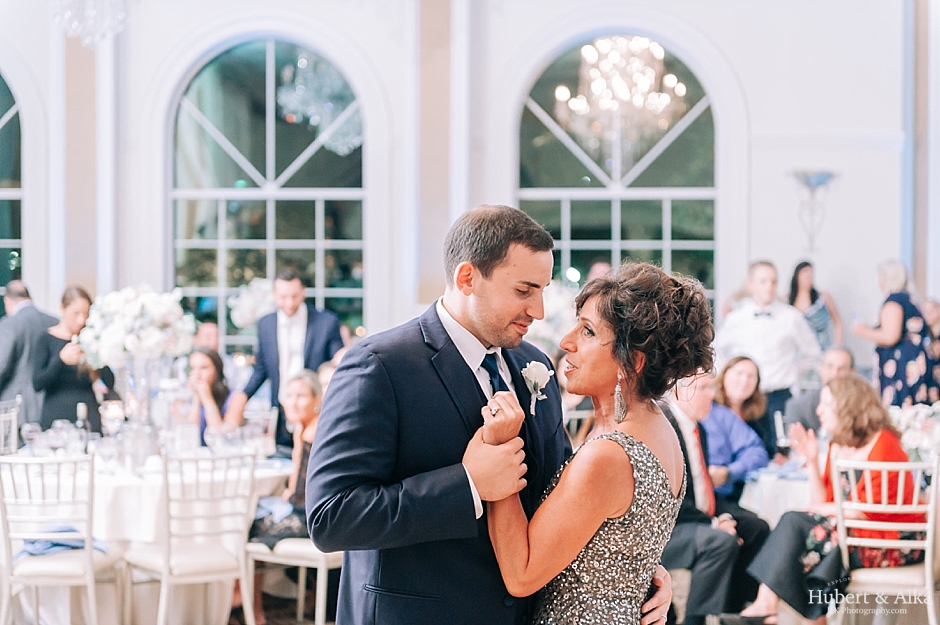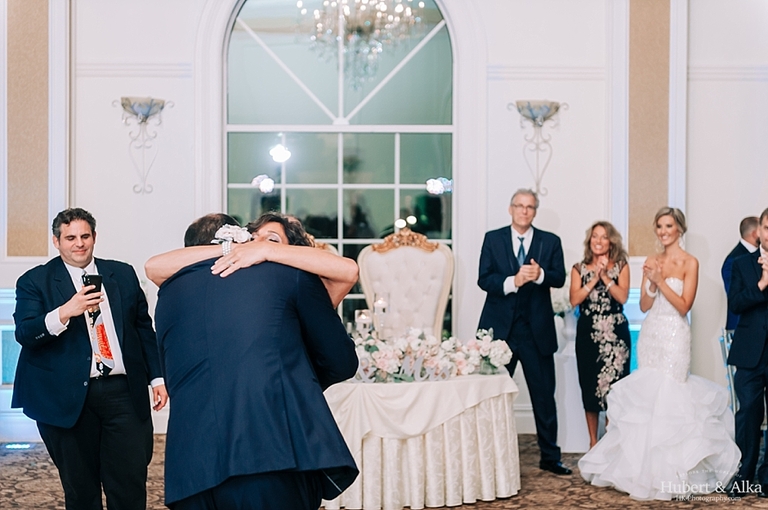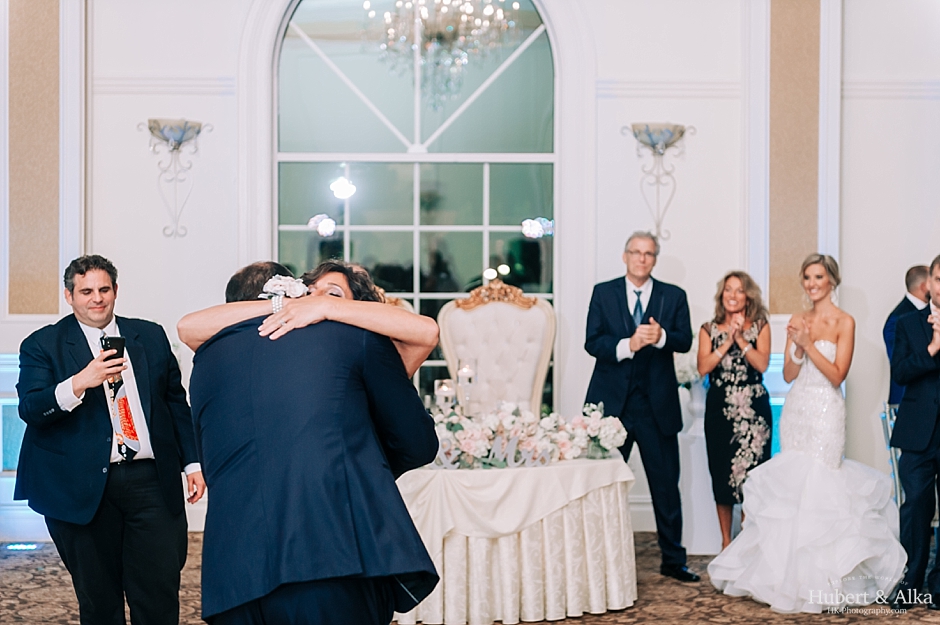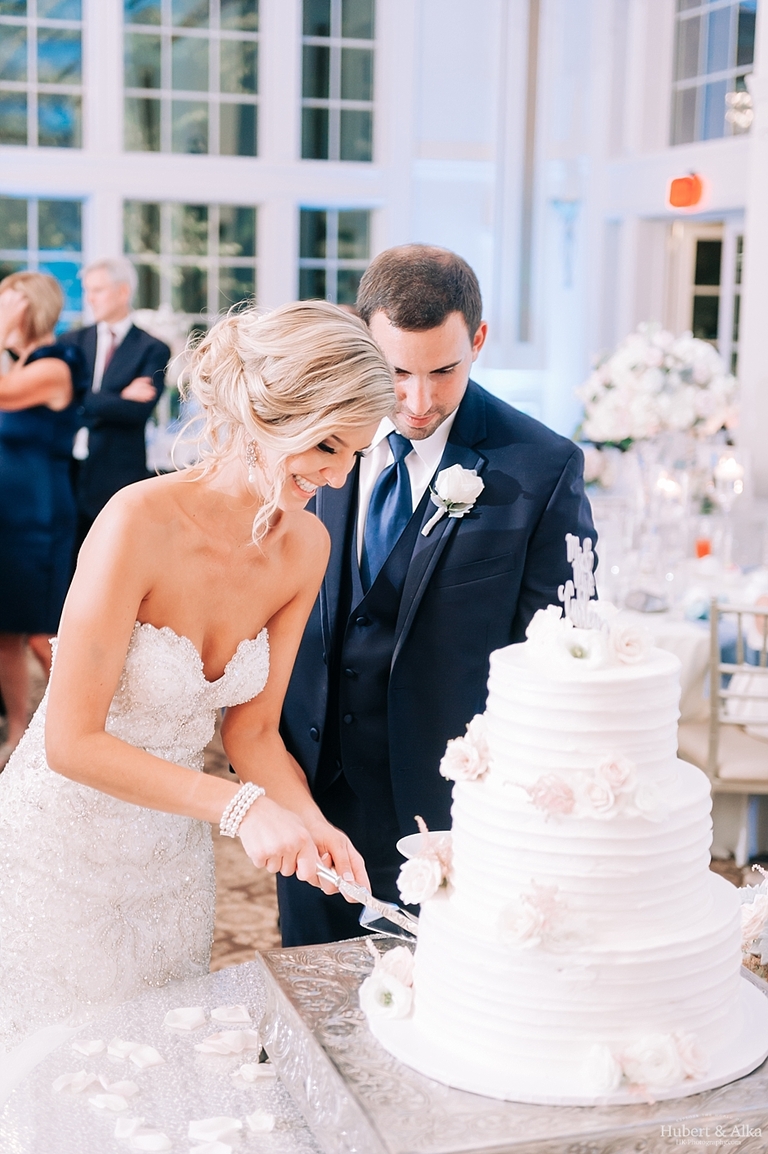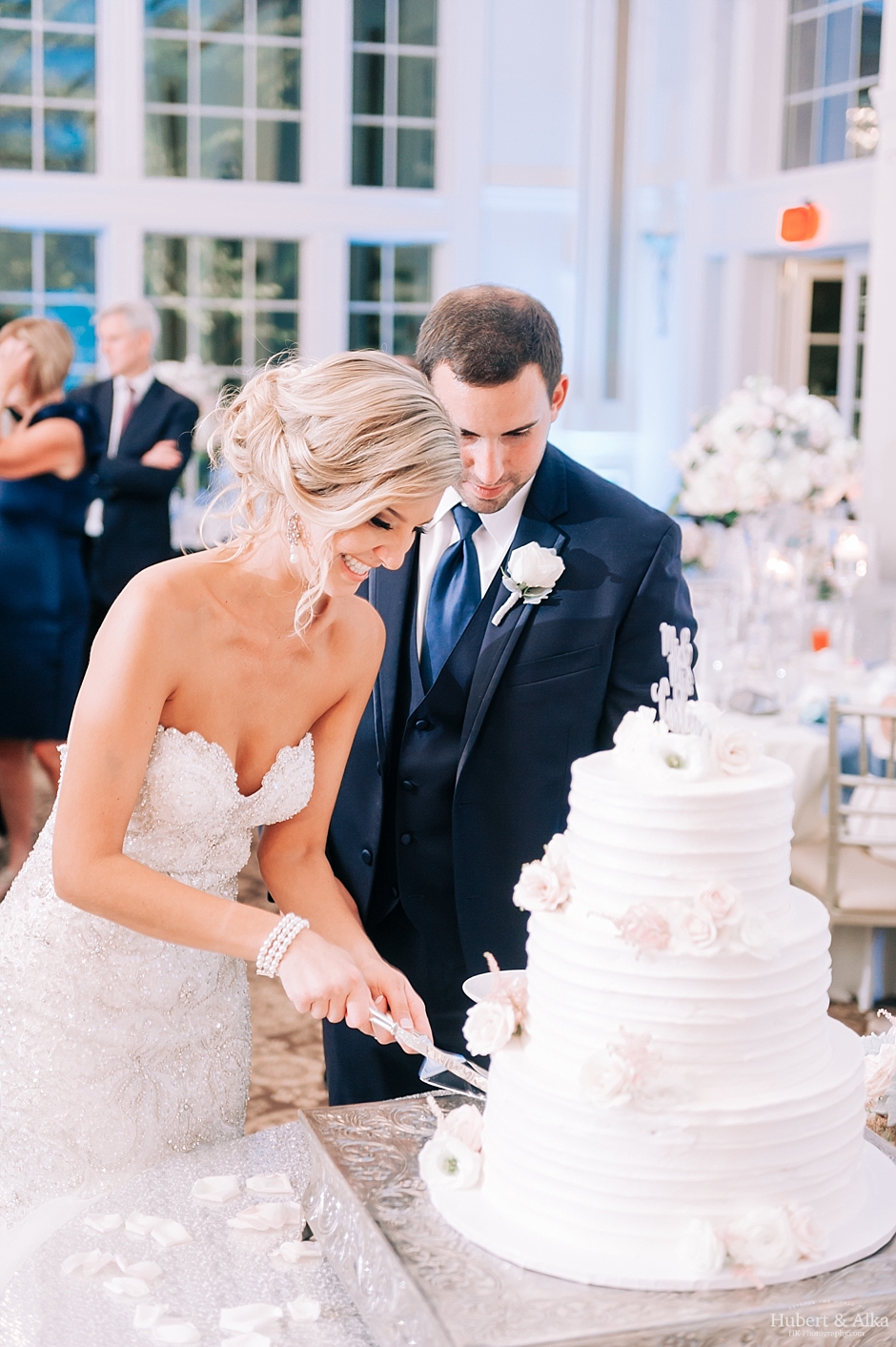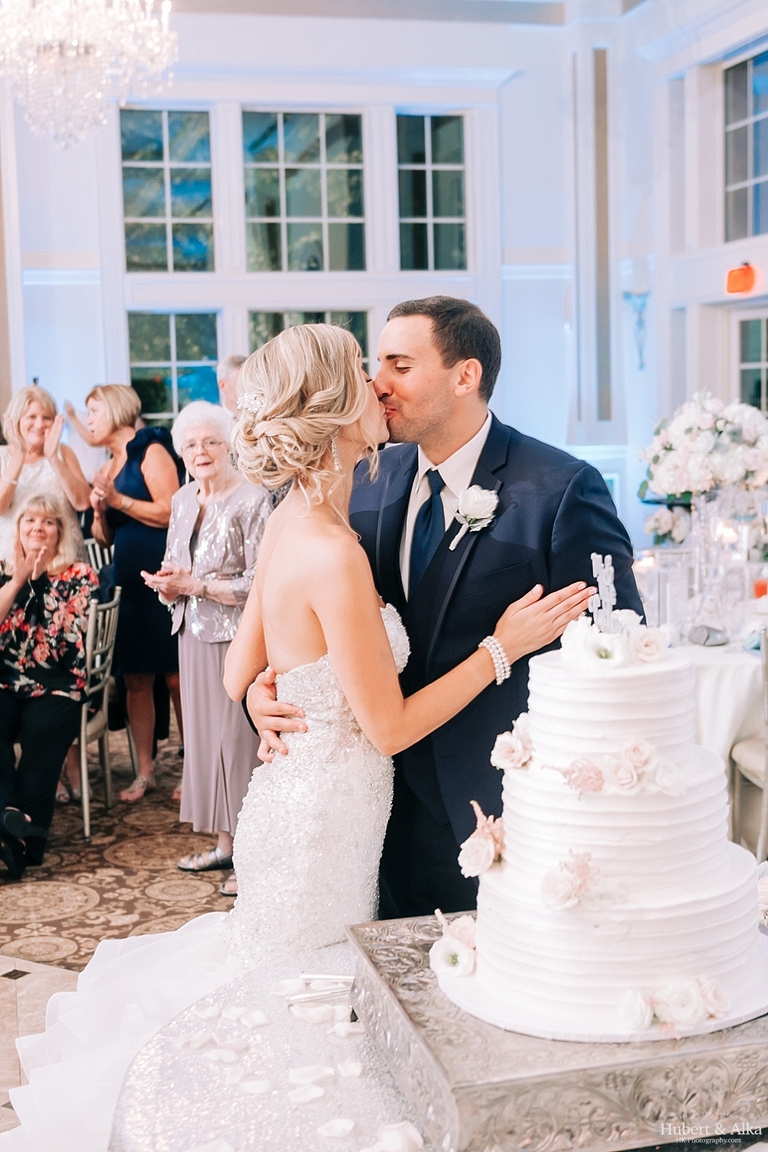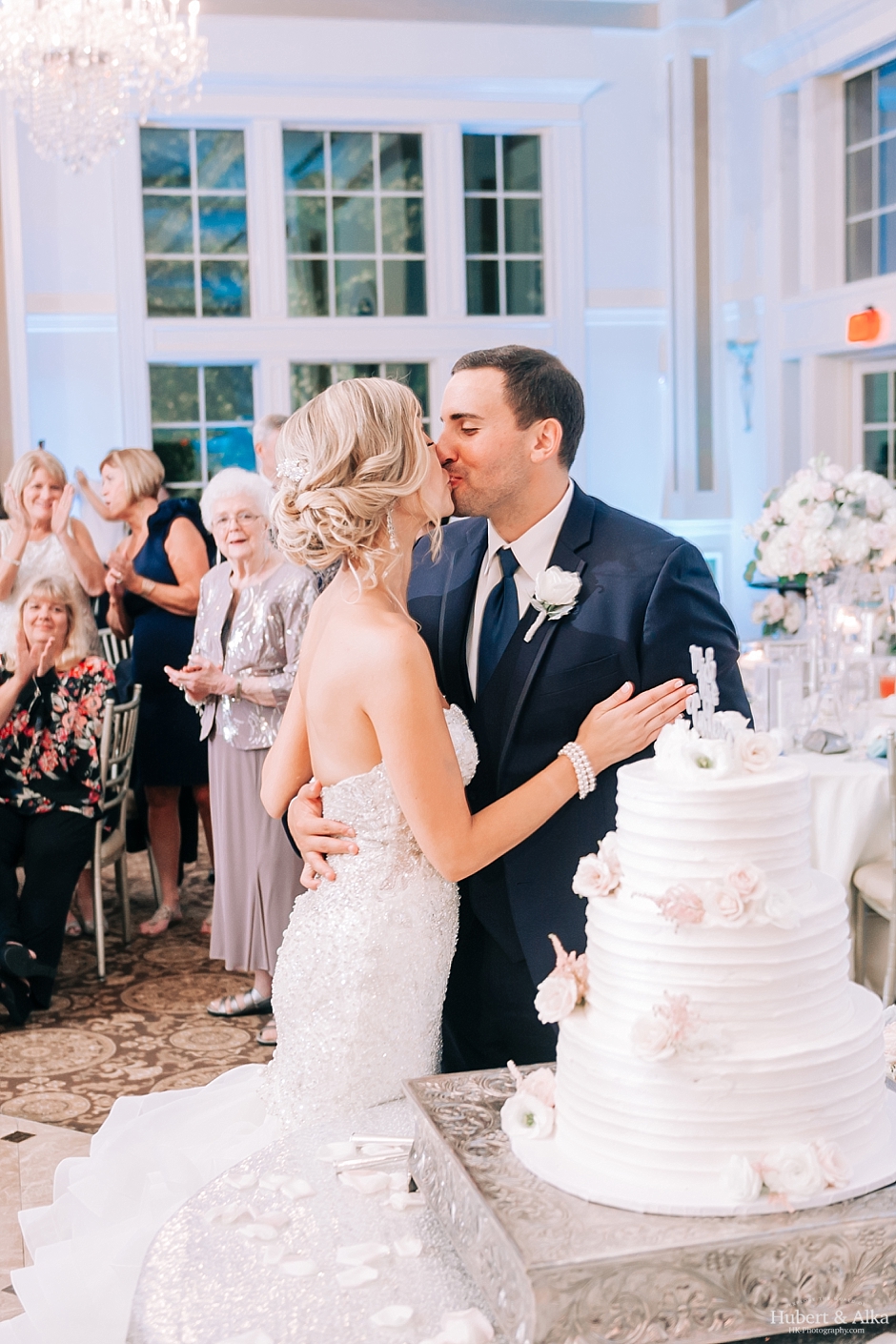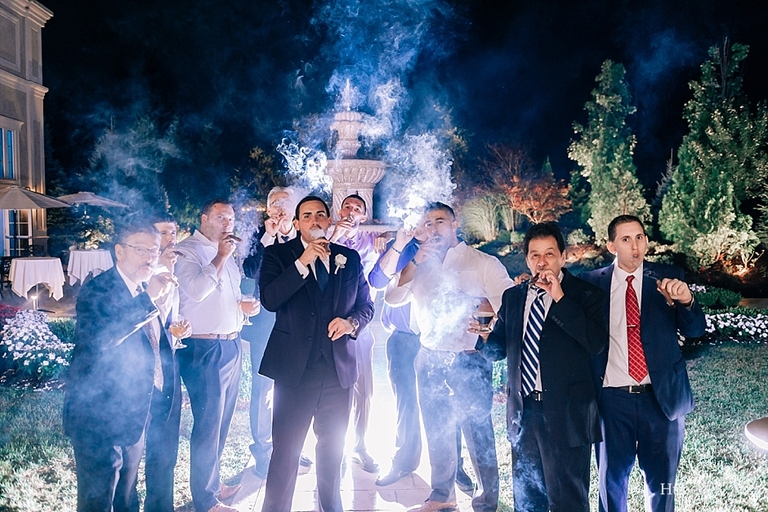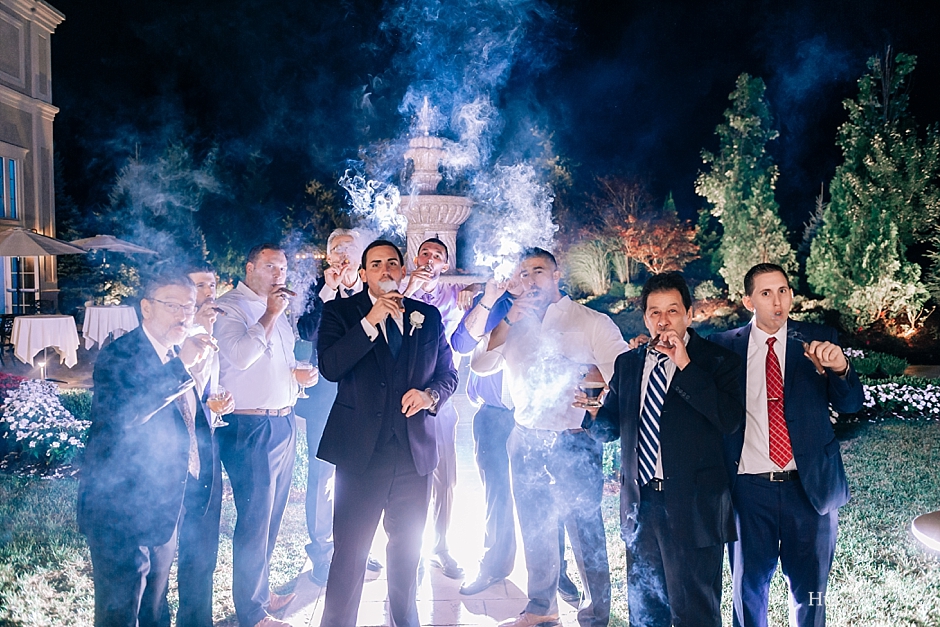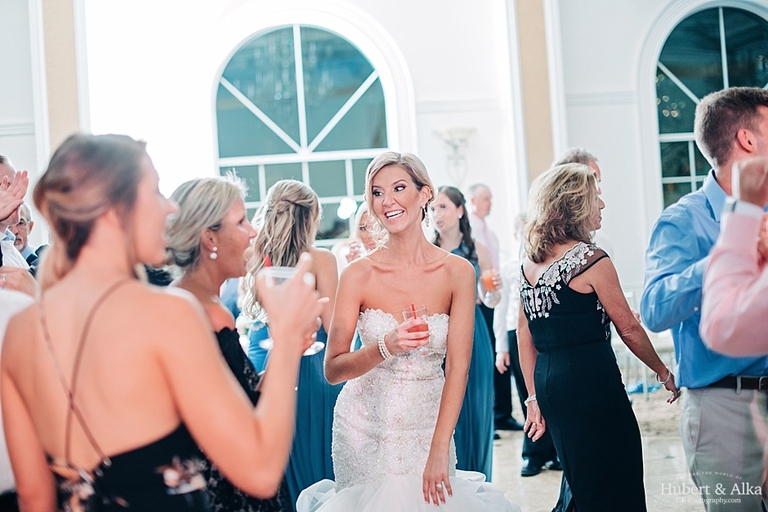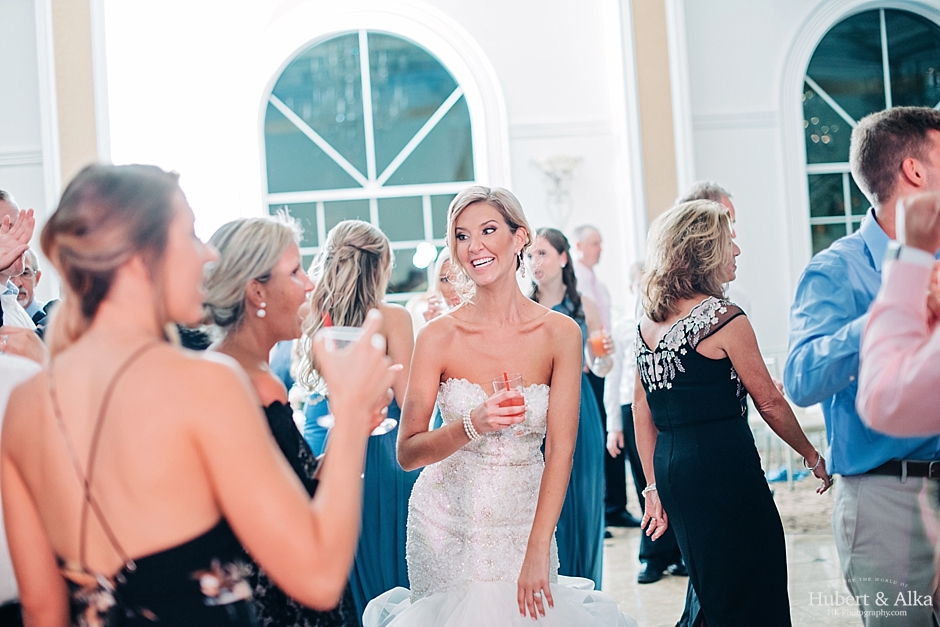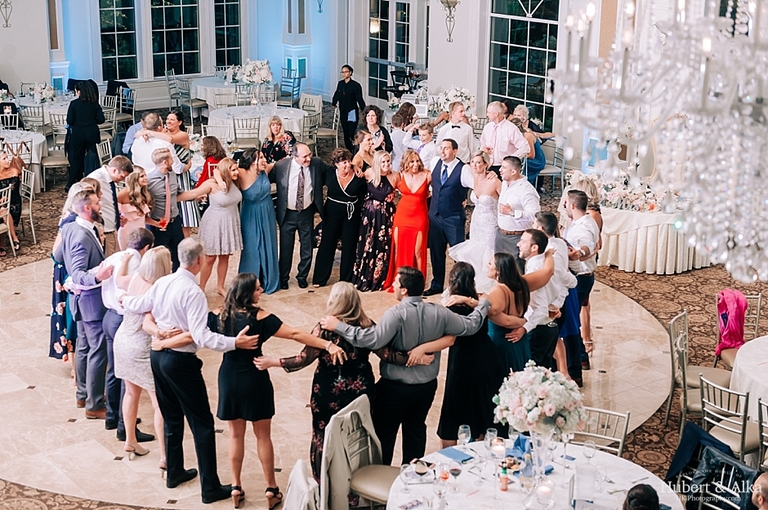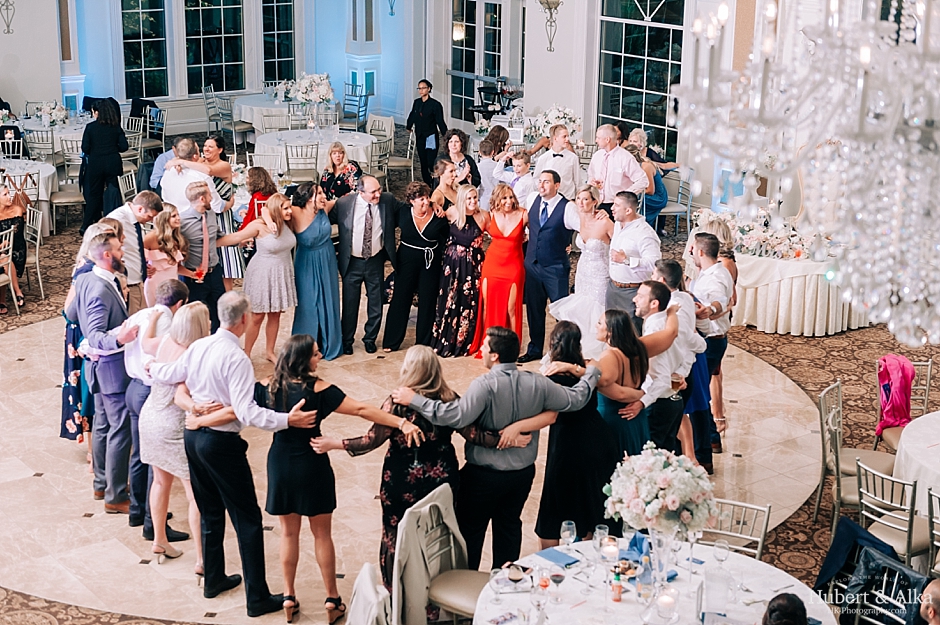 Happy Wednesday folks! Our fall weddings season is about to kick into full gear, but we still have a few more amazing late summer celebrations to put out there. So far, this year has been simply amazing and we can't thank everyone enough for everything they've helped to make it be one!
Jenna and Travis' day was everything we could have imagined it to be and then a bit more. They're both classy, sophisticated, polite, kind and everyone adored them. Together they are a perfect match for each other and it's obvious to see that.Their celebration was all sorts perfection. The most beautiful flowers, the happiest bridal party, the shooting locations unique, the friendliest family and friends. The day flew by all too quickly, but we easily walked away with some stellar moments. In short, it's the perfect day that these guys waited a bit for – and in the end enjoyed every bit of it.
Congratulations, Jenna and Travis! Enjoy the teasers!
Some fine details of the day and the who's and who of how it came together:
Reception: Aria CT
Ceremony: Aria CT
Portrait Location: Waterbury City Hall + Aria CT
Bridal Shop: Kleinfeld Bridal
Hair: Angela: Naomi's Studio & Salon
Makeup: Naomi Martinez: Naomi's Studio & Salon
Video: 617 Weddings
DJ: Dj JD
Floral Artist: Stylish Blooms
Cake: Modern Pastry Inc
Venue Director | Coordinator: Lina Musca ~ Aria
Photography: Hubert & Alka
Aria Banquet Hall Wedding Photography | Prospect, CT | Jenna & Travis ​​ – Instagram.com/hubertkopec/ and Facebook.com/hkphotography.ct