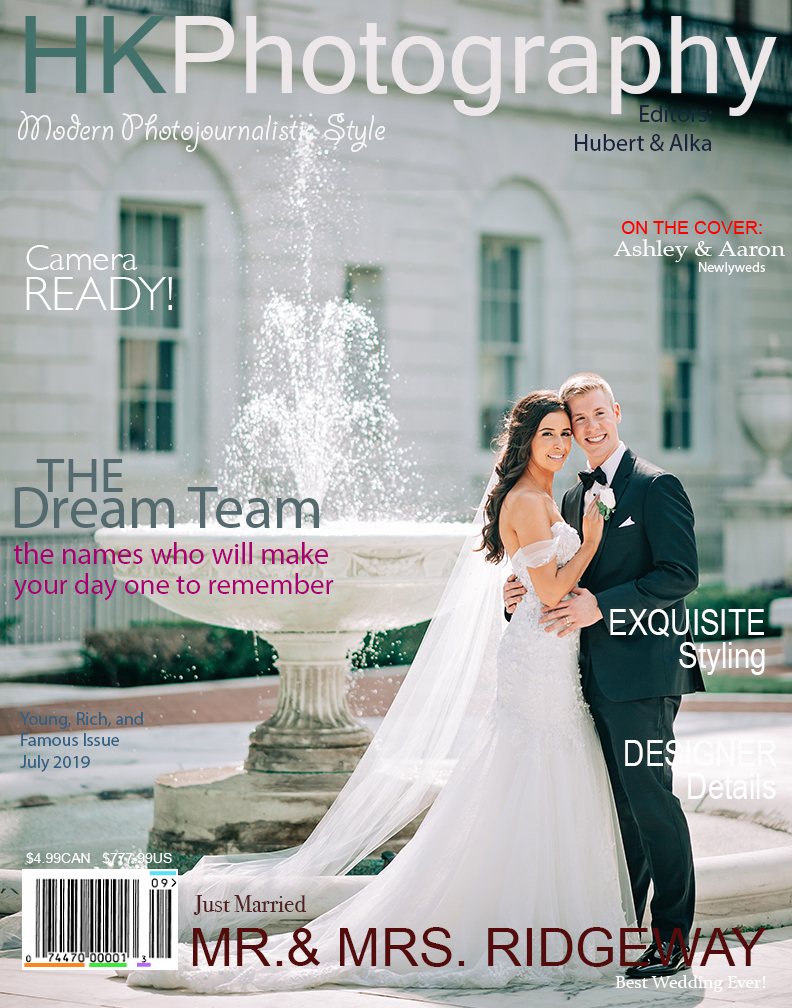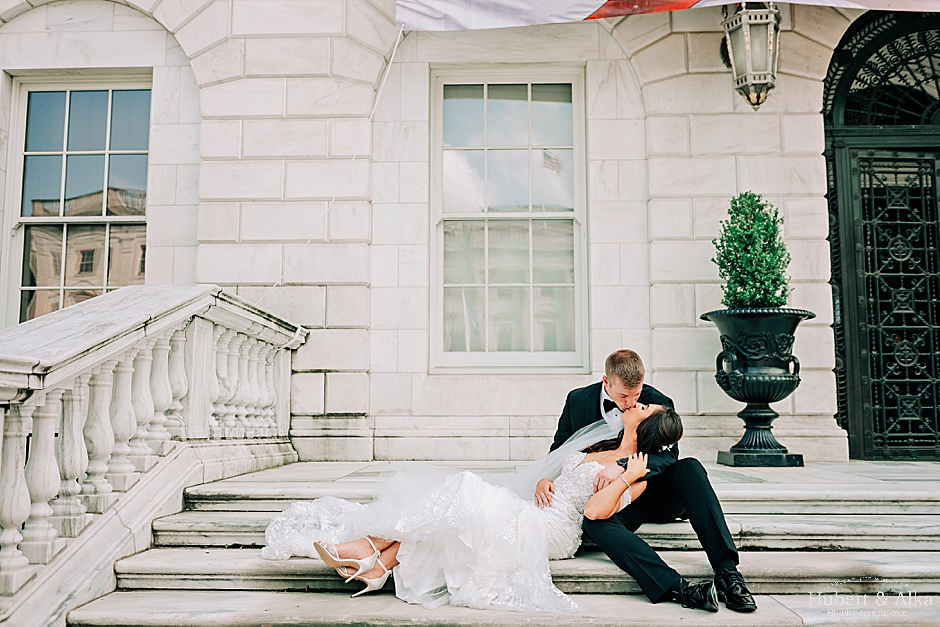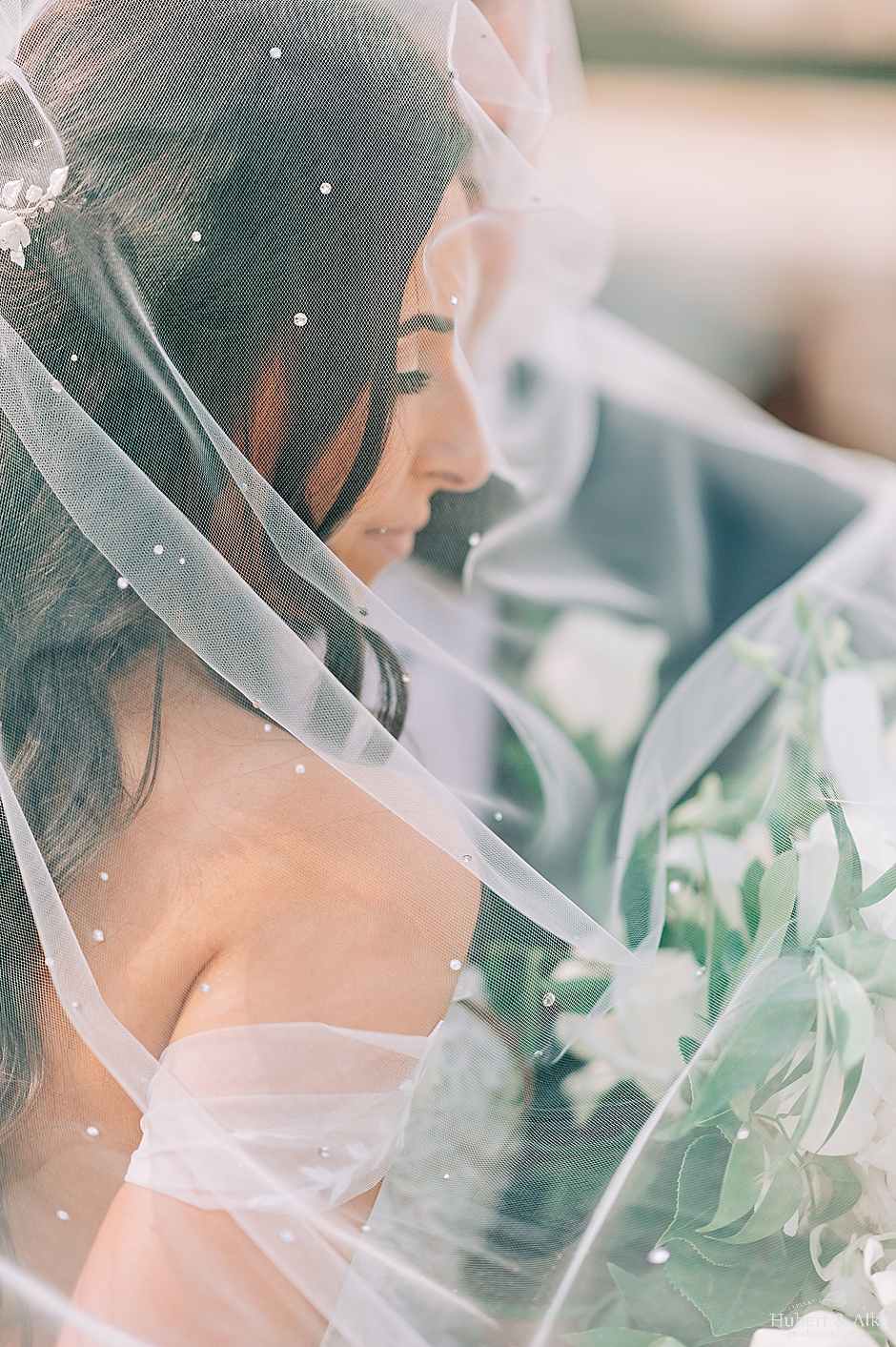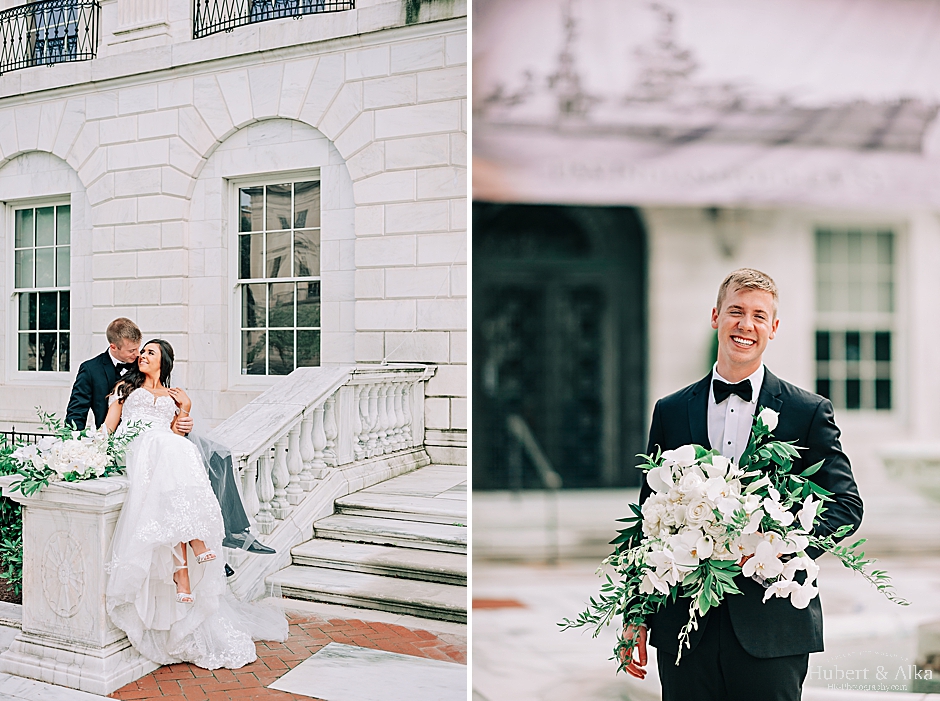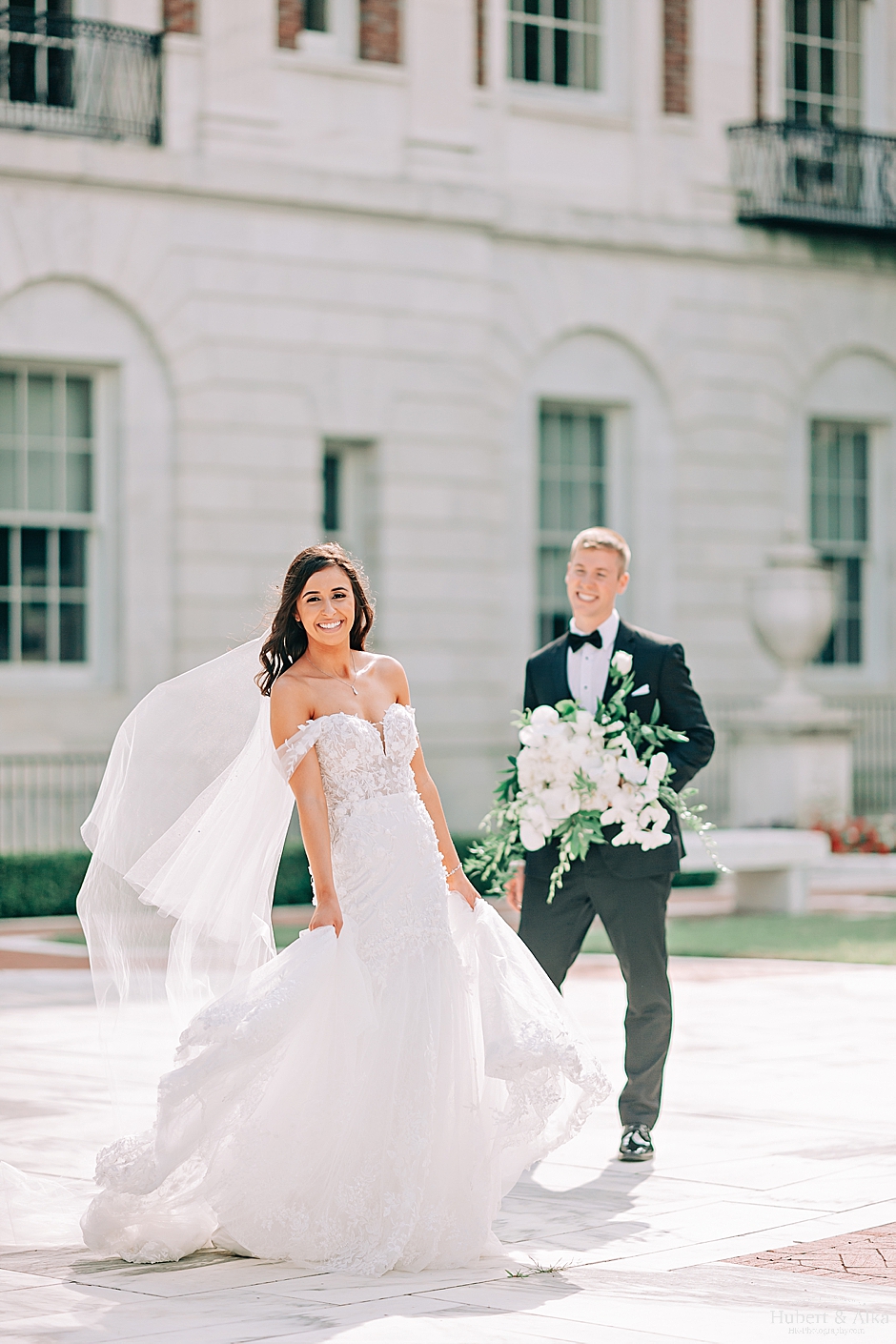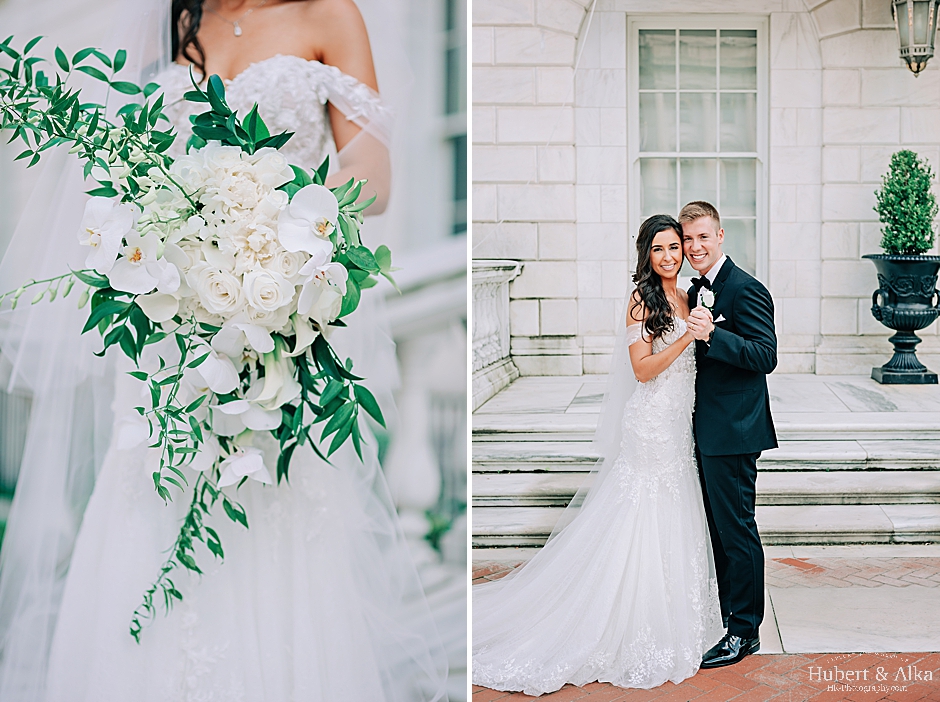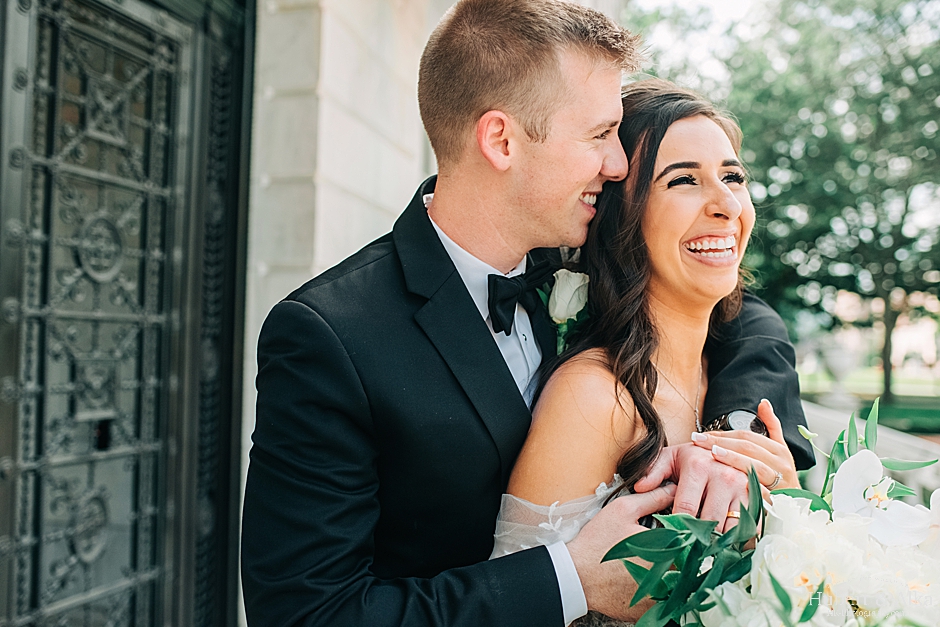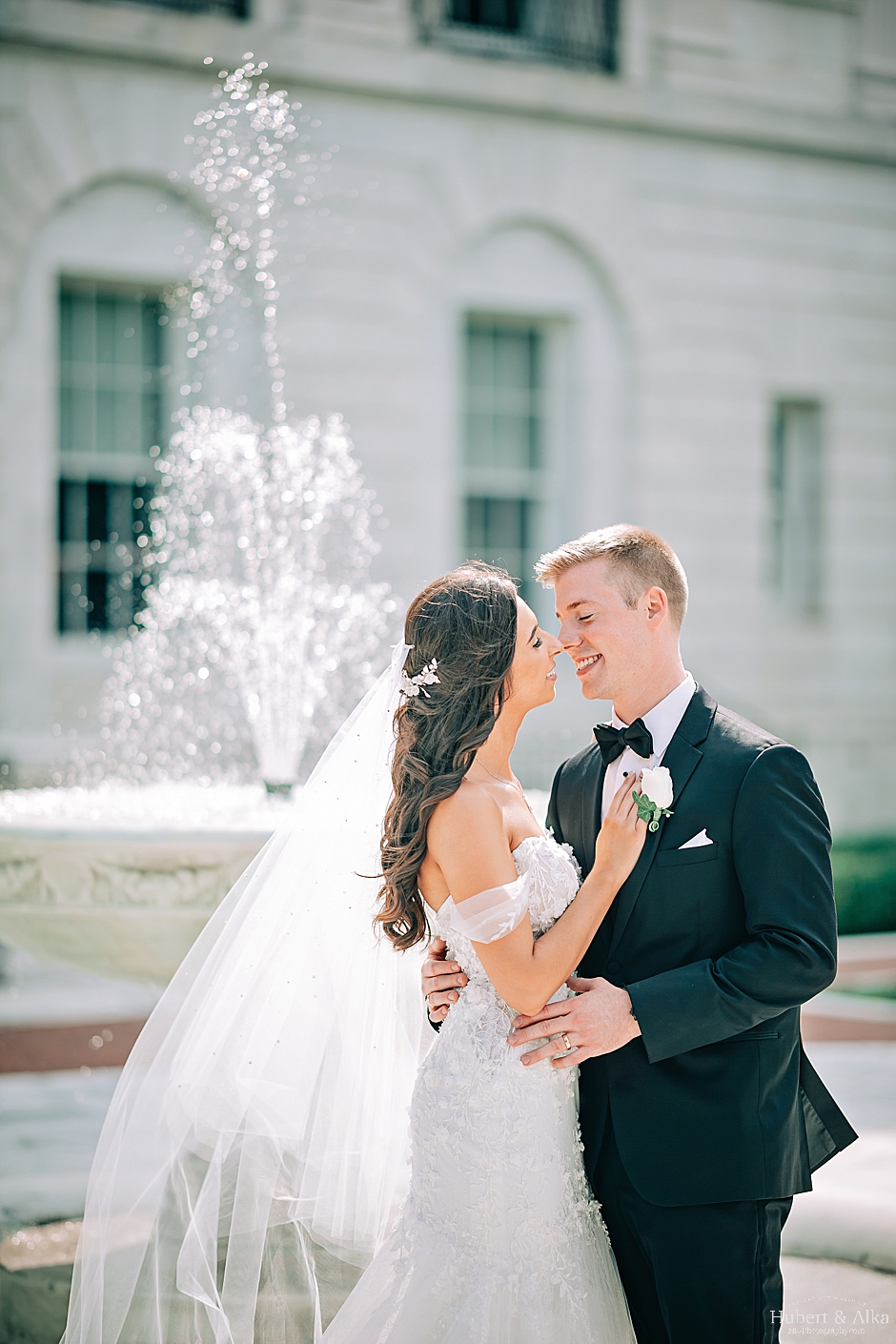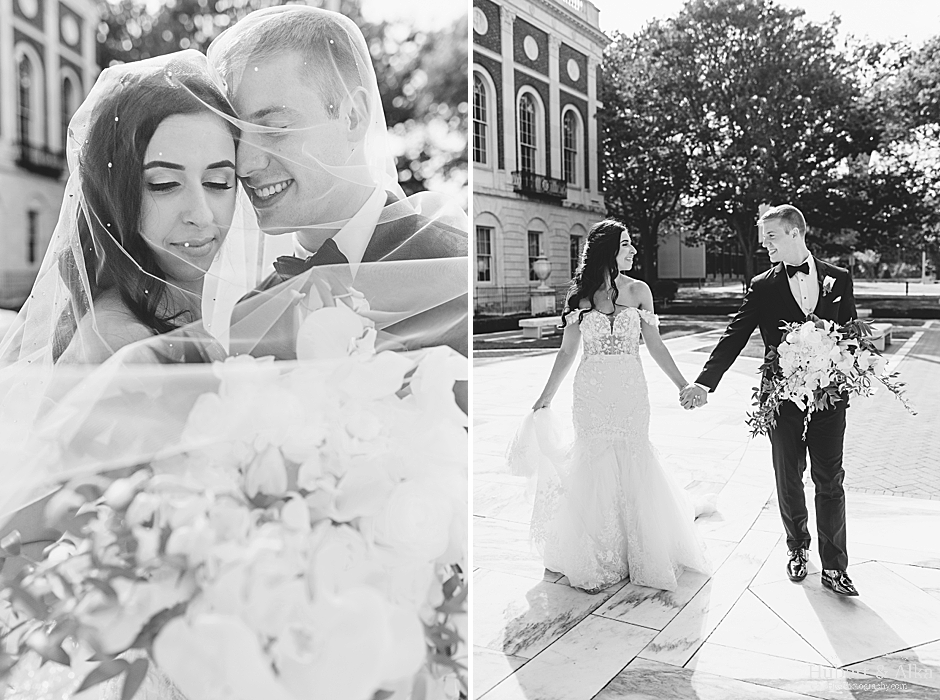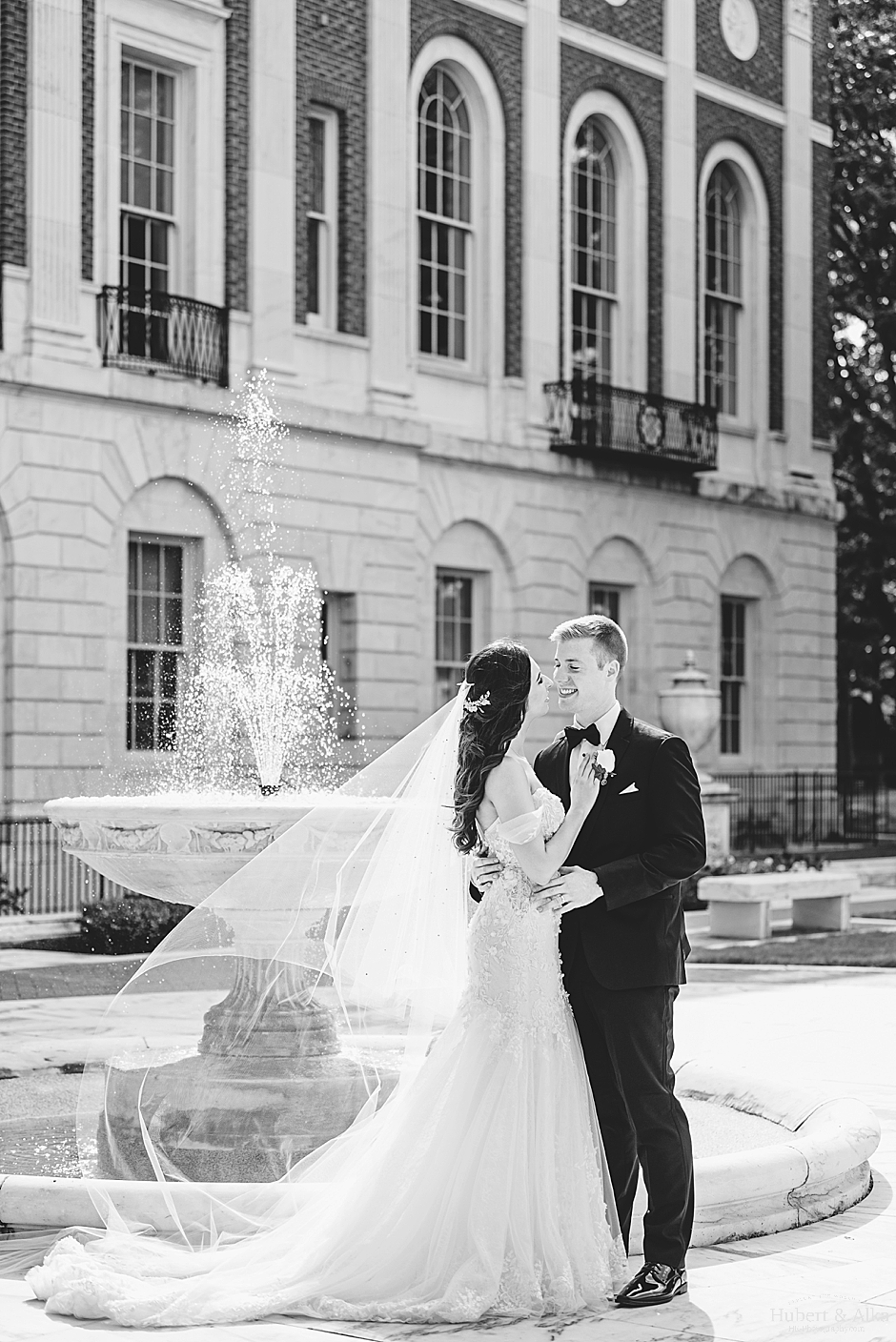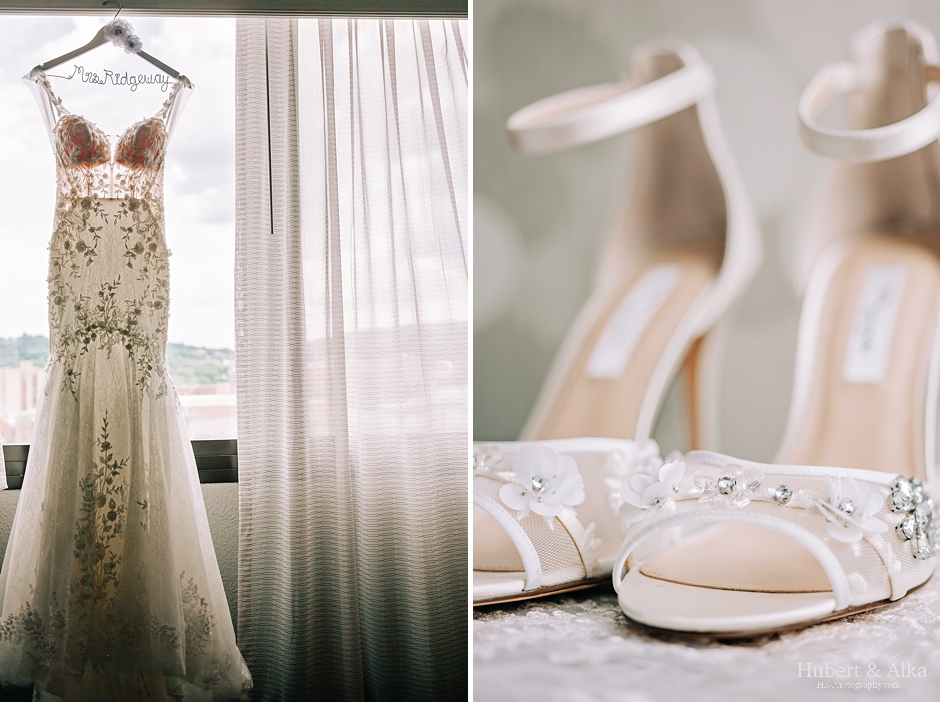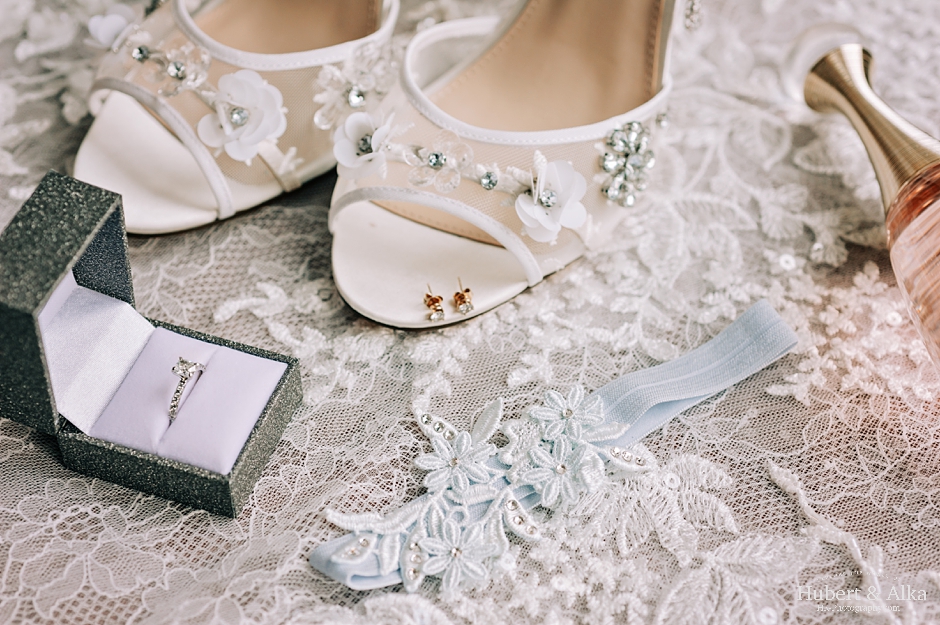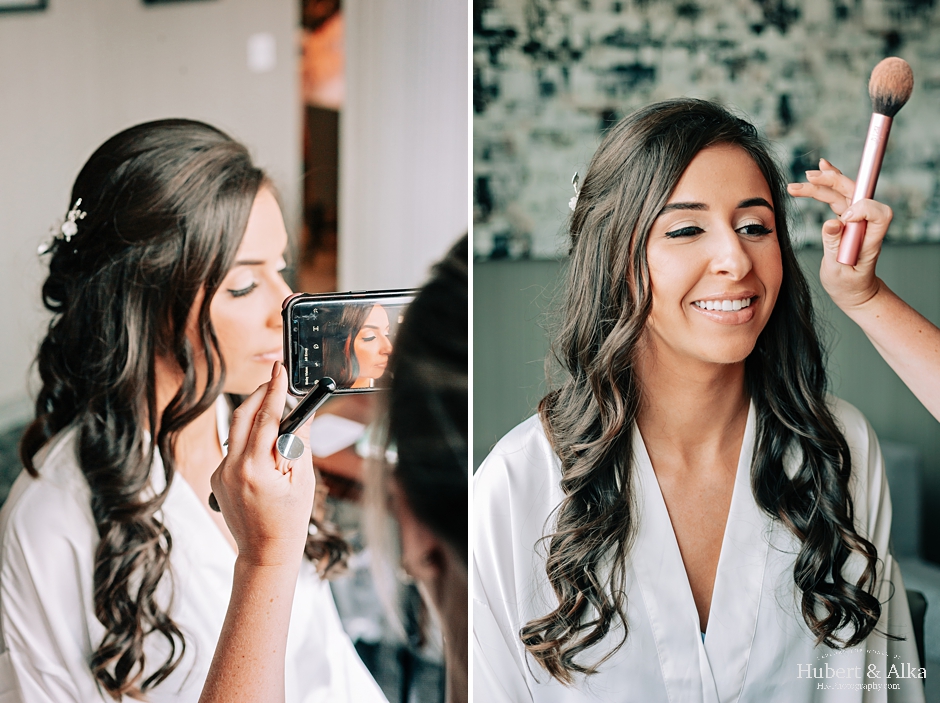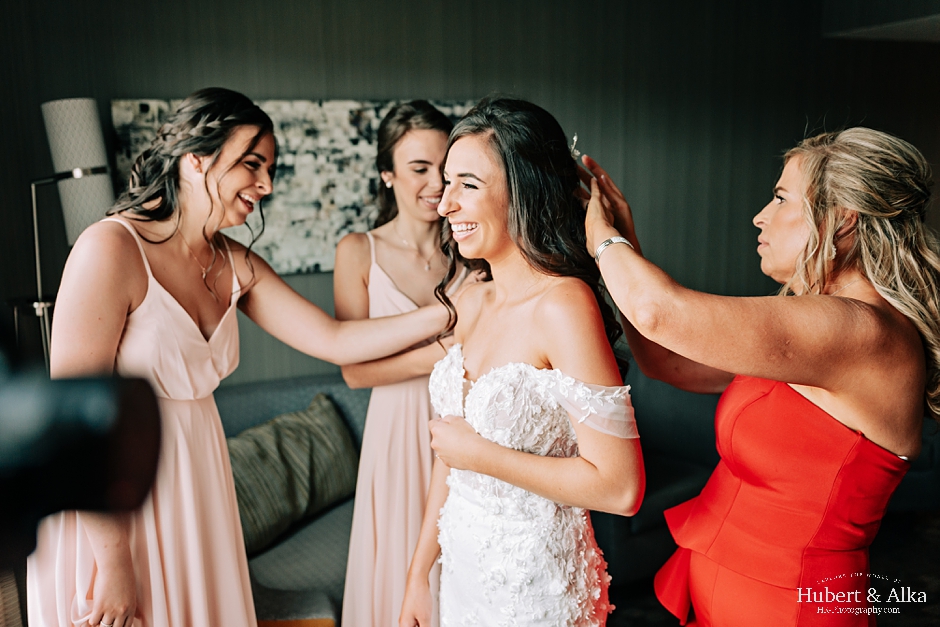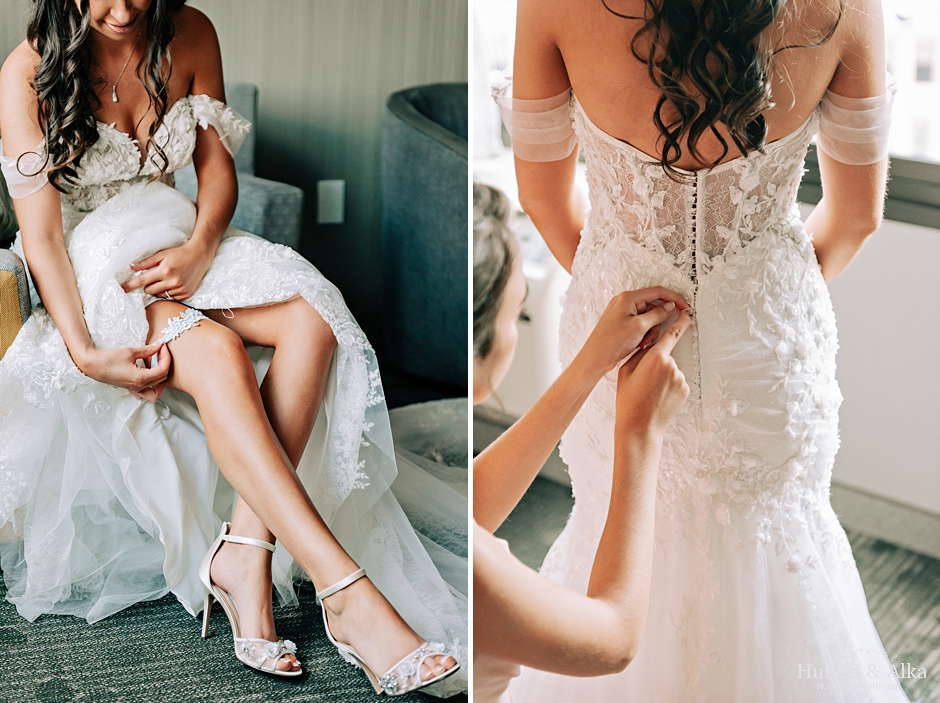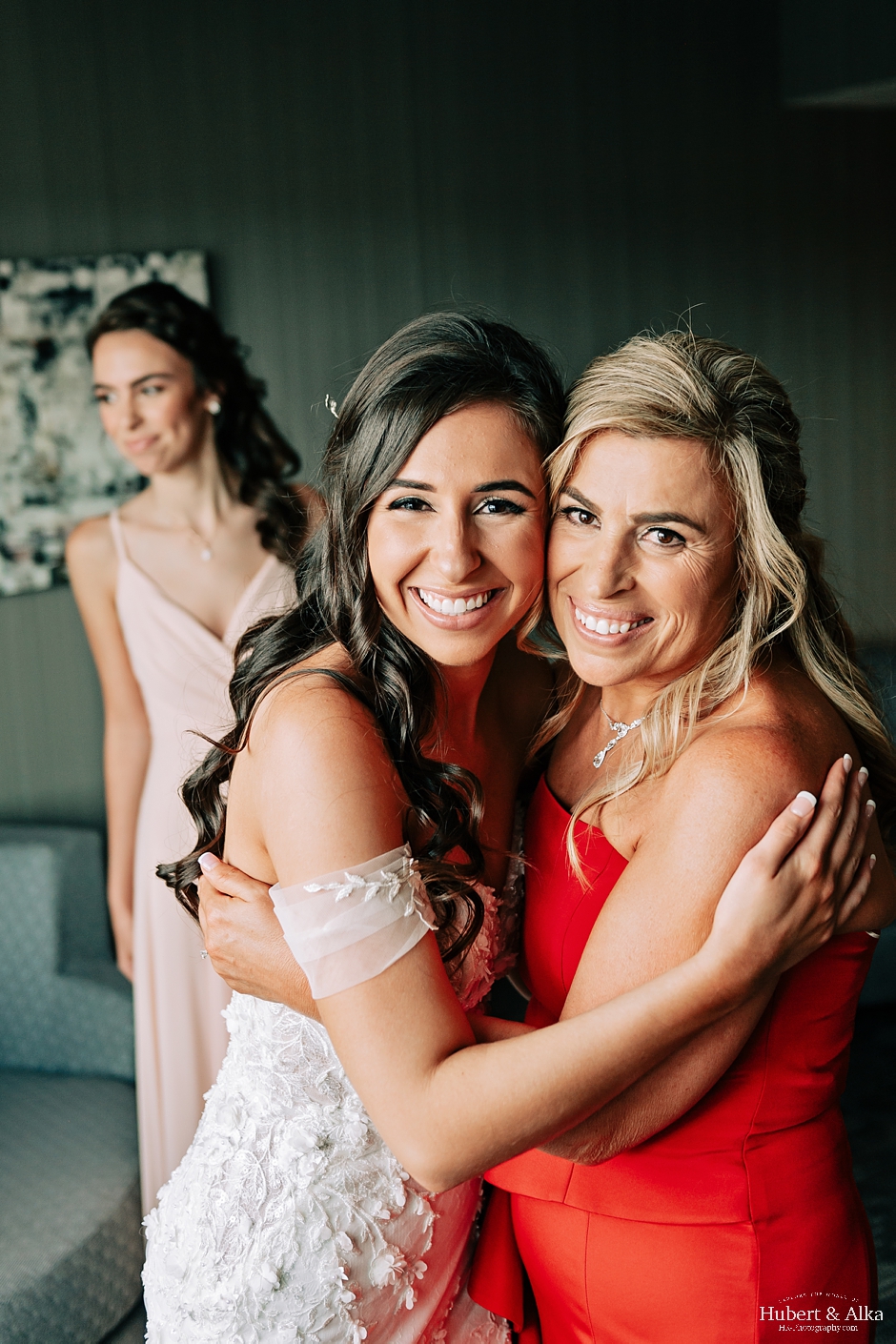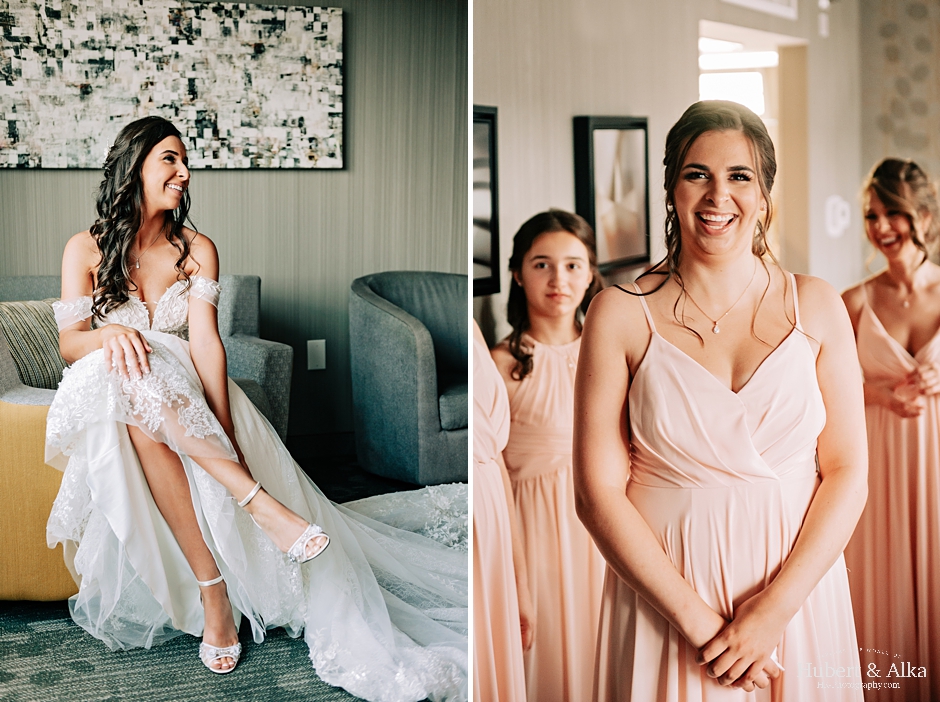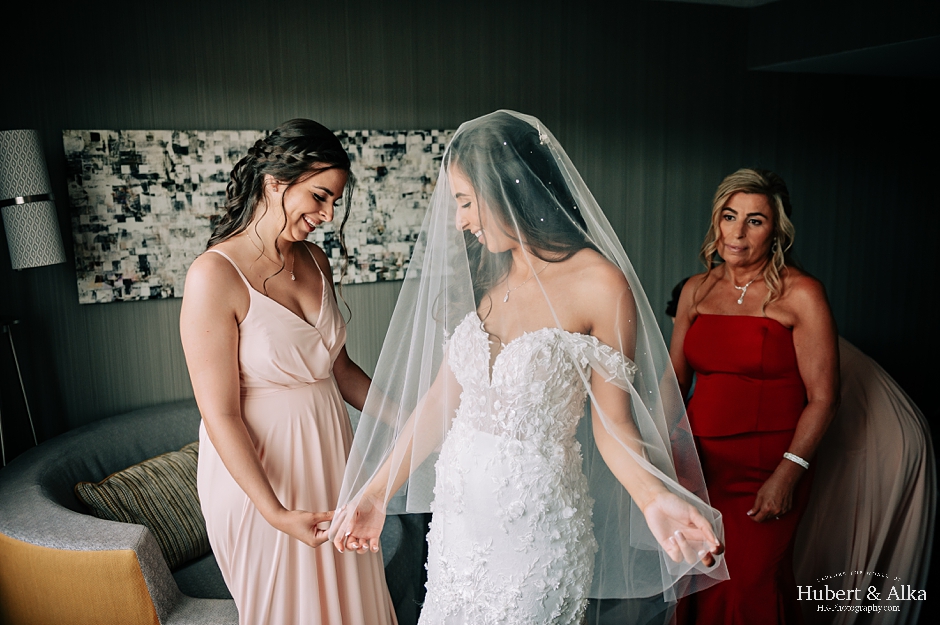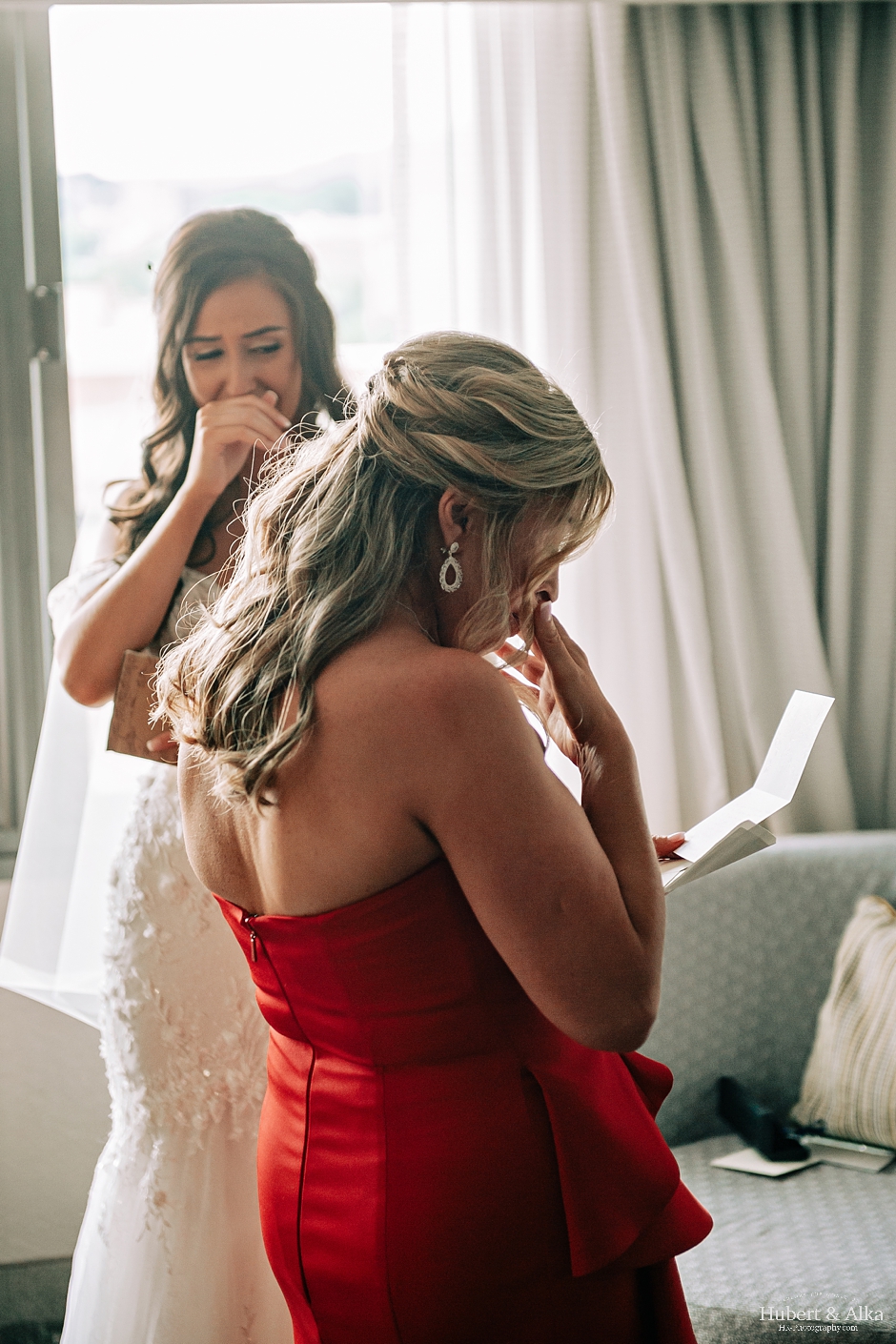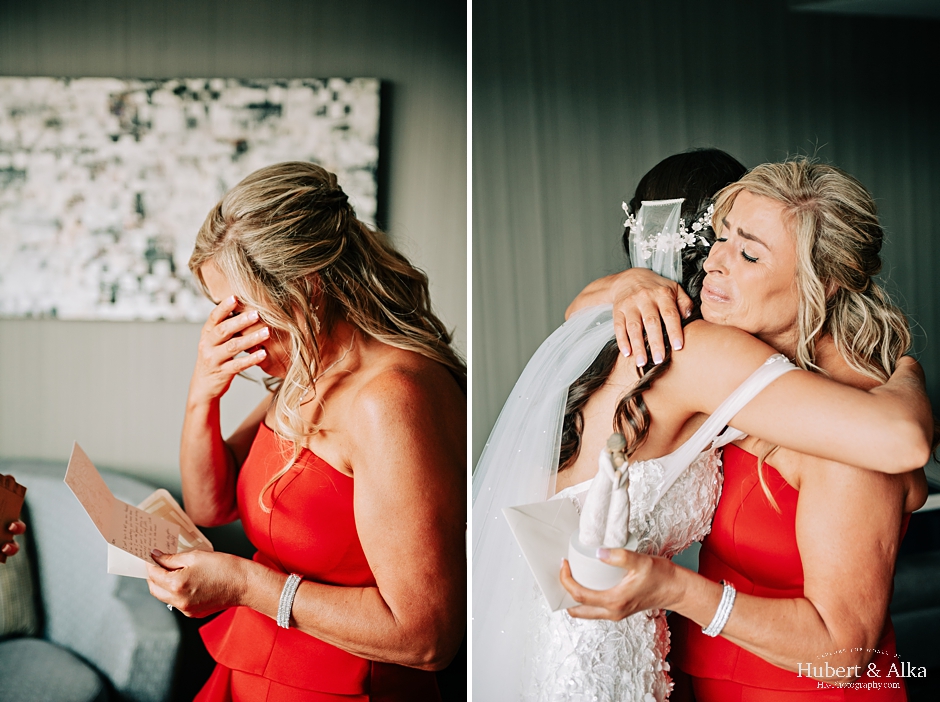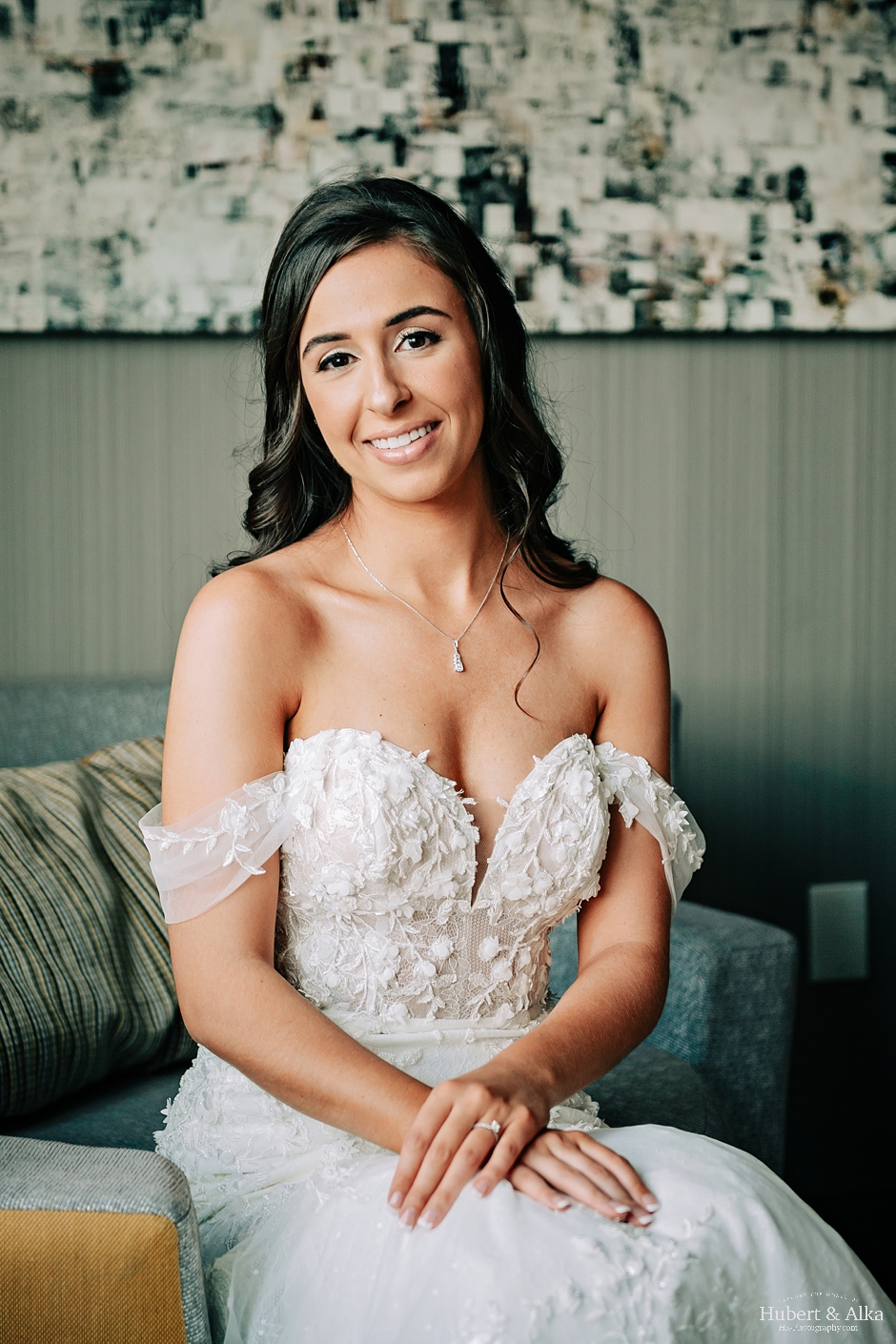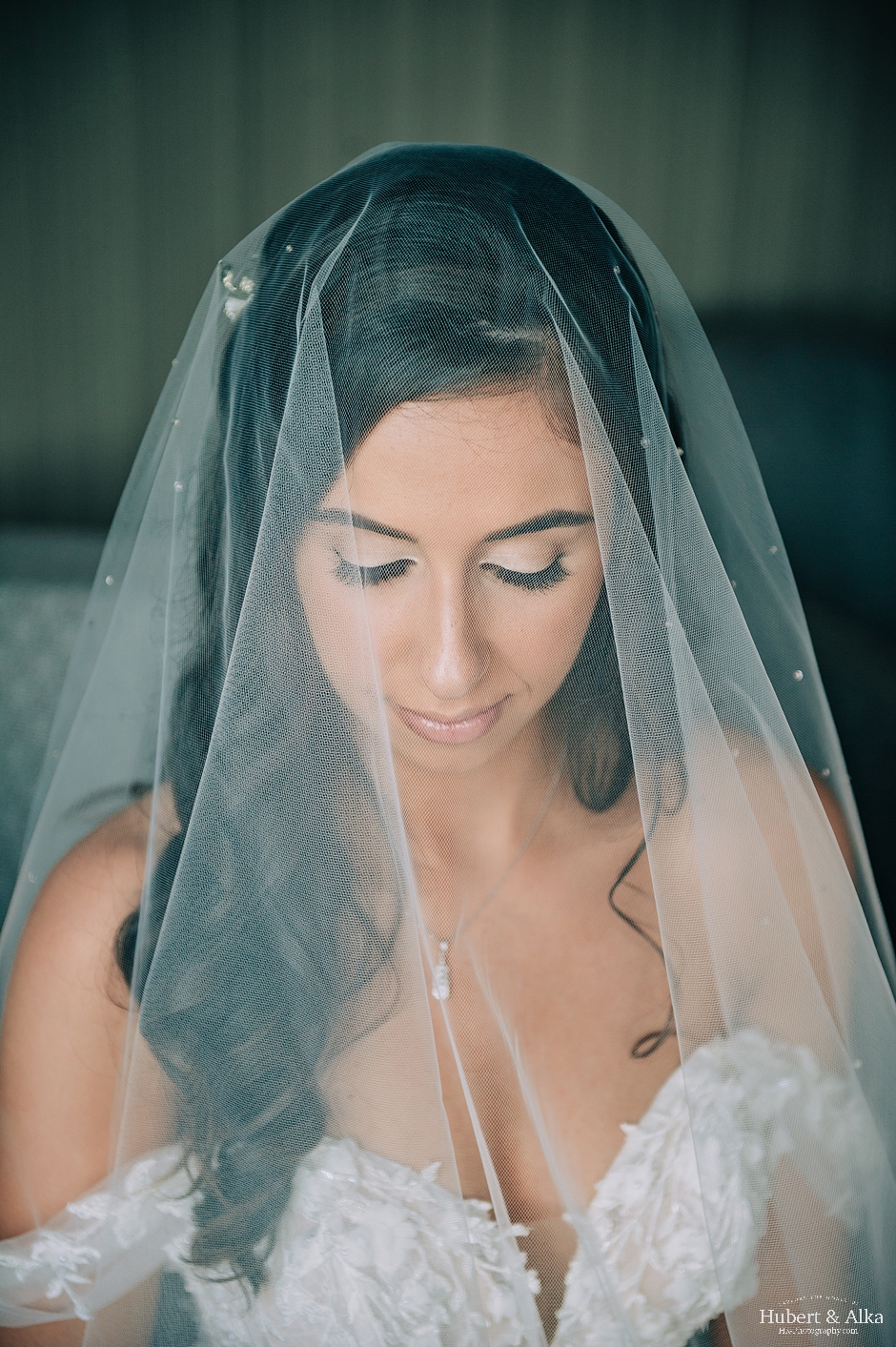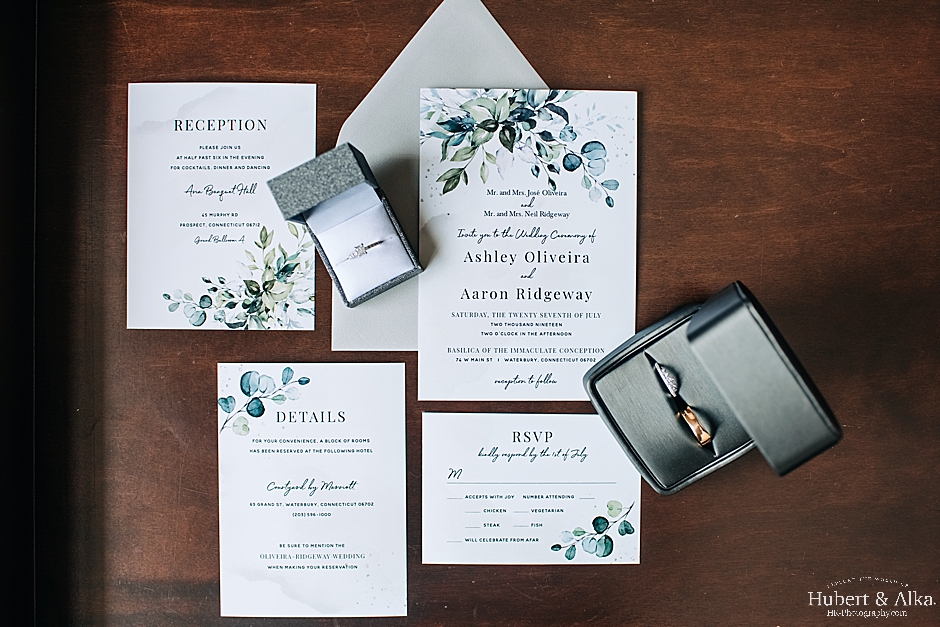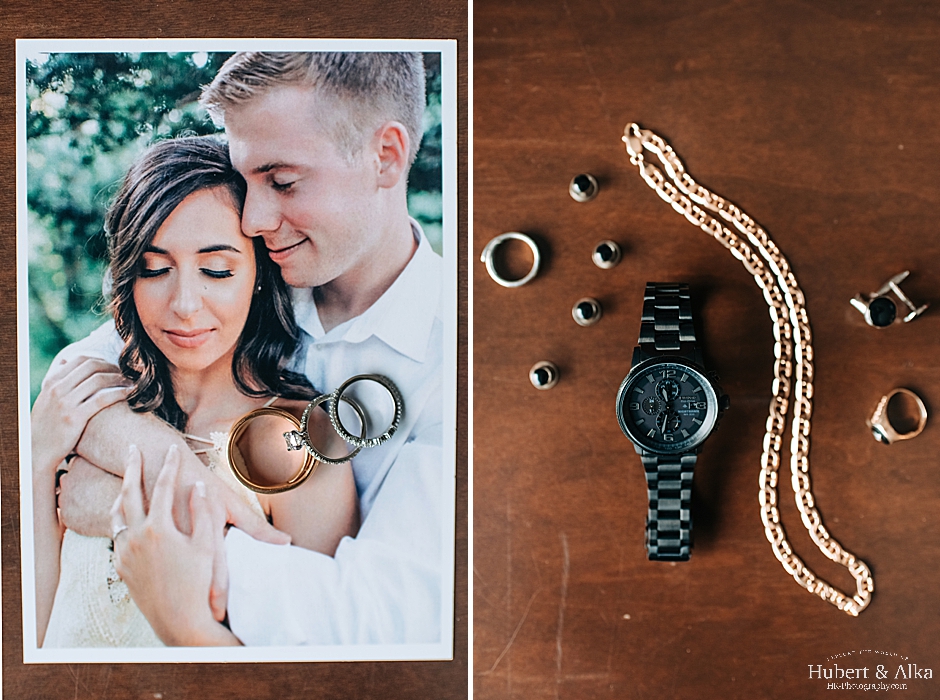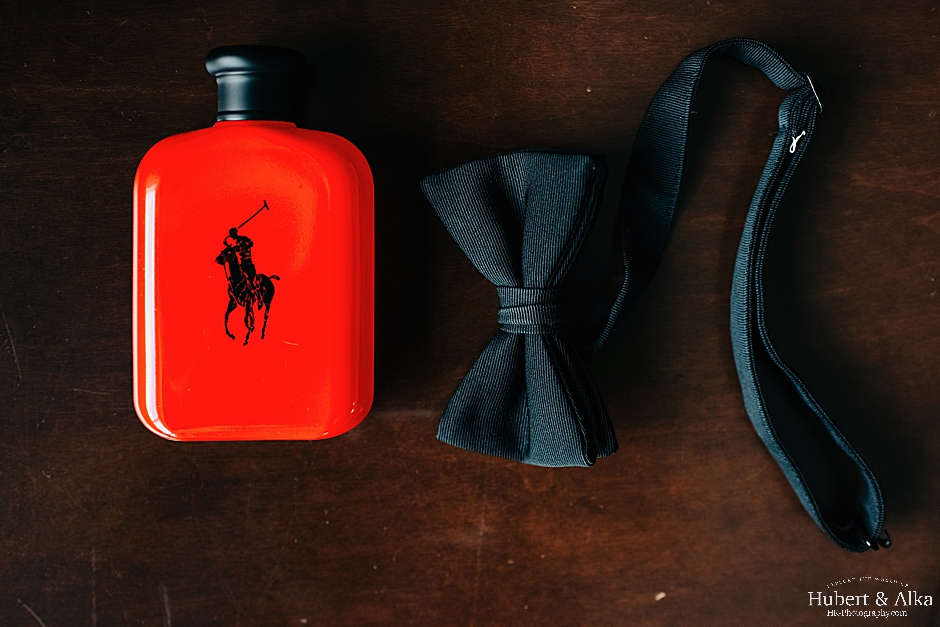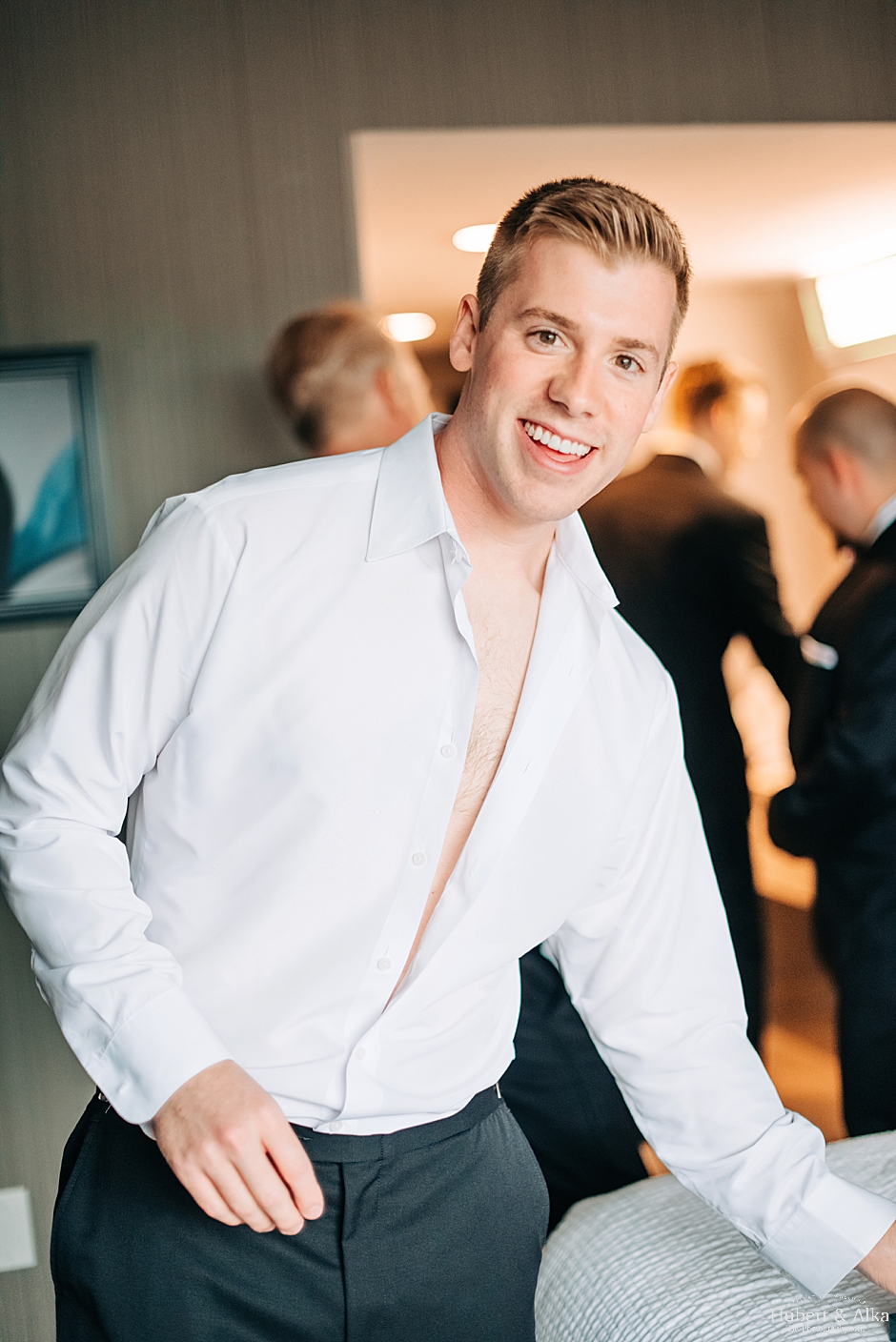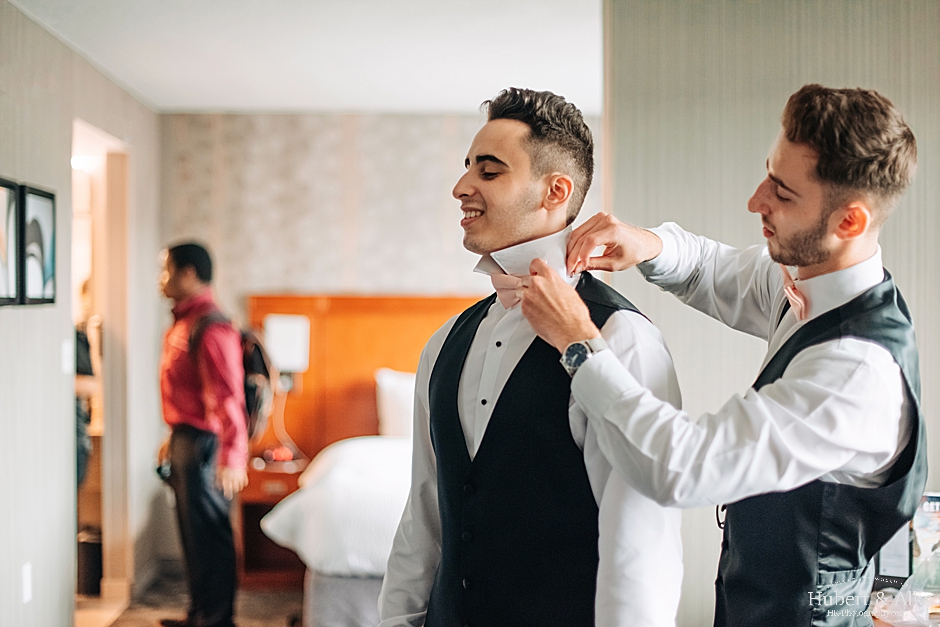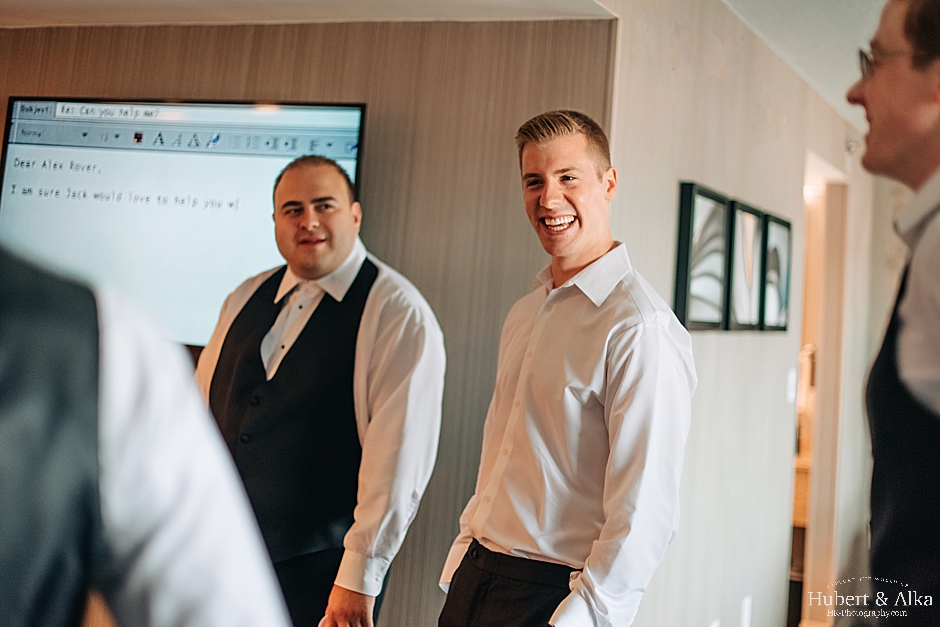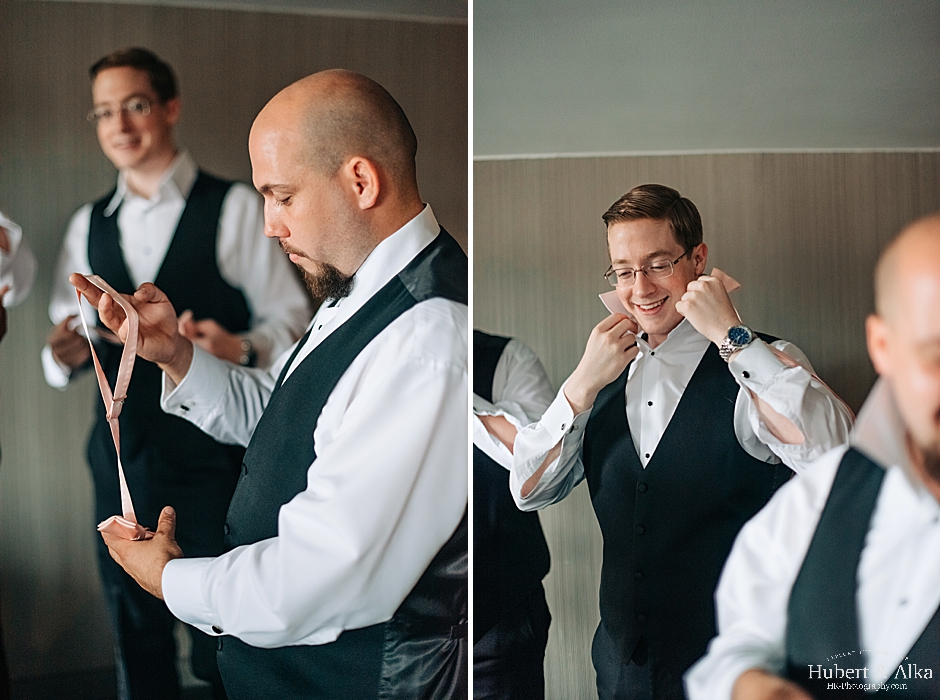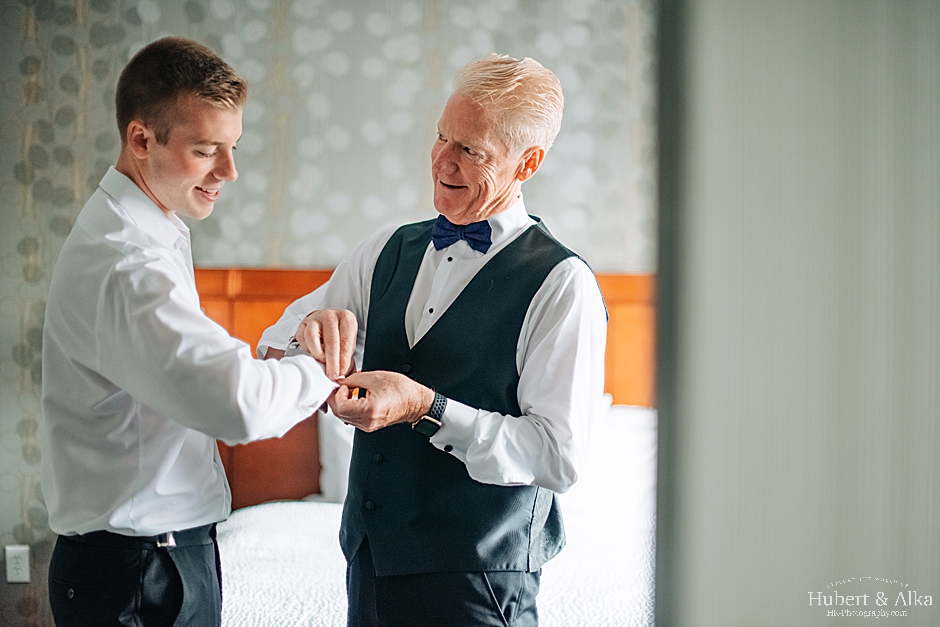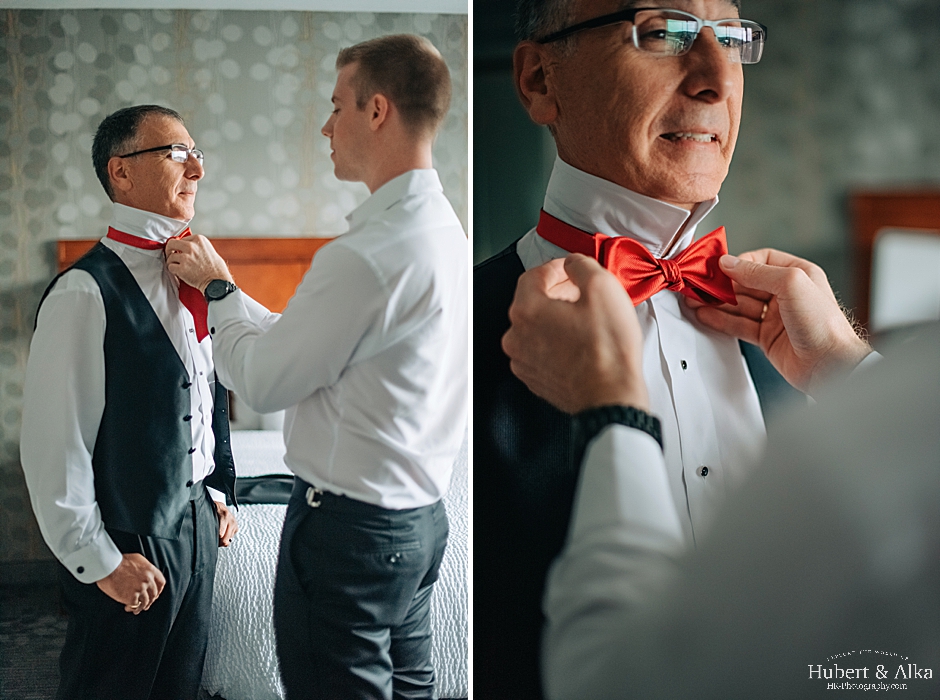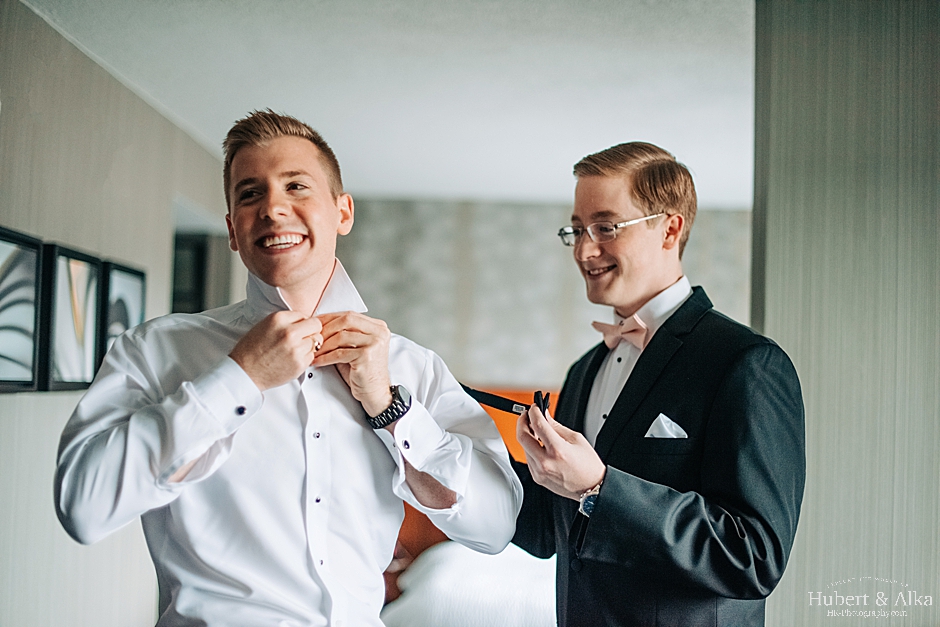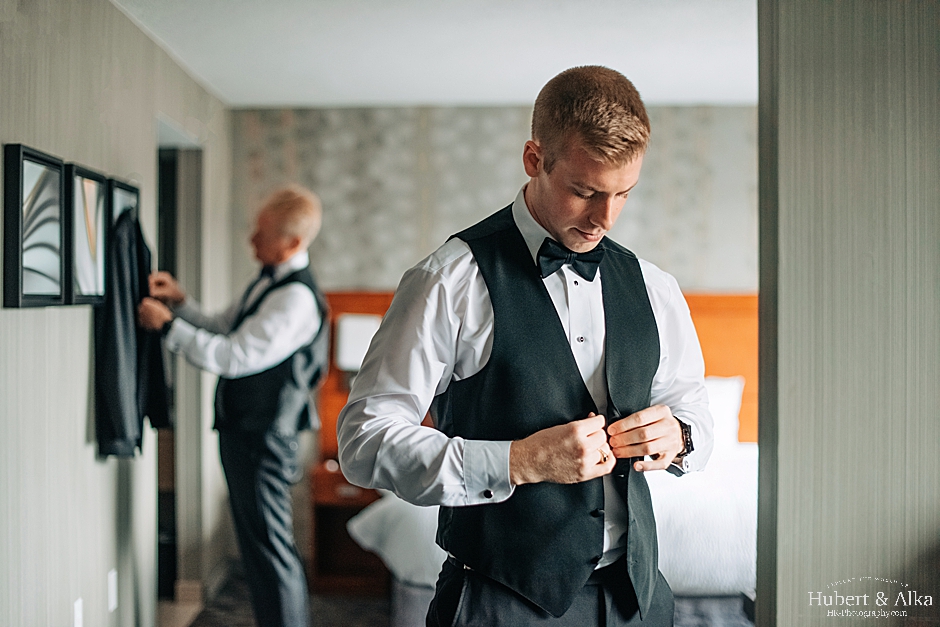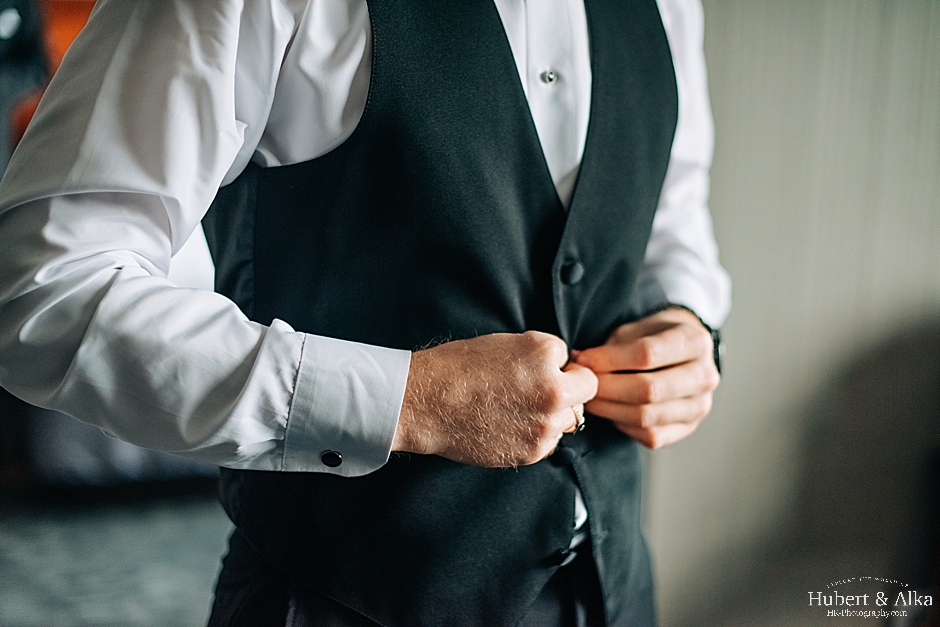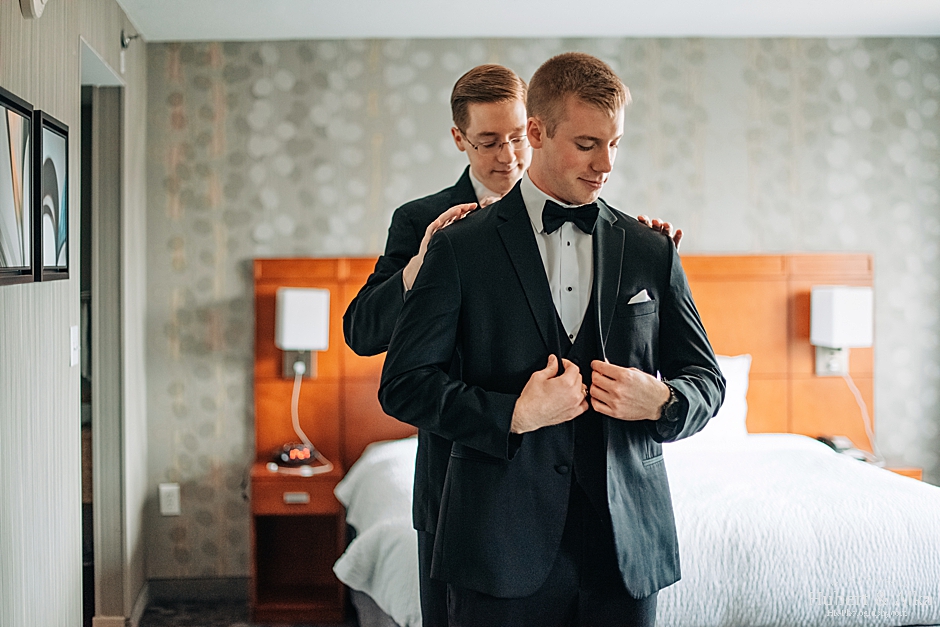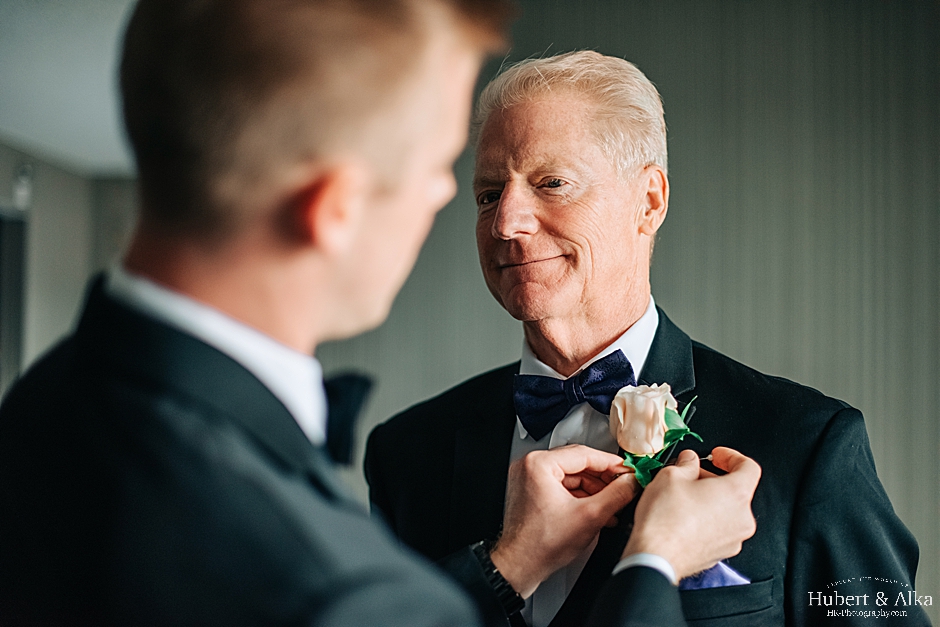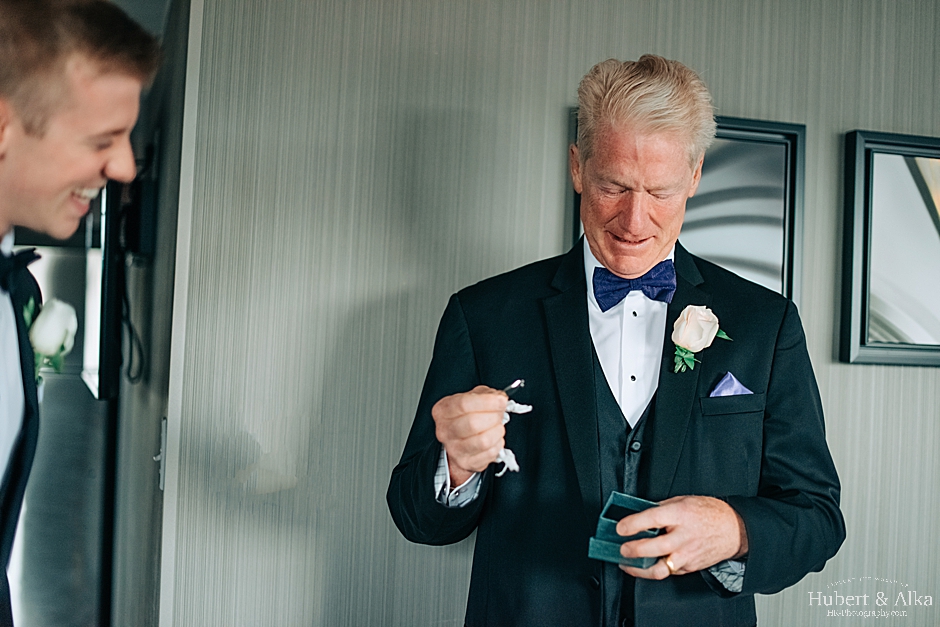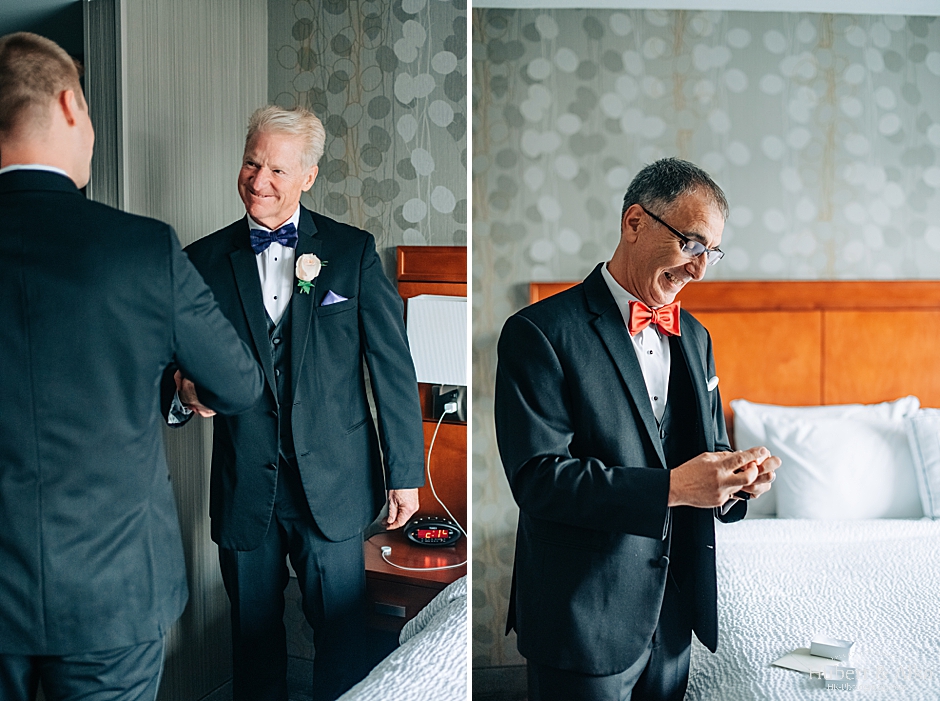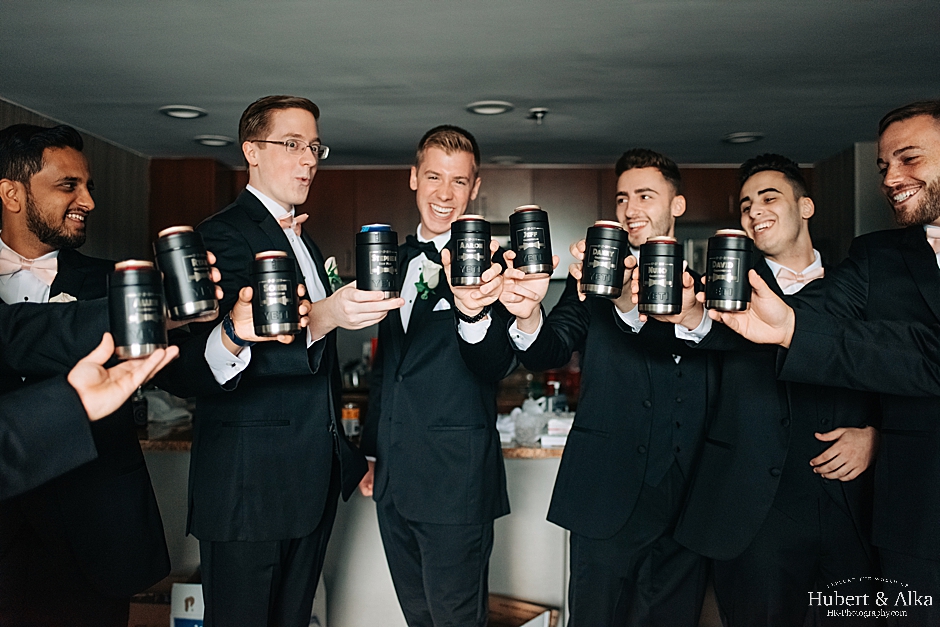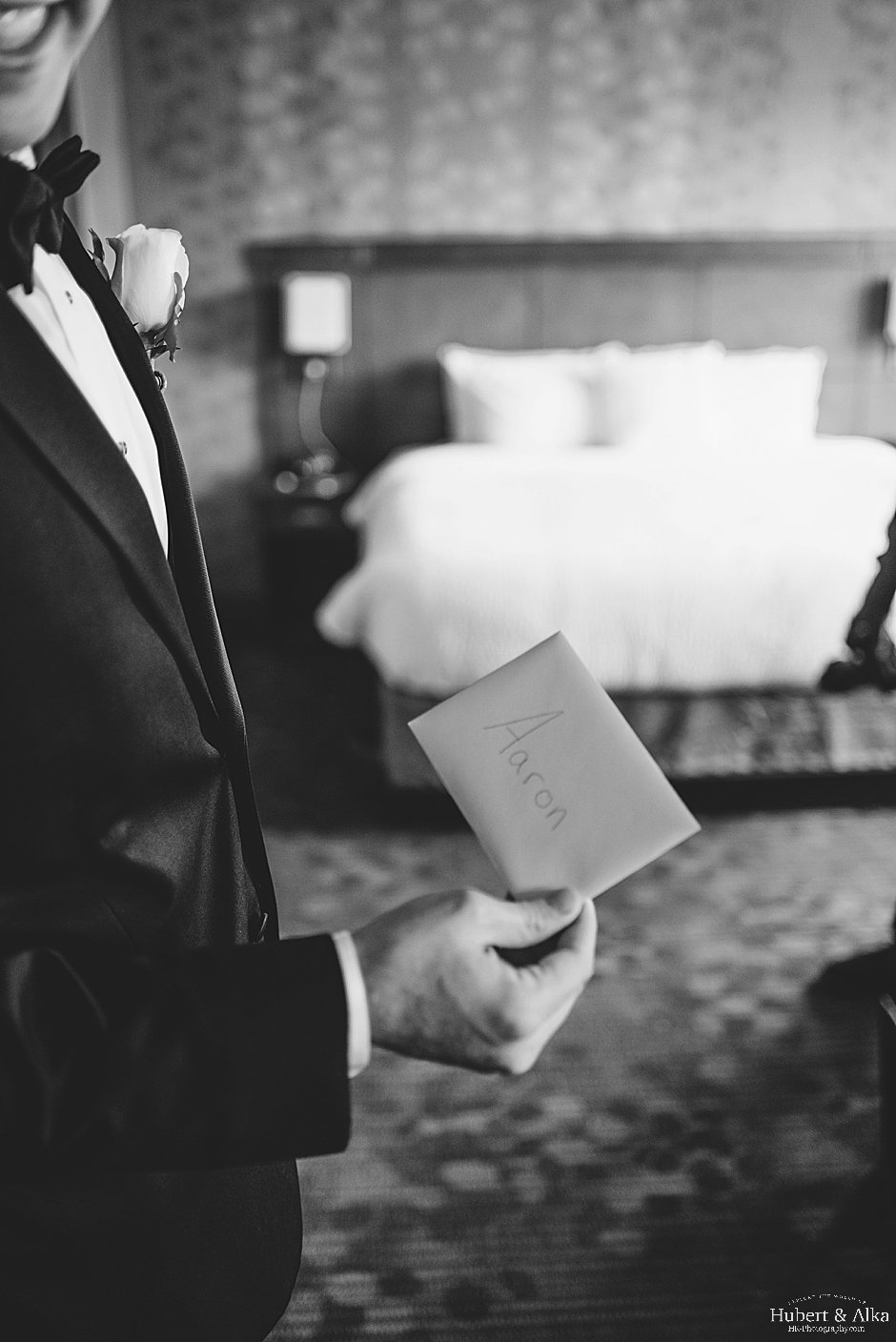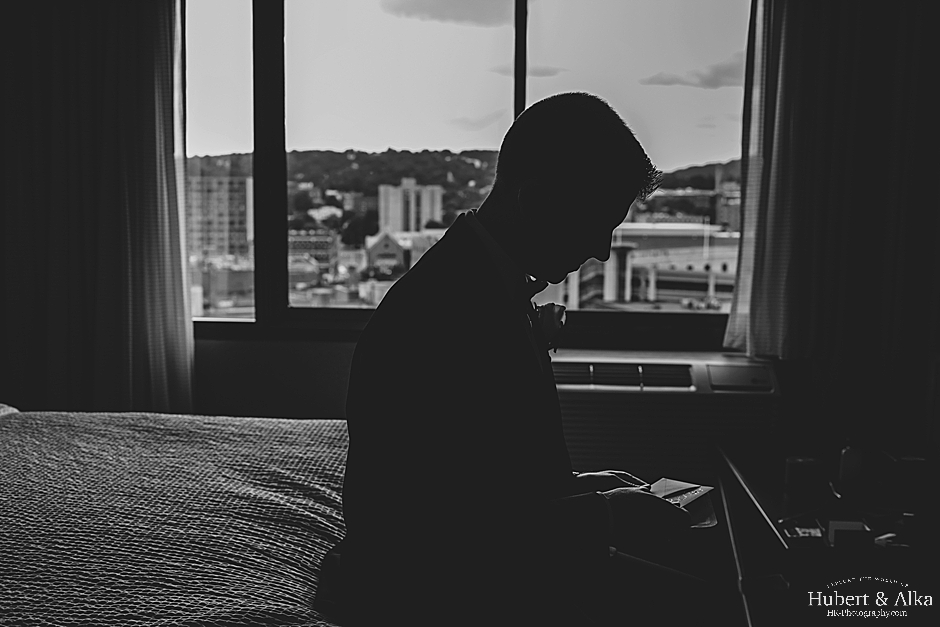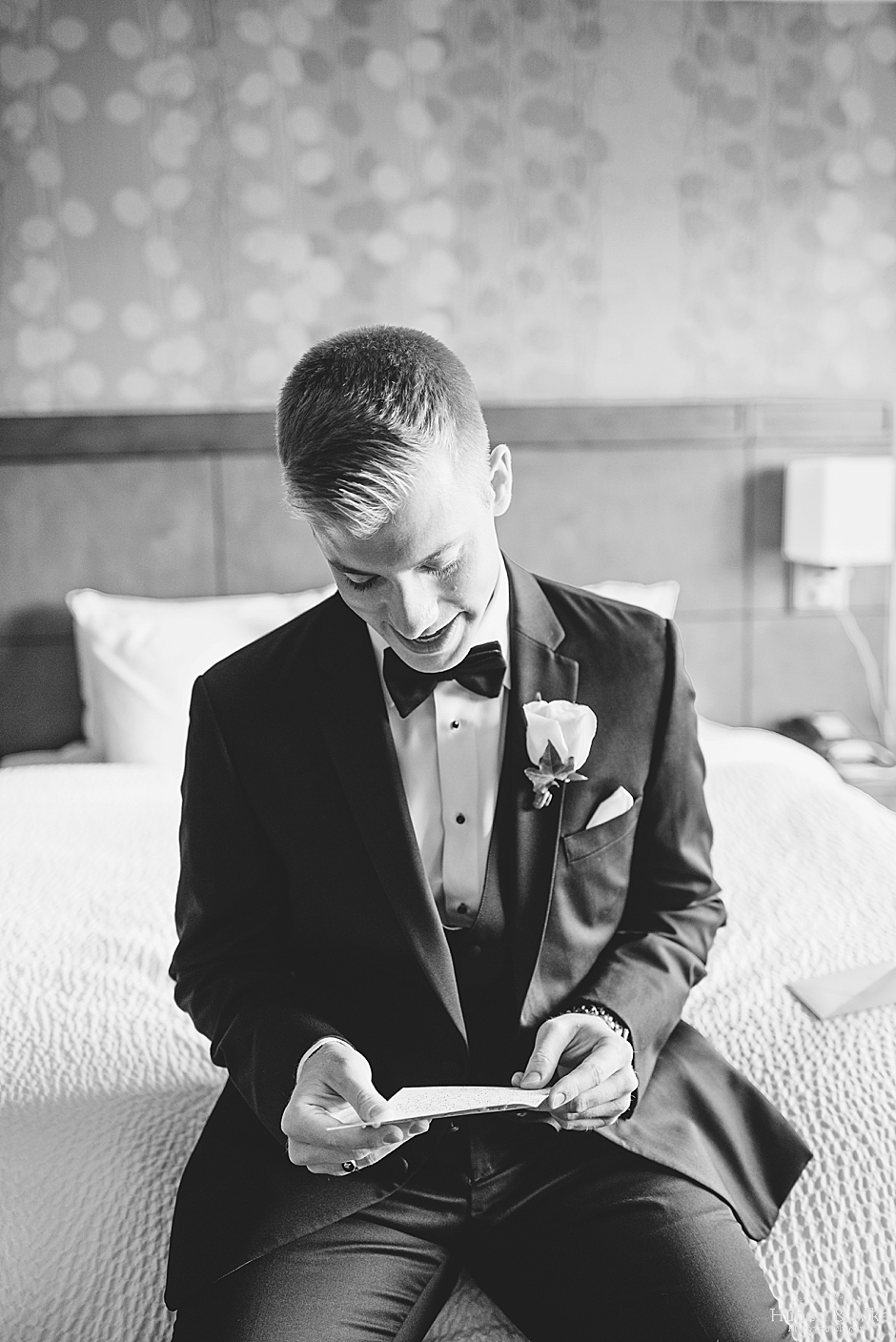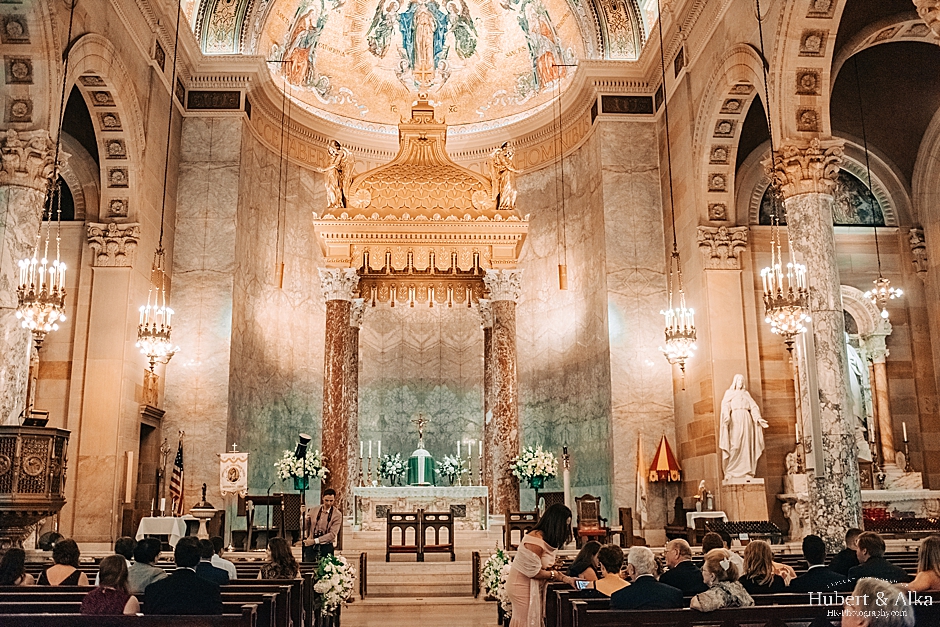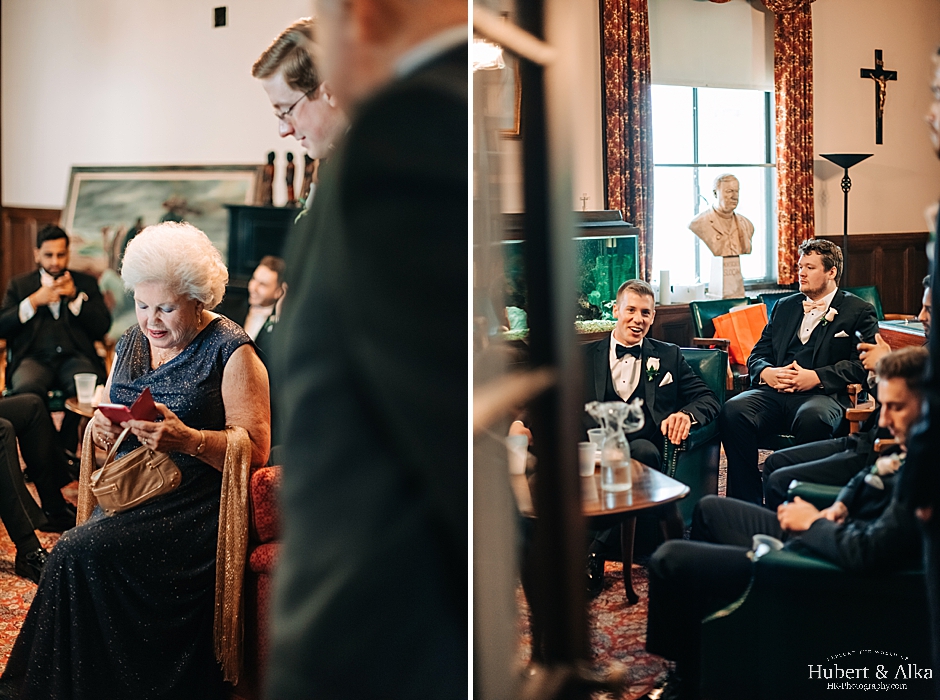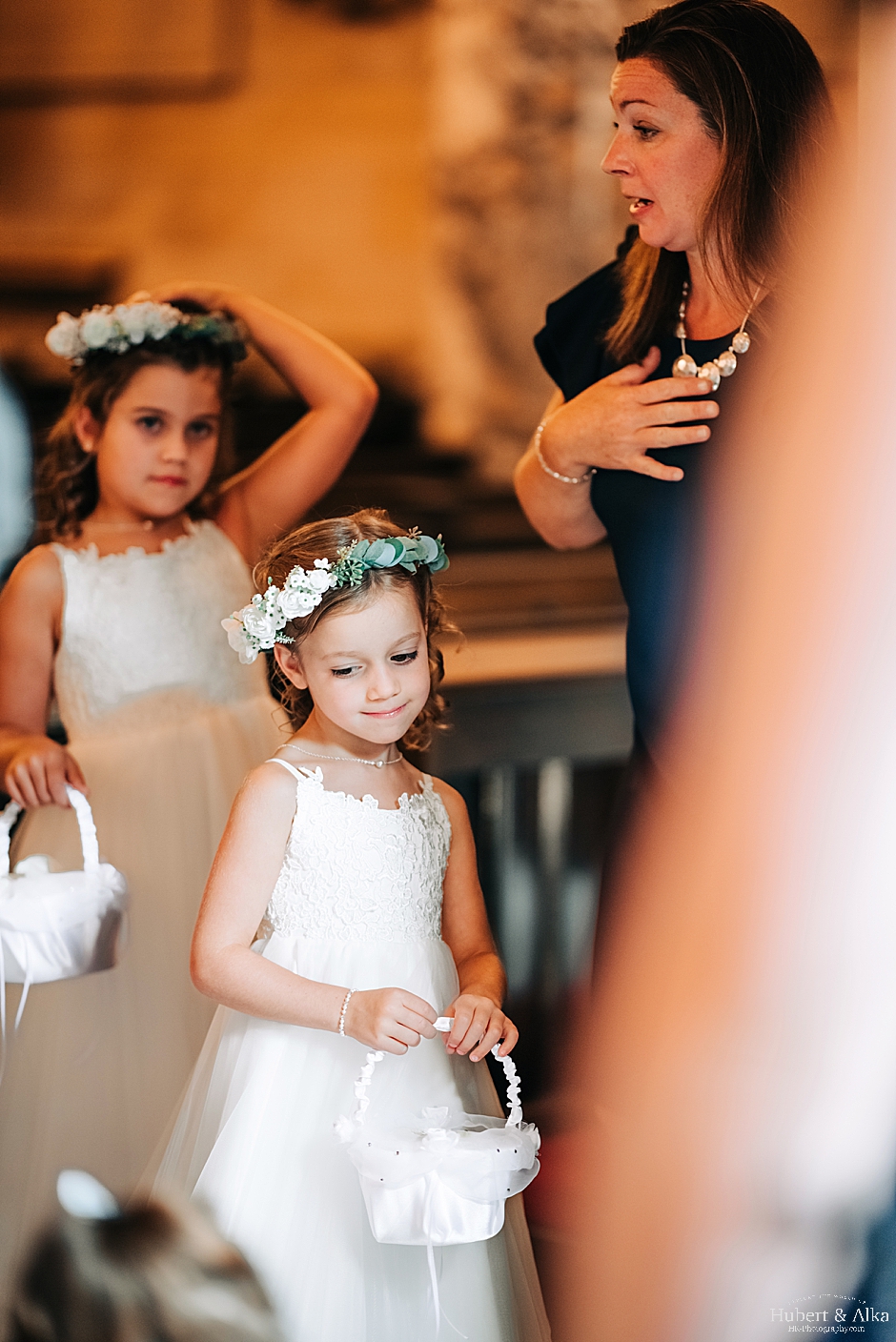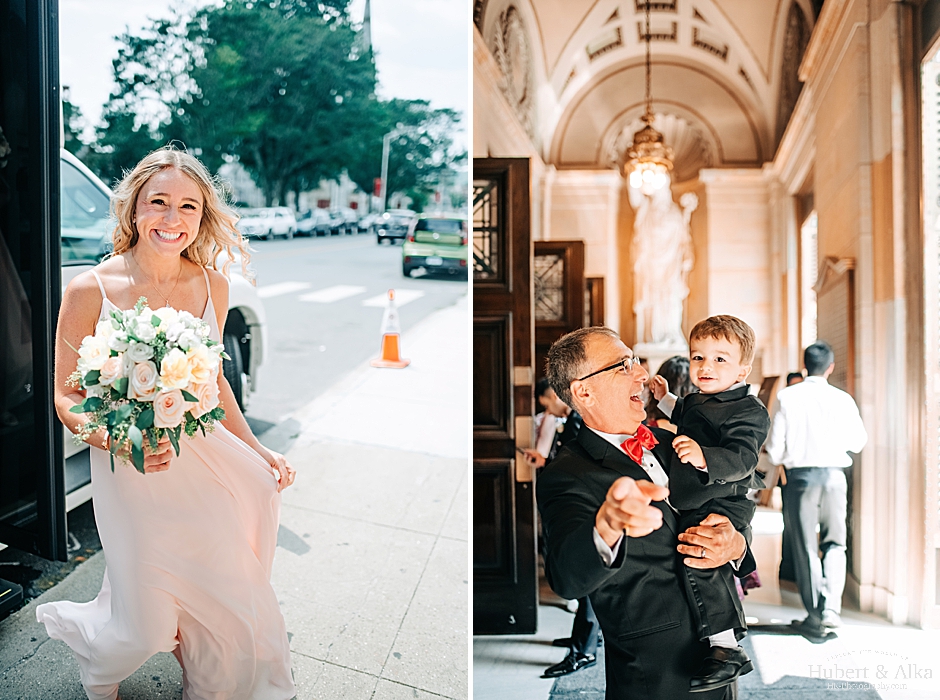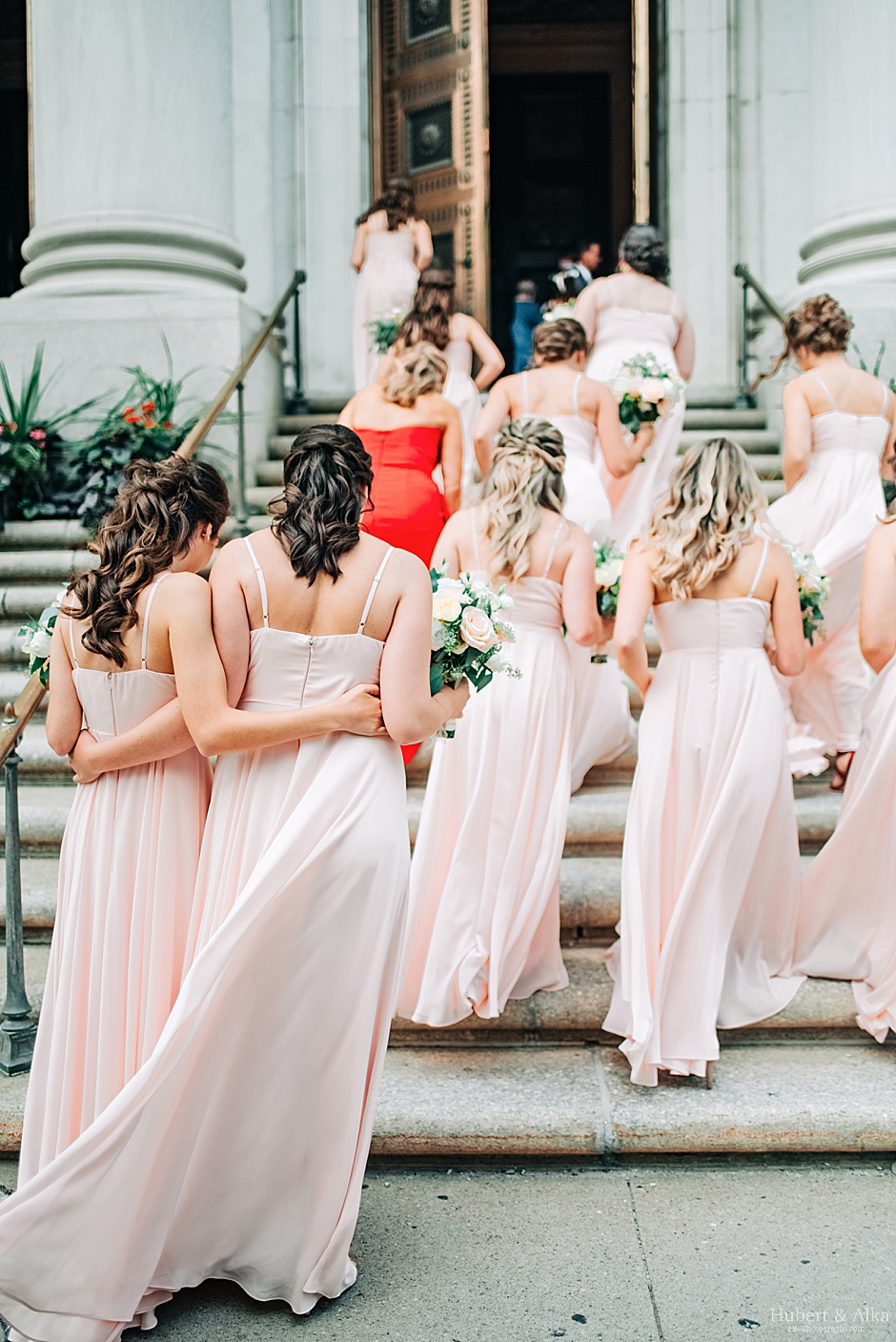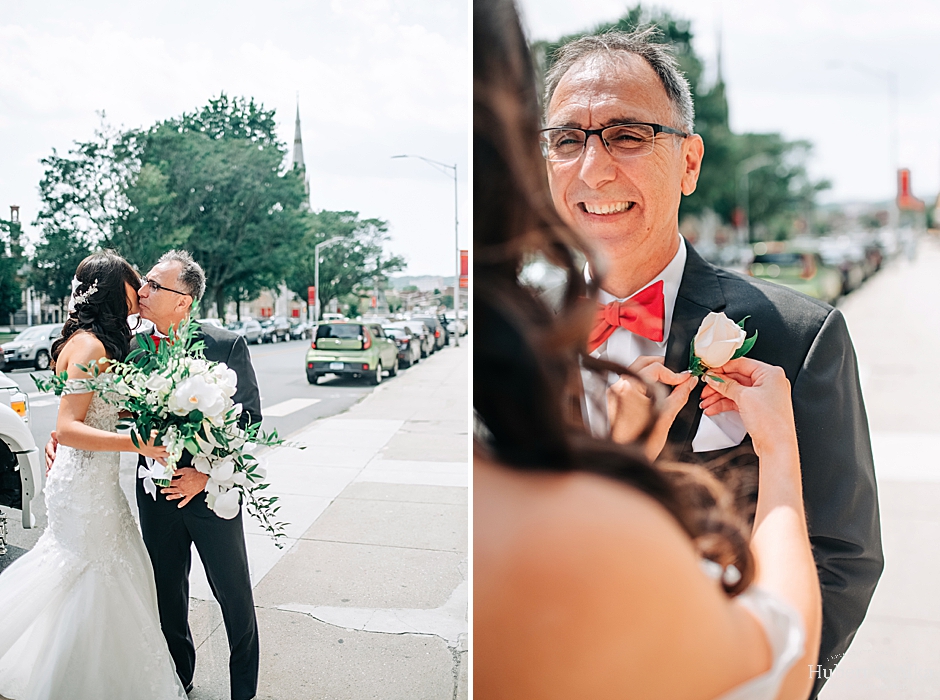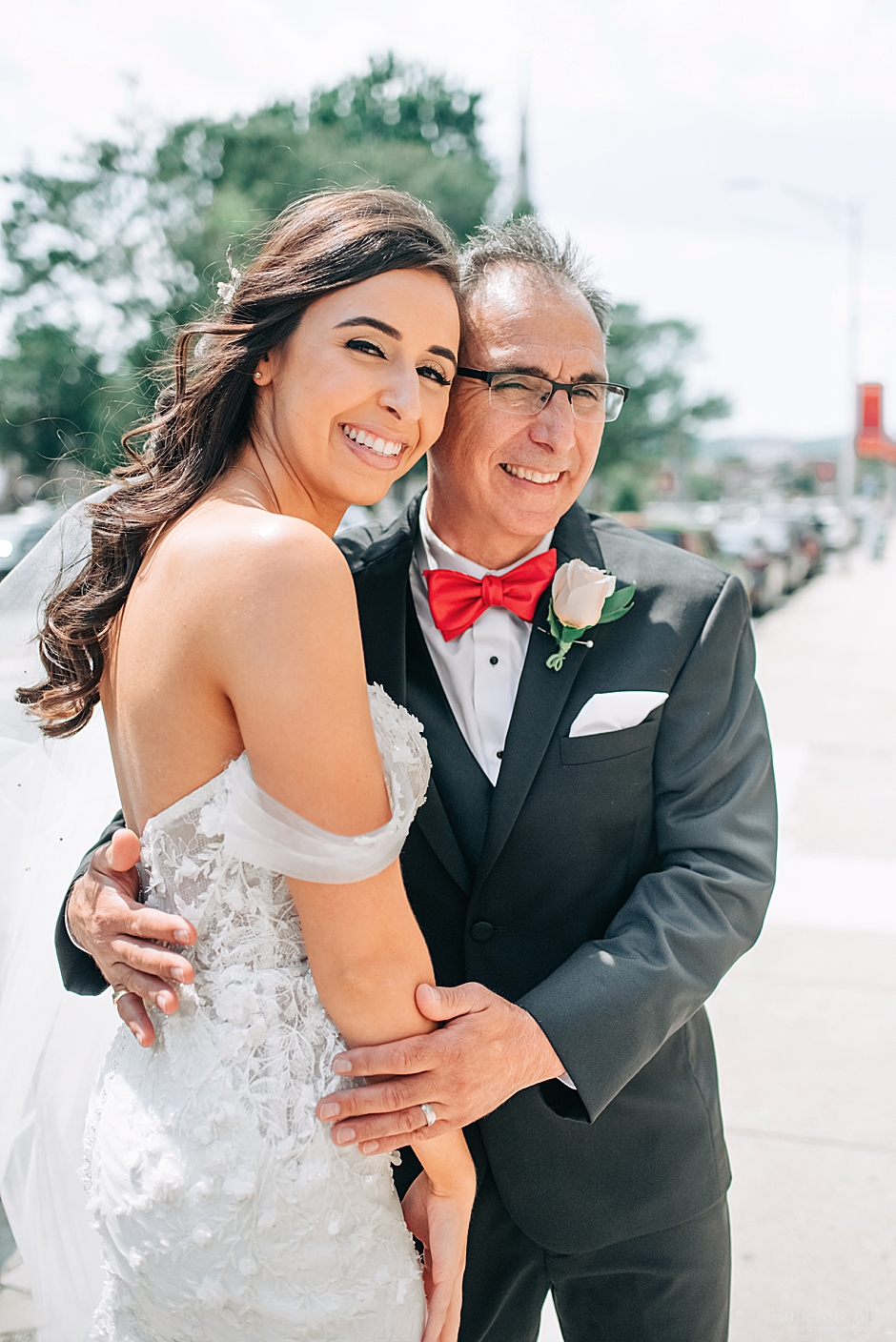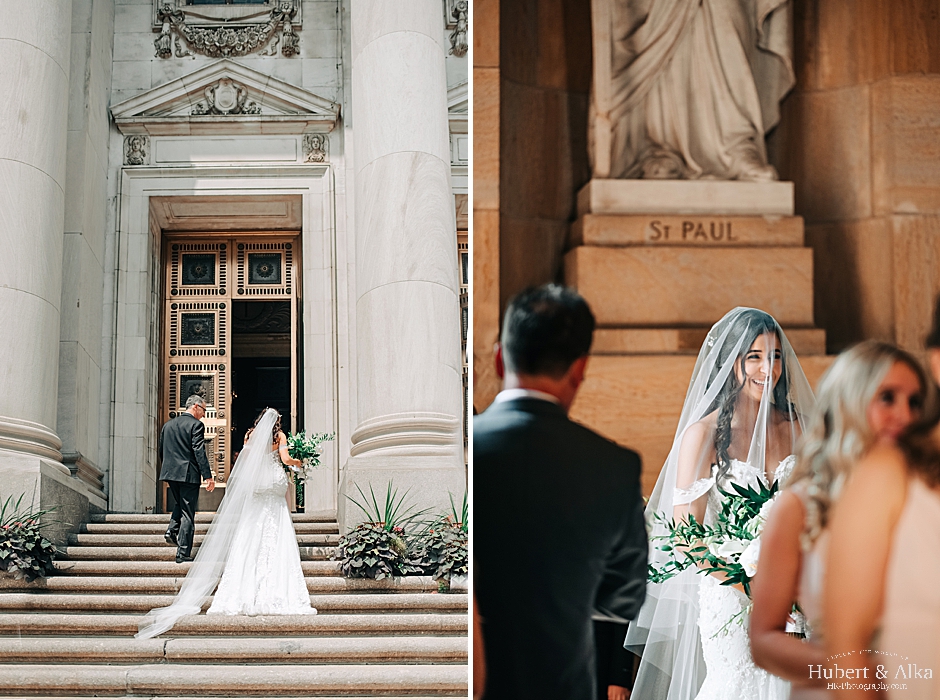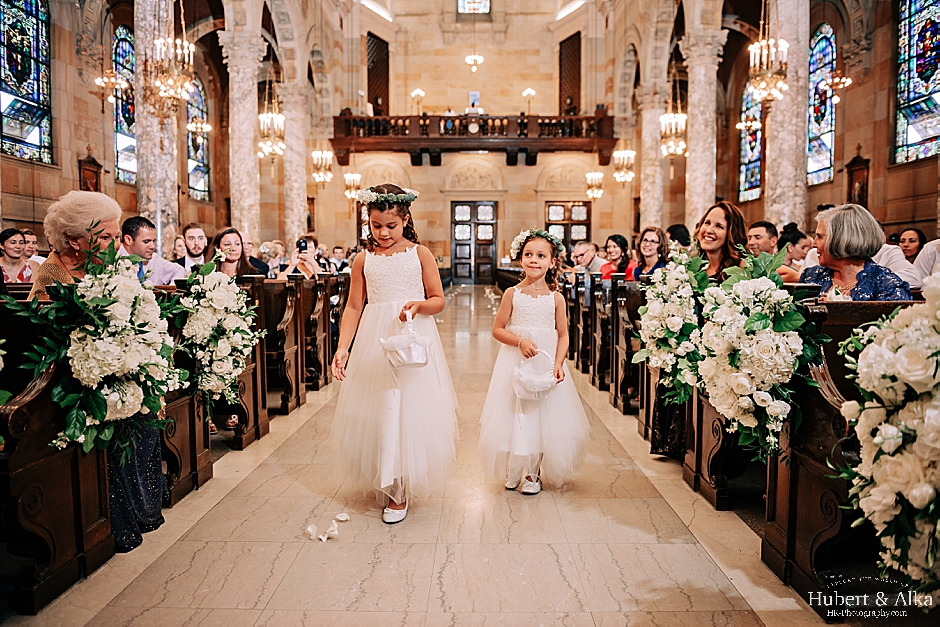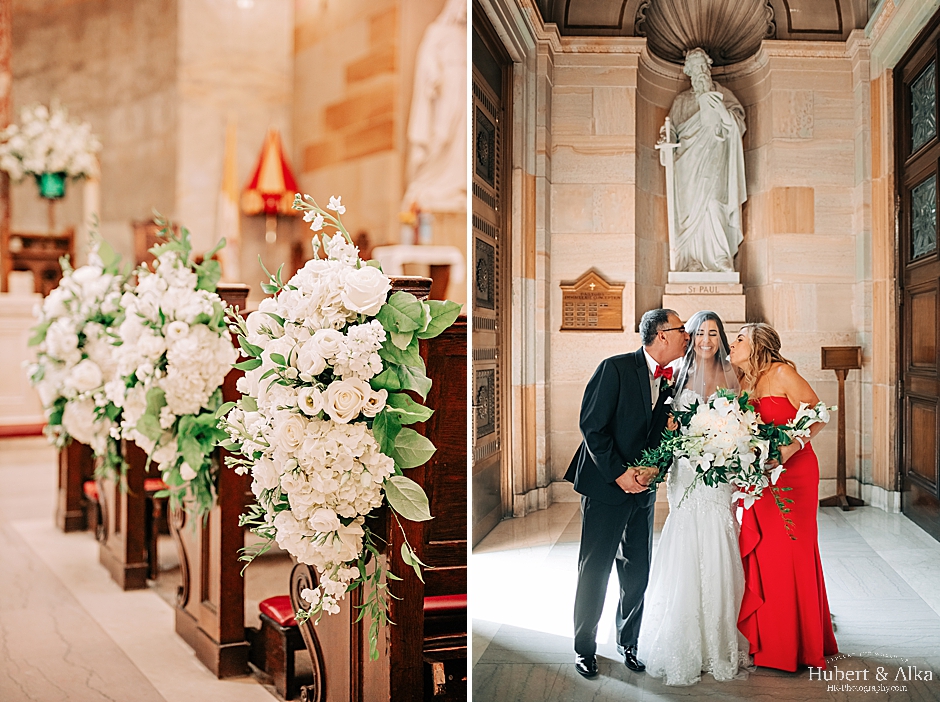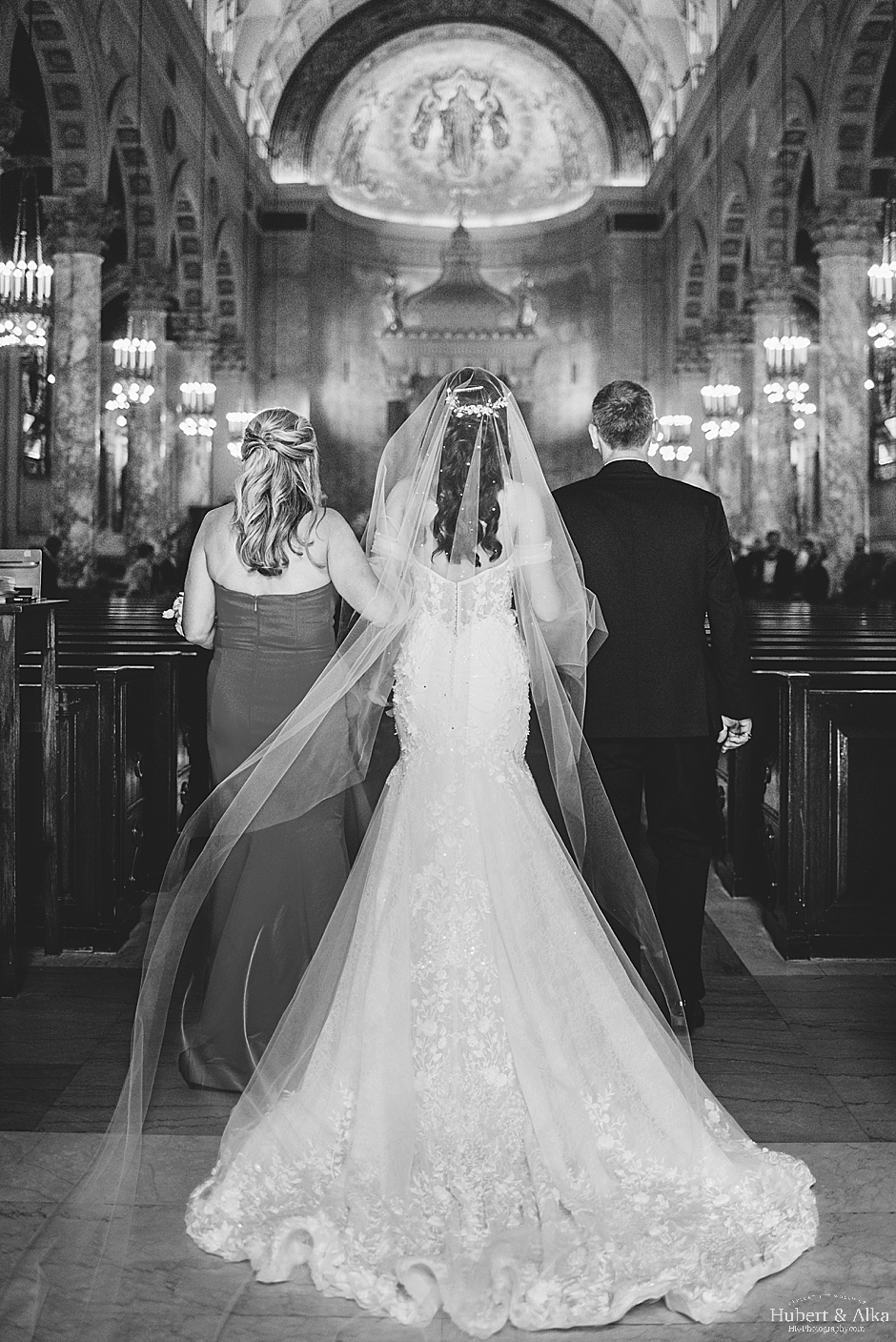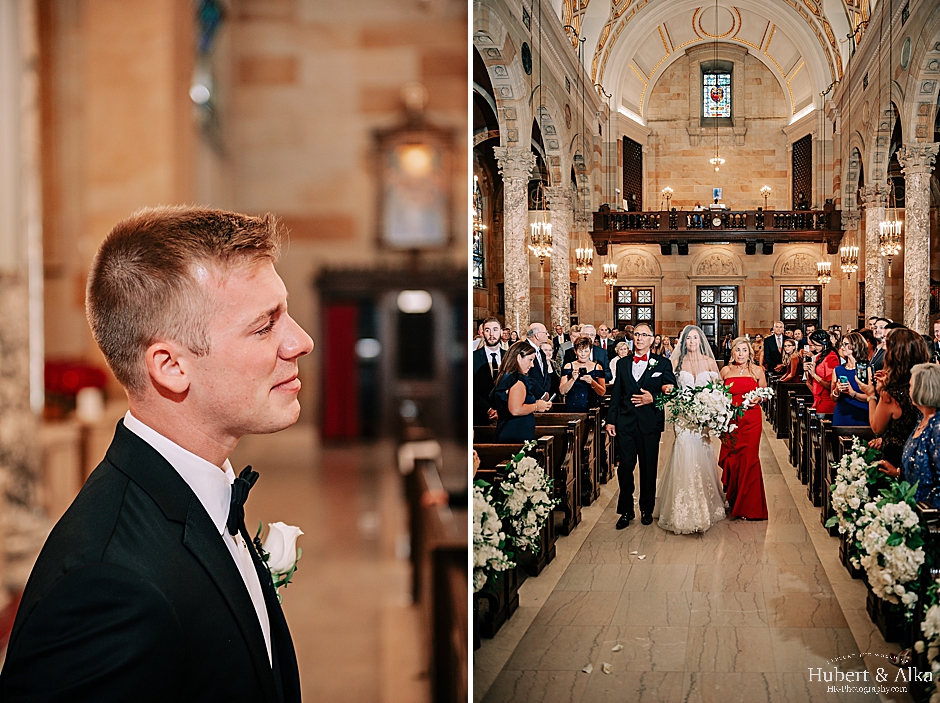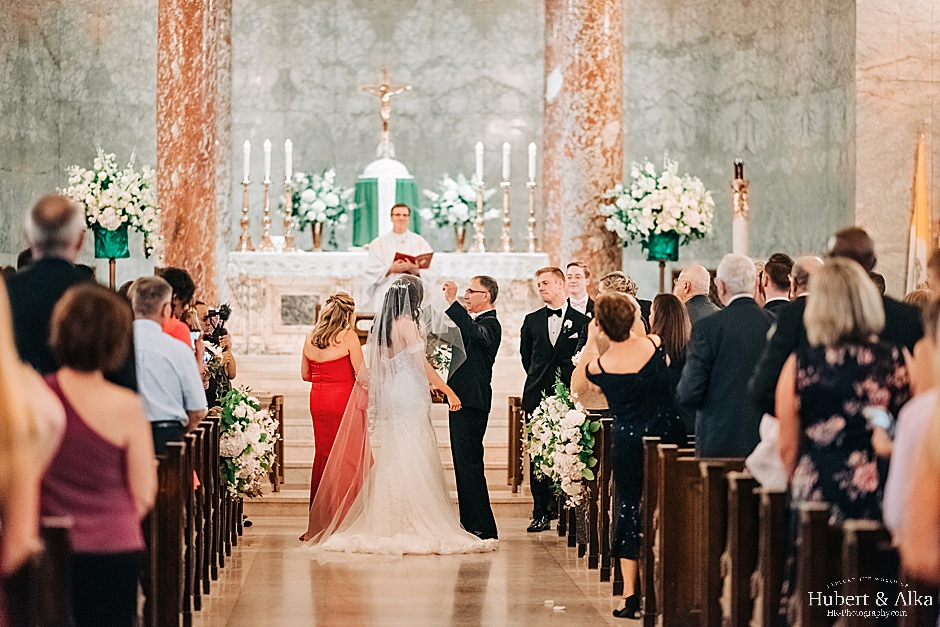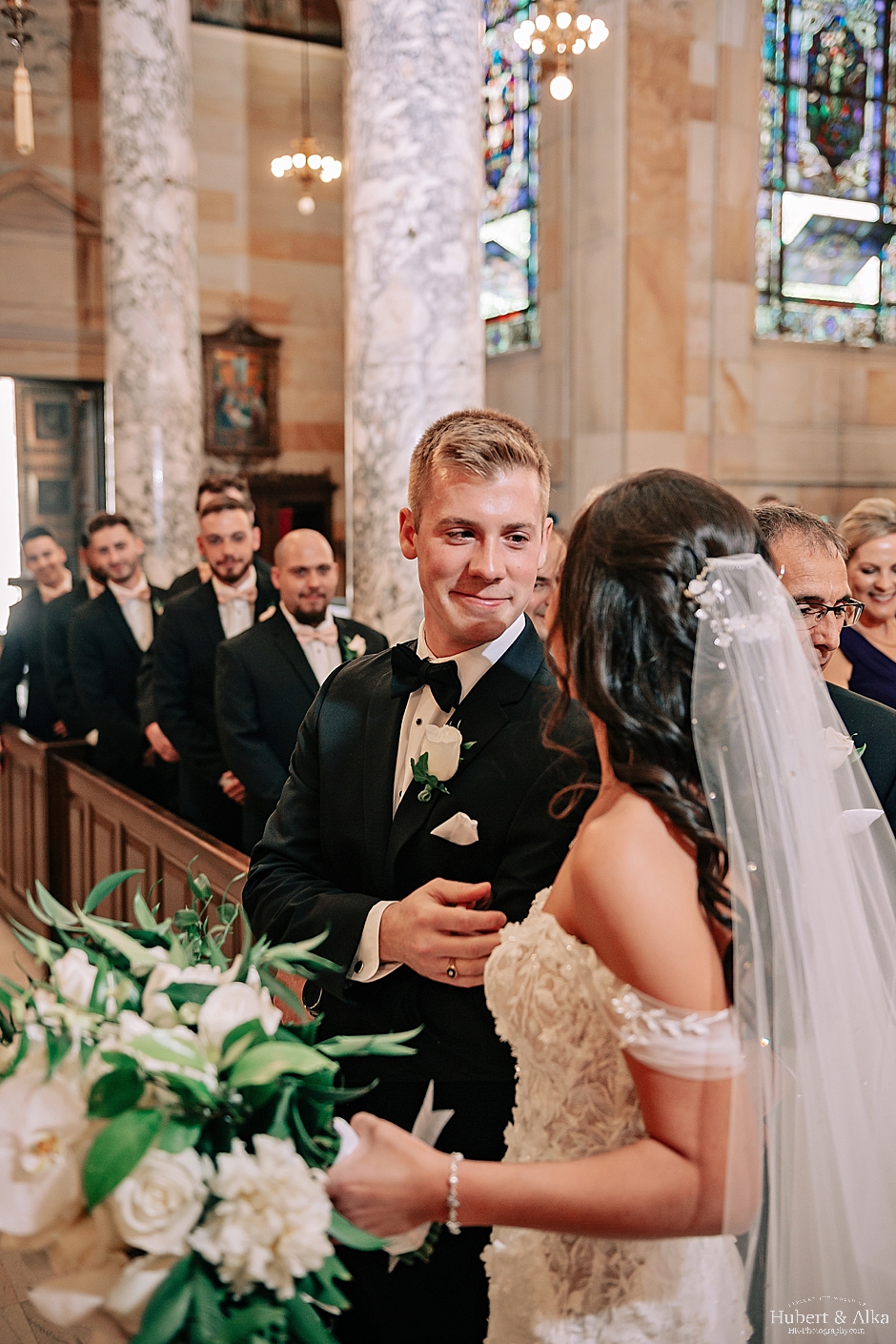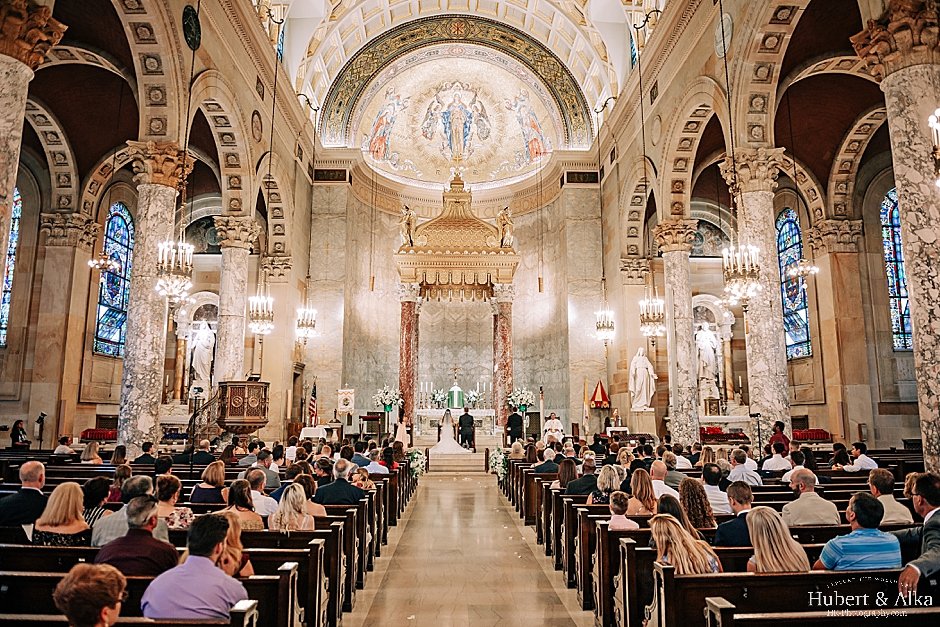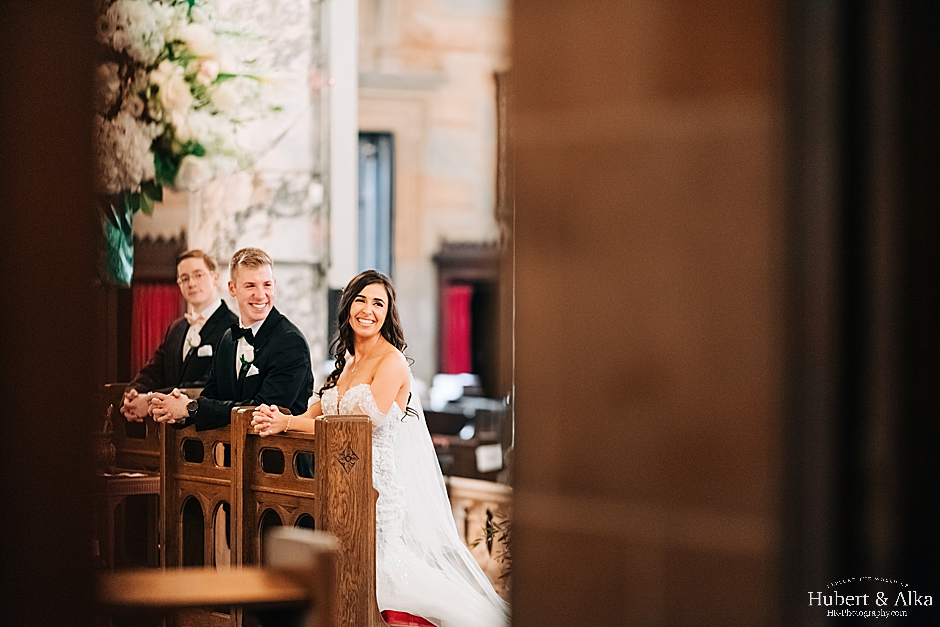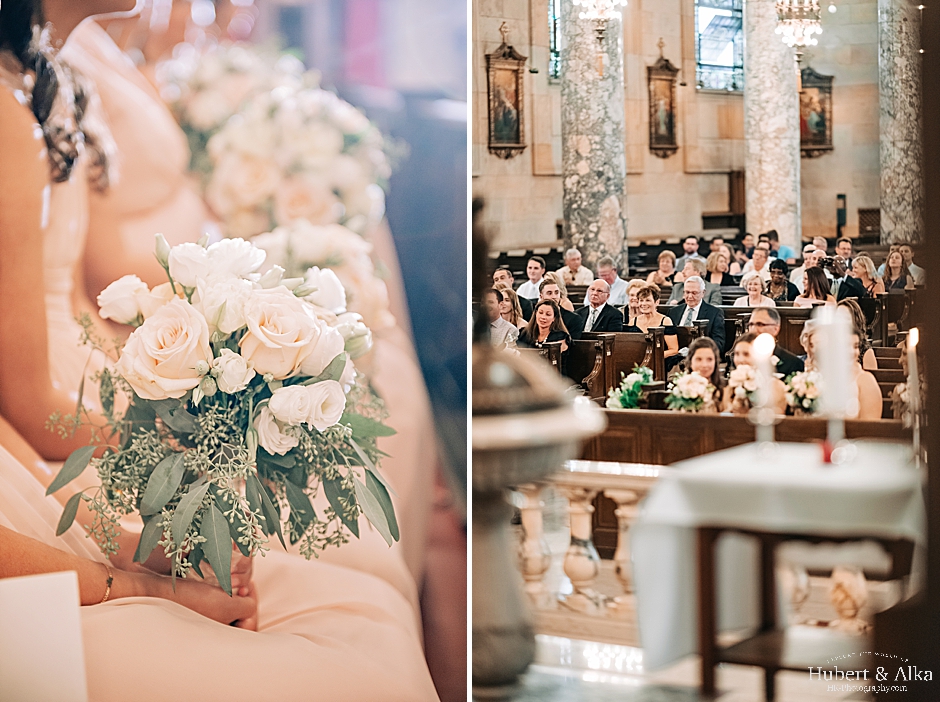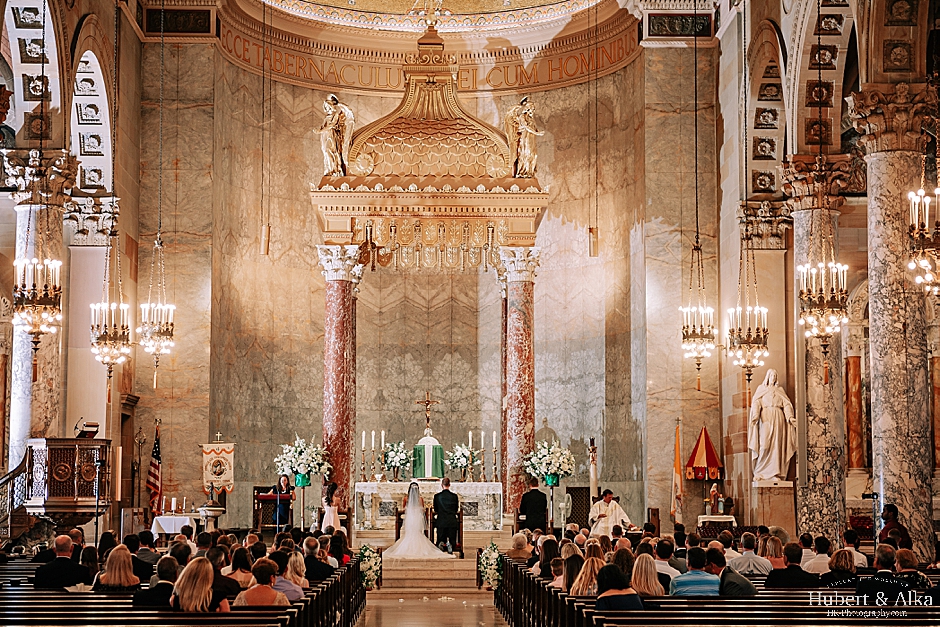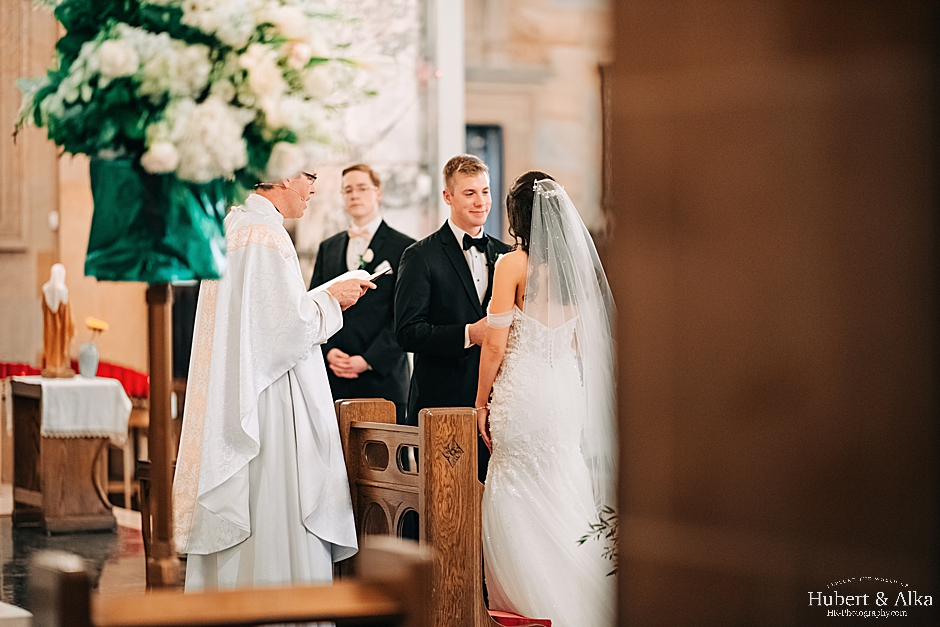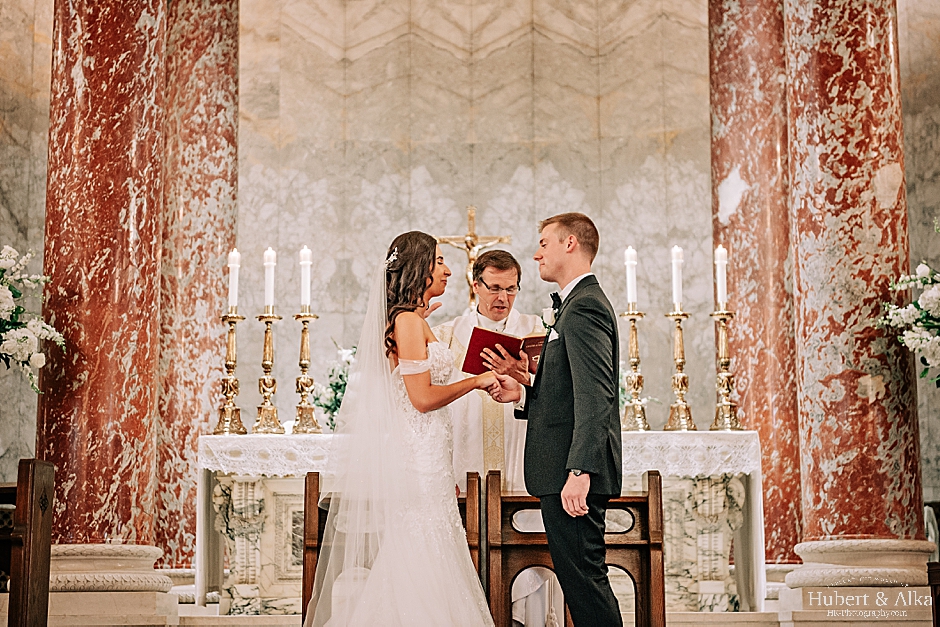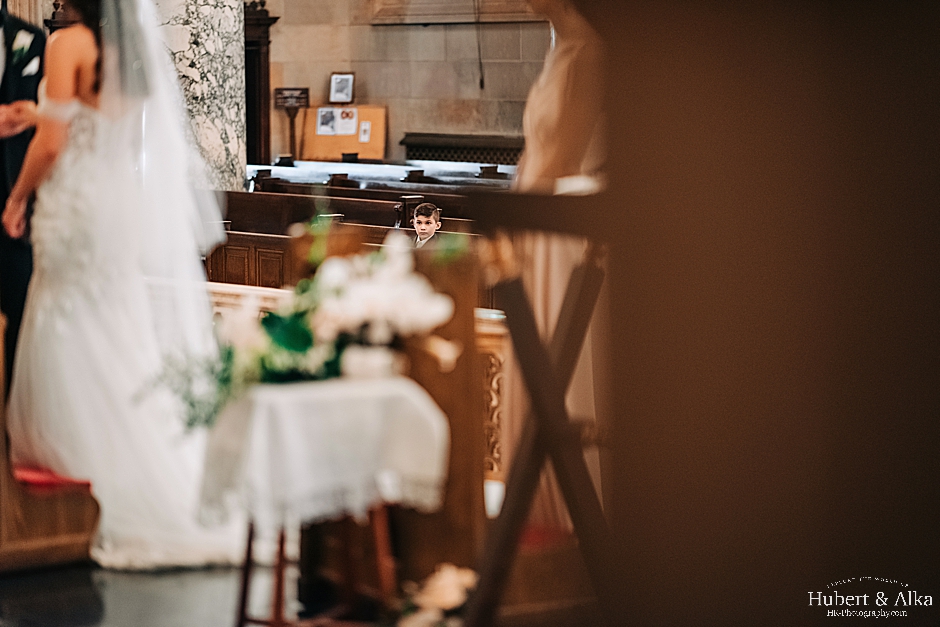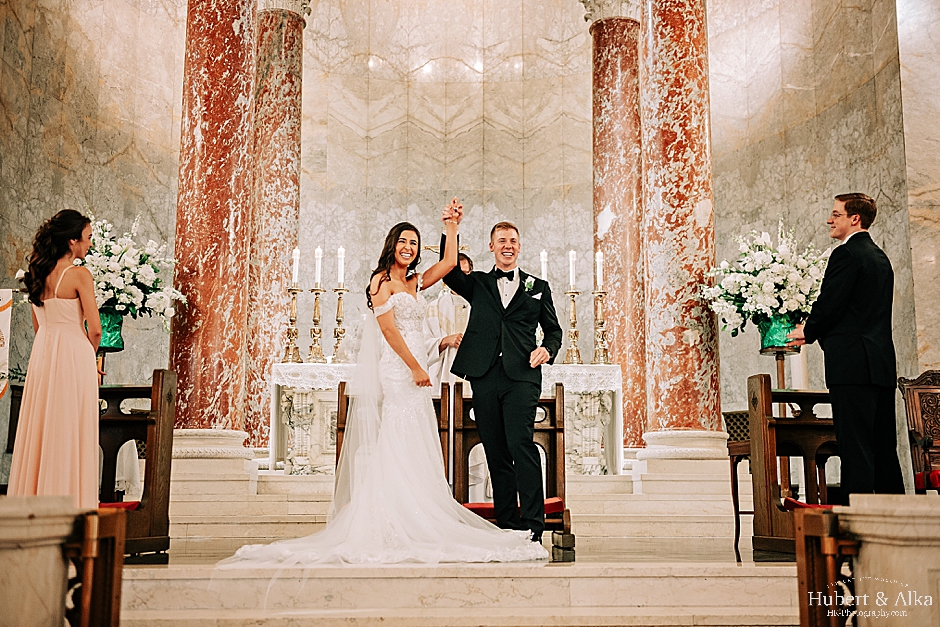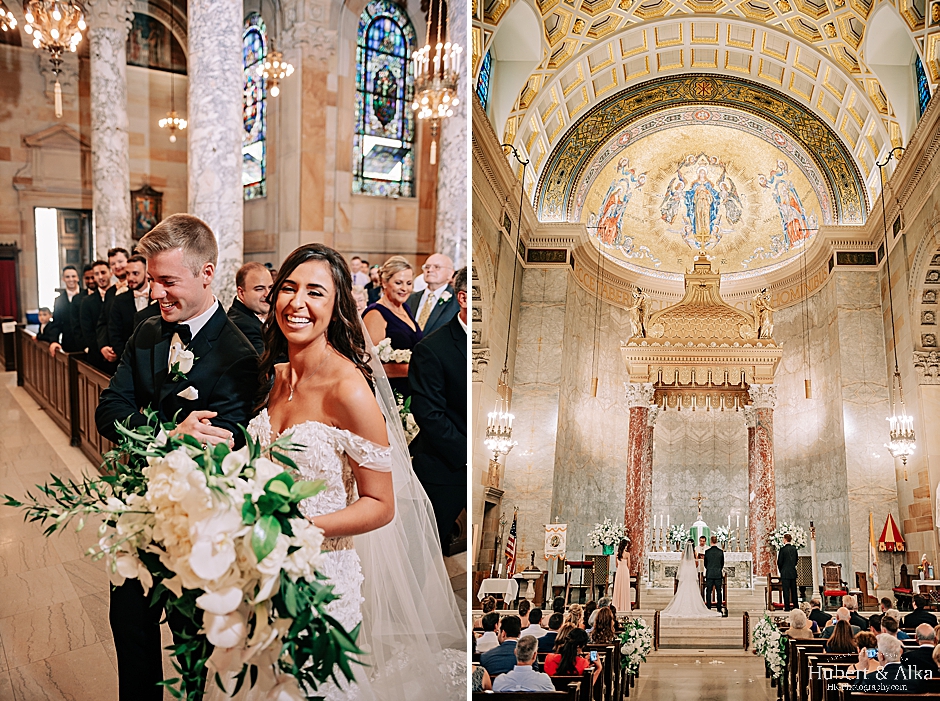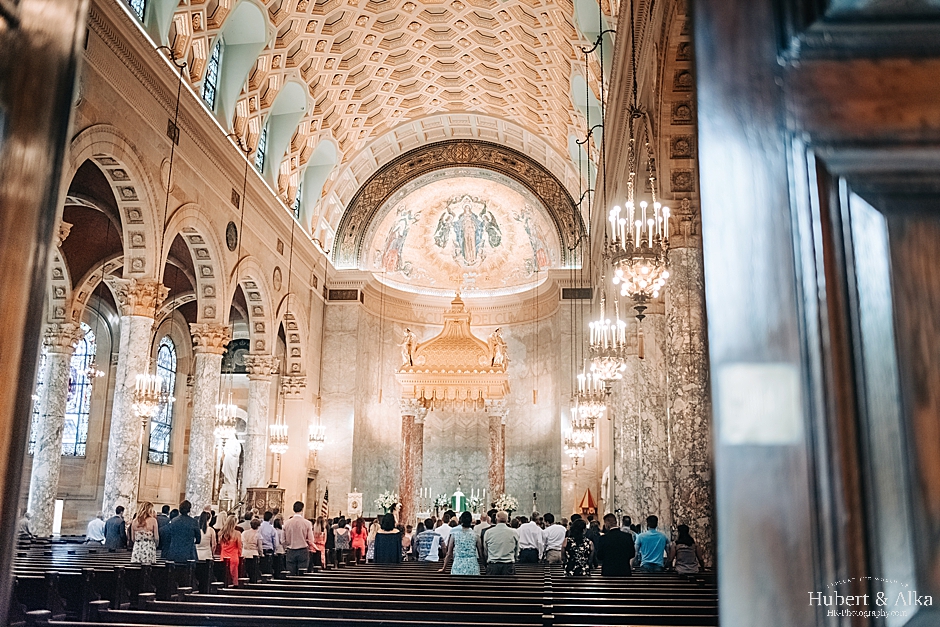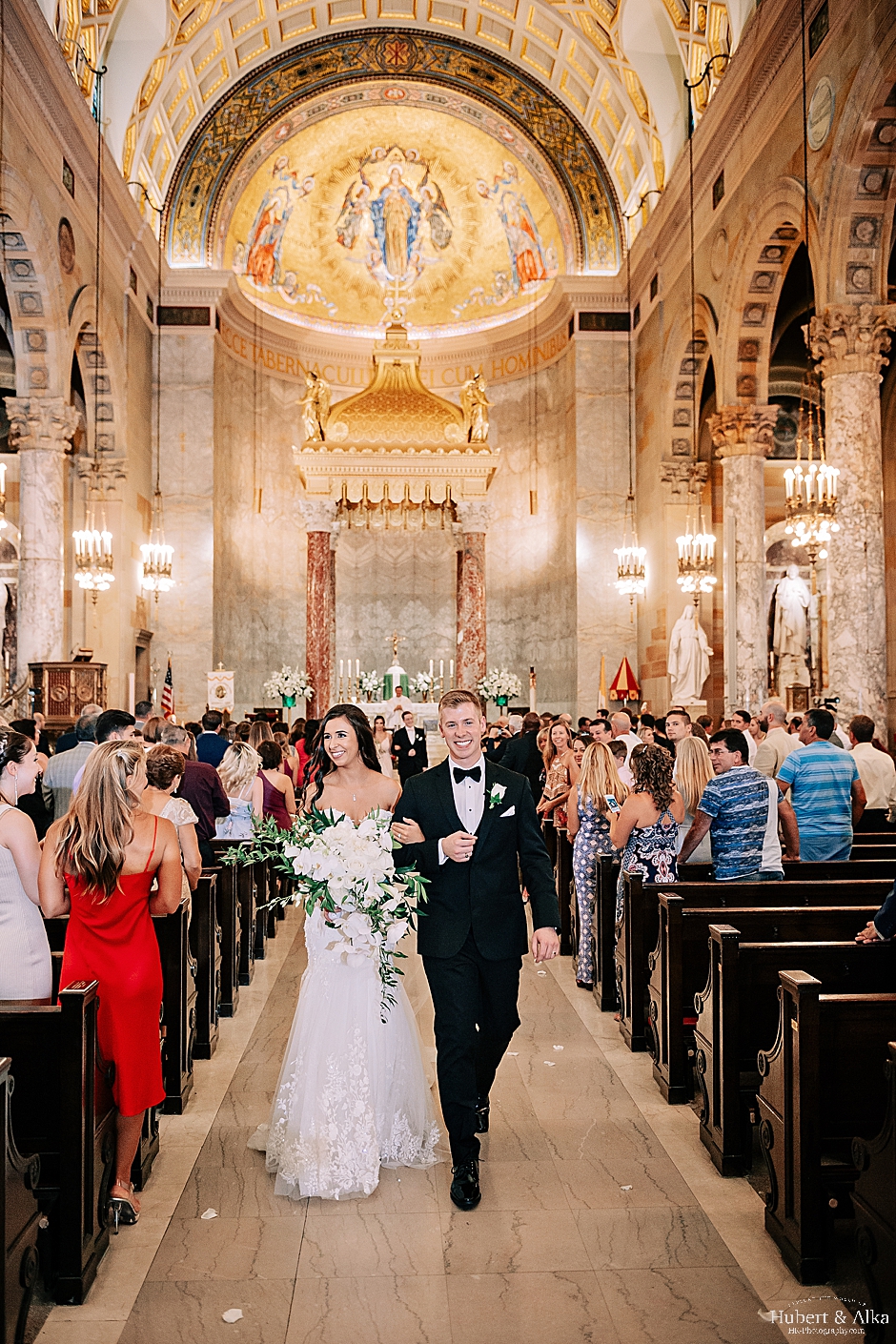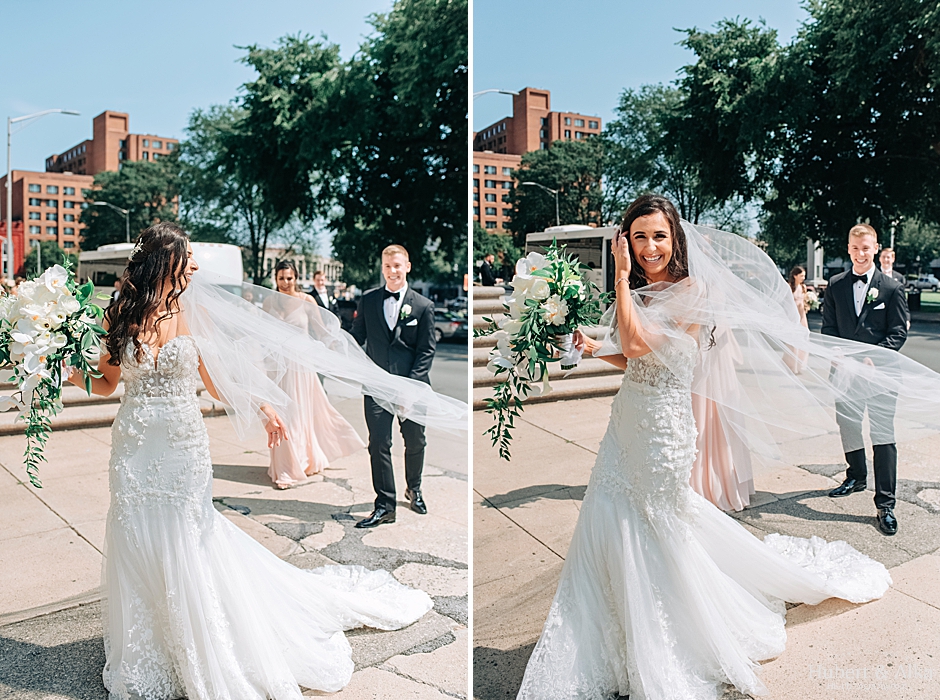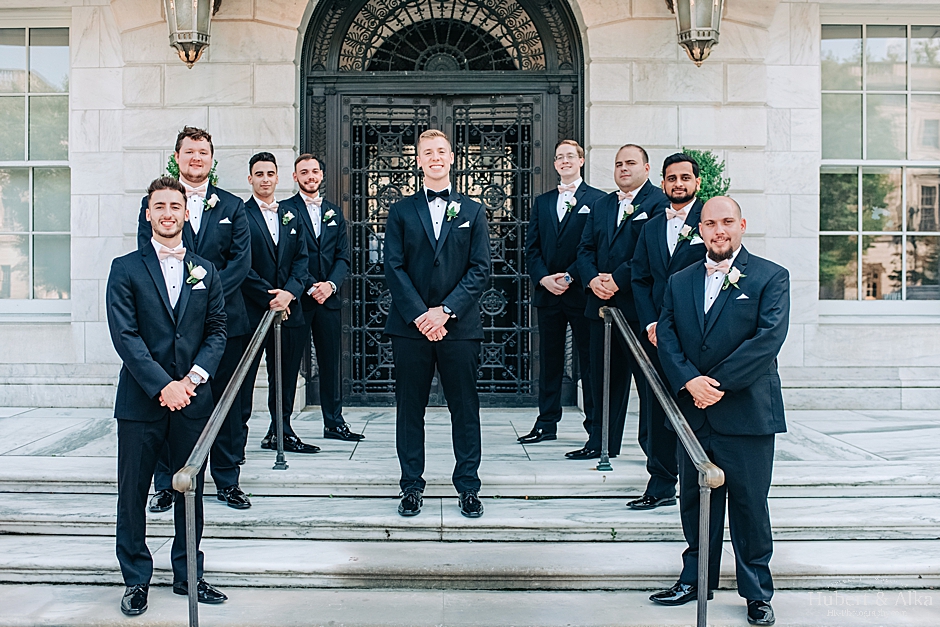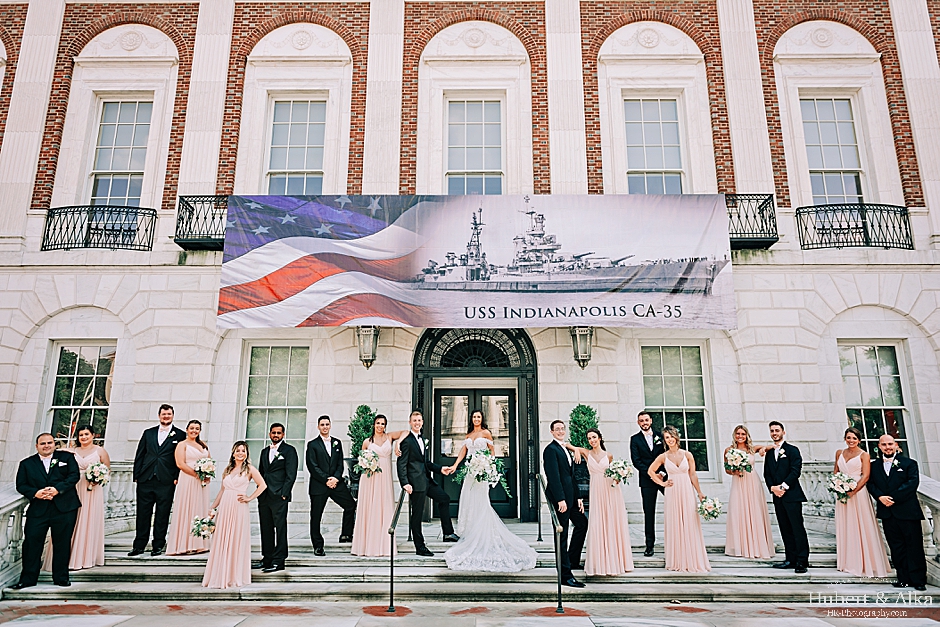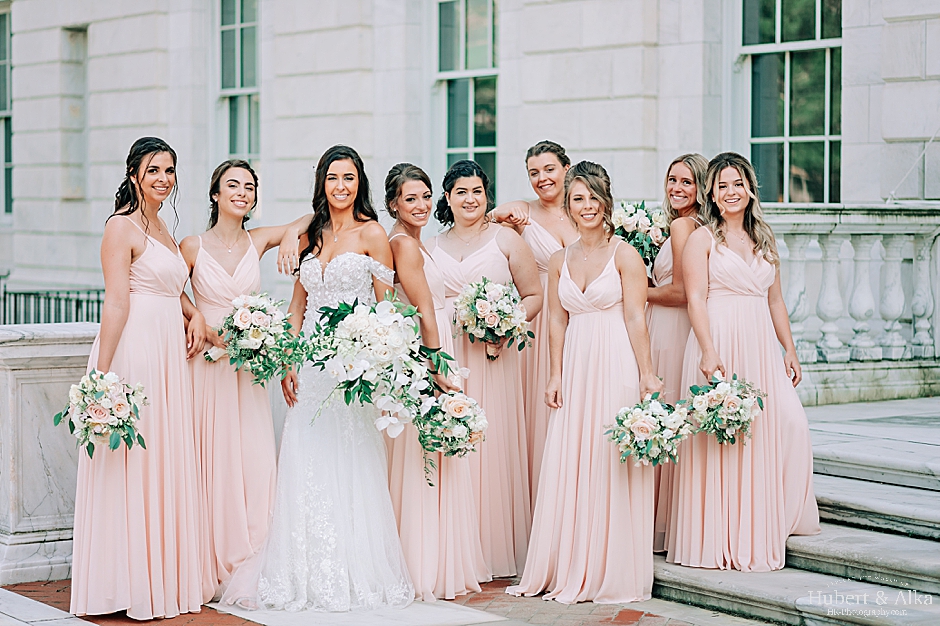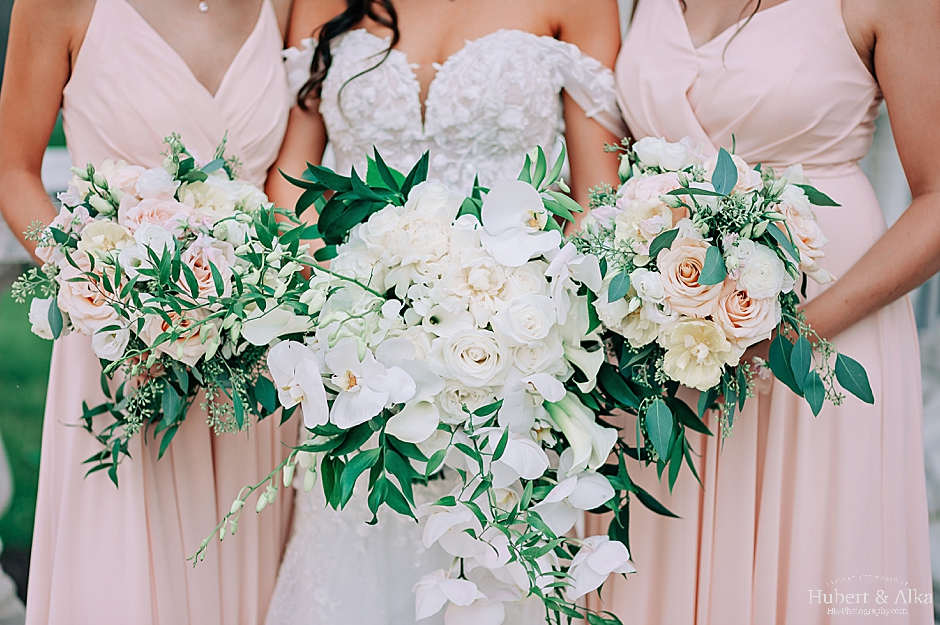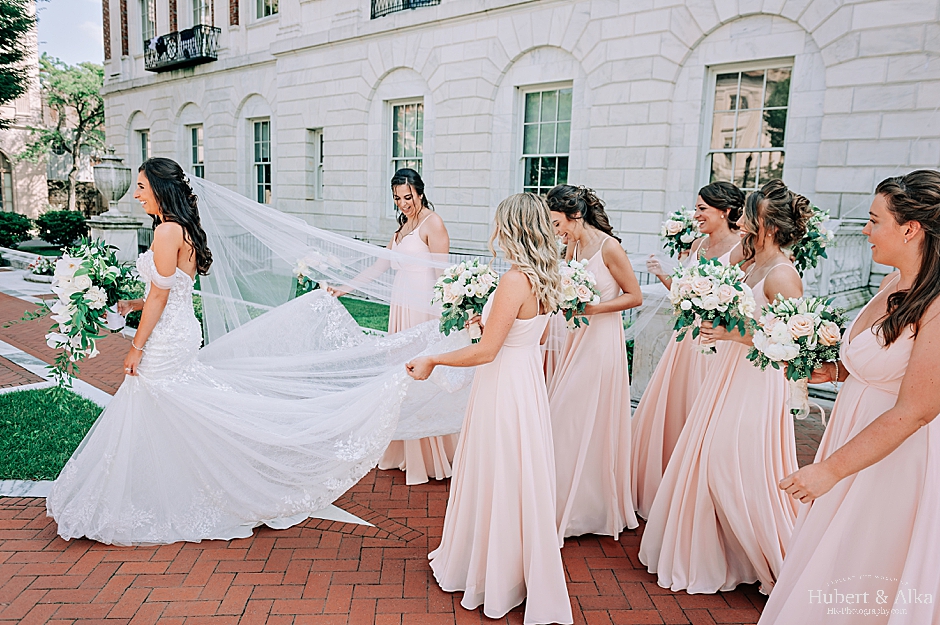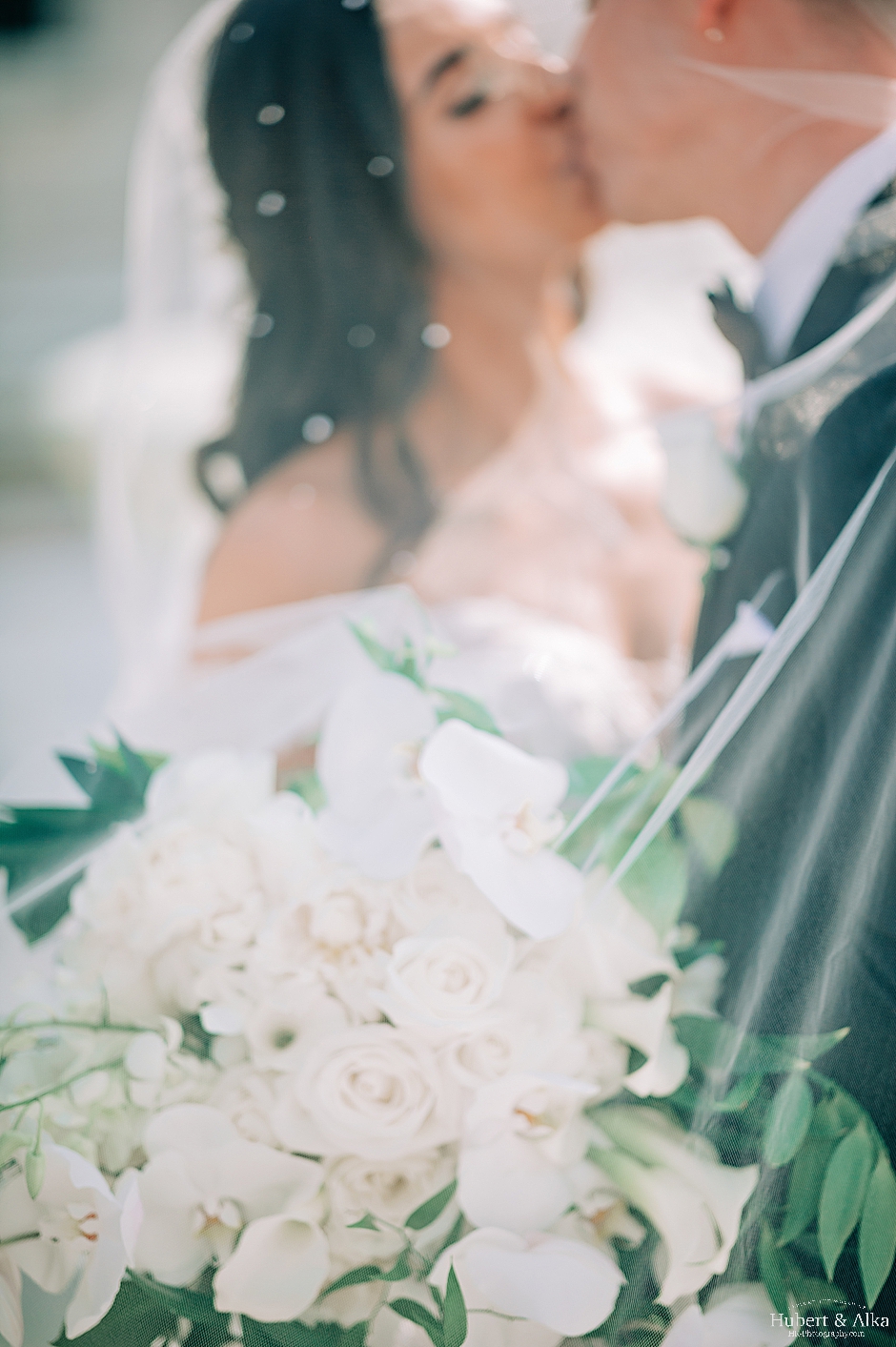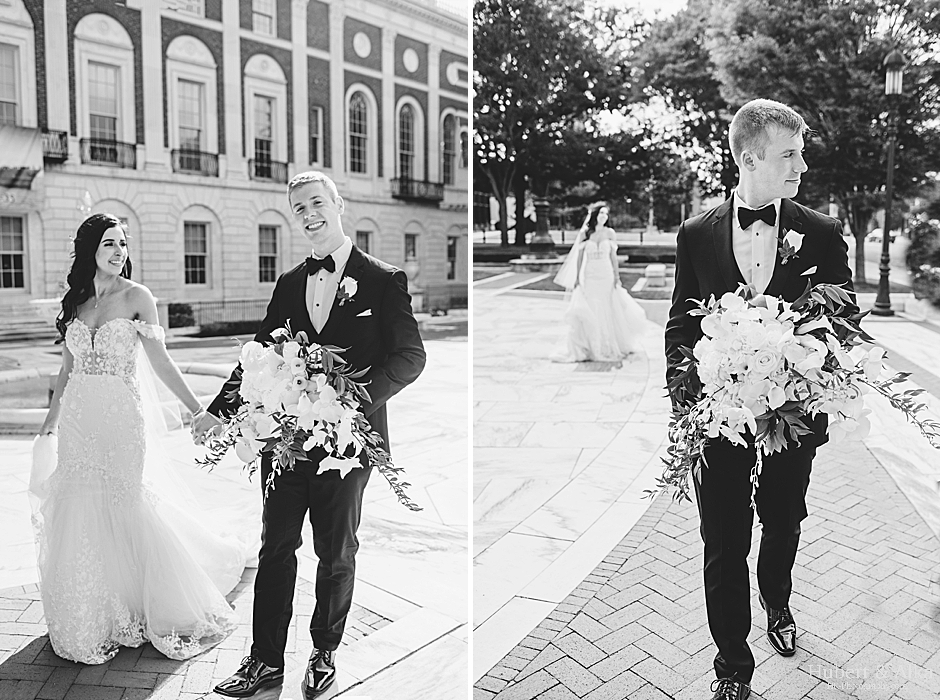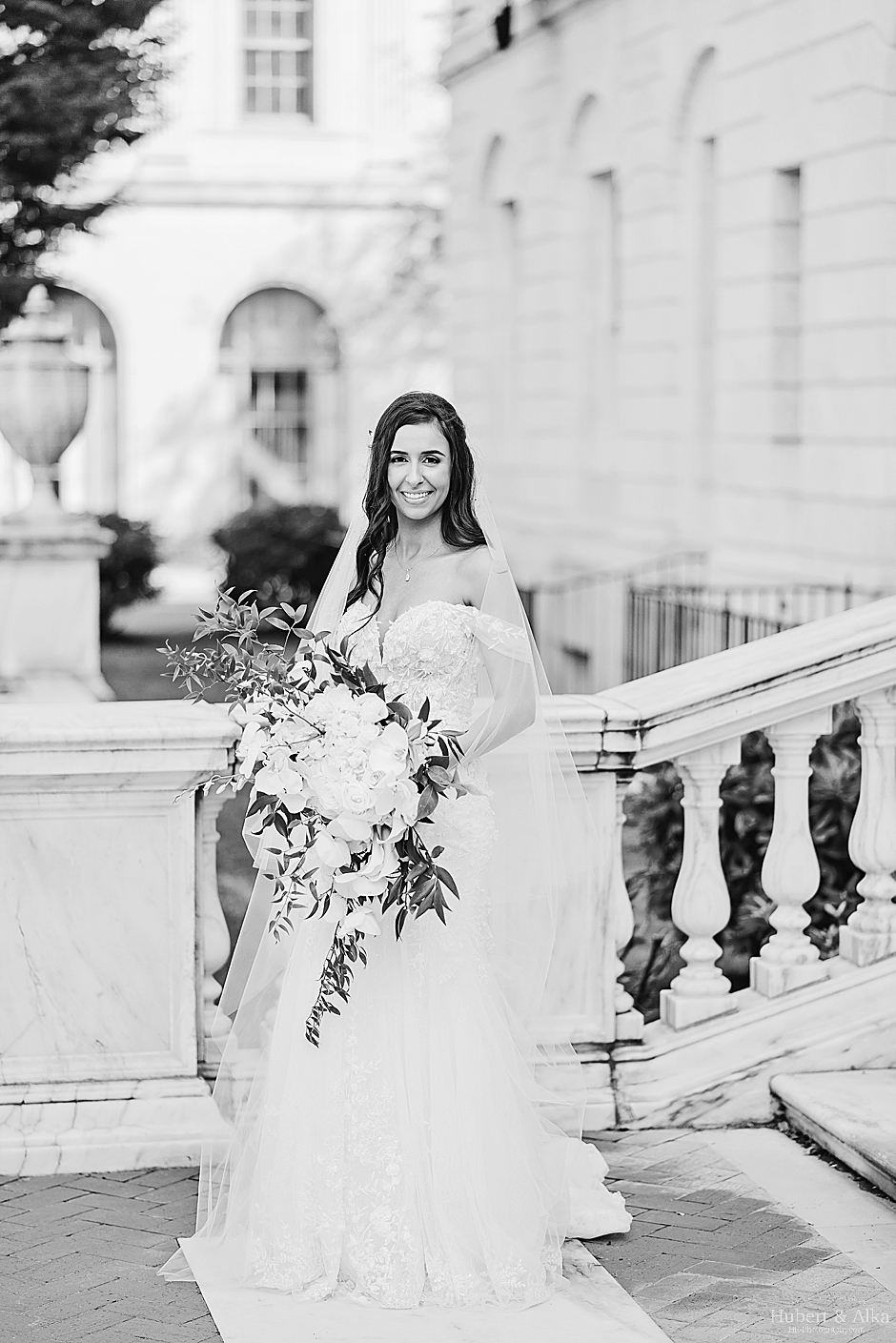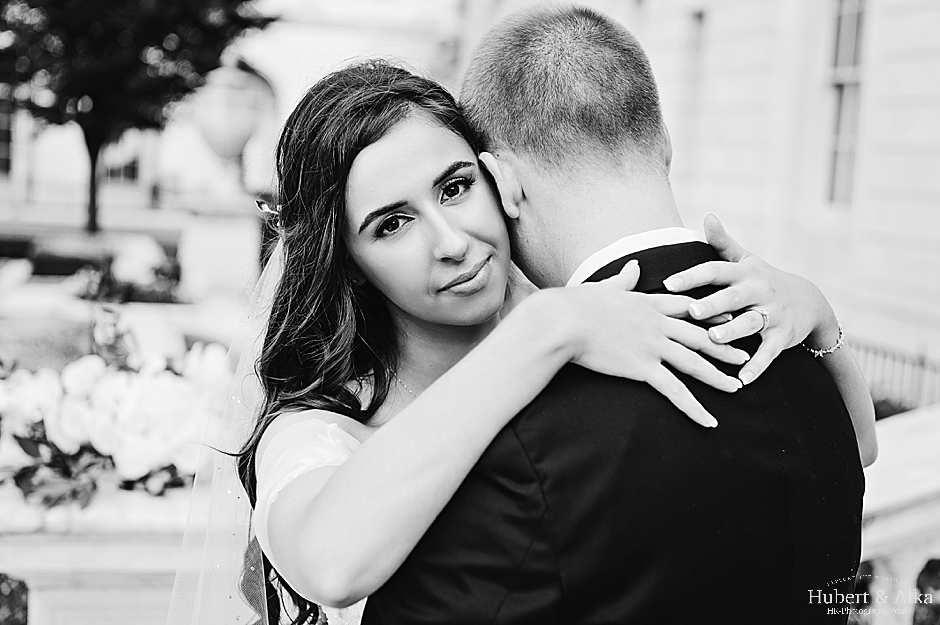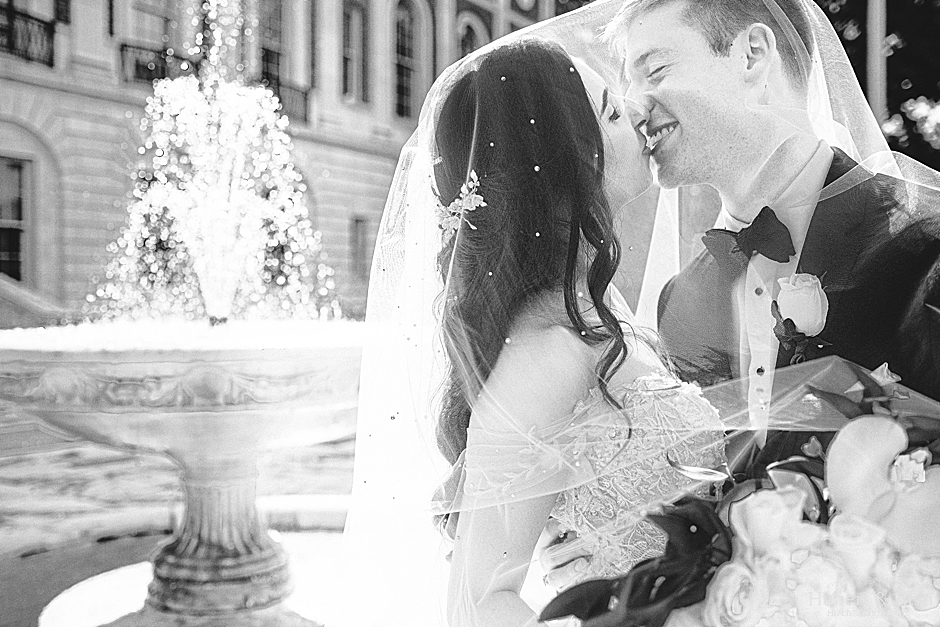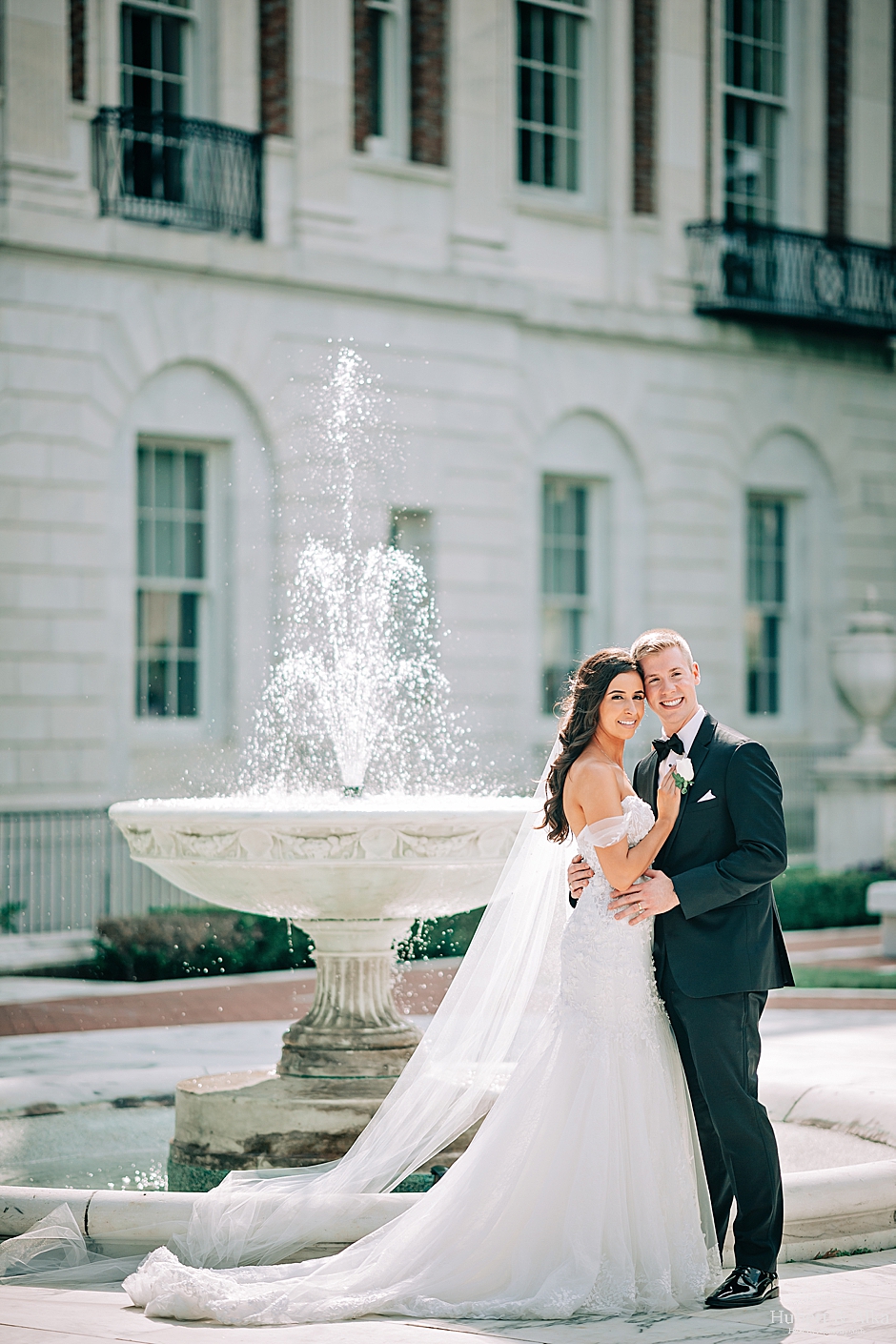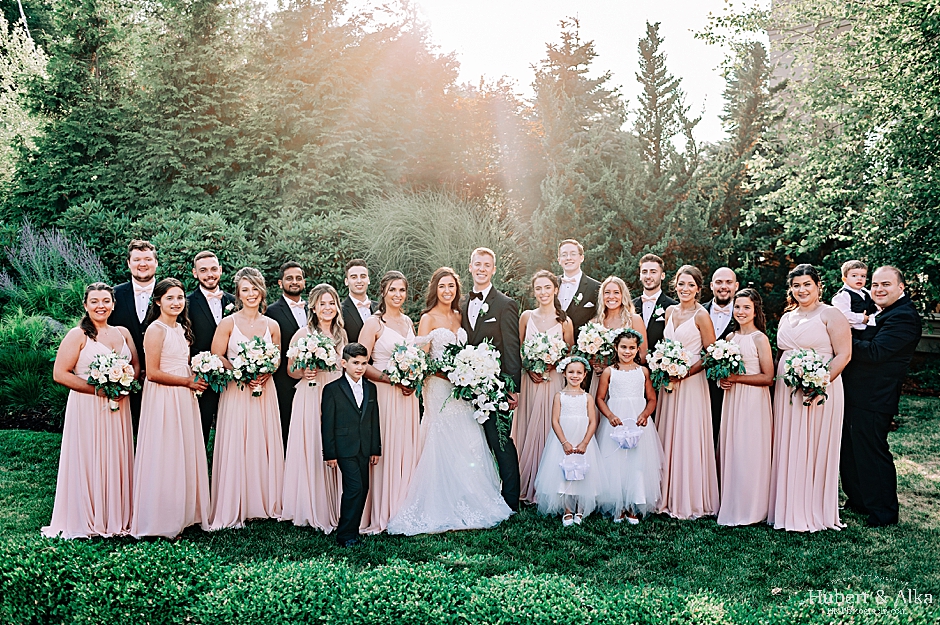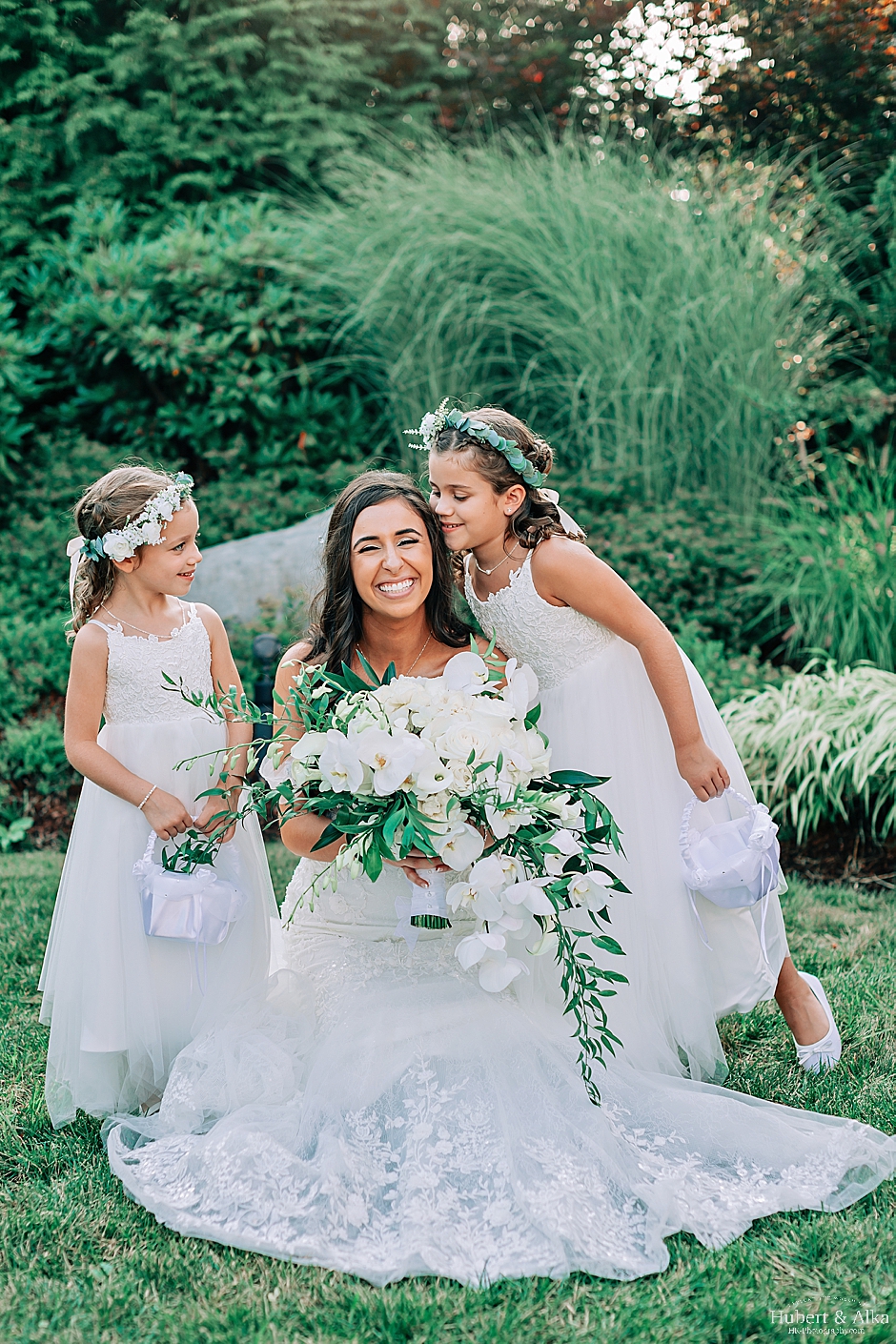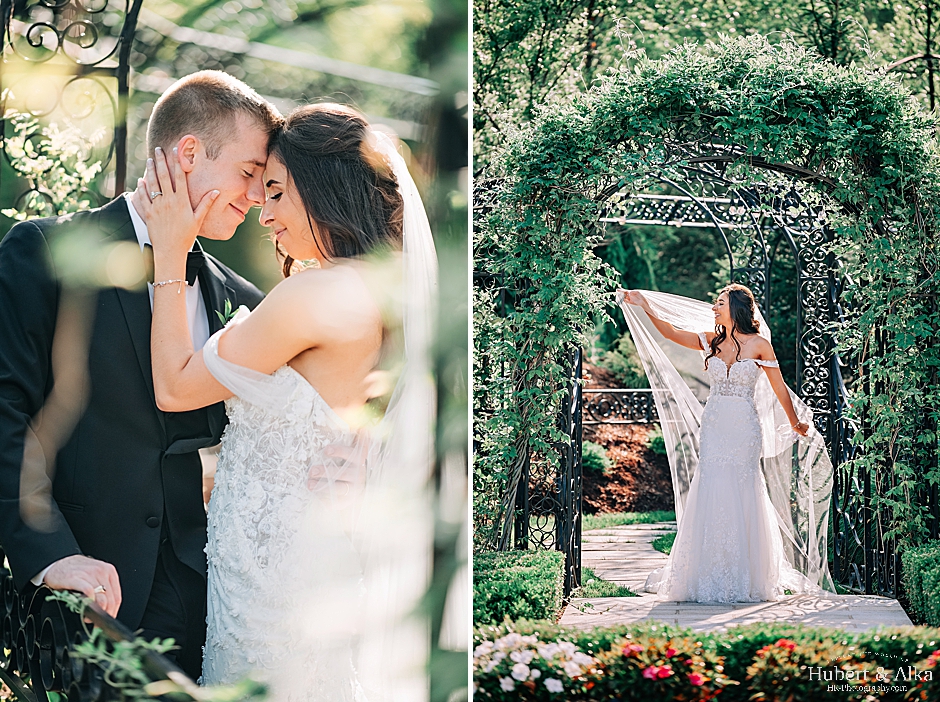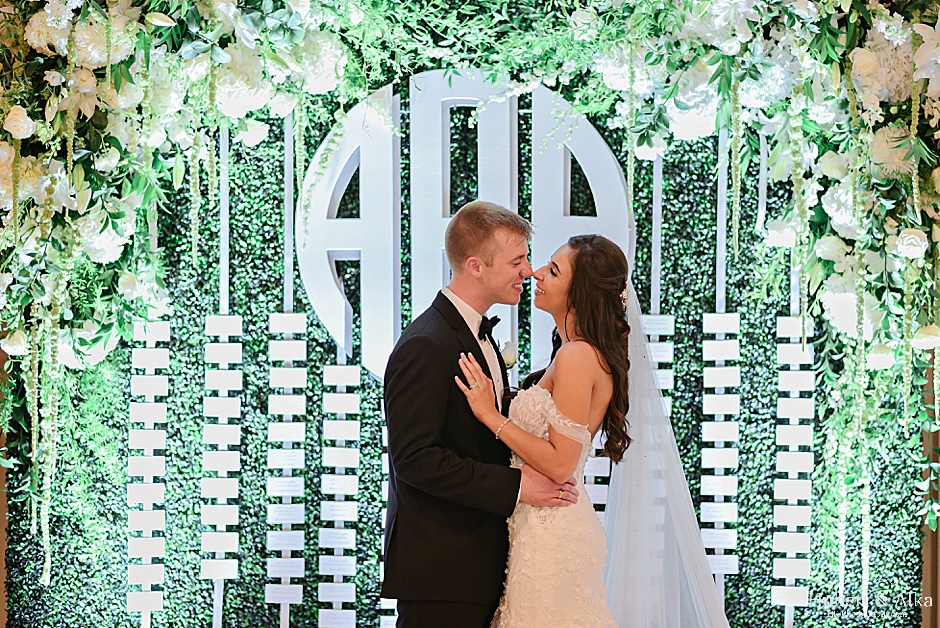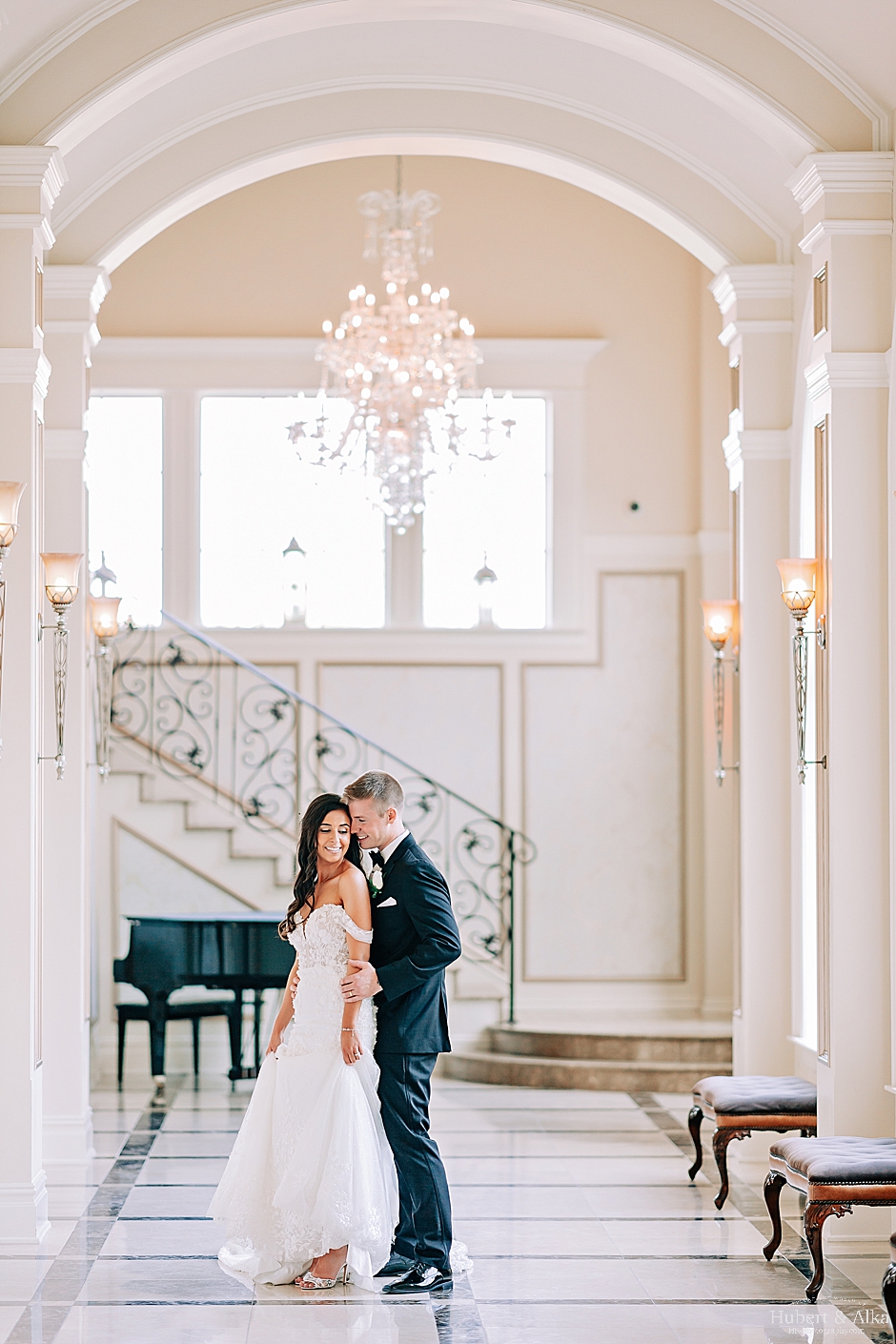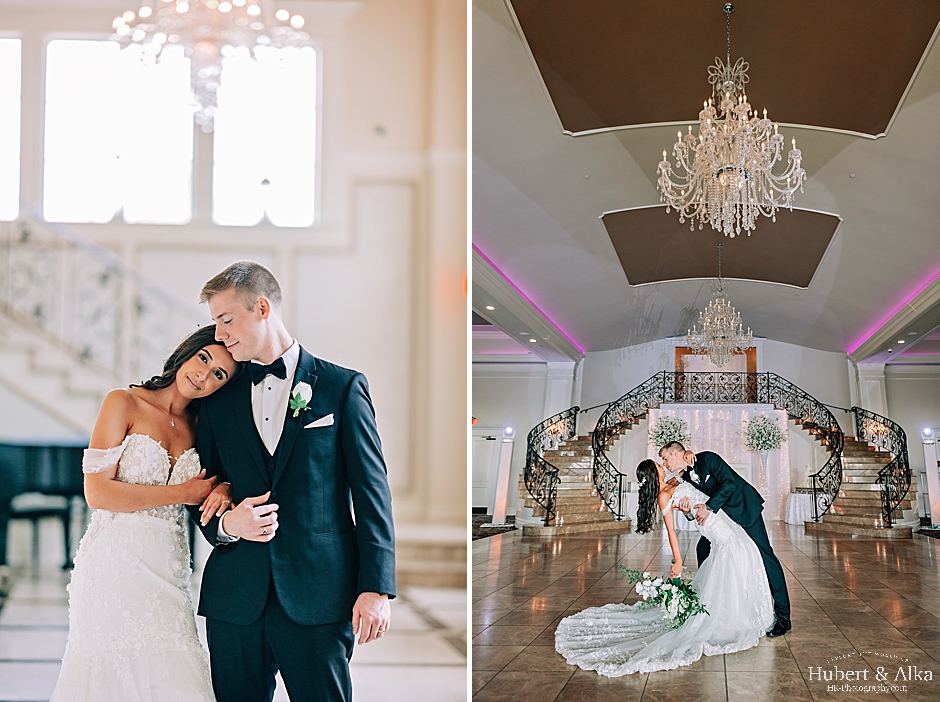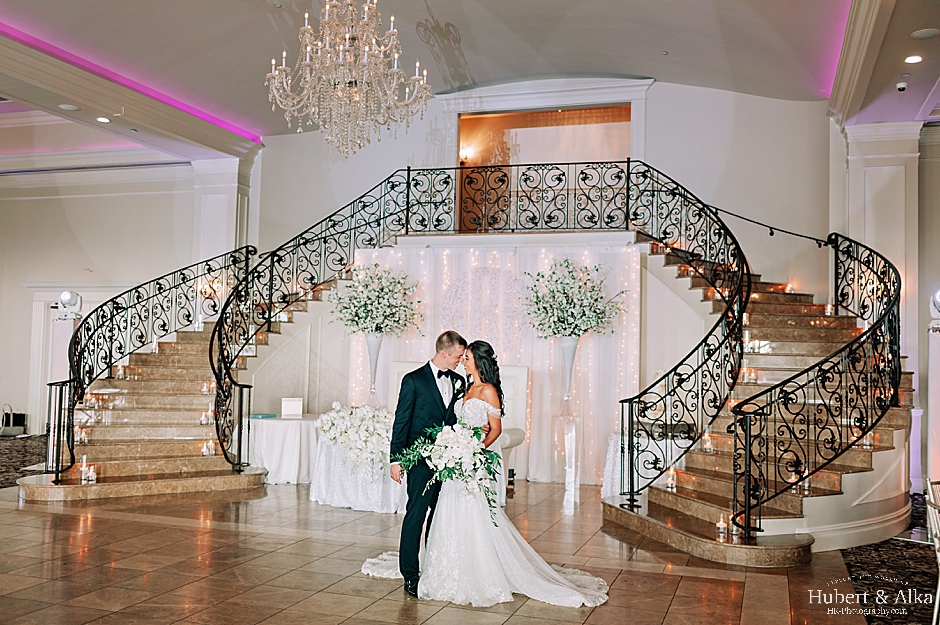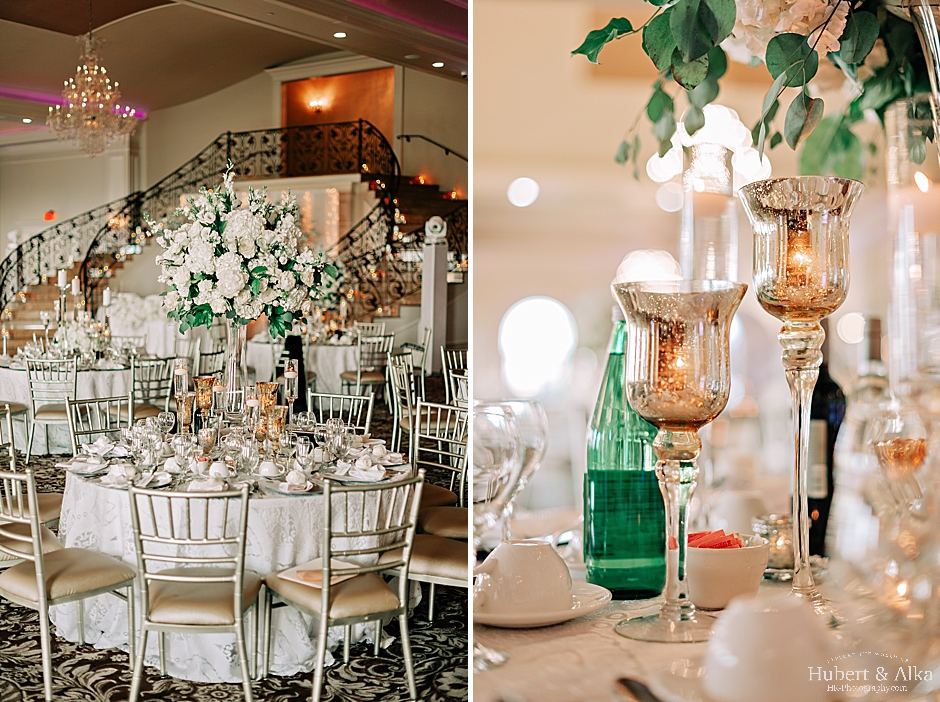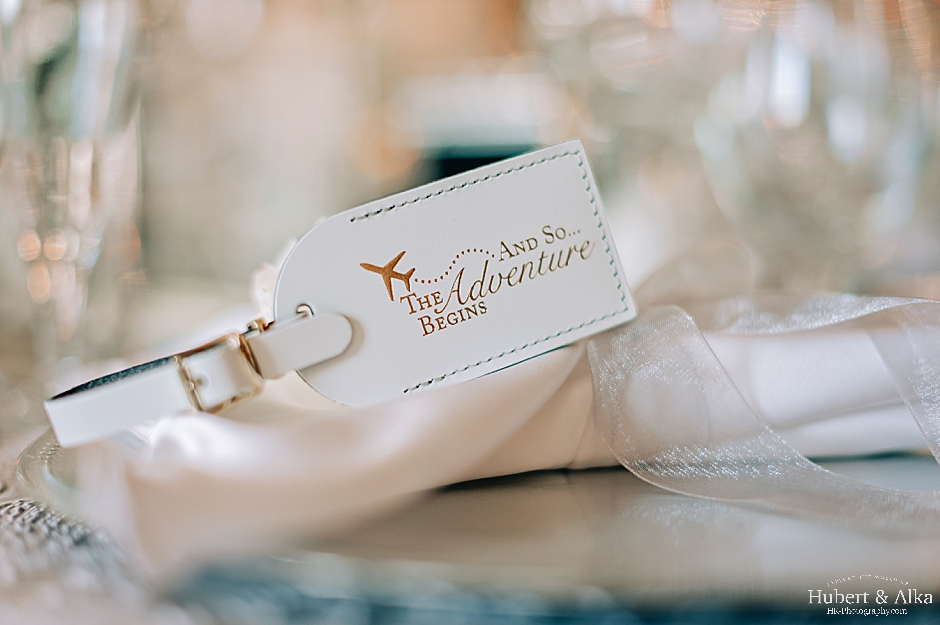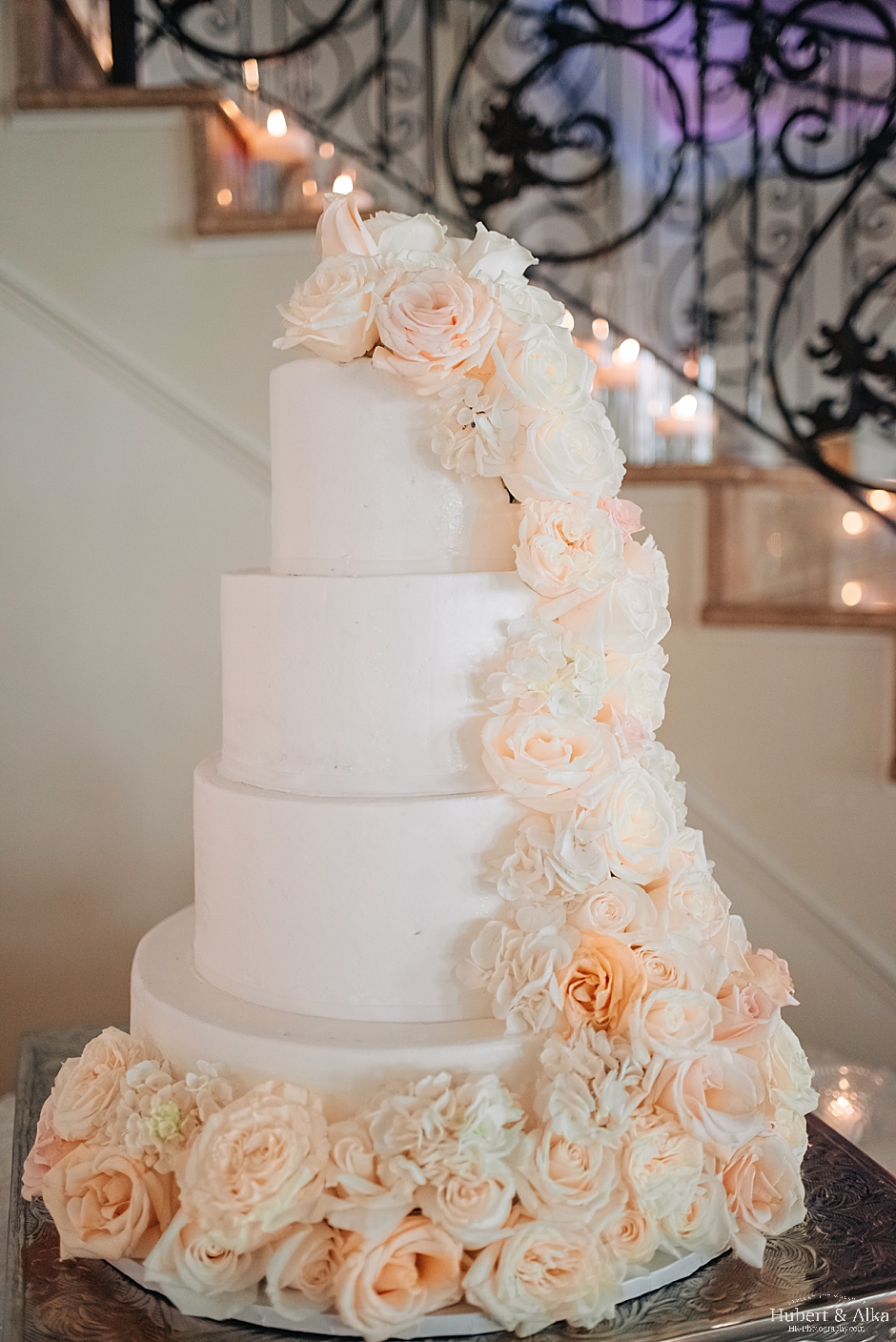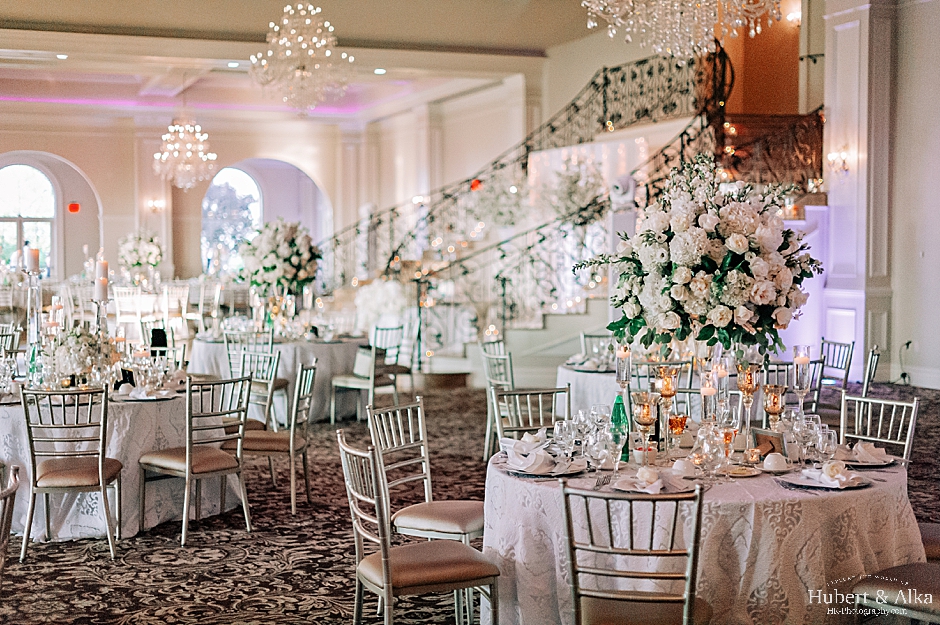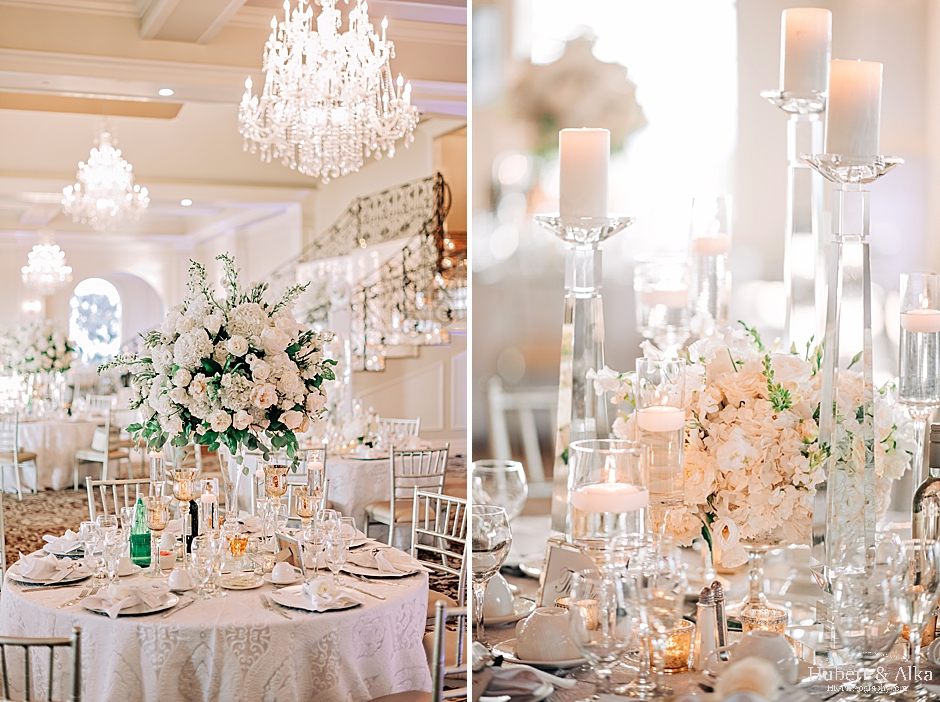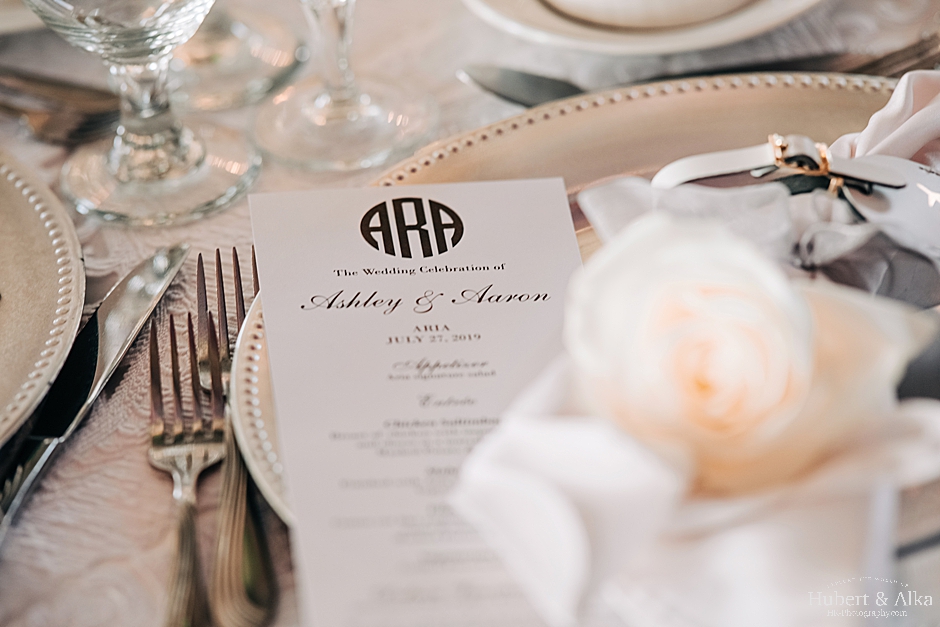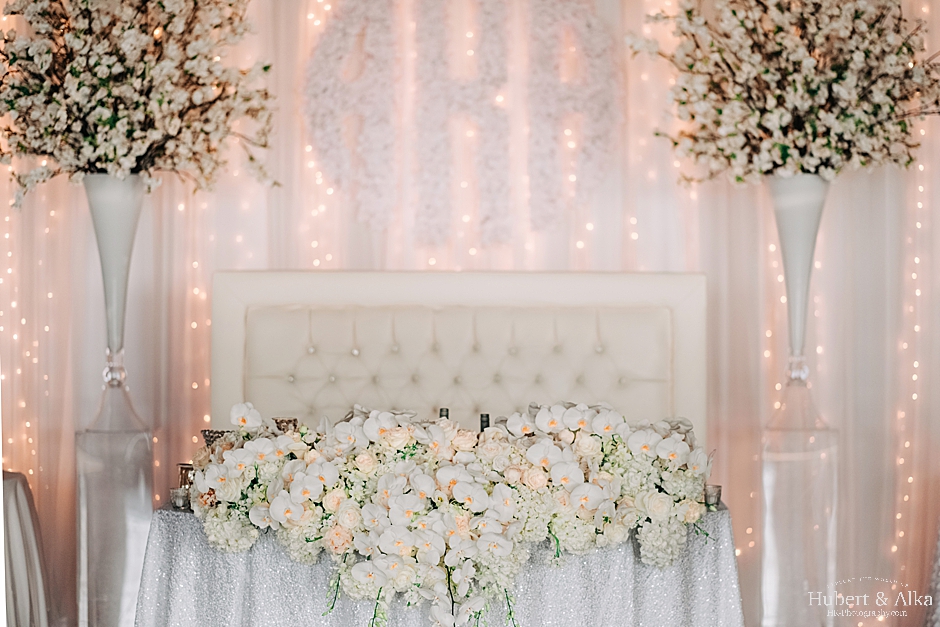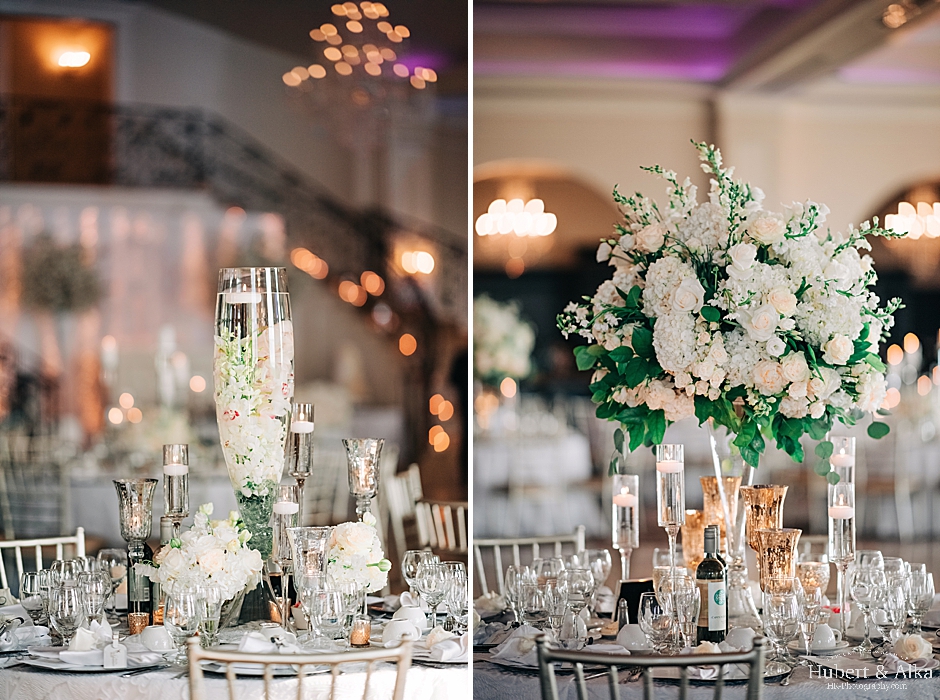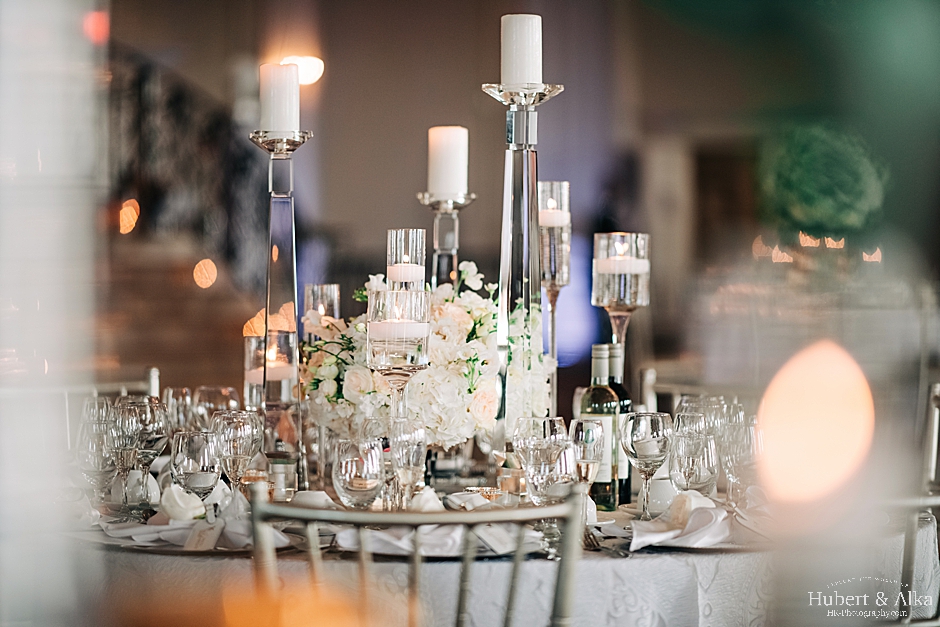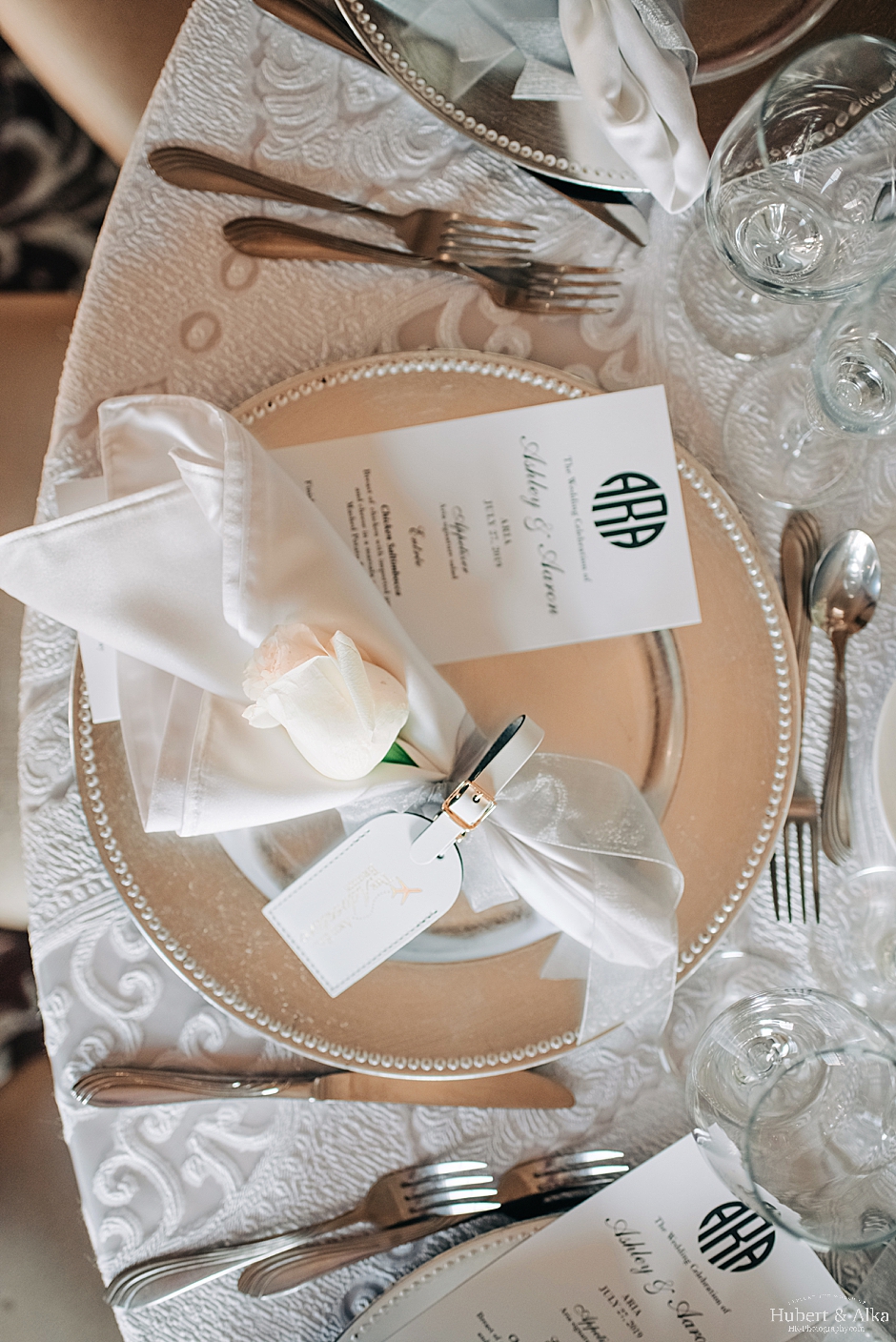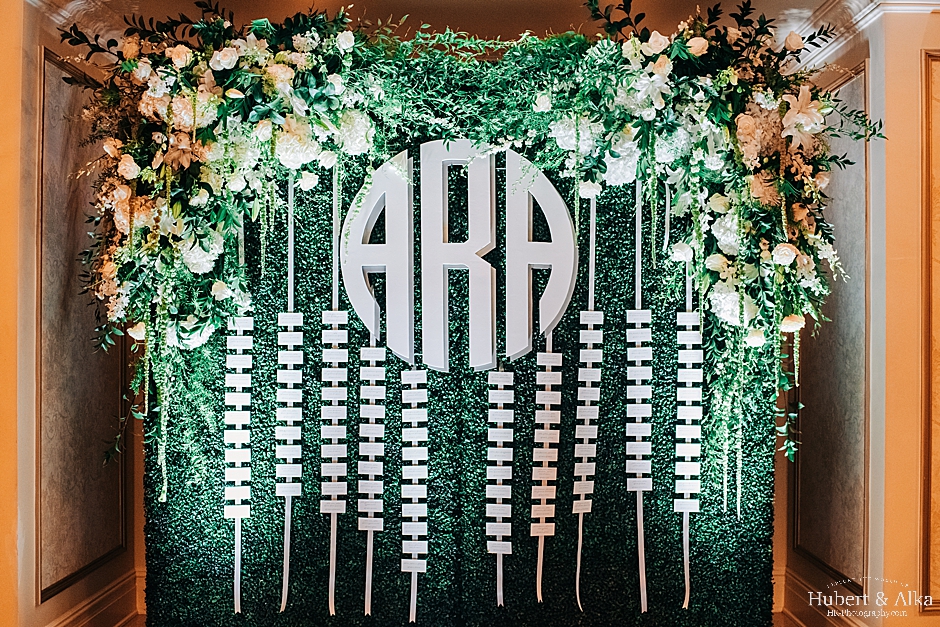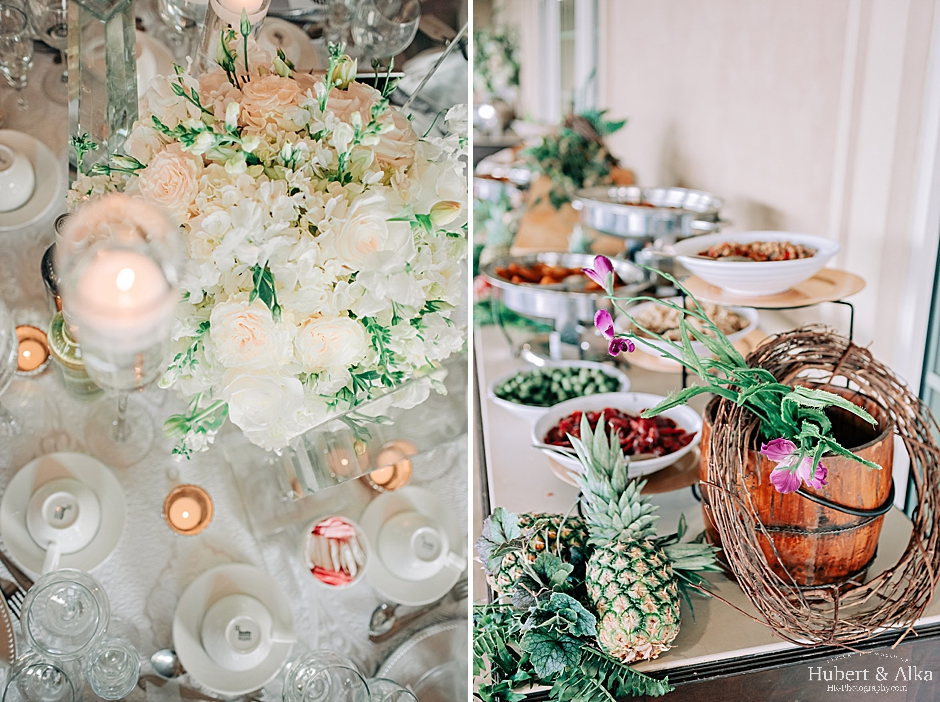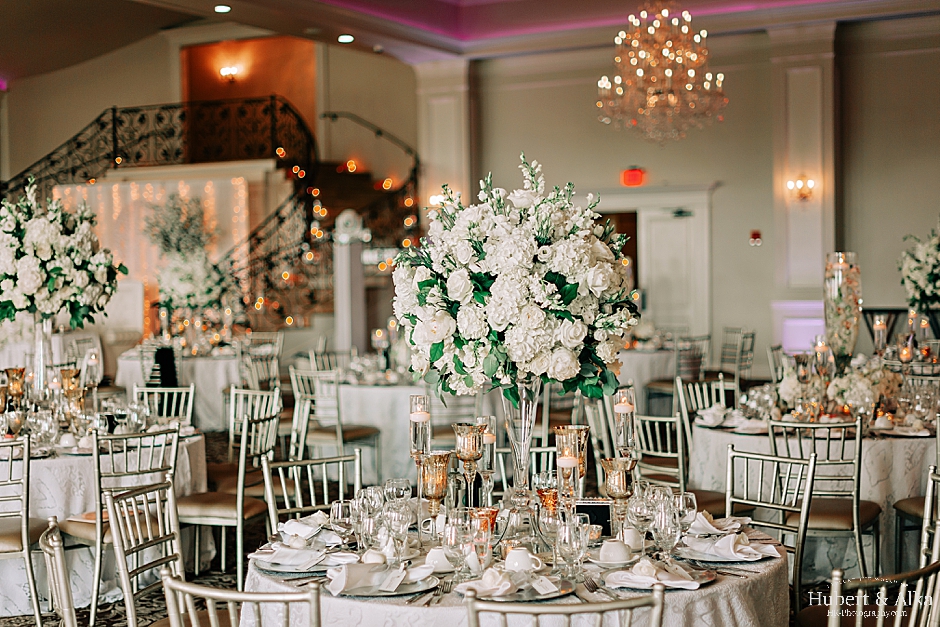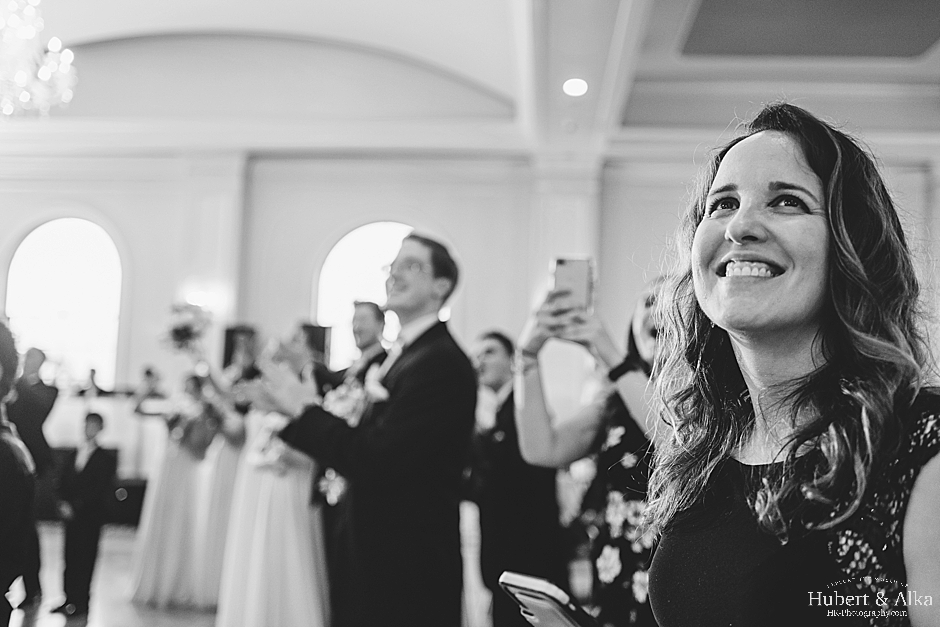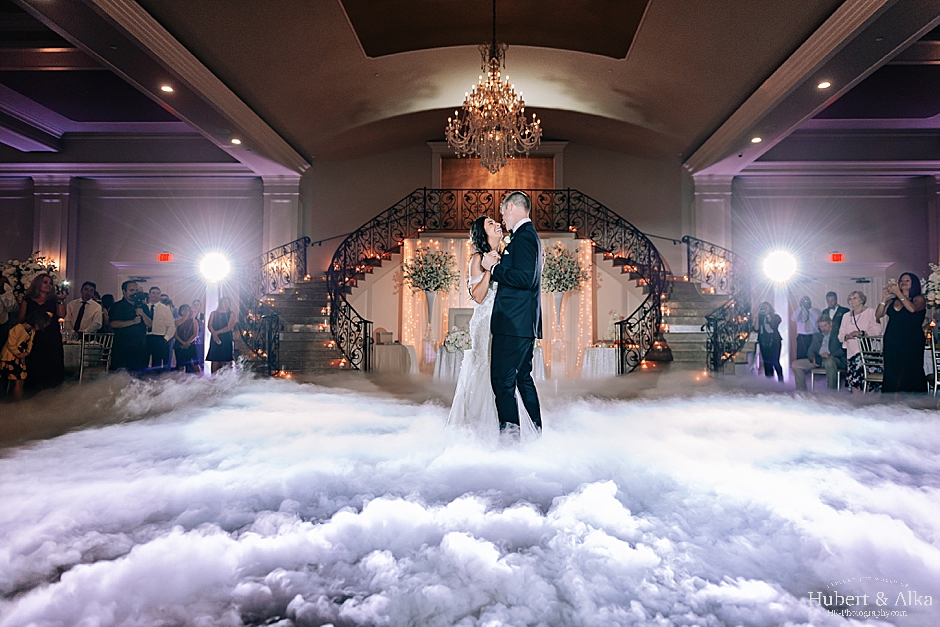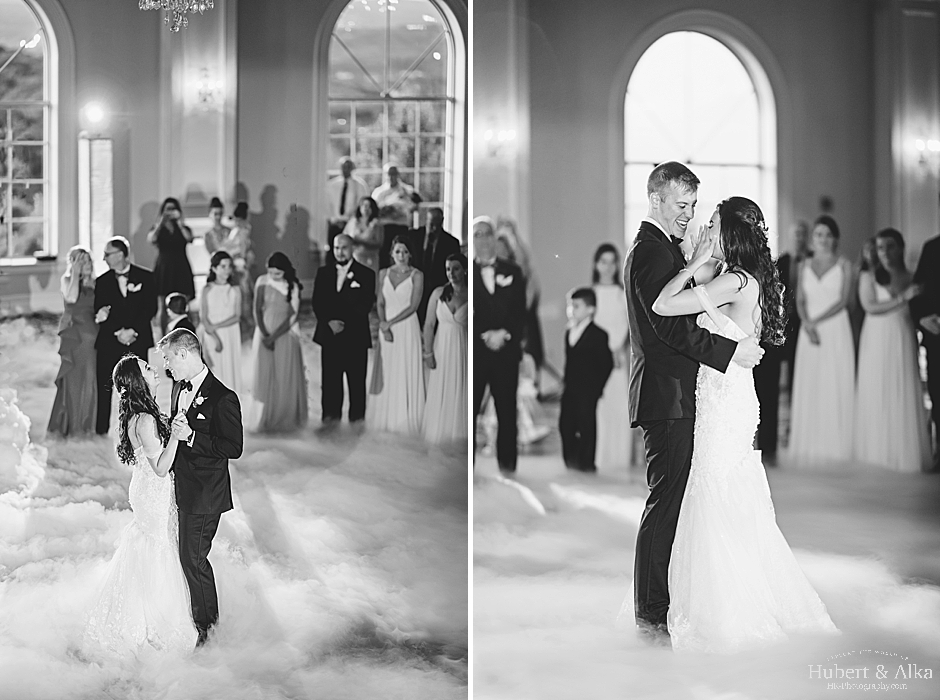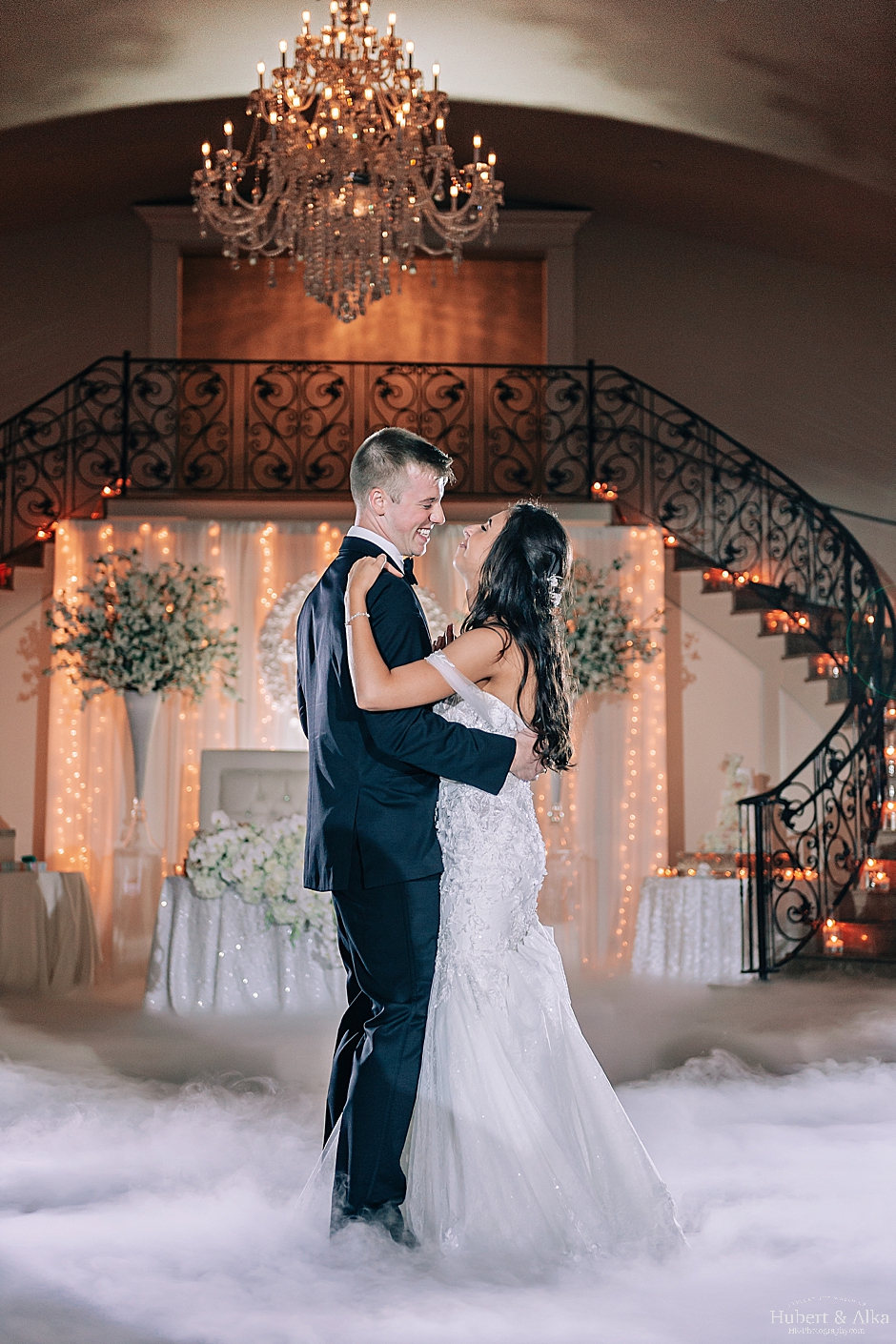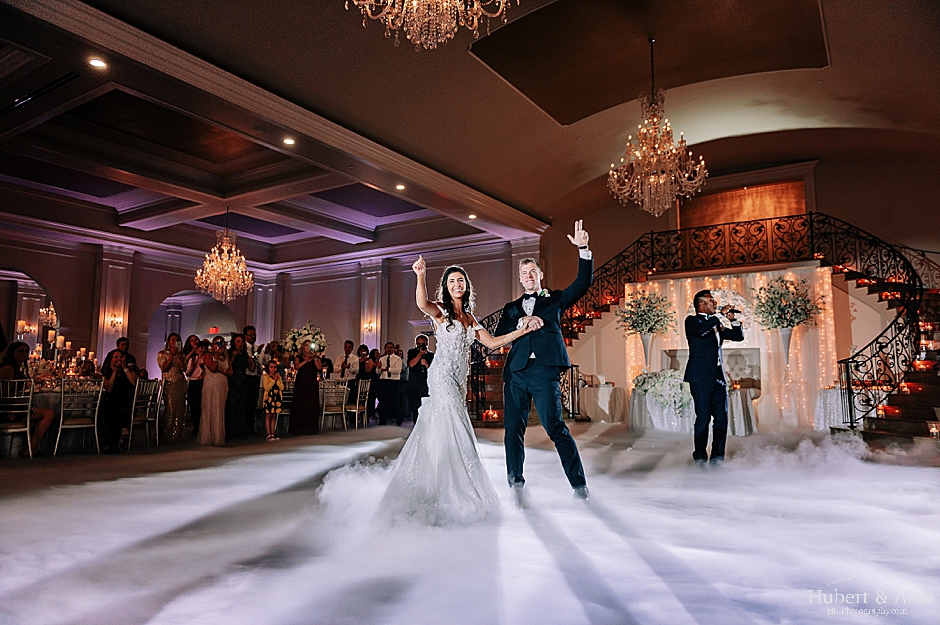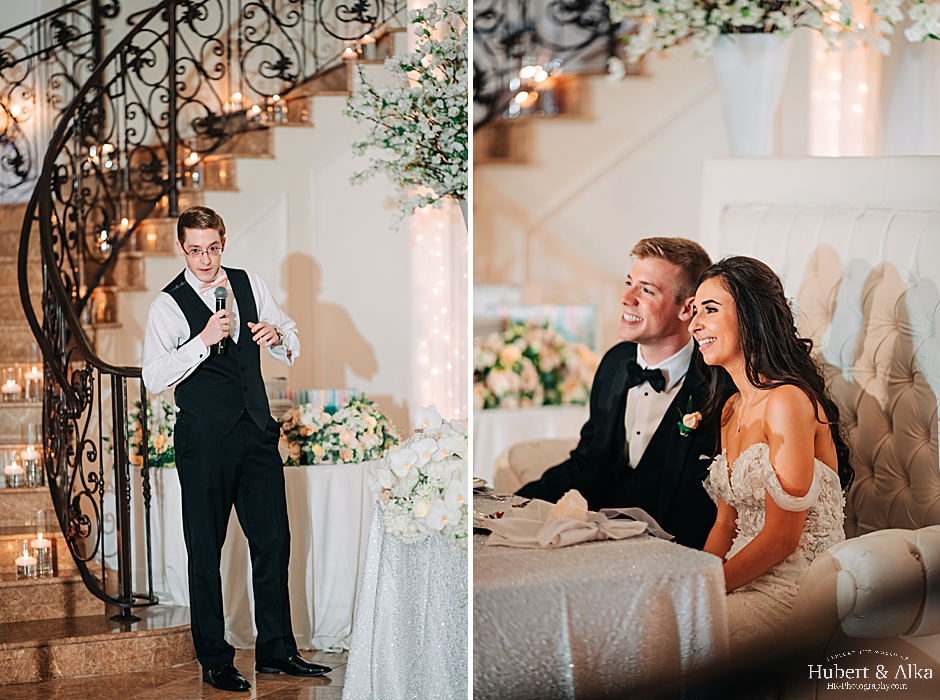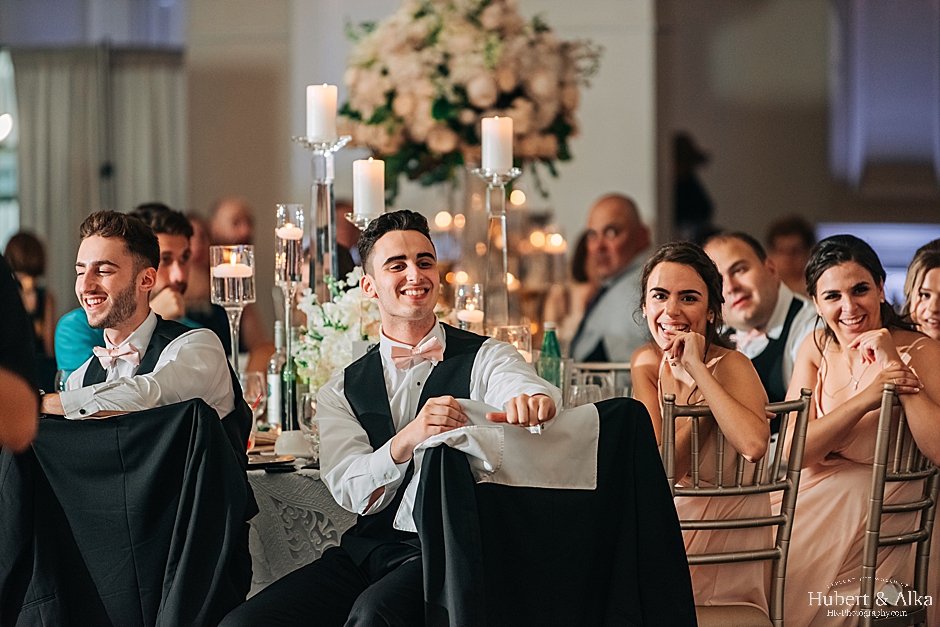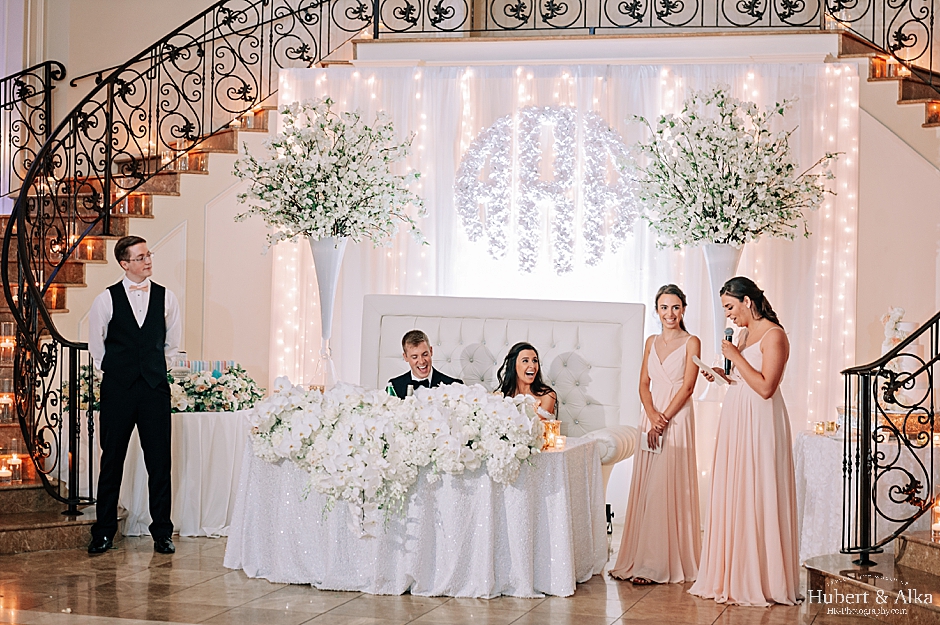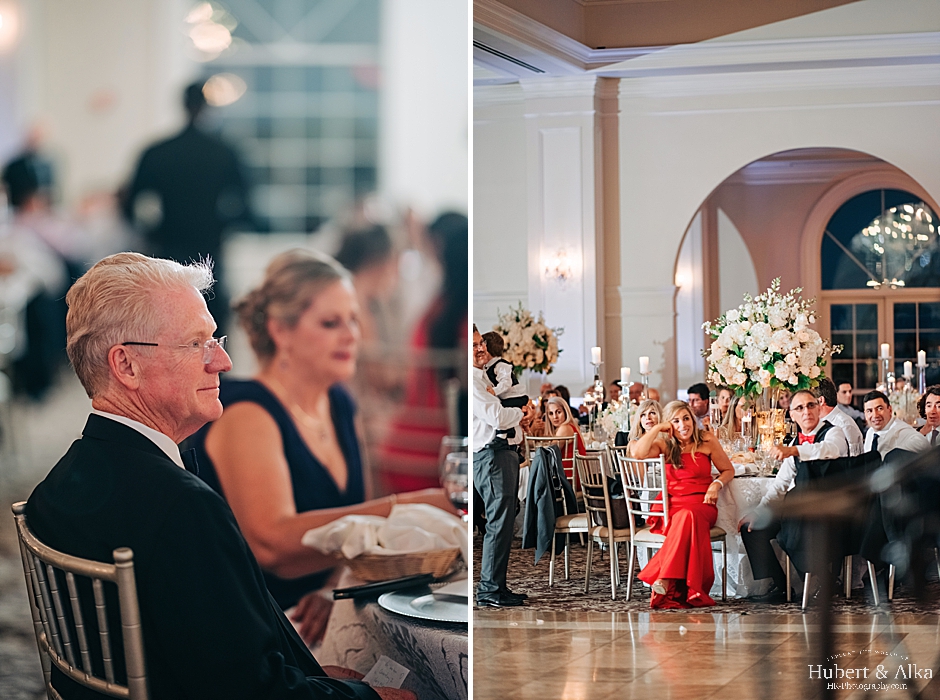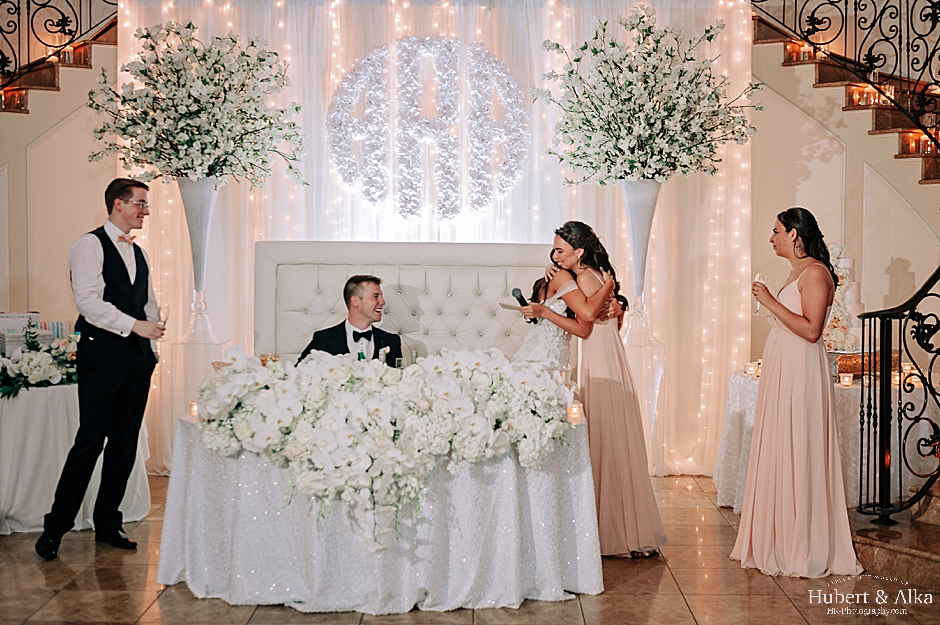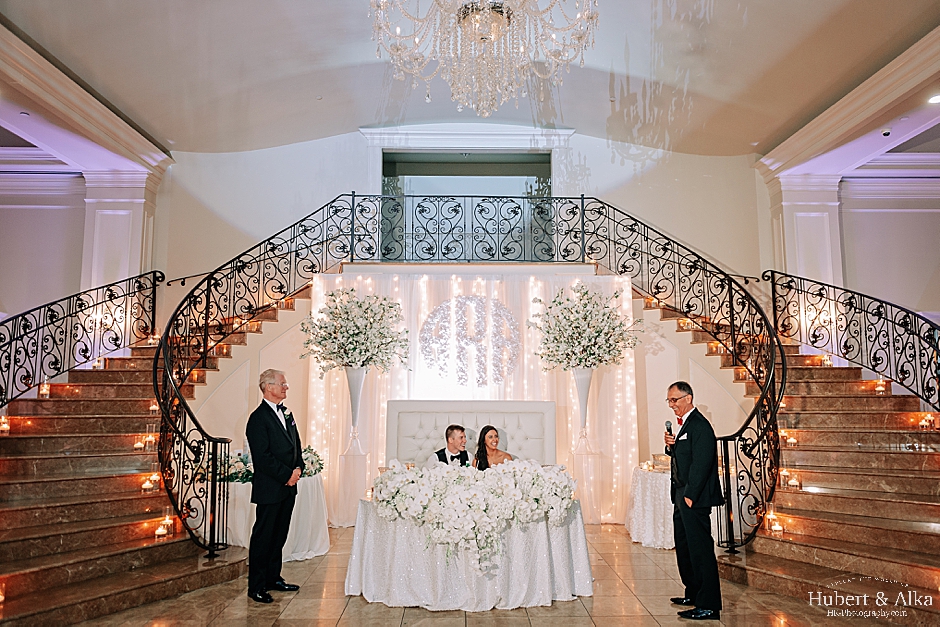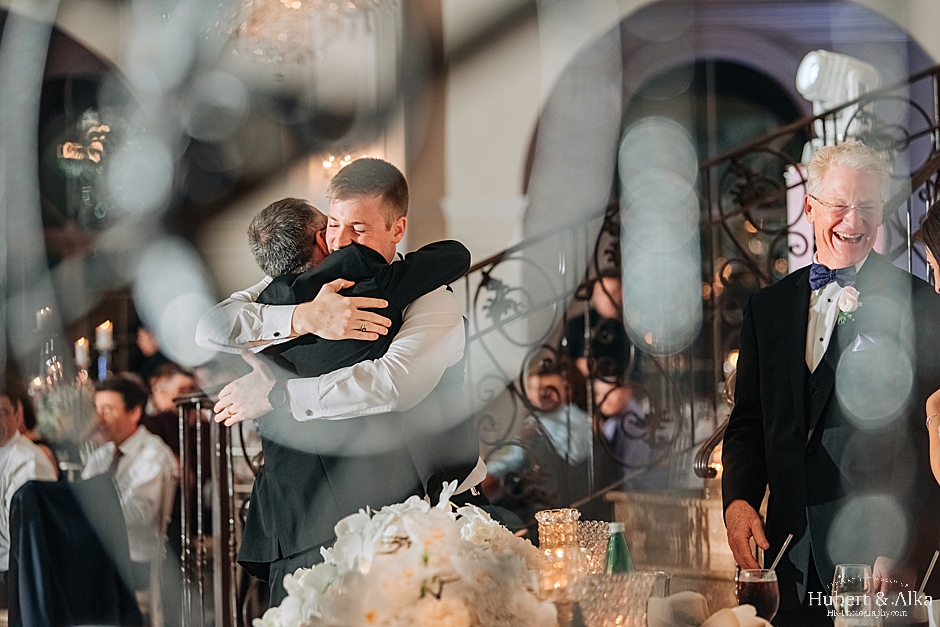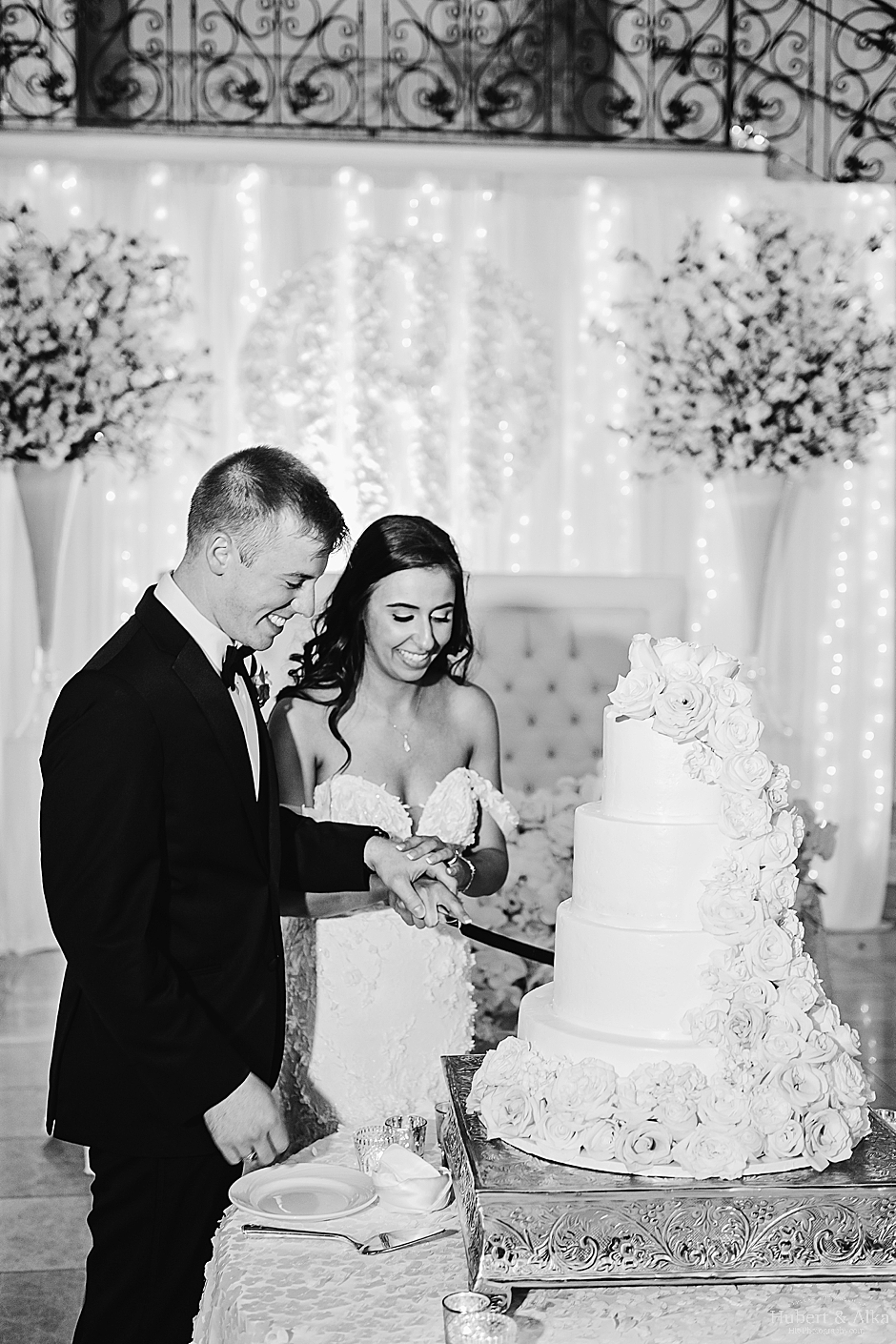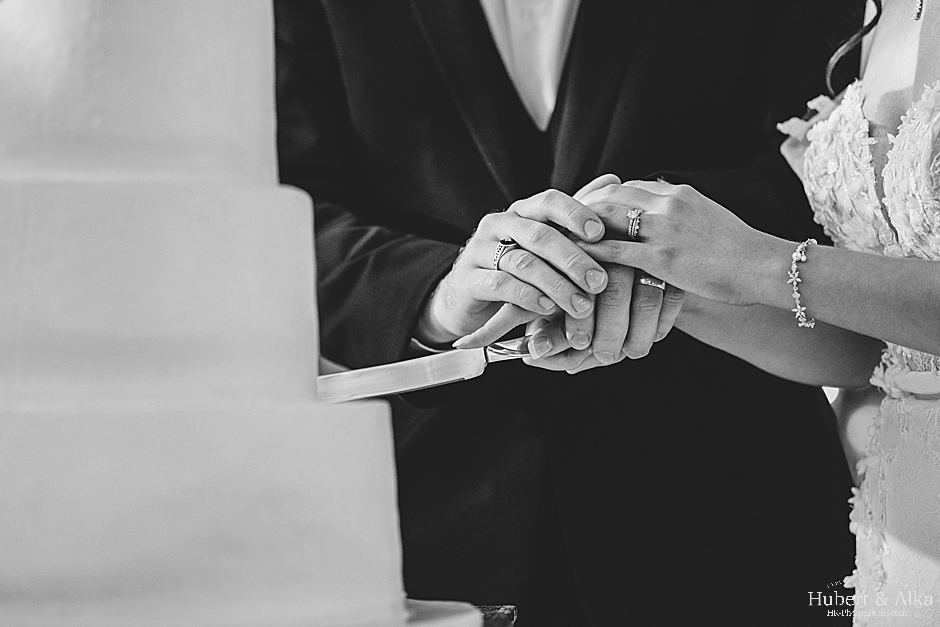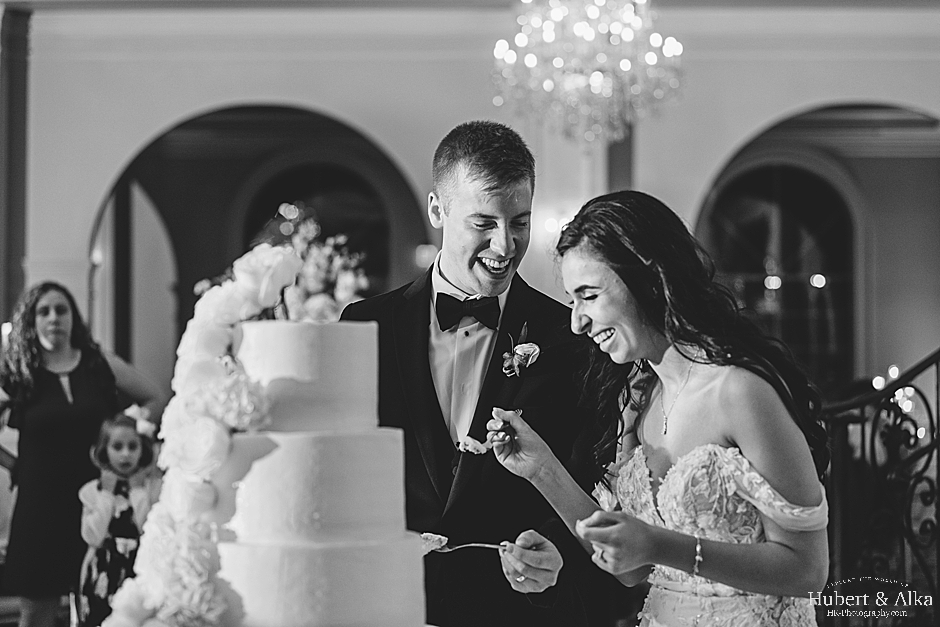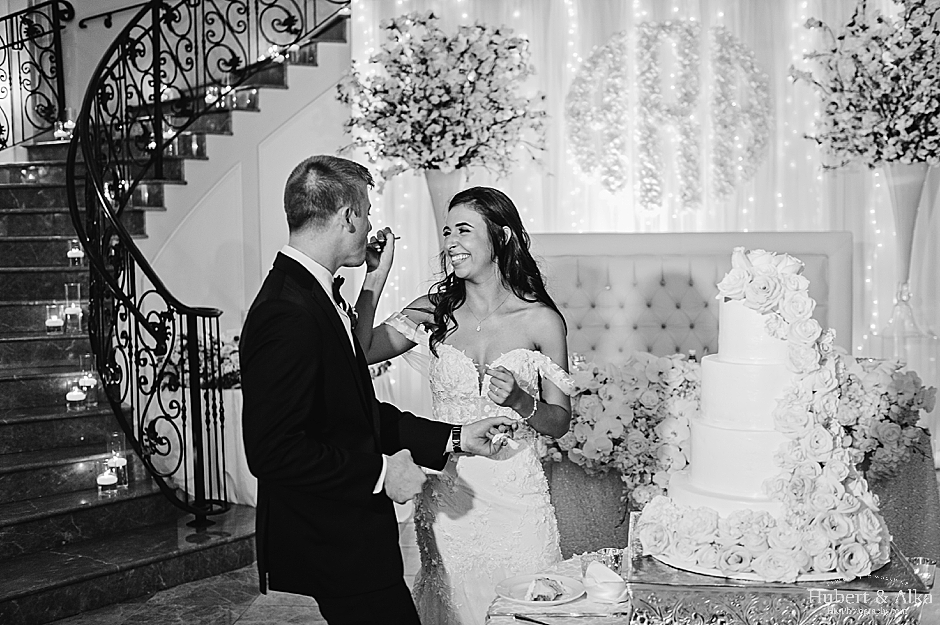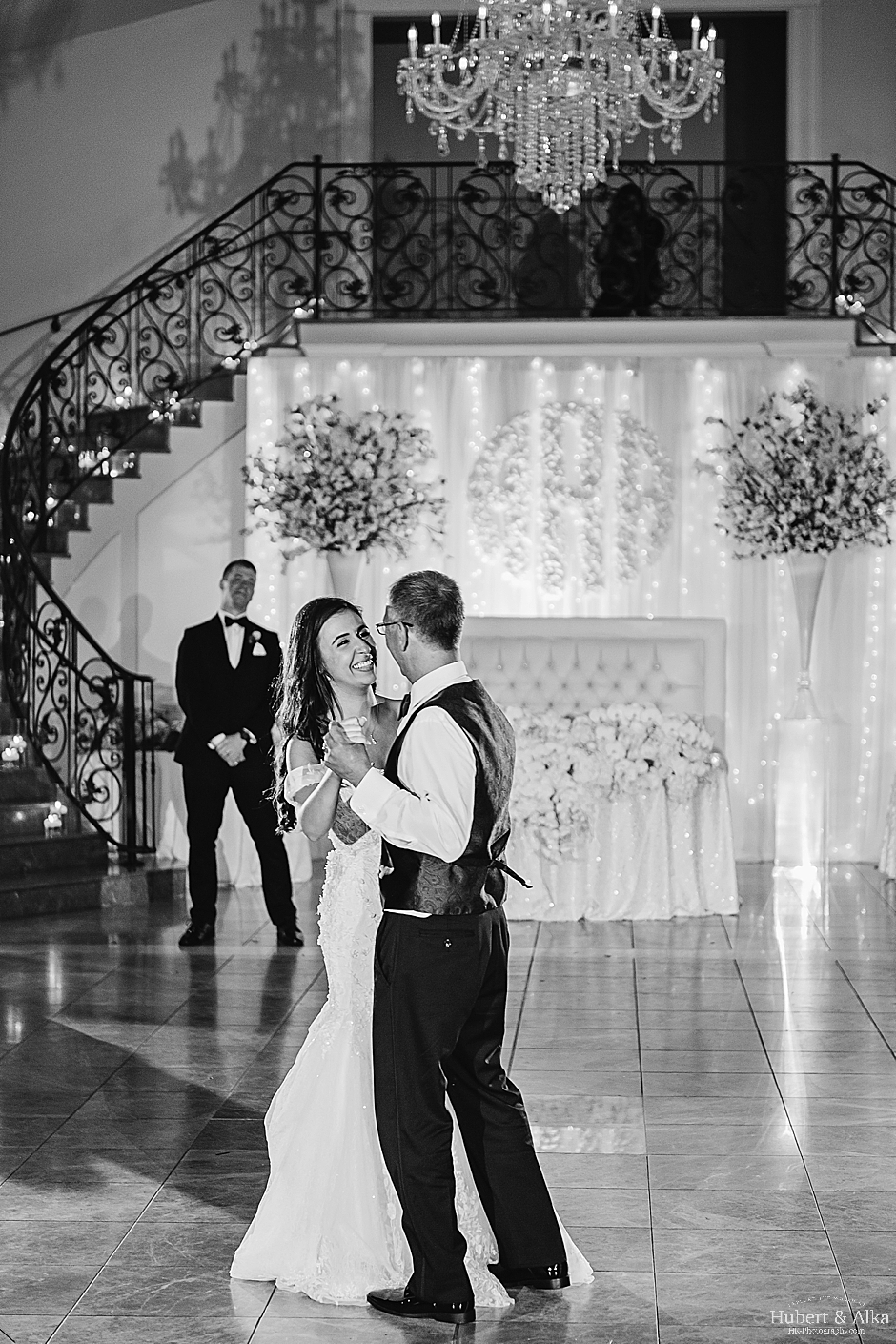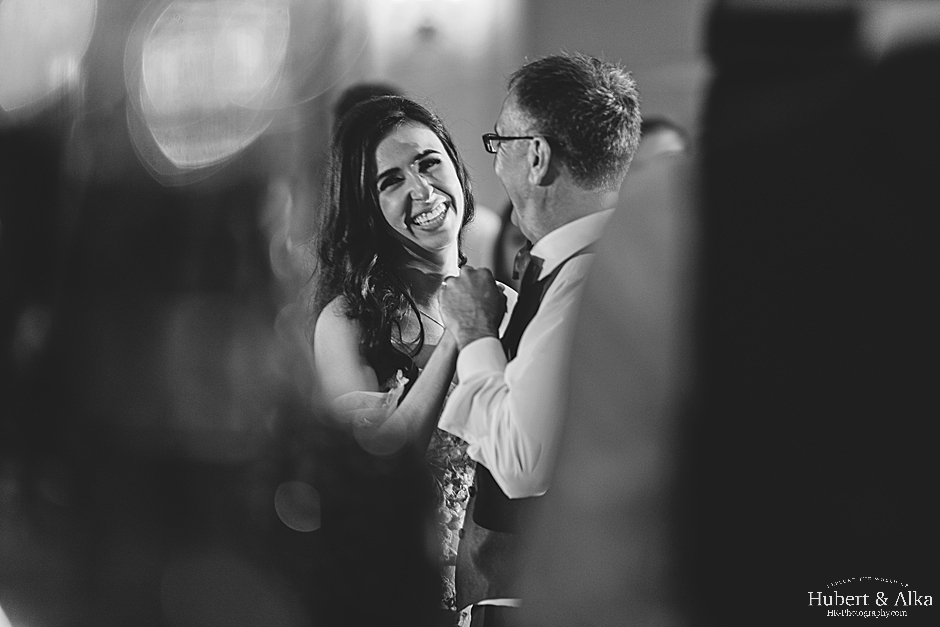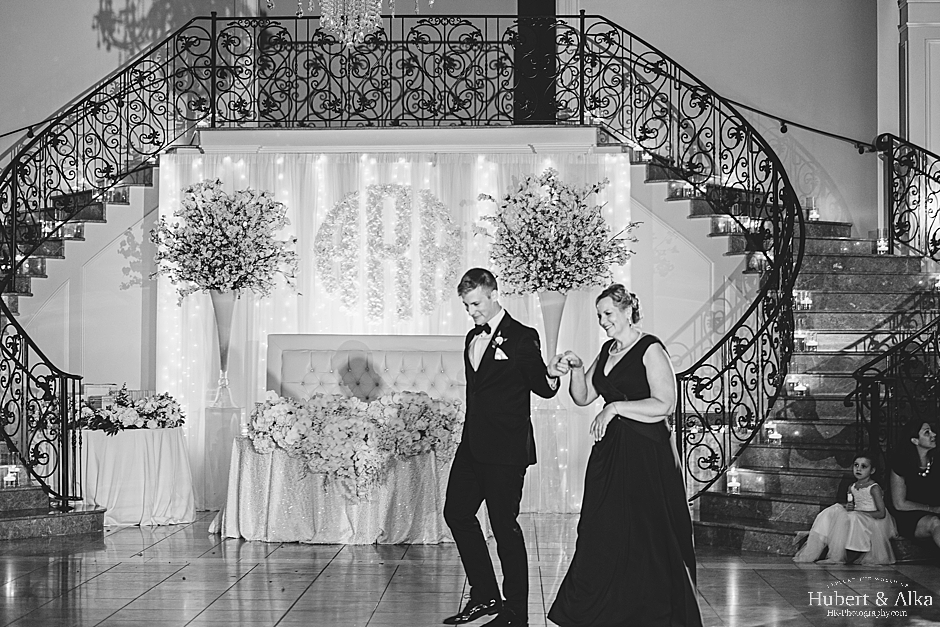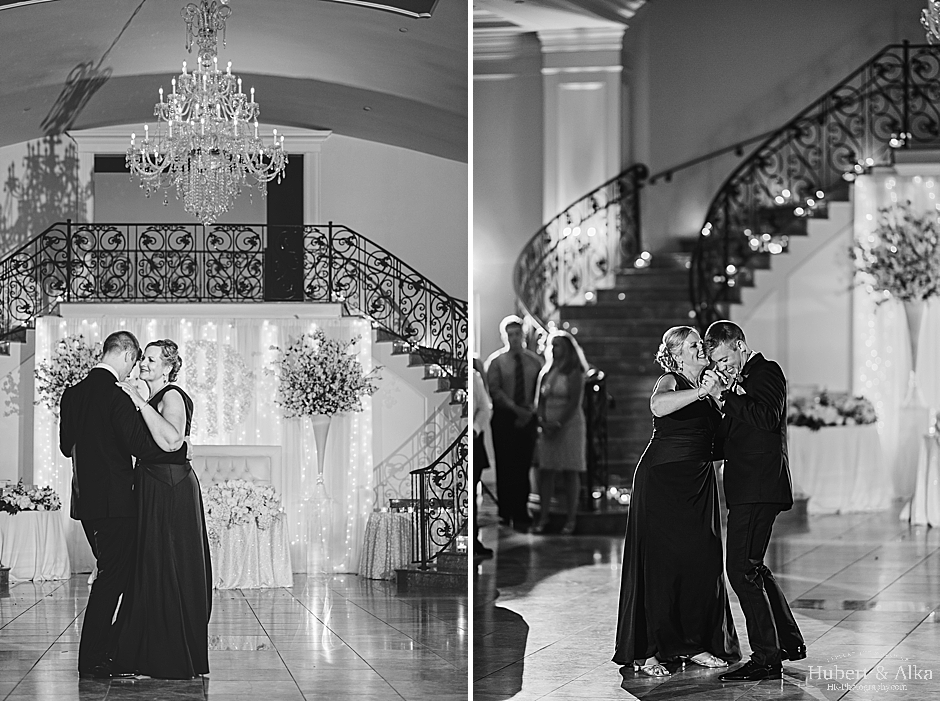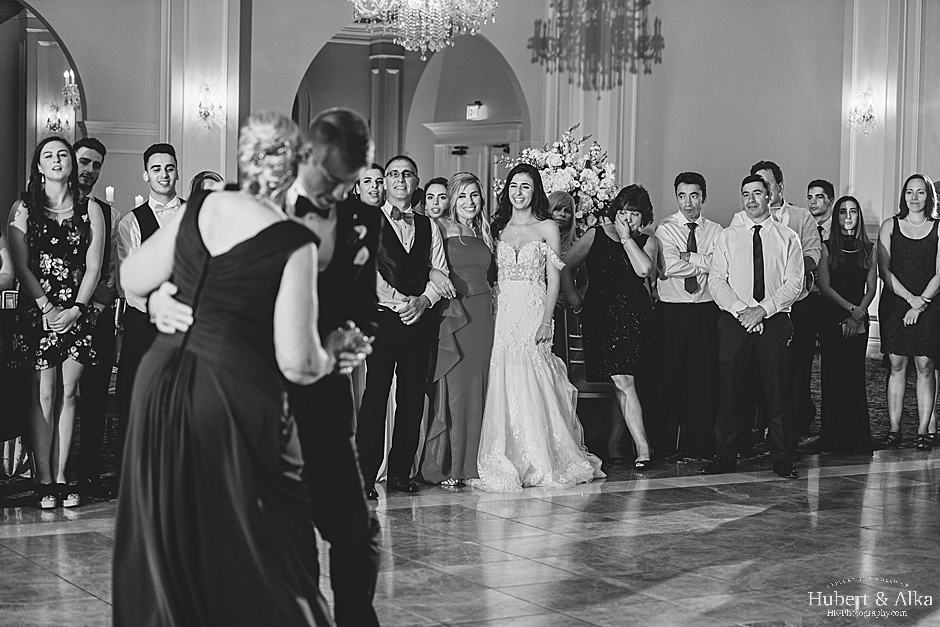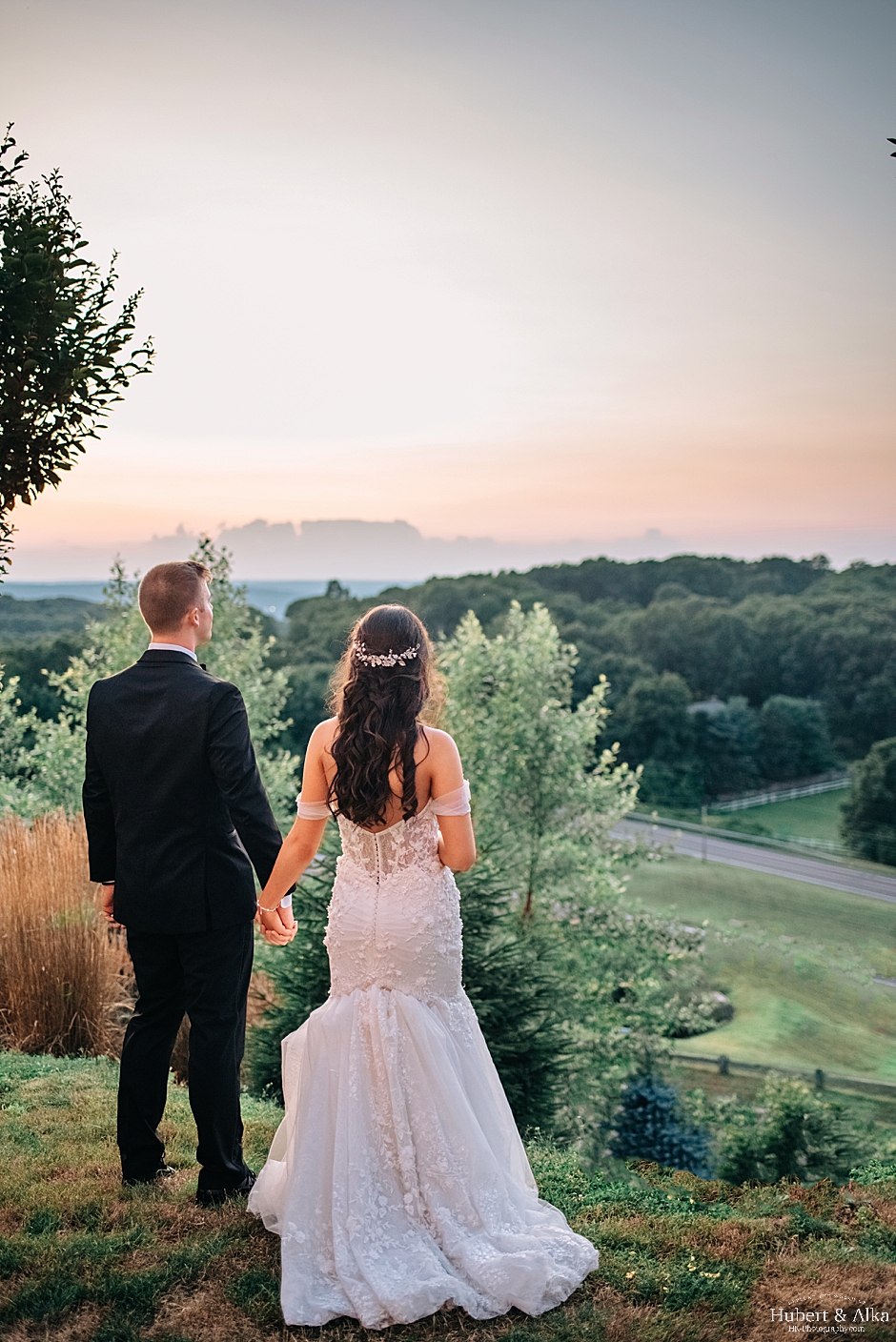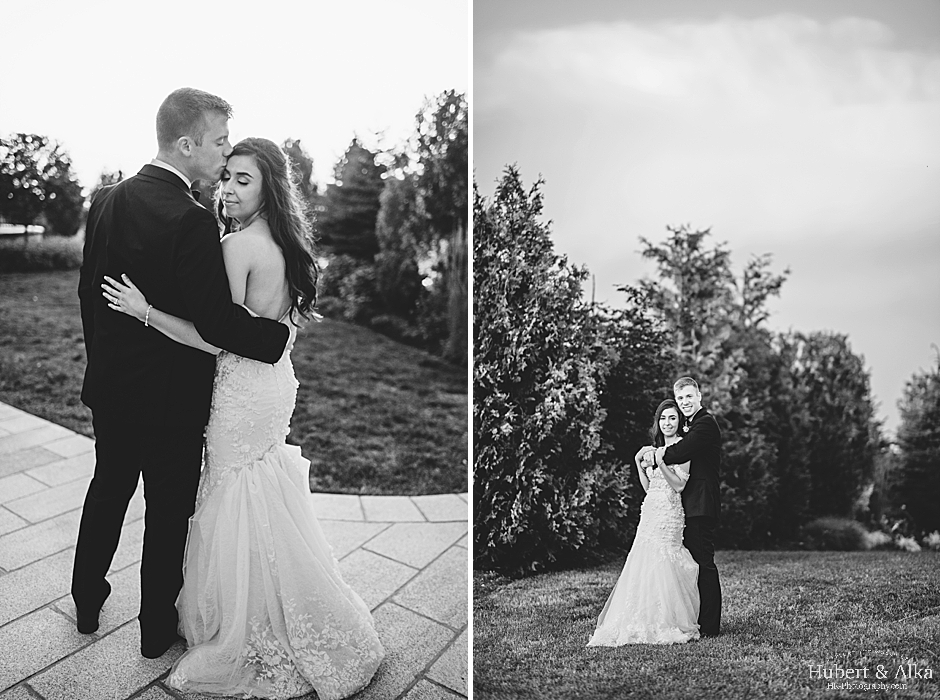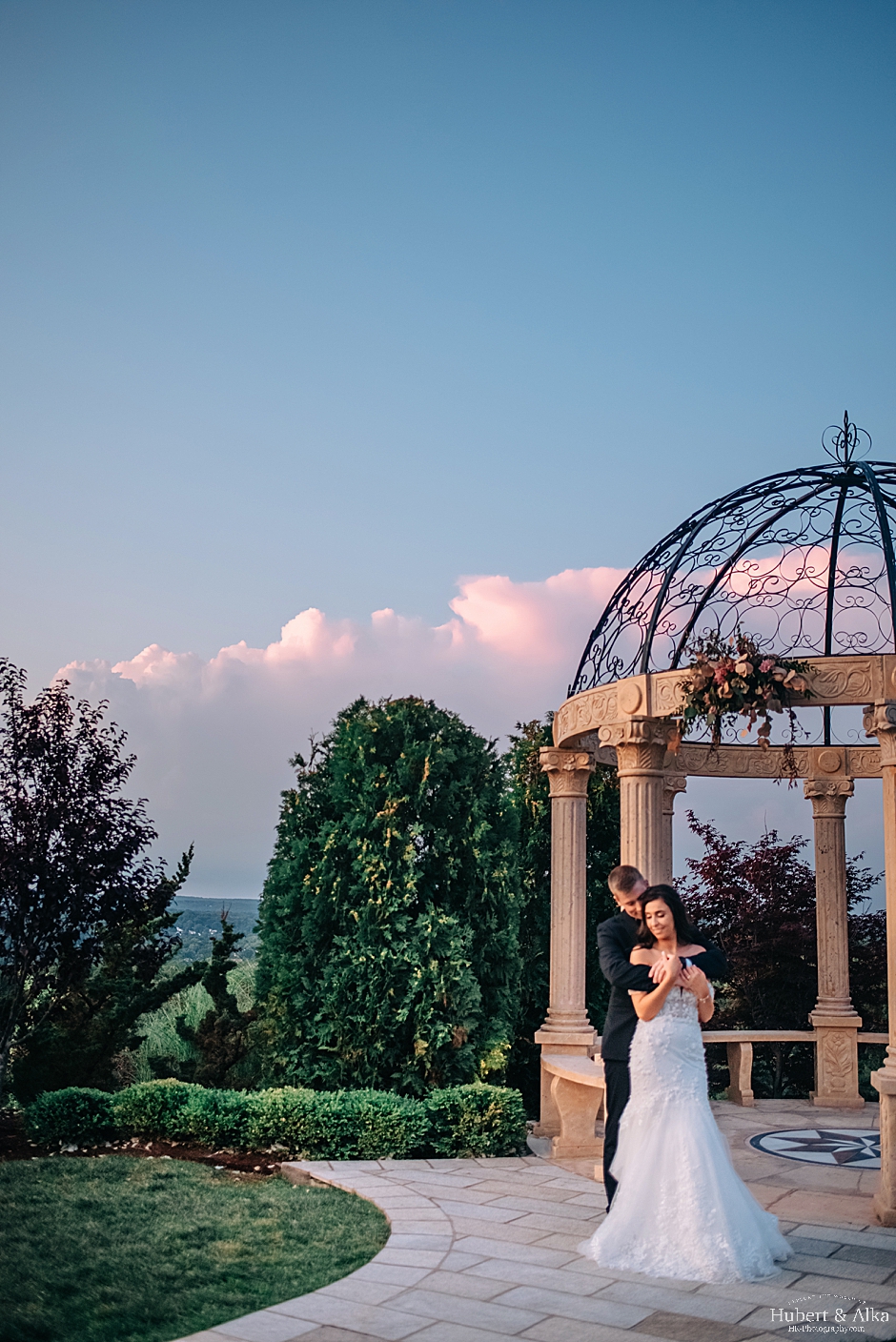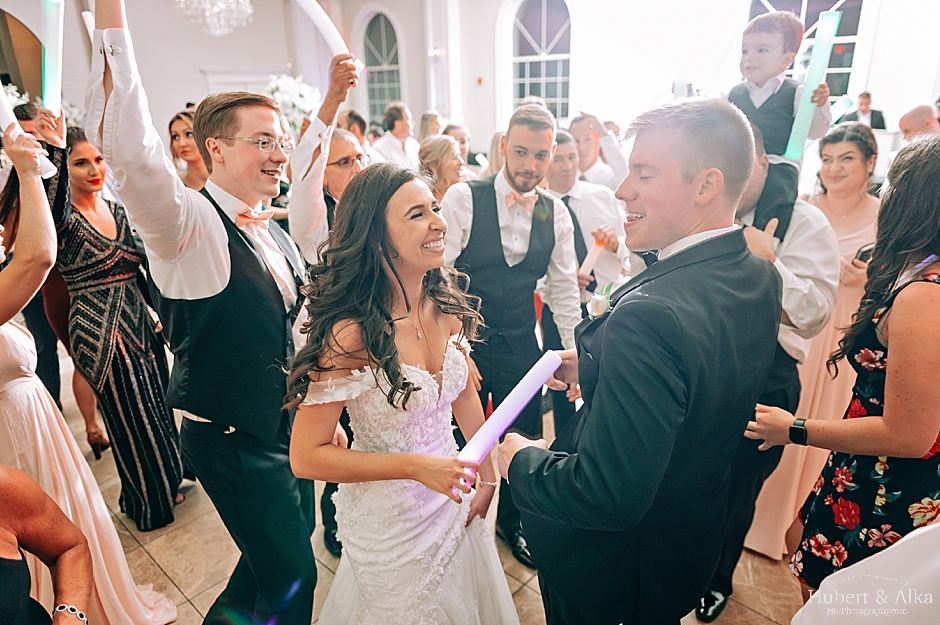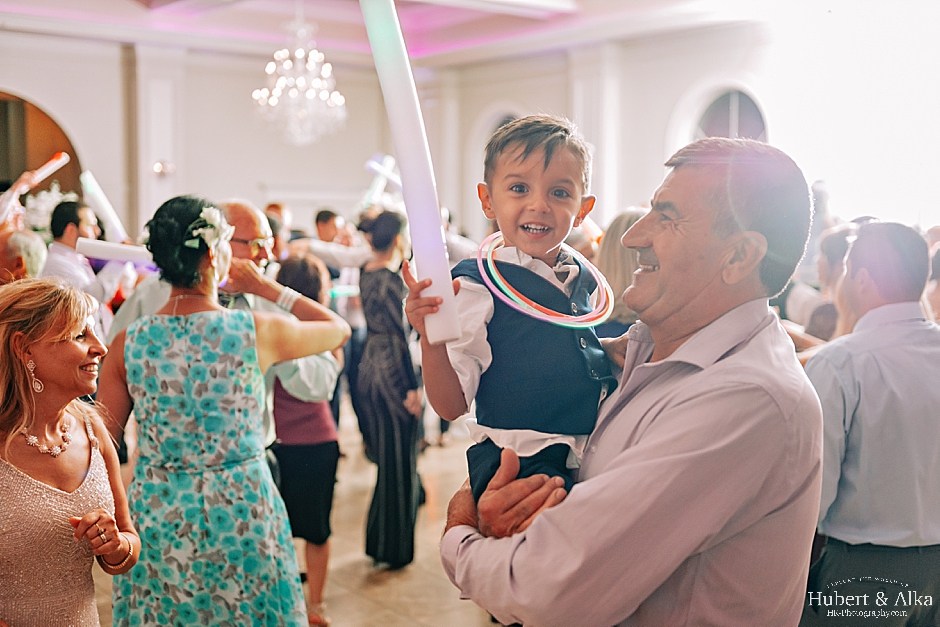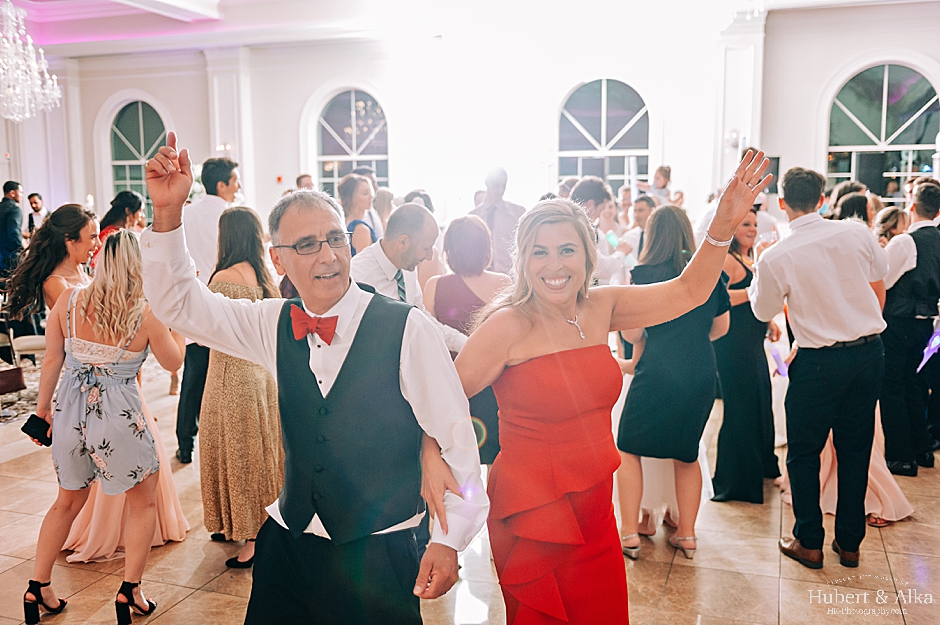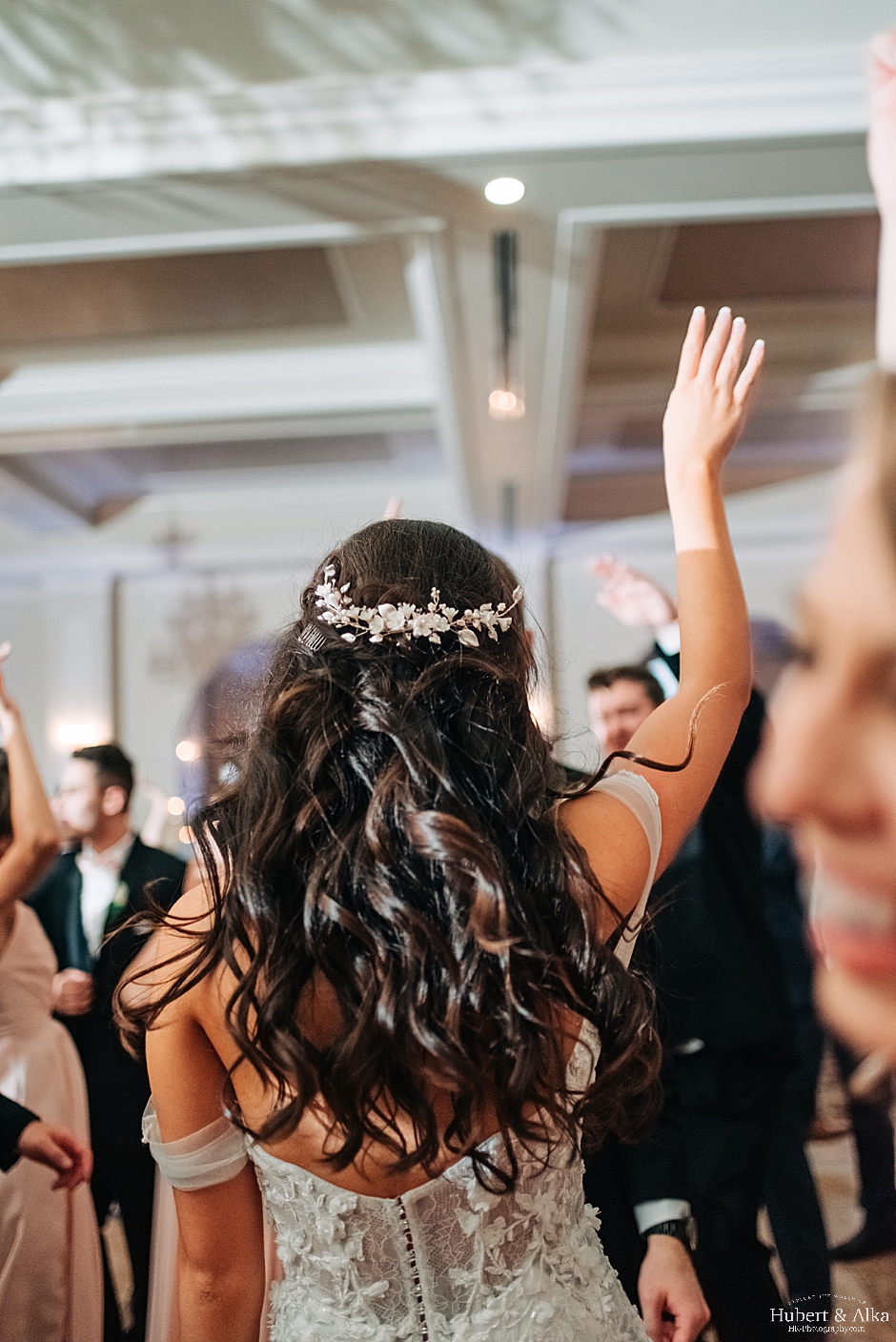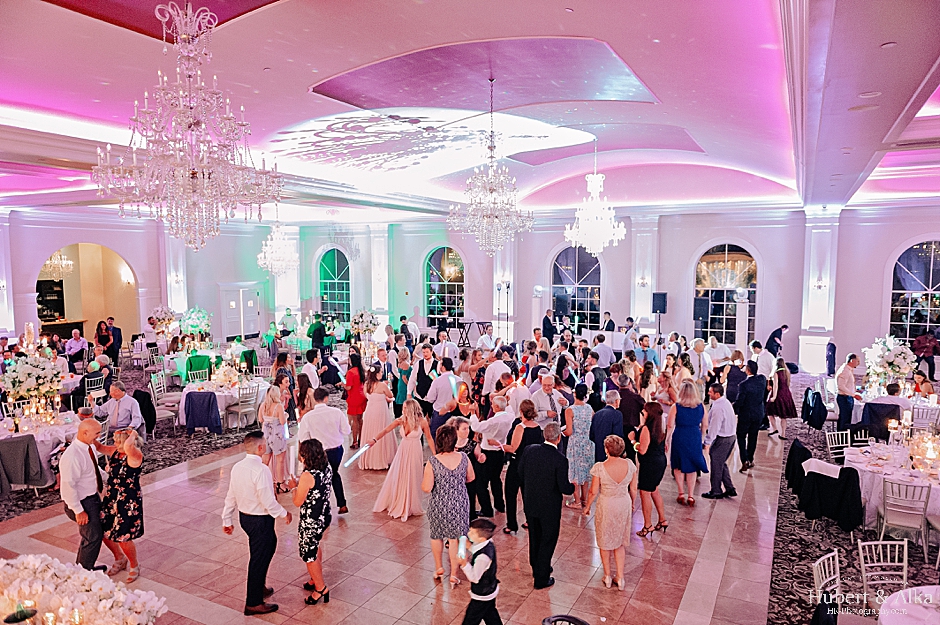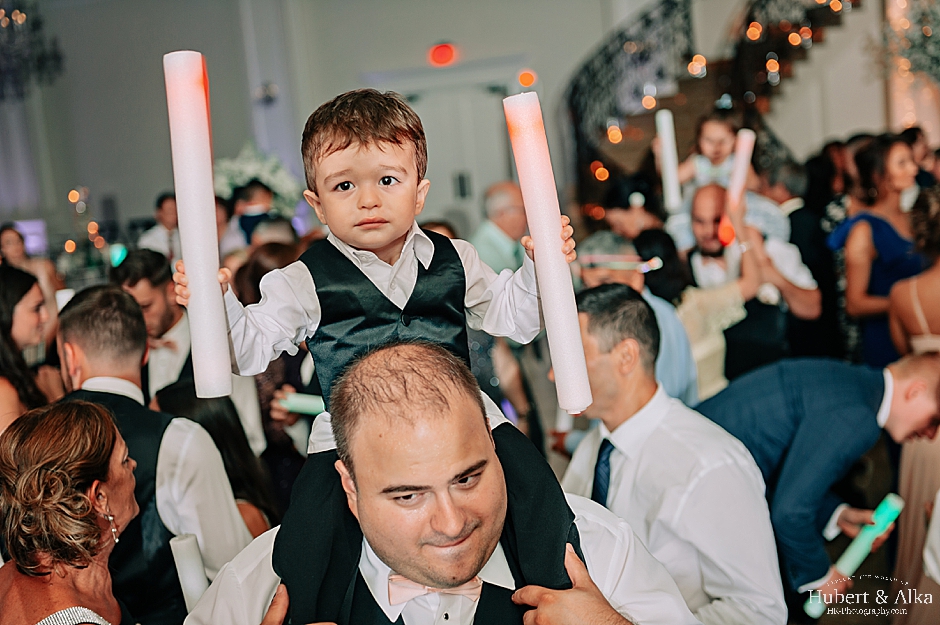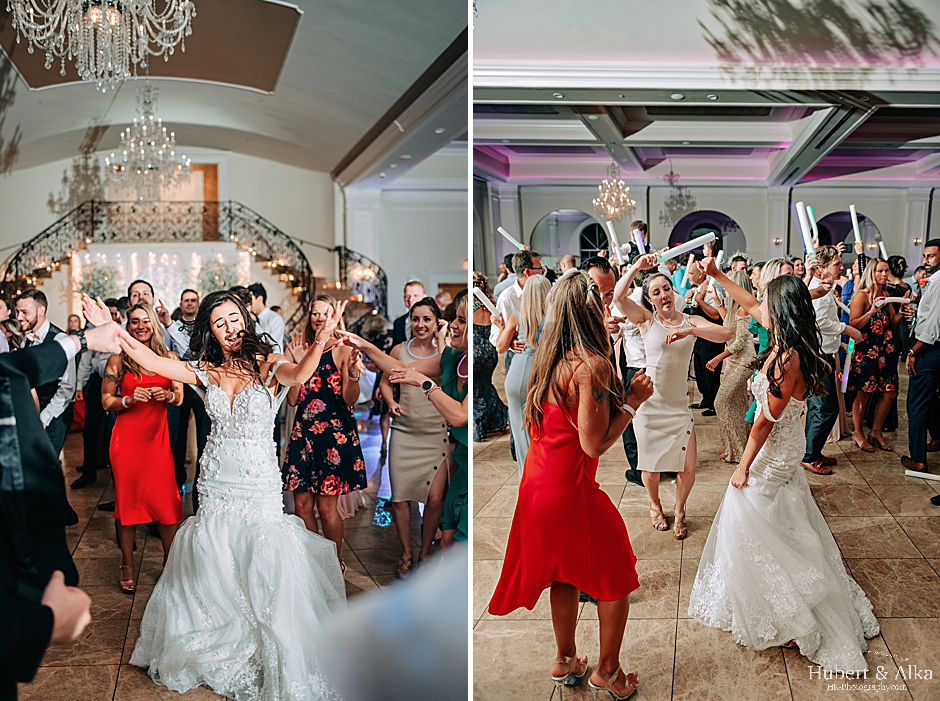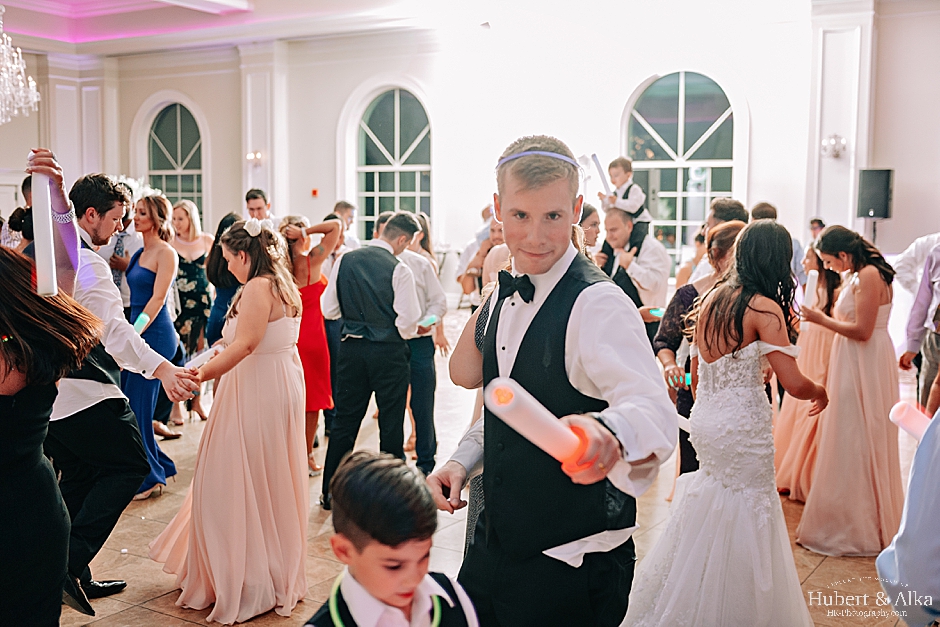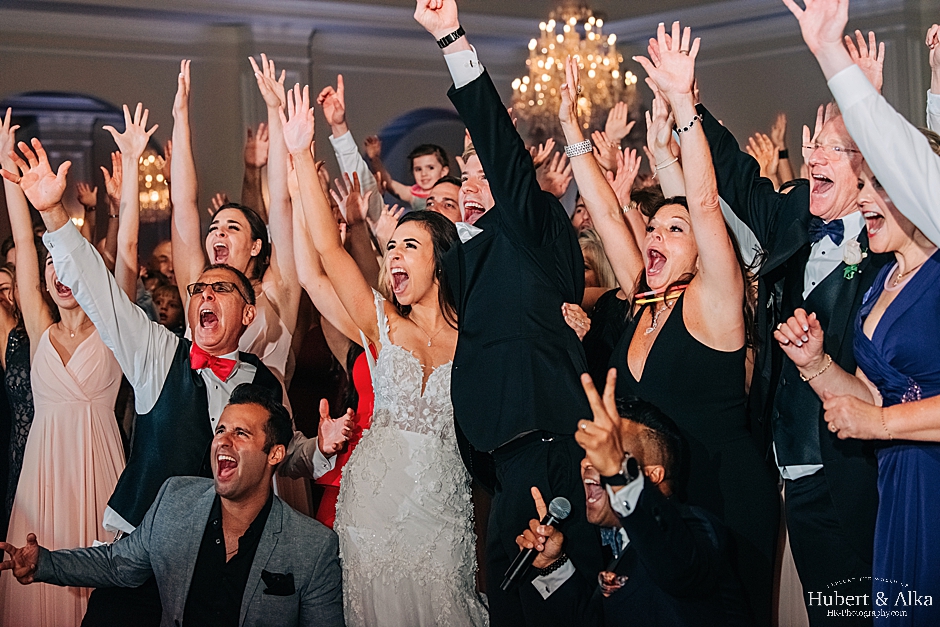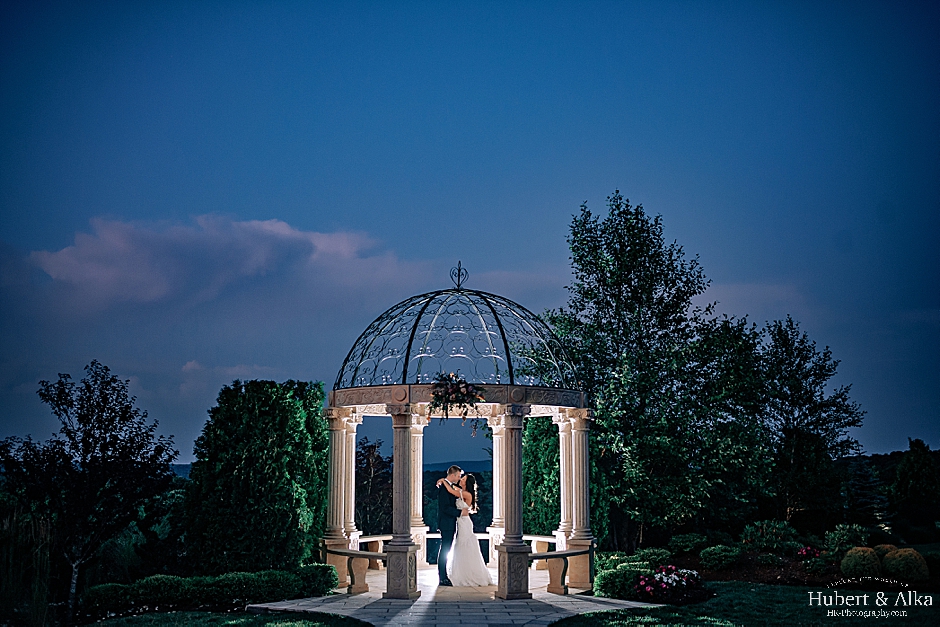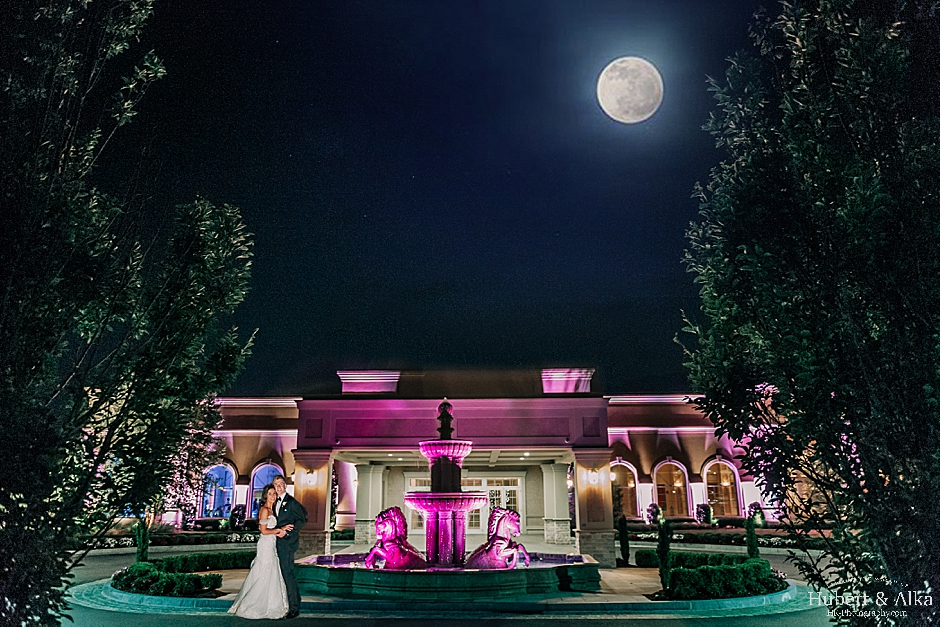 It's that time of the year again where we start finding ourselves a bit knee deep in the midst of a busy wedding season. And then the madness will truly set in with fall! It's an amazing time and so full of energy. Naturally, in the middle of this every time we get to showcase another beautiful celebration on our blog, we feel almost giddy with excitement. Finally! Finally, we can hit the 'publish' button! Finally, we will get to show everyone another journey of two beautiful people! Finally, here is another perfect display of why we love what we do!
Aaron and Ashley go down in history as one of the sweetest, most genuine couples. They are both fun, playful, kind and overall happy about everything in life. Their attention to surrounding family, friends, vendors, (even strangers!) and each other is spot on. You can't help but feel as though you've known them all your life. We fell in love with them the very first time we met during their engagement shoot, and all of those happy feelings just spilled over on to the wedding day itself. Watching them was like being with good friends who'd decided to let you tag along on some their most intimate moments.
We won't go on and on with just words. These snaps tell the day in spurts of just how it was – lighthearted, loving and pure. Ashley and Aaron glowed. Their joy was contagious reminiscing since their high school days when they found each other right down to this special day where they can call each other husband and wife. So beautiful!
Ashley and Aaron – we wish we could turn back time and do it all again! Thank you for being so wonderful and so genuine. We wish you both so much happiness and love!
***
Some fine details of the day and the who's and who of how it came together:
Reception: Aria CT
Ceremony: Basilica of the Immaculate Conception
Portrait Location: Waterbury City Hall + Aria CT
Planner|Coordinator: AMG Events & Visuals
Décor & Floral Artist: Ruth Ridgeway Designs
Video: Shutter and Sound Films
DJ: Aldo Ryan
Cake: Modern Pastry Shop
Venue Director | Coordinator: Lina Musca ~ Aria
Photography: Hubert & Alka
Aria CT Wedding Photographer | Prospect, CT | Ashley and Aaron ​​ – Instagram.com/hubertkopec/ and Facebook.com/hkphotography.ct