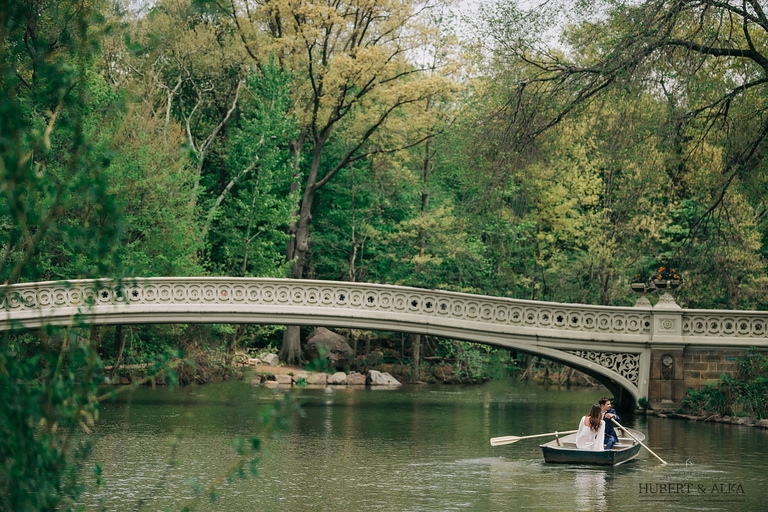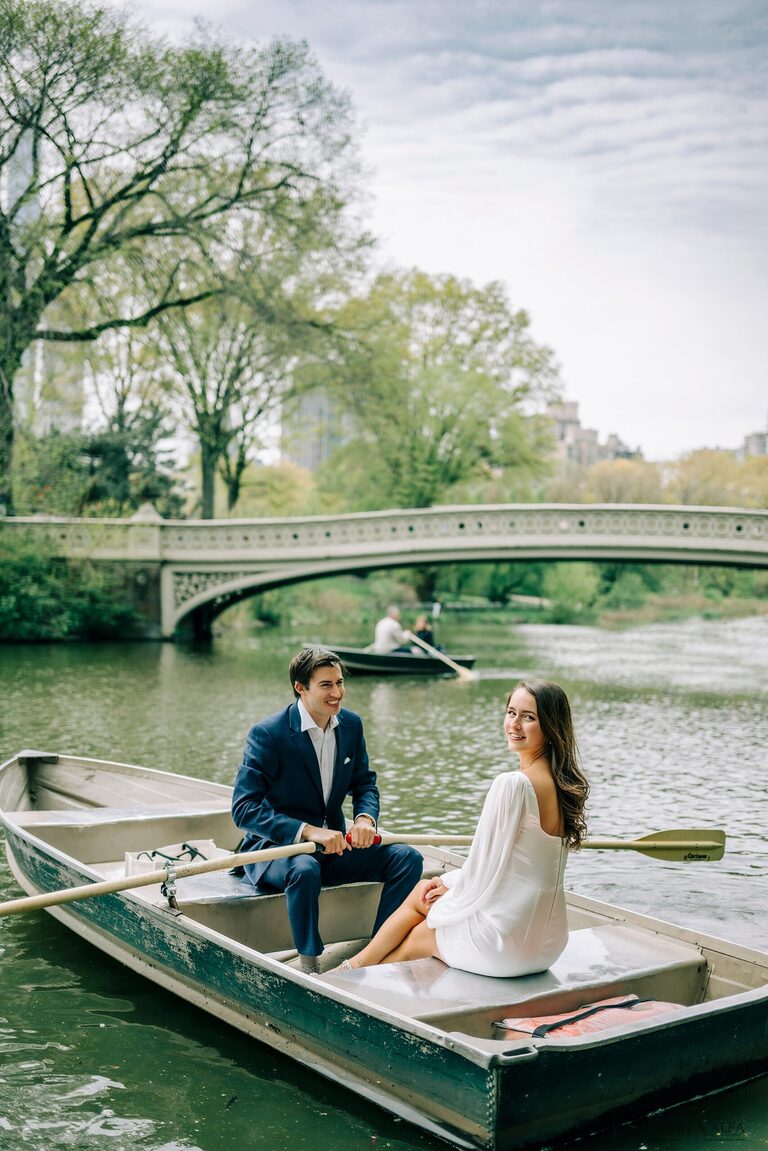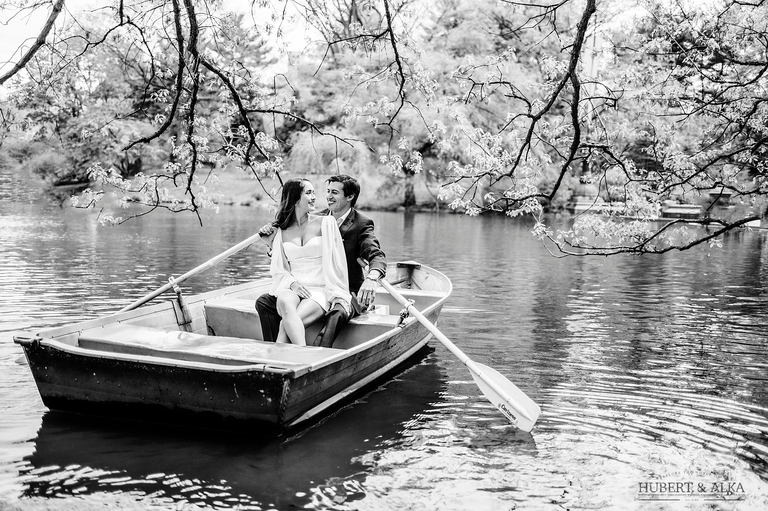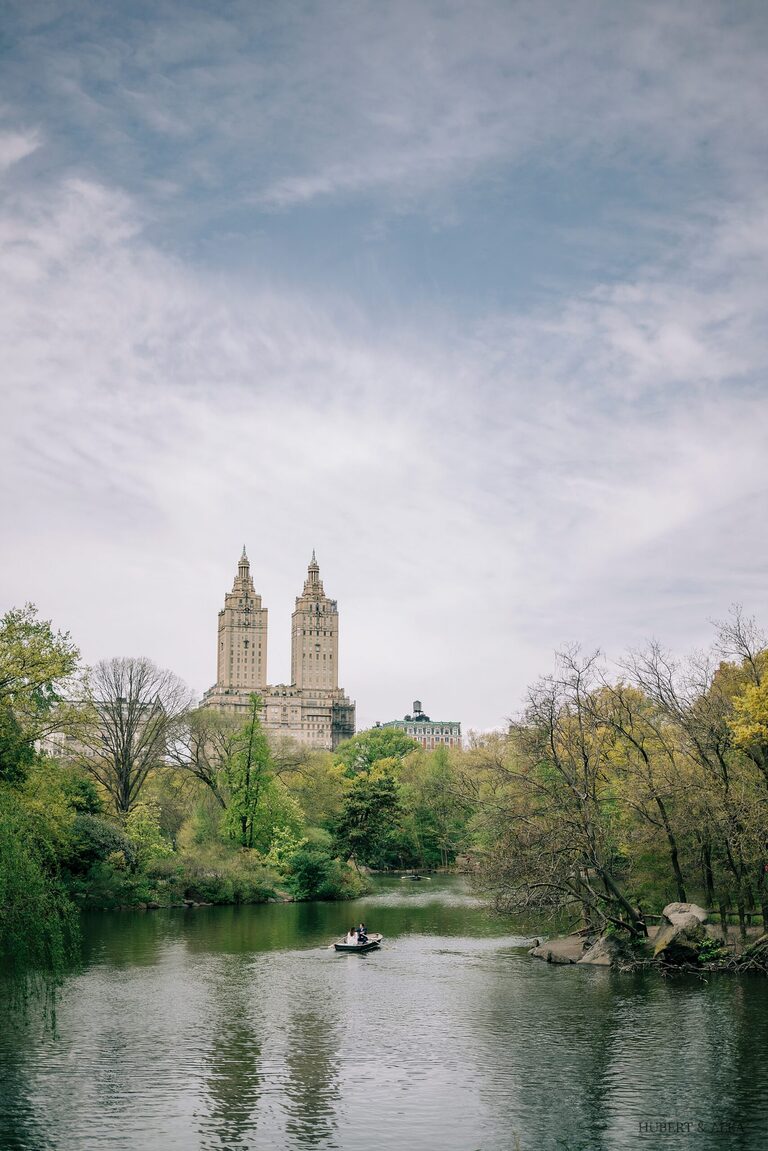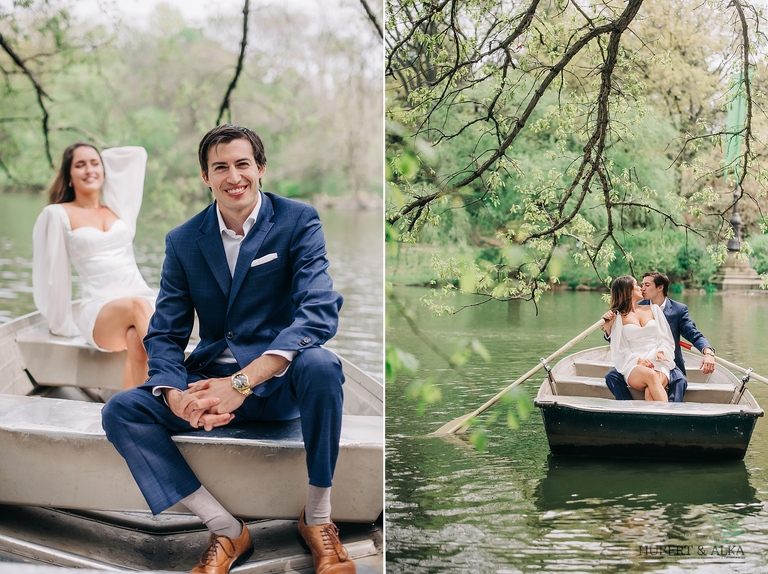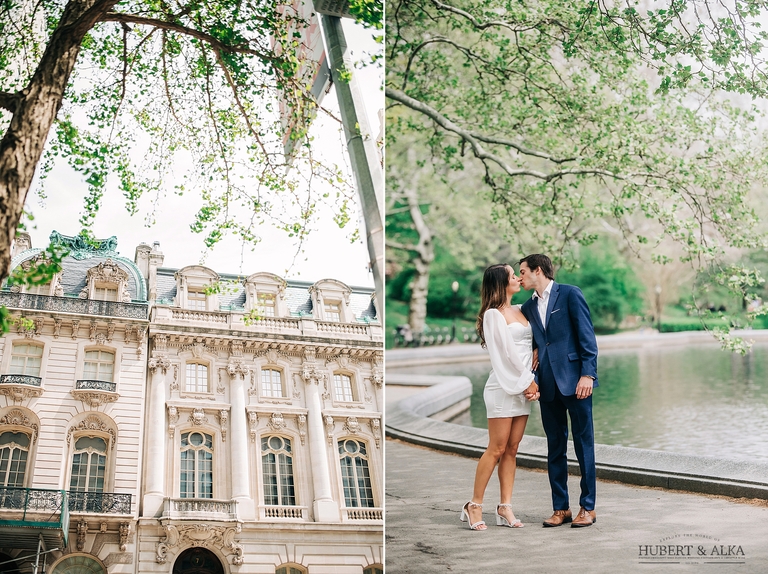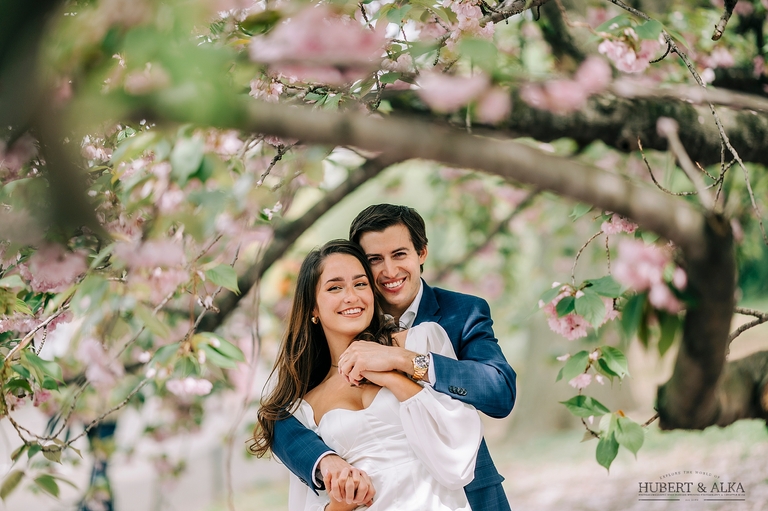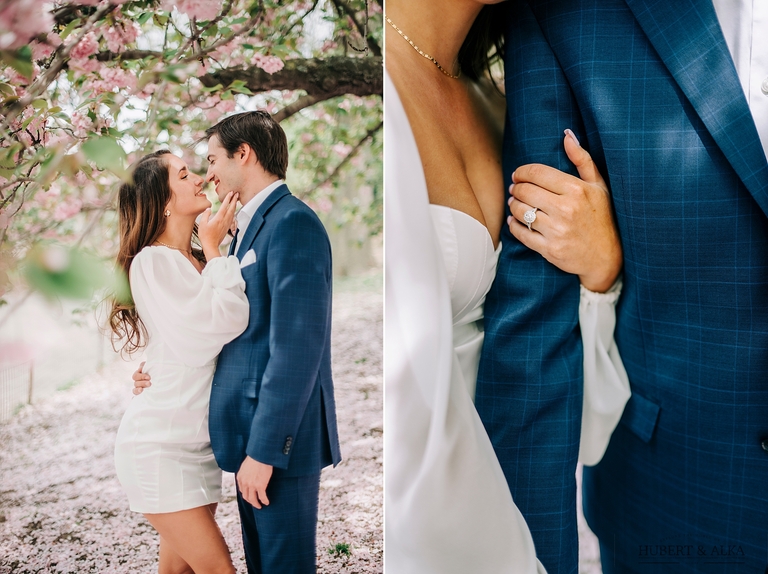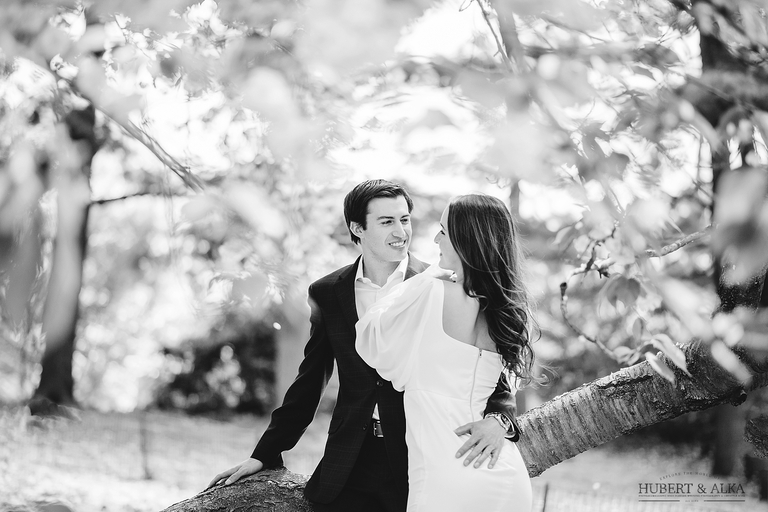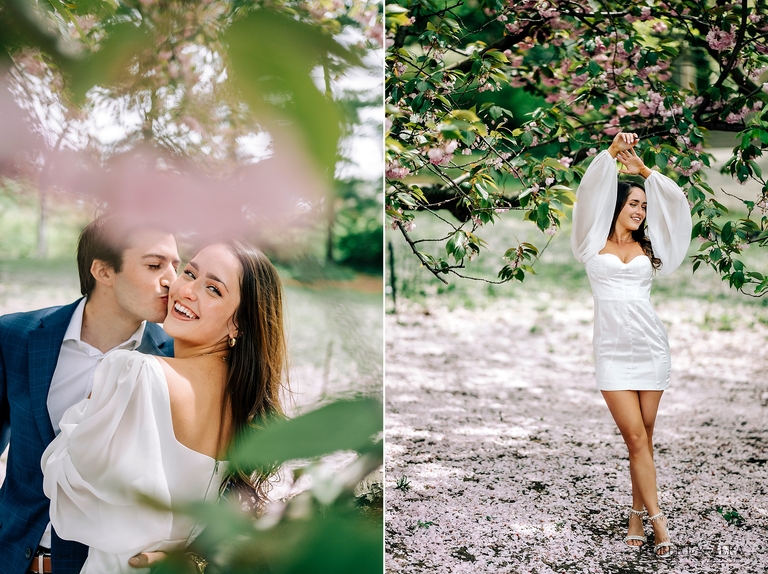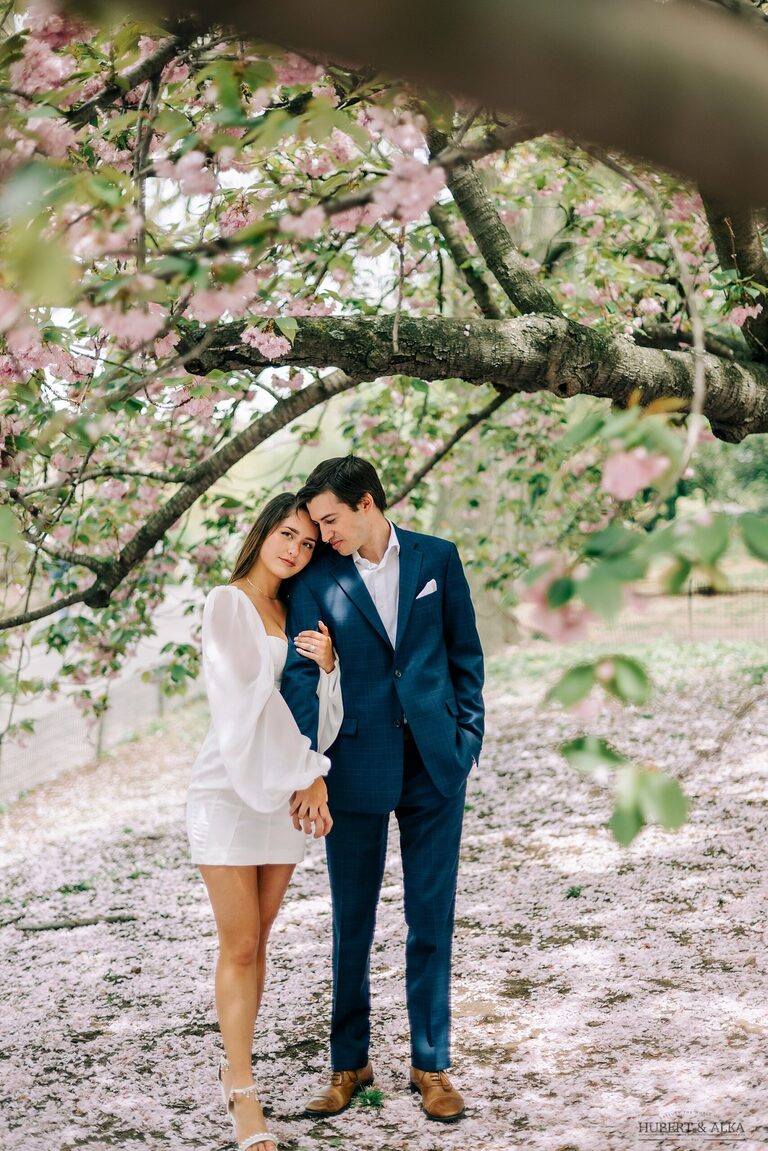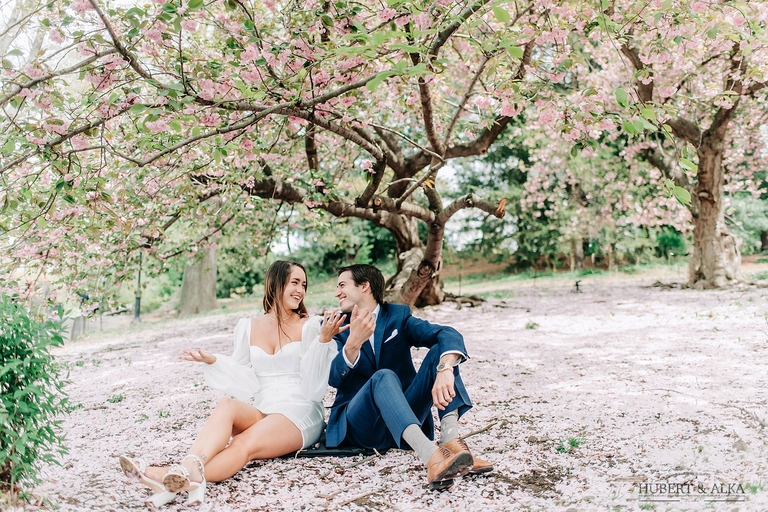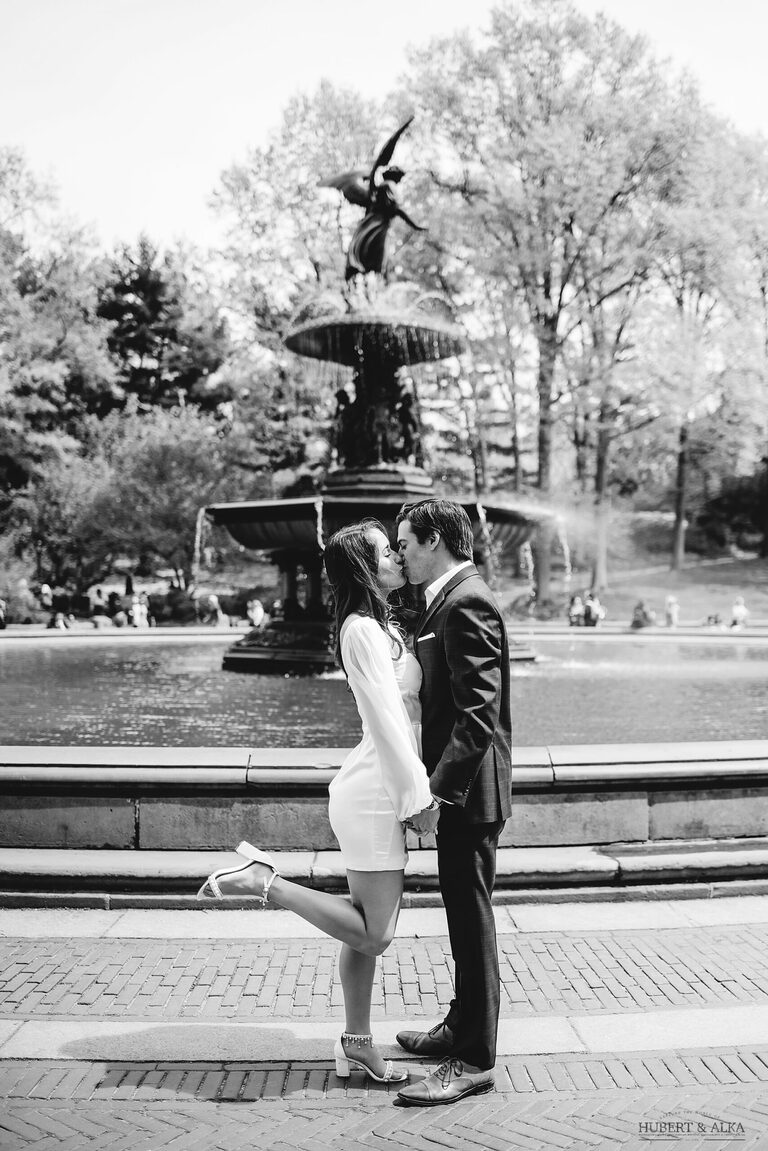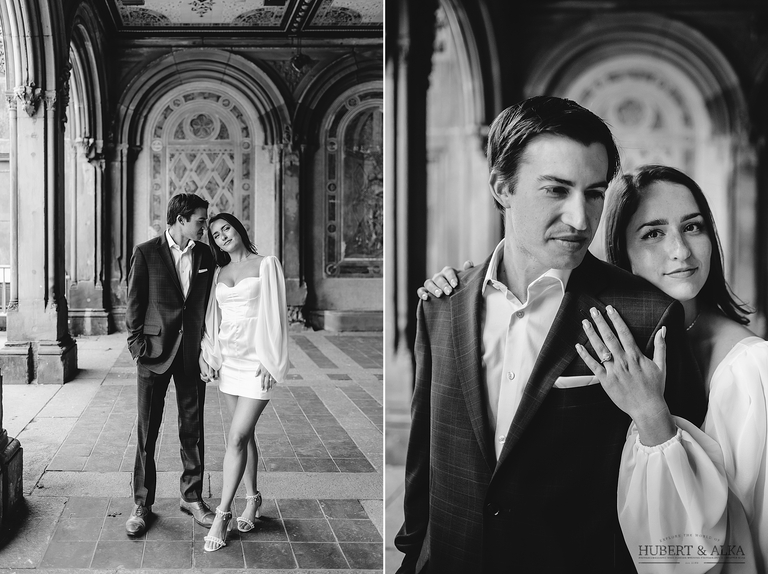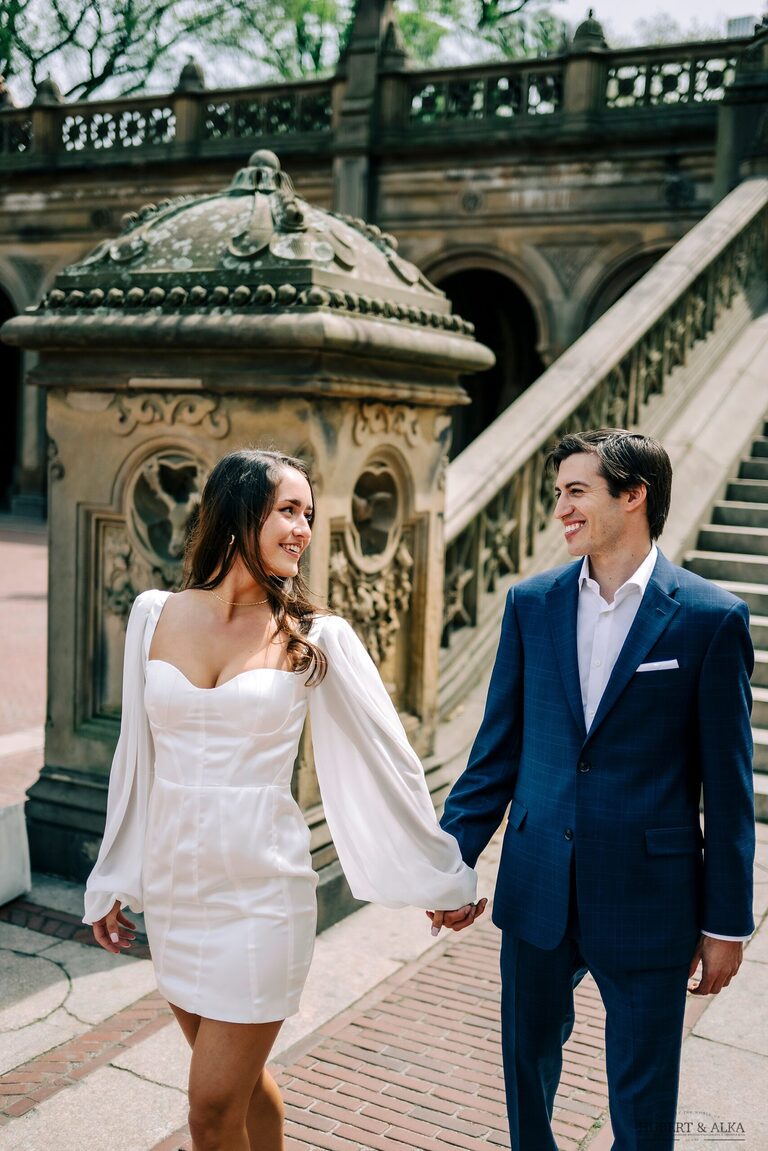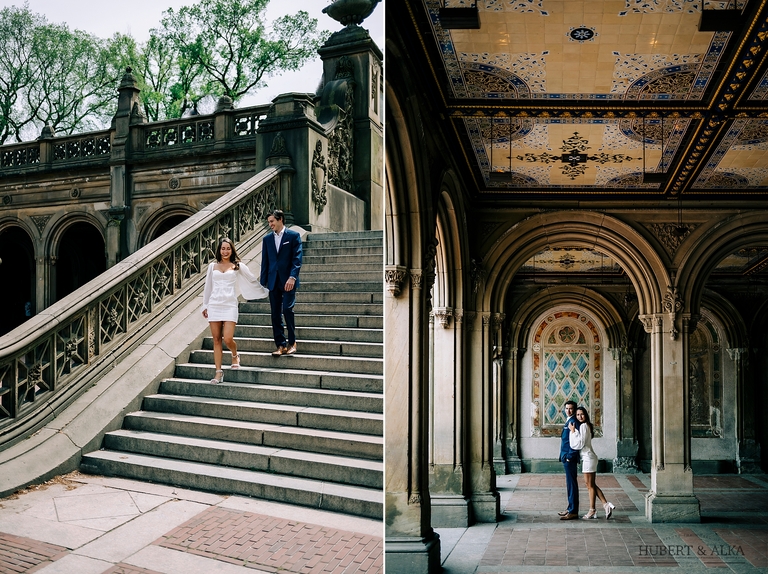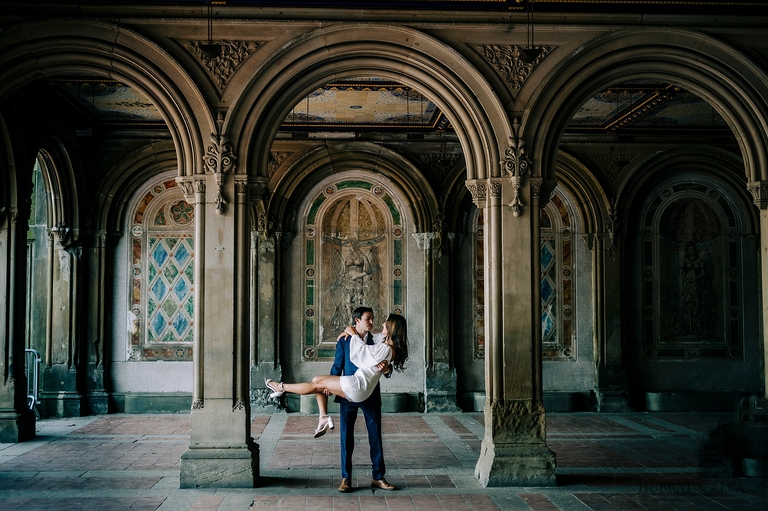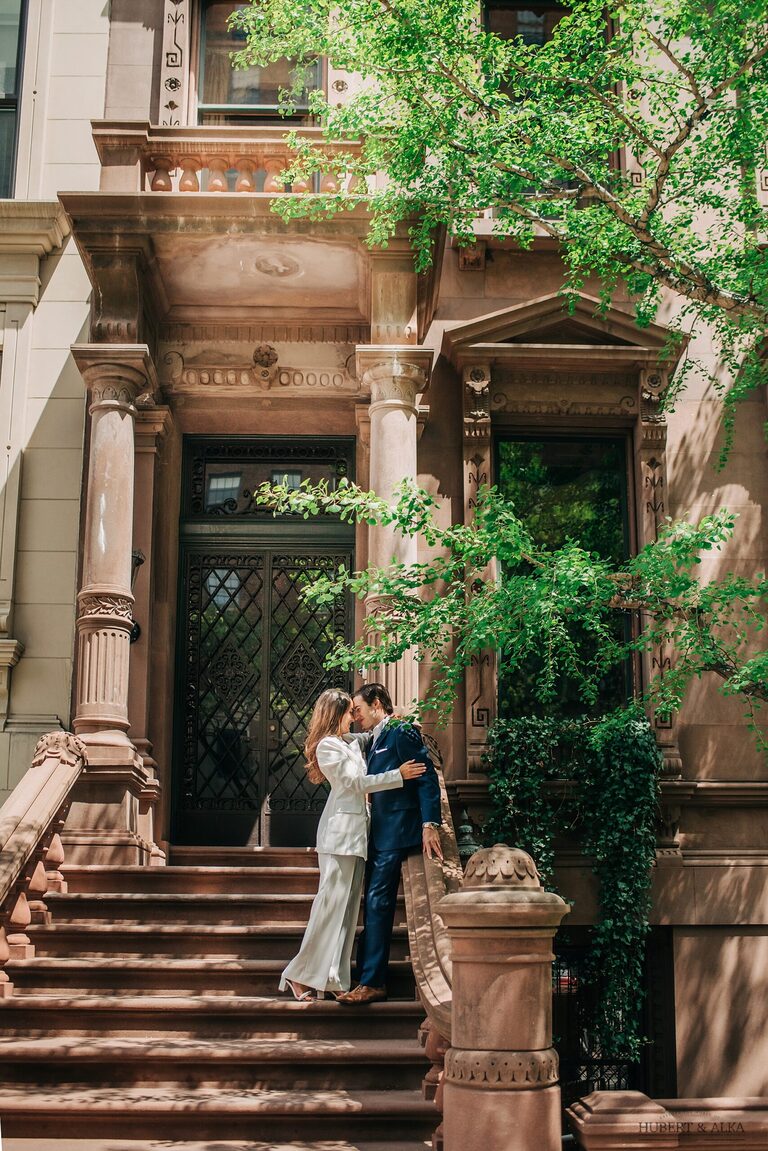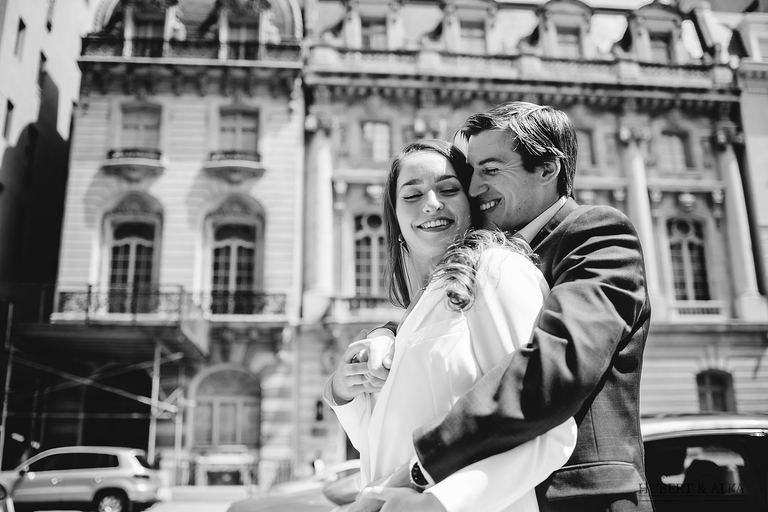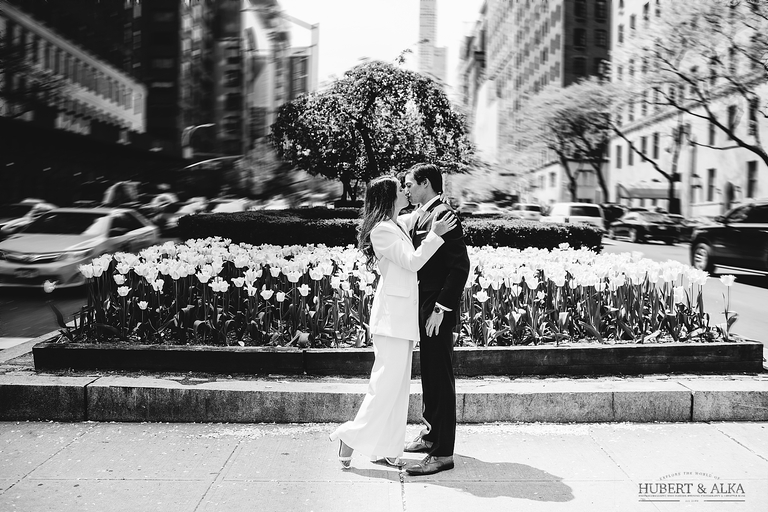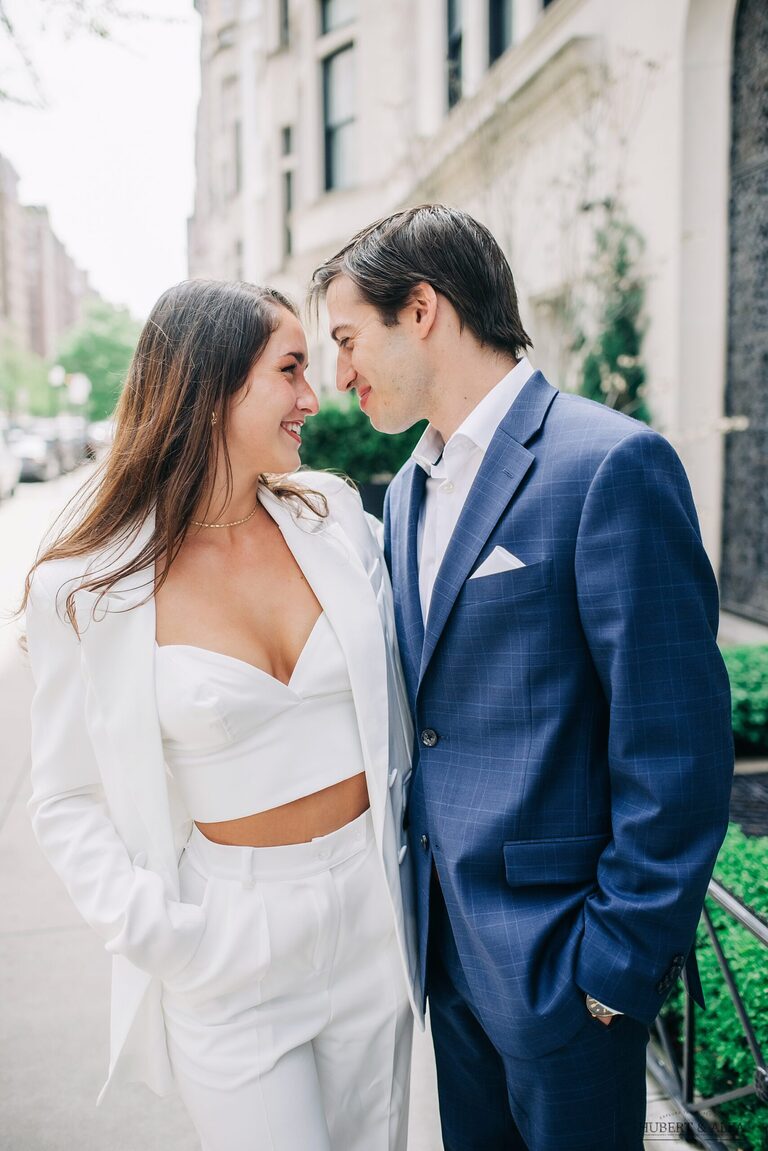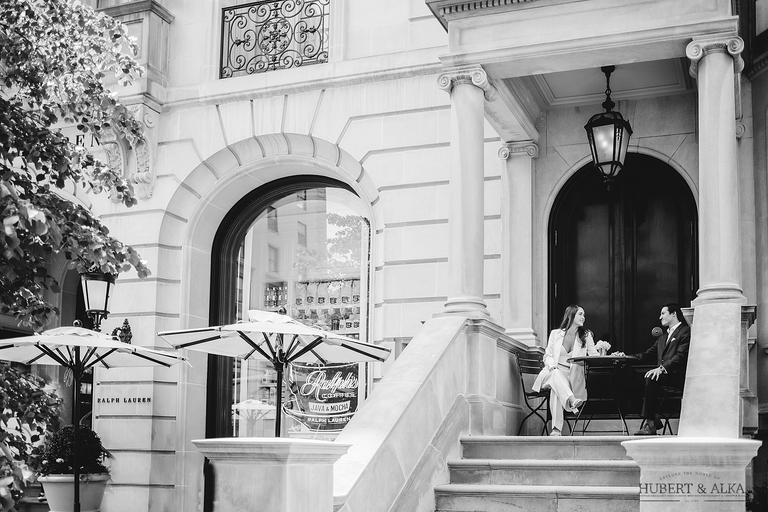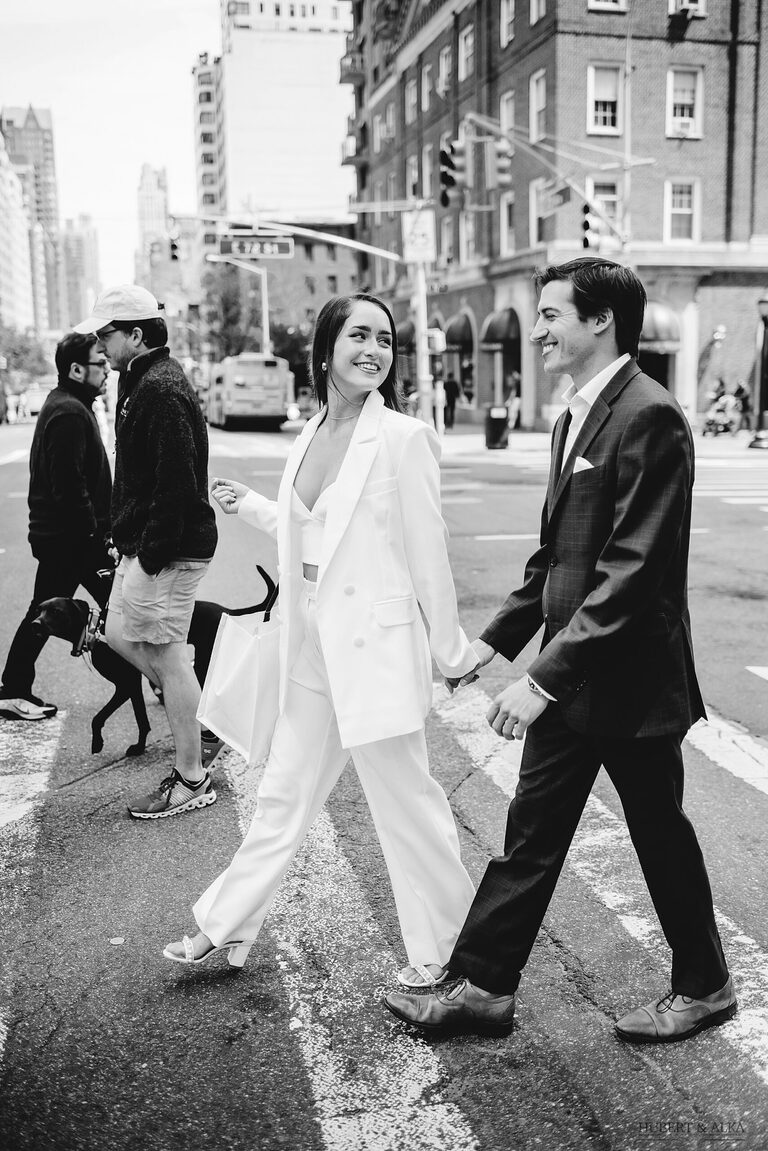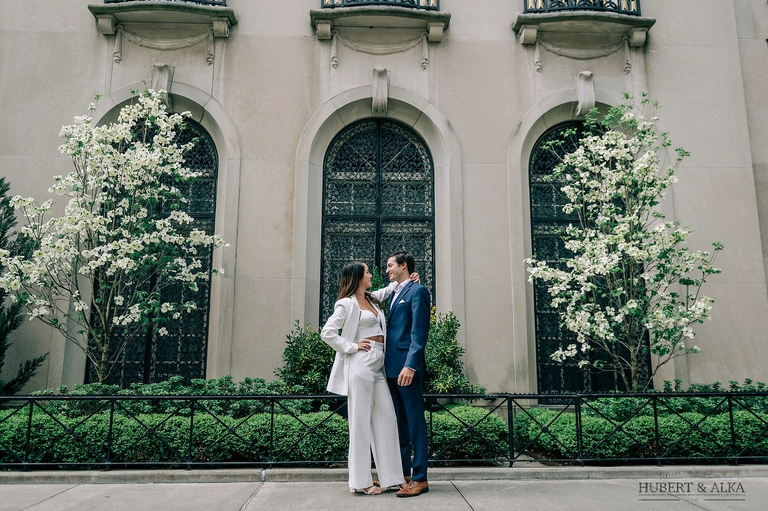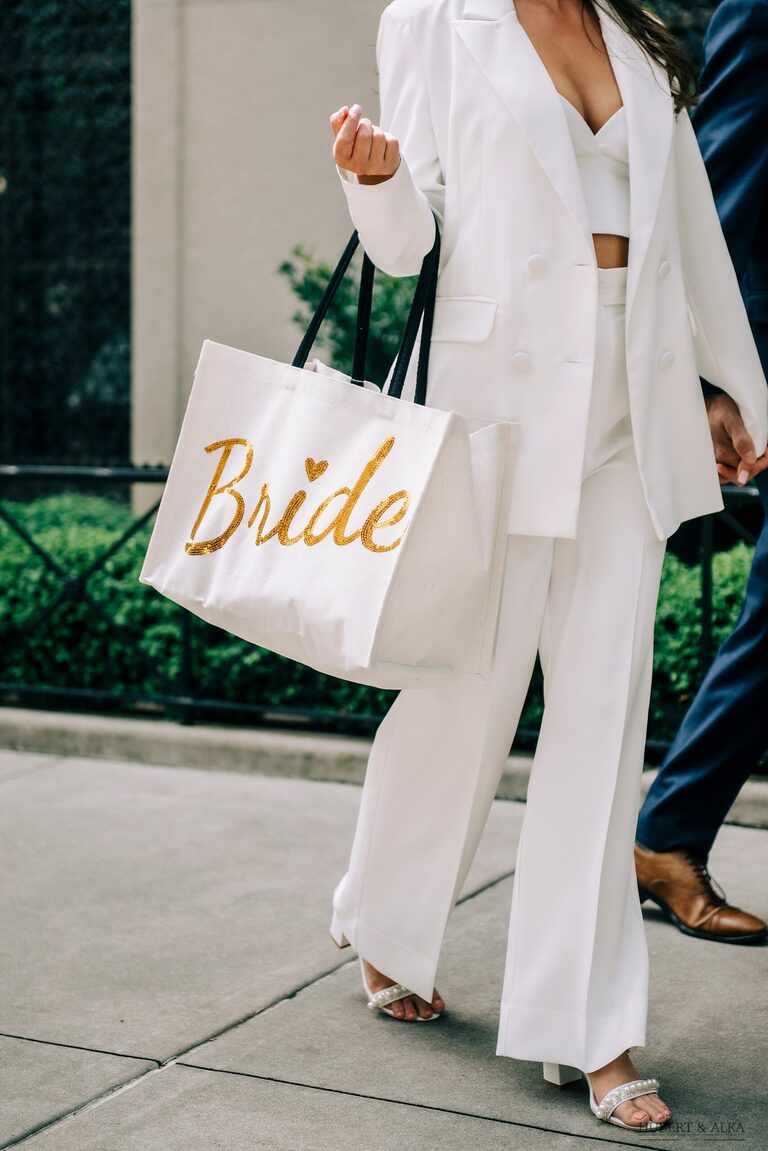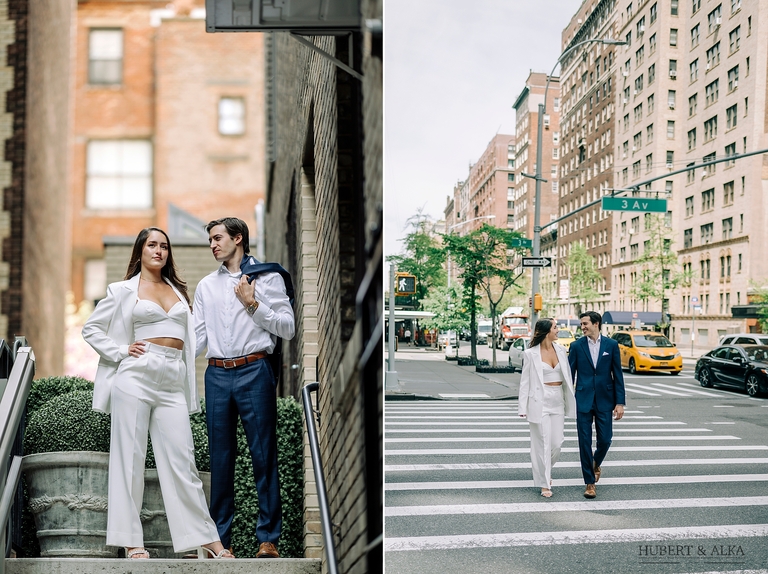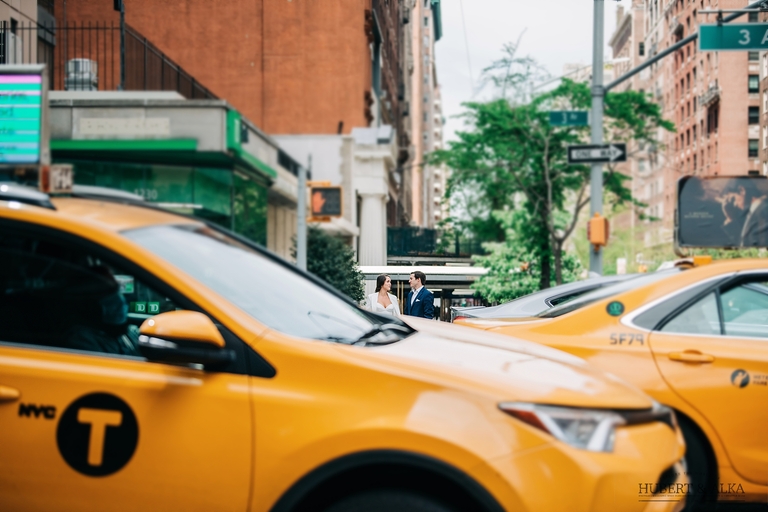 NYC's unbelievable energy is palpable from the second you step into the chaos (yet orderly) laden streets until you find yourself in some quiet corner of a hidden eatery, marveling at this wondrous place. A hundred times you can be here and every time over it will feel afresh. Something new to discover, something new will catch your eye.
Jacky and James shoot is every bit electrifying, romantic, and timeless. Boating in Central Park was a first for us (thankfully, the boat did not tip over which would have been the end of the shoot right then and there as Jacky laughingly put it)! Instead, it was surreal and one of our favorite captures of all time. Everything here could not have been more perfect which is remarkable when considering shooting in a location with some many uncontrollable variables!
Jacky and James – we cannot wait for the big day next year! If this was a prelude to the fun, we can't wait to do it all over again (though we may skip the water next time!). We hope you enjoy these images every much as we do!
Central Park & Loeb Boathouse Engagement Session | New York City | Jacky & James – Instagram.com/hubertkopec/ and Facebook.com/hkphotography.ct