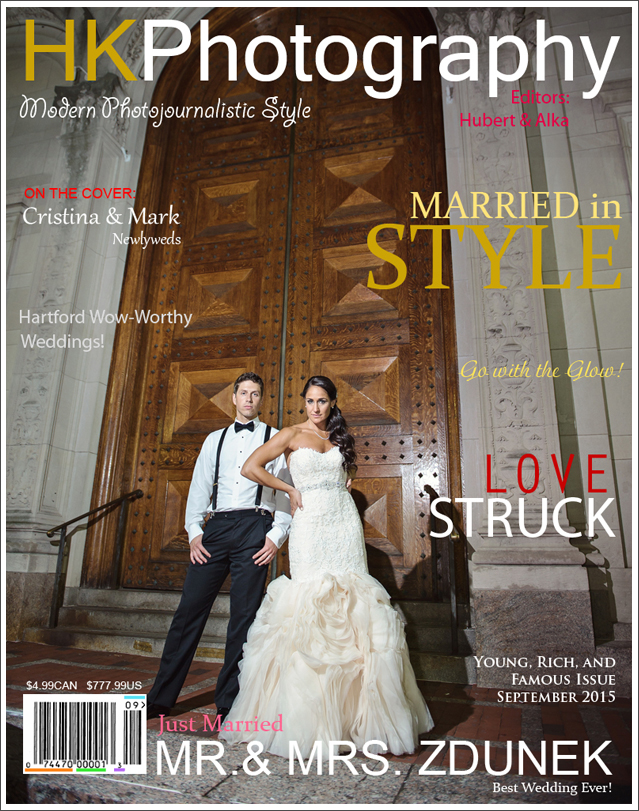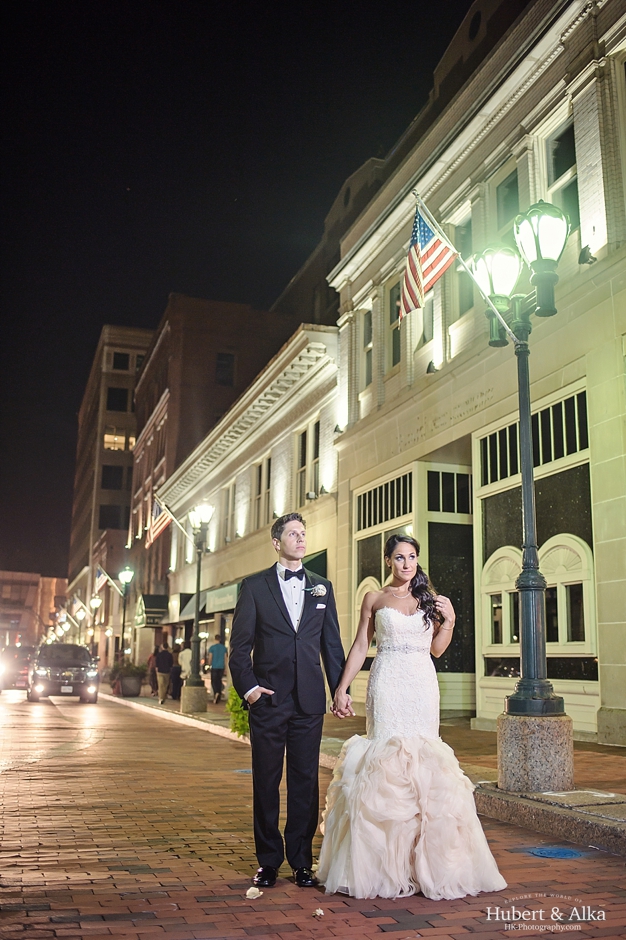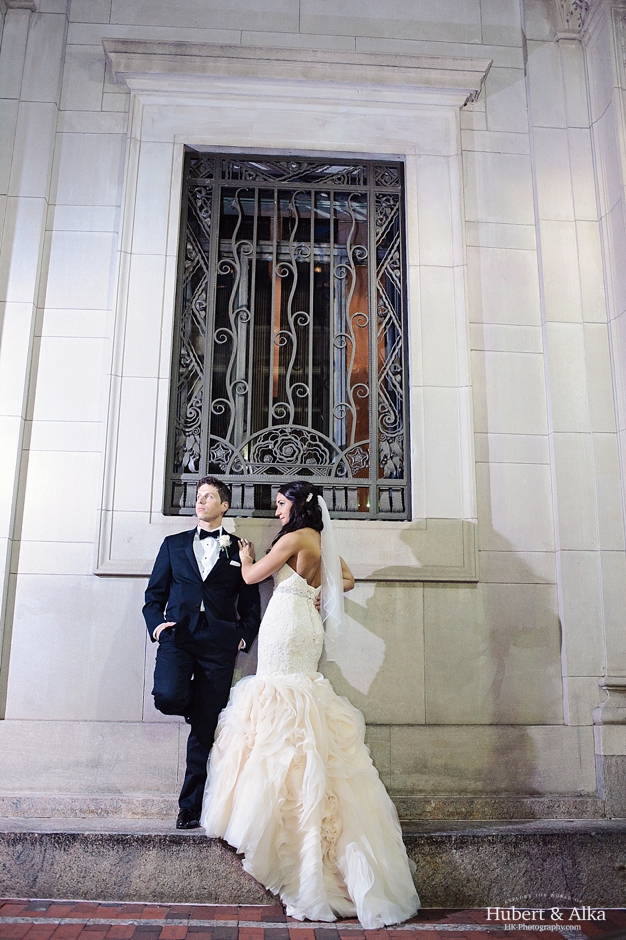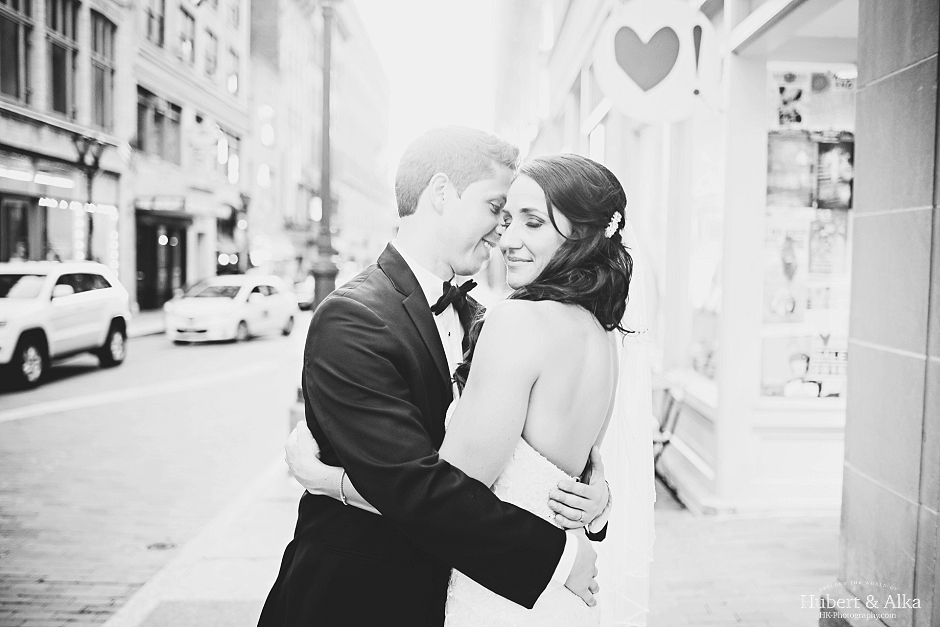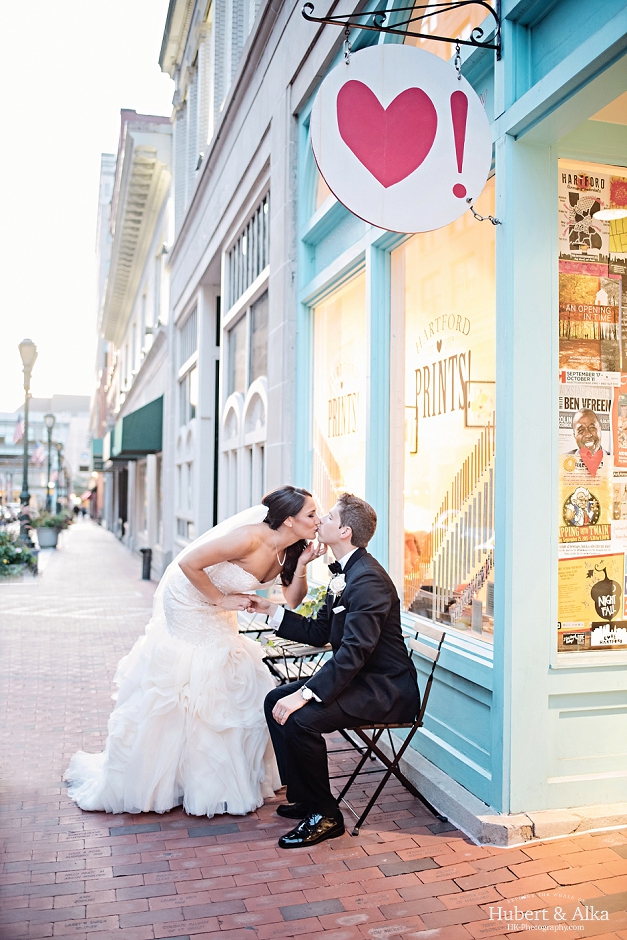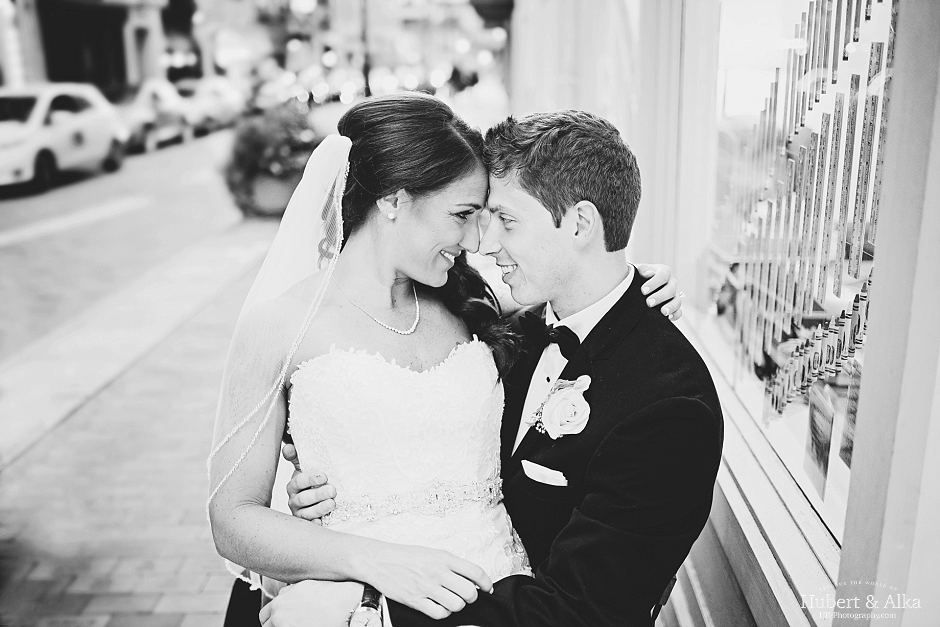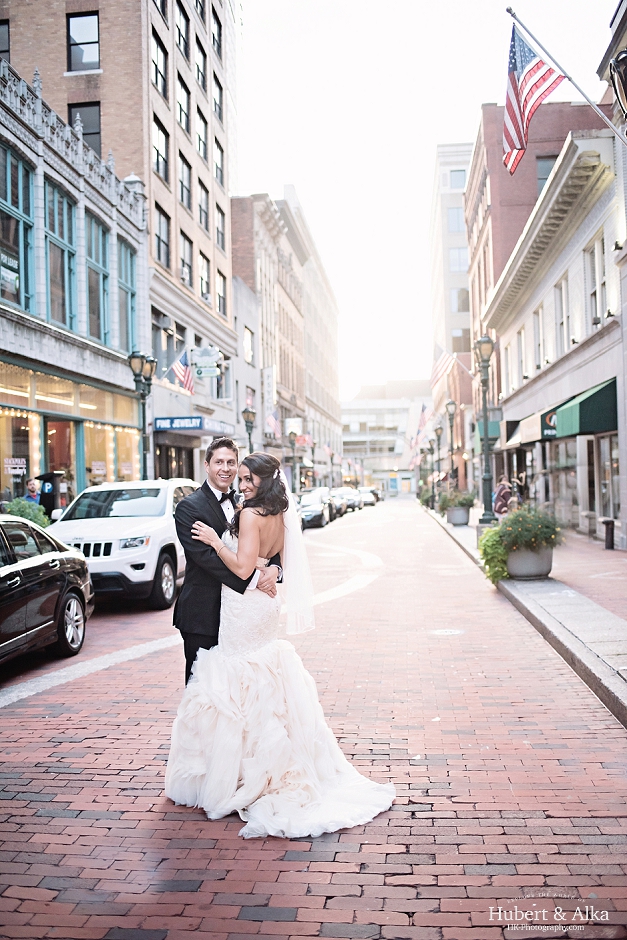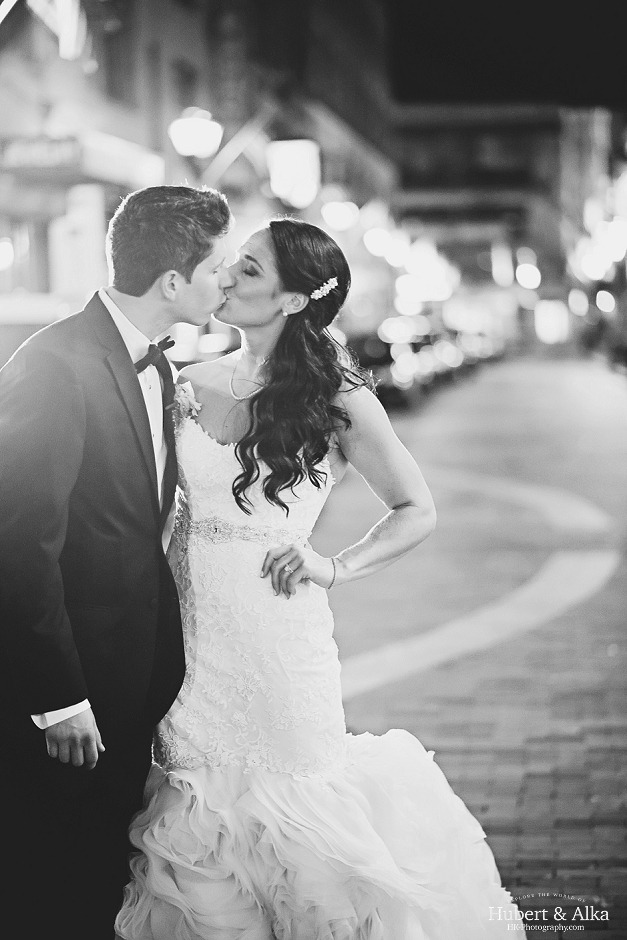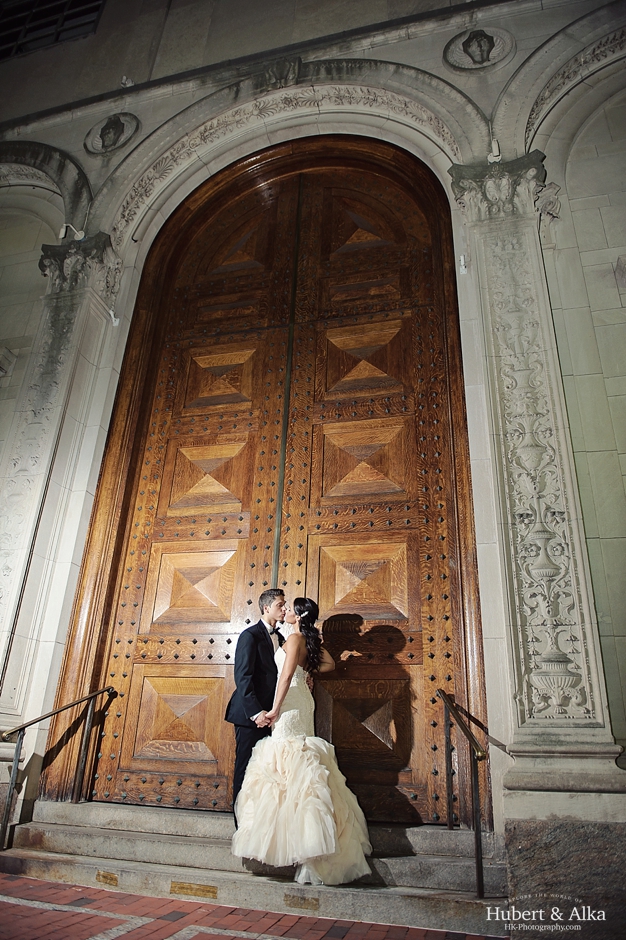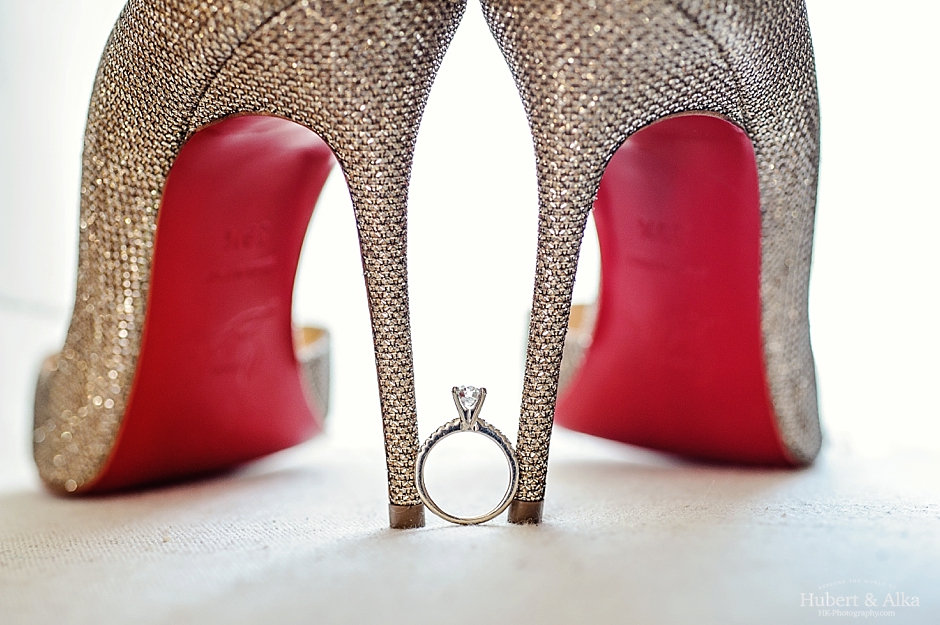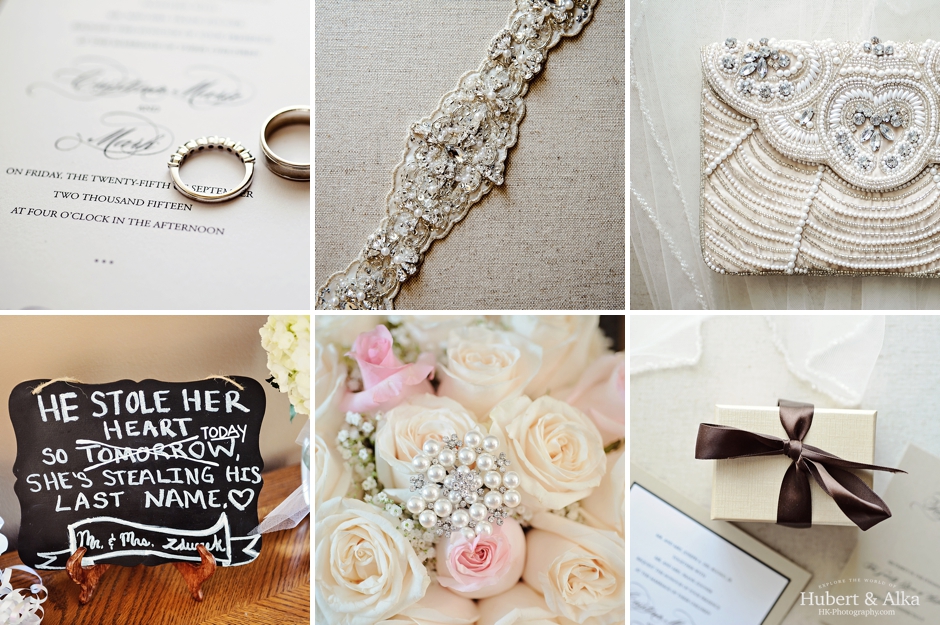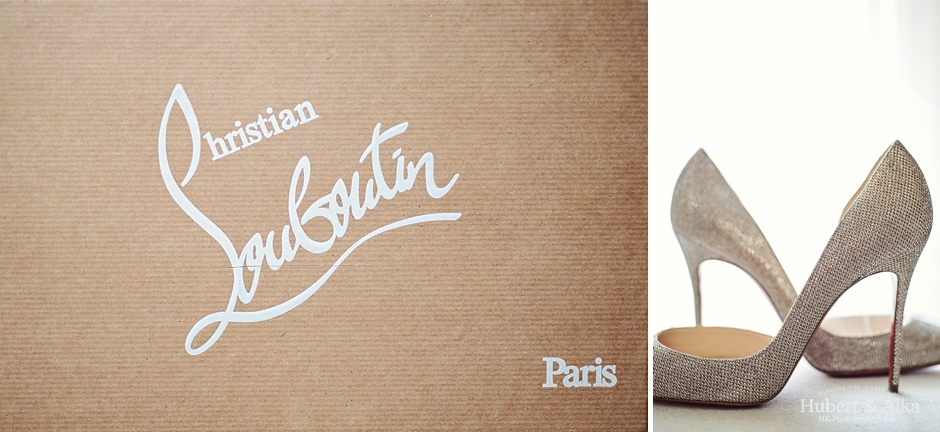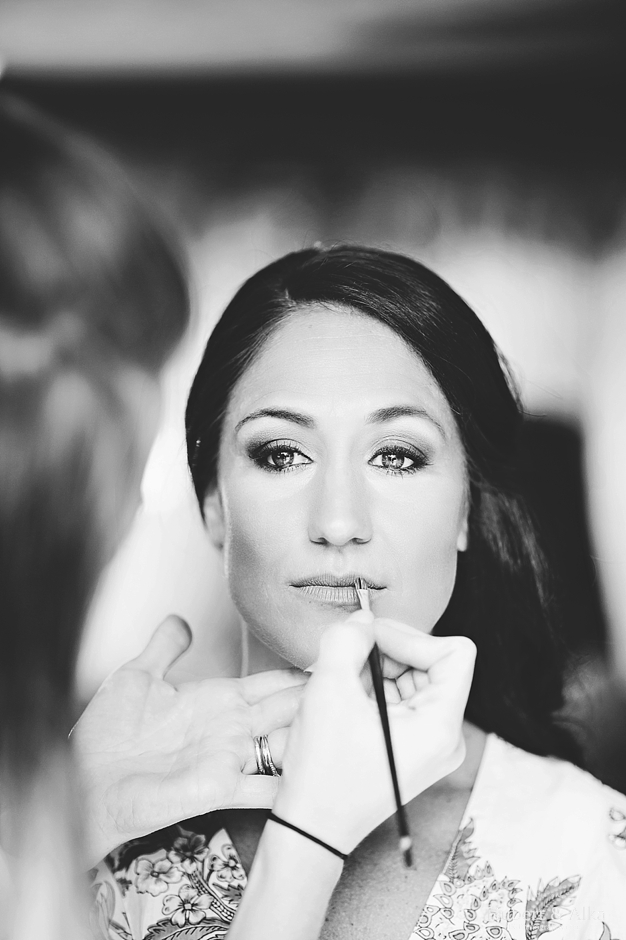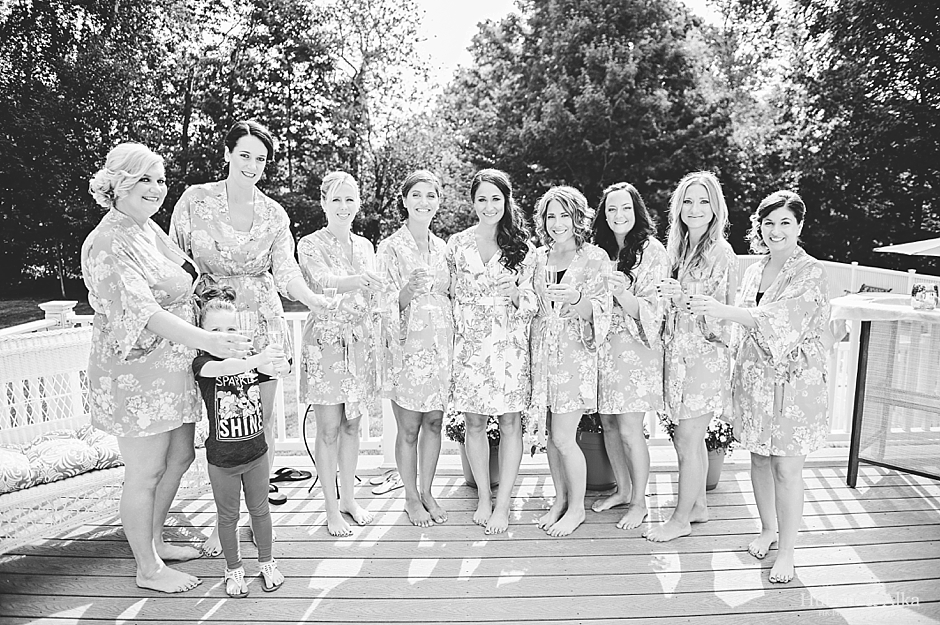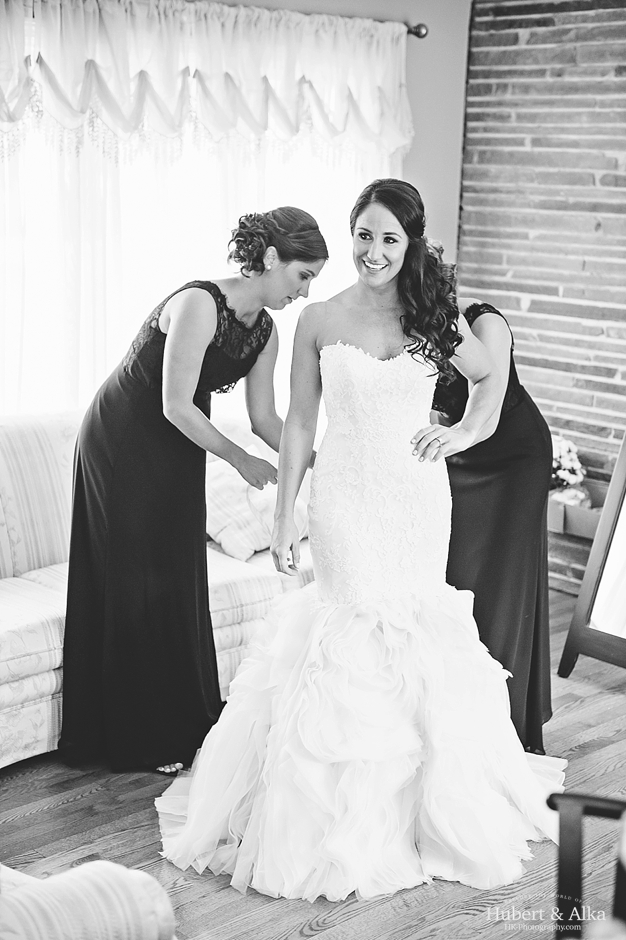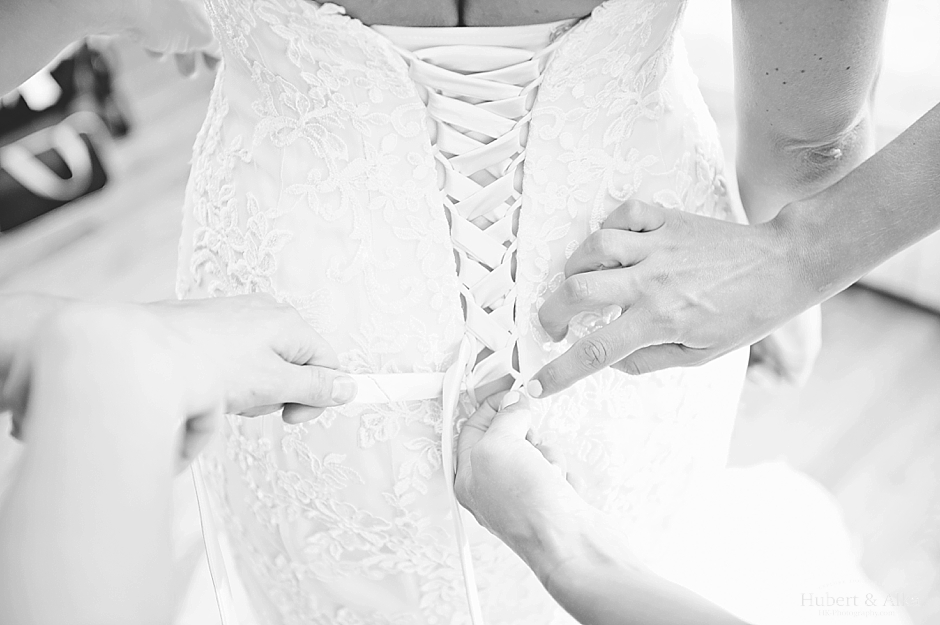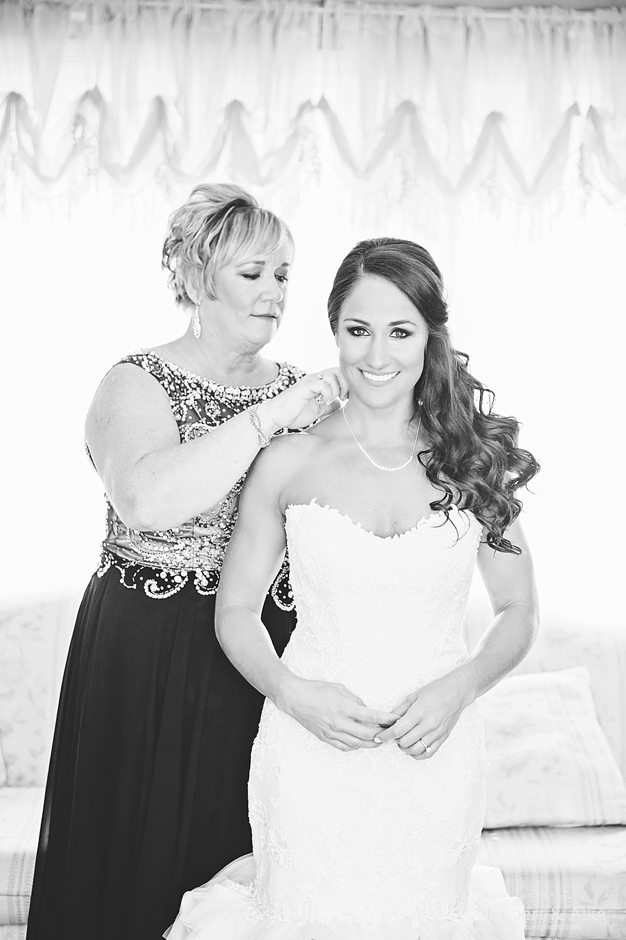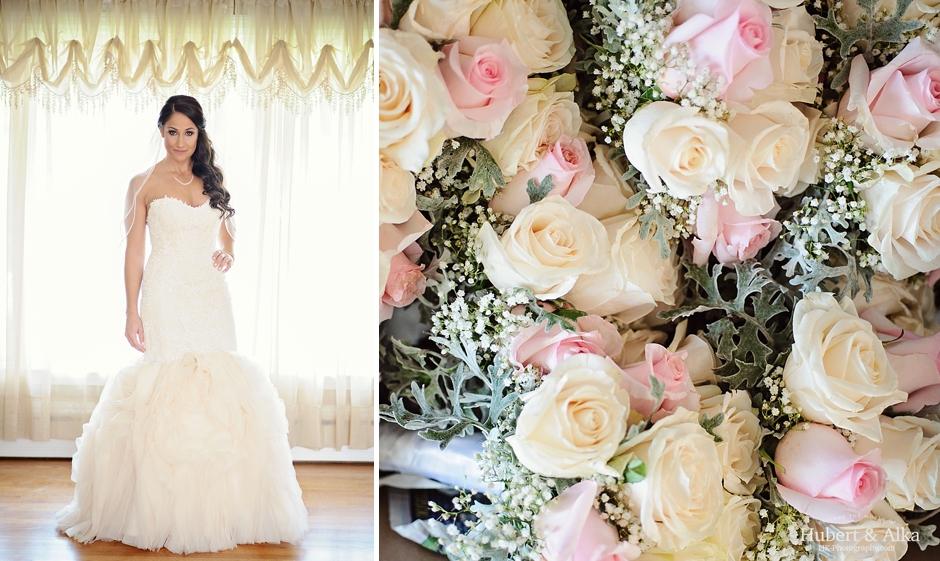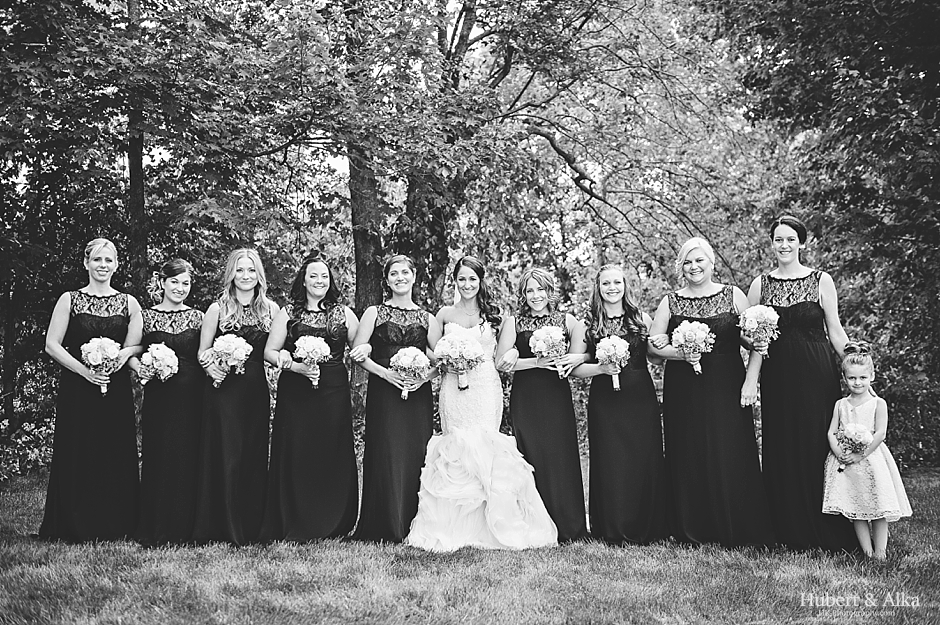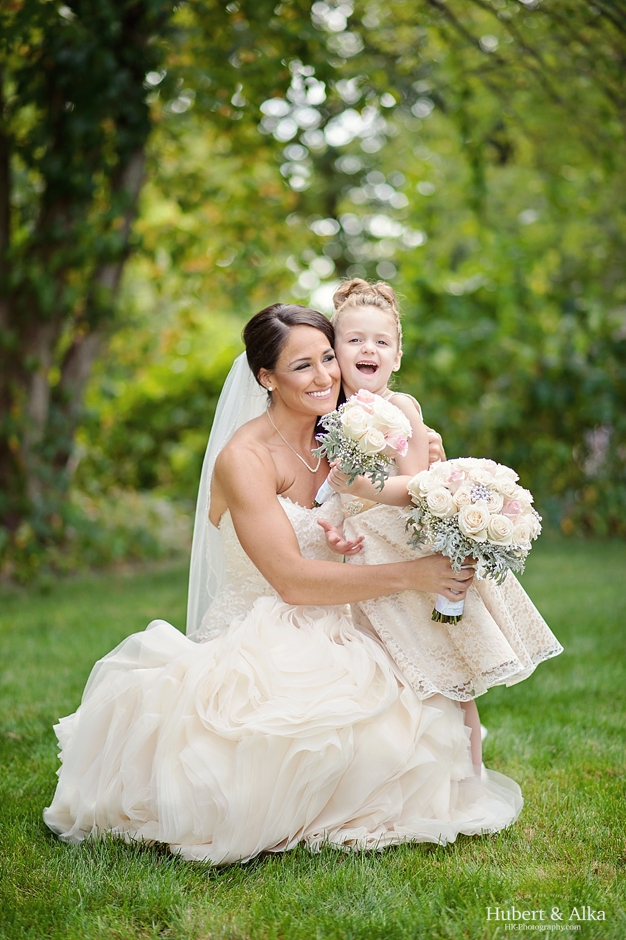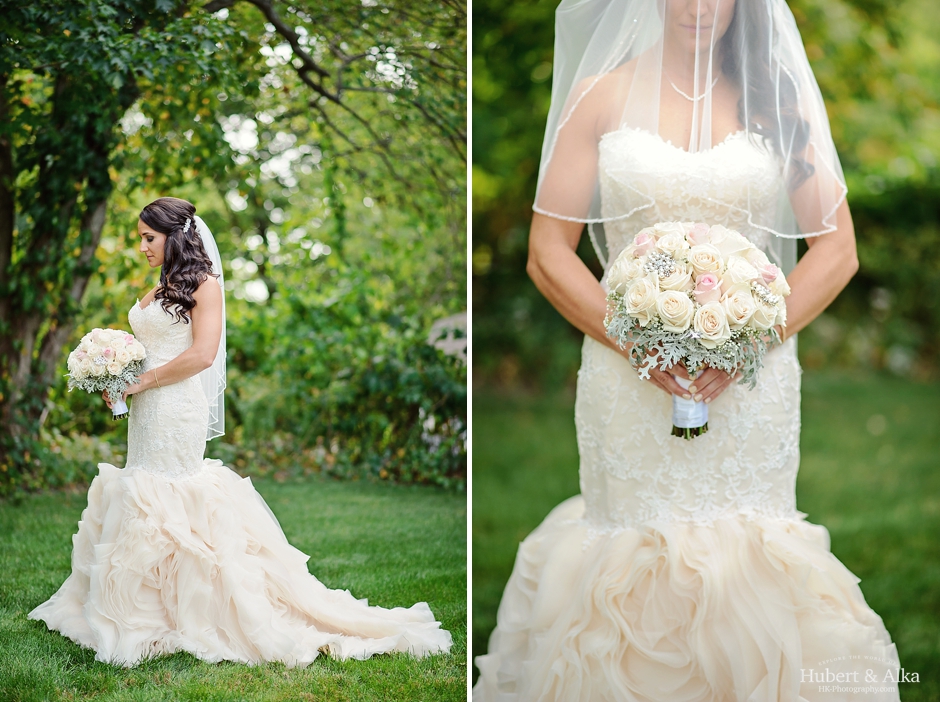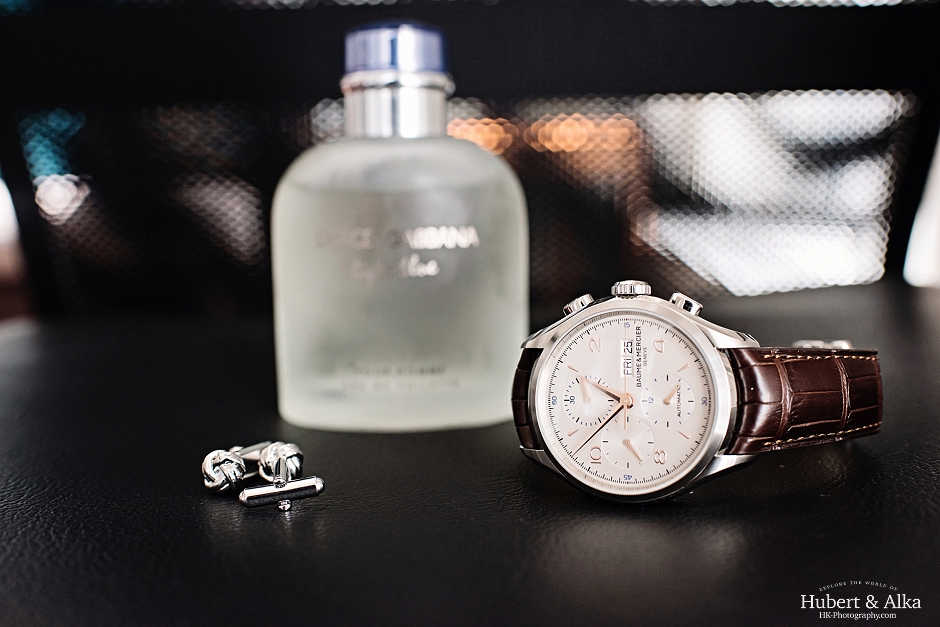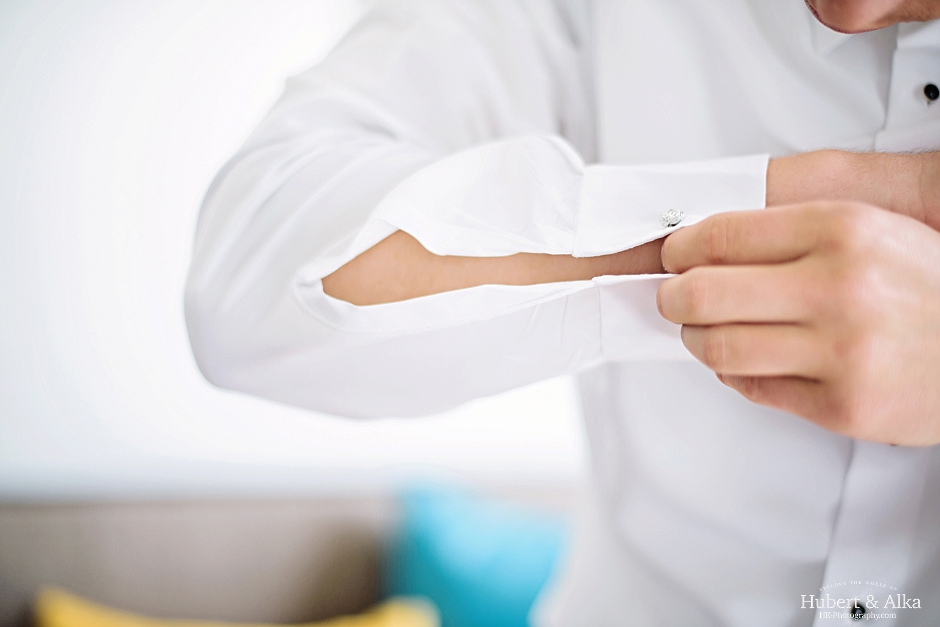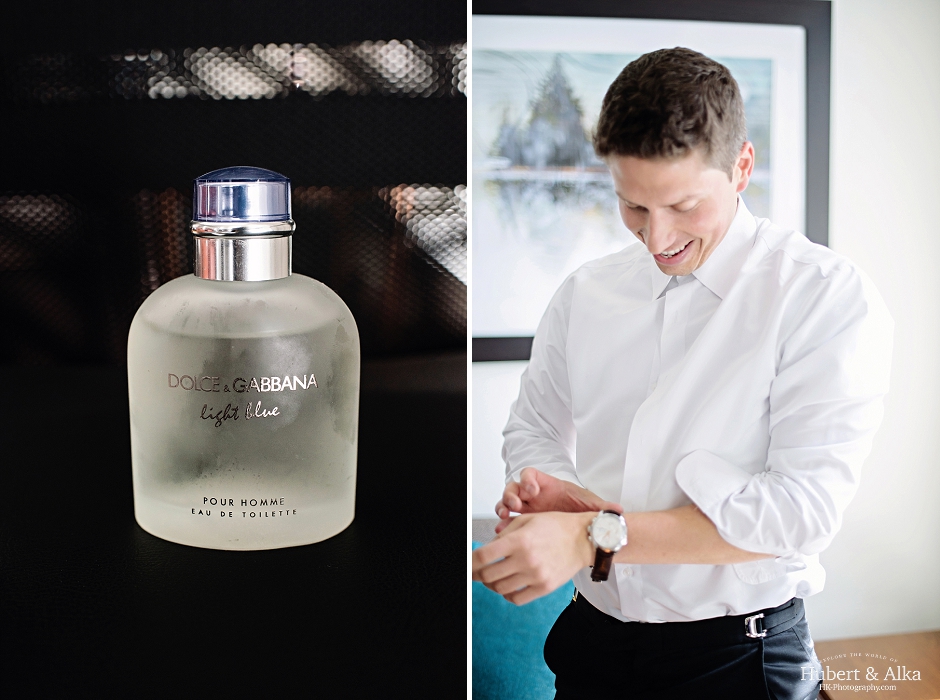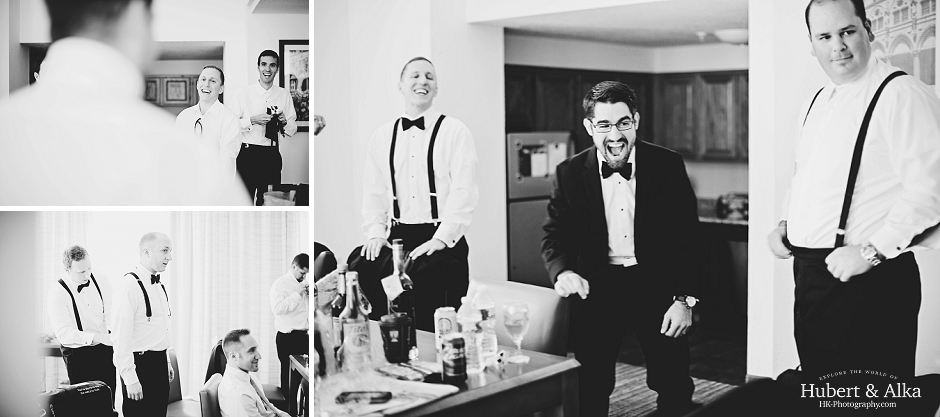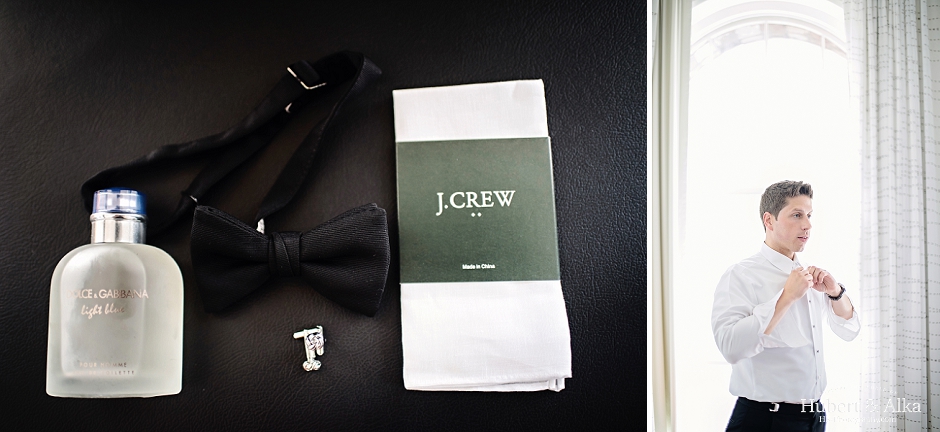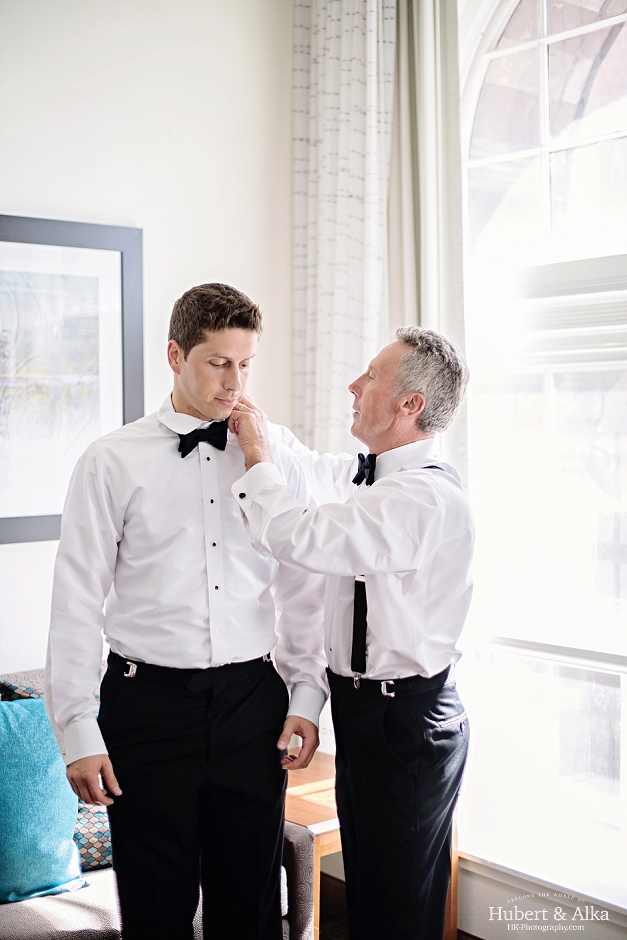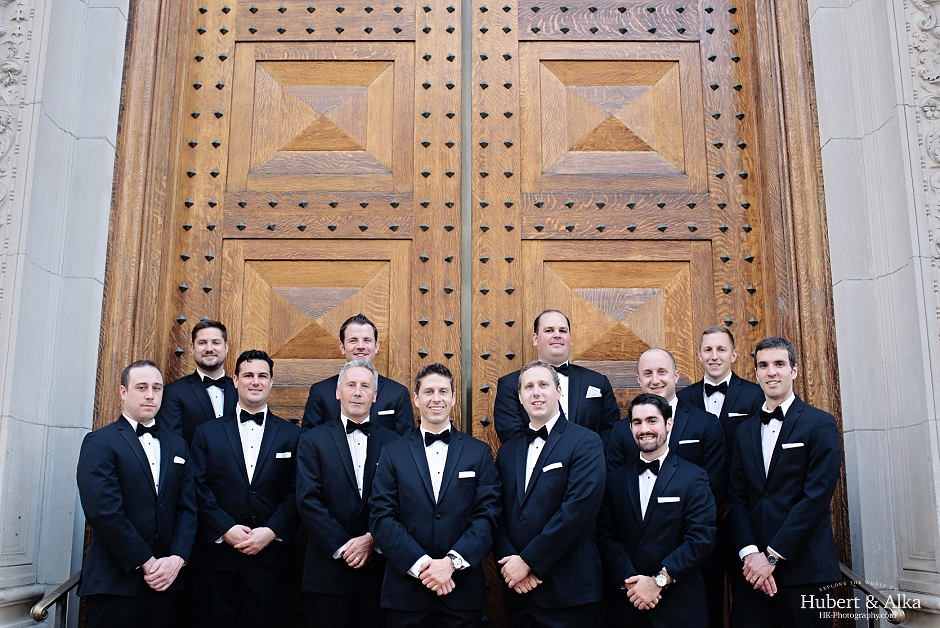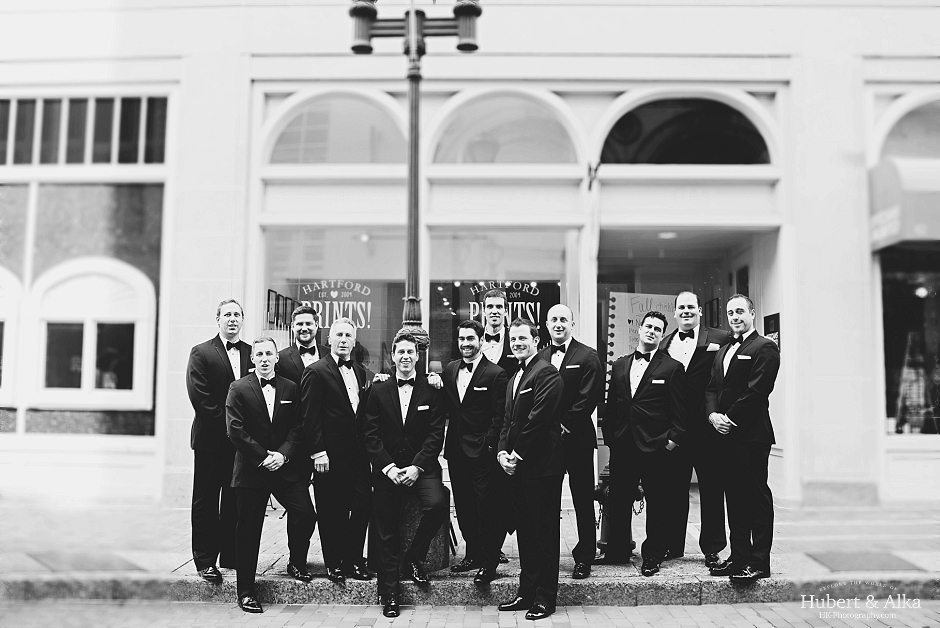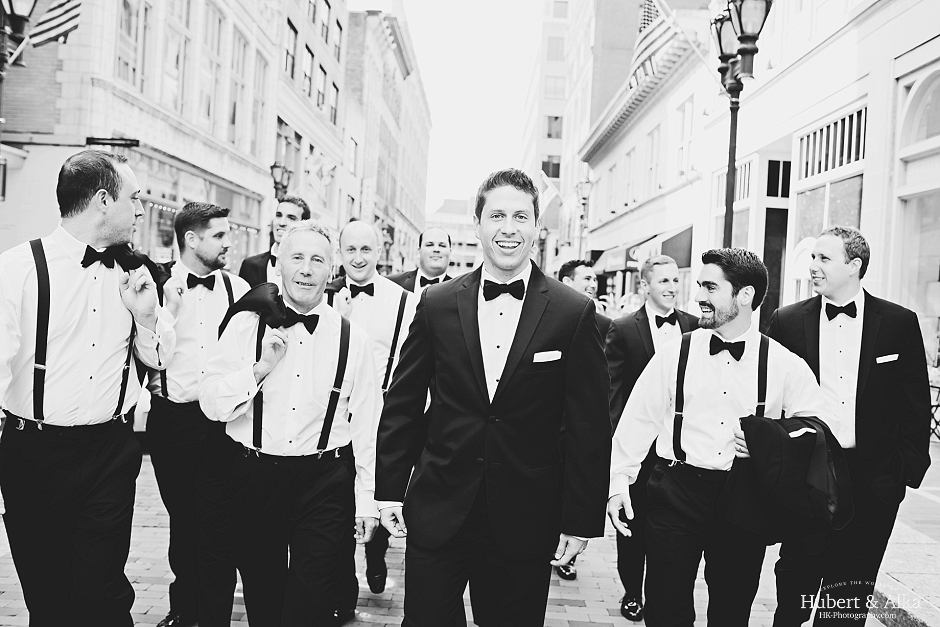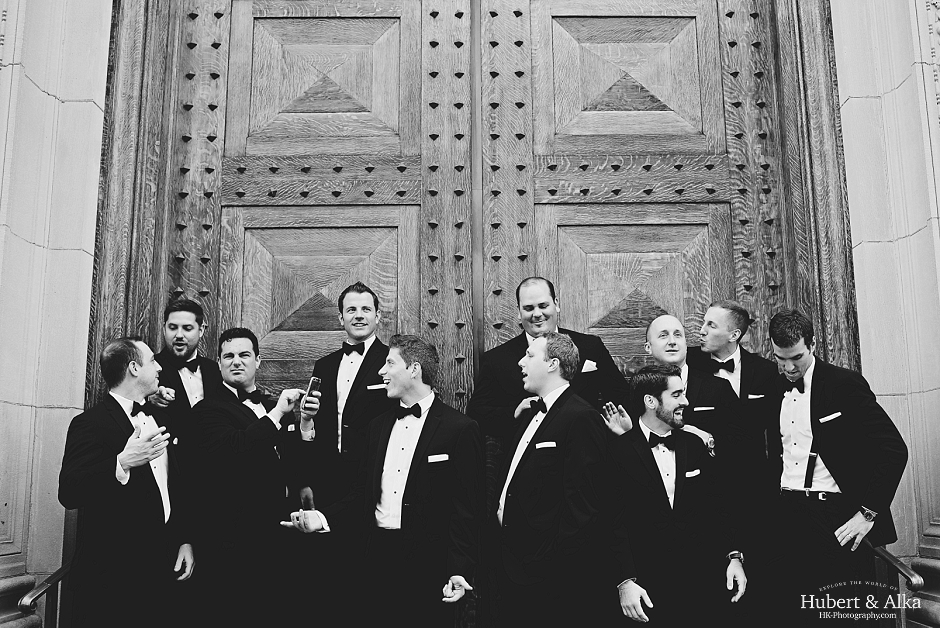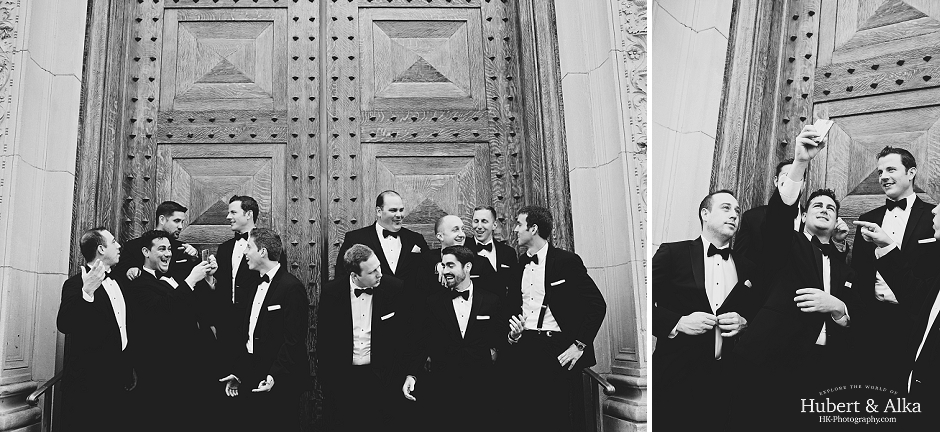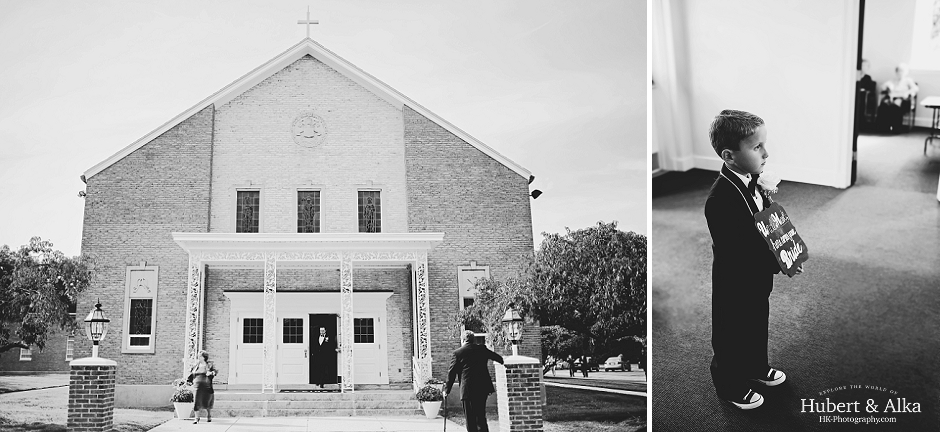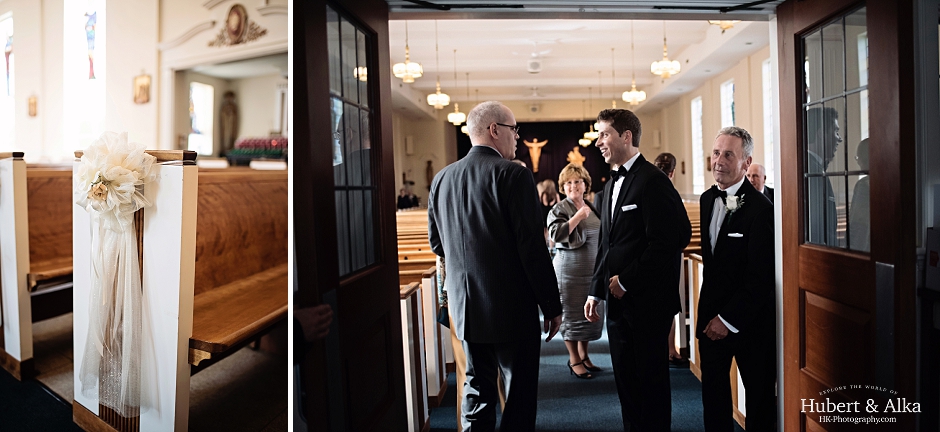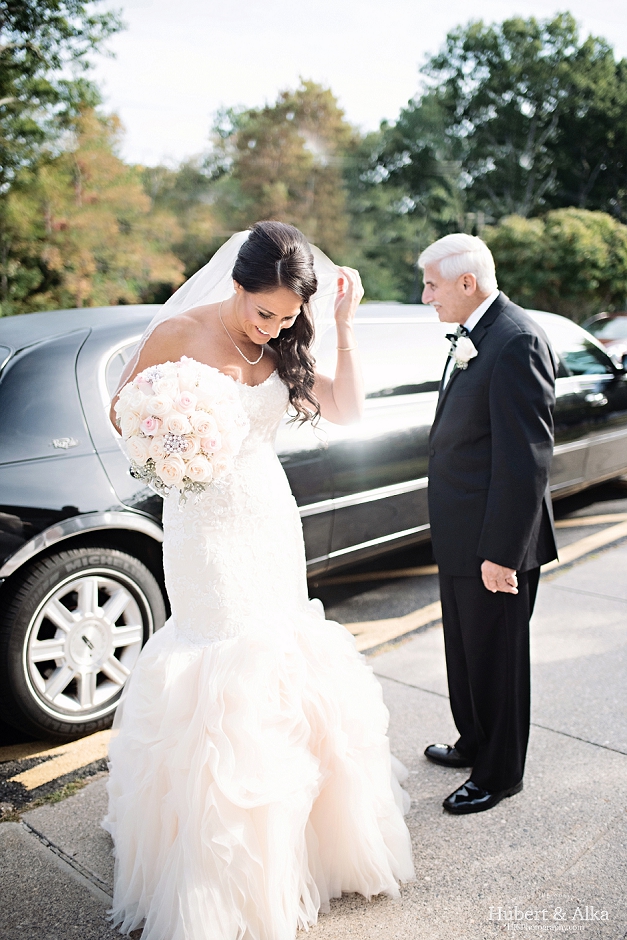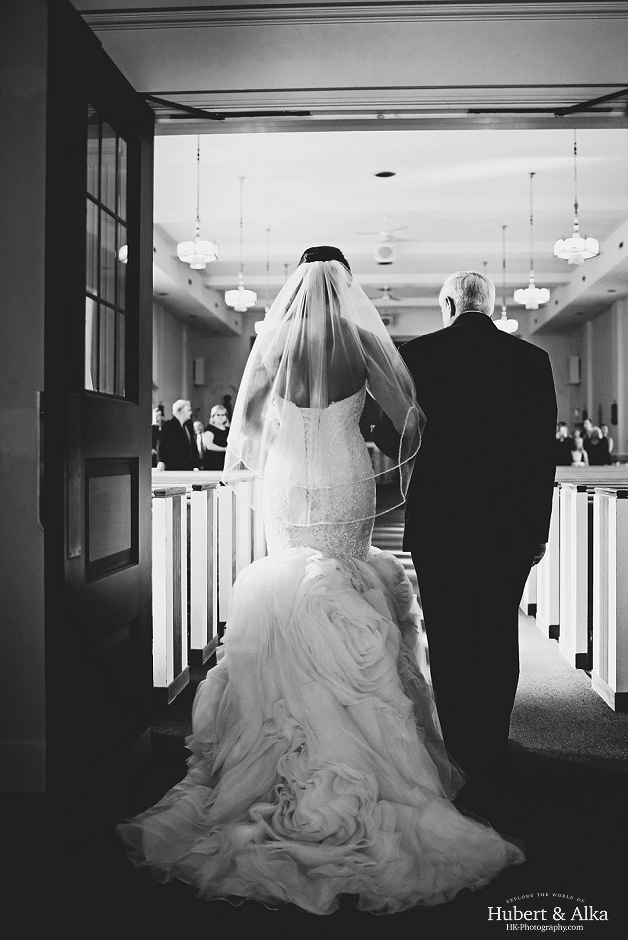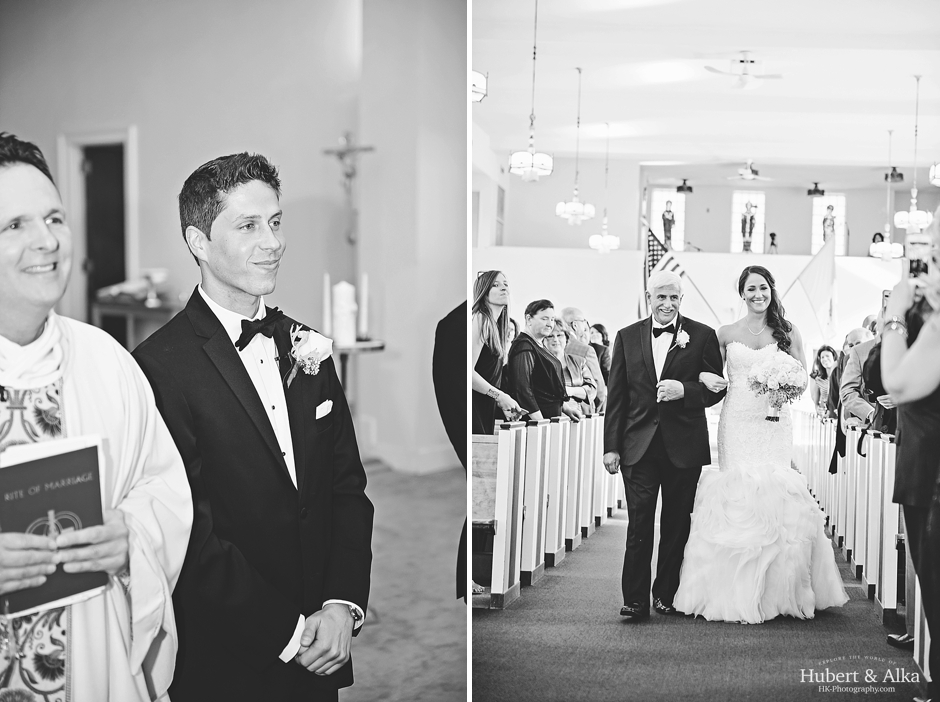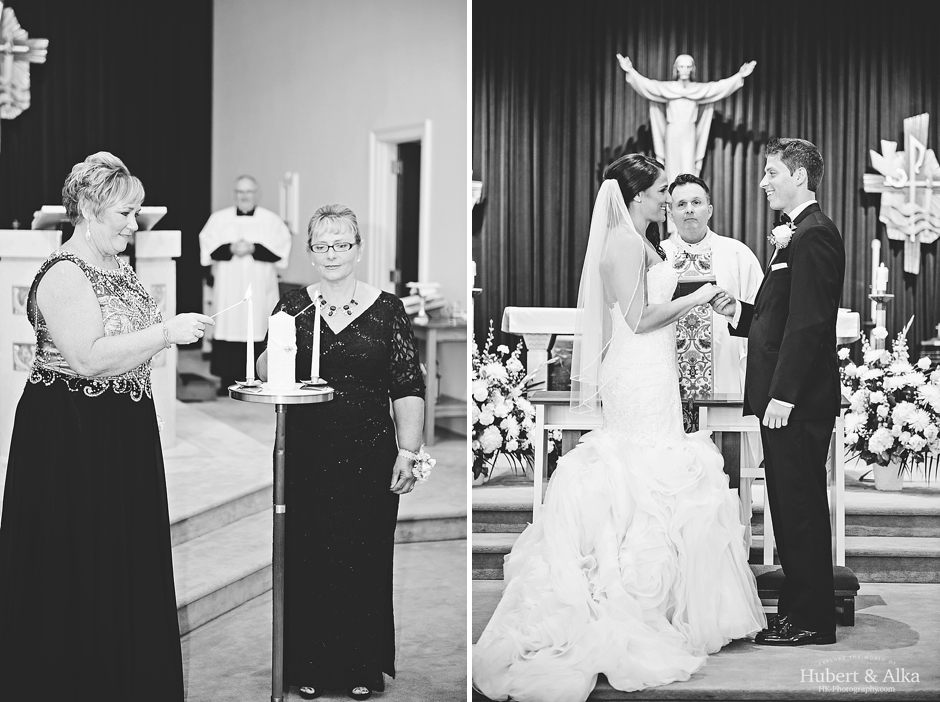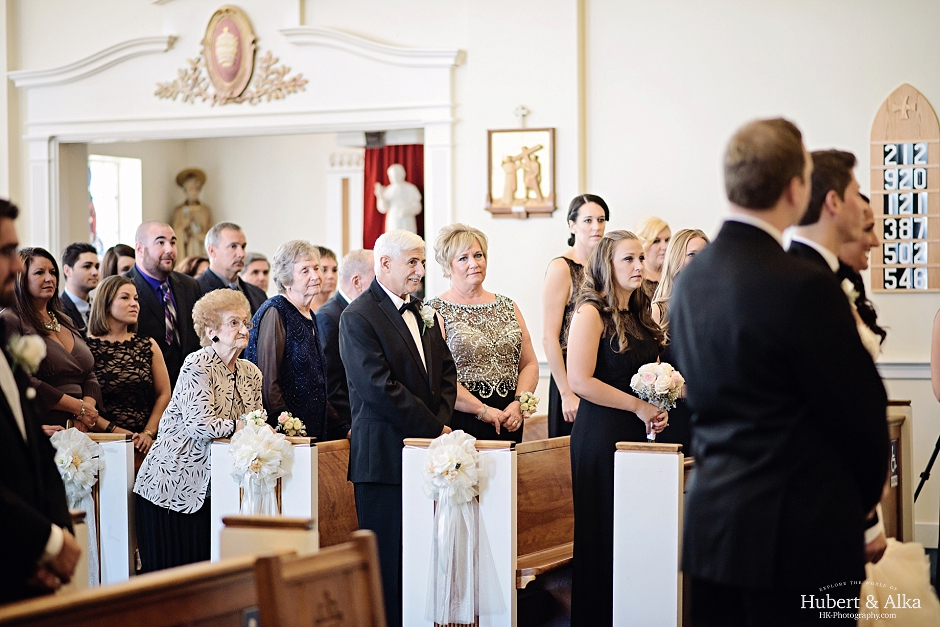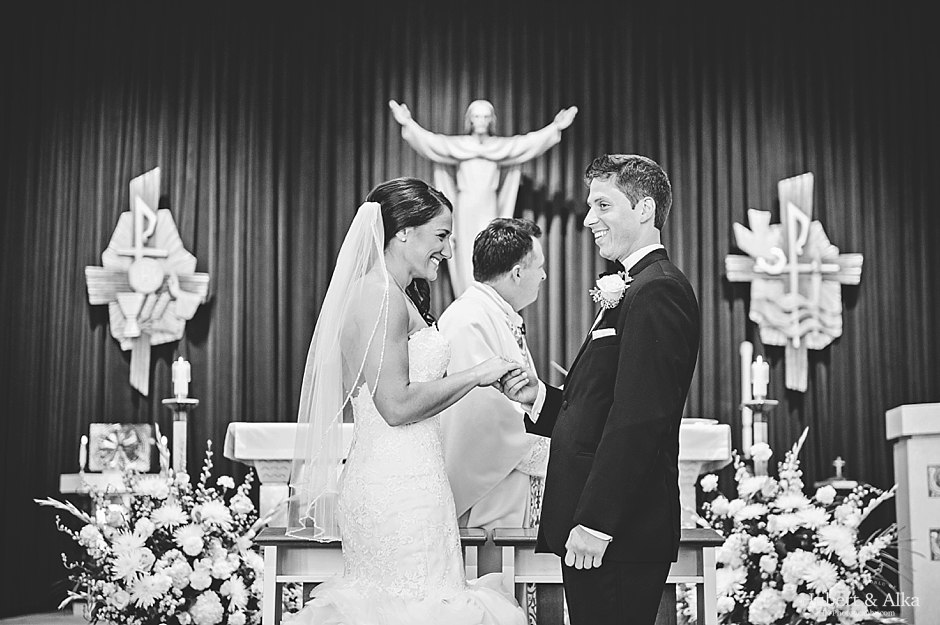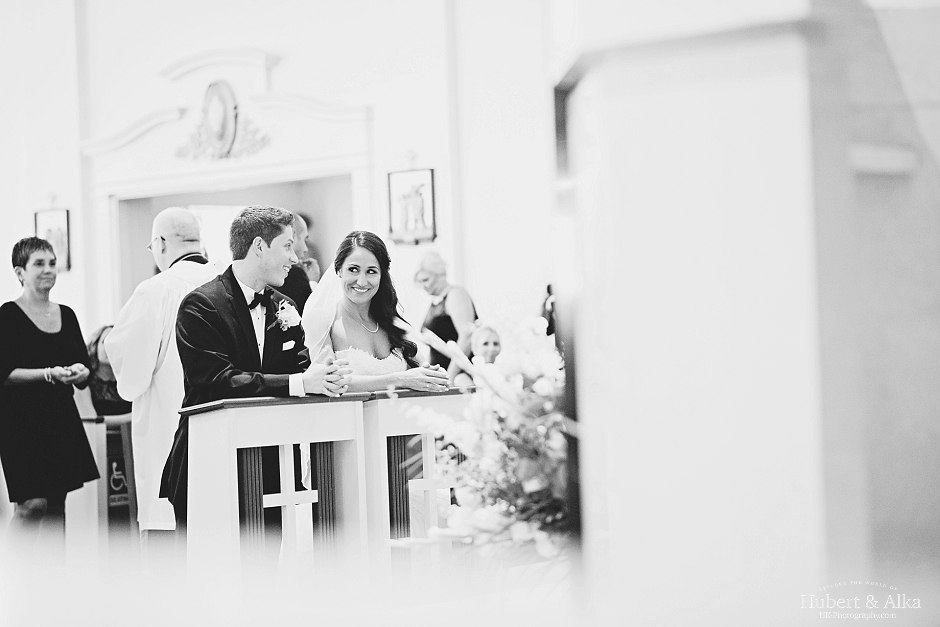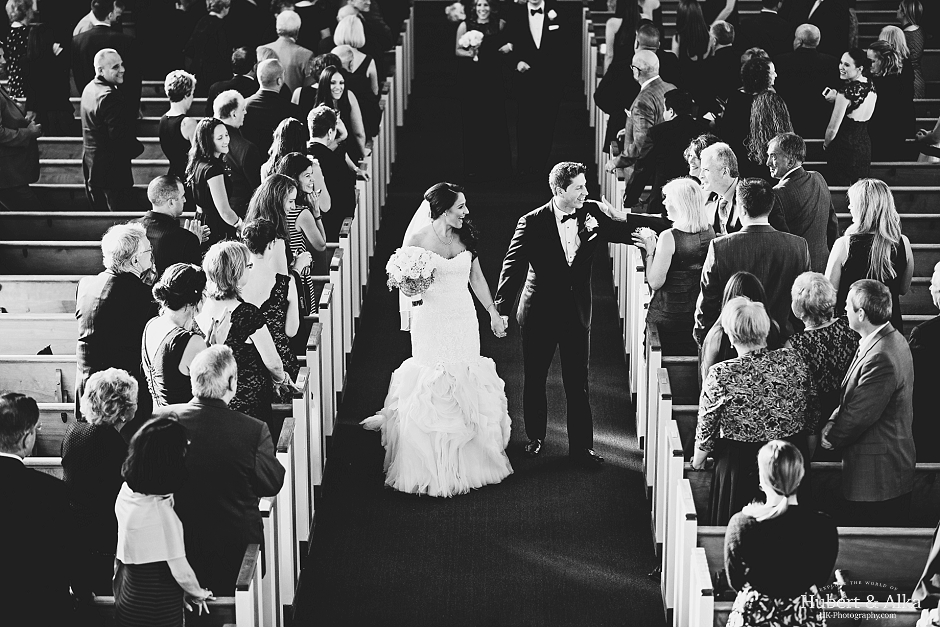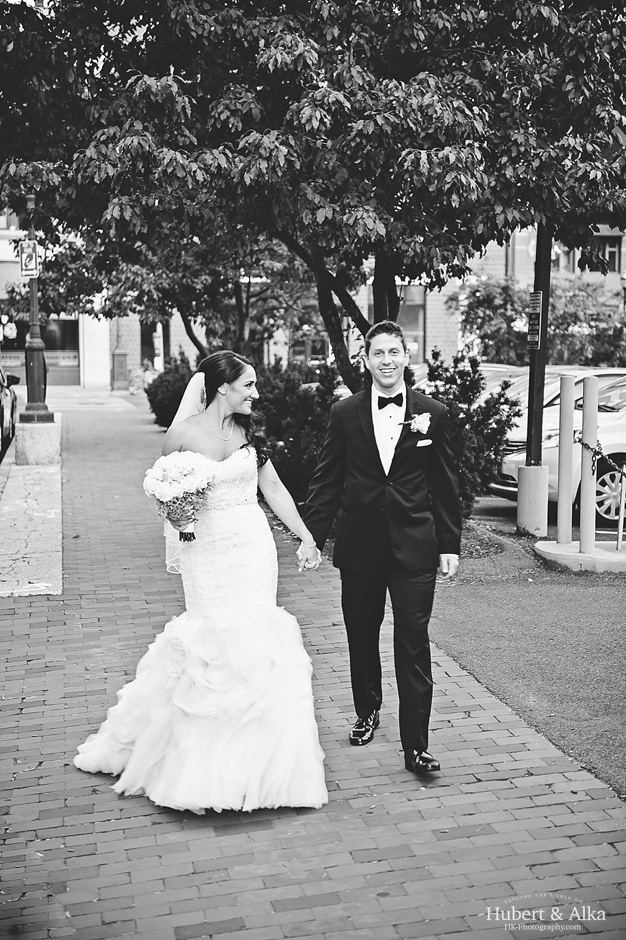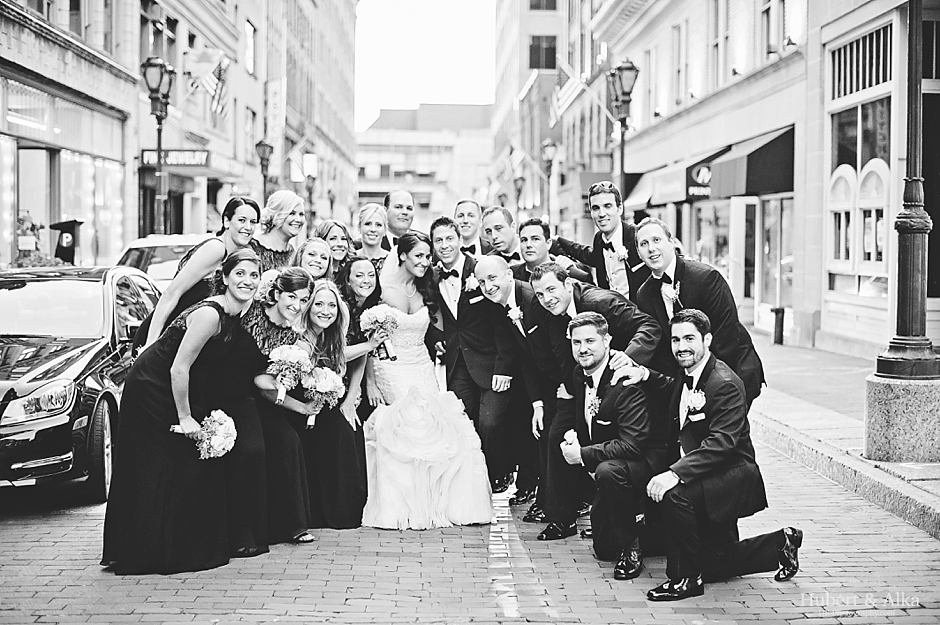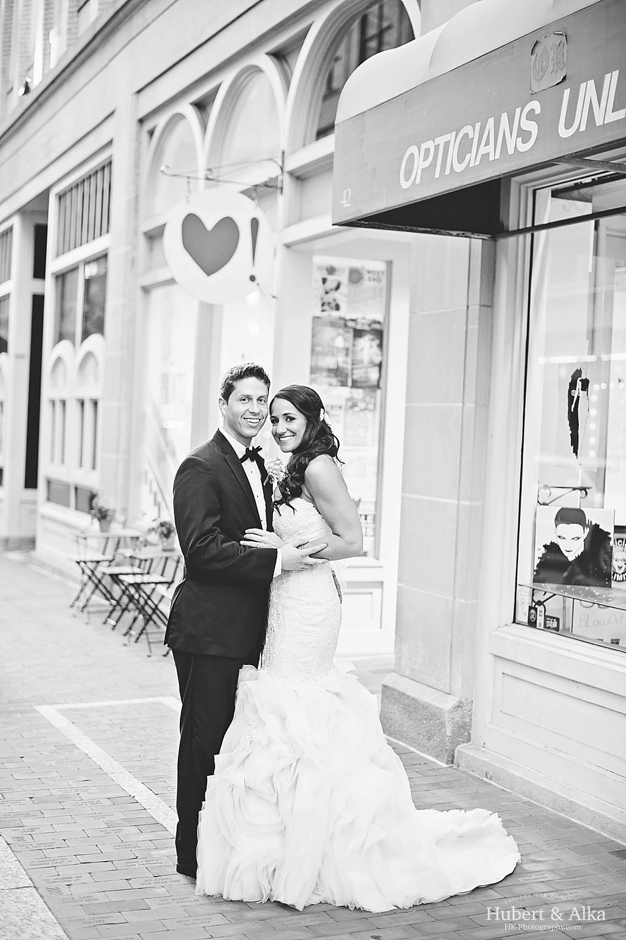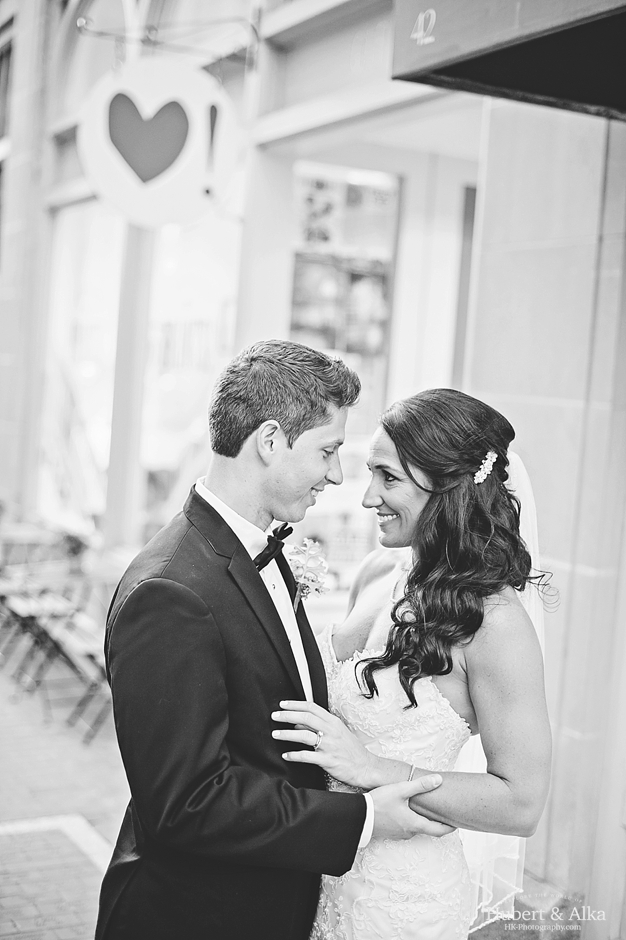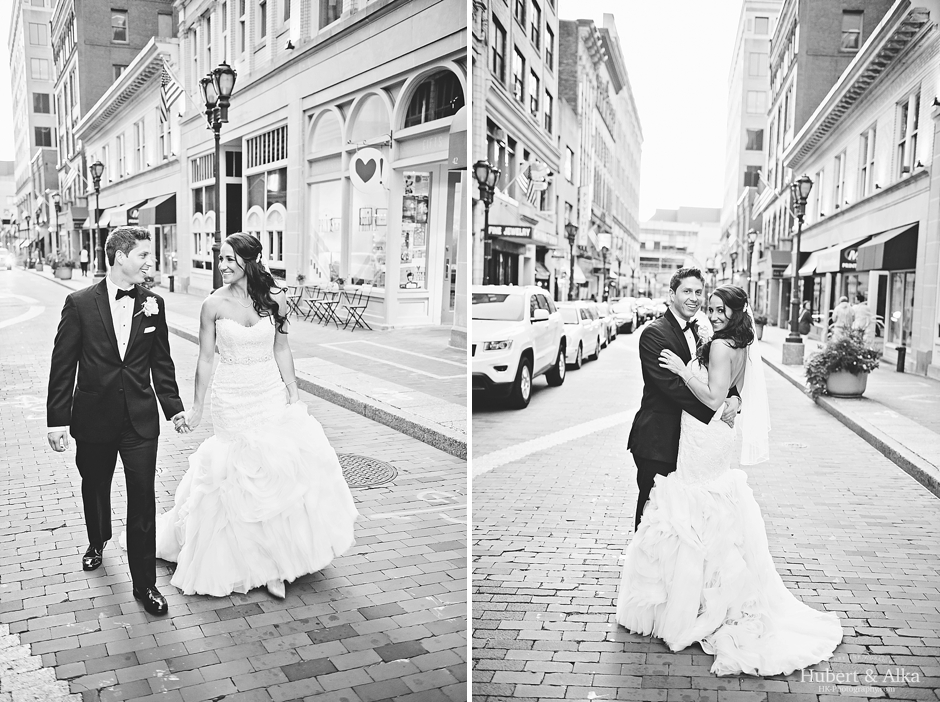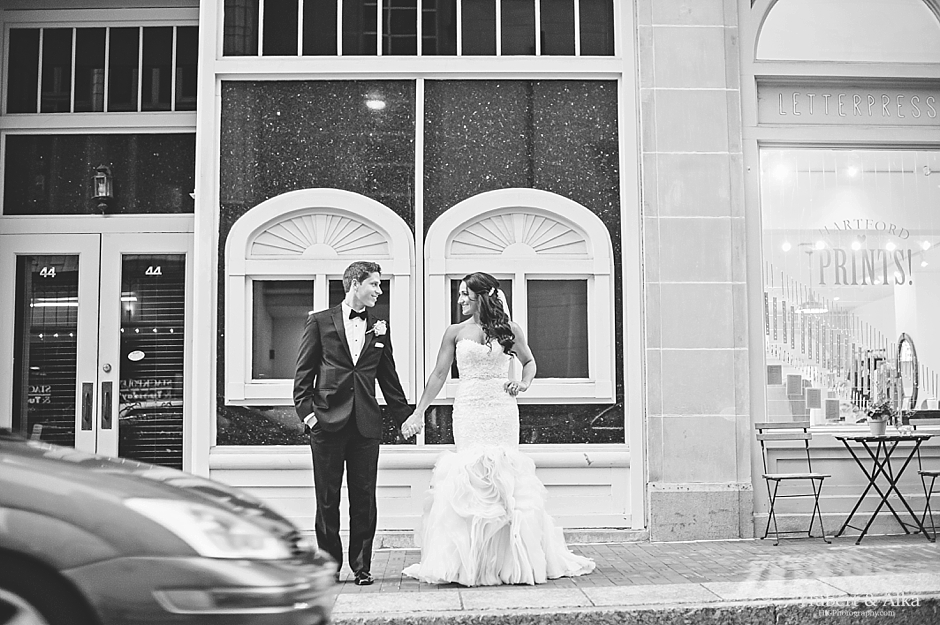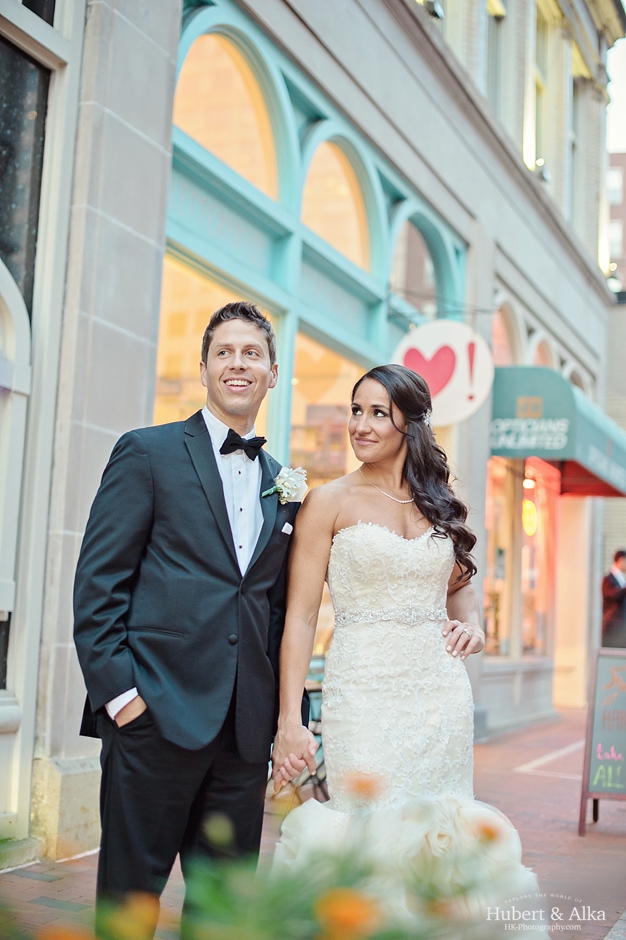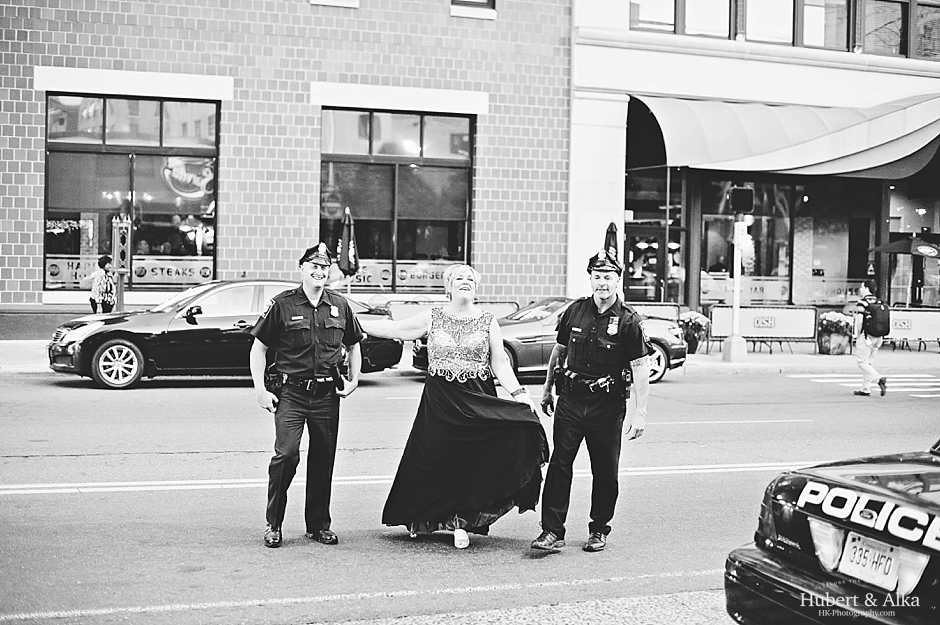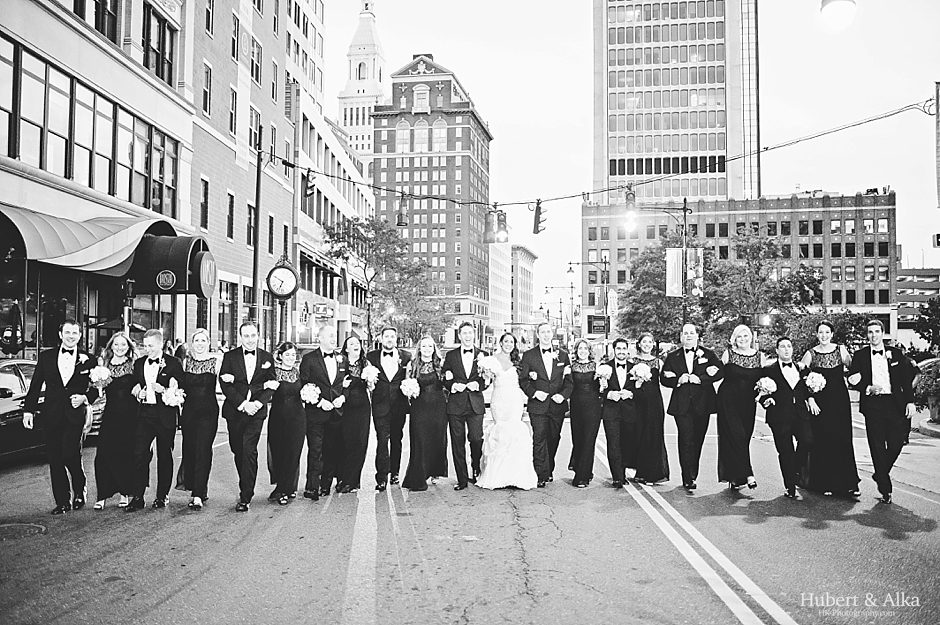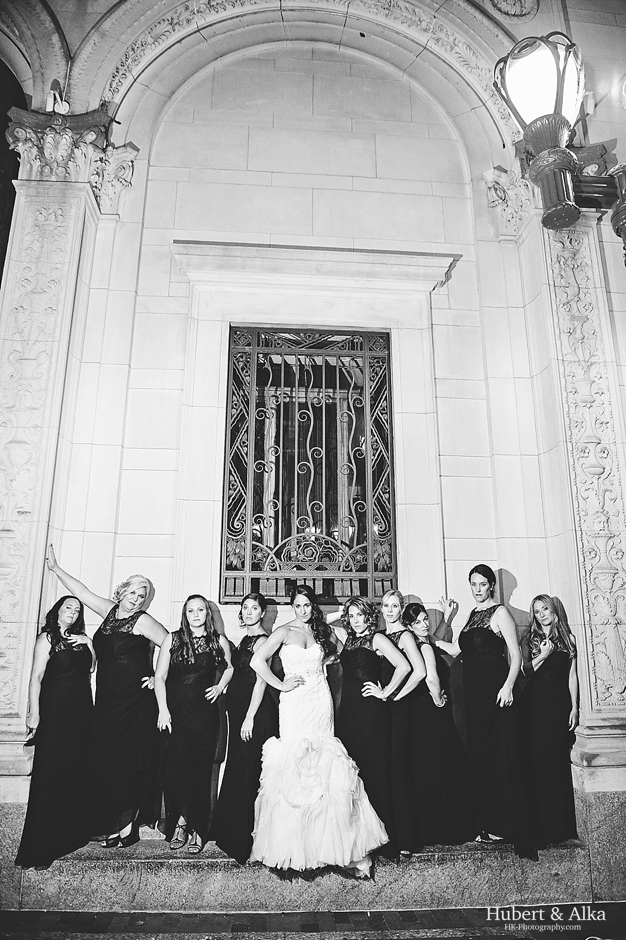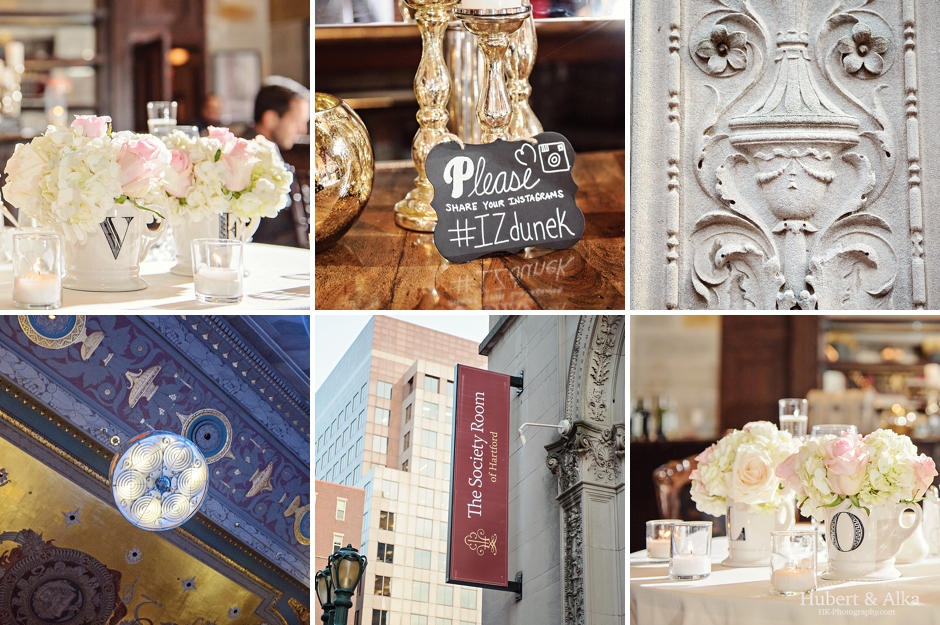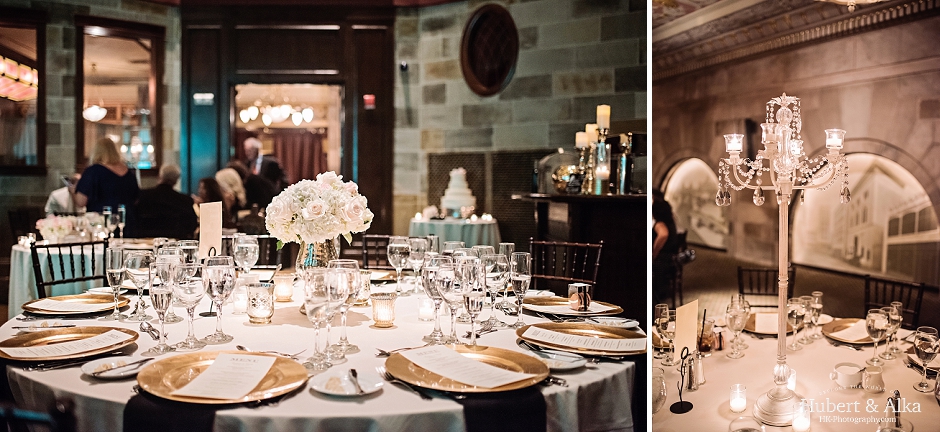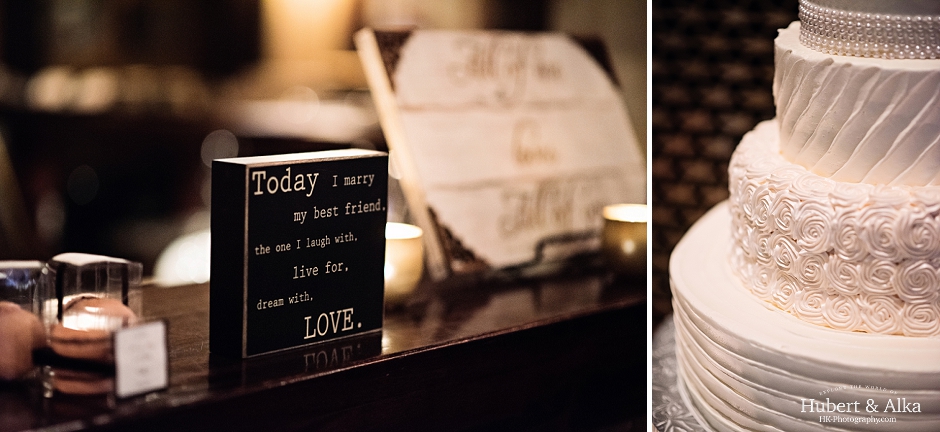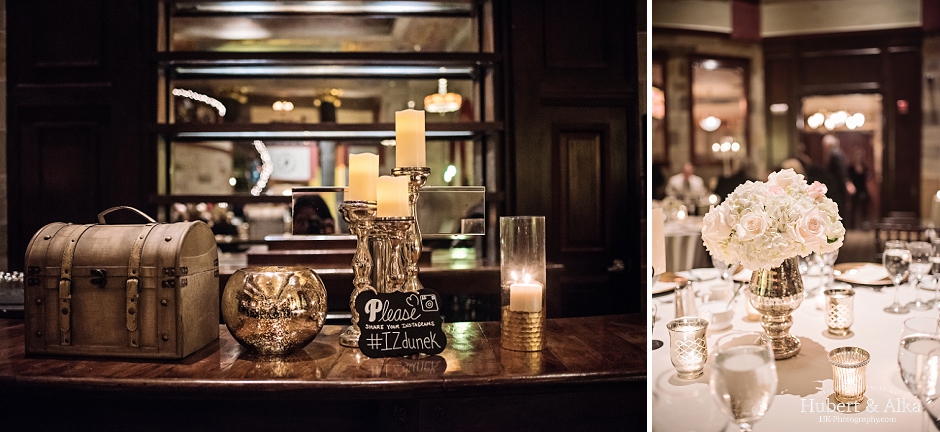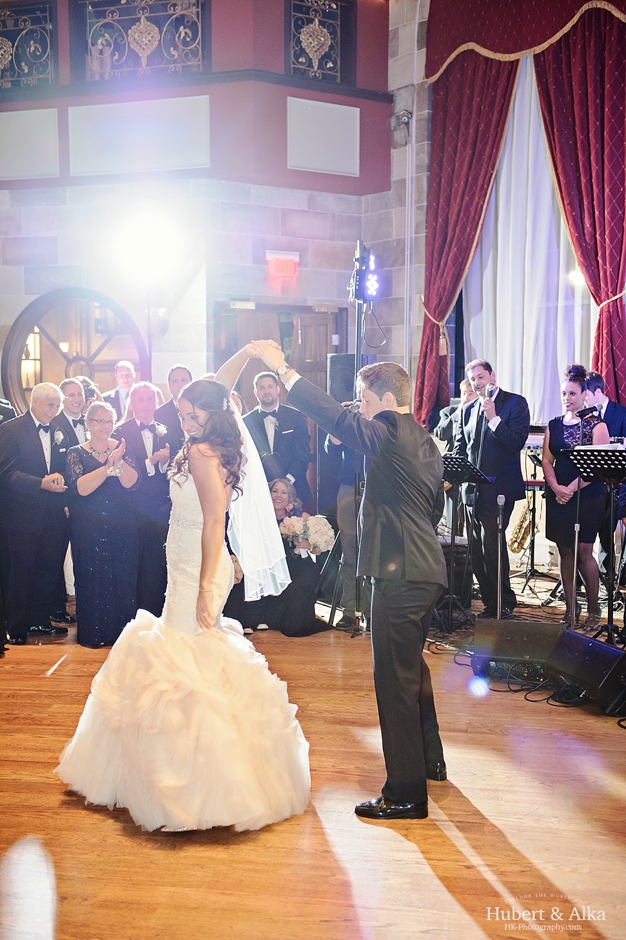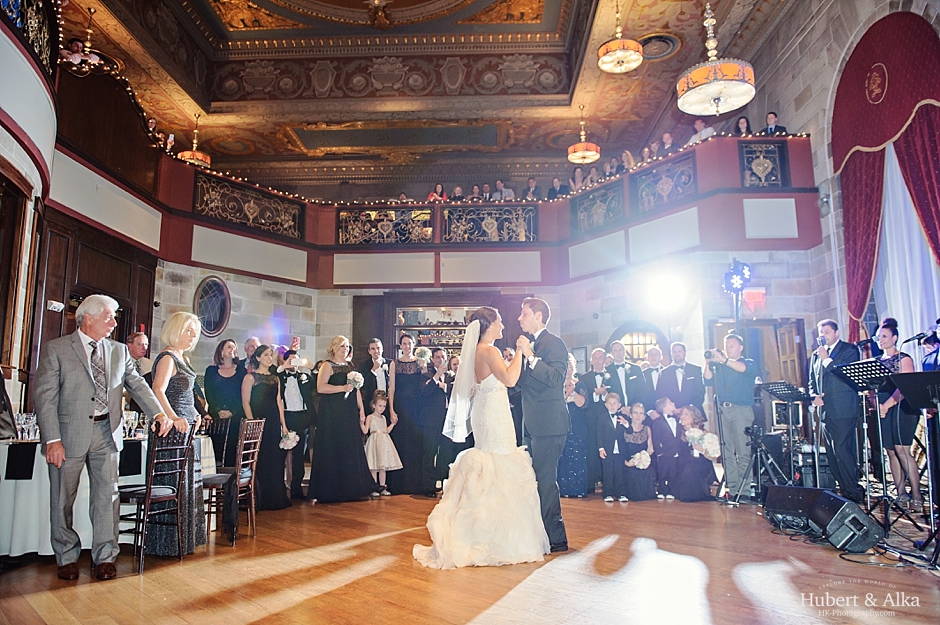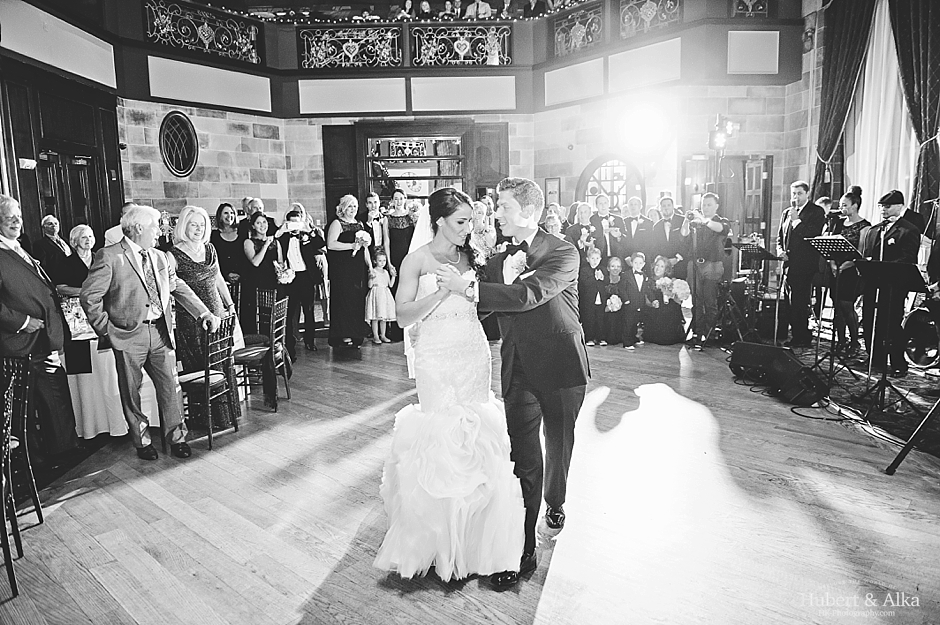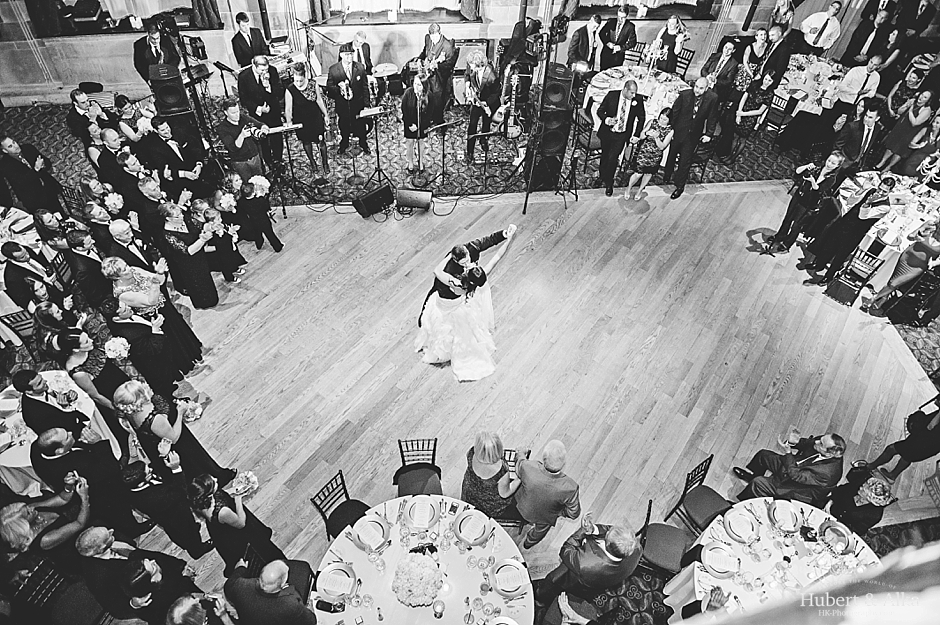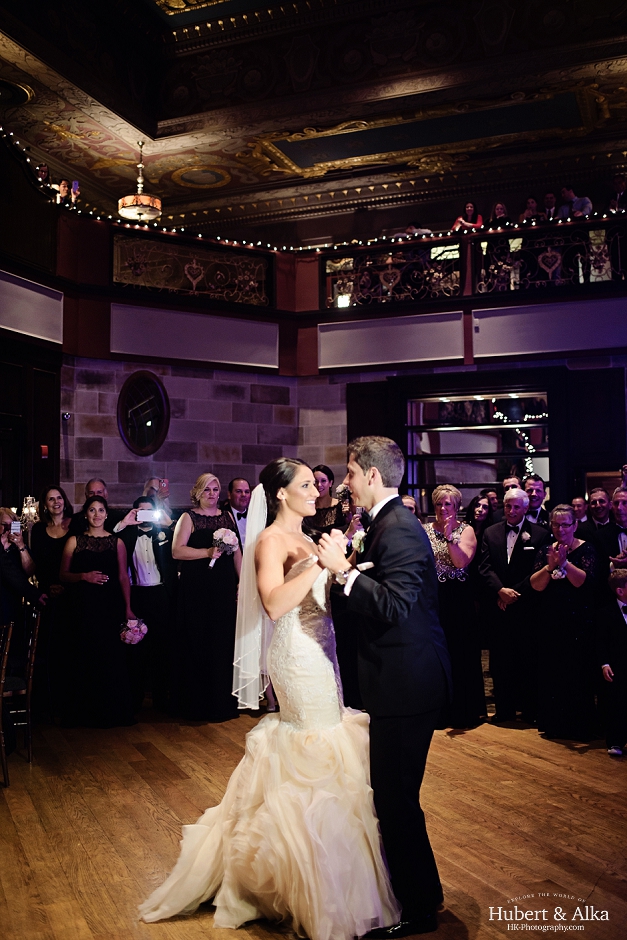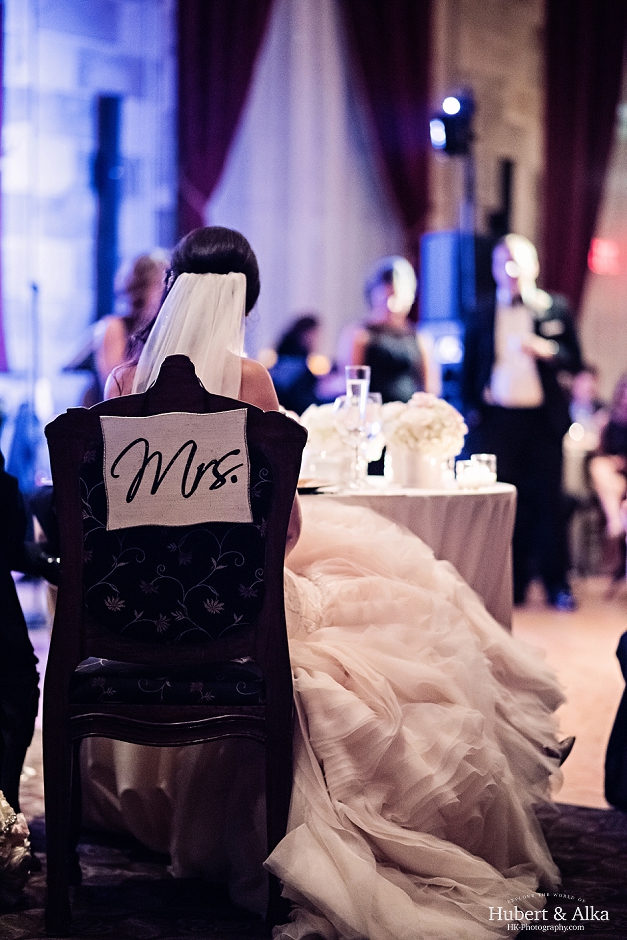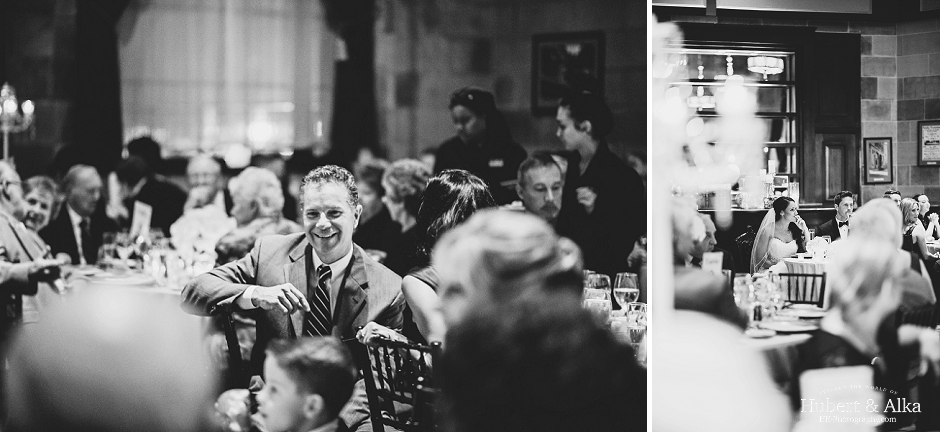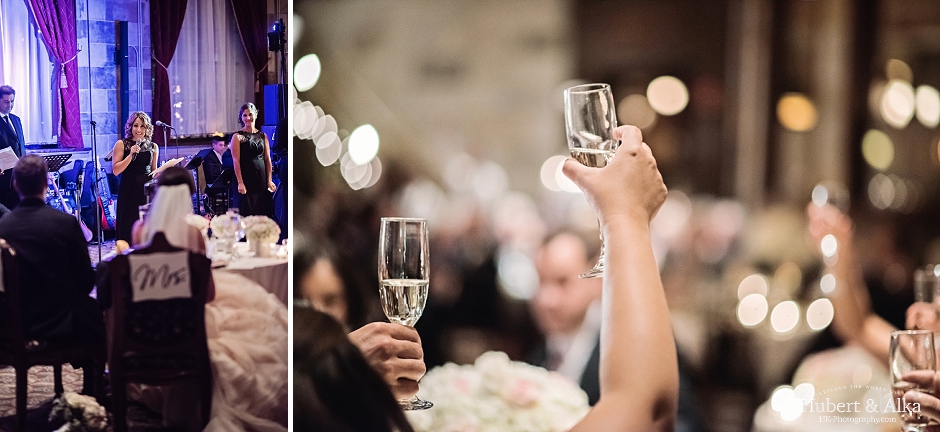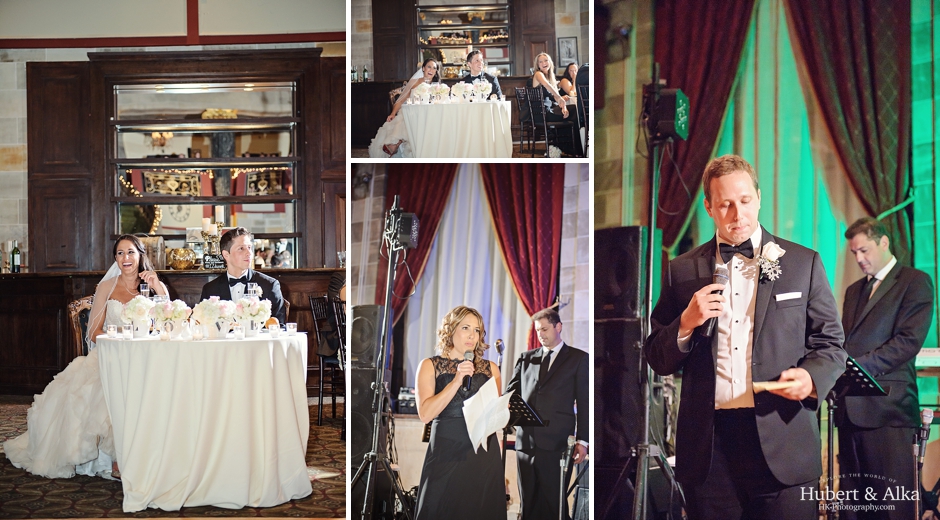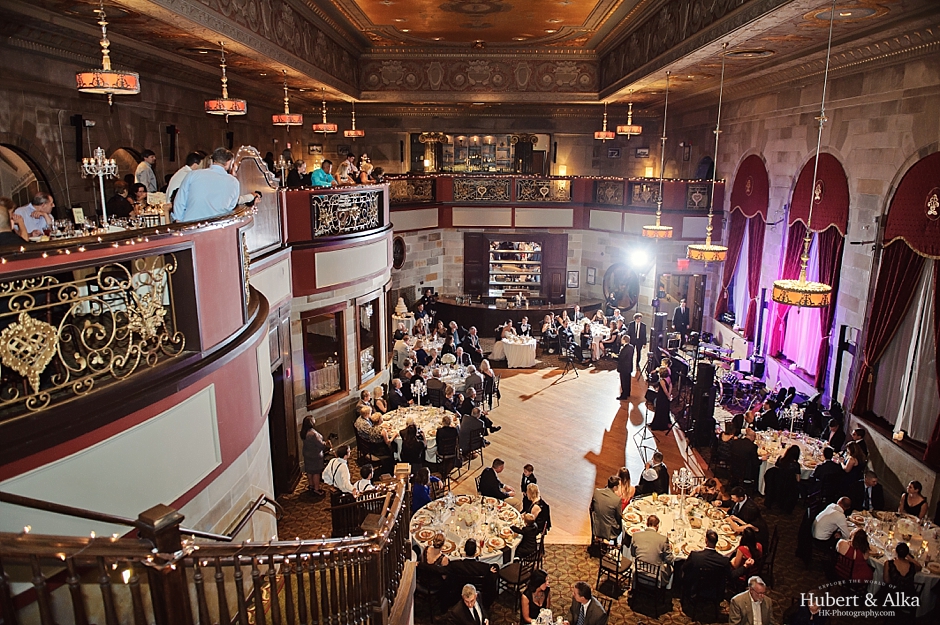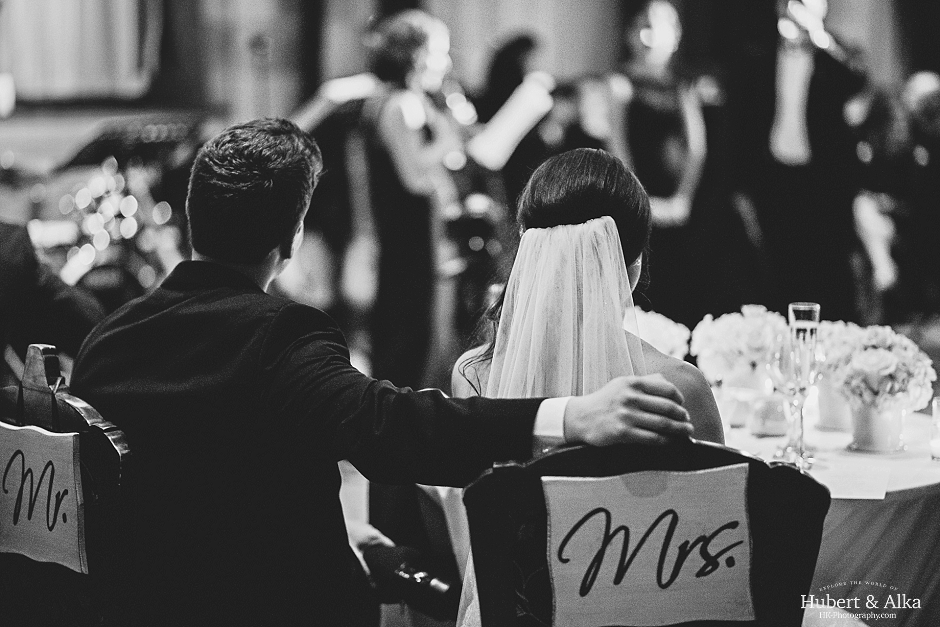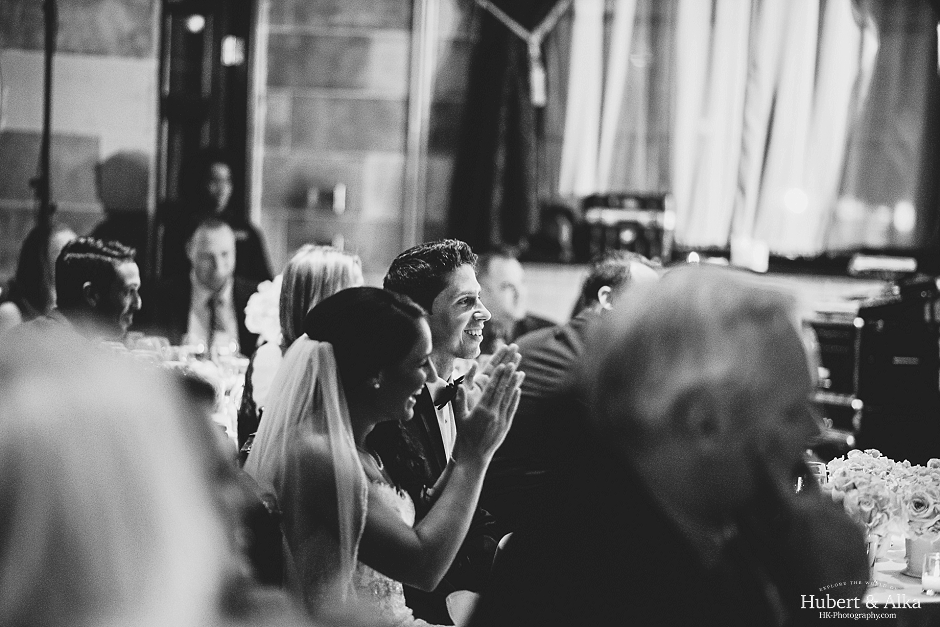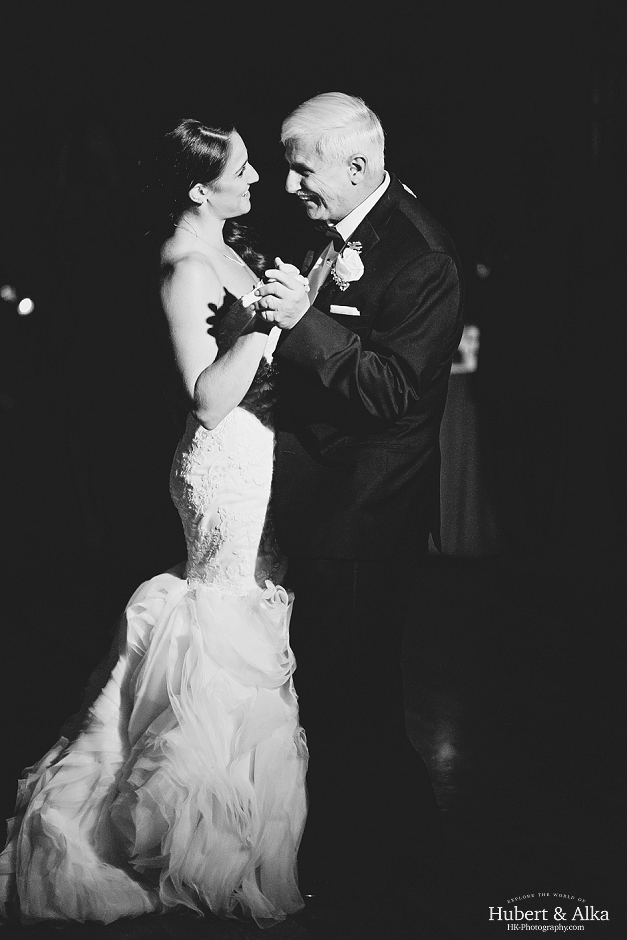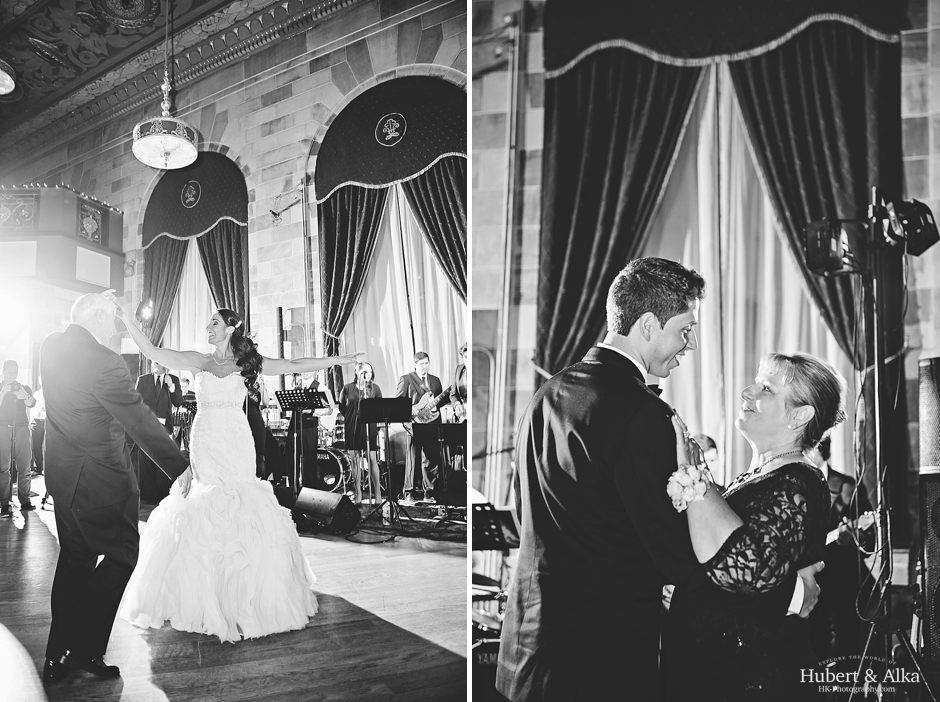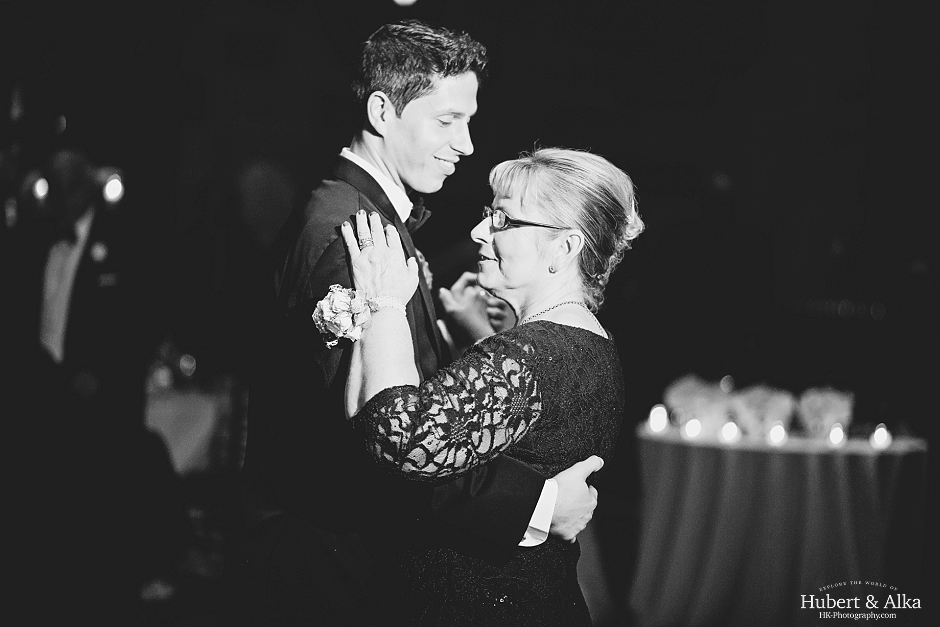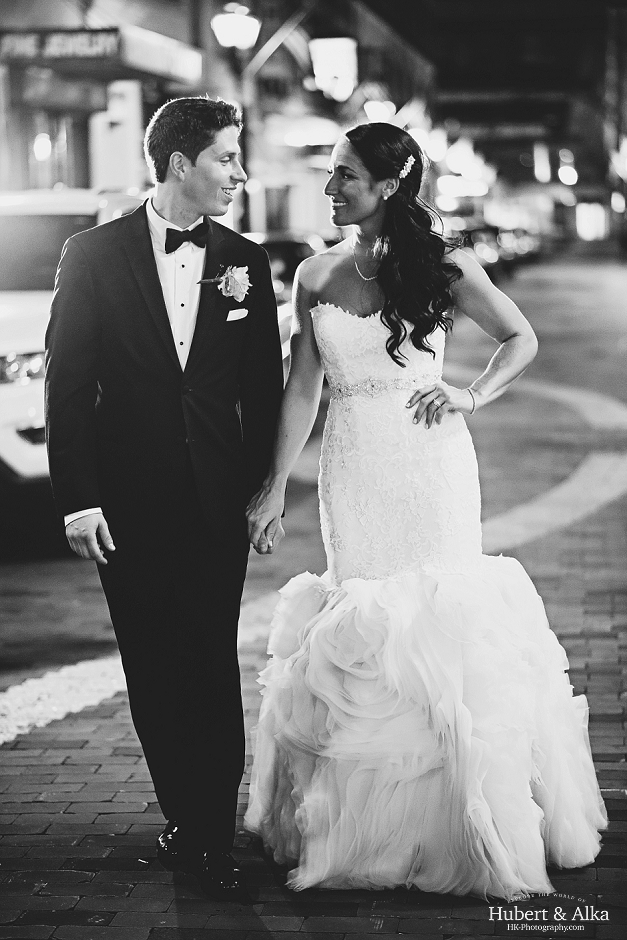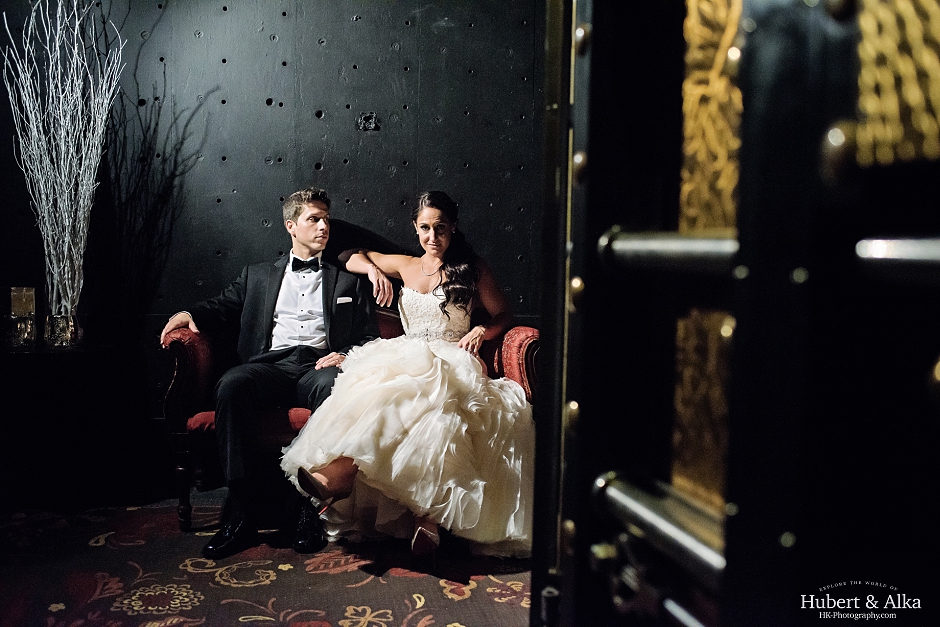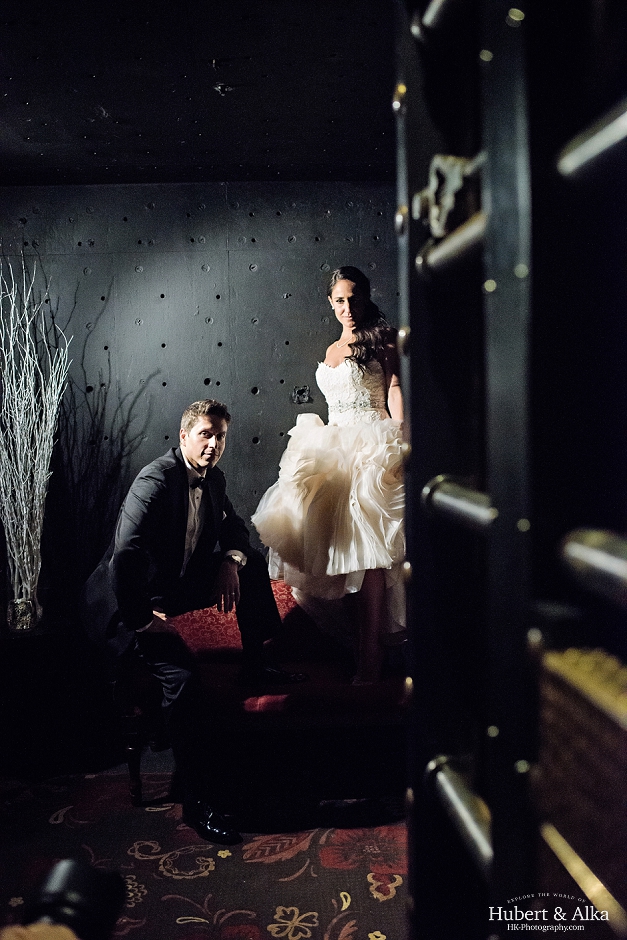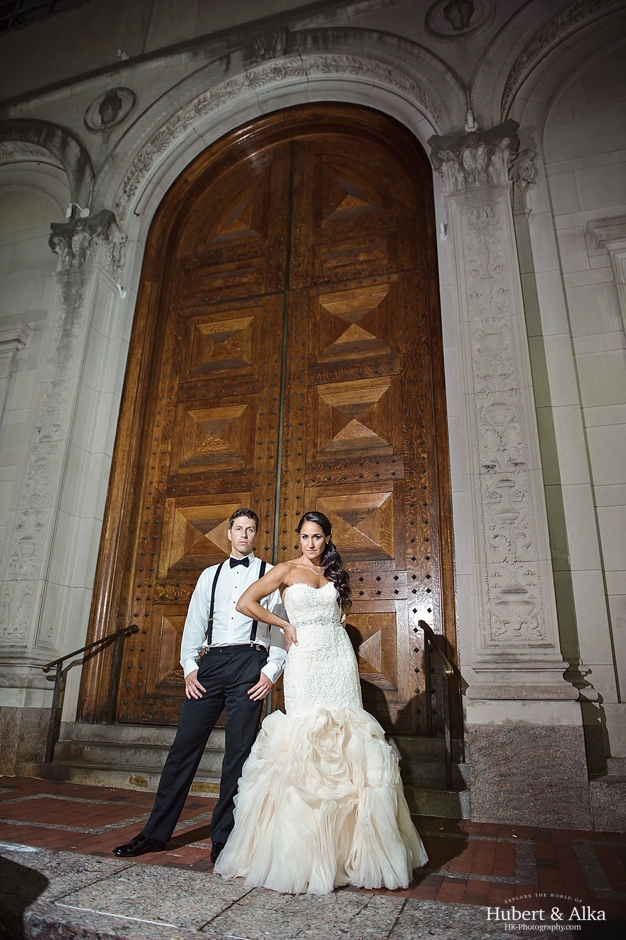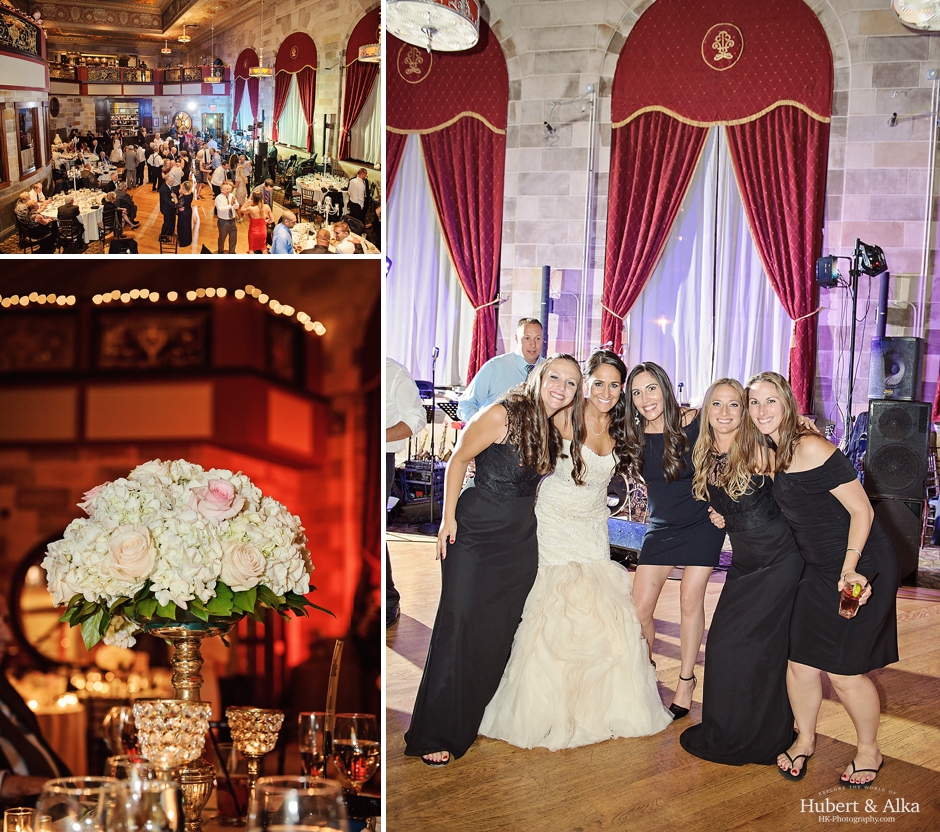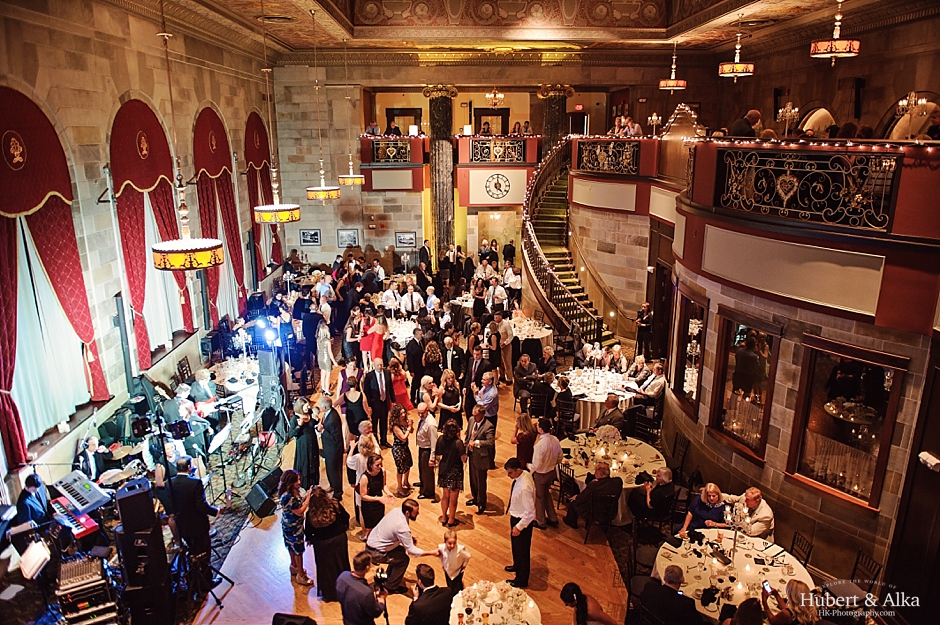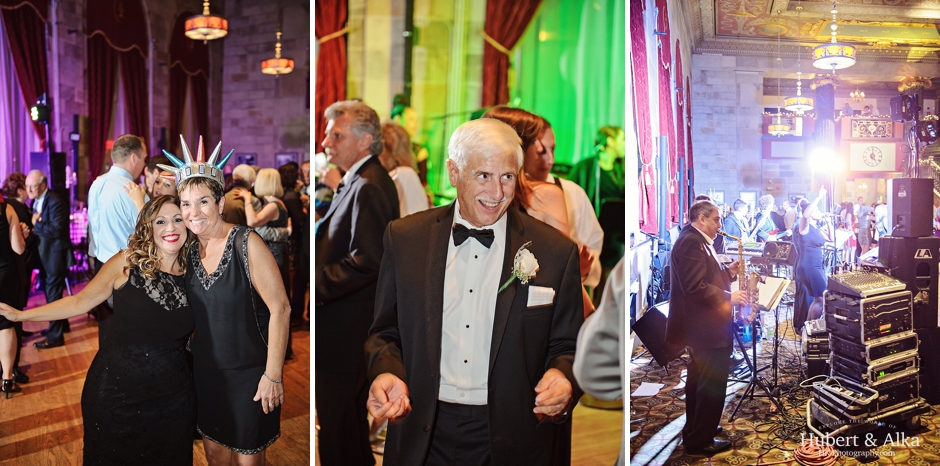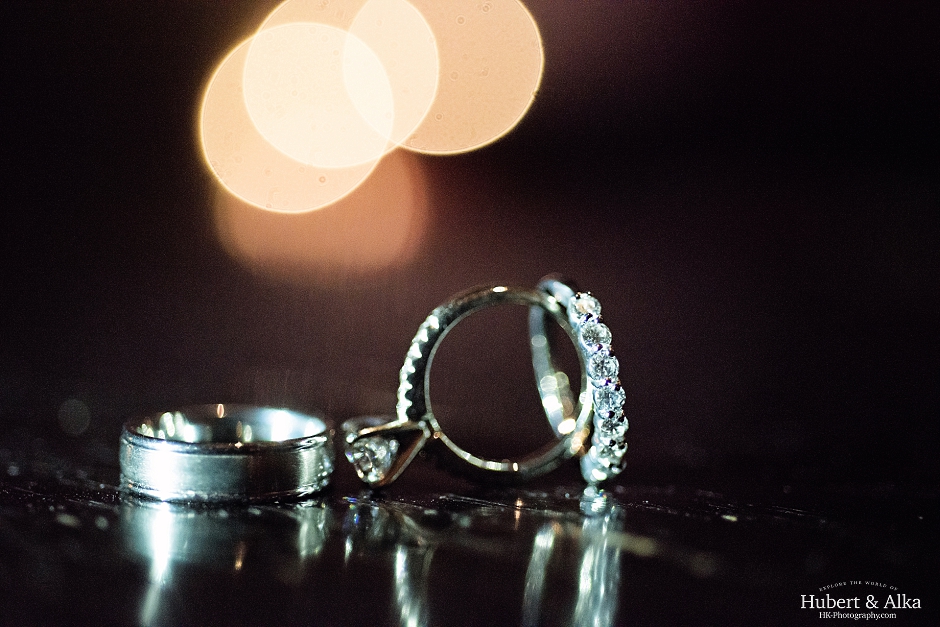 The Society Room in Hartford is truly one of the most drop dead gorgeous places for a wedding celebration. With the gorgeous detailed ceilings, sweet architecture and the legendary bank vault, annnnd Pratt Street you're not lacking any creative sources when it comes to photos. For Cristina and Mark, we knew it was going to be a stellar day having had a taste of it from their amazing engagement shoot last fall. And they did not disappoint! It was so remarkable, elegant and gorgeous, not unlike the two of them.
The day sped by so quickly and looking back at these teasers, we realize just why. When  you're surrounded by awesome folks who make you laugh, indulge in quips of conversation along the way and never stop laughing, you're going to have a electric time shooting and the day will zoom by. Every memory is precious and we are so lucky to have walked away with some remarkable ones from this celebration!
Cristina and Mark – thank you guys for everything!!!
Some fine details of the day and the who's and who of how it came together:
Reception: The Society Room of Hartford
Ceremony: St Pius X Church
Portrait Location: The Society Room of Hartford + Pratt St, Hartford, CT
Beauty: Salon Couture – Nicole Gaspar
Dress: The Wedding Embassy
Florist: Roma Florist
Even Entertainment: Heartbeat Dance Band
Catering: The Society Room of Hartford
Videographer: NST Pictures
Photography: Hubert & Alka
Cristina & Mark's Wedding | The Society Room of Hartford CT – Instagram.com/hubertkopec/ and Facebook.com/hkphotography.ct