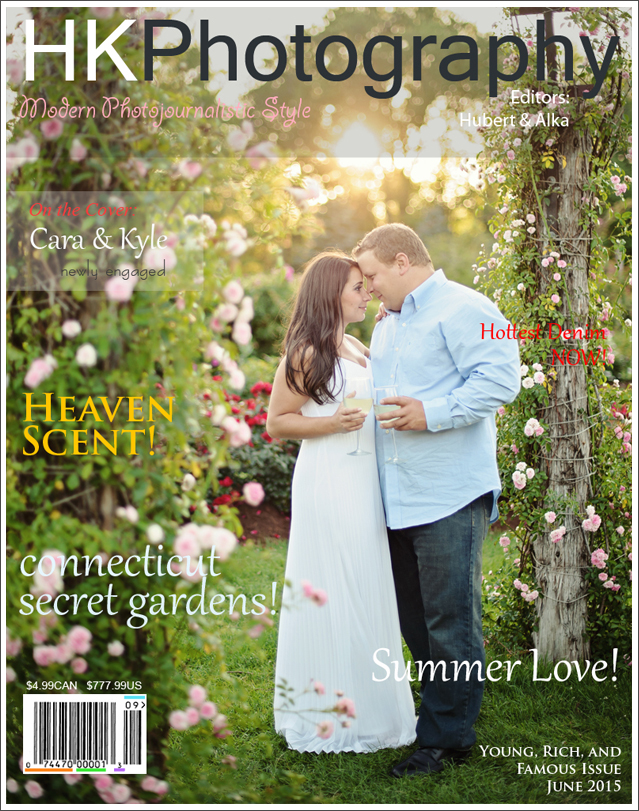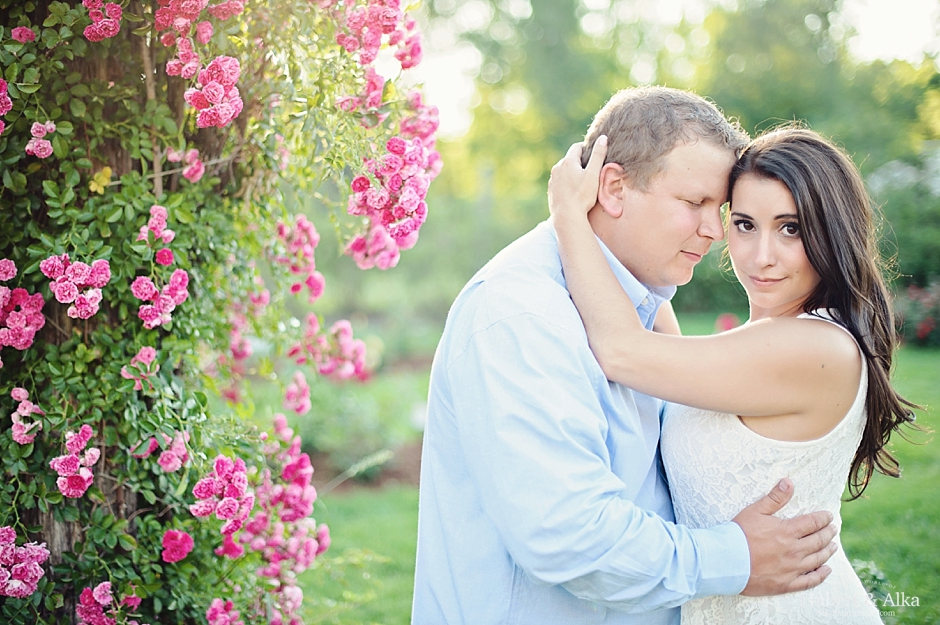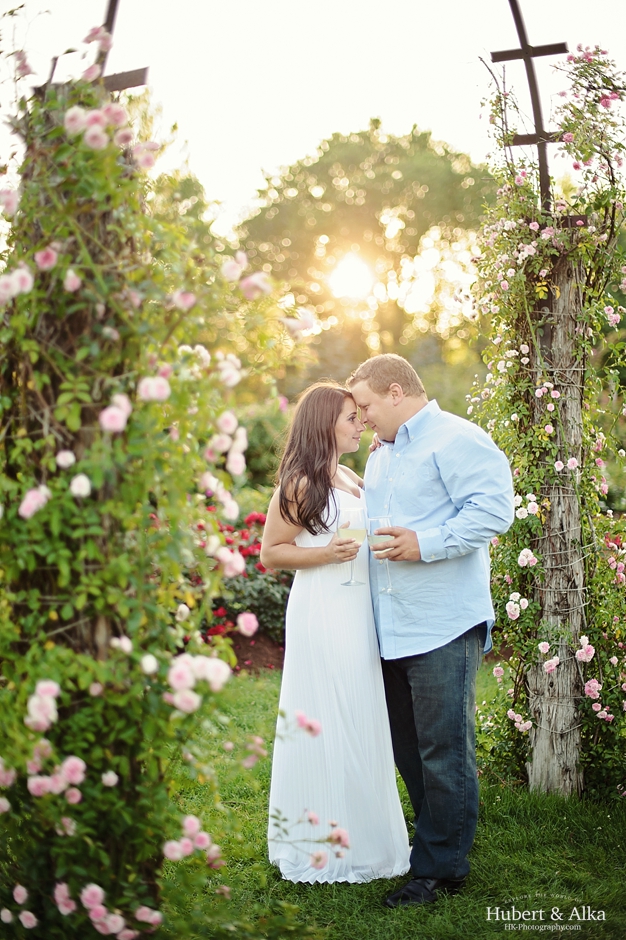 This summer has been whizzing by and it seems that each day that is passing is more beautiful than the last! It's been a perfect time to get out and have a chance to visit places for engagement shoots that otherwise you would never be able to see in the mad rush of the wedding season. Cara and Kyle brought us to Elizabeth Rose Park and we were so happy to have had a chance to sneak away and spend some time with them.
The location was beautiful along with the afternoon, but the best part hands down was chatting away with our awesome couple Their candor and full laughs put us instantly at ease and it seemed more like an afternoon of hanging out with old friends. Between all things girly, pretty and everything in between, the evening flew by! But not before we captured some beautiful moments with these guys…and this makes us even more pumped for their big day next year!
Cara and Kyle – thank you guys for a fantastic afternoon! We can't wait do do it all over again soon!
Elizabeth Rose Park Engagement Session: Cara & Kyle – Instagram.com/hubertkopec/ and Facebook.com/hkphotography.ct