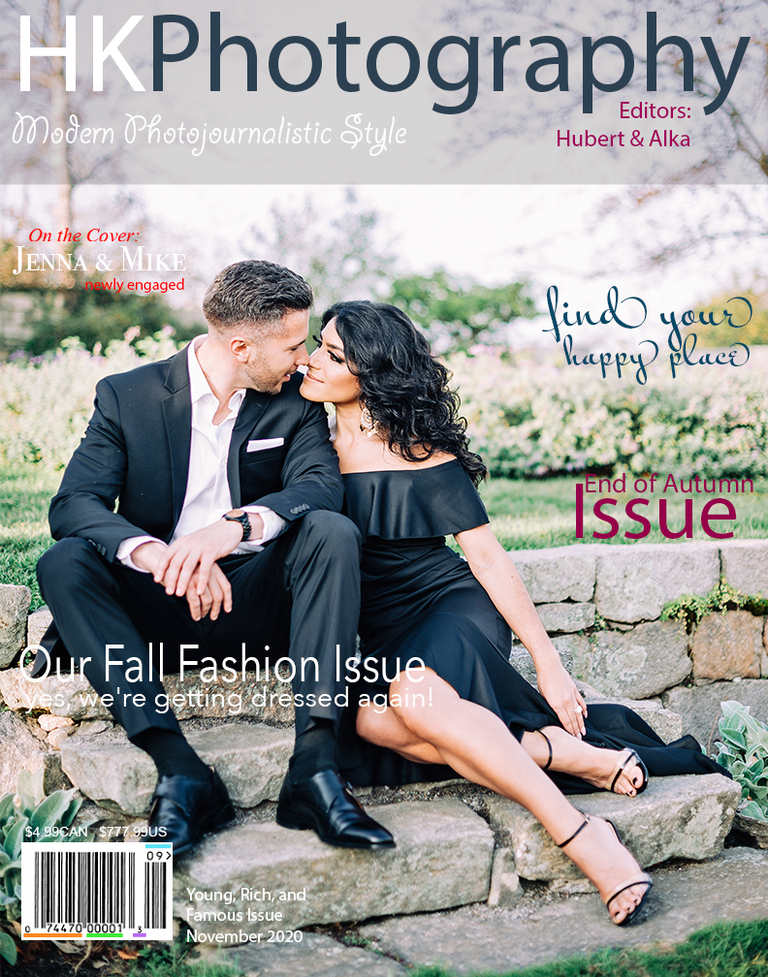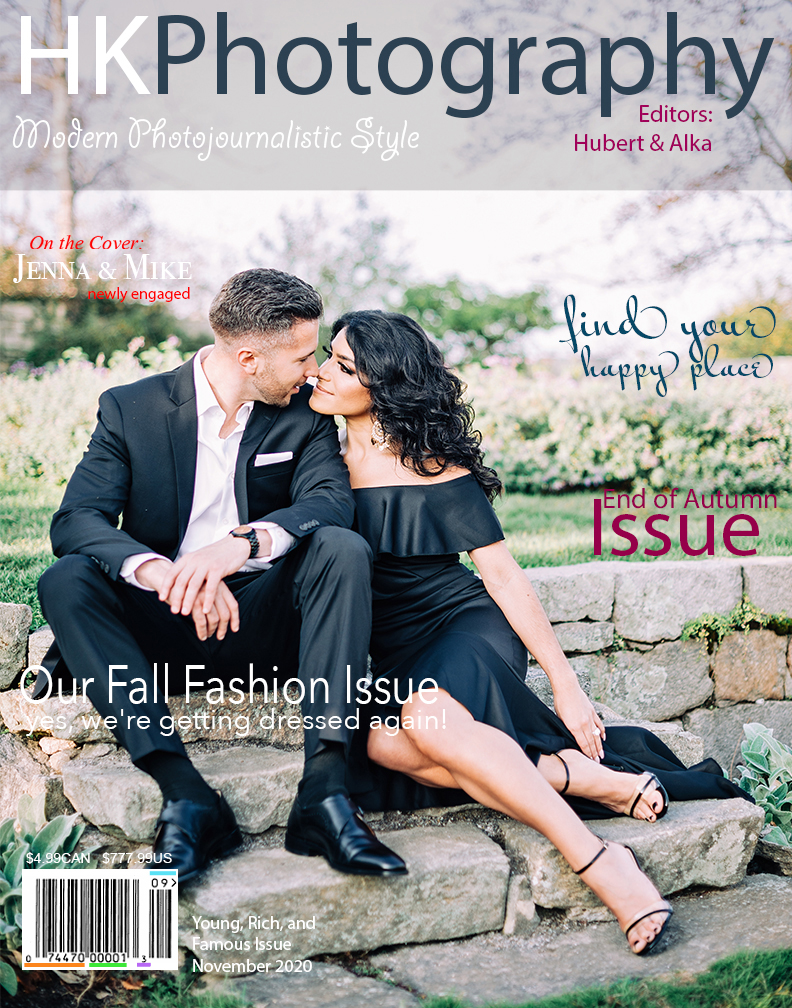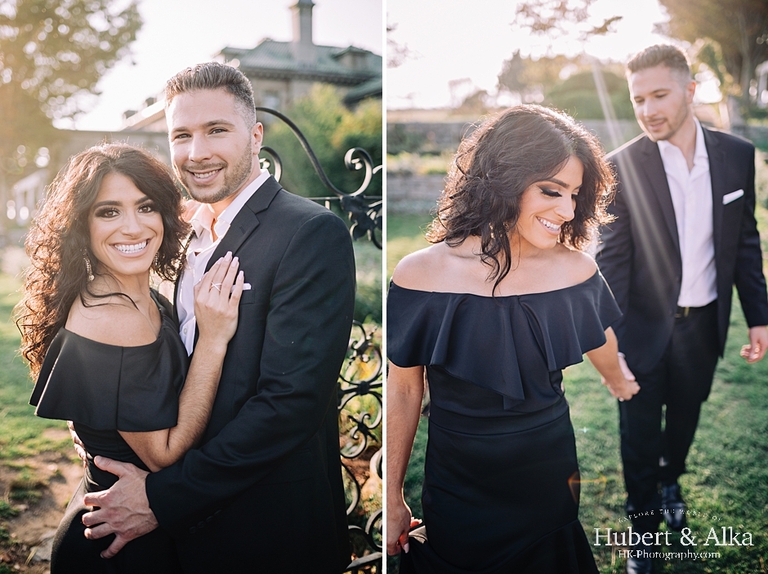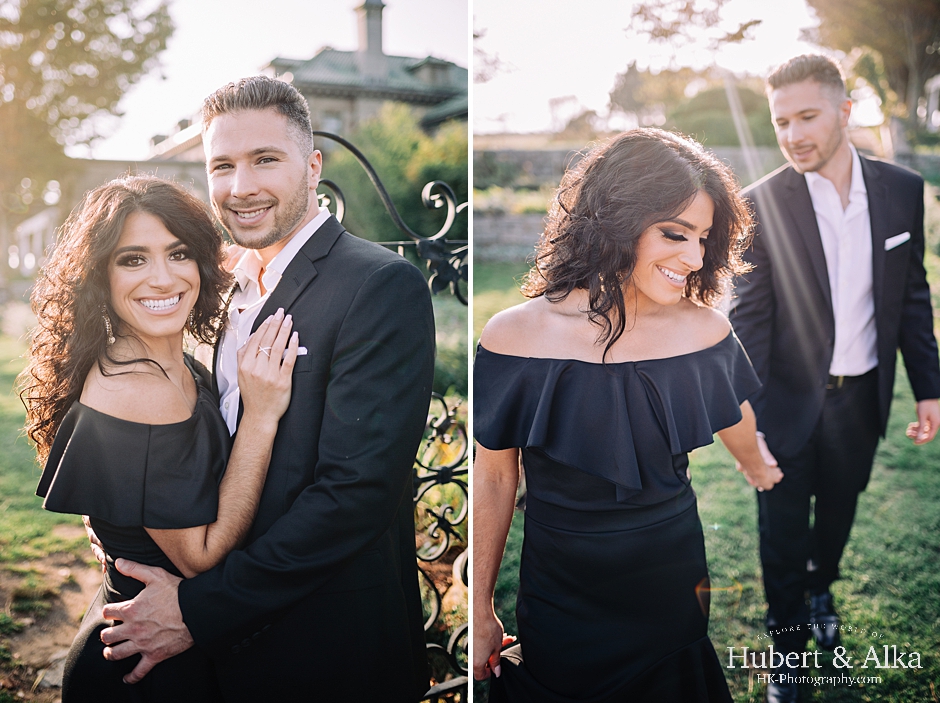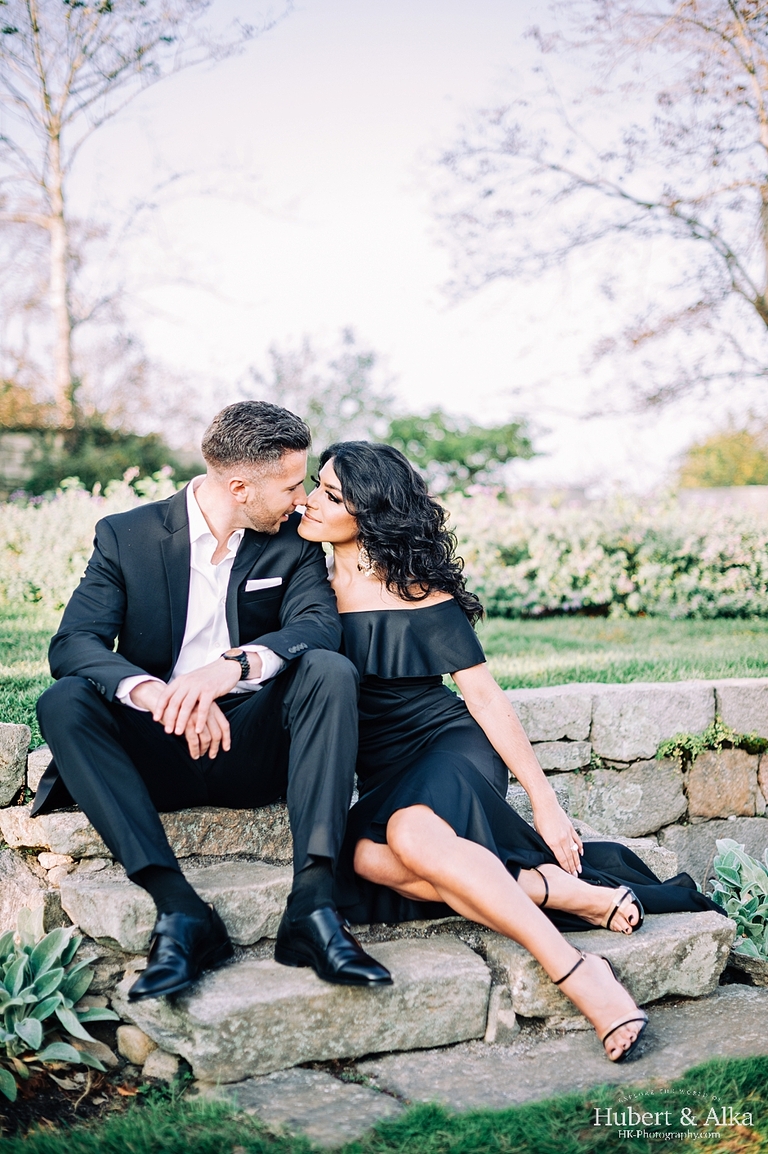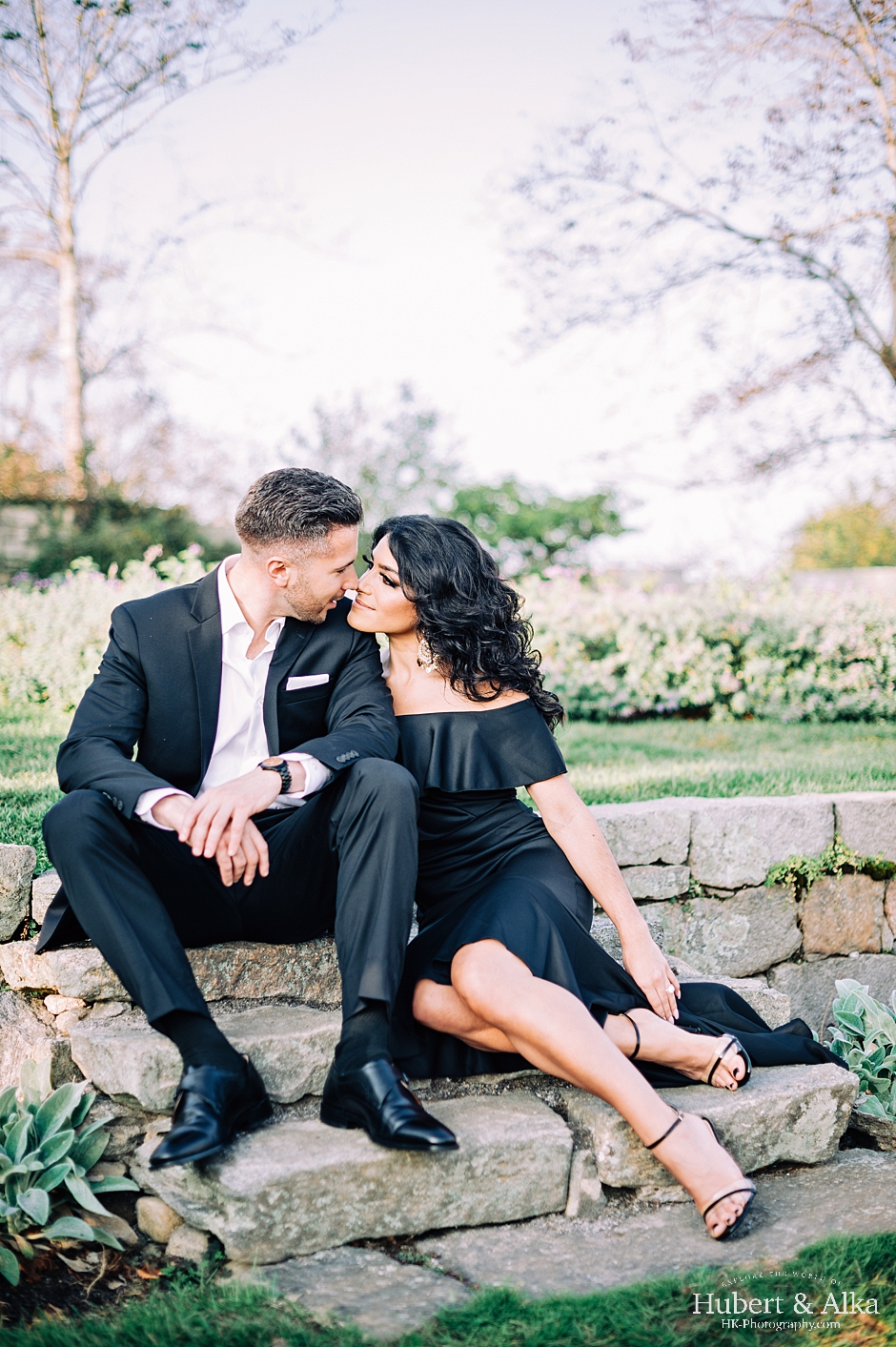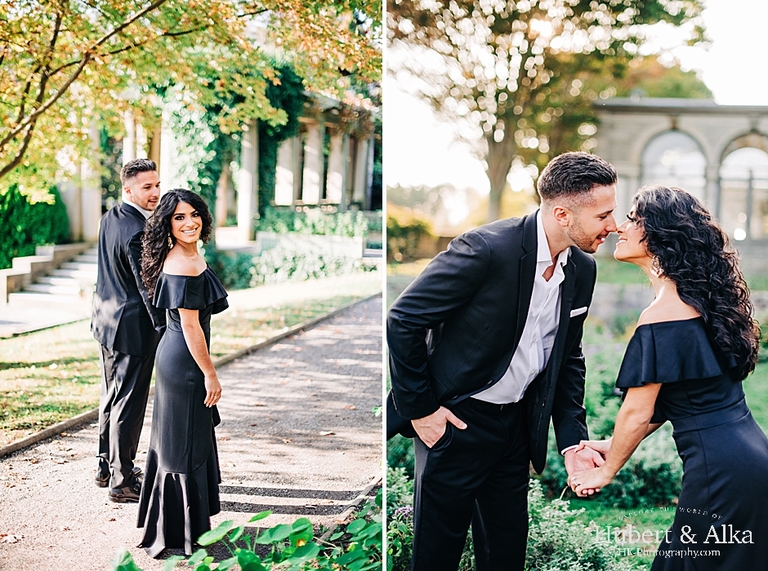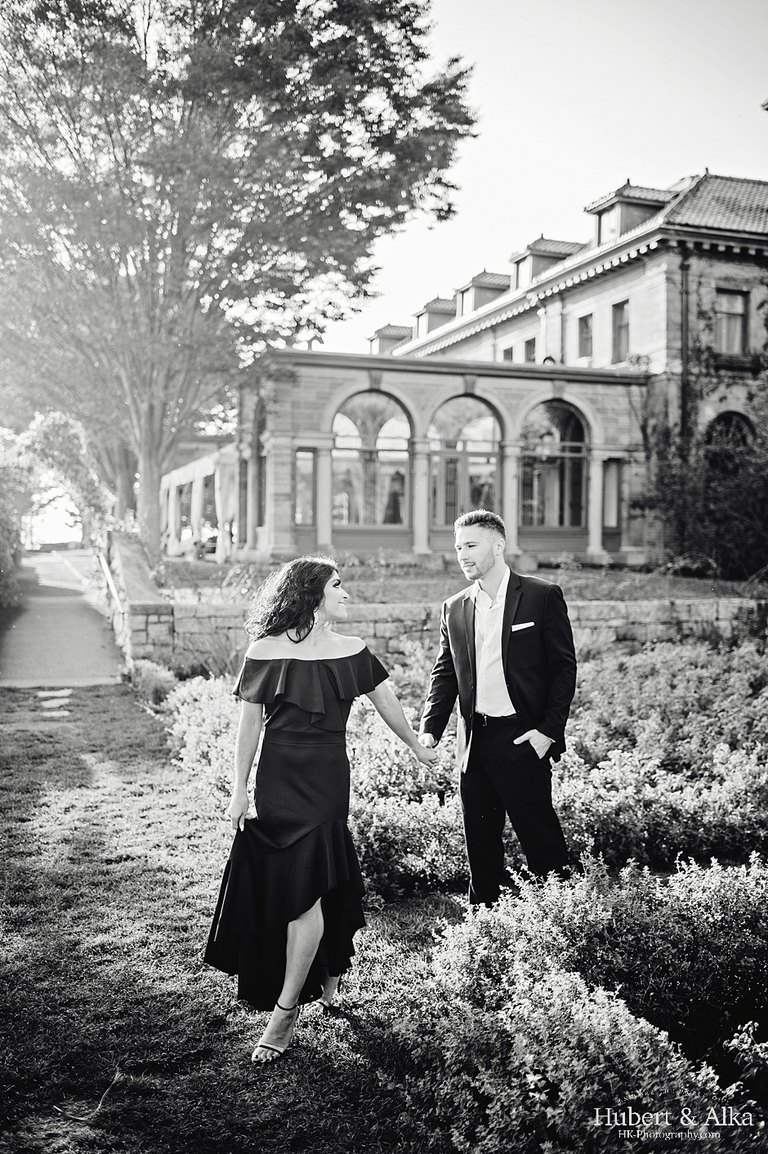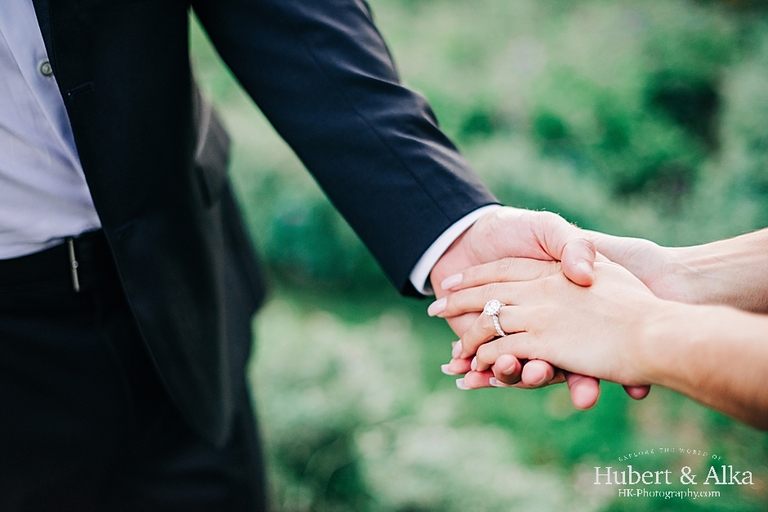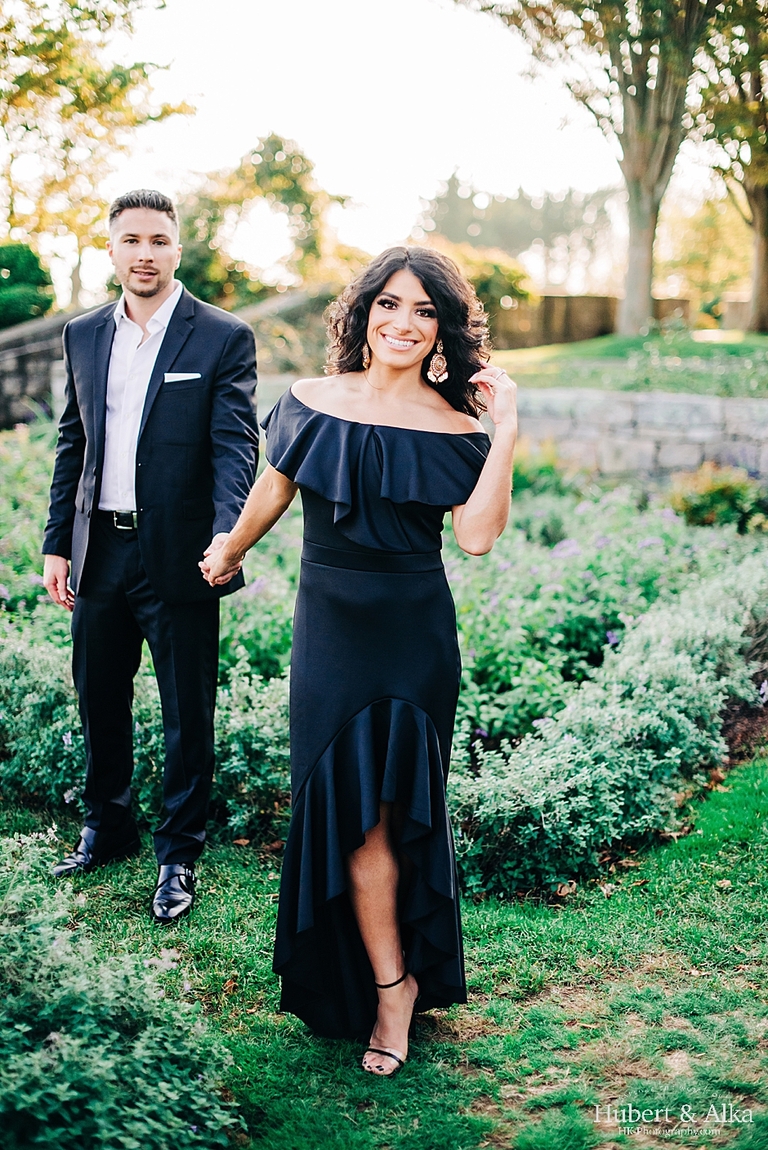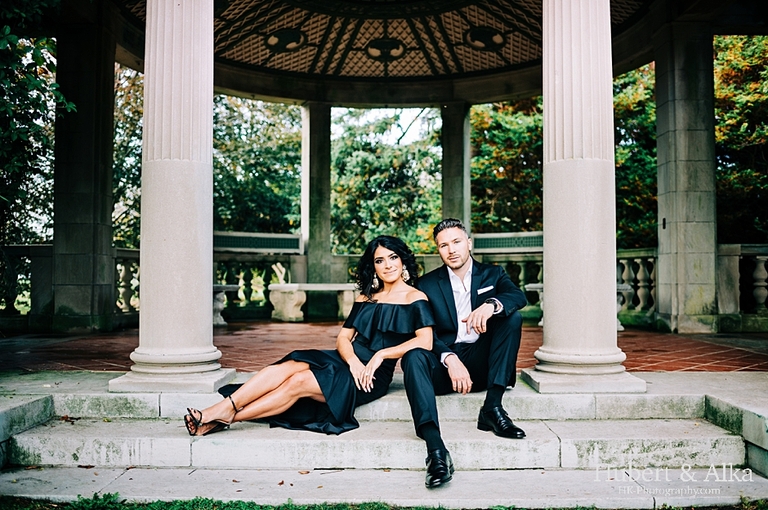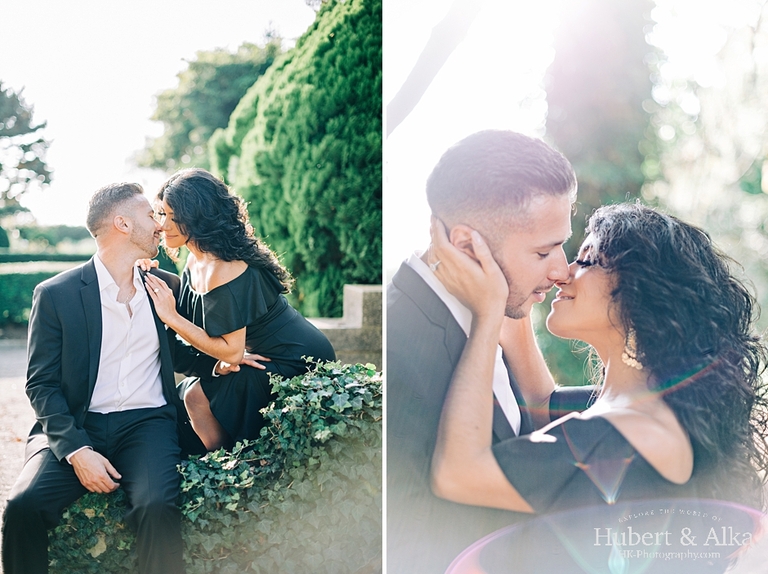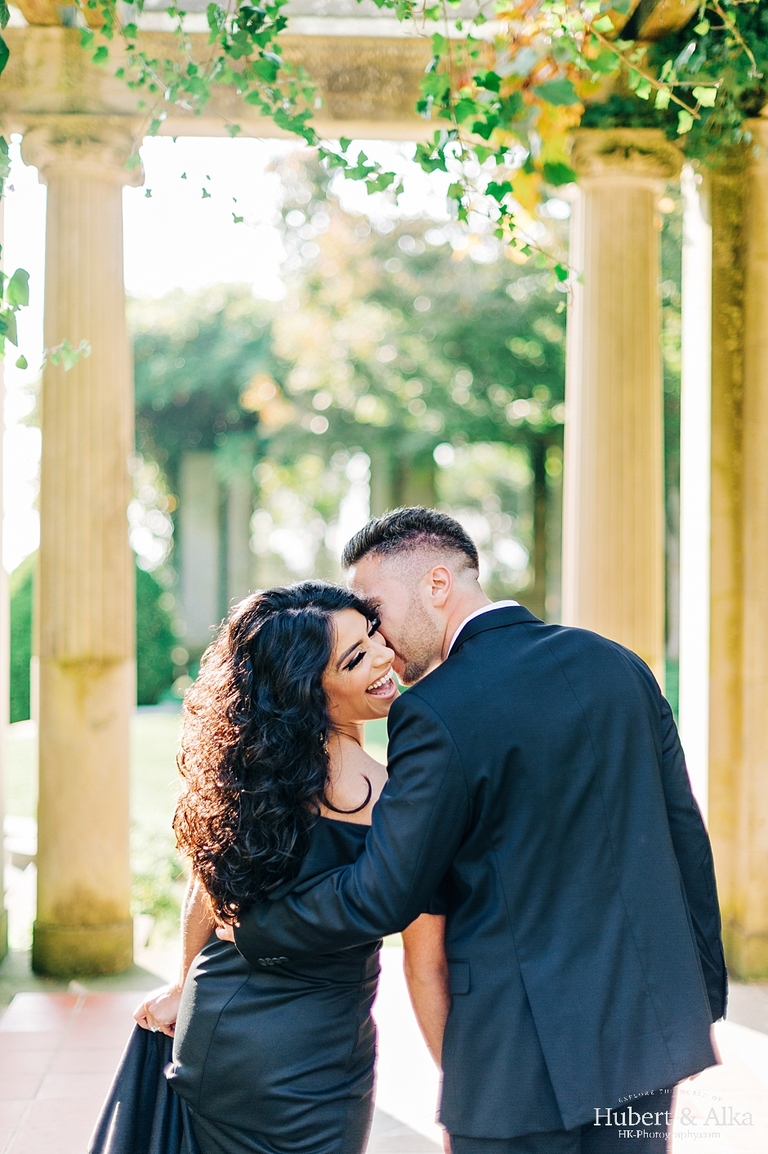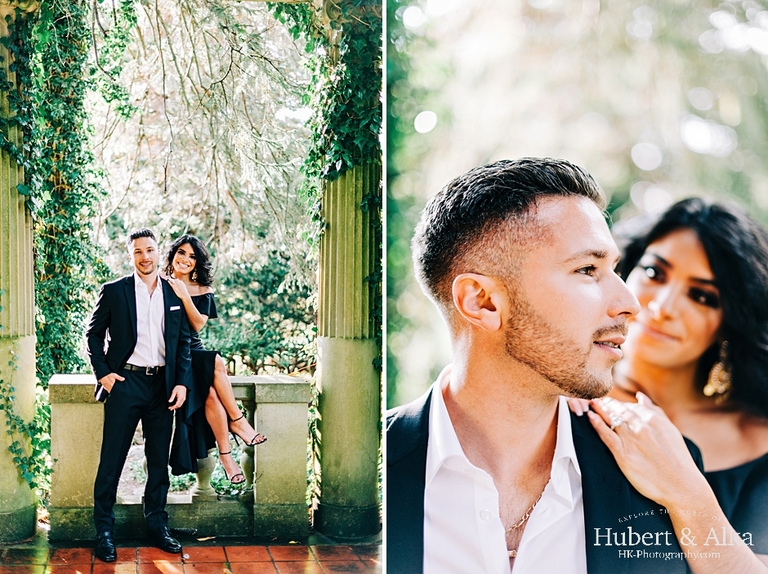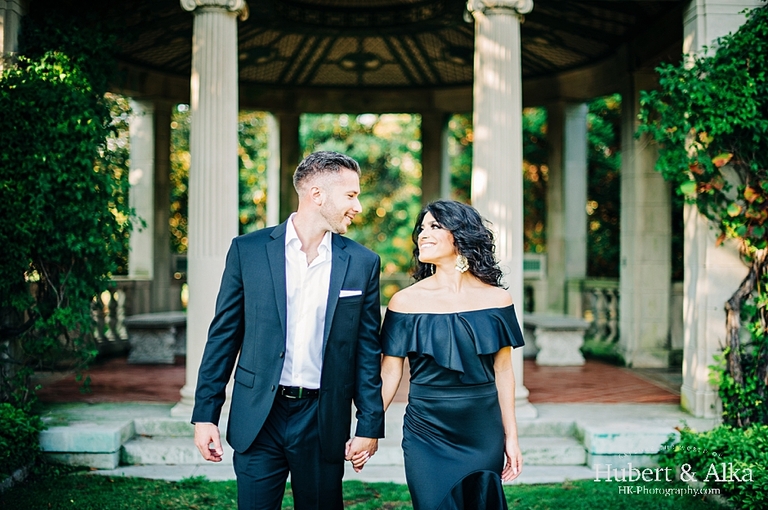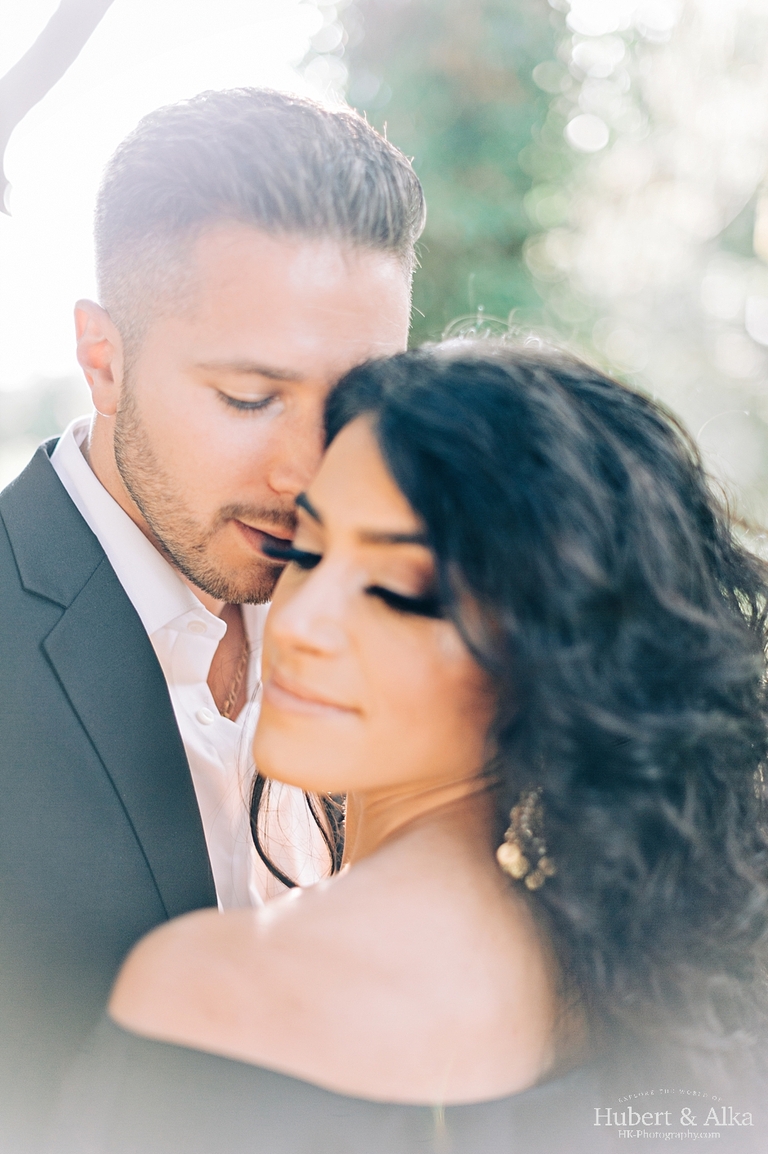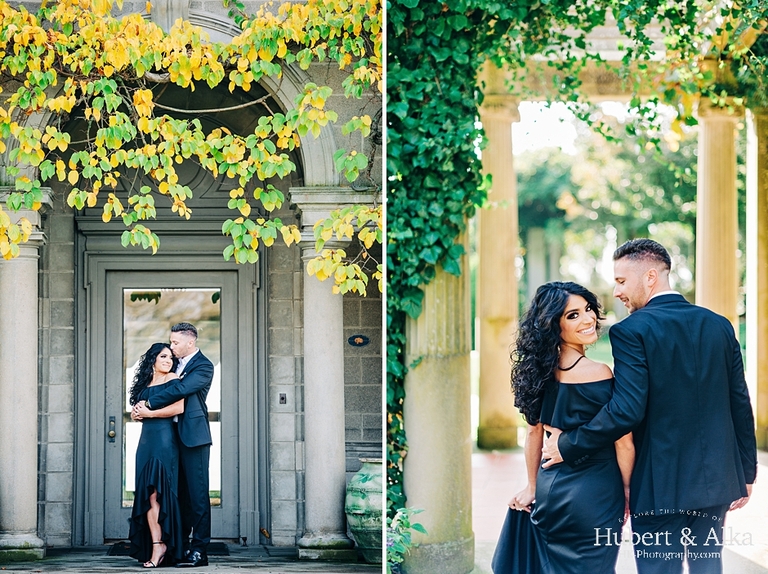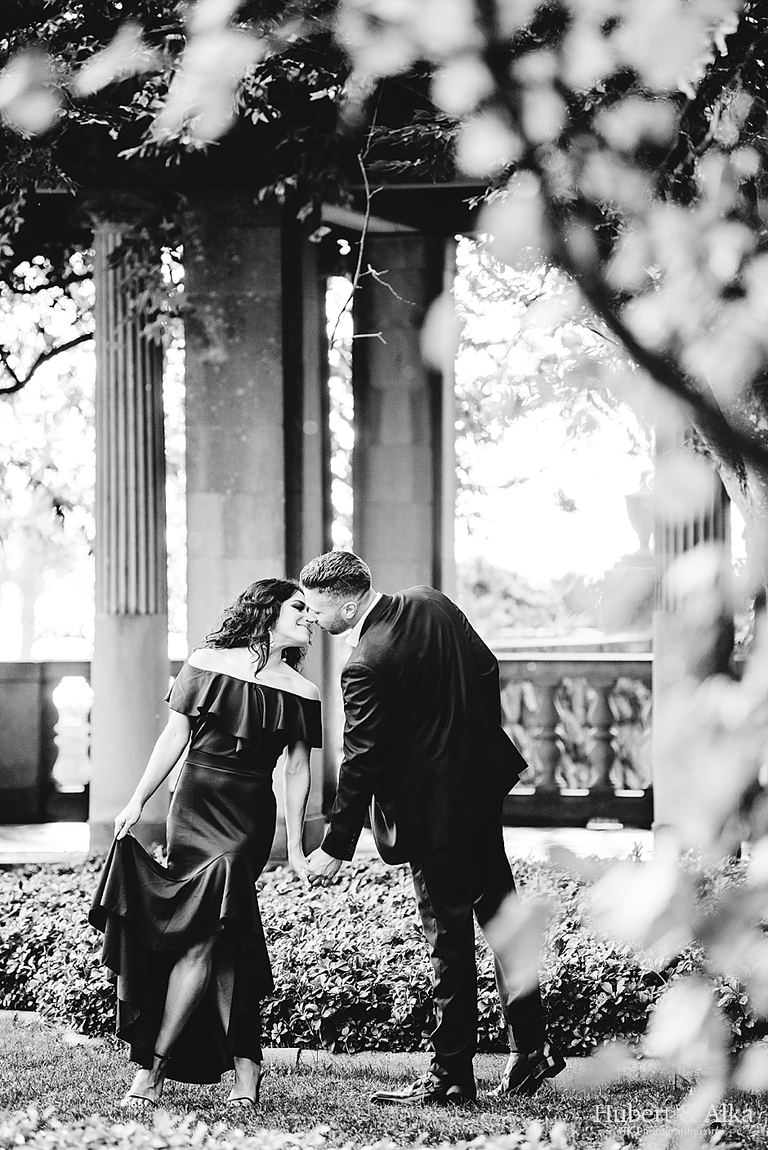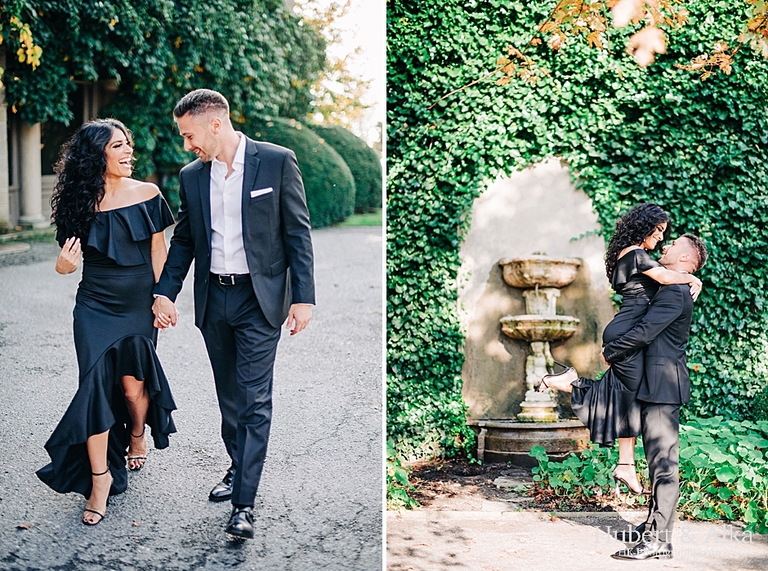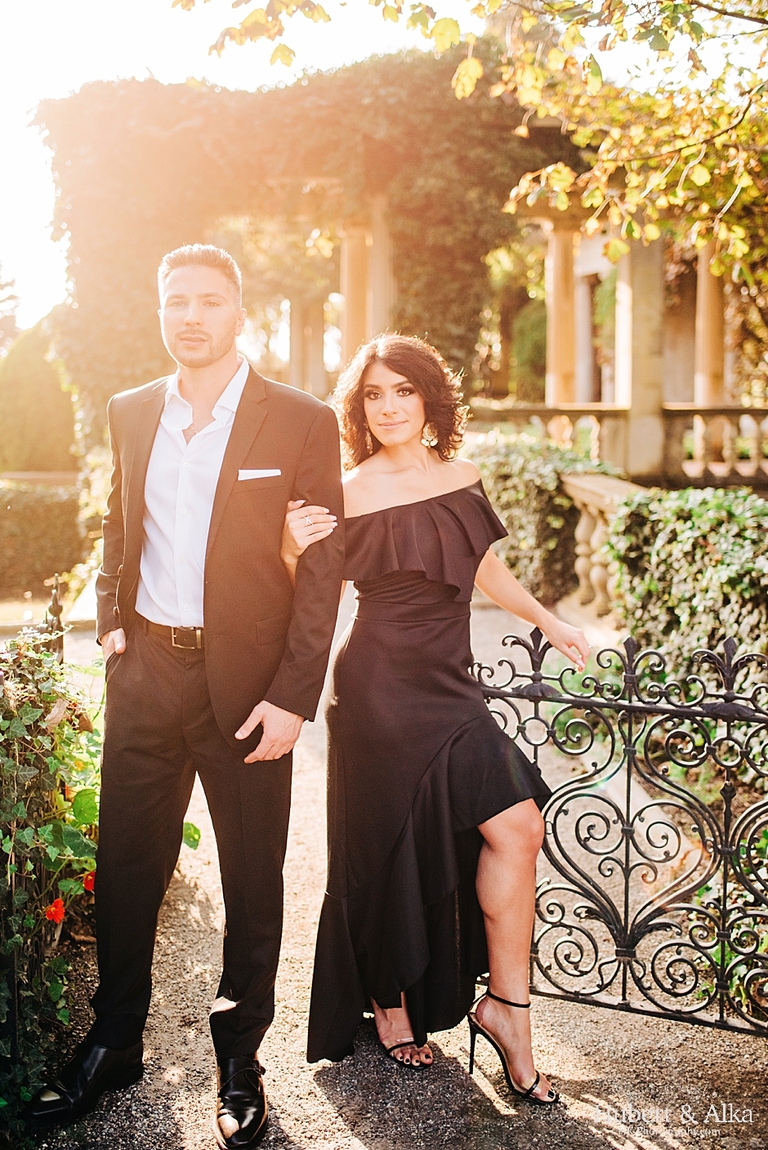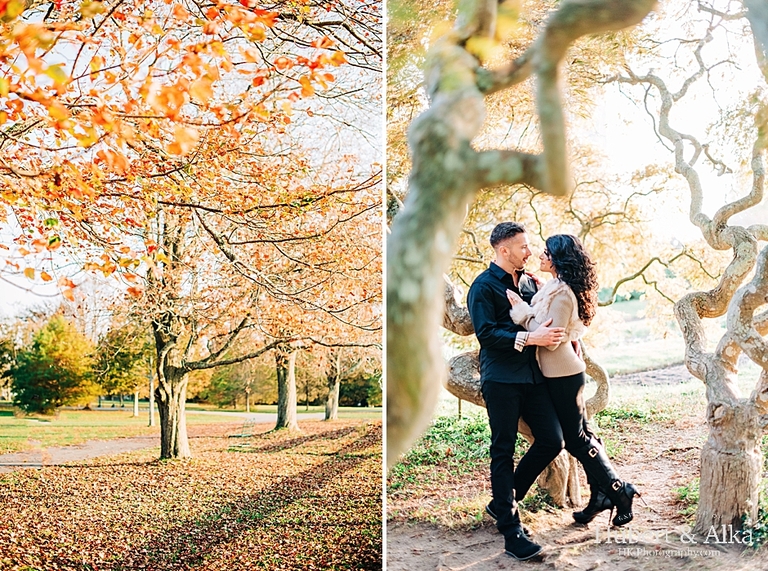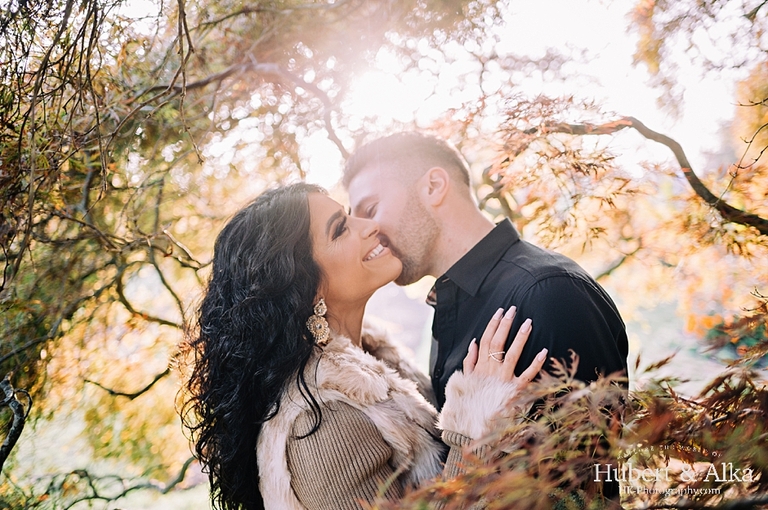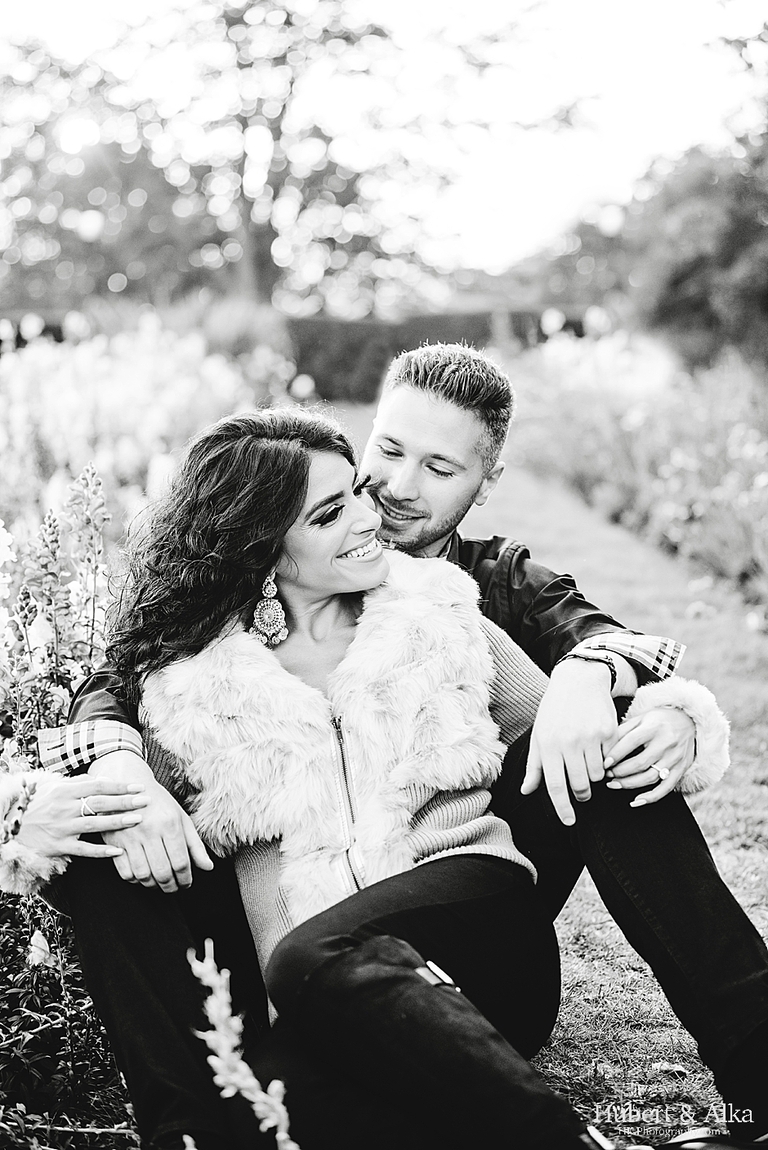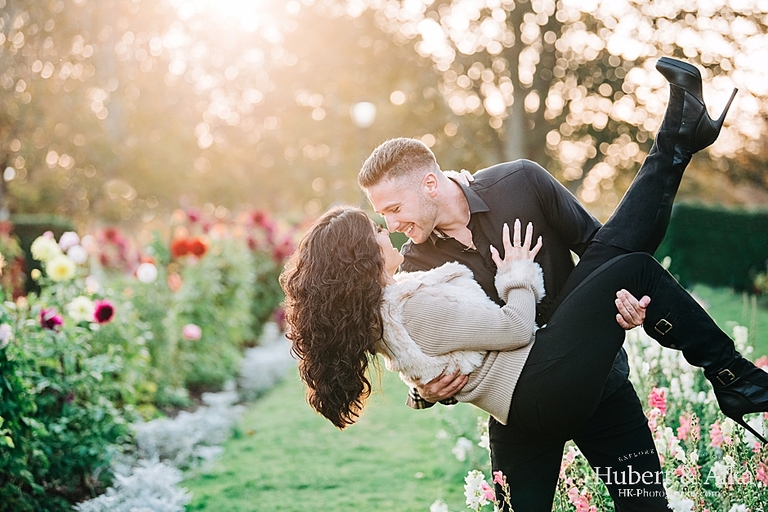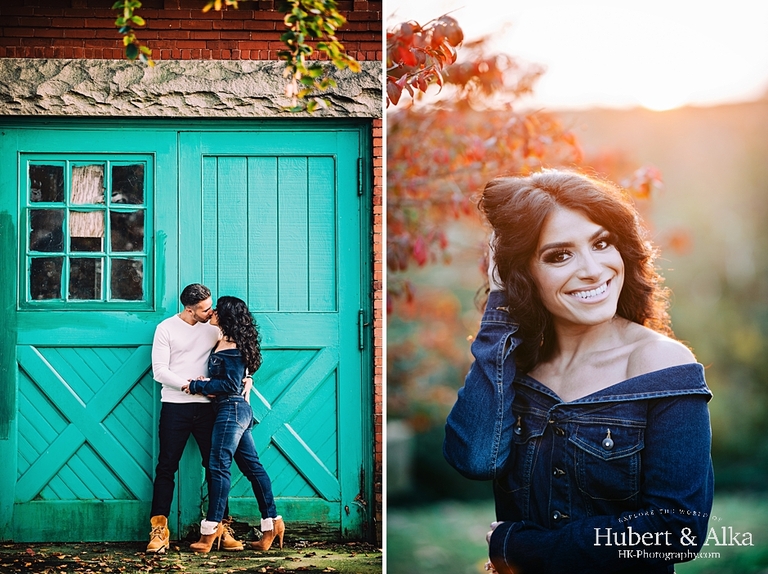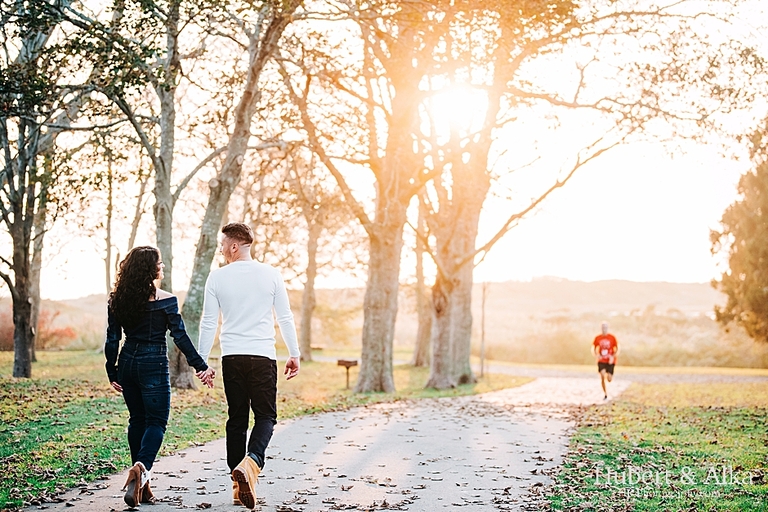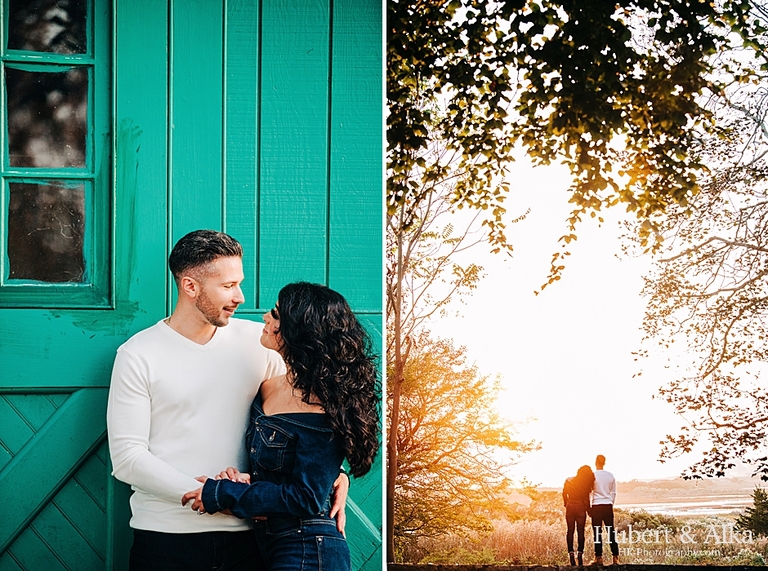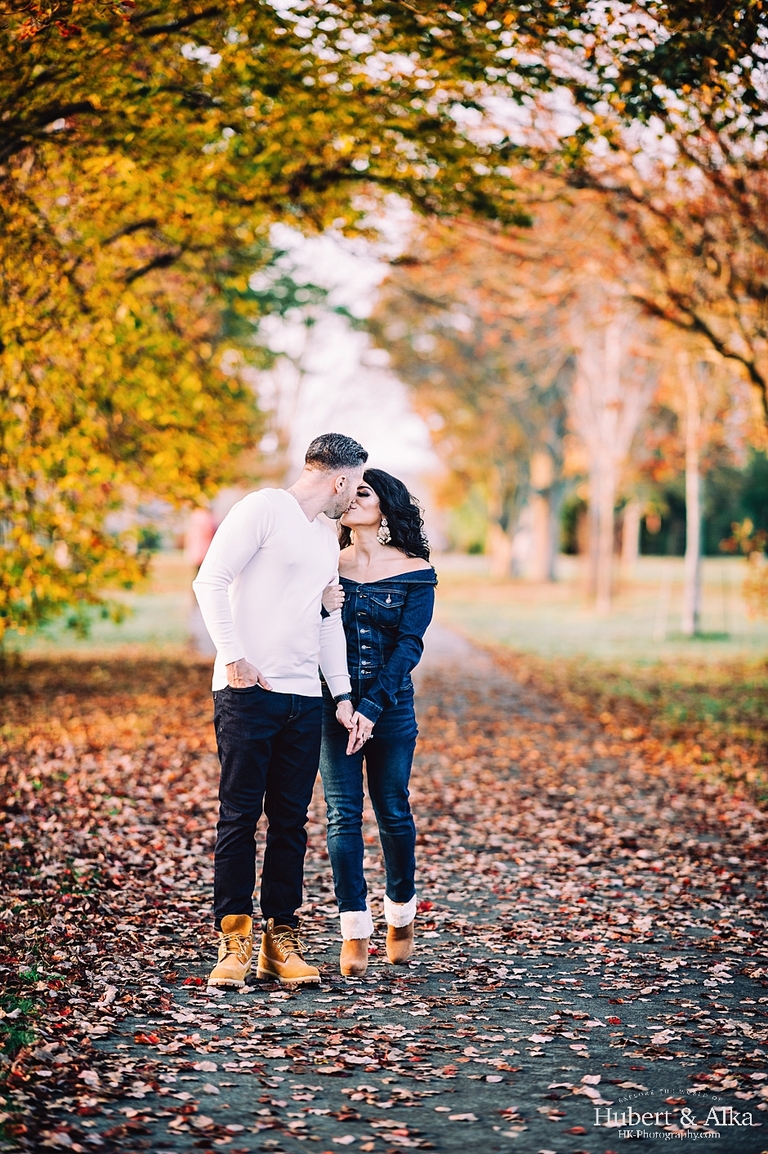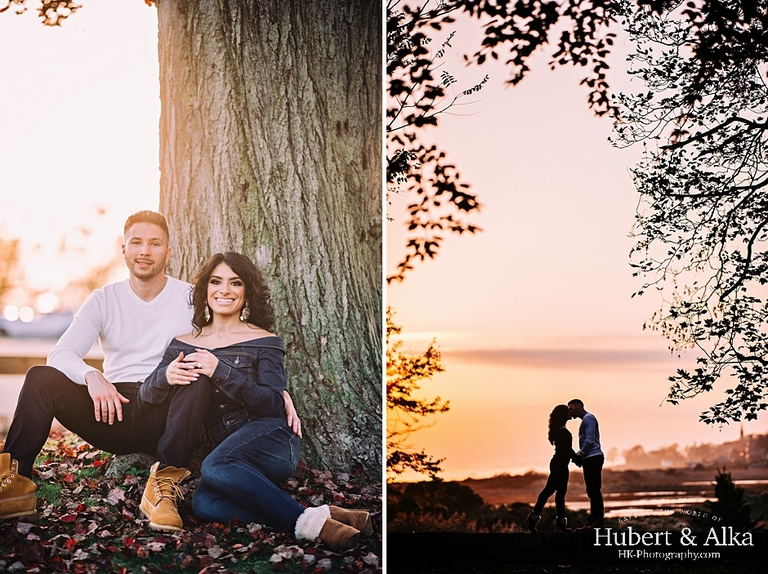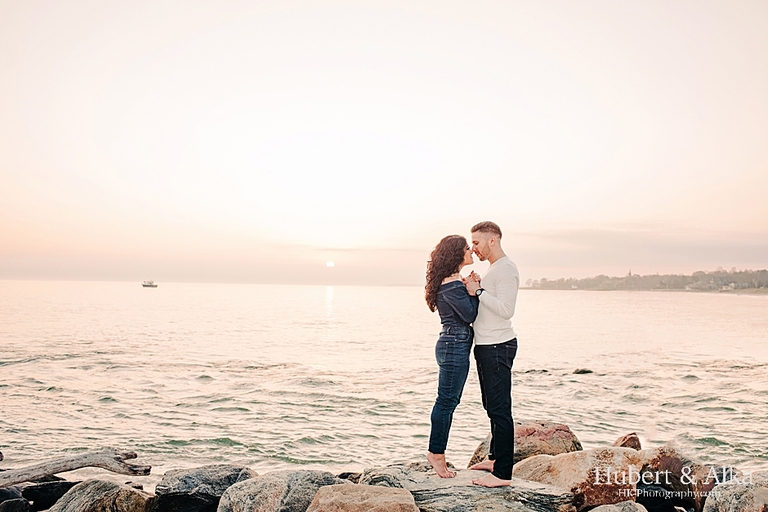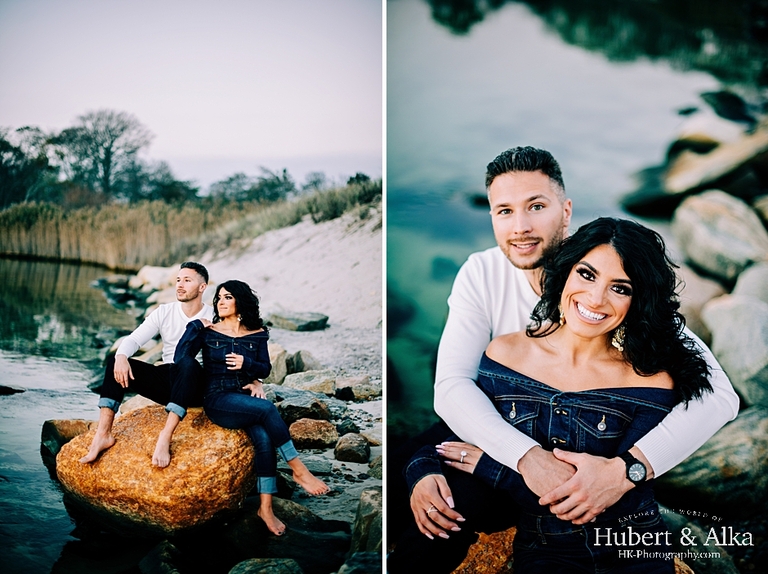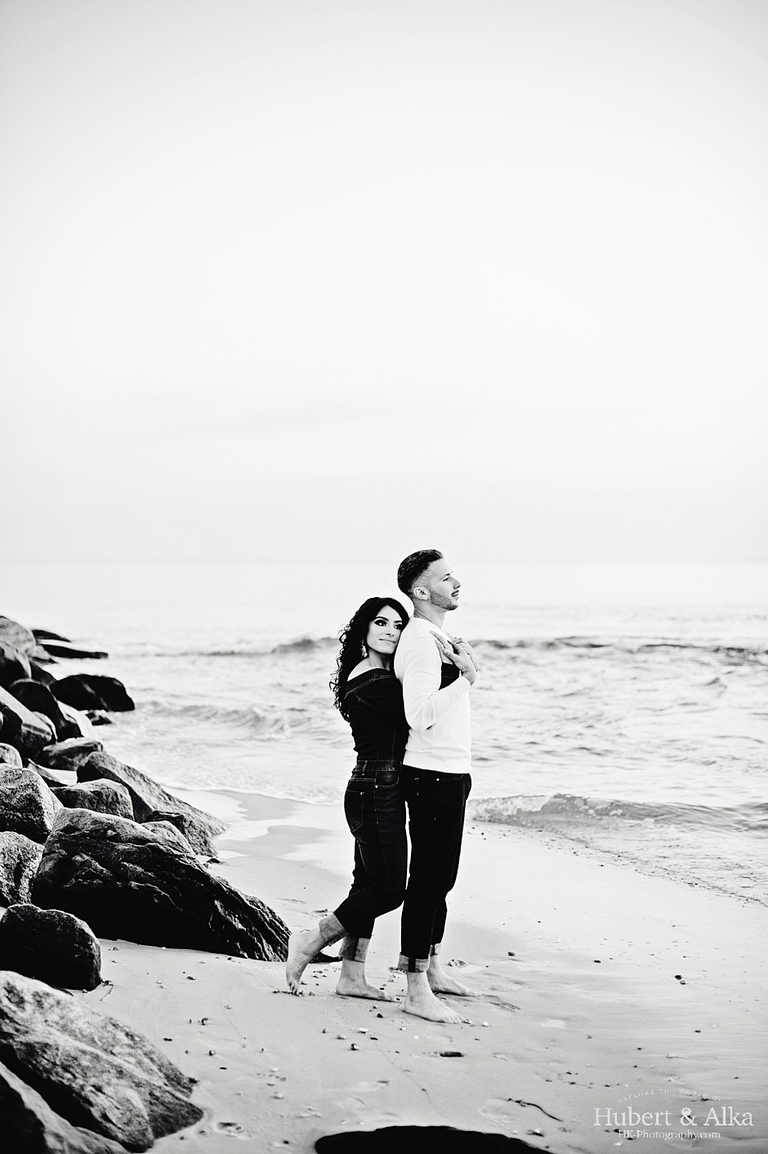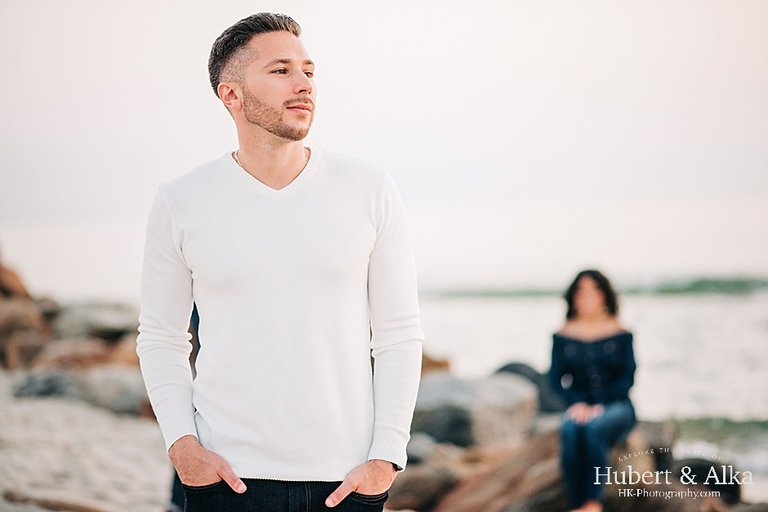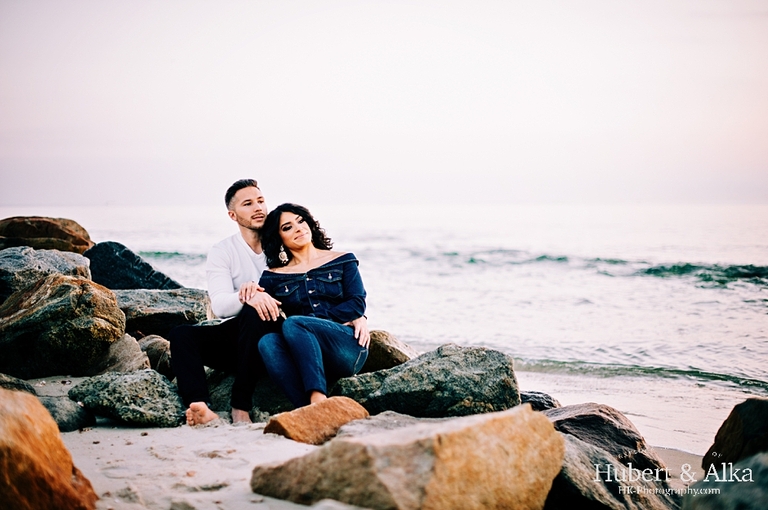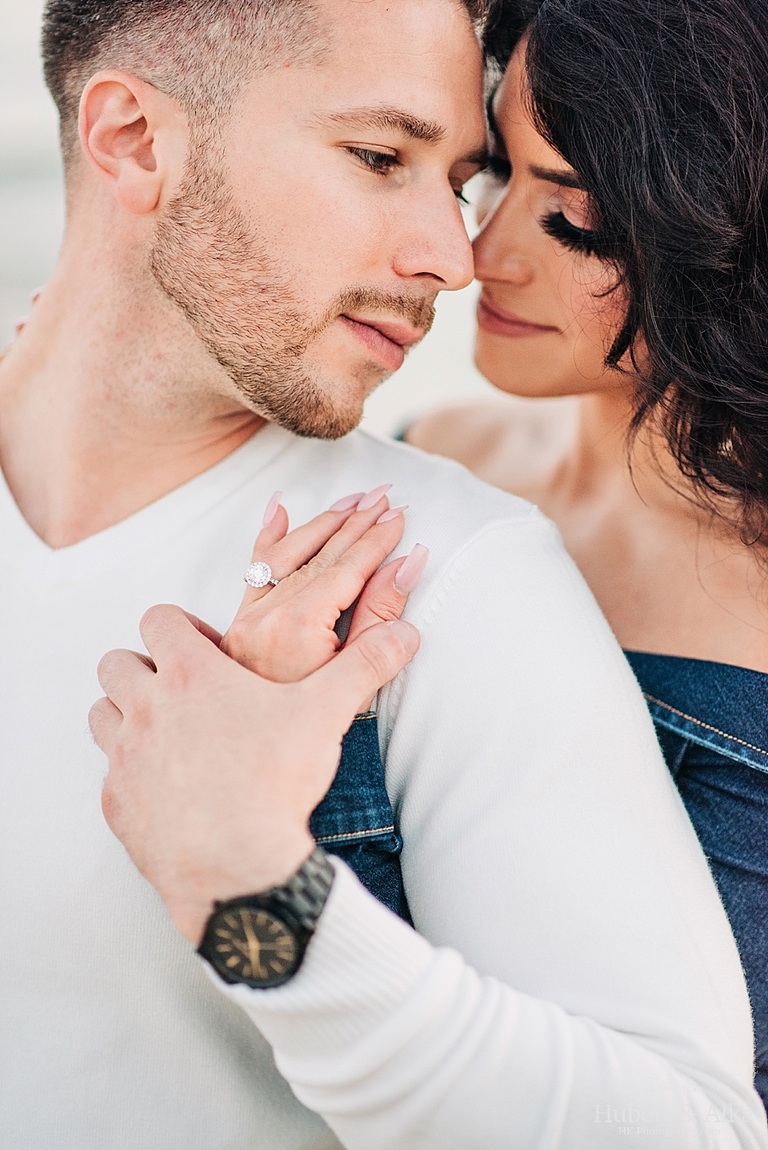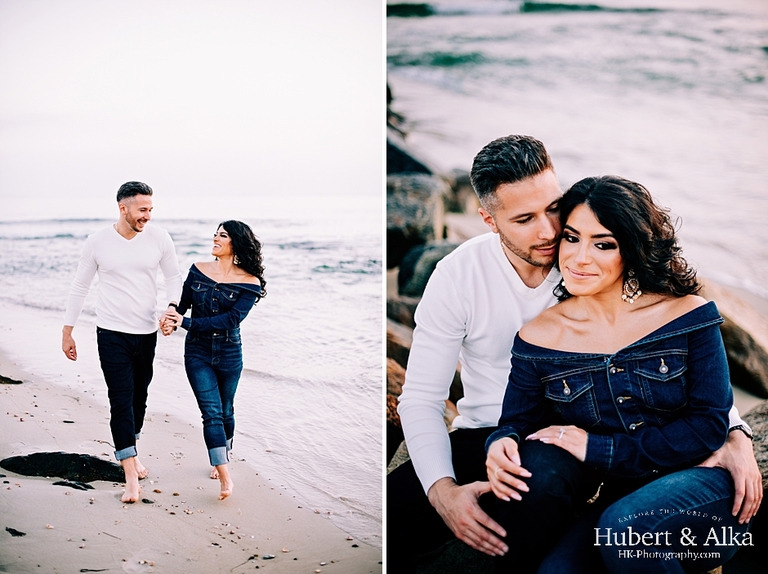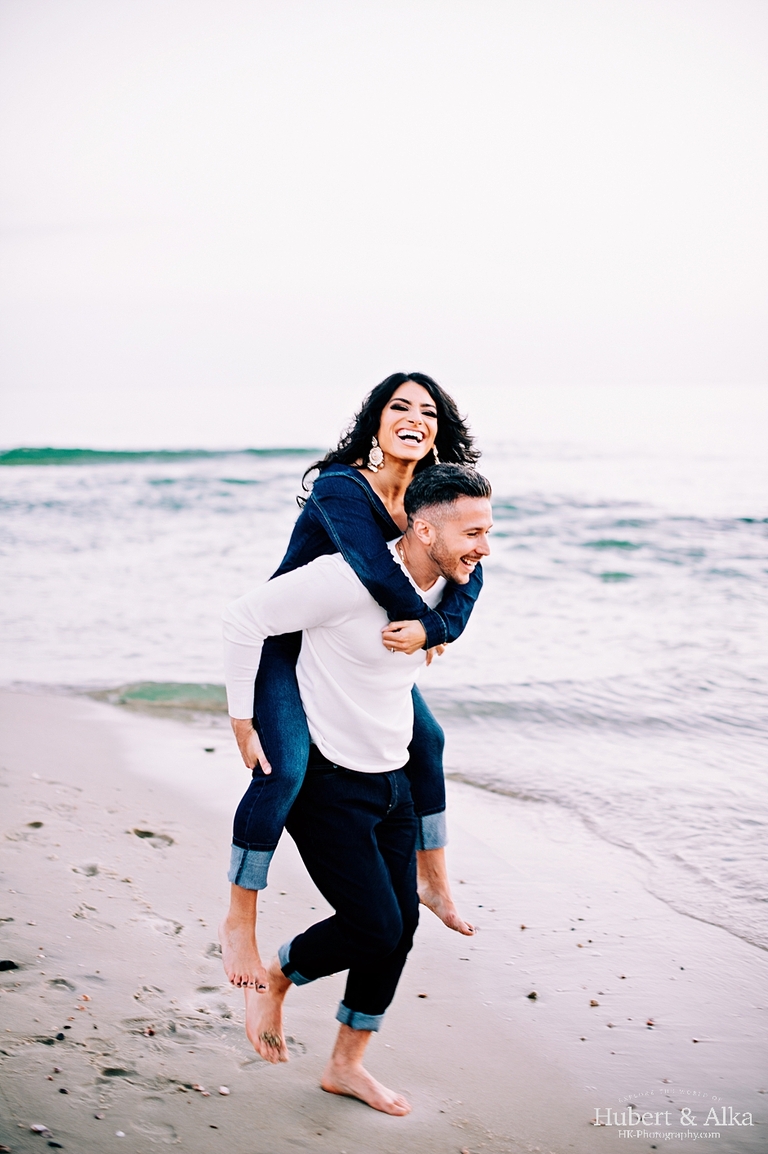 We decided to give it a few days after last week's celebration before sharing Jenna & Michael's engagement shoot. For one thing, after the holiday eating everyone could use a few days to settle in. And for another, since last week we have been mostly focused only on family and figured everyone a few more days of just that couldn't hurt anyone. But now scrolling through this shoot, we couldn't be more excited it's live!
Jenna has got to be one of the most patient and kind souls we've met. She's full of laughter which spills out easily between jokes that Michael quips. Together they're one of the sweetest matches and it's heartwarming to see how happy they make each other. This shoot embodies everything we've come across this year – hope, kindness, and perseverance. Like so many couples, Jenna and Michael have had to push back their celebration to next year, but not once have they lamented about the situation or having to wait another year. Their strength is rock solid, and we absorbed some of that positivity to bolster our own self patience.
We're hoping that there is indeed a light at the end of this (long) tunnel and when we reflect on people like Jenna and Michael, we just realize it's all the closer to reaching. We cannot wait until next year to watch these beautiful souls tie the knot!
Engagement Photos CT | Connecticut Wedding Photographer – Instagram.com/hubertkopec/ and Facebook.com/hkphotography.ct