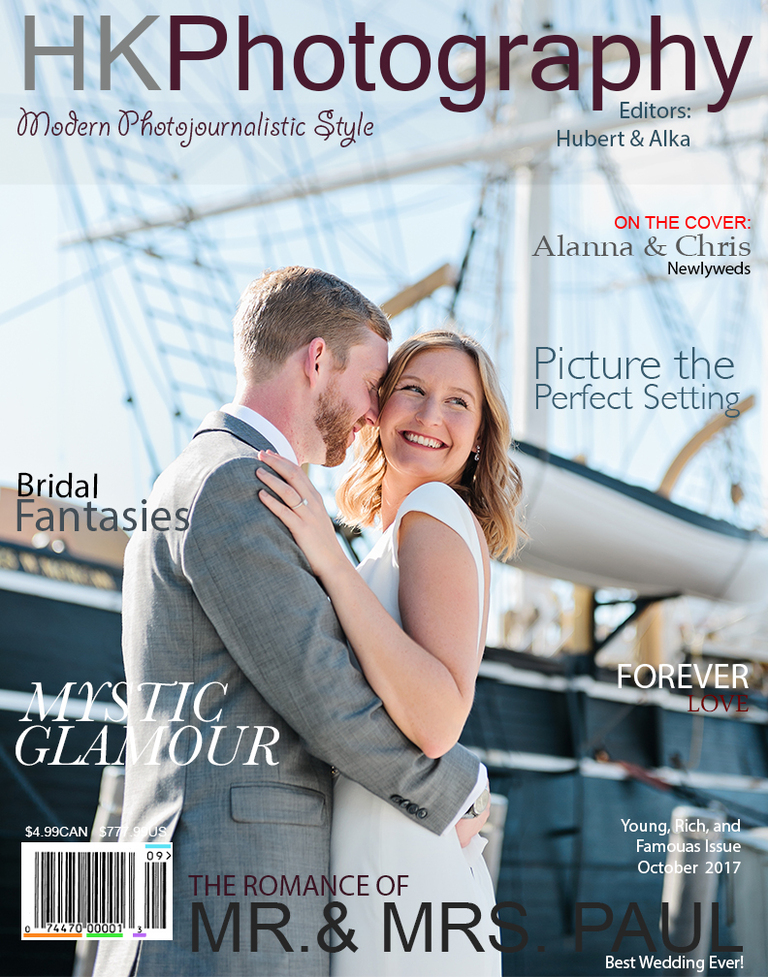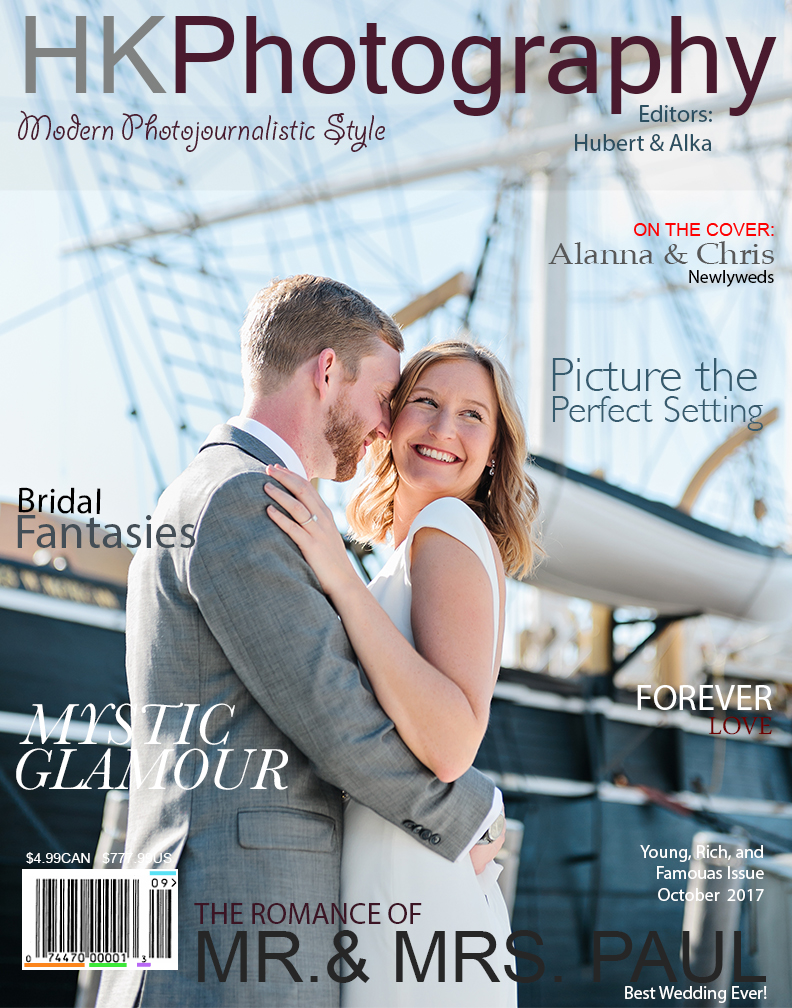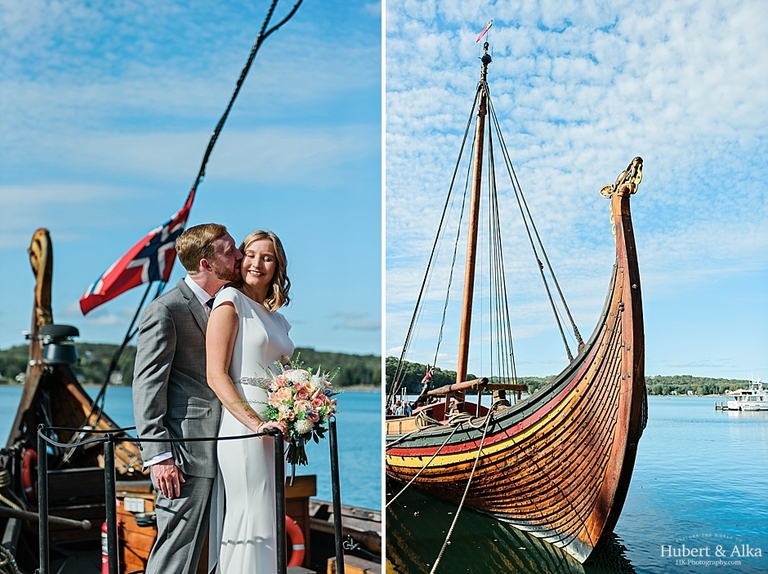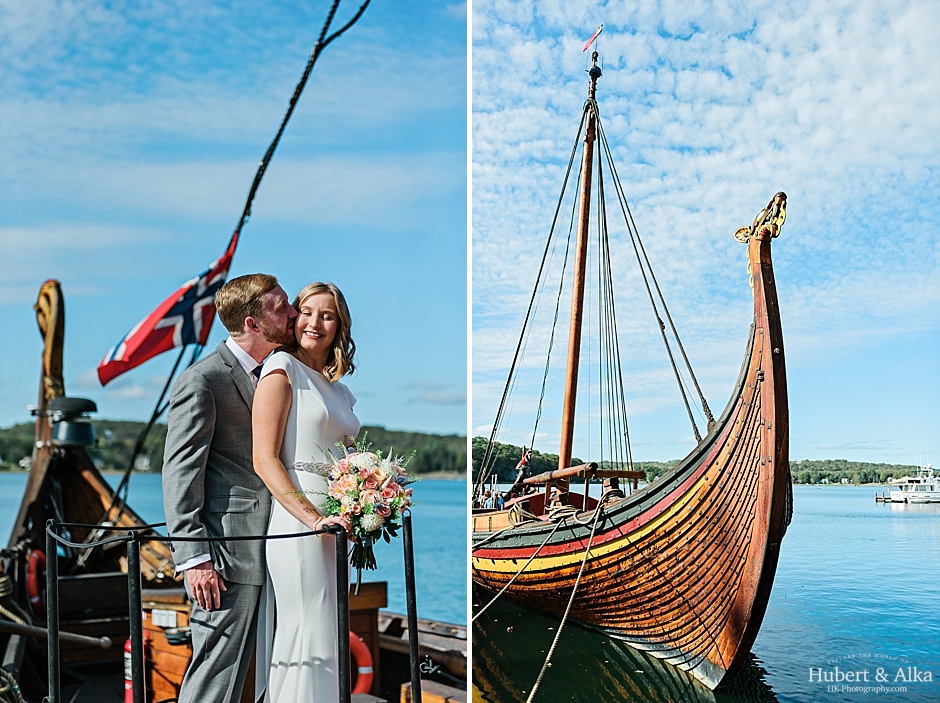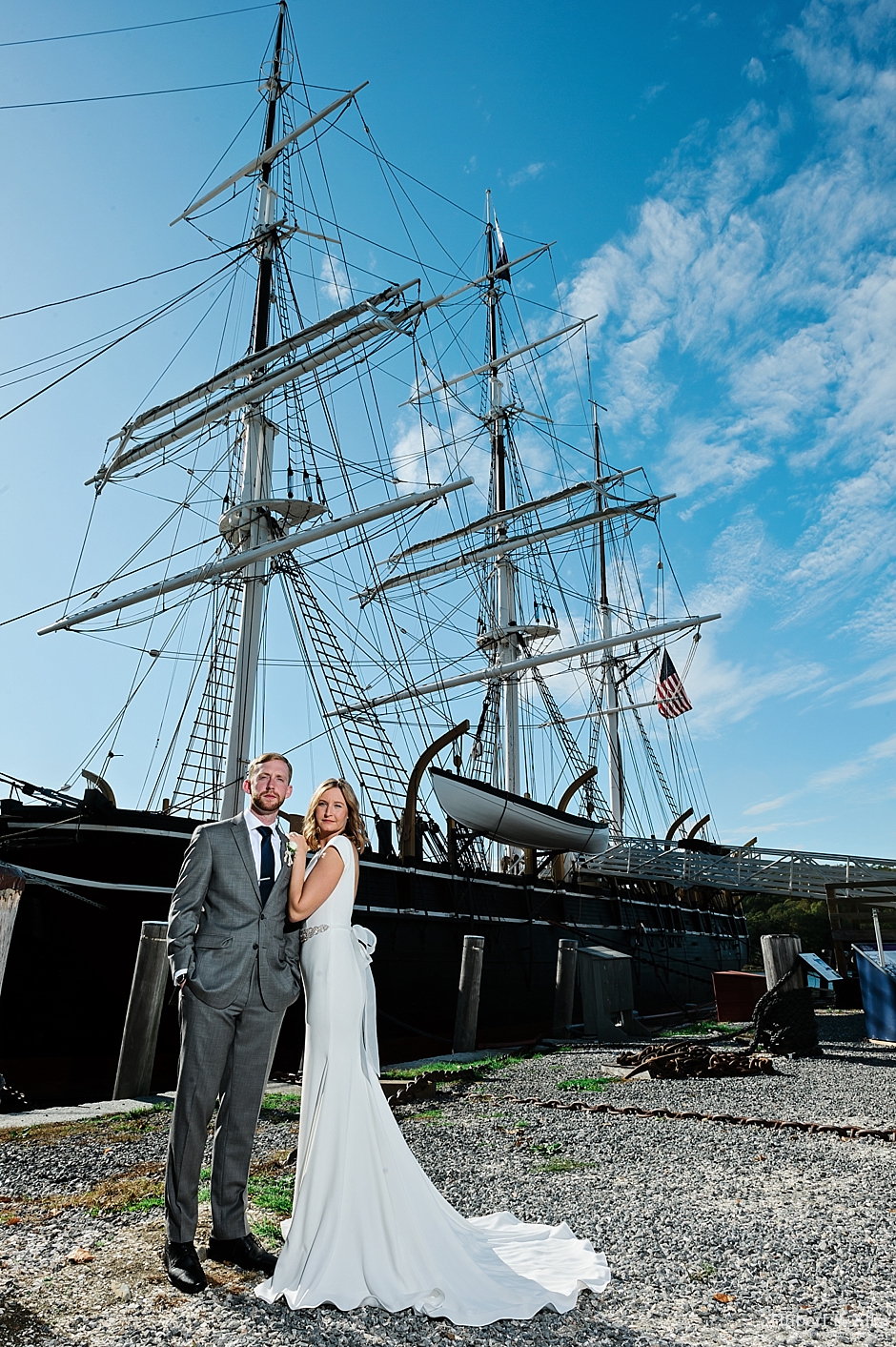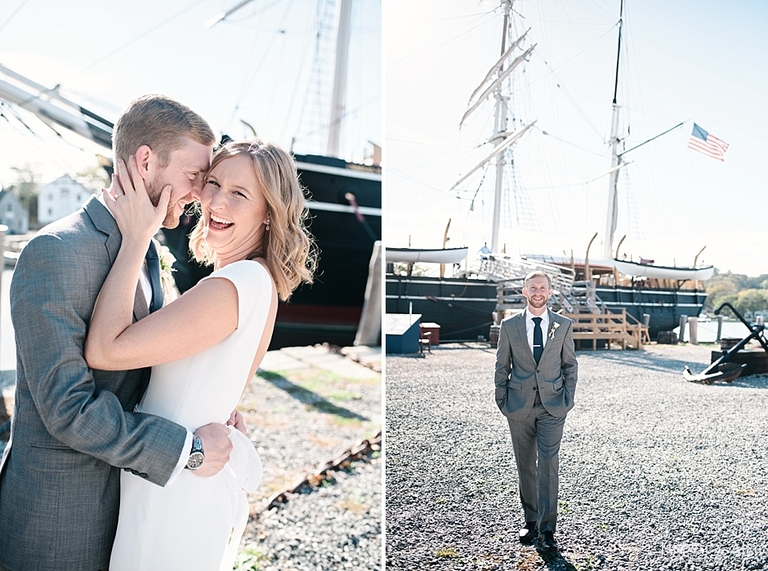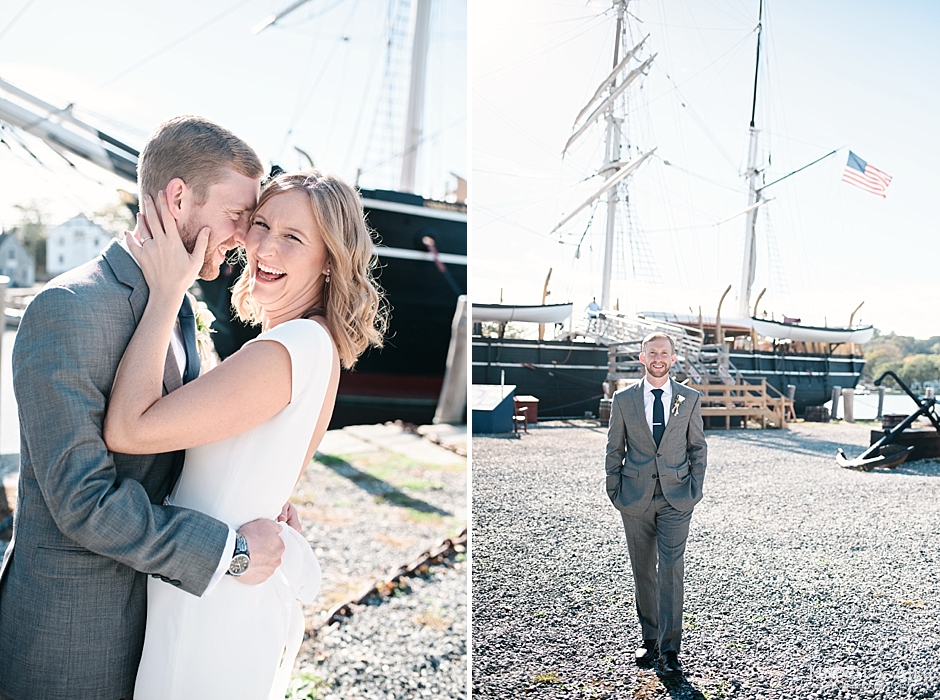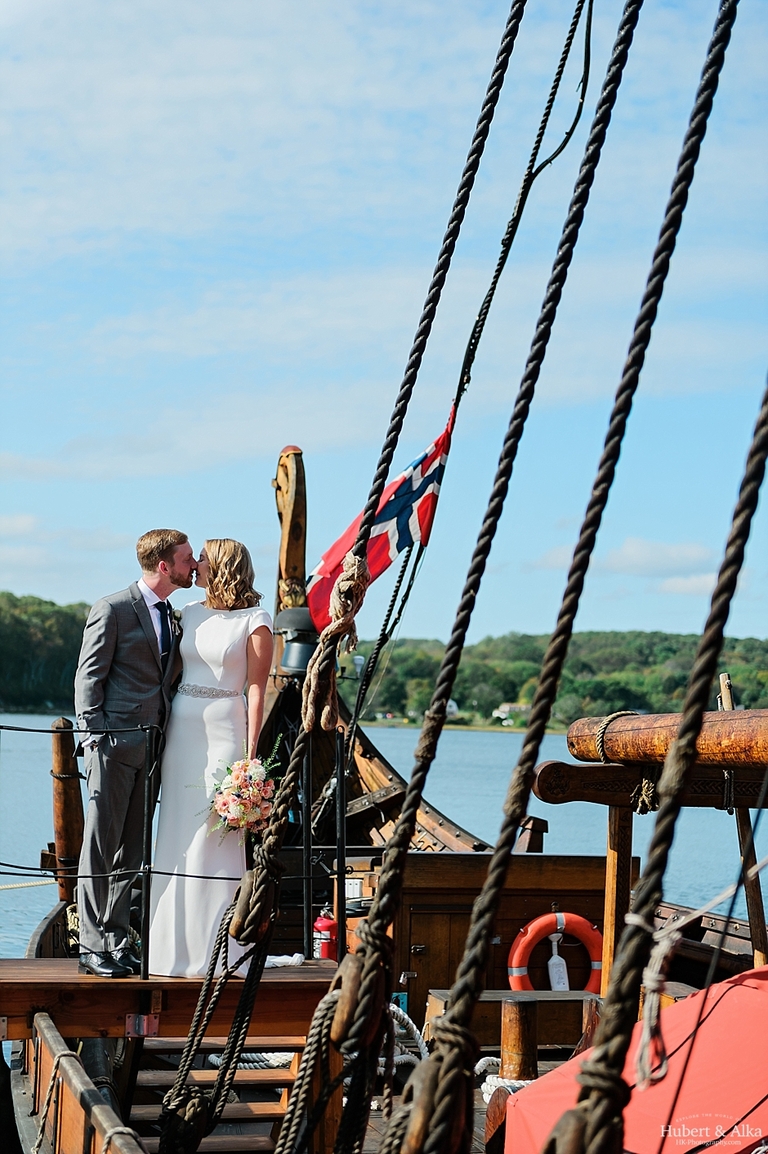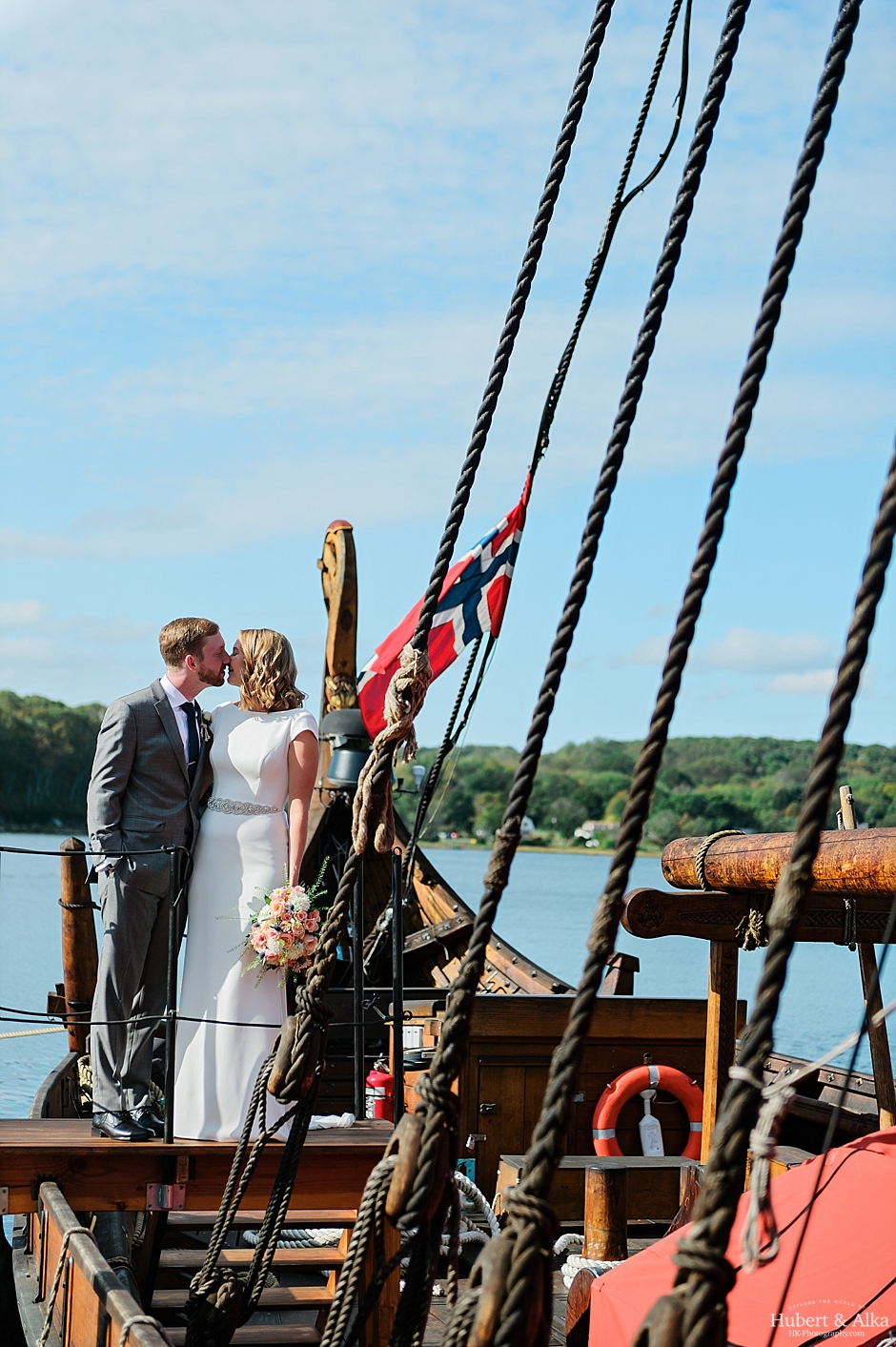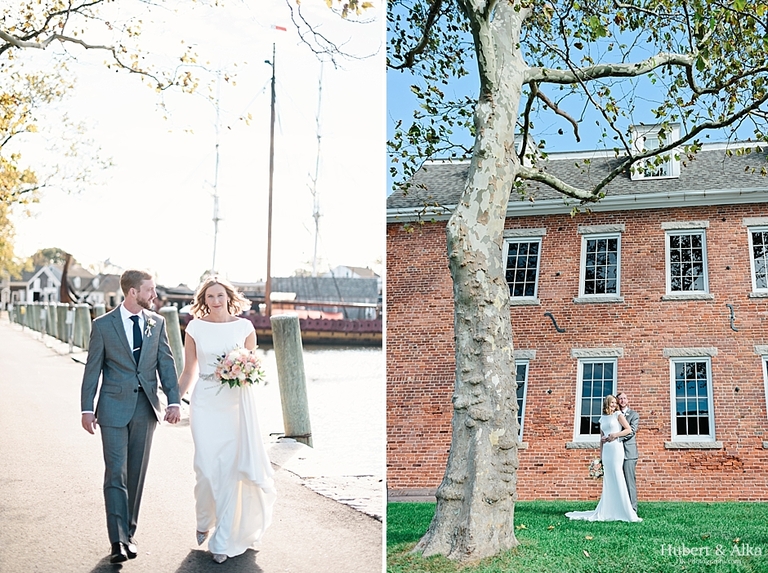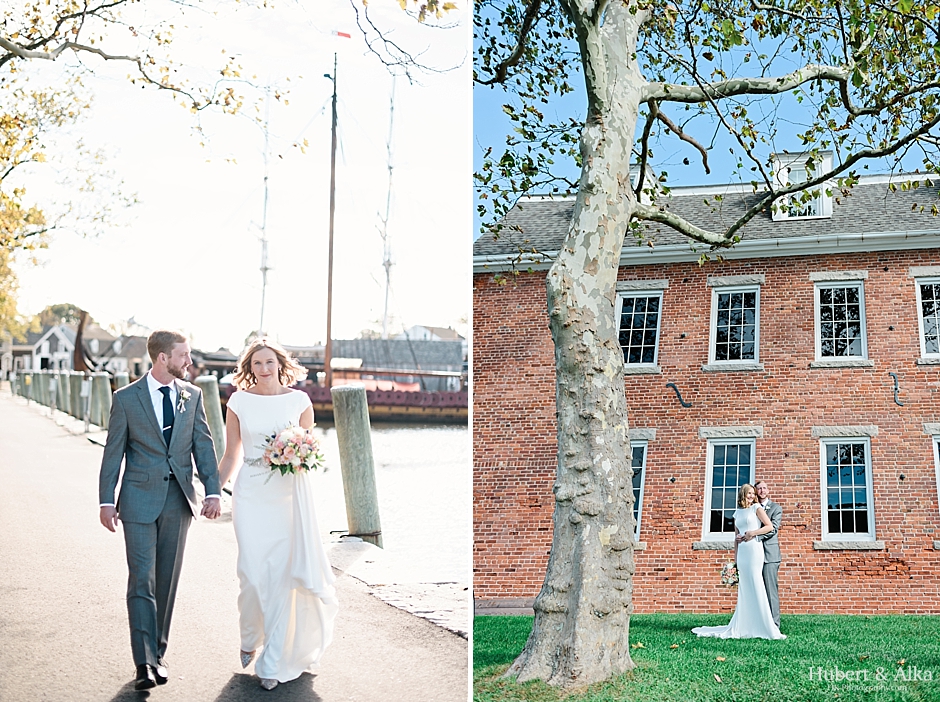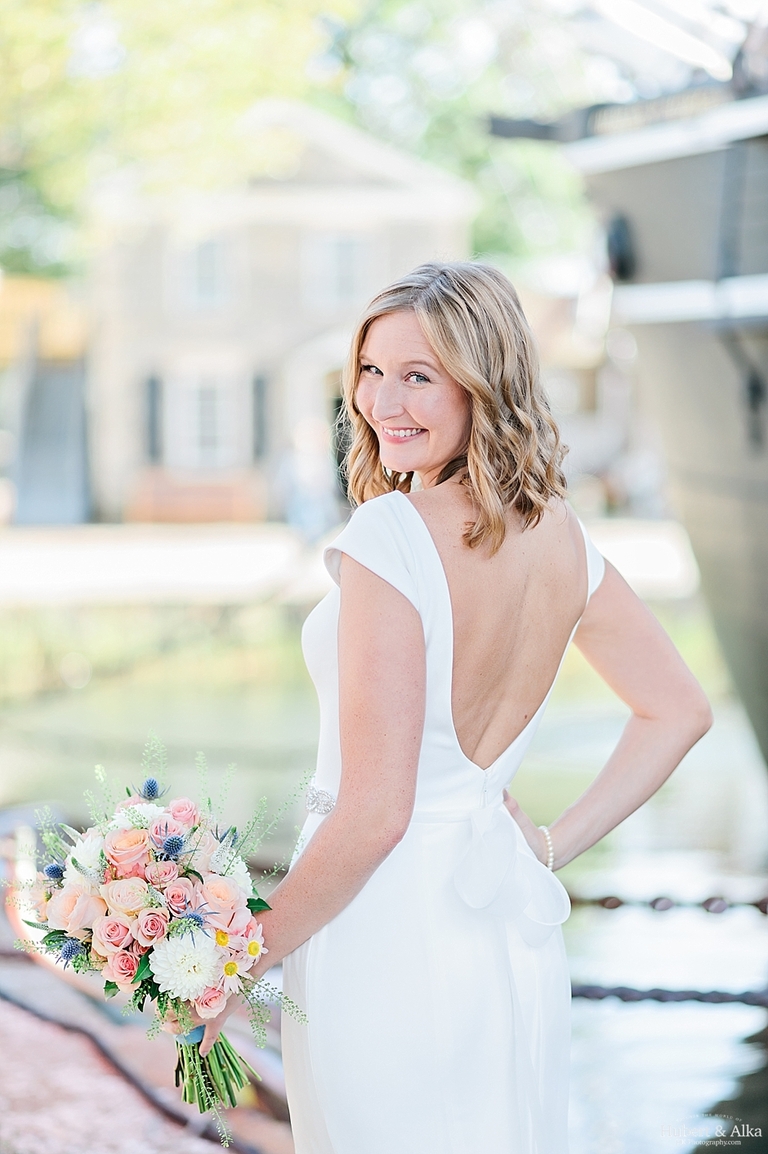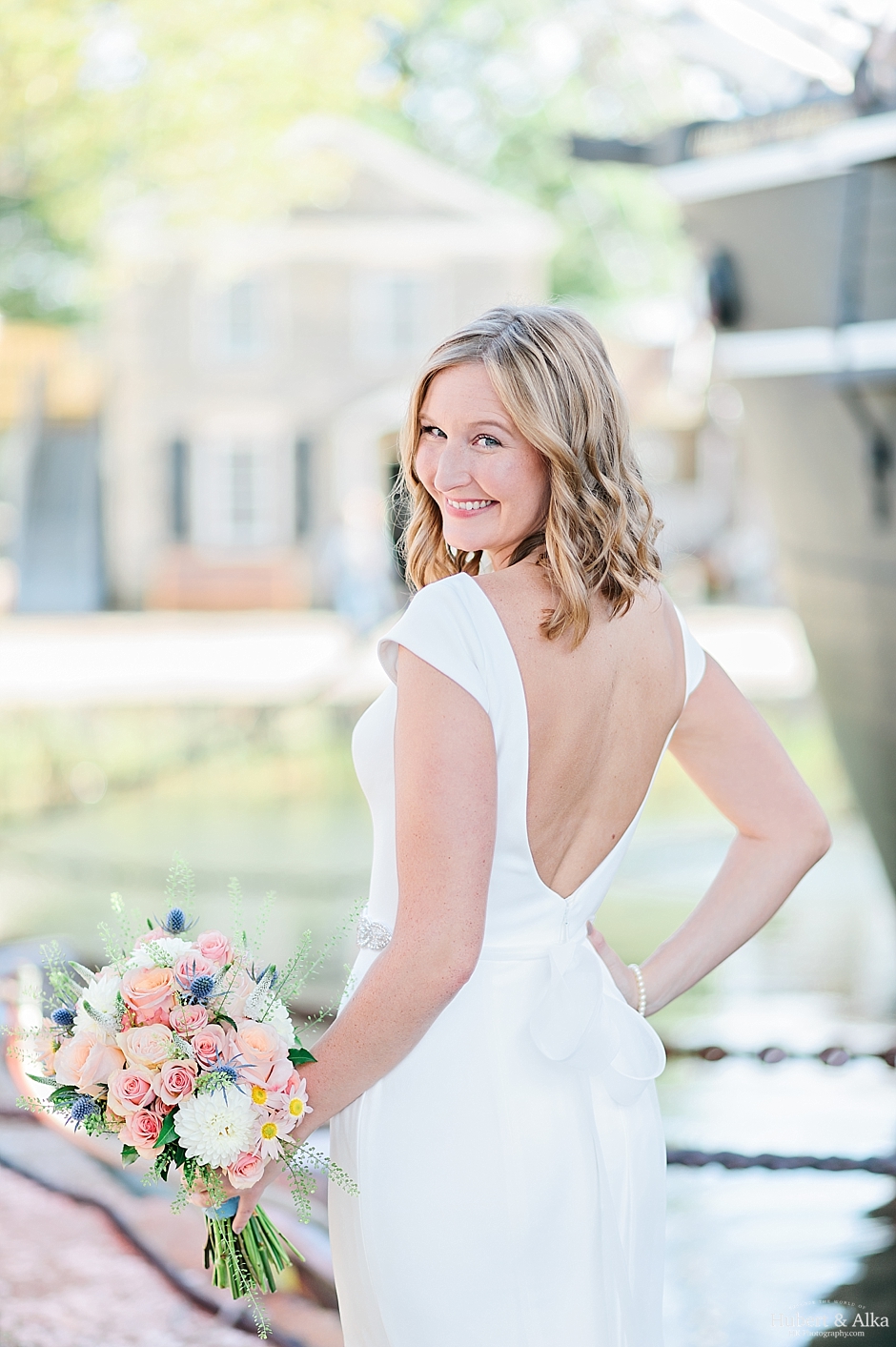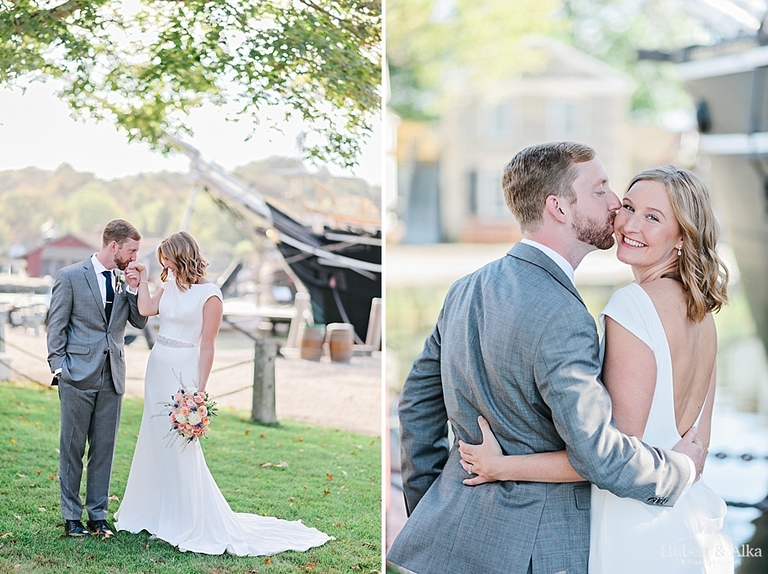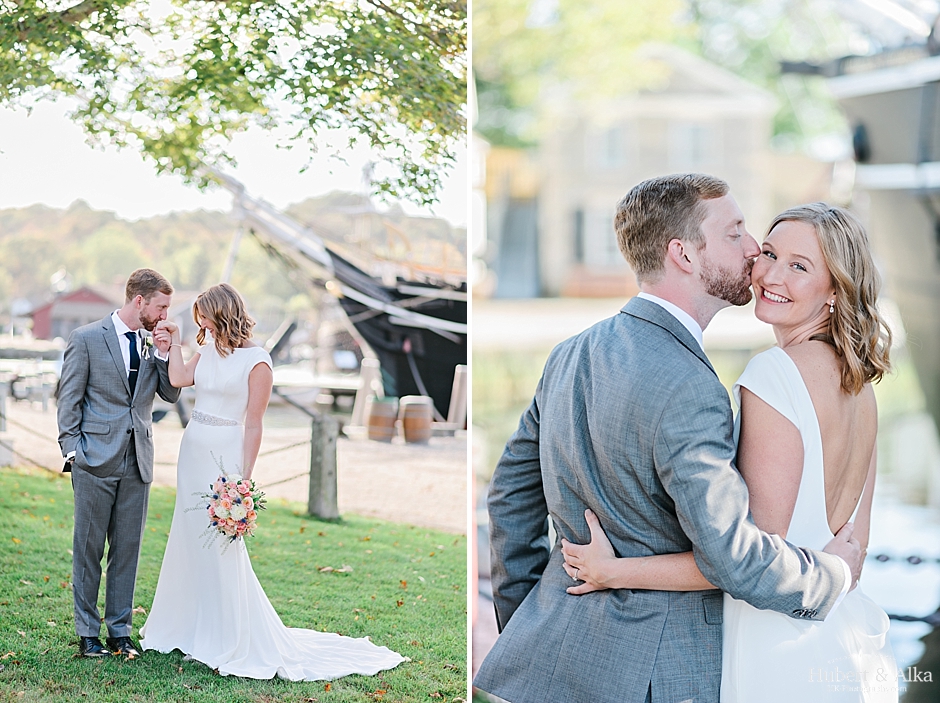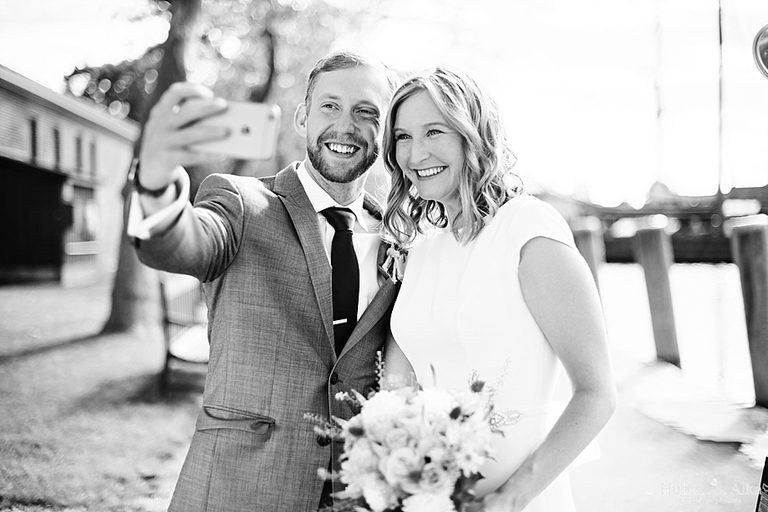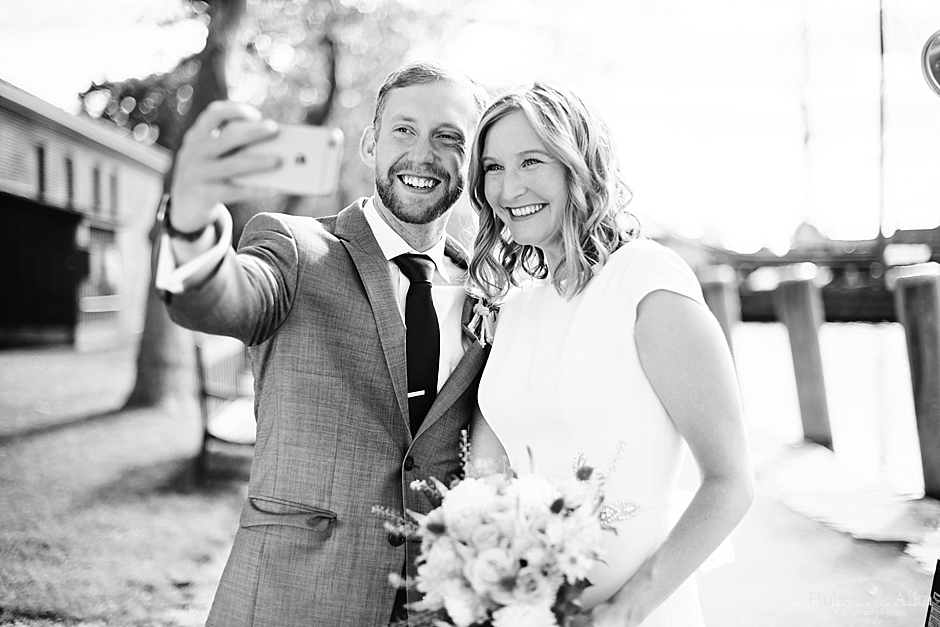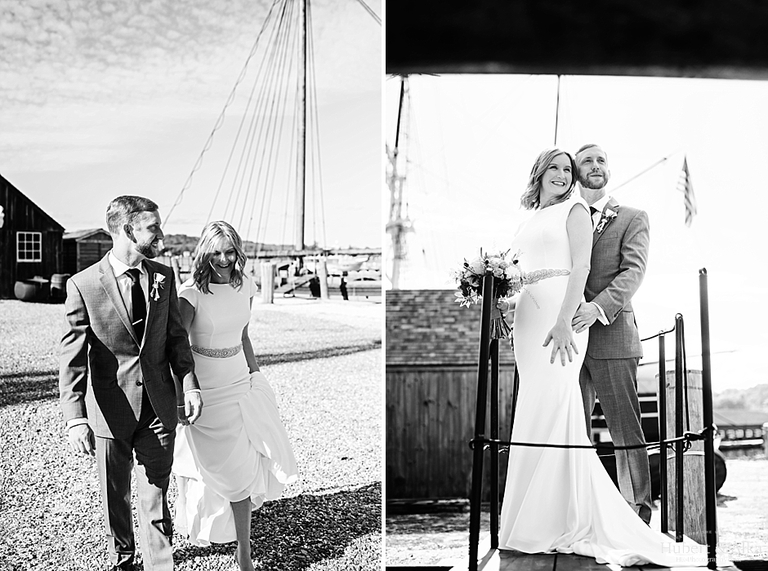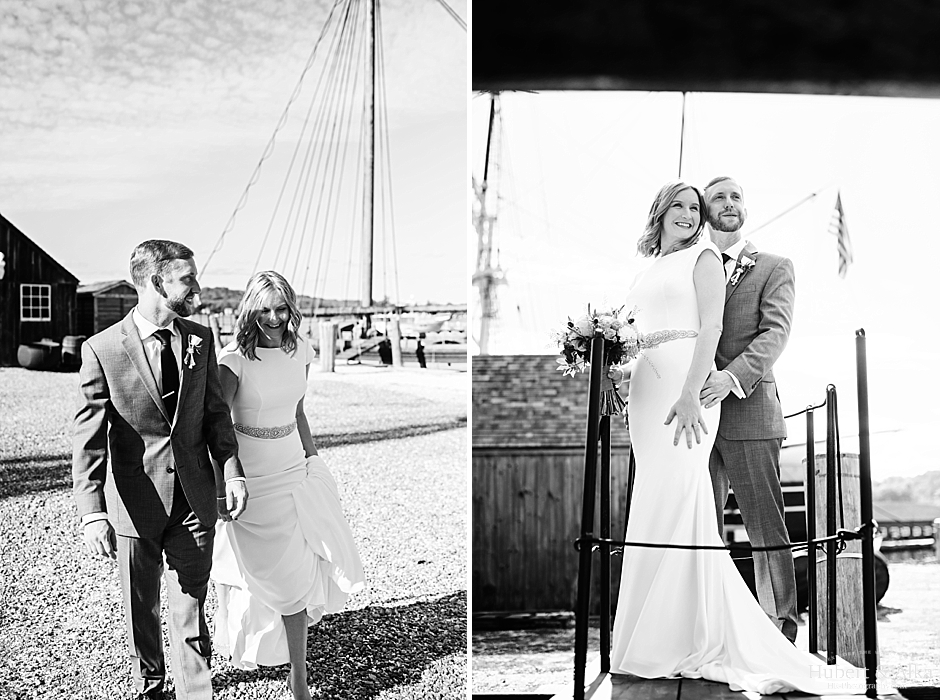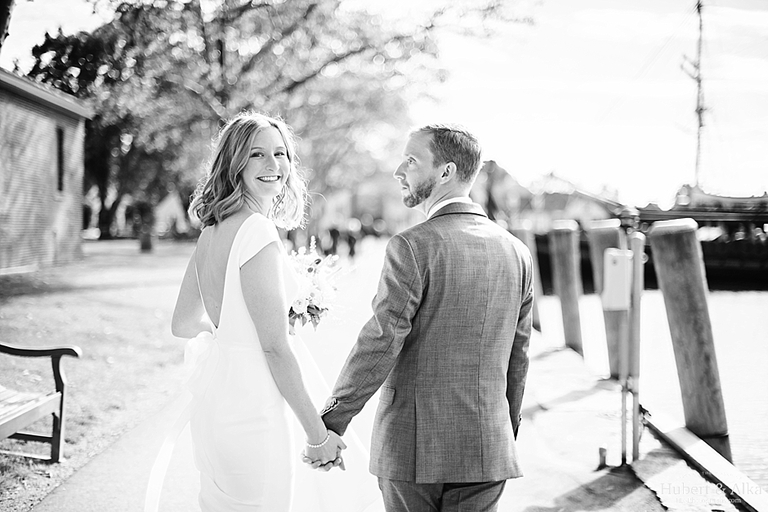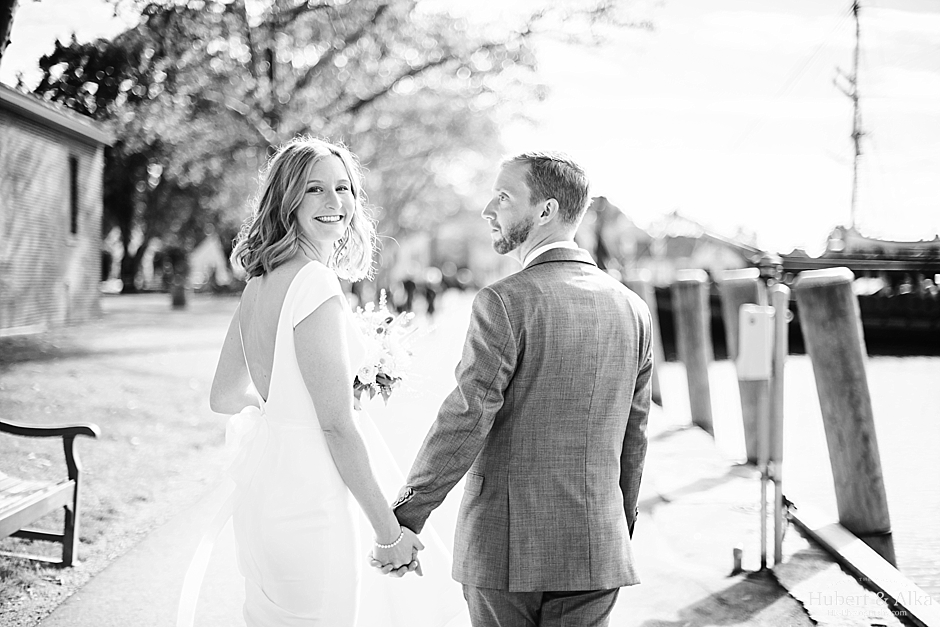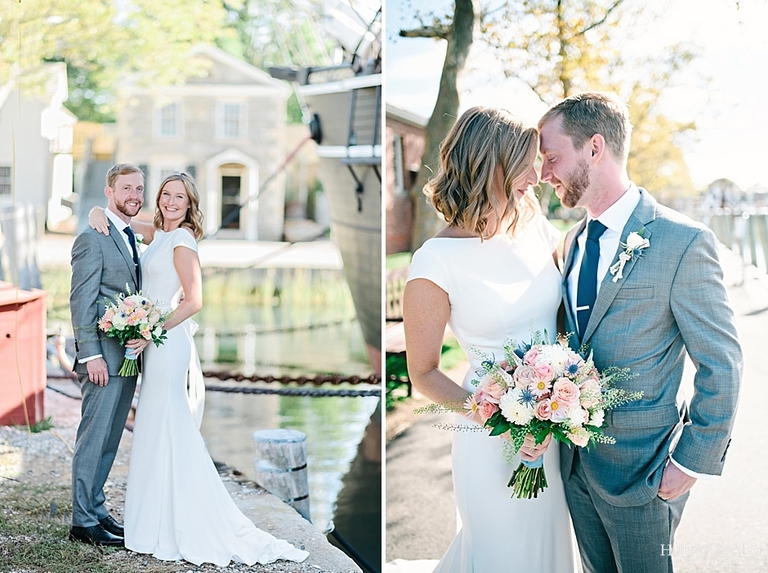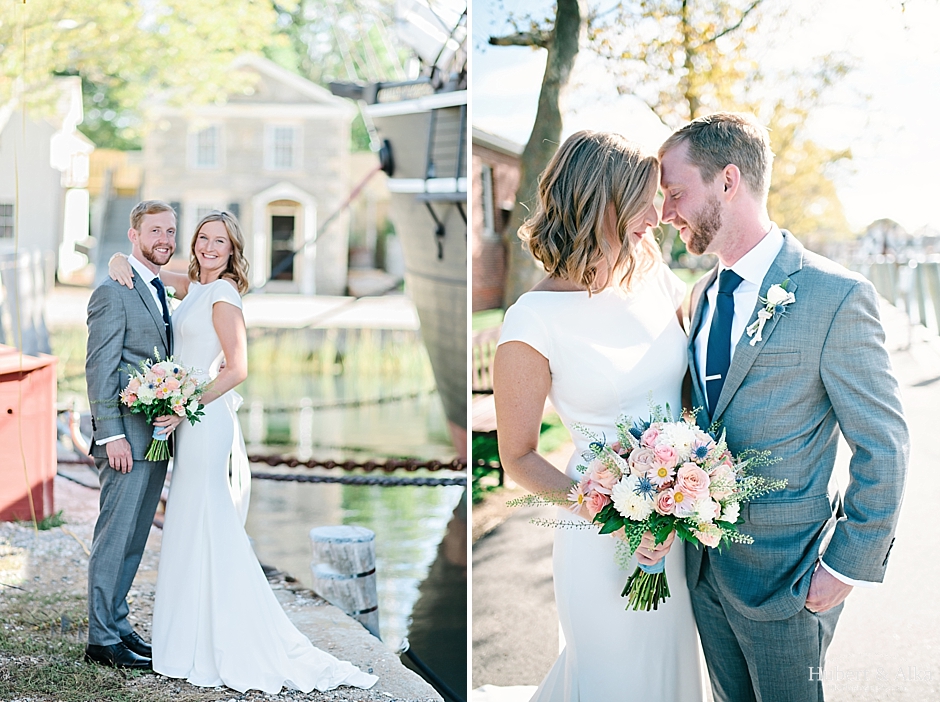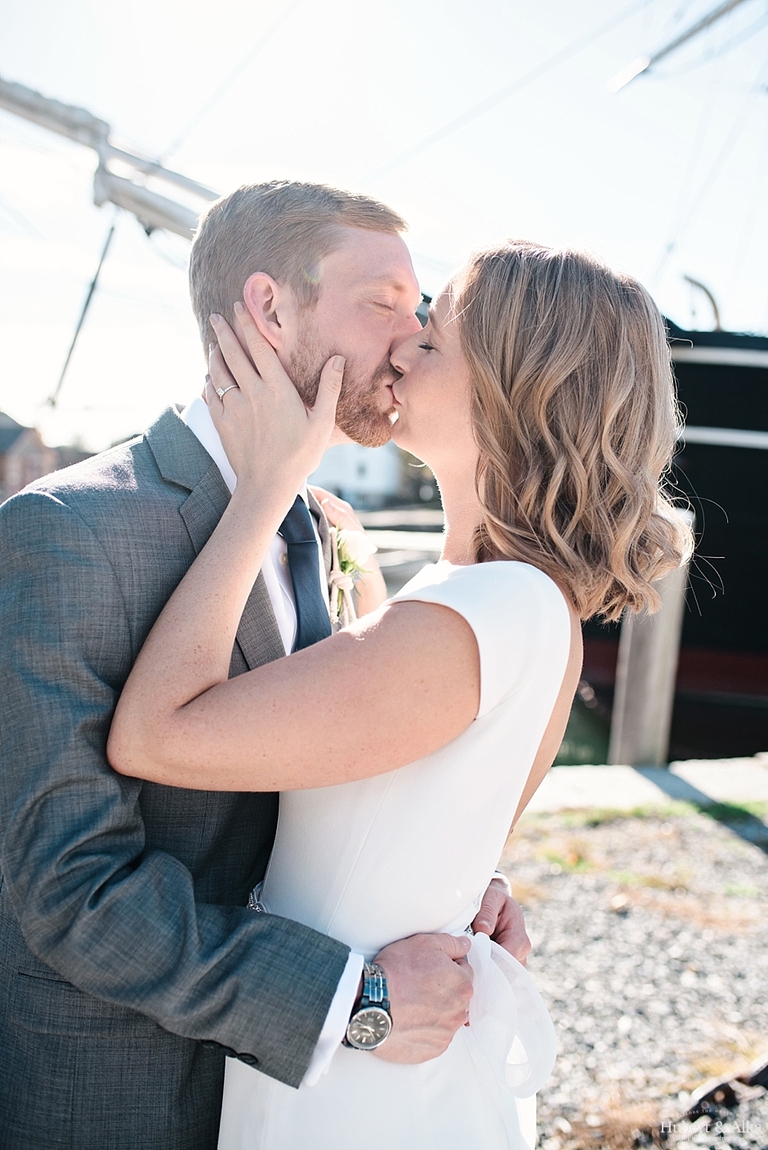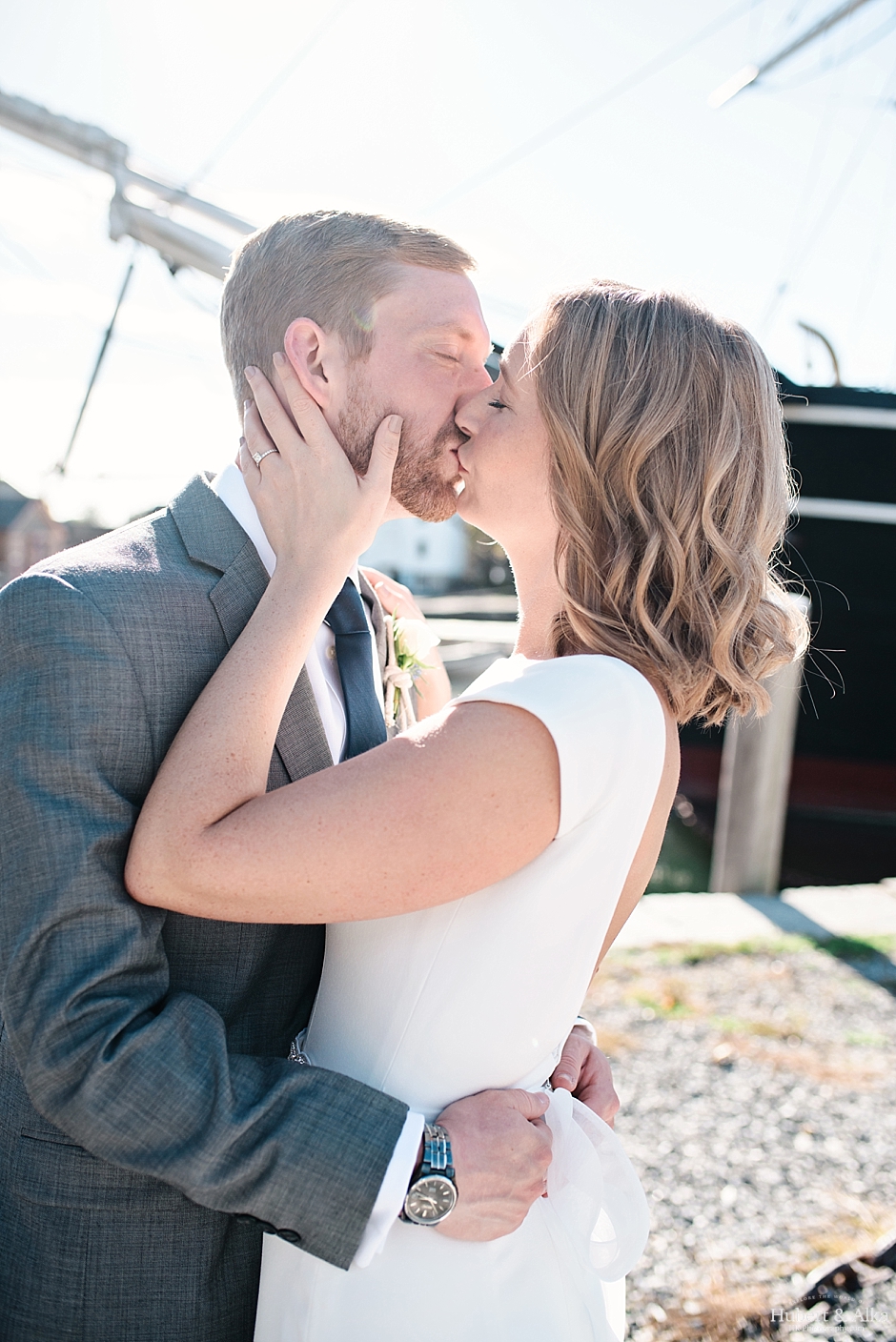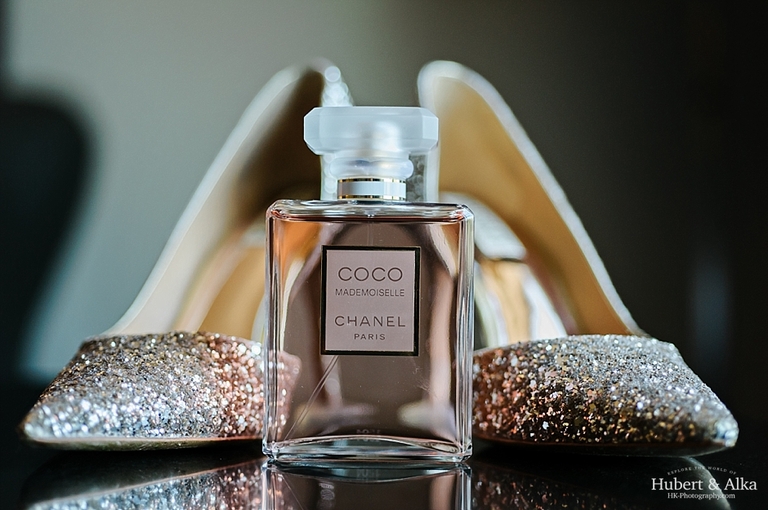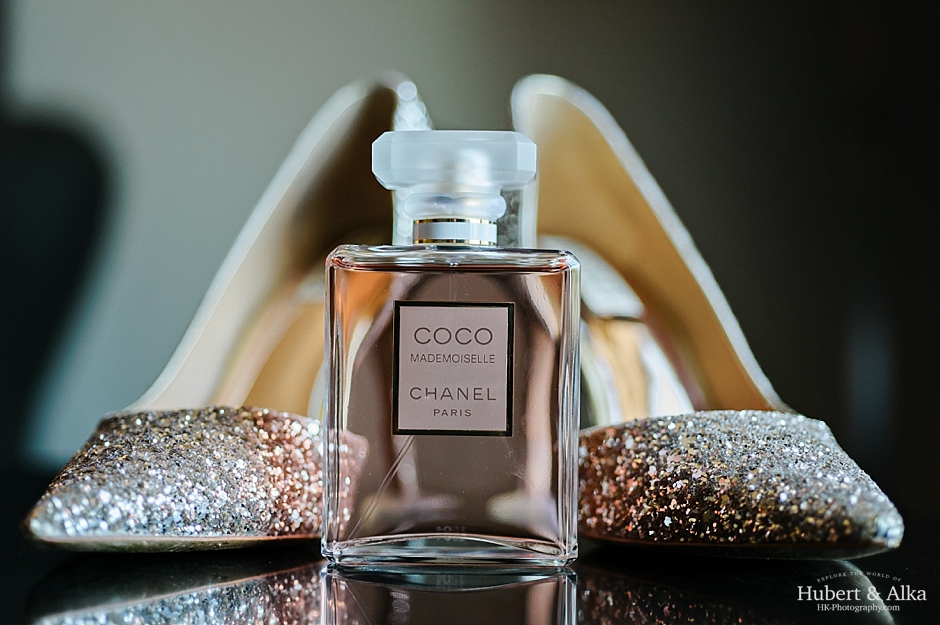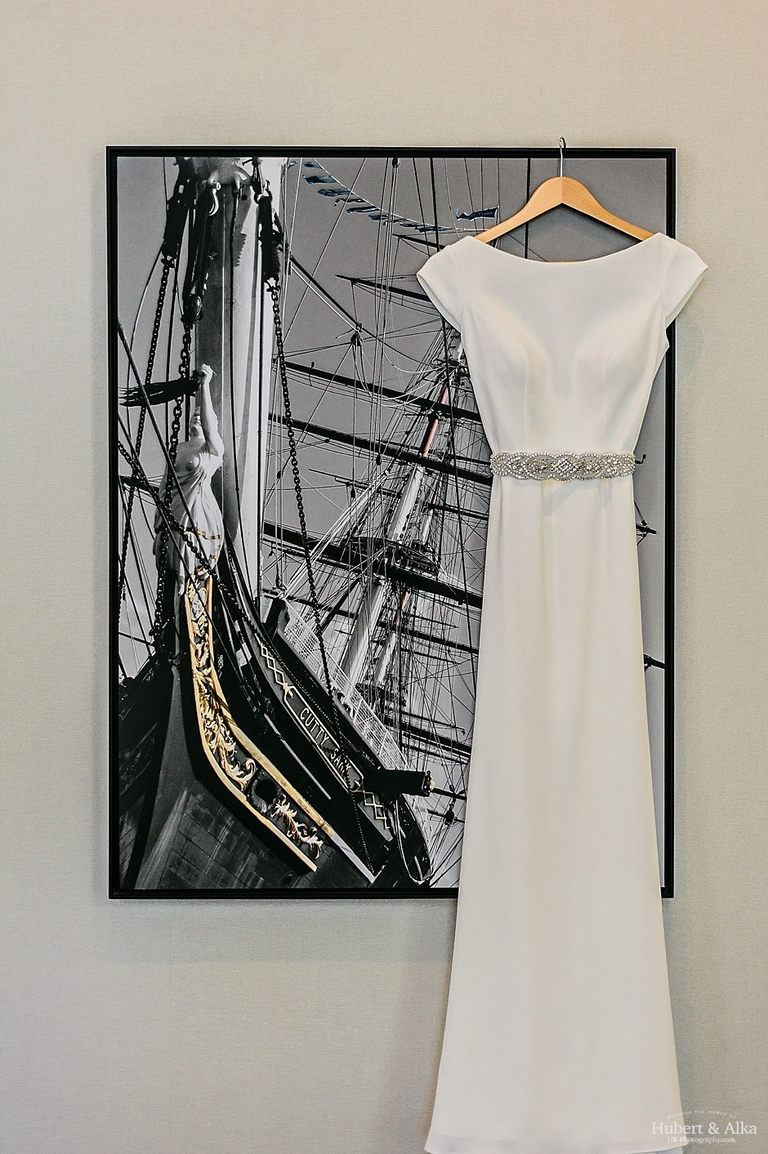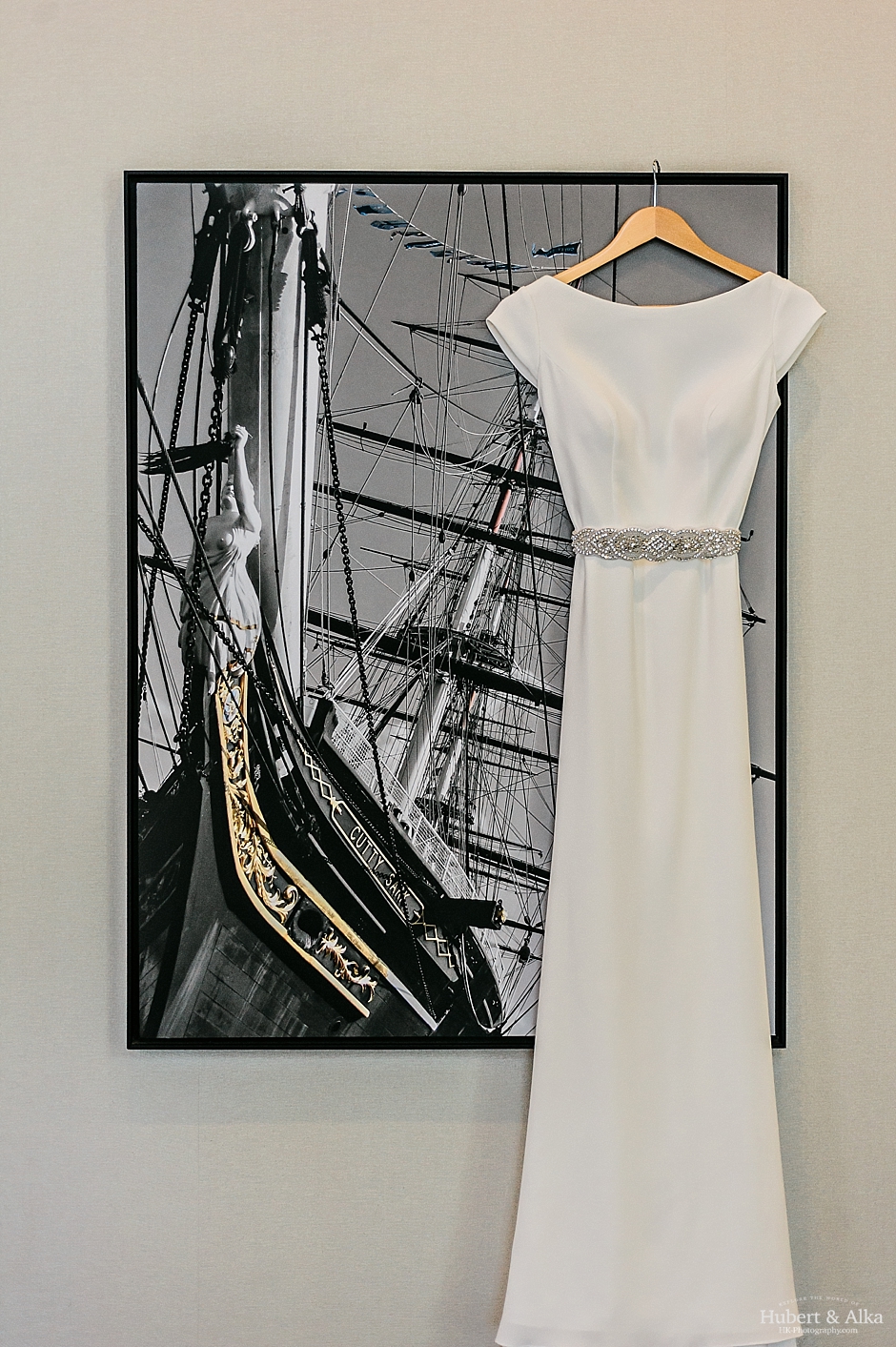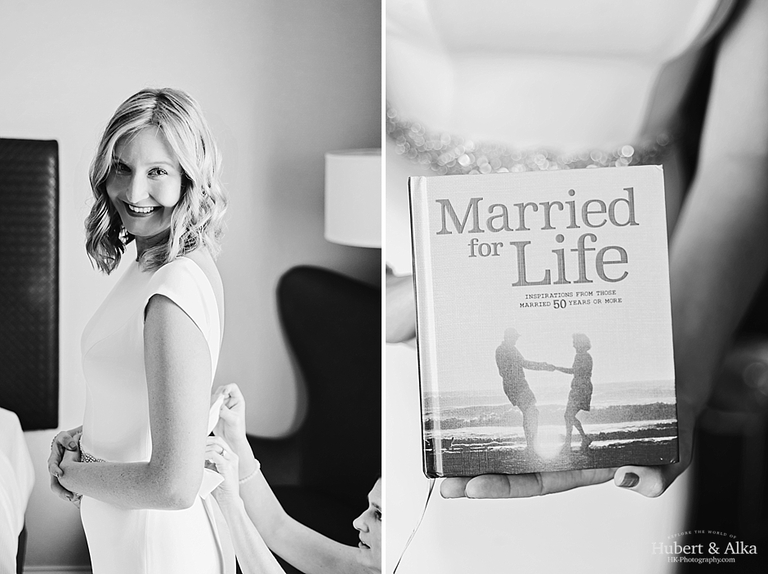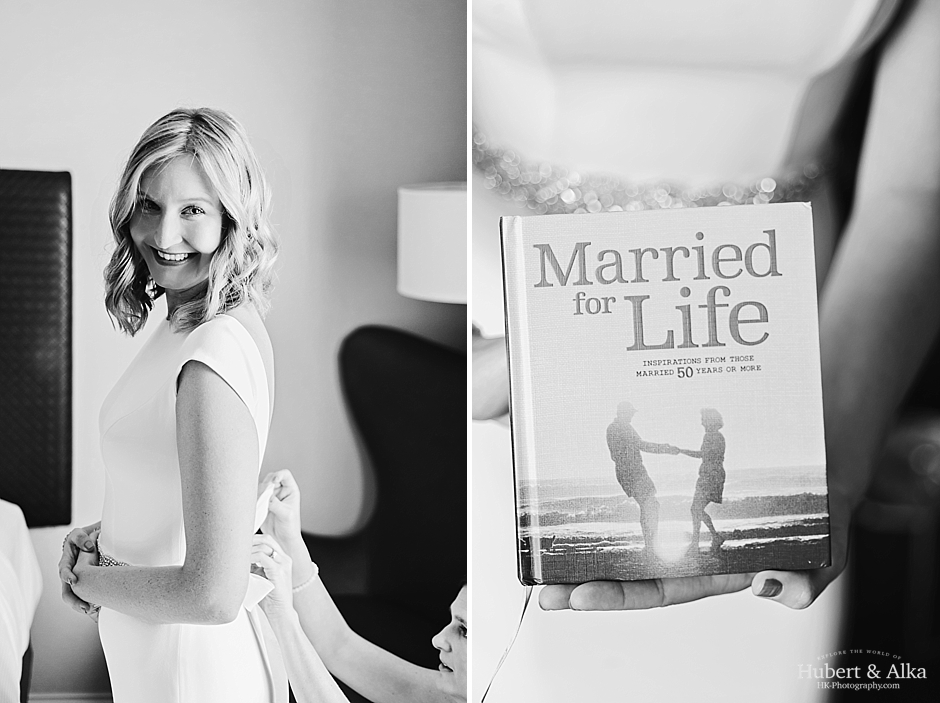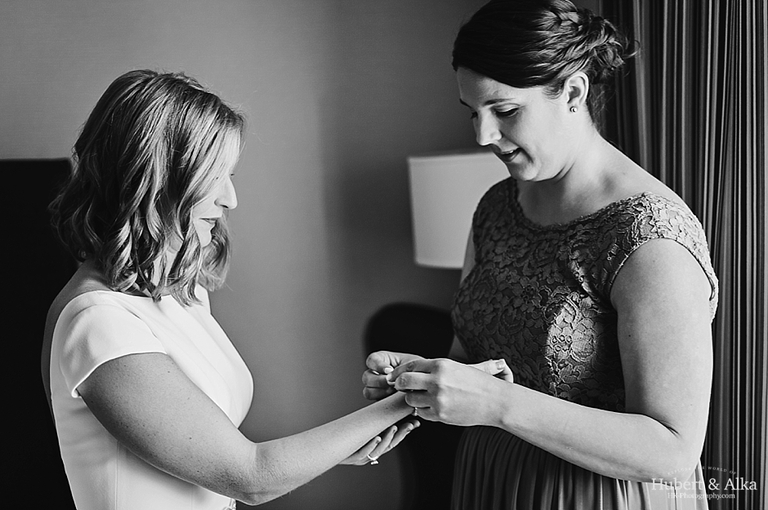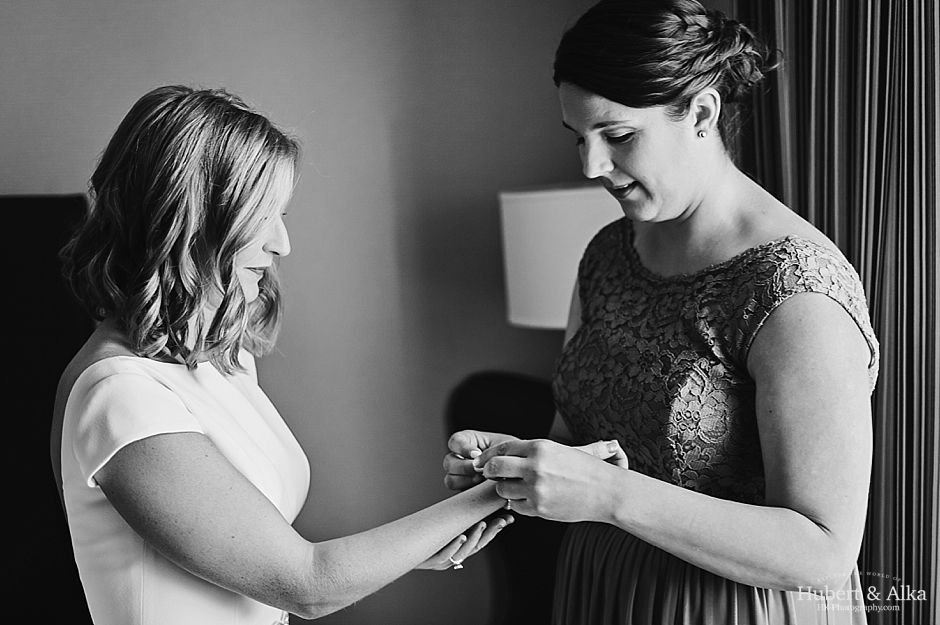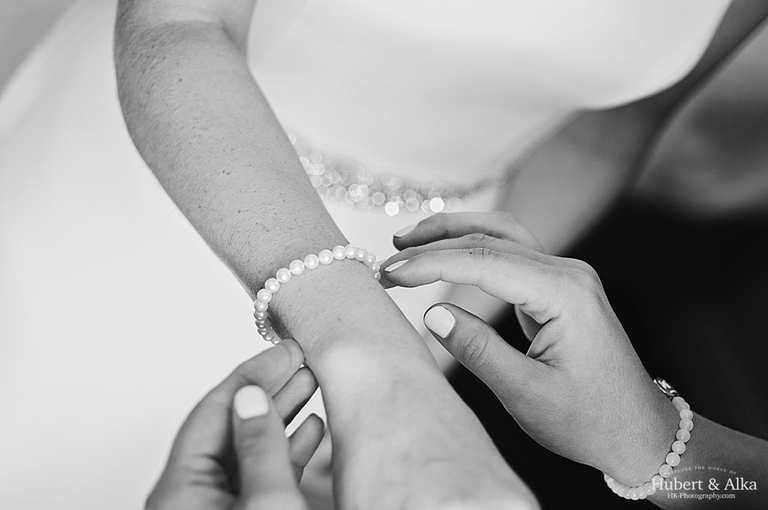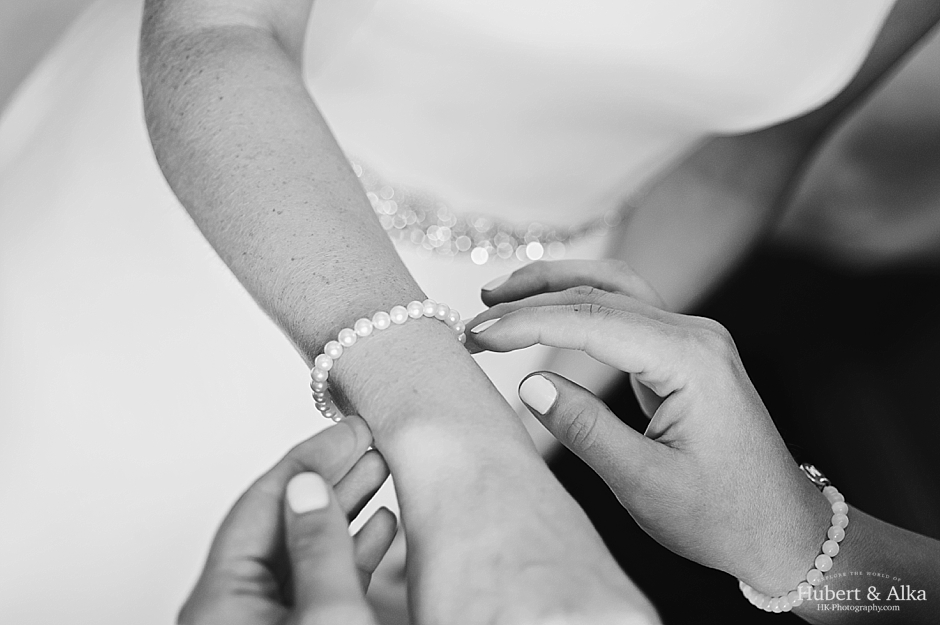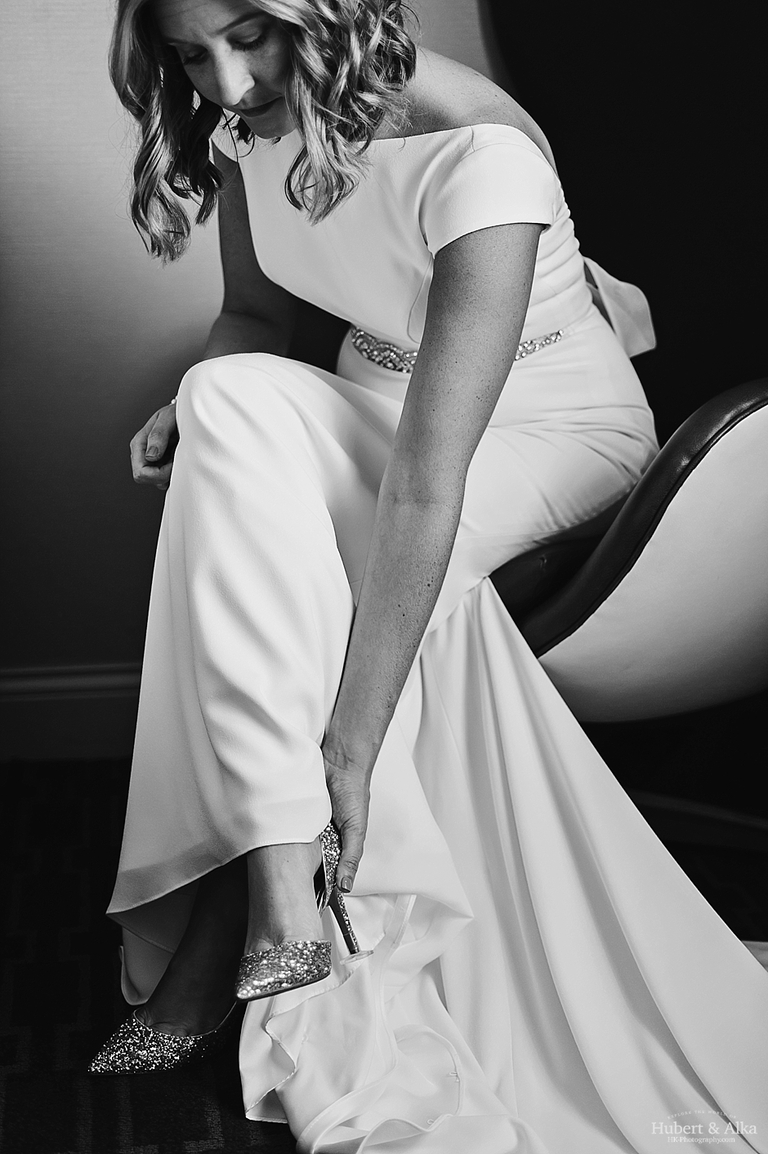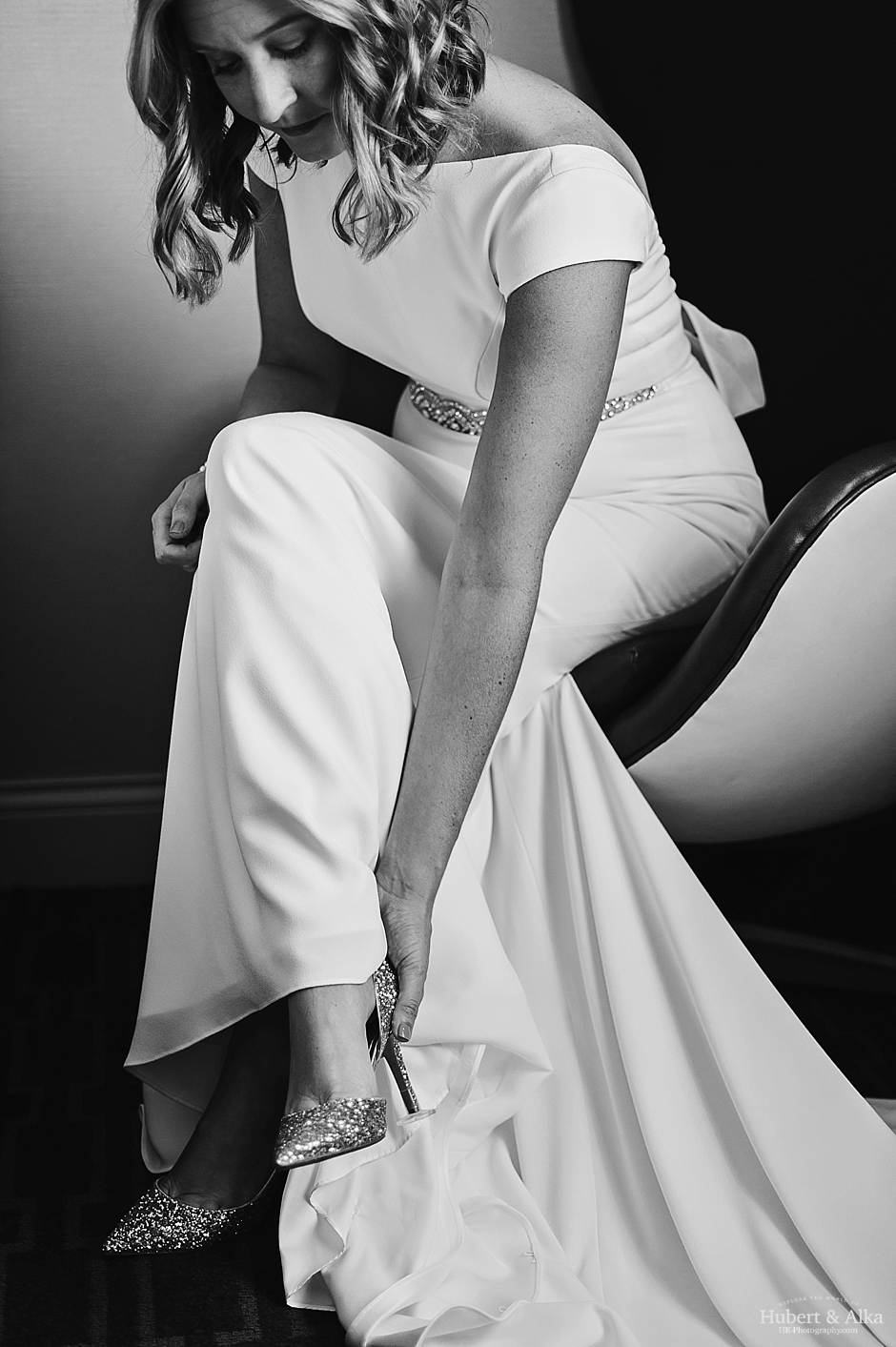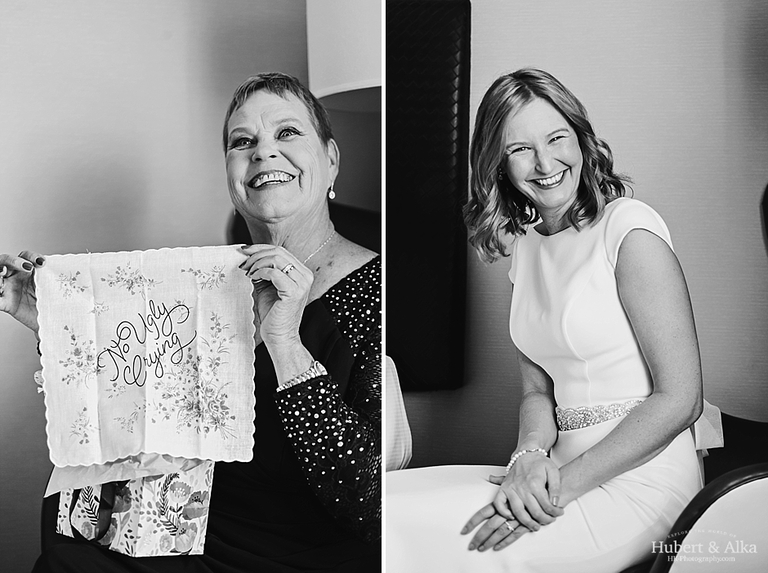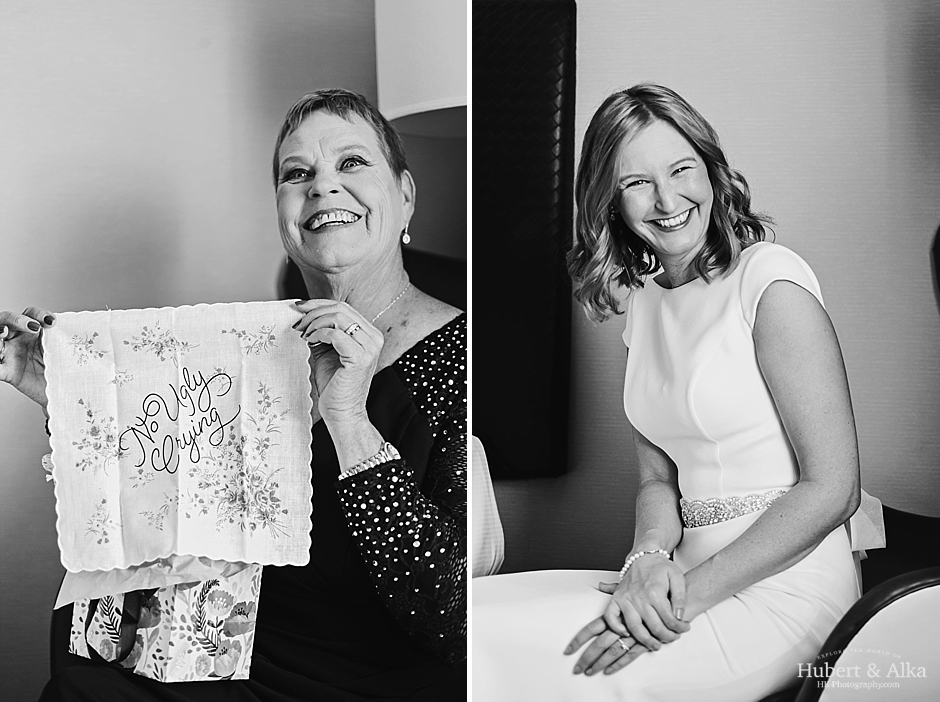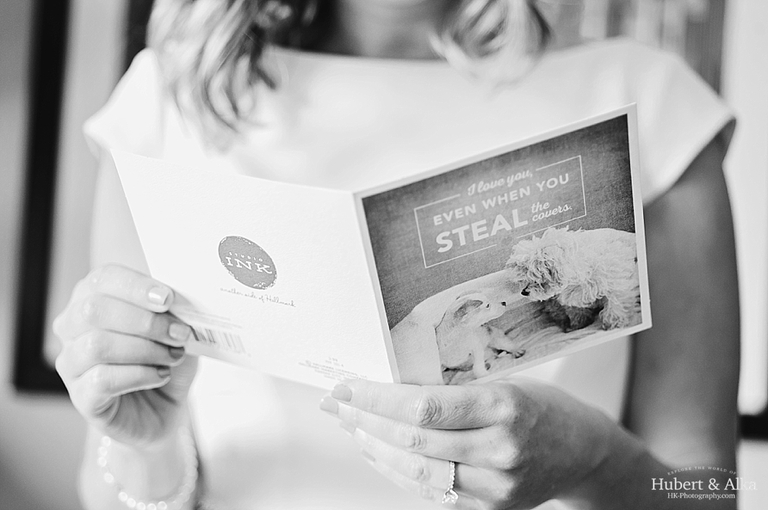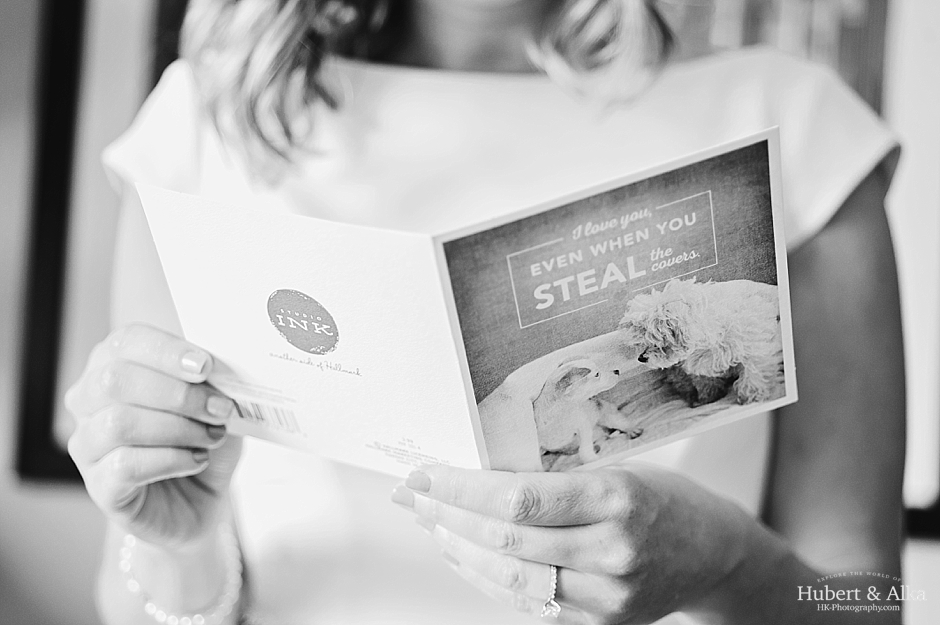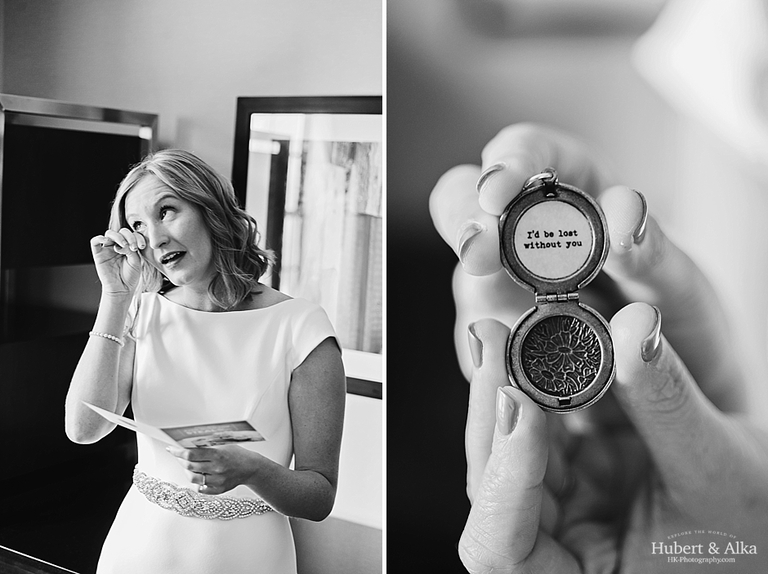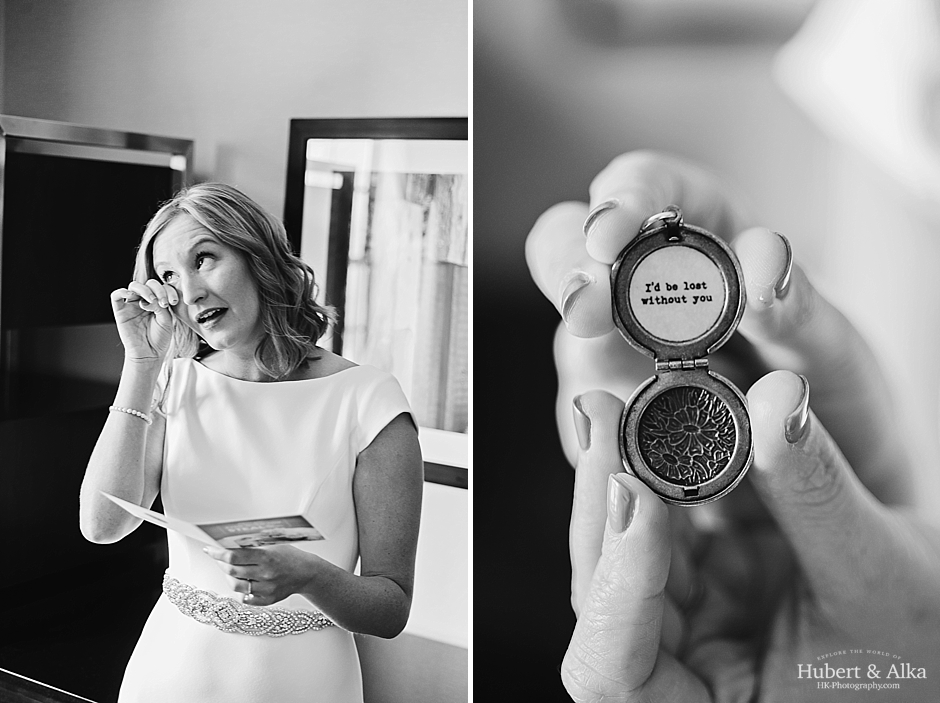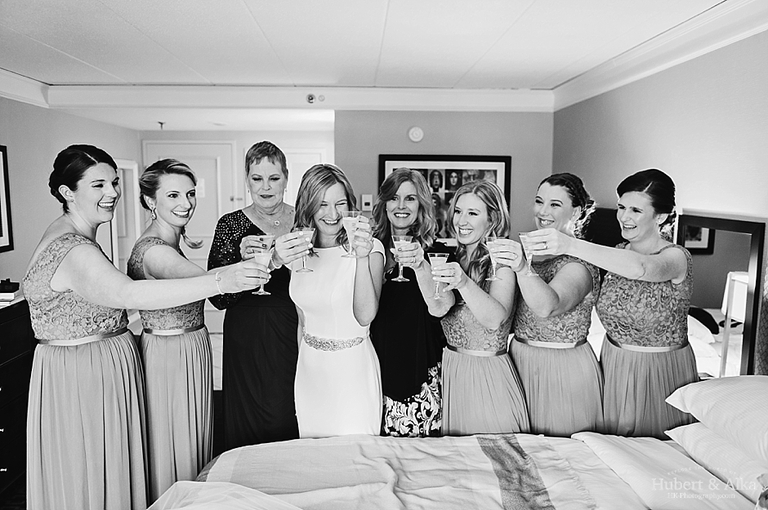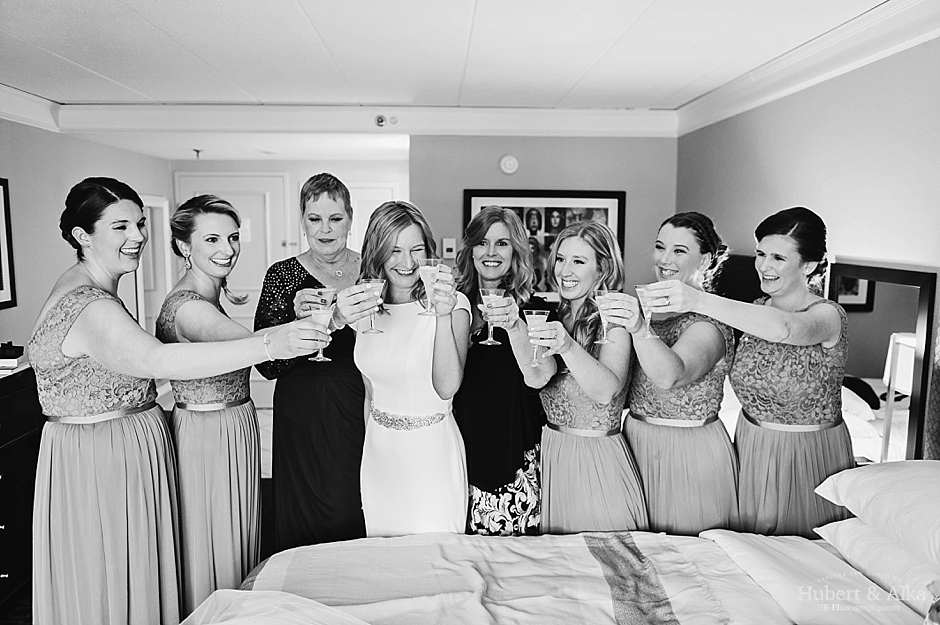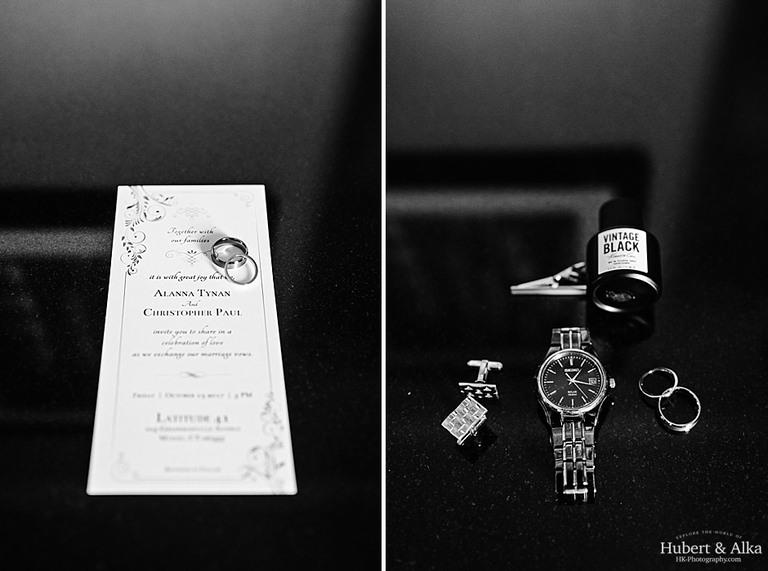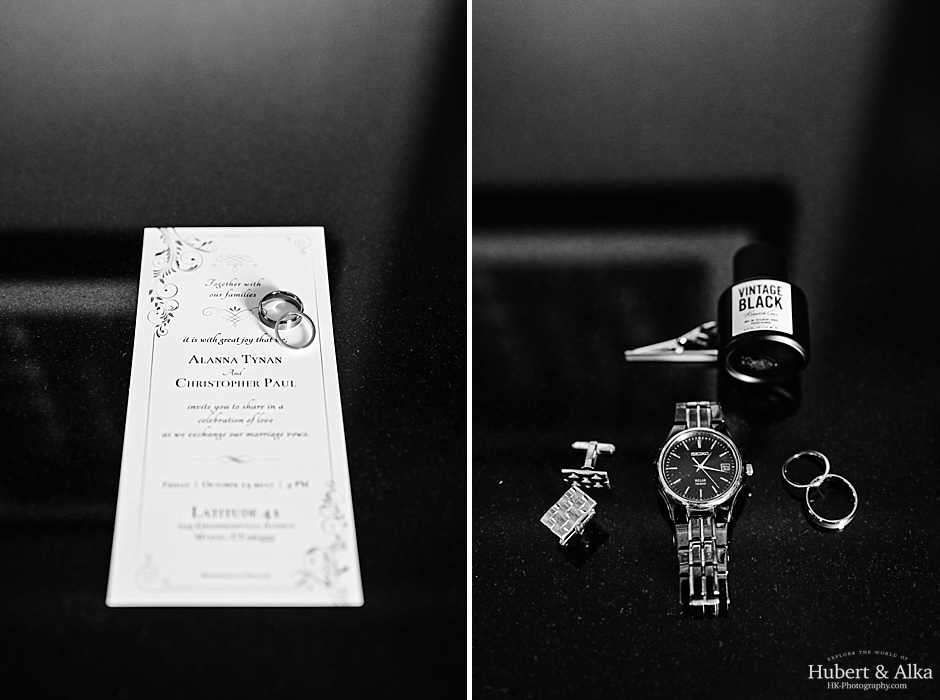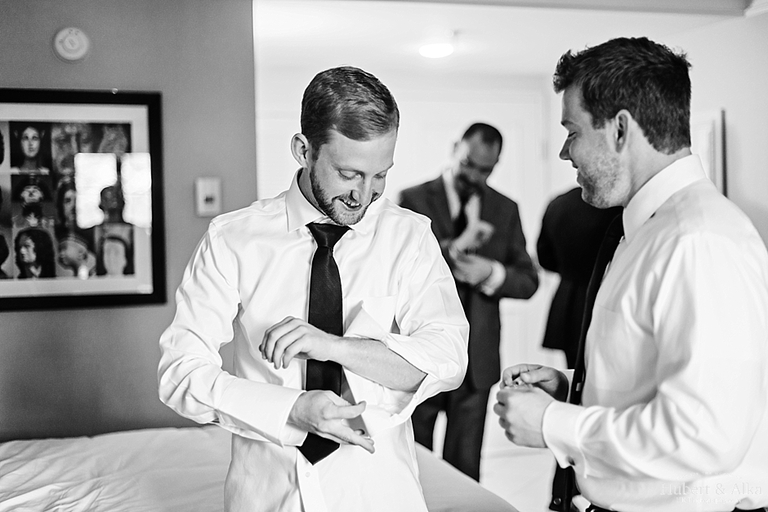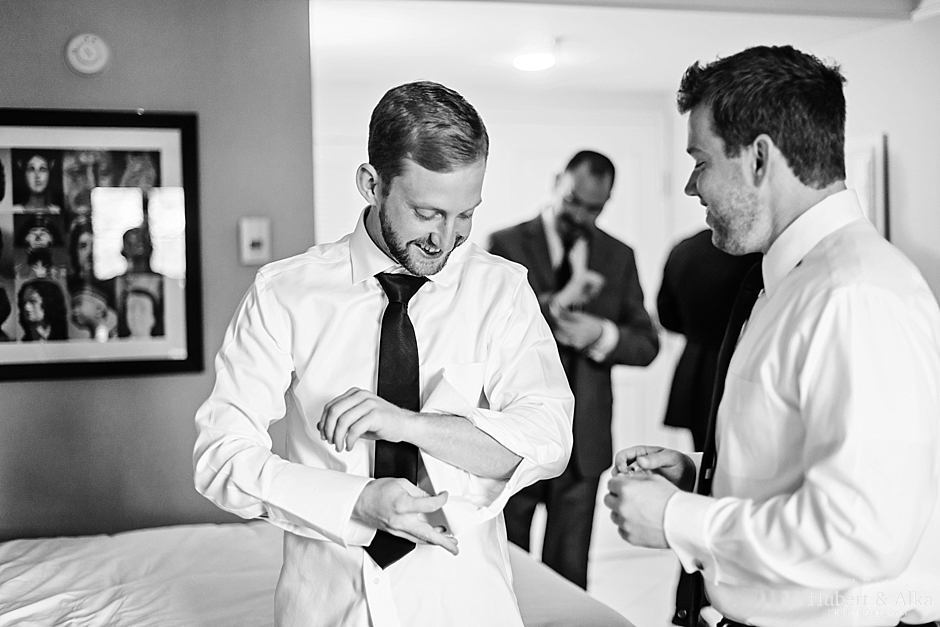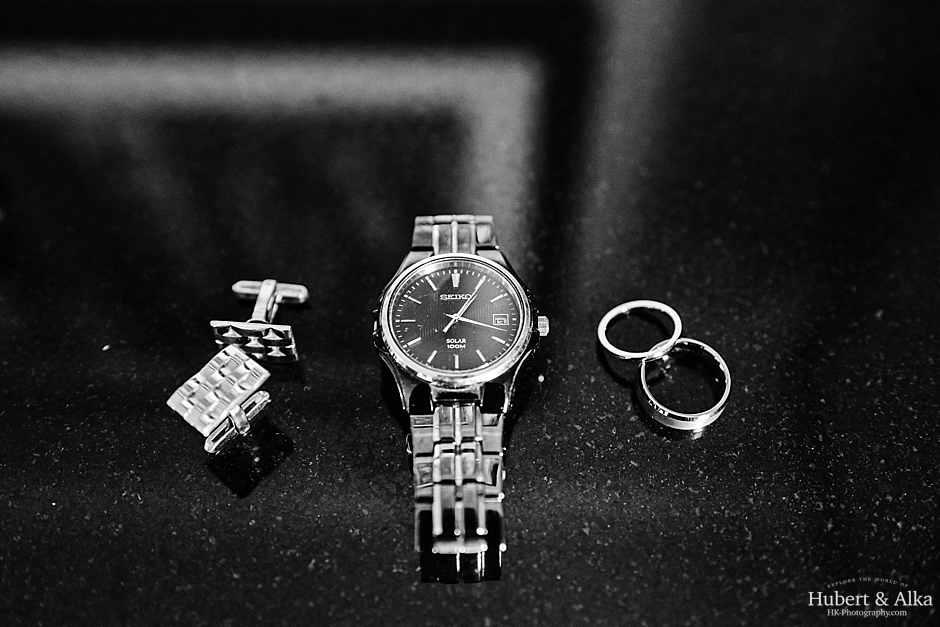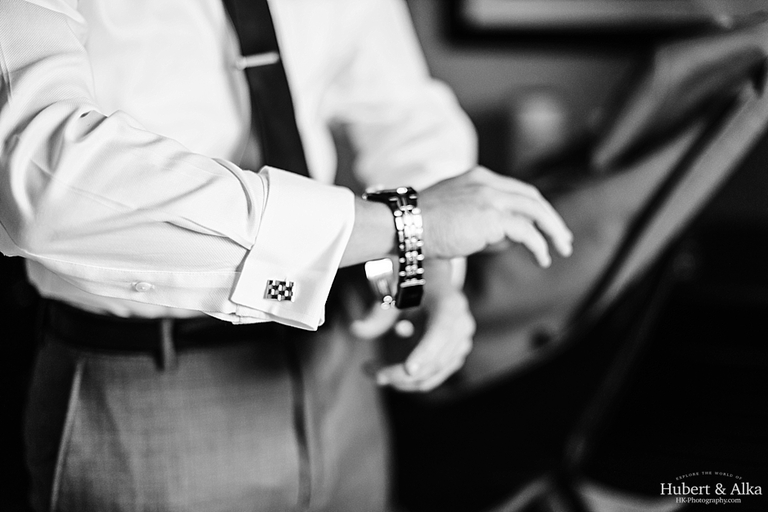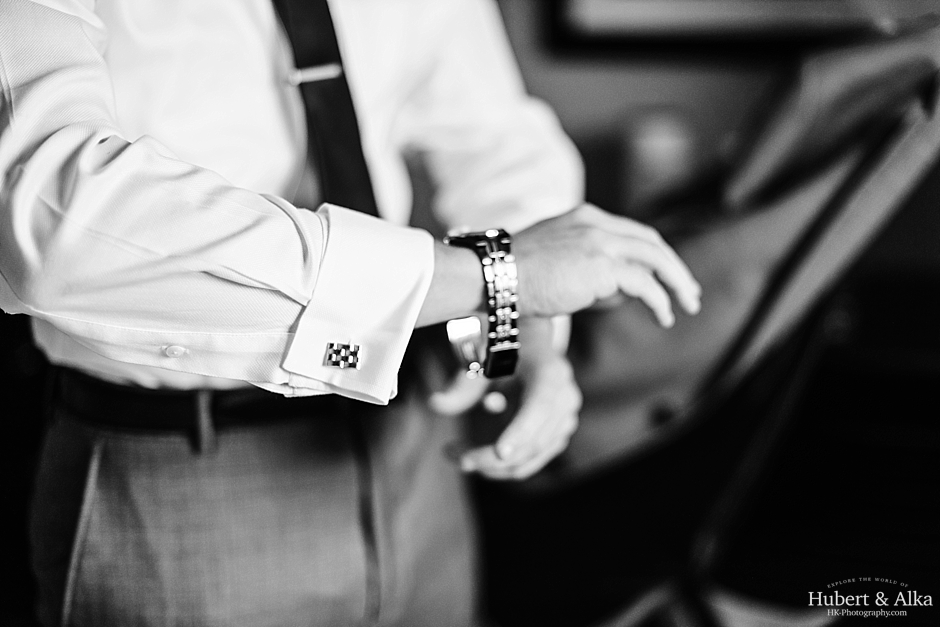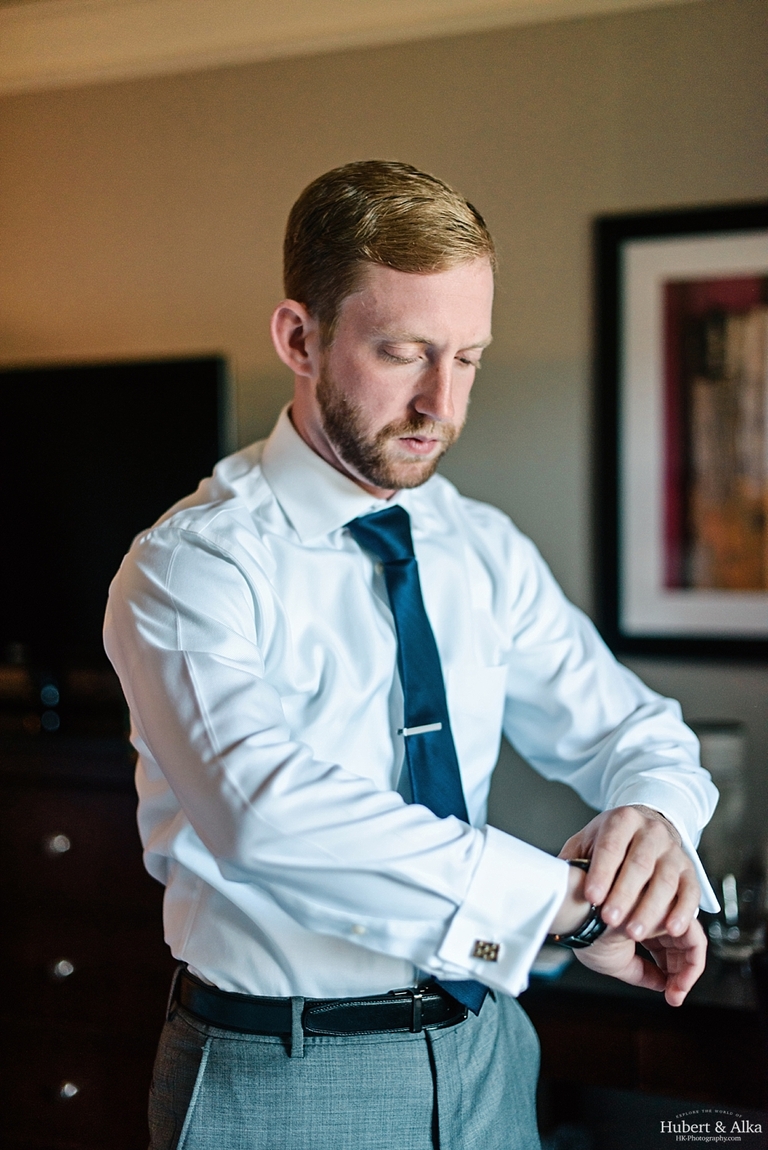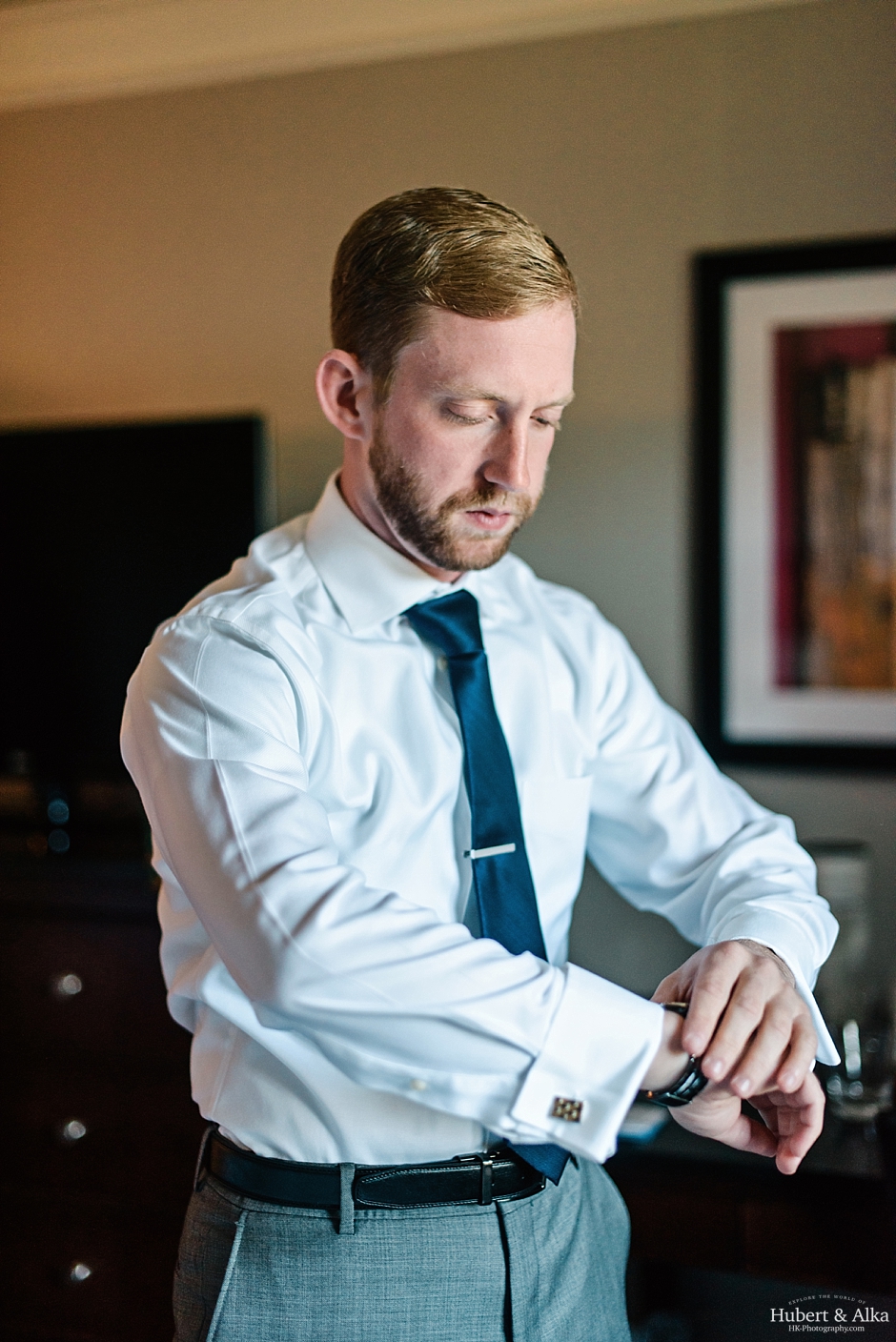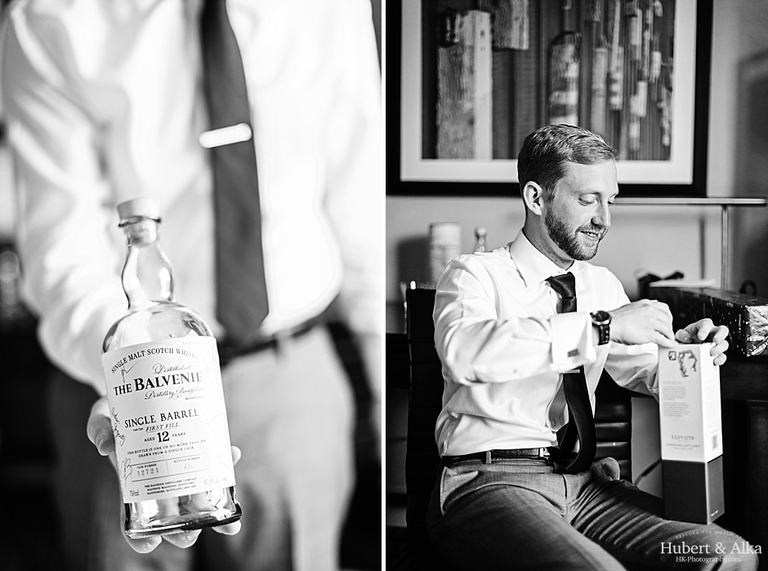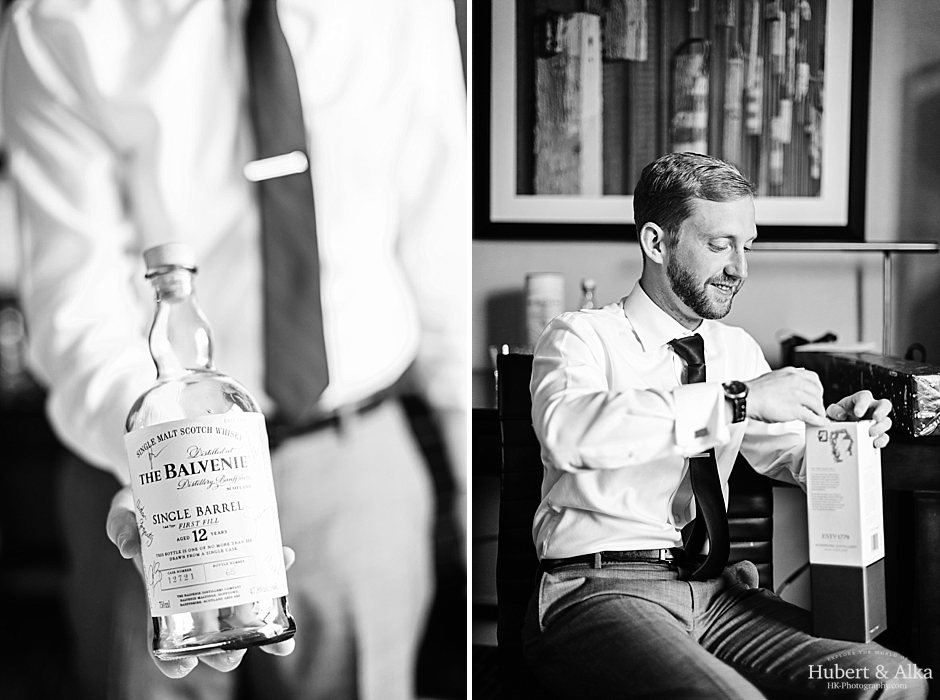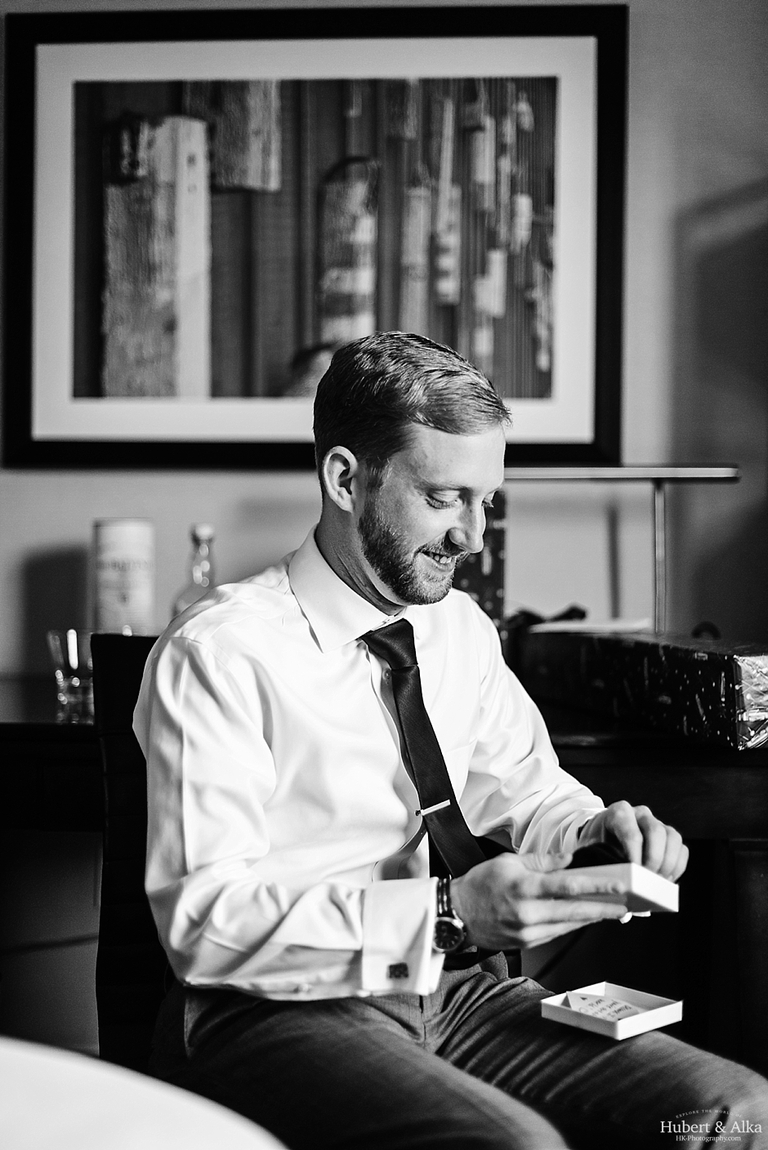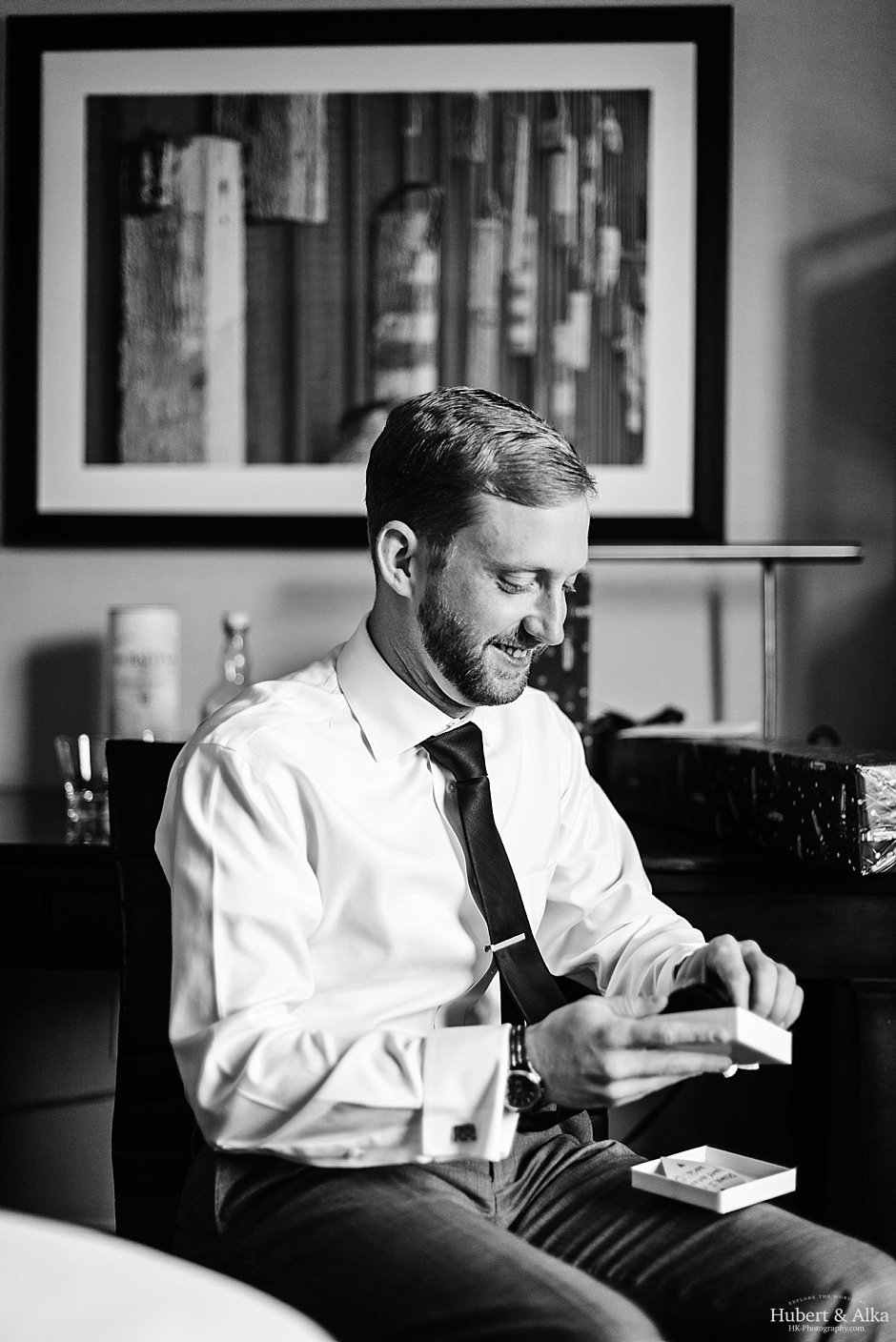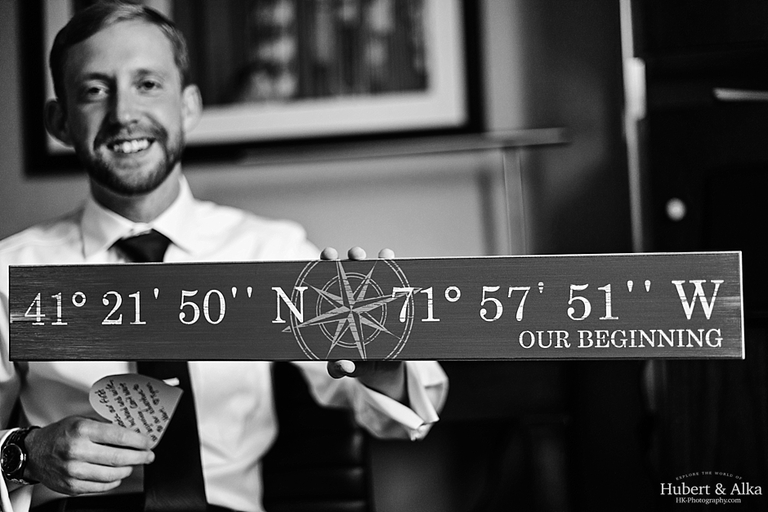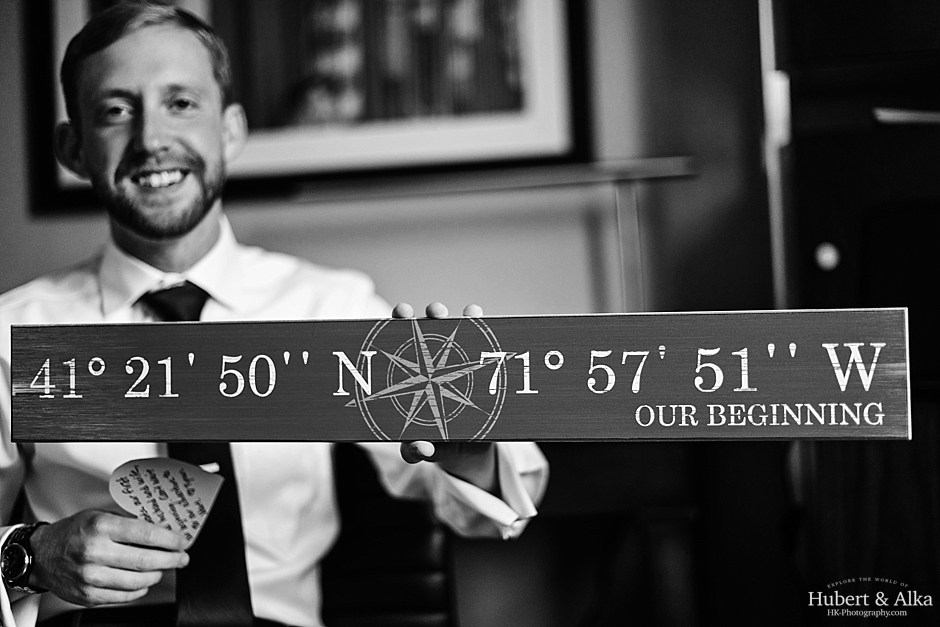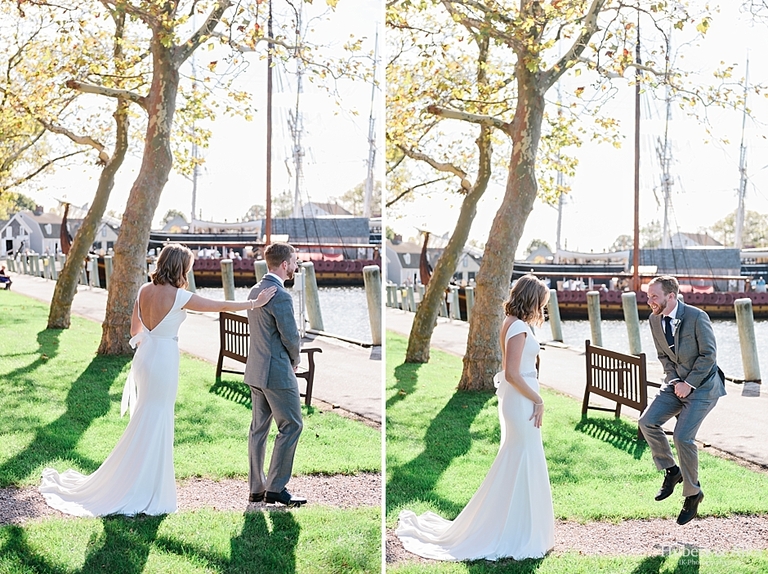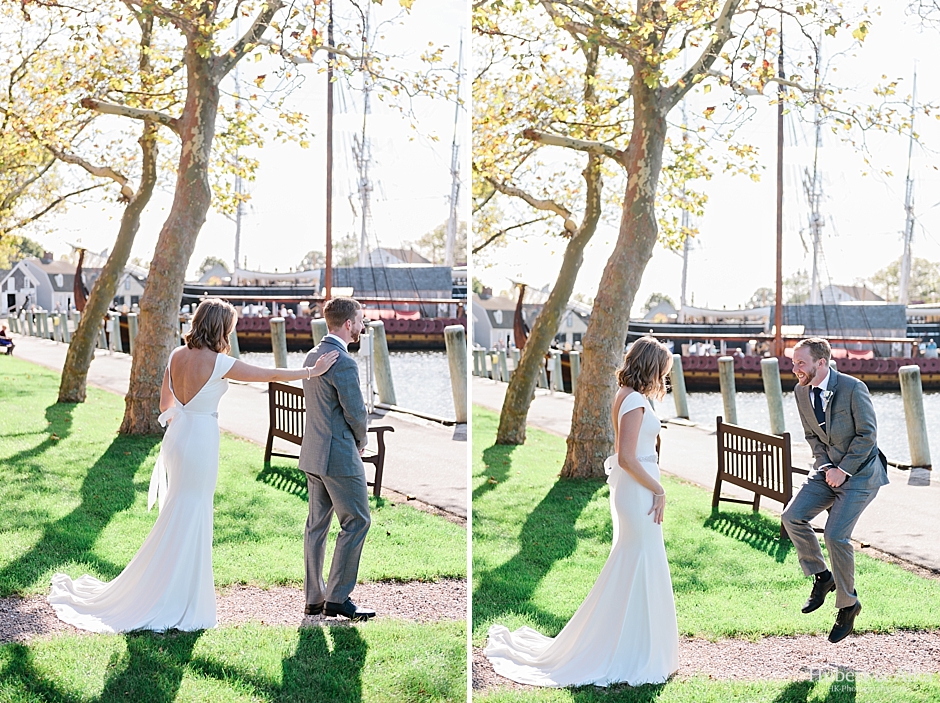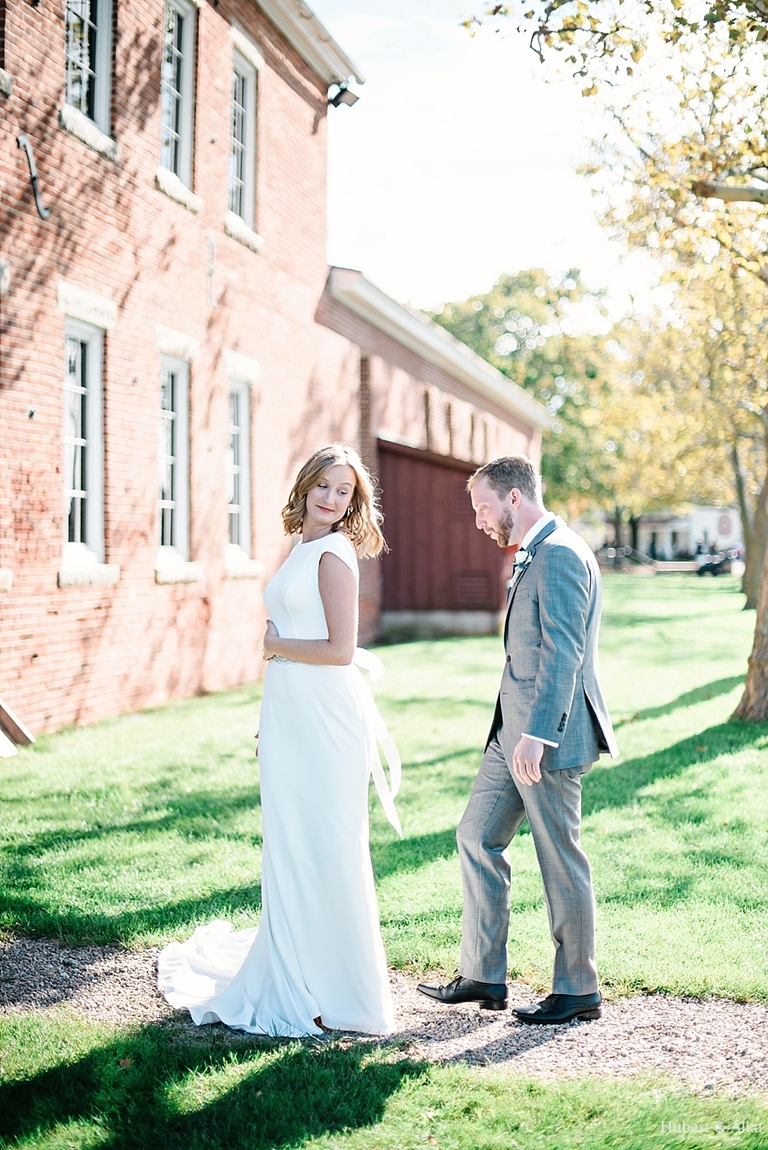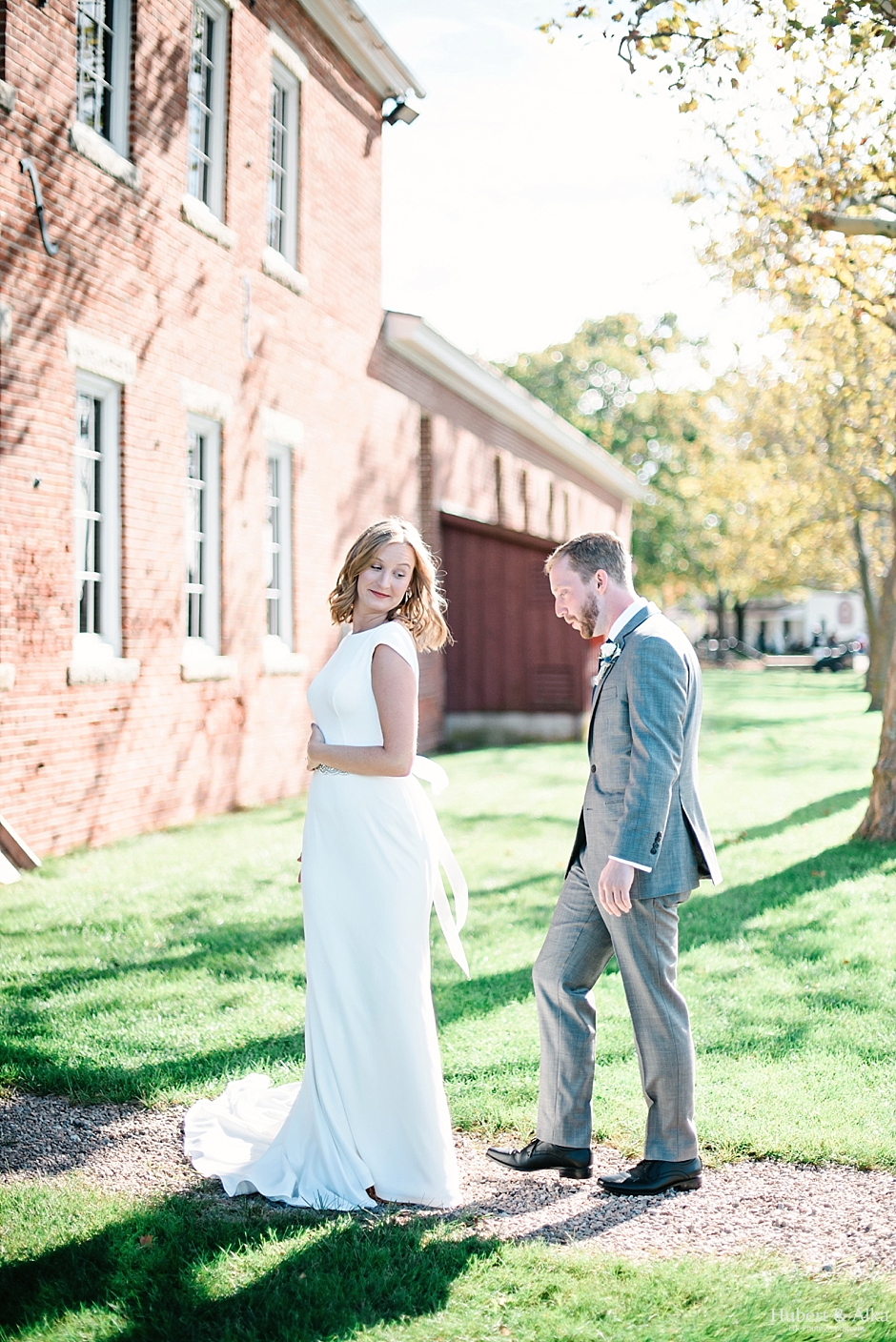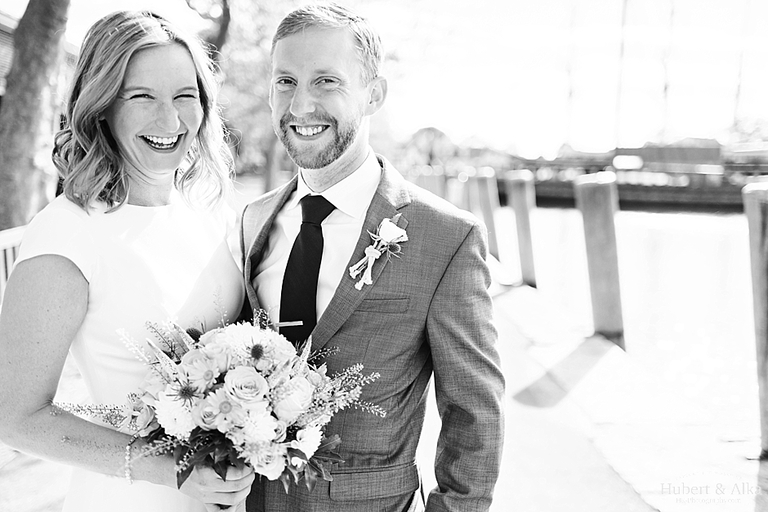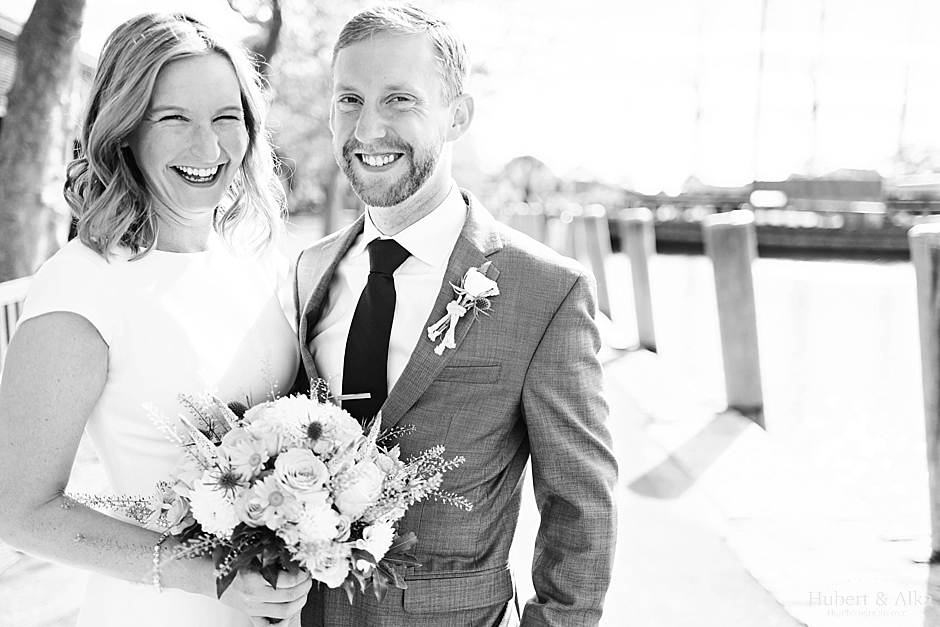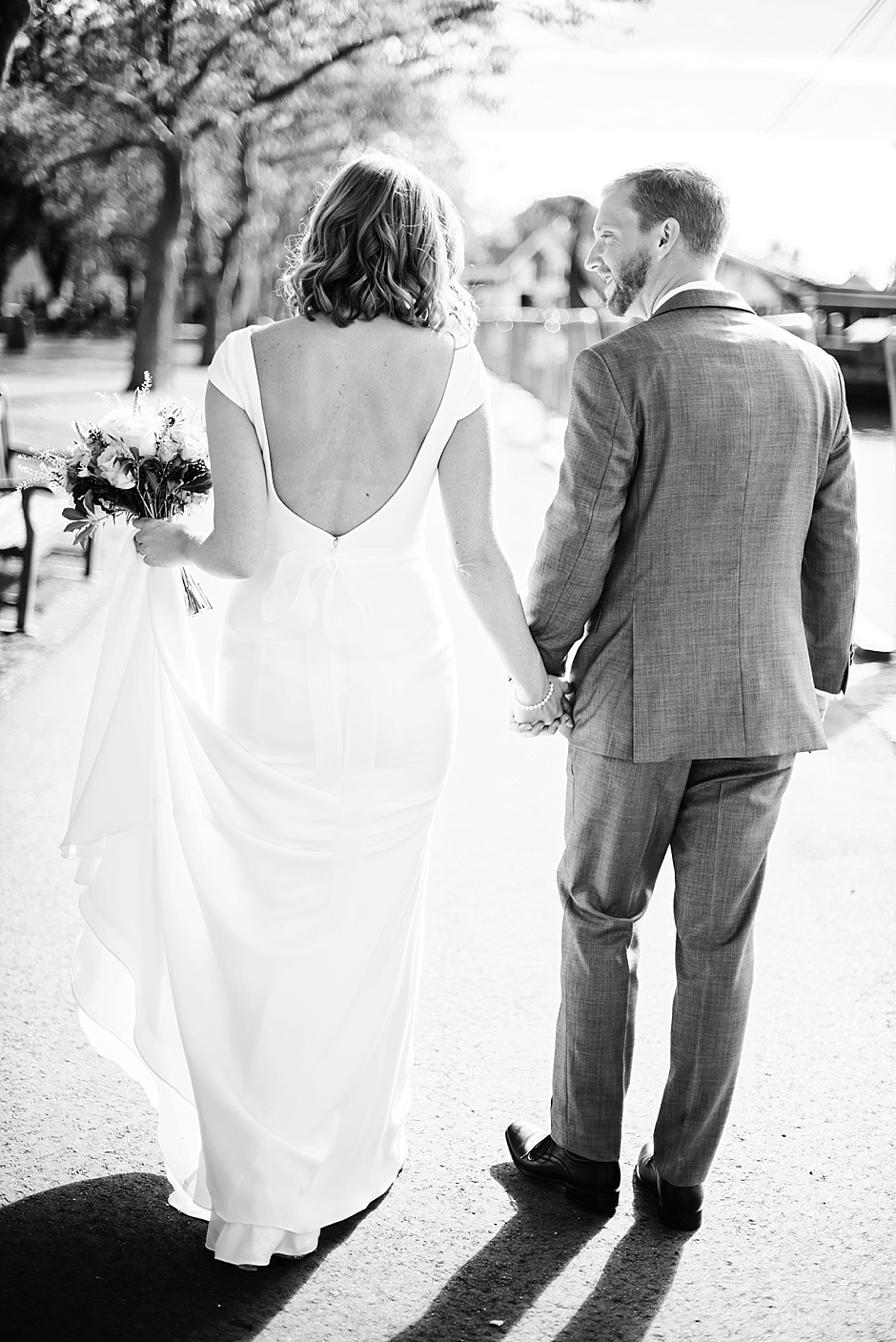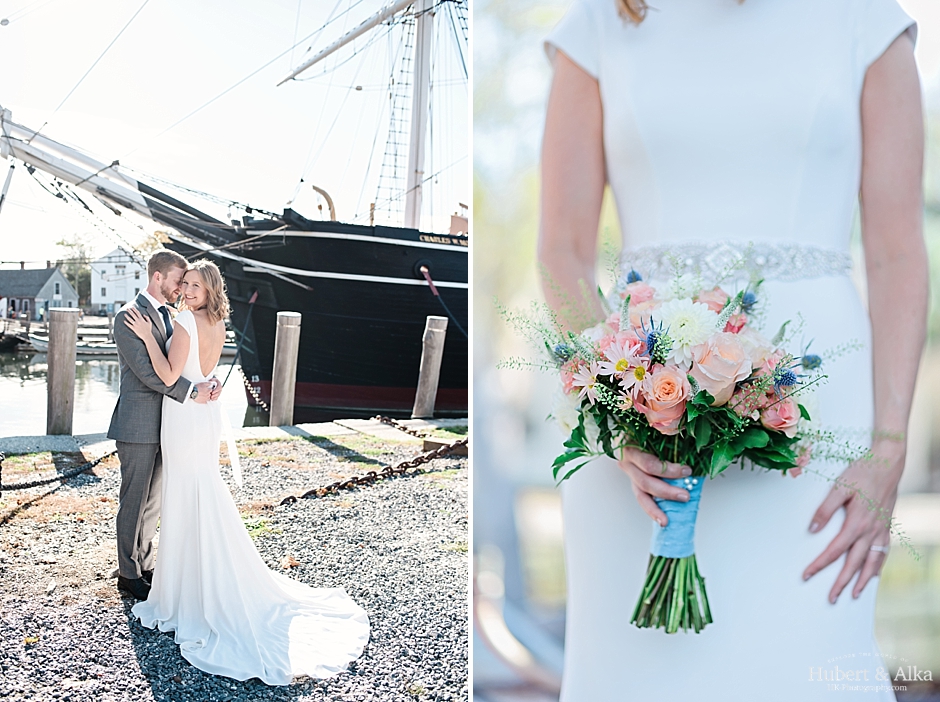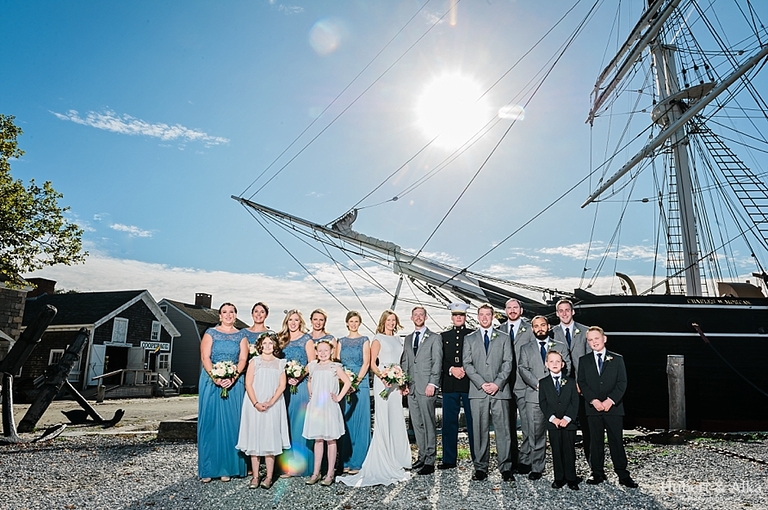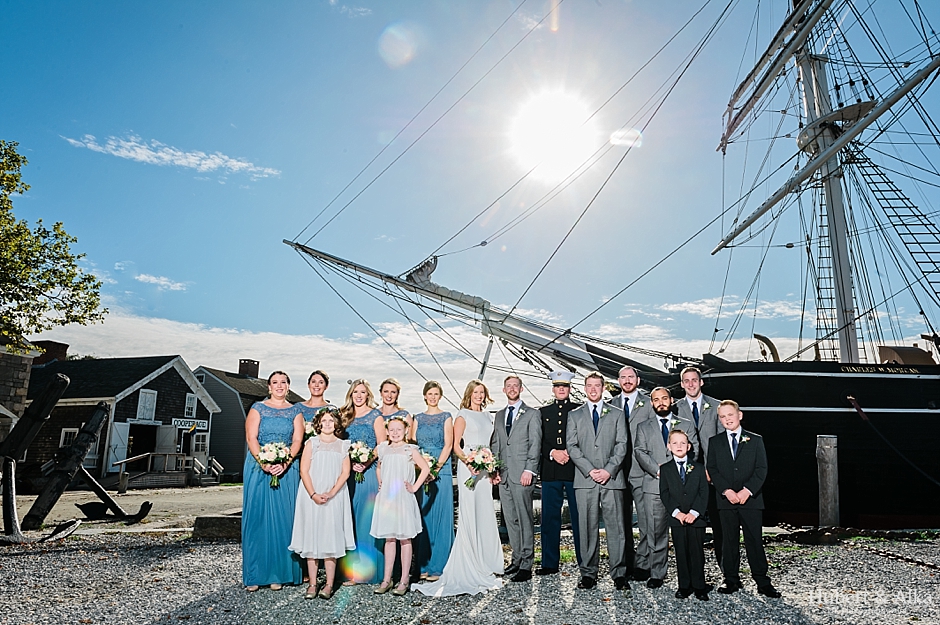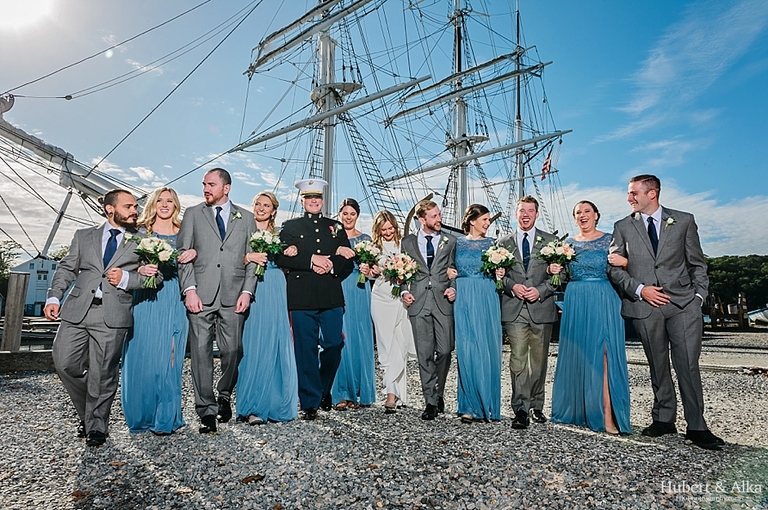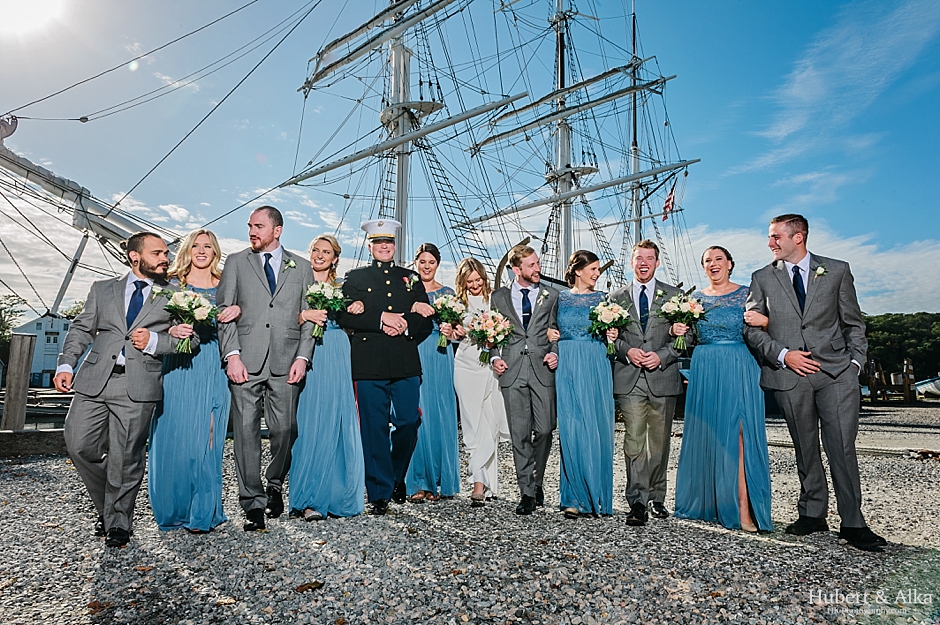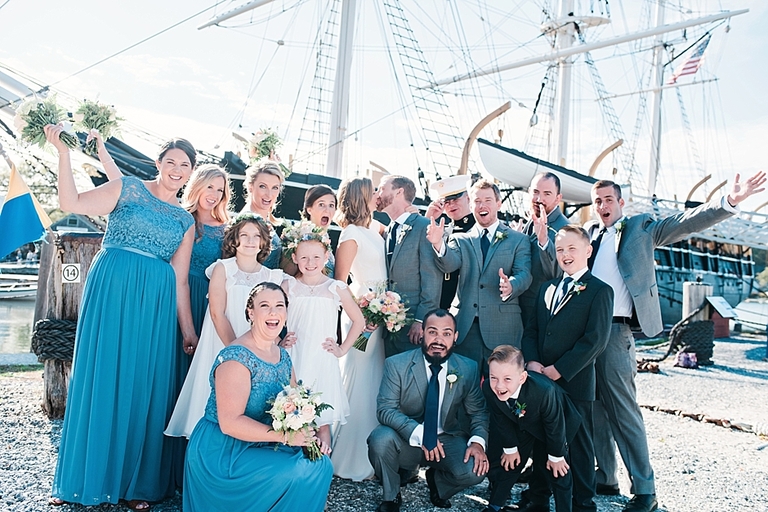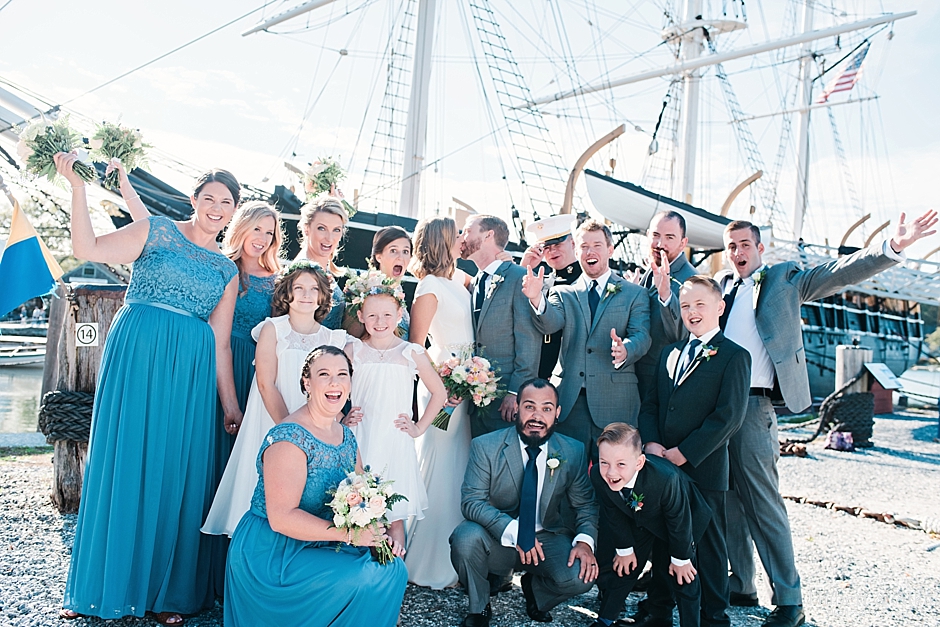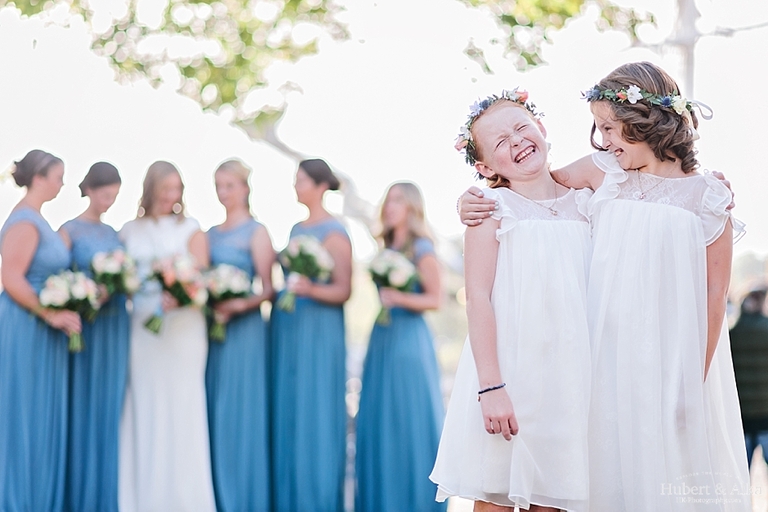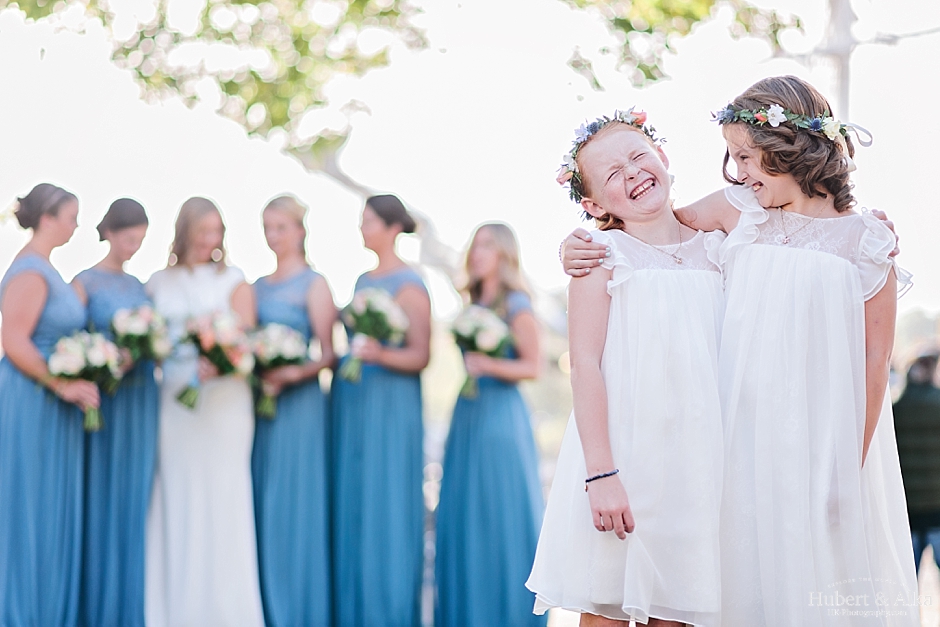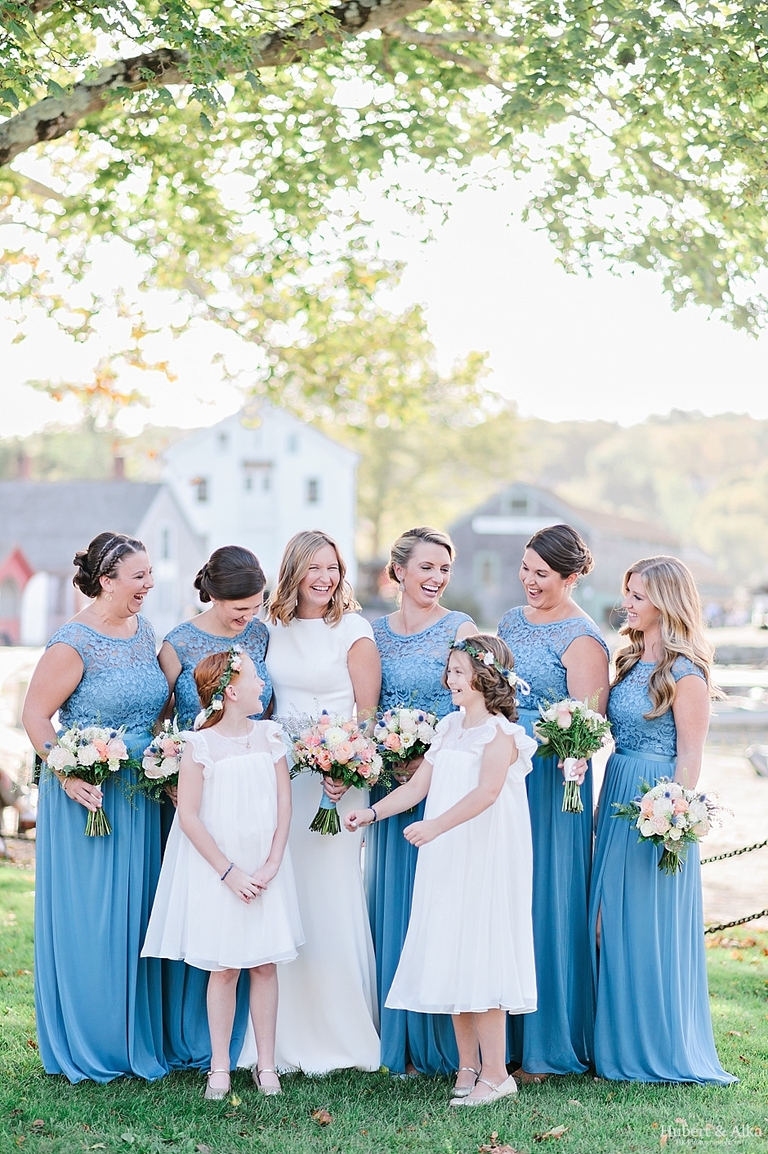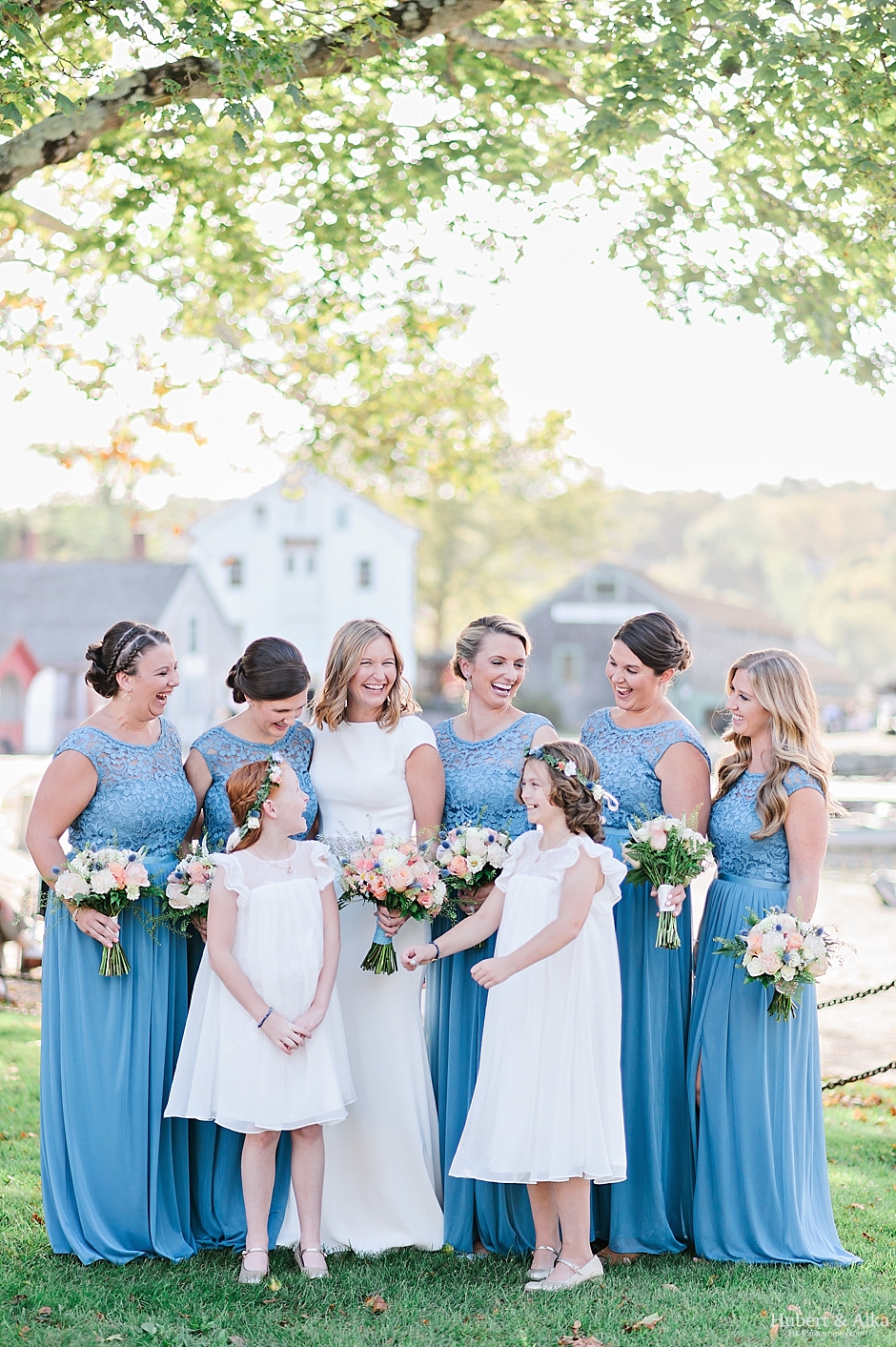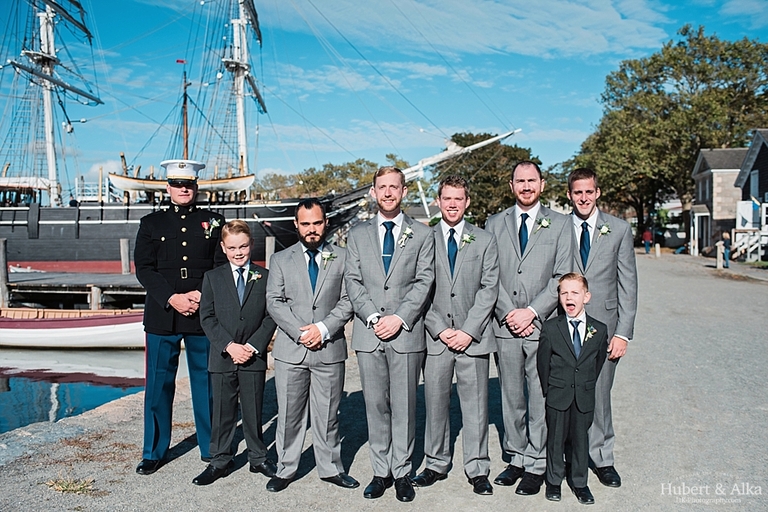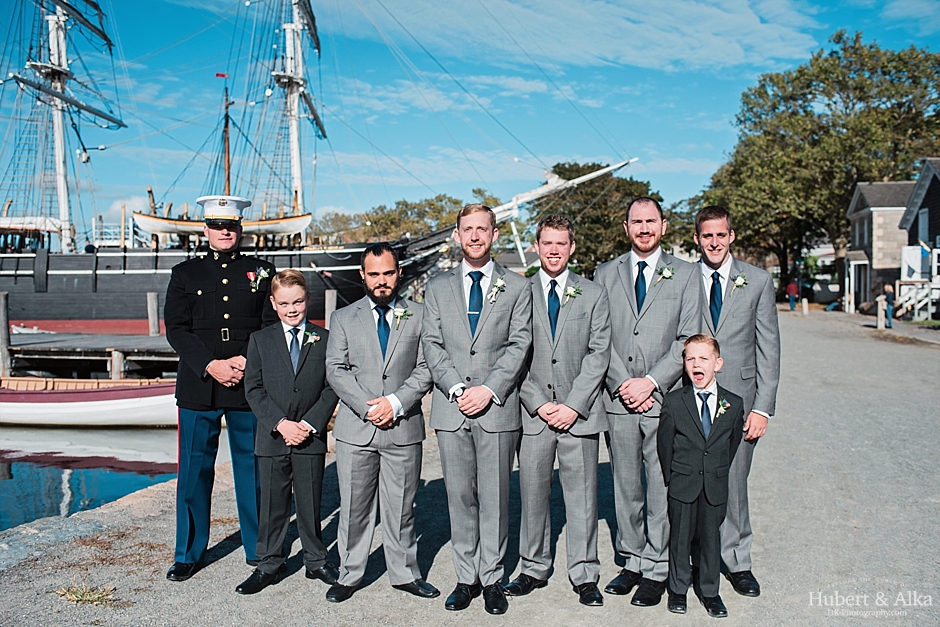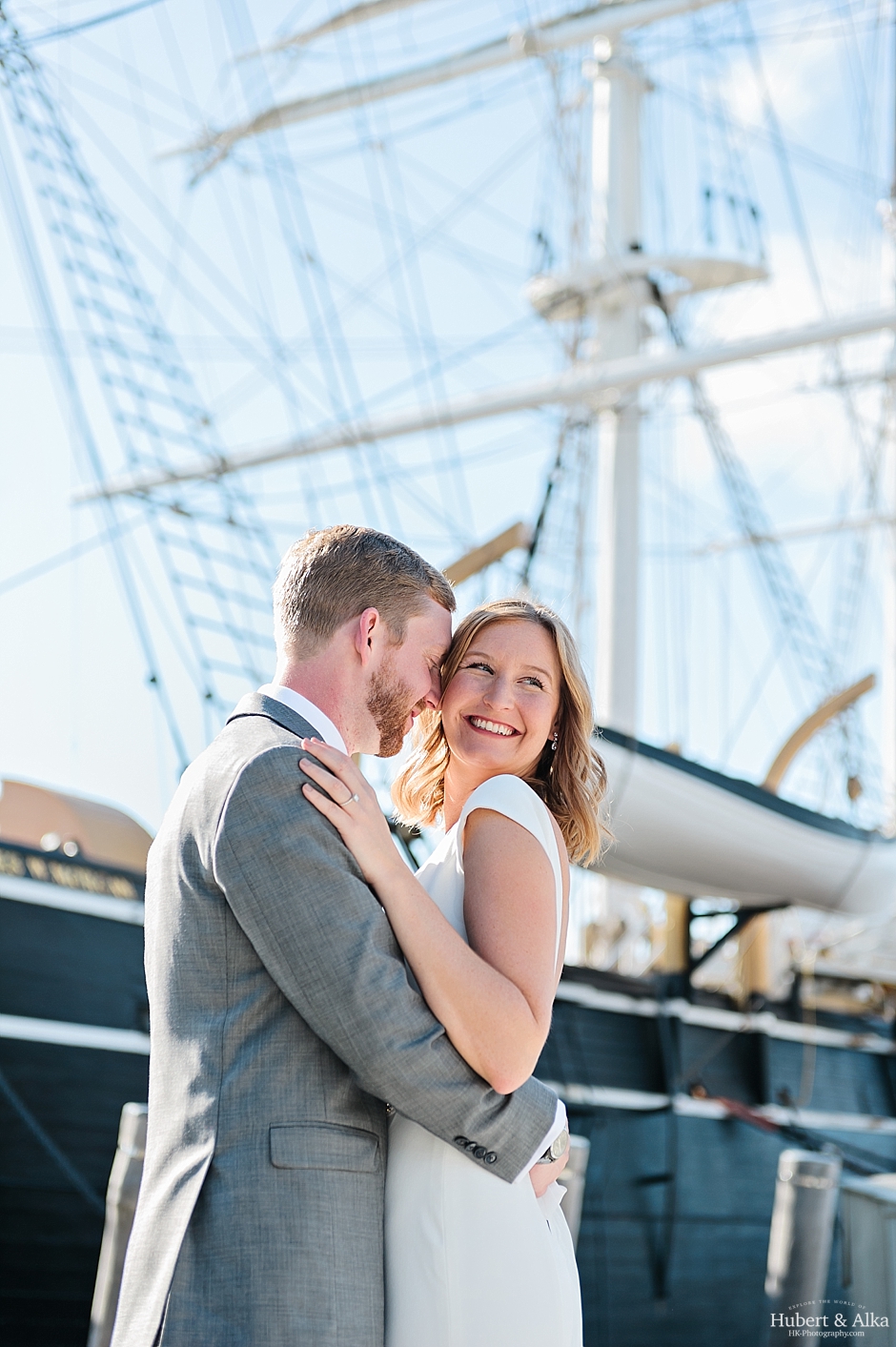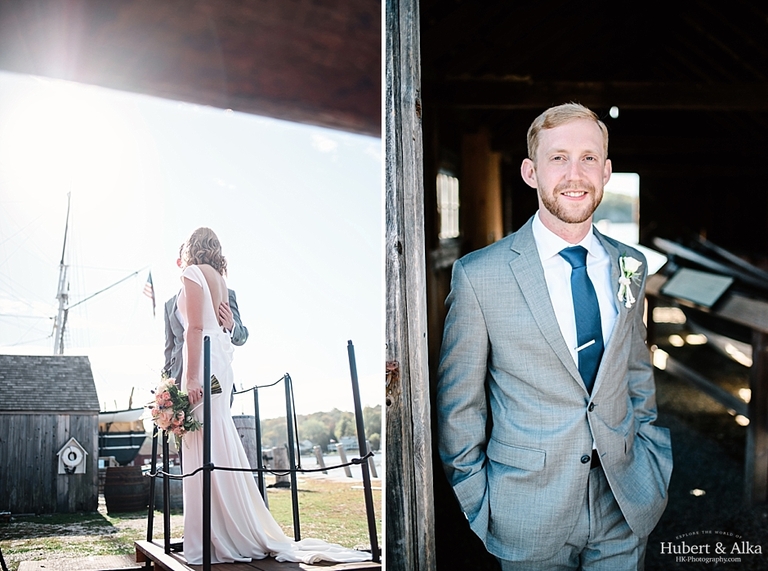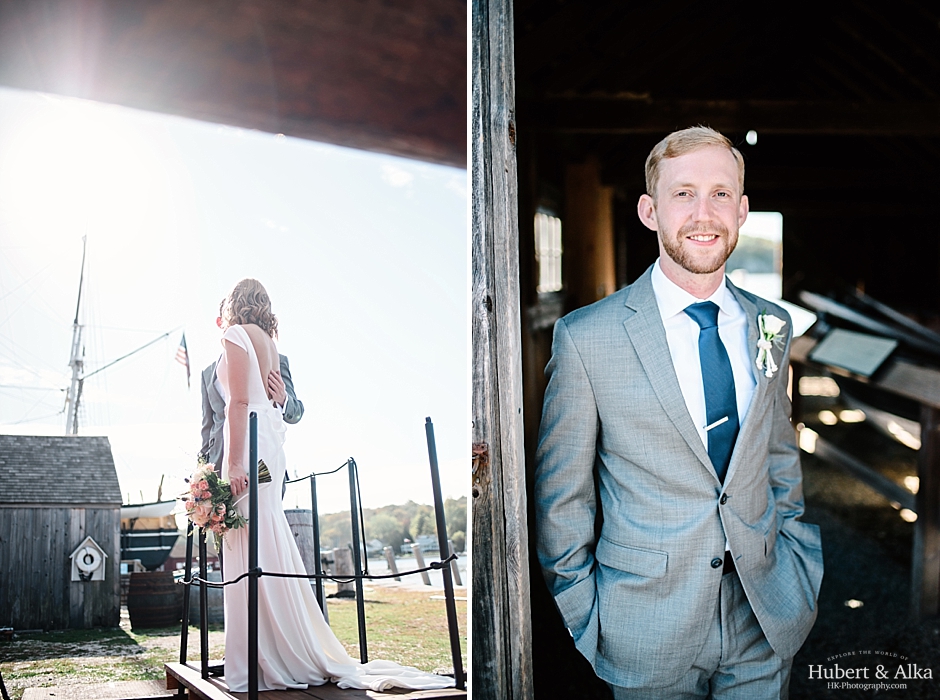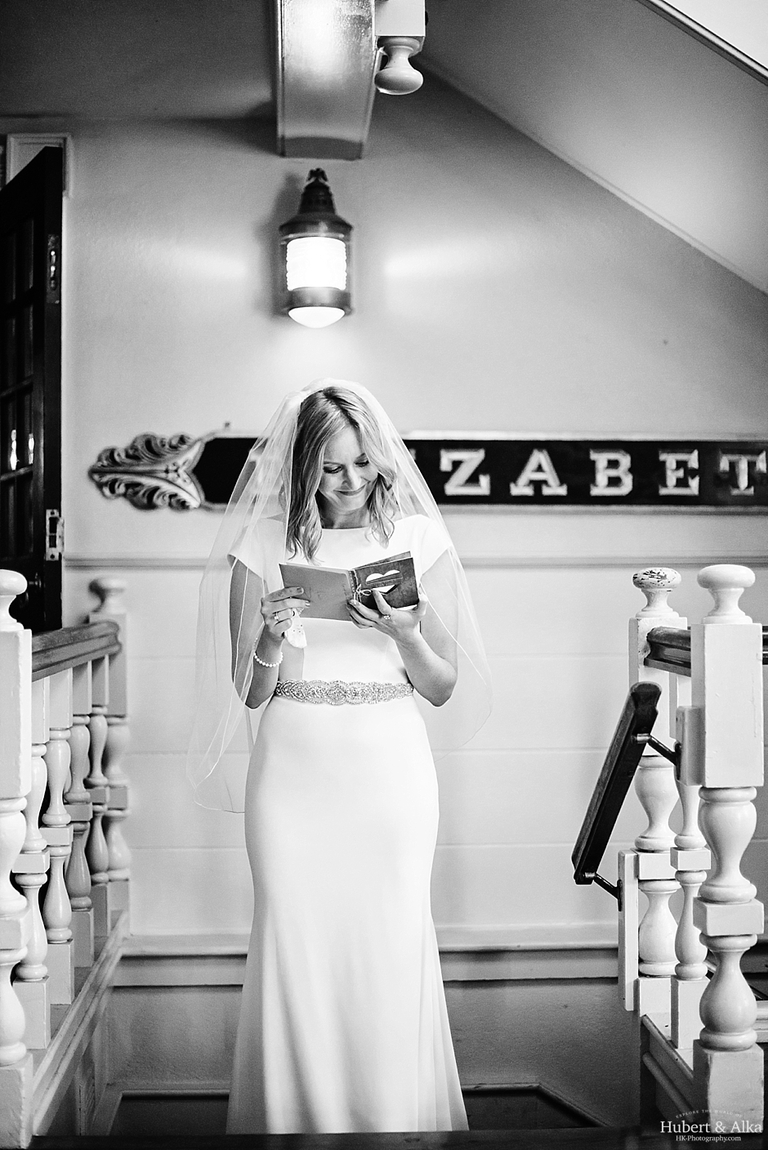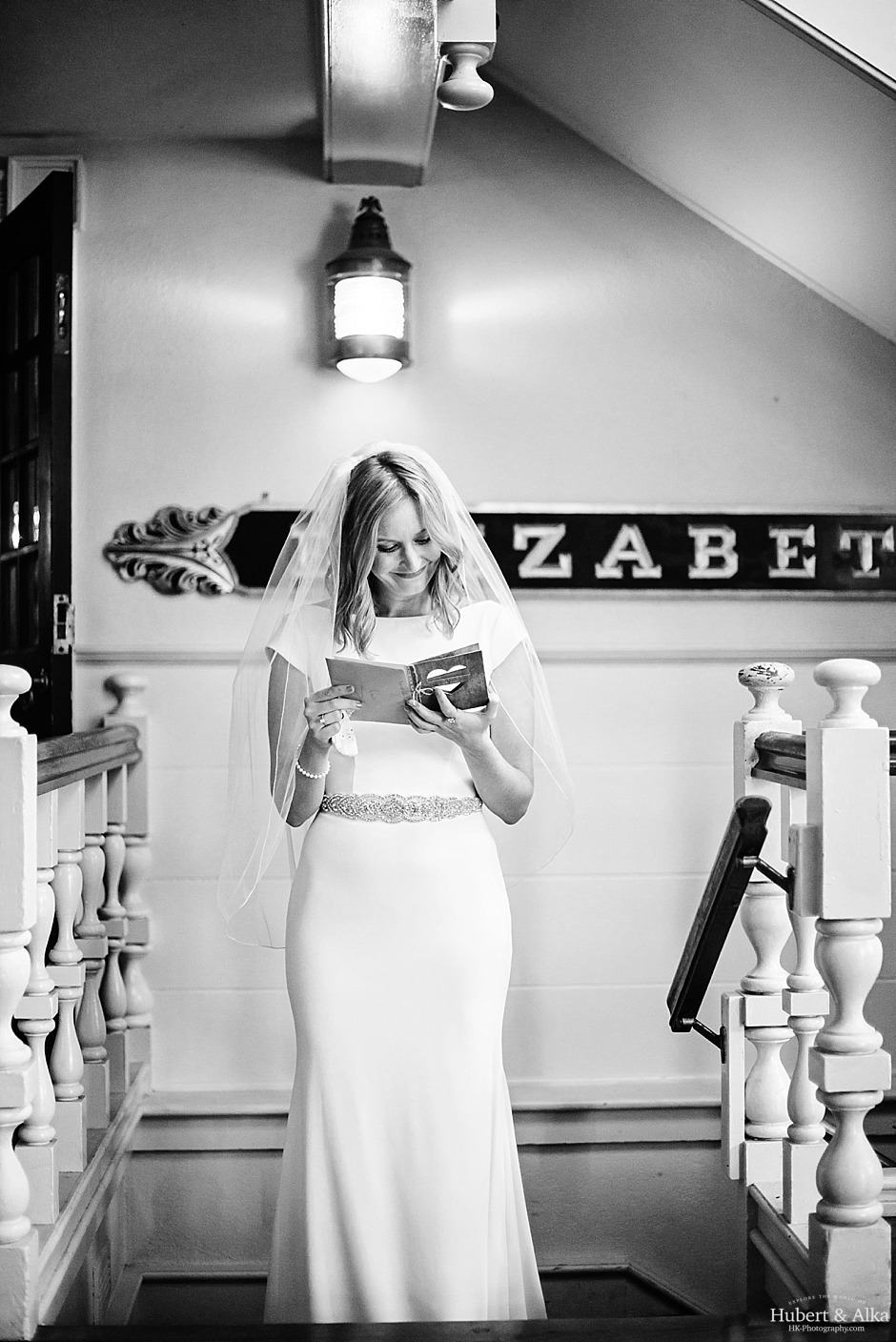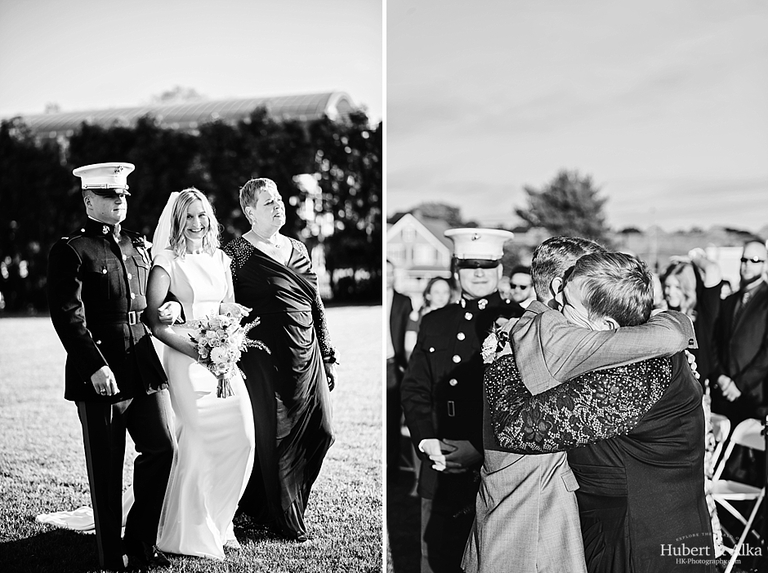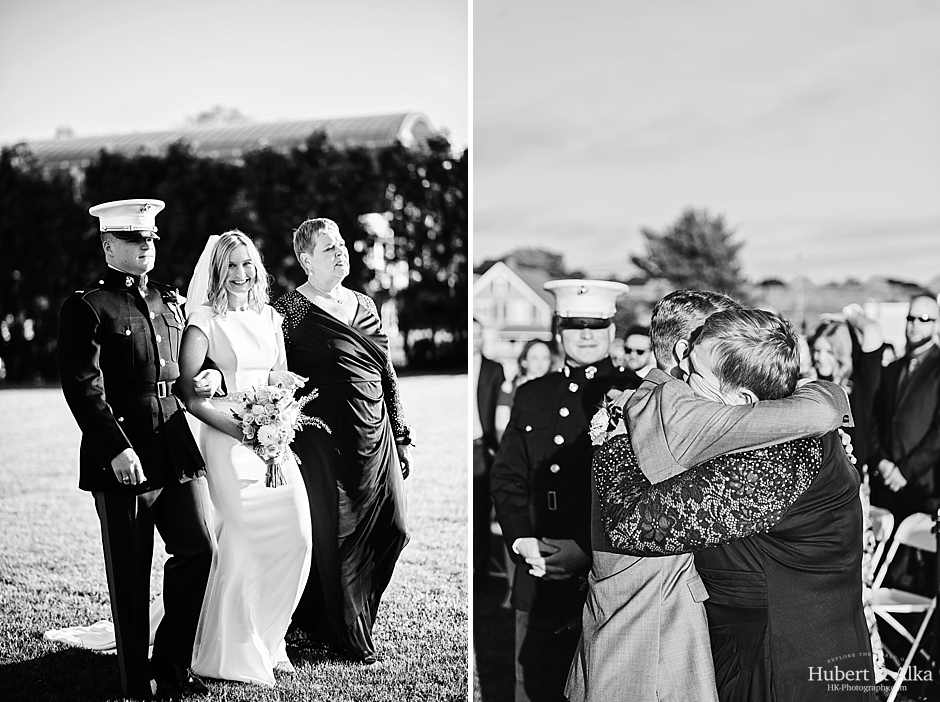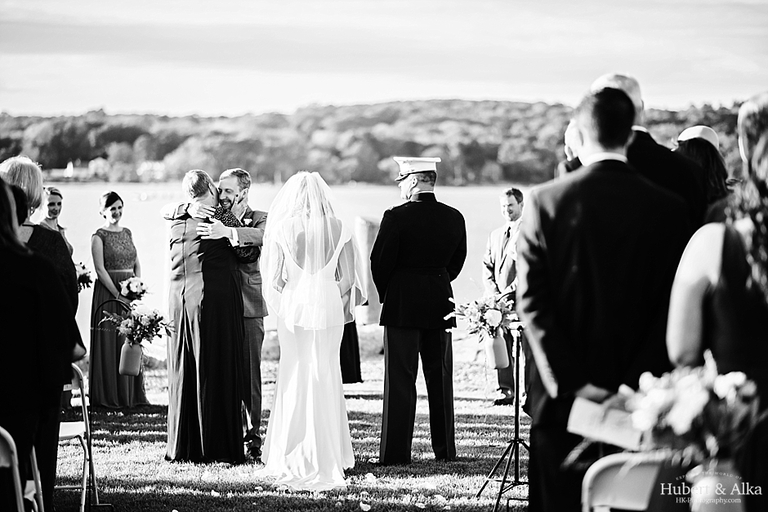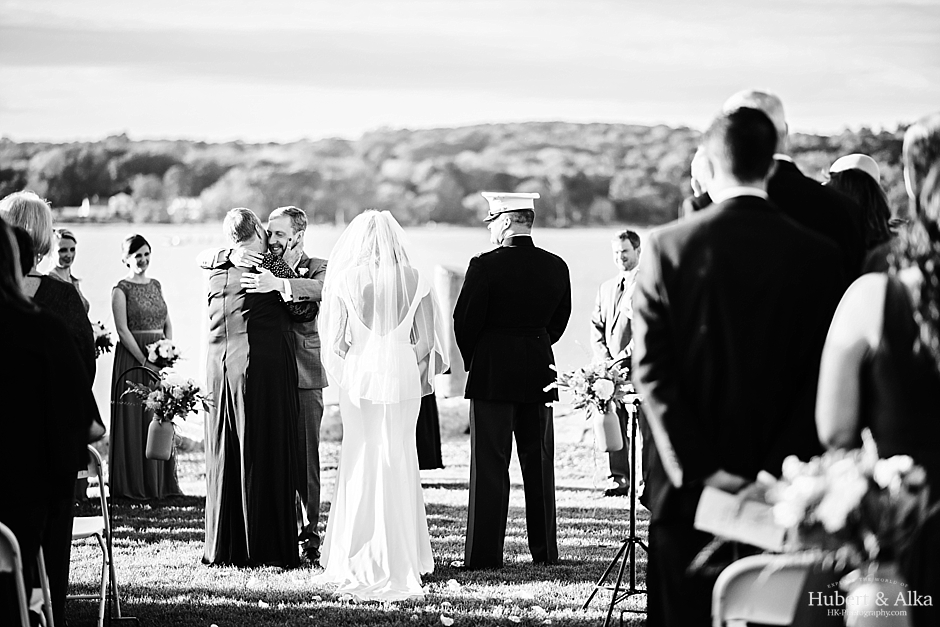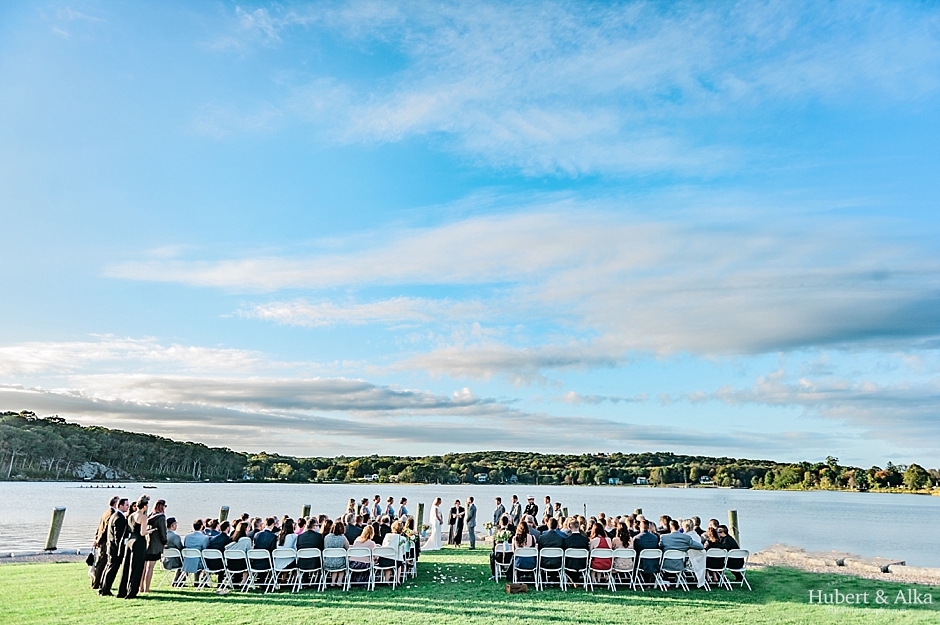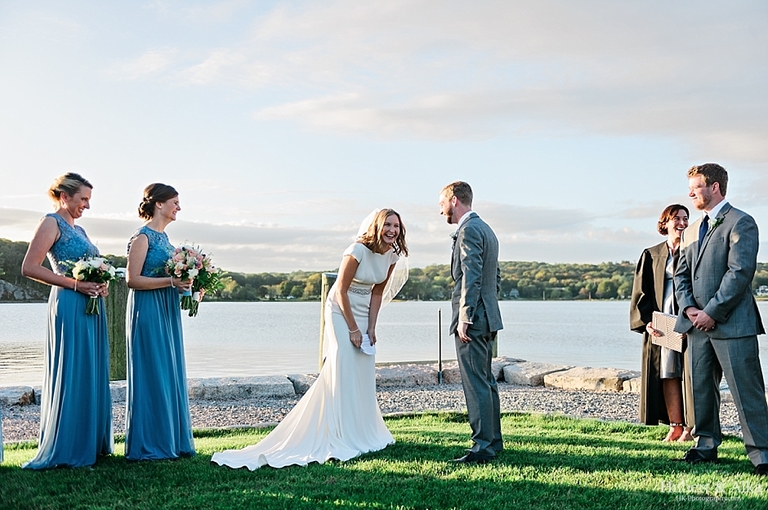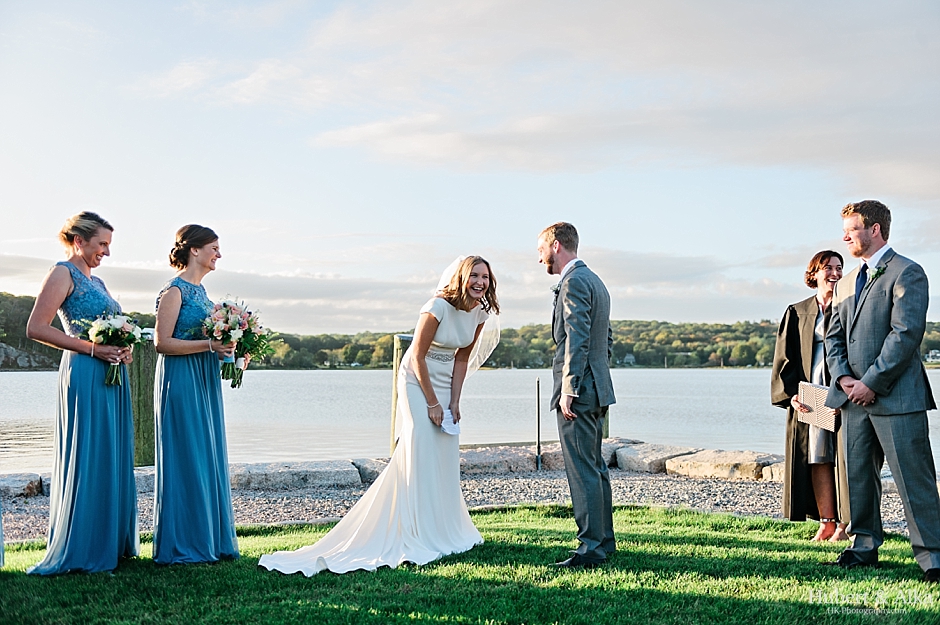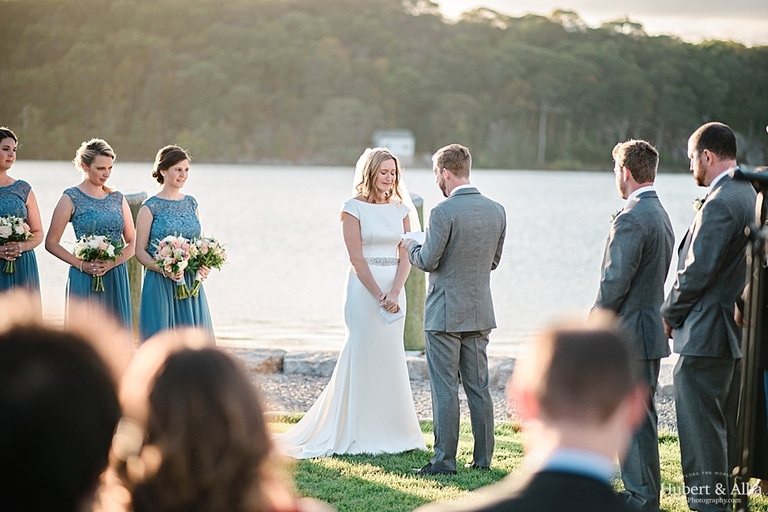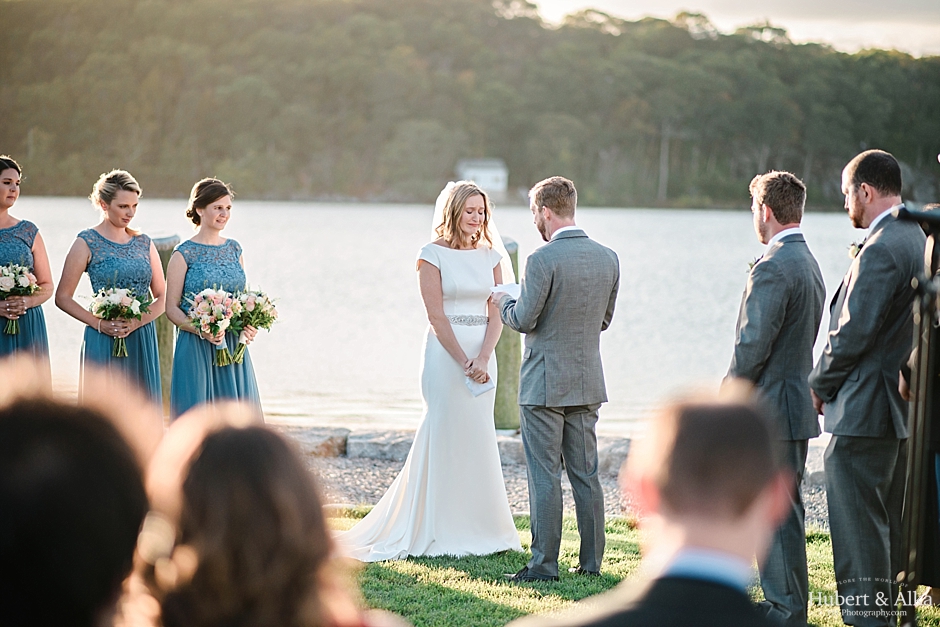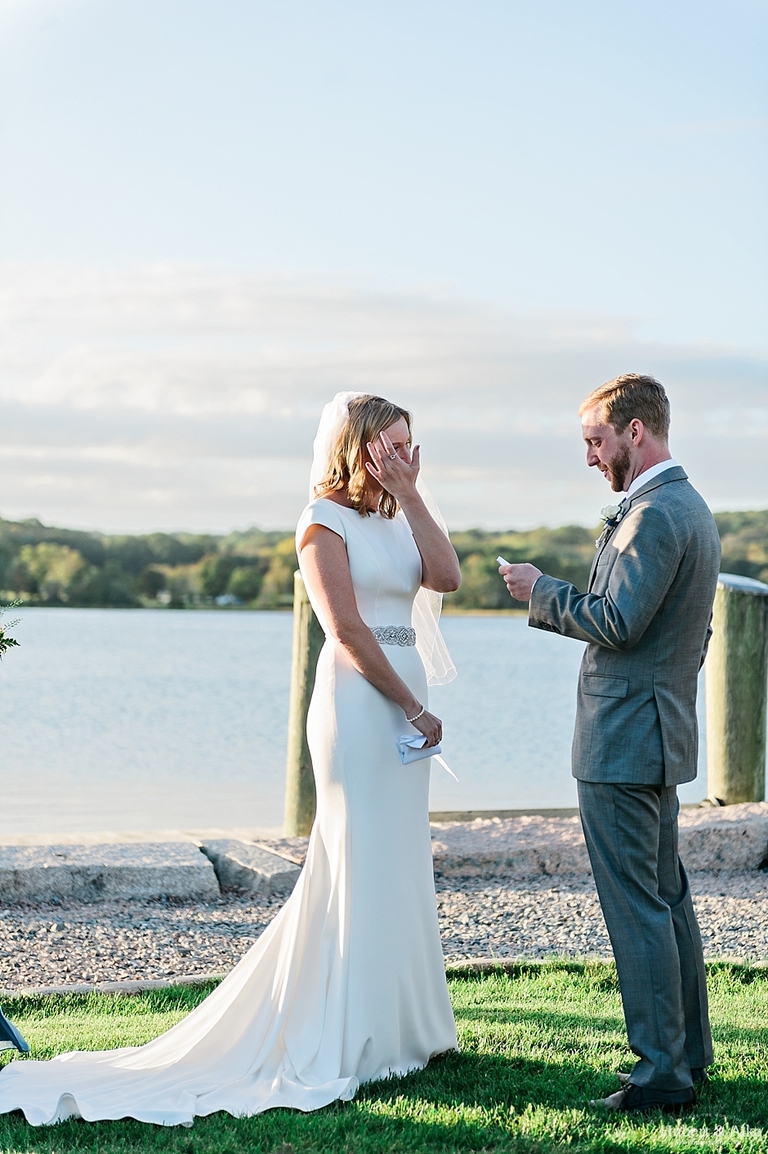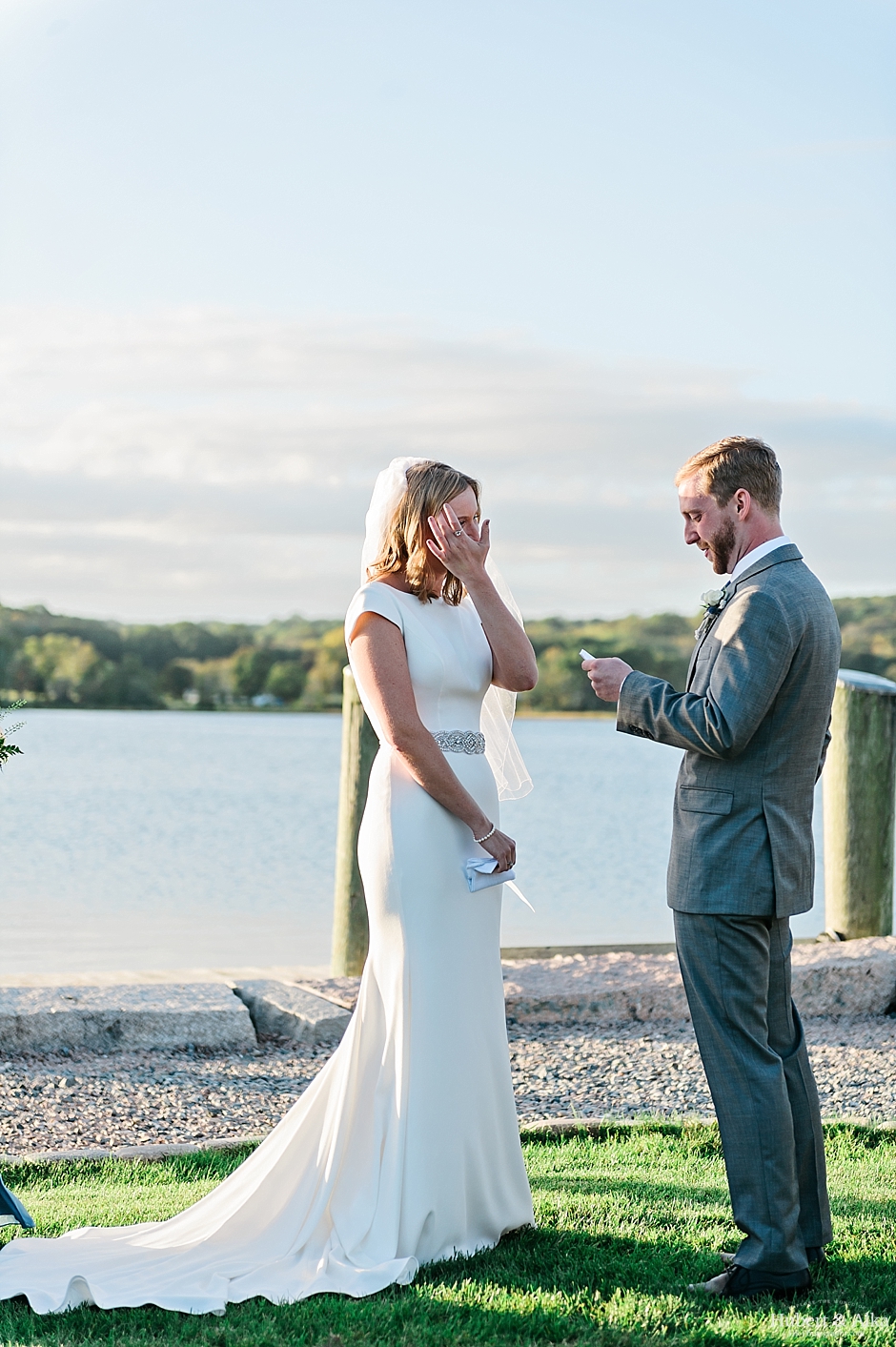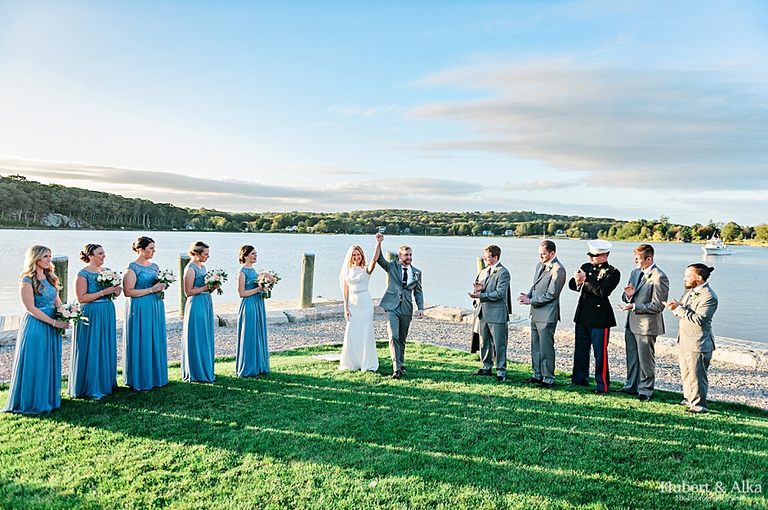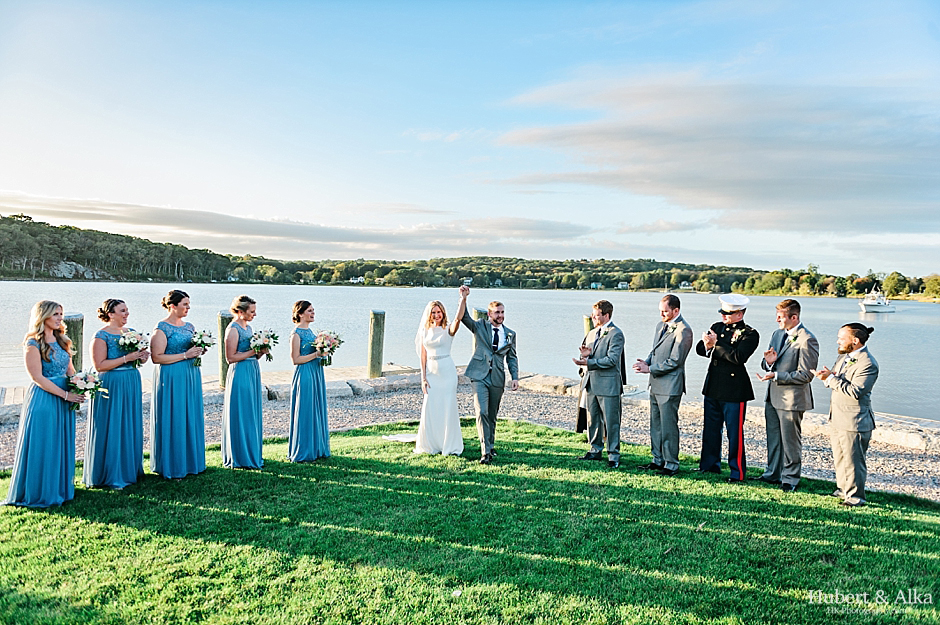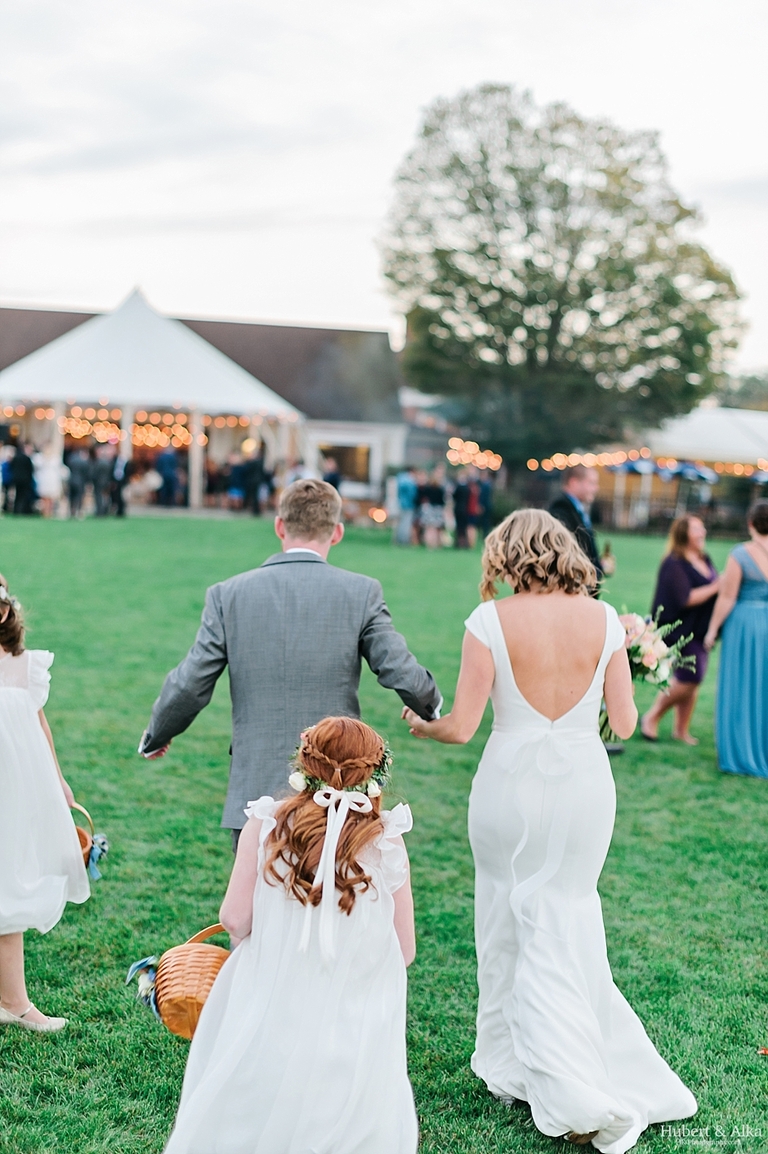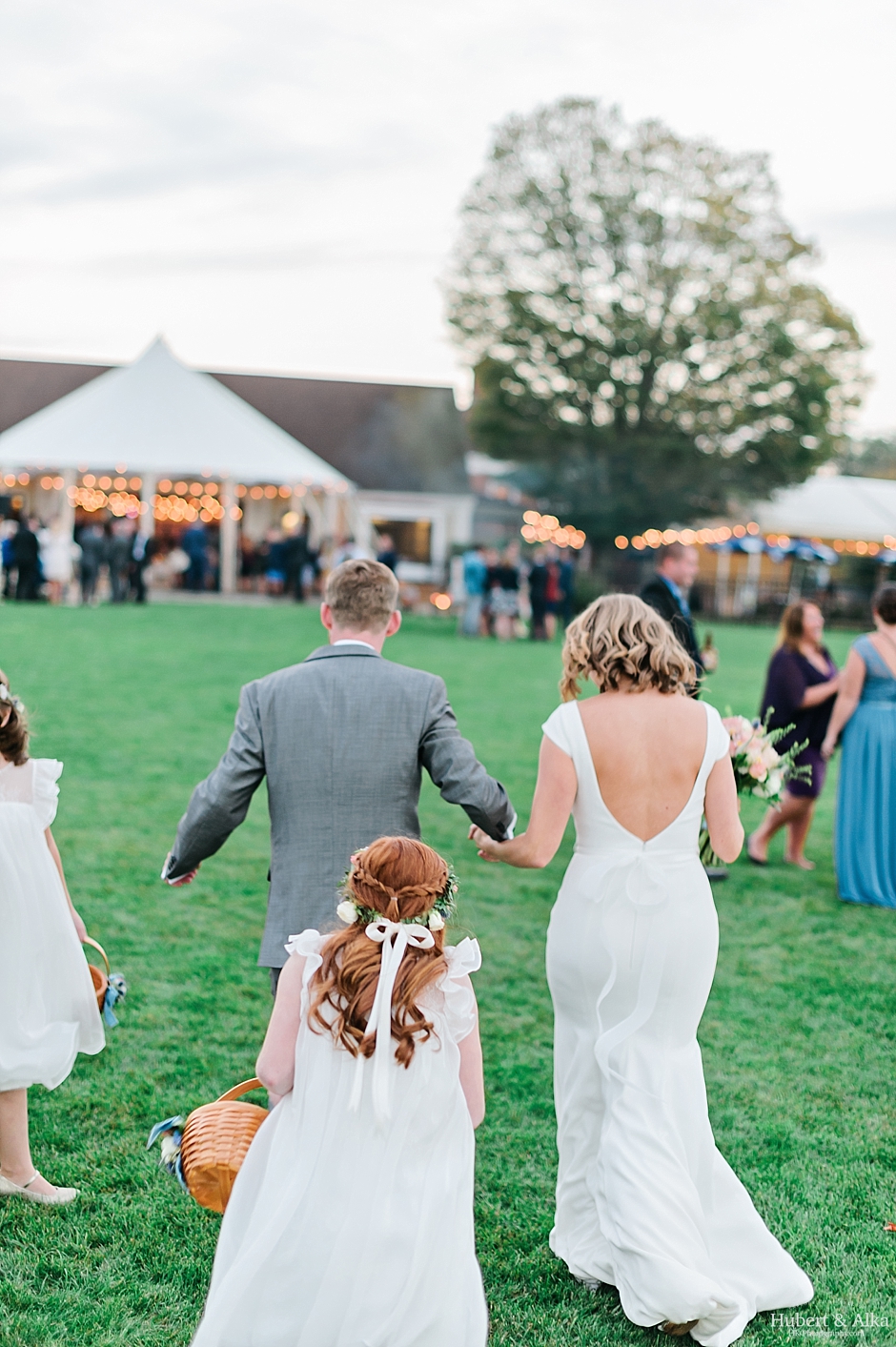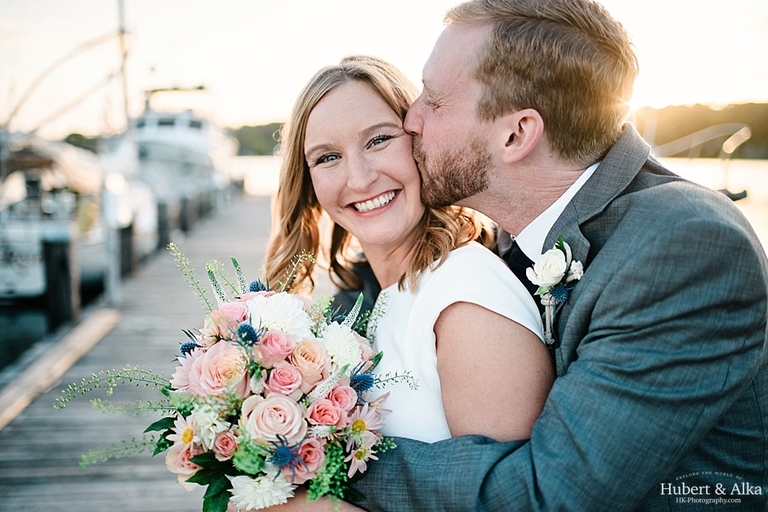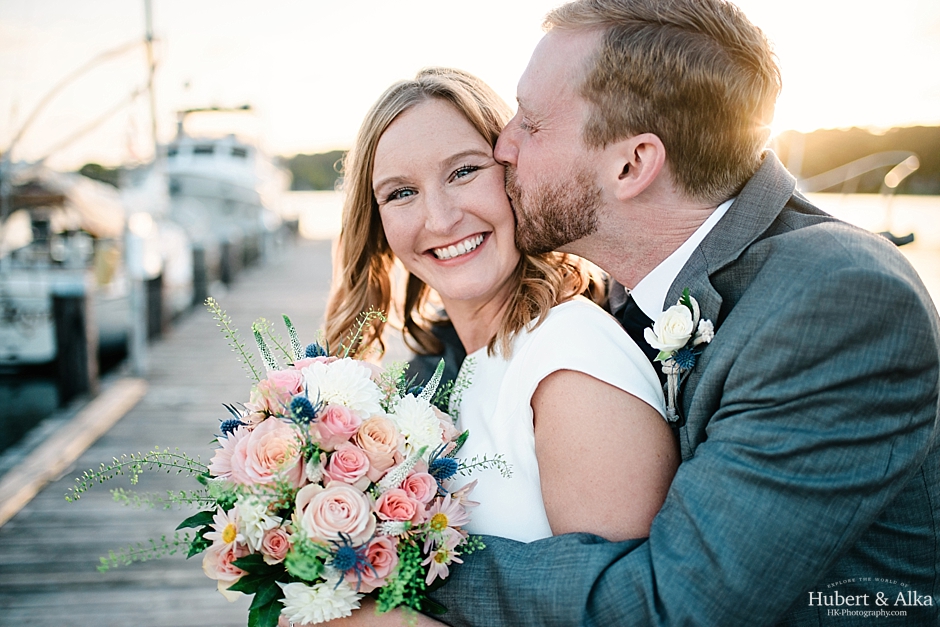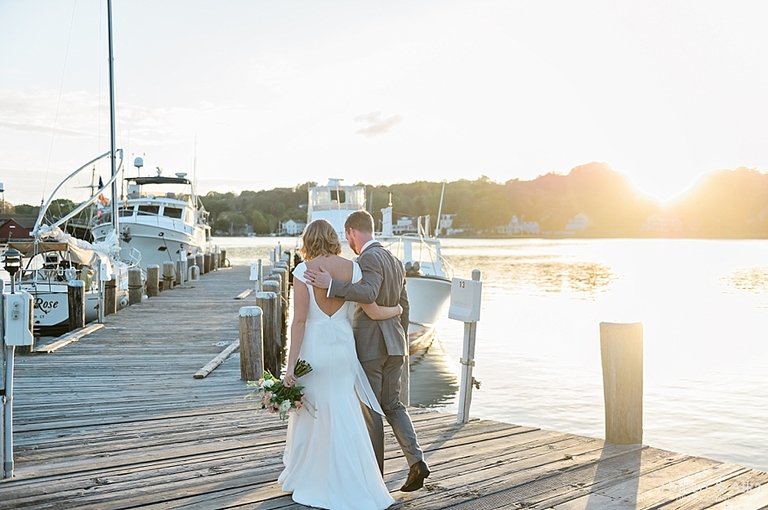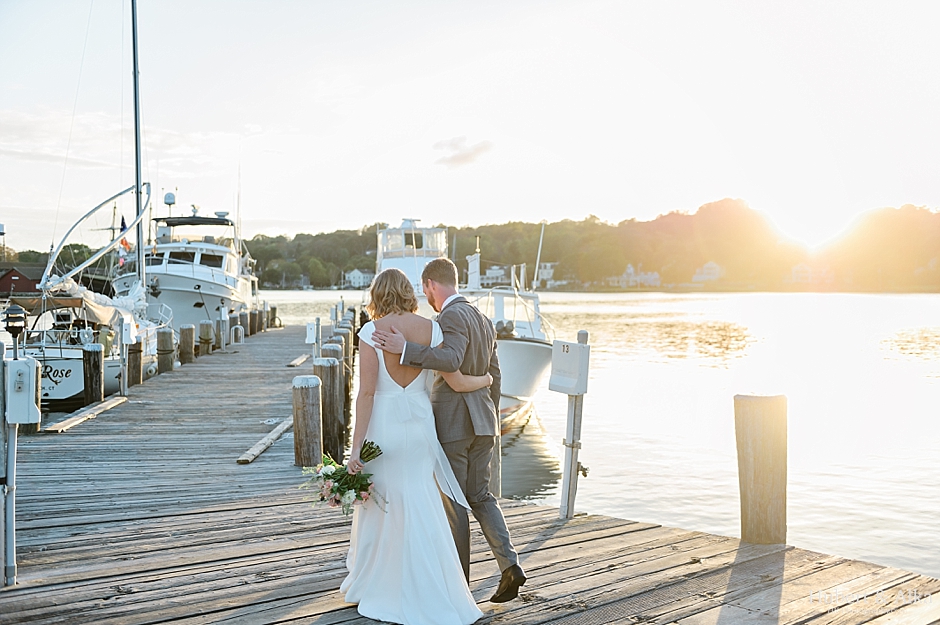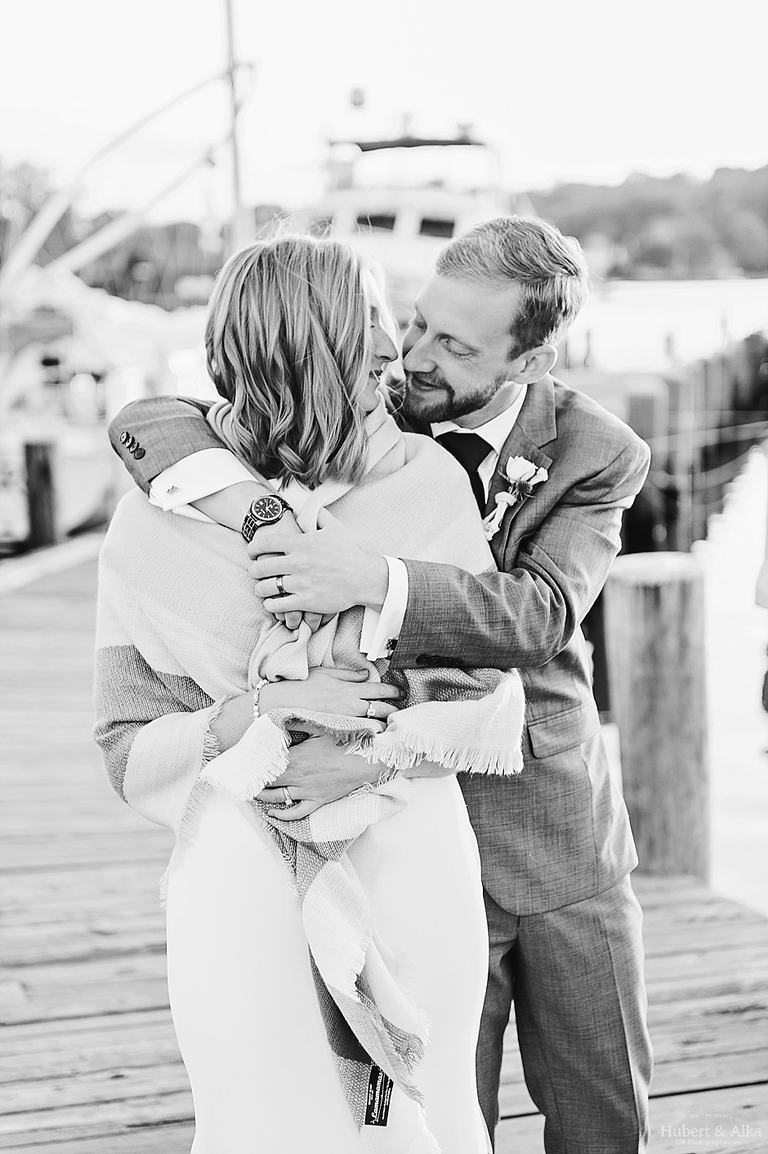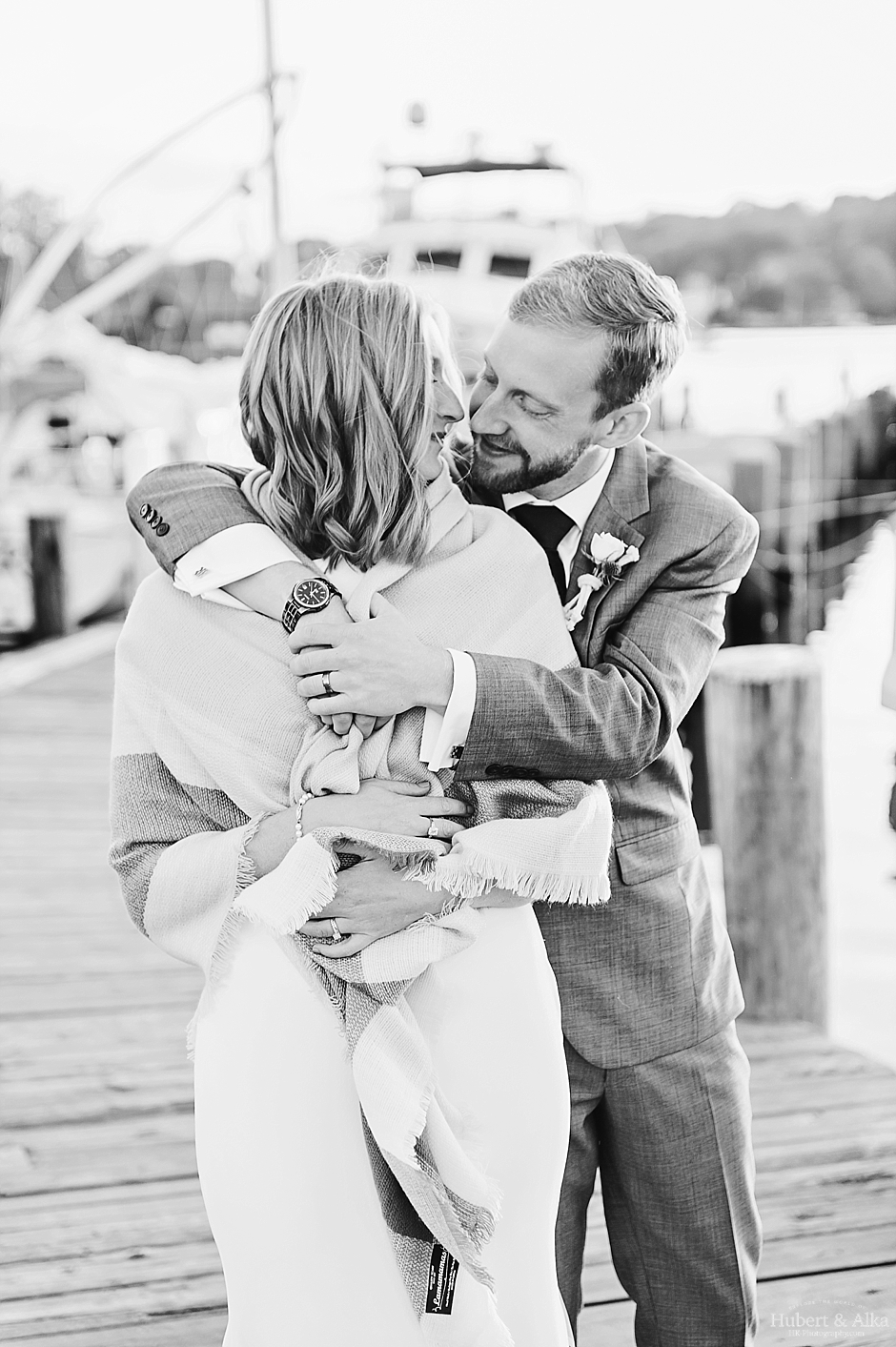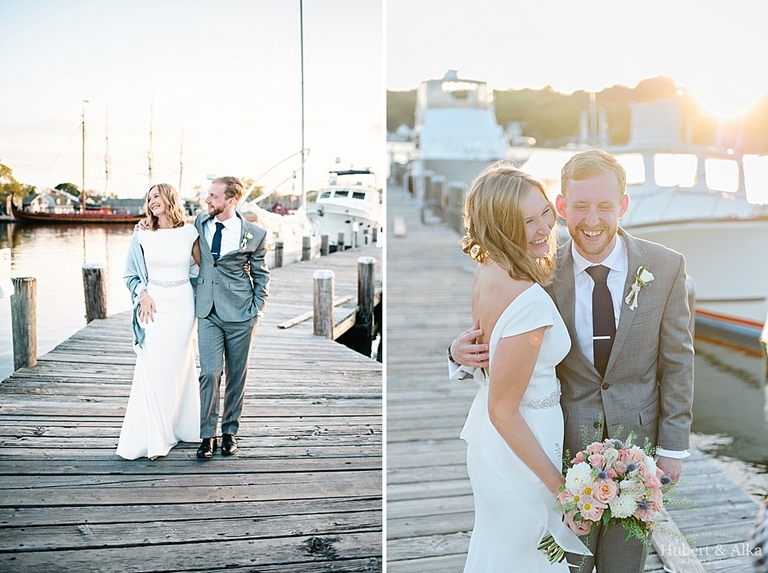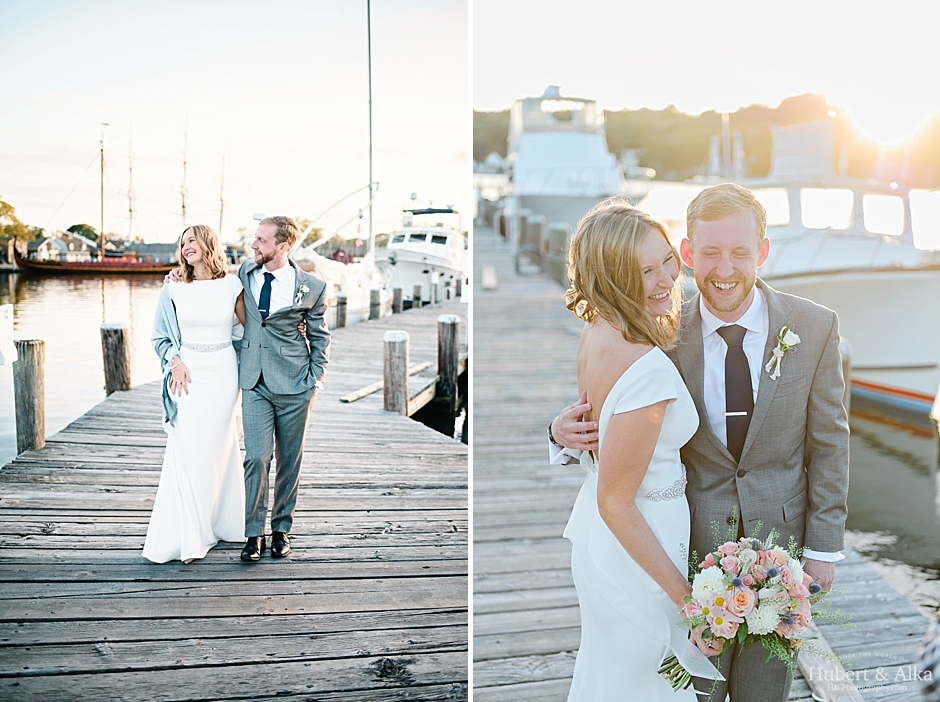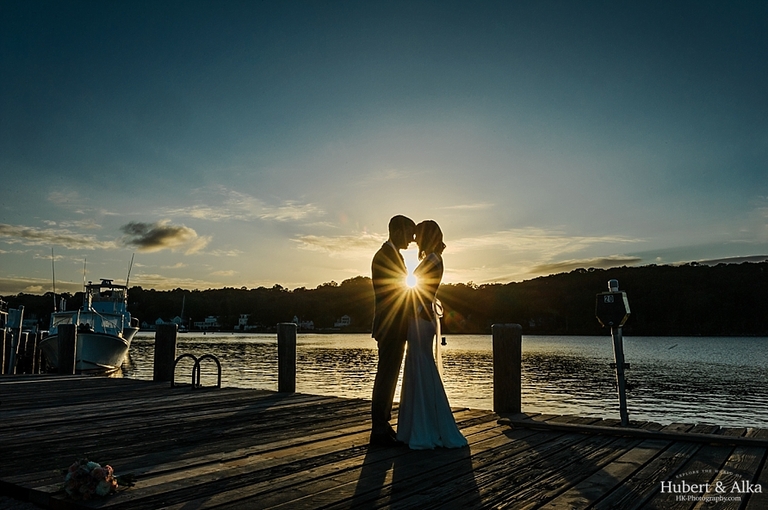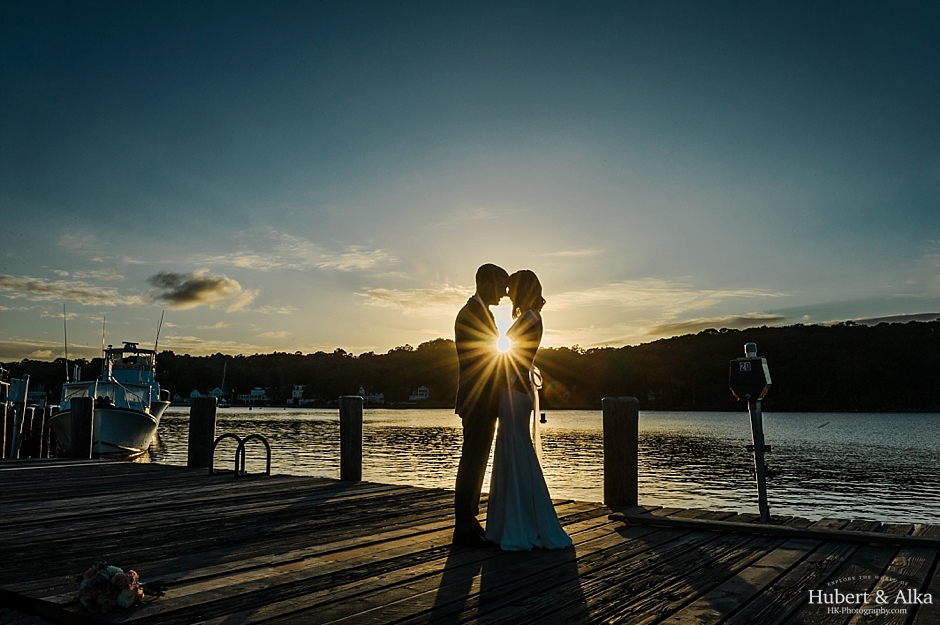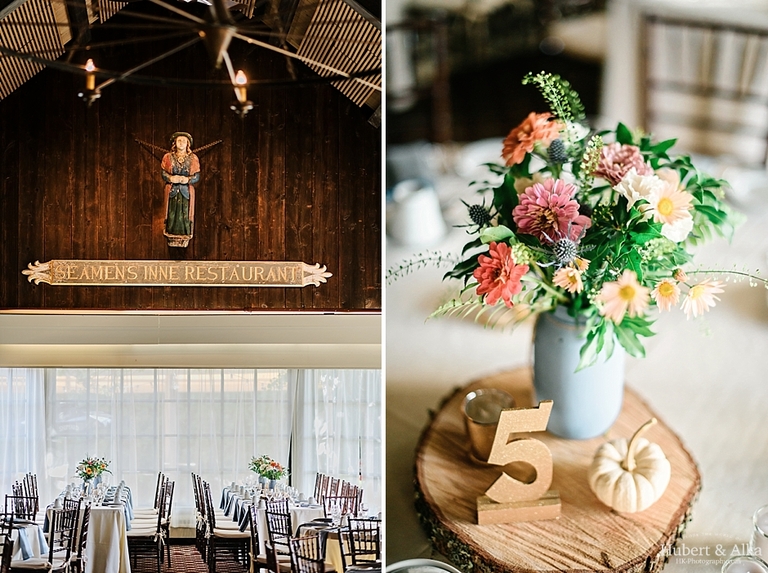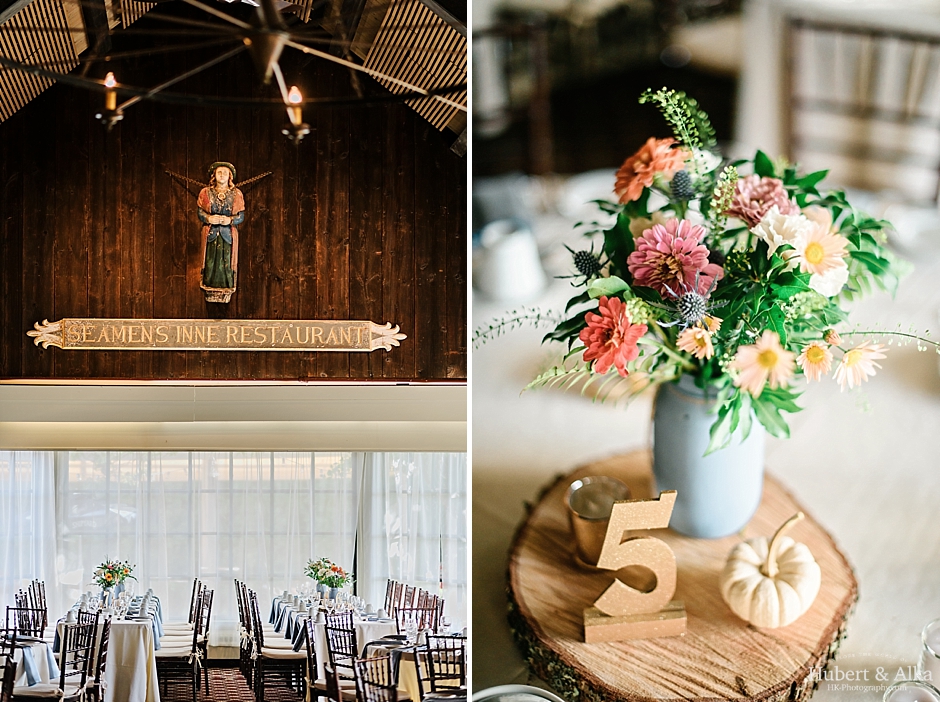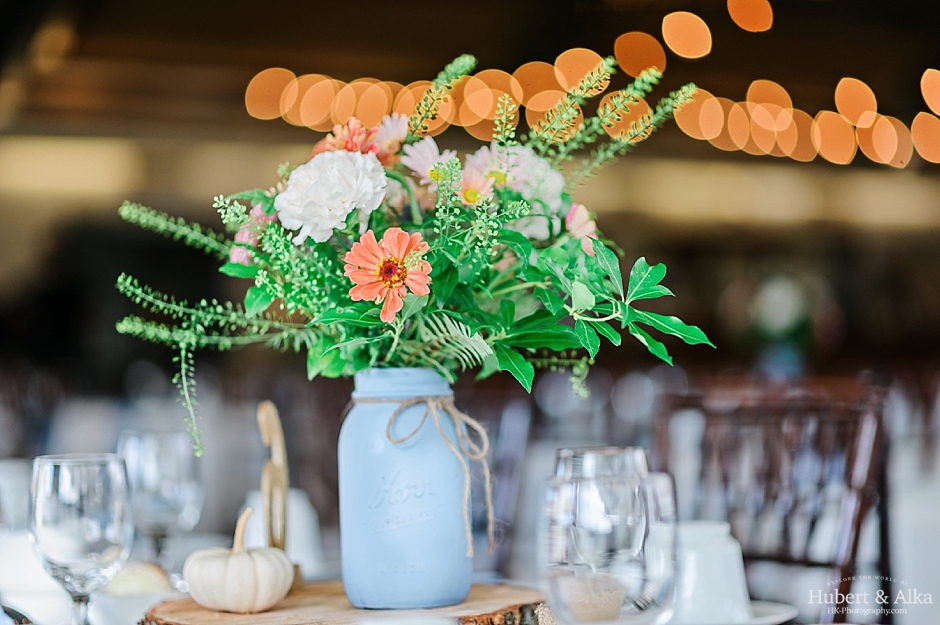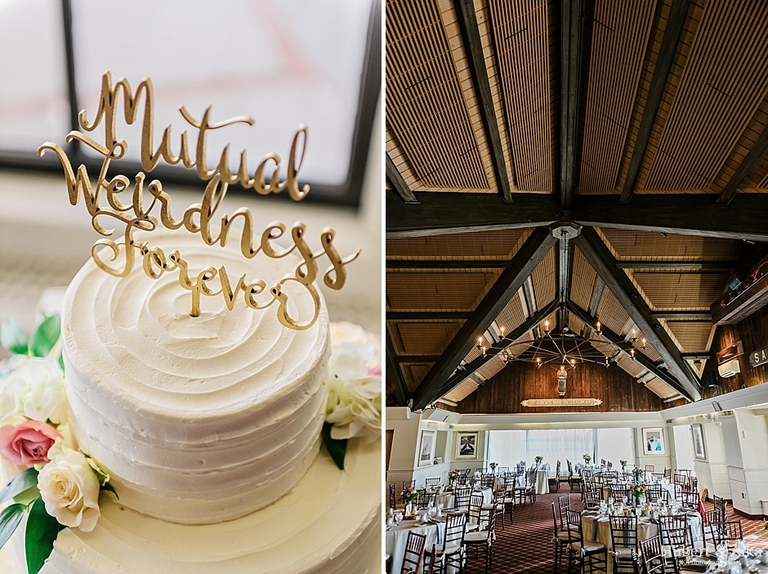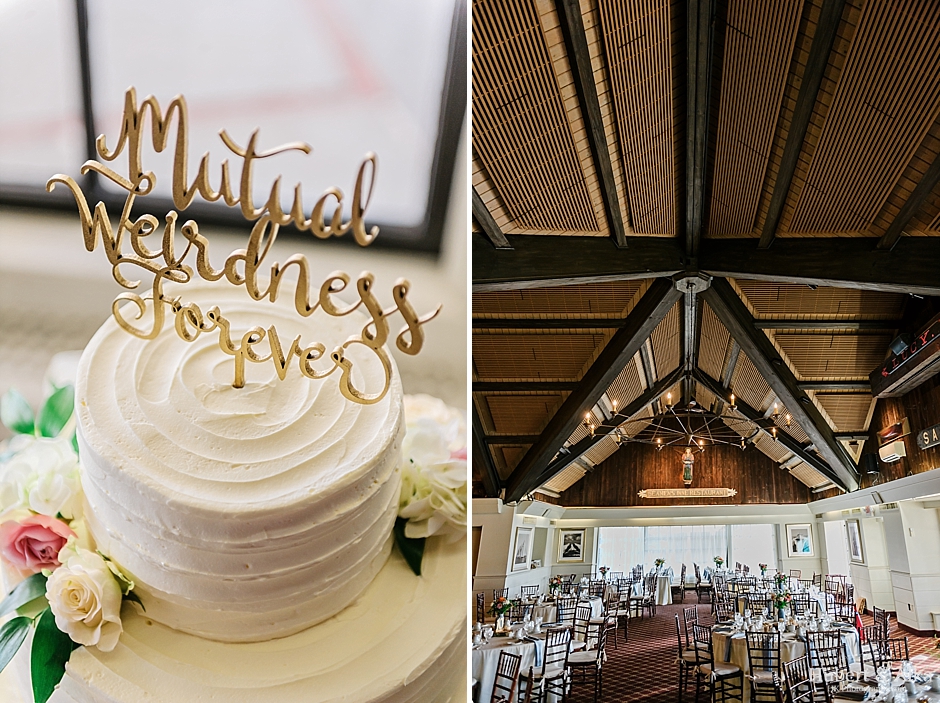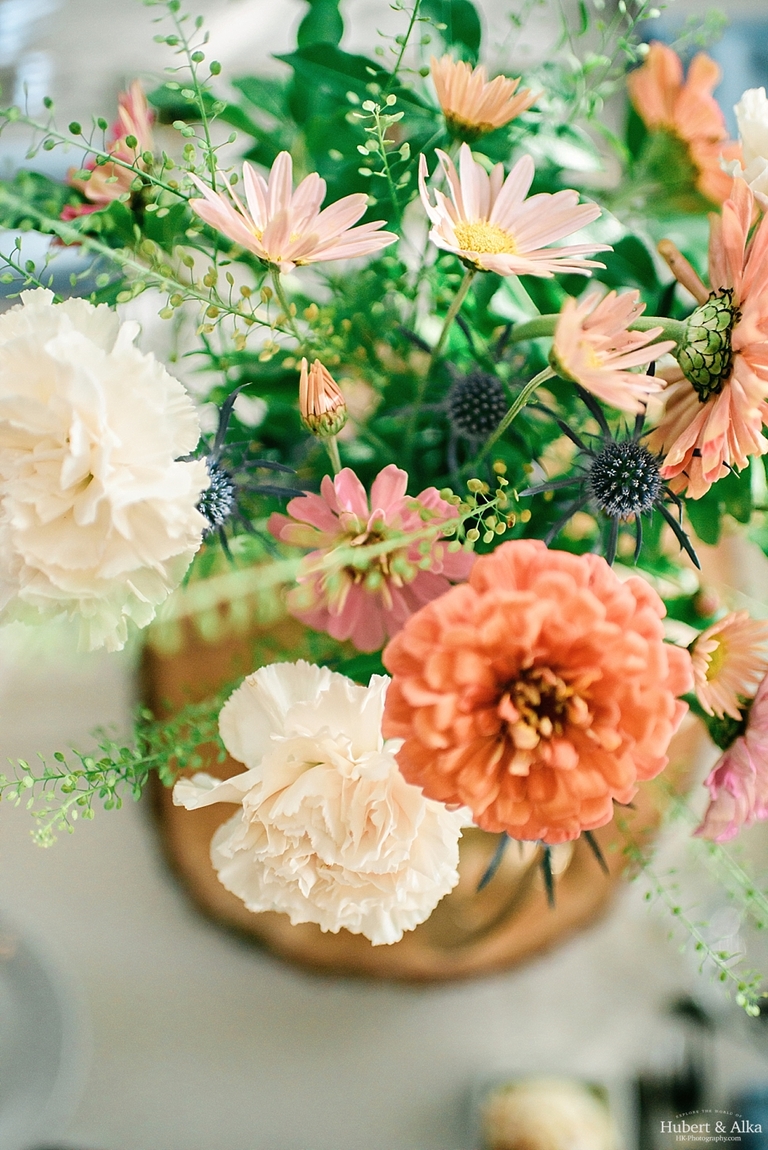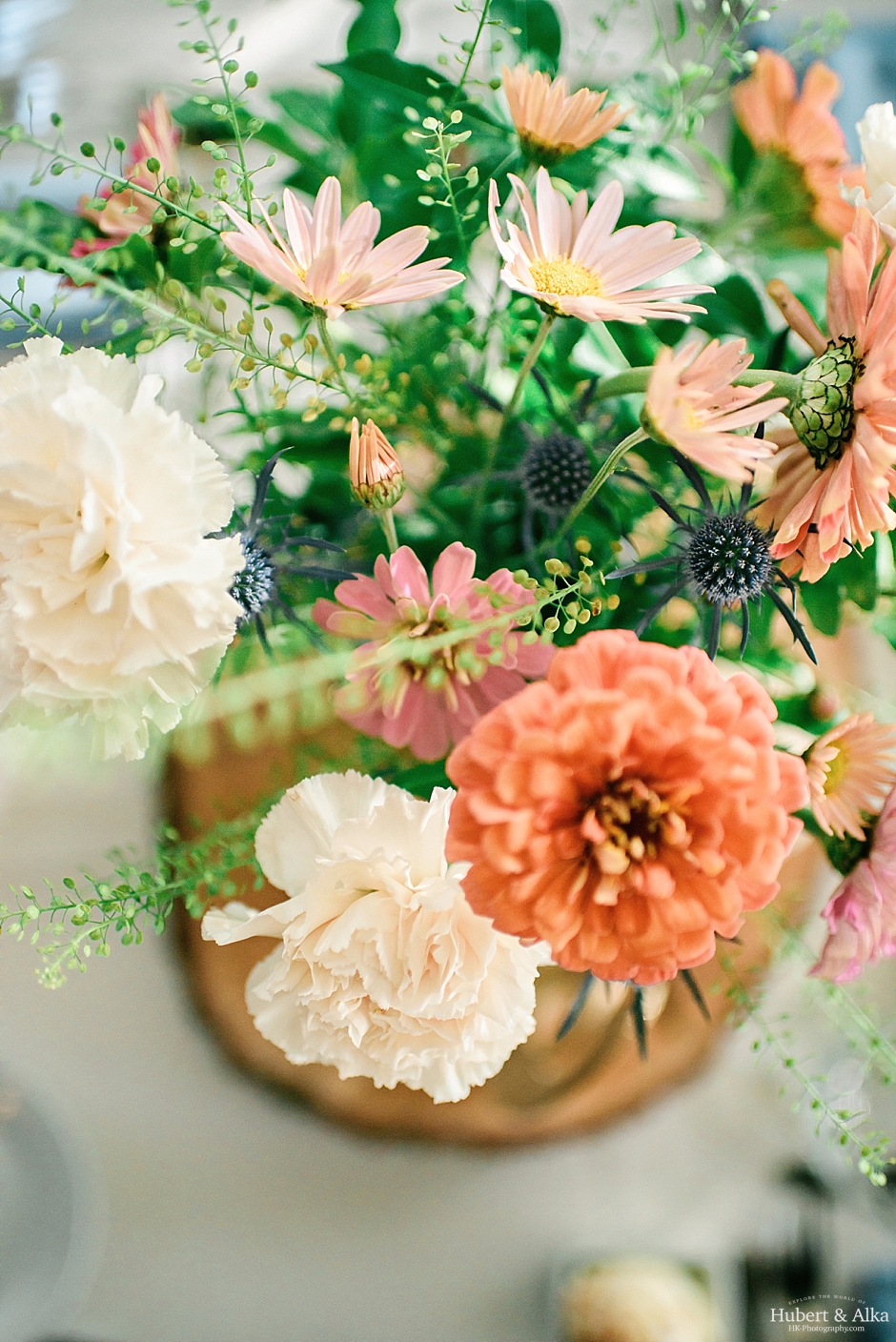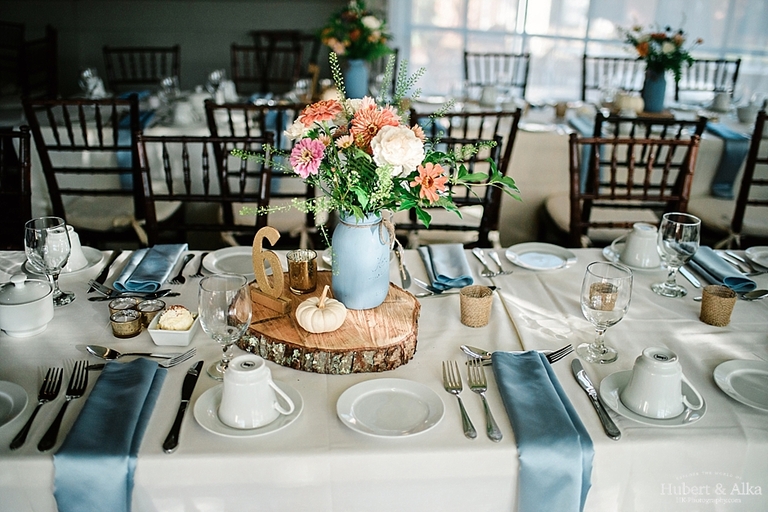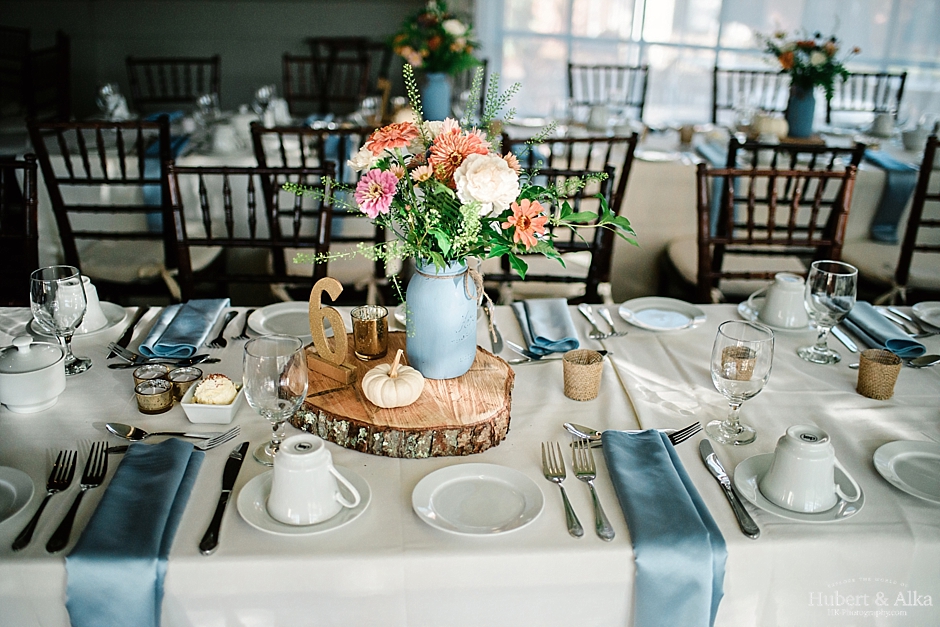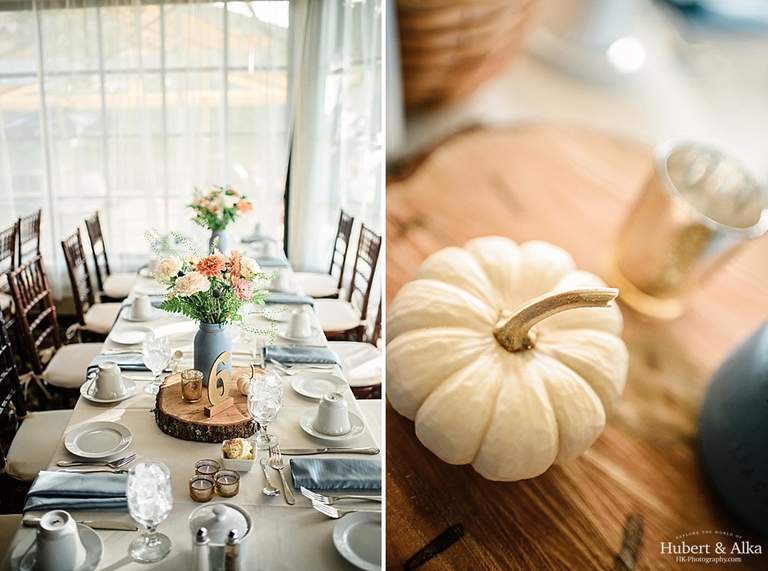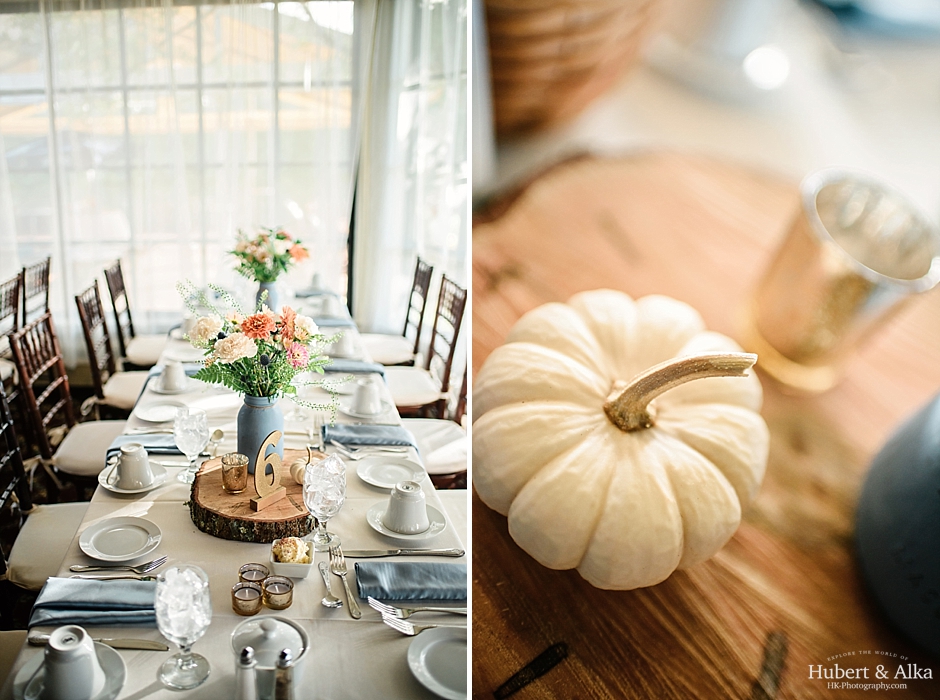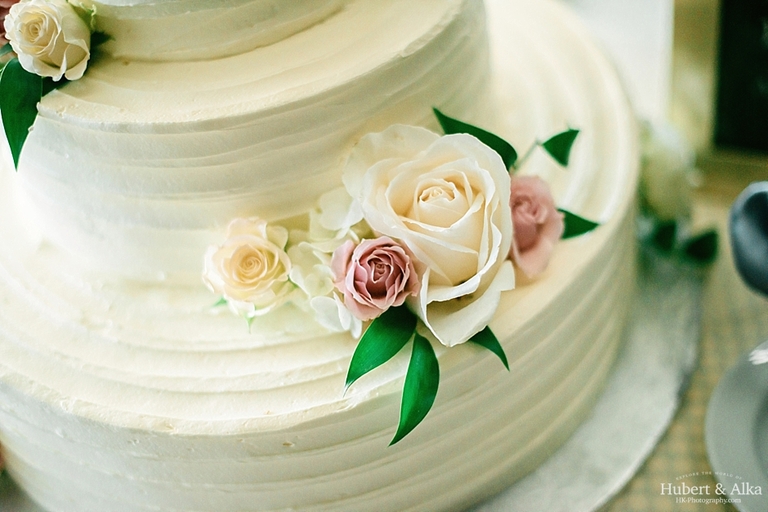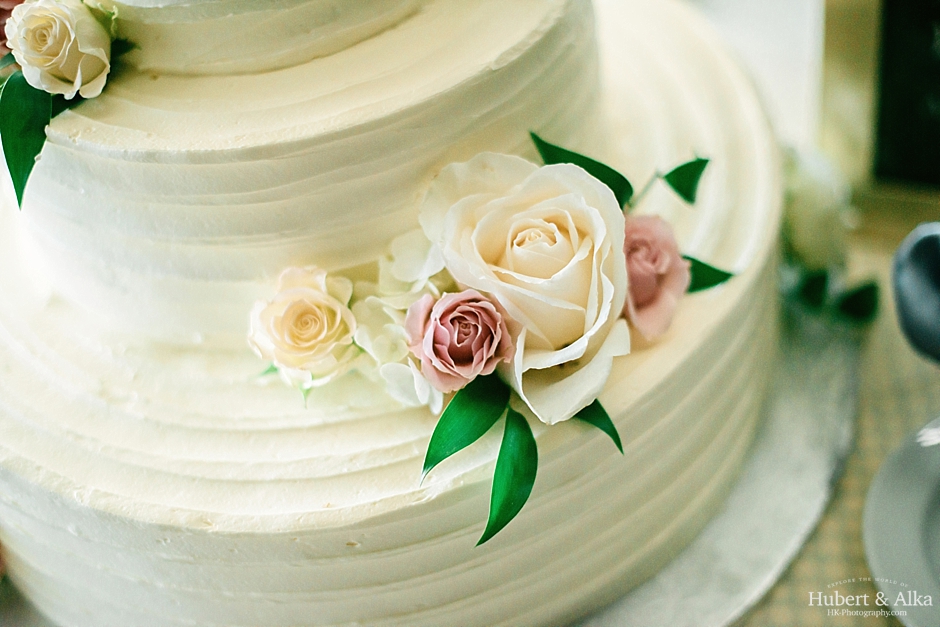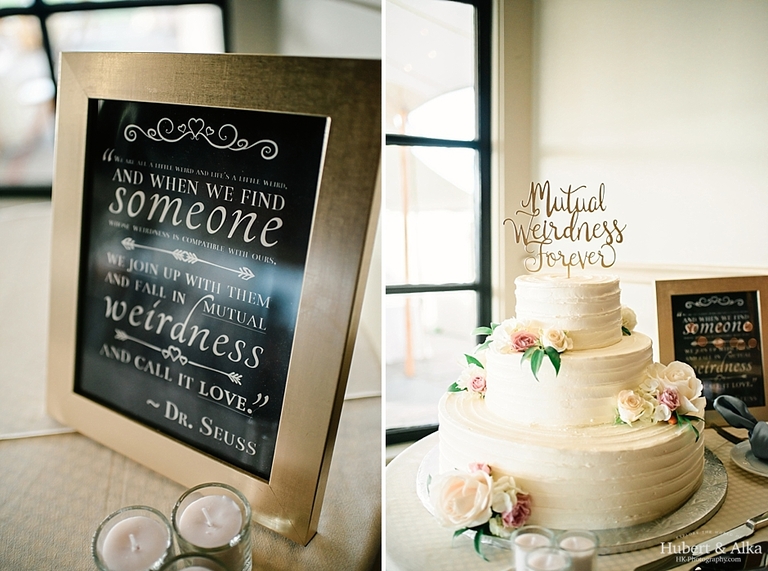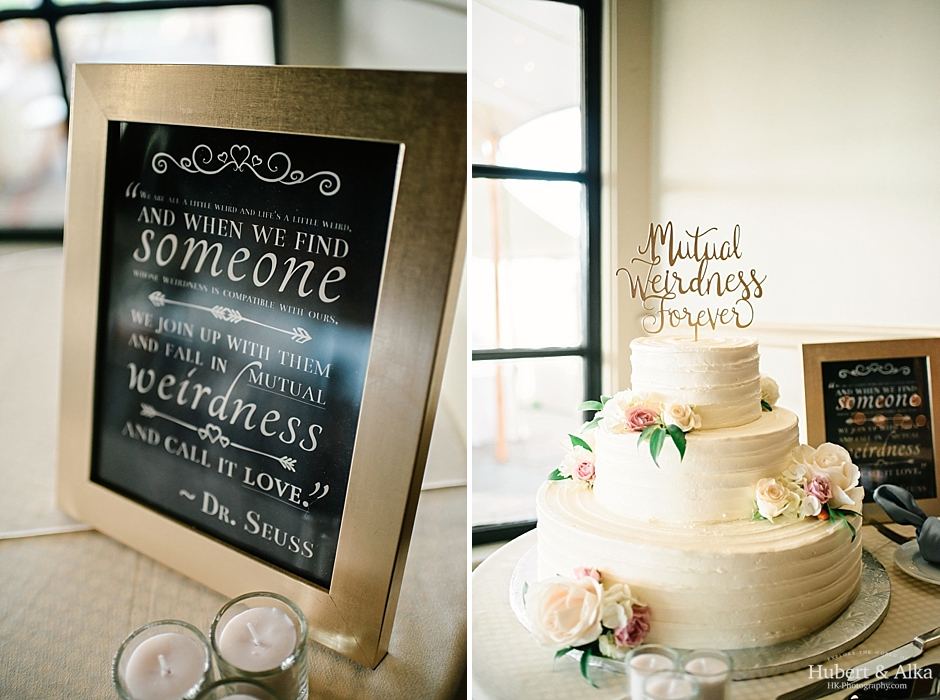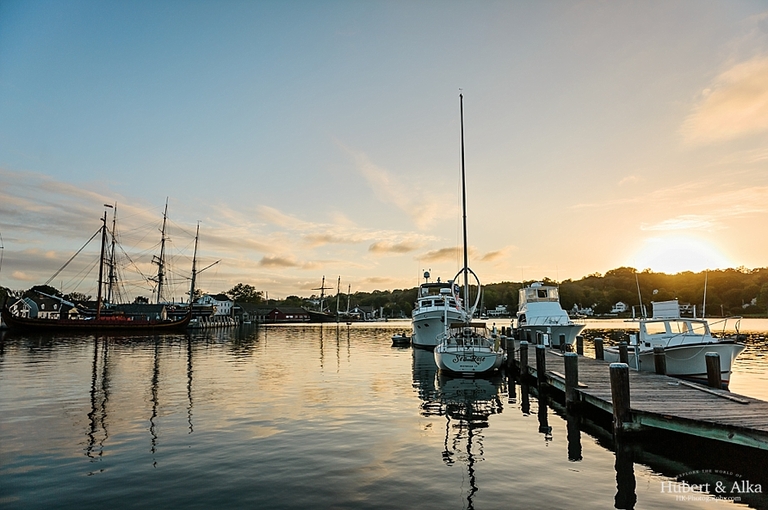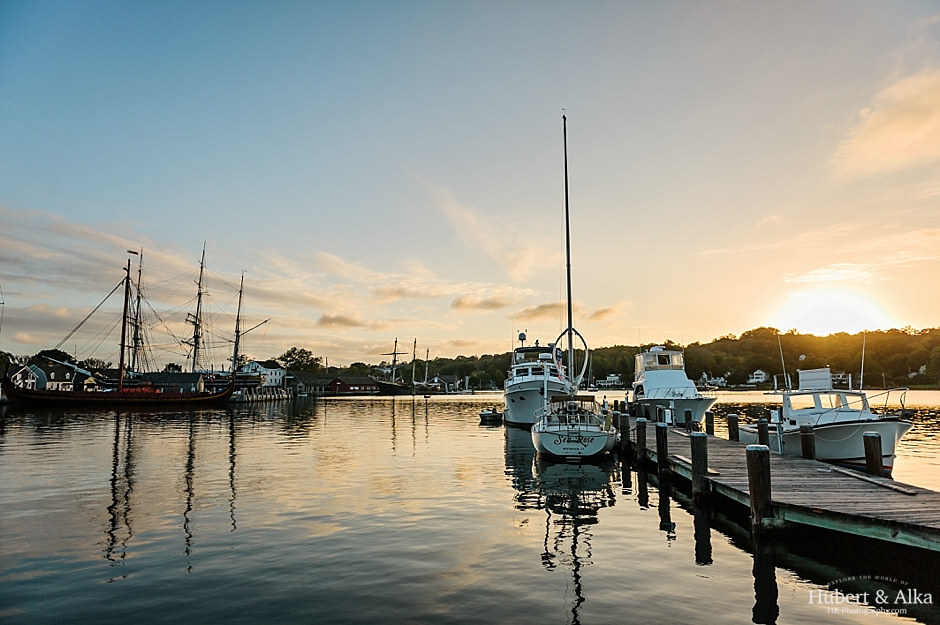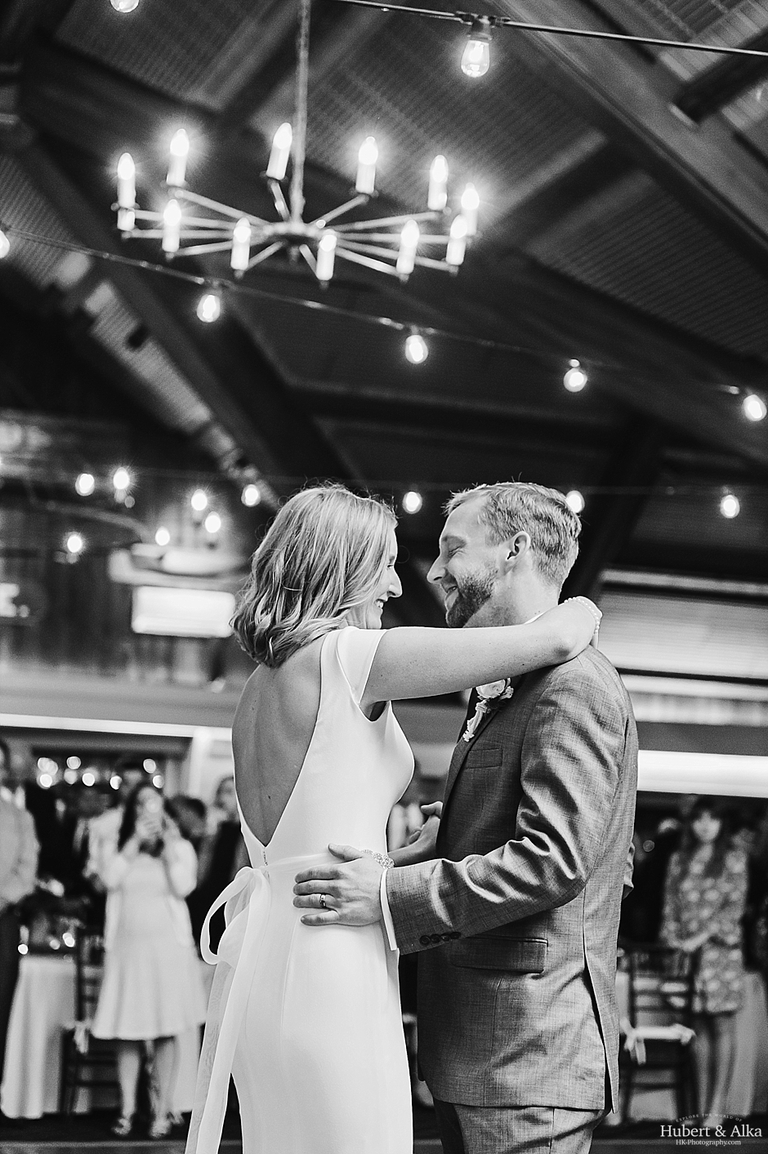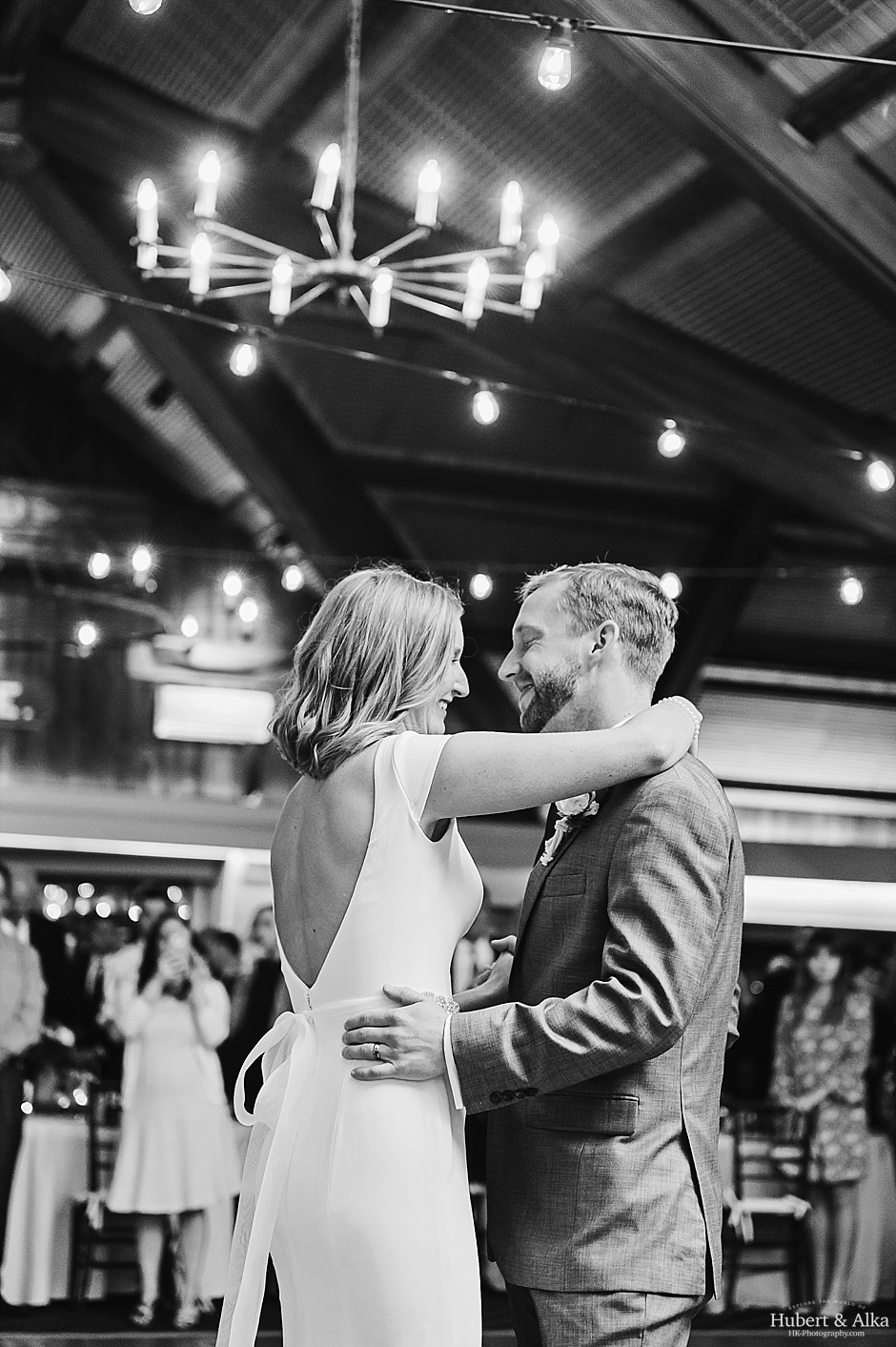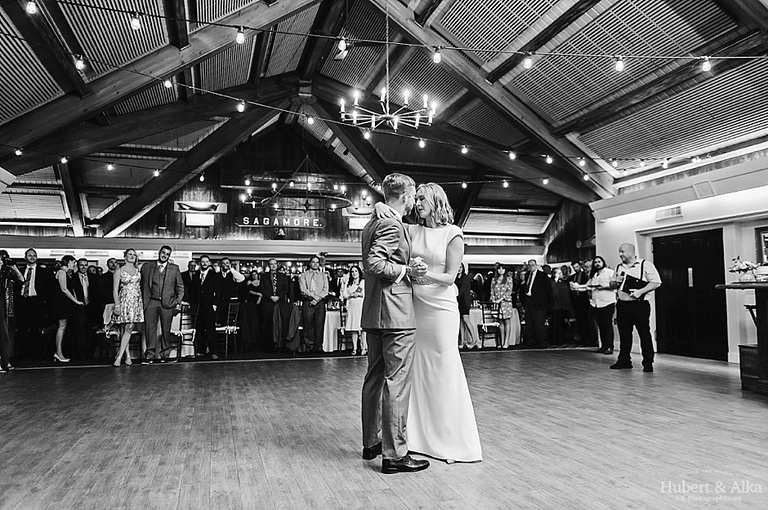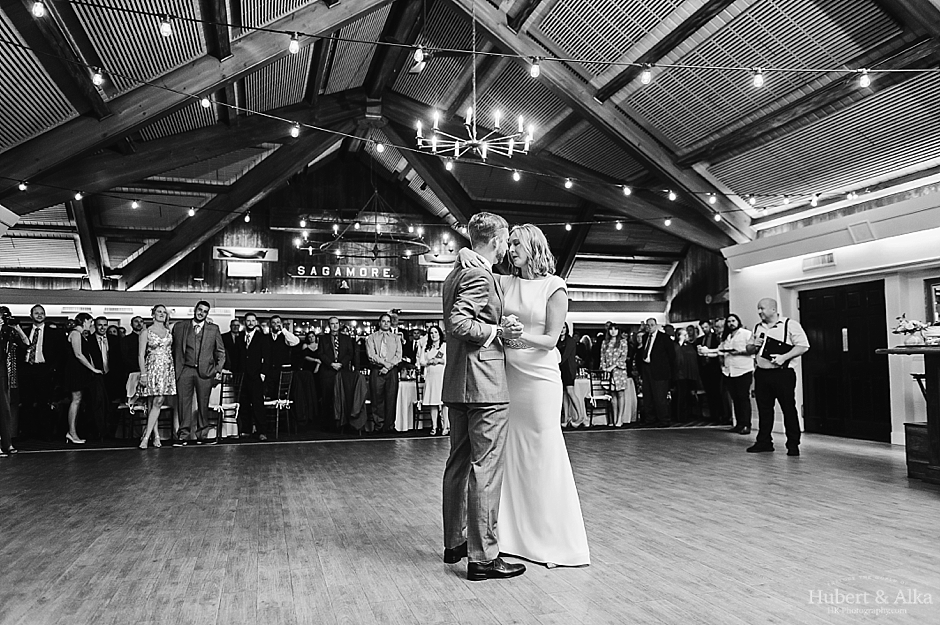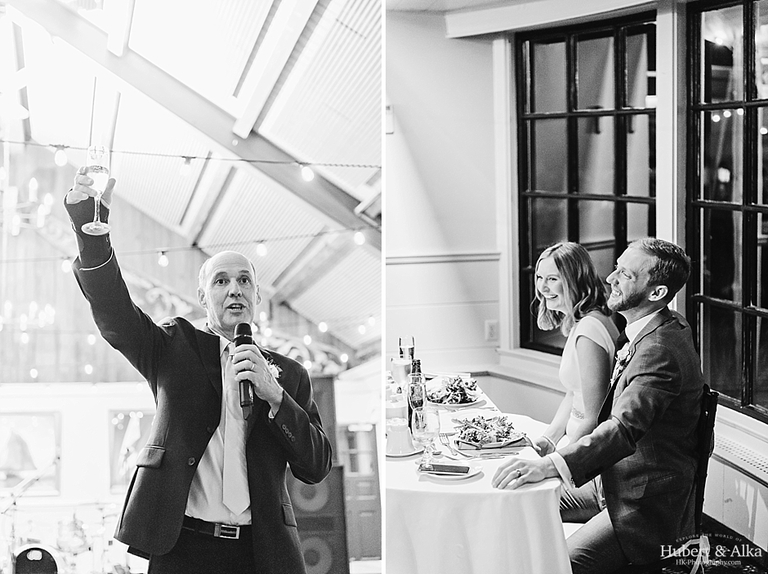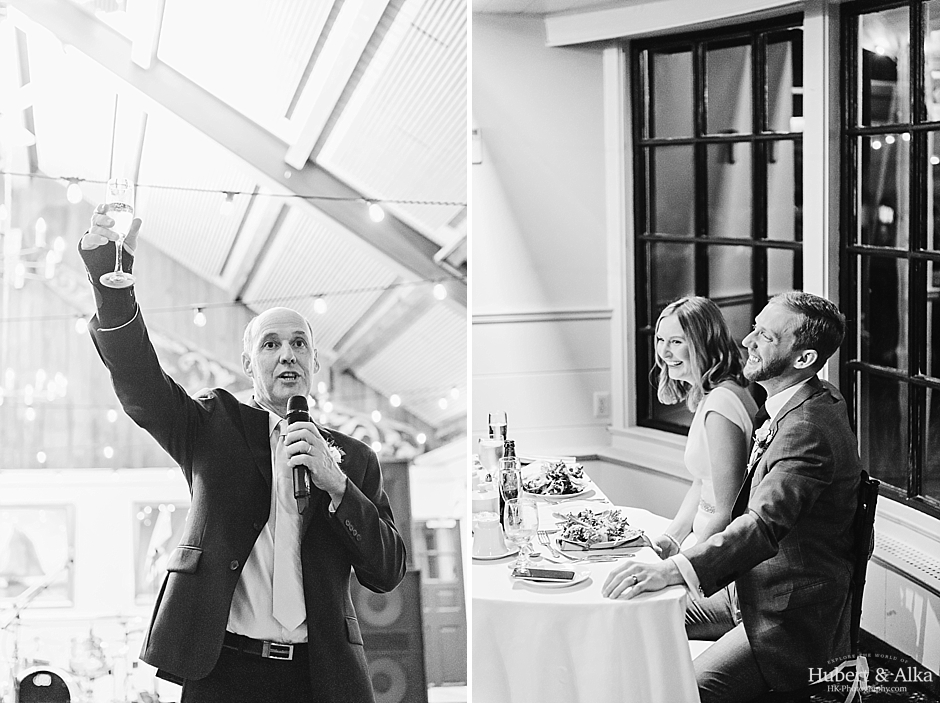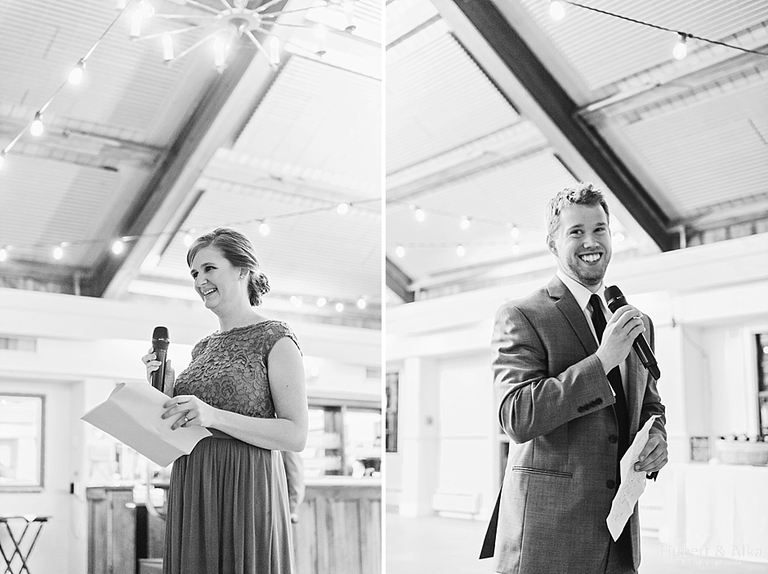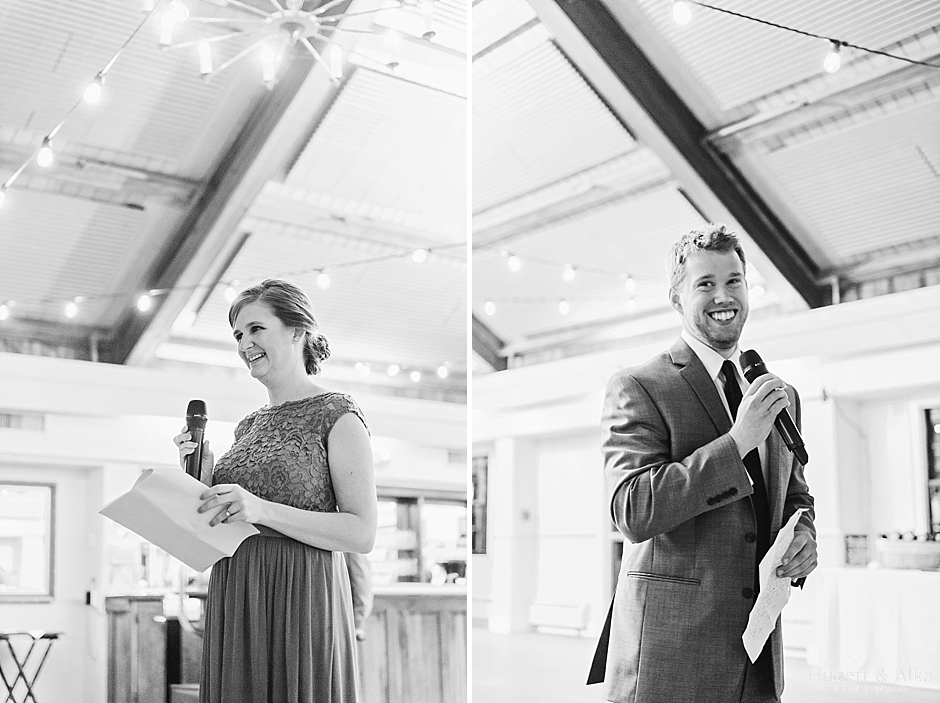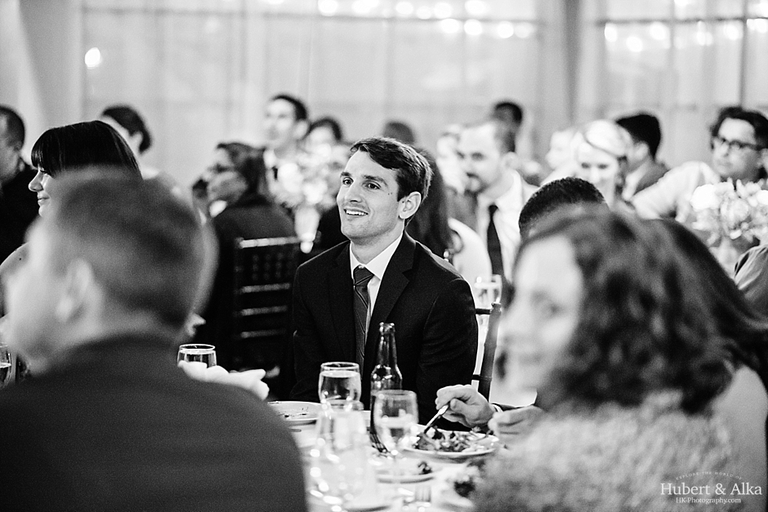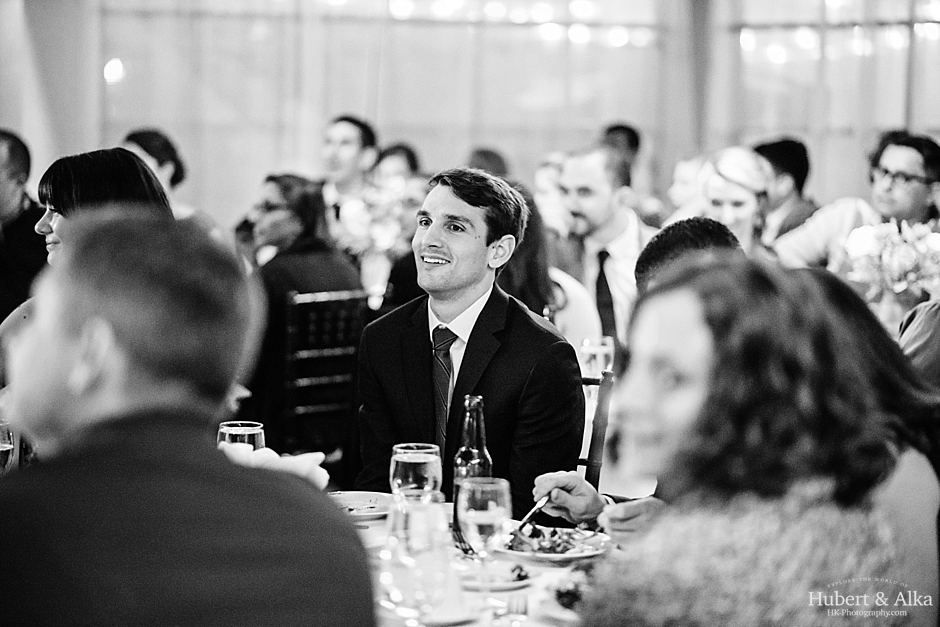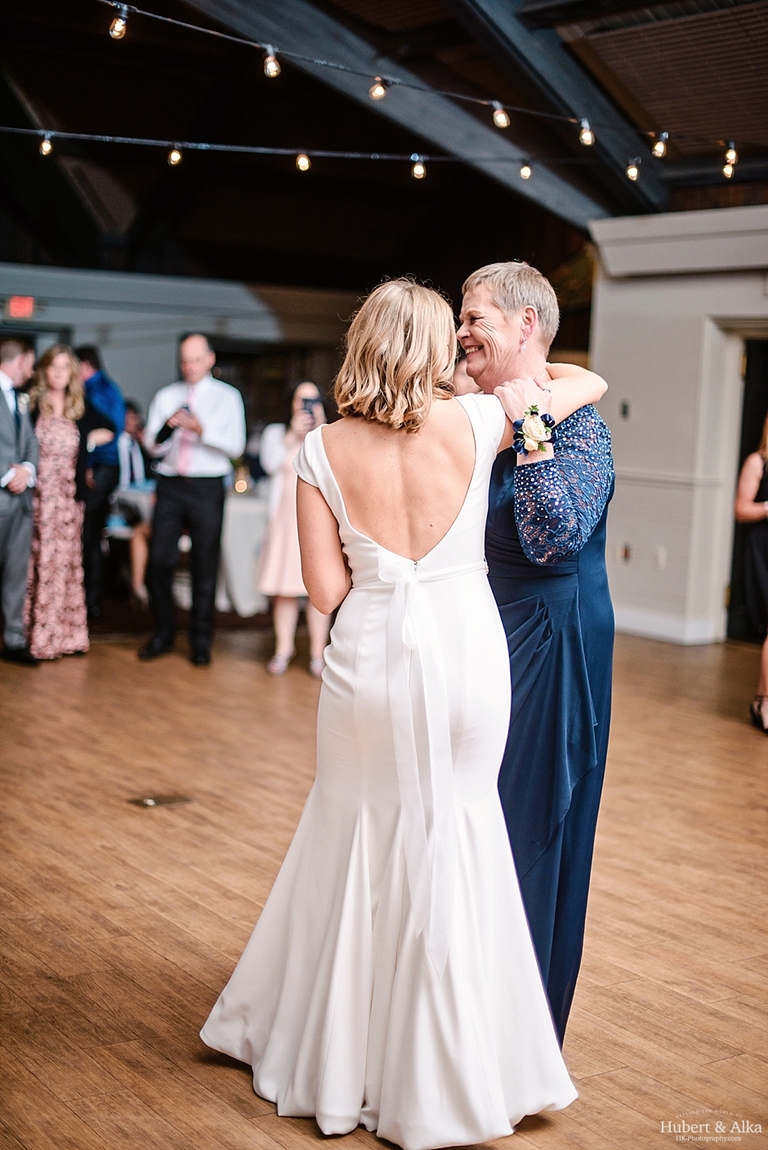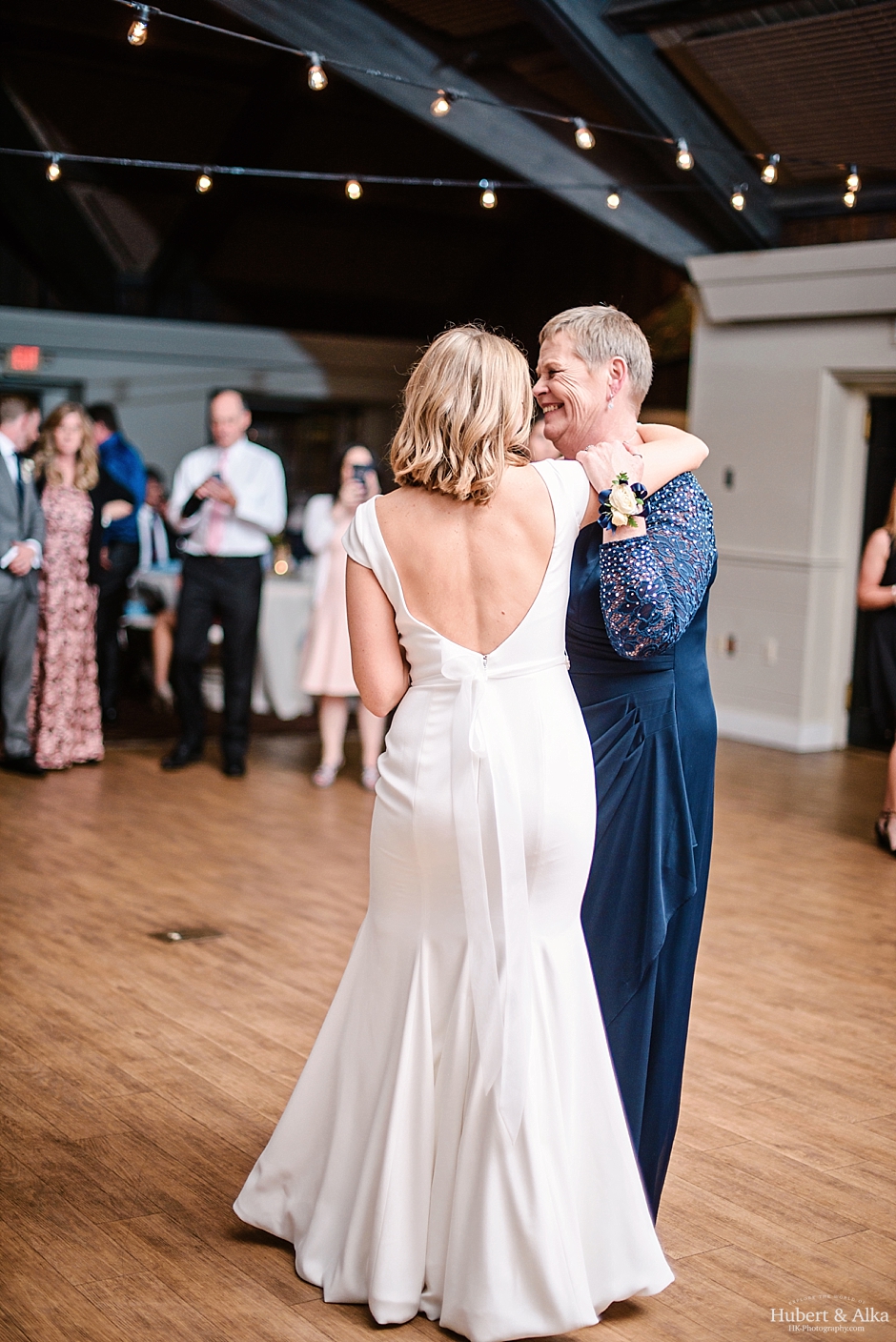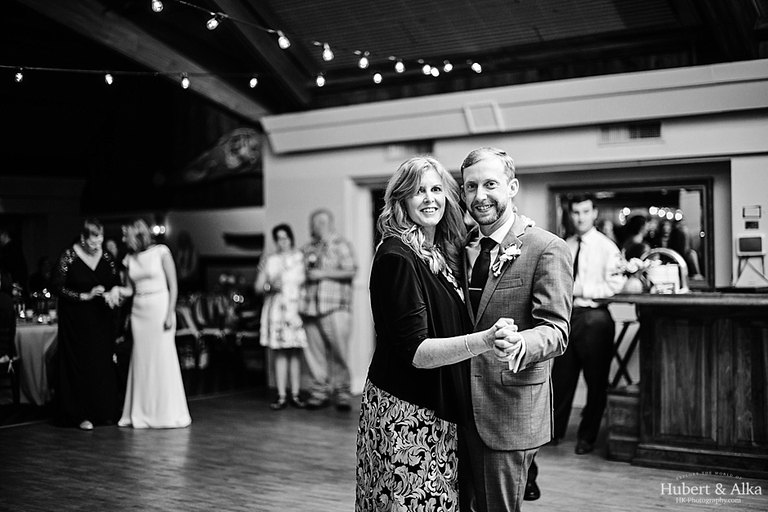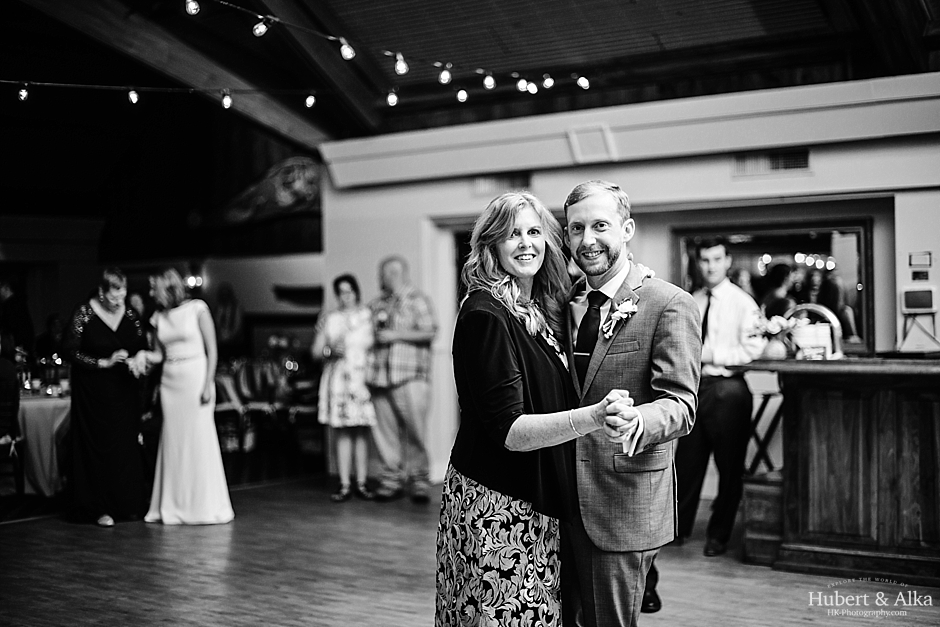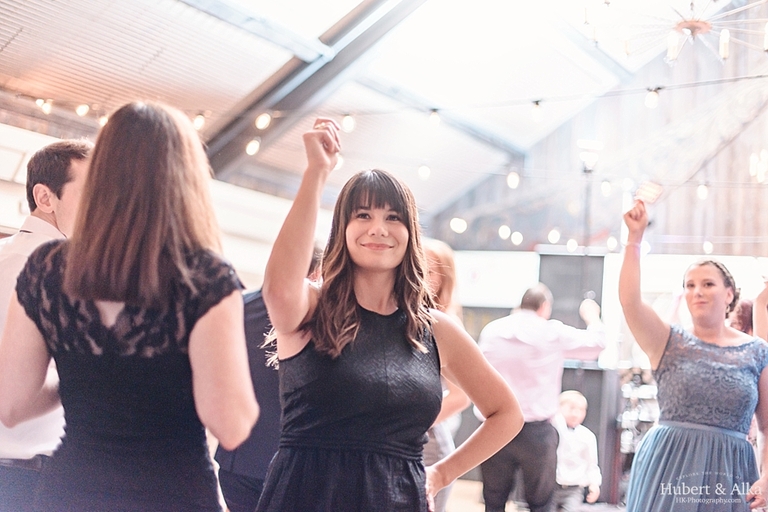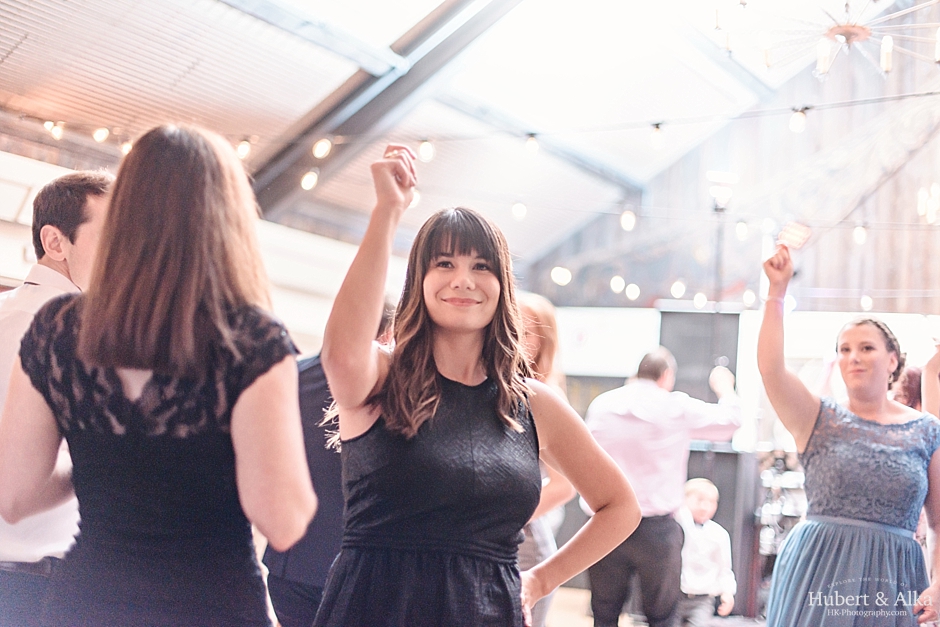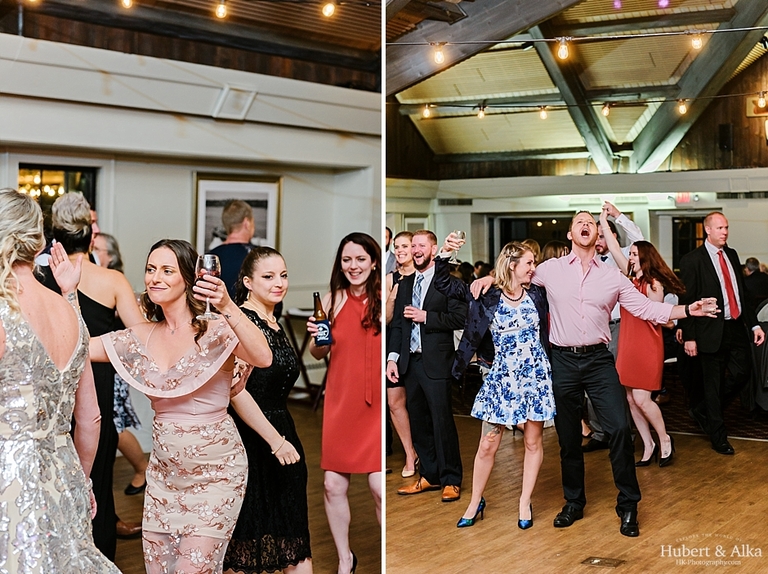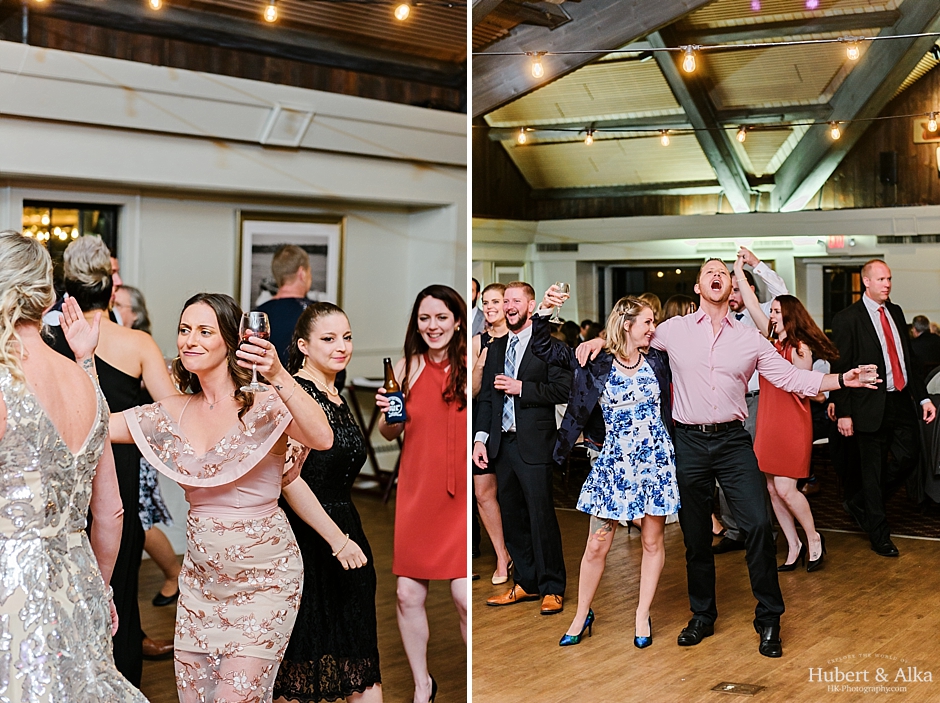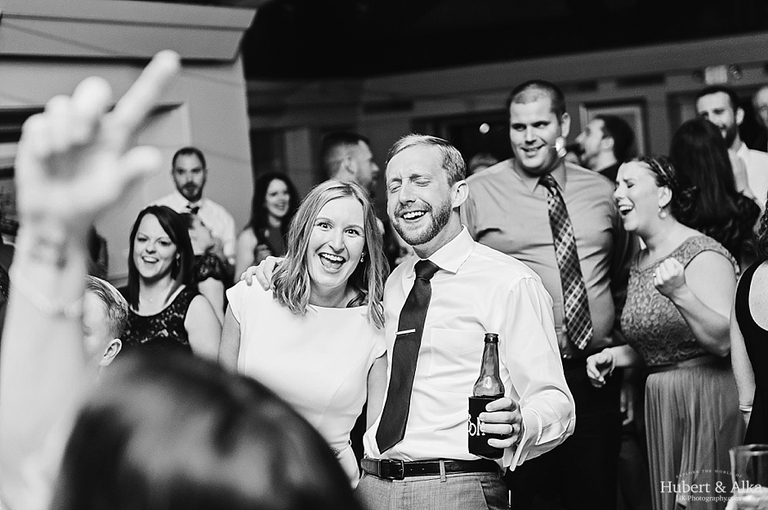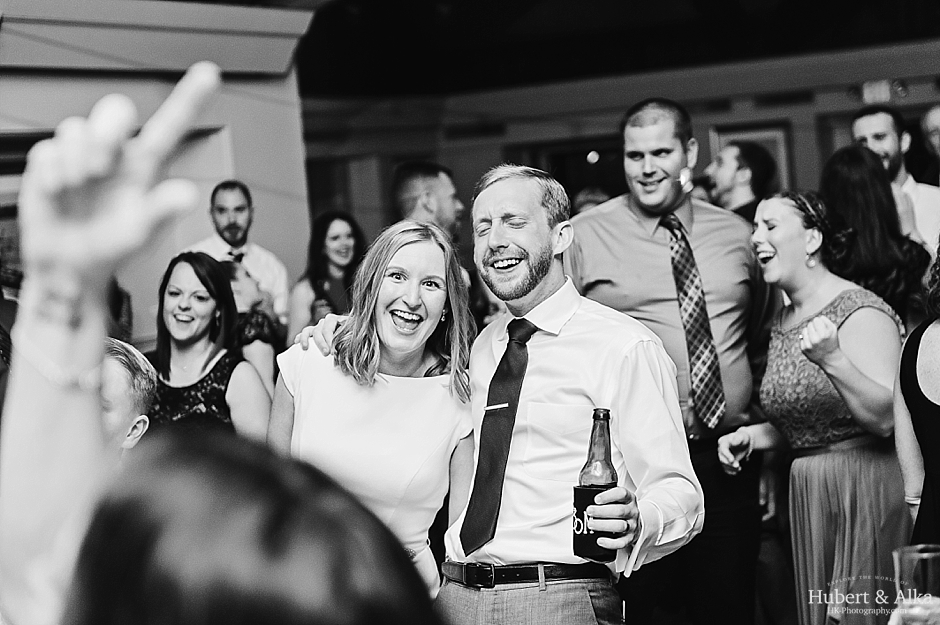 Happy Monday Folks! This week is going to be an action packed one as we sprint into the holiday (how is it Thanksgiving next week already?…and did I really hear Christmas music playing in stores already this past weekend?!) Needless to say, we are so excited to be closing out our wedding season with some of these amazing celebrations in the next ten days!
First off, we have Alanna and Chris's gorgeous Latitude 41 wedding to gush about. These guys had such a surreal day where everything in terms of weather, sun, their vision and vibe all came together to make it what they imagined it to be. They desired to make a day about their love, but instead of proclaiming it from the high tree tops, they instead focused on small personal touches and actions that made it evident the other was constantly on their mind. From the small love notes to holding hands to stealing kisses on the dance floor, we could see just how completely enamored they are with each other.
Their day was centered around their guests and their family who they wanted to spend most of the day with connecting. They took time to bring things that would be most entertaining for their guests – their band (!), the location, the menu – it was all designed keeping them in mind. Watching everyone's happy faces as they mingled, danced and conversed, it was easy to see that the feat was easily achieved at the end of the night.
We still marvel at how perfect of a day it was! Alanna & Chris – we were so honored to be a part of it. Thank you guys for such a fantastic day!
Some fine details of the day and the who's and who of how it came together:
Reception: Coastal Gourmet | Latitude 41 ~ CT Seaport
Ceremony: Coastal Gourmet | Latitude 41 ~ CT Seaport
Florist: Brambles and Bittersweet
Dress: Michaela by Paloma Blanca
Bridal Salon: The Plumed Serpent Bridal
Band: Amish Outlaws
Portrait Location: Mystic Seaport
Caterer: Coastal Gourmet Catering
Venue Director: Michael Ferreira
Wedding Coordinator: Jenna Landon of Coastal Gourmet Catering
Photography: Hubert & Alka
Latitude 41 | Coastal Gourmet | Mystic, CT Seaport Wedding Photographer ~ Alanna & Chris – Instagram.com/hubertkopec/ and Facebook.com/hkphotography.ct