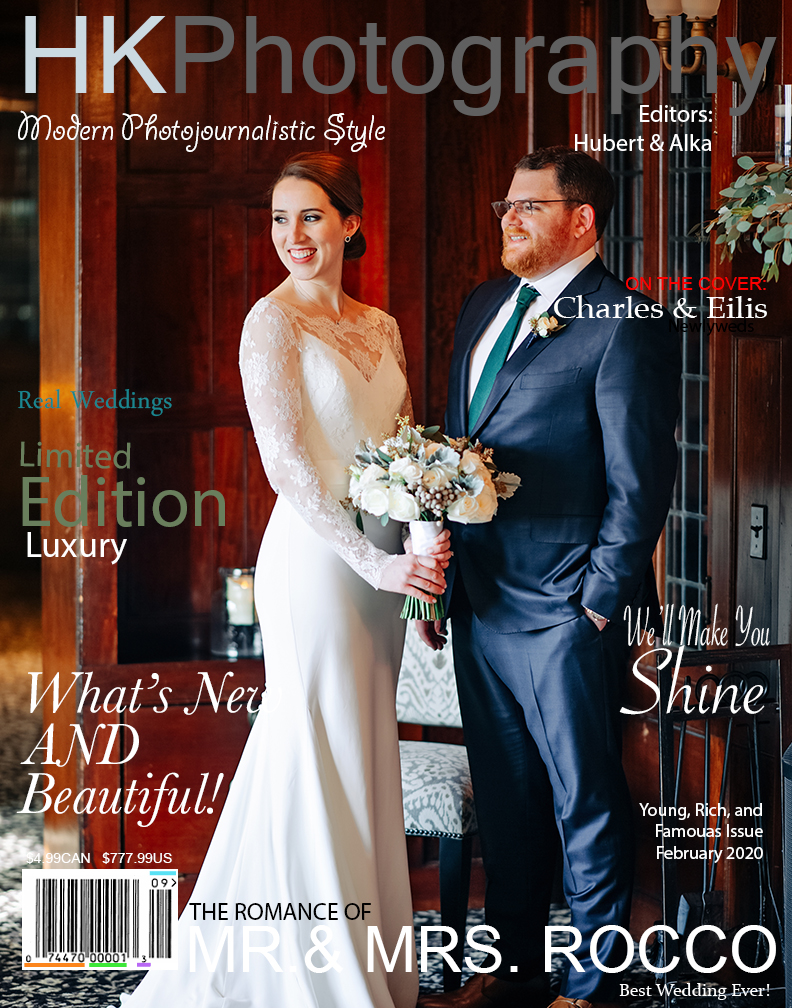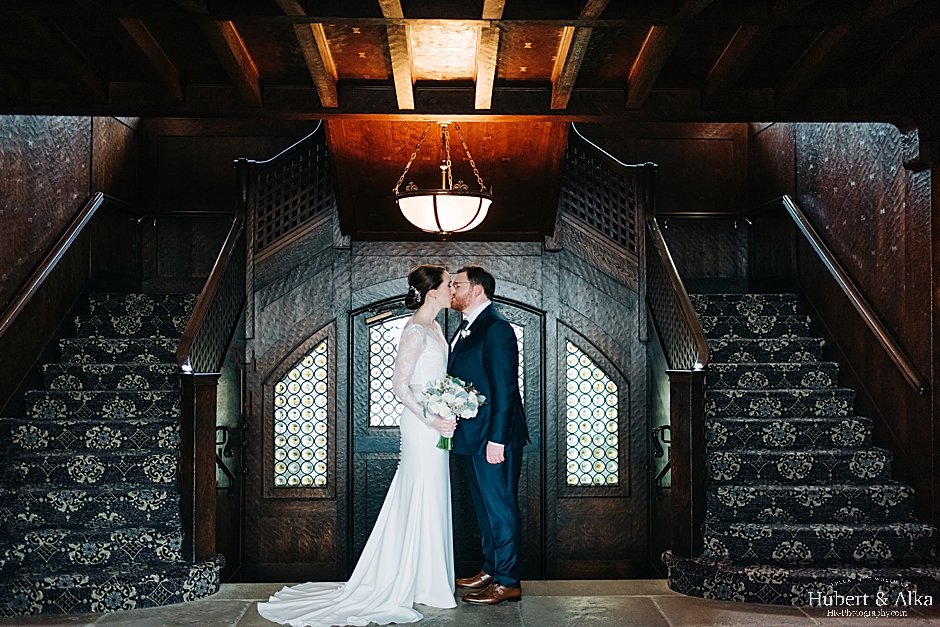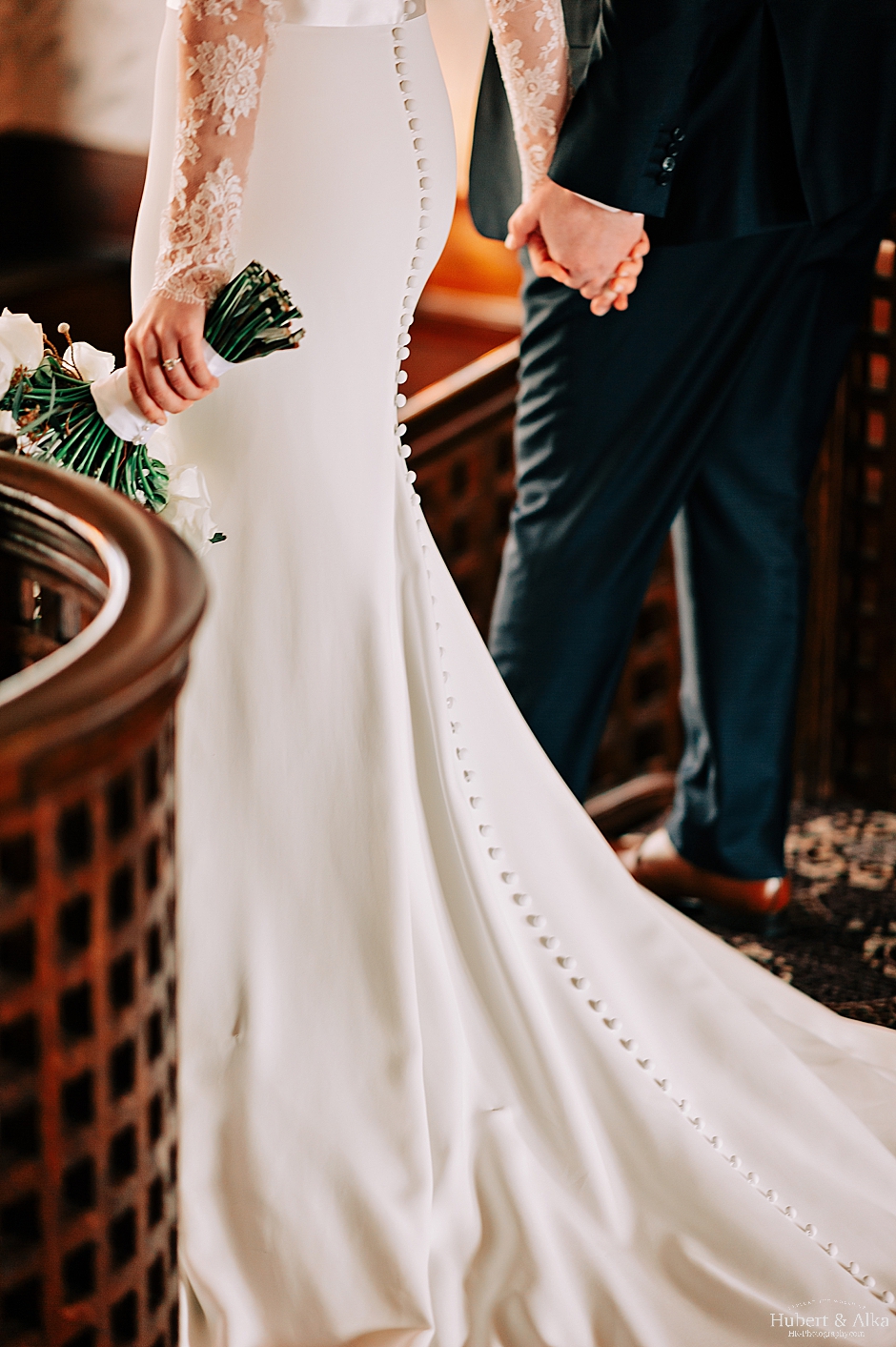 Usually, I will find myself wanting to pull my hair out as I struggle through the 'chop' and narrowing down the photos for the blog. Like any storyteller or artist, it's just so hard to tell a day in a handful of images. There are a million emotions, thousands of cute moments, a handful of great surprises, and every beautiful thing becomes that much more radiant times ten. The sheer energy of the day is like a mountain! So yes, how do you chop?
While I was sifting through Eilis and Charlie's day, I decided to just let it be. For once, I did not care too much if the images were redundant or if the color pattern was off or if we have the same shot in duplicate angles. For once, I sat through and looked through each and every image, remembering that moment and smiling. I remembered the huge smile Charlie had on his face when he walked through the door that morning, how we giddily chatted about makeup and hair with Jen and Eilis, and how the crowd roared when those beautiful blue shoes came off Eilis' feet. I loved every second of it.
Especially now, a little extra is all we need to keep smiling. Keep hardy, keep going. I'm itching for normalcy, but I'll take these moments too that are letting me to perceive everything anew. A greater appreciation than ever before is in my mind of our couples and all of the joy they put in our hands to capture one photo at a time.
Stay healthy and safe everyone!
***
Some fine details of the day and the who's and who of how it came together:
Reception: Le Chateau
Ceremony: Le Chateau
Portrait Location: Le Chateau
Event Planning: Nightingale Wedding and Events
Wedding Coordinator: Lisa DiBenedetto
Beauty: J.Kinford Beauty Group
Dress: Suzanne Neville
Bridal Boutique: A little Something White
Shoes: Marion Parke
Florist: Flowers By Danielle
Cinema: Marshall Arts Studio
Band: Daddy Pop
Photography: Hubert & Alka
Le Chateau New York Wedding Photographer | Charlie and Eilis ​​ – Instagram.com/hubertkopec/ and Facebook.com/hkphotography.ct