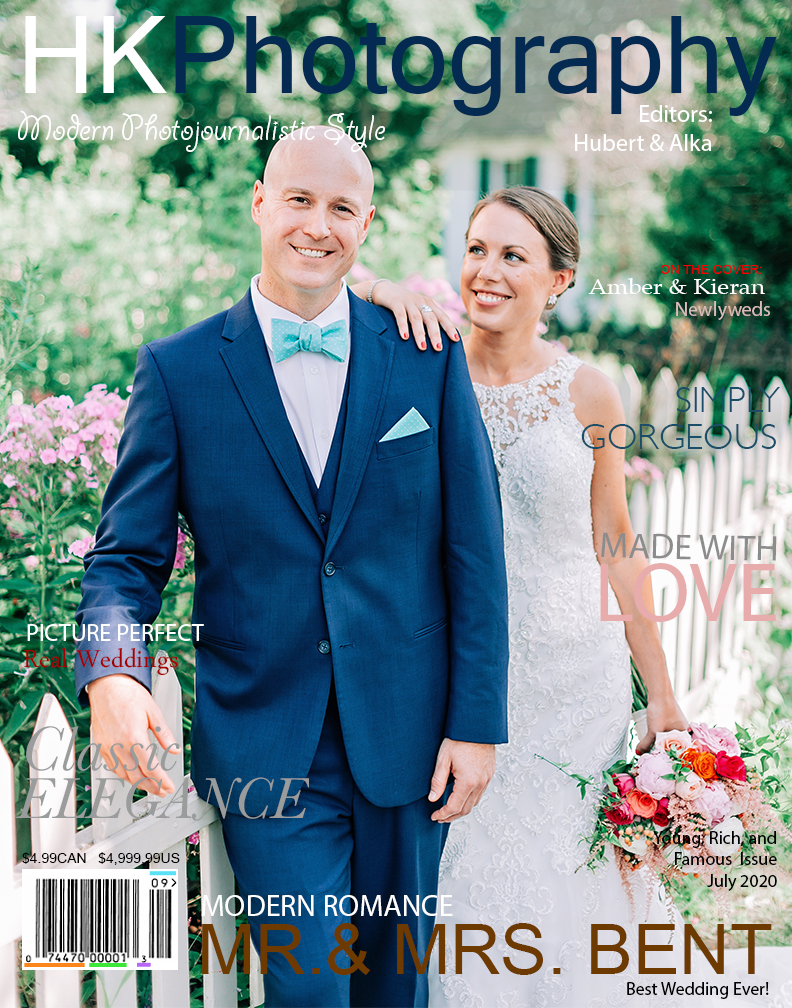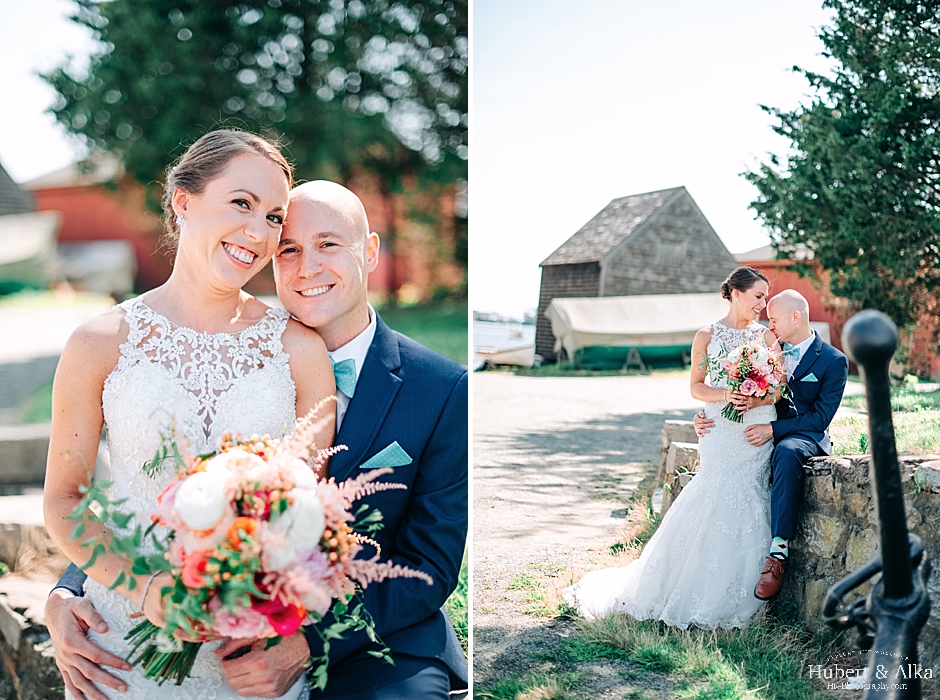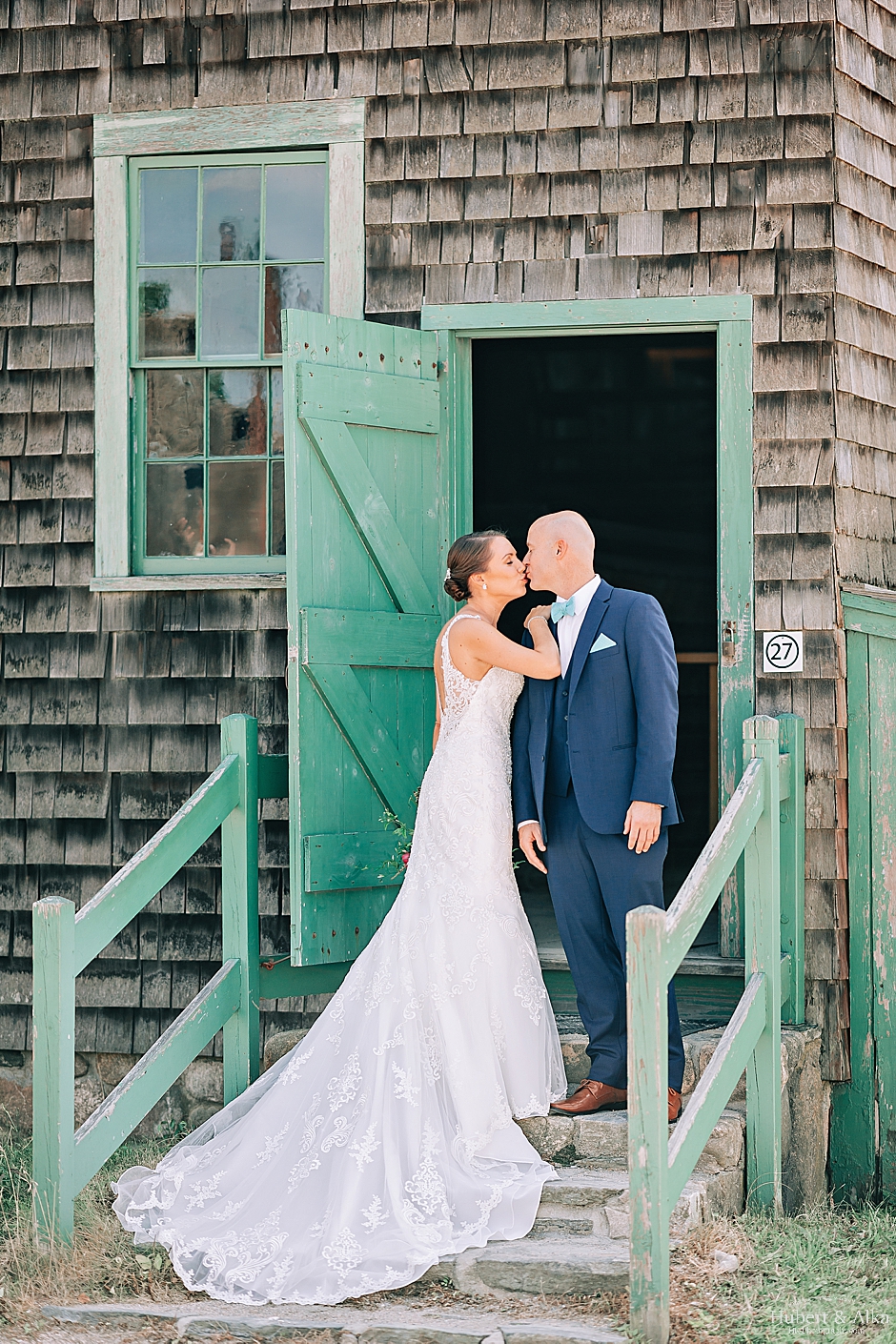 After our first meeting, we felt like we'd known Amber and Kieran for ages. Everything from their cute proposal story to their lifestyle to their wedding plans spoke of frankness, love and lots of humor. A couple days later when Amber sent me some recipes to wow my Thanksgiving guests, I knew we'd found a kindred spirit. I was so excited for their day and to be there to witness and capture it all.
If you scroll through, it's hard not to smile when you see the continuous smiles and laughter. The entire day comprised of just this. Not a single bit of anxiety or tension – it was just about having the best time of your life. I loved how free and unrestrained it all was. If Amber is an open book, Kieran is definitely a more closed one, but one who will pop out at the most unexpected times with that quiver of humor that will set everything and everyone off. He's the yin to Amber's yang. I don't know when I've laughed along so much during the day. Where I've listened to the vows and completely understood the inside jokes. I don't know when I've walked away at the end of the night smiling to myself because I just talked about oysters with the bride. It was an absolutely incredible day and one that everyone I know will remember for a very long-long time!
These are snippets of some of those moments – each picture has a moment attached to it. The before and after is what makes us love these photos. We enjoyed taking them – Amber and Kieran, we hope they bring you right back to those moments!
Some fine details of the day and the who's and who of how it came together:
Reception: Coastal Gourmet | Latitude 41 ~ CT Seaport
Ceremony: Coastal Gourmet | Latitude 41 ~ CT Seaport
Dress Designer: Essense of Australia
Shoes: Betsey Johnson
Makeup: Jennie Fresa Brow and Beauty Bar
Hair: Hair Stylists – Posh Salon
Flowers: McQuade's Marketplace
DJ: Seann Jackson from Music Mixers
Portrait Location: Mystic Seaport
Caterer: Coastal Gourmet Catering
Cake: Creative Cakes By Donna
Venue Director | Event Coordinator: Alyson Clark
Wedding Coordinator | Event Manager: Jenna Landon of Coastal Gourmet Catering
Photography: Hubert & Alka
Mystic, CT Seaport Wedding Photography | Latitude 41 | Coastal Gourmet | Kieran and Amber – Instagram.com/hubertkopec/ and Facebook.com/hkphotography.ct