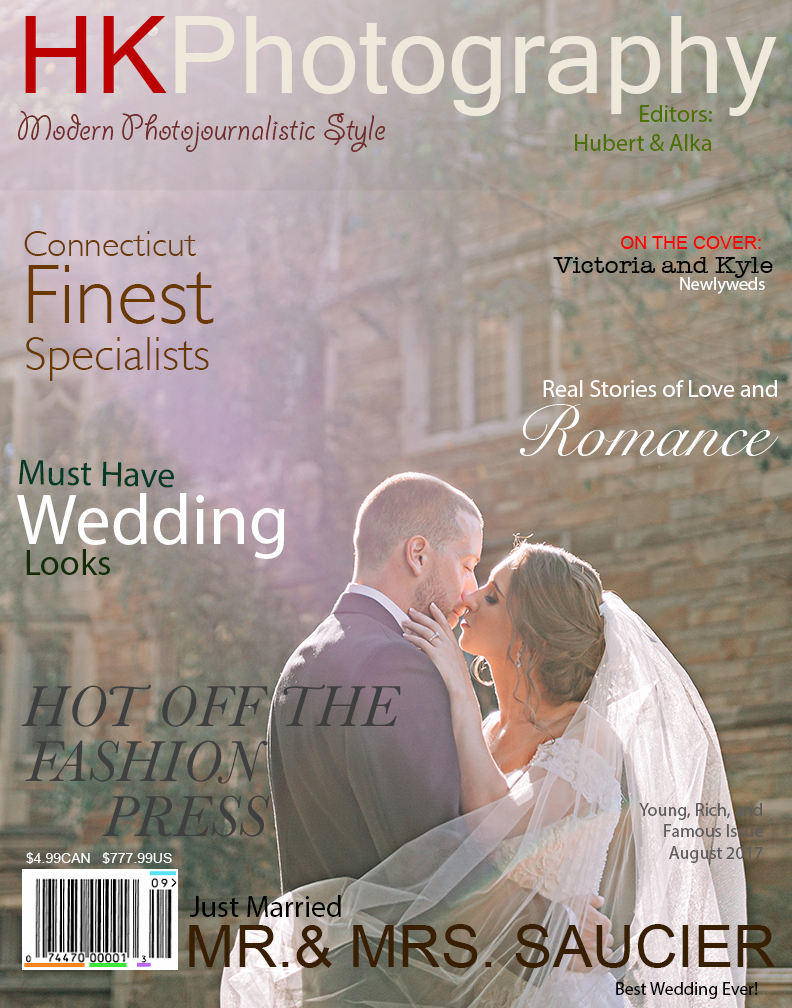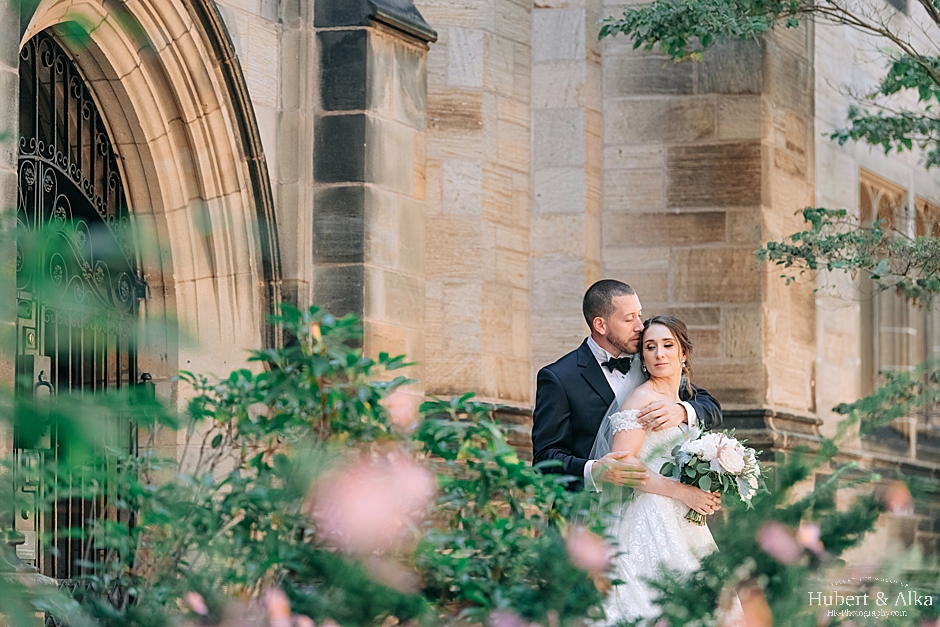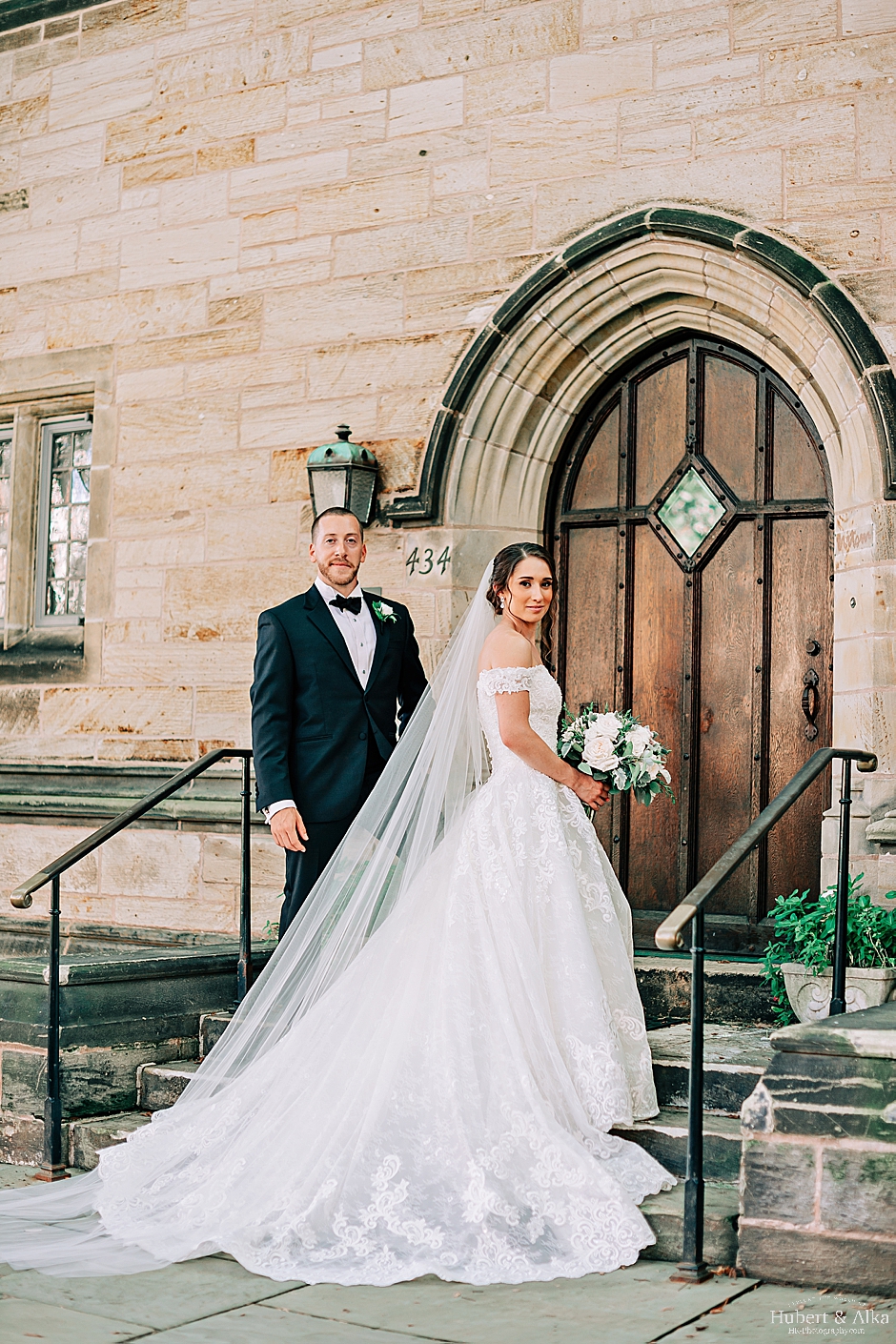 At the end of the night, the things that are recalled and chatted about the most are those moments that hit you the hardest. It's the times when you laughed along with the guests at the toasts, when you hid your teary eyes behind the camera during the parent dances, and when you beamed along with everyone else at the sheer happiness of the couple. Victoria and Kyle's celebration brings us so much joy and sweet memories as we zoom through these images, reliving each moment and savoring the happiness we got from it..
Easily, Victoria and Kyle were hands down one of the kindest, sweetest, most entrusting couples we have had the pleasure of working. From the moment we stepped into the room, they let us do 'our thing.' And their afternoon was everything that anyone could desire for on their wedding day. The weather was perfect, the bridal party ready to have a great time, and the details gorgeous. Afterwards the dancing, toasts, and ambiance all lend a hand to the joy everyone was already experiencing. And as all good things come to an end, it just reminds us that this is just the beginning to one, long, joyous journey.
Victoria and Kyle – thank you! Sharing your day meant more to us than we can say in words- we were simply honored to be a part of it!
Some fine details of the day and the who's and who of how it came together:
Reception: New Haven – New Haven Lawn Club
Ceremony: New Haven Lawn Club
Floral Designer: Diane Gaudett Custom Floral Designs
Dress: C461 | Allure Bridals
Cake: JCakes
DJ+Uplighting: Local Motion Entertainment
Stationary: Minted
Portrait Location: New Haven Lawn Club + Yale New Haven
Reception Wedding Director: Christine Brush
Photography: Hubert & Alka
New Haven Lawn Club Wedding Photography | CT Wedding Photographer – Instagram.com/hubertkopec/ and Facebook.com/hkphotography.ct