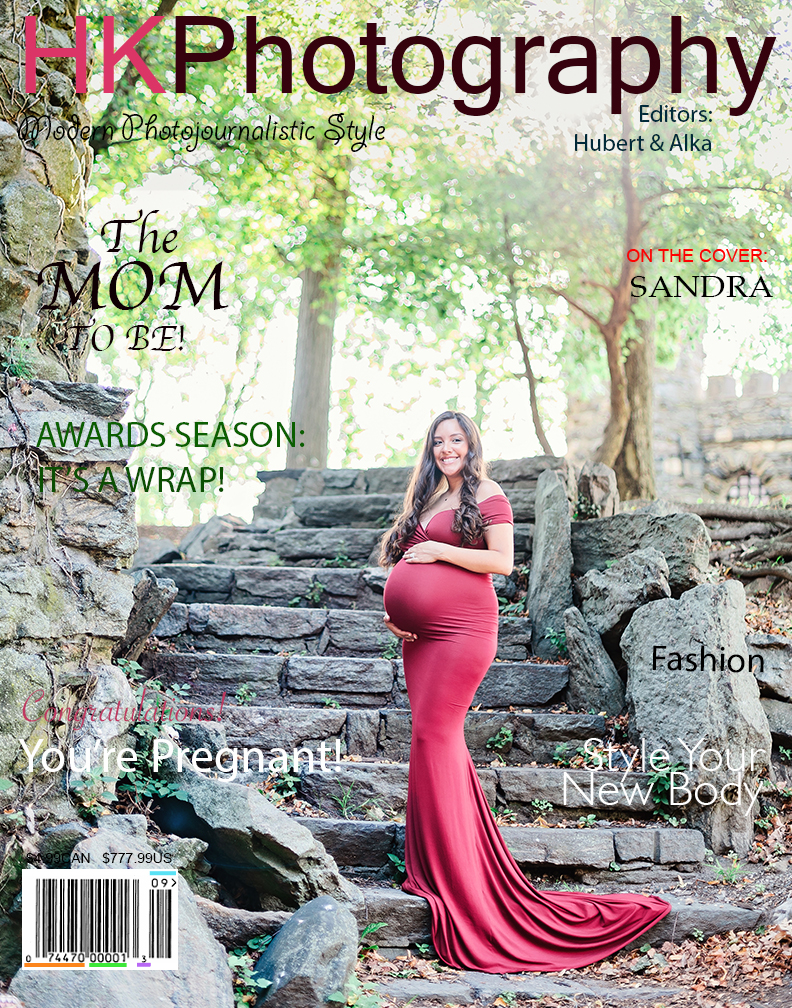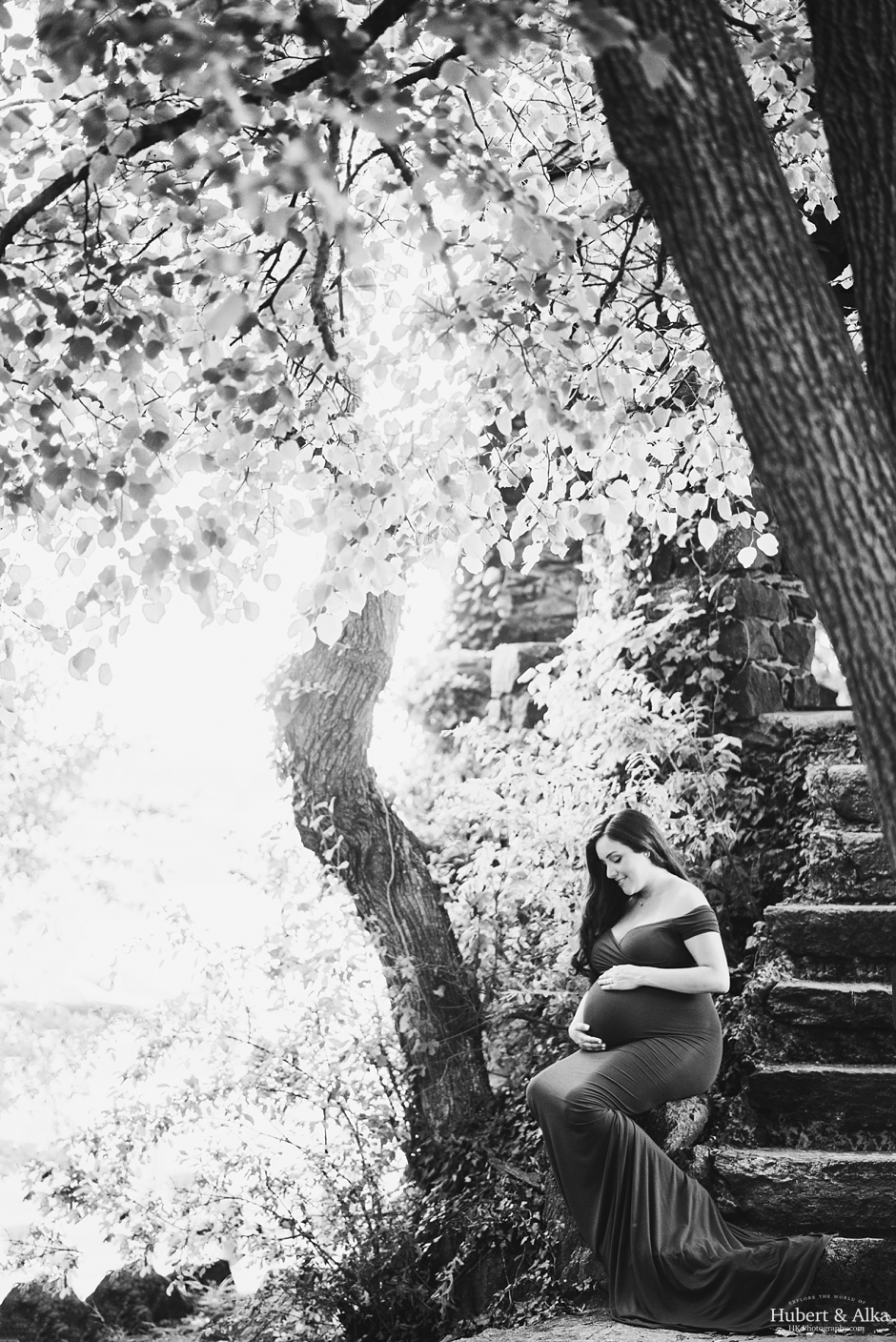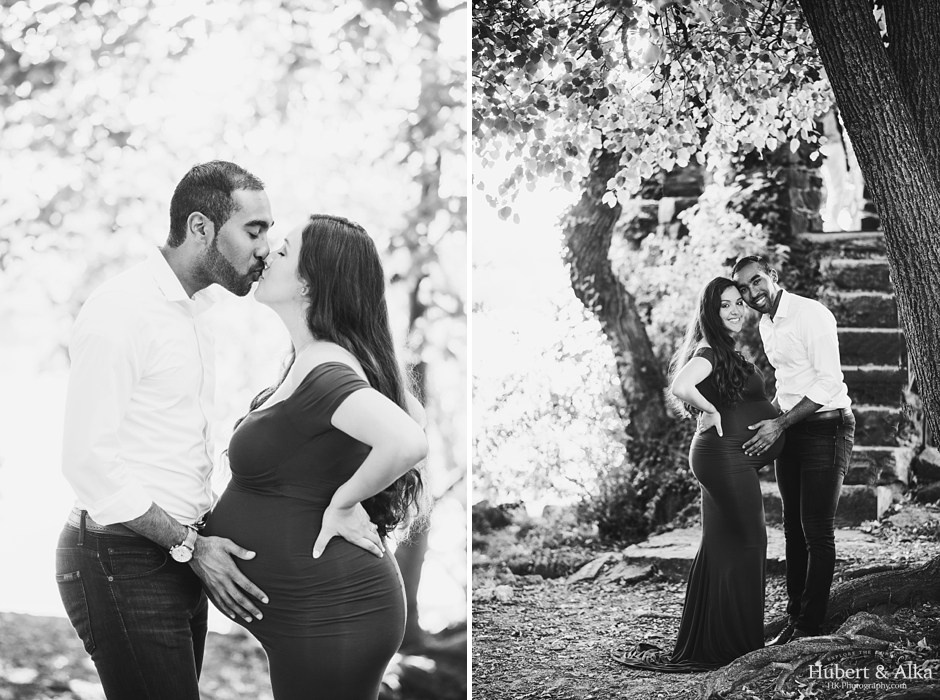 That next stage in a couples' life…you know, the one that's filled with excitement and anxiety awaiting the pitter patter of small feet??…is probably one of the most awe-inspiring times we get to witness as photographers. It's an honor especially to see our past couple, to talk to them, and to see over time how much their relationship has blossomed and the love has grown.
Sandra and Darryl stole our hearts a few years back on their wedding day with their wide smiles, ready-go attitude and affectionate personalities. When they reached out to us to capture this momentous occasion, it brought back all of the fond memories of their wedding day. And little has changed since then. Just as sweet, just as happy and smiling. Except now we see an awe in Darryl's face as he naturally lends Sandra a hand while moving about, or how they embrace for just a second longer…revelling in the moment and happy to just be. Their excitement and anxiety of welcoming the little lady is palpable. And beautiful to witness.
Sandra and Darryl – congratulations to you both and your families! We are so excited for you both and your little one. The sweet little lady has the two most amazing parents and we can't wait to see her when she makes her appearance! Much love to you all!
Sandra & Darryl | Glen Island Harbour Maternity Session – Instagram.com/hubertkopec/ and Facebook.com/hkphotography.ct