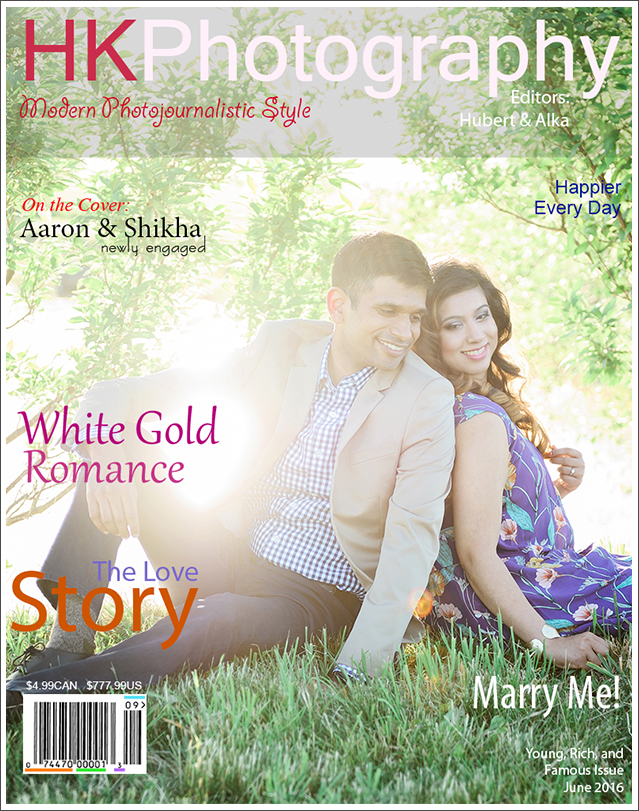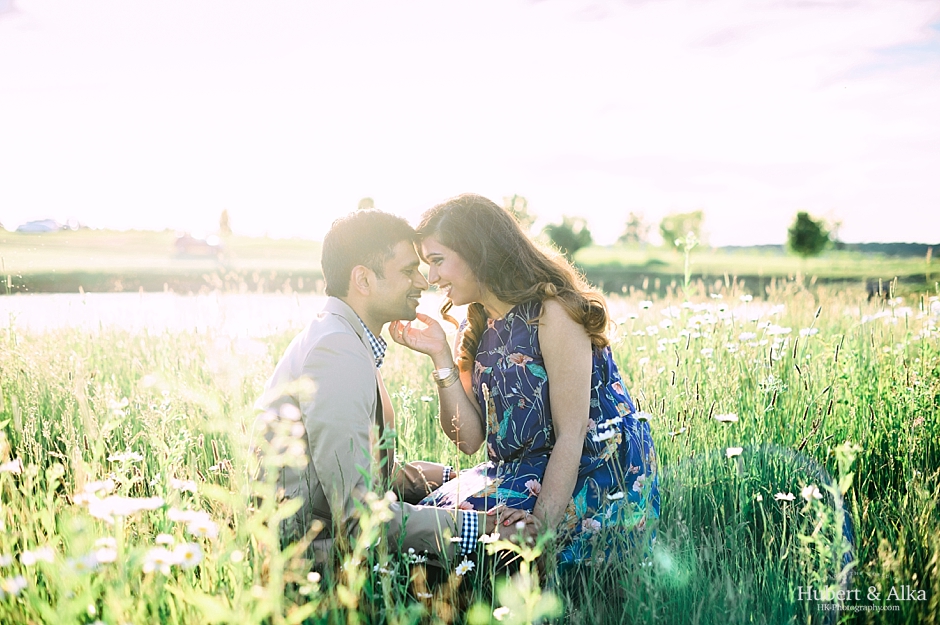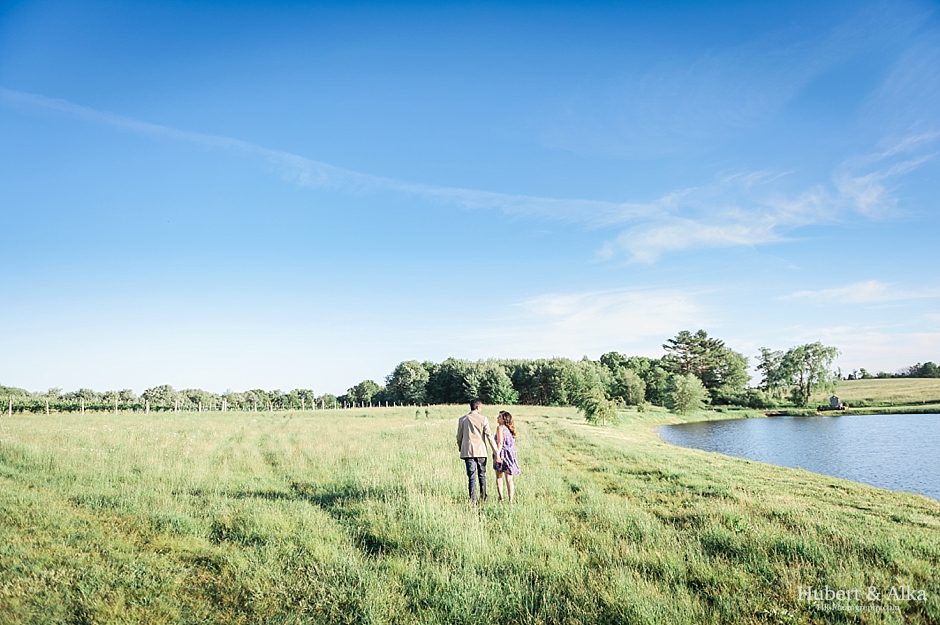 Sometimes rescheduling shoots because of weather can be frustrating because you get your excitement and hopes built up, but Mother Nature decides to take a turn and washes it (quite literally) away. On the other hand, if you get lucked out with a simply PERFECT day in terms of sunshine, humidity and wind, you just chalk it up to the way it was meant to be and all is well. Something like this ran true for Shikha and Aaron's session.
It was quite possibly the most glorious late spring day. Plus, we were in our happy place aka Gouveia Vineyards! As much as we love visiting for wine tastings and get togethers, we enjoy equally exploring and shooting engagement shoots. Shikha and Aaron were the perfect company along for the shoot. In between jokes and laughter, they were ready to go with all of the crazy ideas. Never once did they hesitate and we truly appreciated their willingness to try it all. In the end some of our favorite shots of the shoot are from some of the most hilarious moments of the afternoon!
Aaron and Shikha – thank you guys for taking us back to our favorite vineyard and for a fantastic time! We are looking forward to seeing you both in just a few weeks to get ready to celebrate your big day!
Shikha & Aaron's Gouveia Vineyards Engagement Shoot – Wallingford Connecticut – Instagram.com/hubertkopec/ and Facebook.com/hkphotography.ct