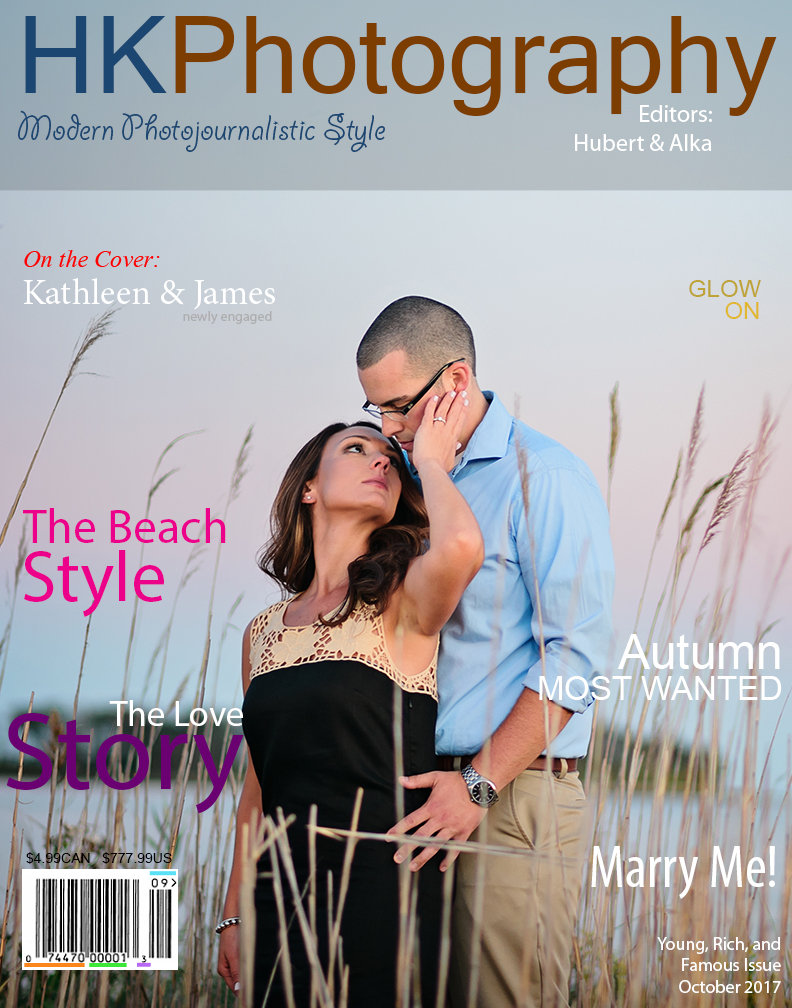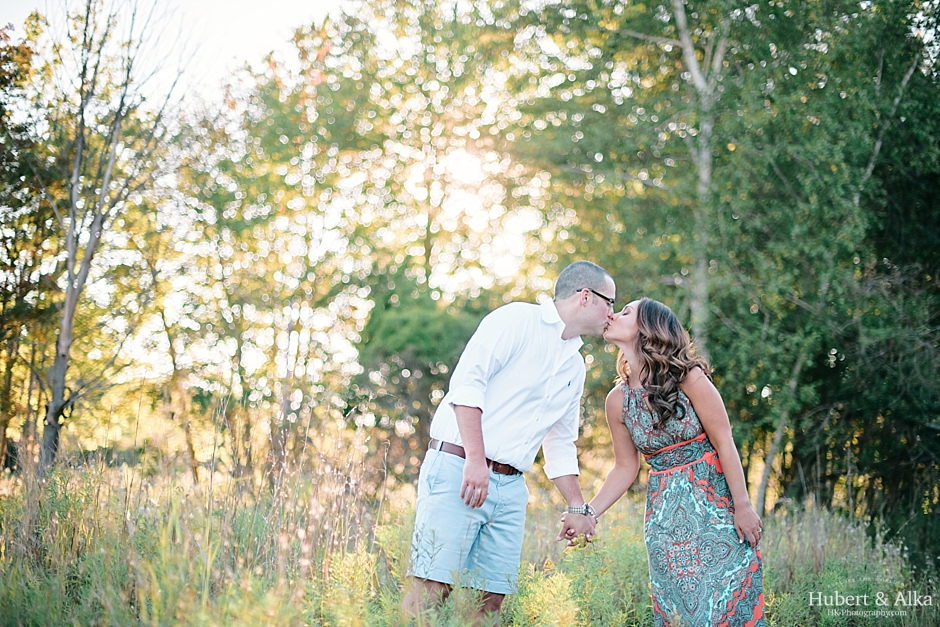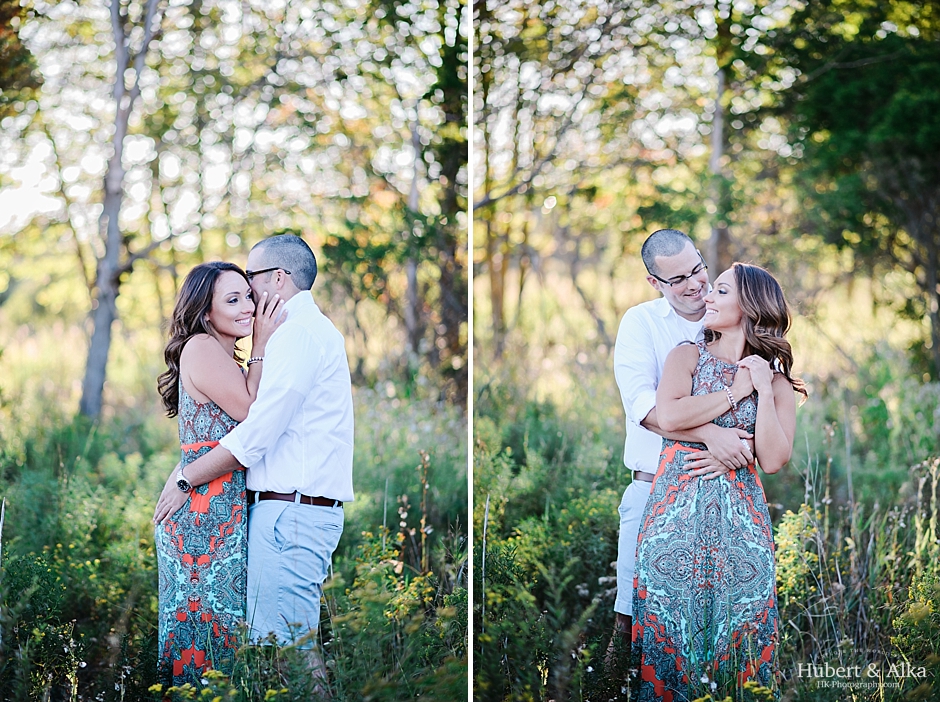 There is something about sunsets at Silver Sands – it's impossible to get enough of that golden hour! Almost always that leads to some sort of rule breaking, mad dashing, and crazy adrenaline rushes that make these shoots all the more memorable. Kathleen and J brought an amazing amount of energy to the shoot right from the start with their willingness to trek it out to the farthest hidden point of the park. When sunset came, these guys didn't lose any steam in sprinting right along with us to catch those beautiful hues. We love it when couples trust us like these guys did – it makes everything all the more exciting leading to the wedding day.
We're so honored to be shooting the last Mrazik wedding – it's a bittersweet time for us. On one hand, we can't wait to see all of the new kiddos that have joined the family since we shot Kathleen's sisters weddings a few years back. On the other hand, we know it will be the last big one, and we have every intention of making it amazing in every way we can.
Kathleen and J – thank you guys for such a fantastic time! This is a prelude to the fun we are going to have next year – we simply can't wait to see you all next July!!!
Silver Sands State Park Engagement Session in Milford CT | Kathleen + James – Instagram.com/hubertkopec/ and Facebook.com/hkphotography.ct