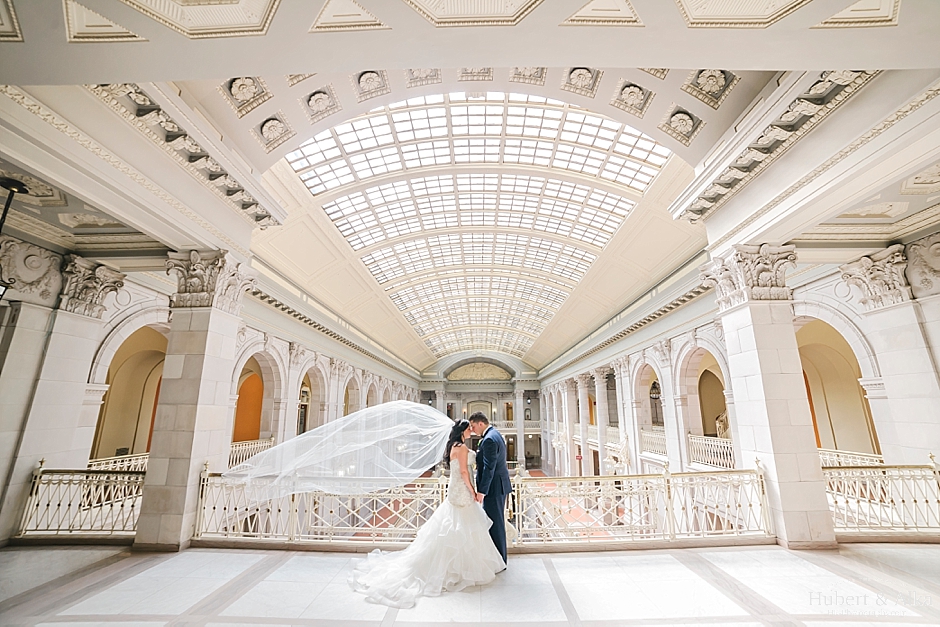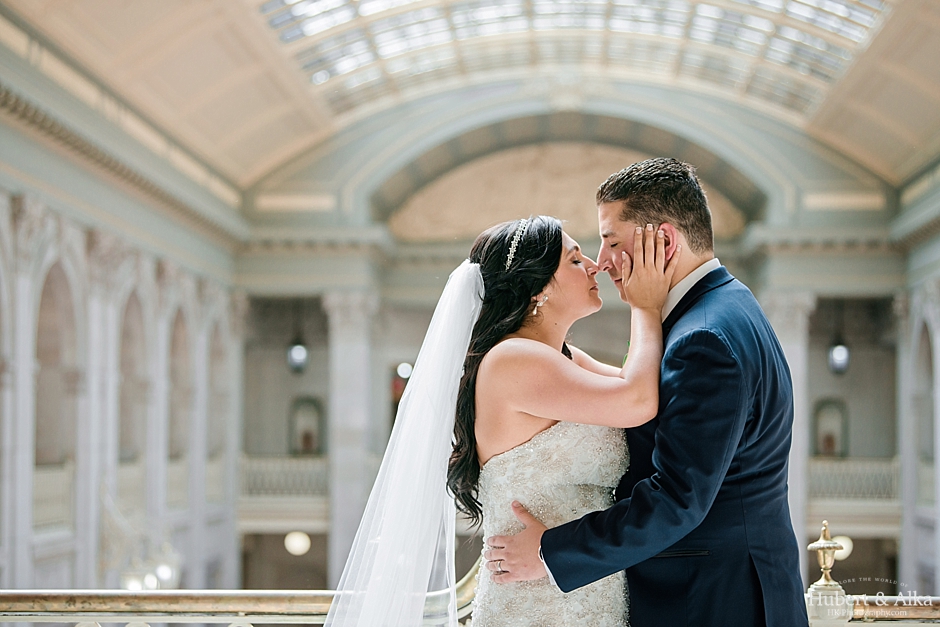 Reflecting back to this past Saturday, when your bride and groom suddenly start seeming more like chums that you've known for years, you can't help but fall in love with the day even more. Since then we've been bursting with anxiety and excitement to blog Jessica & Jim's wedding. It's not because it's something we captured half way across the world on top of a lone mountain with a ceremony or itinerary completely novel to us. It's only because of these two – Jess & Jim. These guys gave us one of the most memorable celebrations we'll remember for decades. In all of our years of shooting, we can't remember a time when two folks were so genuinely concerned to make sure our needs and thoughts were taken care of to be able to perform and deliver at the end of the day. Their kindness and sweet gestures left a giant mark.
It was so easy to laugh when they laugh, to partake in their joy wholeheartedly. Every time Jess smiled and laughed, Jim smiled and laughed with her and we chimed in silently. It warmed our hearts and brought so much mirth to the entire day. These snaps are just a small fragment of those beautiful seconds that we are so excited to share.
Jess & Jim – we hope you are loving St. Lucia. But even all of the beauty of St. Lucia can't beat the beautiful day you both had! Enjoy every second of it- much love and appreciation to you guys!
Some fine details of the day and the who's and who of how it came together:
Reception: The Society Room of Hartford
Ceremony: St Francis Church
Portrait Location: Hartford City Hall + The Society Room of Hartford
Beauty + Hair: Naomi Martinez Studio
Florist: Forget Me Not
Cinema: Inspiration in Motion
Cake: Creative Cakes By Donna
Caterer: The Society Room of Hartford
Wedding Coordinator: Jillian McCarthy – The Society Room of Hartford
Photography: Hubert & Alka
The Society Room of Hartford Wedding Photography | CT Wedding Photography | Jessica & Jim – Instagram.com/hubertkopec/ and Facebook.com/hkphotography.ct