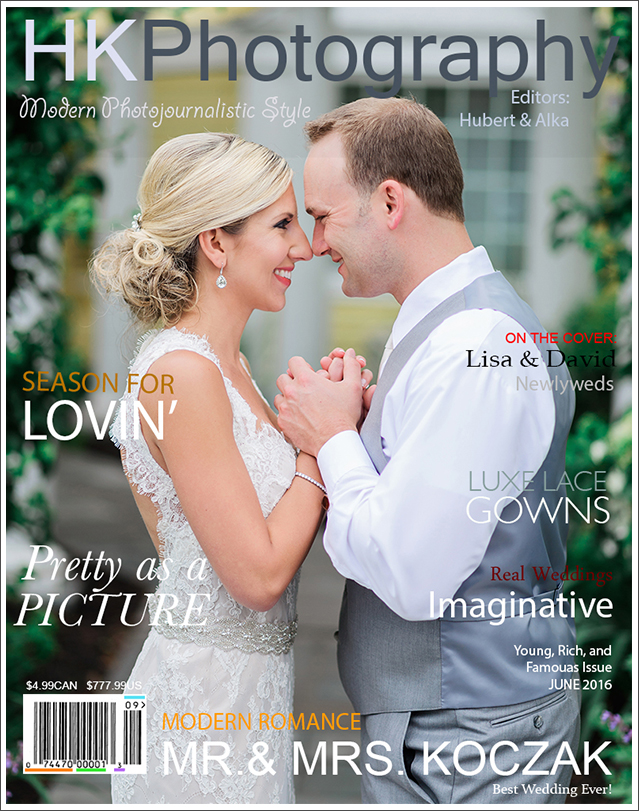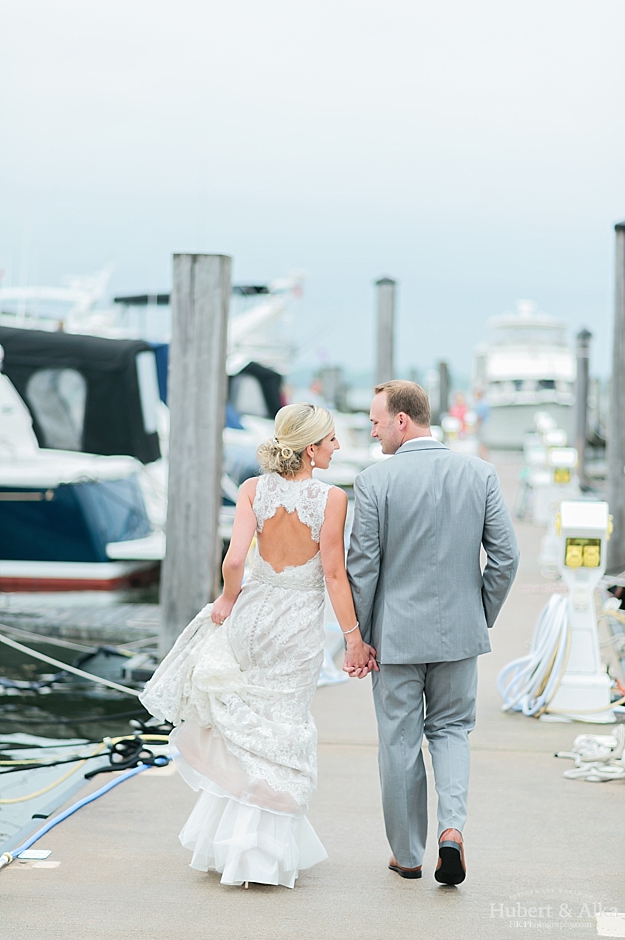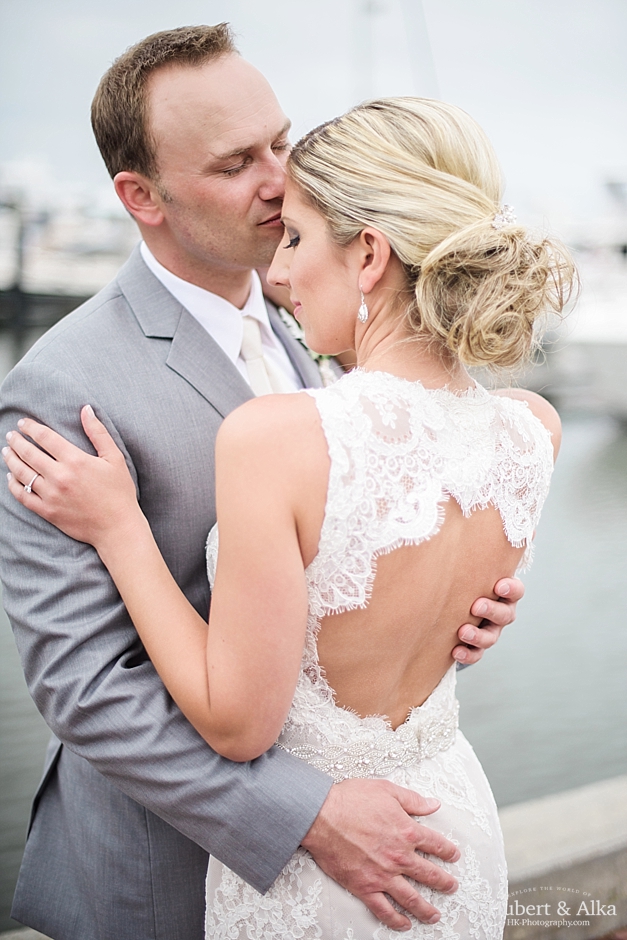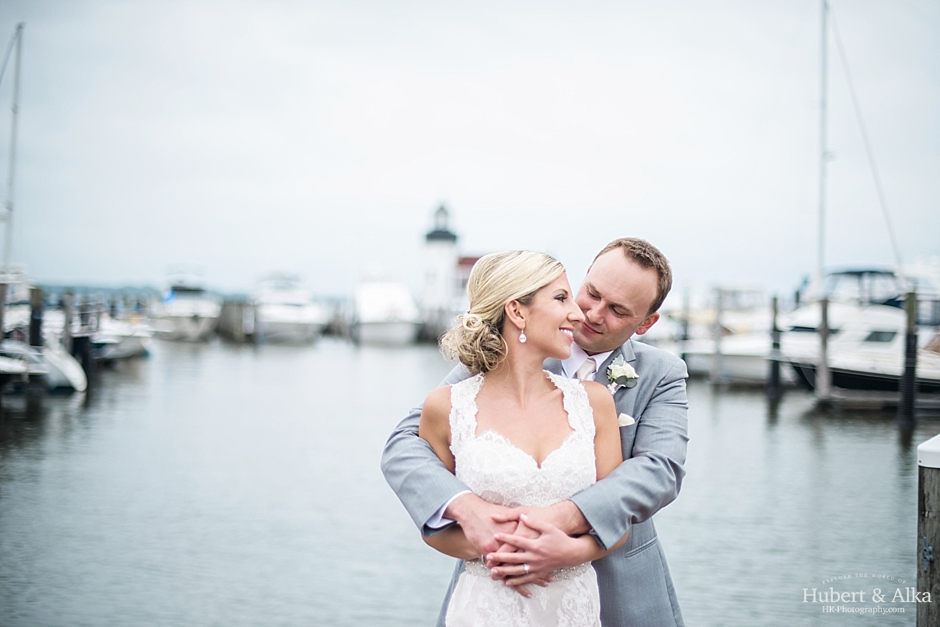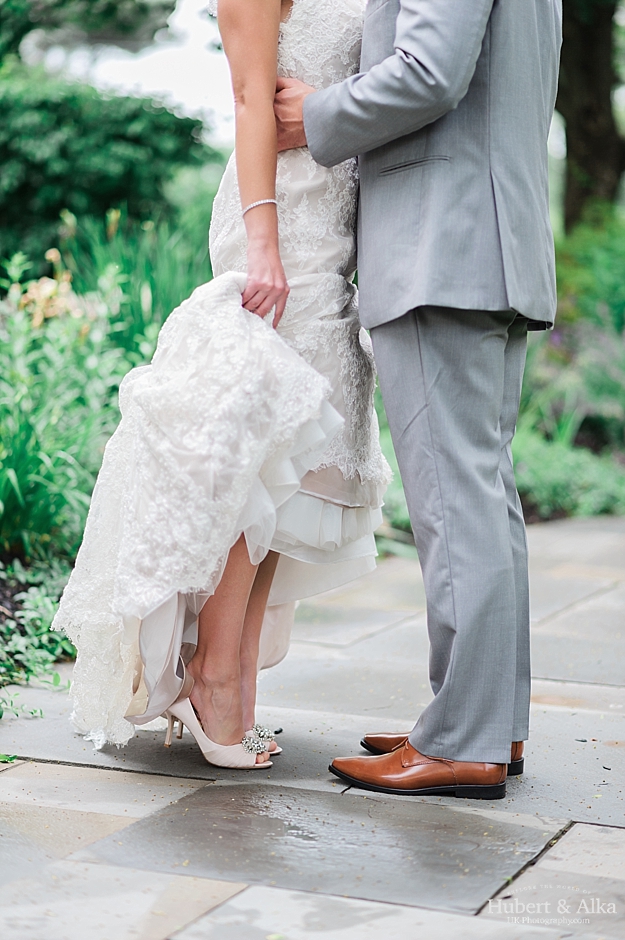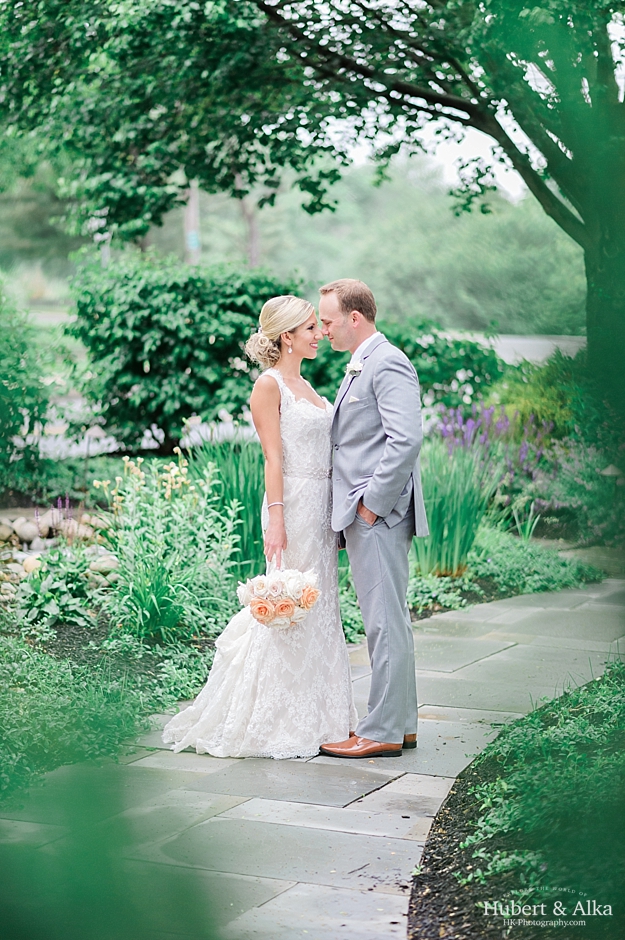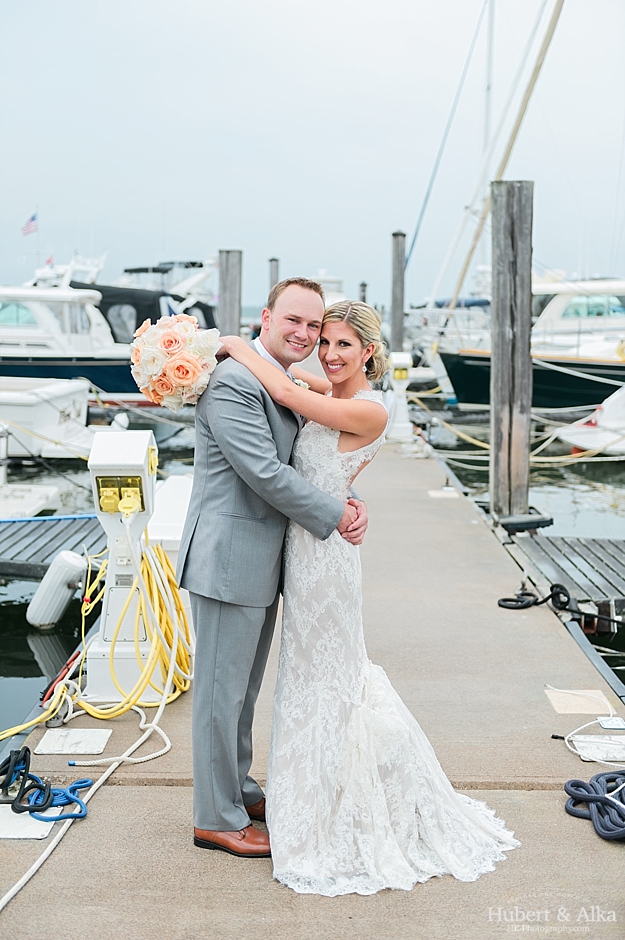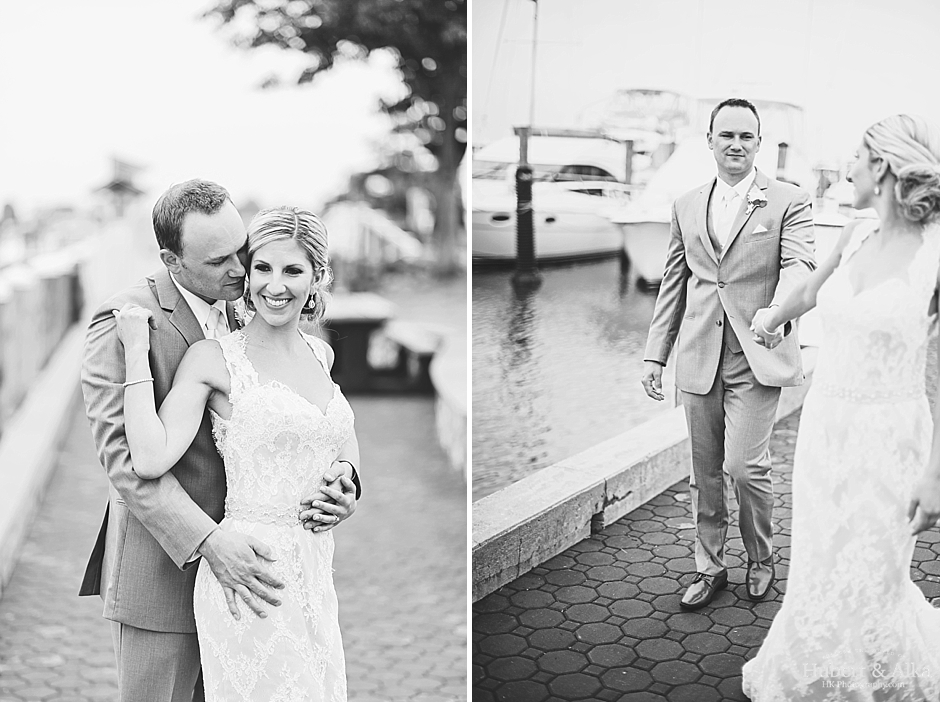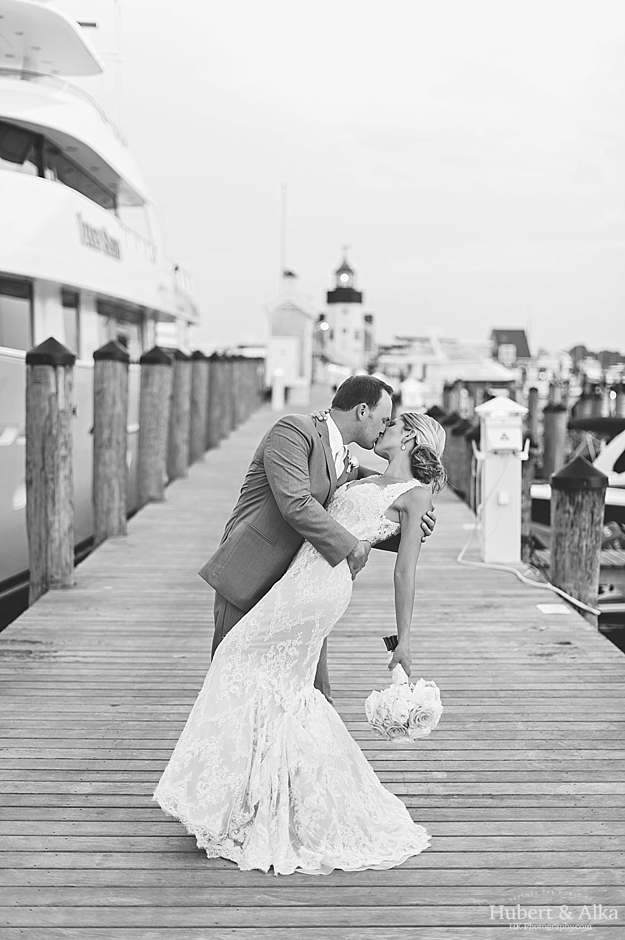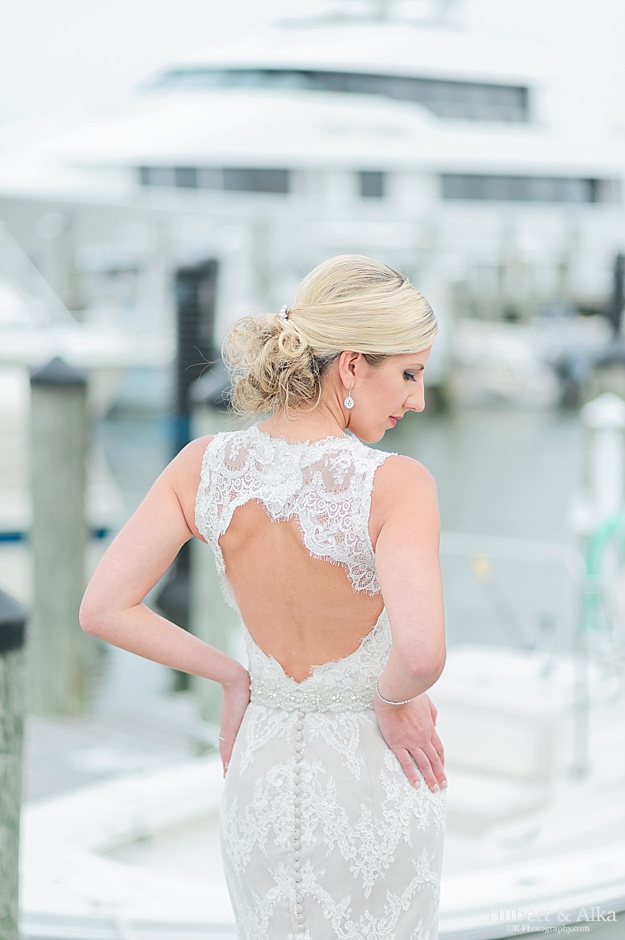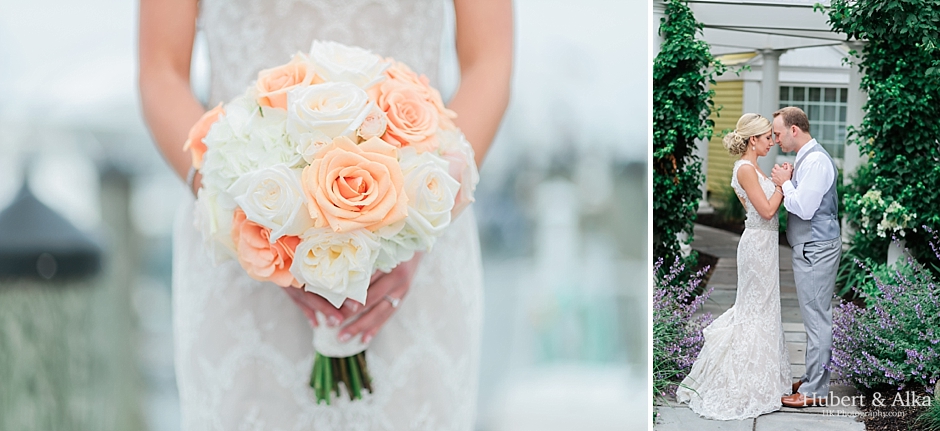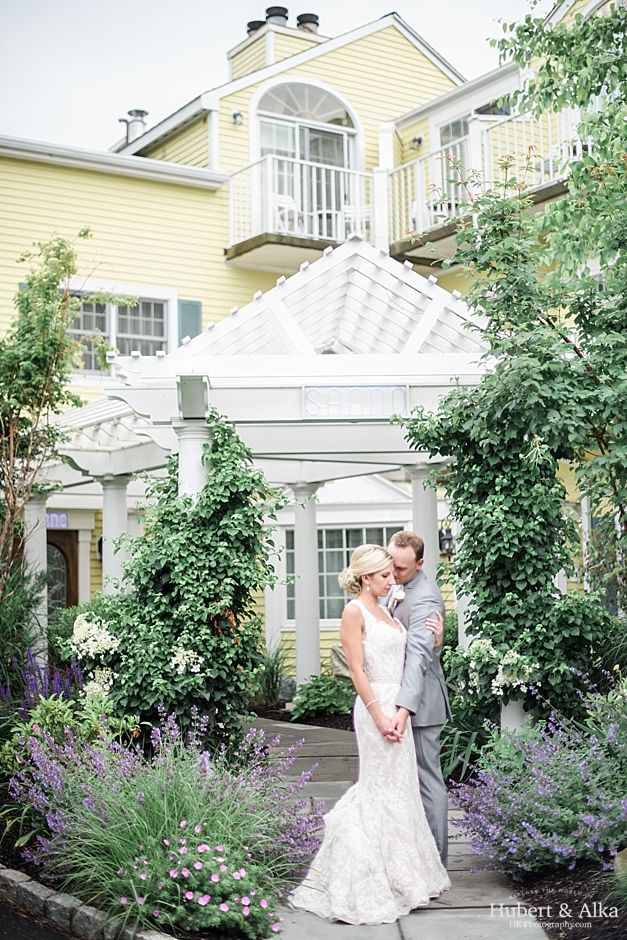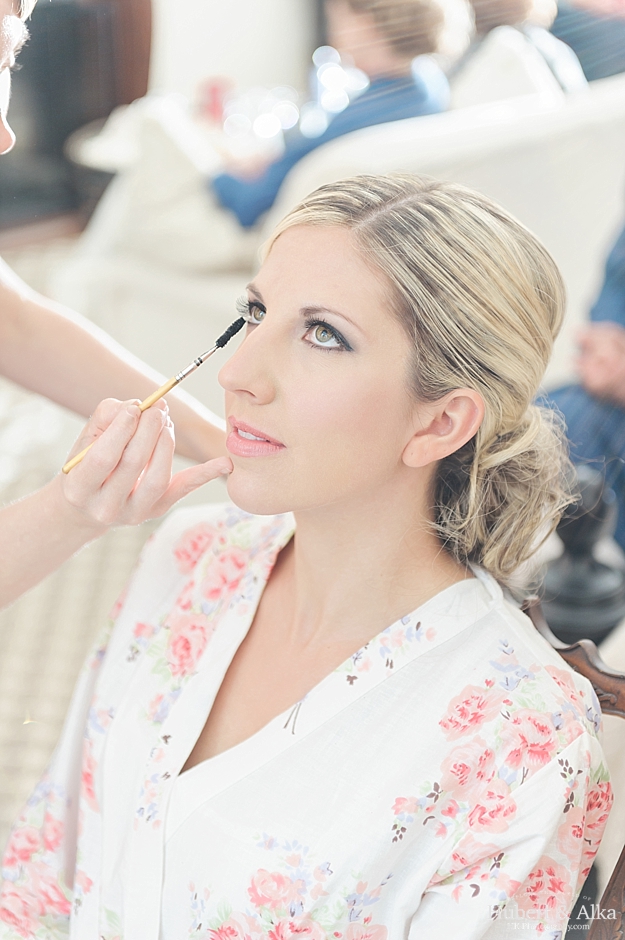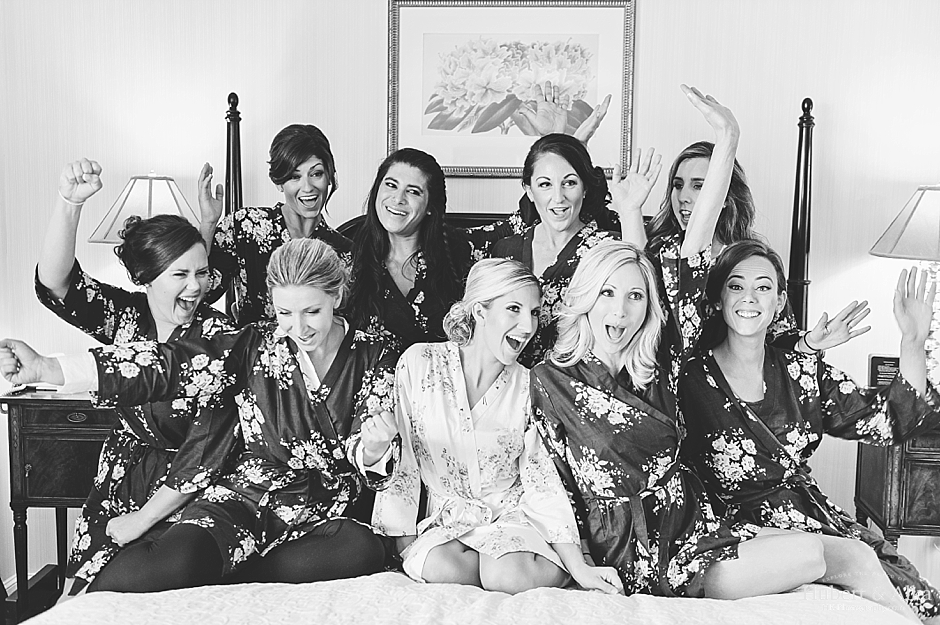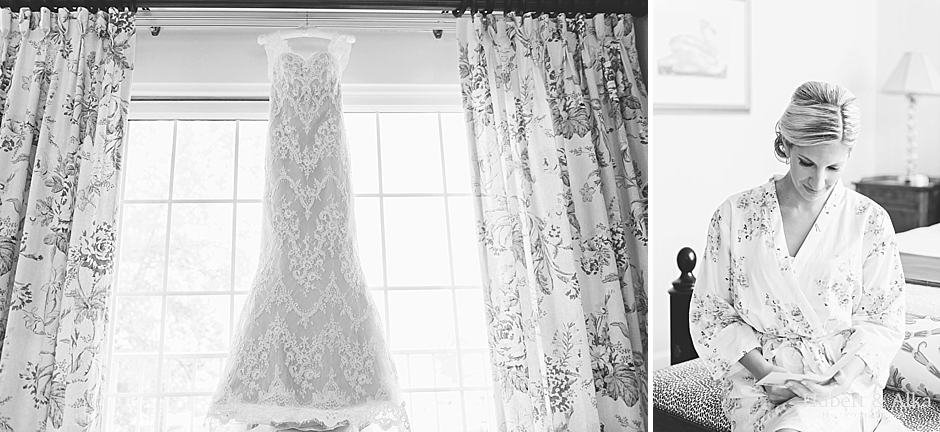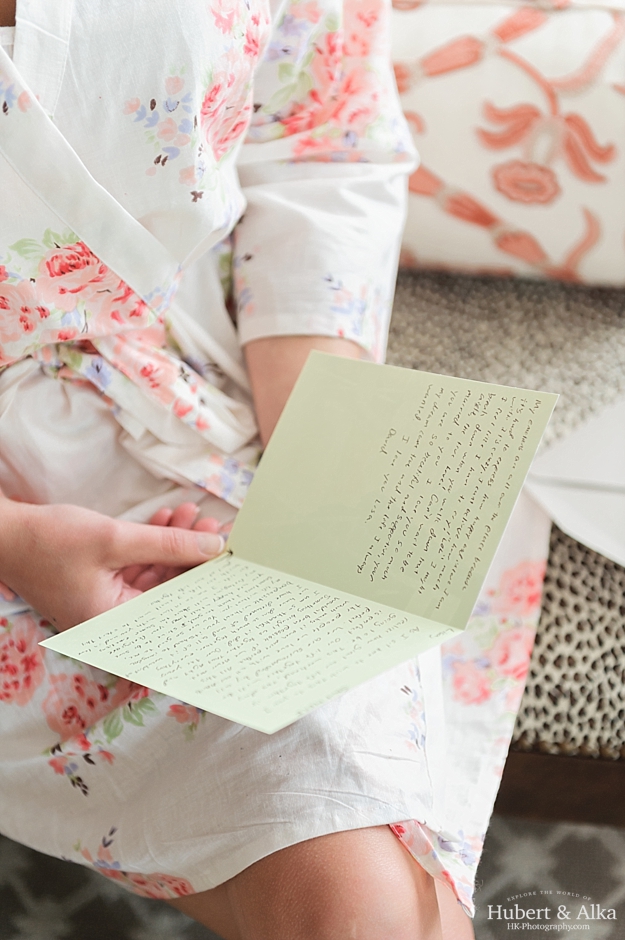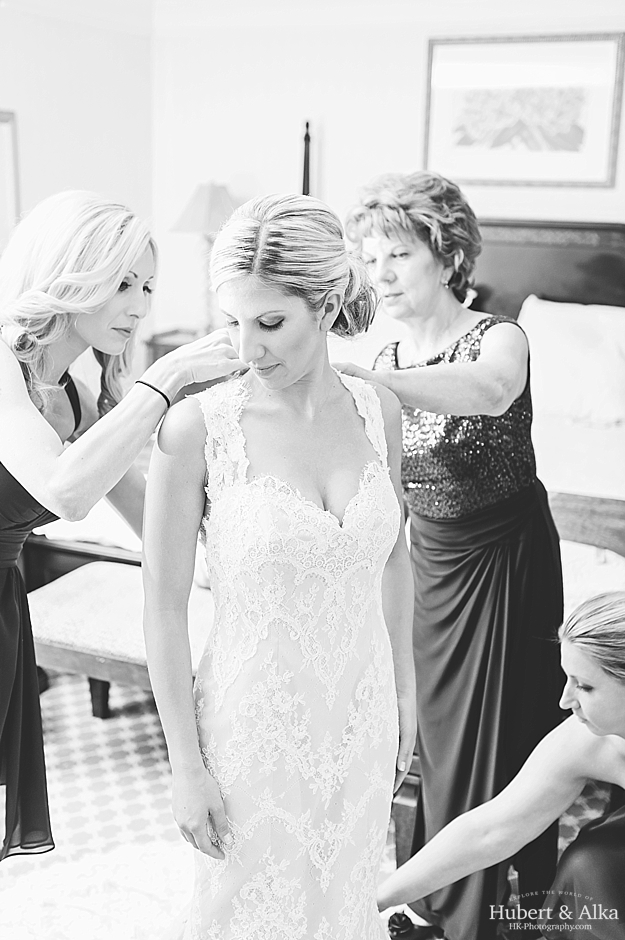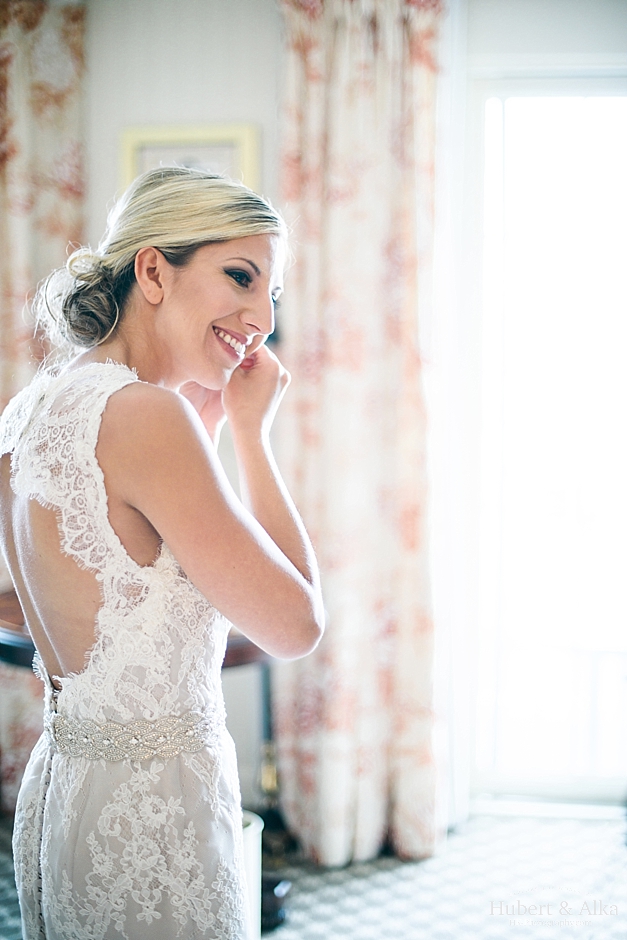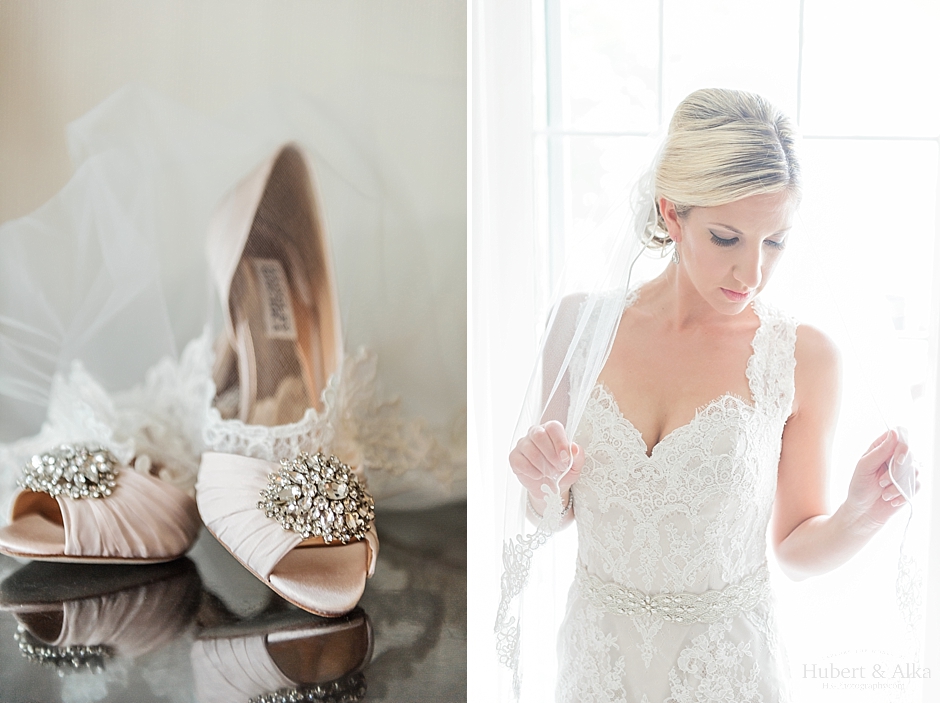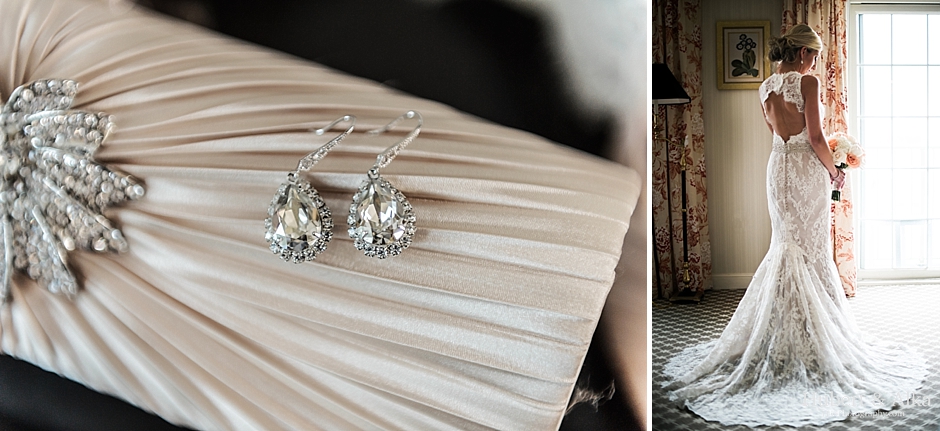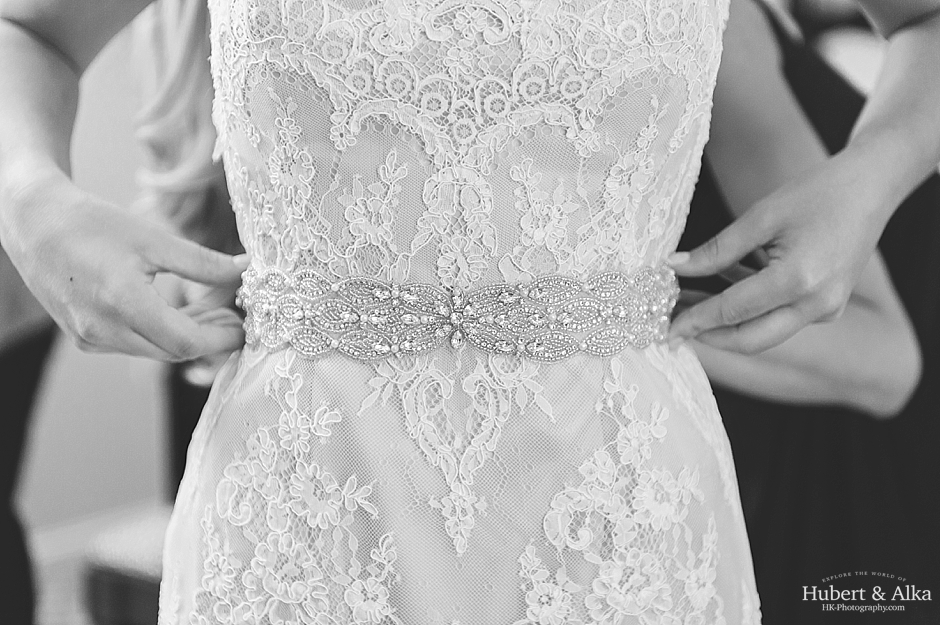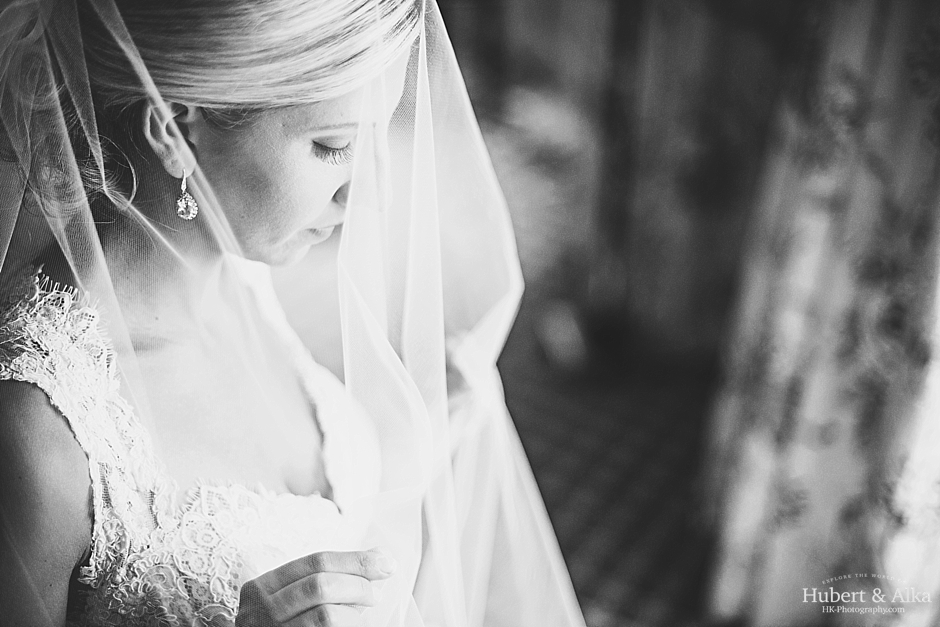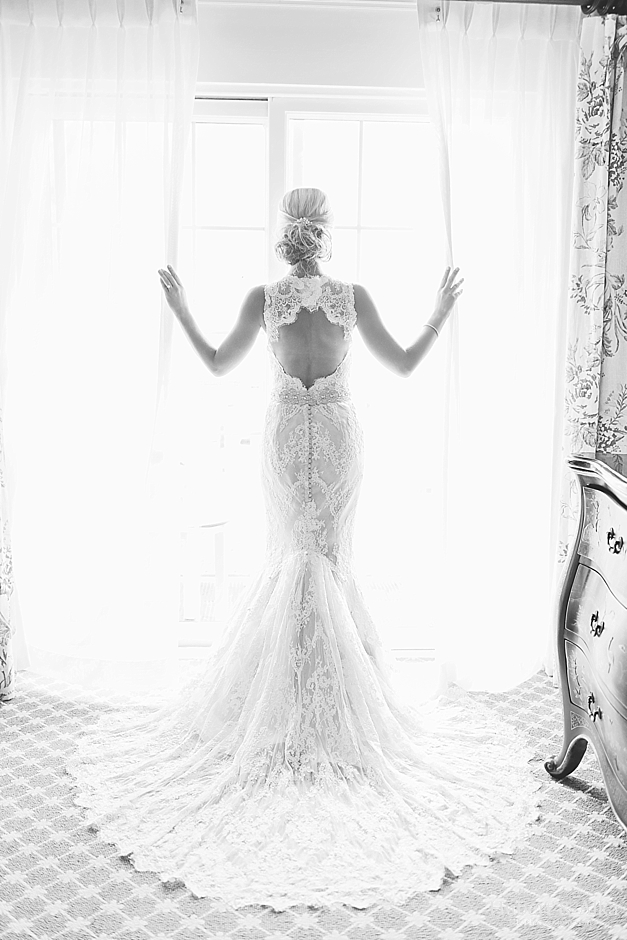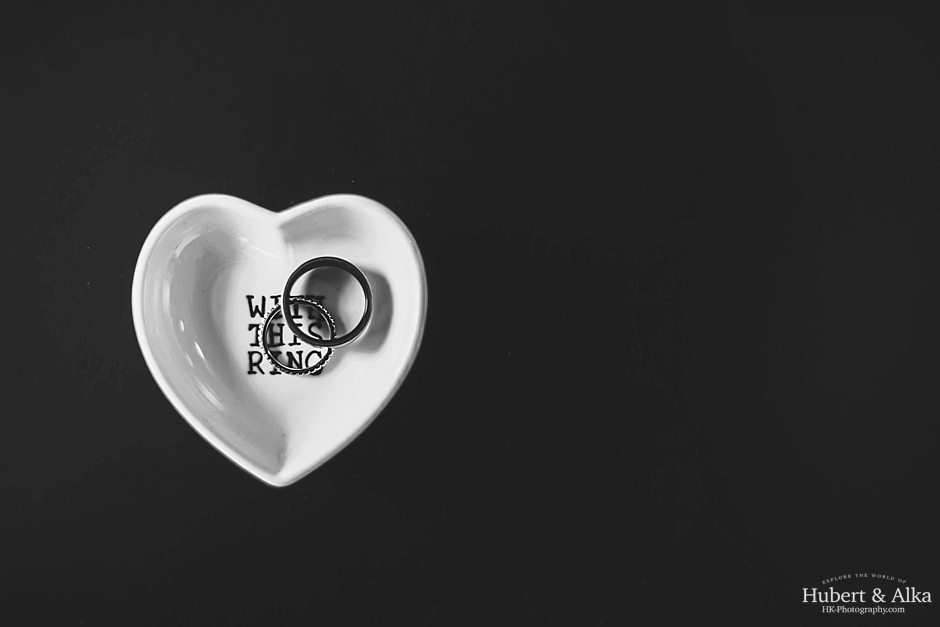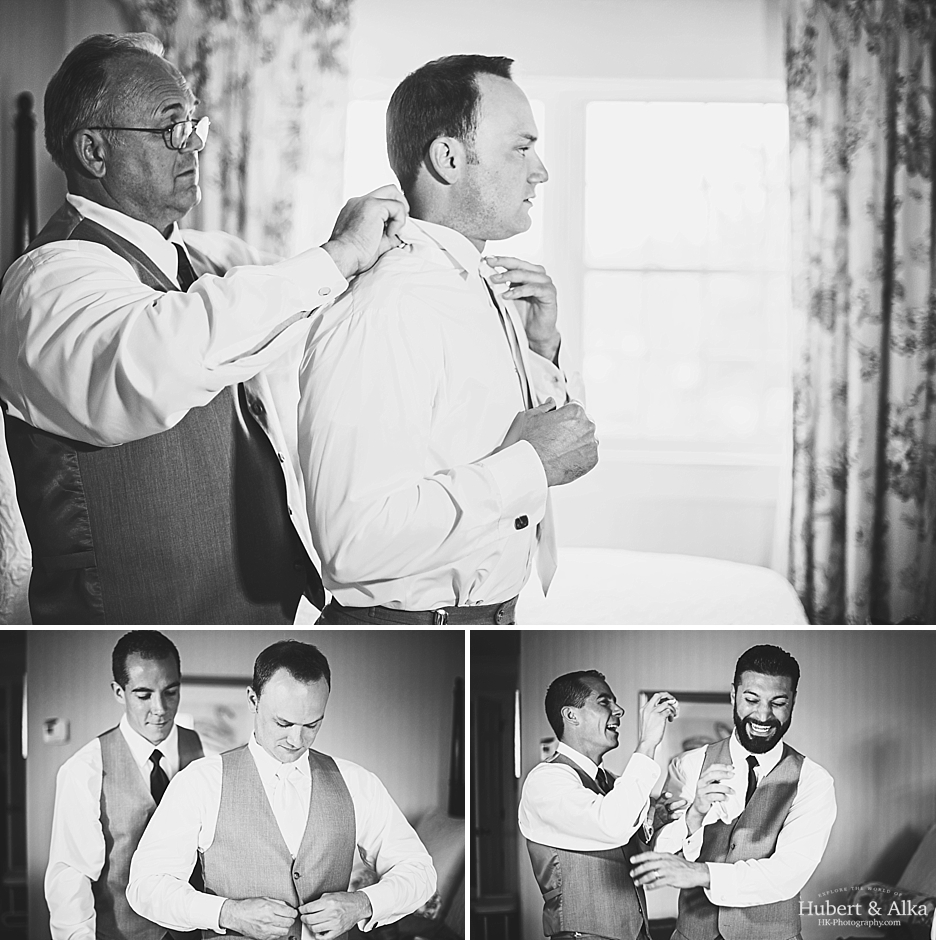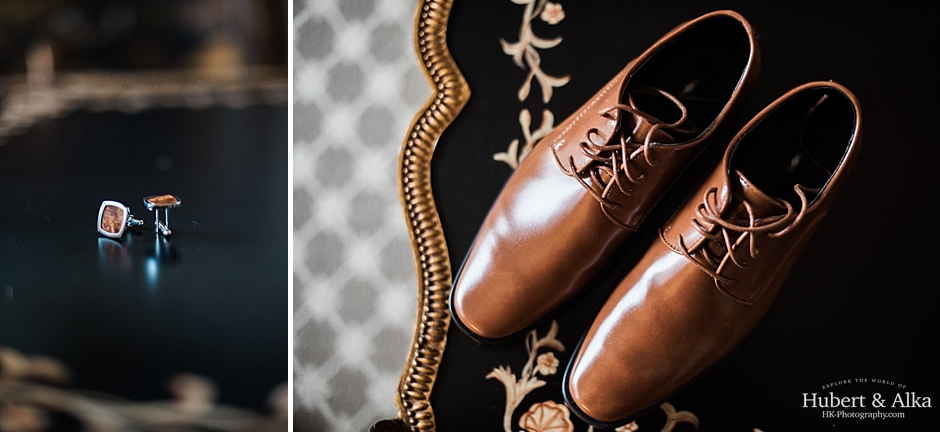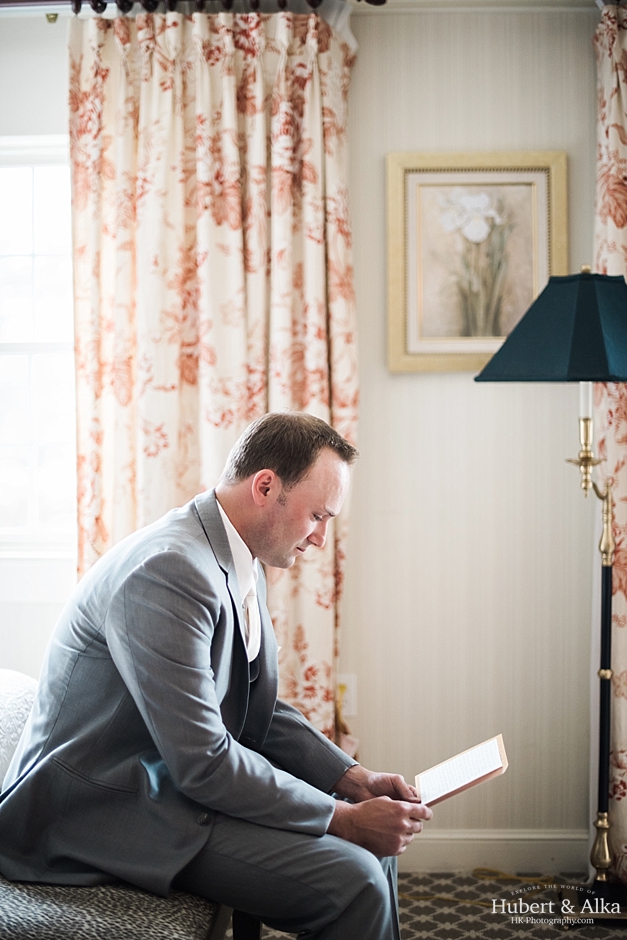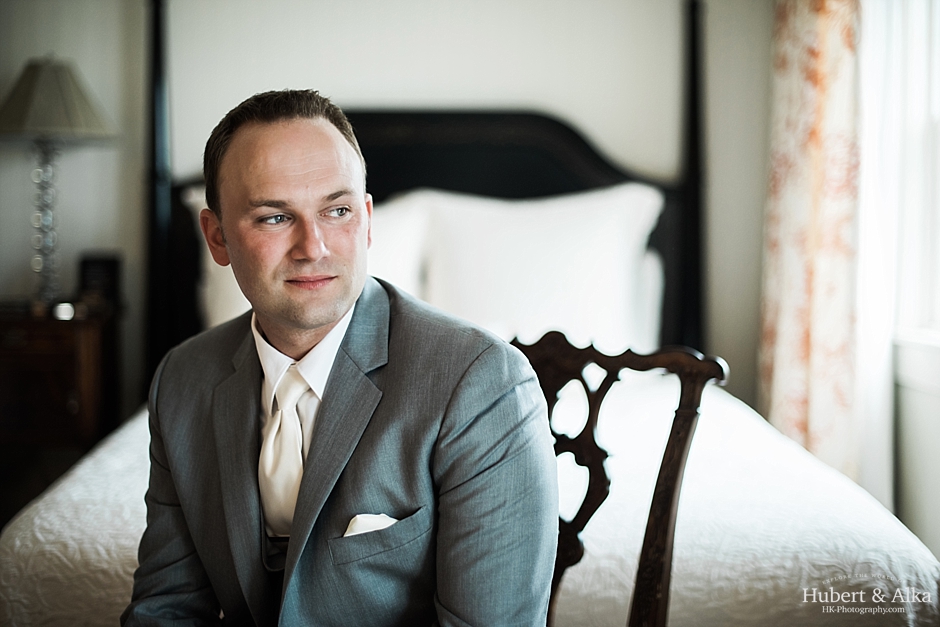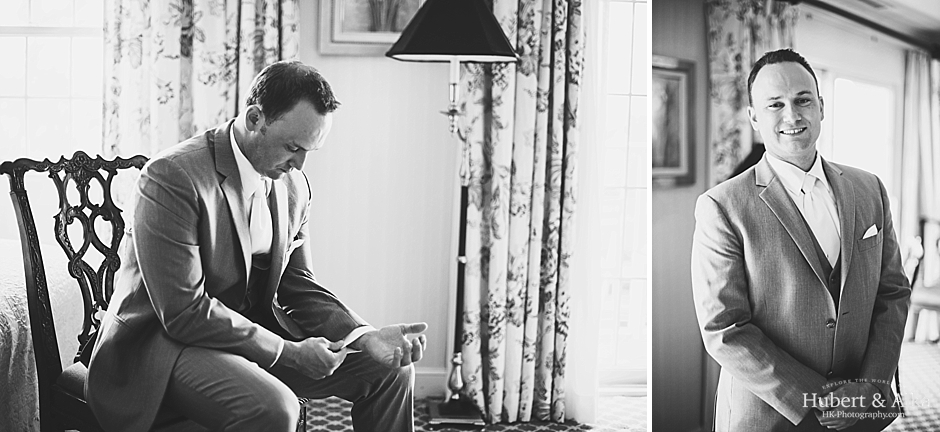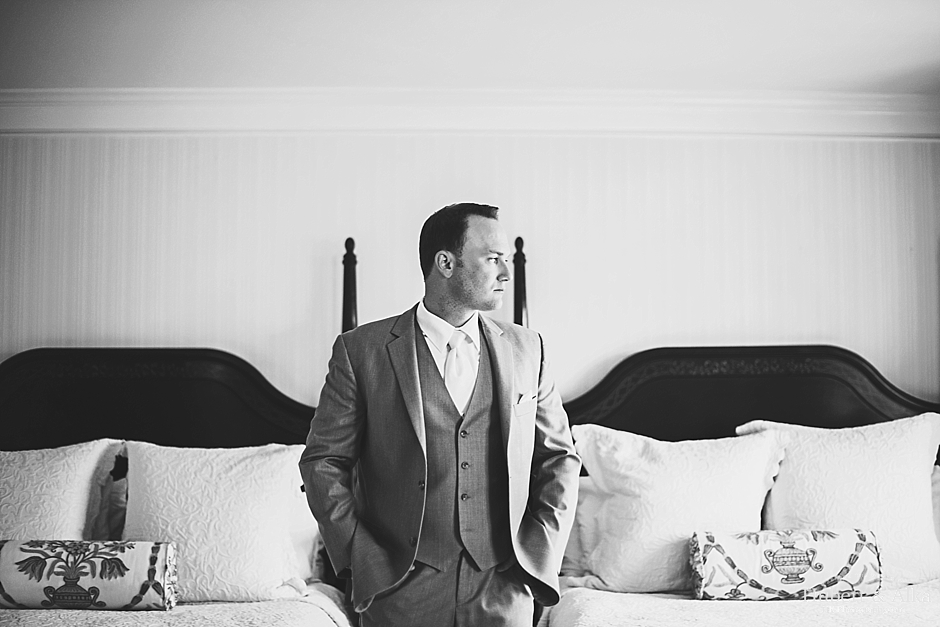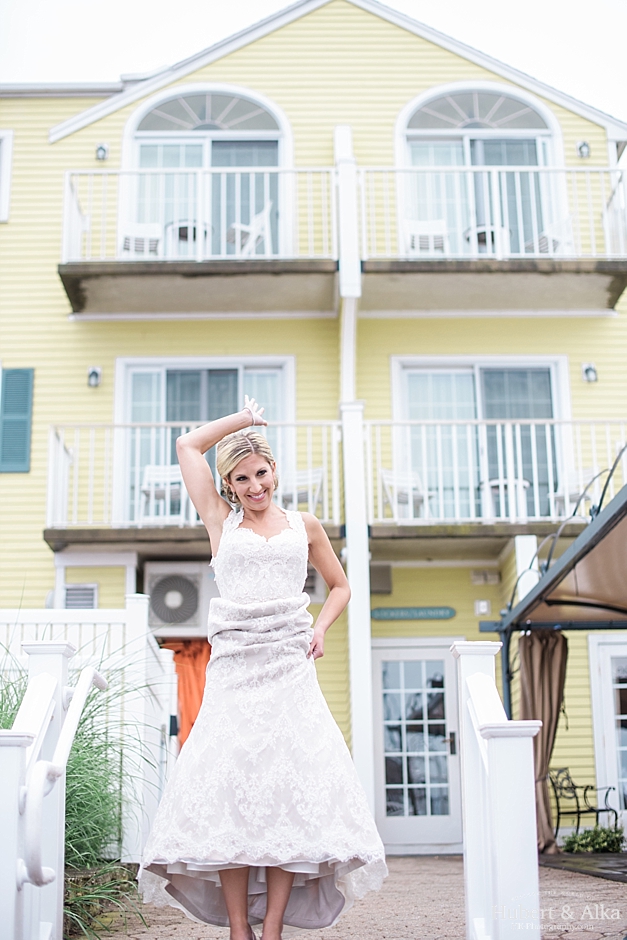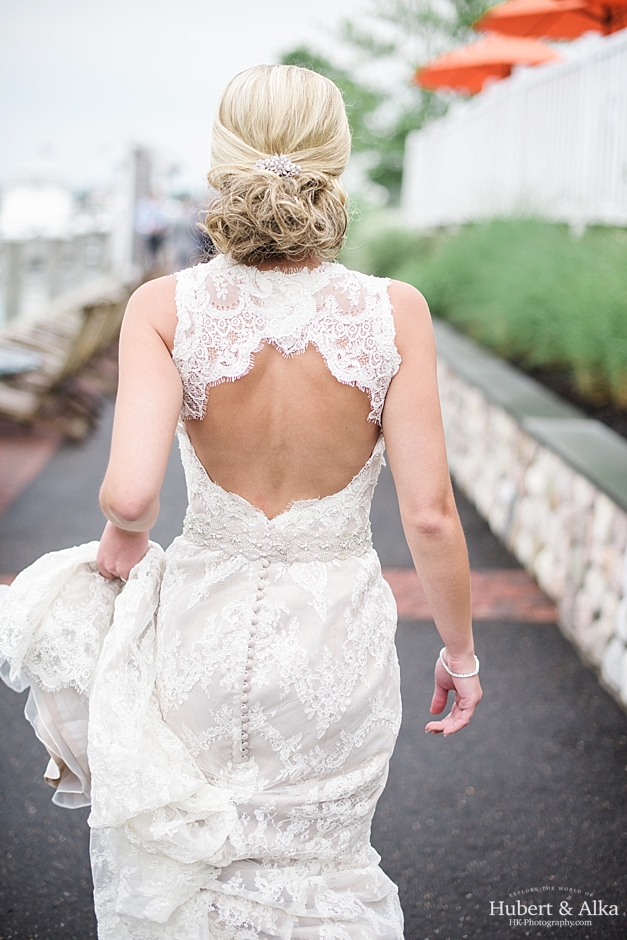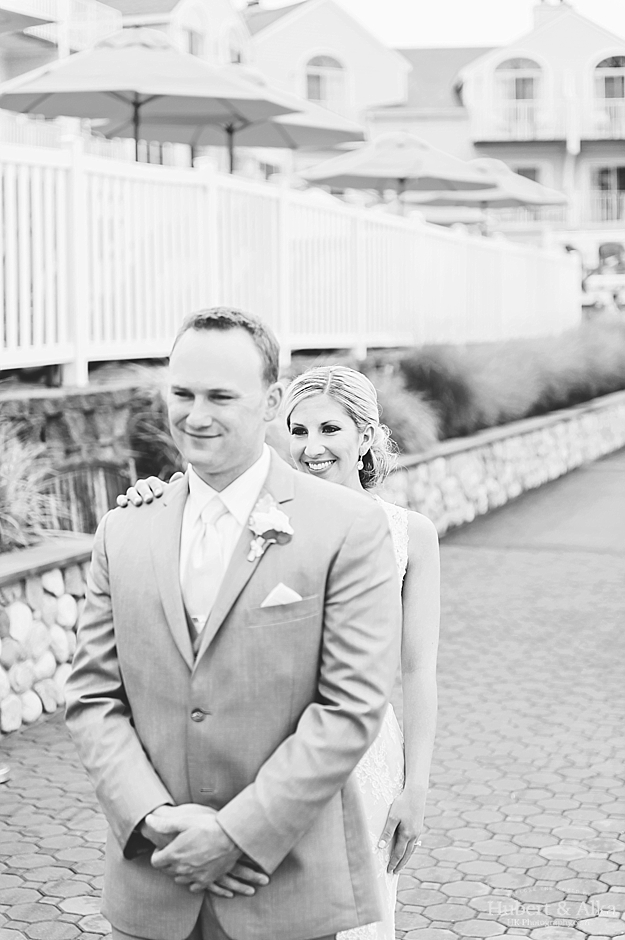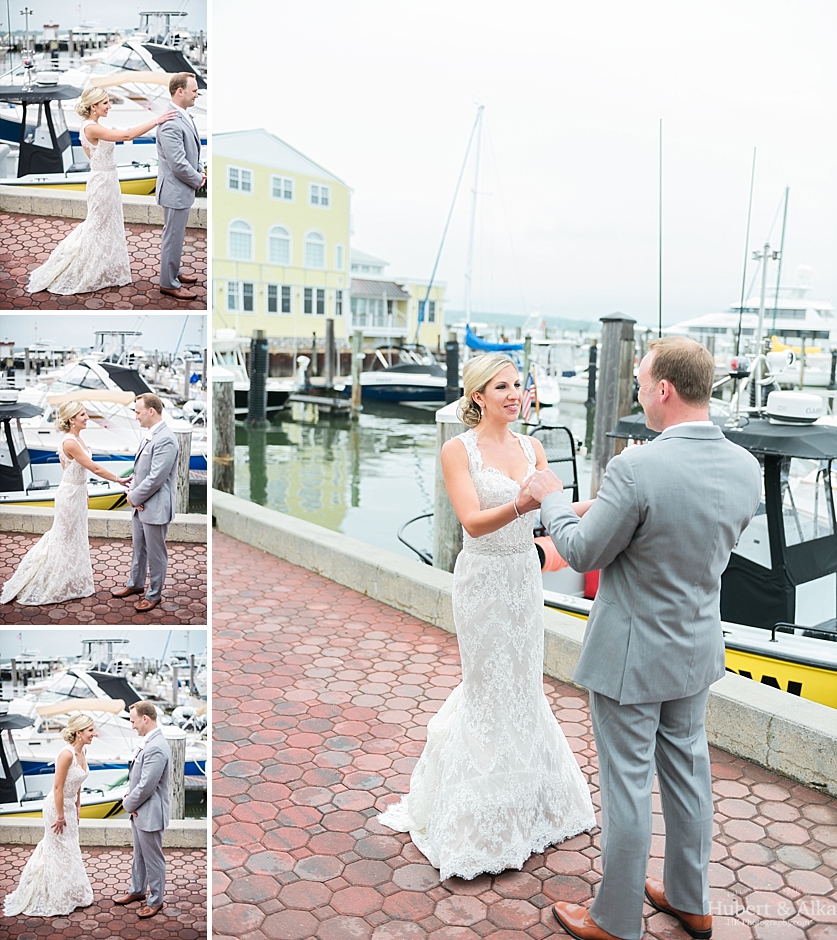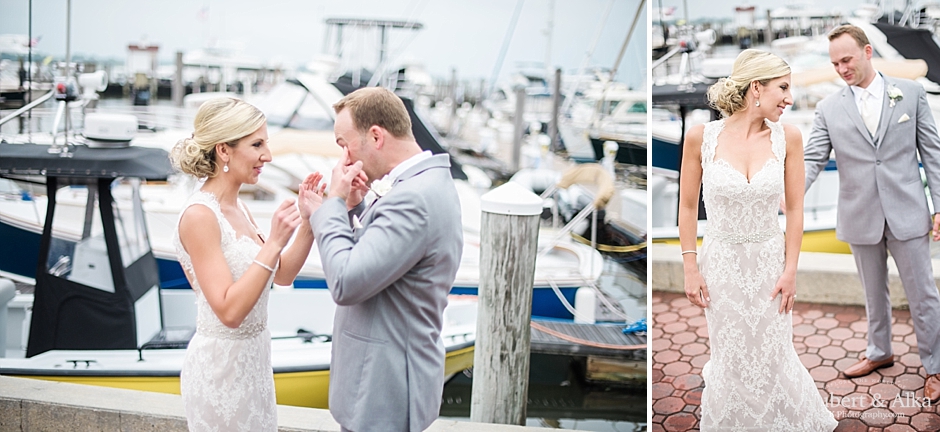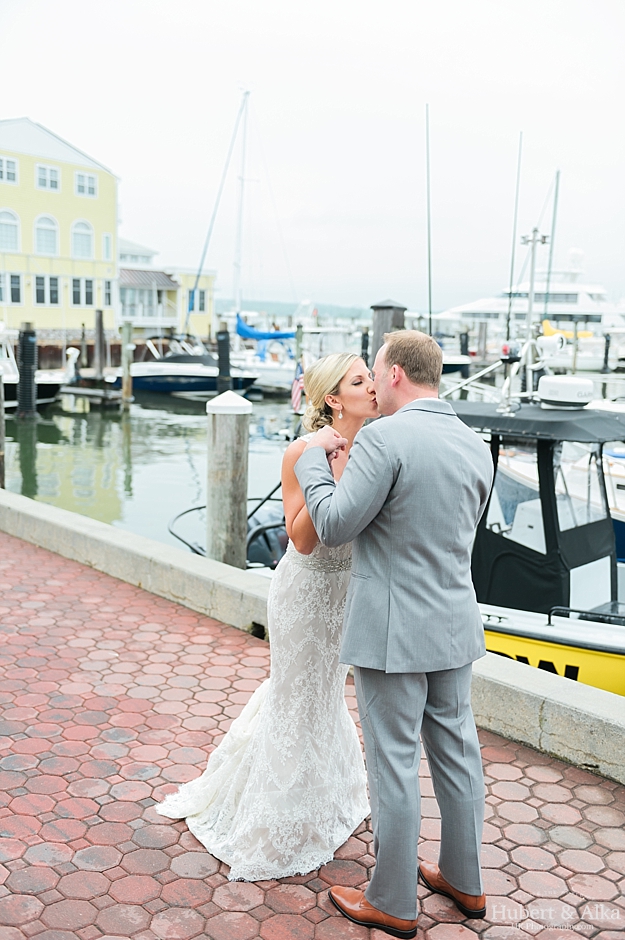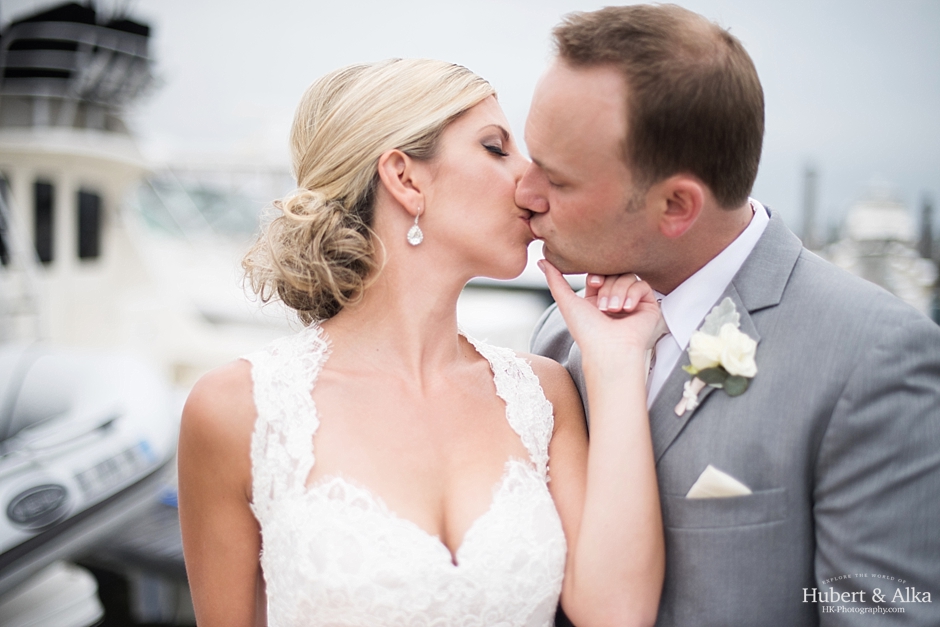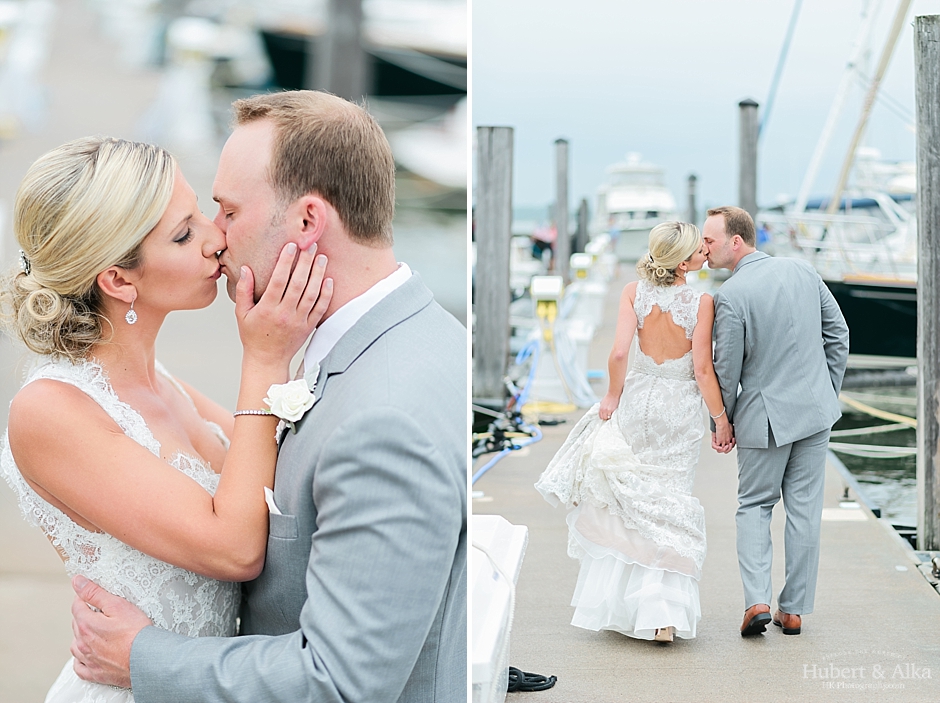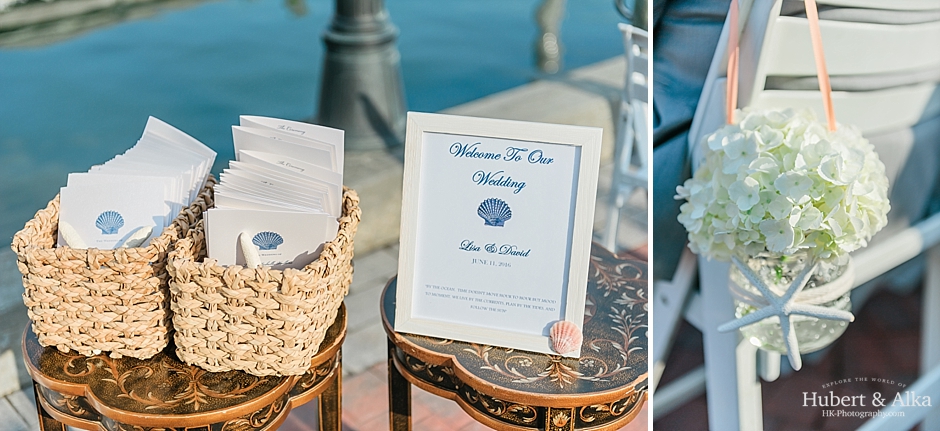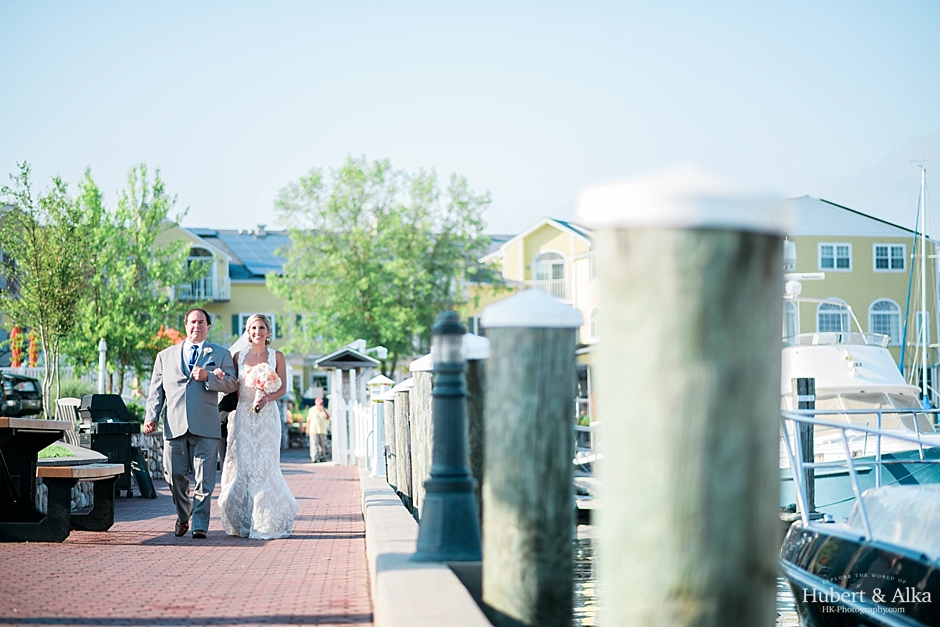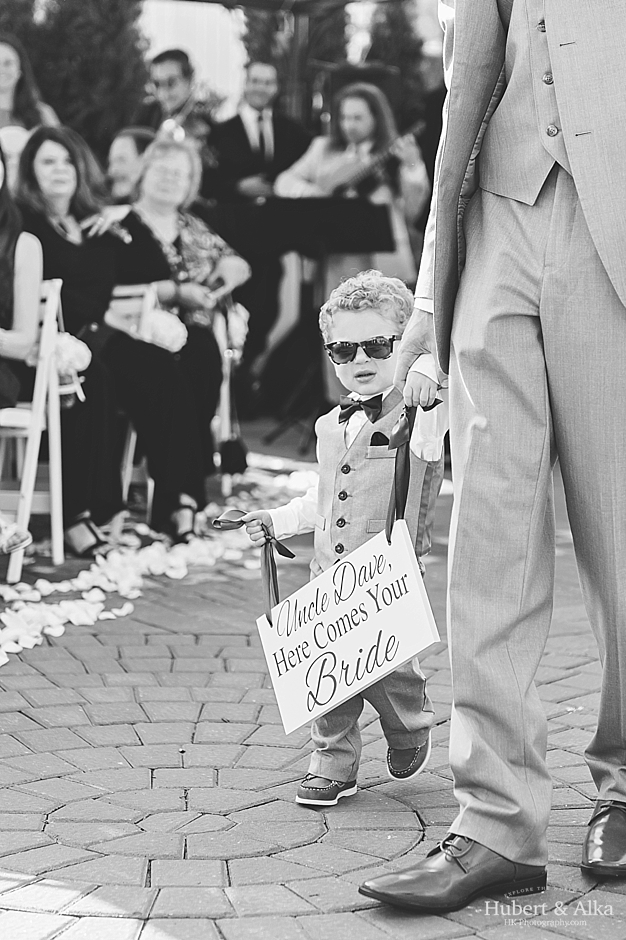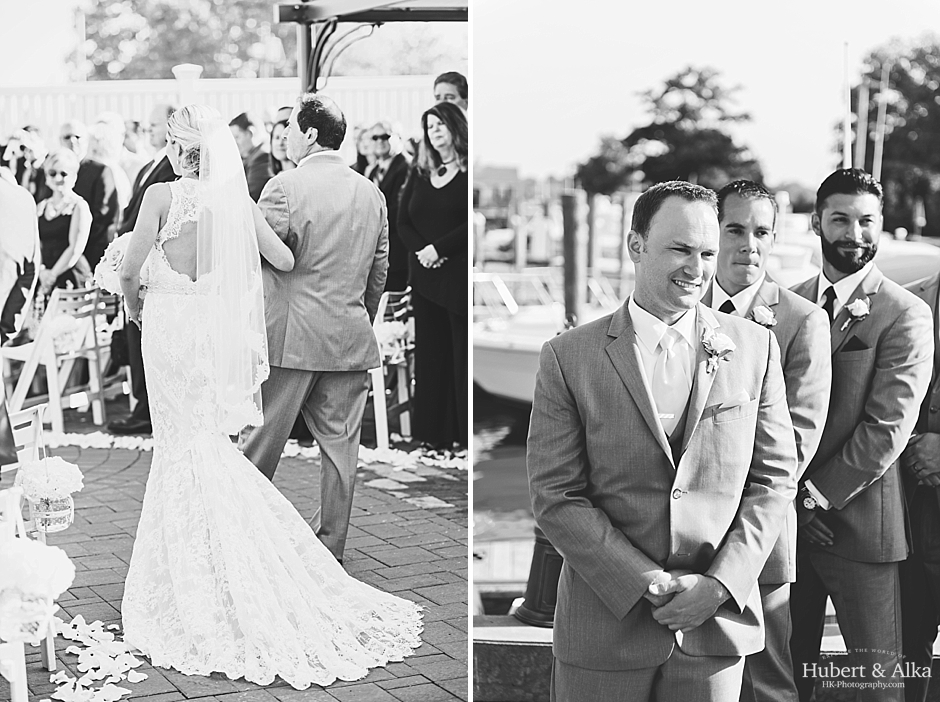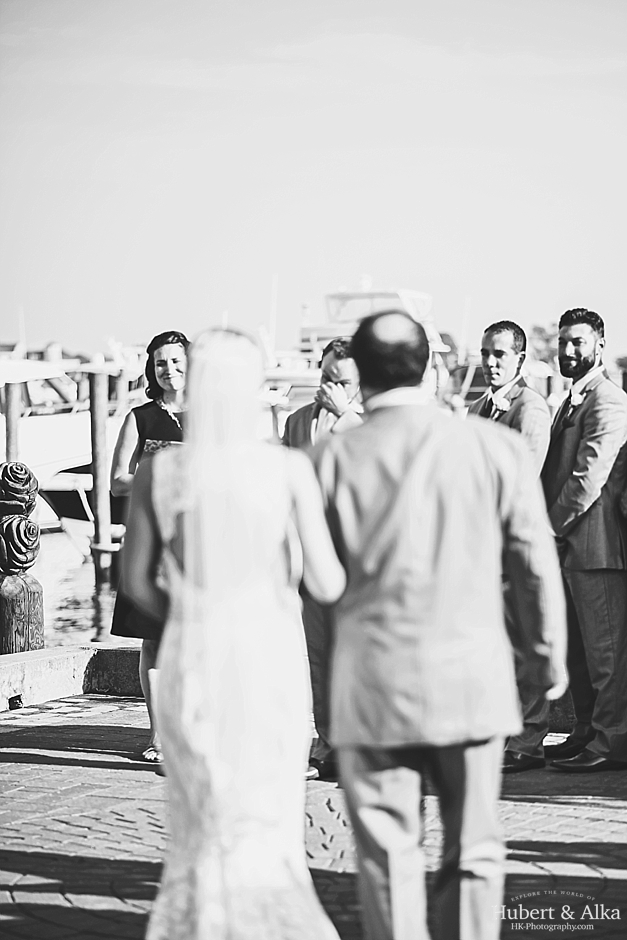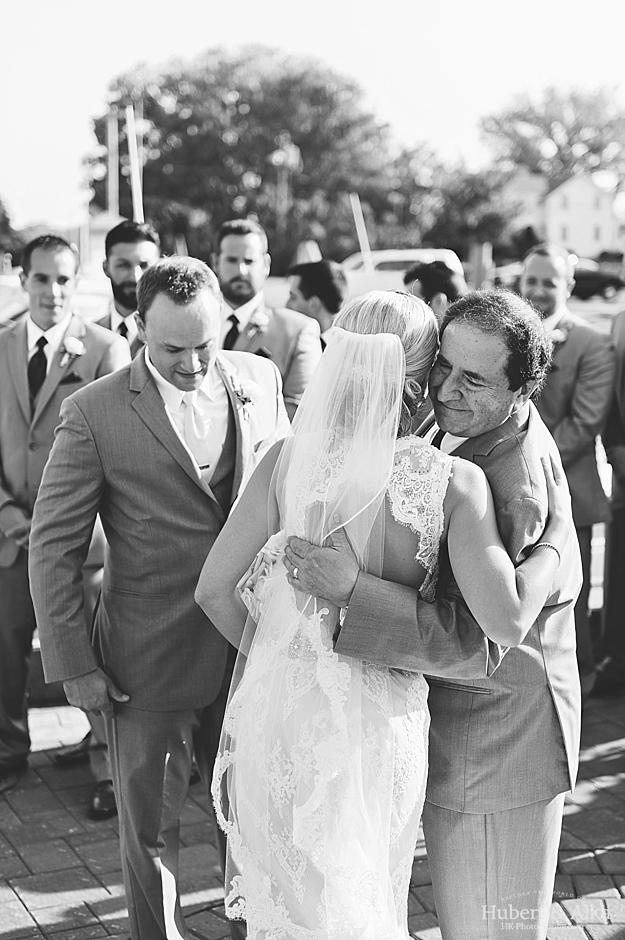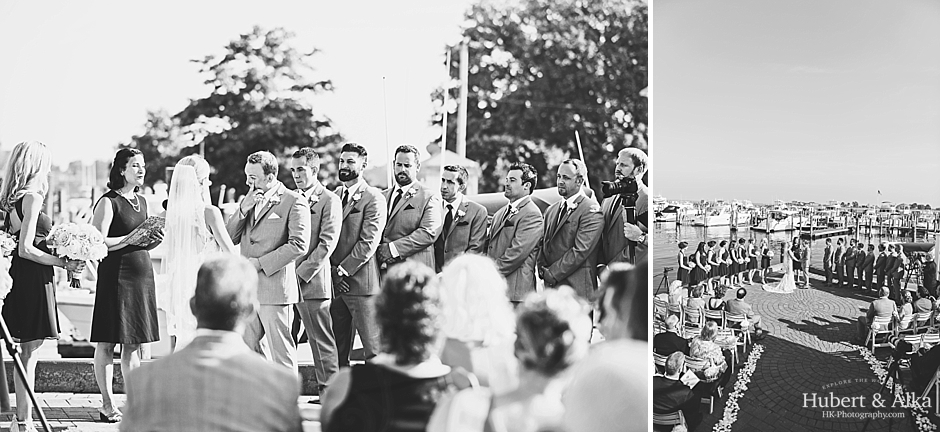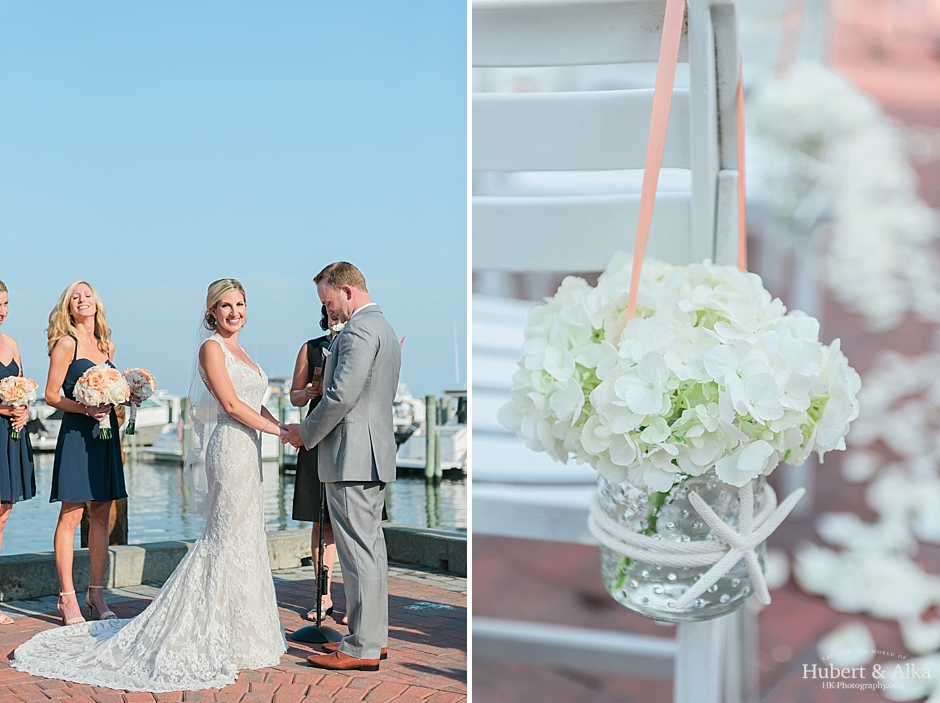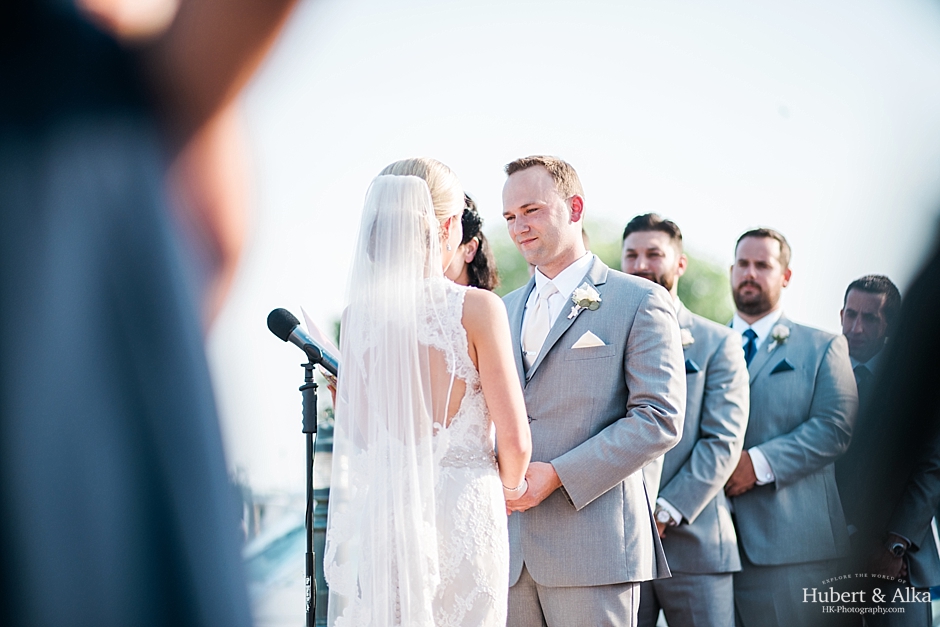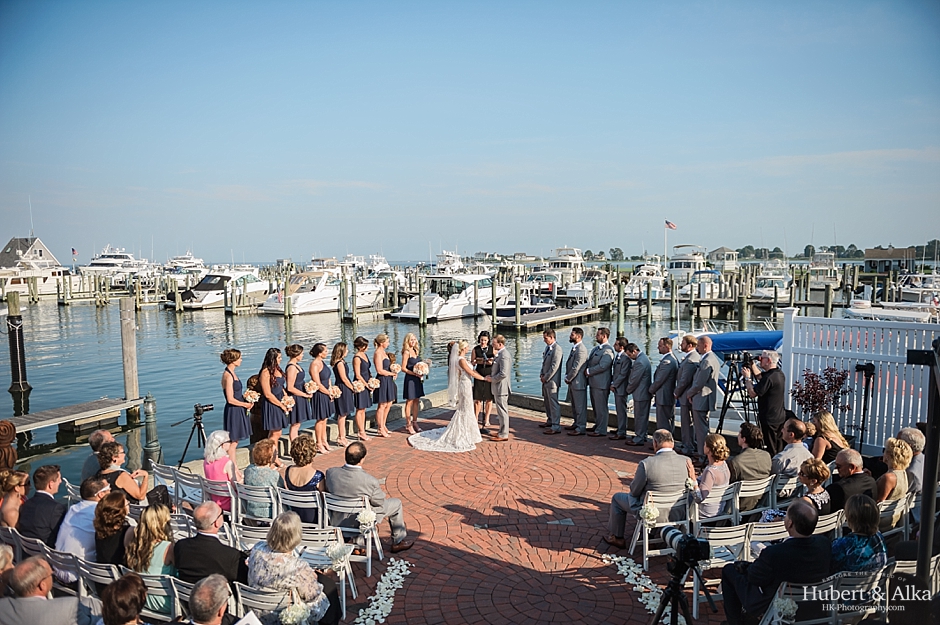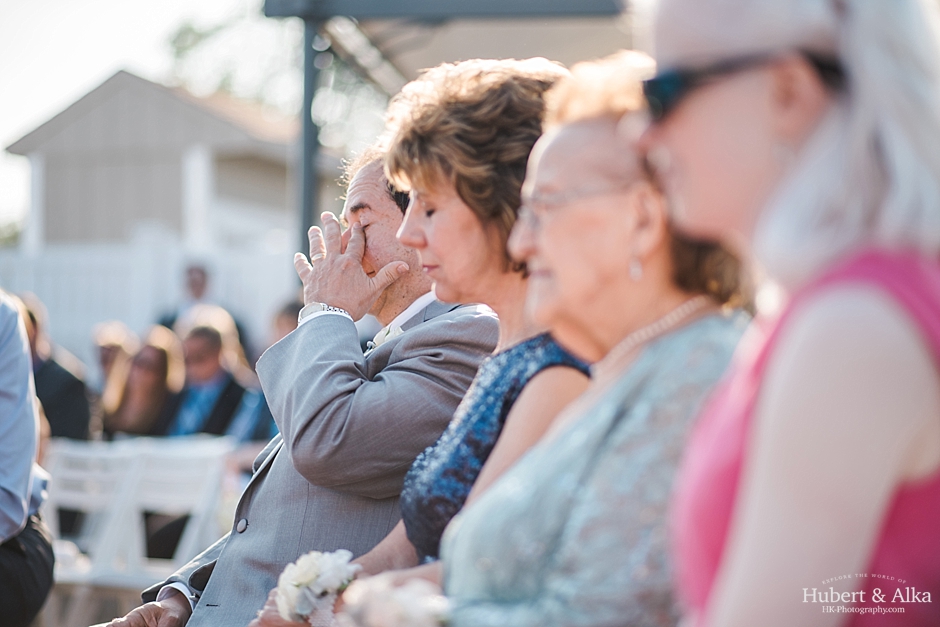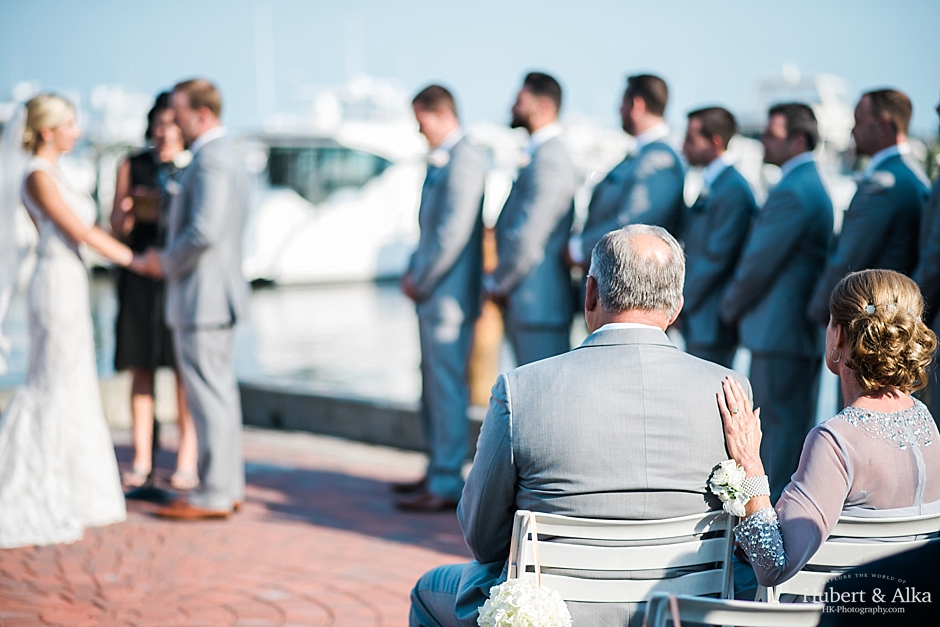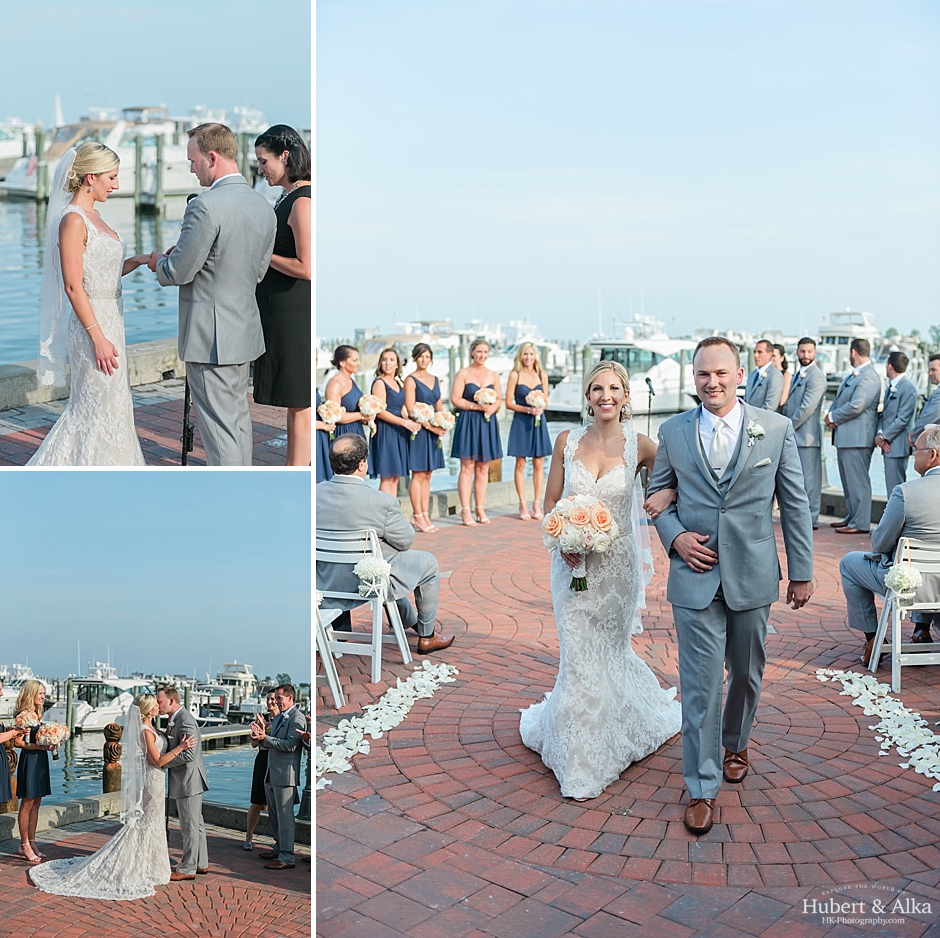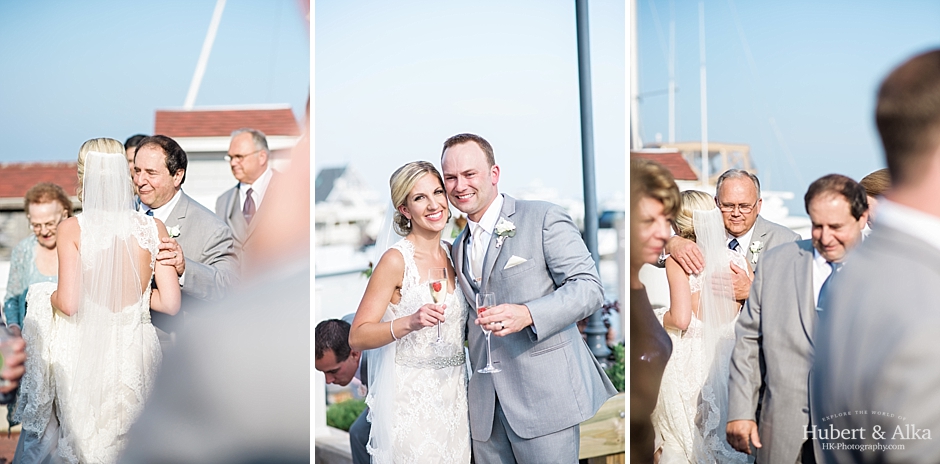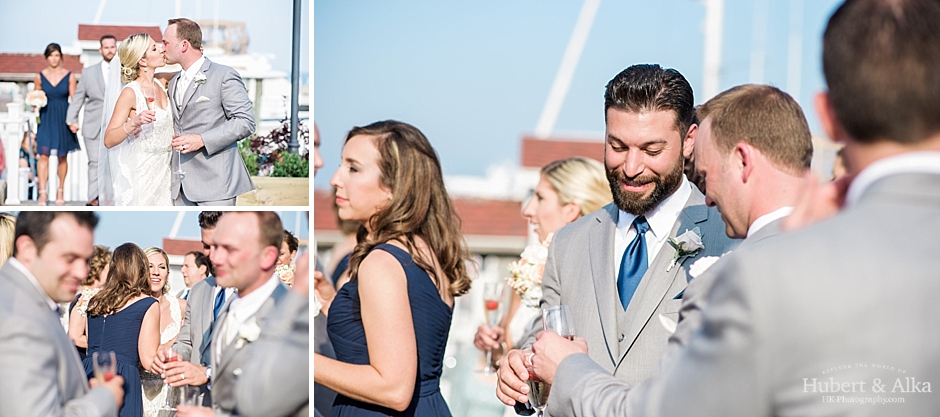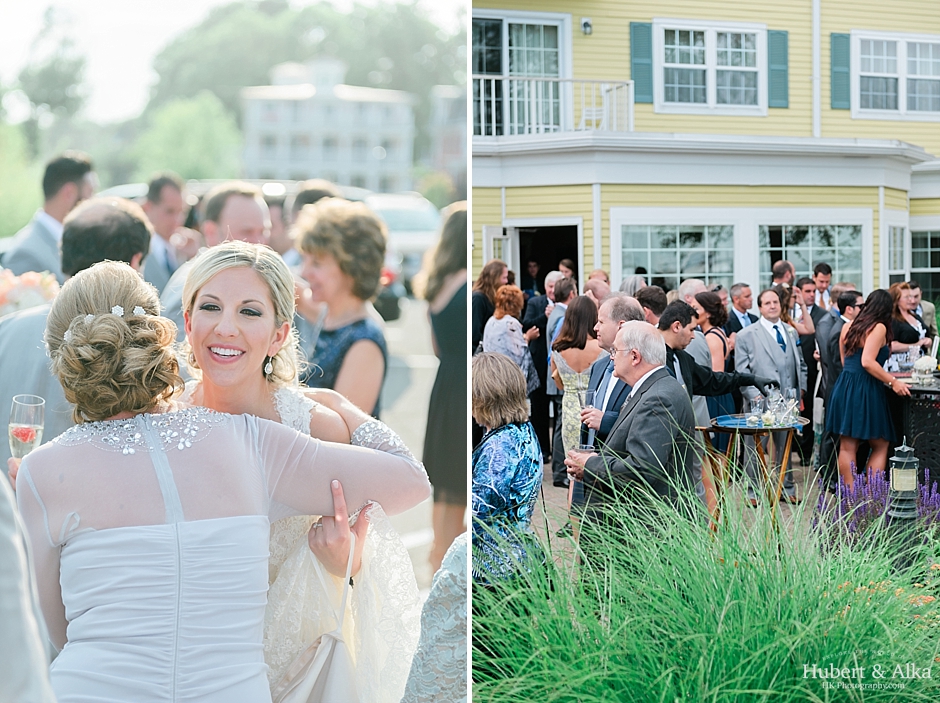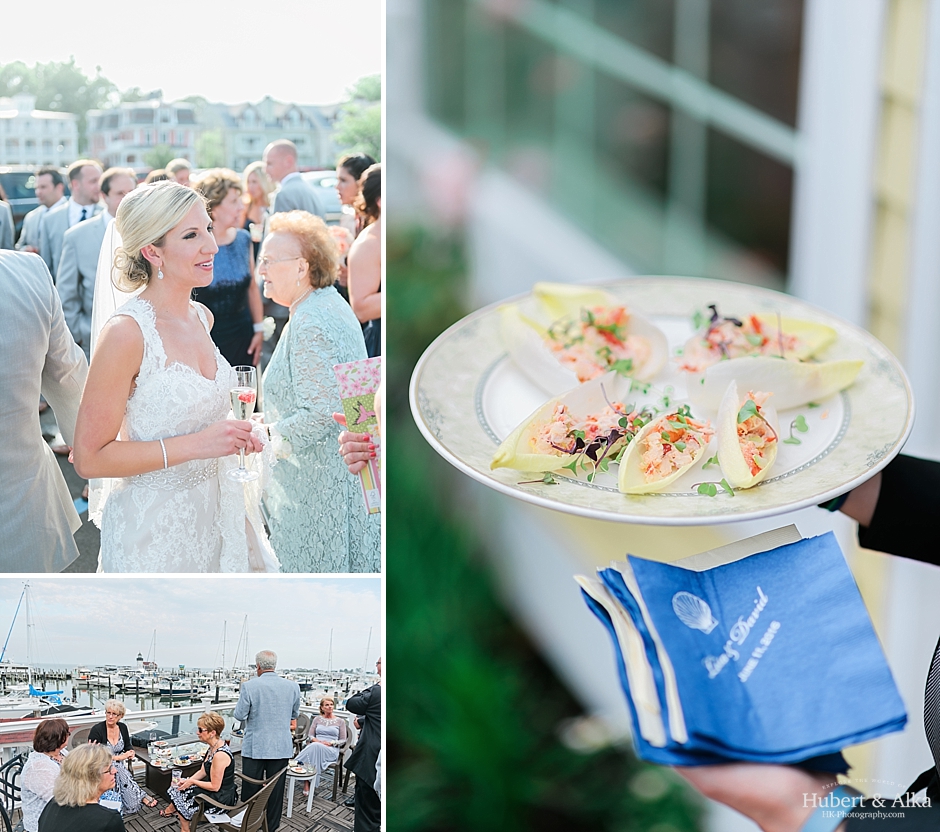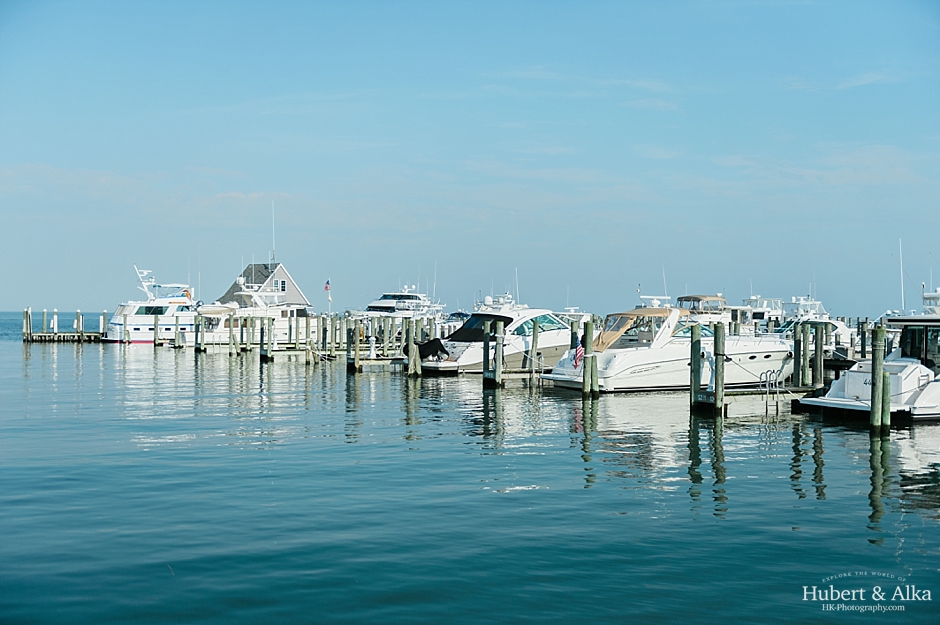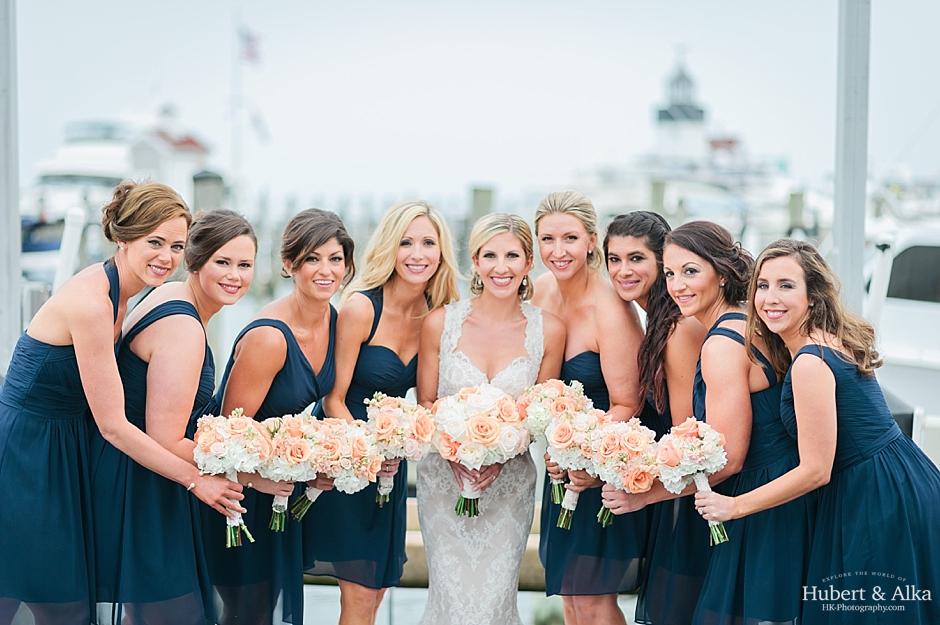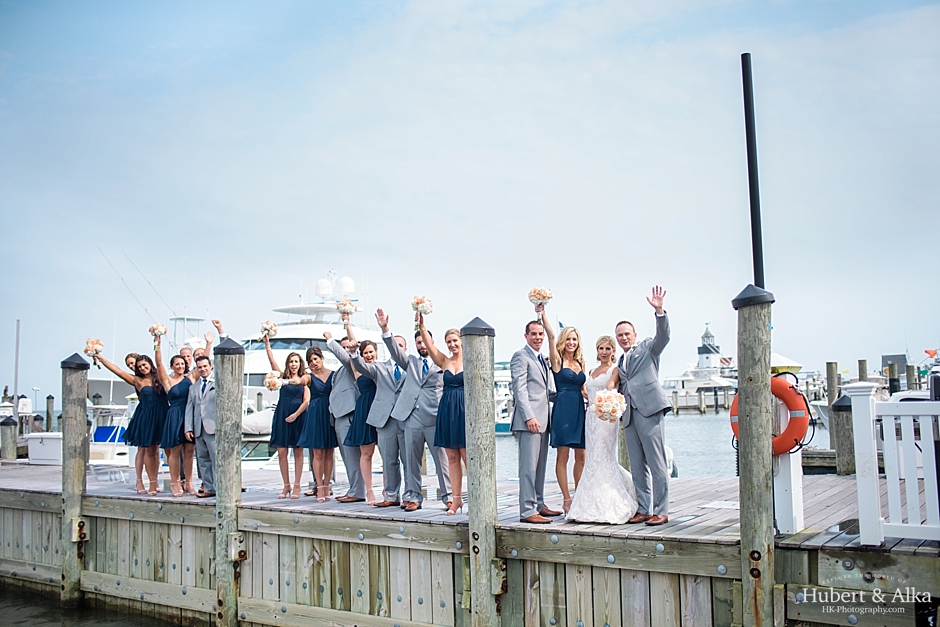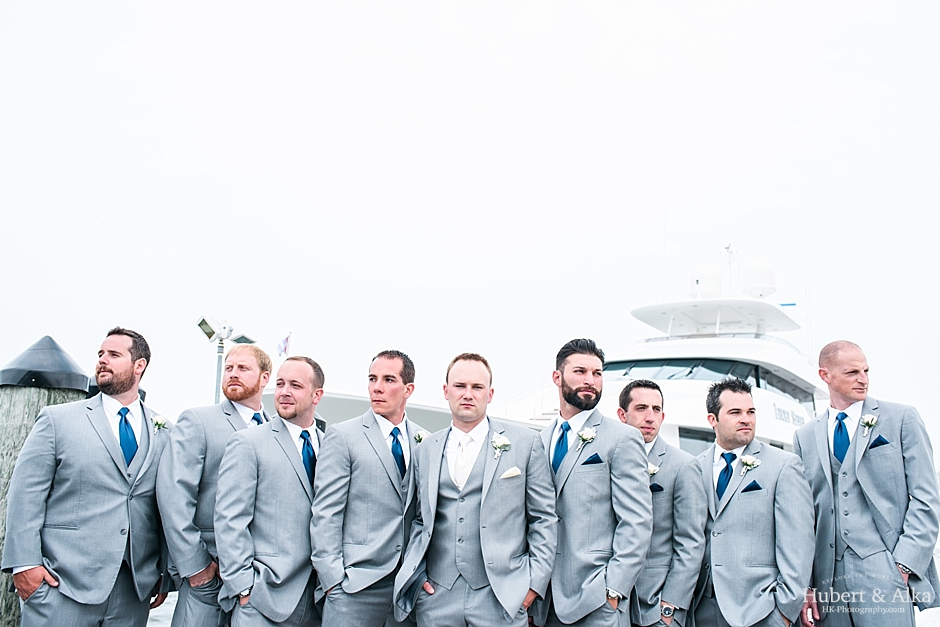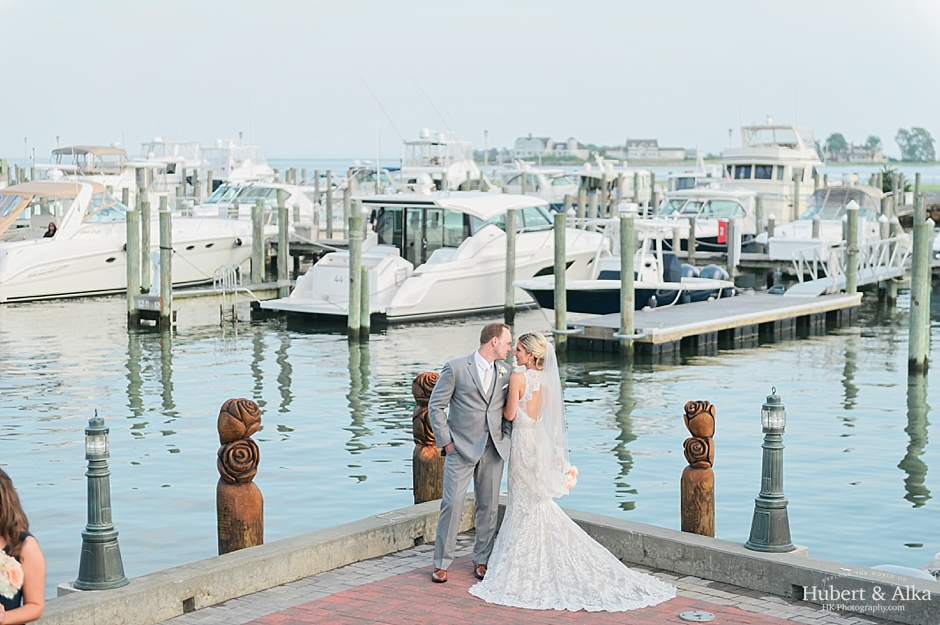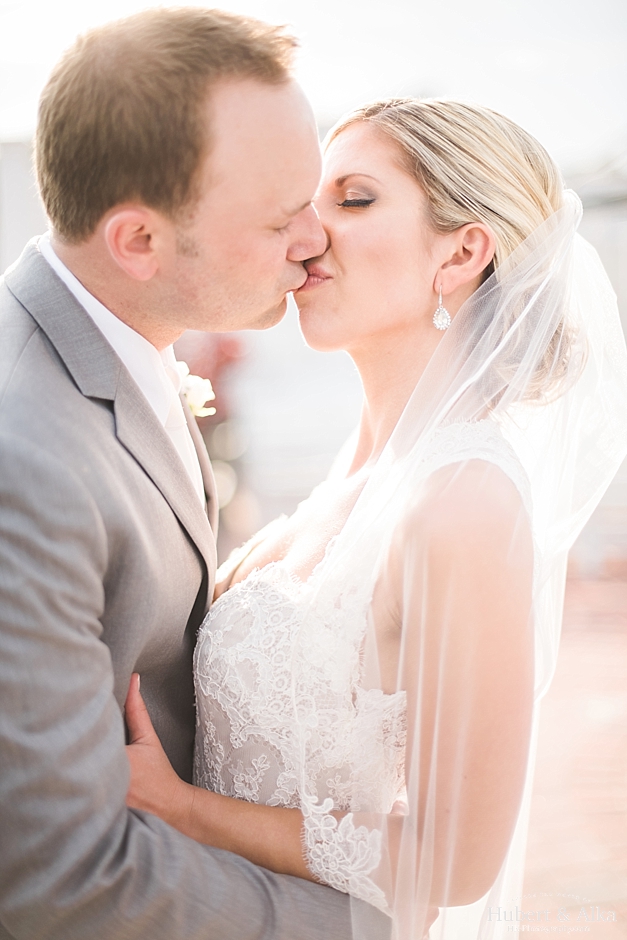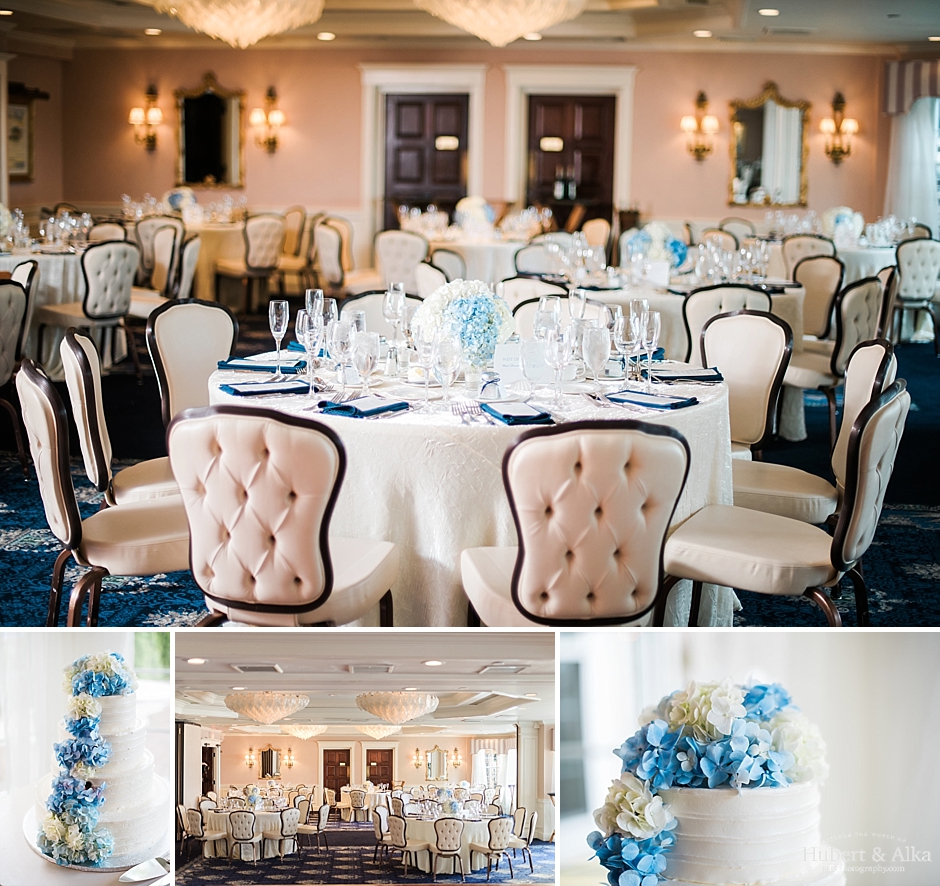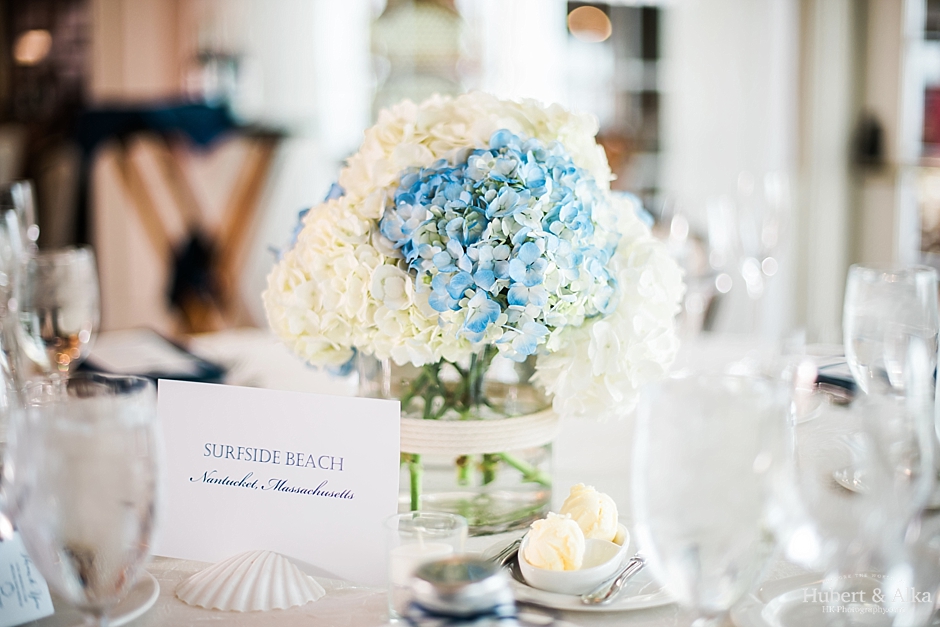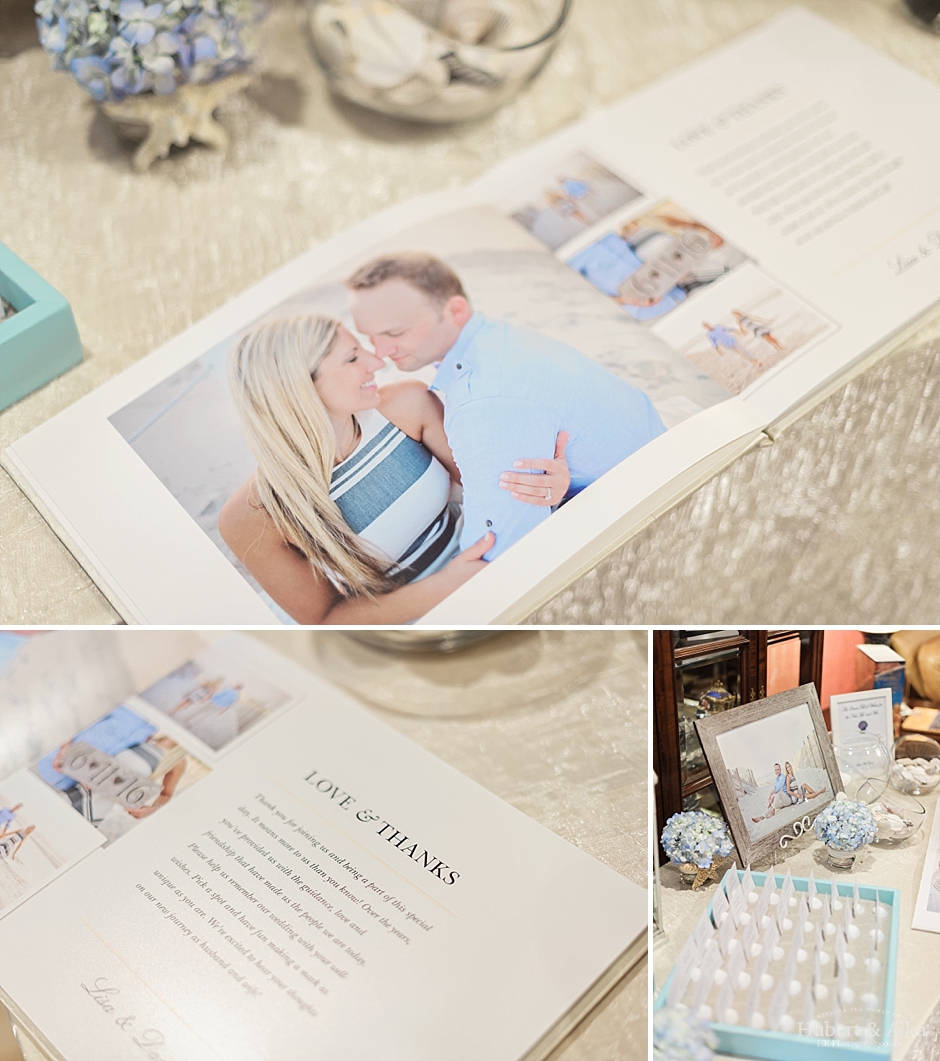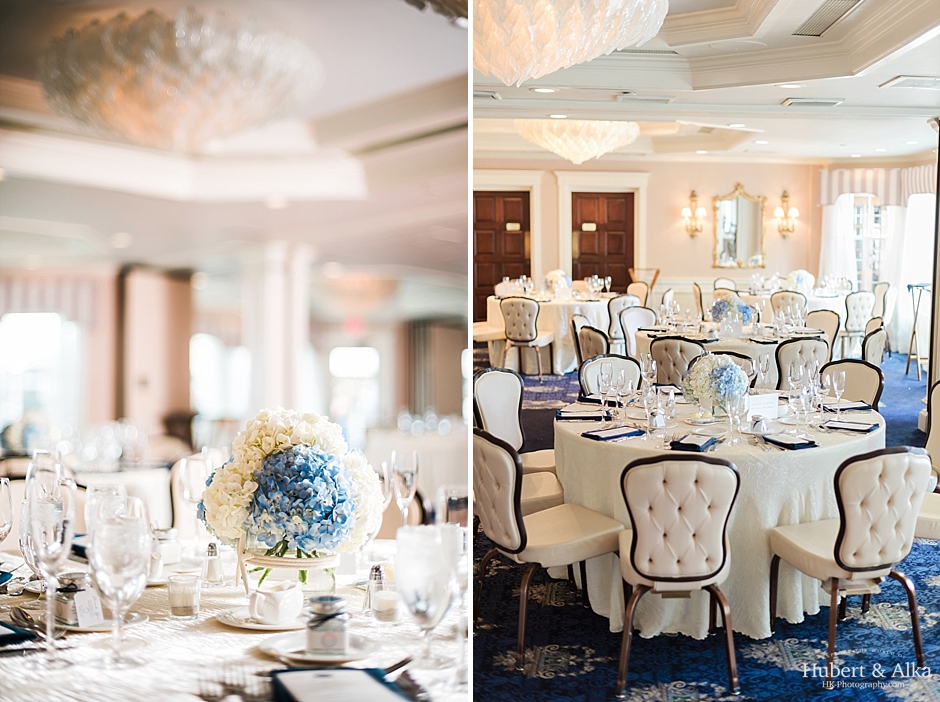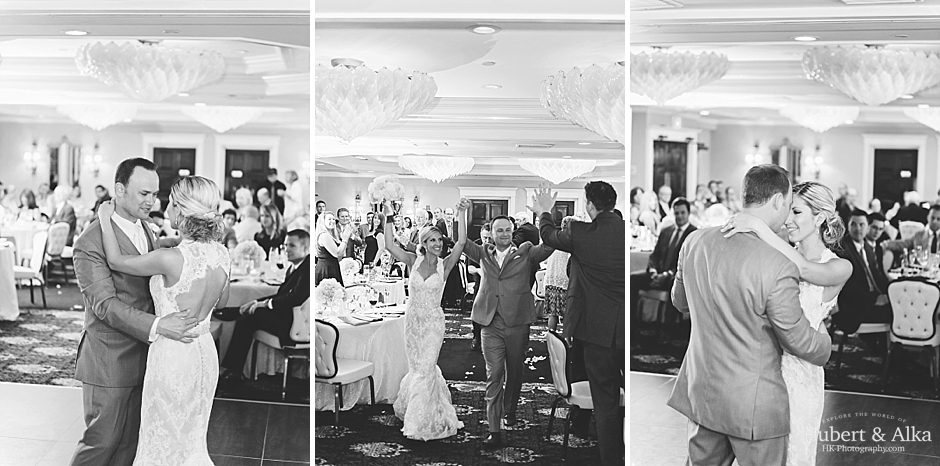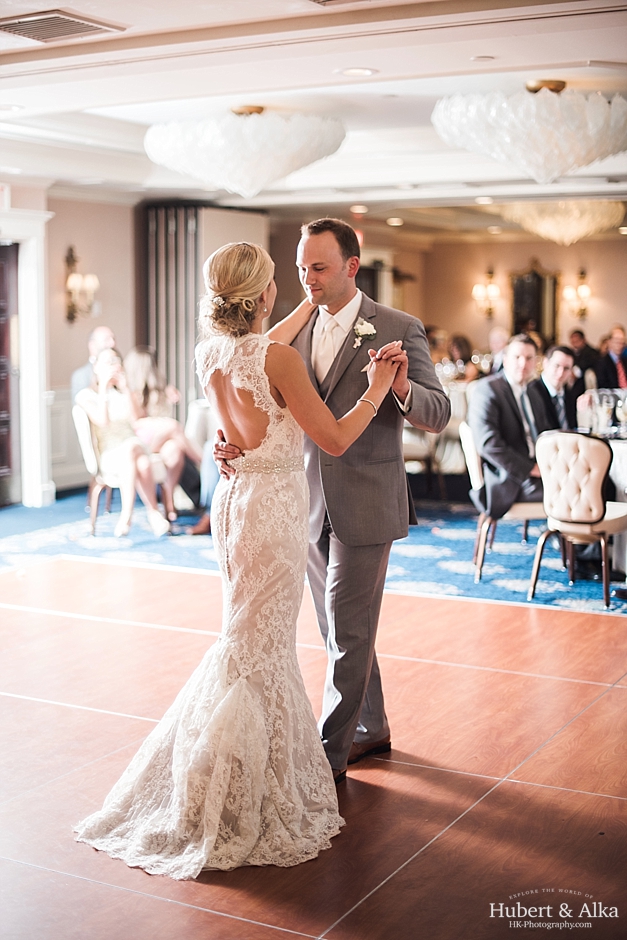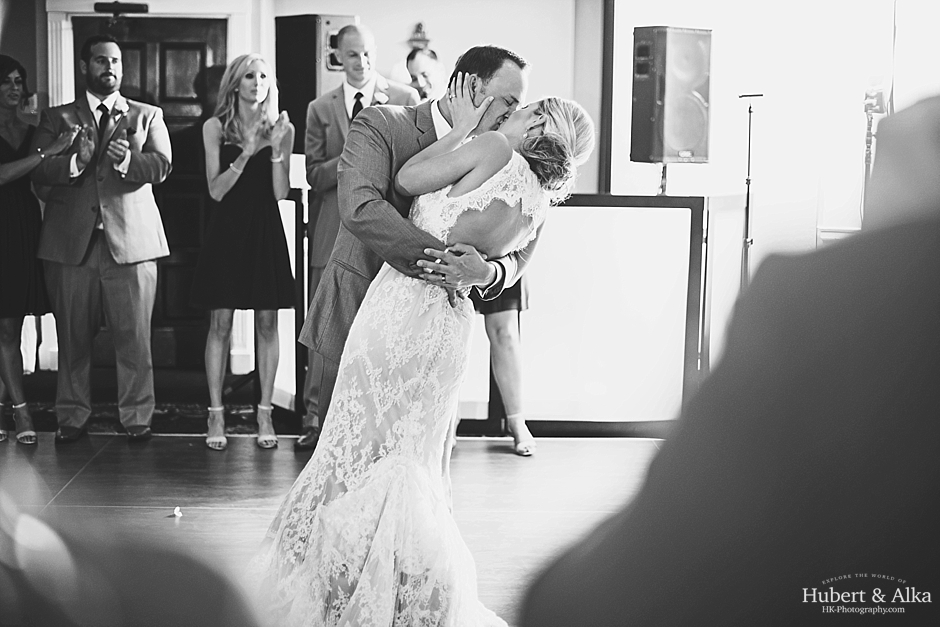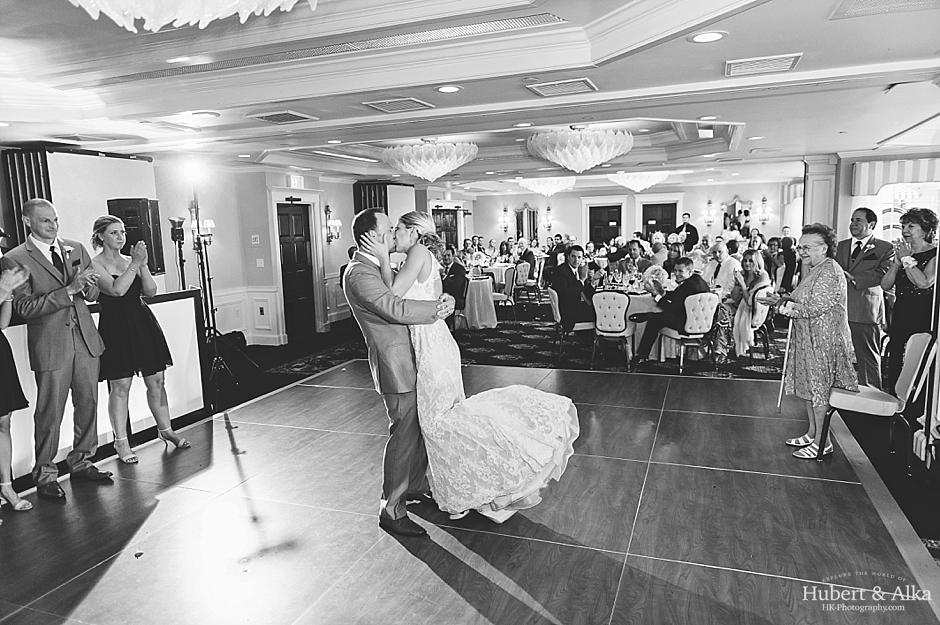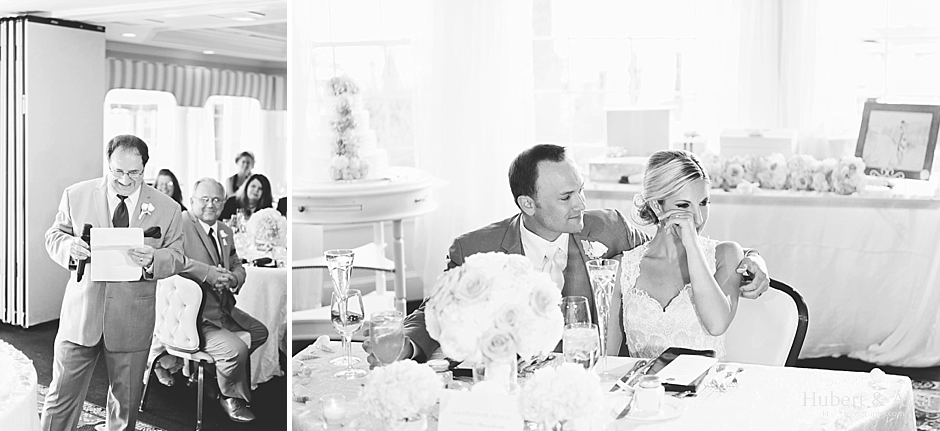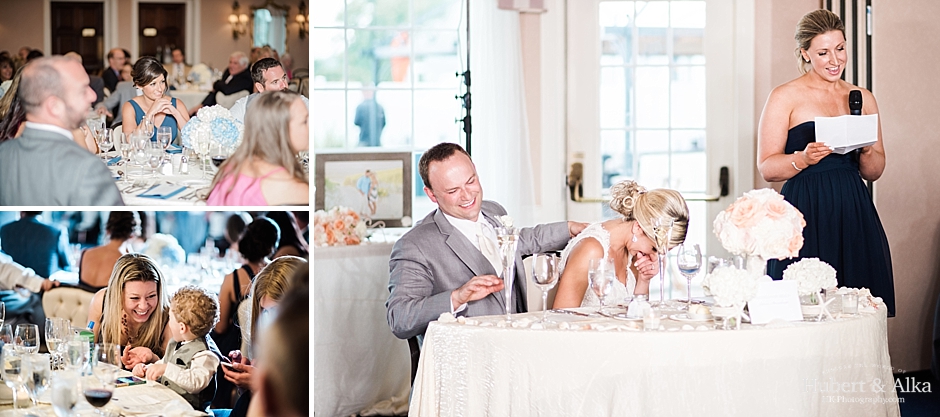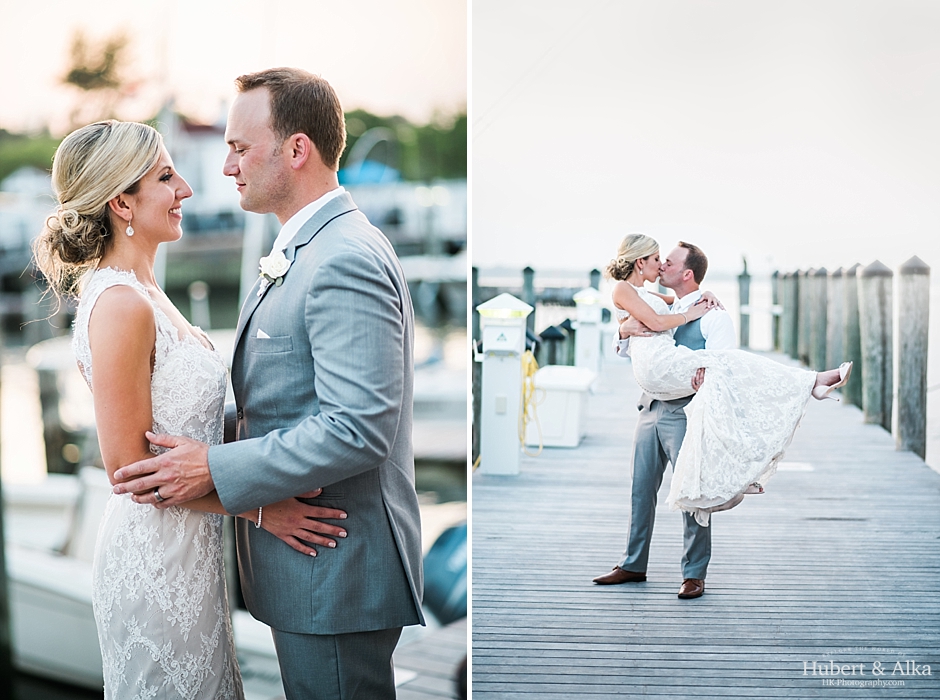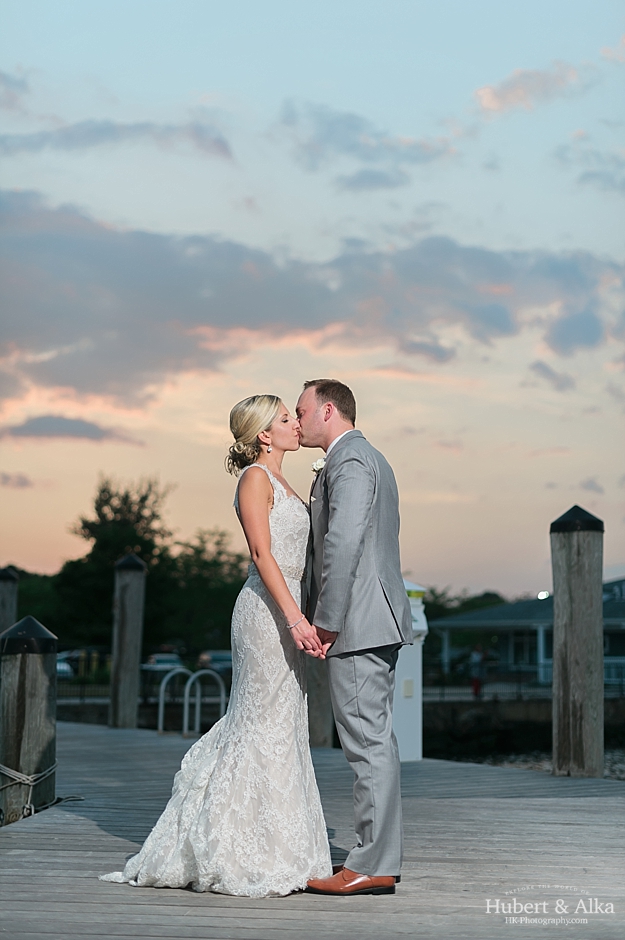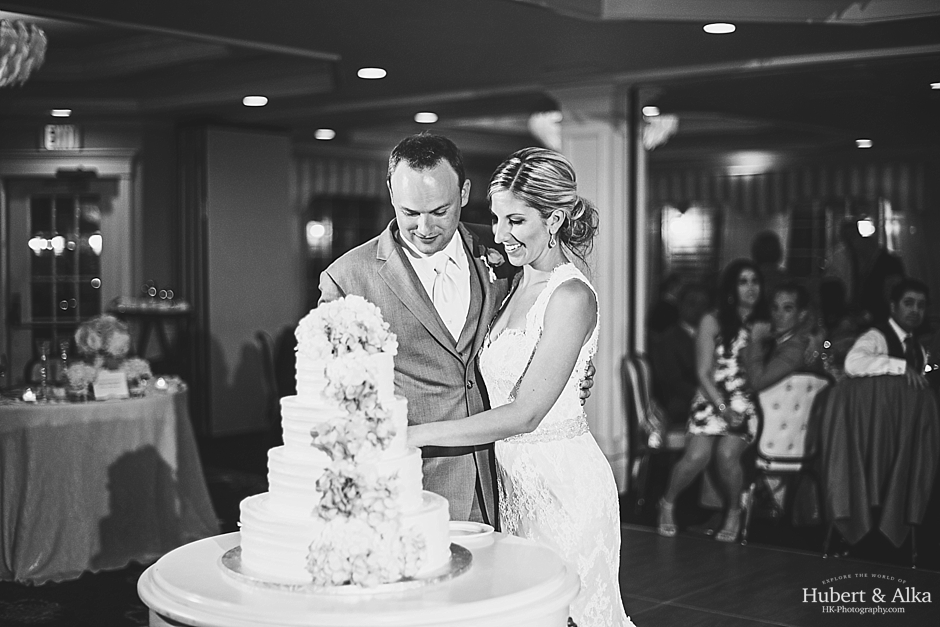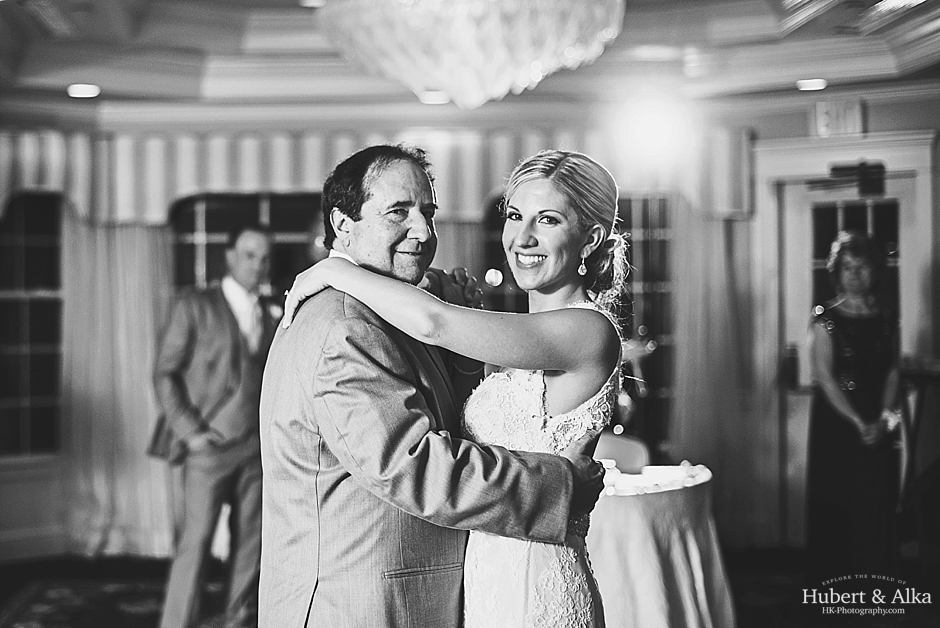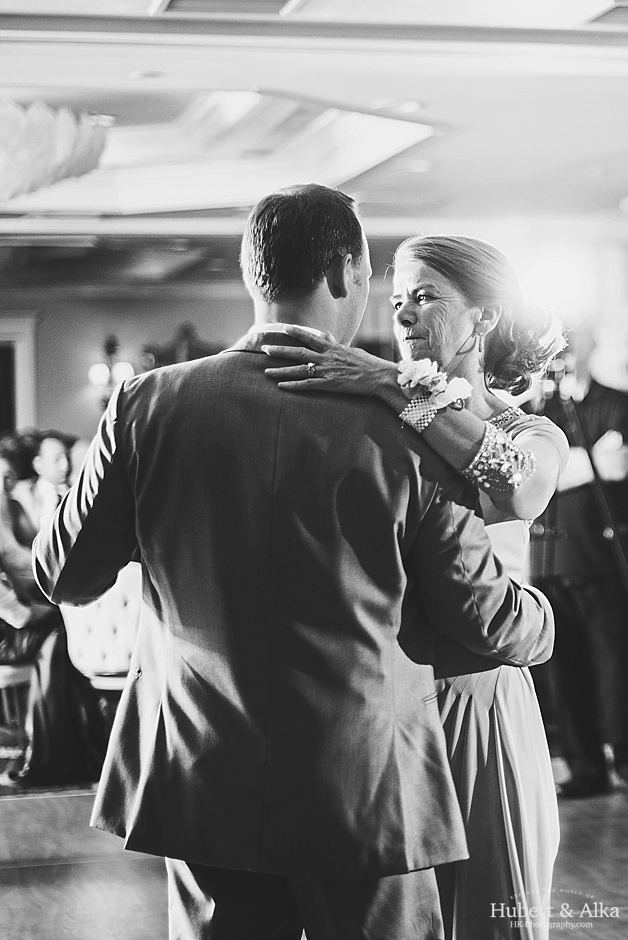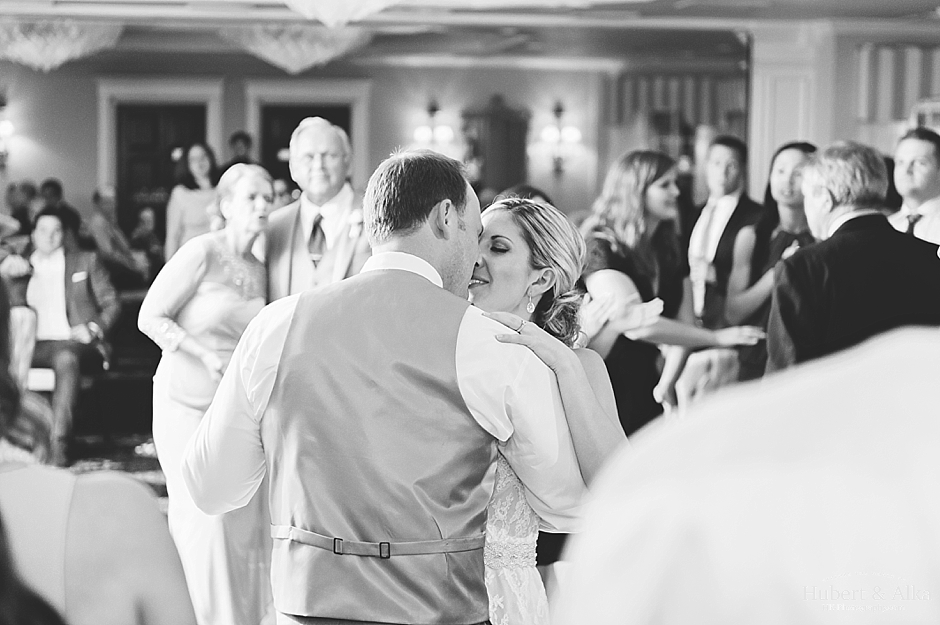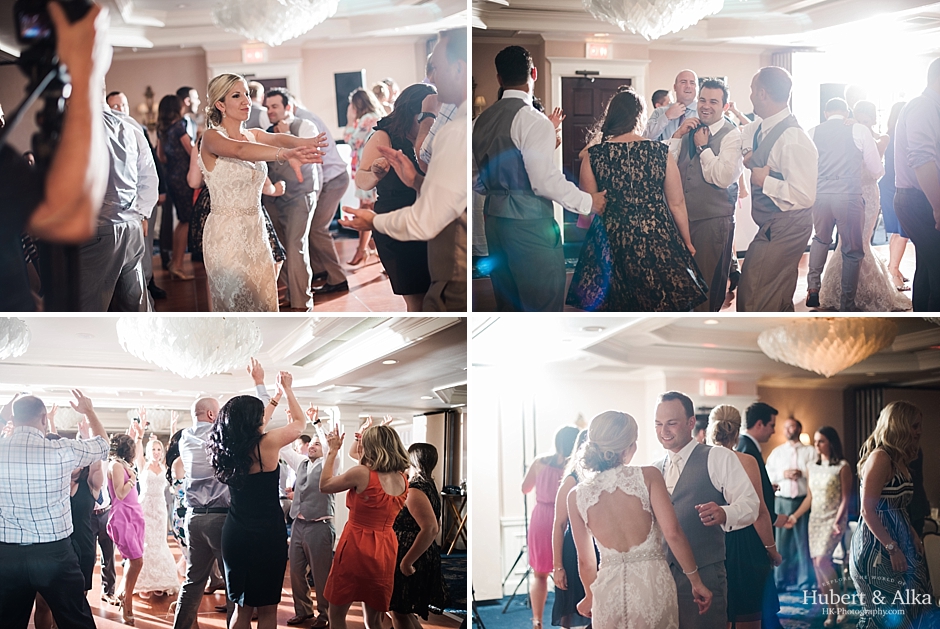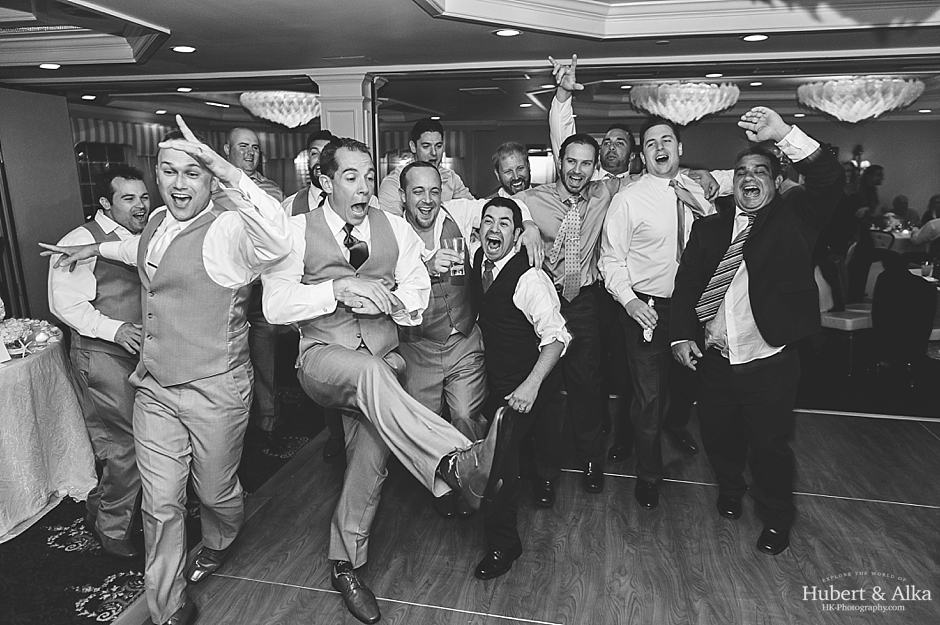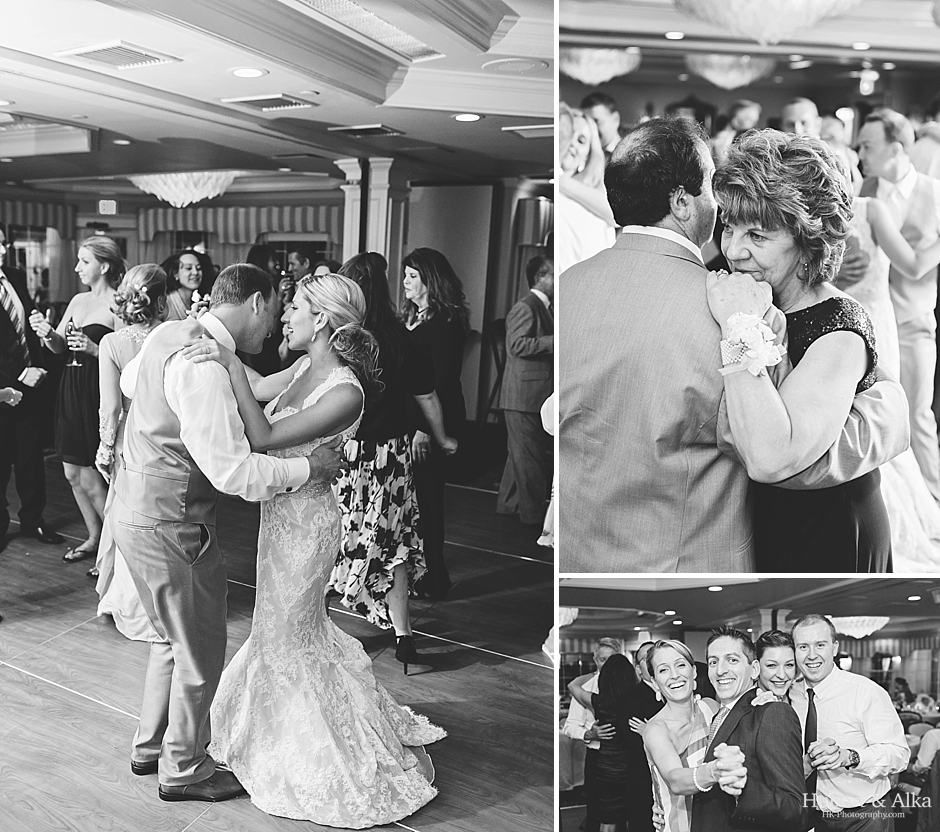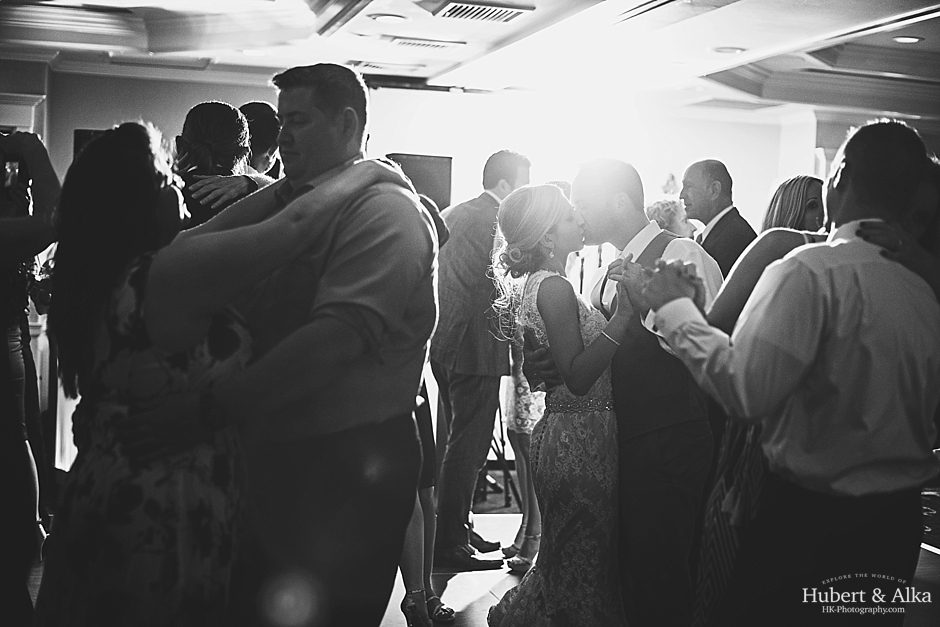 Planning a wedding can be a lot of work we know. Sometimes you can spend a year or two bringing your vision to life and at other times it's a hazy dream you've had since you were little getting clearer as the time passes. Both cases require so much effort to put together and actualize. And in every case, once the colors and overall theme is set, sunshine and humongous smiles are probably at the top for every bride and groom's wishlist.
We thought about these things on our drive up to see Lisa and Dave. Out loud to each other we spoke of weather being just another element of the day and regardless of it, how we were comfortable of walking away with beautiful coverage. As the rain drops on our windshield grew larger, our confidence and determination to make it happen grew bigger as well. As soon as we saw Lisa, the giant elephant in the room was indeed the lashing raindrops outdoor, but we all ignored it and pretended it wasn't happening.
In all of our years, we've never seen a complete turn of events like we saw for Lisa and Dave. From horrible, yucky weather when we arrived transformed to the most perfect late spring day complete with sunshine and sparkles. Maybe ignoring it did the trick, maybe our couple had a lot of love from the heavens' or maybe the positive energy took over – we can't say. What we do know is that it ended up to be an absolutely spectacular day with a radiant bride and groom. And for two people who are sweetest, thoughtful and kind when it comes to friends, family and even vendors – it was well deserved.
Lisa and Dave – thank you both for your many yes's, for being straightforward with pesky folks when on a mission (Lisa!), for trusting us completely, and for remaining present with each moment throughout the day! We've walked away with so many little memories that form a vivid picture in our mind of your beautiful celebration. It definitely will stay with us for a long time – thank you both for the honor!
Some fine details of the day and the who's and who of how it came together:
Reception: Saybrook Point Inn & Spa
Ceremony: Saybrook Point Inn & Spa
Portrait Location: Saybrook Point Inn & Spa
Bridal Boutique: Marisa Bella Bridal Shop
Beauty + Hair: MBDbeauty, LLC – Andrea DiLieto Zola
Florist: Candi's Floral Creations
Cinema: Summer Wind Wedding Films
Cake: Creative Cakes By Donna
Even Entertainment:
– DJ: Local Motion Entertainment – Geoff Pusko
– Ceremony: Tim Maynard
Caterer: Saybrook Point Inn & Spa
Photography: Hubert & Alka
The Wedding of Lisa and David – Saybrook Point Inn & Spa | Old Saybrook, Connecticut – Instagram.com/hubertkopec/ and Facebook.com/hkphotography.ct