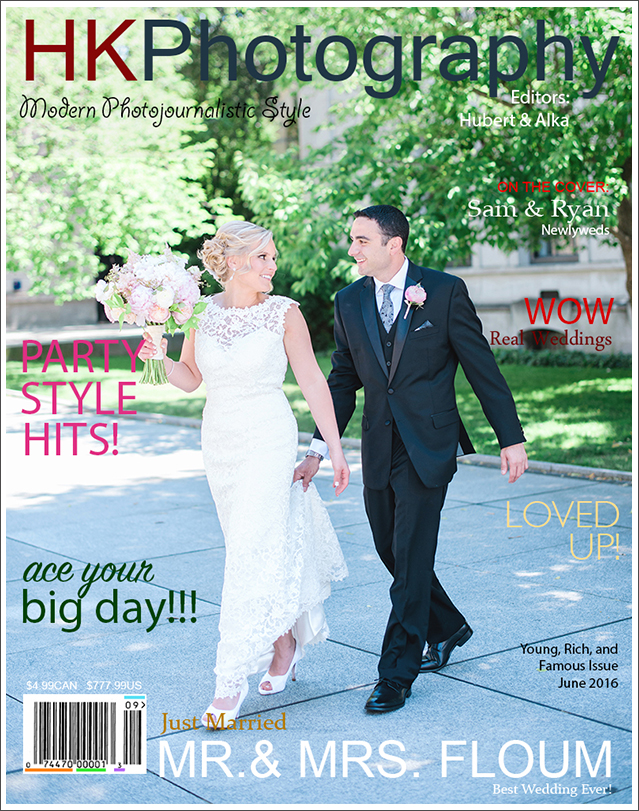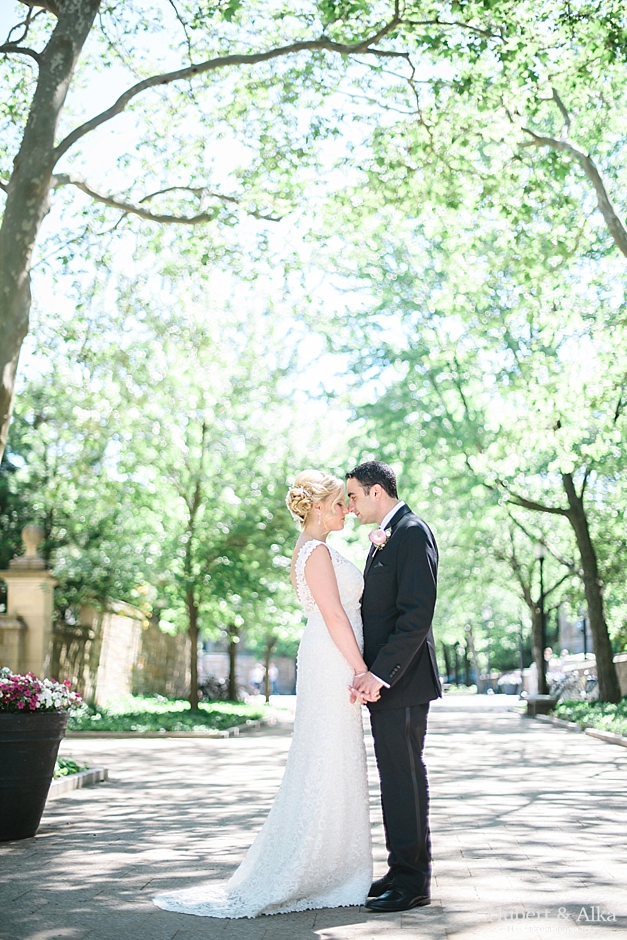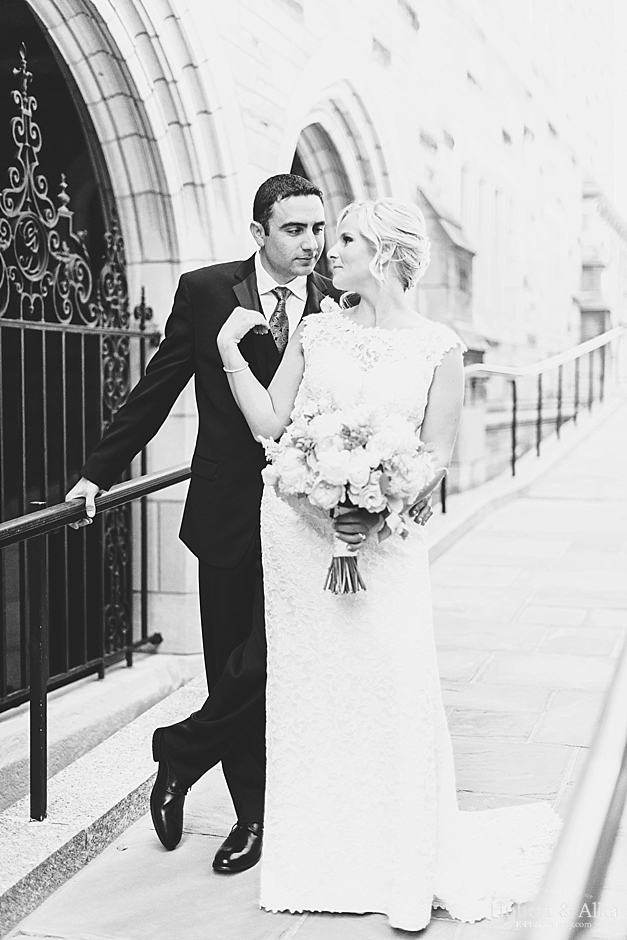 Sam and Ryan were married on a gorgeous day in Branford a few weeks back! They are such a sweet couple and we had a great time enjoying a private first look and some photo time around Yale and New Haven. It's probably one of the most relaxing parts of the day before everything kicks off and we took full advantage of it.
Along with the bridal party, we had an early celebration of sorts before heading out to a sweet, sentimental ceremony. Tears and smiles flowed freely – it was beautiful watching Sam and Ryan recap their journey as they held hands and recited their vows. We couldn't have been happier to be present and capture it all.
Here are a whole bunch of our favorites from their day!
Some fine details of the day and the who's and who of how it came together:
Reception: Woodwinds
Ceremony: Woodwinds
Portrait Location: New Haven, Yale
Bridal Boutique: Casablanca – Style 2183
Beauty + Hair: Simply Gorgeous by Erin
Florist: Koko Floral Design
Cinema: Matthew Pyrch
Cake: JCakes
Even Entertainment:
– DJ: Lights Camera DJs
– Ceremony:Lights Camera DJs
Caterer:Woodwinds
Photography: Hubert & Alka
The Wedding of Samantha and Ryan – Woodwinds | Branford, Connecticut – Instagram.com/hubertkopec/ and Facebook.com/hkphotography.ct