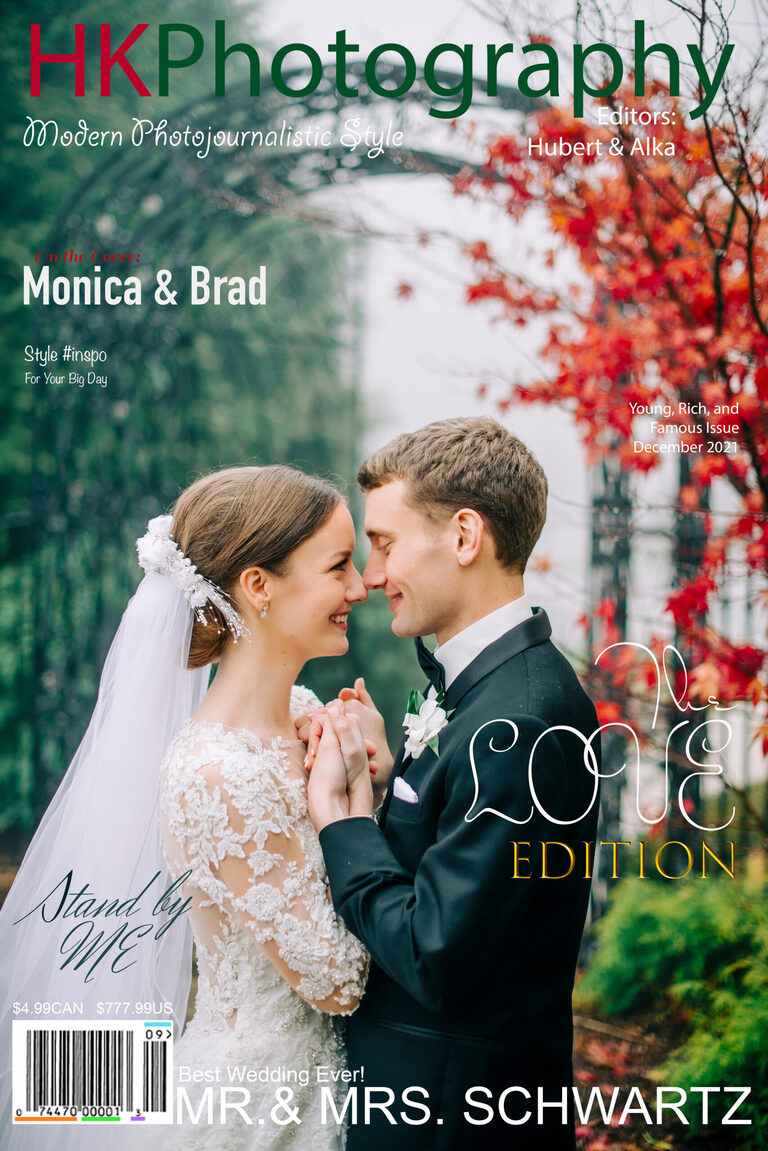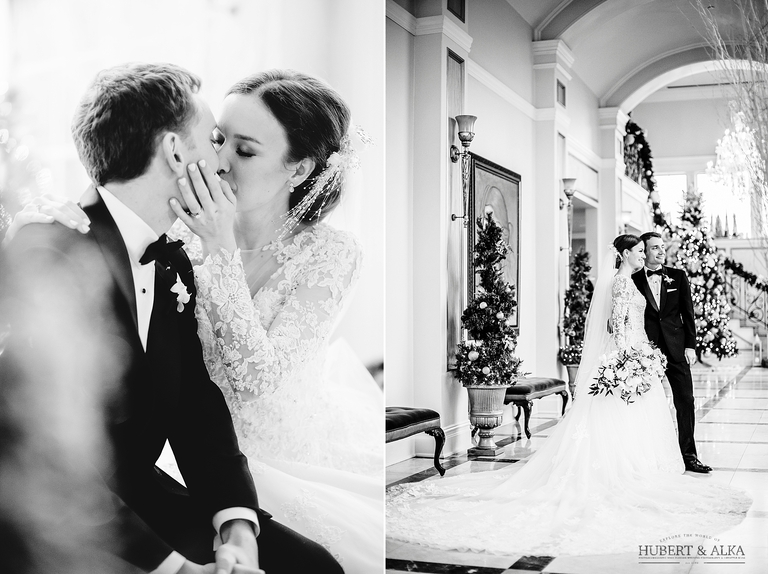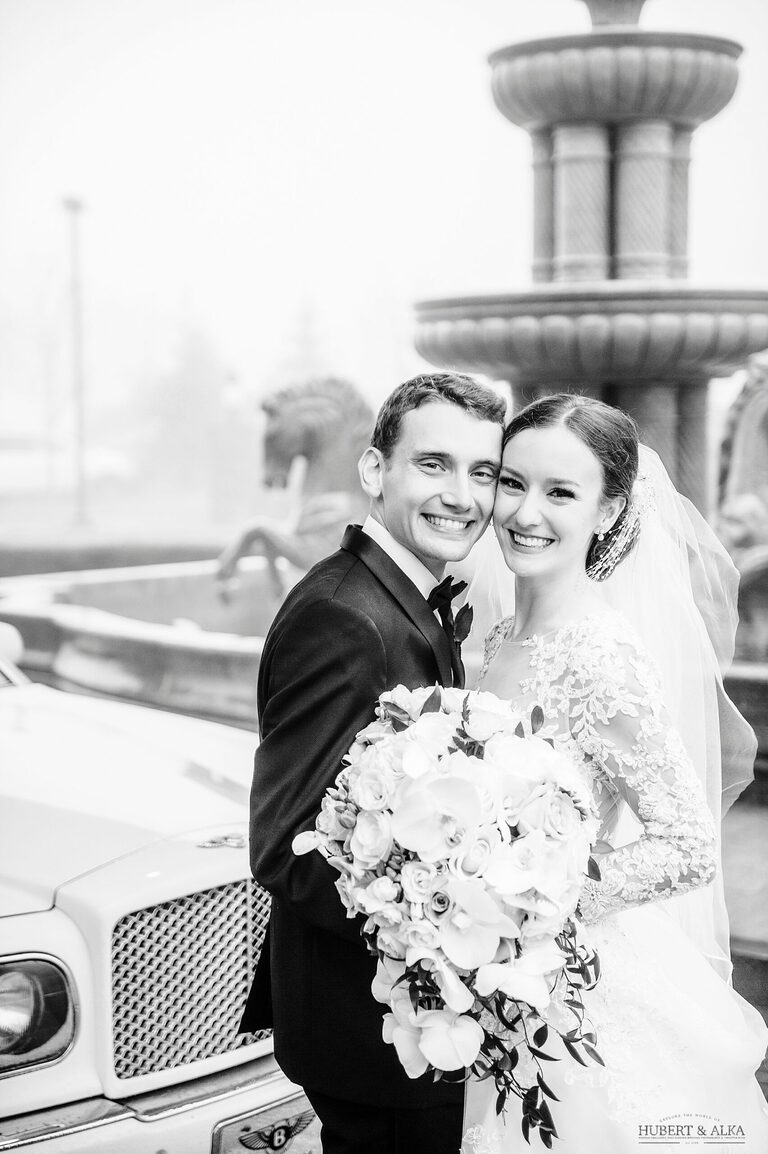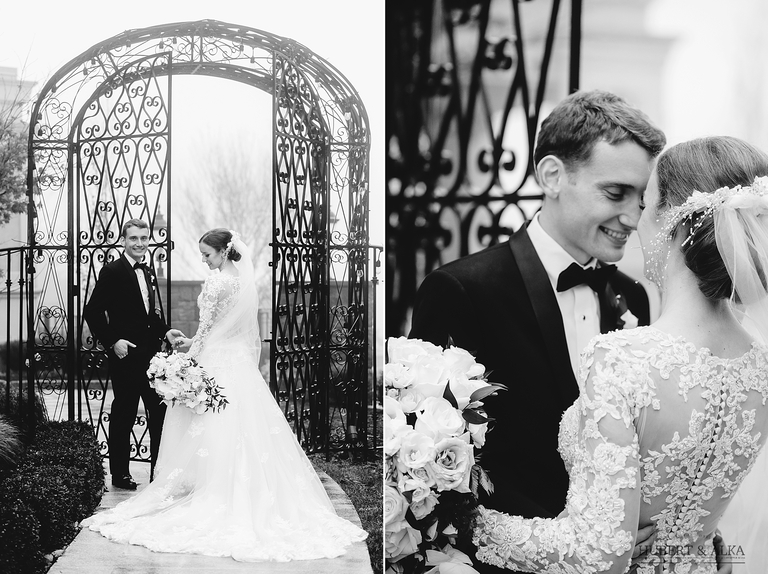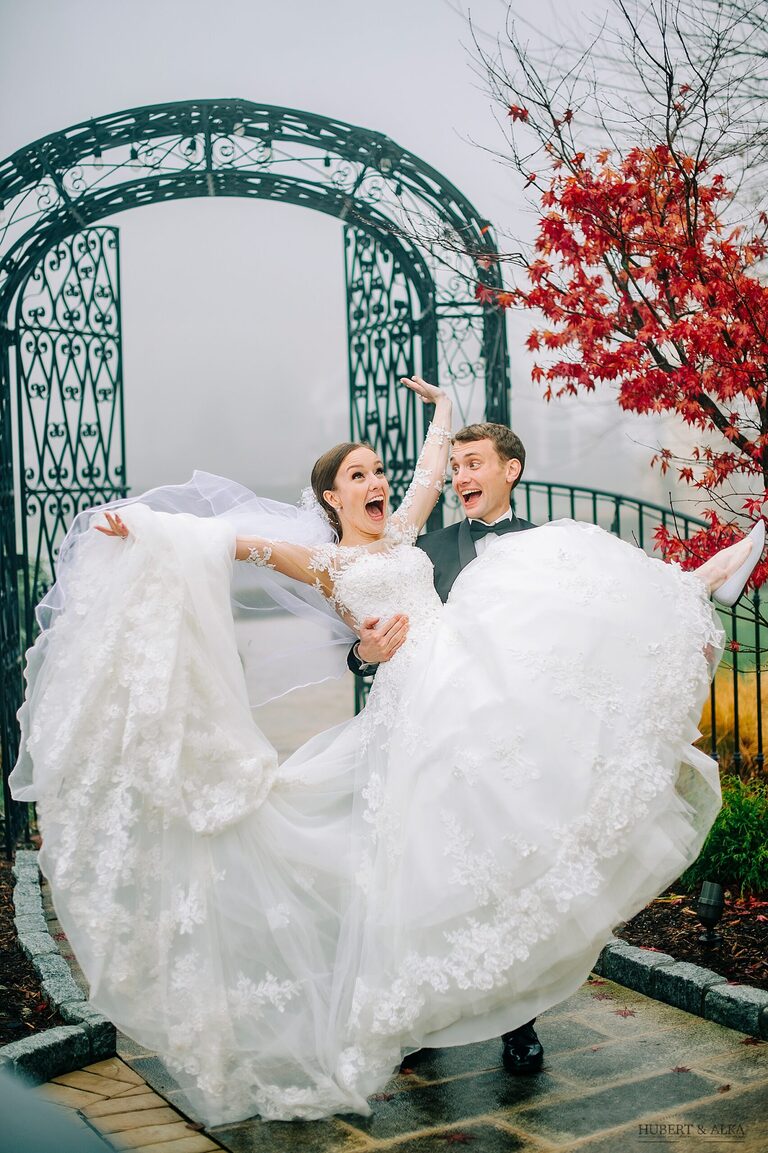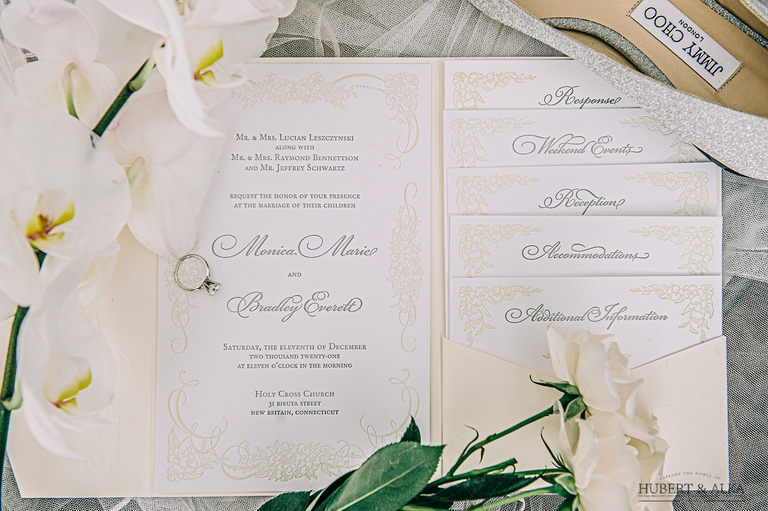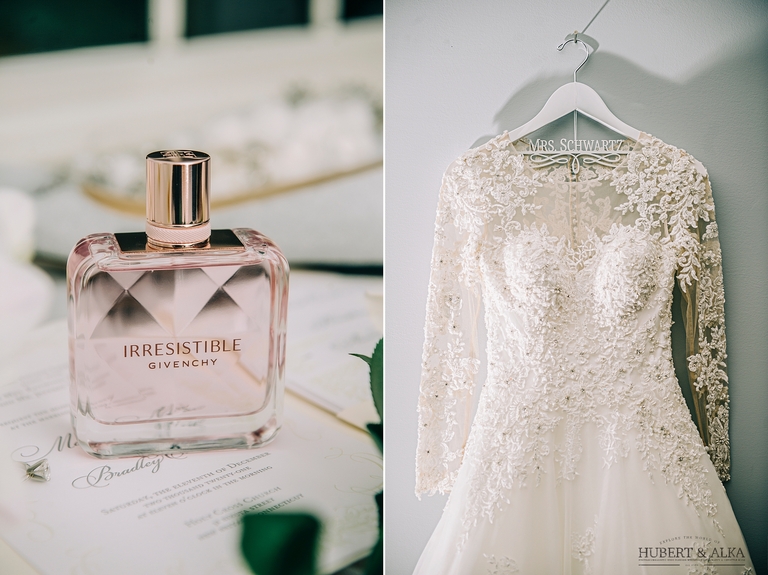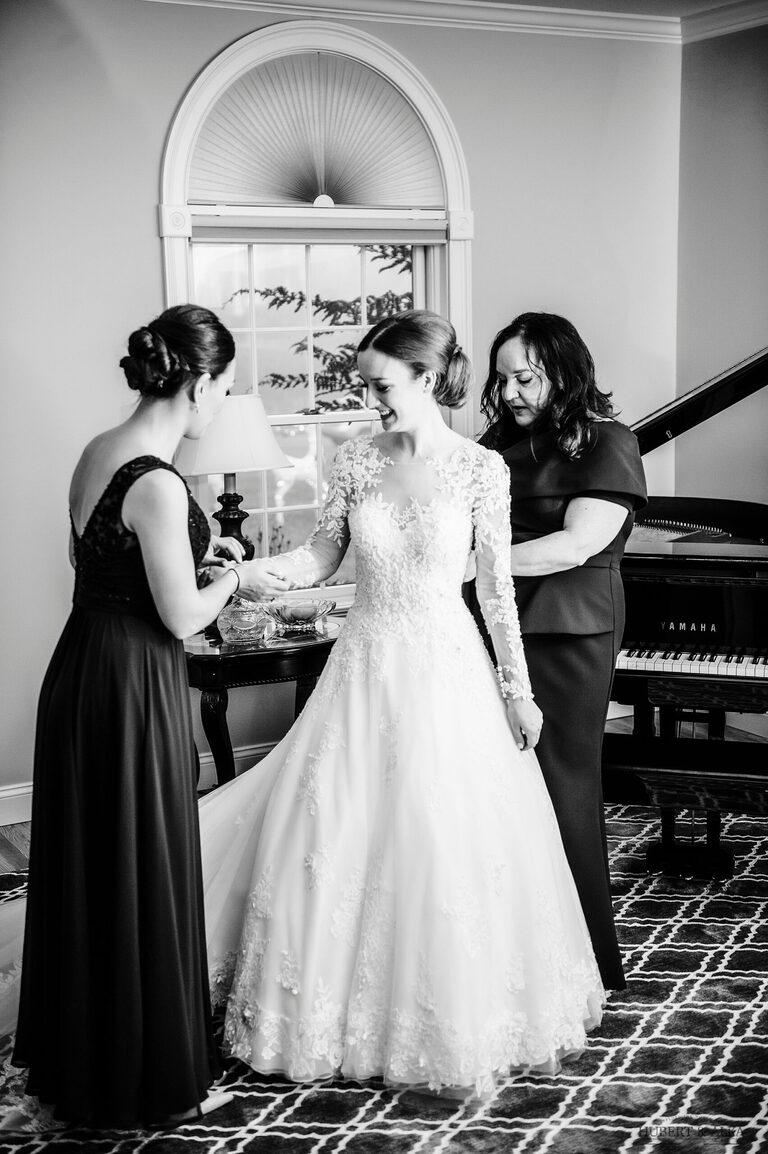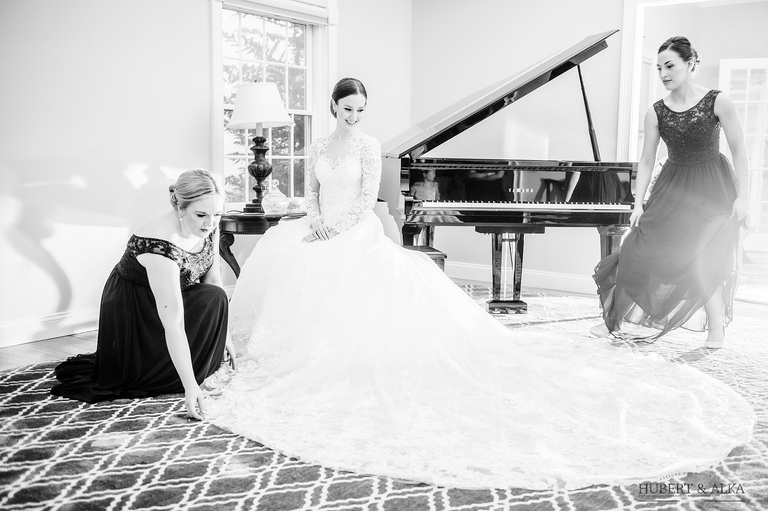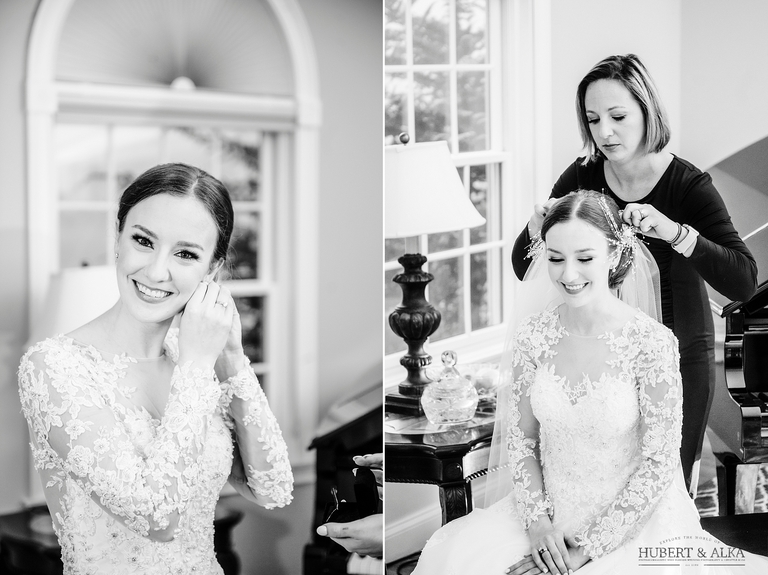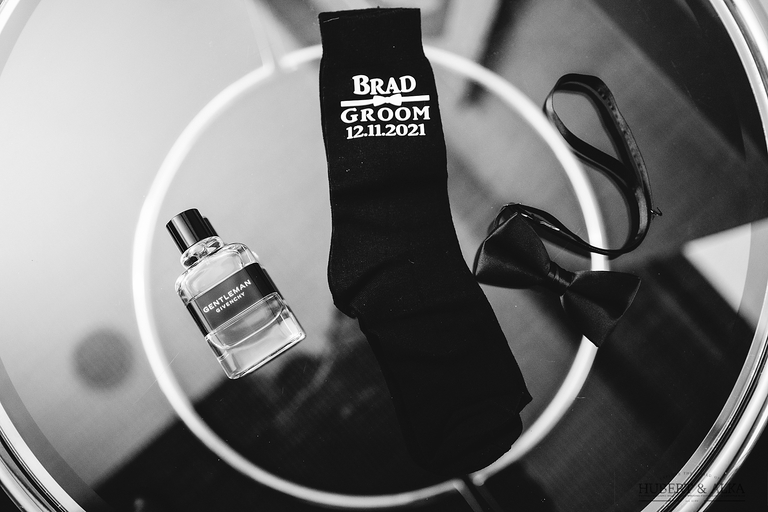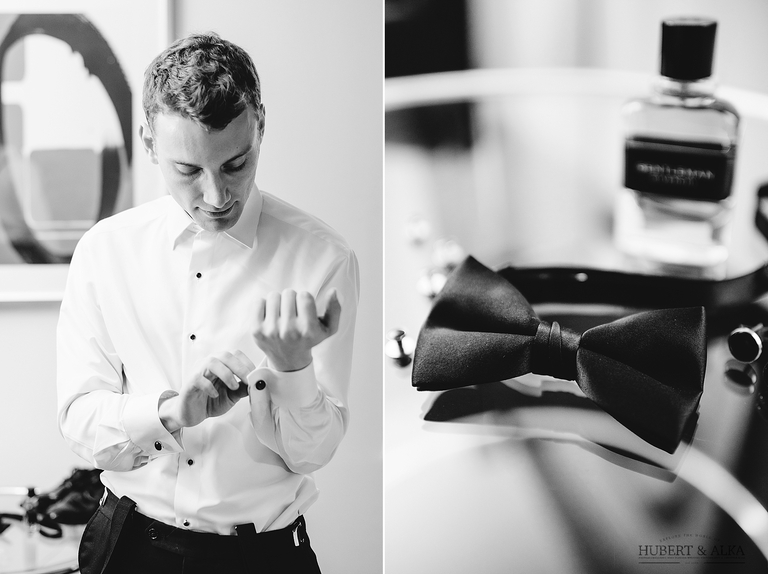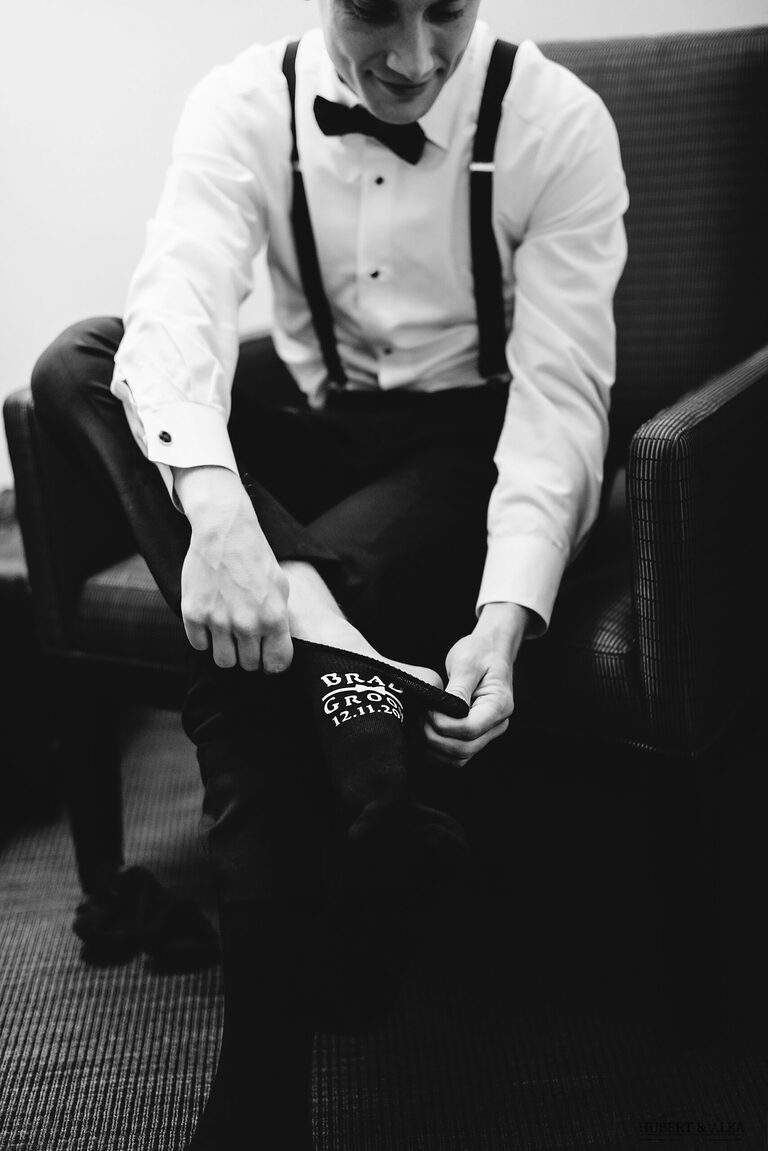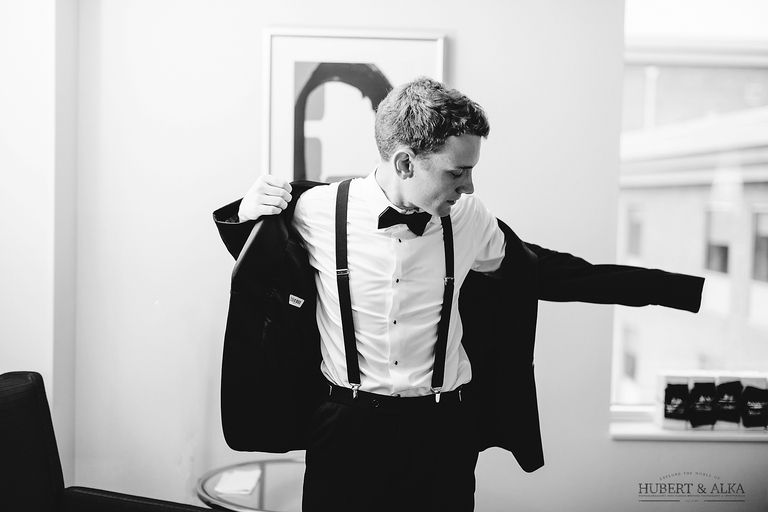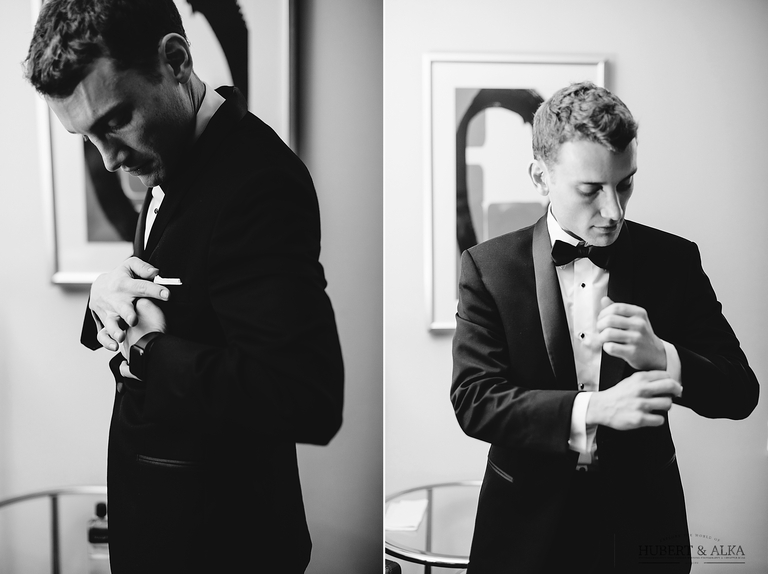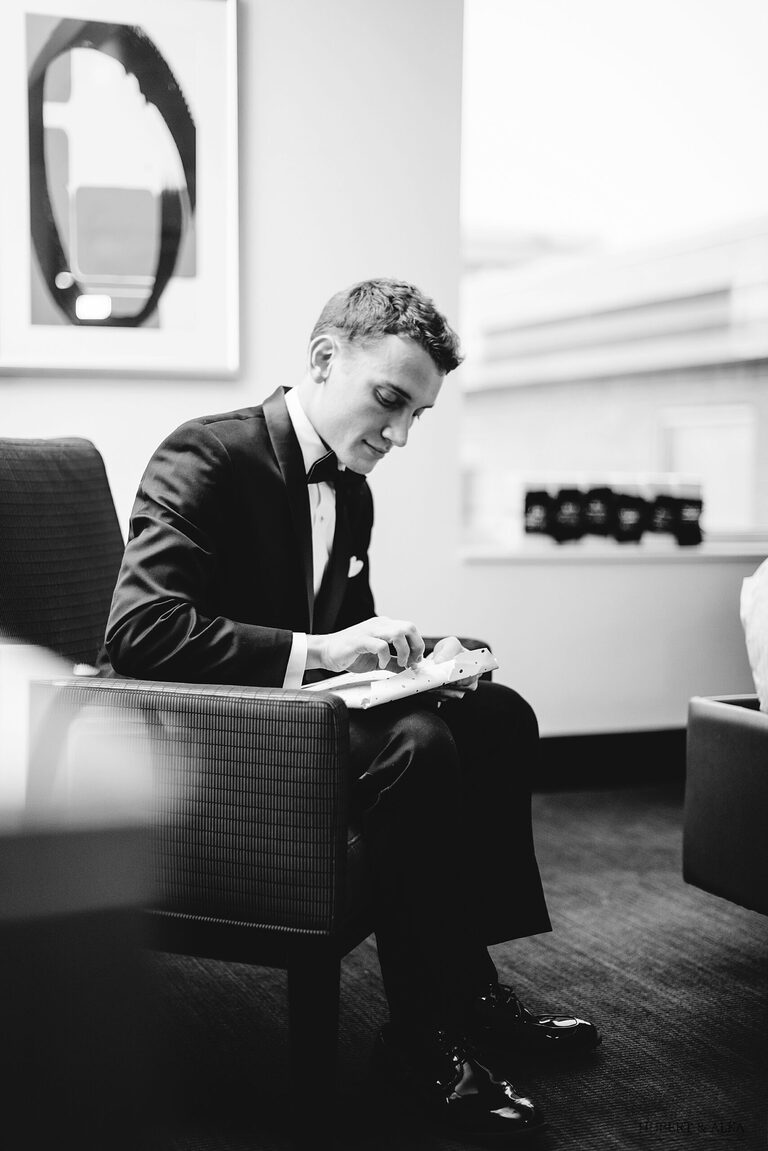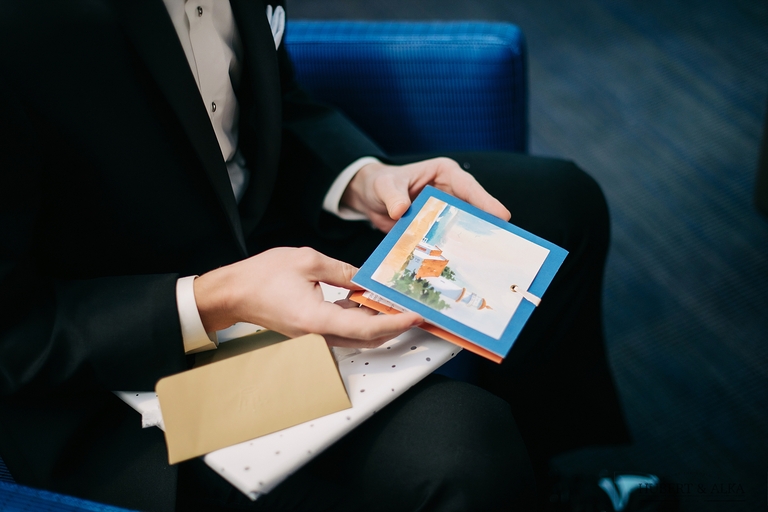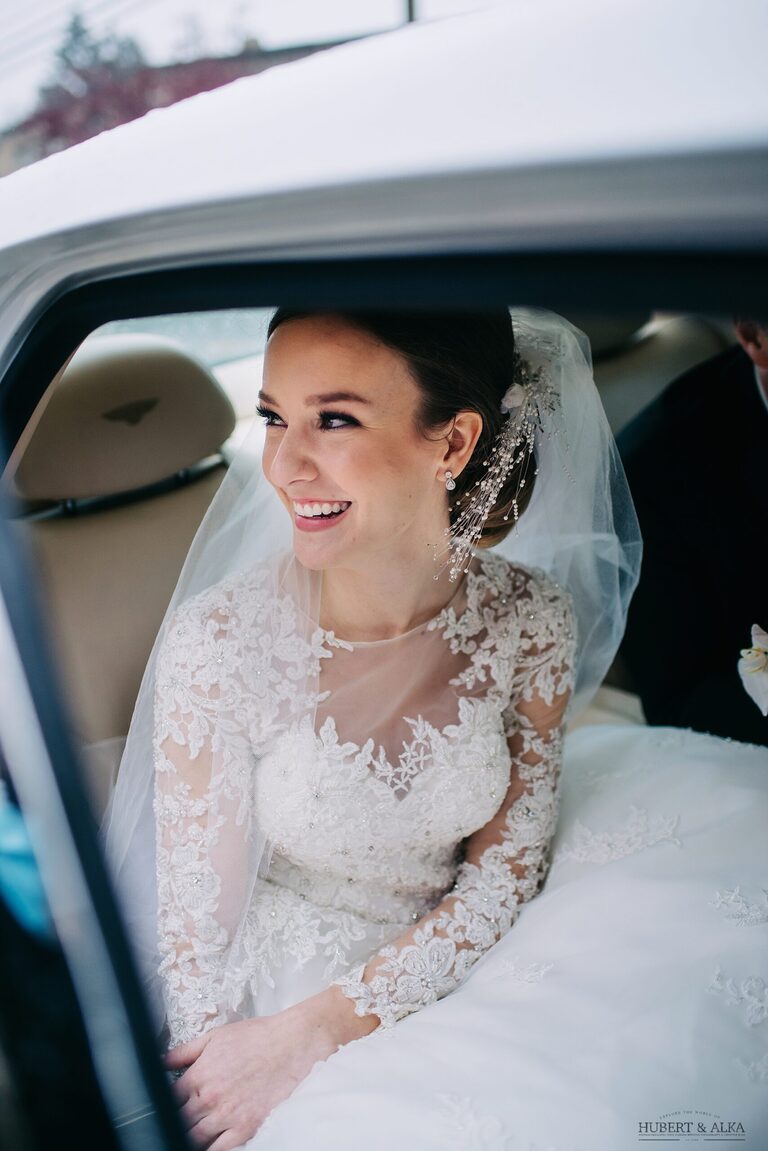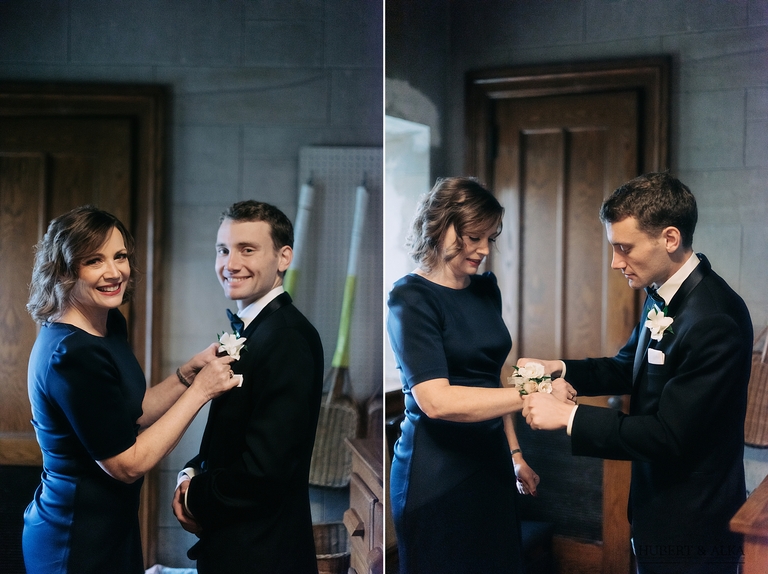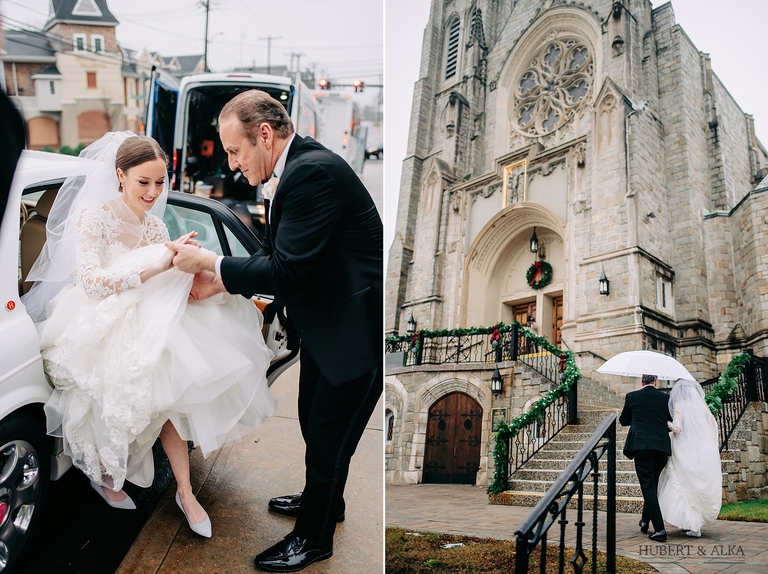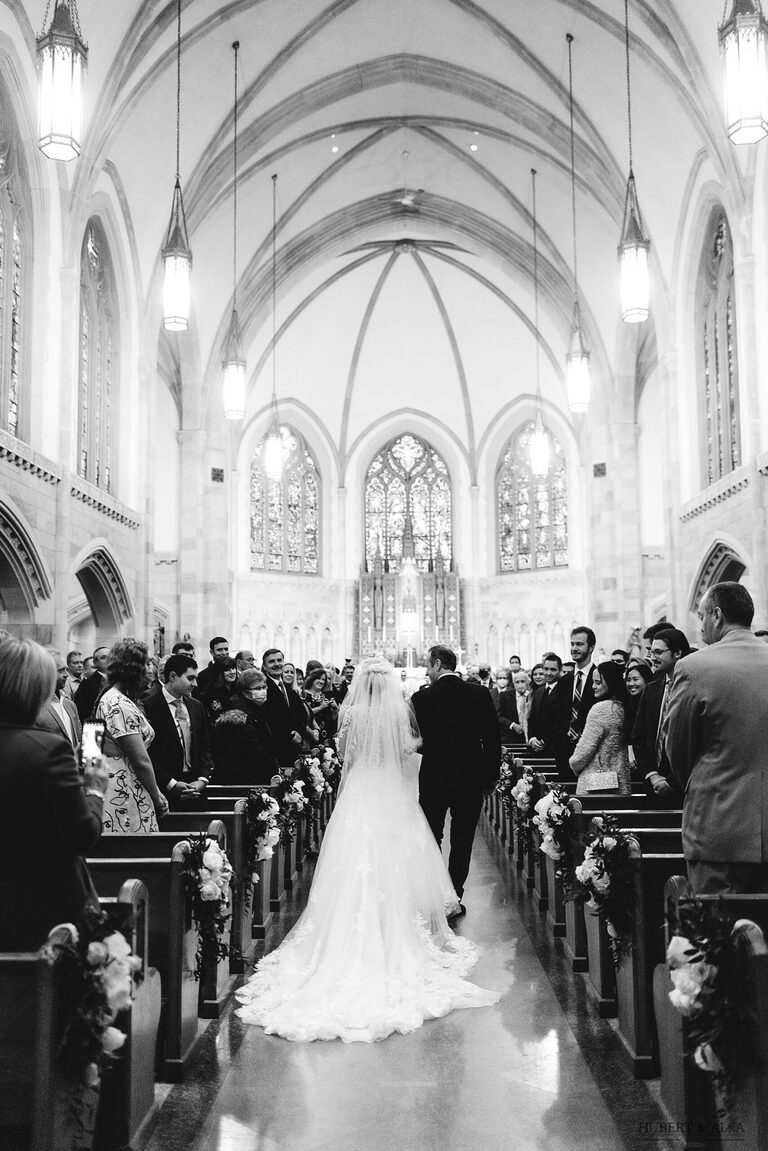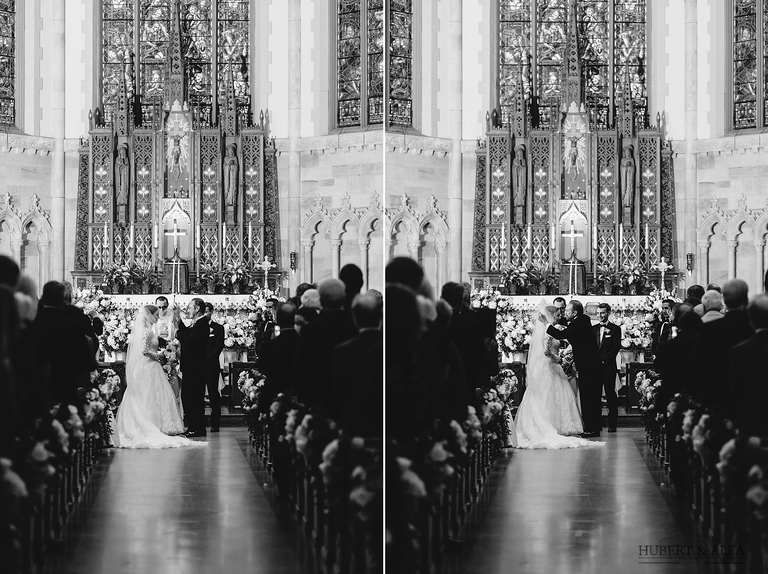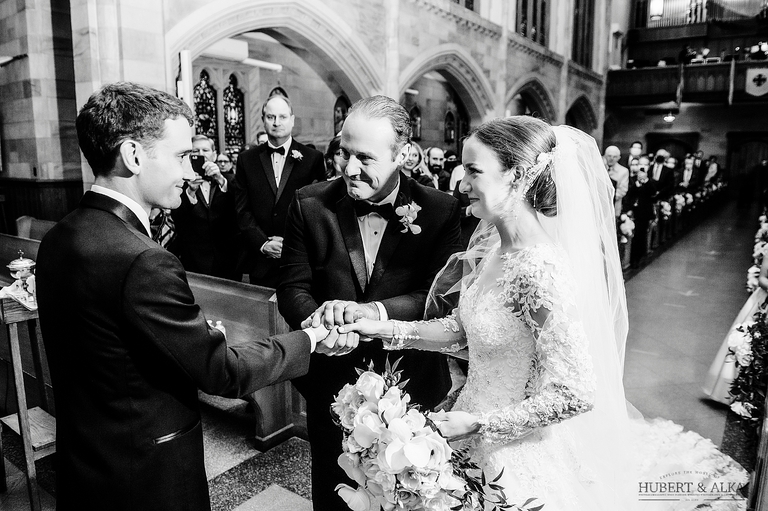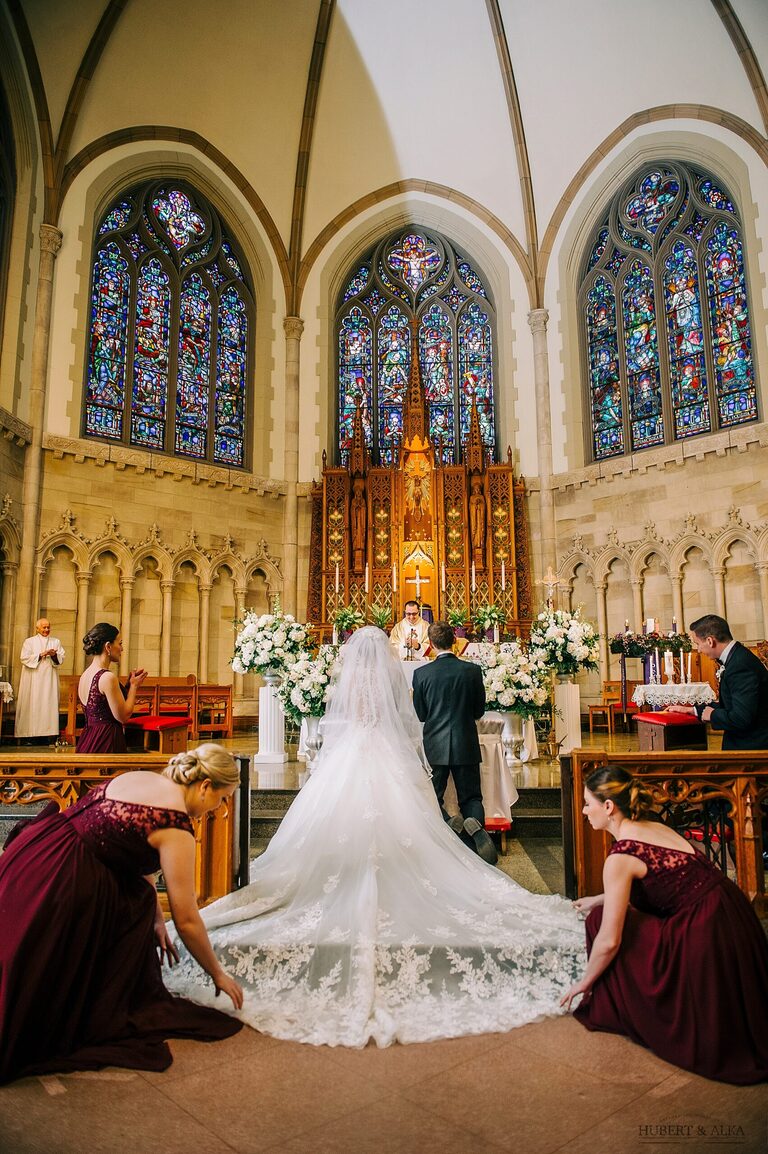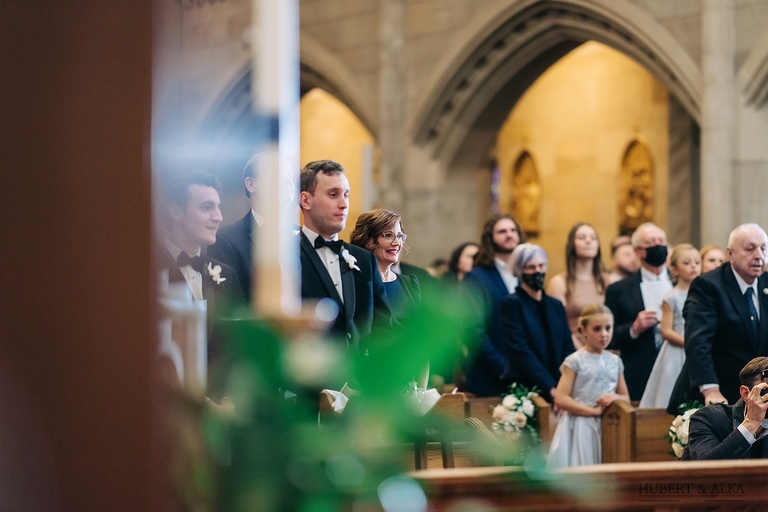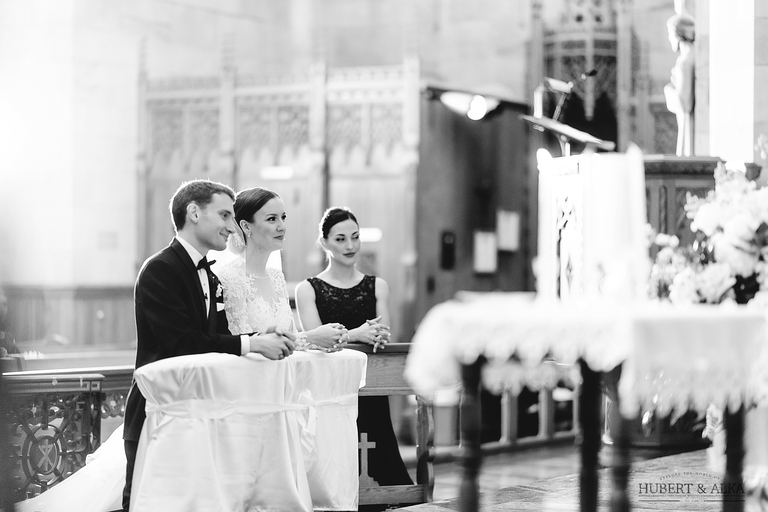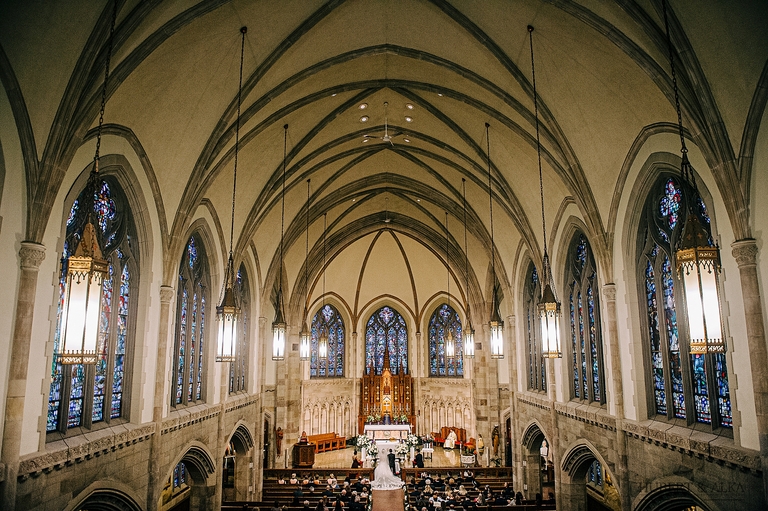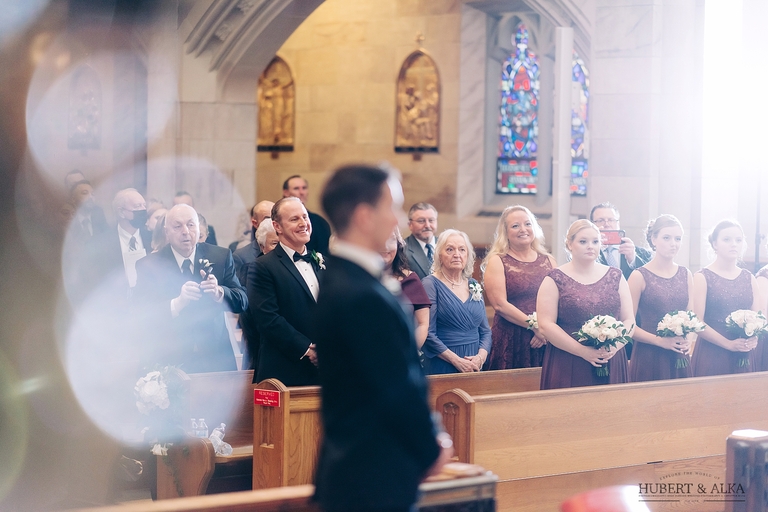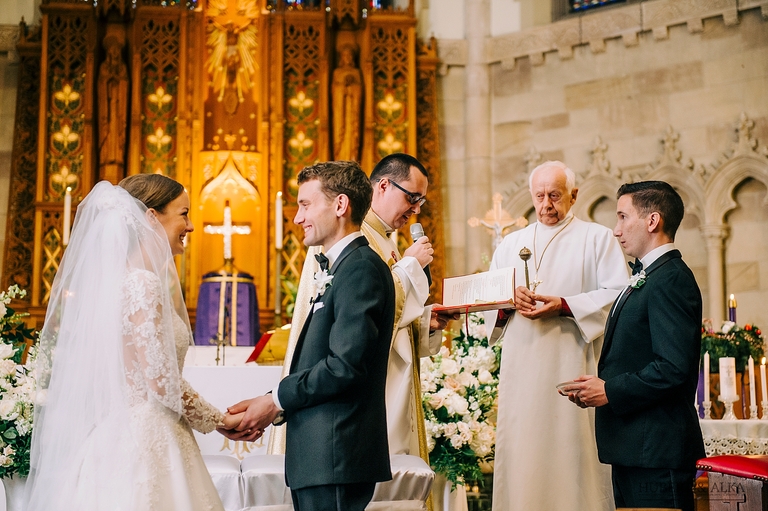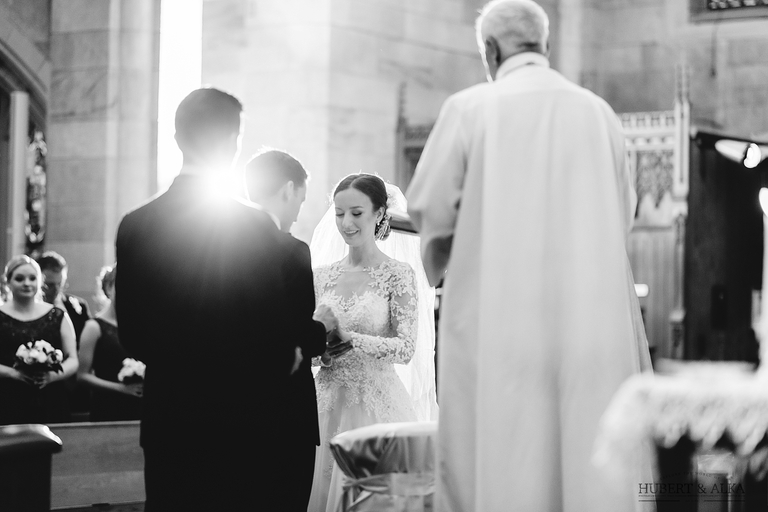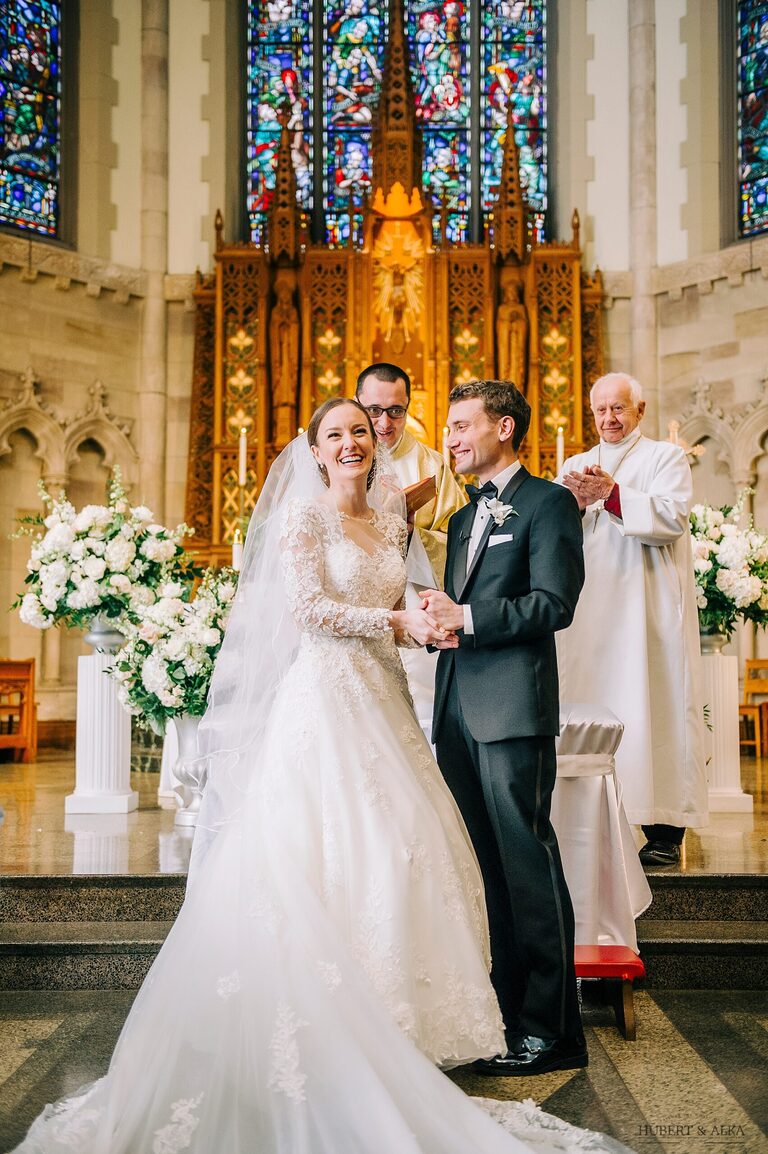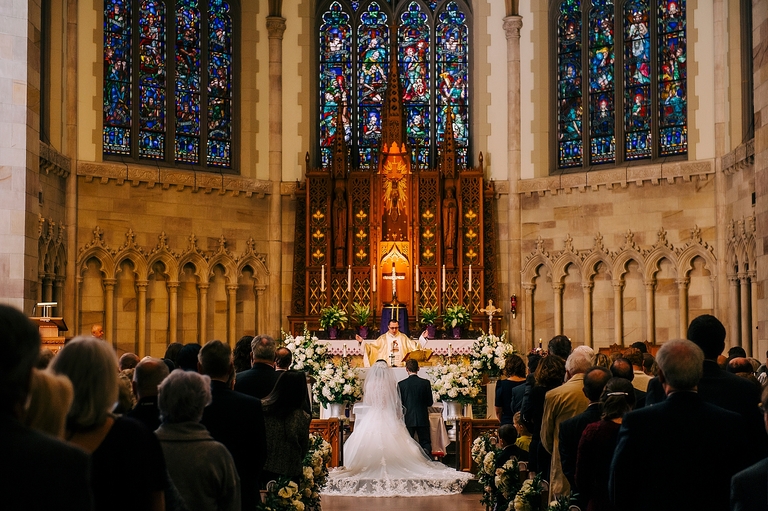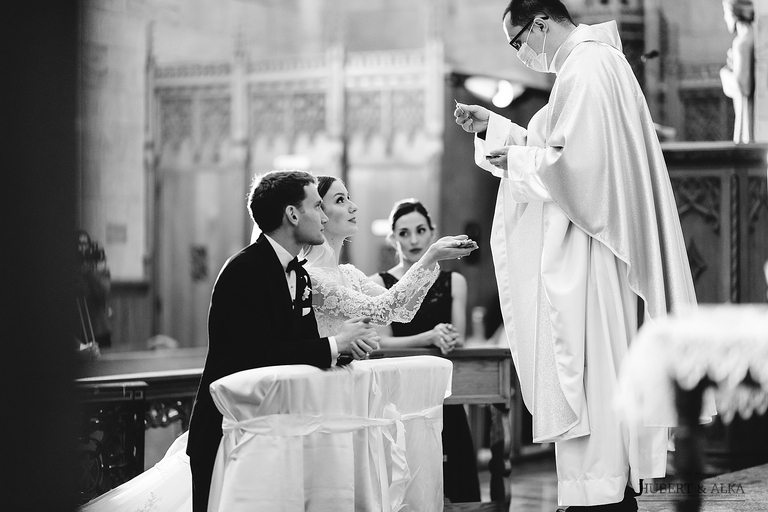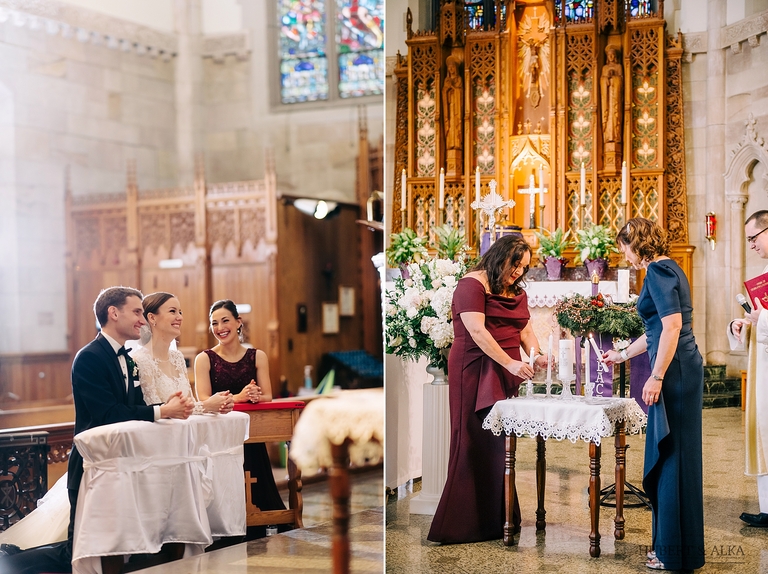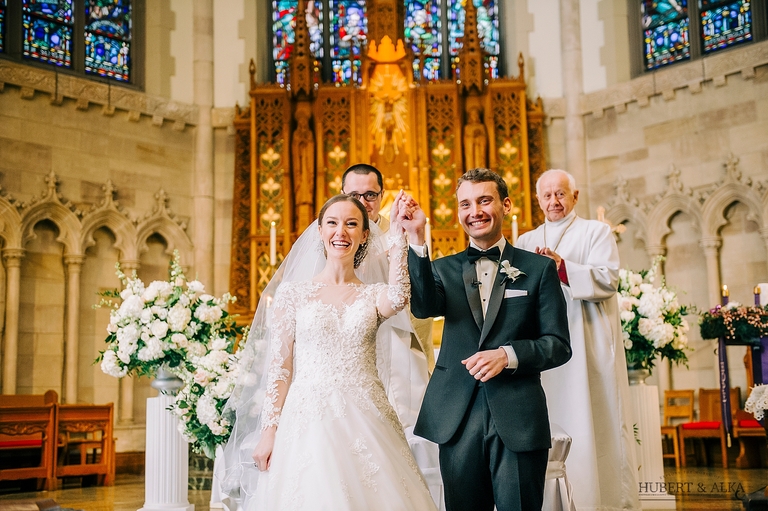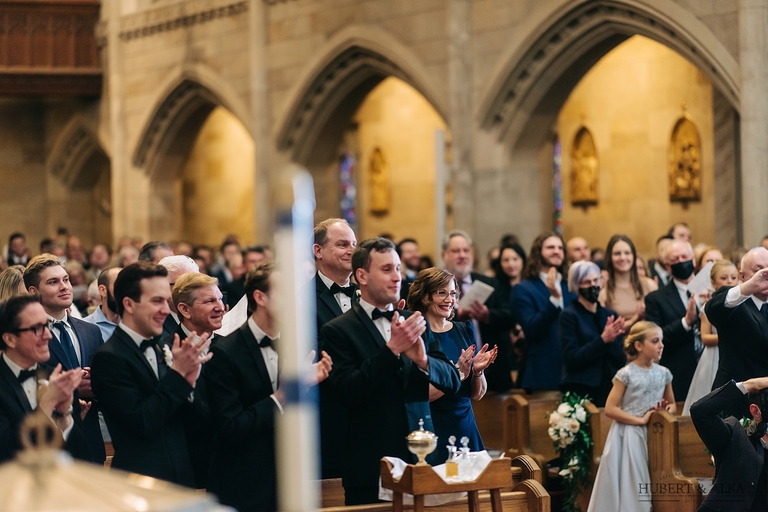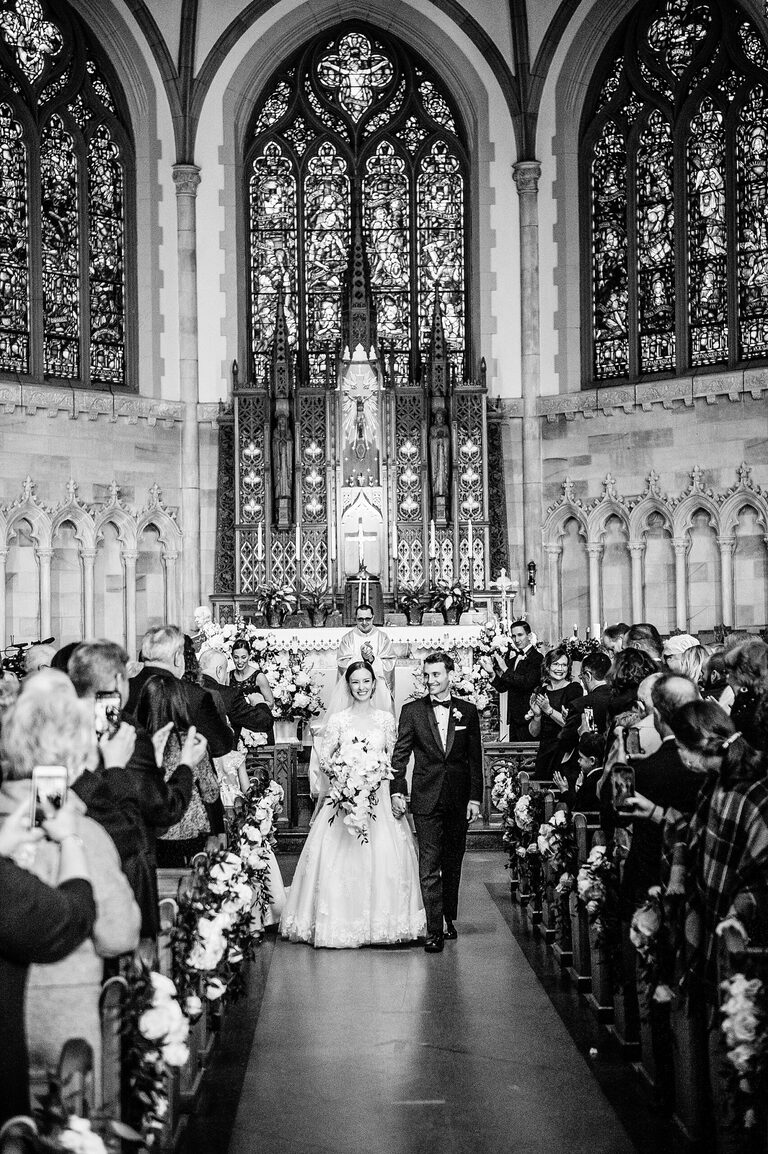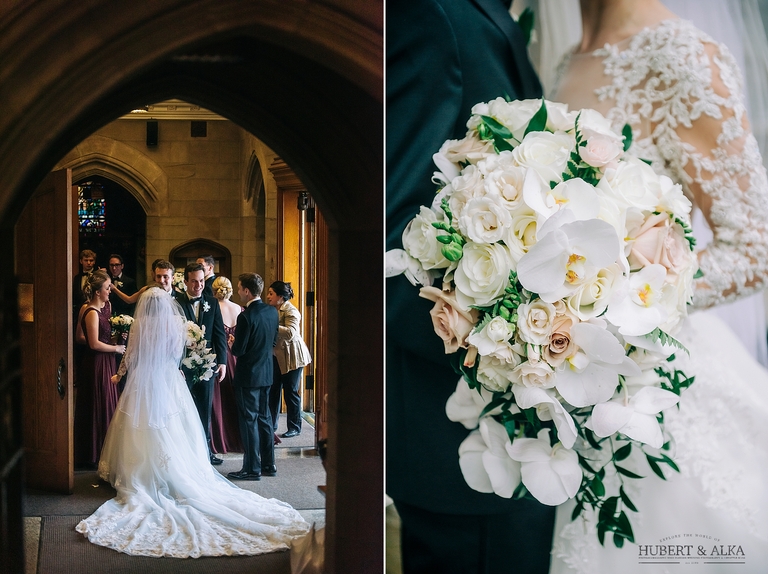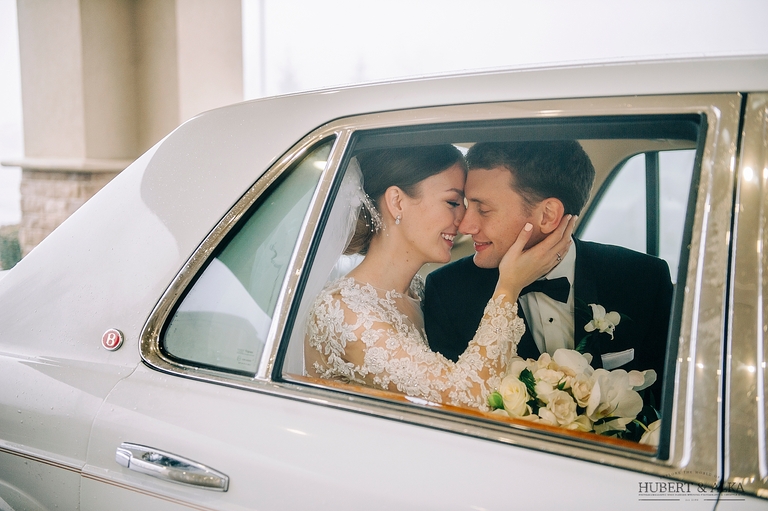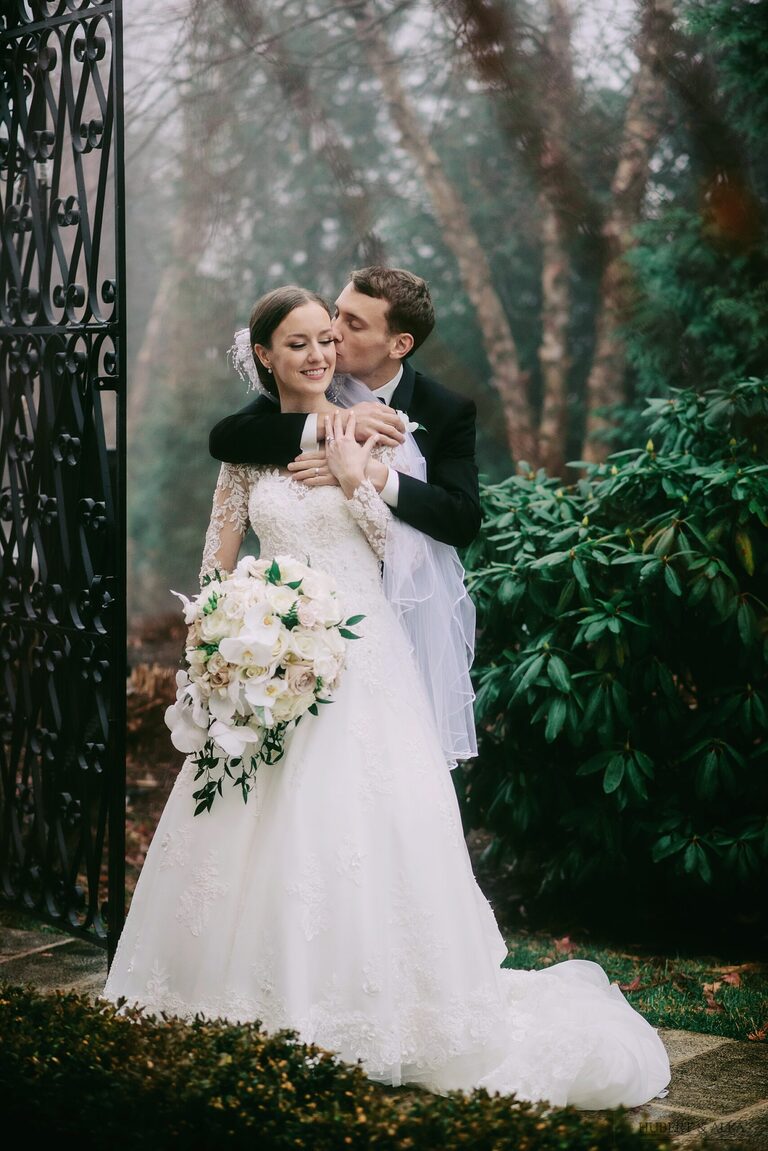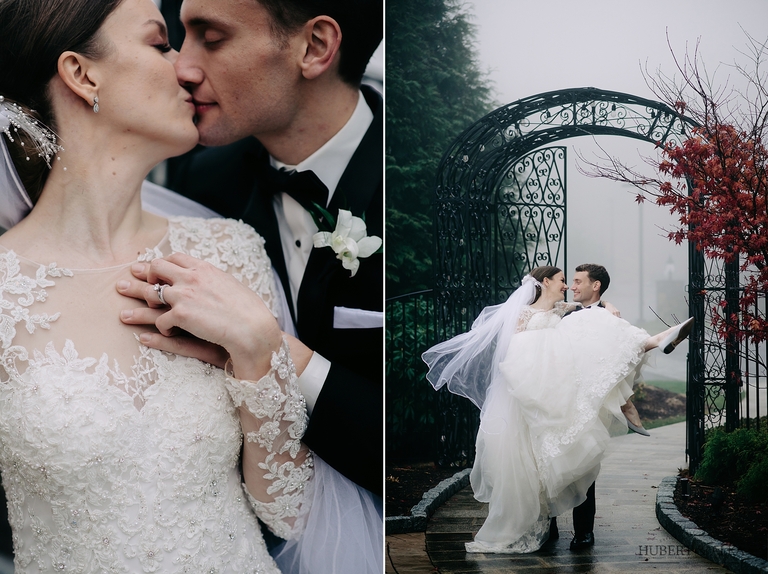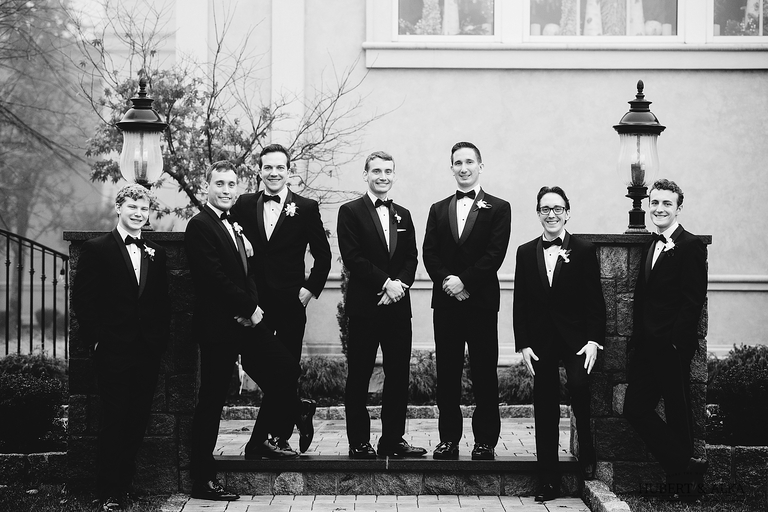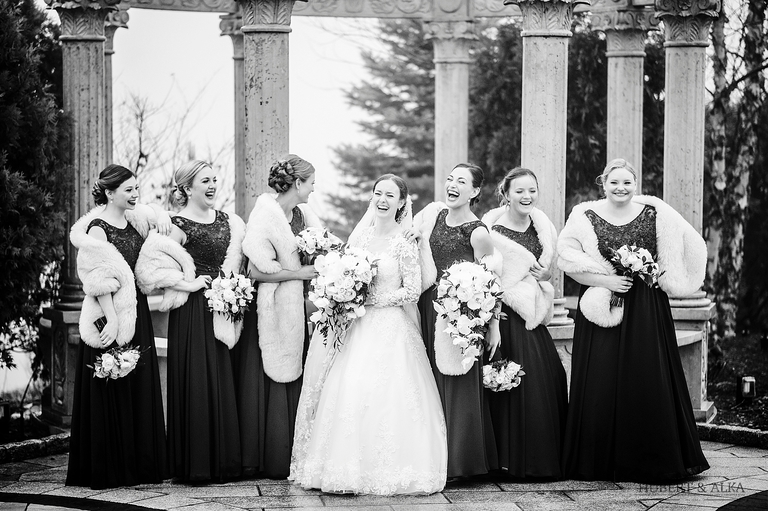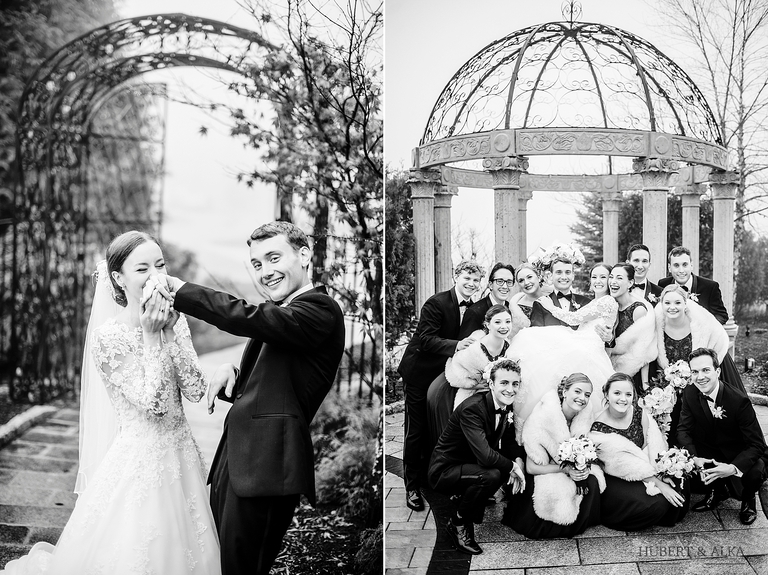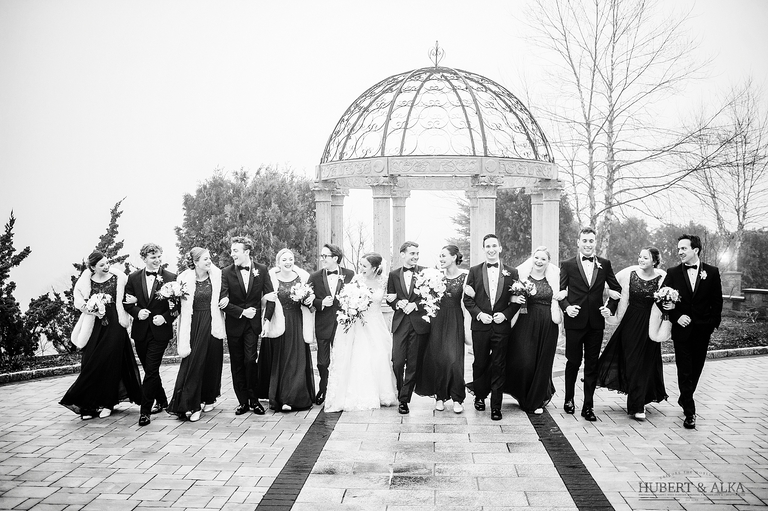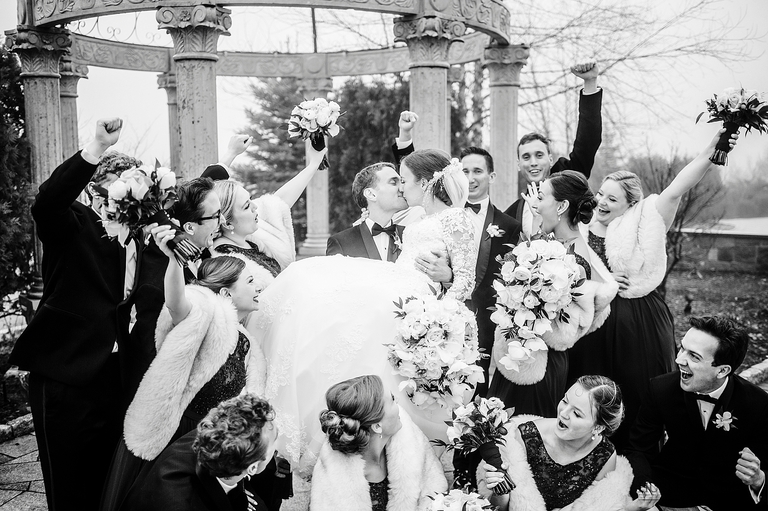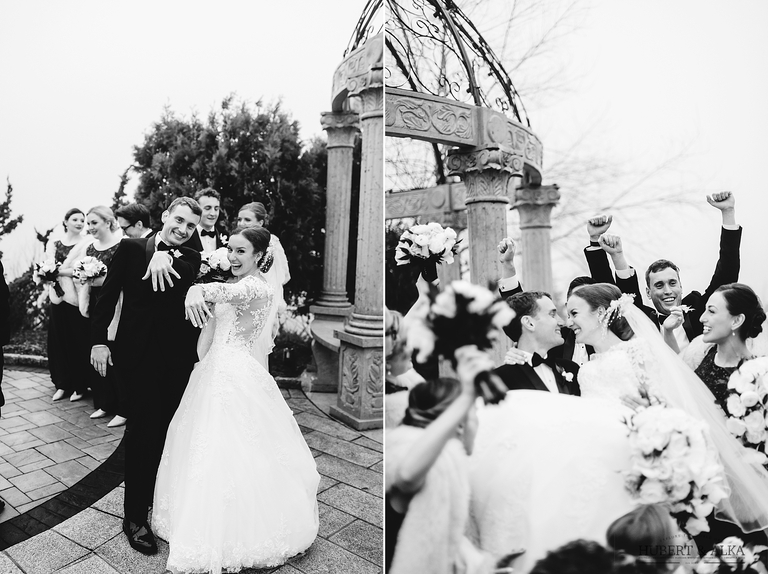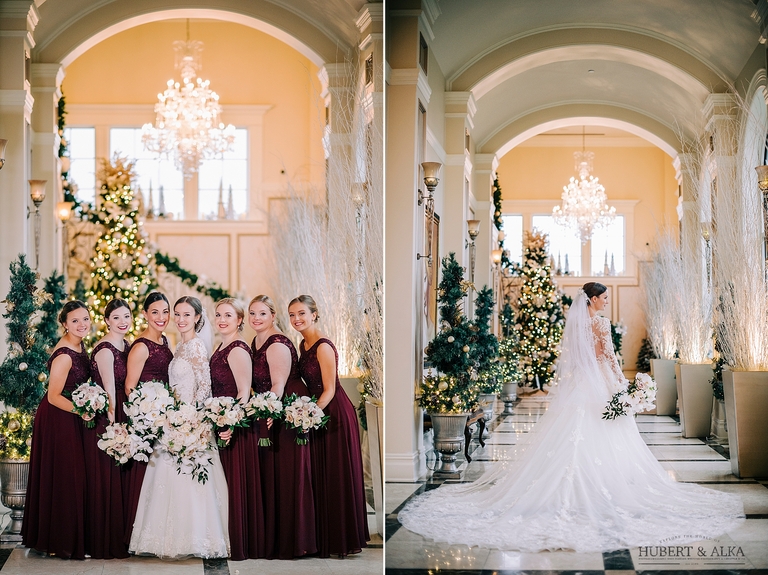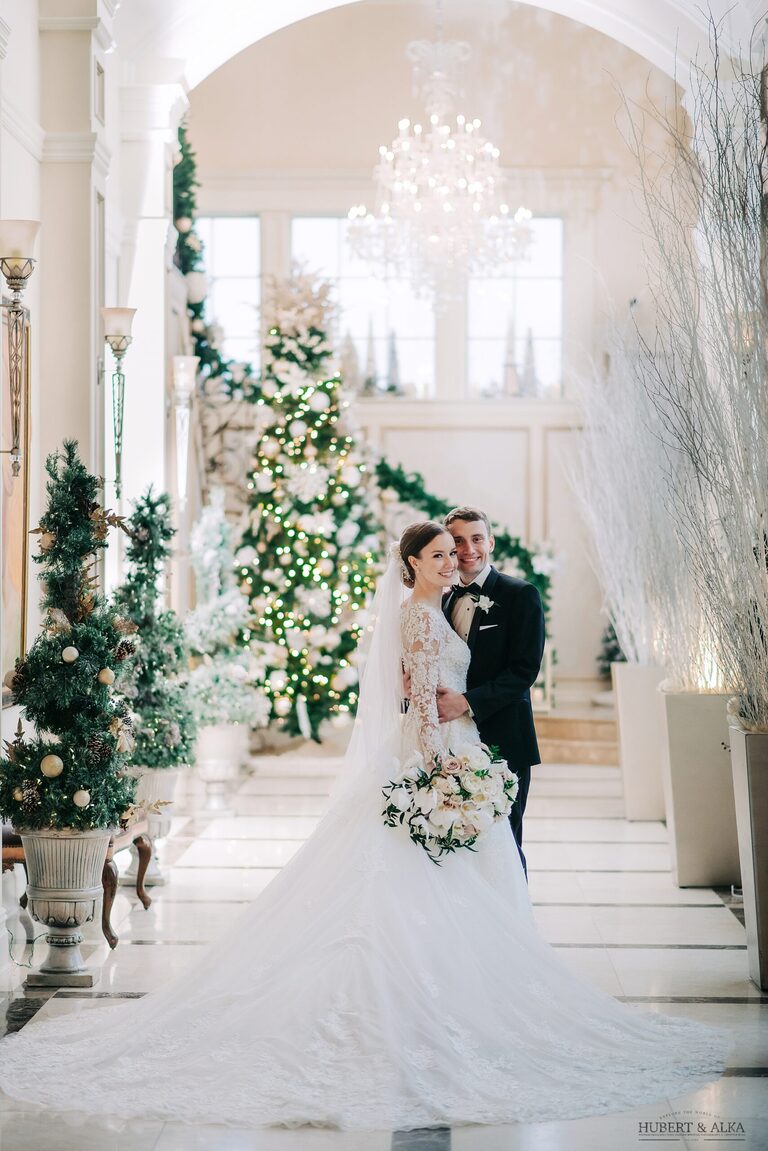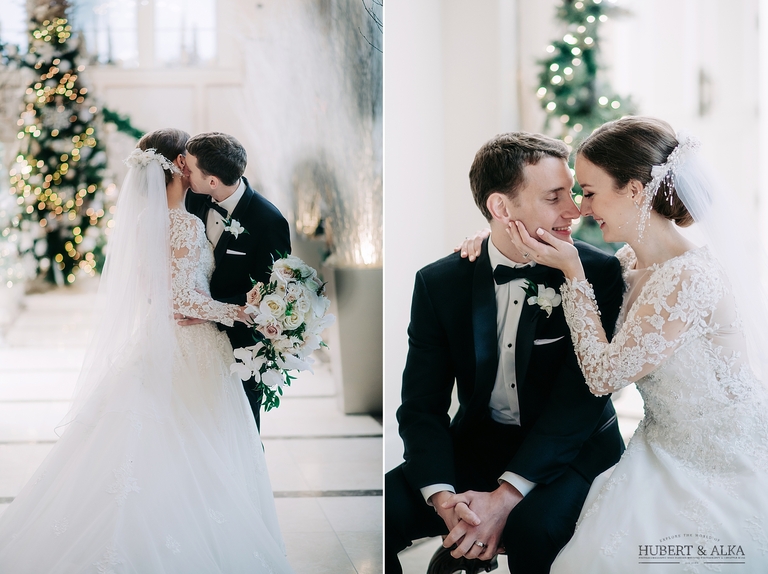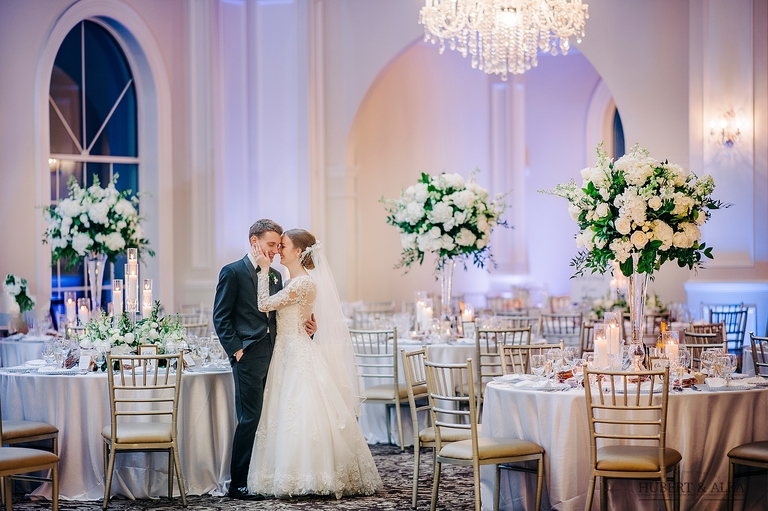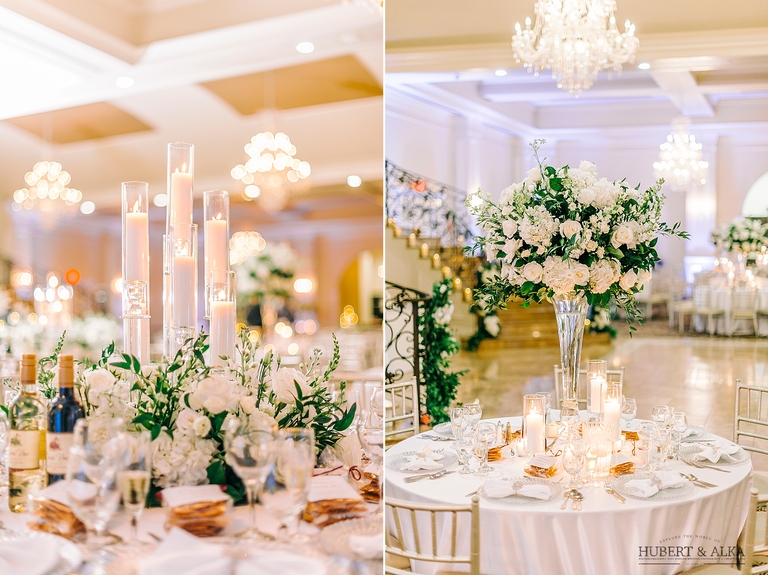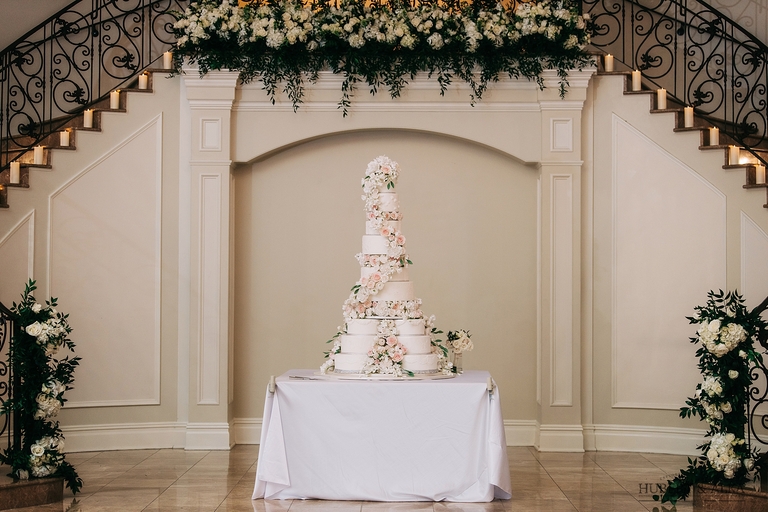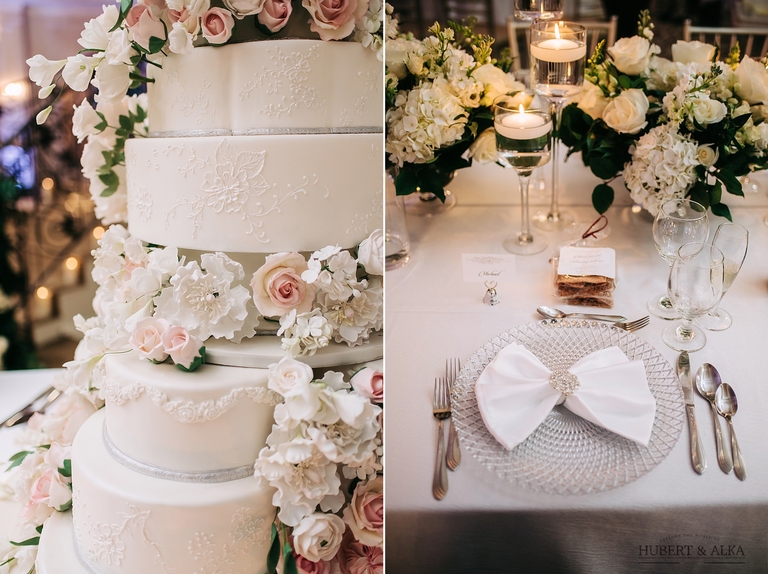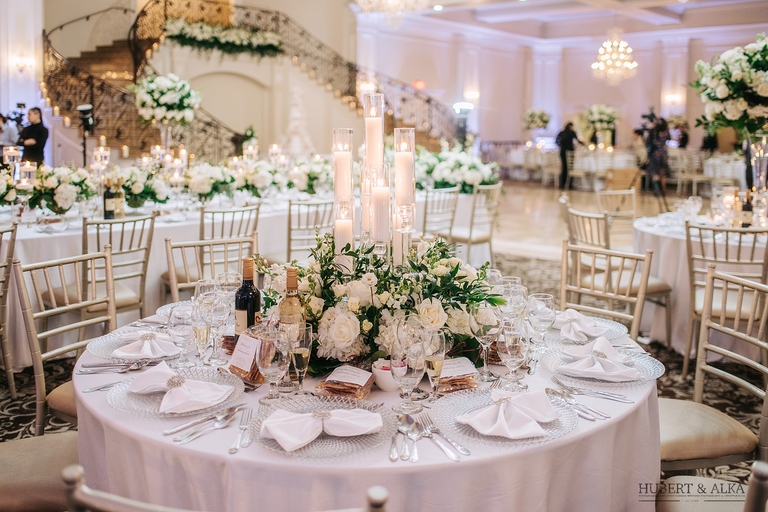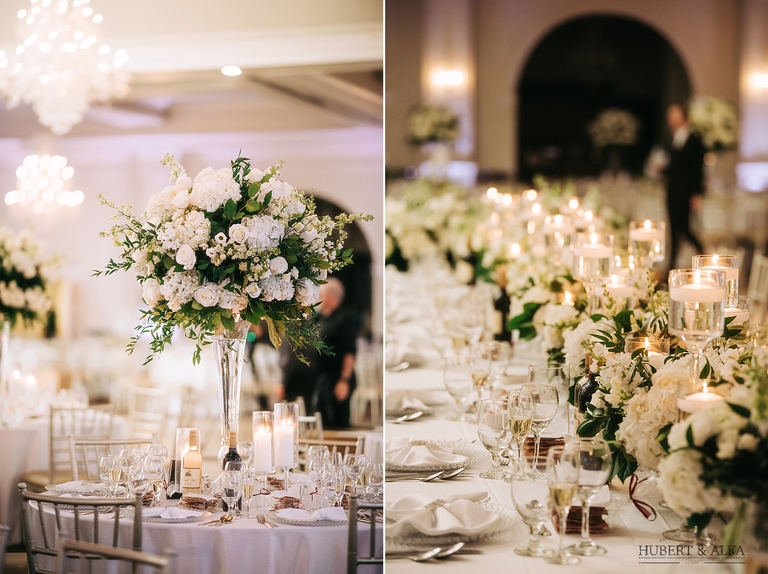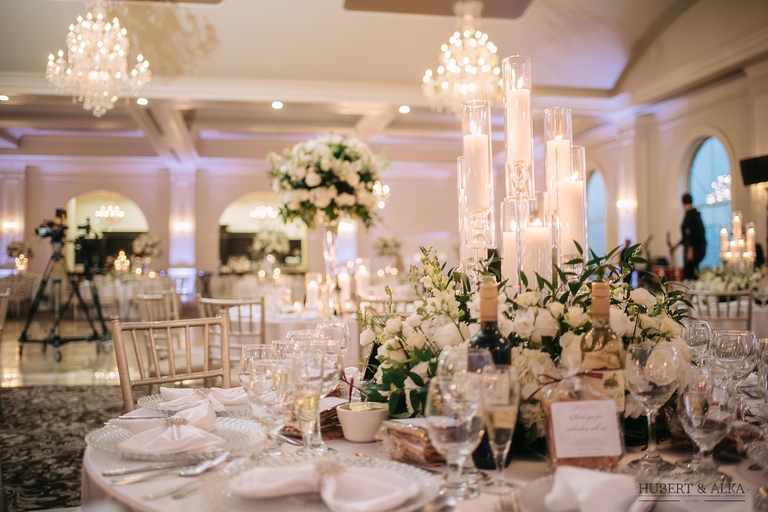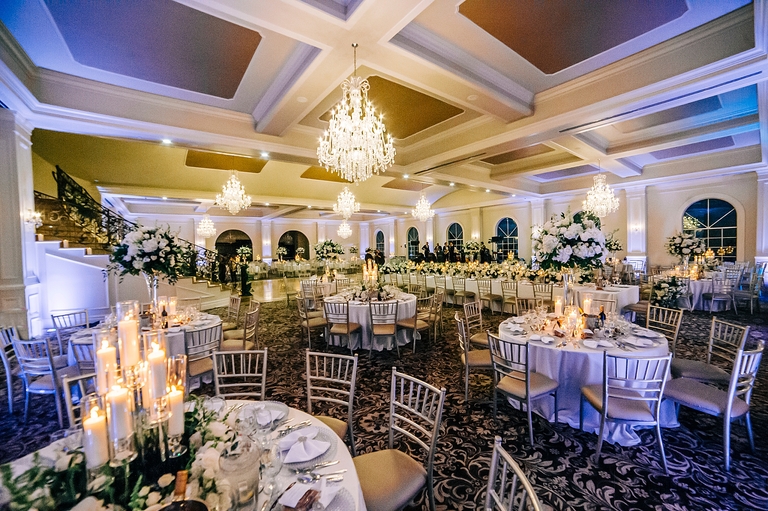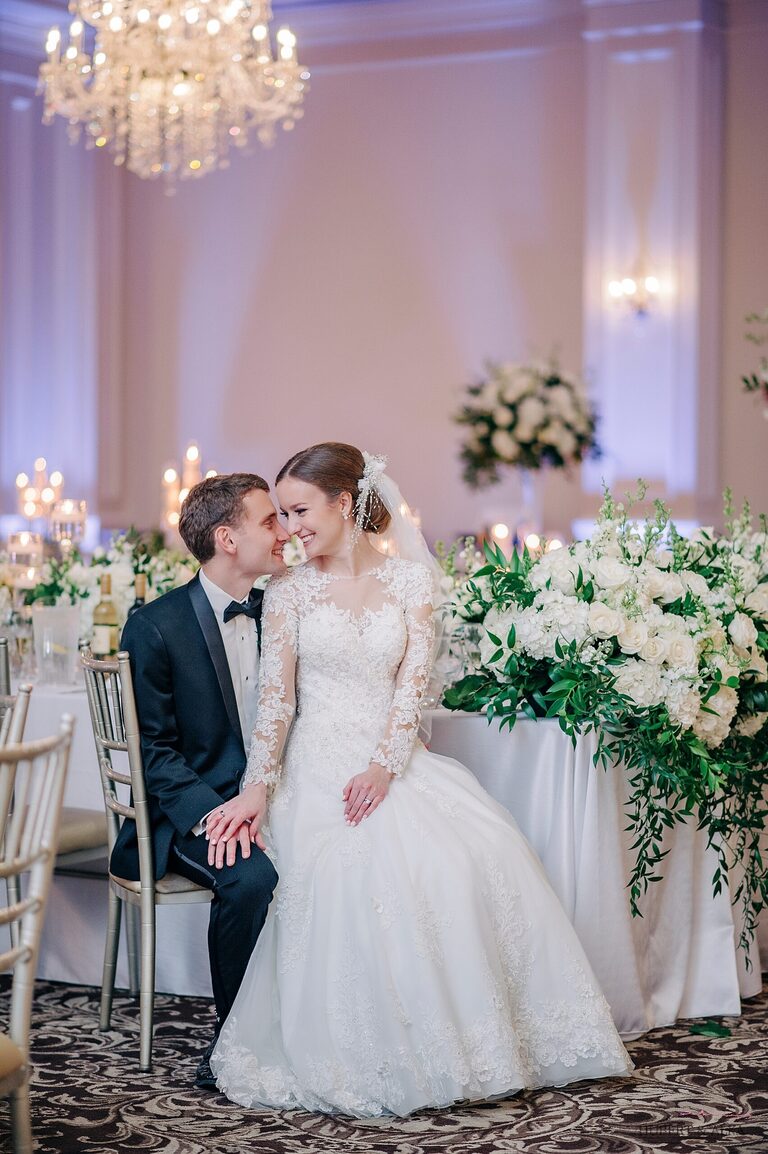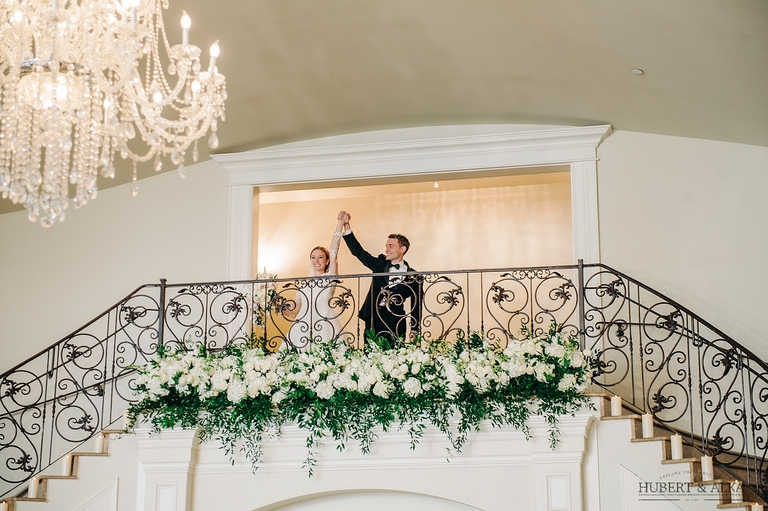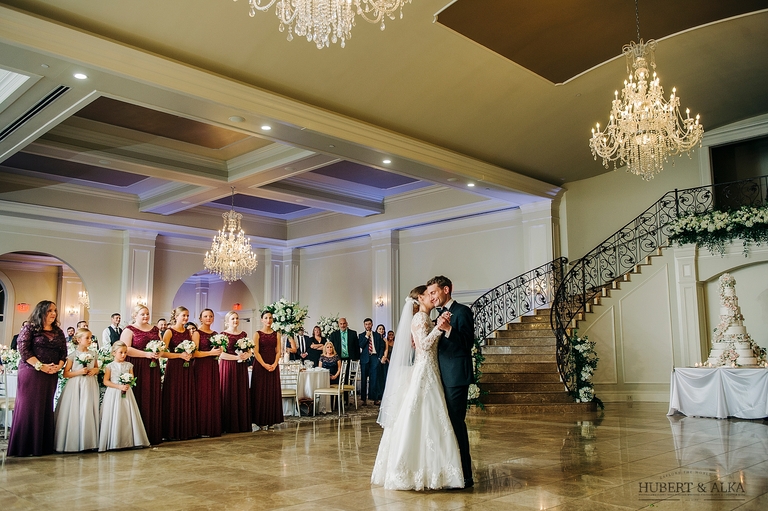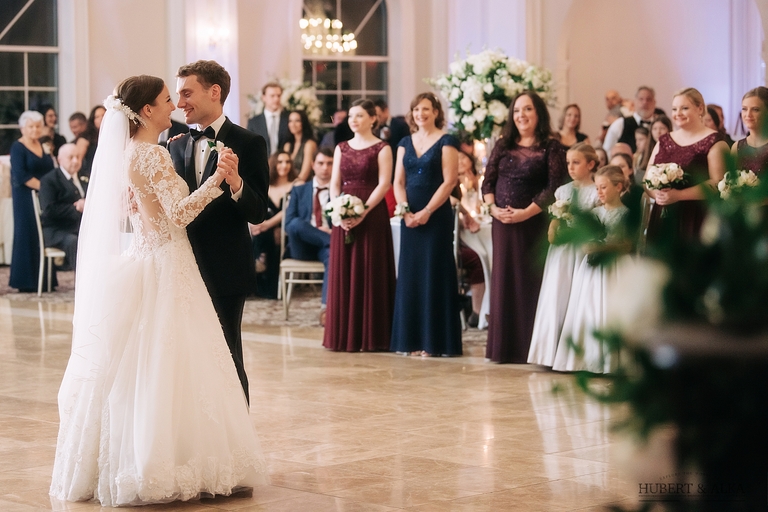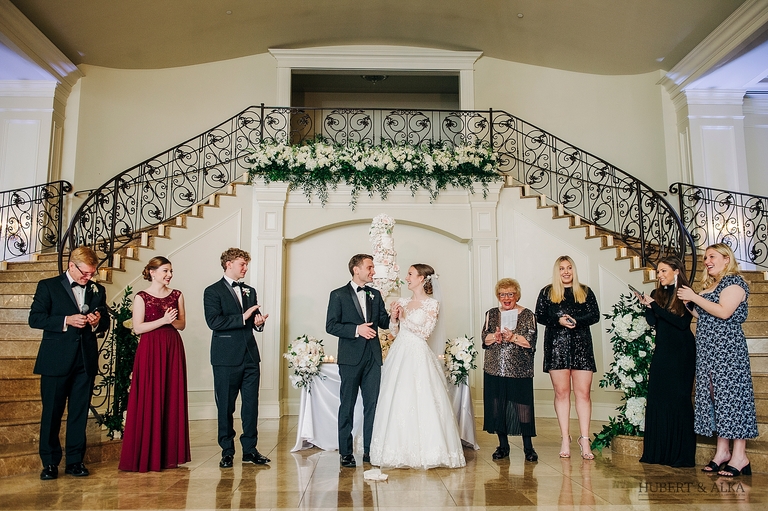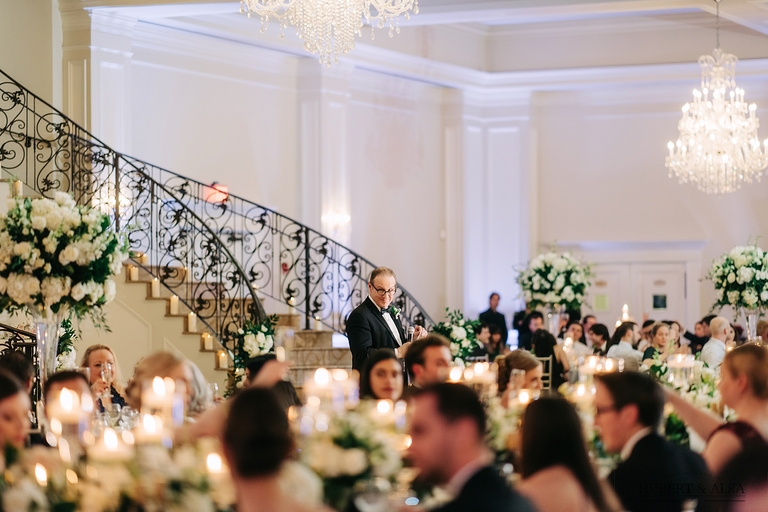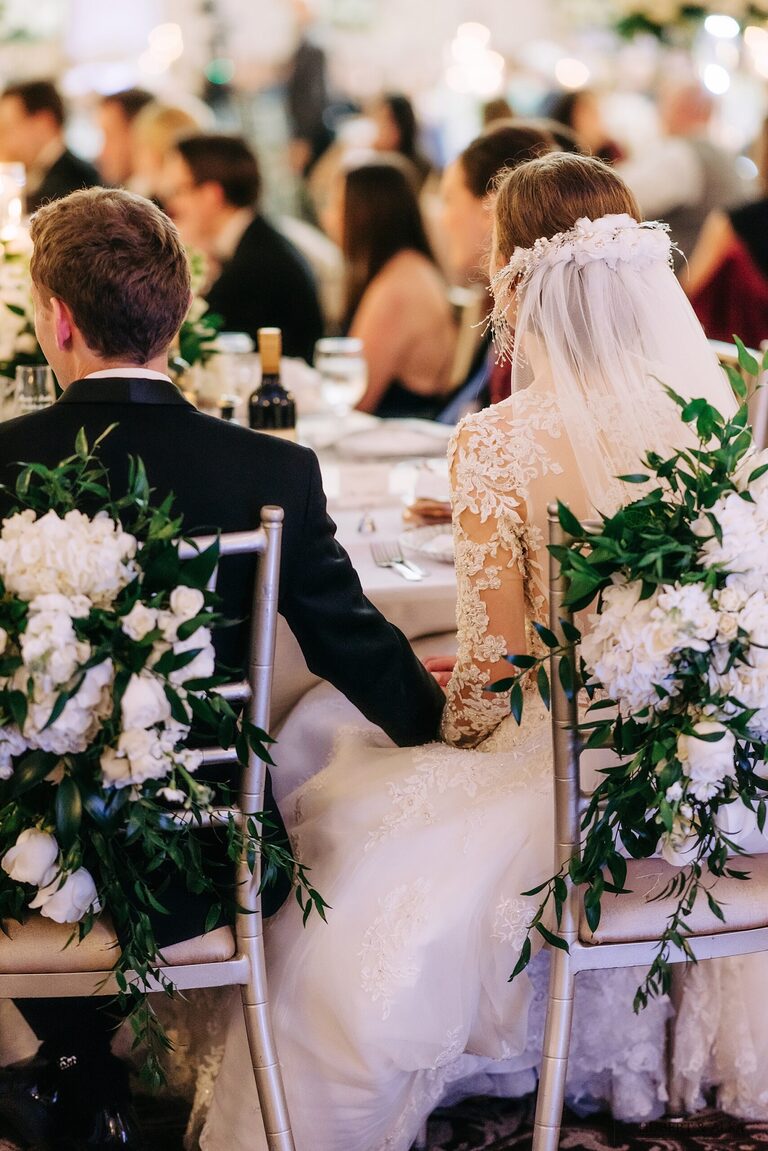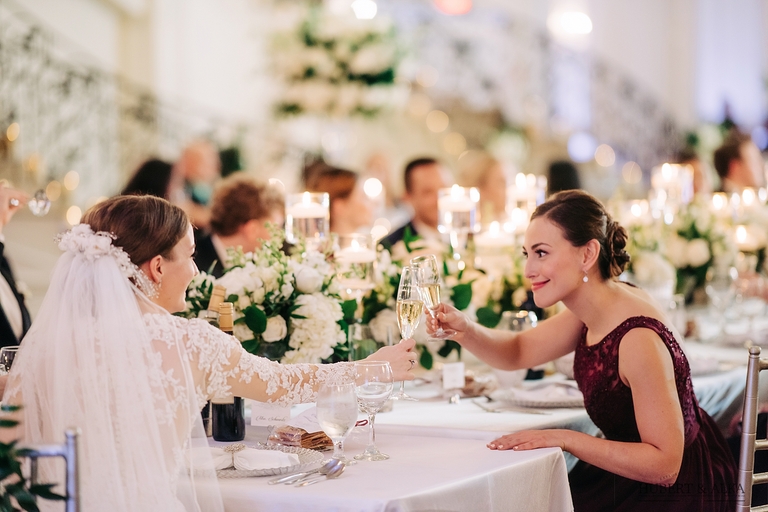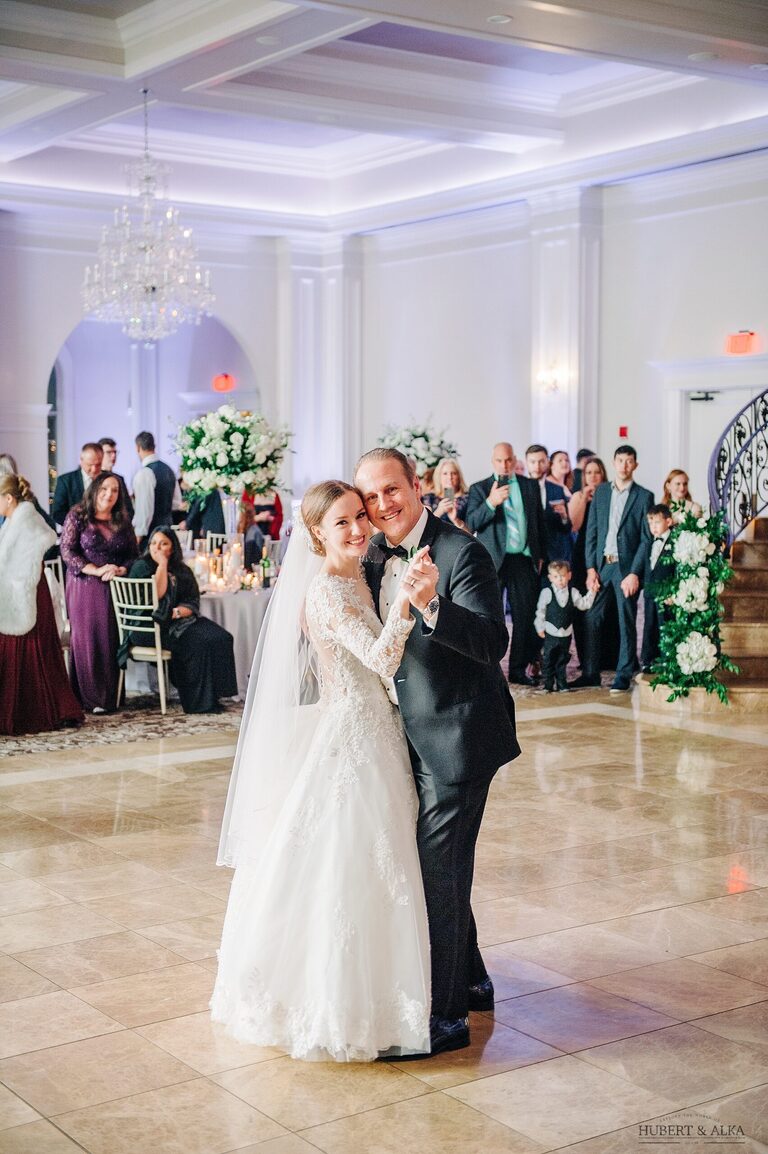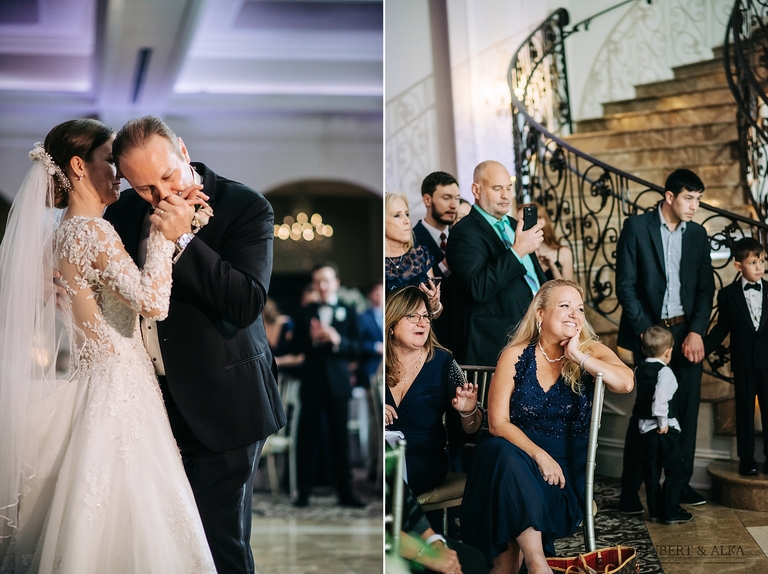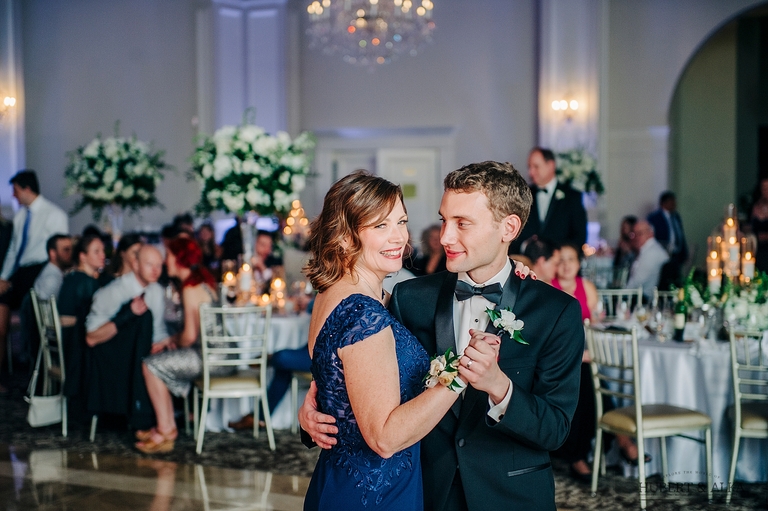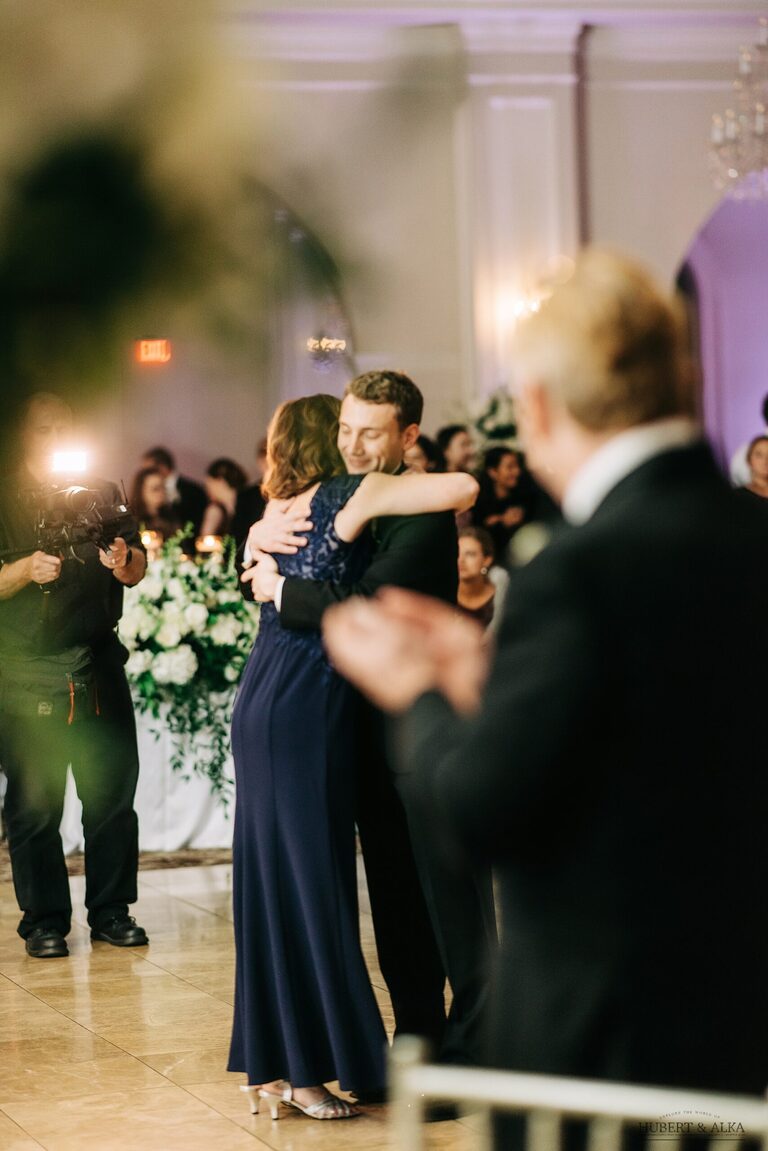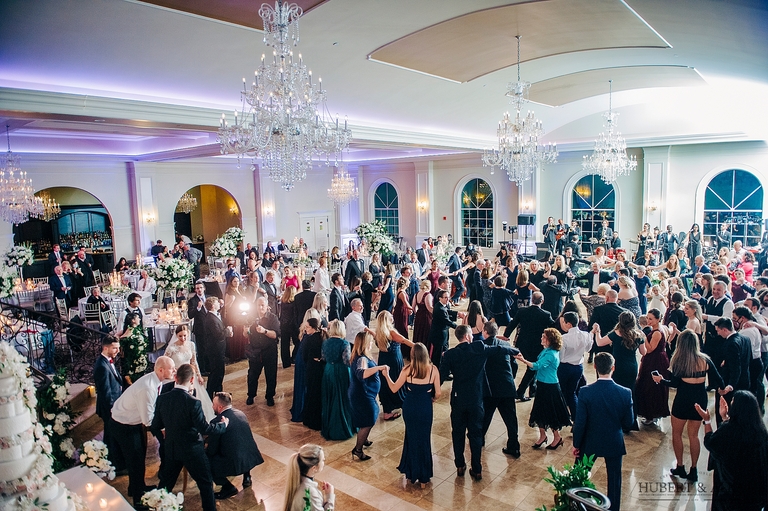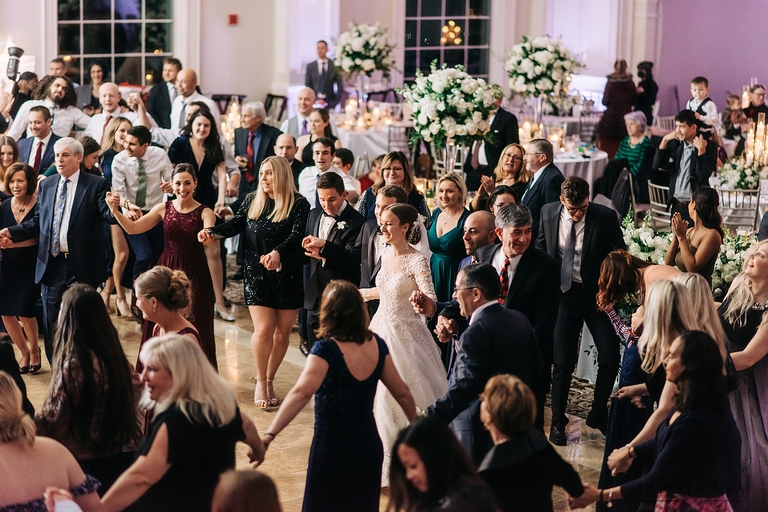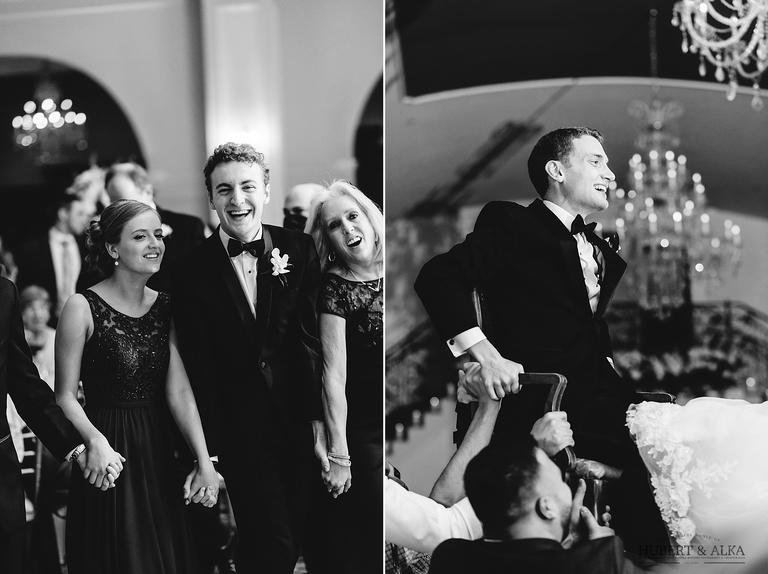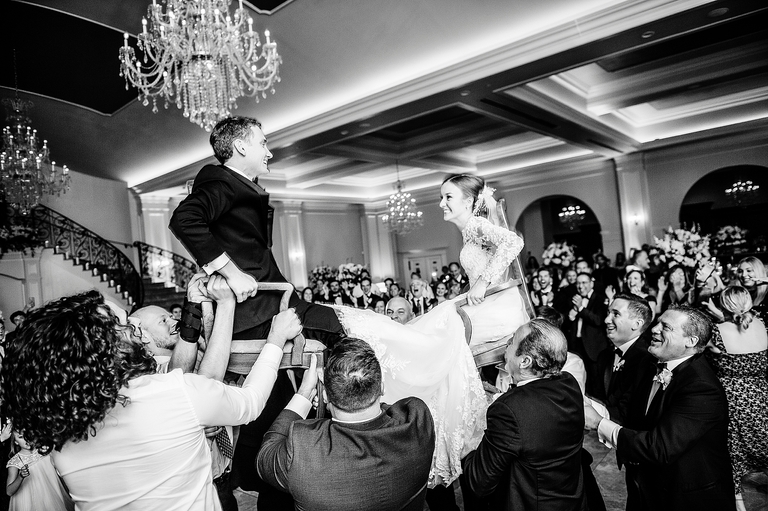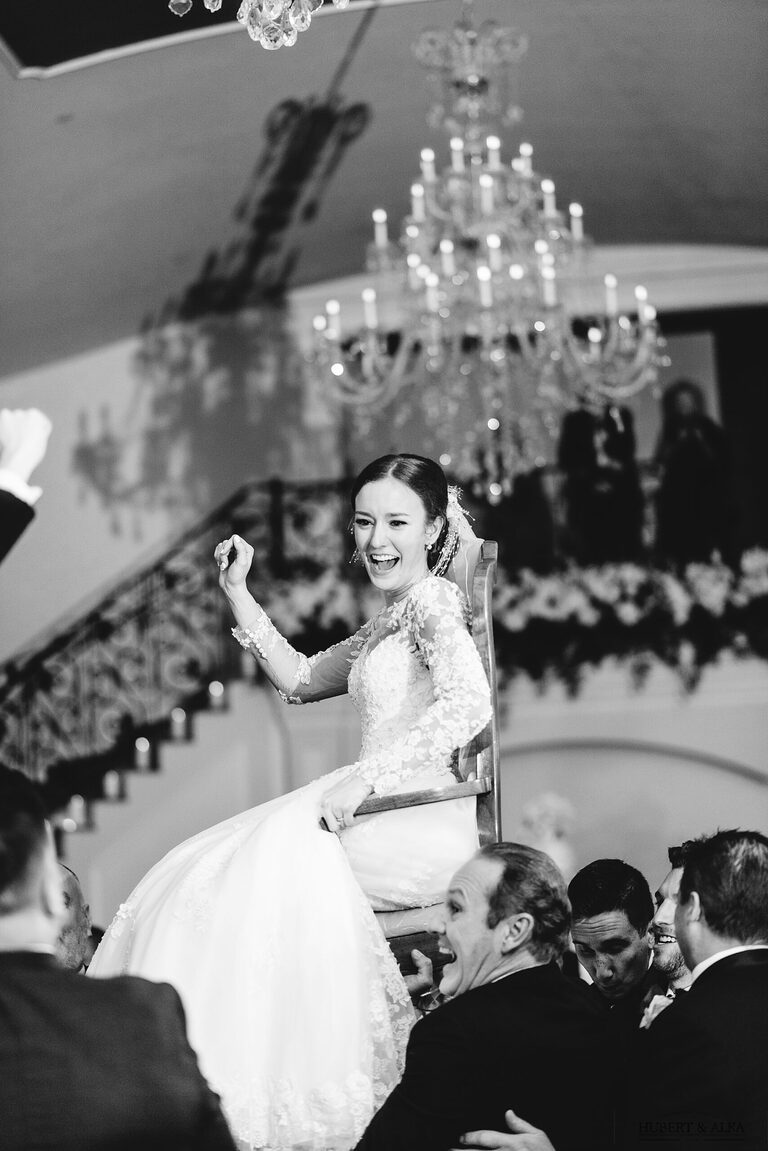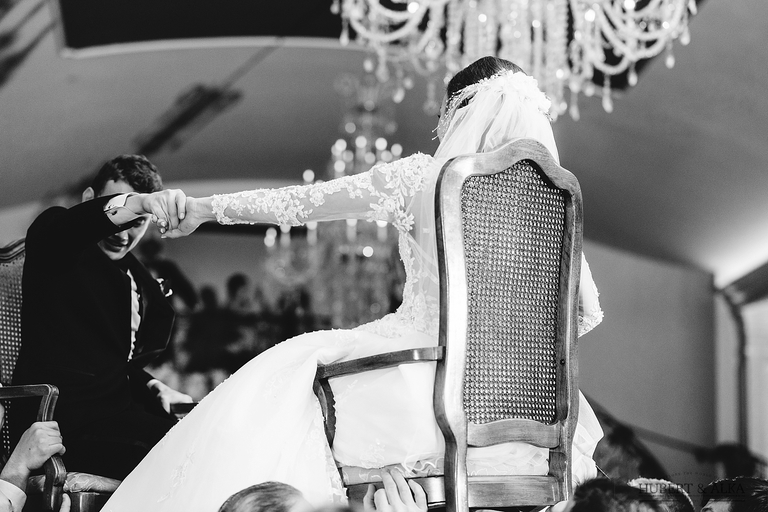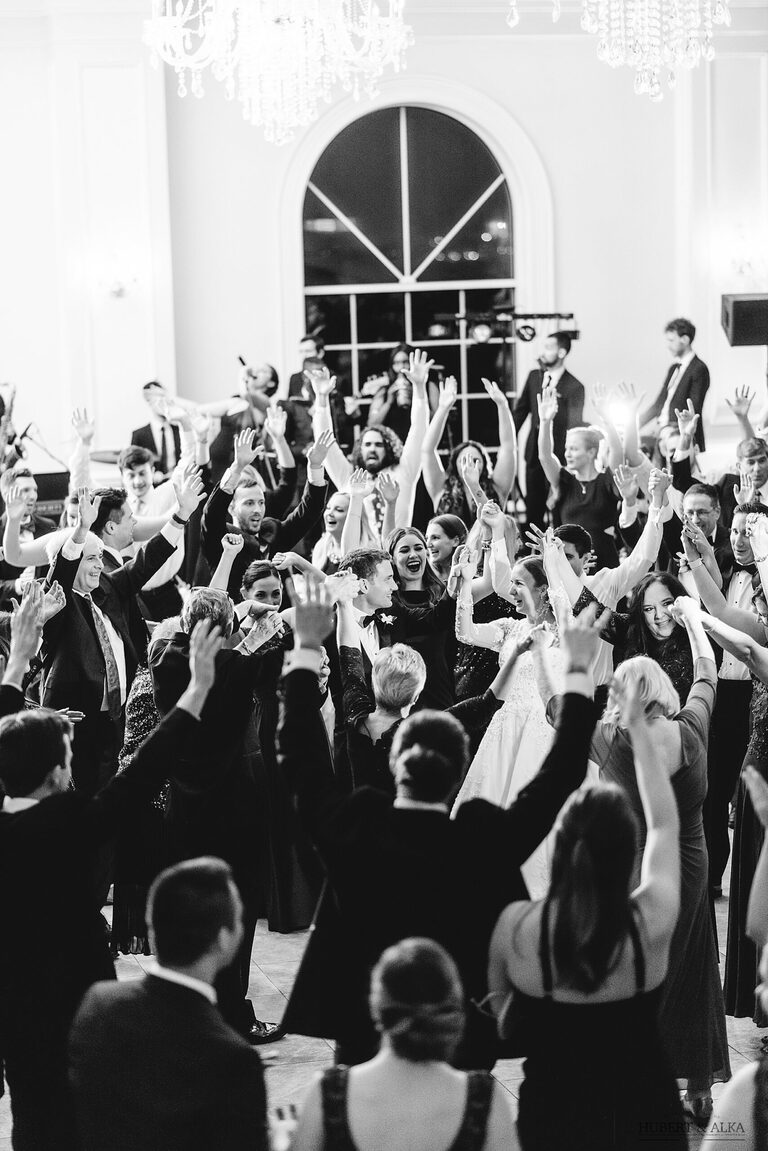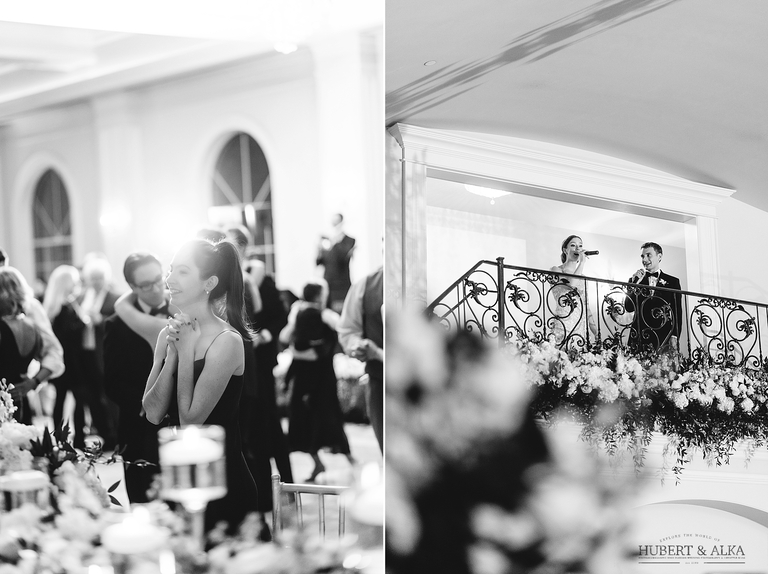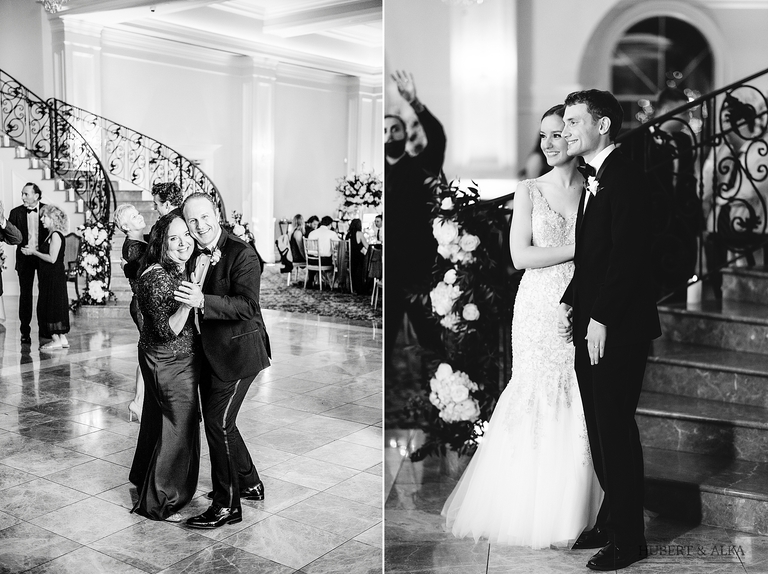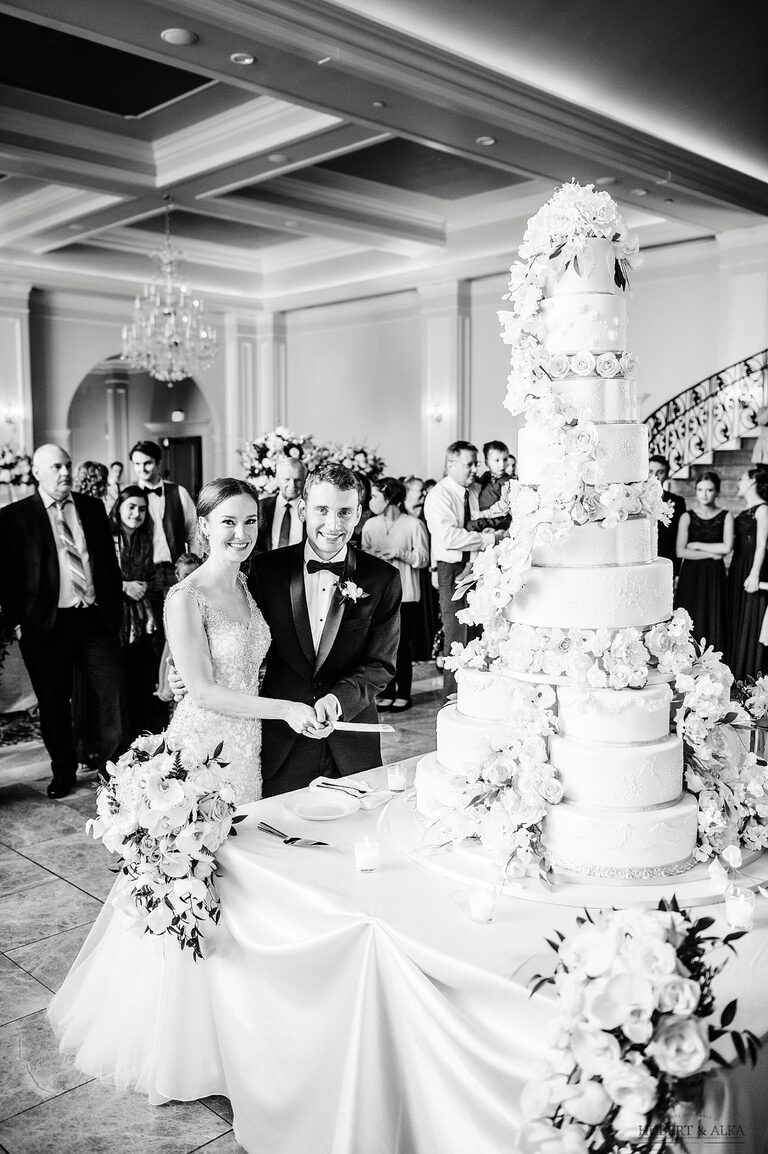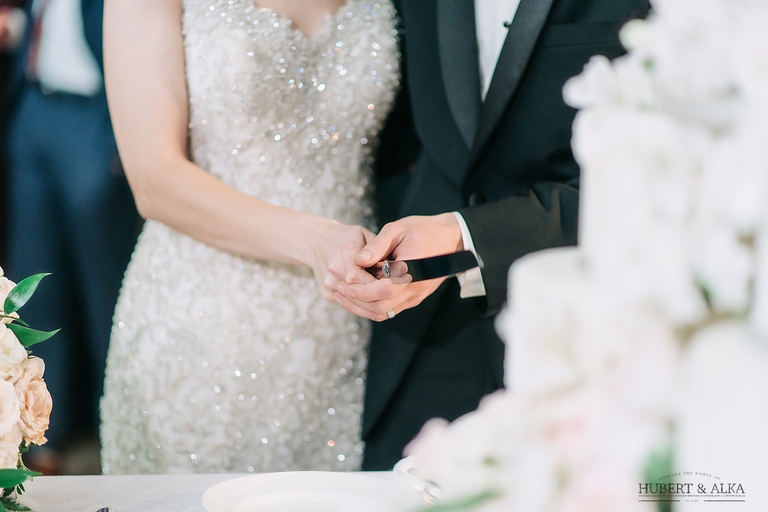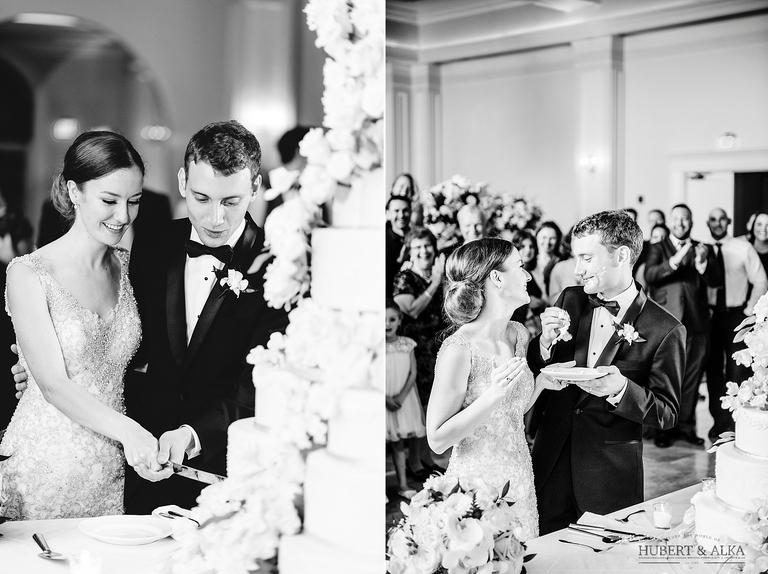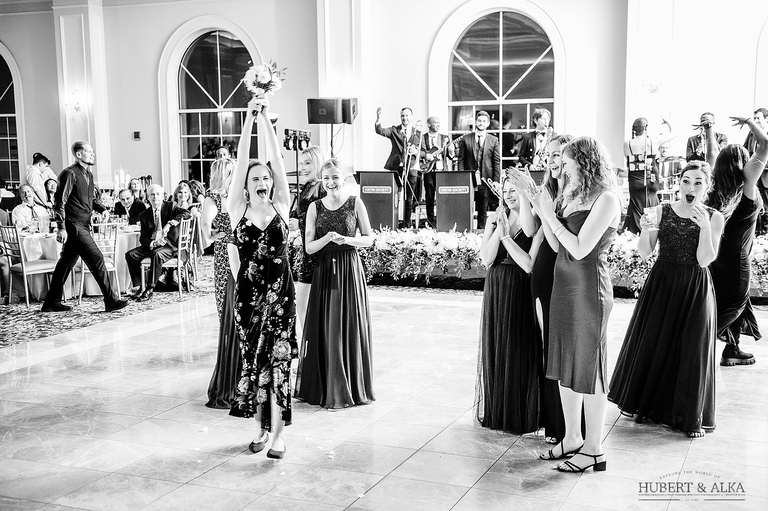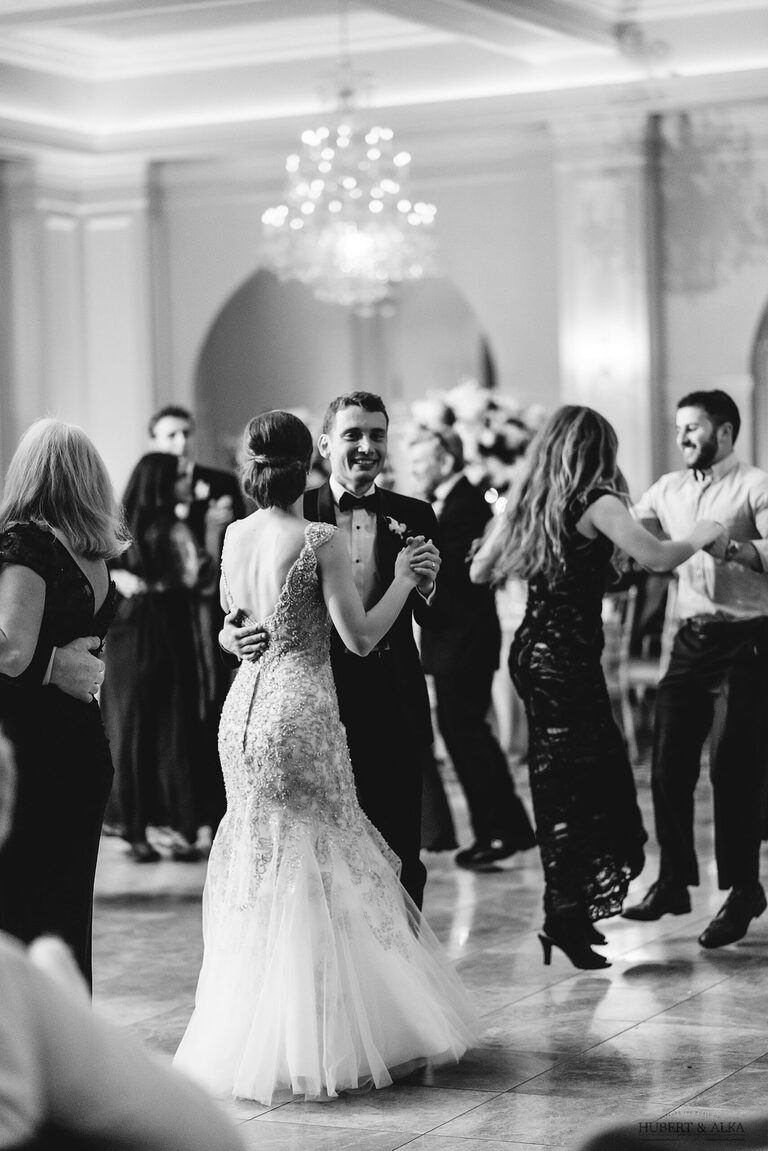 A hundred times you might hear before your big day to "take it all in; it goes by too fast." A hundred times you'll listen and smile knowing it to be true. But only on the day you'll actualize just how true and poignant the advice truly is. When Monica's Dad sweetly reminded Monica and Brad to look around and take it all in; it's really happening, he wasn't just referring to the most gorgeous celebration in front of our eyes. His words were alluding to the fairytale wedding that had been dreamt of since childhood, of the expectations and visions, of the minute details after a year and then some more of planning taking form in front of us. It was truly happening.
Above everything, Monica and Brad kept gratitude and affection for everyone who shared in their special day on top of everything else. Never too distracted to pay attention to a guest, never too occupied to dance with a special flower girl. They're completely in love with their families, and as much or more with one another. It was the tone of the day; everyone present felt it. ​
Monica and Brad – thank you for trusting us with your special day! May every moment here take you right back to the heart flutters, the smiles, laughter and jokes of the day. Congratulations to you both!
***
Winter Wedding at Aria CT | Monica and Brad ​​ – Instagram.com/hubertkopec/ and Facebook.com/hkphotography.ct