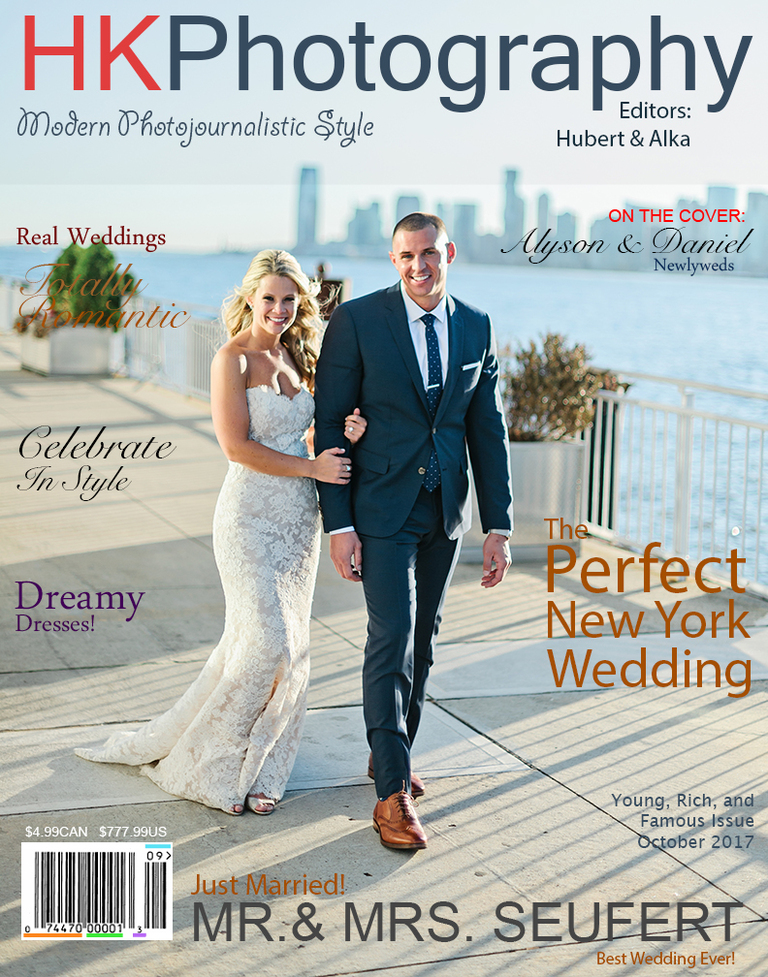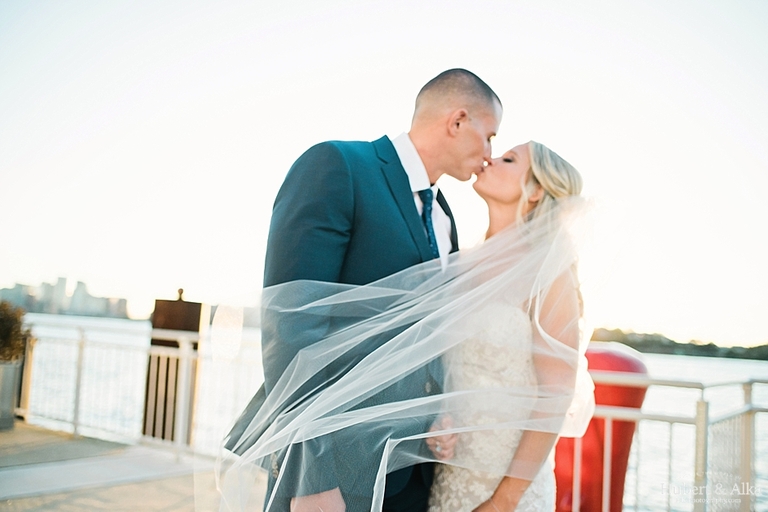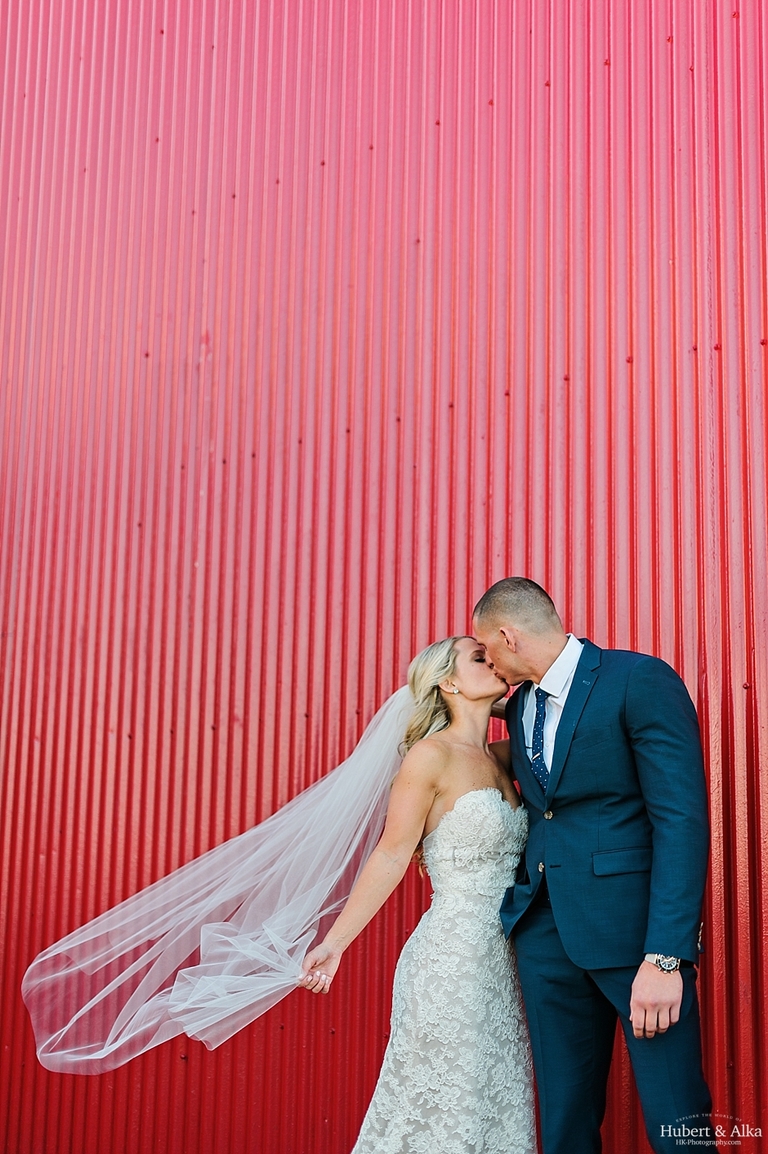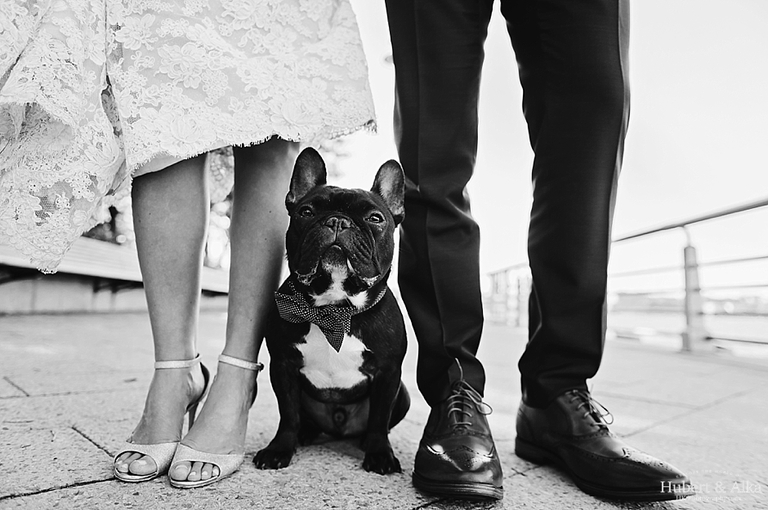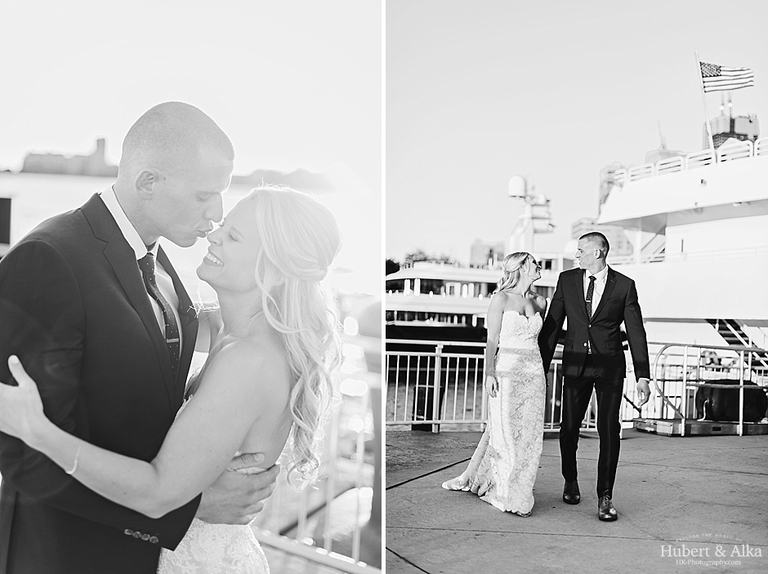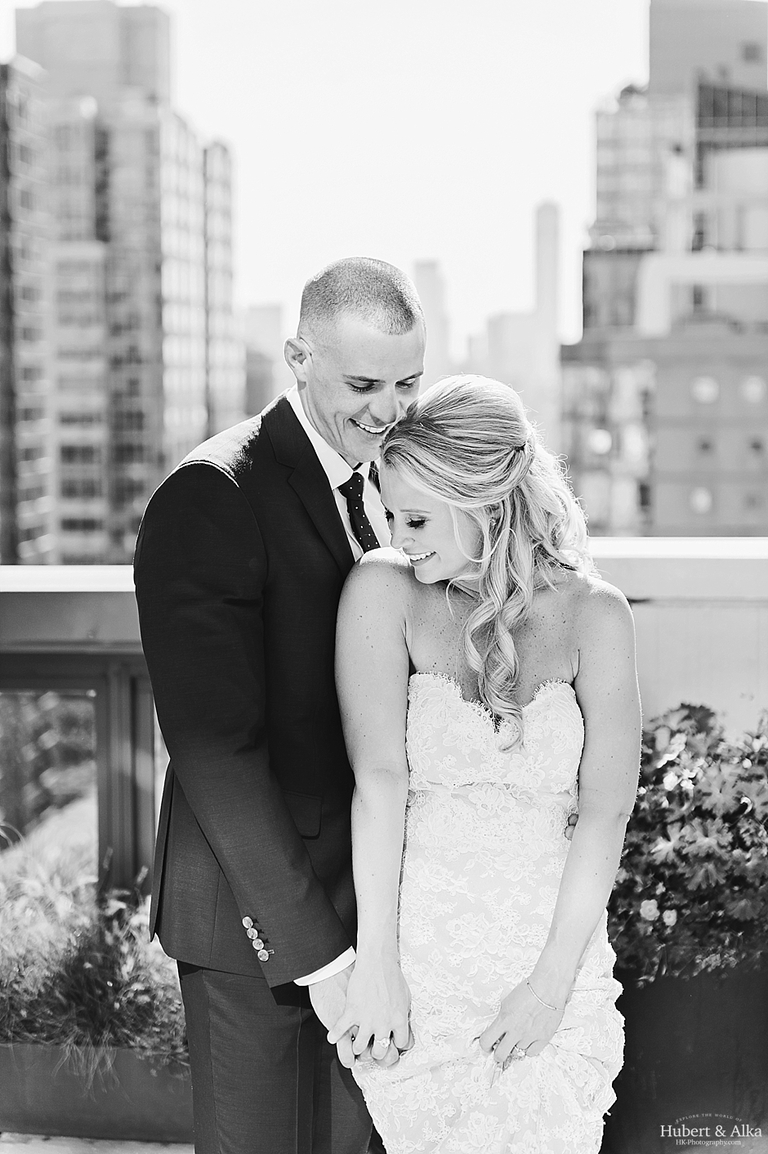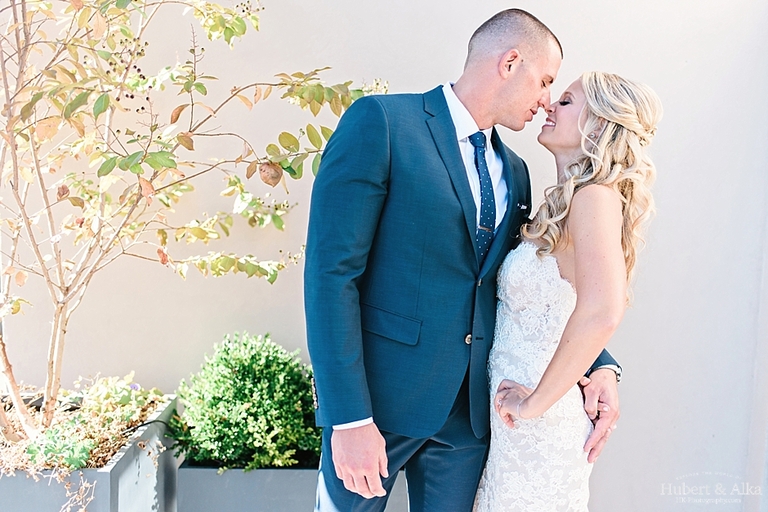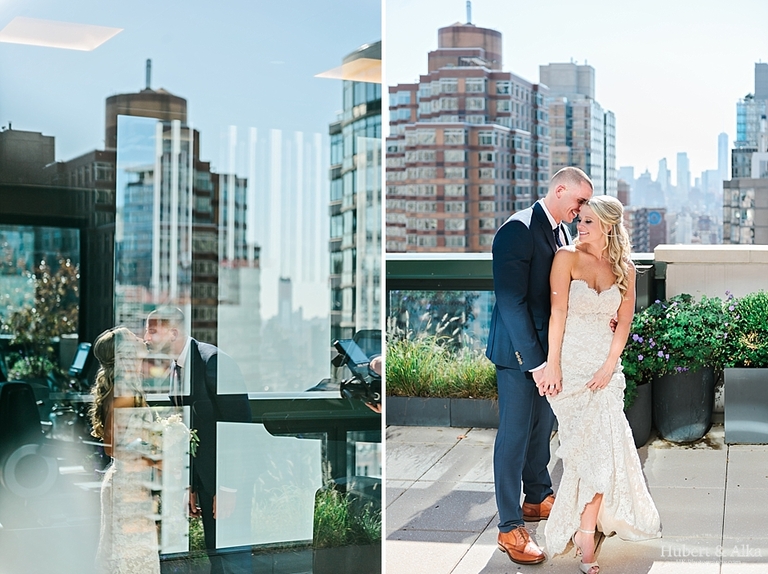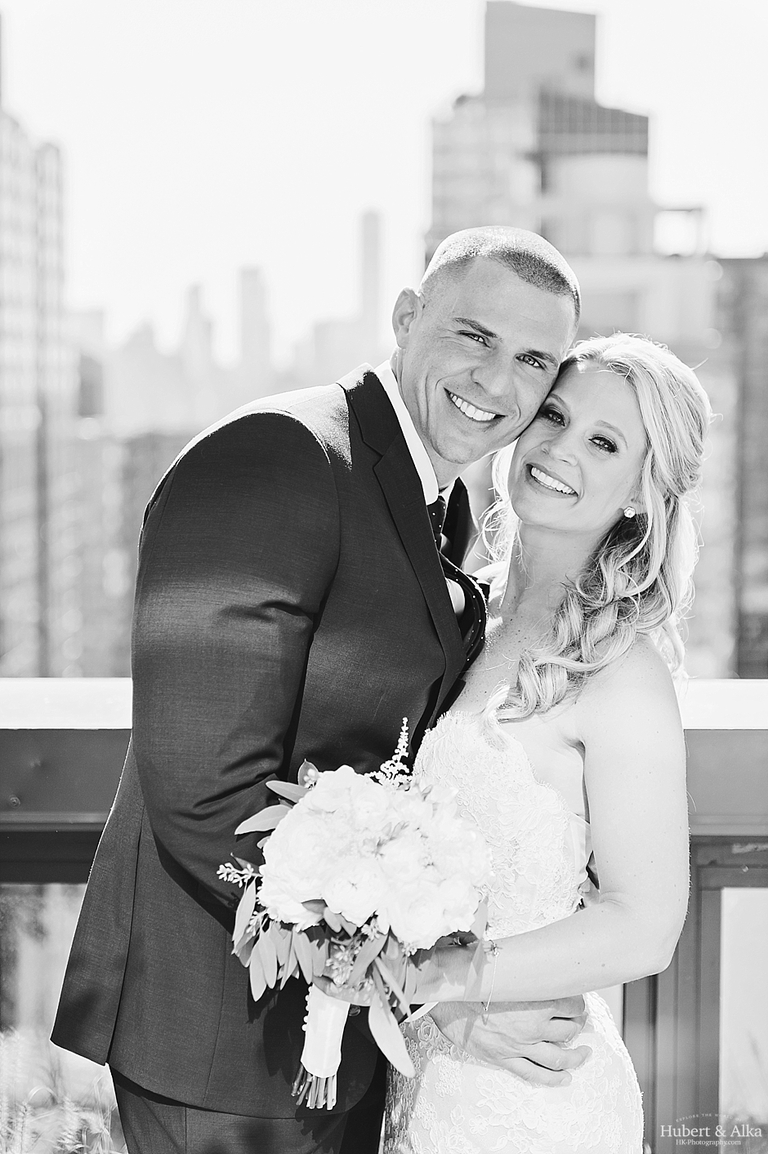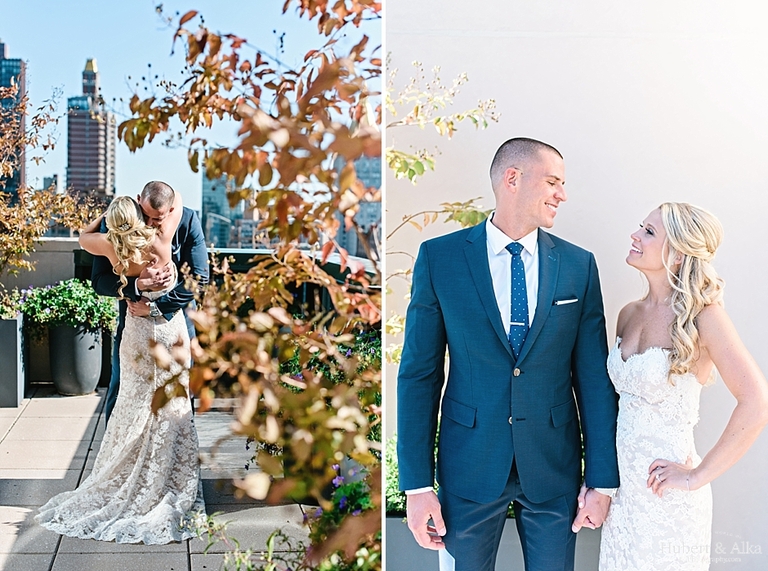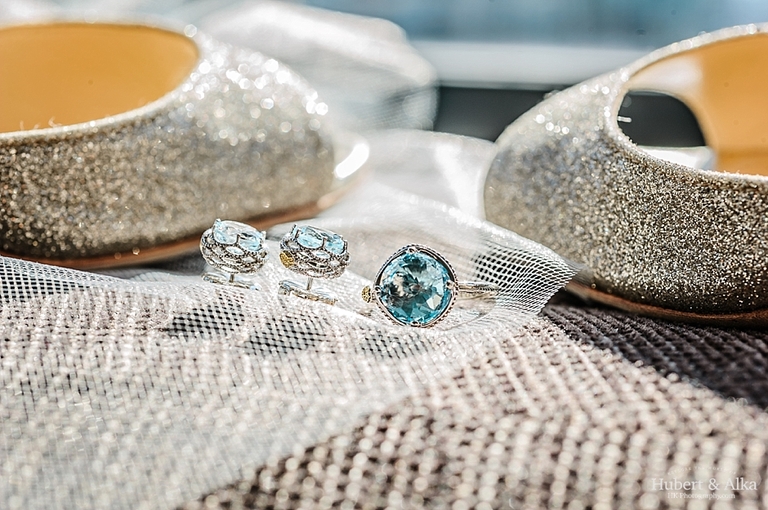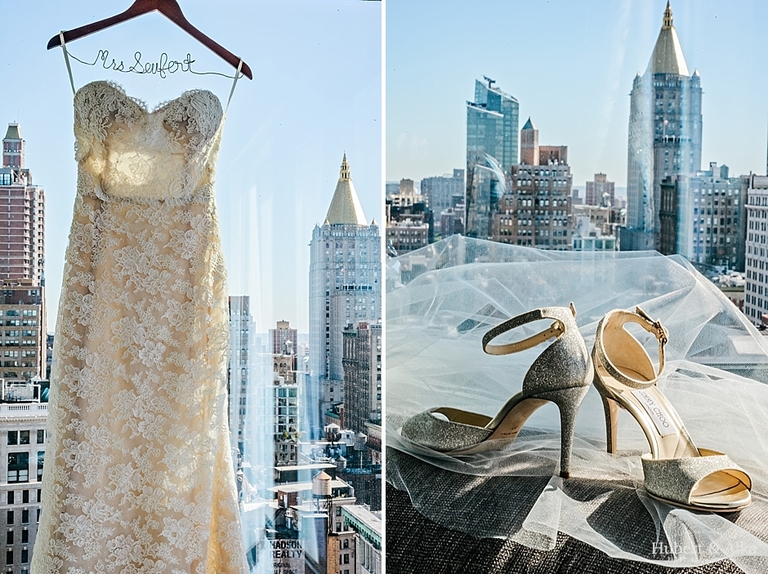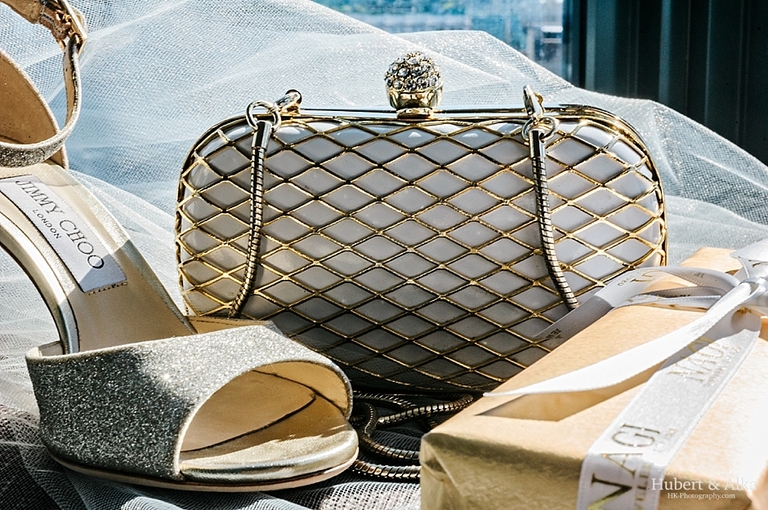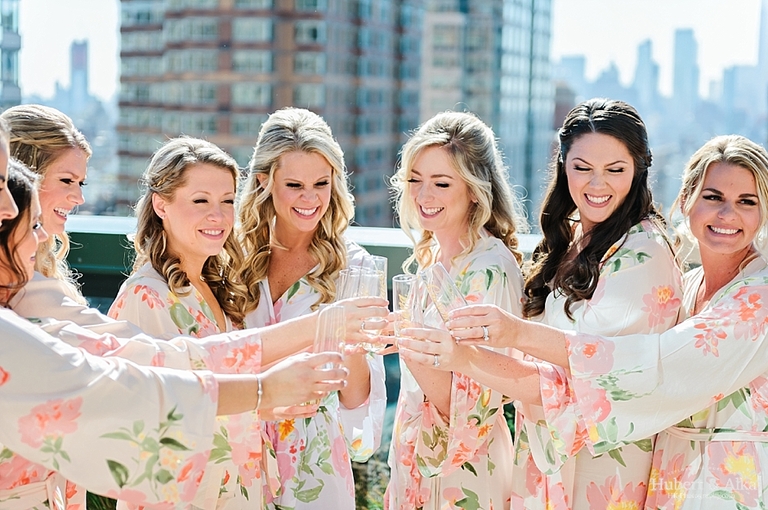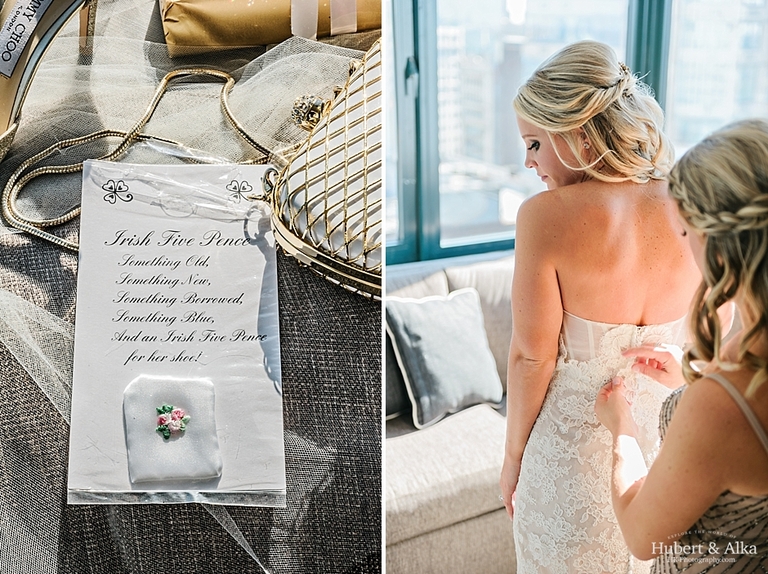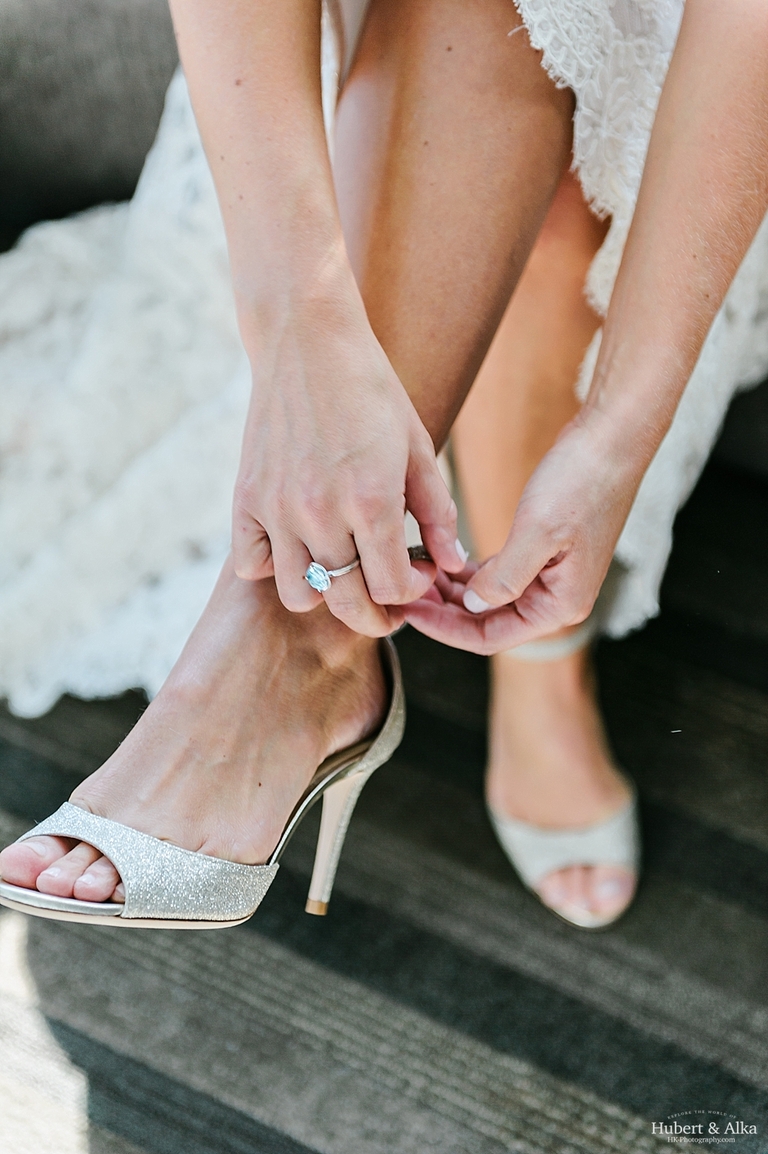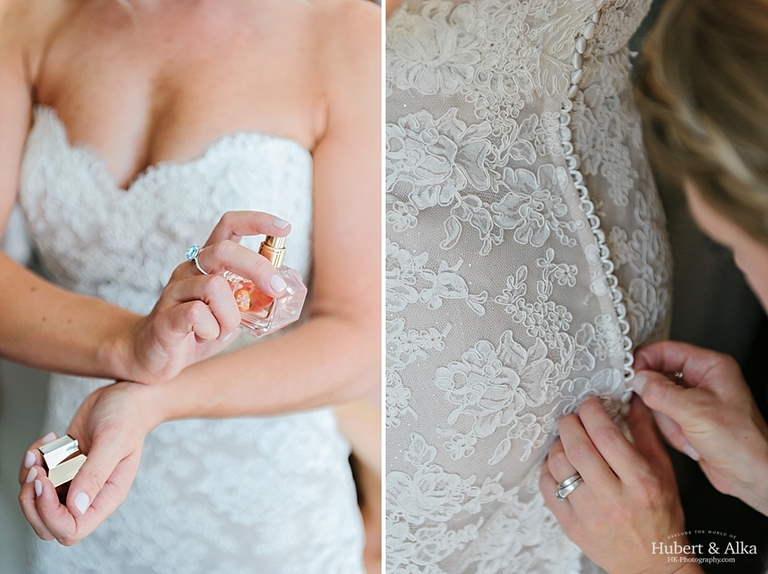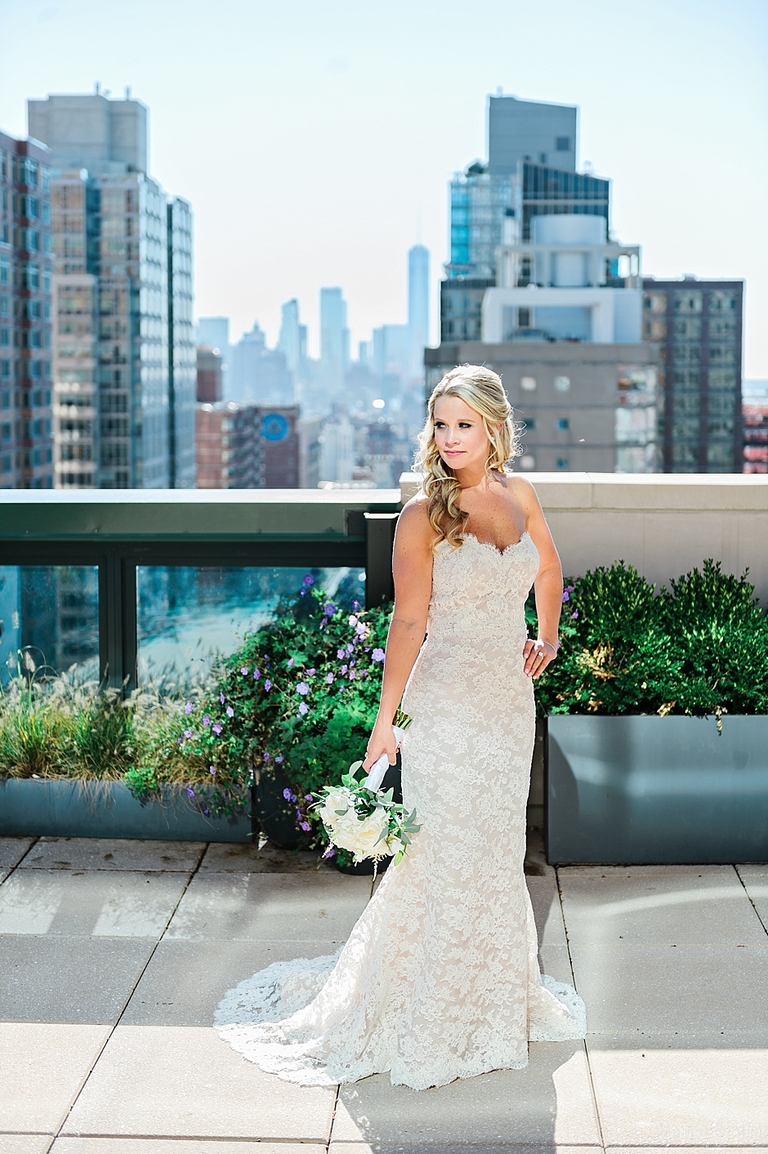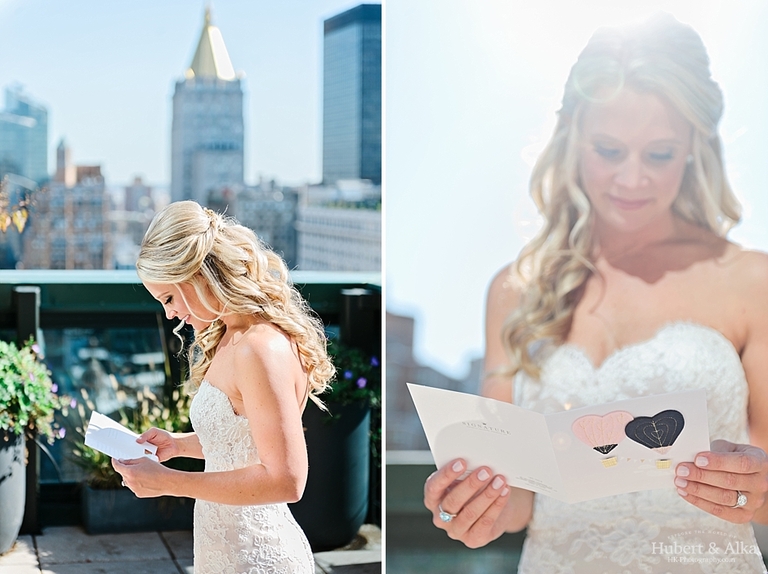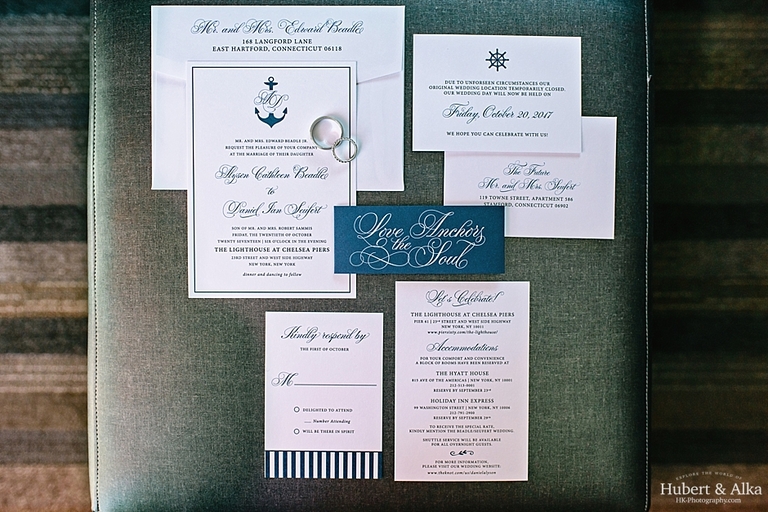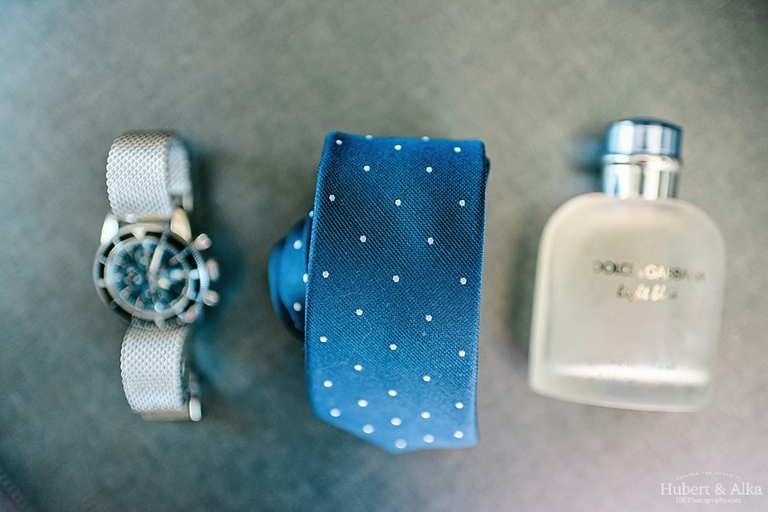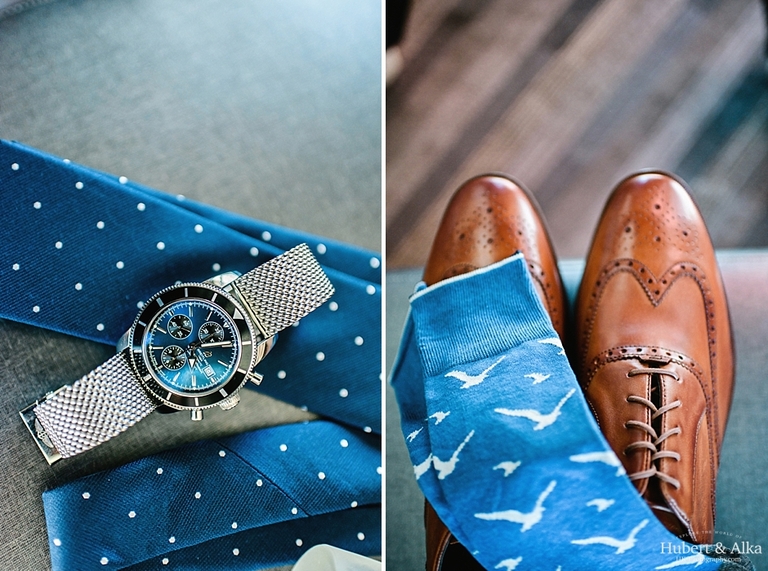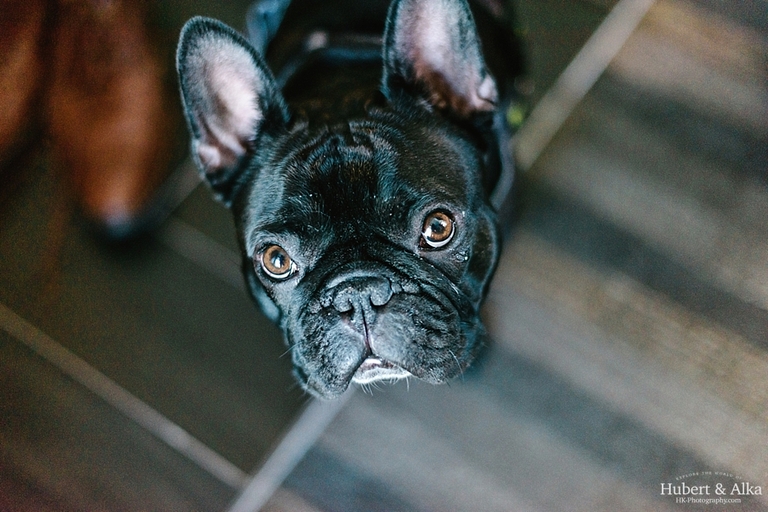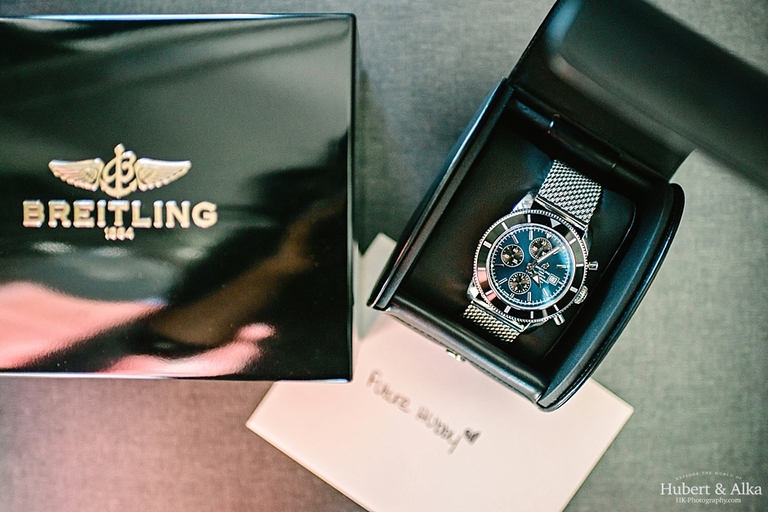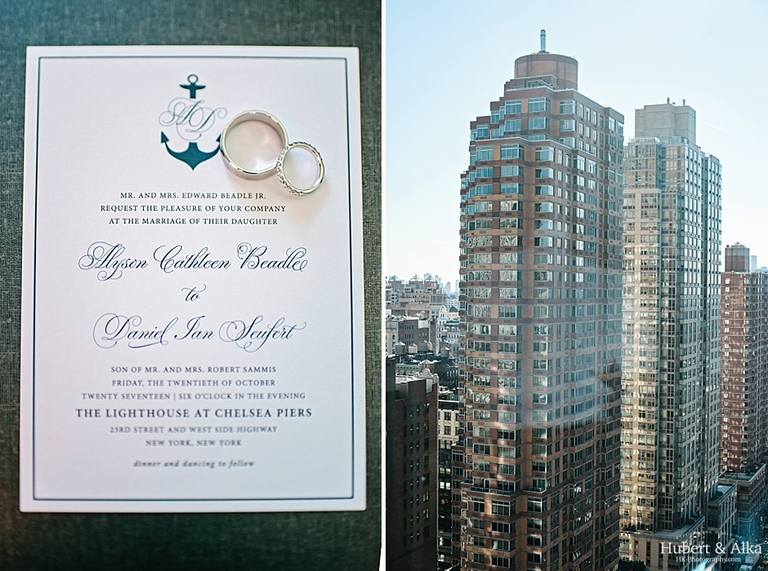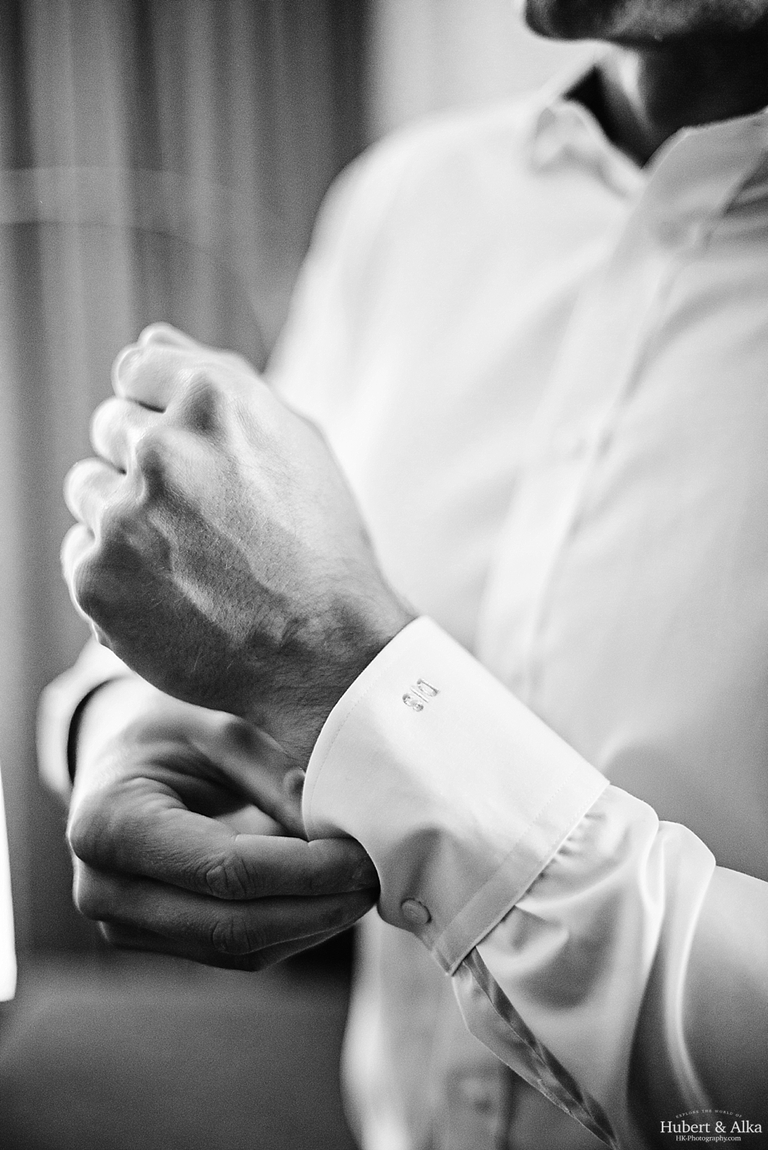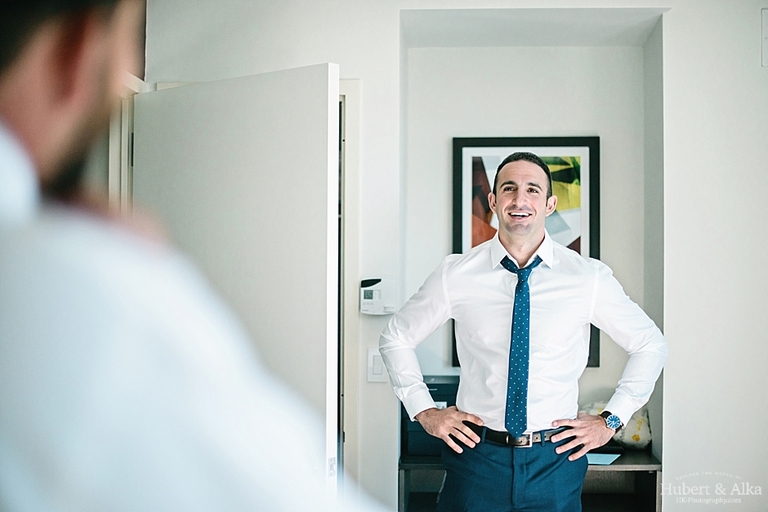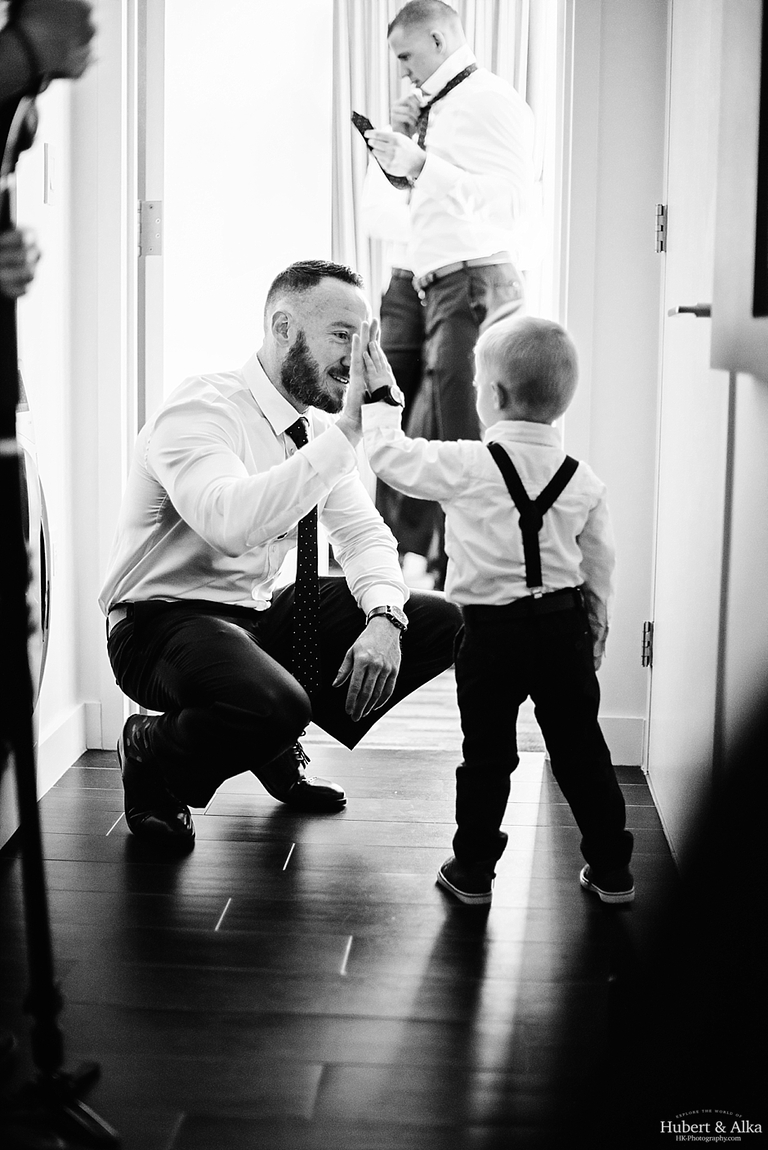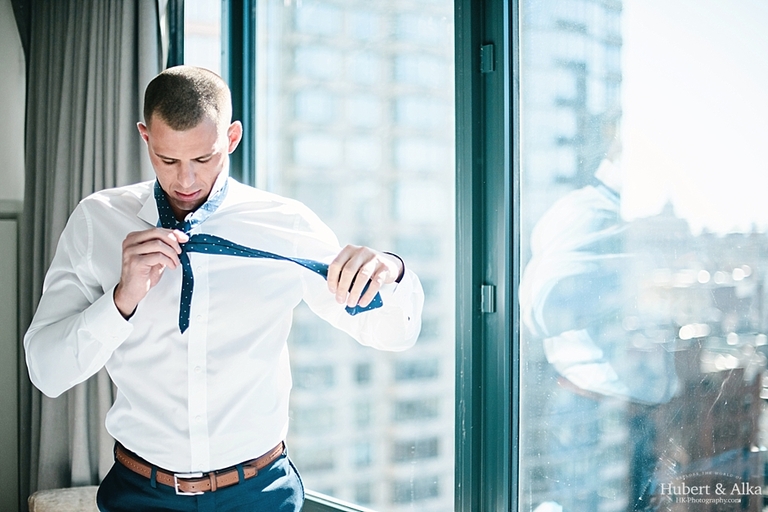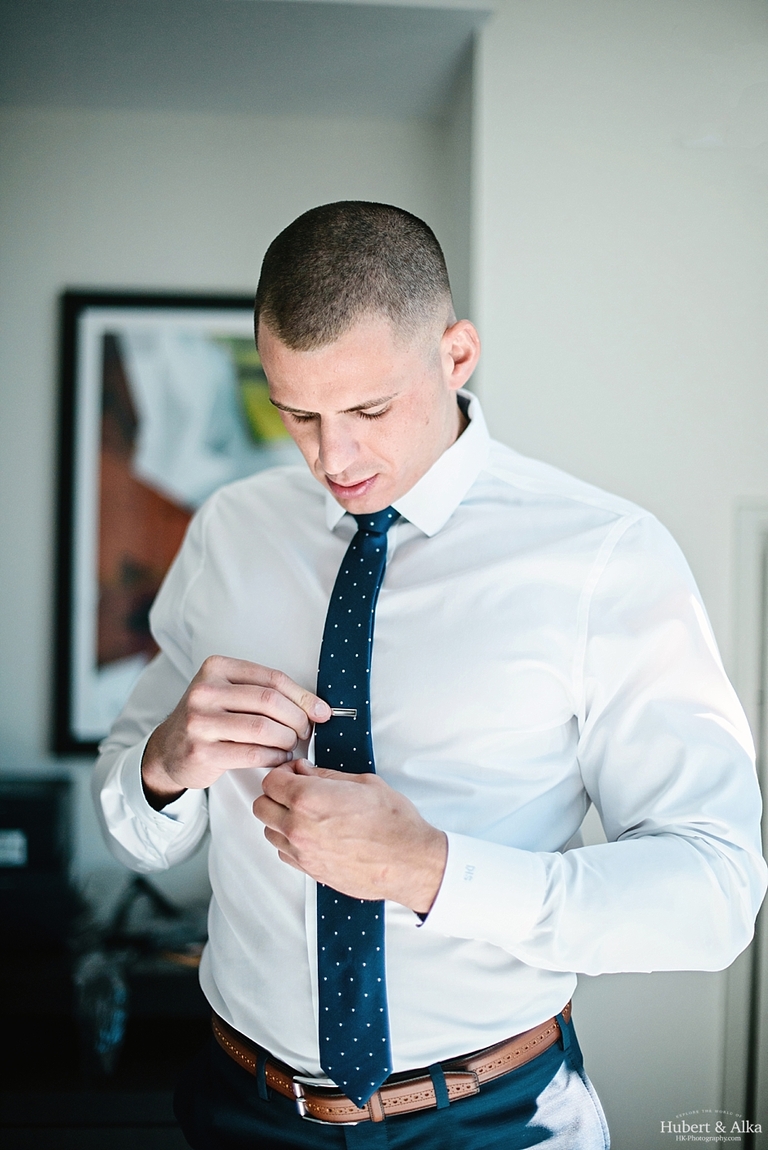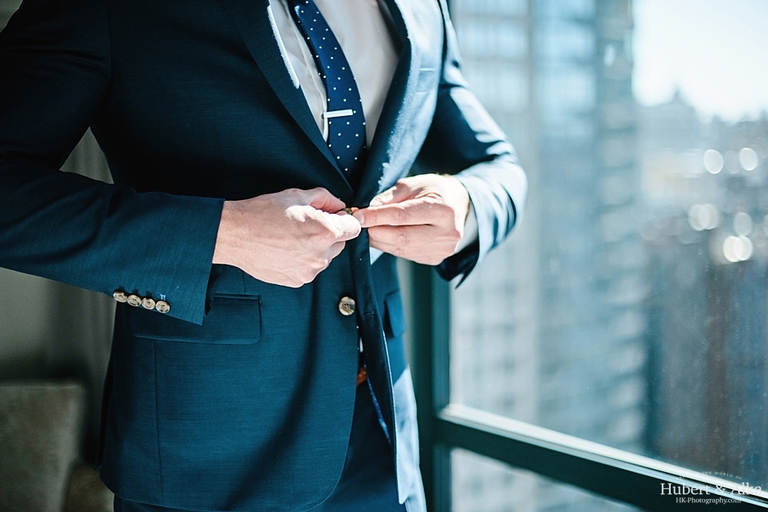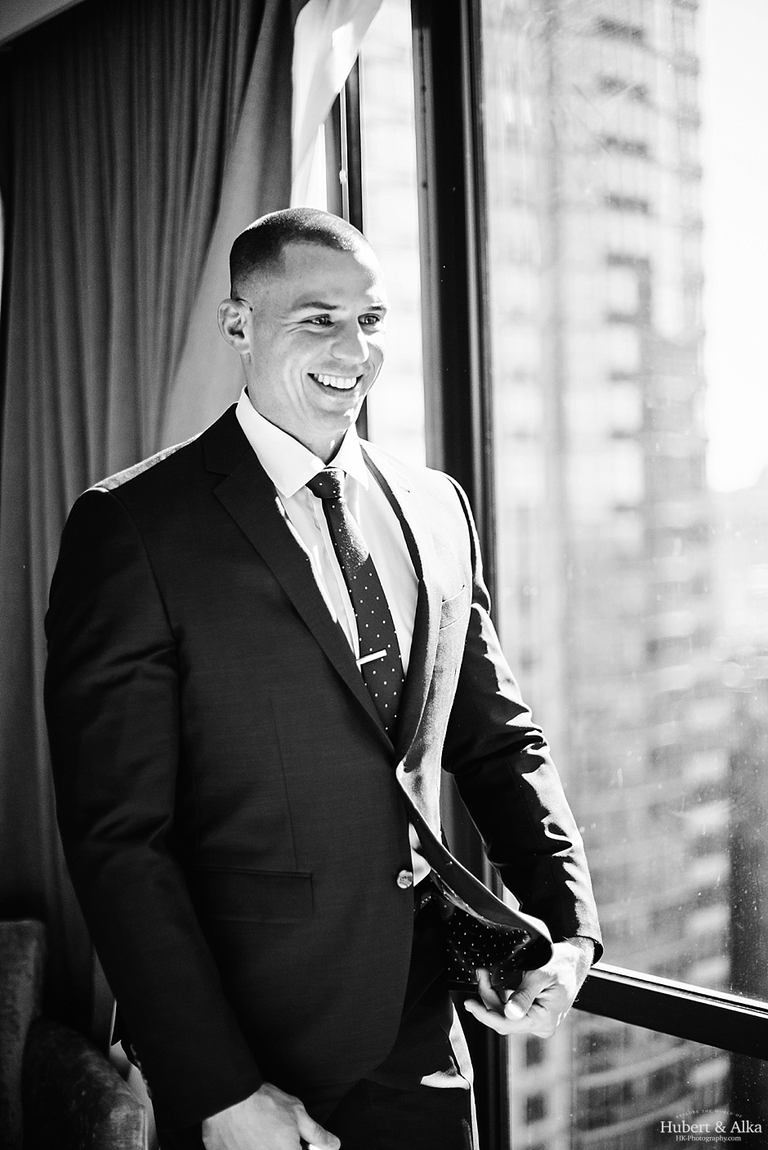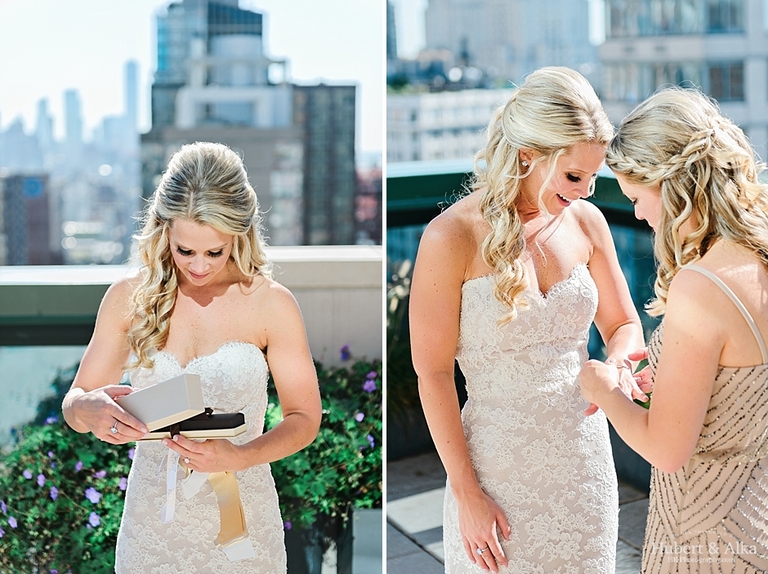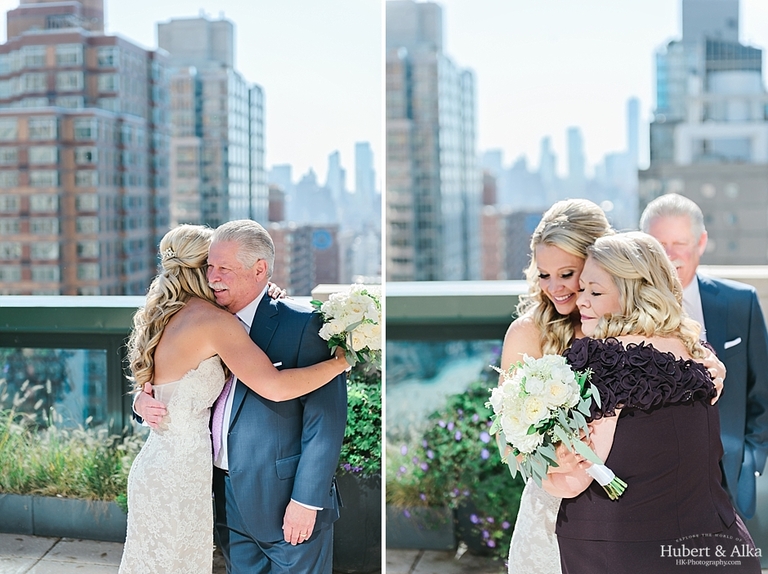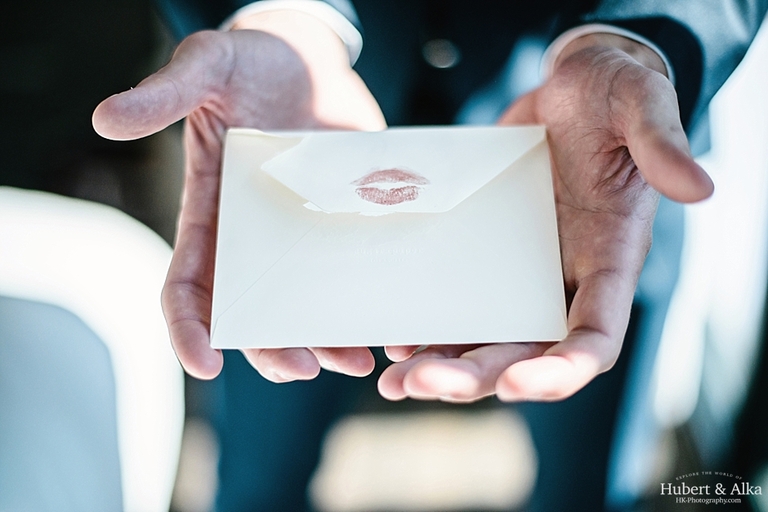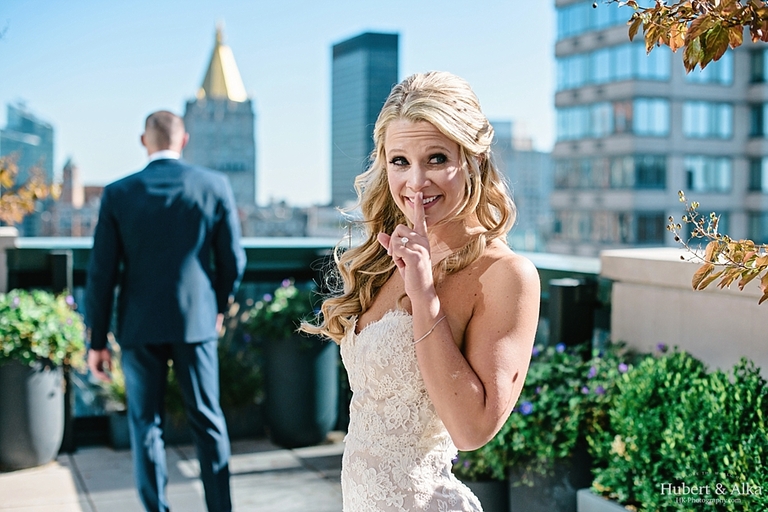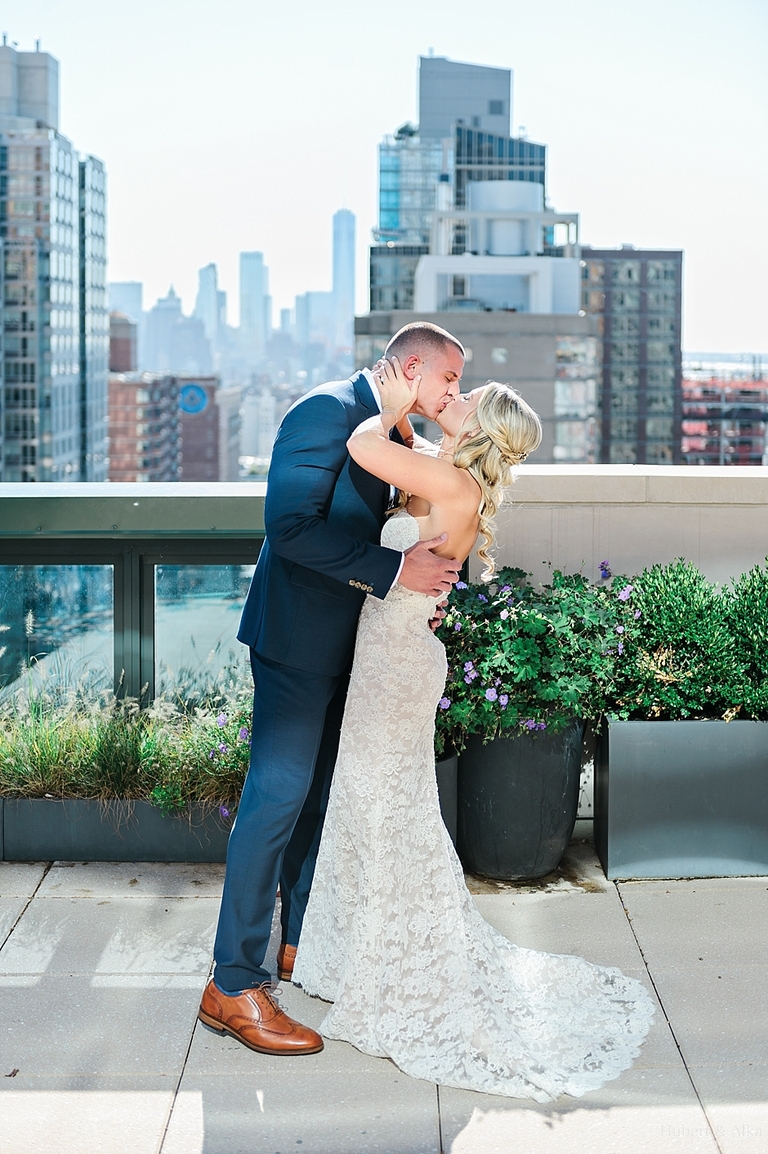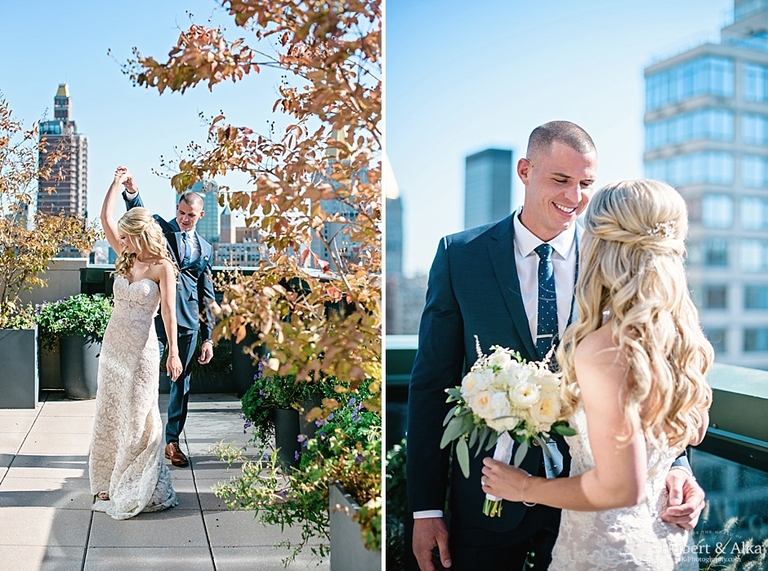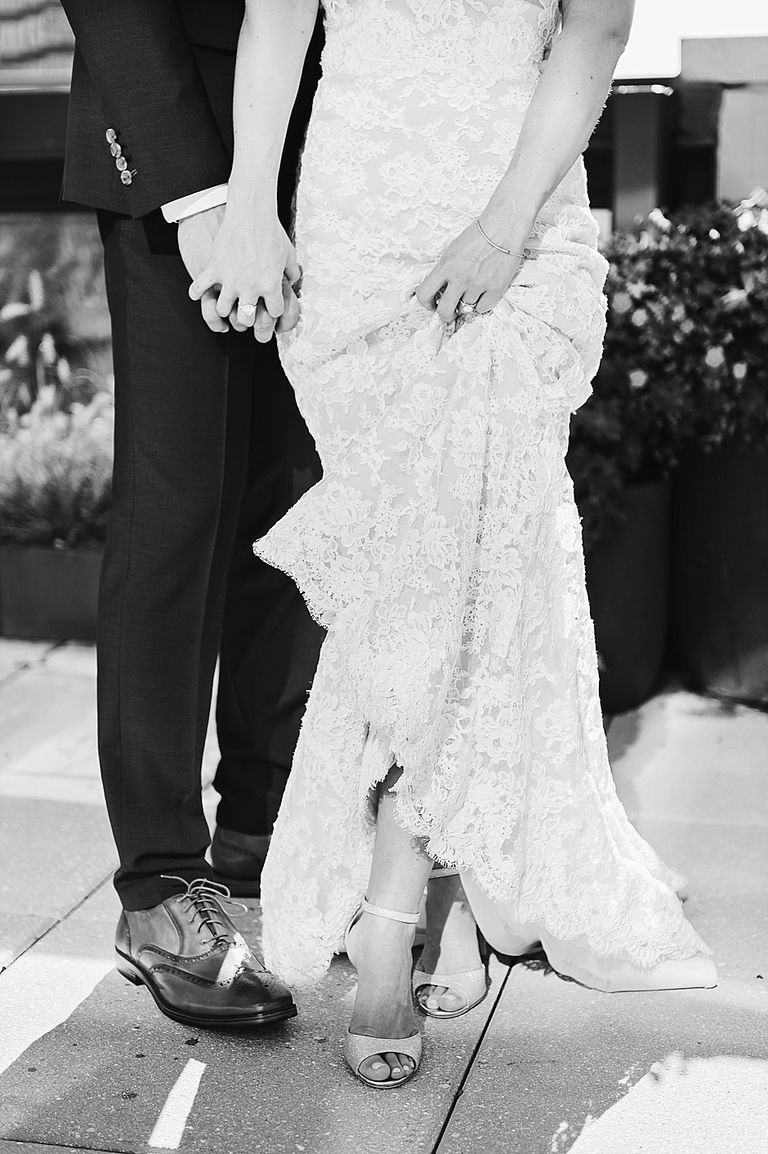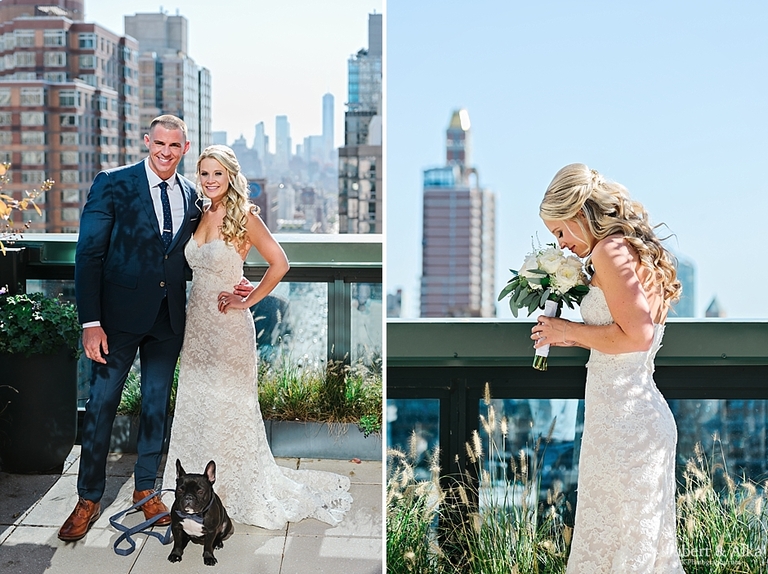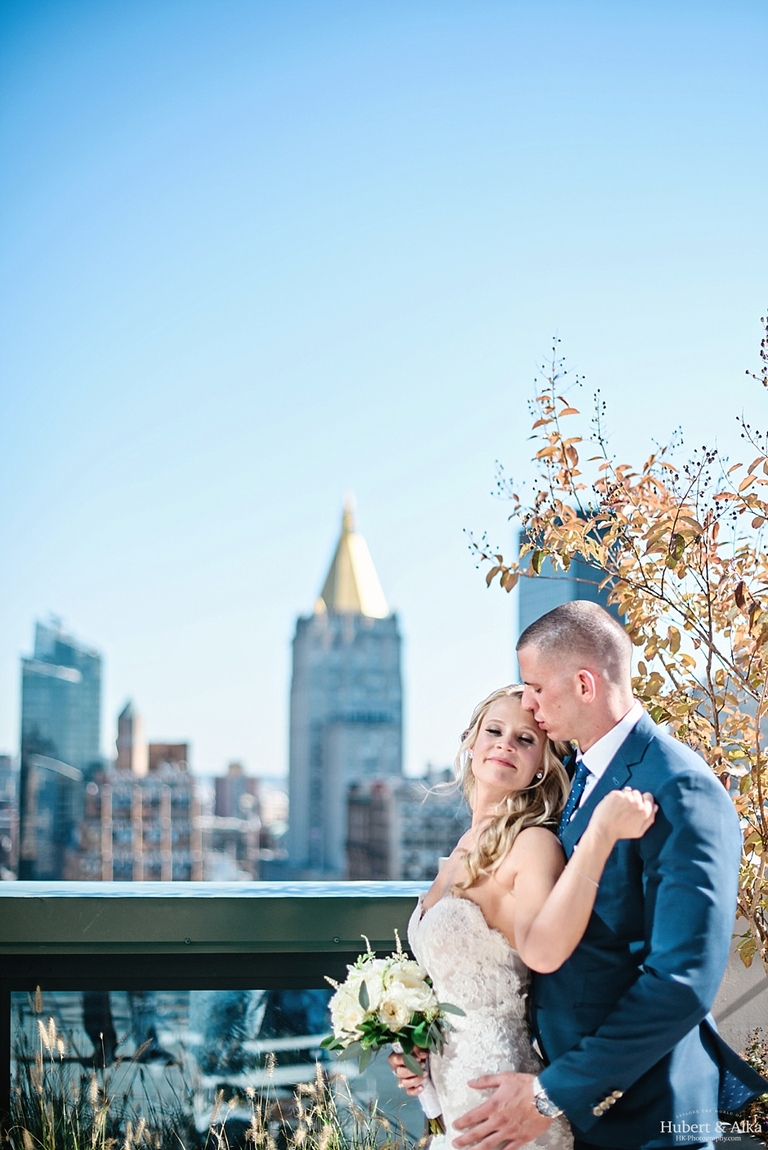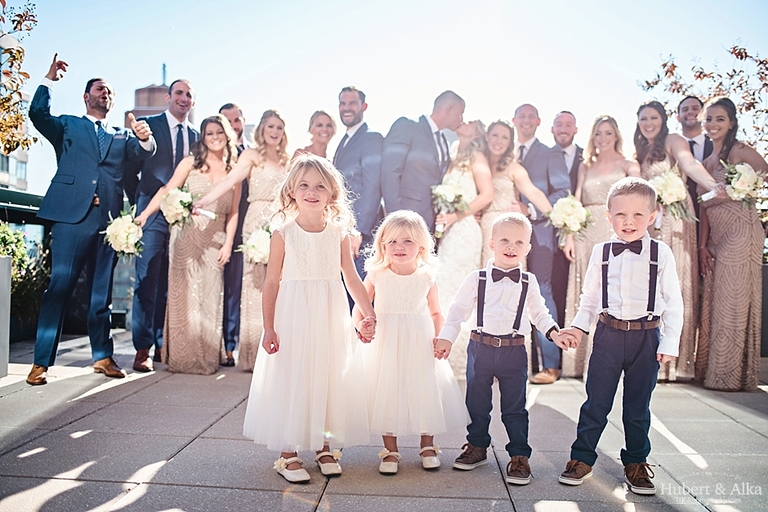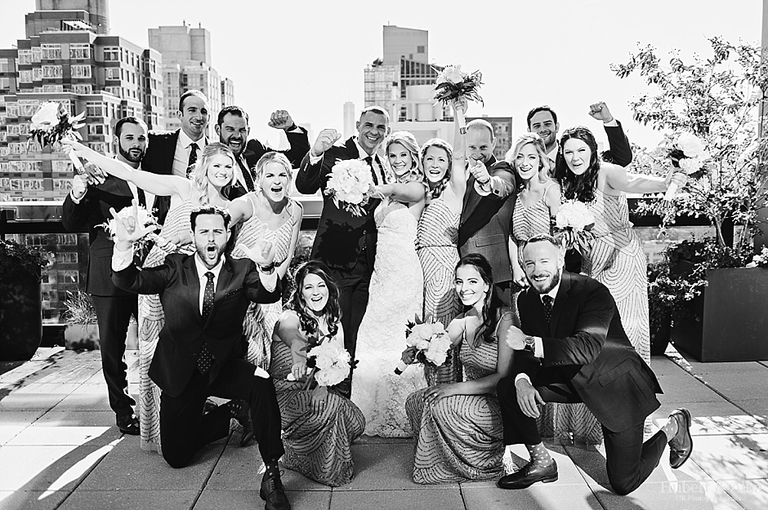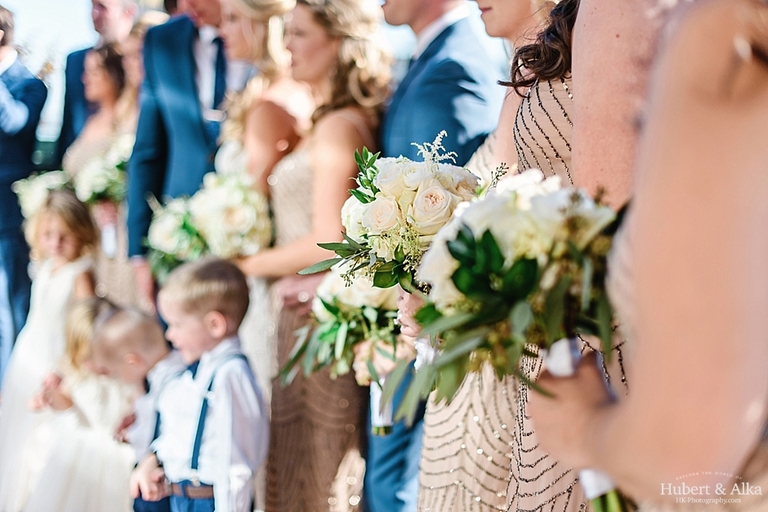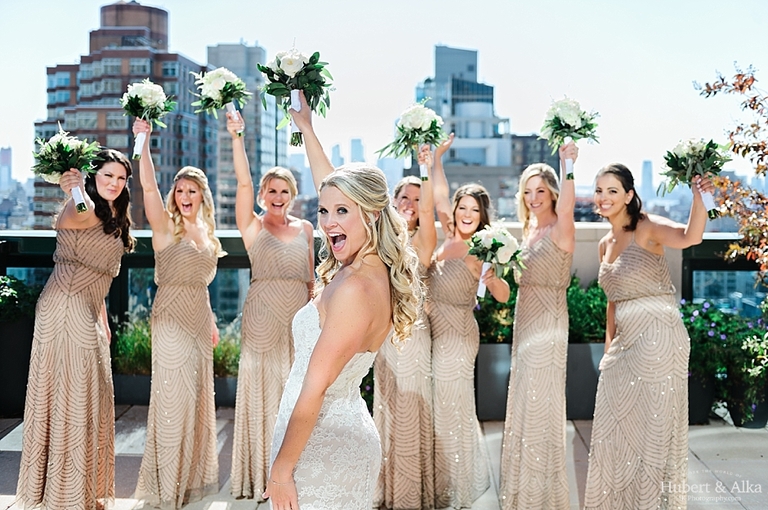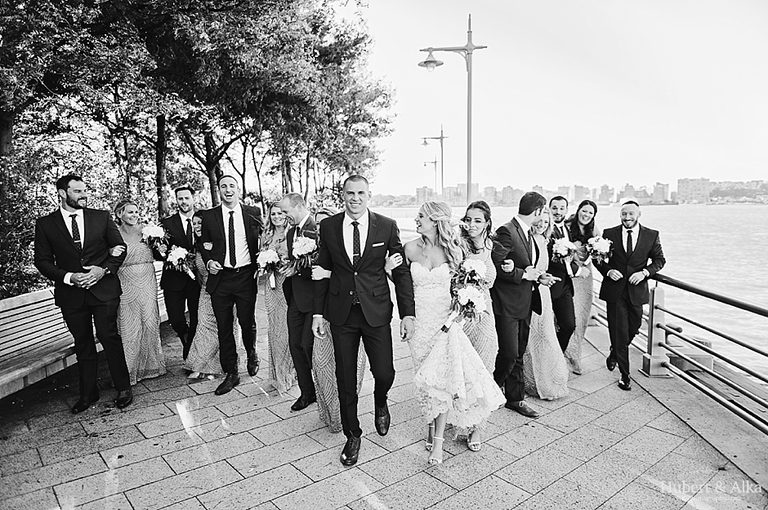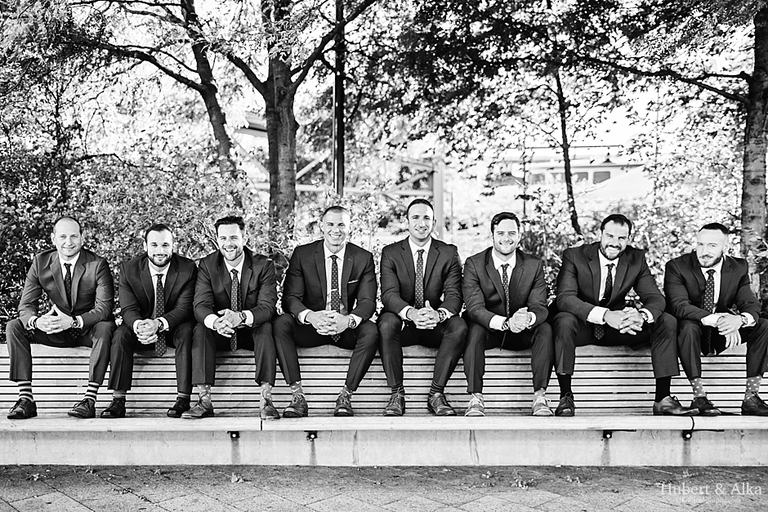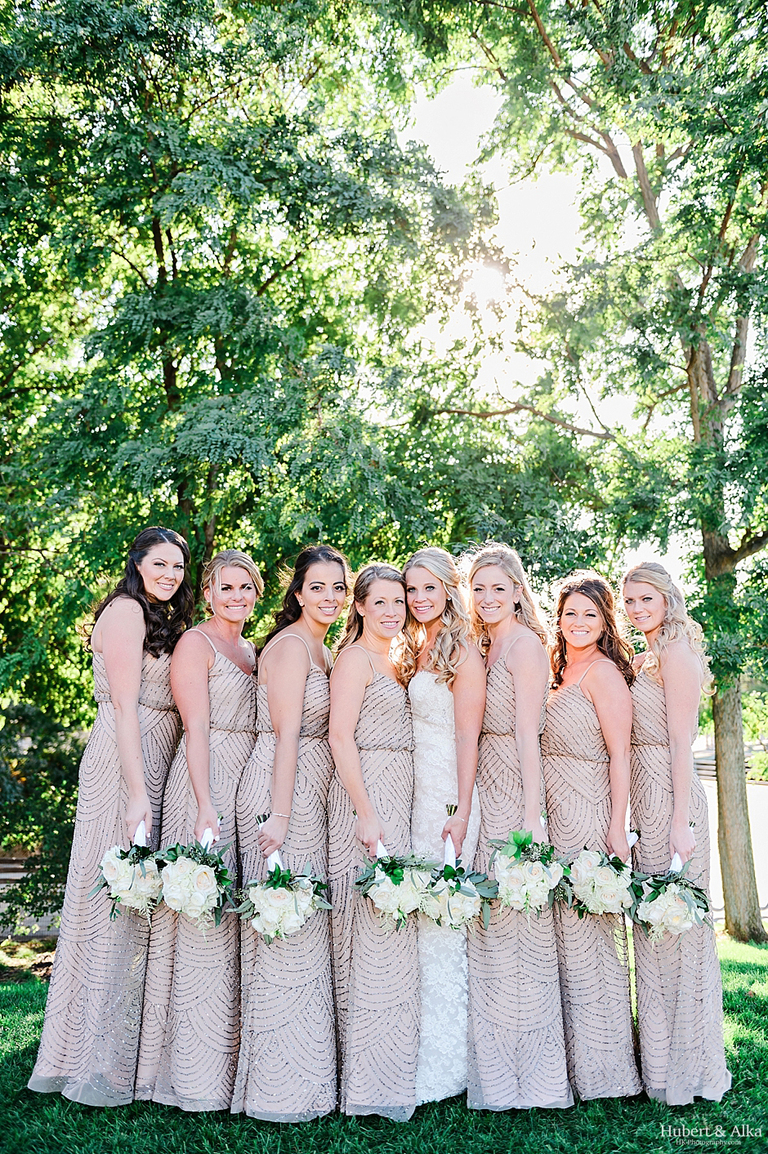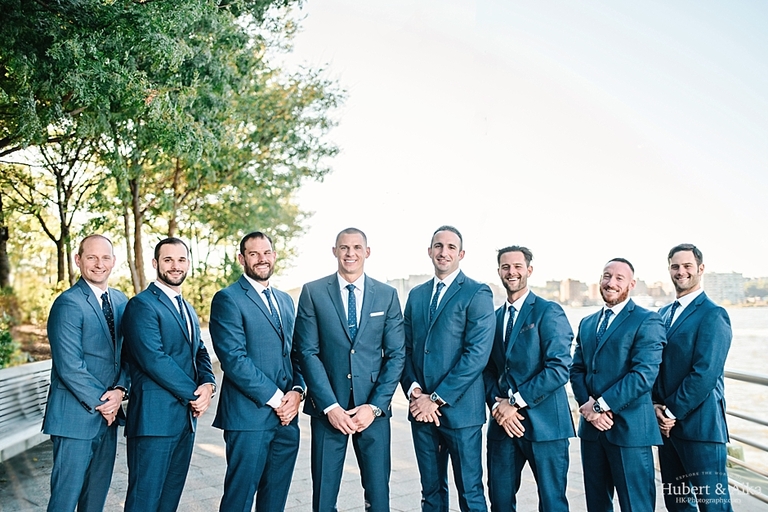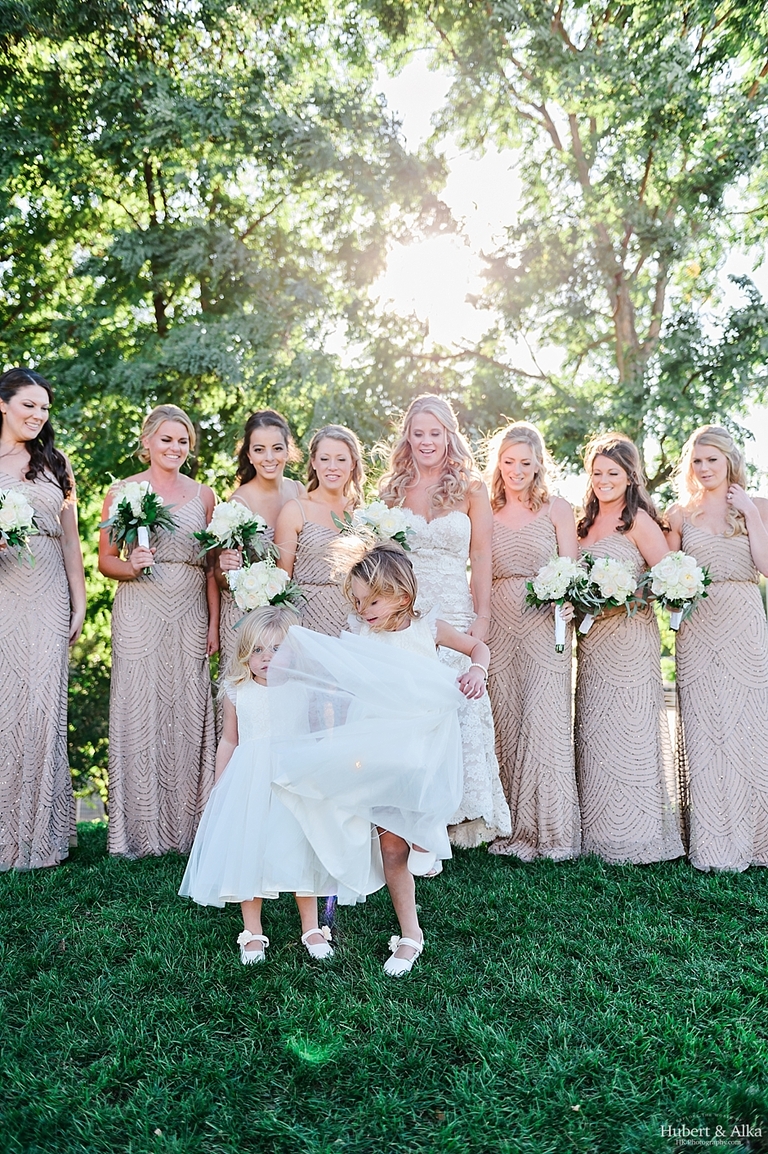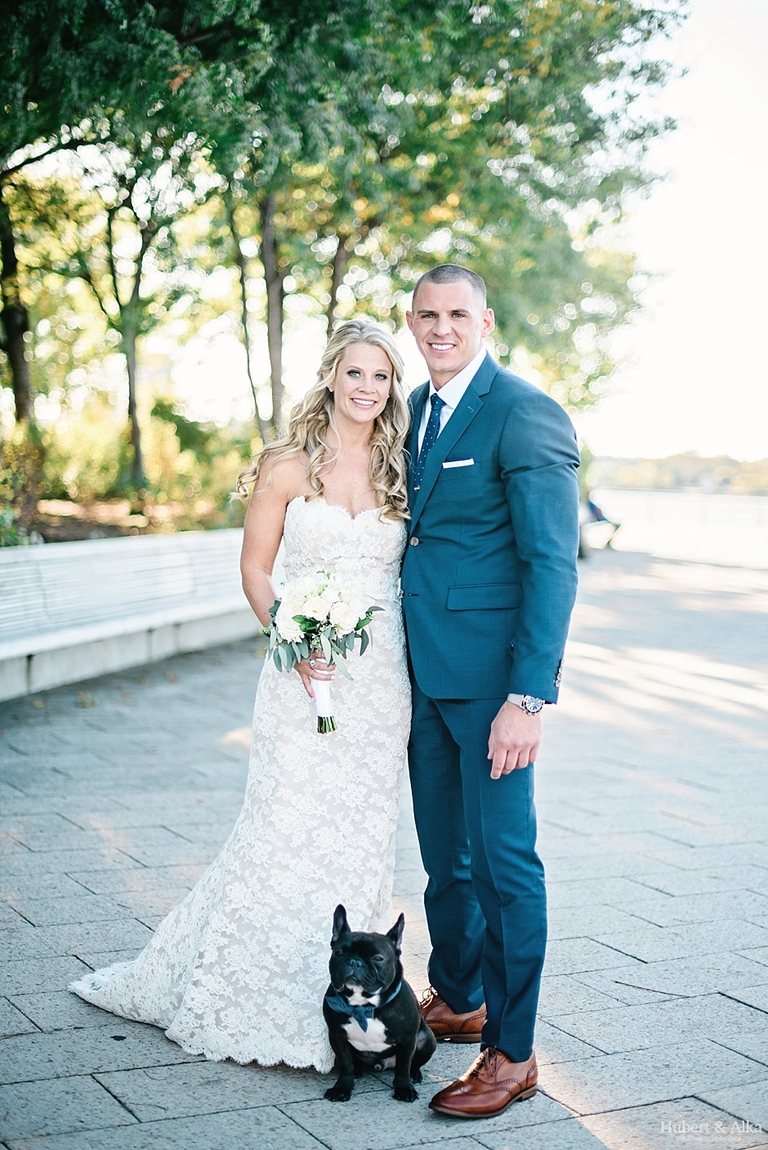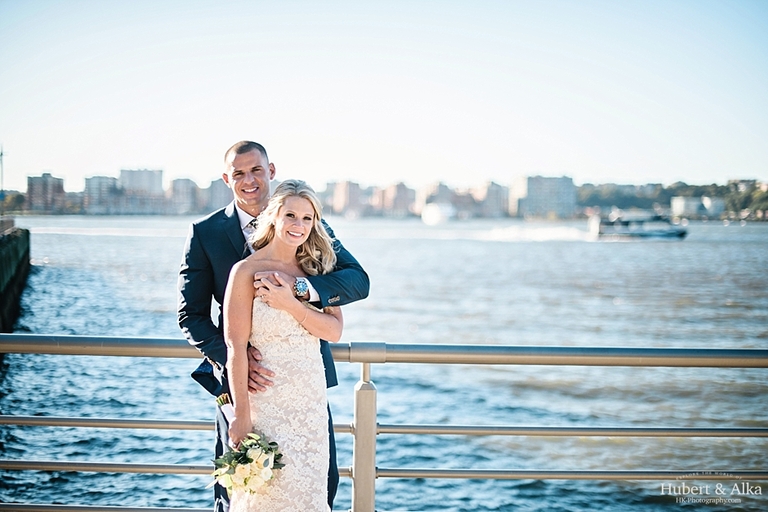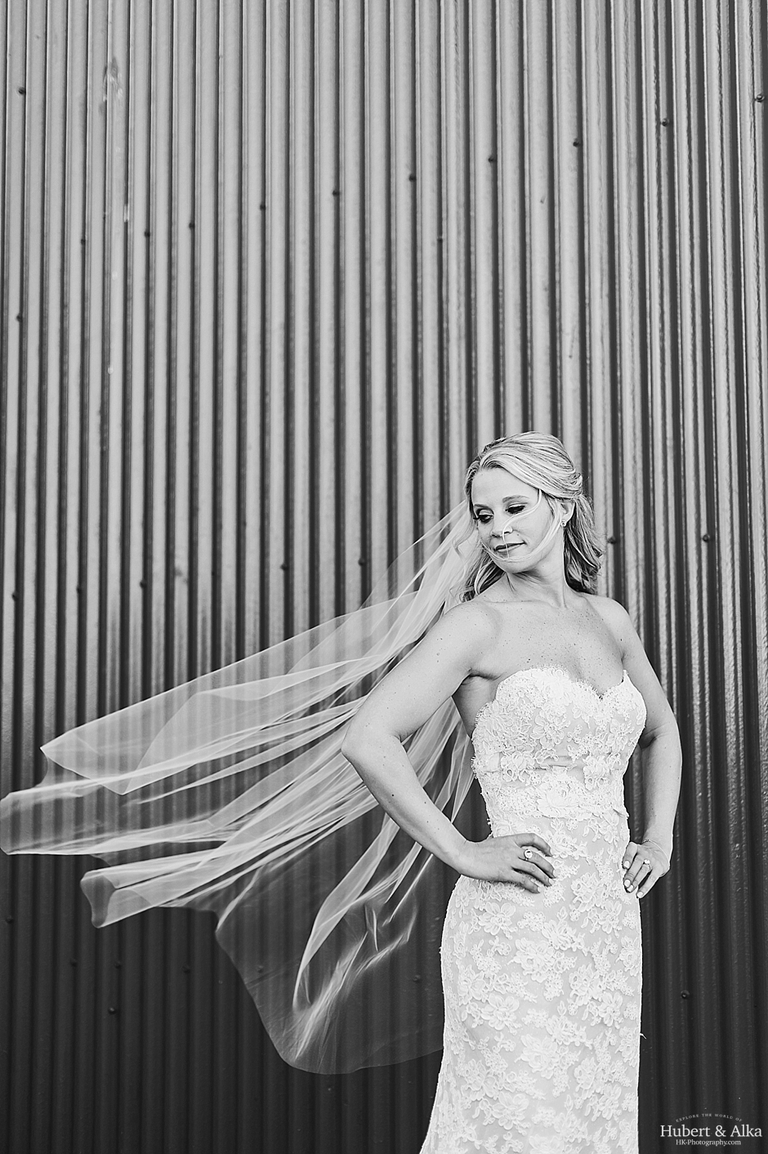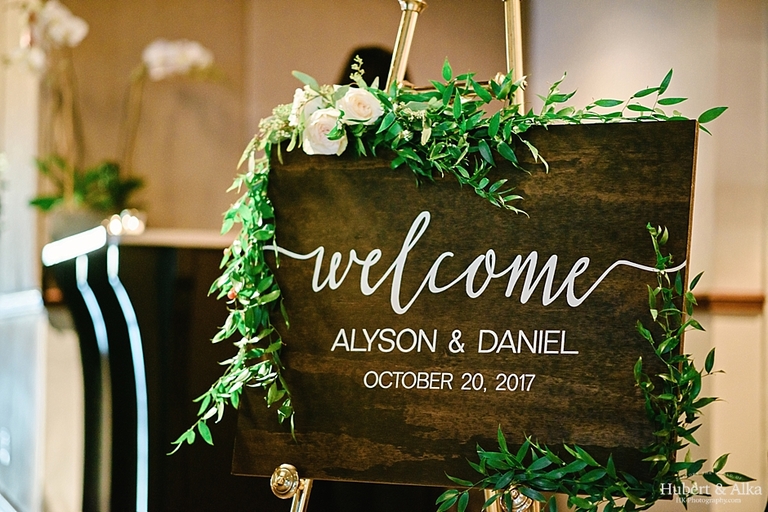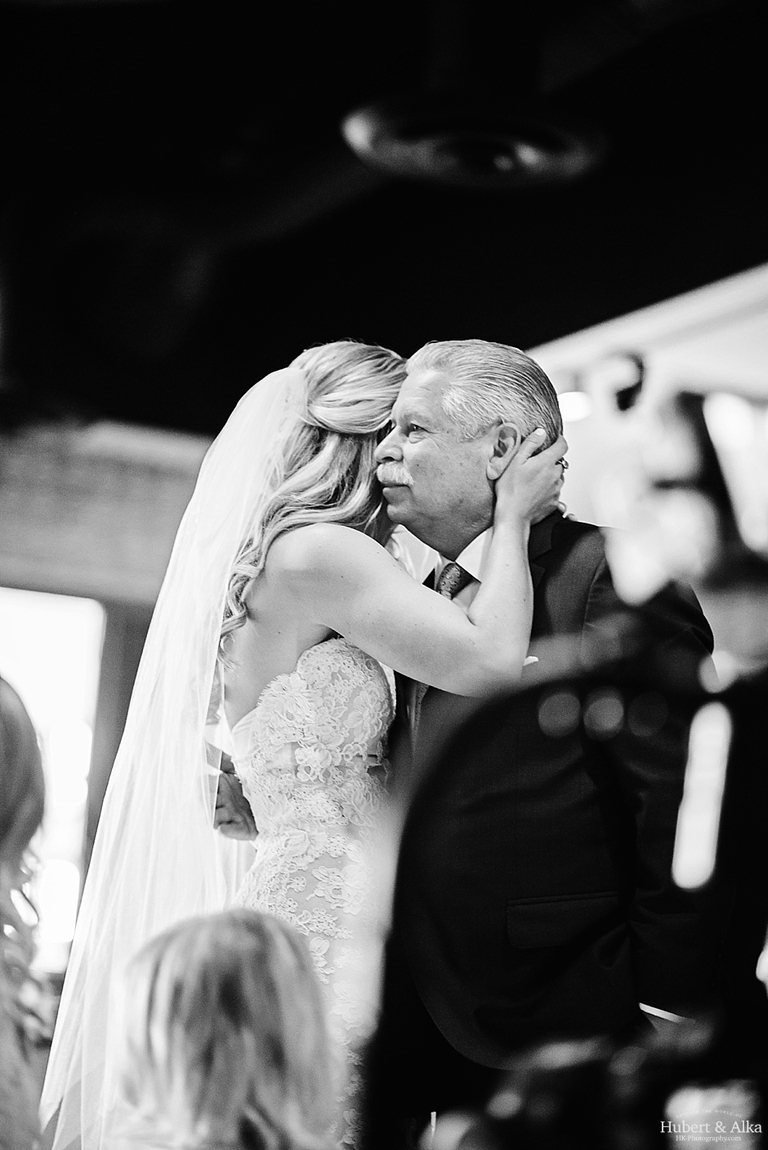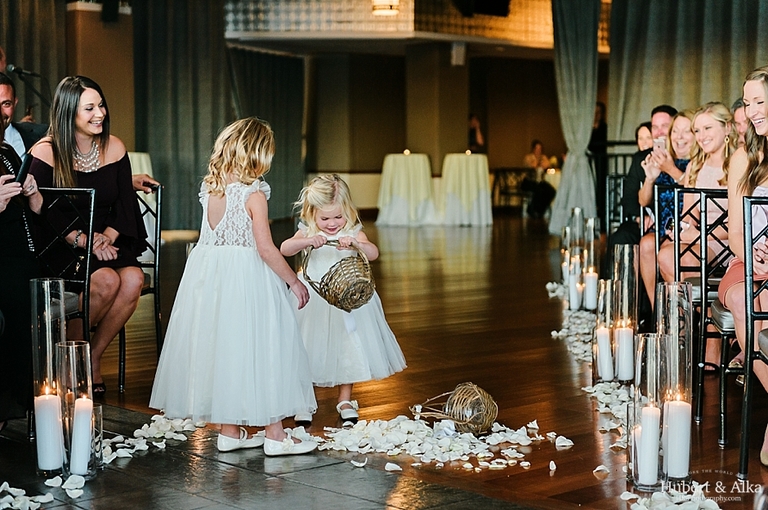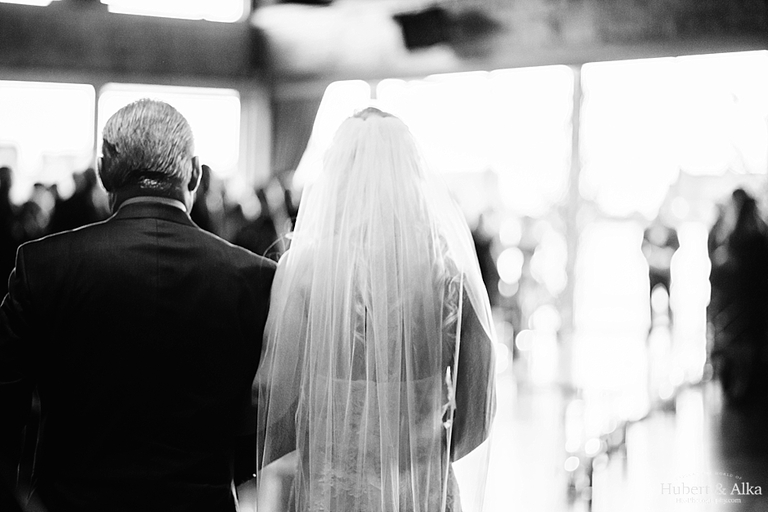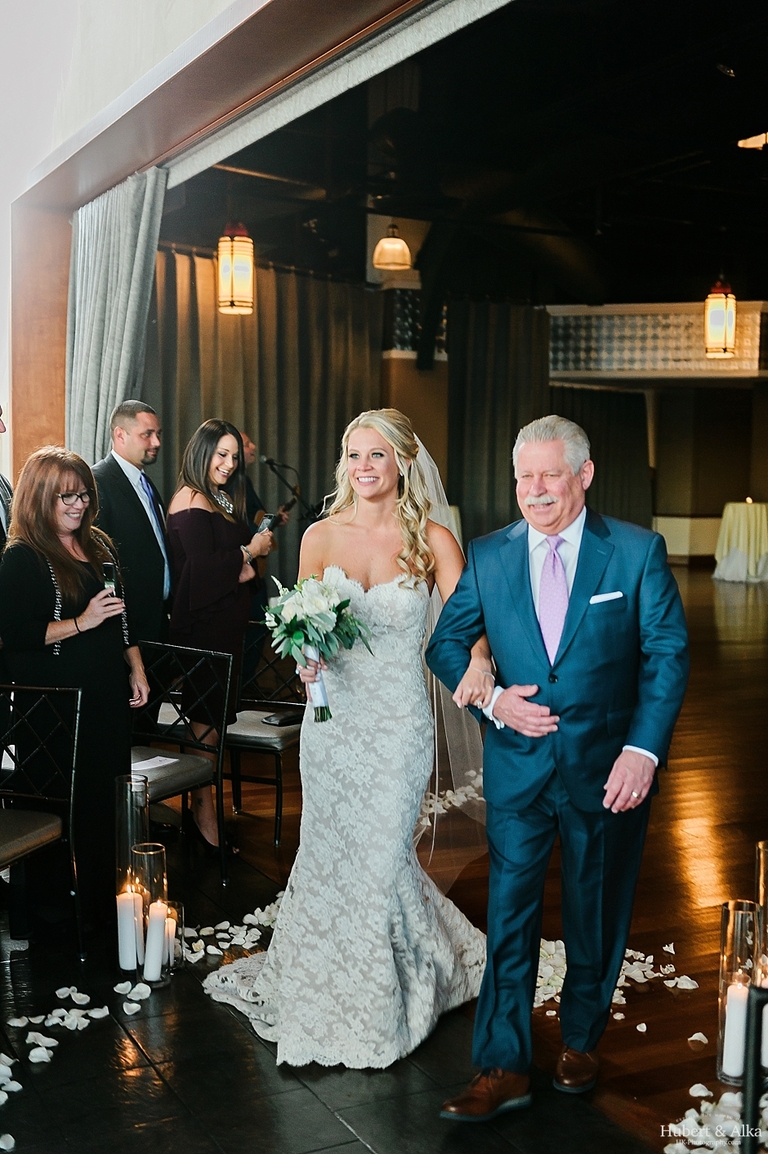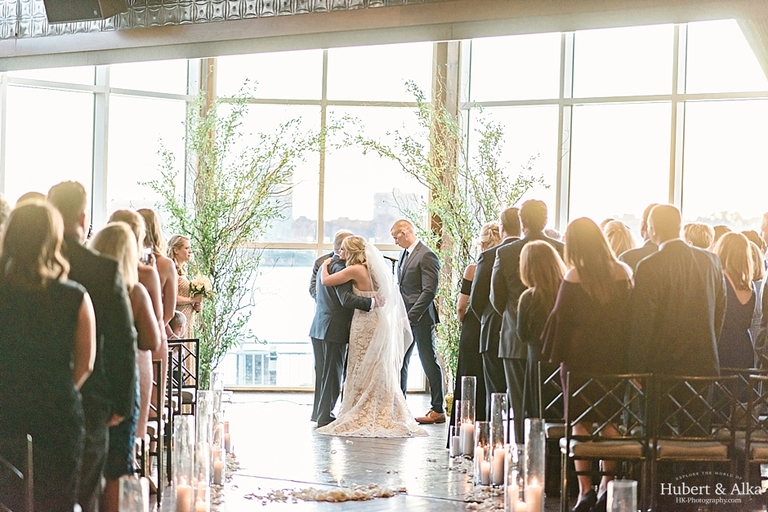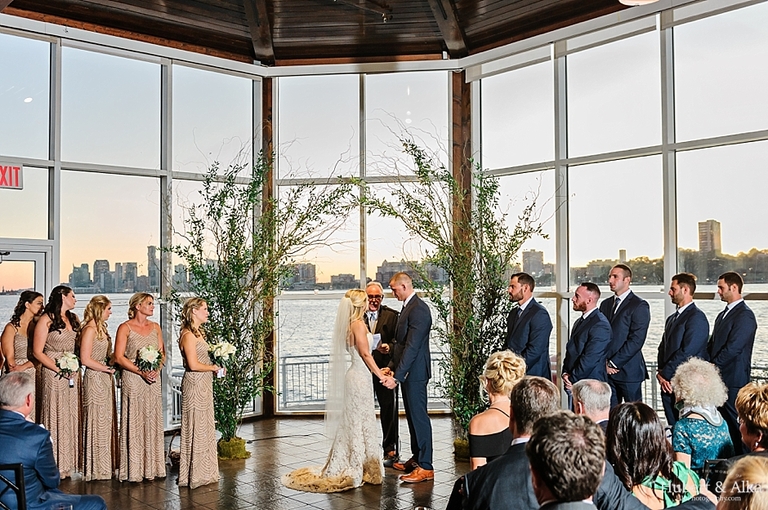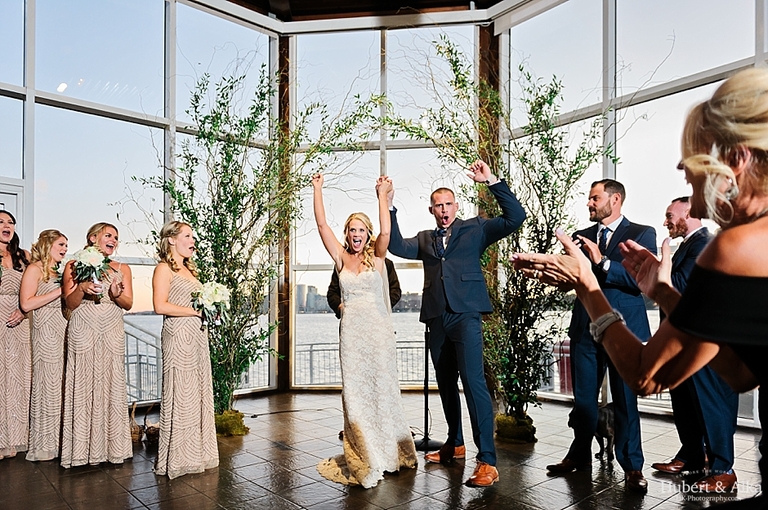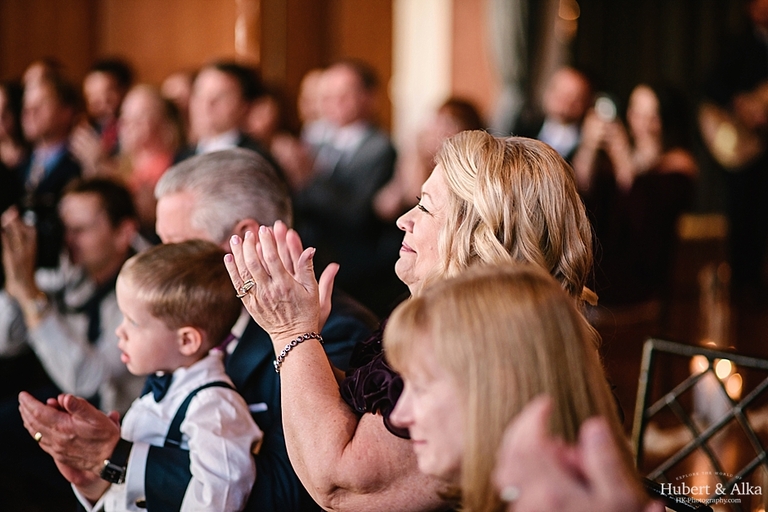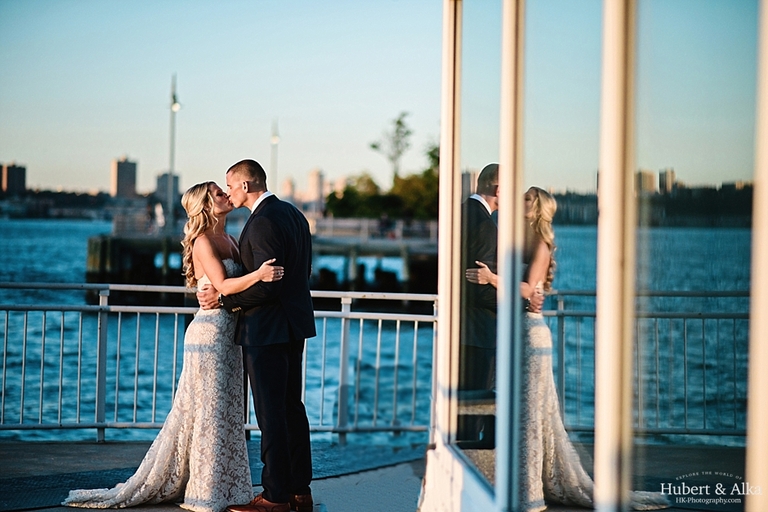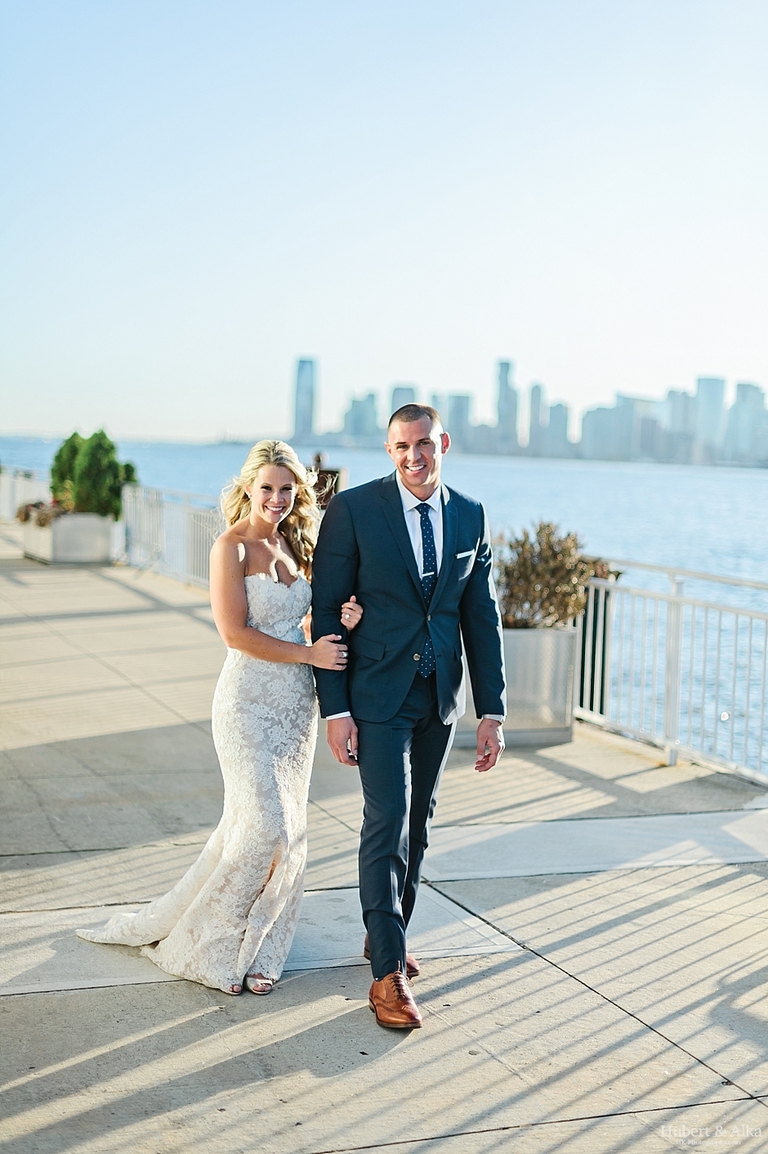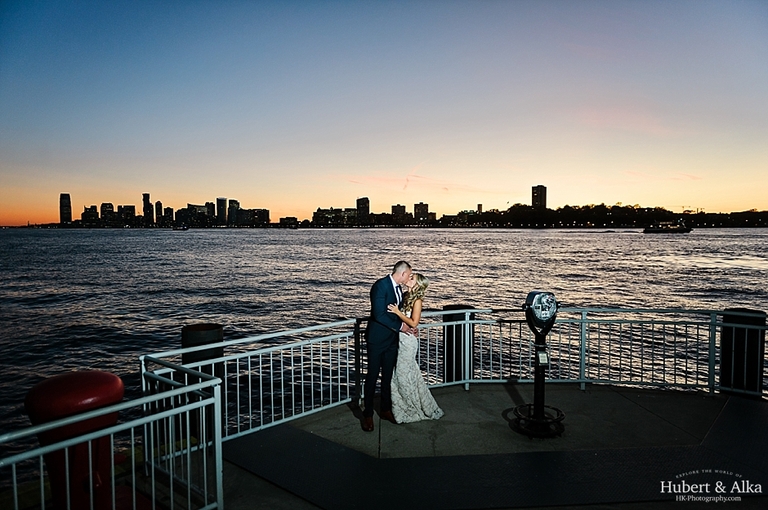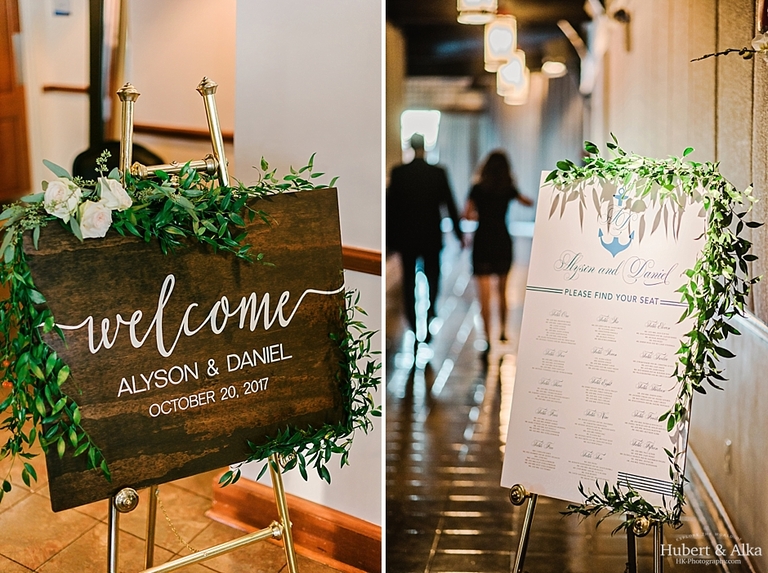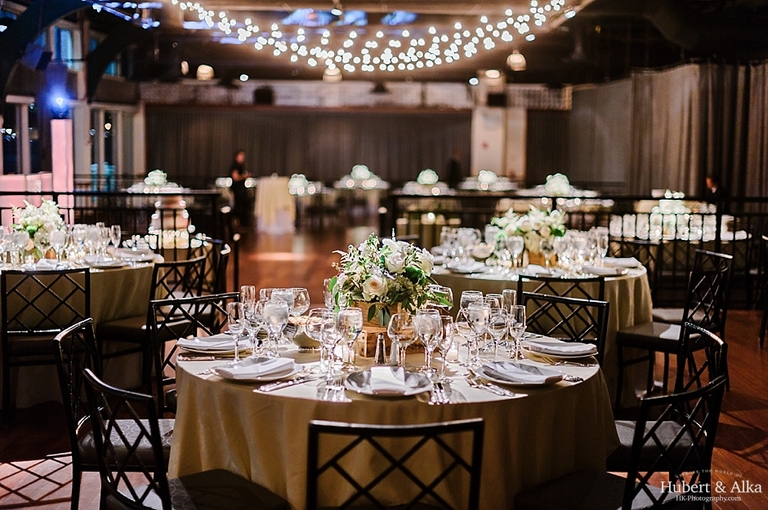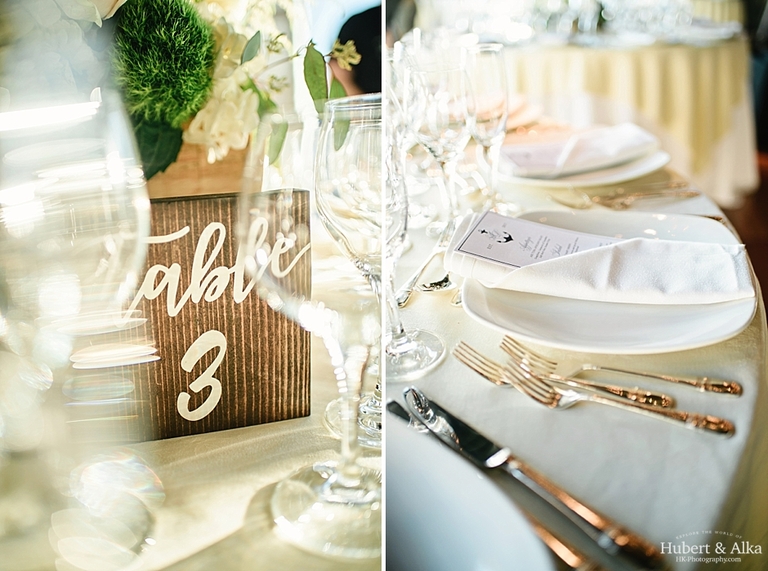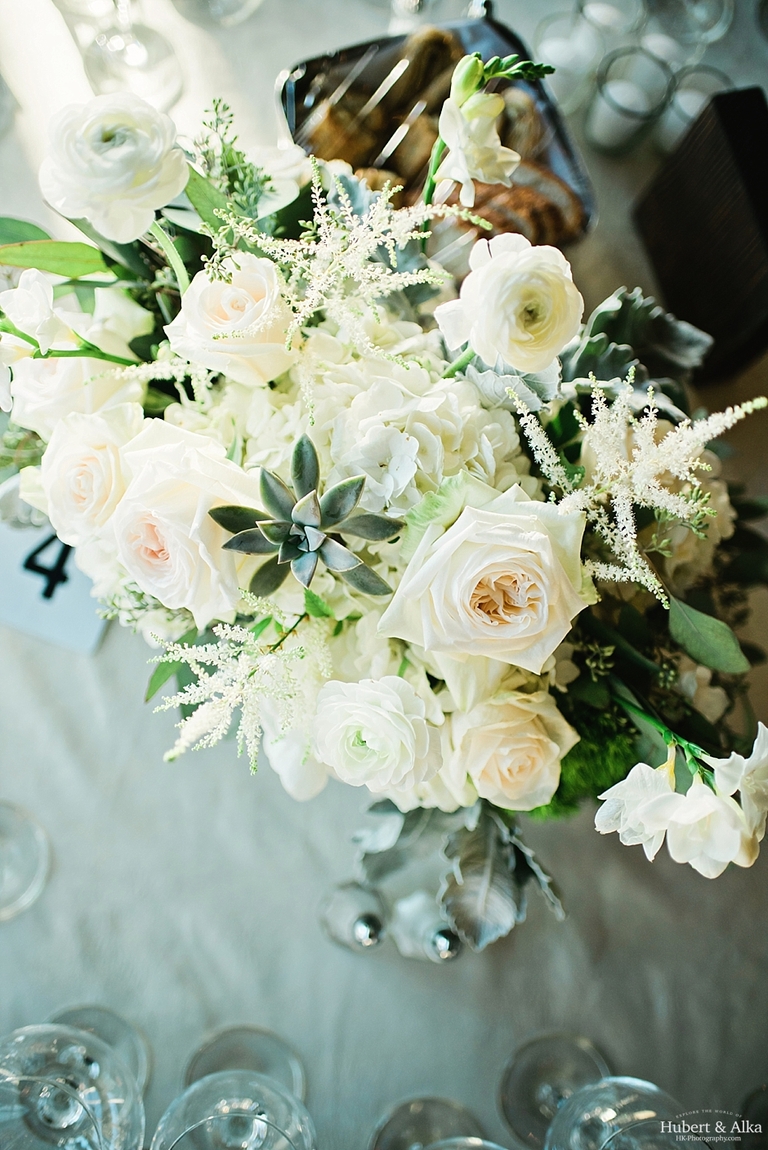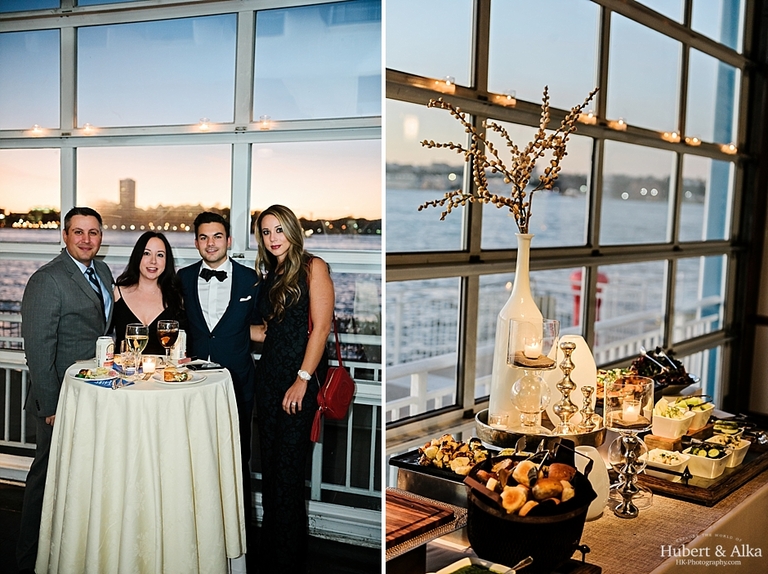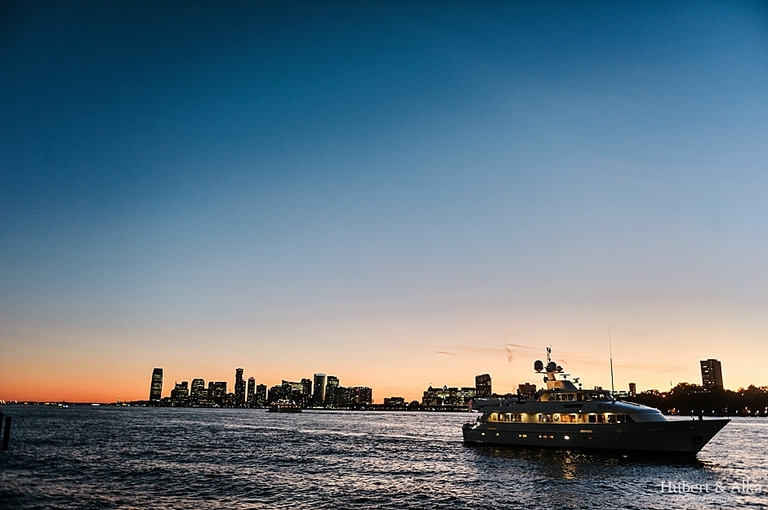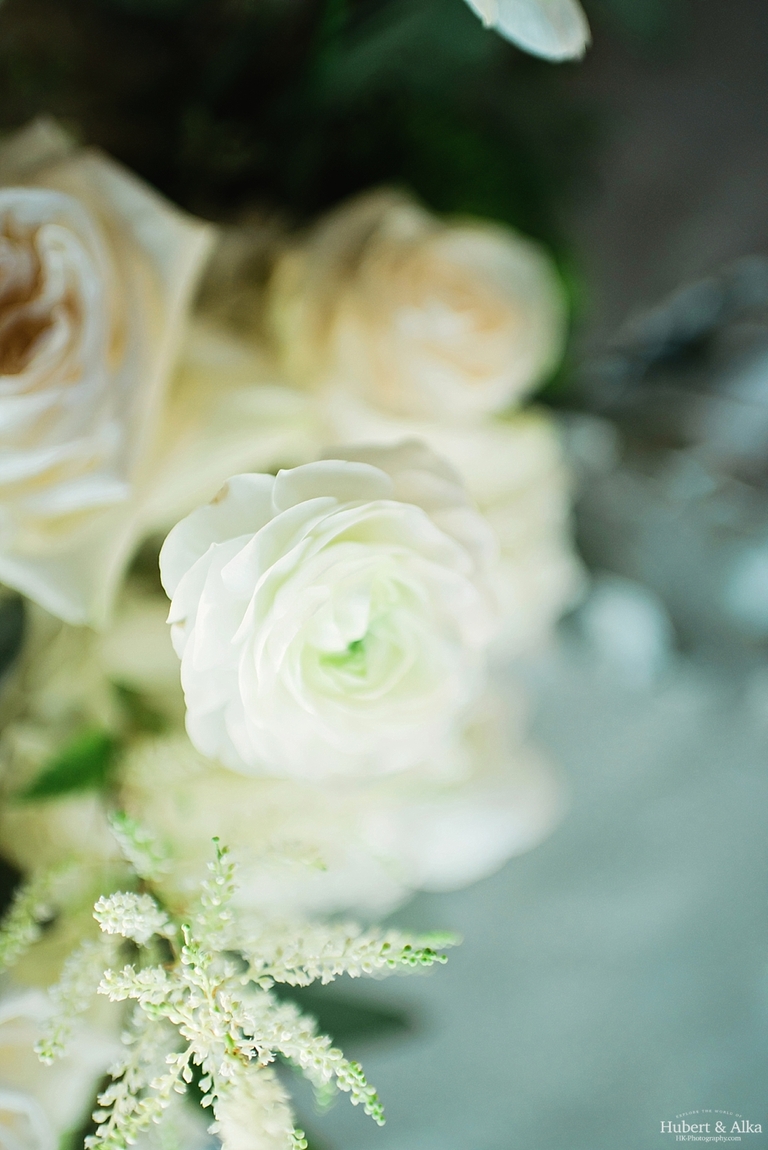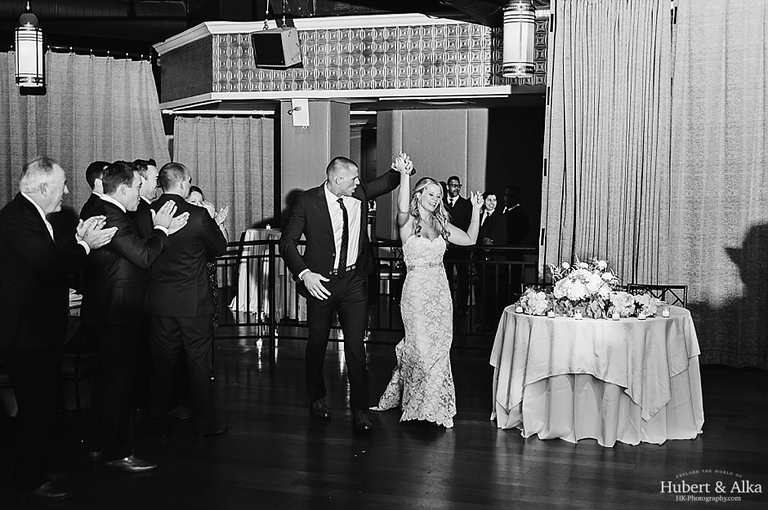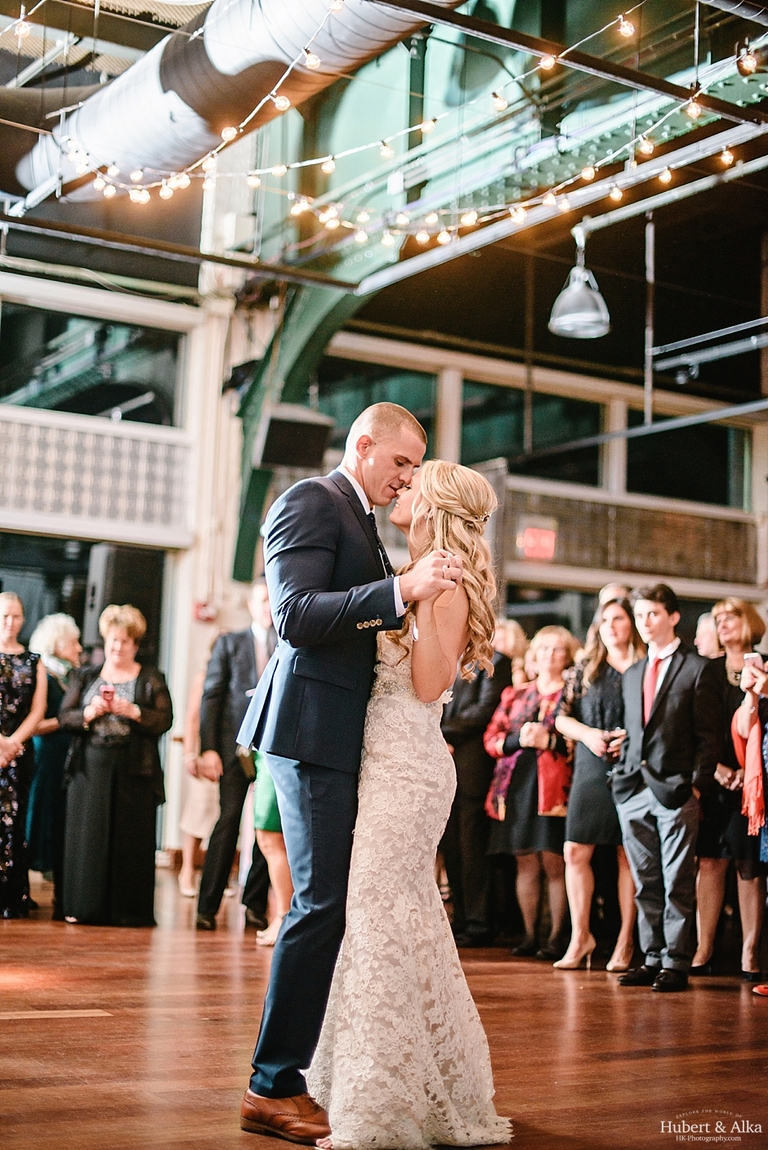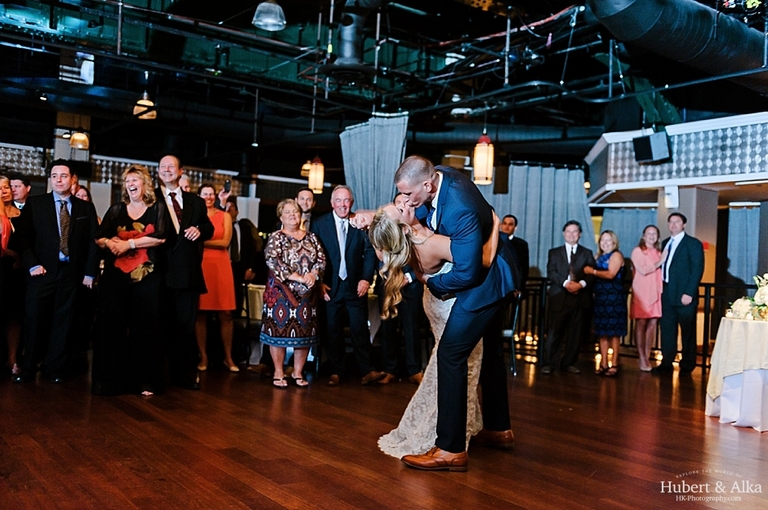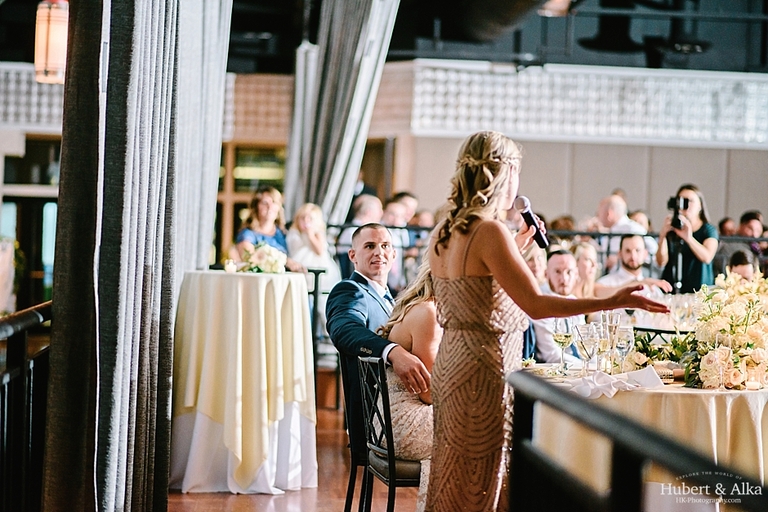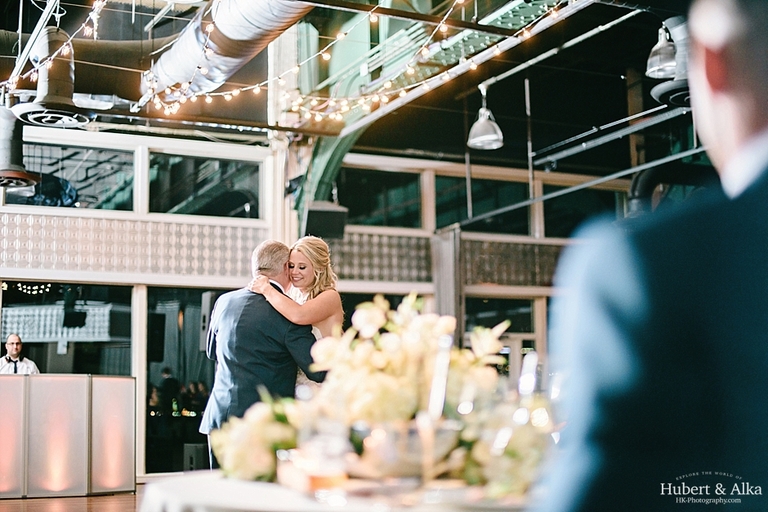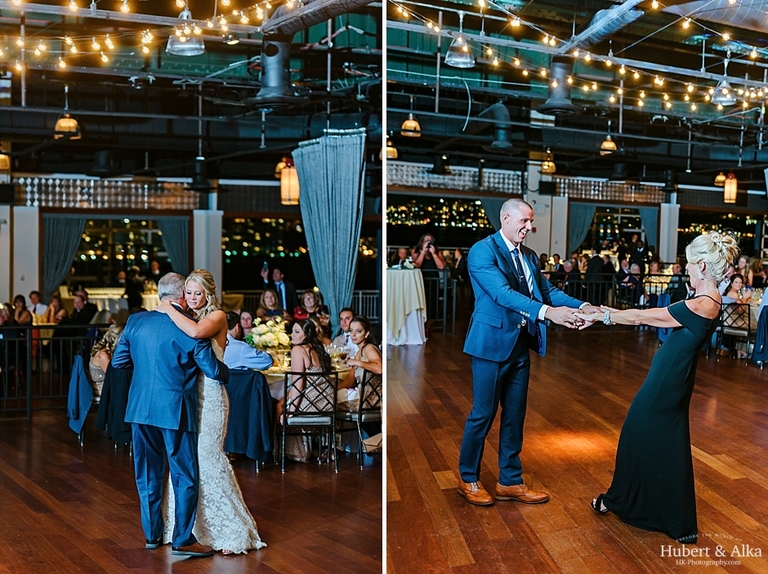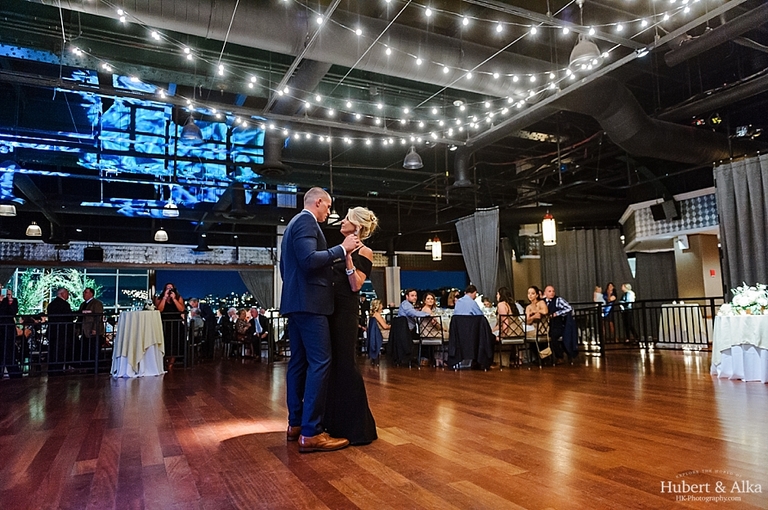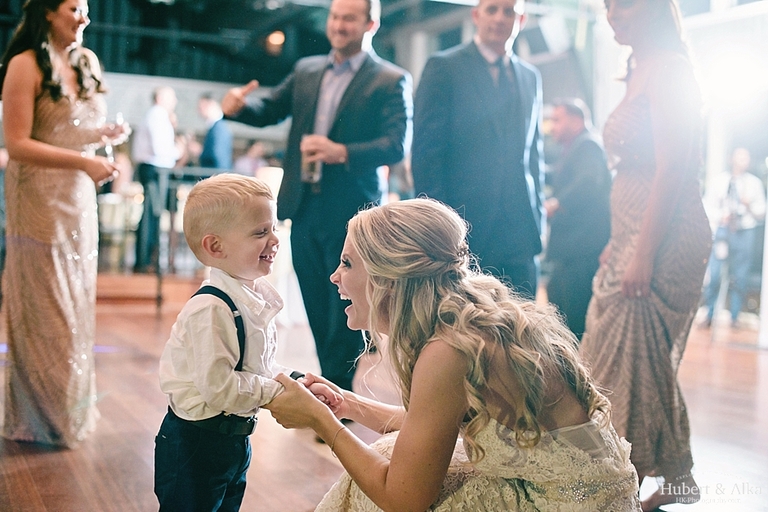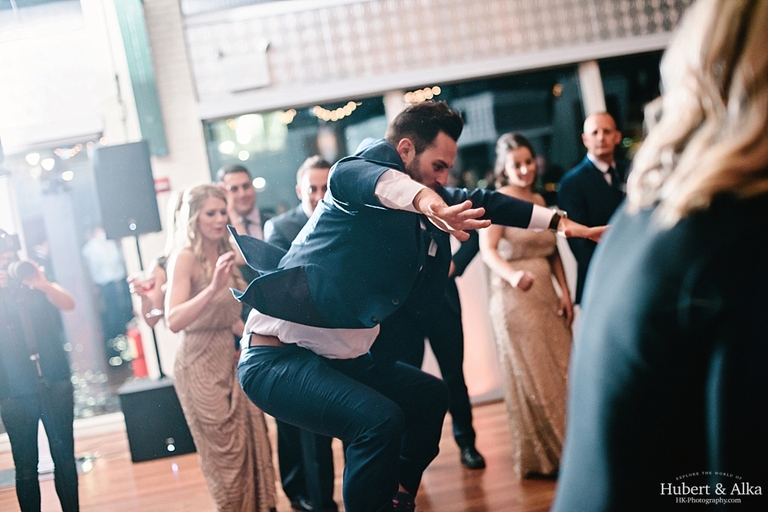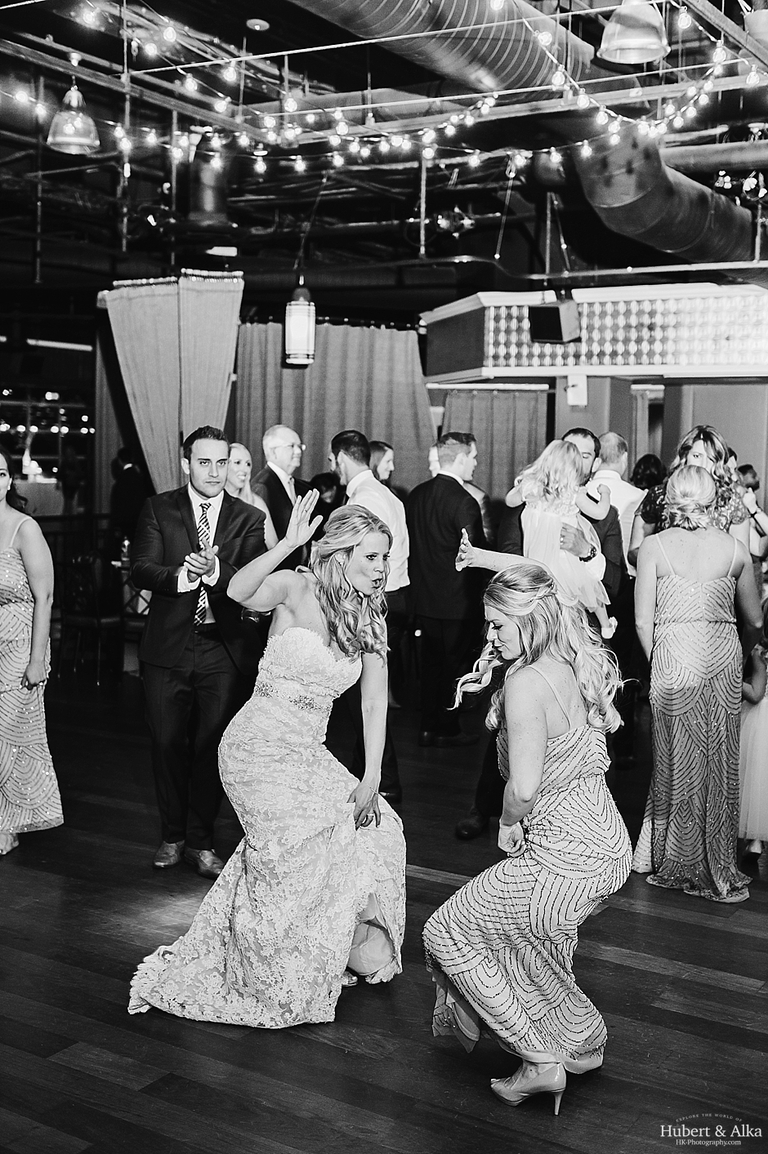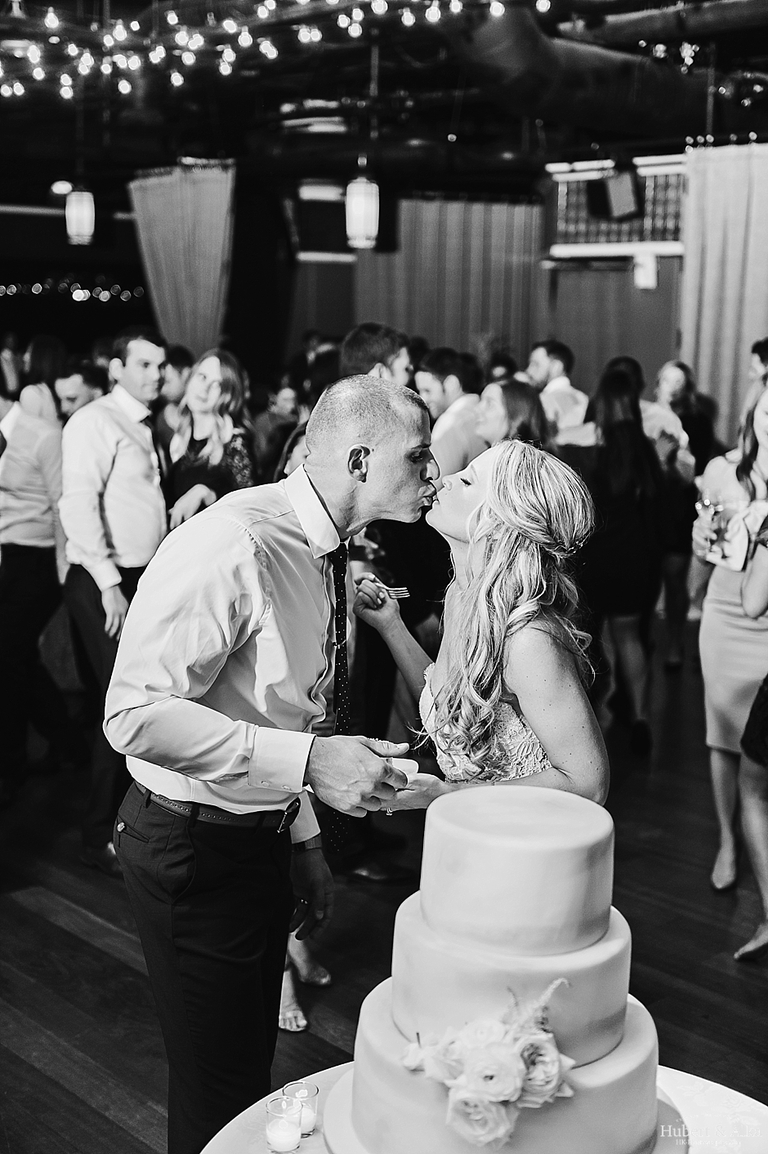 Ally's energy can take over an entire roomful of people. She's vivacious, funny, and it's not an exaggeration that you can't help but loving her five minutes into meeting her. She's that girl that you secretly envied in high school, but once got to know and somehow became your best friend who'd now you'd do anything for now. Yep, she's that girl.
Dan is innocent and sweet. He says it as he feels about it whether it be about rolling your shirt sleeves or about tying the tie. He's the most kindest of souls and we could go on and on about his niceties if I wasn't convinced he's going to get slammed with jokes from his buddies once they read this post (but we all know they'd agree in a heartbeat with it all).
A million different things can come to one's mind about these two. About how perfect they are for each other and with each other. About what an amazing kickstart they had to their love story with Ally excusing herself from her friend to run over an say hi to Dan as he was leaving the restaurant because you know."…he might be my future husband." About what a perfect home and family they've built together along with Pinot. While it would take a very long time to jot everything down, we'll just let the photos talk for this one.
Ally and Dan – thank you, thank you, thank you! You guys are seriously the best-est and we still can't believe what a gorgeous day it was. It's sad when good things end so quickly, but we know that great things are waiting to happen in the future as well. We can't wish you any more happiness or love than what you already have – it might seriously be brimming over at this point, but please know you'll always stay in our hearts with fondest memories!
Some fine details of the day and the who's and who of how it came together:
Reception: The Lighthouse NYC
Ceremony: The Lighthouse NYC
Portrait Location: Hyatt House New York + The Lighthouse NYC
Dress: Alvina Valenta
Dress Boutique: A Little Something White
Shoes: Jimmy Choo
Hair + Makeup: Duette Hair & Makeup Design
Videographer: Will Talamelli Films
DJ: Pure Energy Entertainment
Floral Artist: Beethoven's Veranda
Cake: Abigail Kirsch
Caterer: Abigail Kirsch
Wedding Coordinator: Madeline Fauntleroy
Photography: Hubert & Alka
The Lighthouse NYC at Chelsea Piers | Abigail Kirsch | NYC Wedding Photographer | Ally and Dan – Instagram.com/hubertkopec/ and Facebook.com/hkphotography.ct