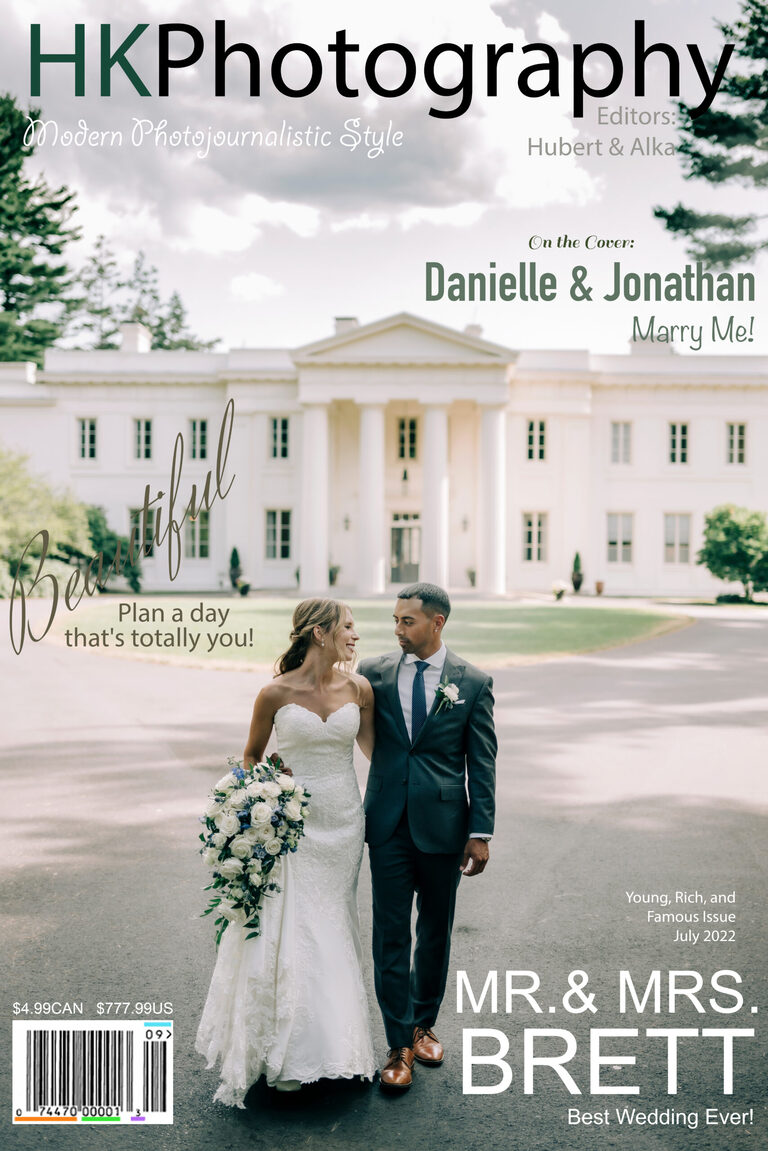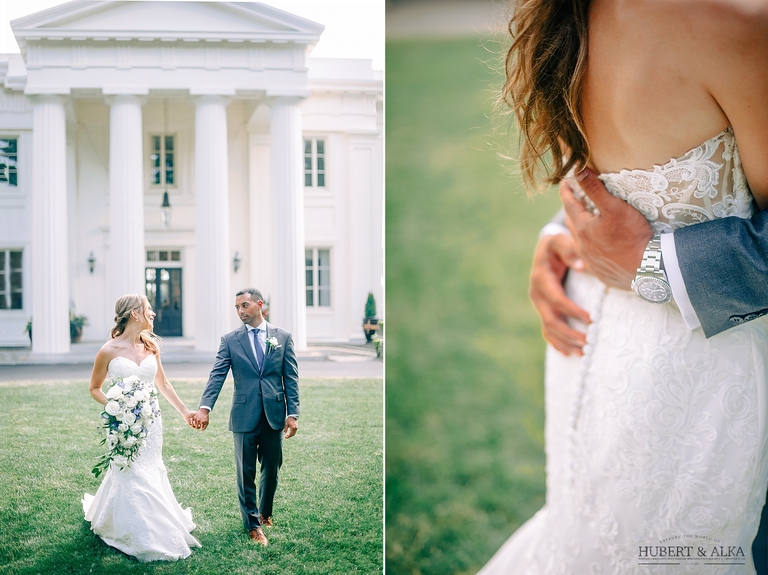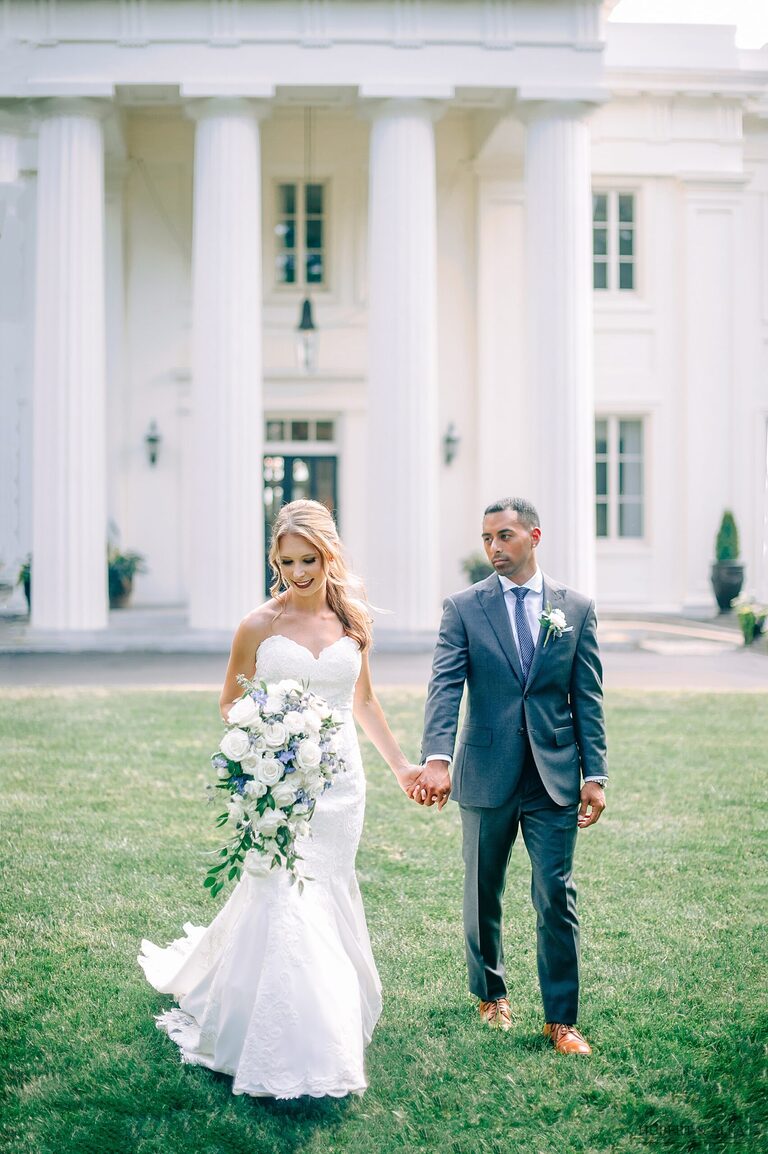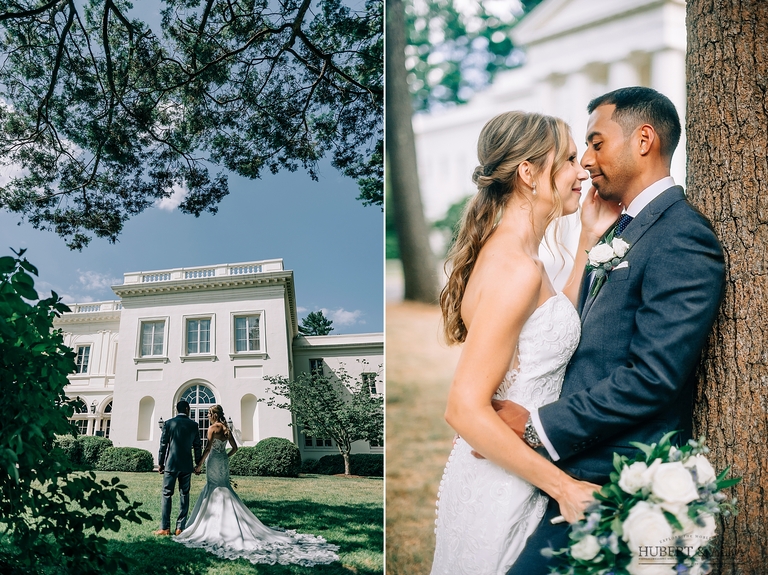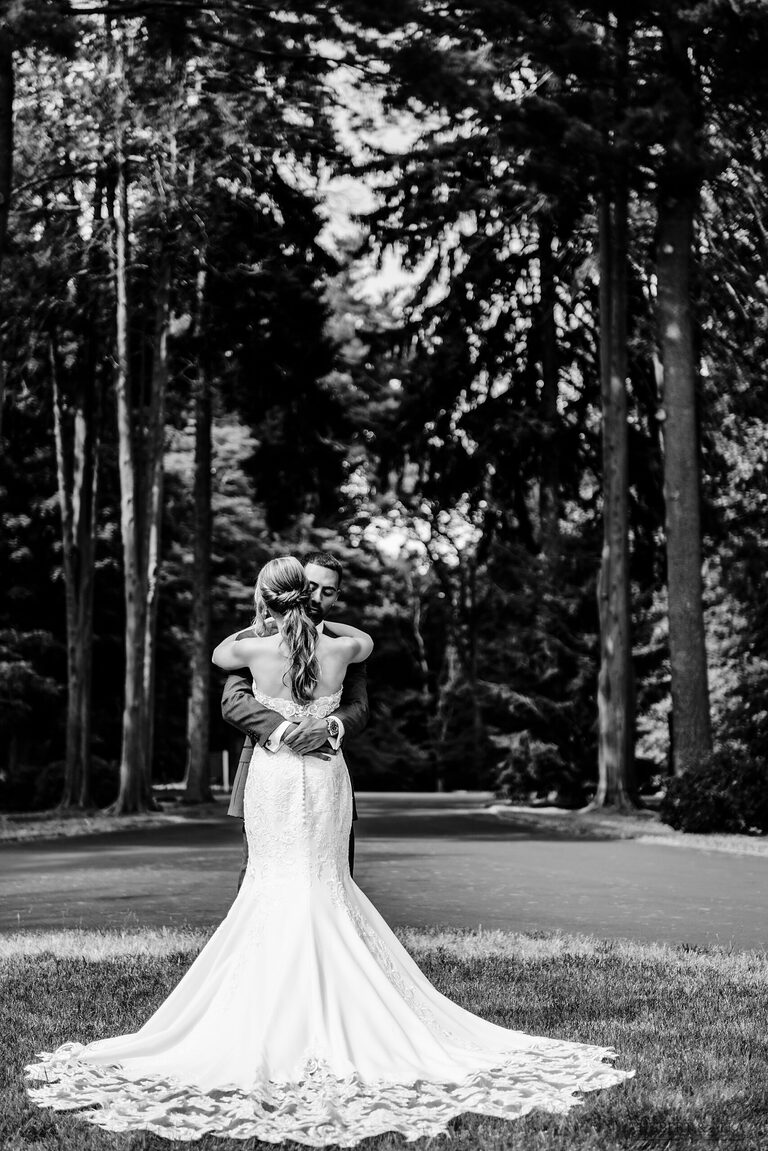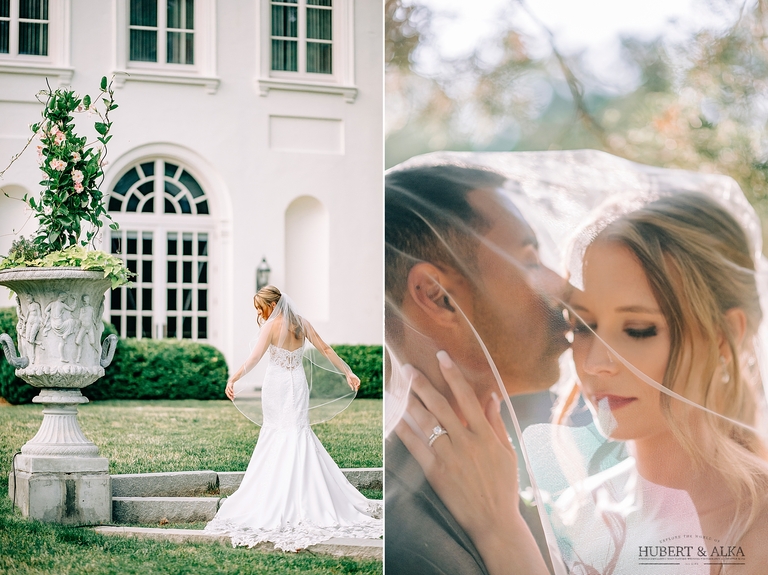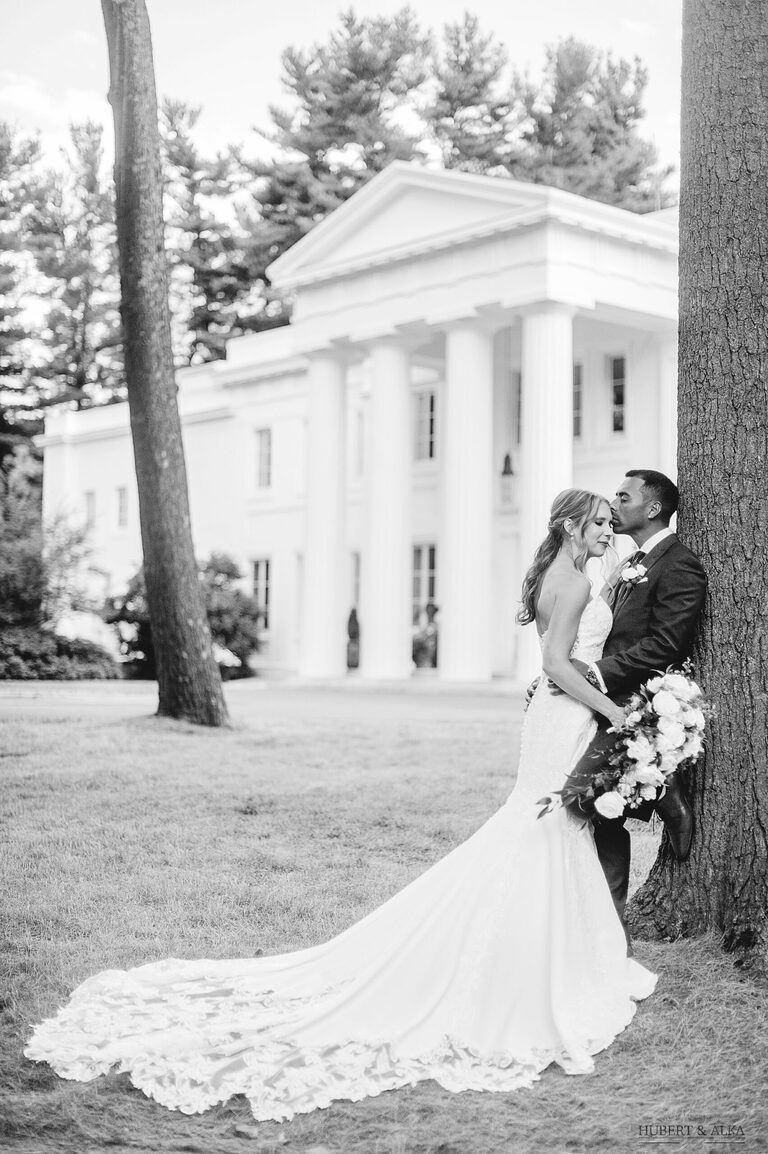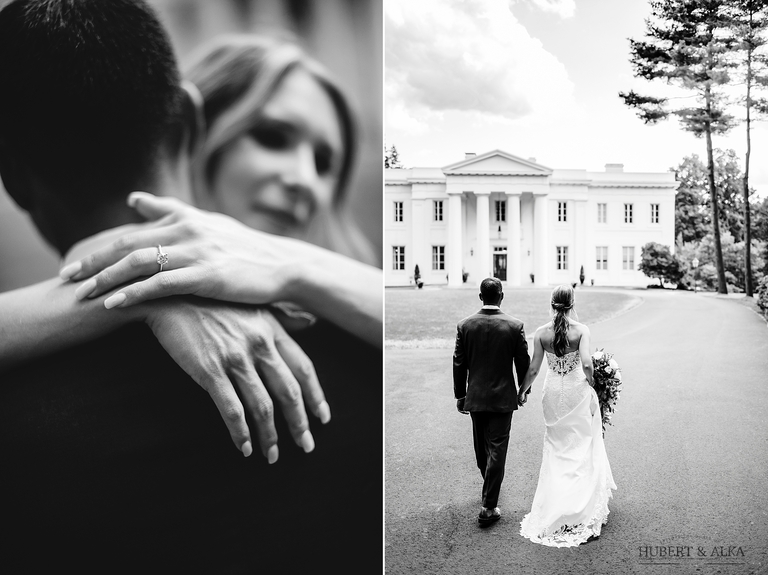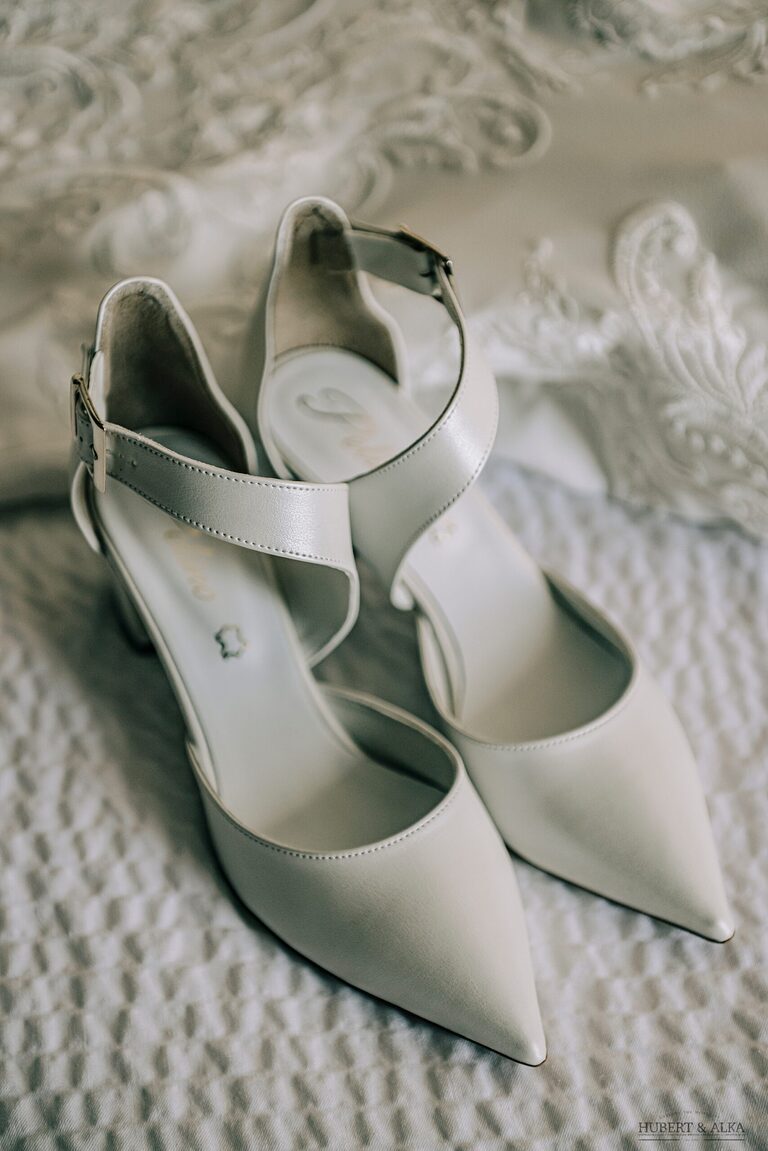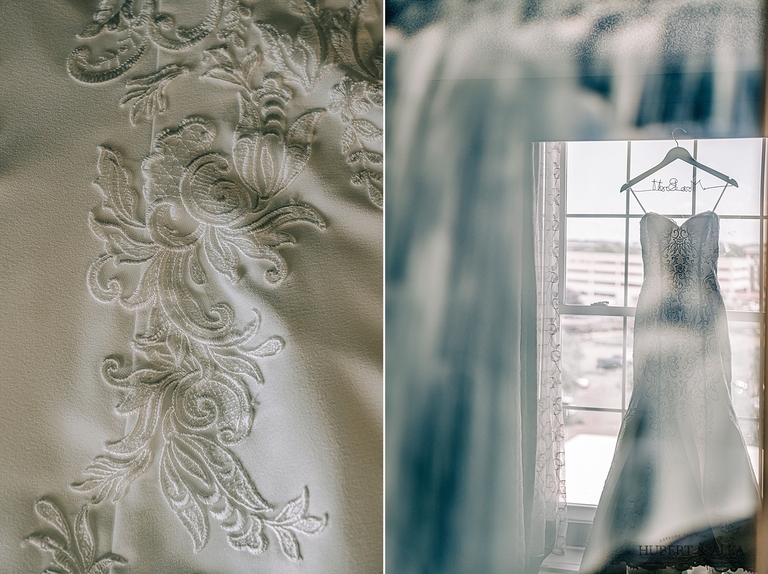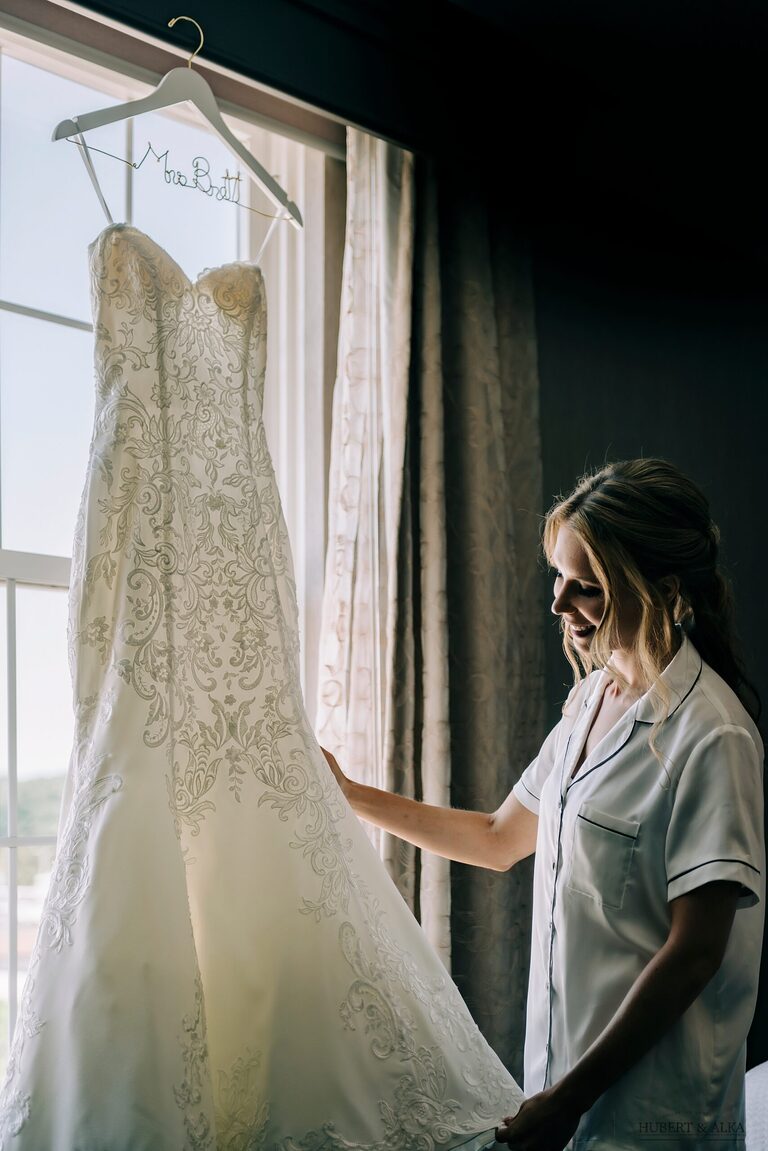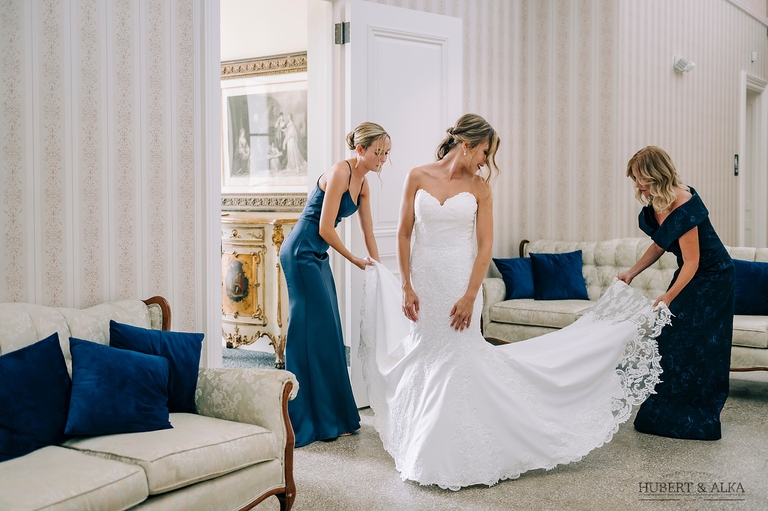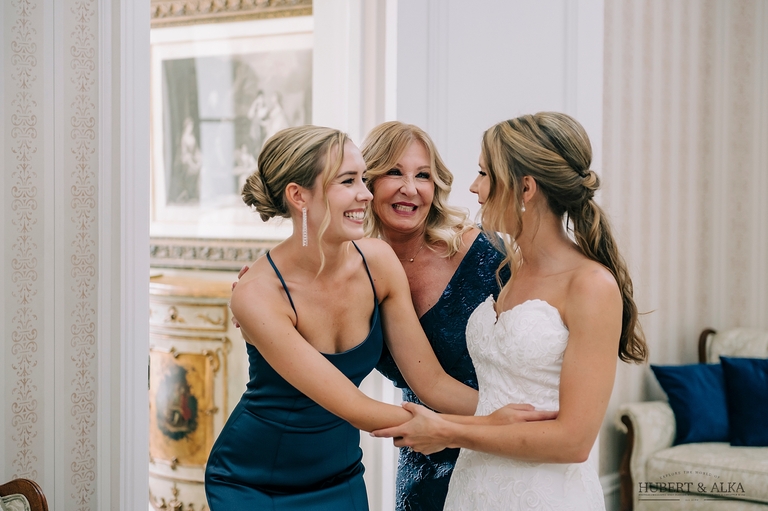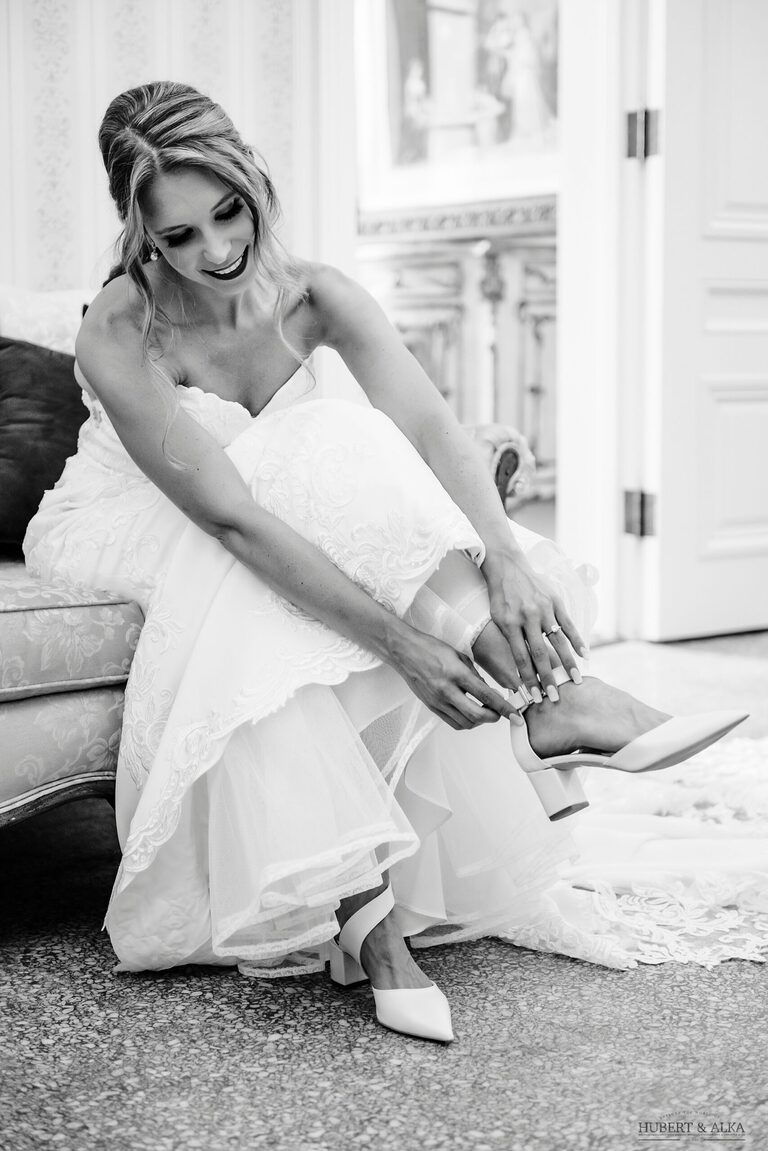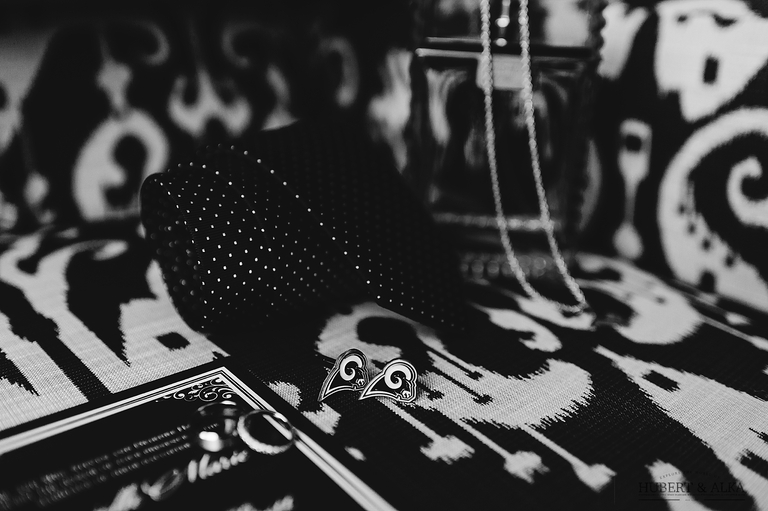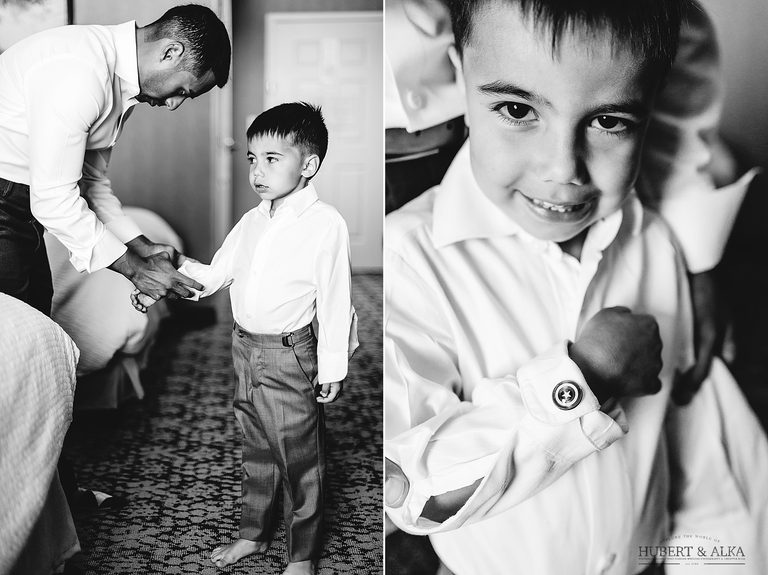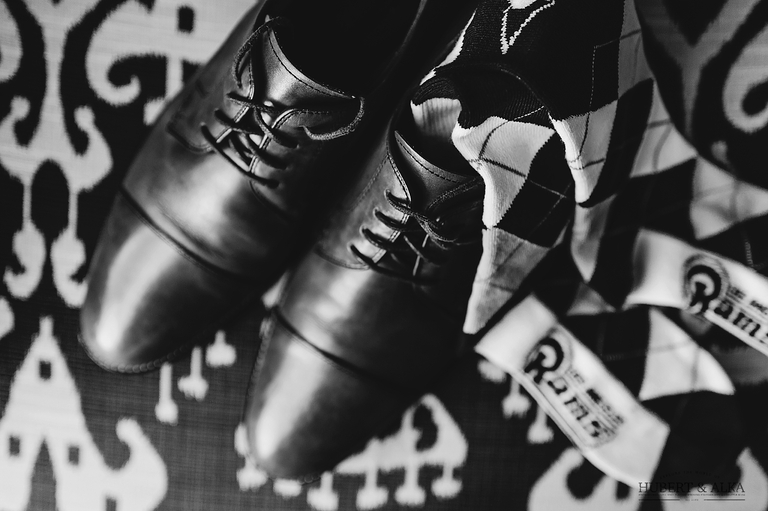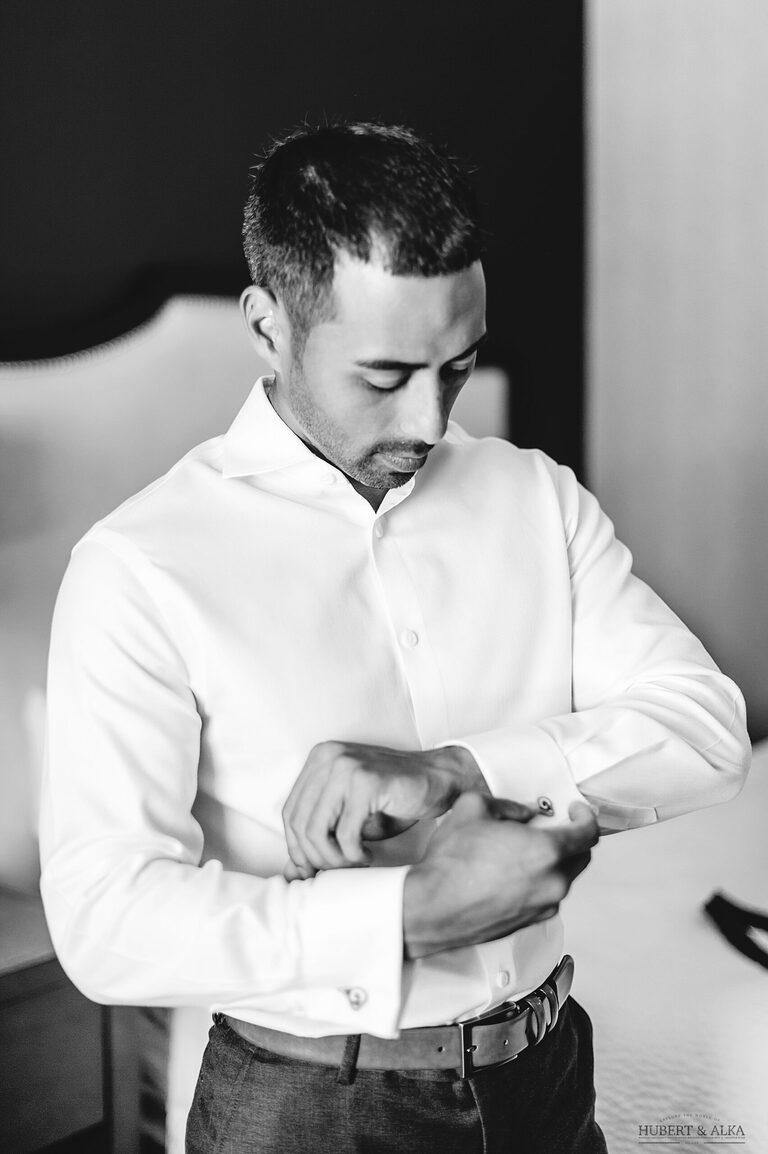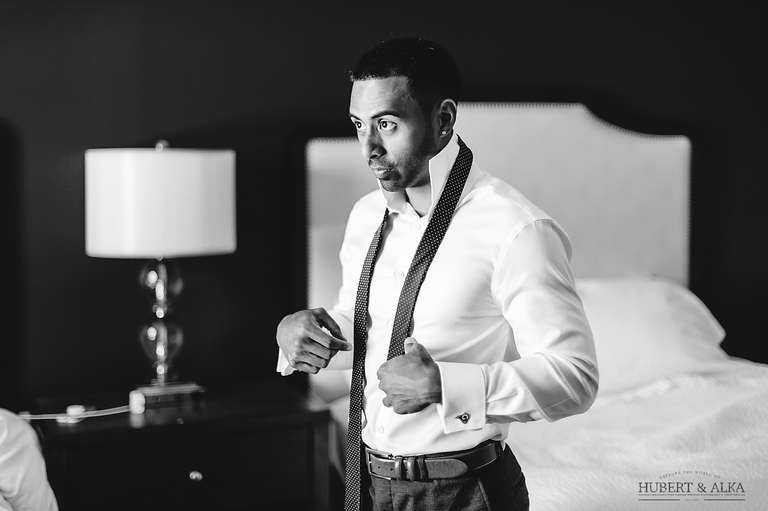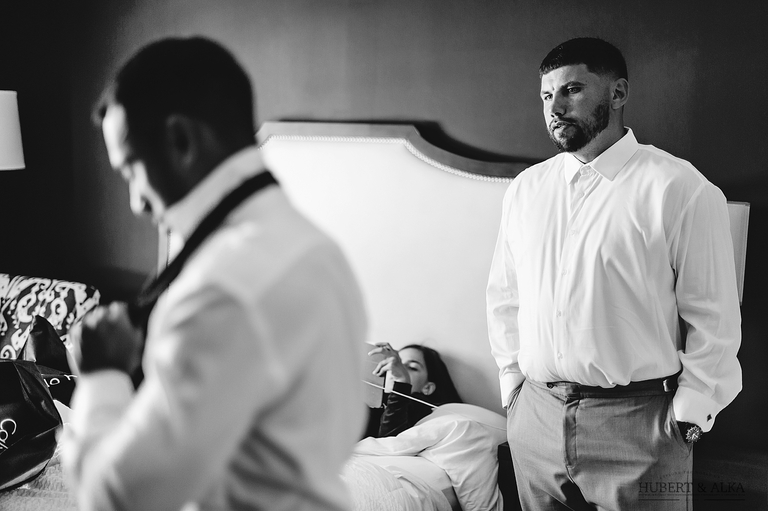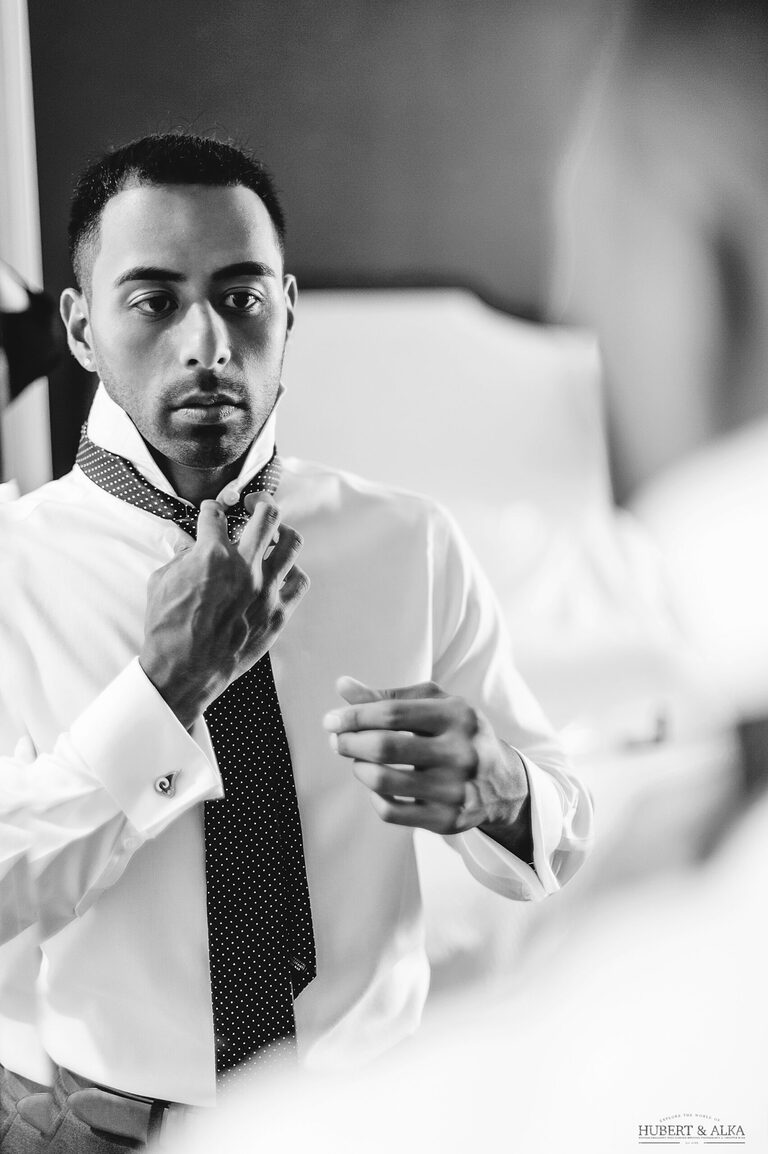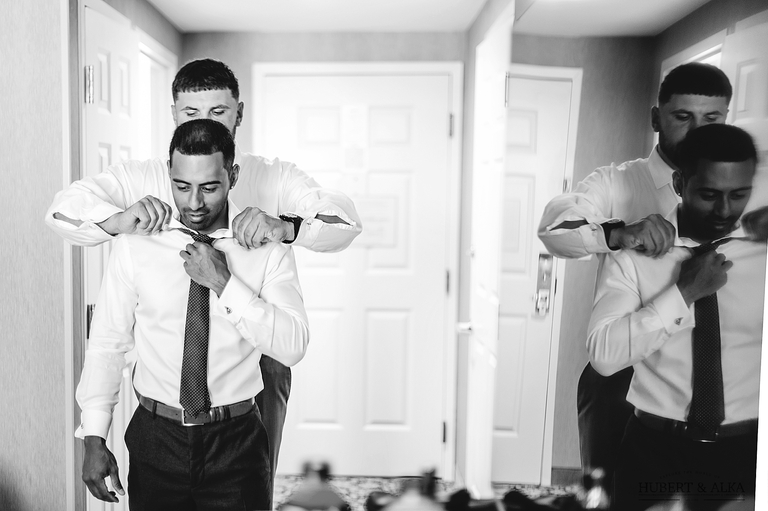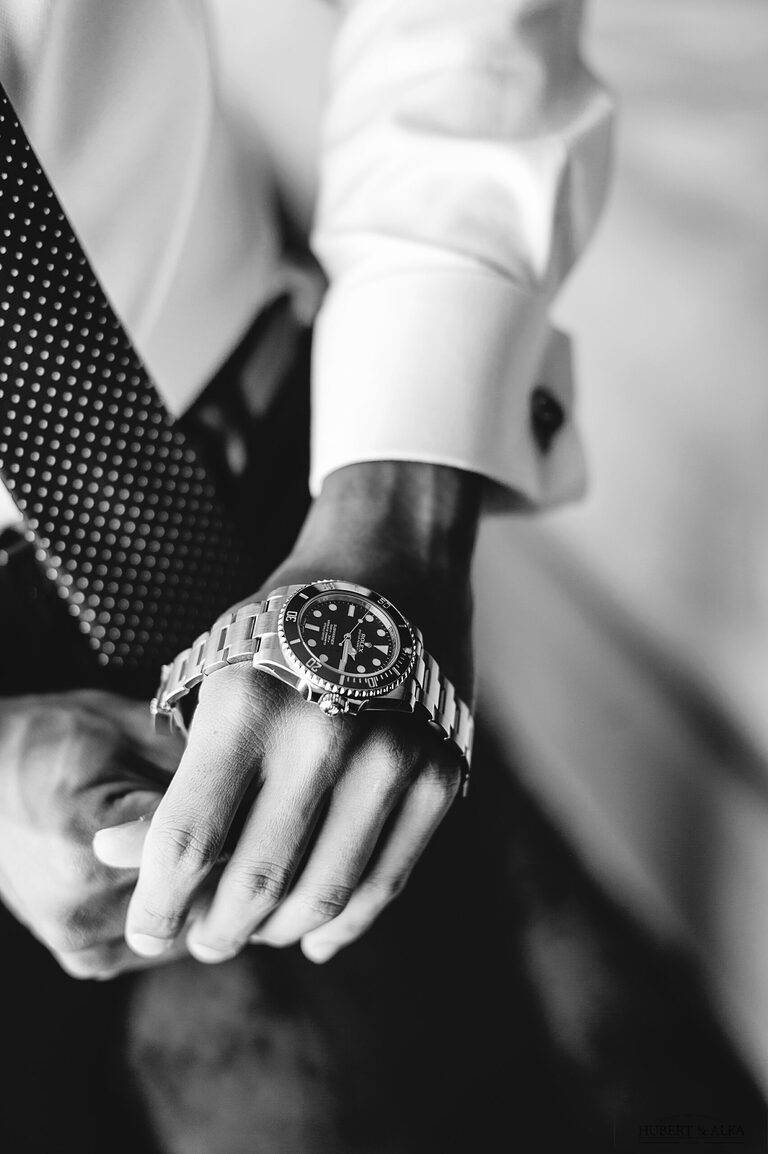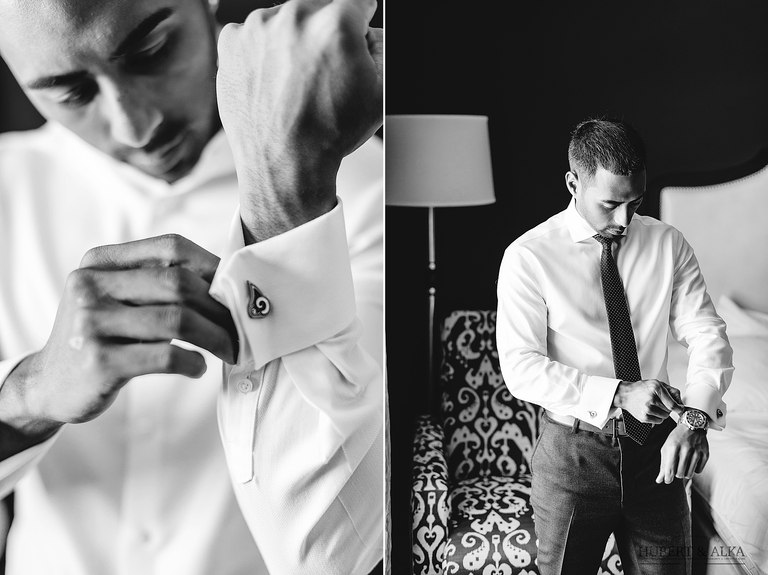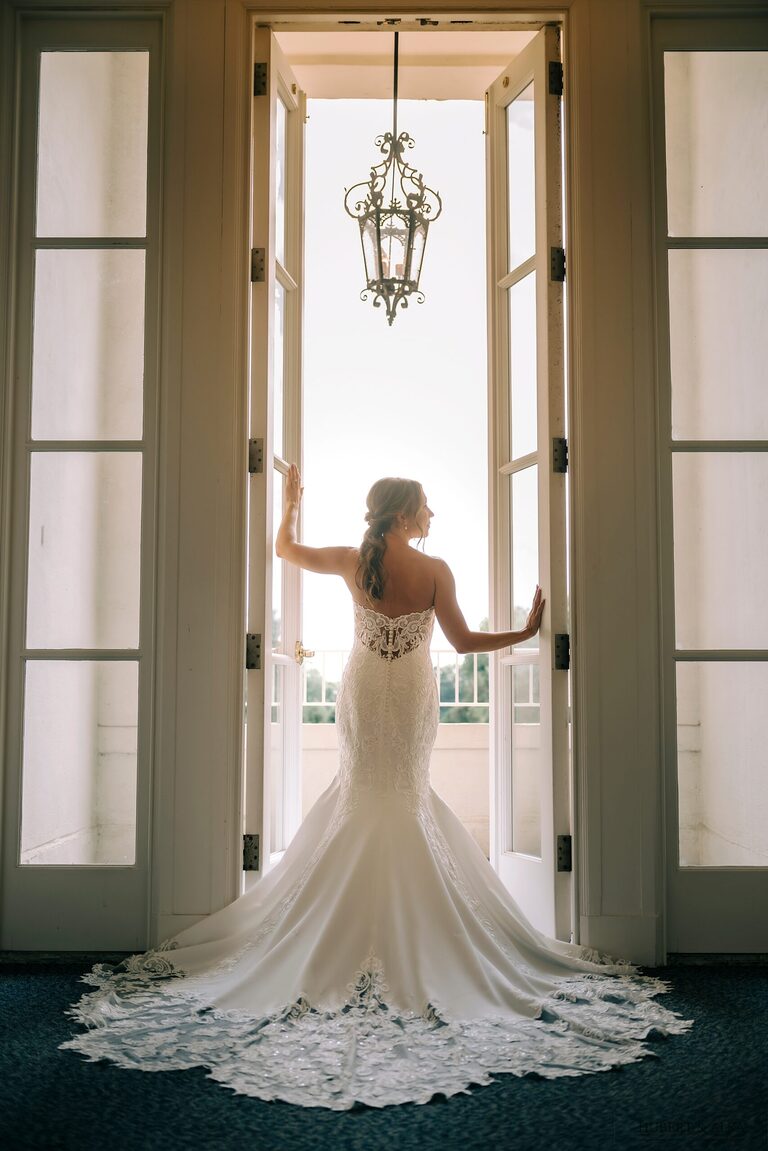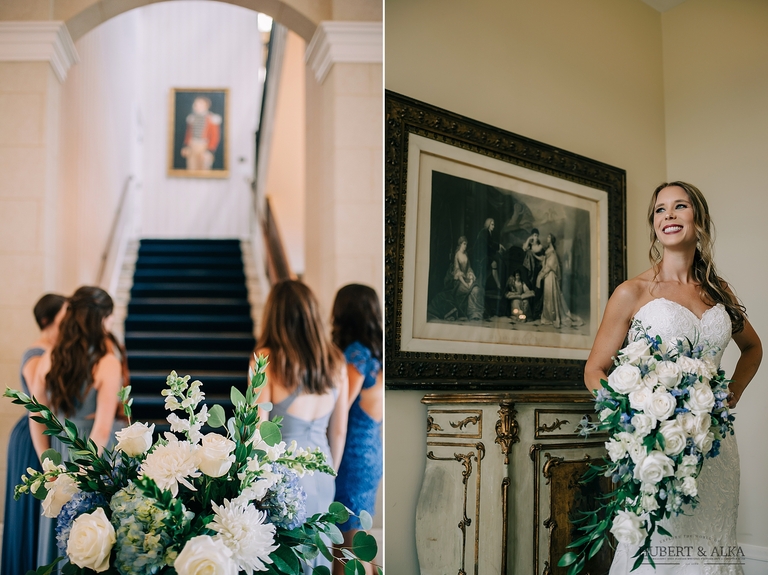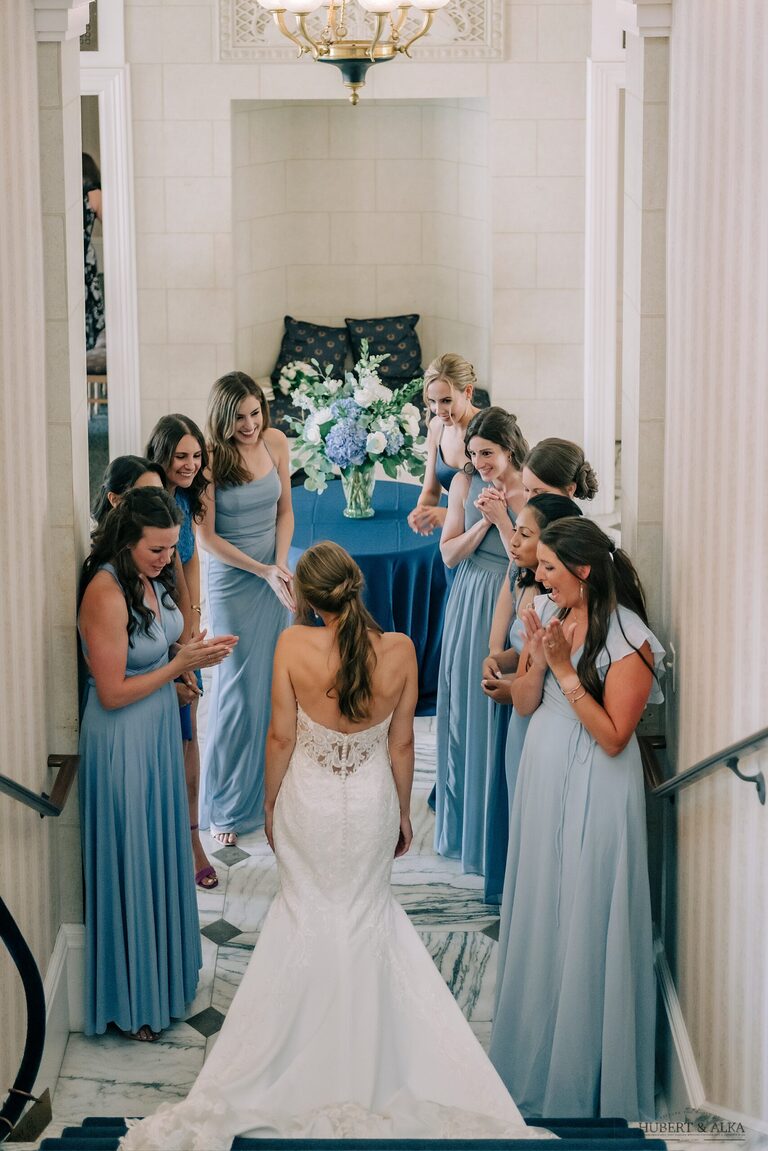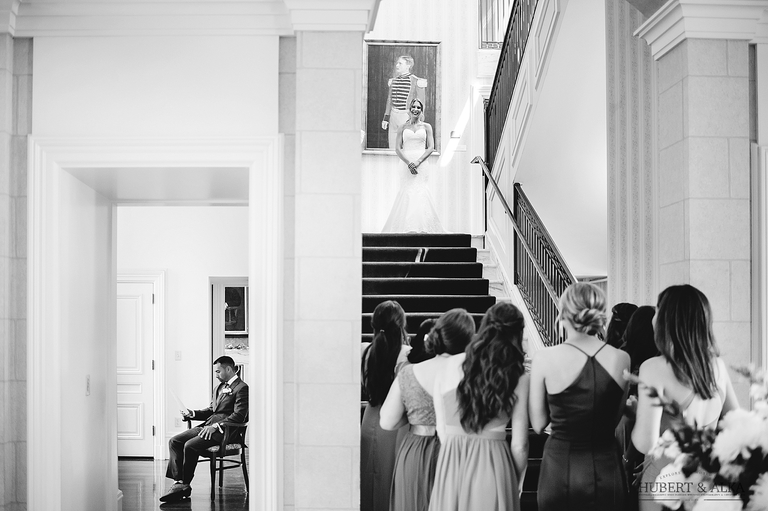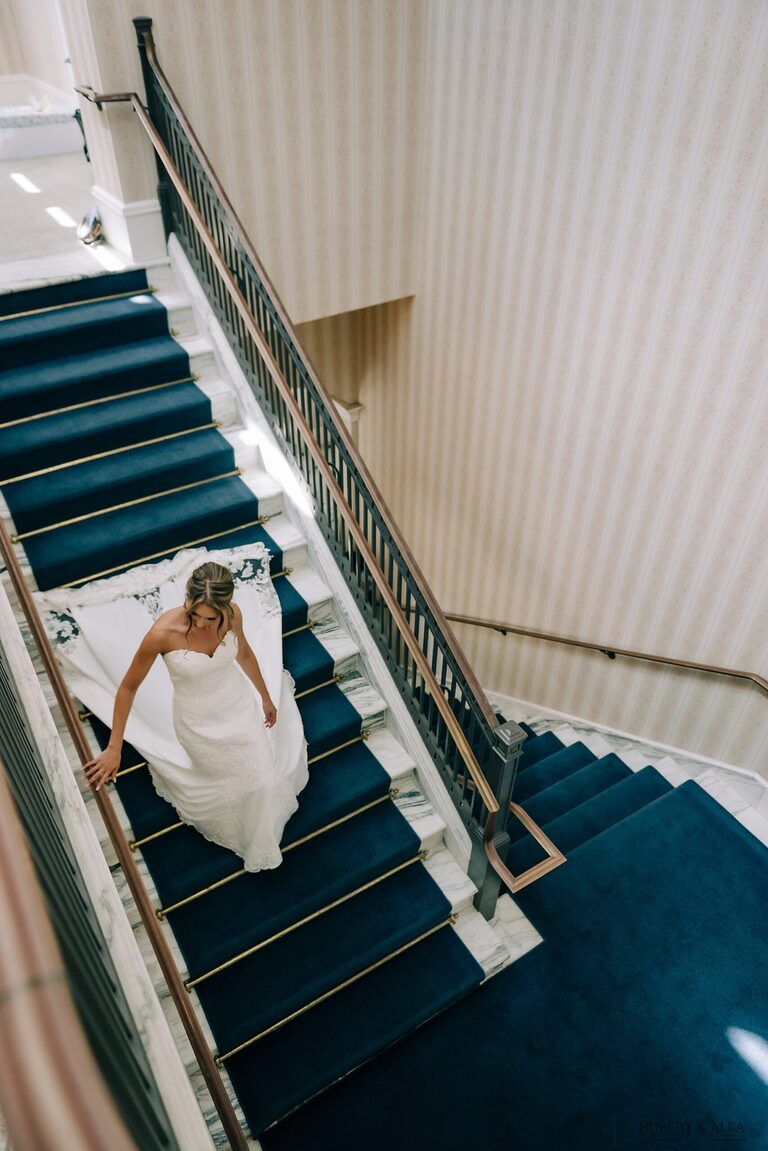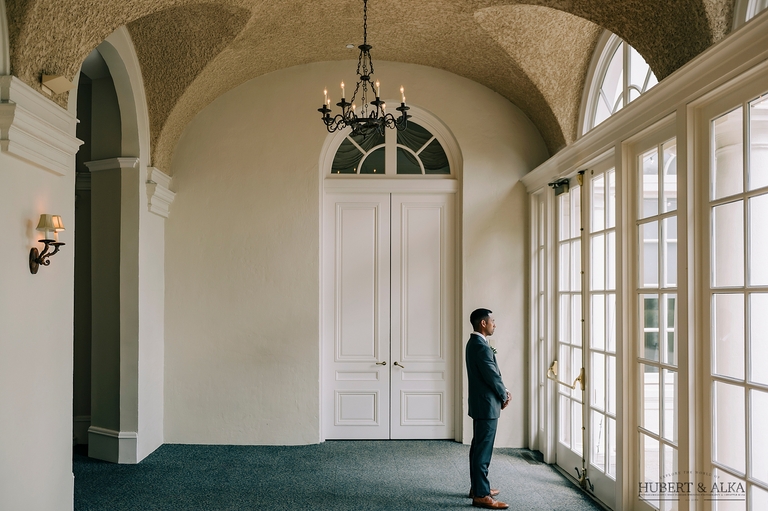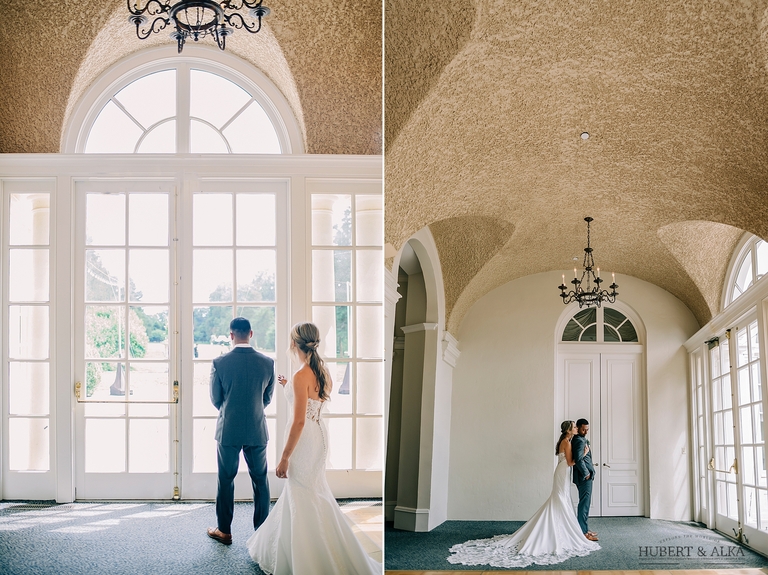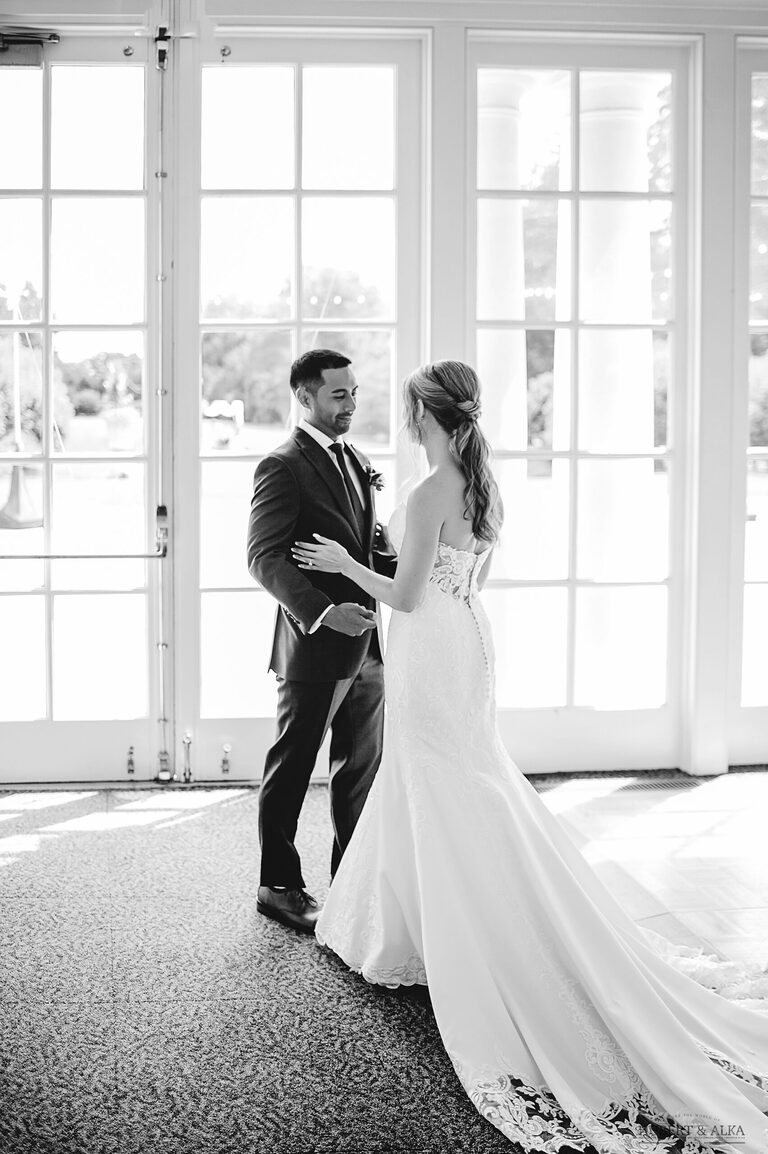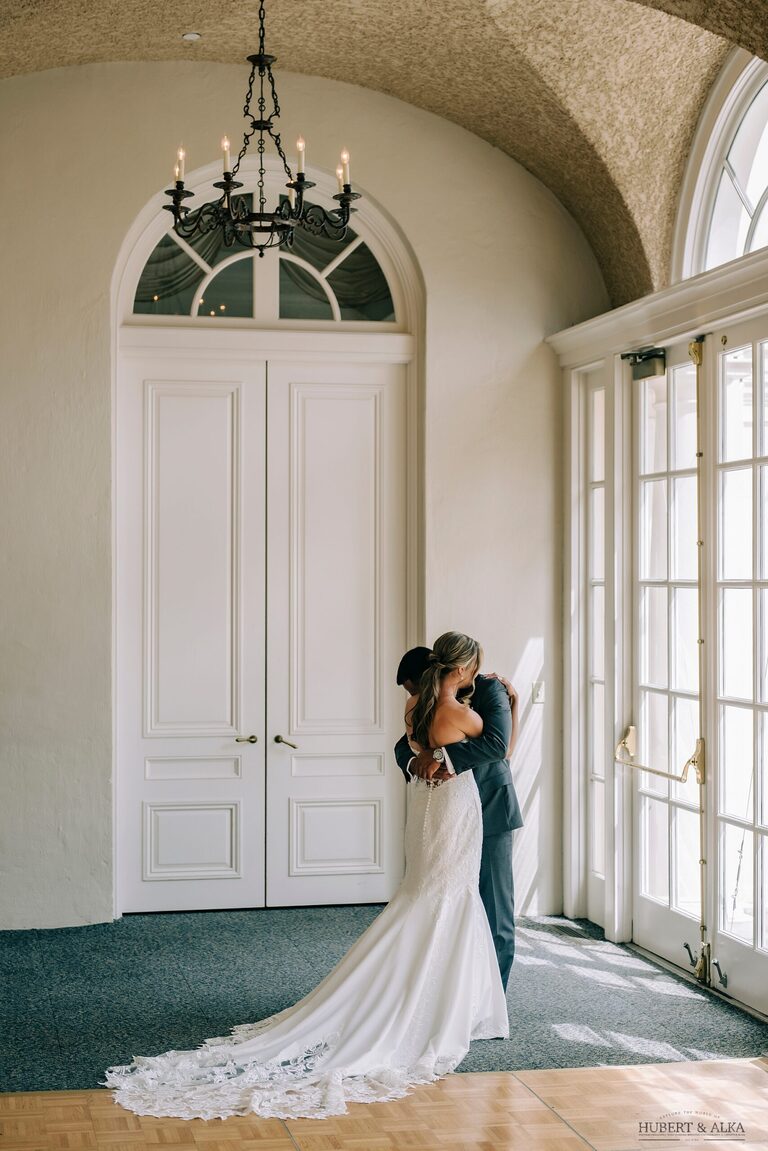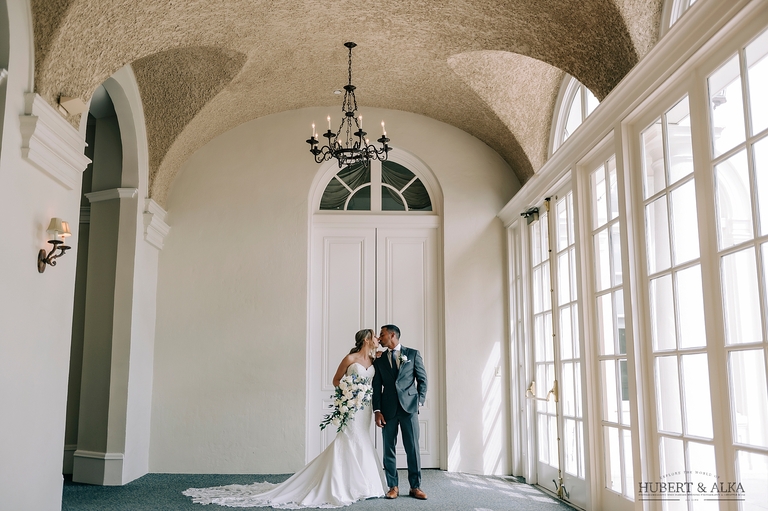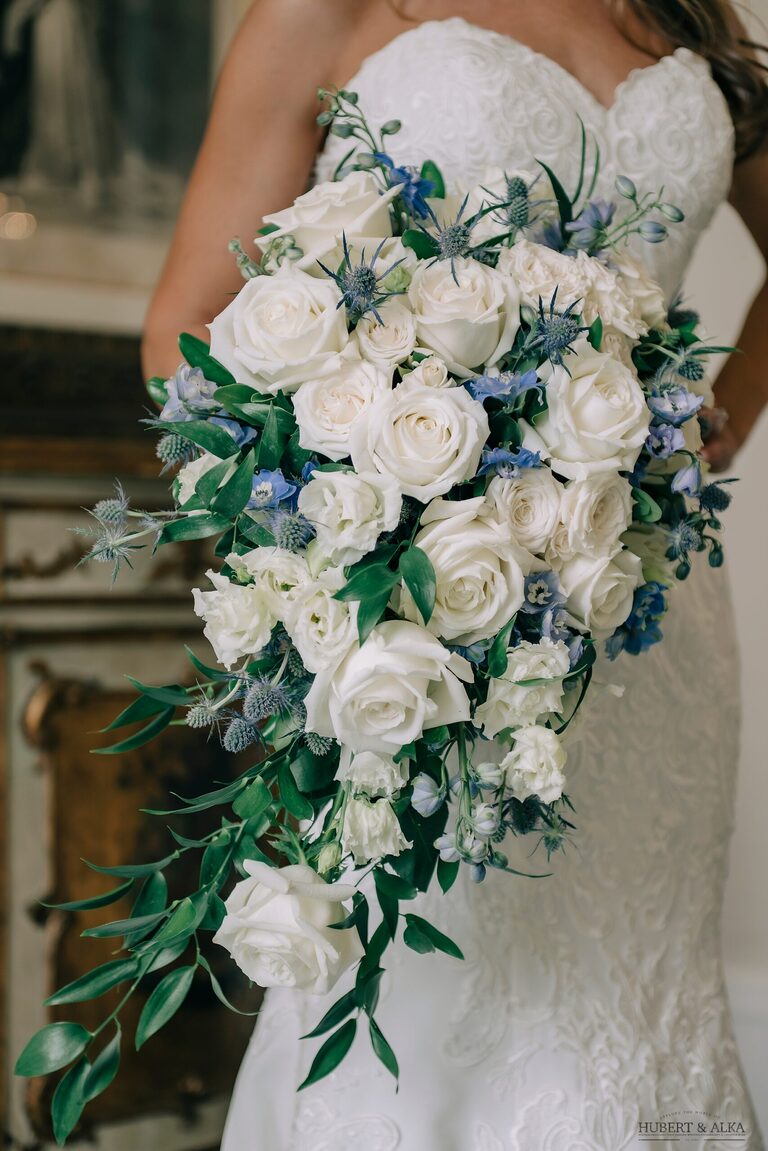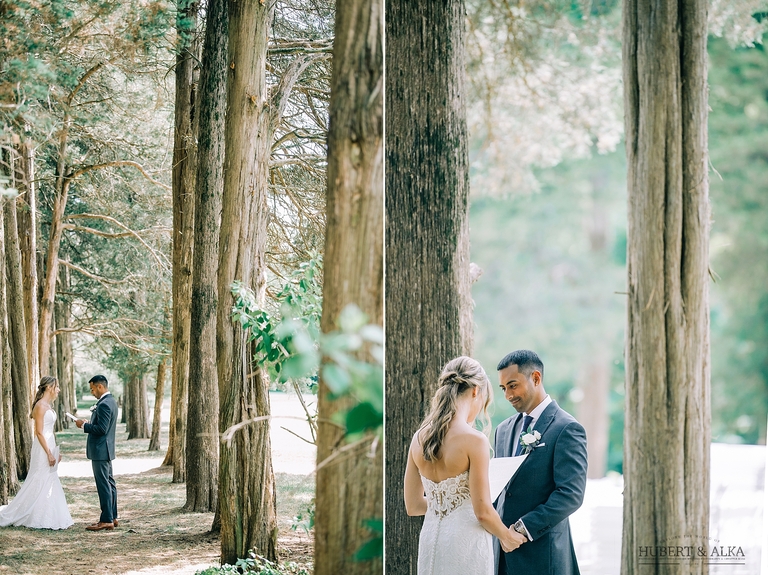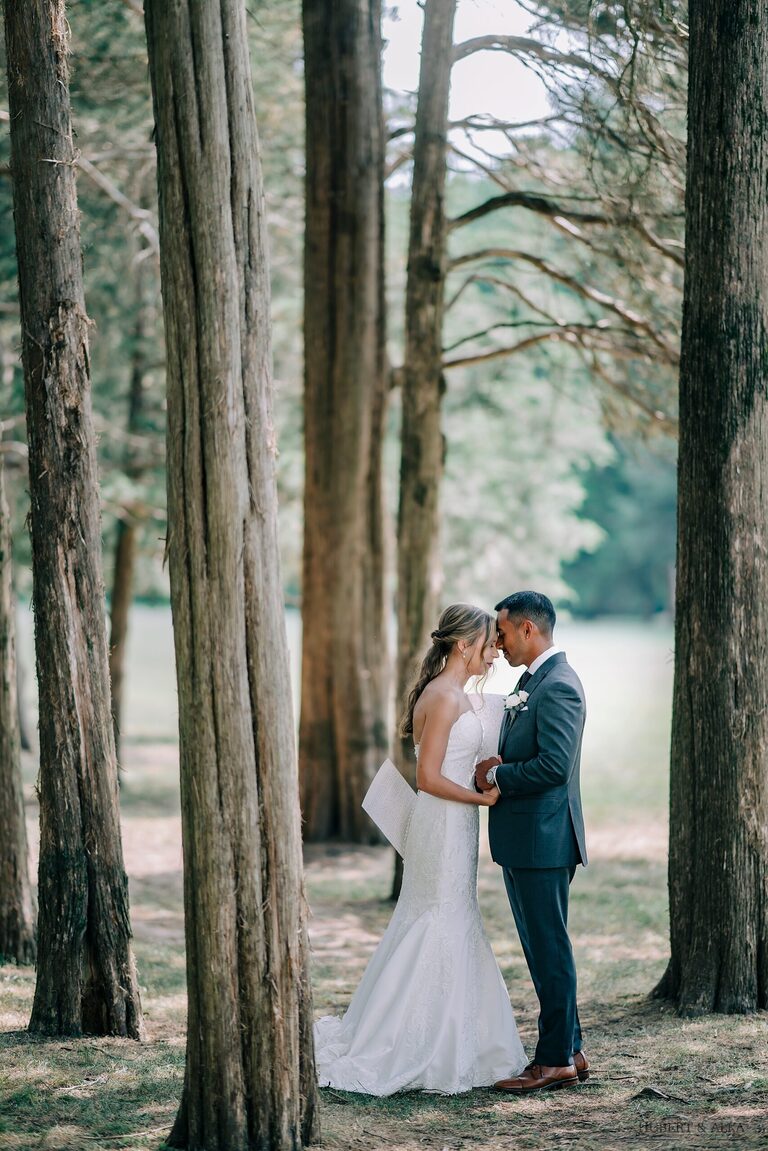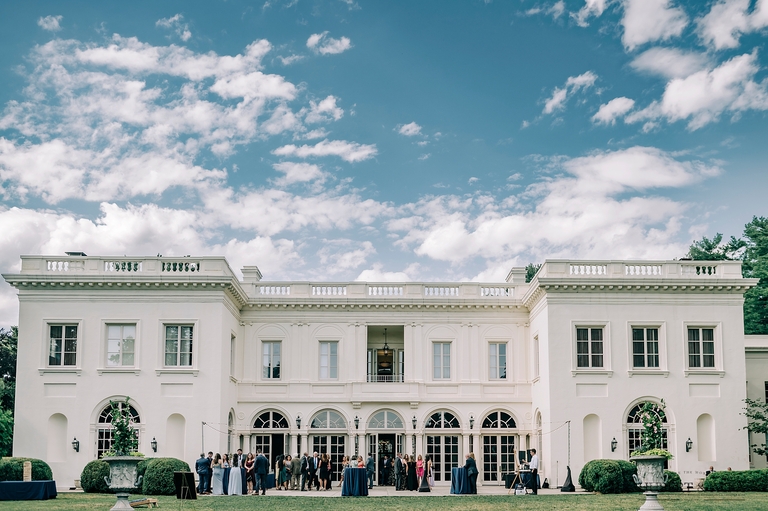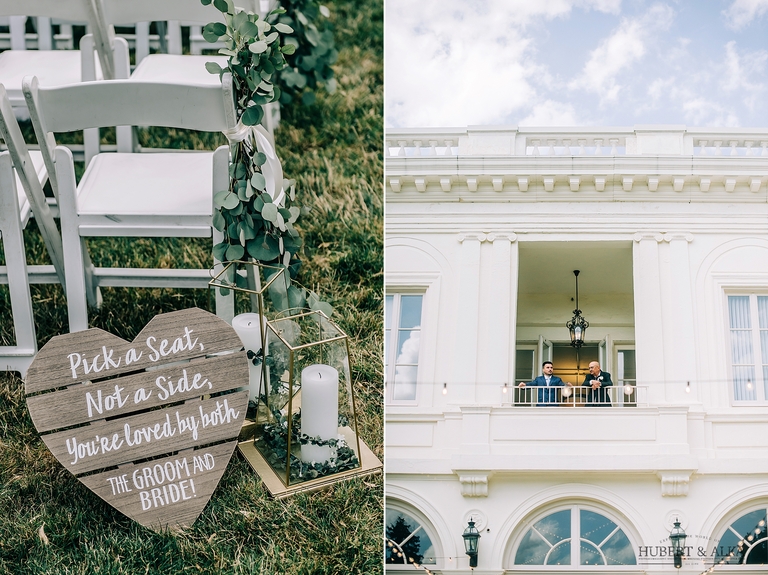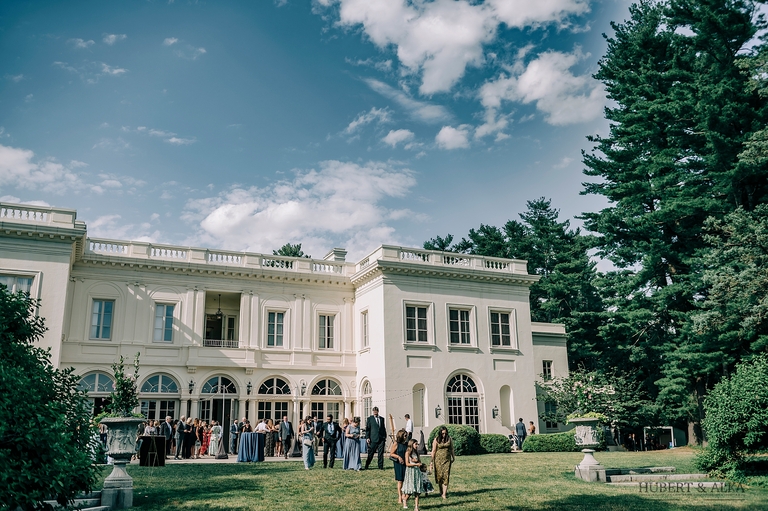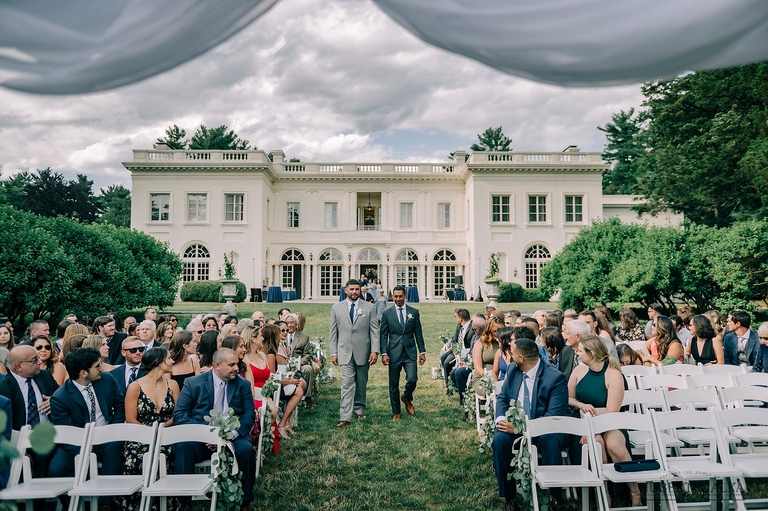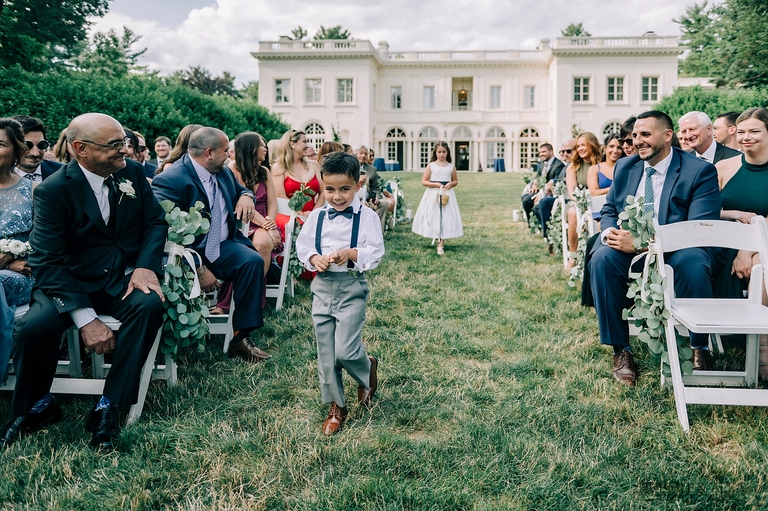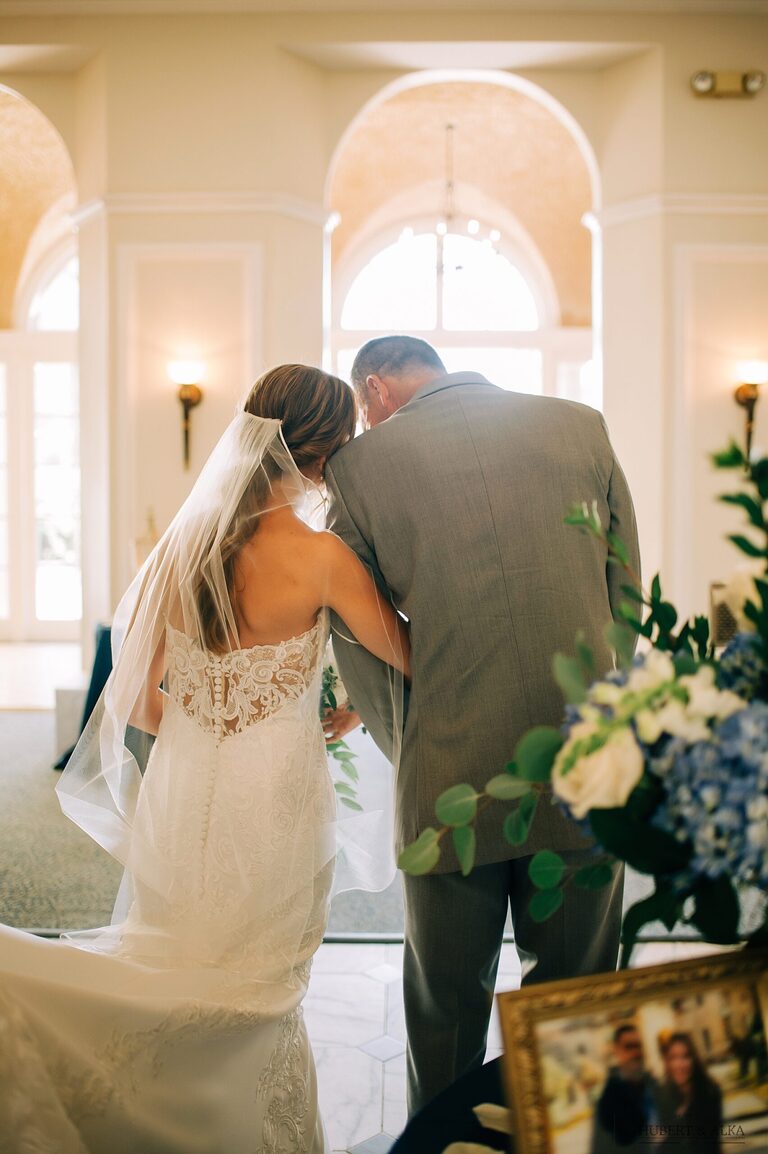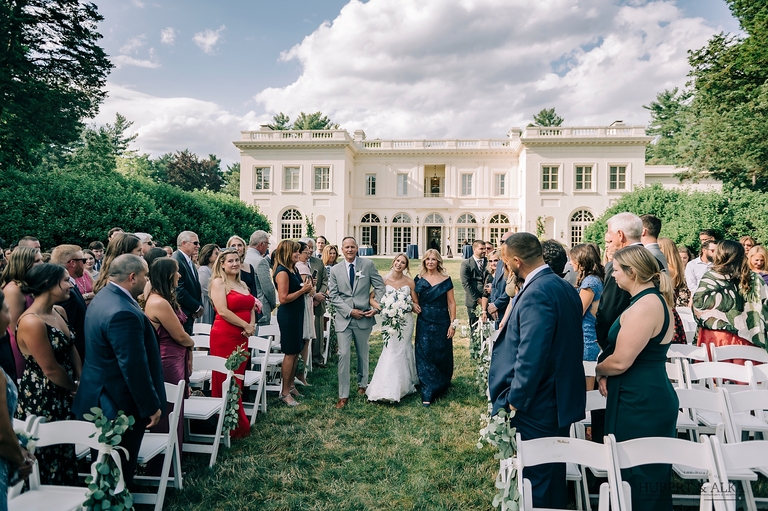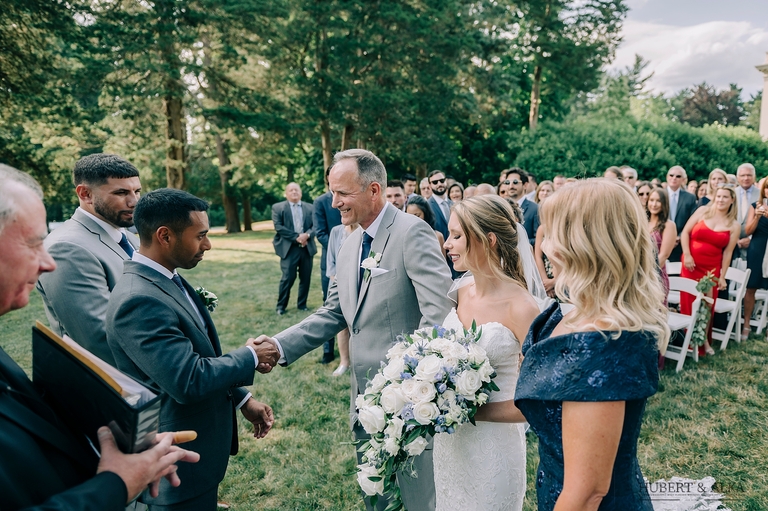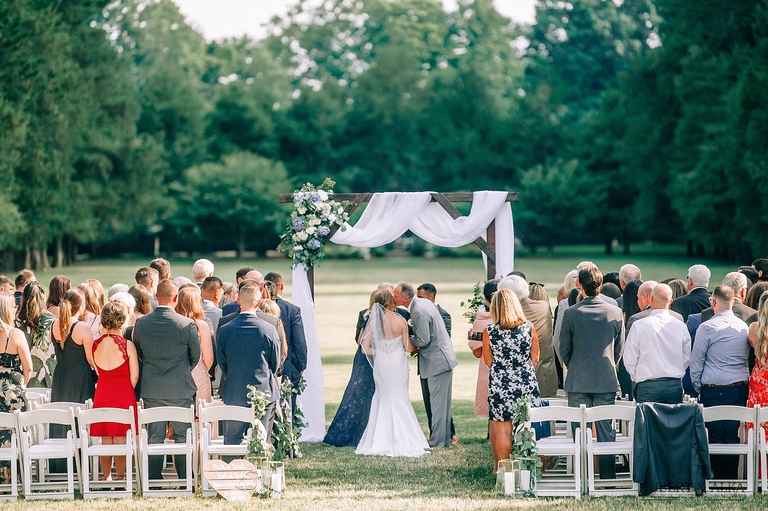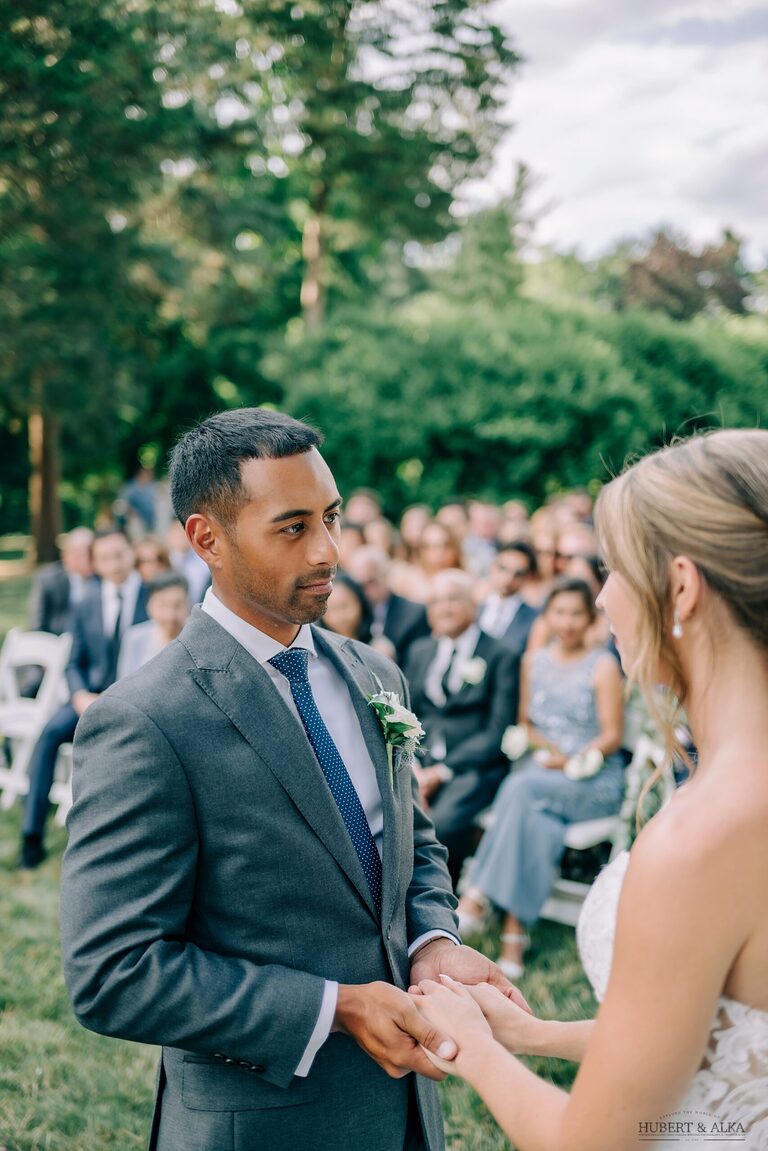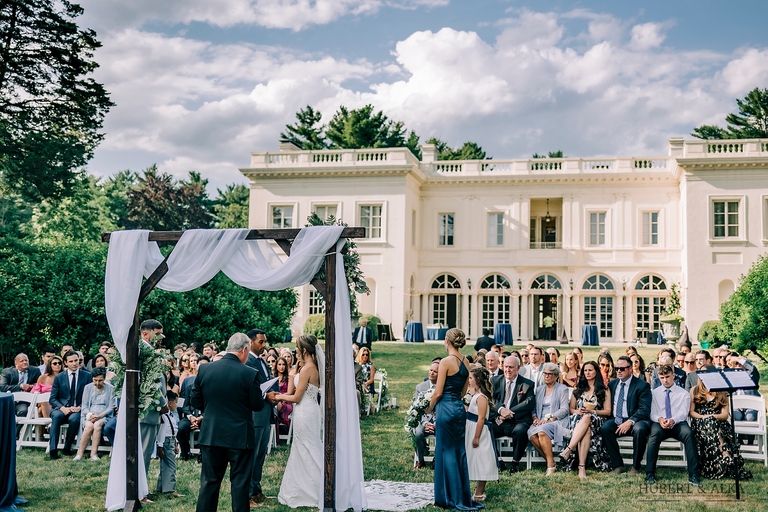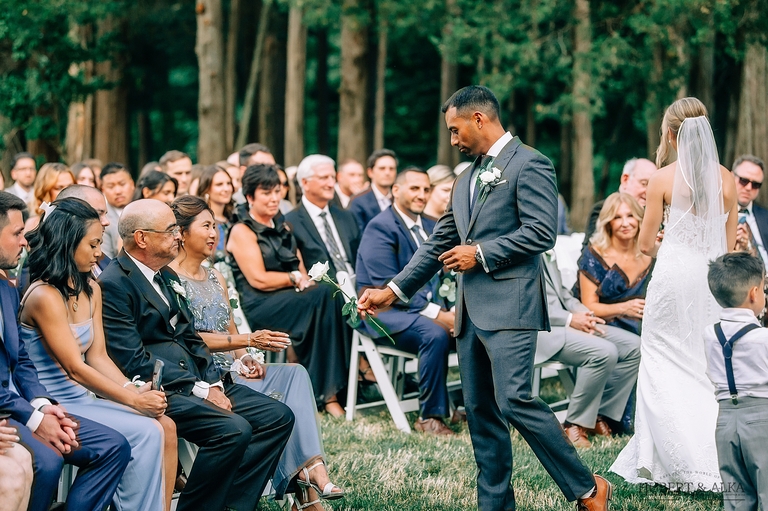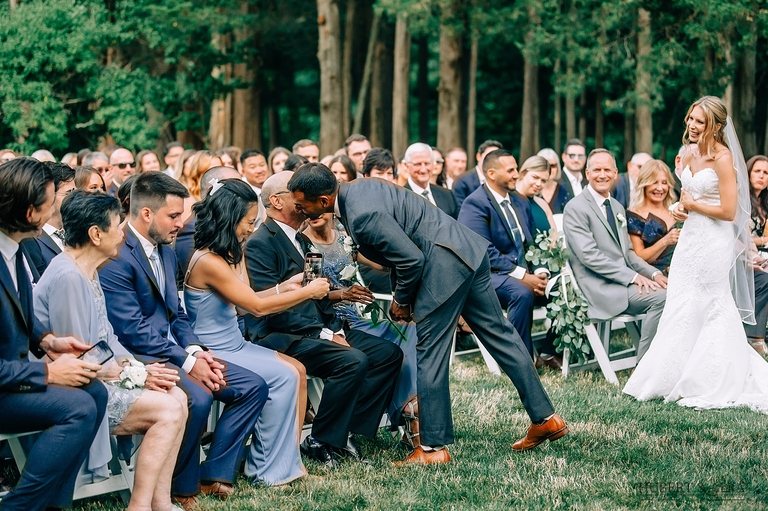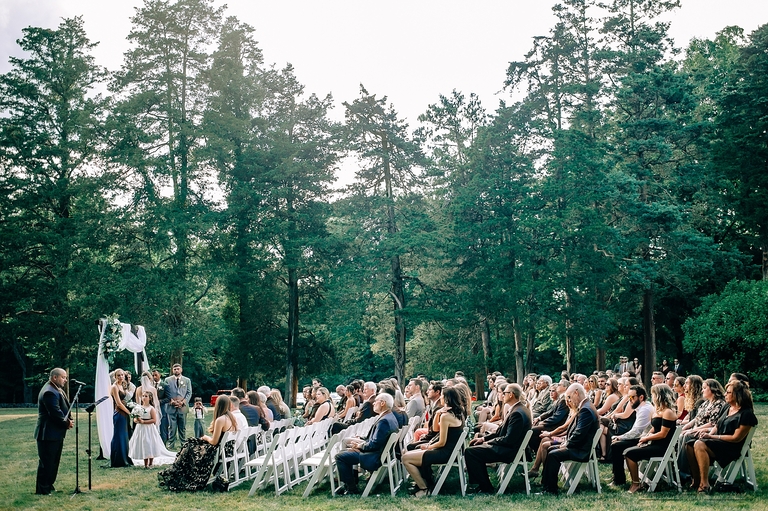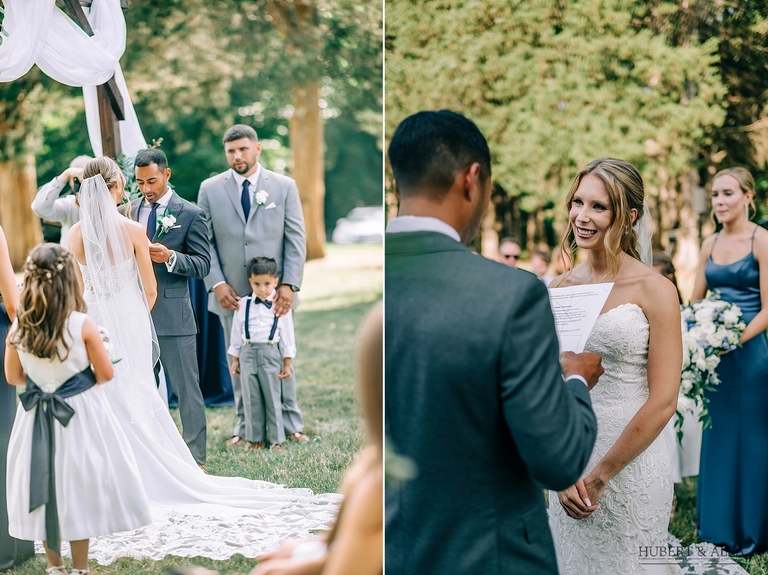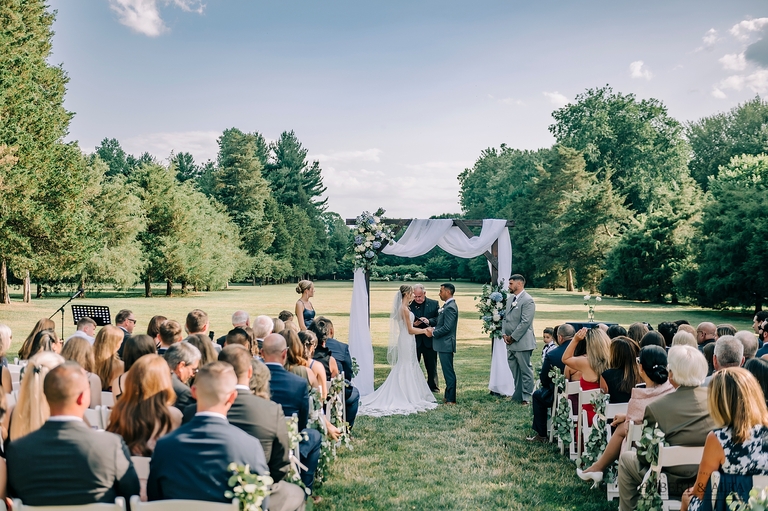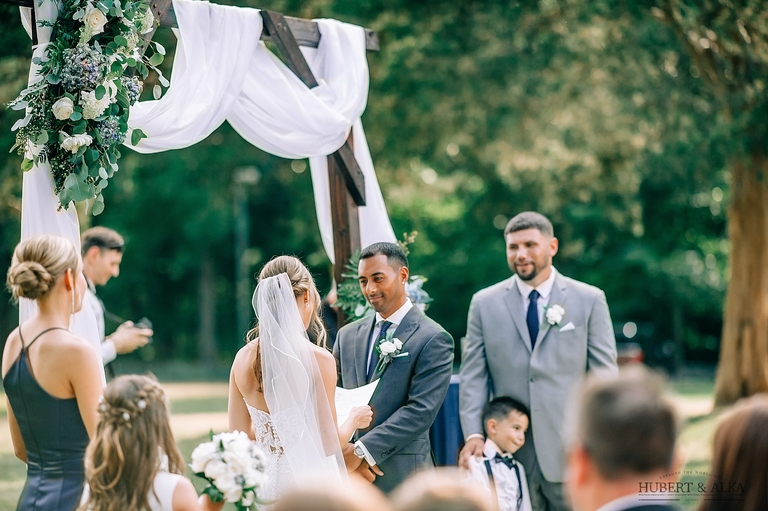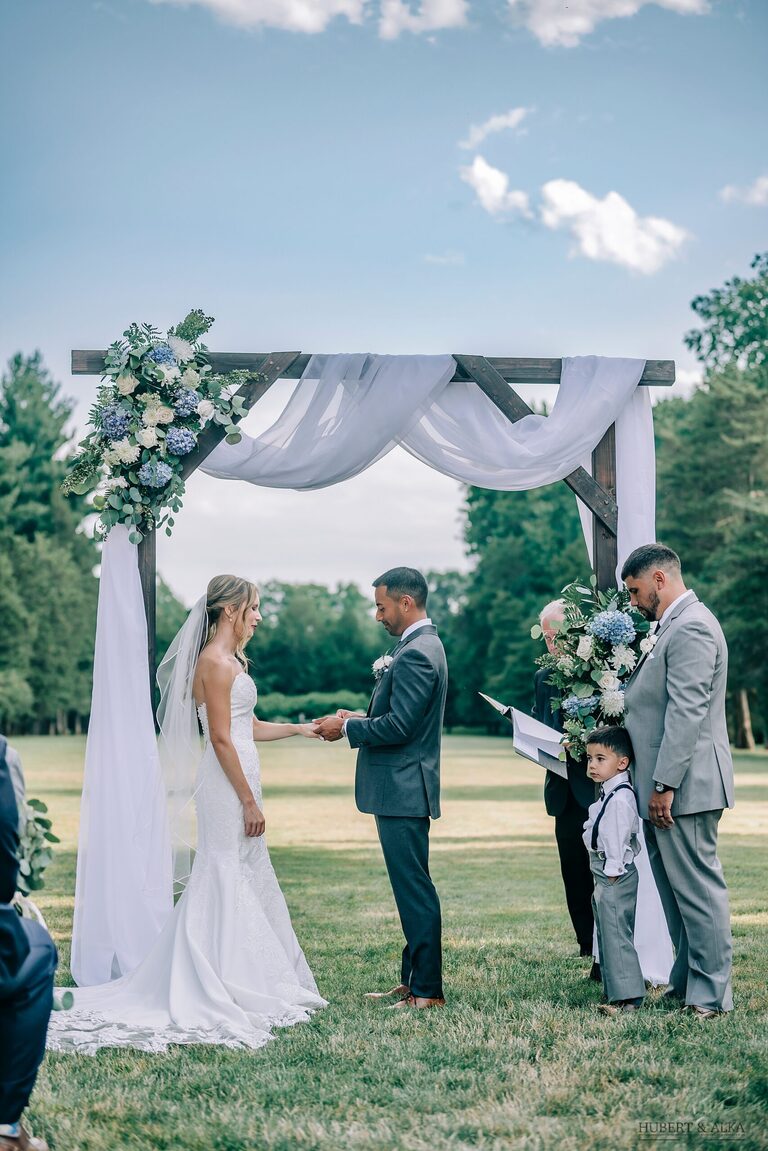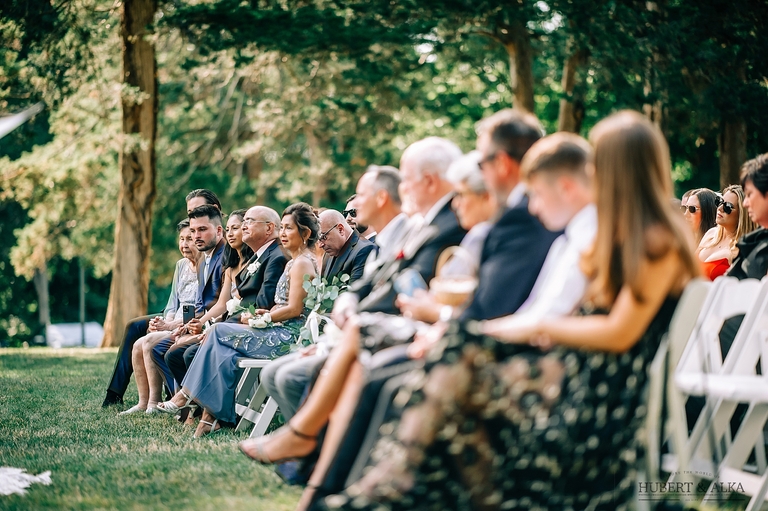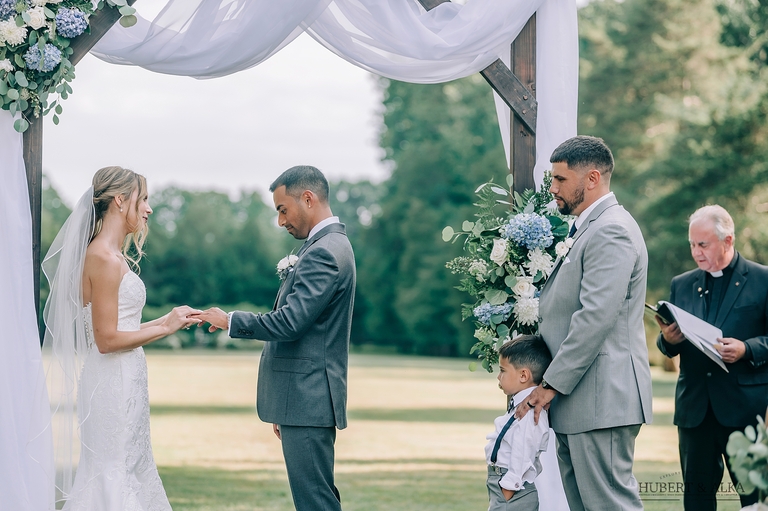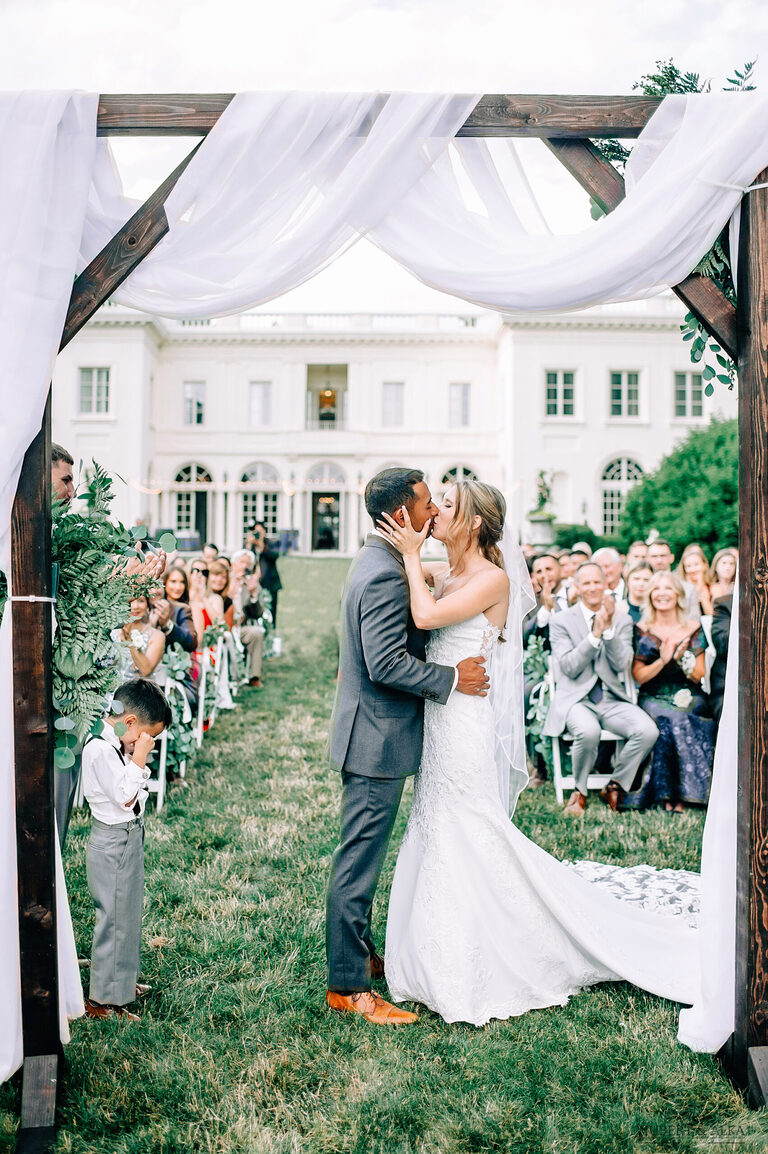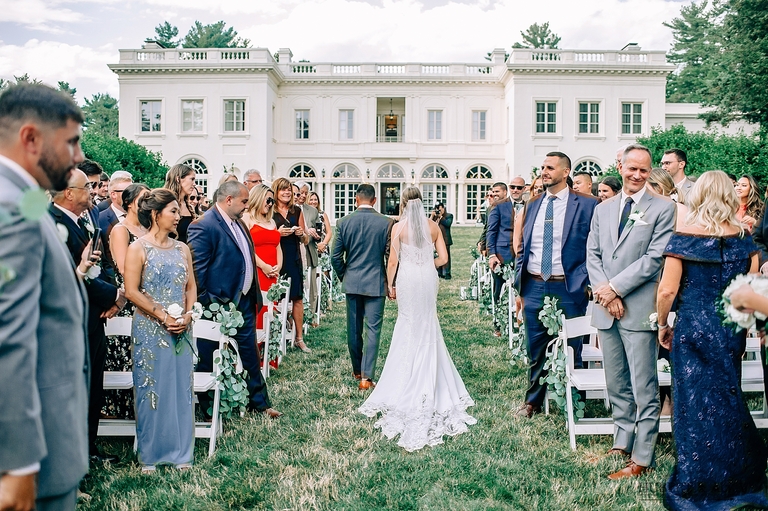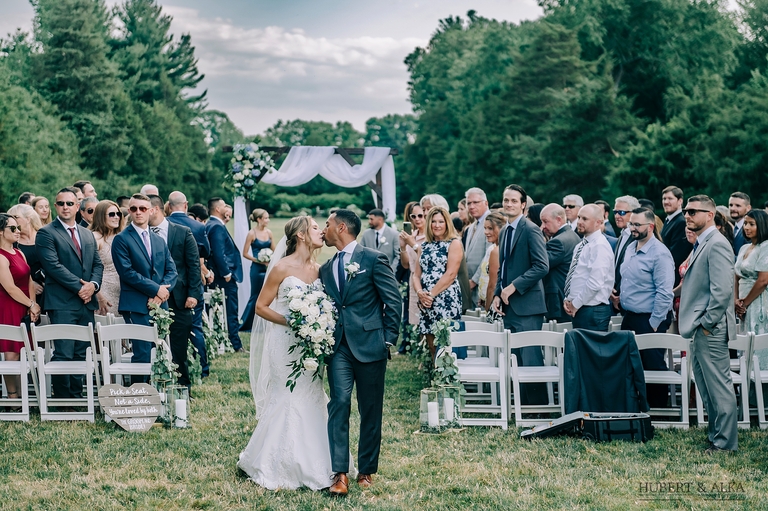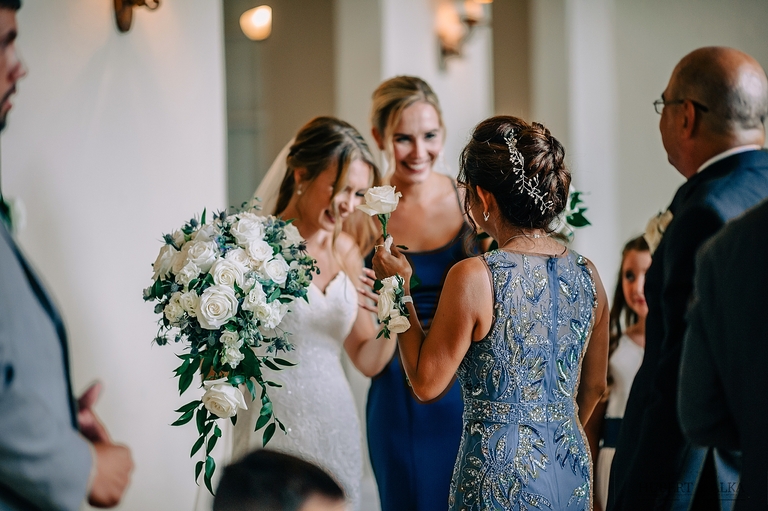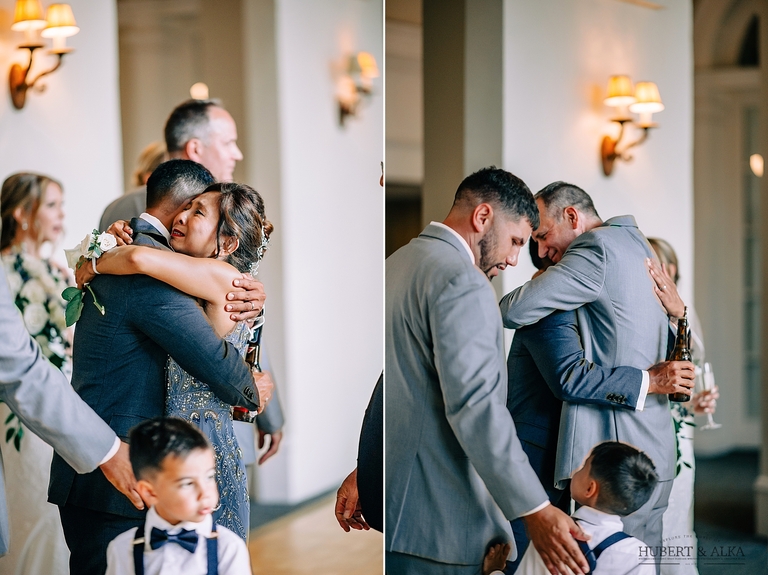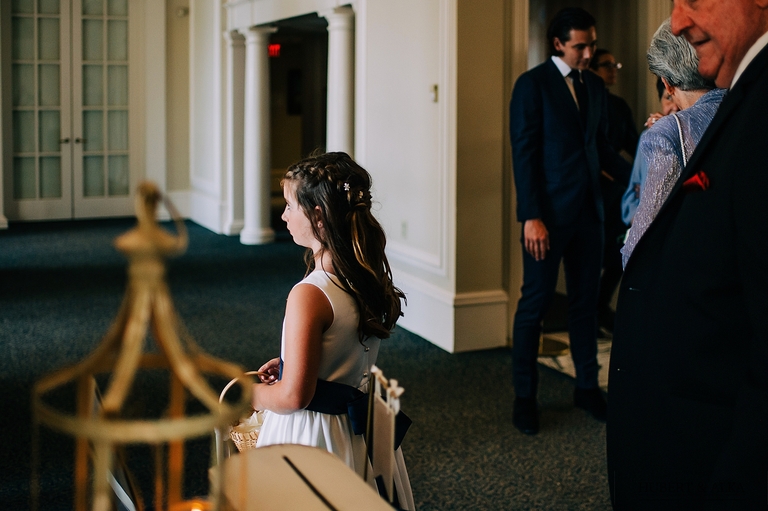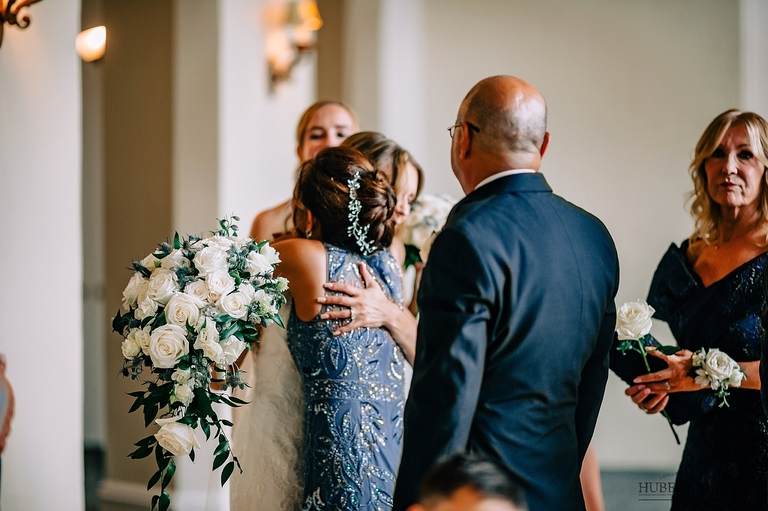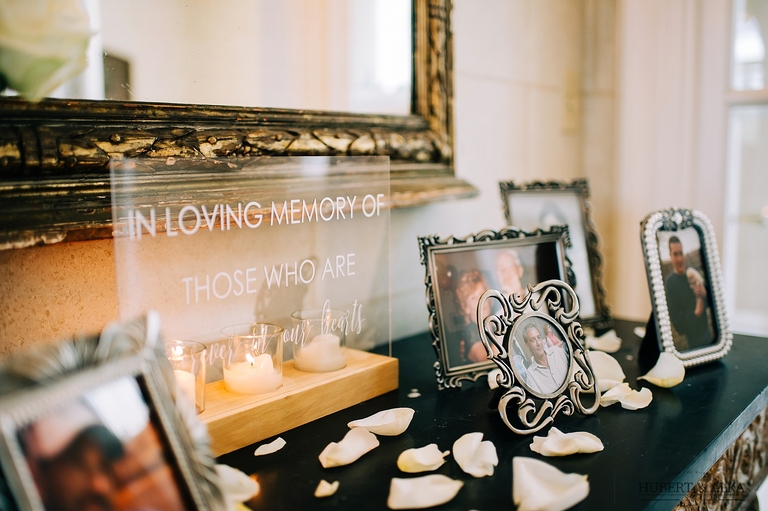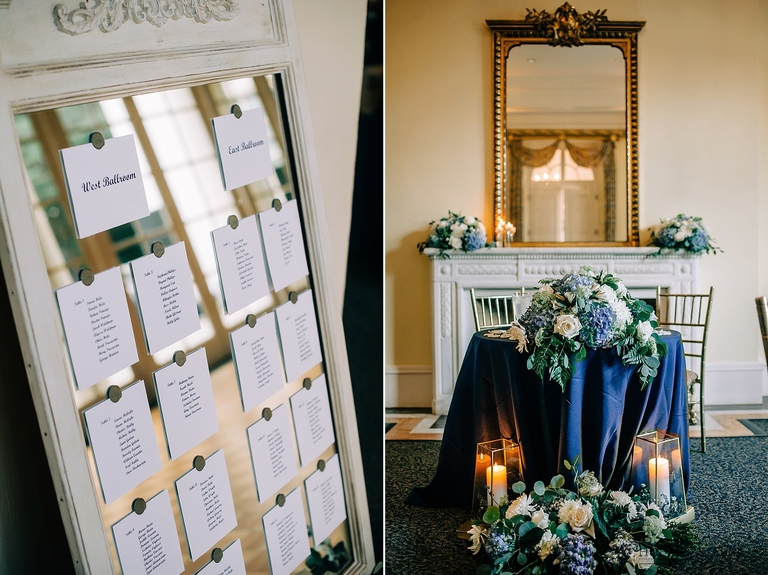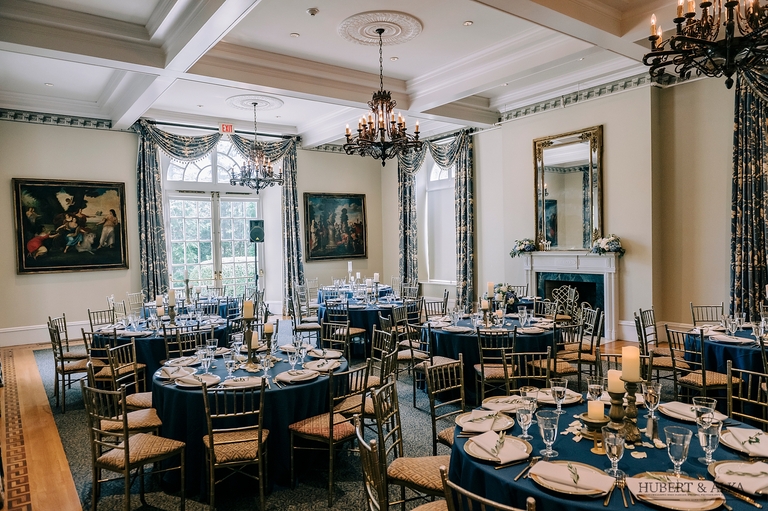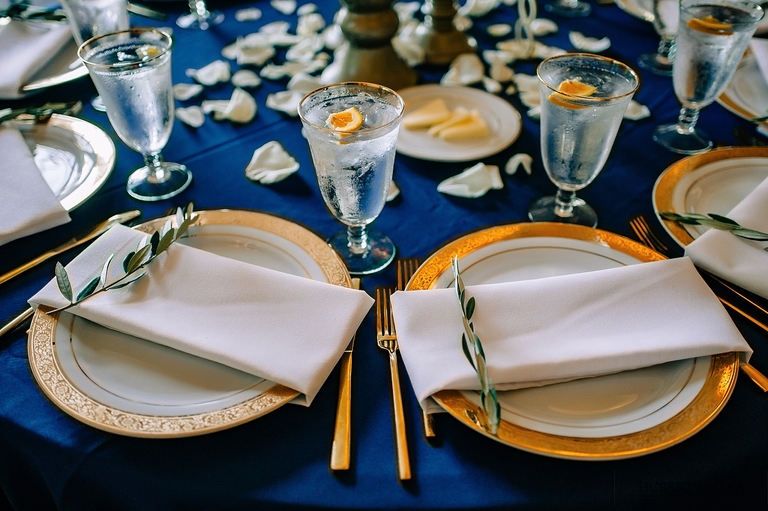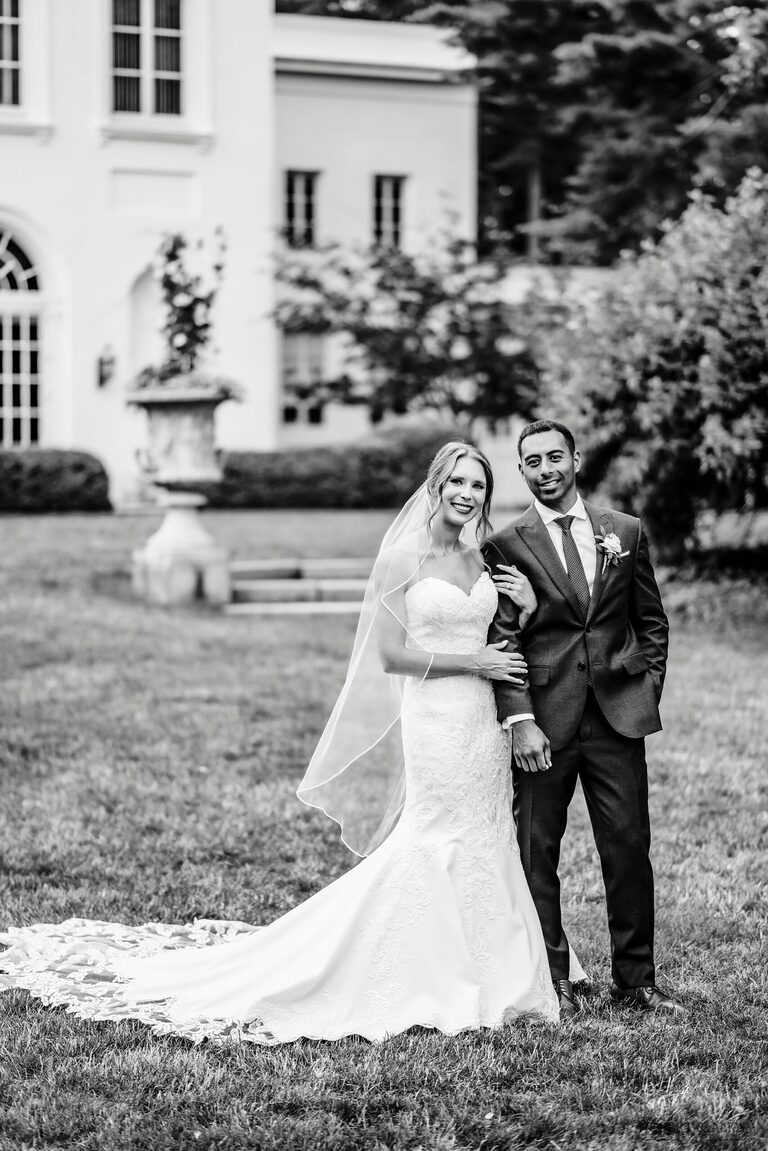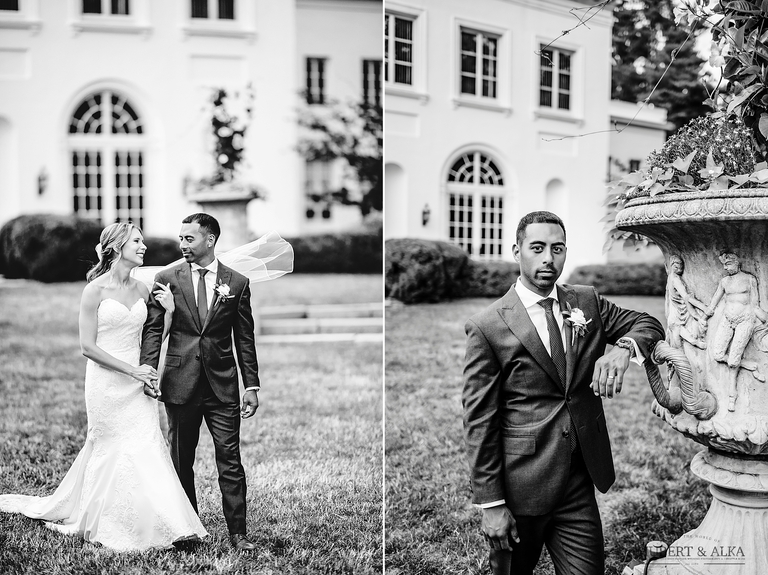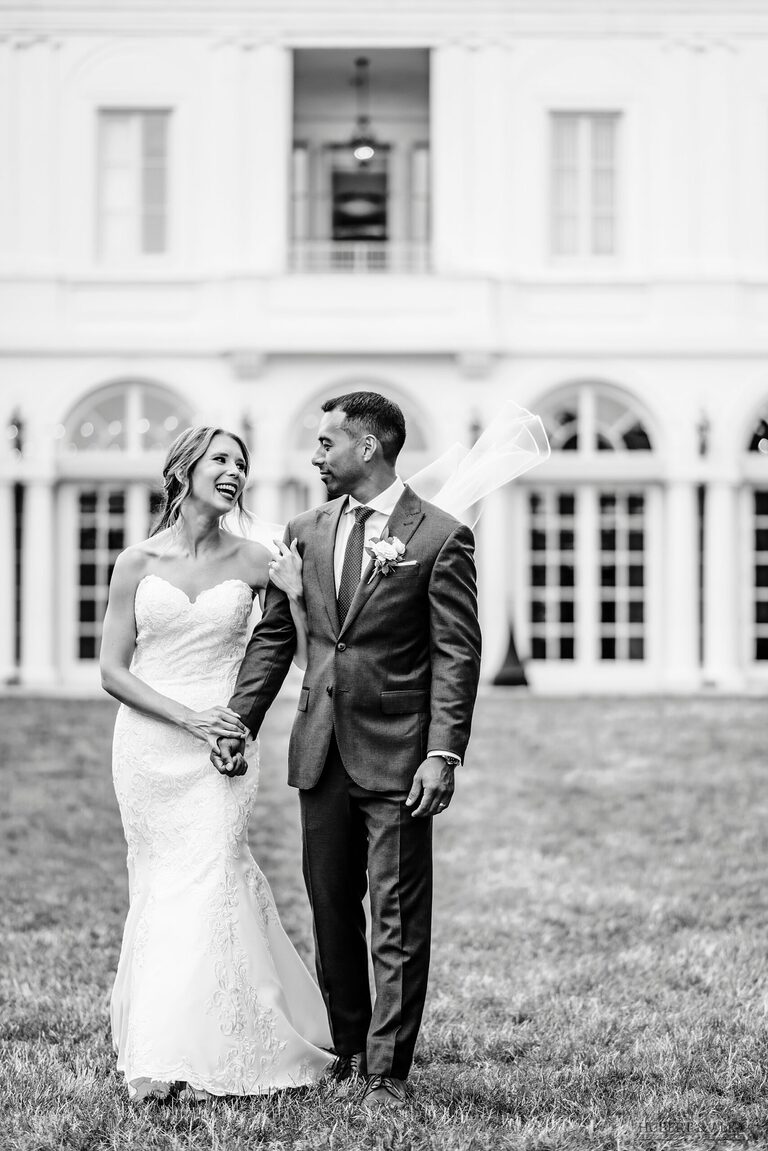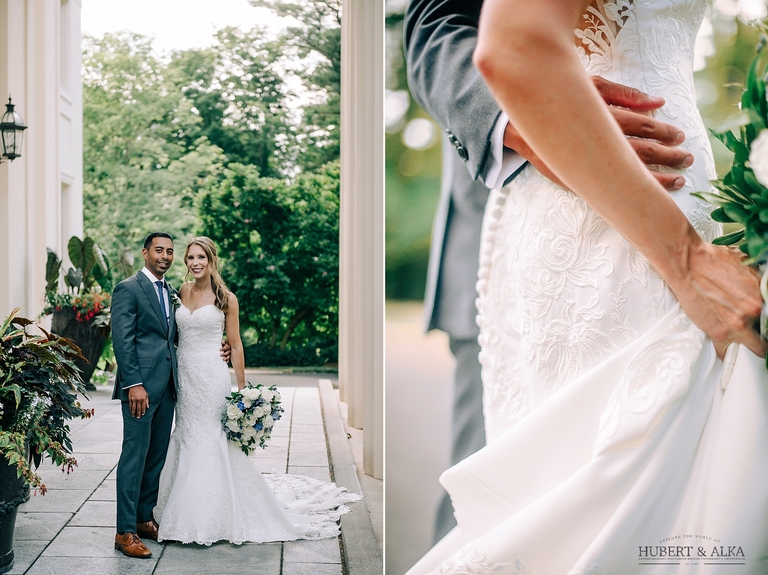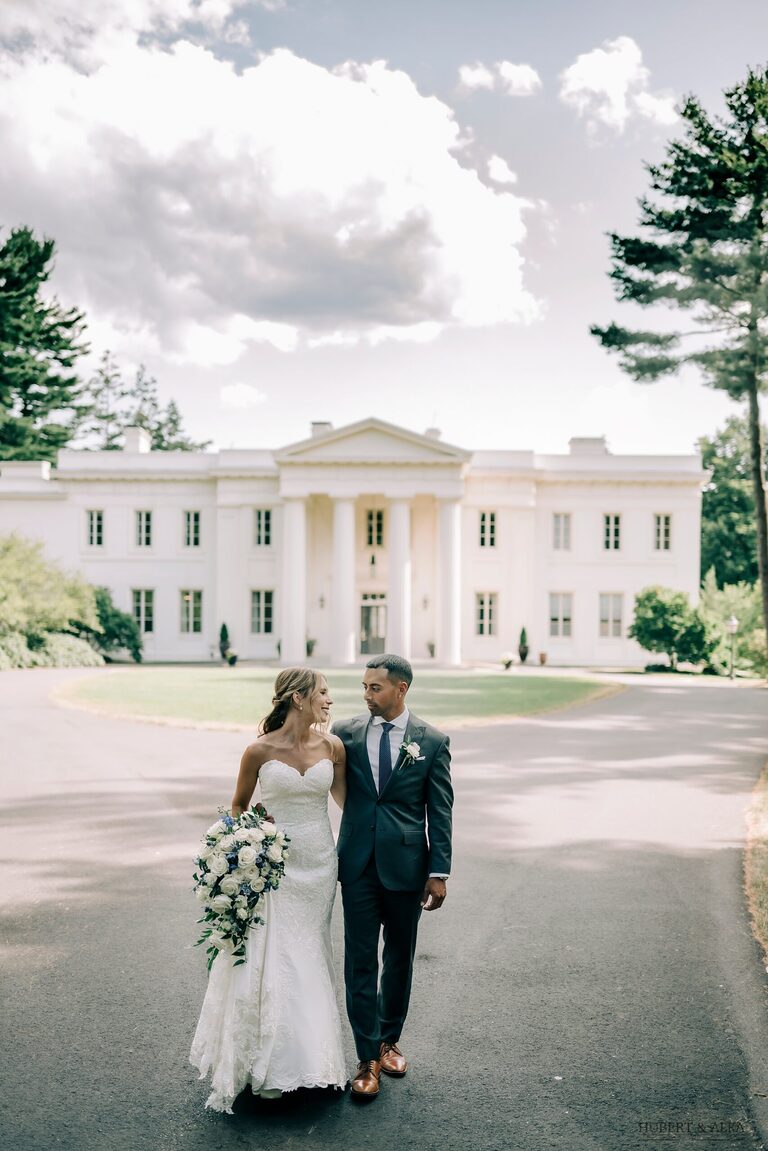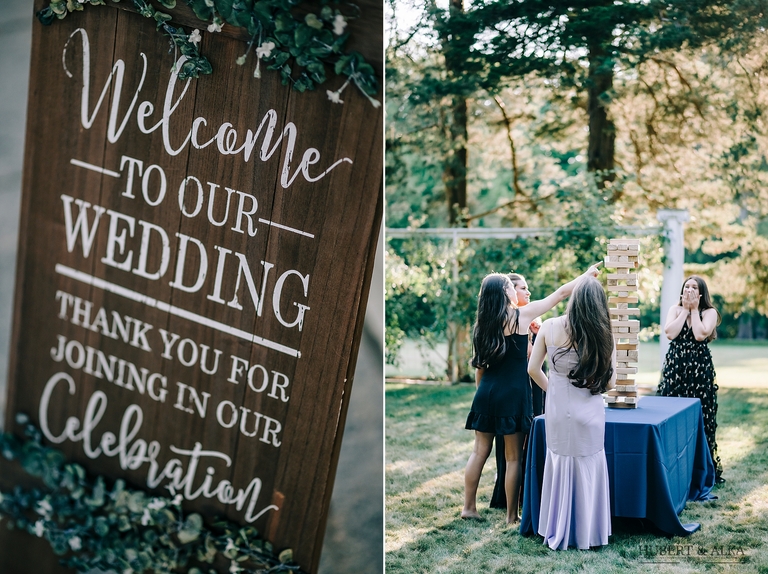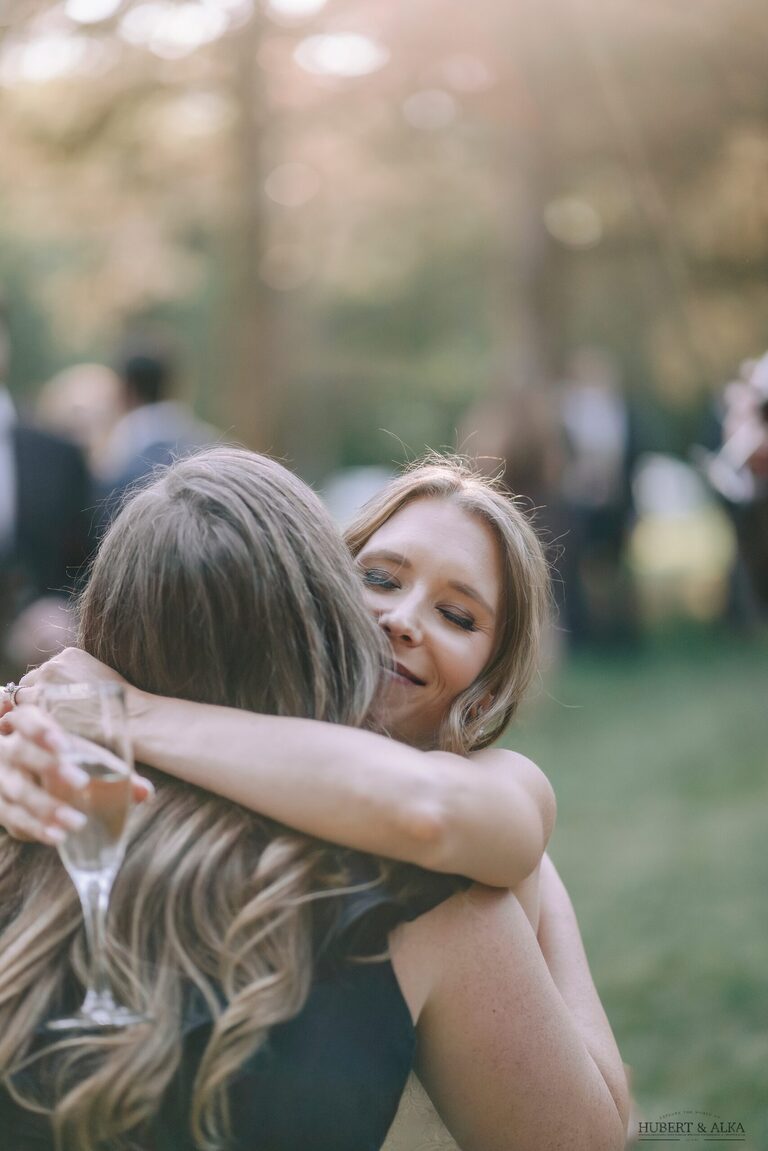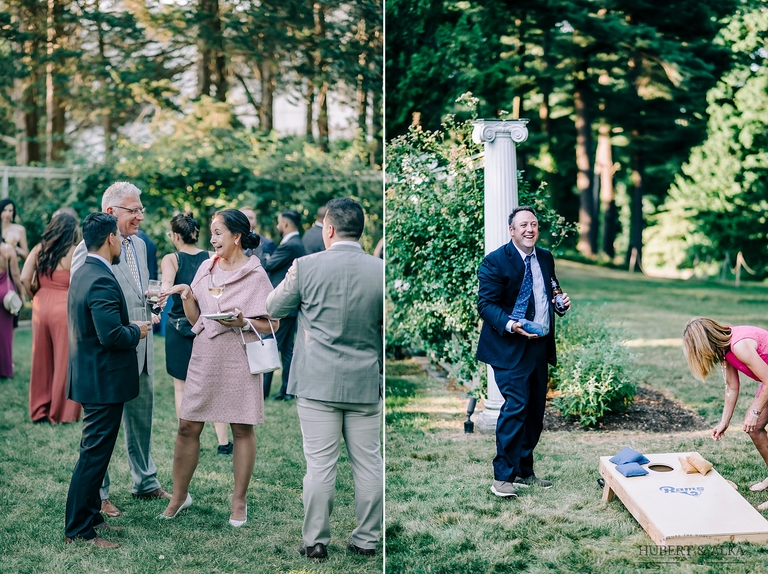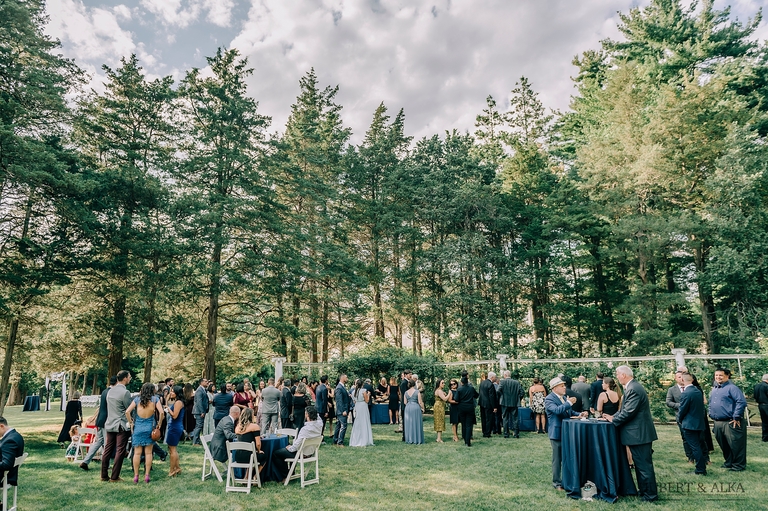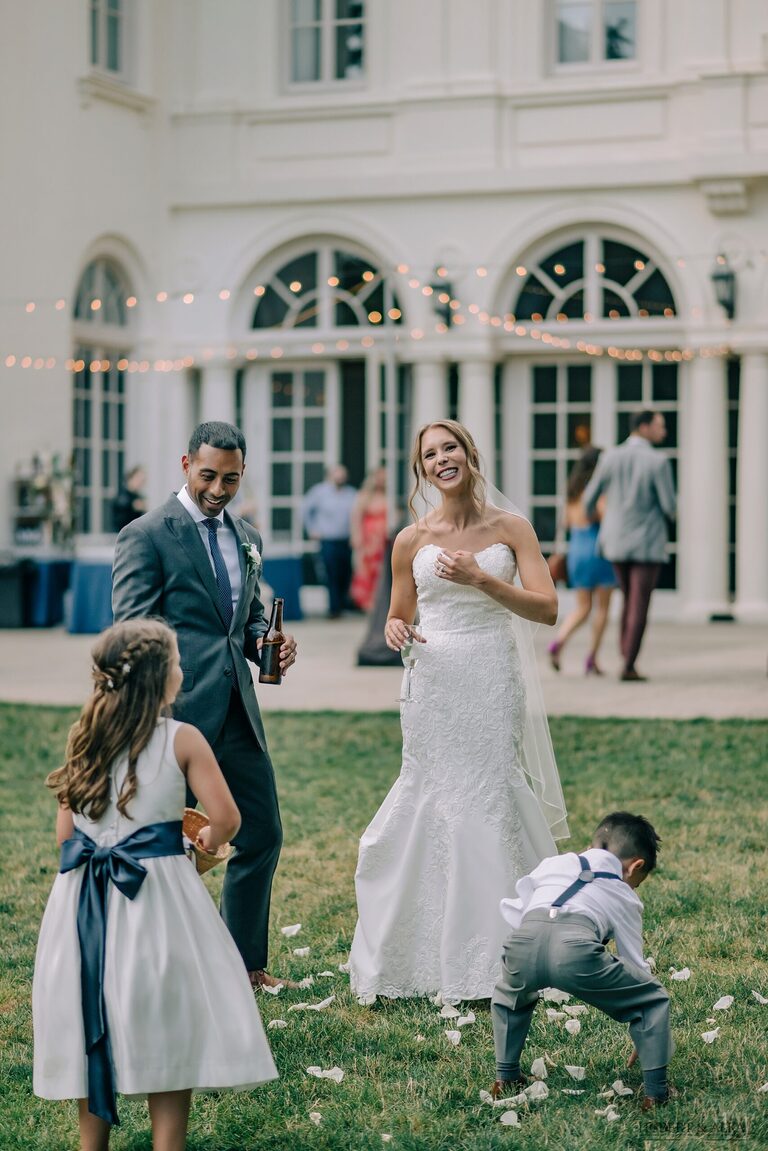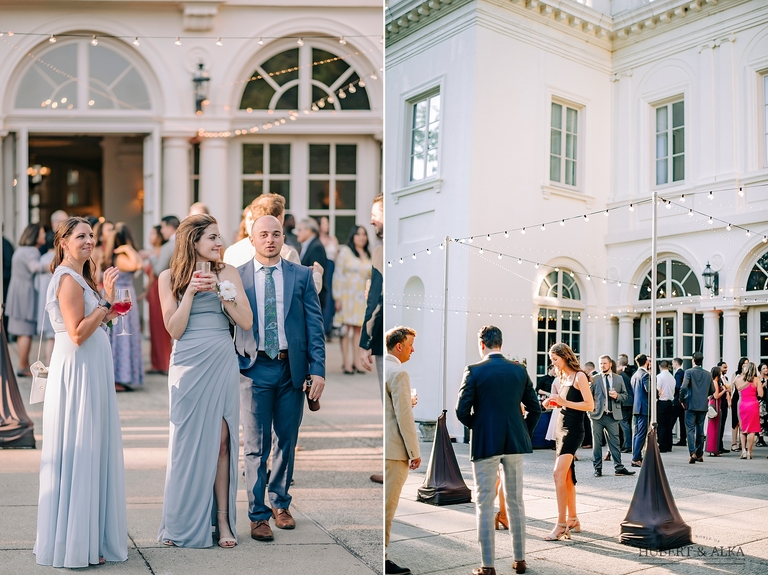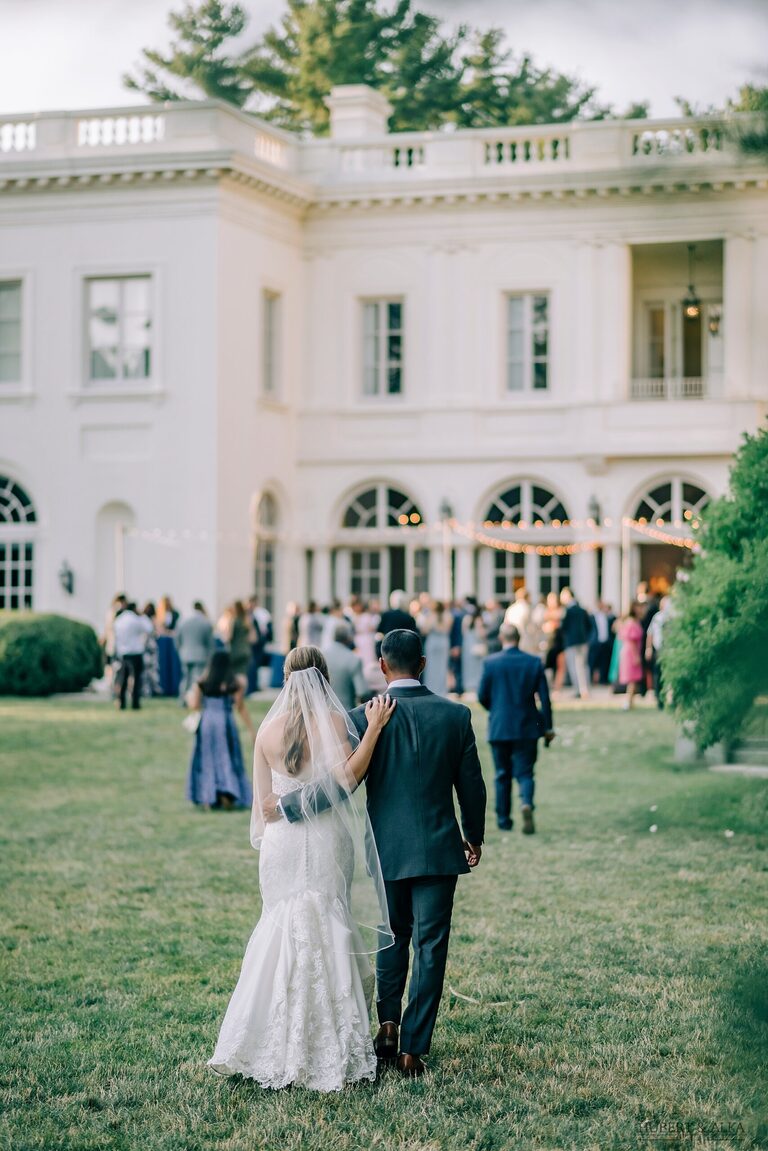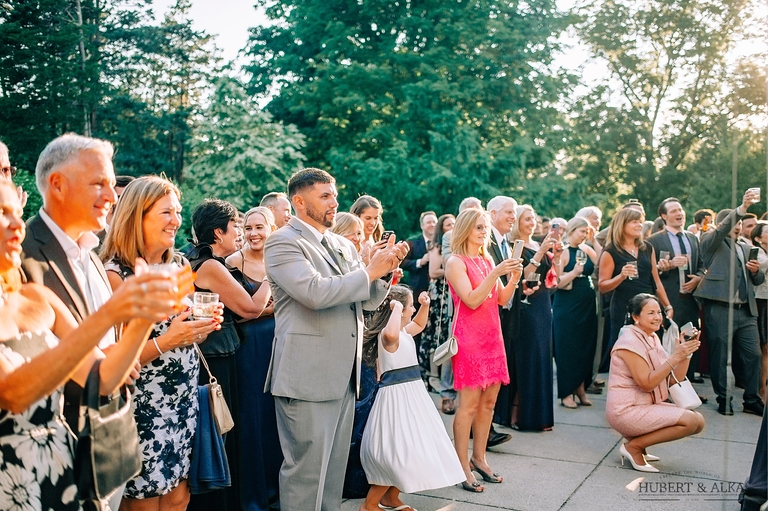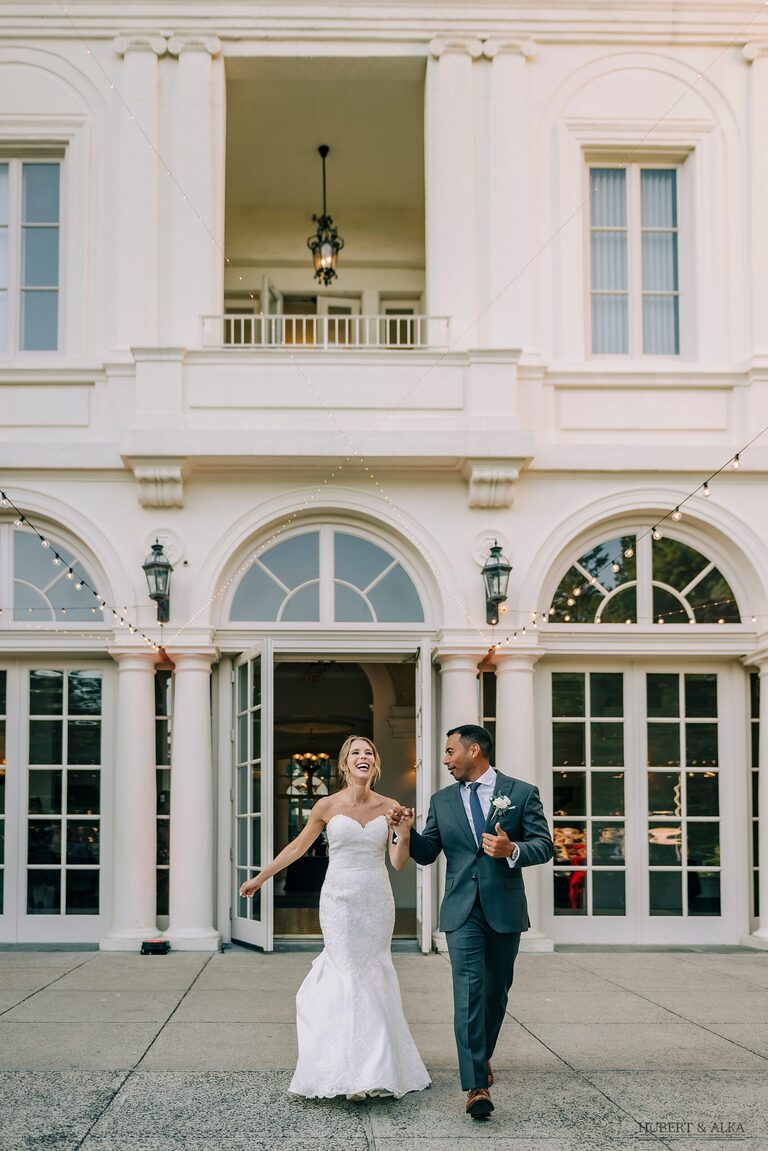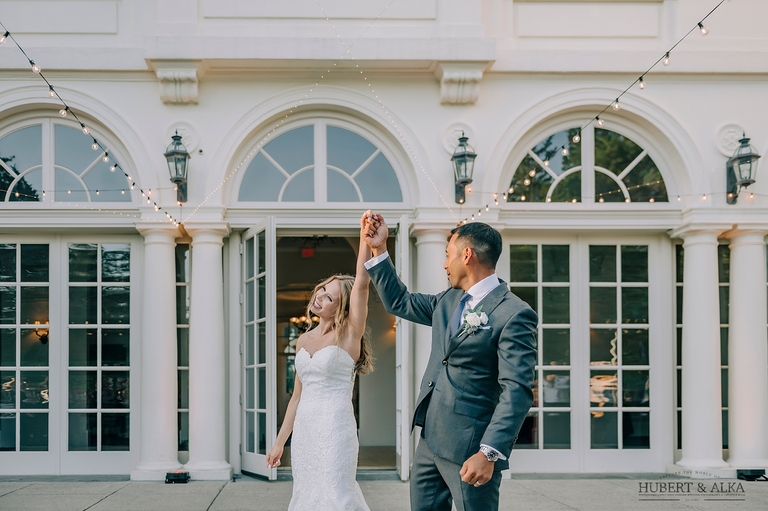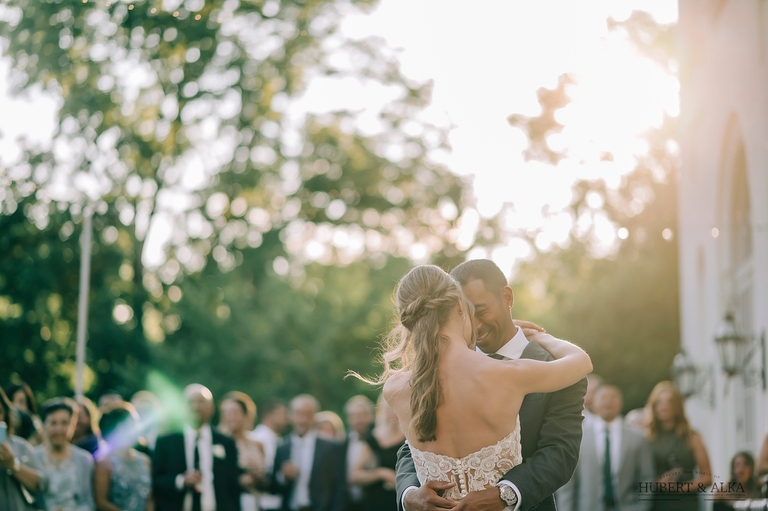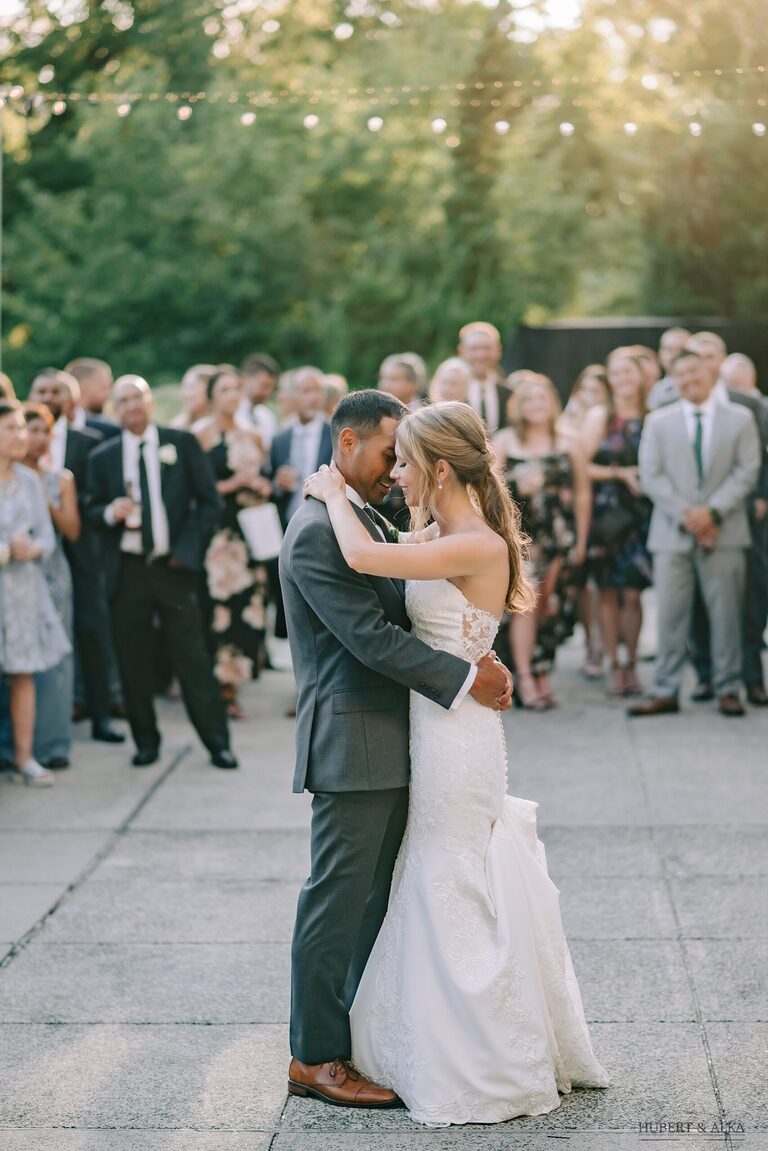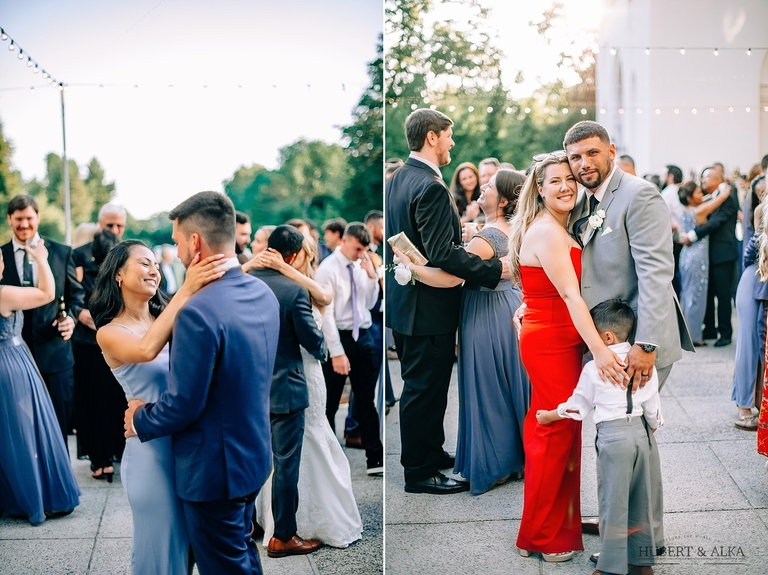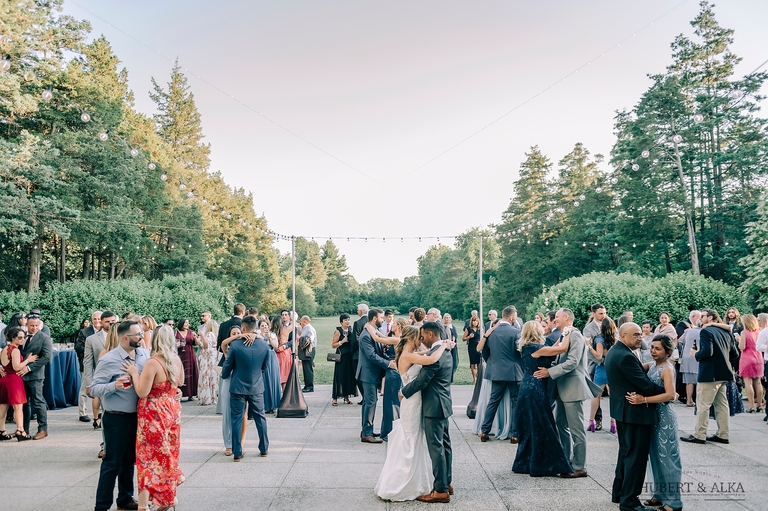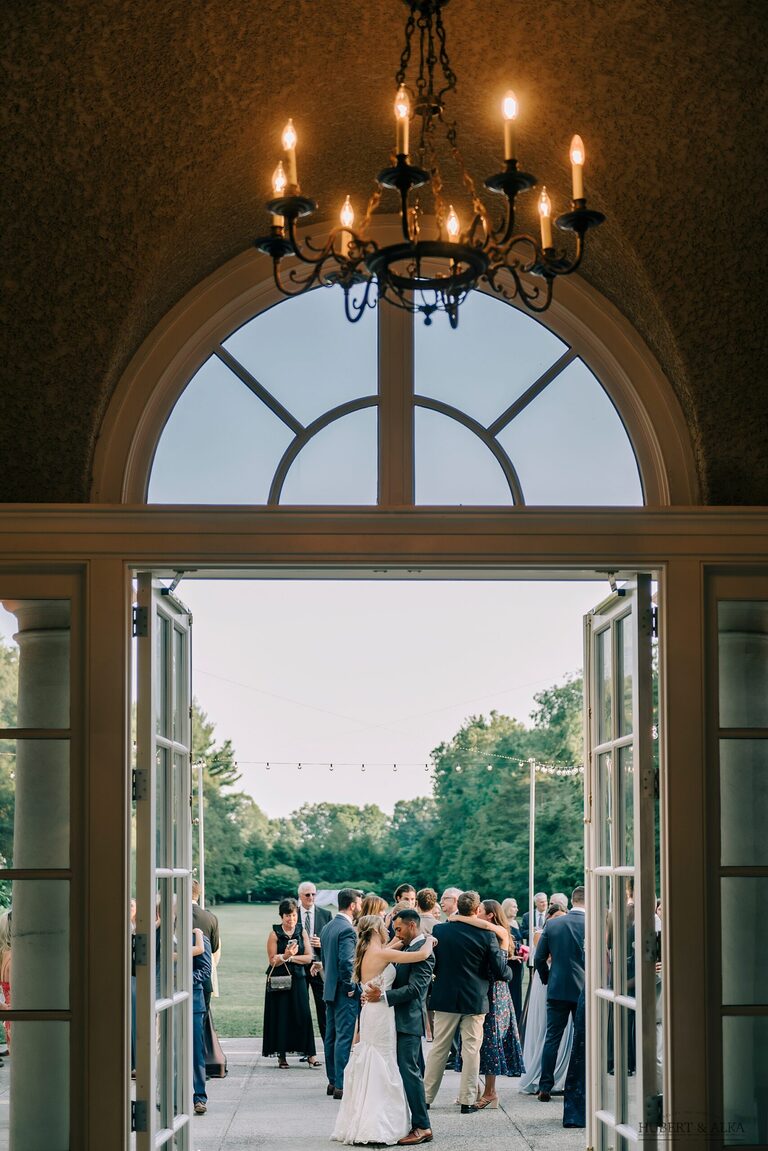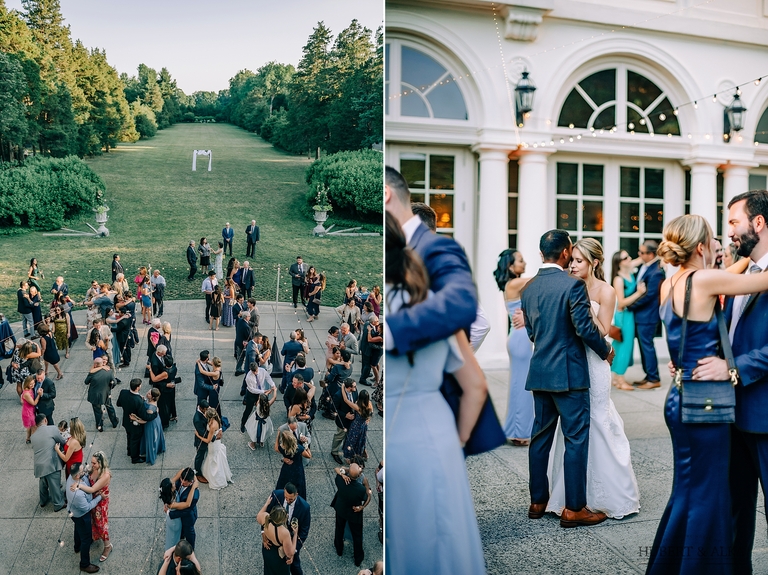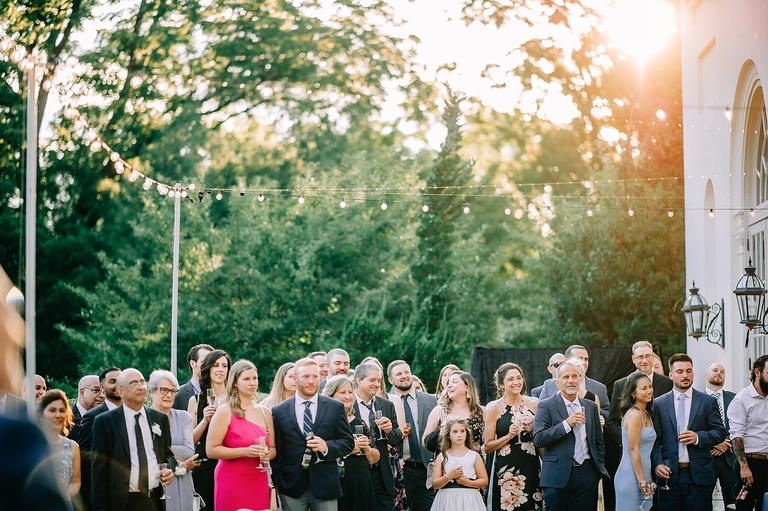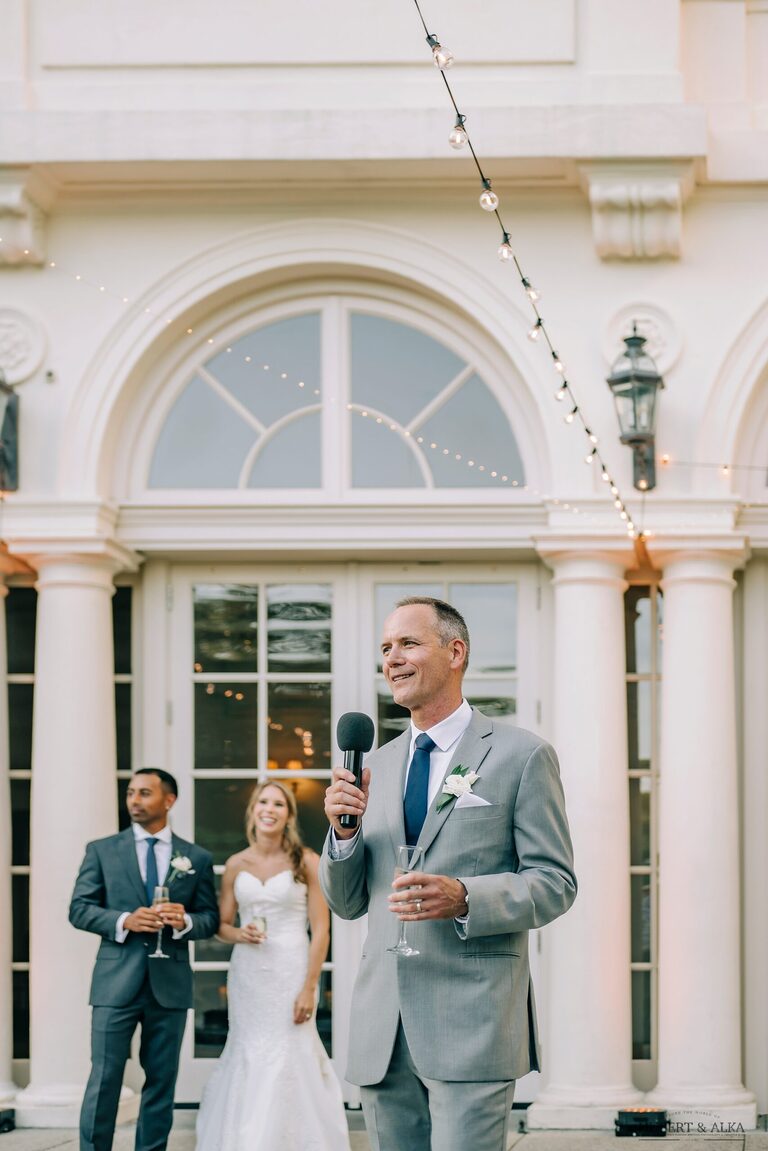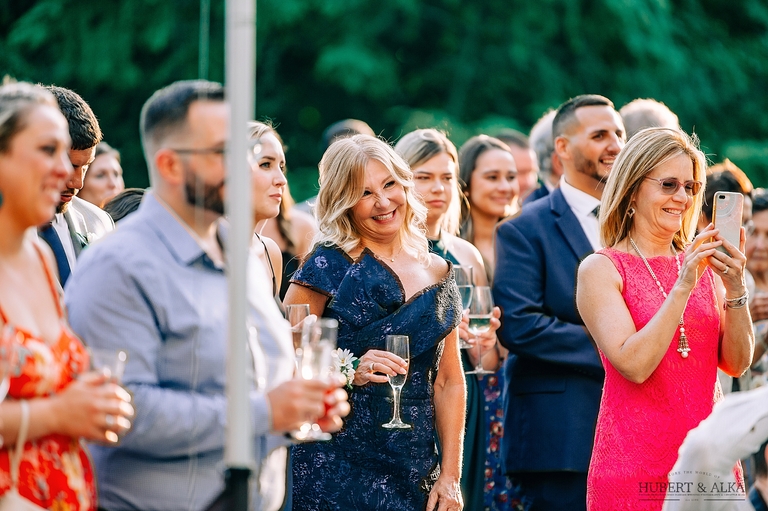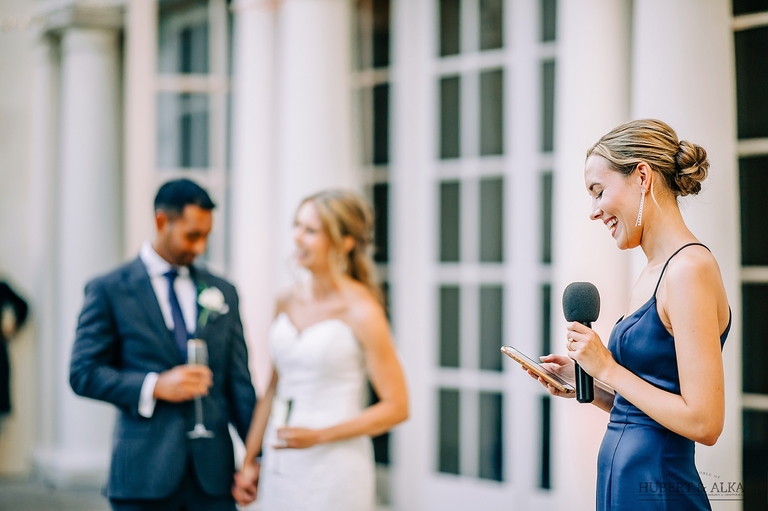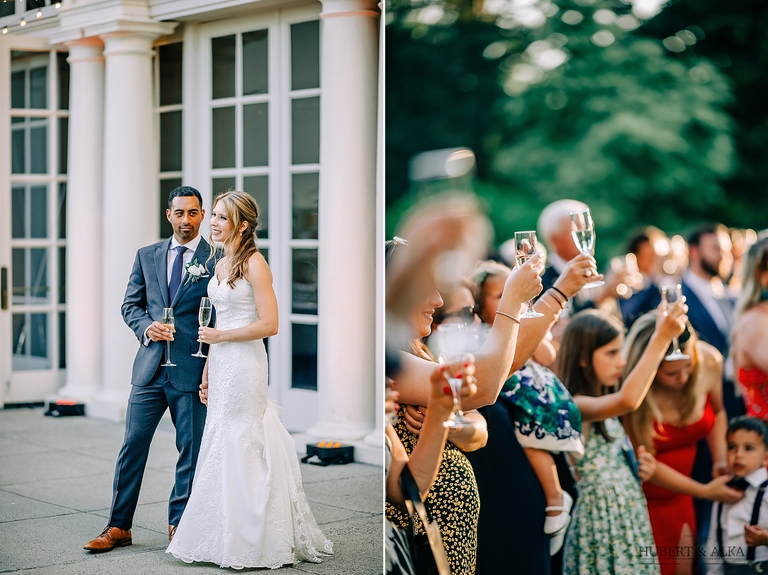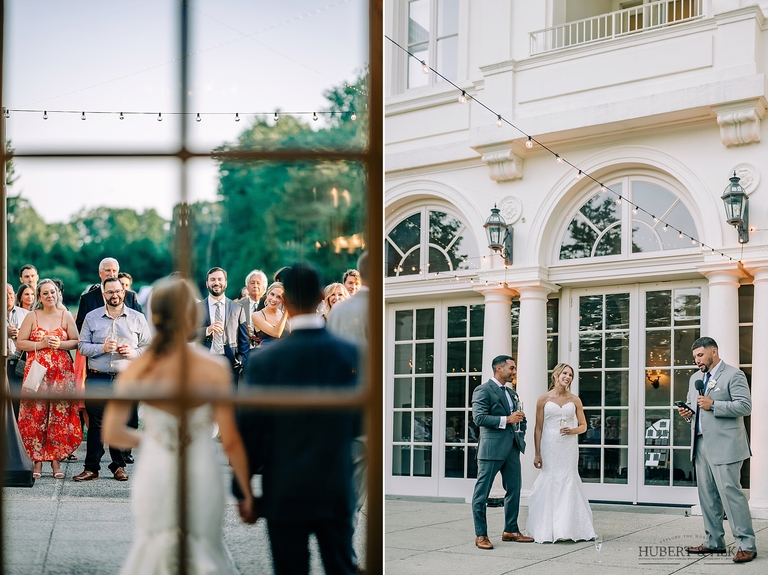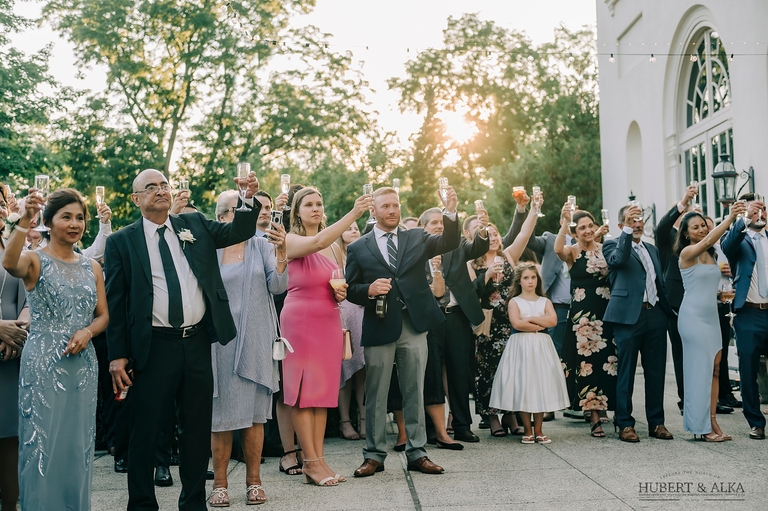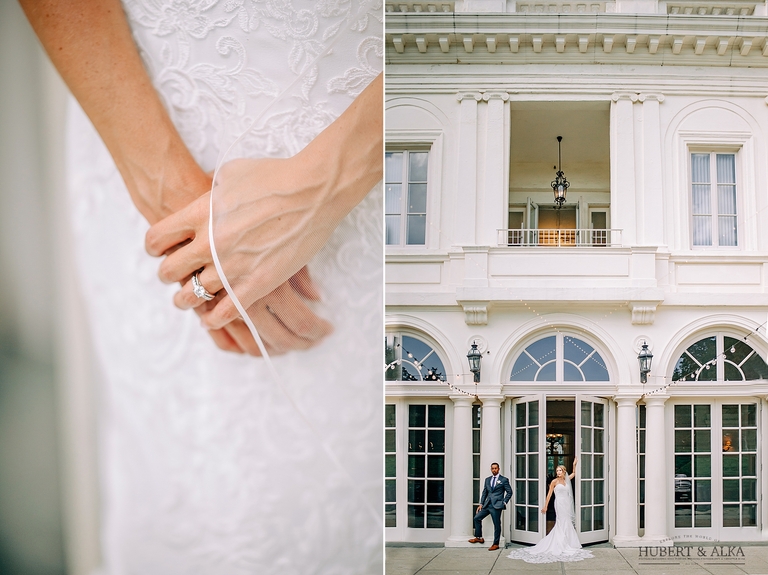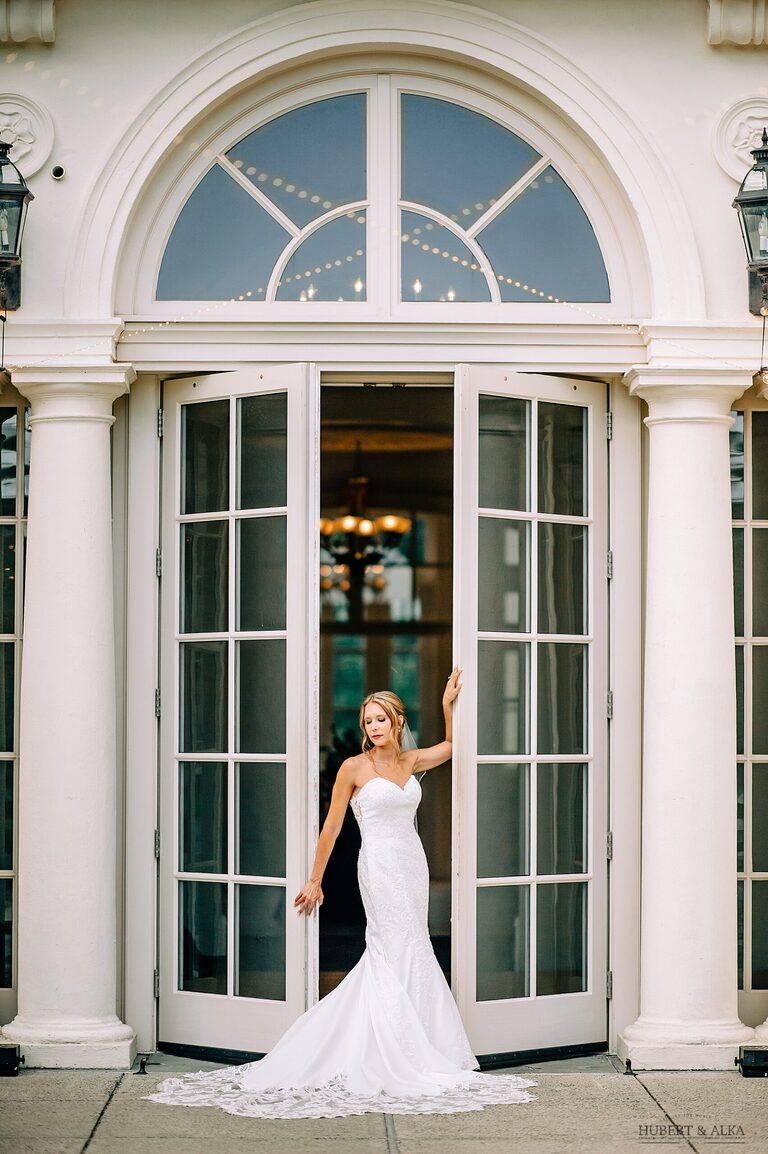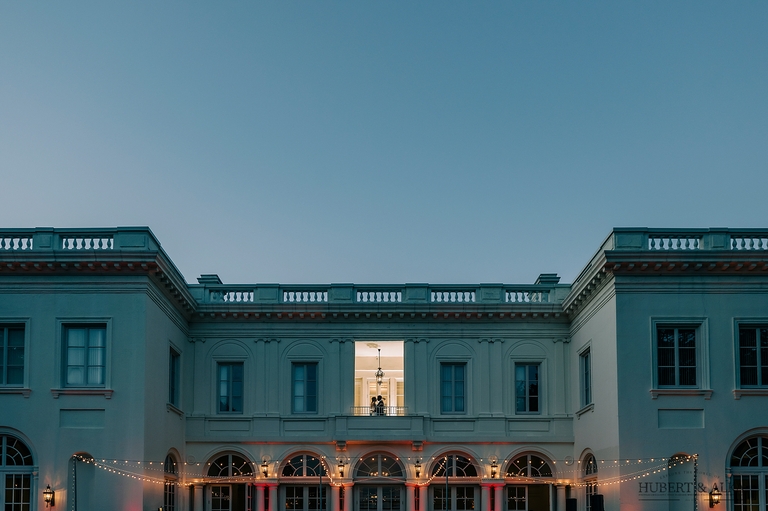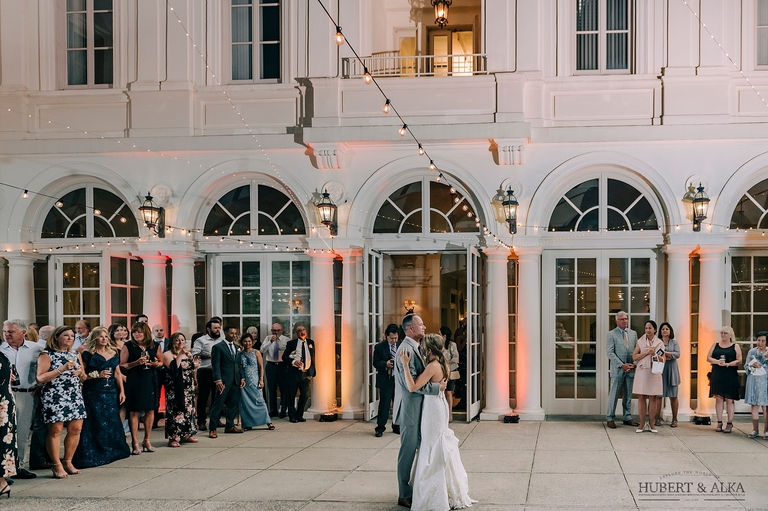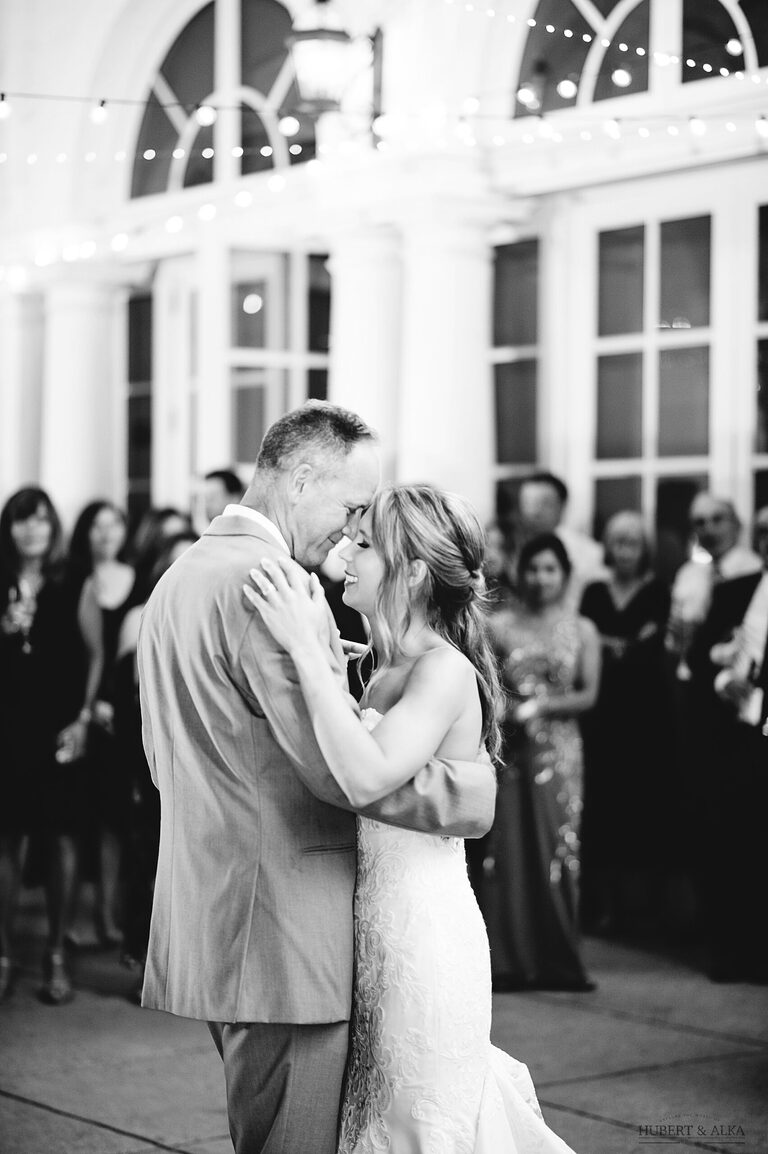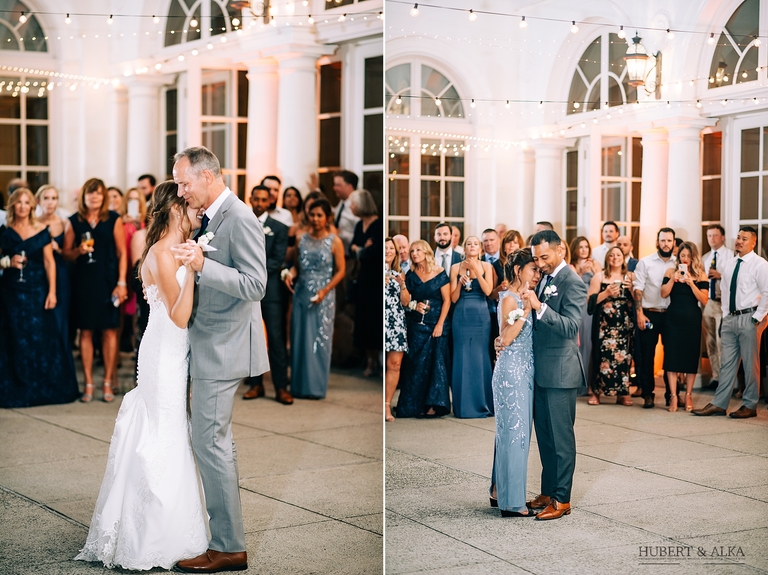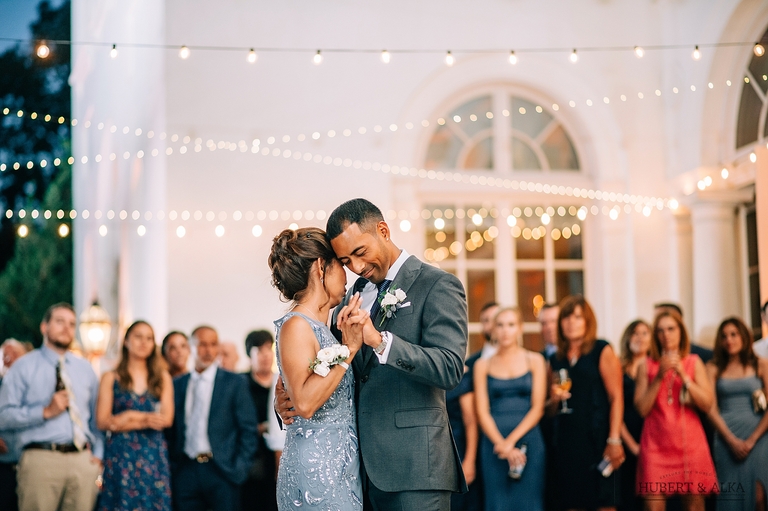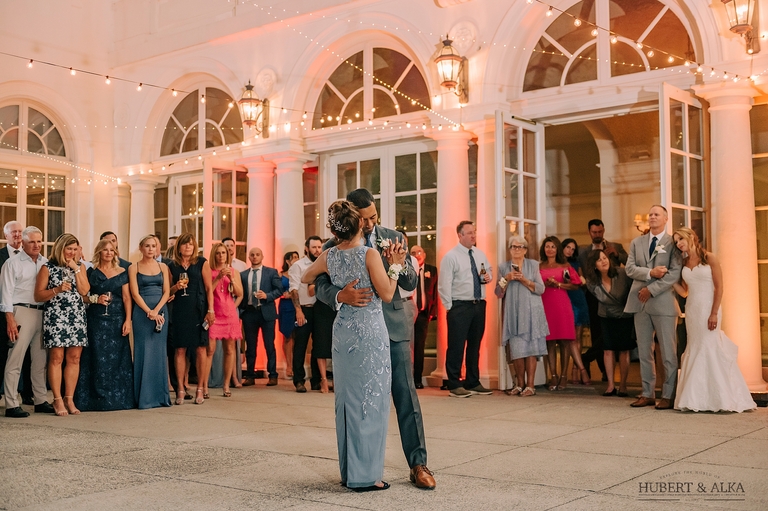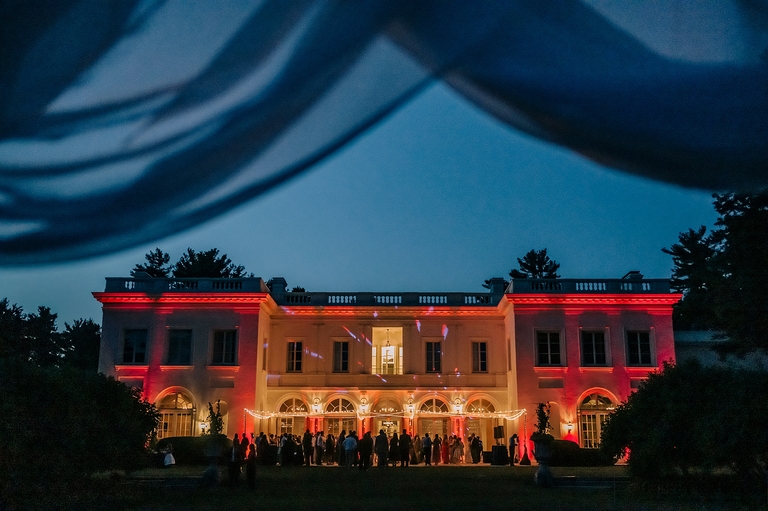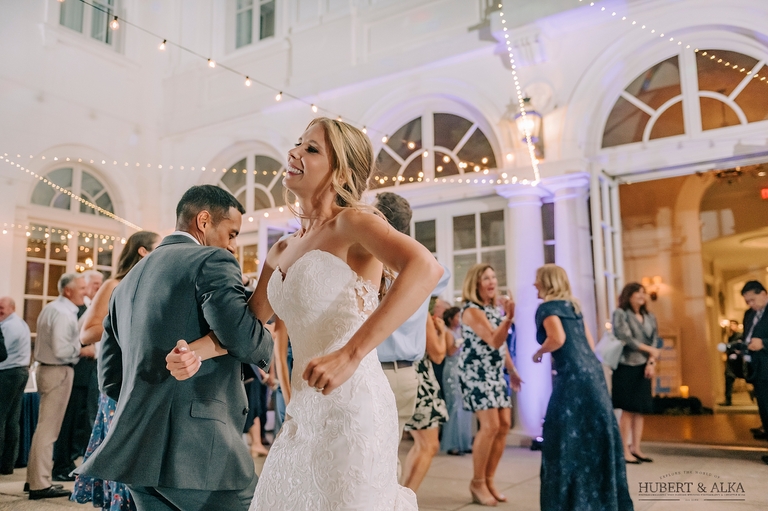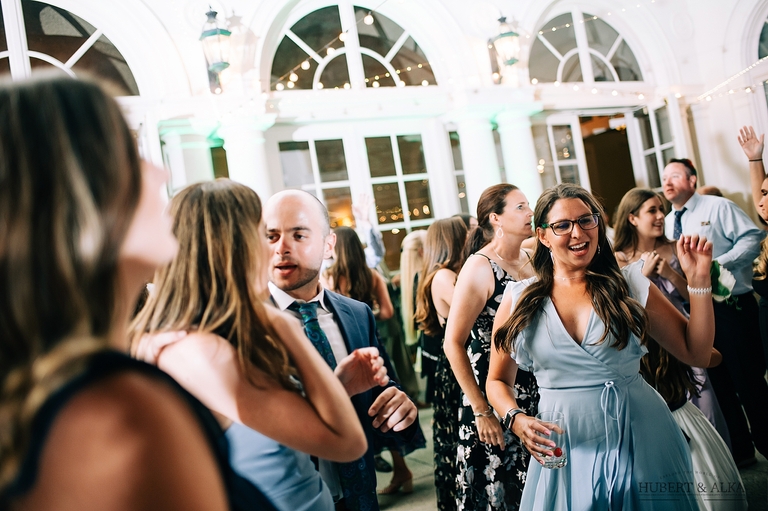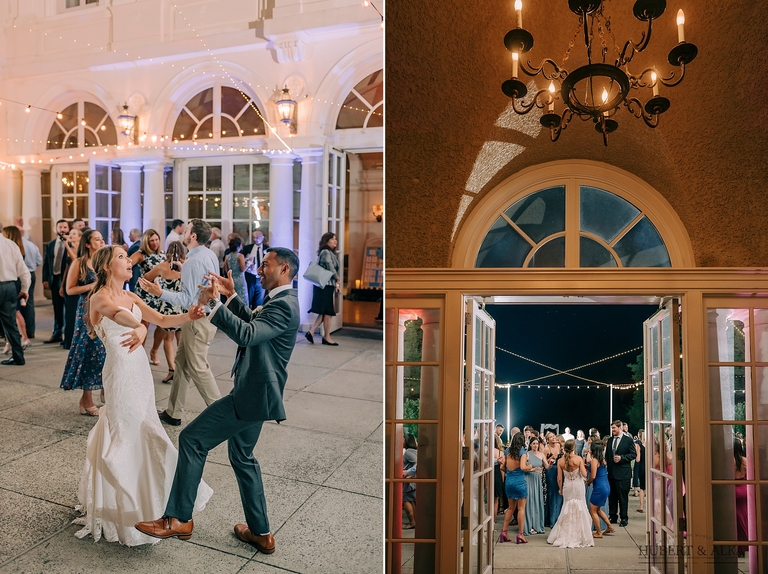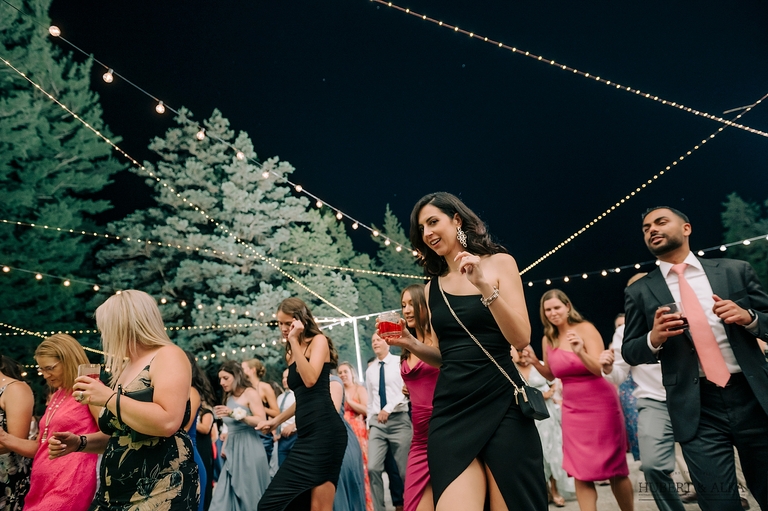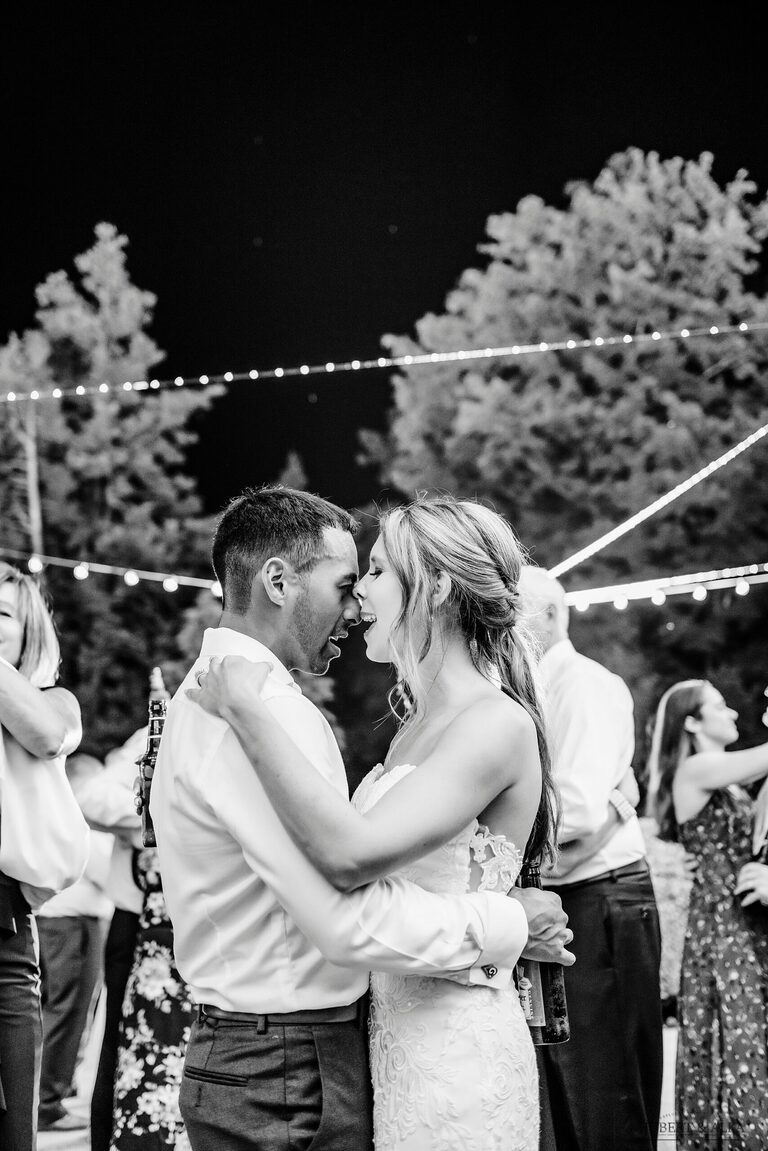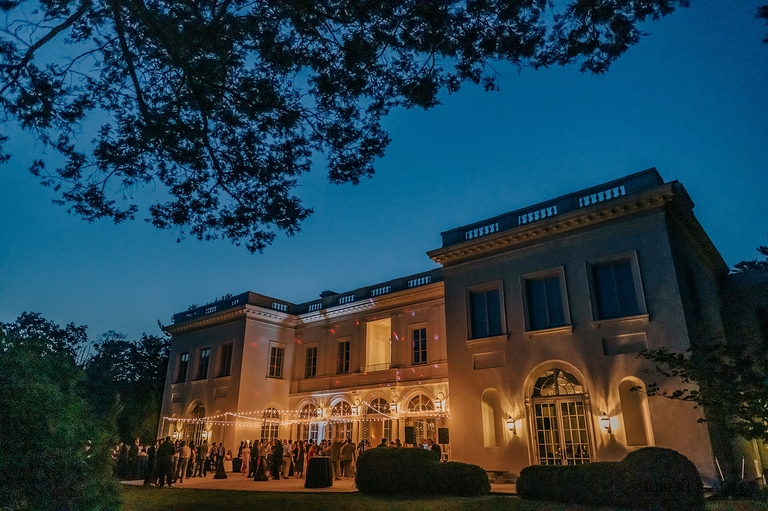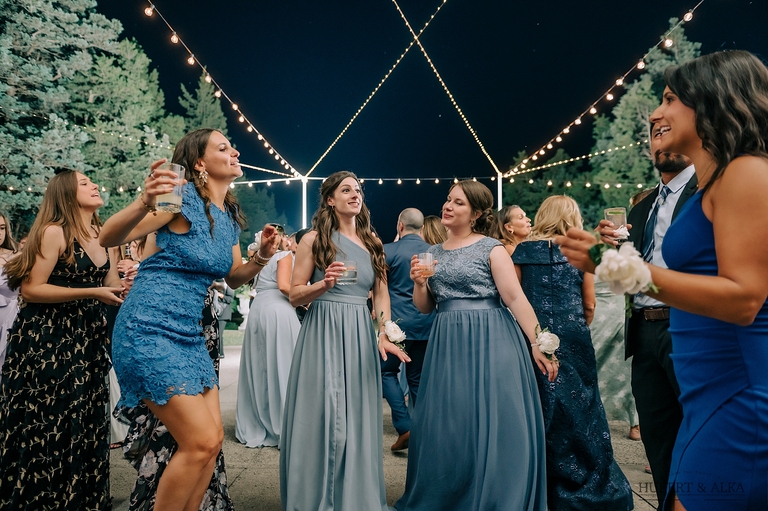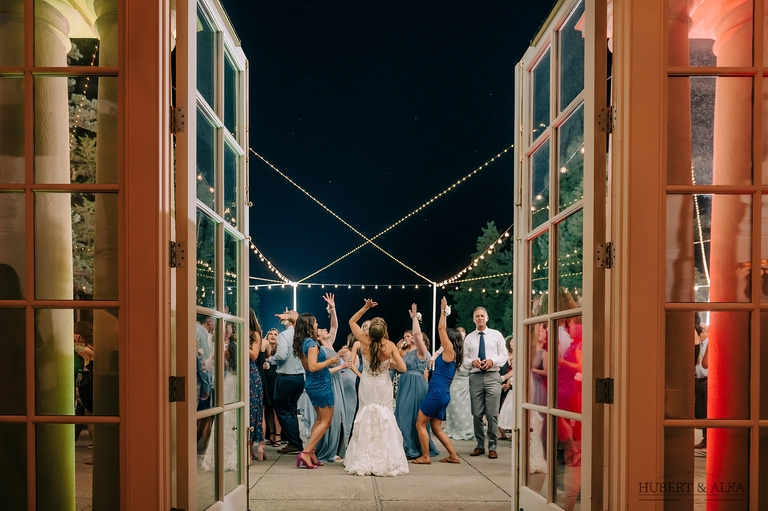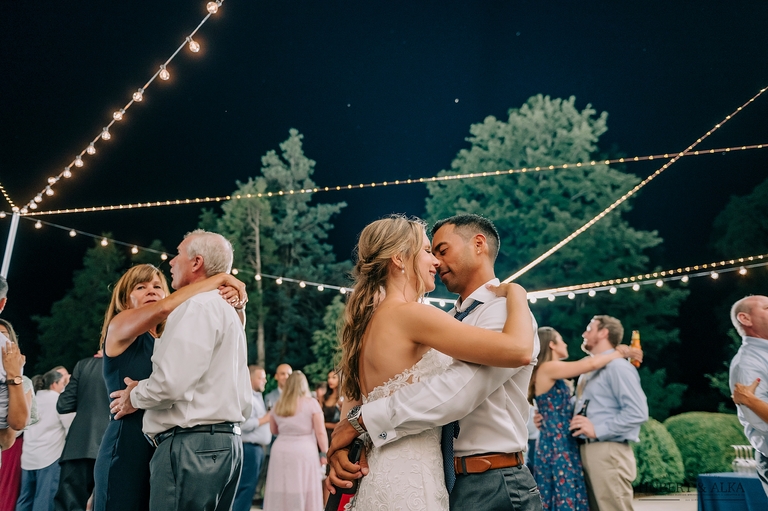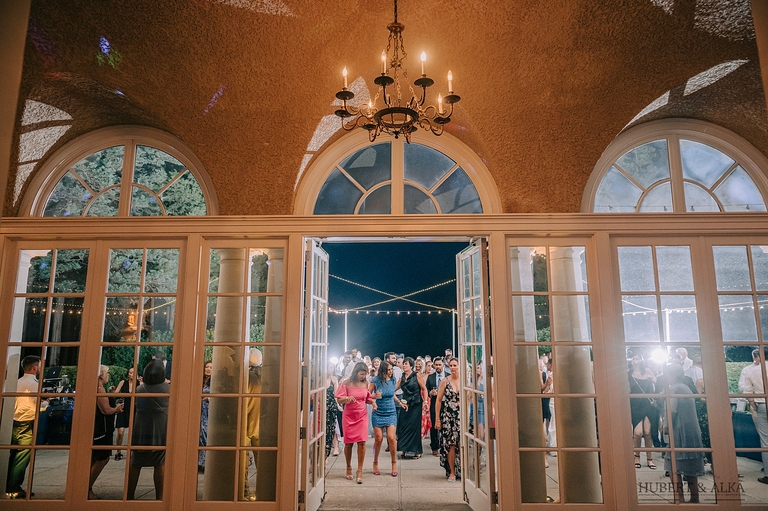 At the end of the night after we said our goodbyes to Danielle and Jonathan, we took a deep breath and looked around. This feeling of 'where had the time gone in the day' started sinking in – which we are sure every couple feels at the end of their celebration. Truly, how do the hours fly by so quickly? And for that matter, where does the time go from the minute the ring is on the finger?
Danielle and Jonathan's celebration was nothing short of perfection. It was sweet, electrifying-energetic, and an open box of creativity waiting to happen. We had it all to work with and loved every second of it. Reflecting back to the day through these images, again we are so grateful to find ourselves with couples who feed into this energy, who are open to everything, and who make the magic happen. Time doesn't stand still, but for a quick second we can always find ourselves back to that moment when we had that thrill of capturing something amazing. A loving moment, look, or kiss.
Danielle and Jonathan – we hope you love these images every much as we do! Thank you again for everything – our heartfelt wishes and congratulations to you both!
***
Wadsworth Mansion Wedding Photos | Connecticut Wedding Photographer | Danielle and Jonathan ​​ – Instagram.com/hubertkopec/ and Facebook.com/hkphotography.ct