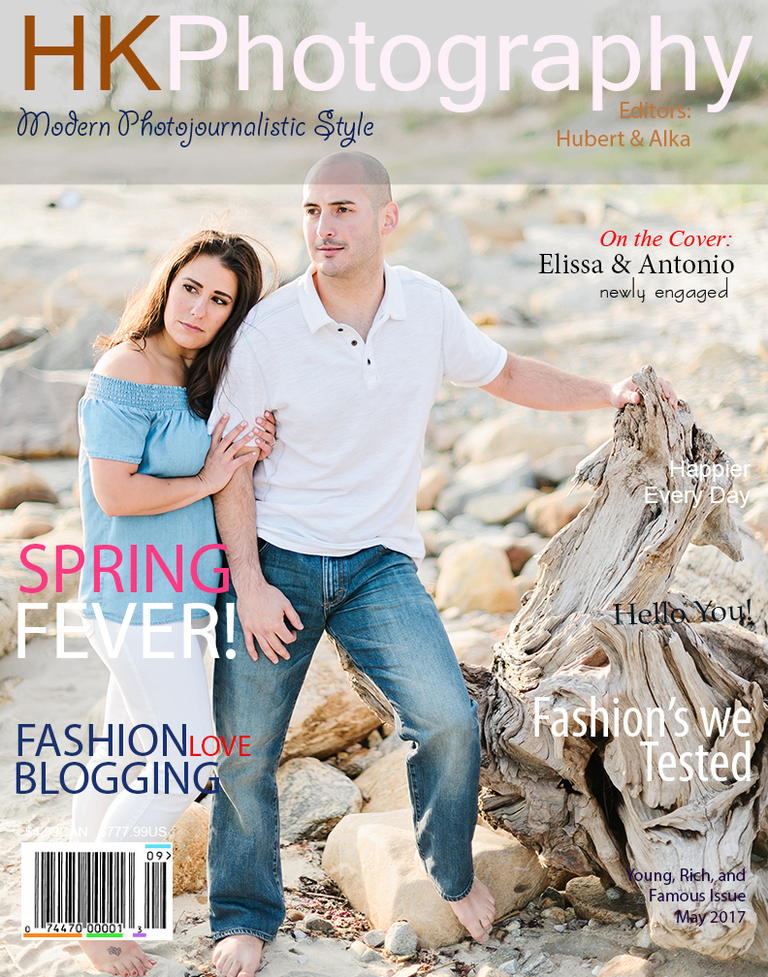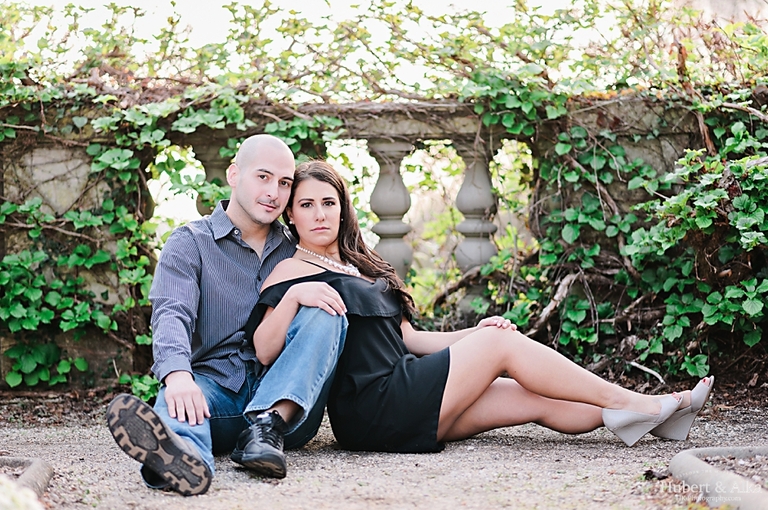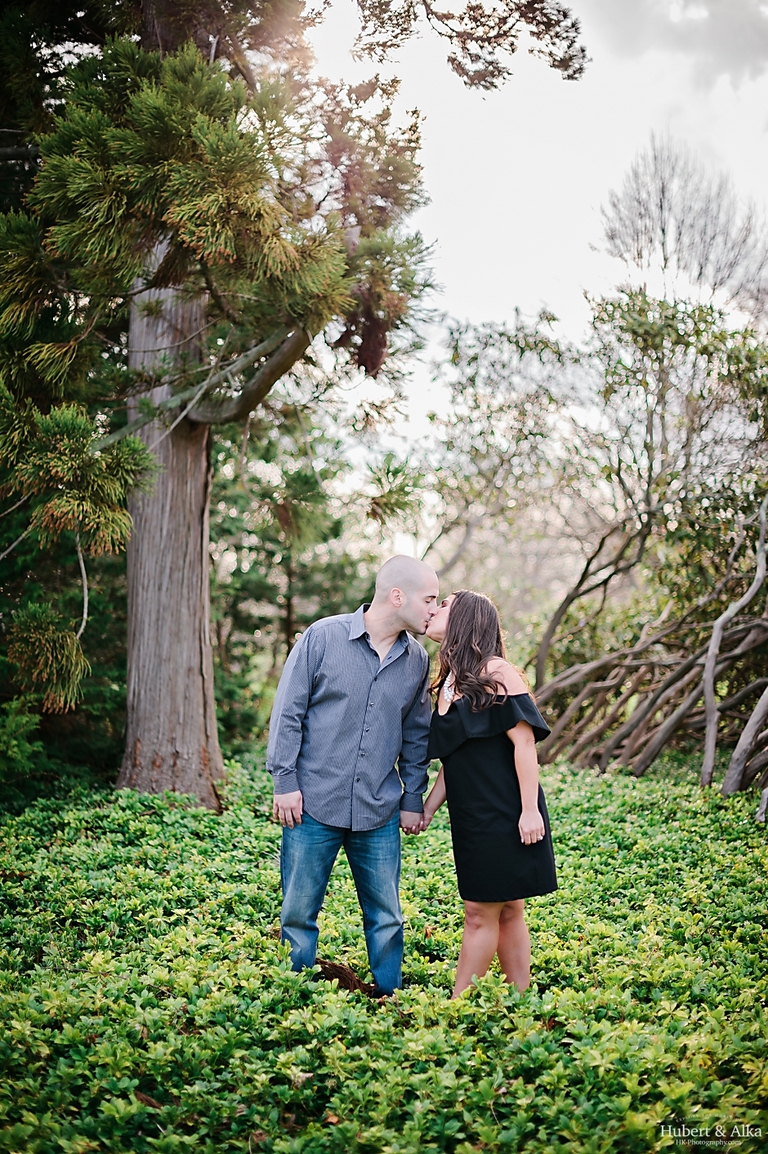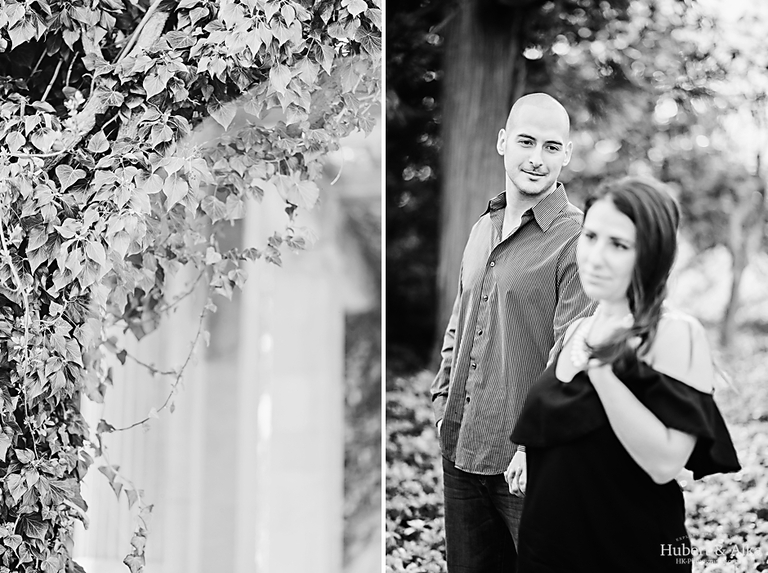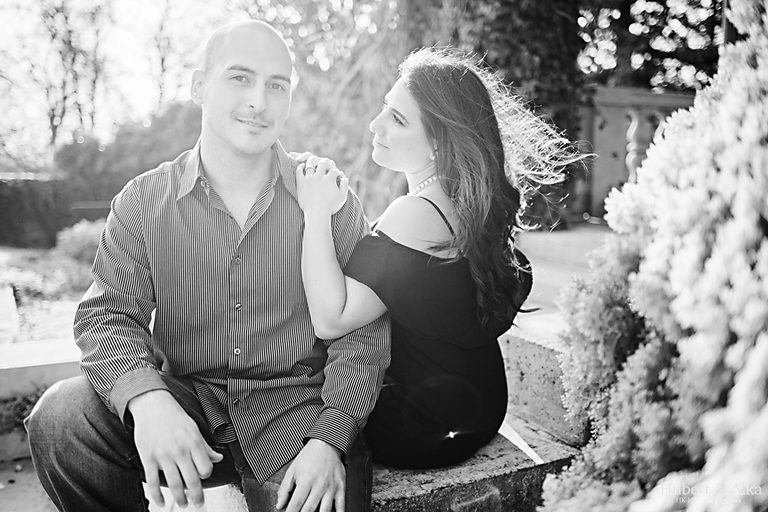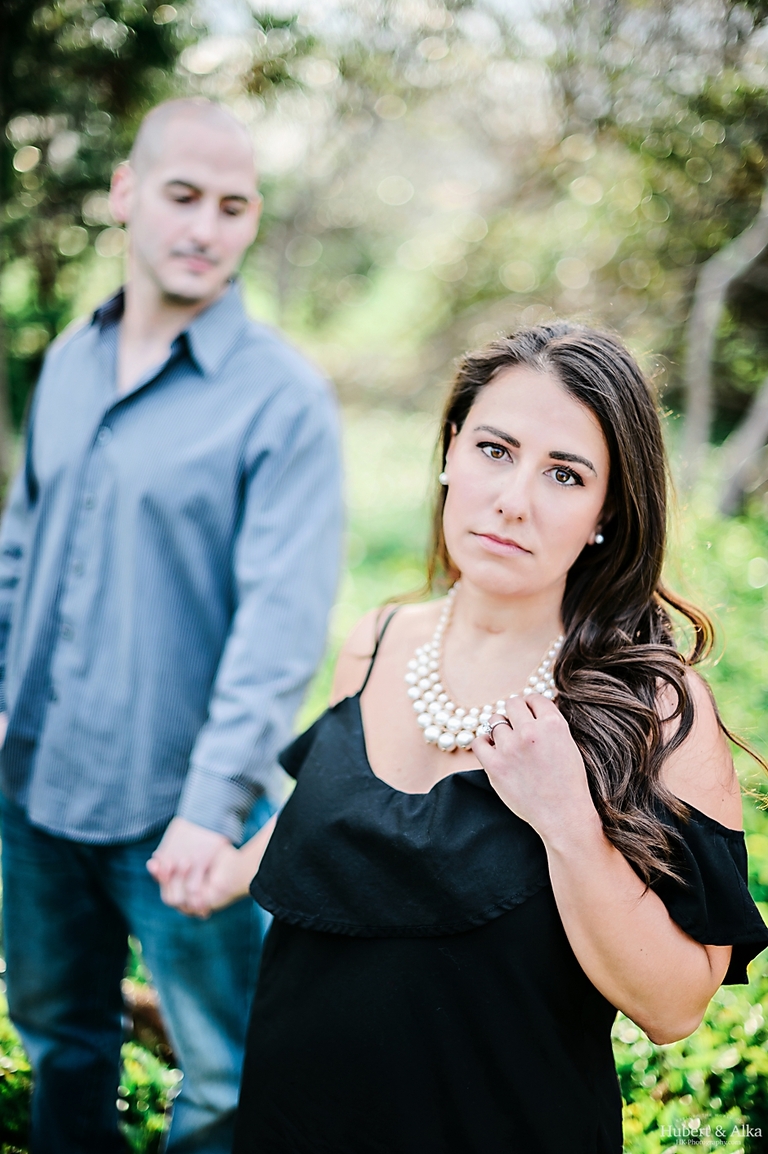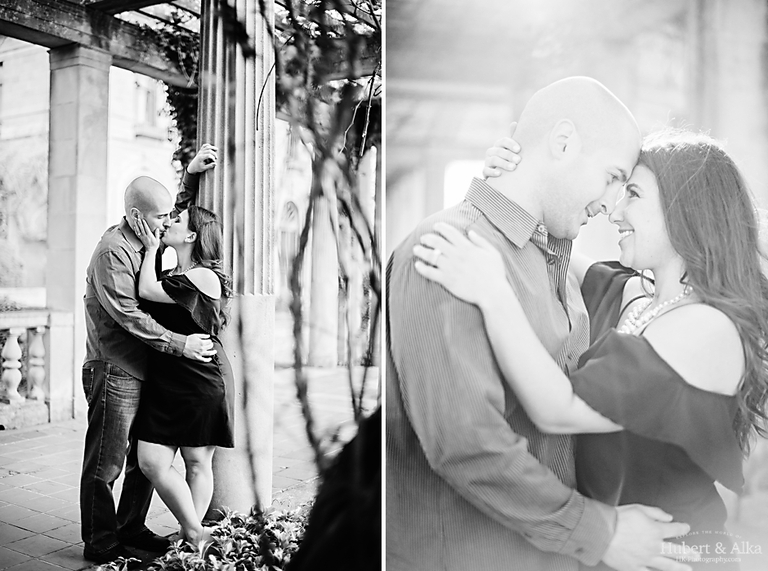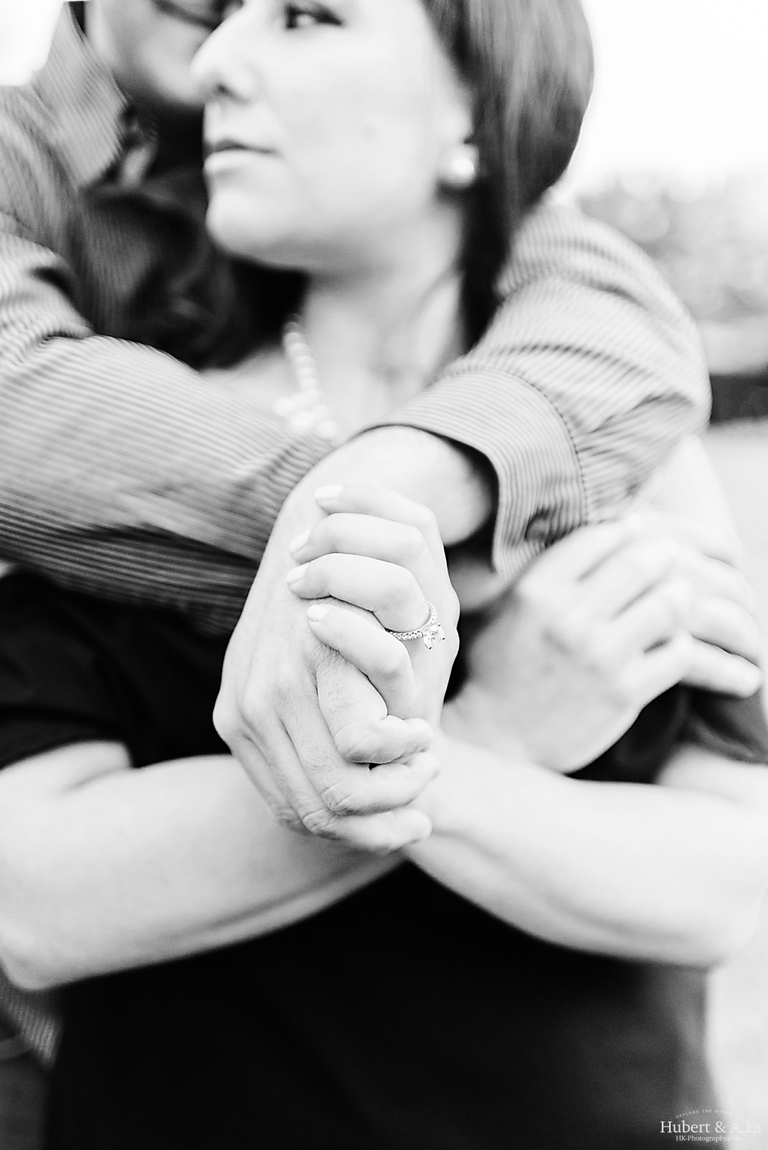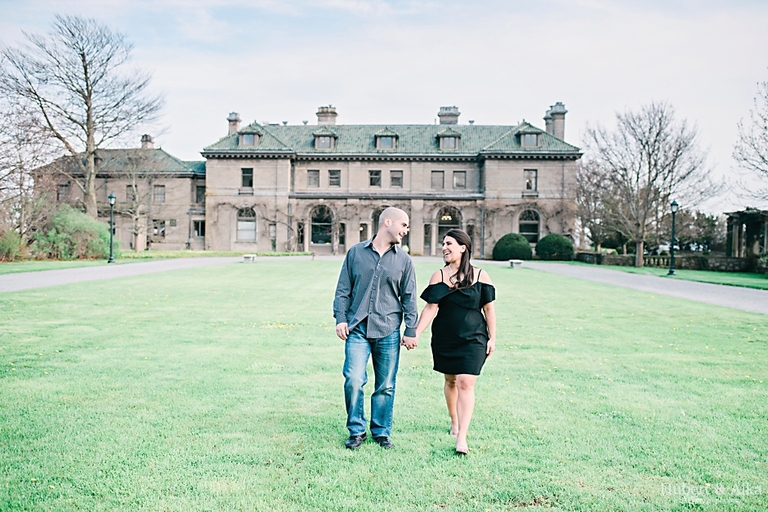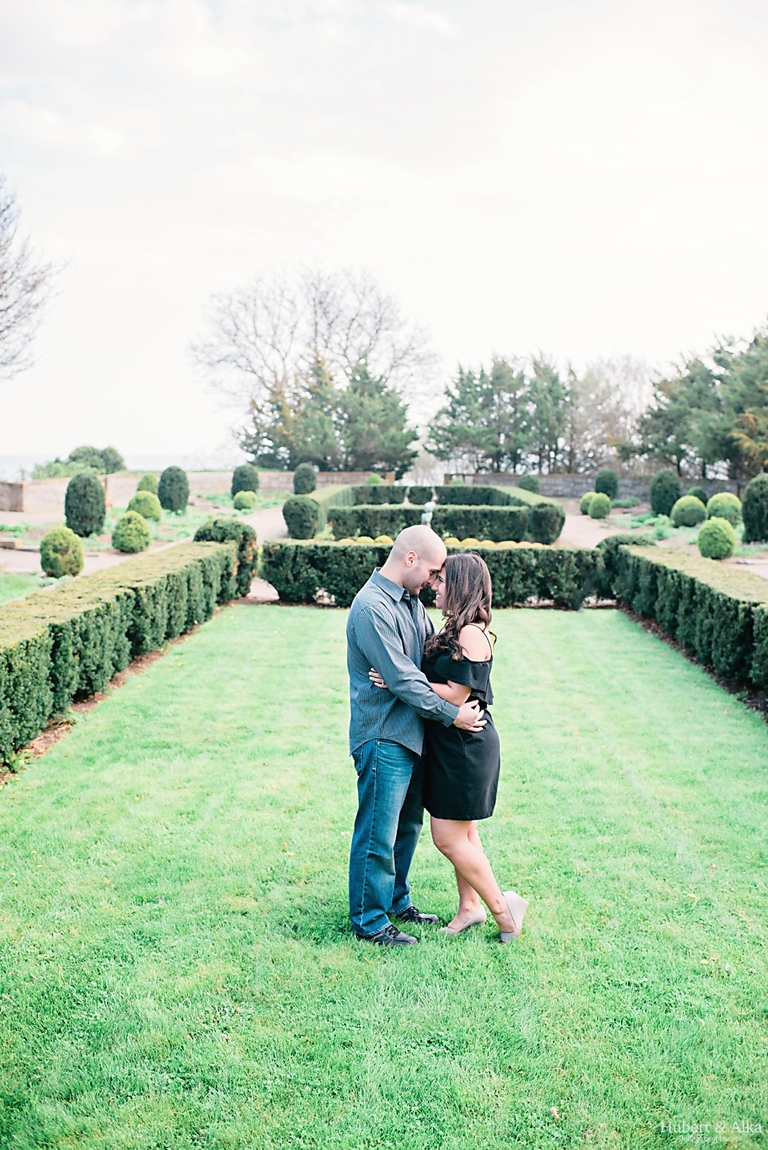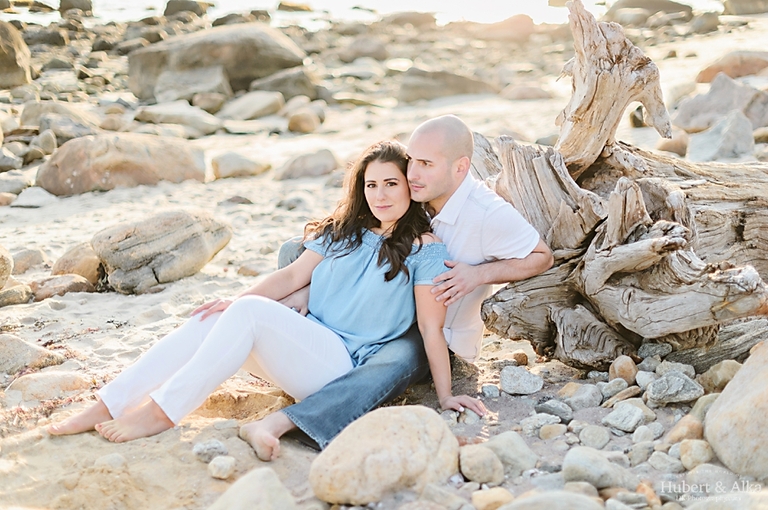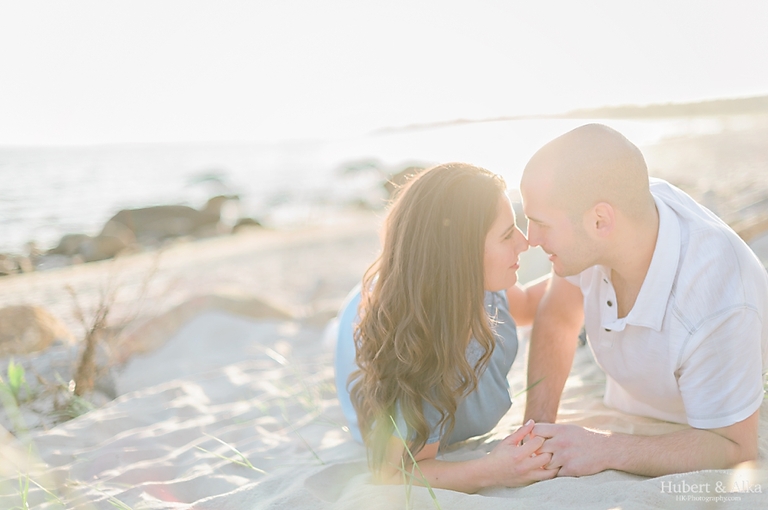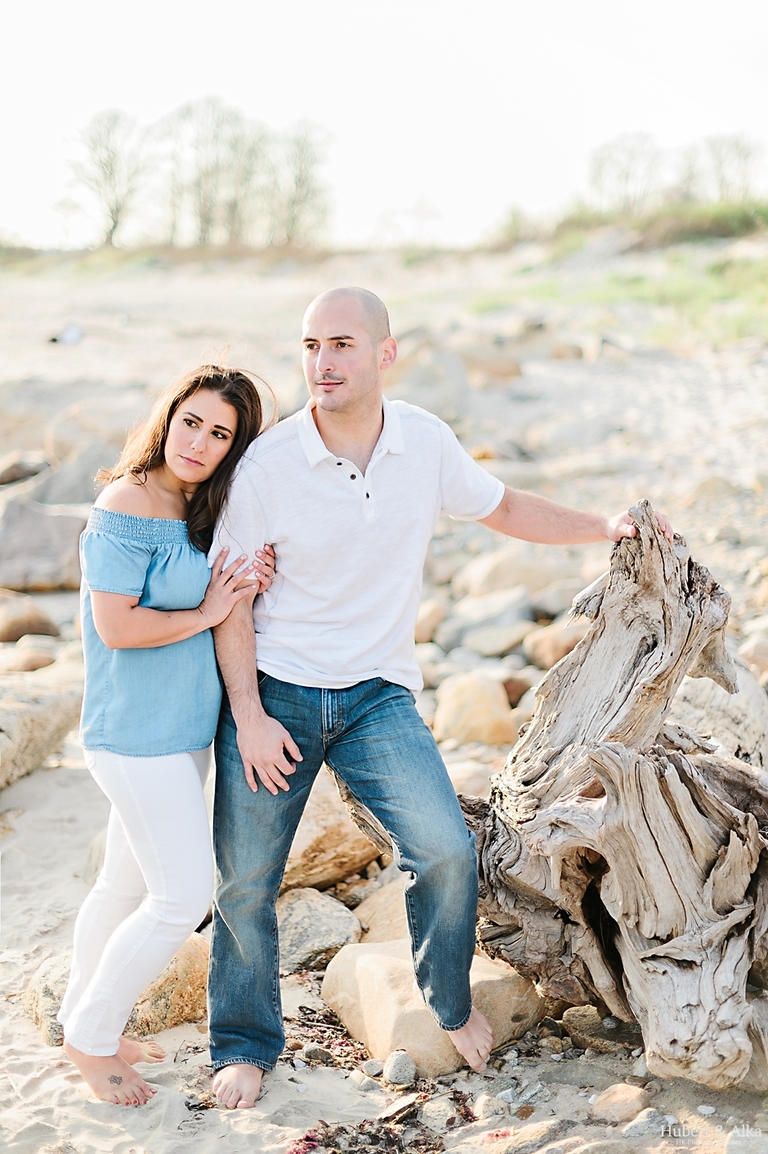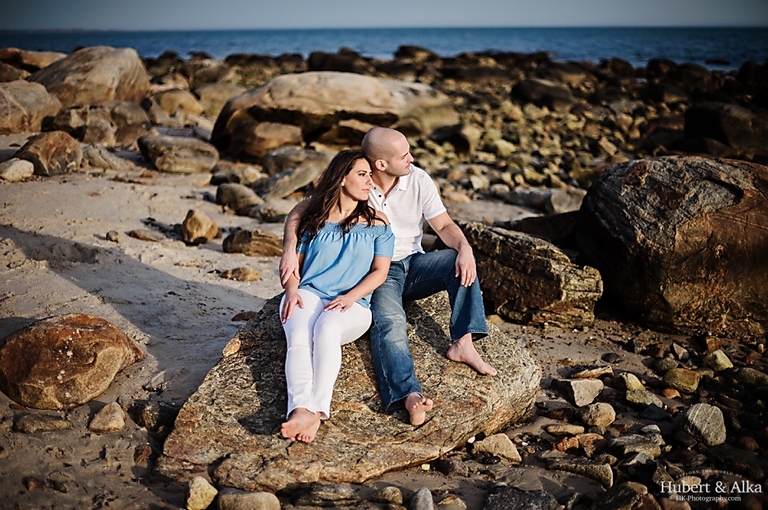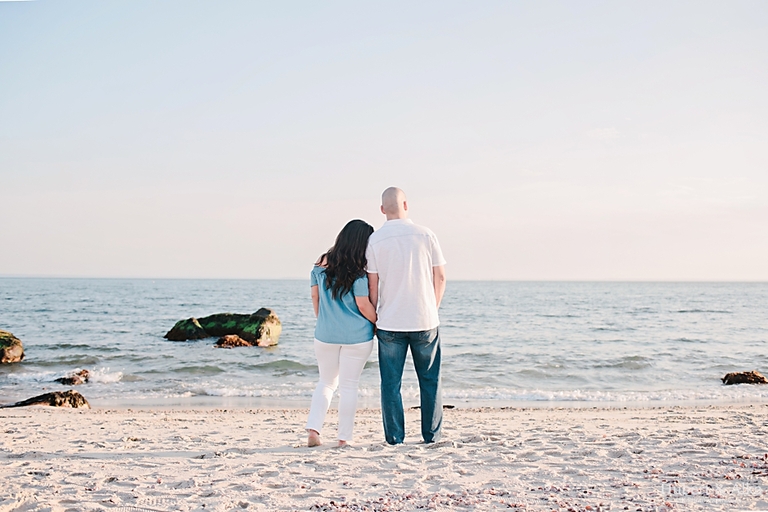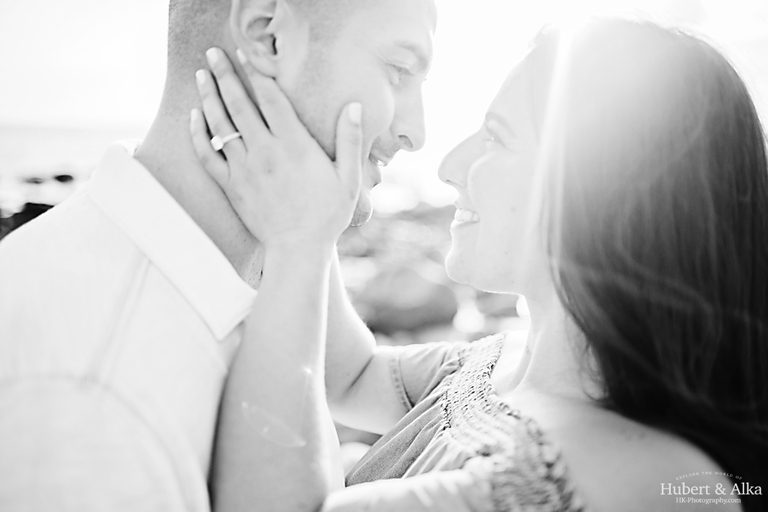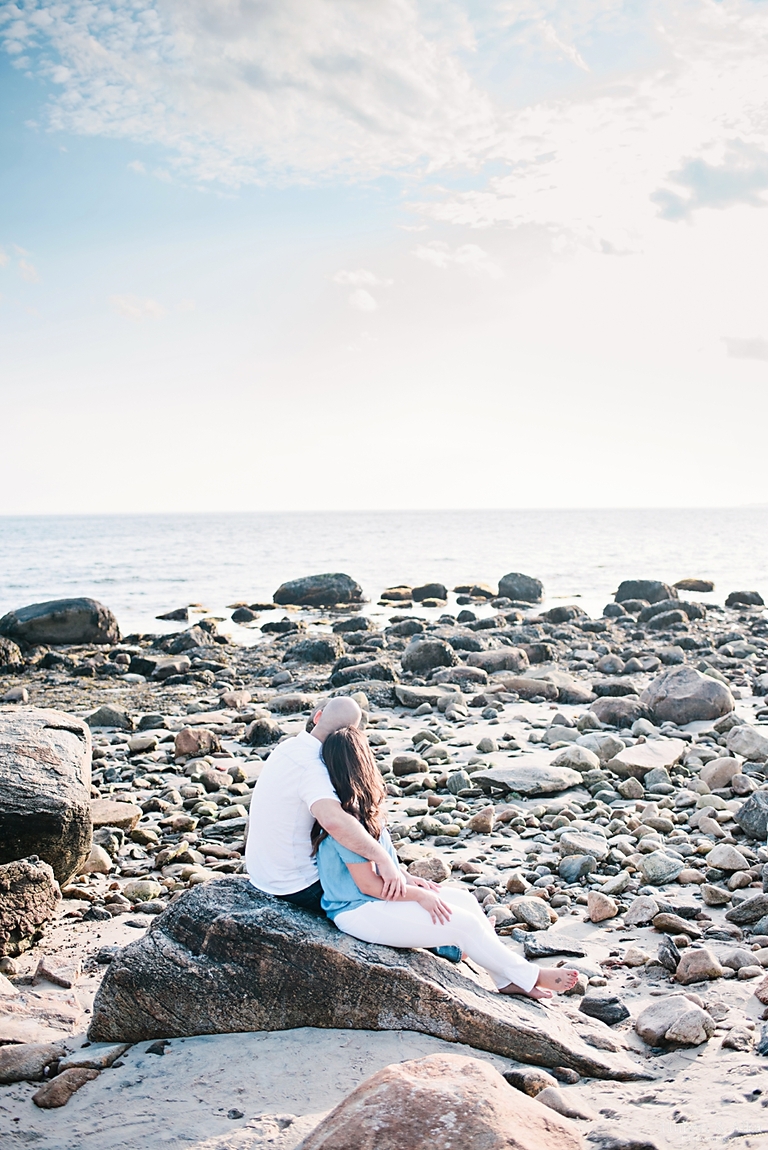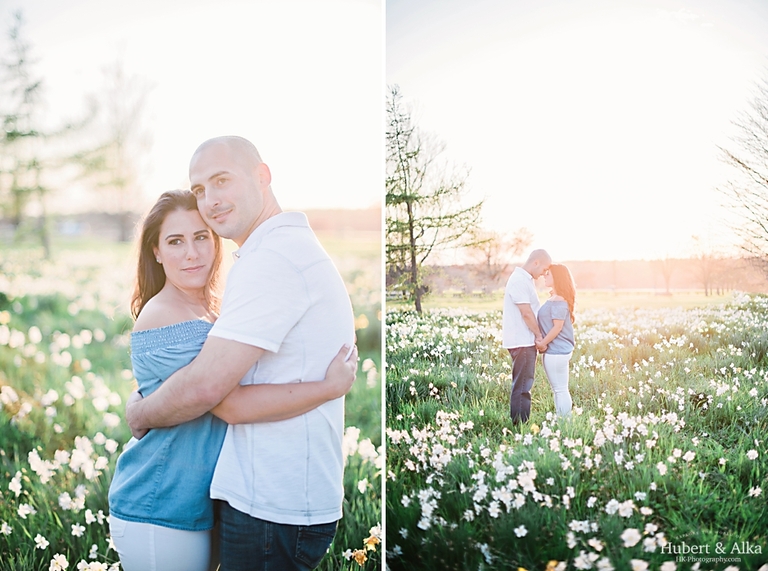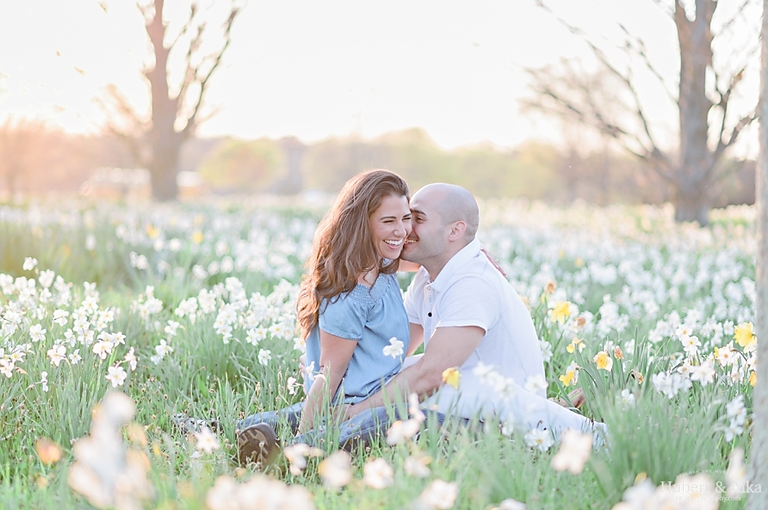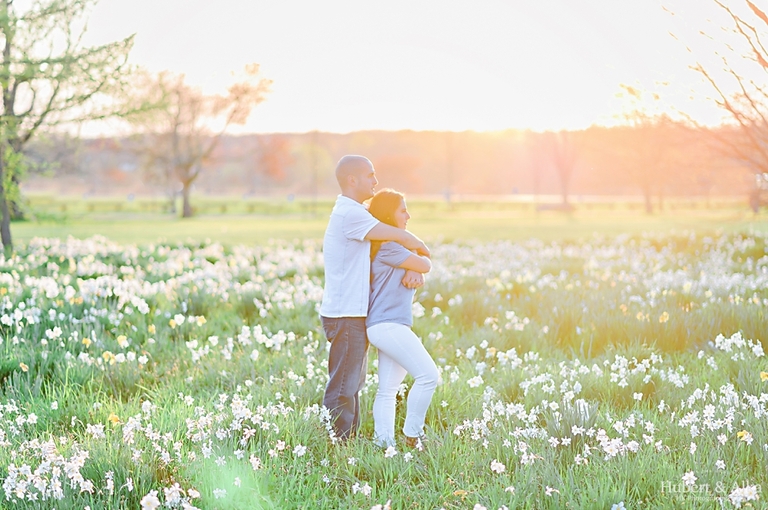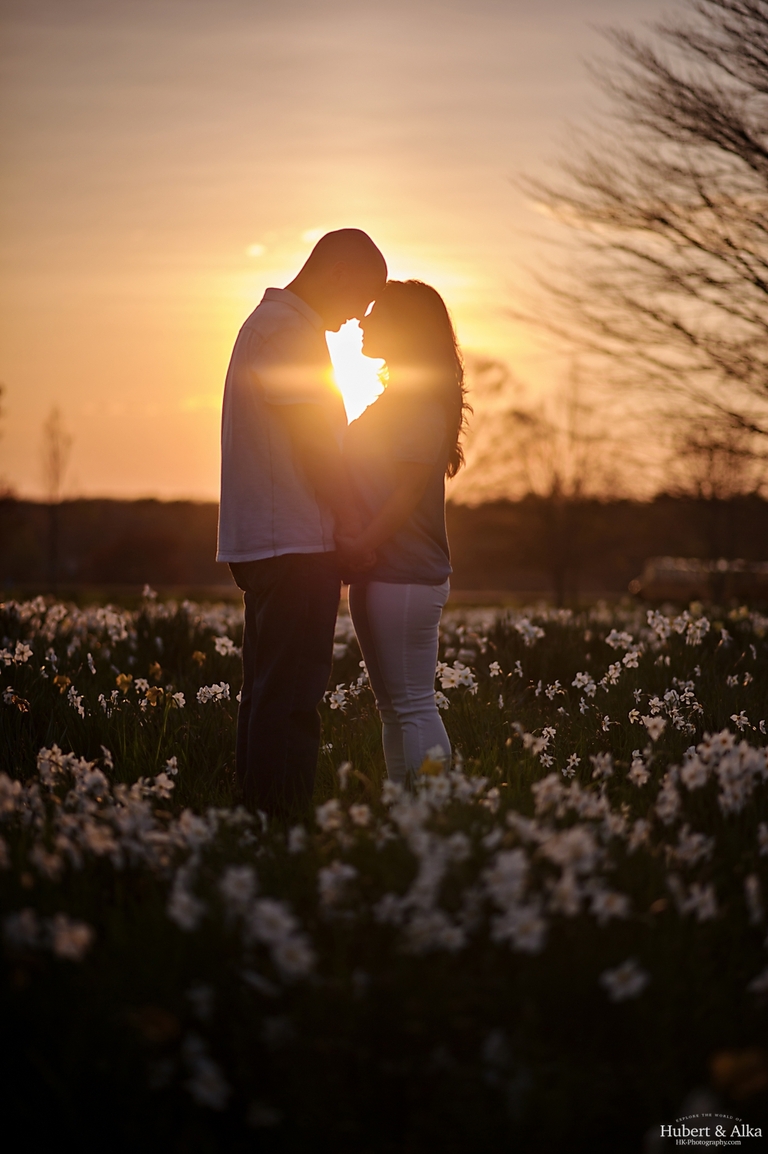 Elissa and Antonio couldn't have picked a more beautiful spring day for their recent engagement shoot at Harkness. In all seasons, this park is a favorite of ours, but very rarely are we able to make it as the season begins and the spring buds are just starting to bloom. The contrast of baby greens combined with the sparse landscape makes it a dream to capture some interesting light. Plus, you will stumble upon the gorgeous daffodil field. From afar it looks like nothing, but once you make your way to it and stand right in the middle, you can truly appreciate how beautiful it is.
As amazing as our landscape and surroundings were, they shadowed in comparison to how amazing Elissa and Antonio are. Sweet, smiling, and never hesitating. We appreciated their willingness to go at it, even laughing between themselves when it was evident we were pushing the boundaries to borderline crazy. Extremely willing, they made every nook look special. The pictures are beautiful, but they only represent how gorgeous of a couple these guys are!
Their wedding is coming up in just a few months and we can't wait to spend another day with them laughing, shooting and just enjoying every moment of the day!
Eolia Mansion at Harkness Park Spring Engagement Shoot – Elissa and Antonio – Instagram.com/hubertkopec/ and Facebook.com/hkphotography.ct