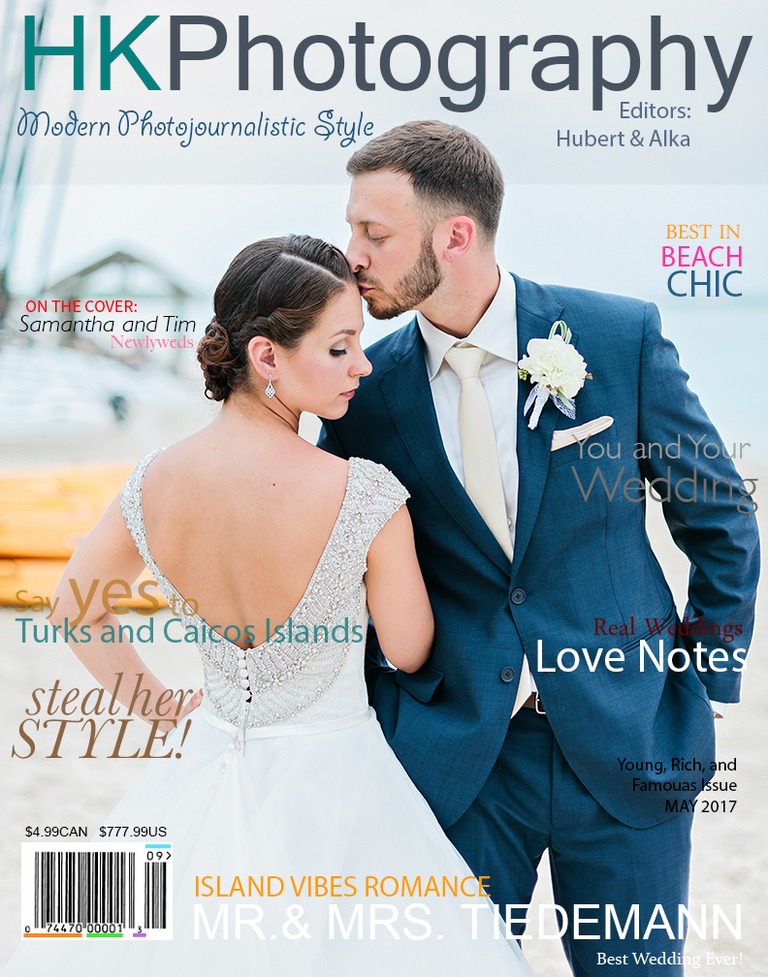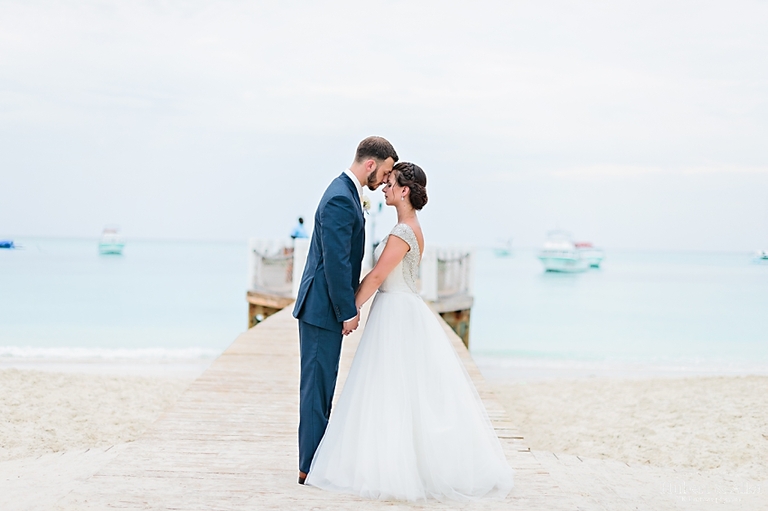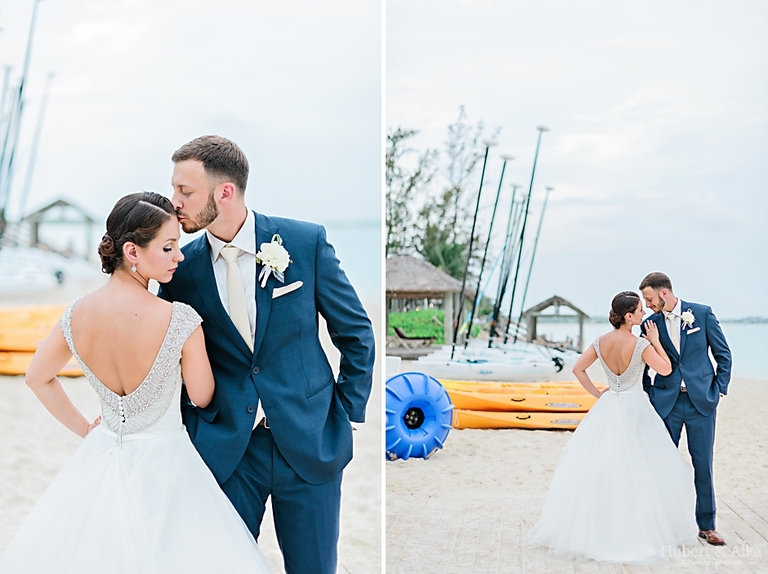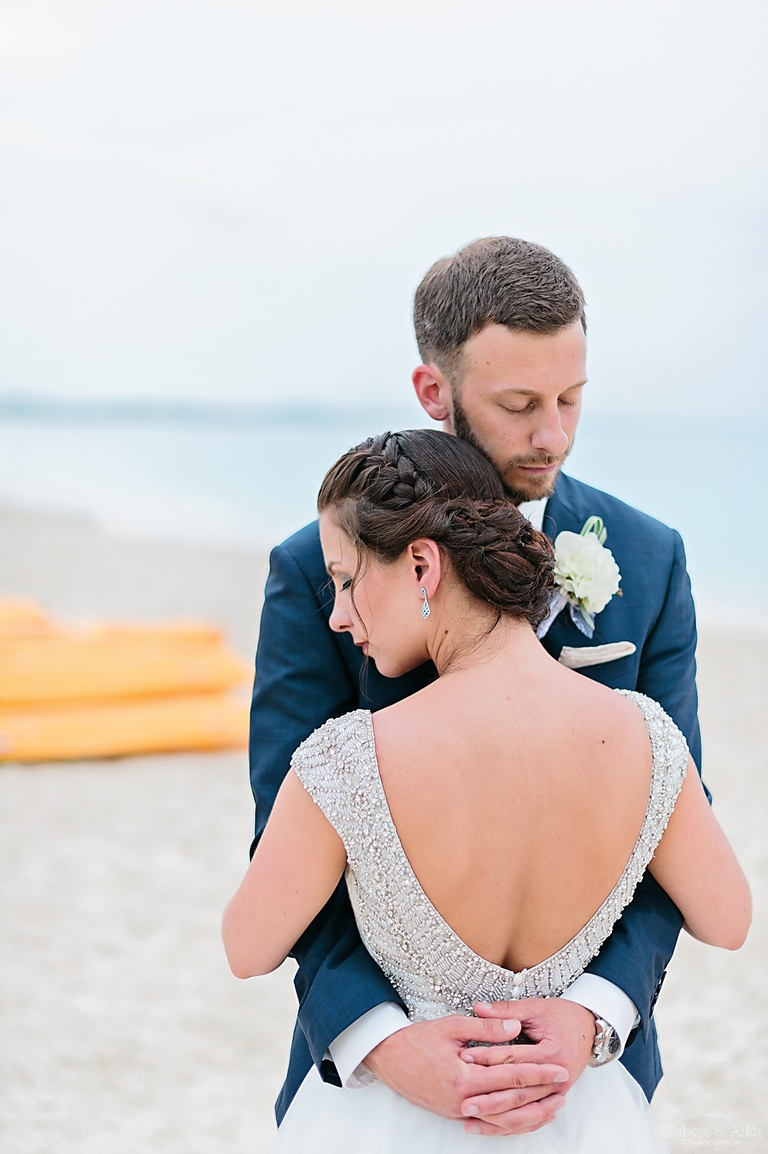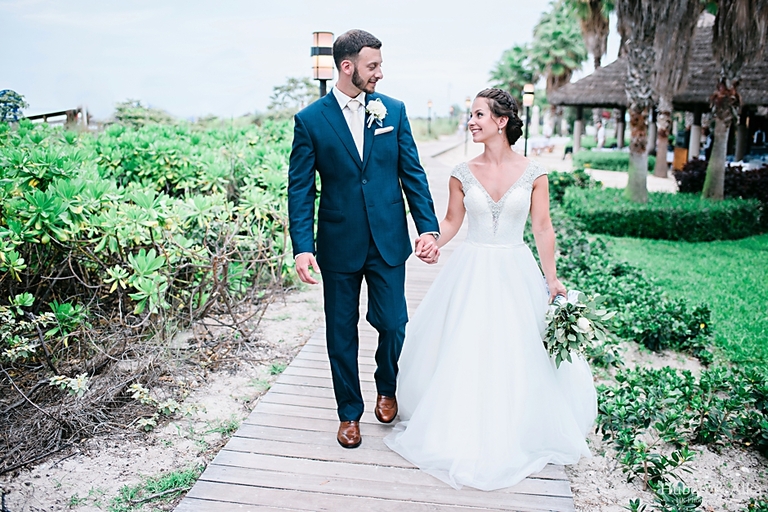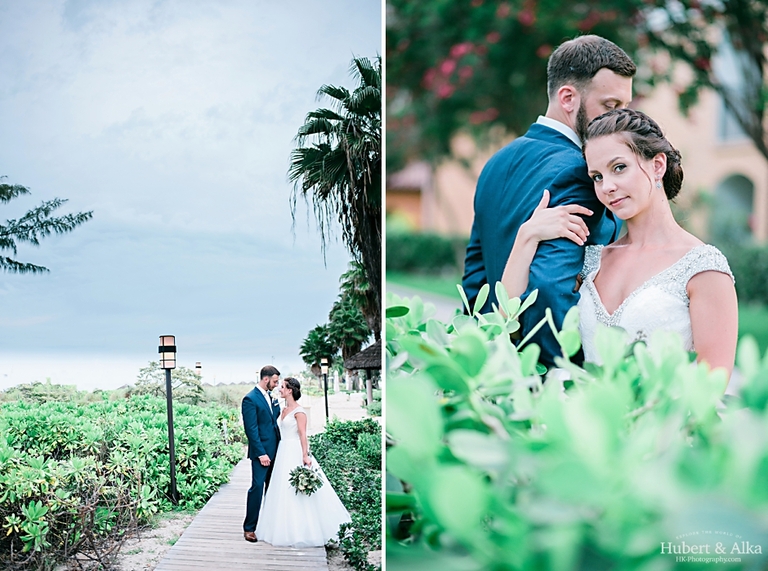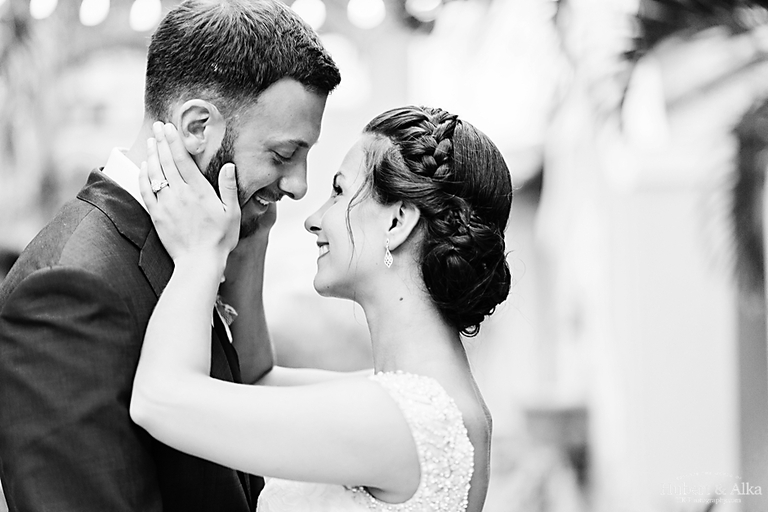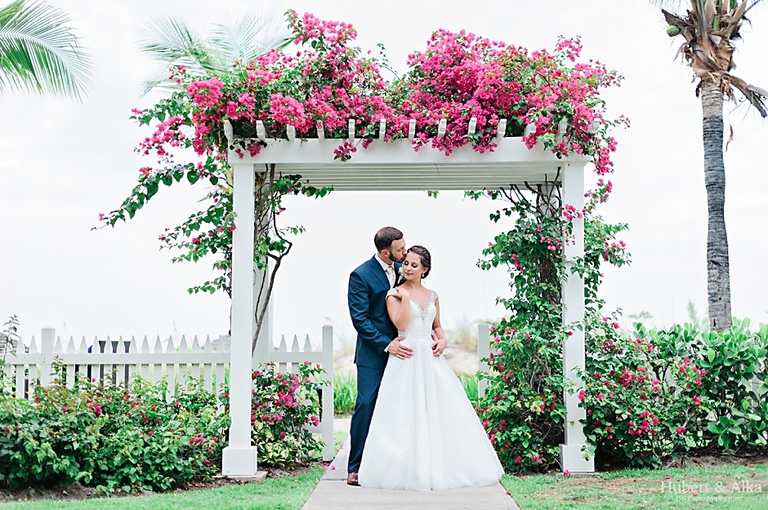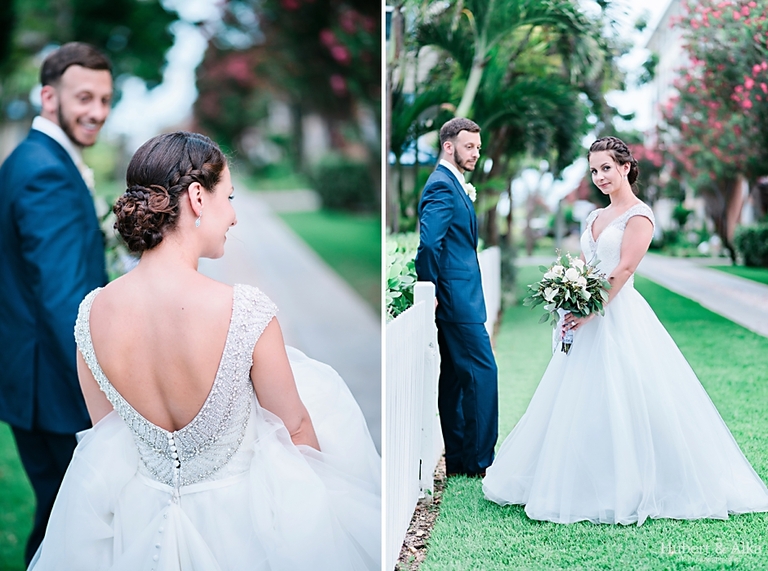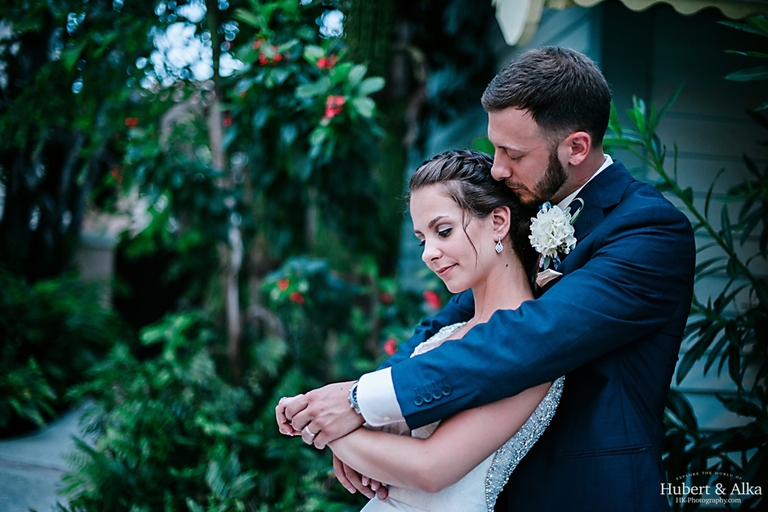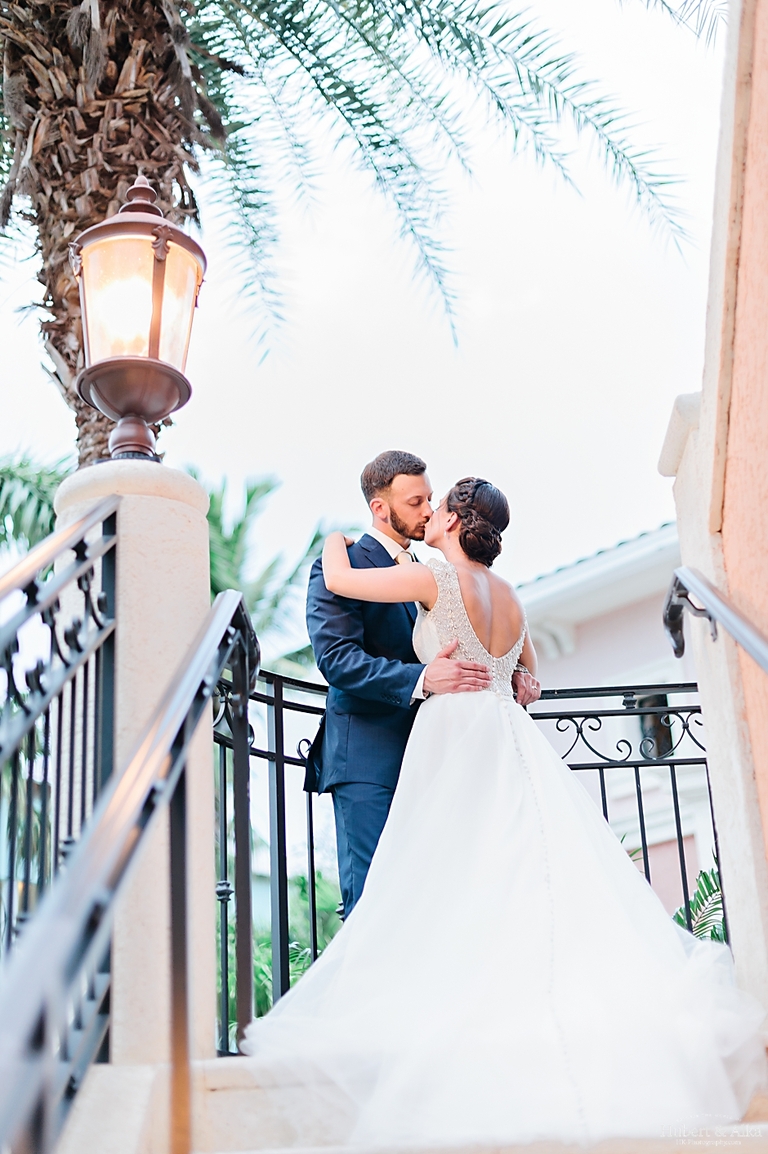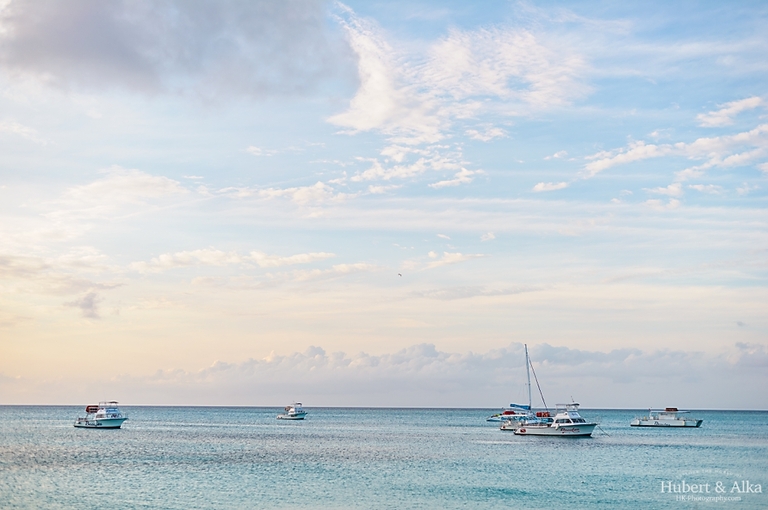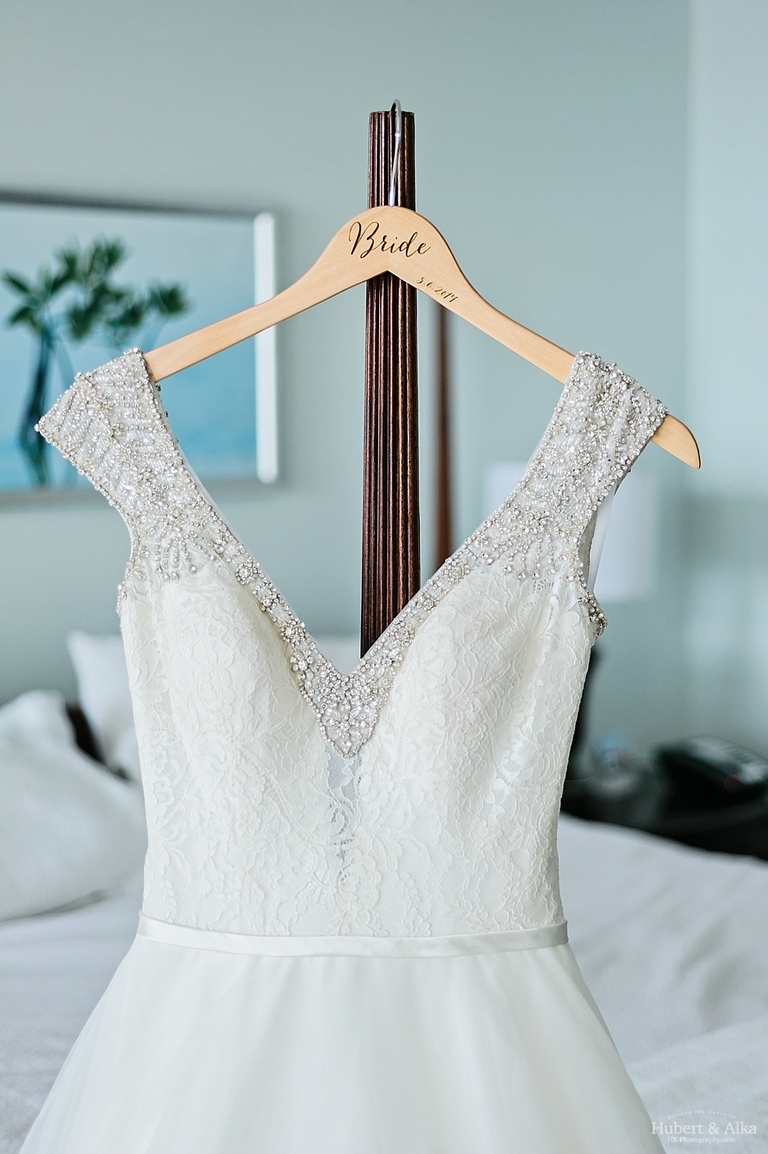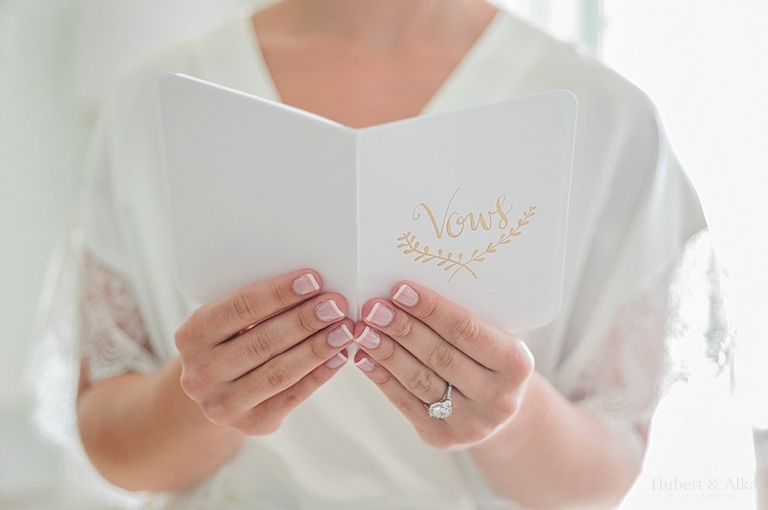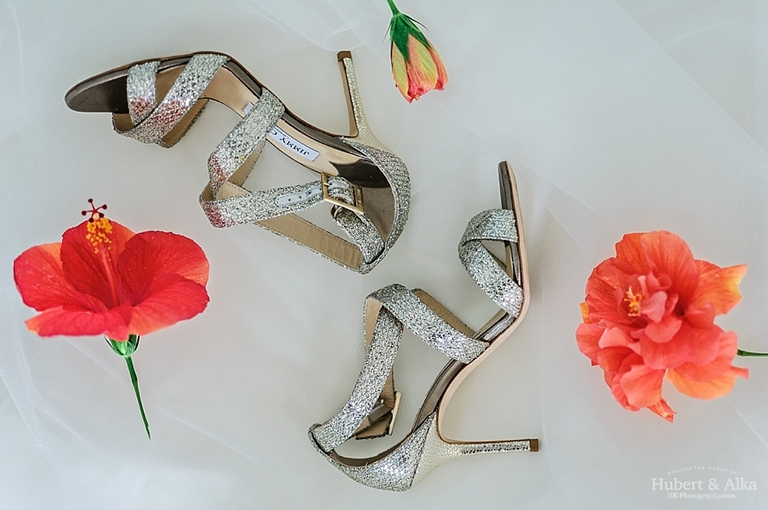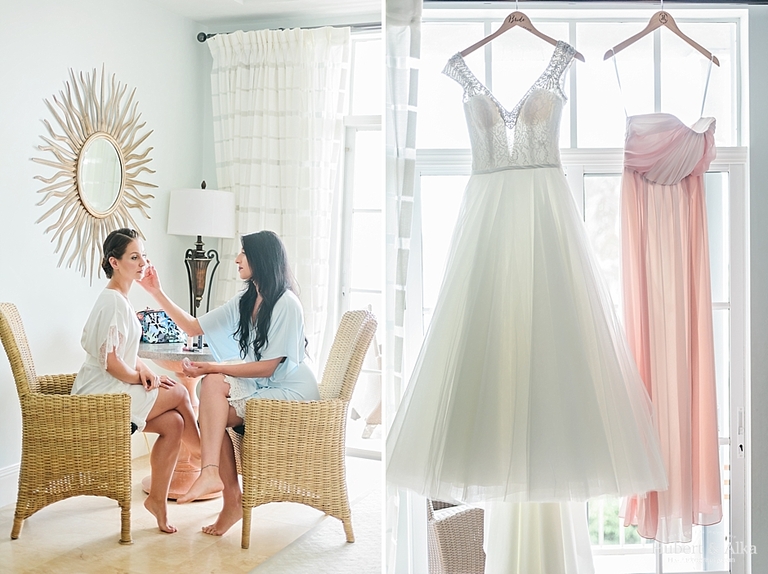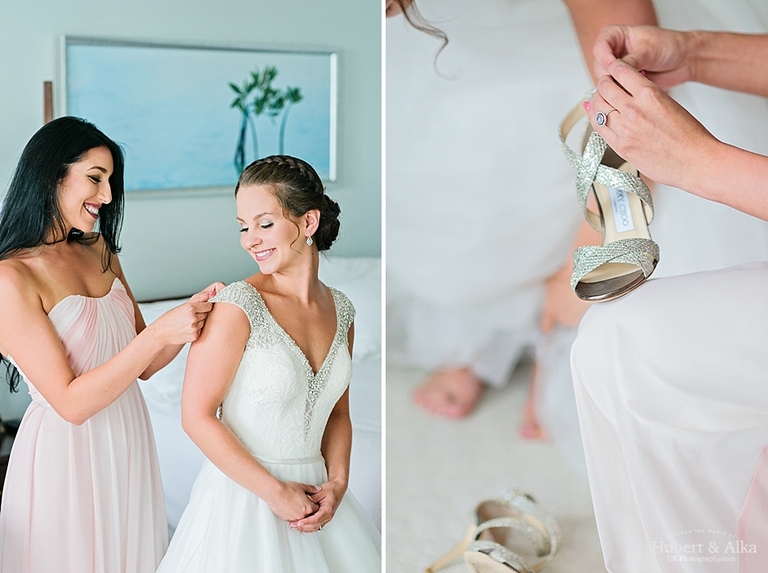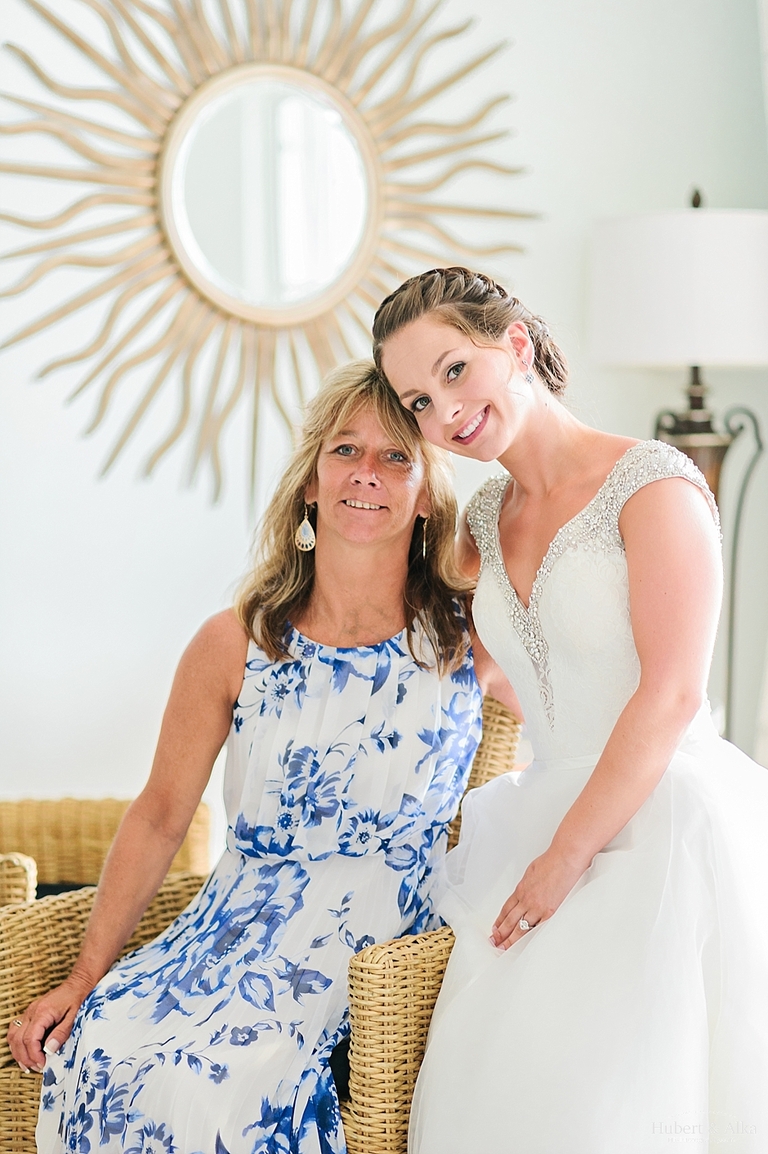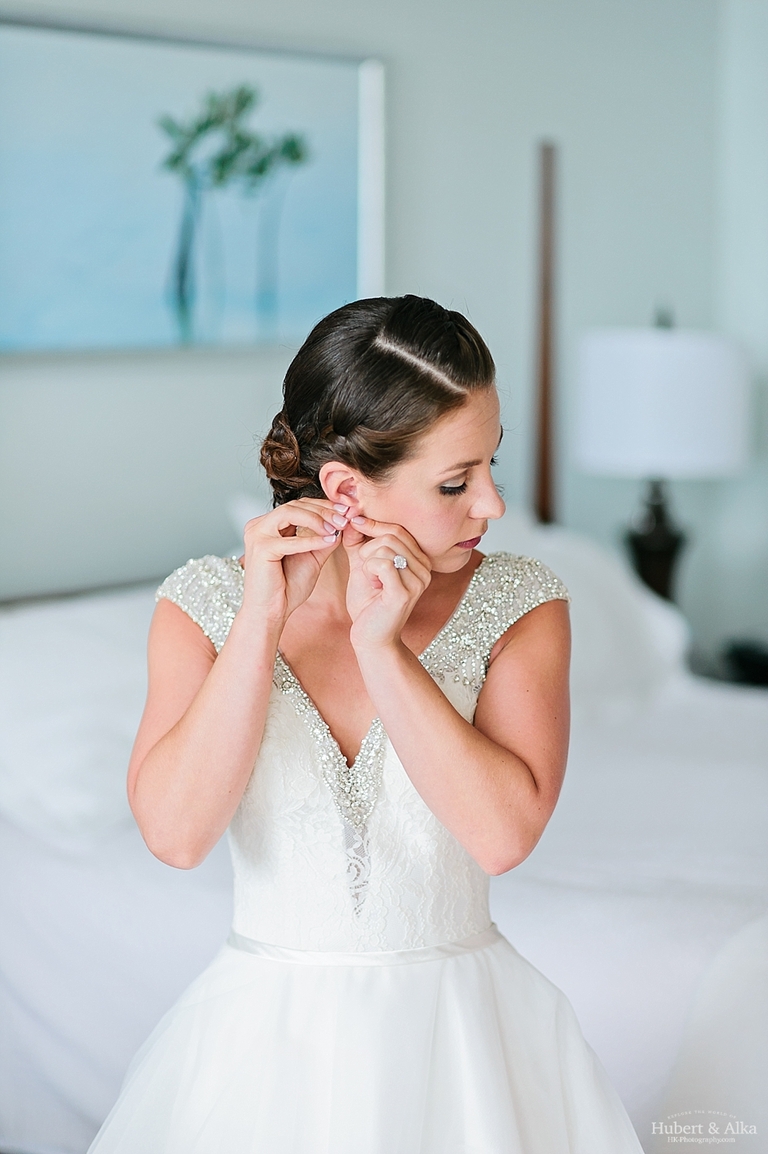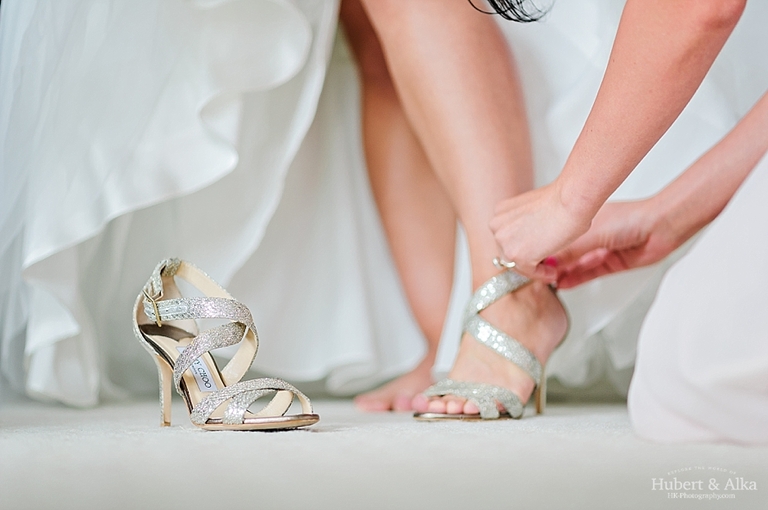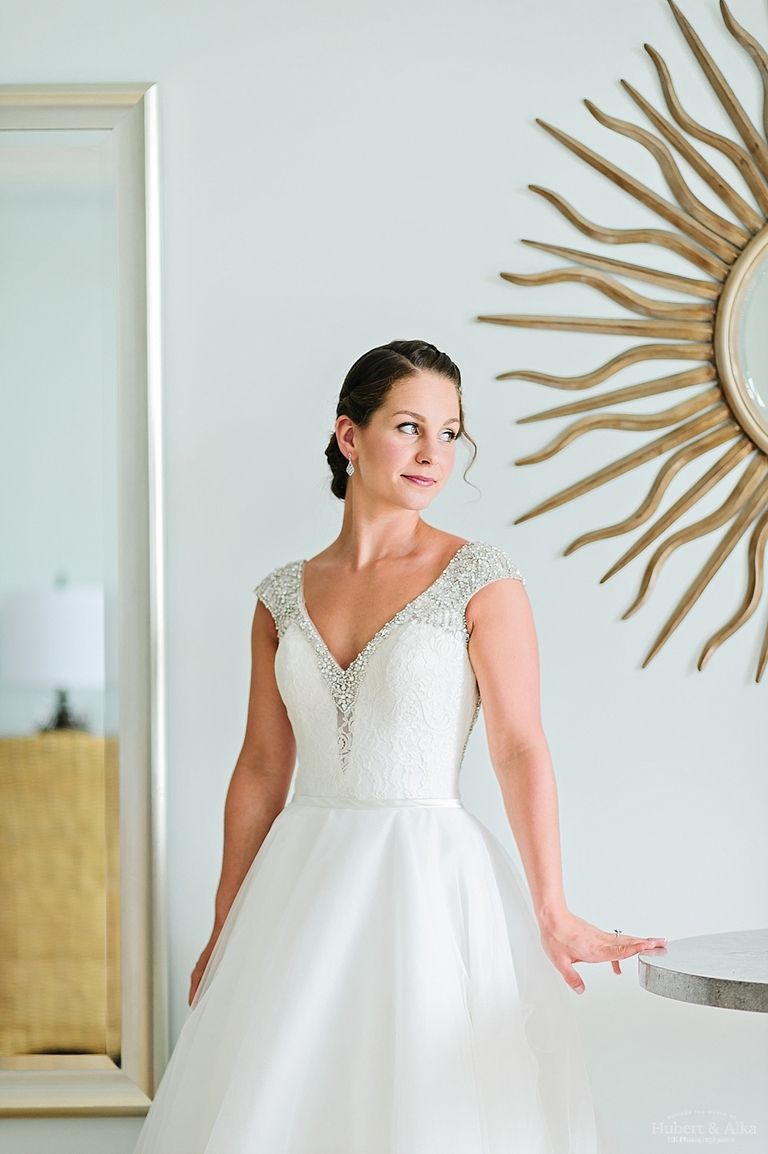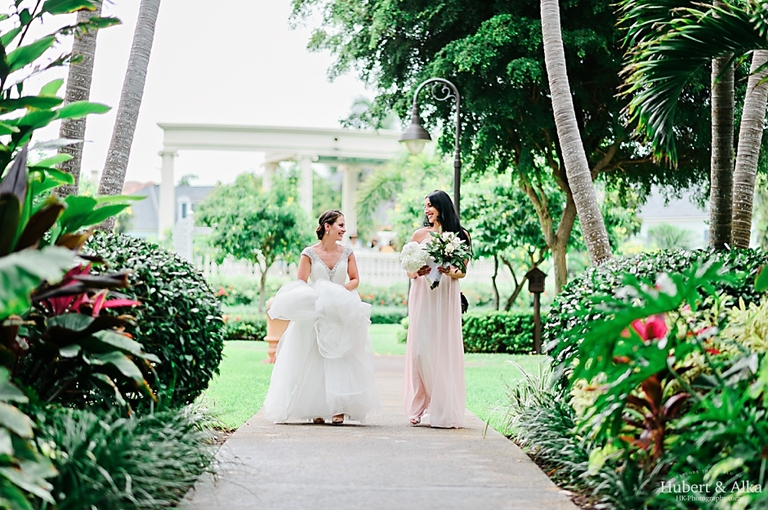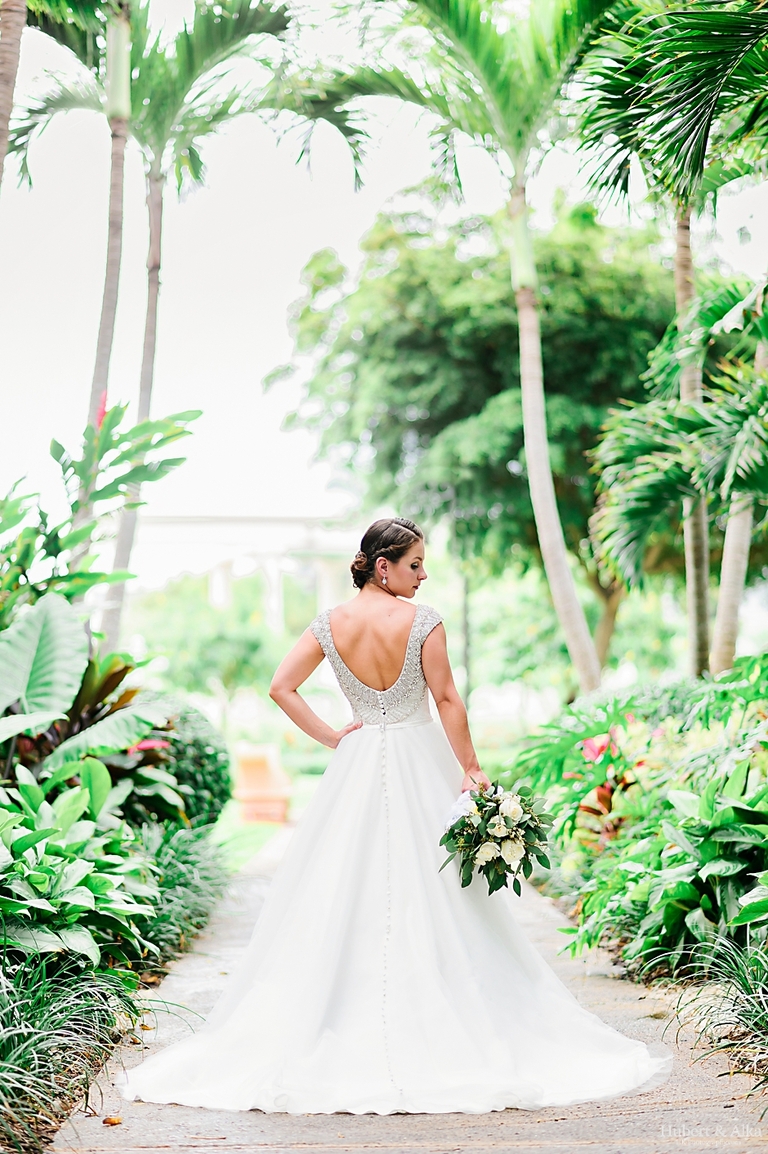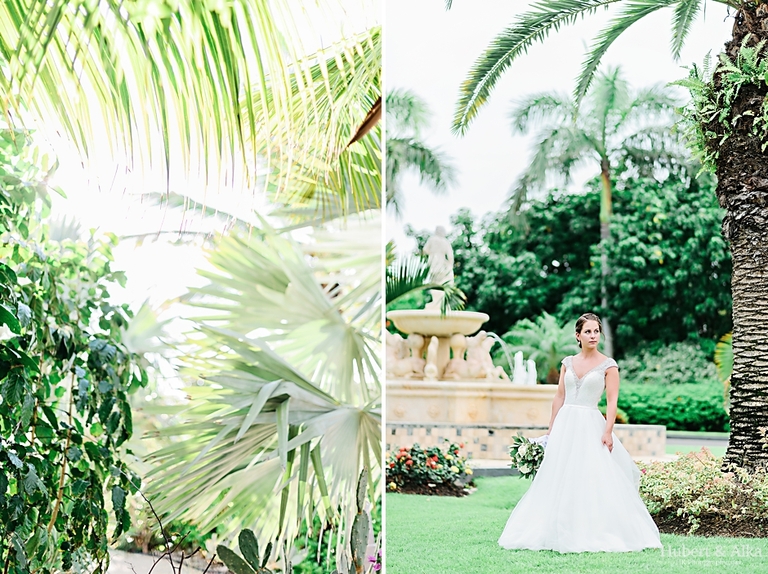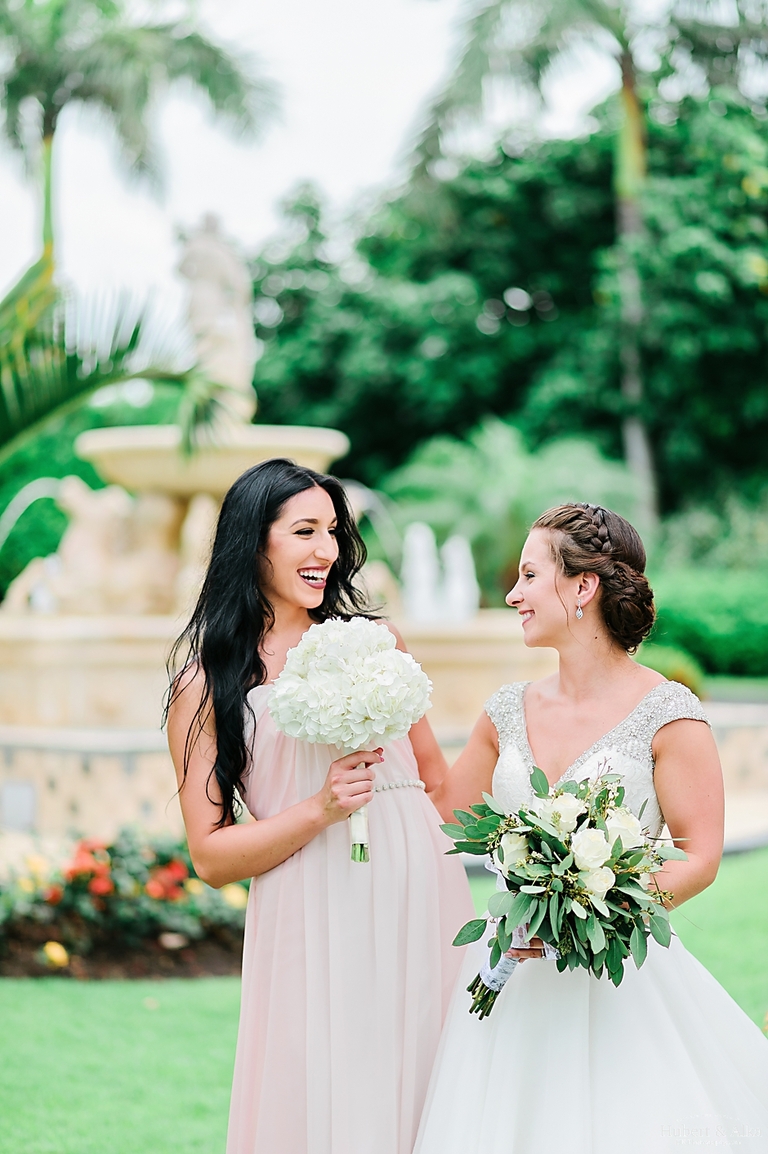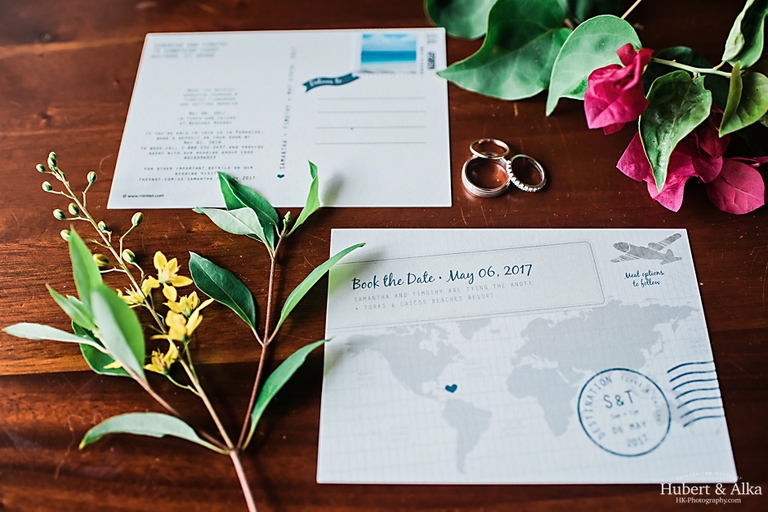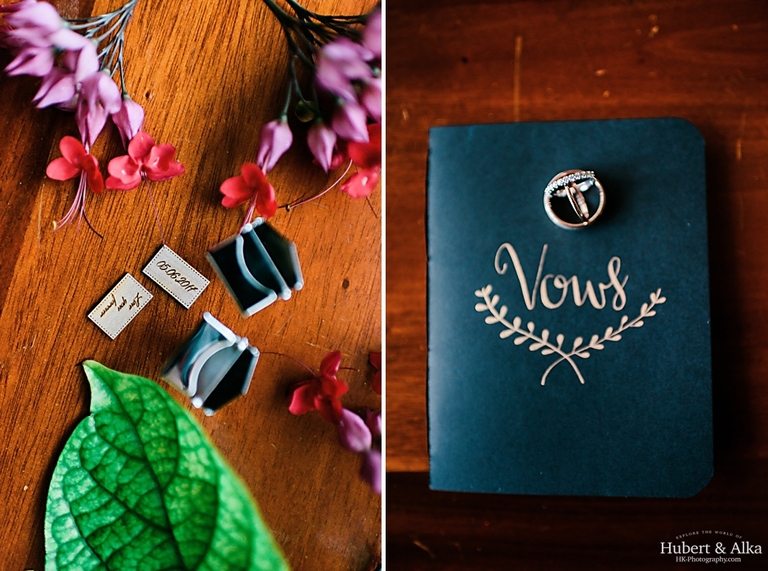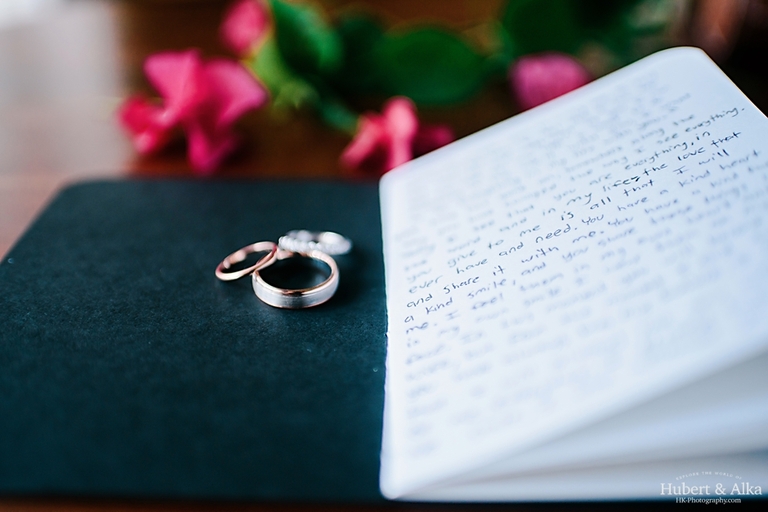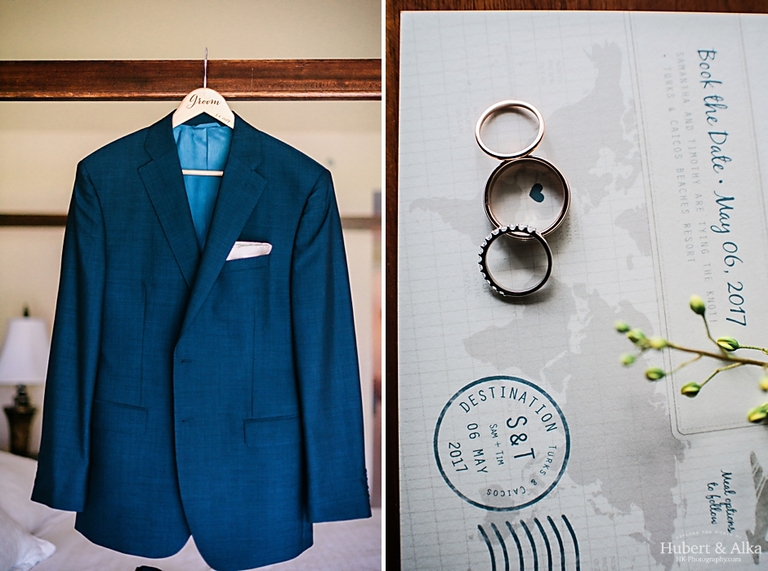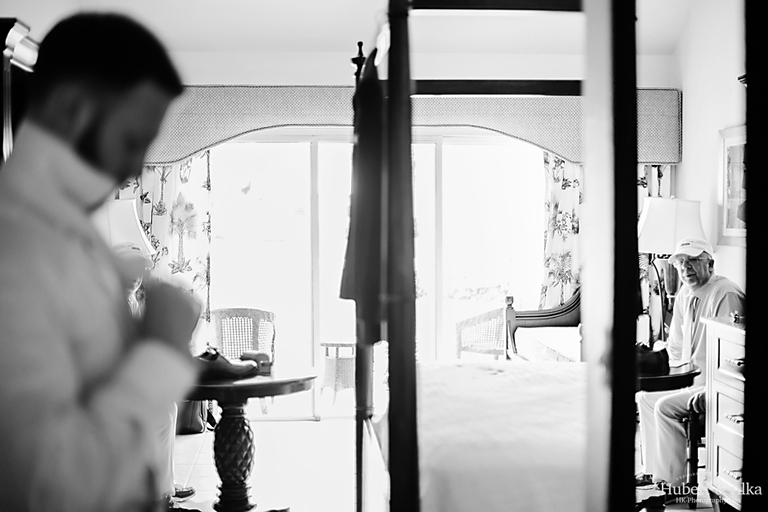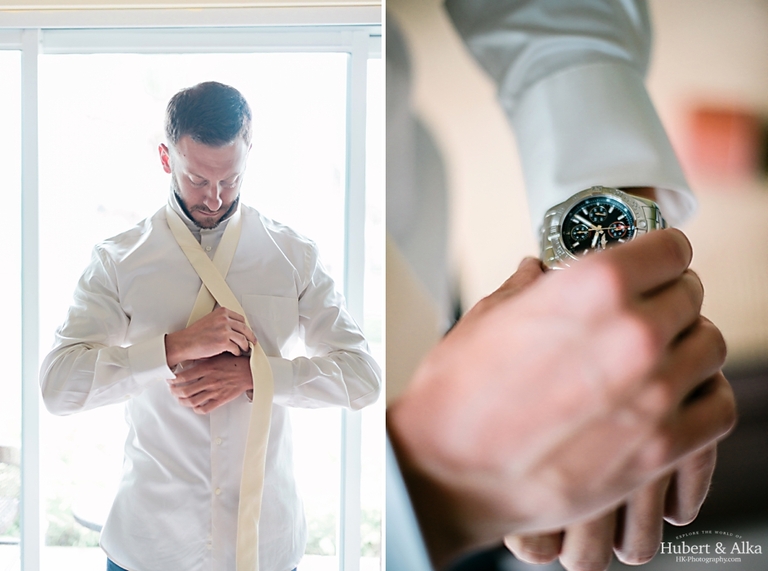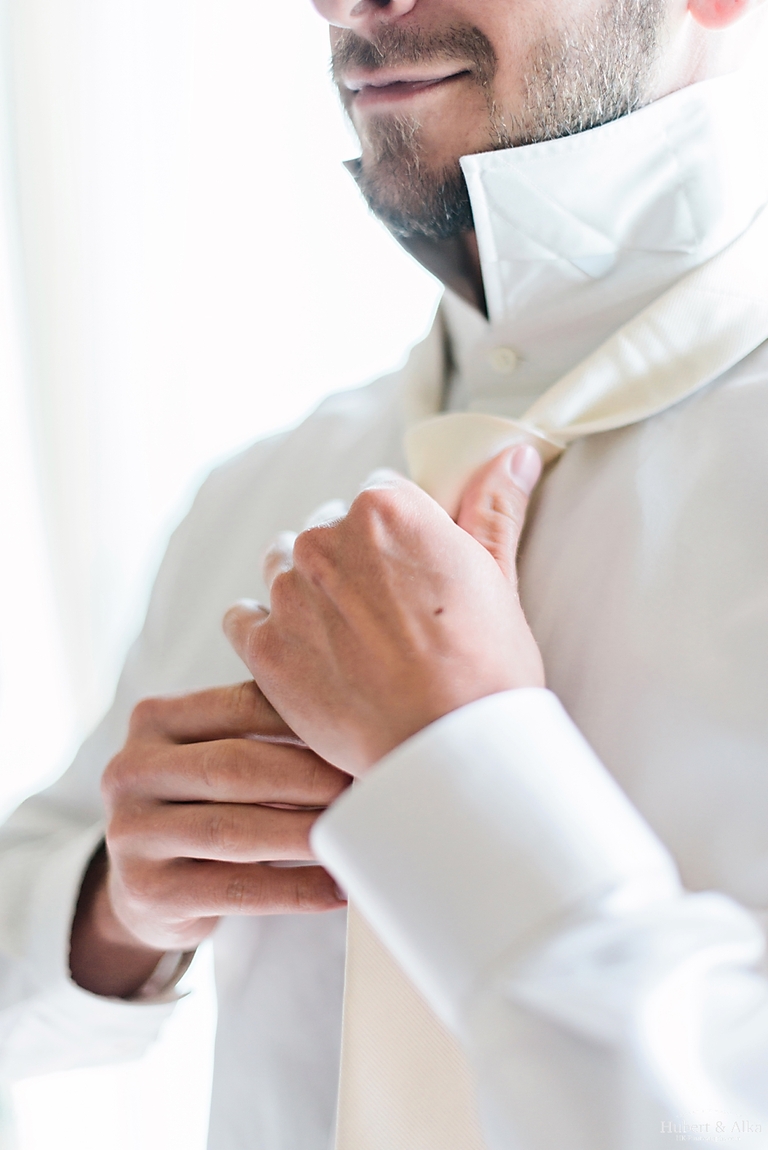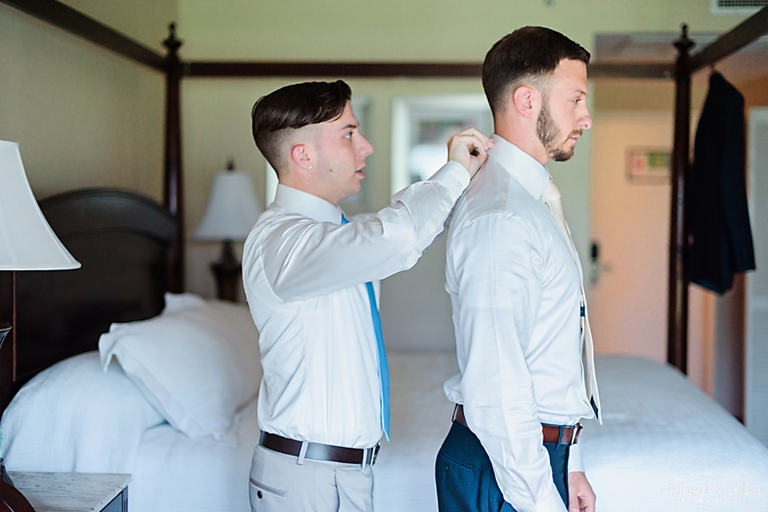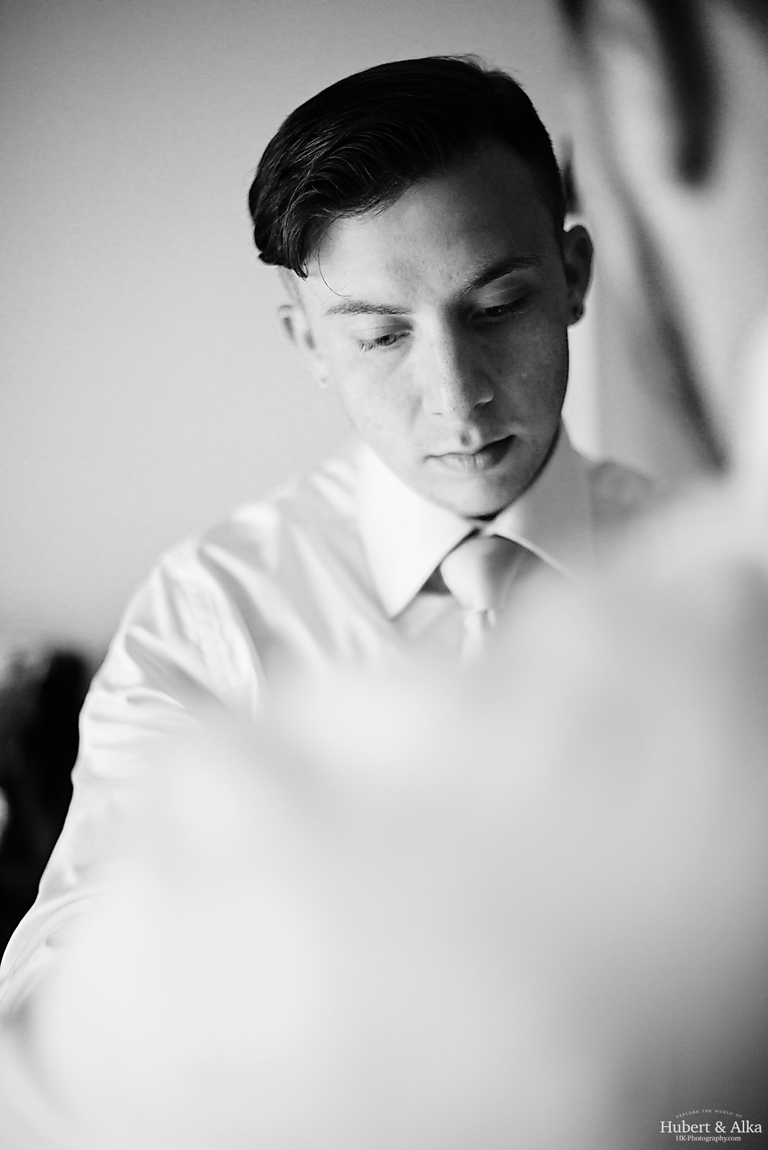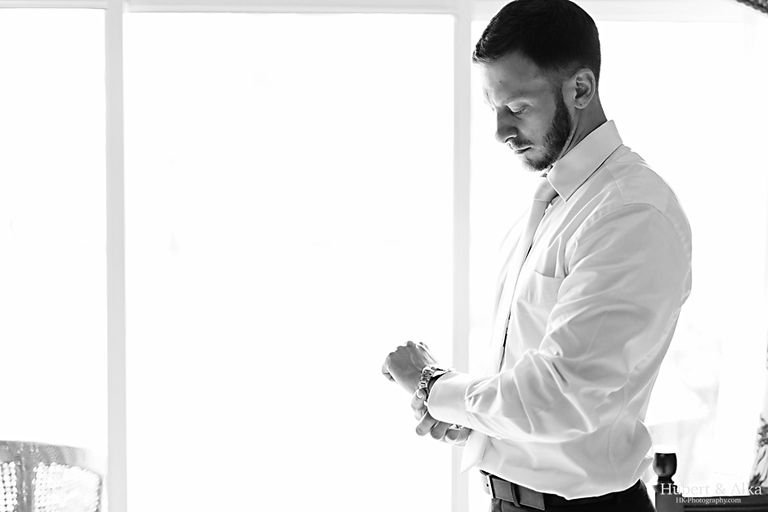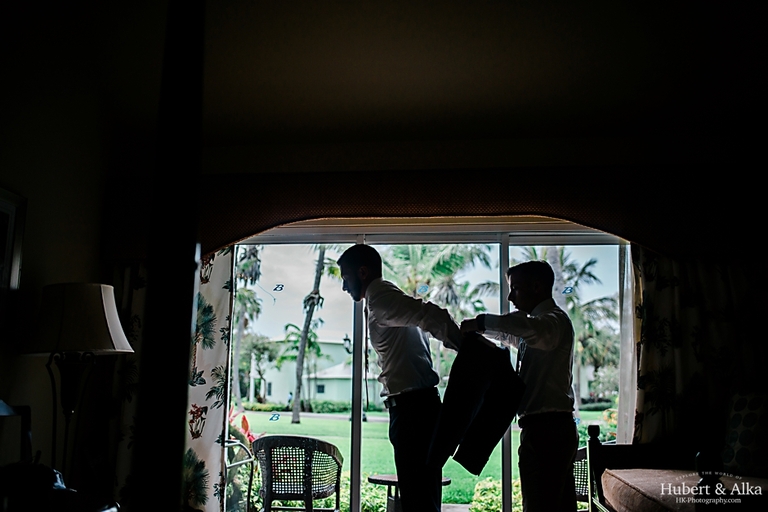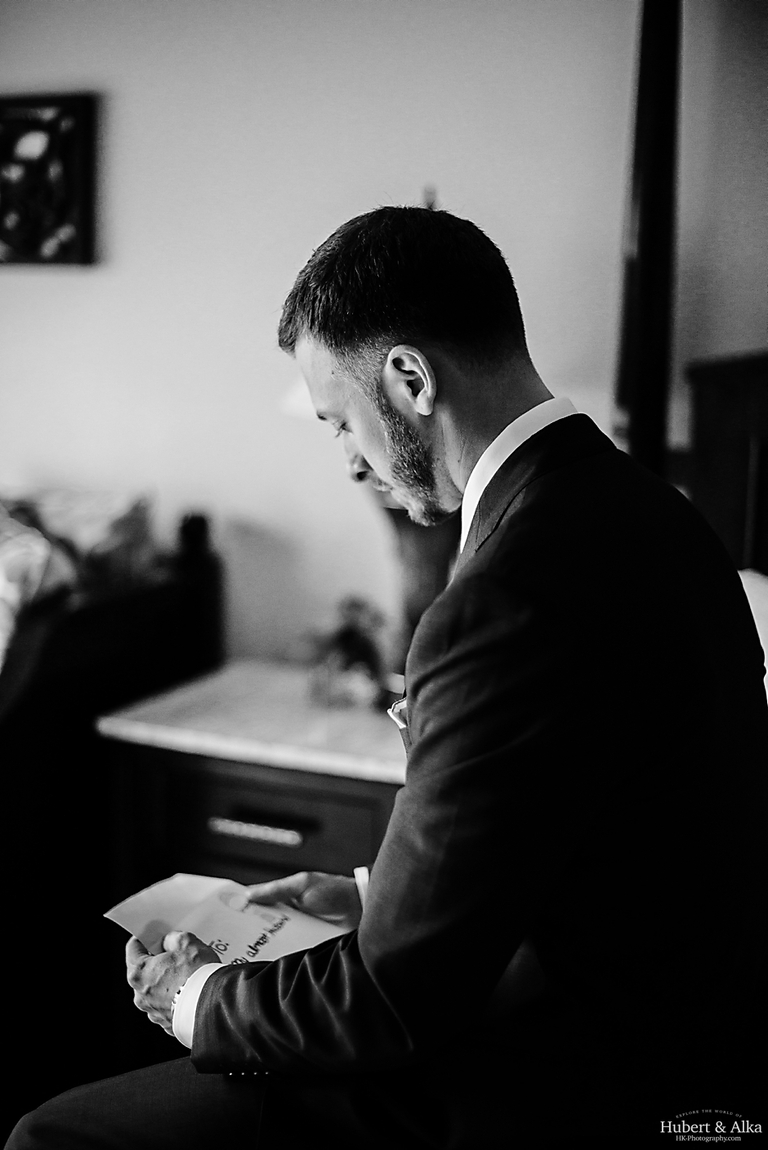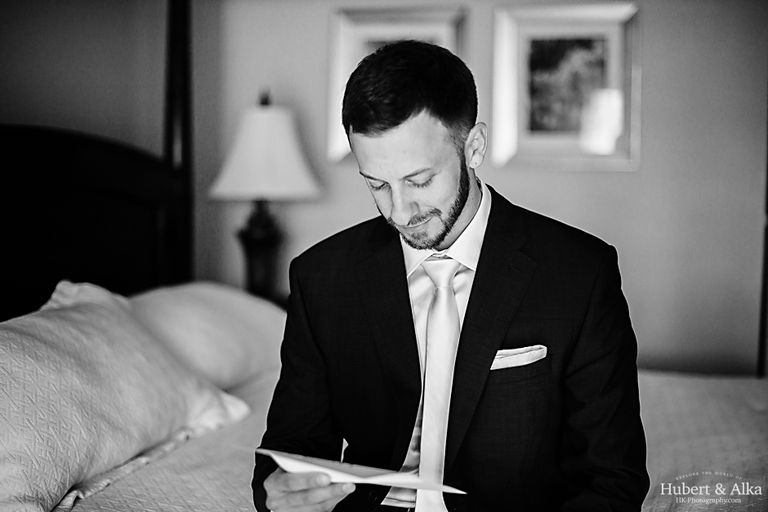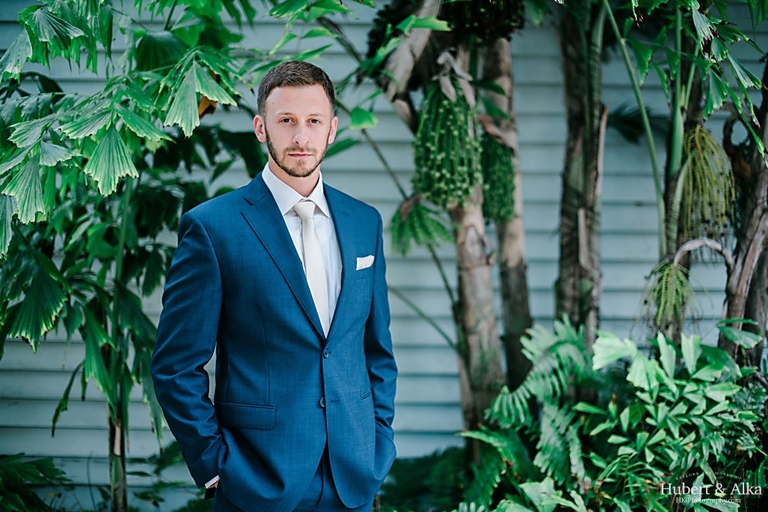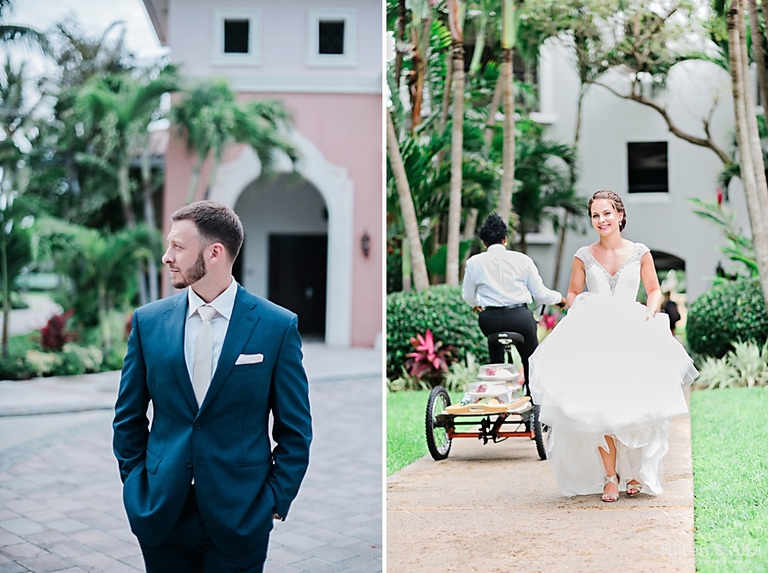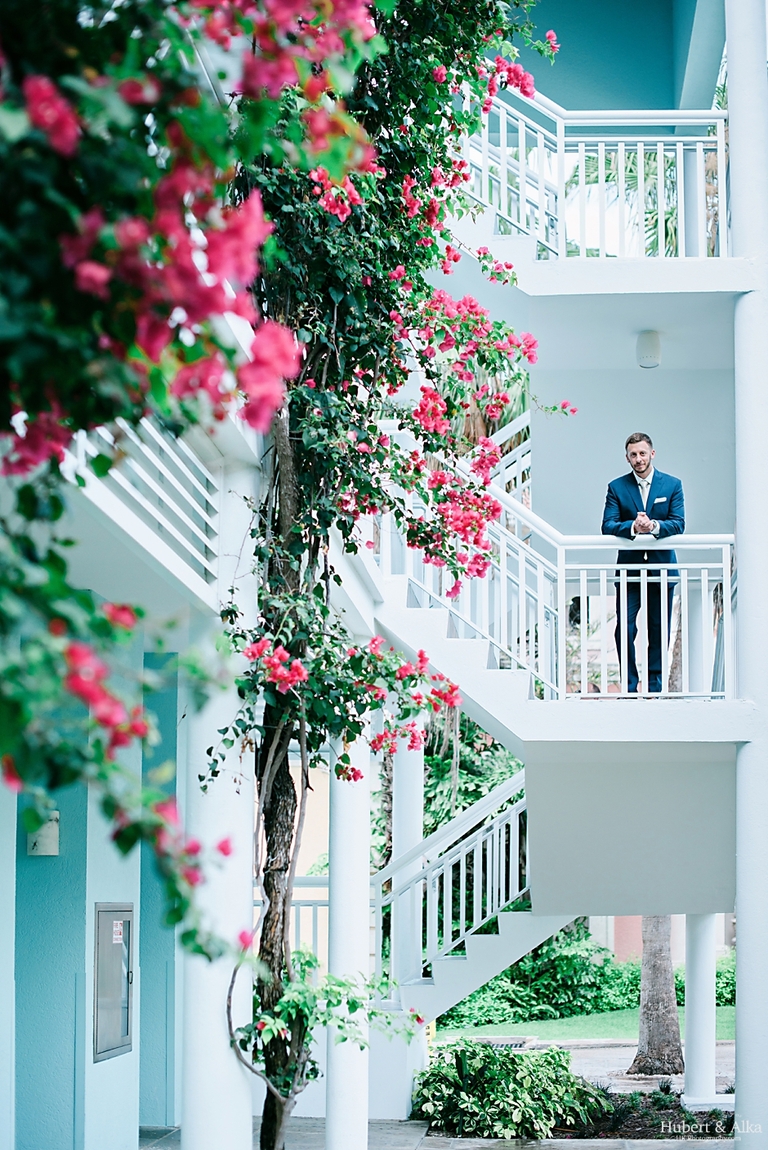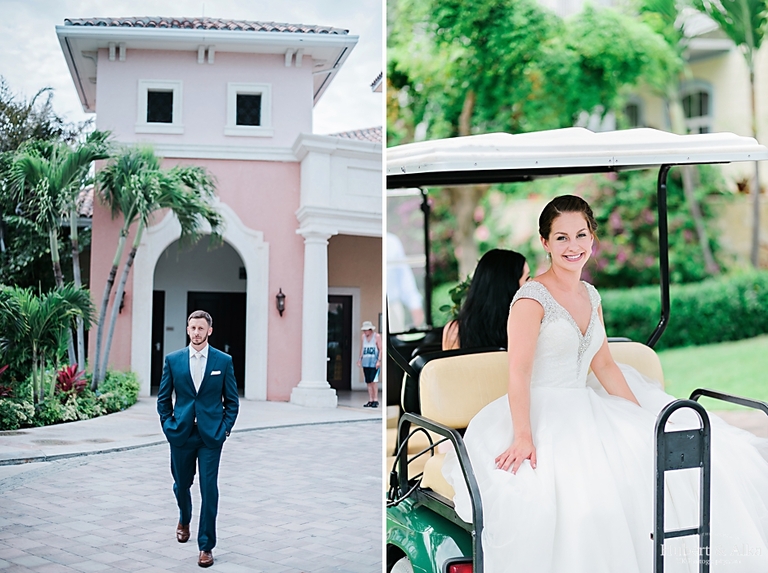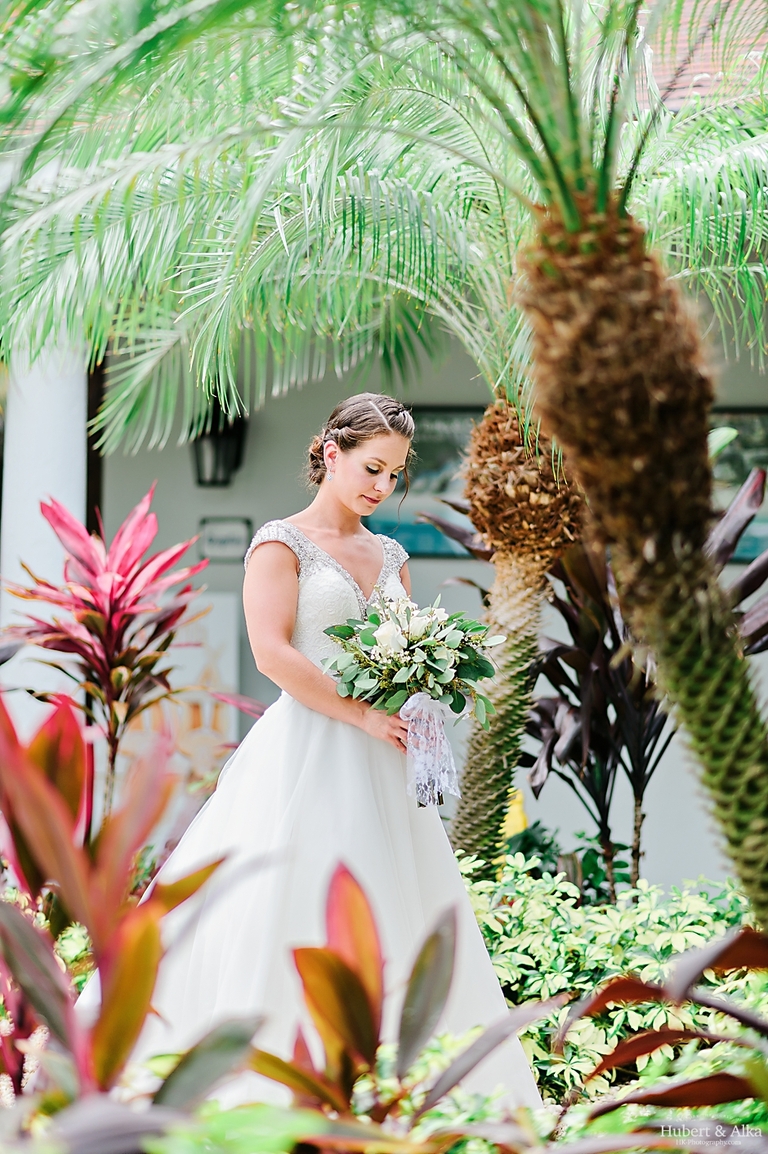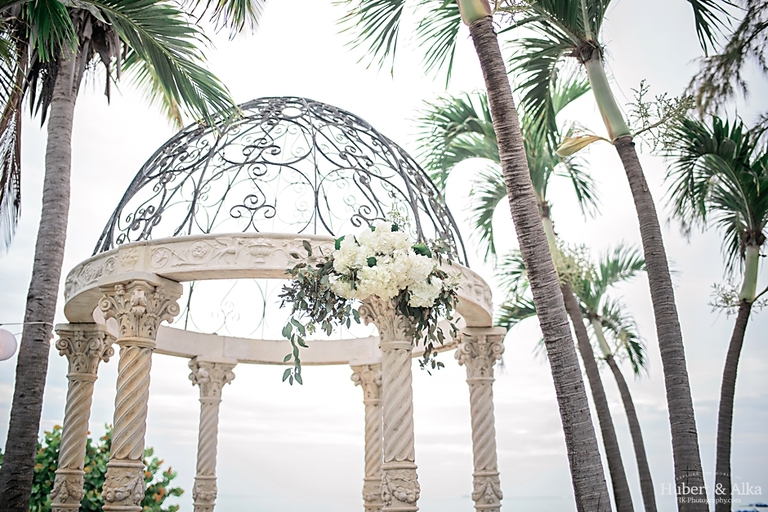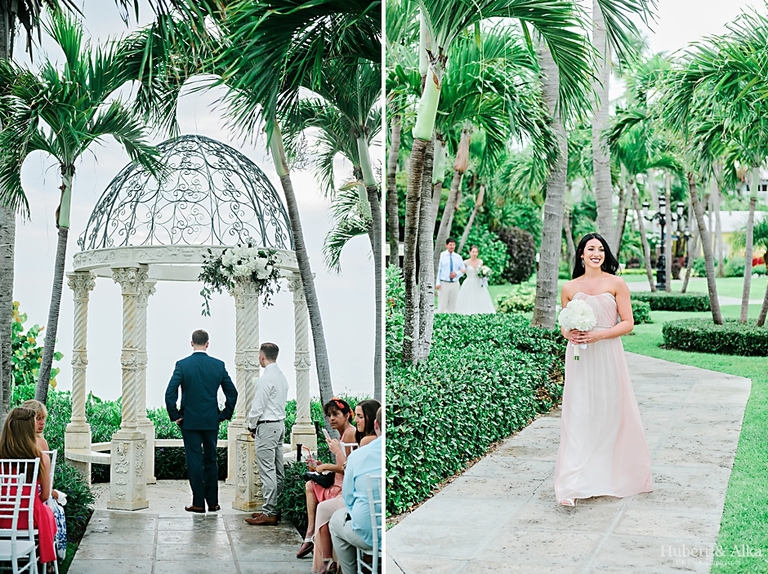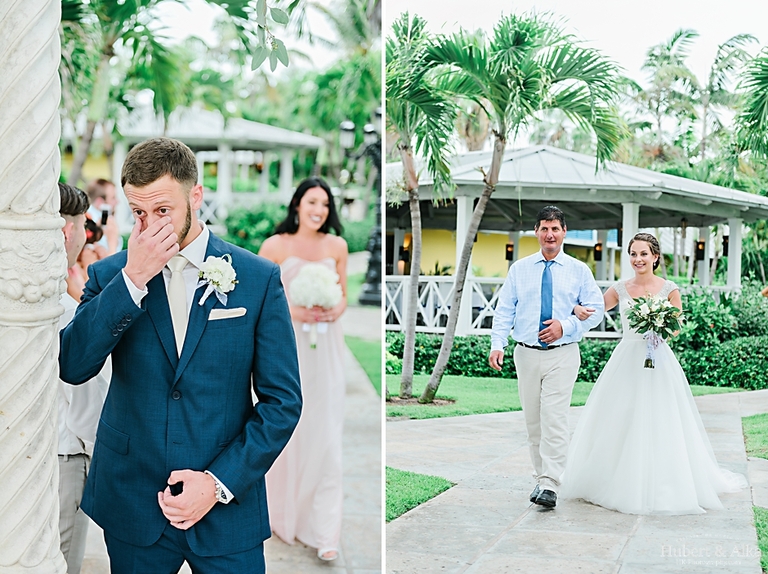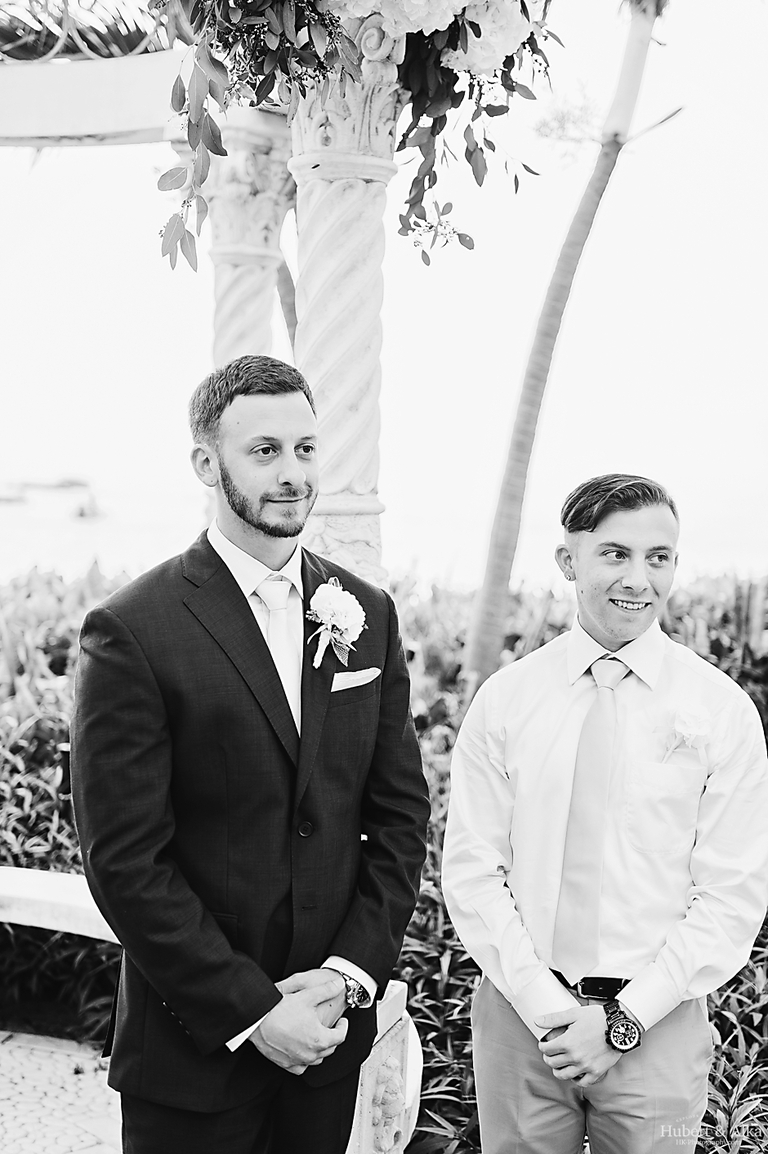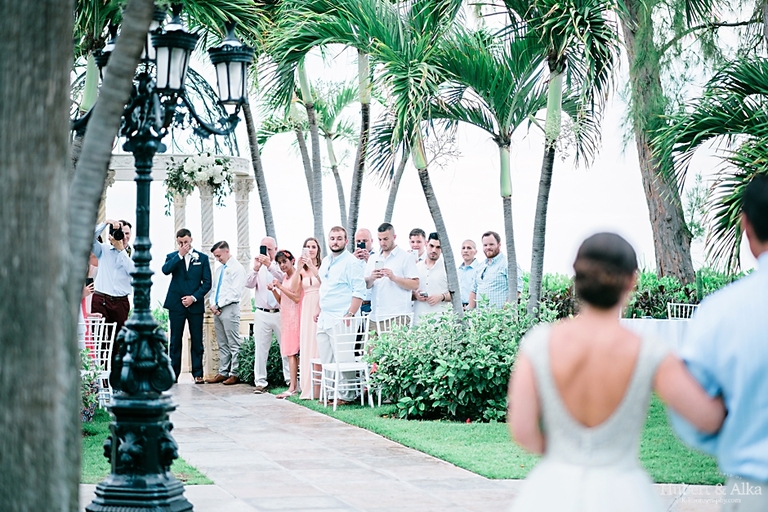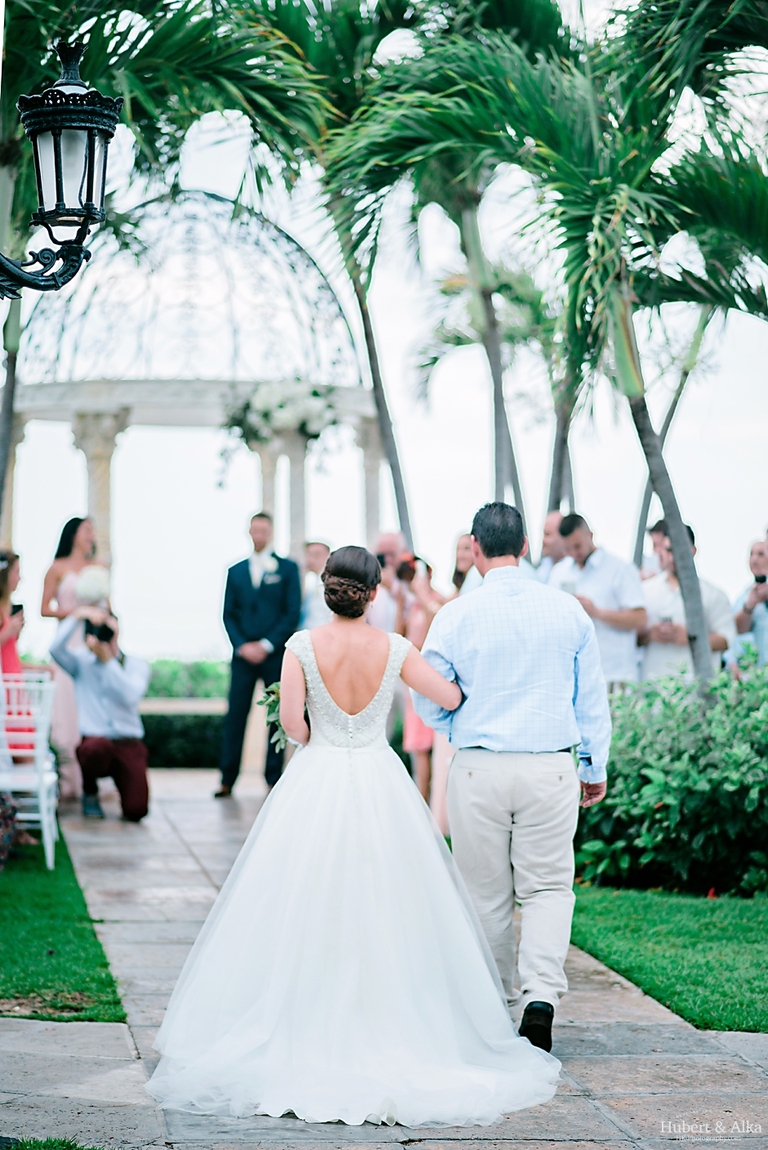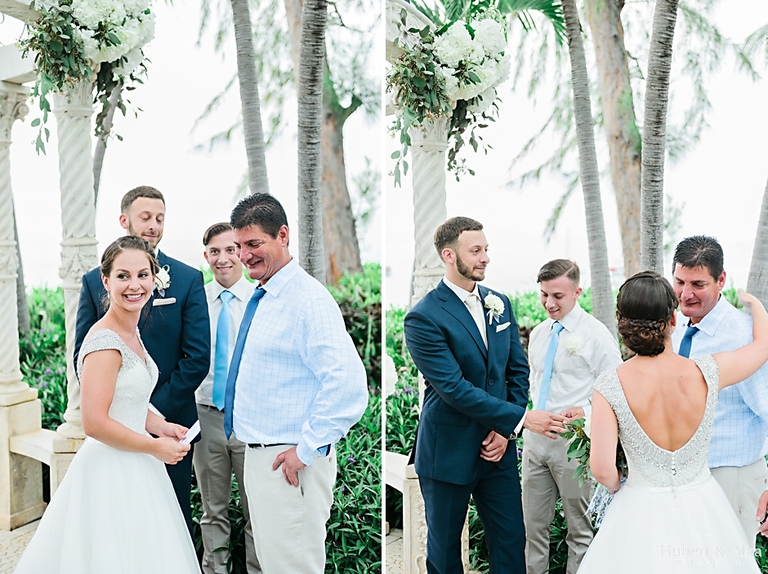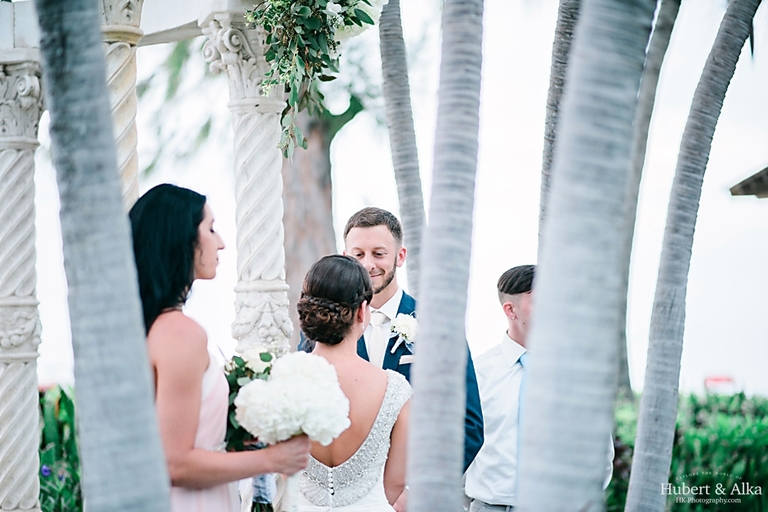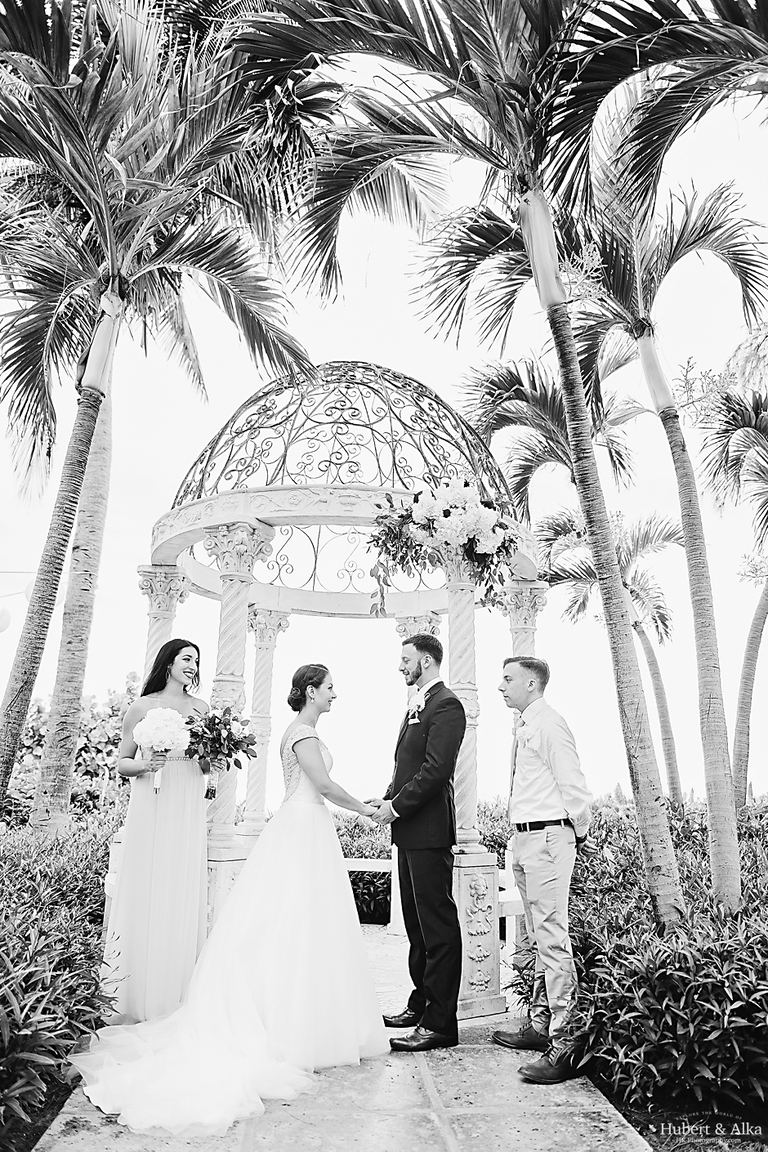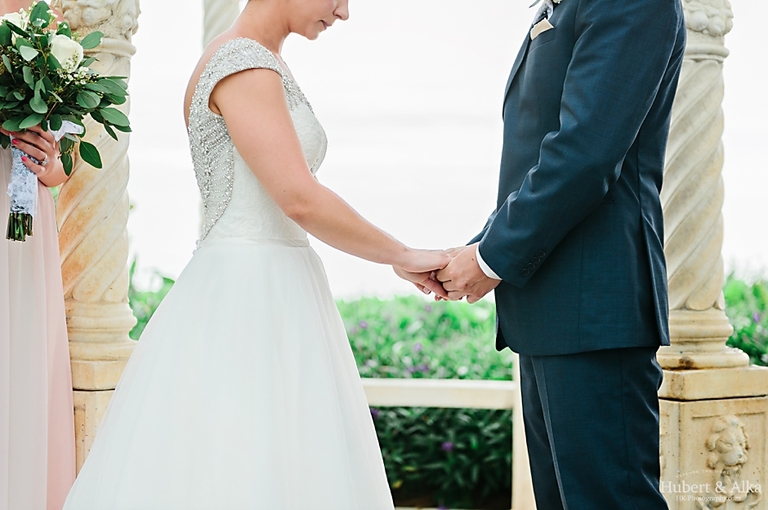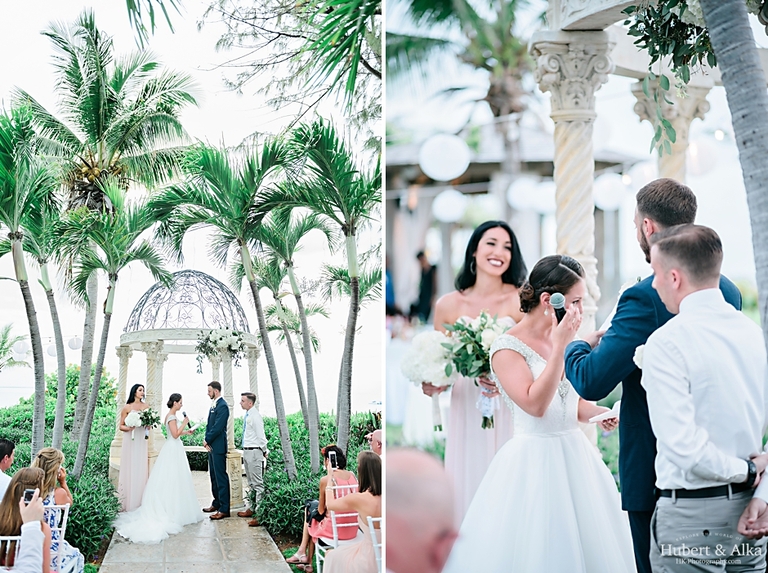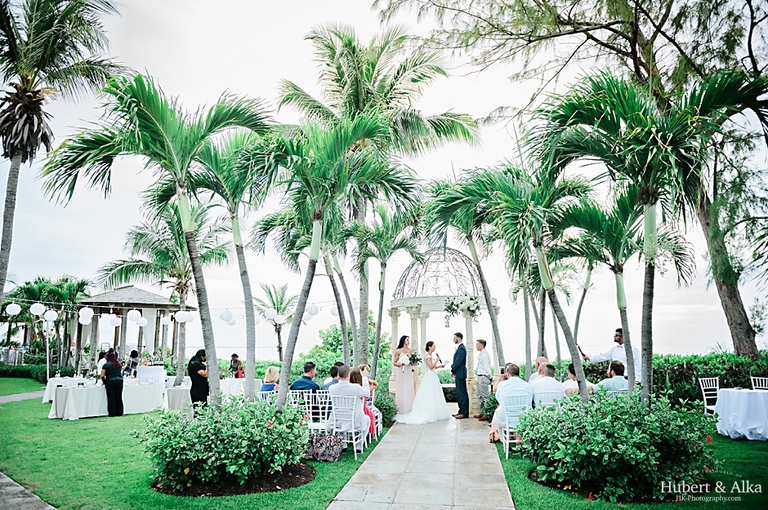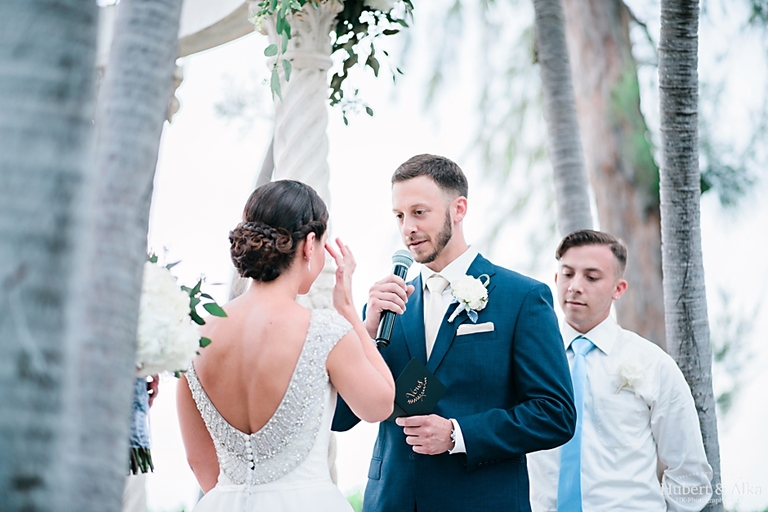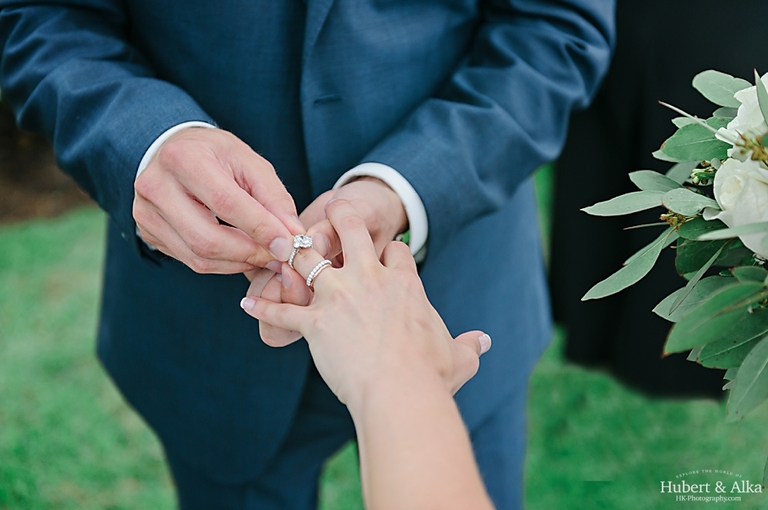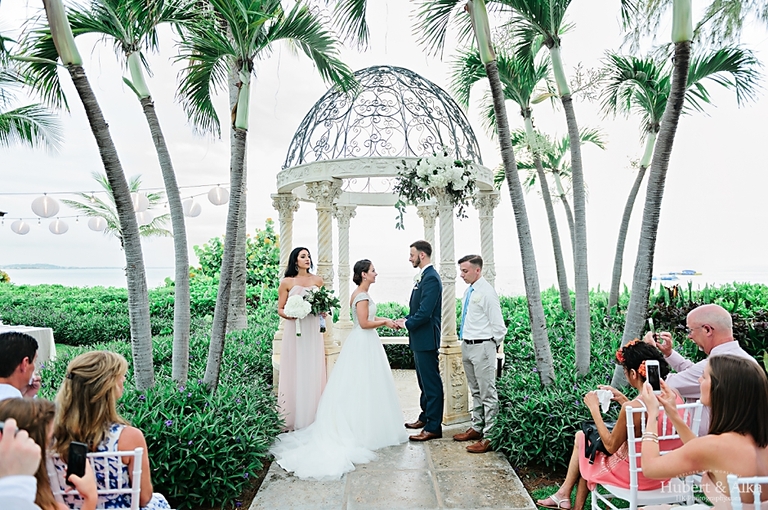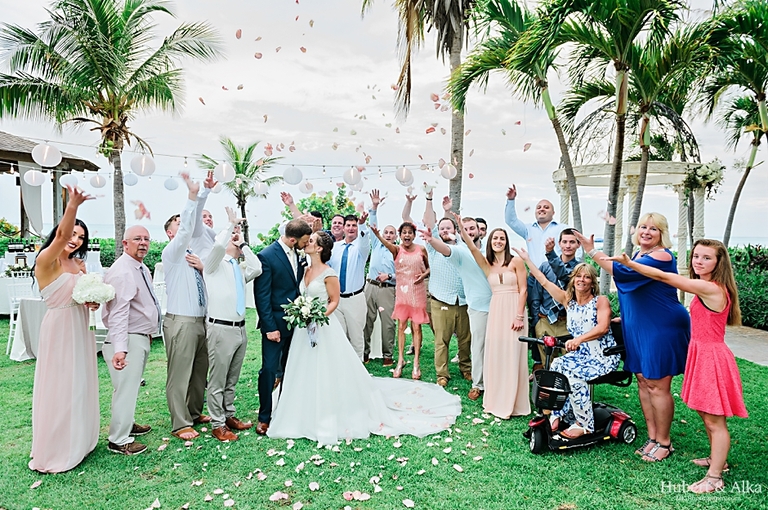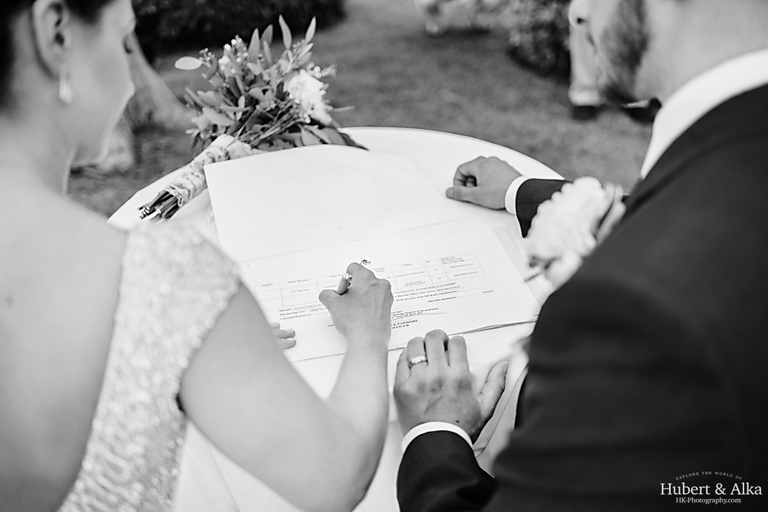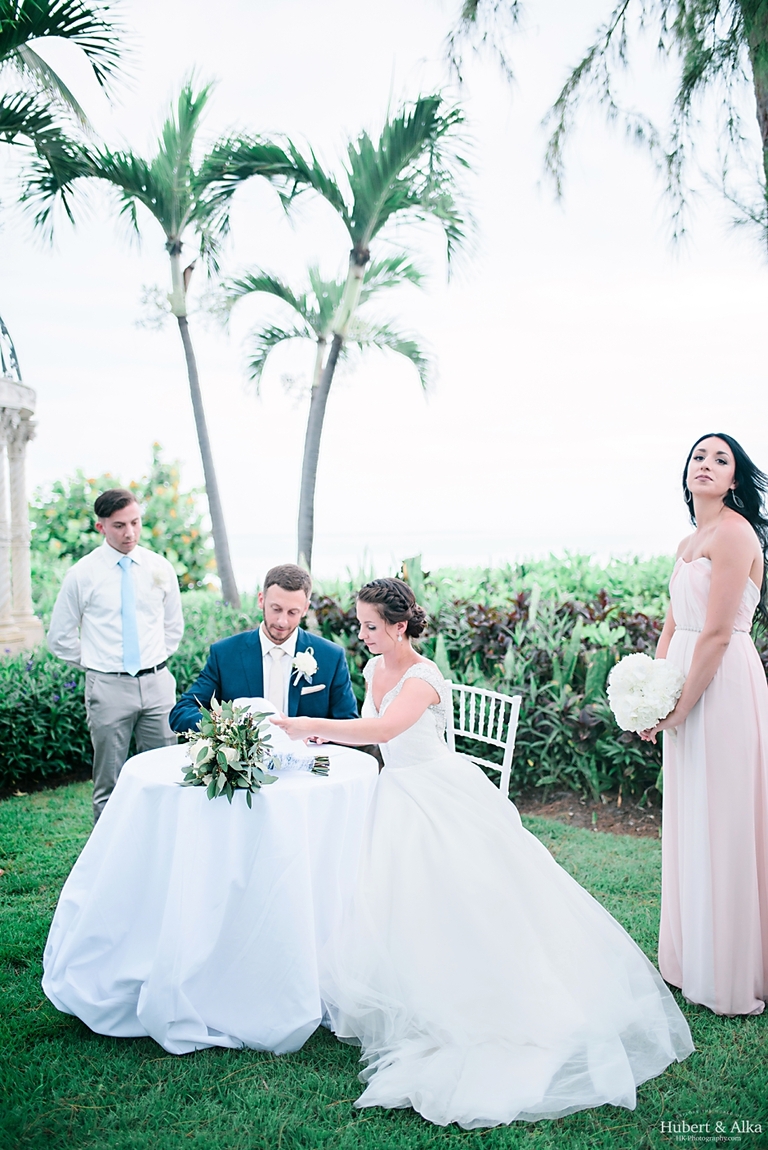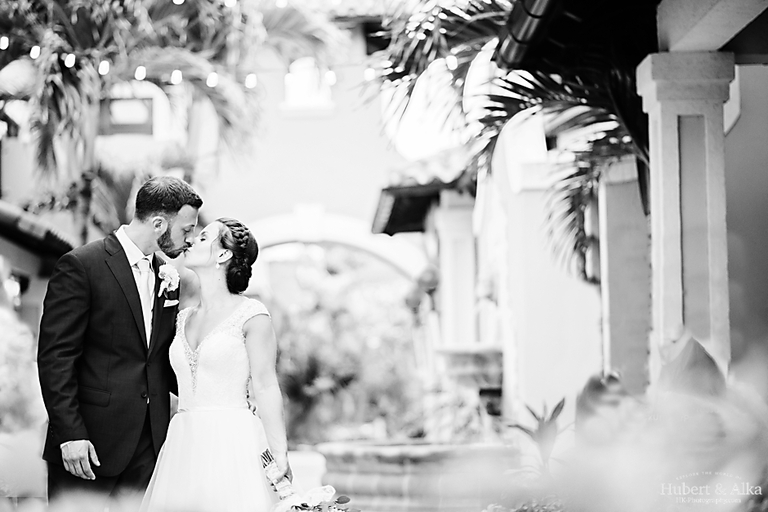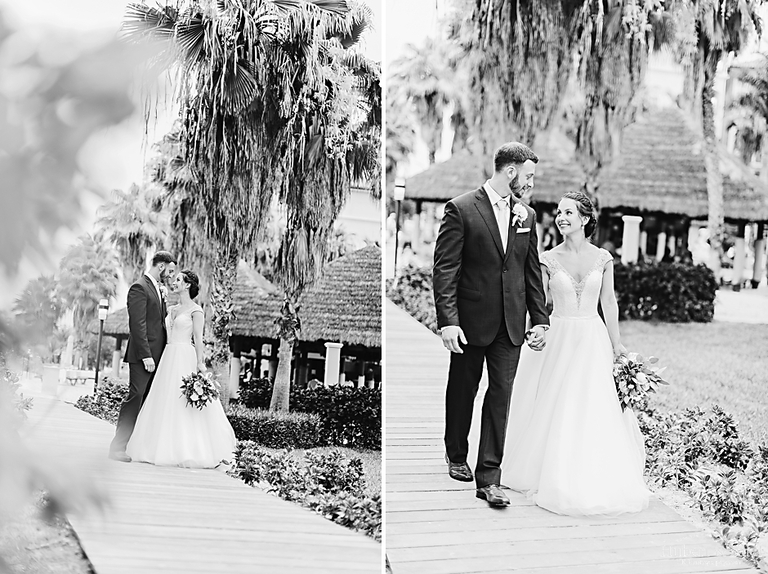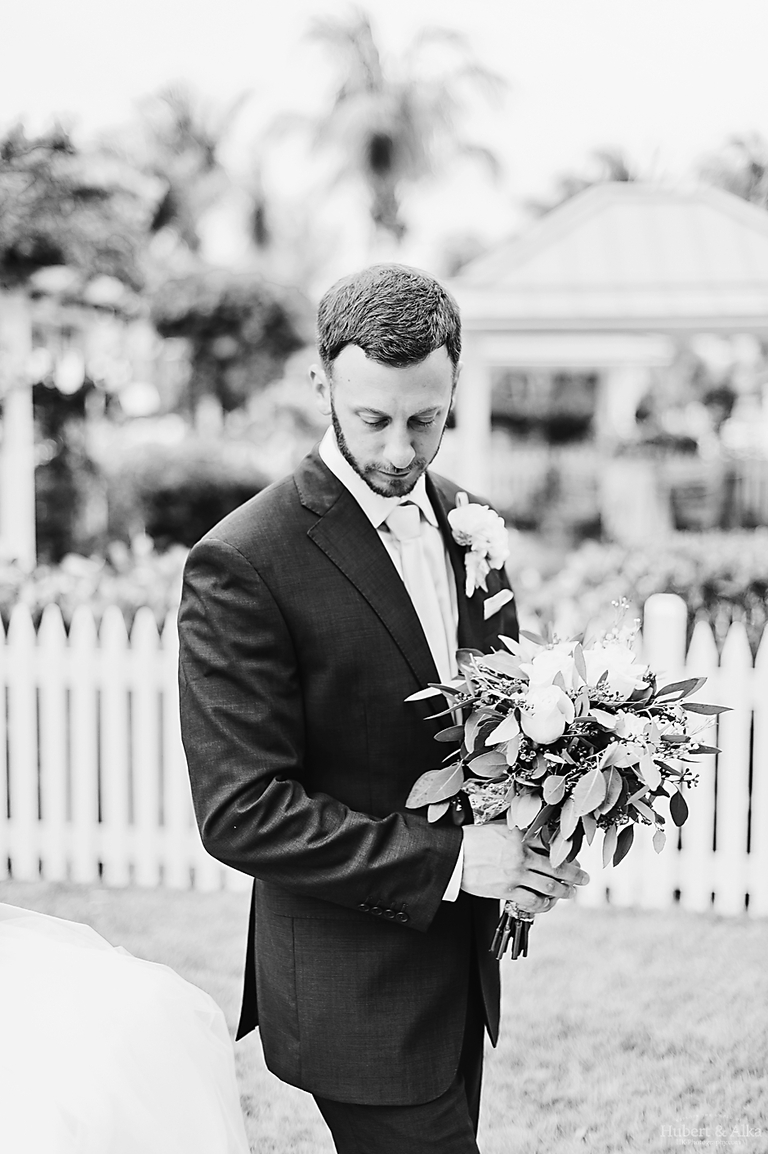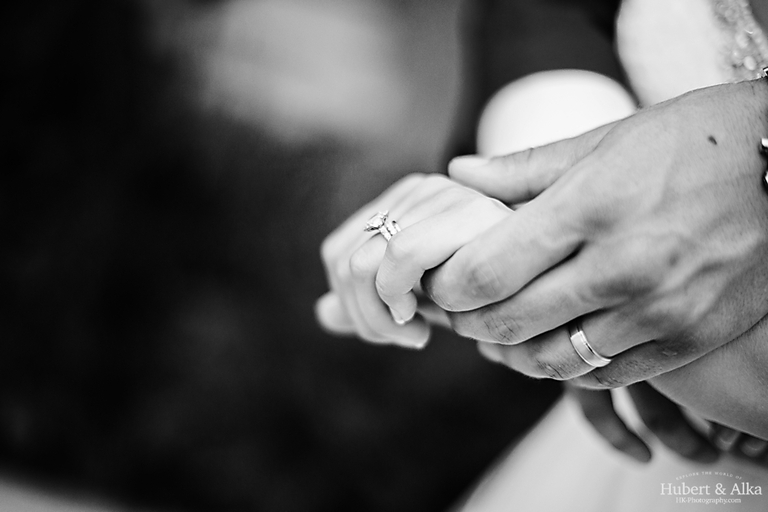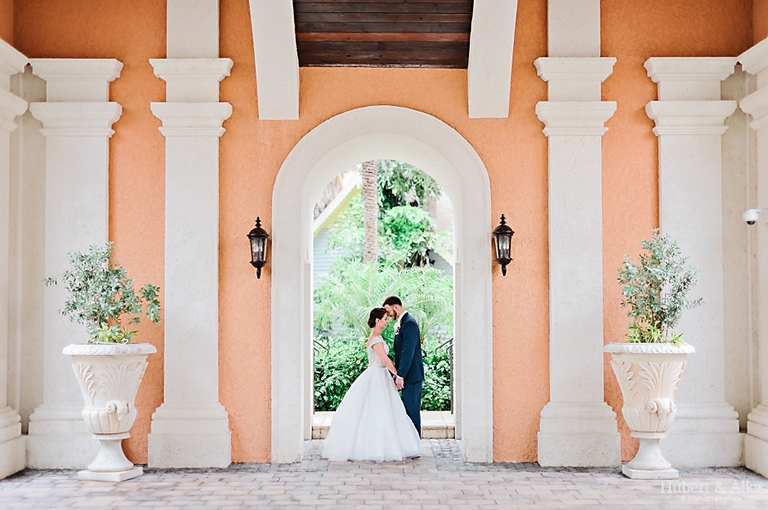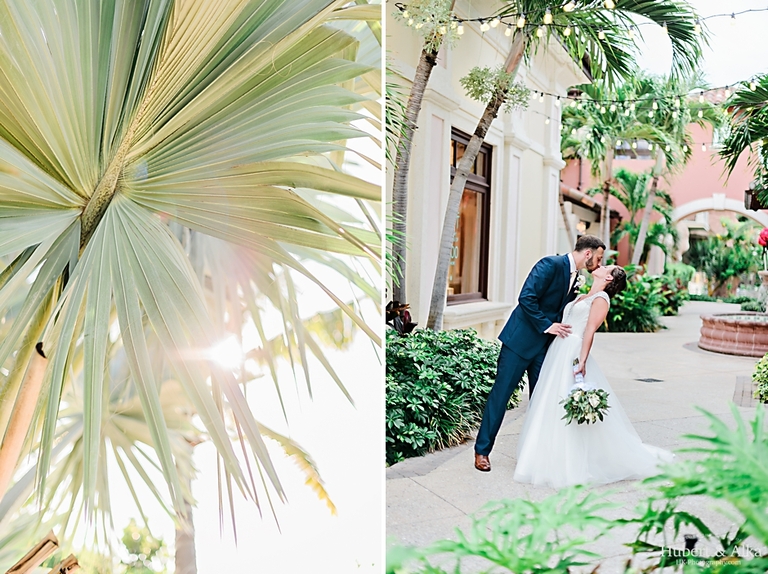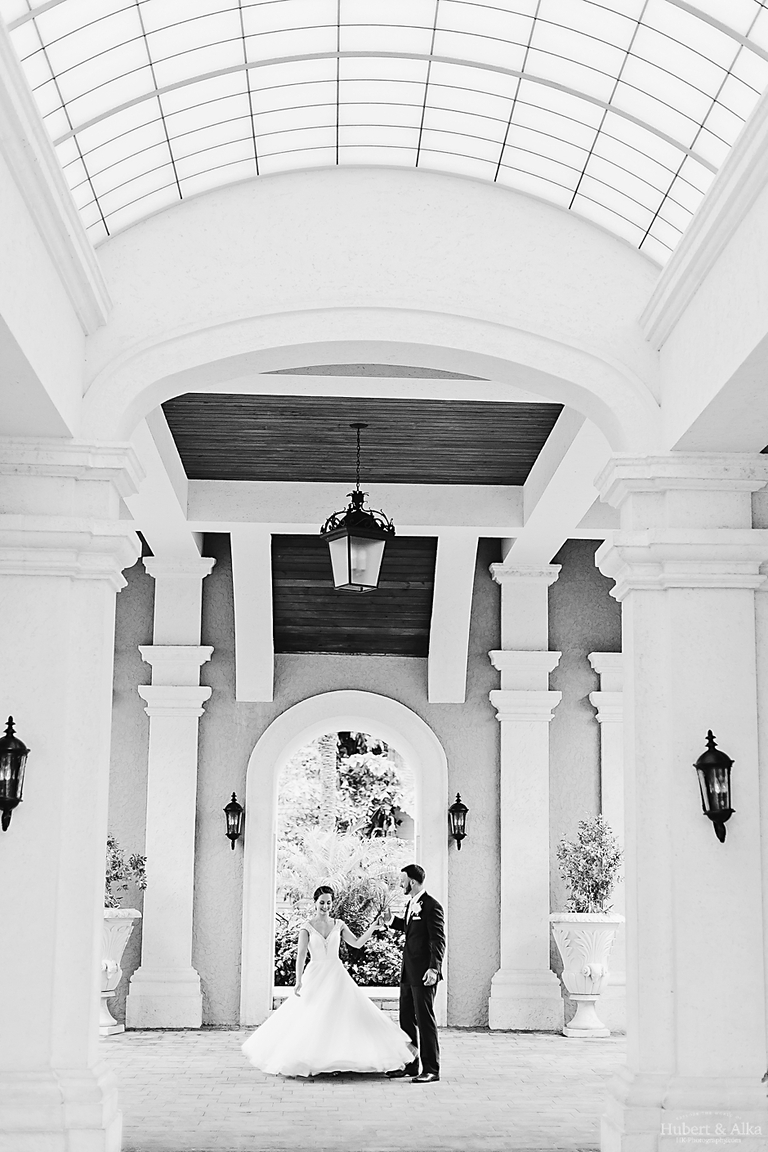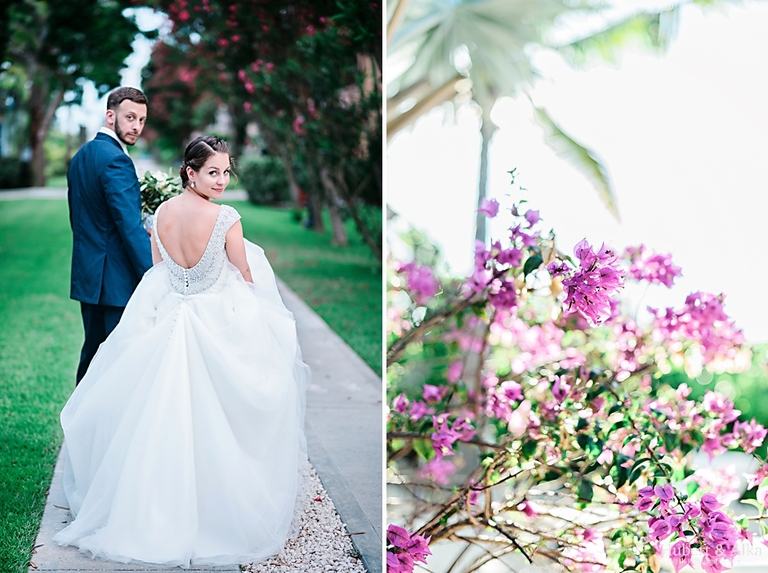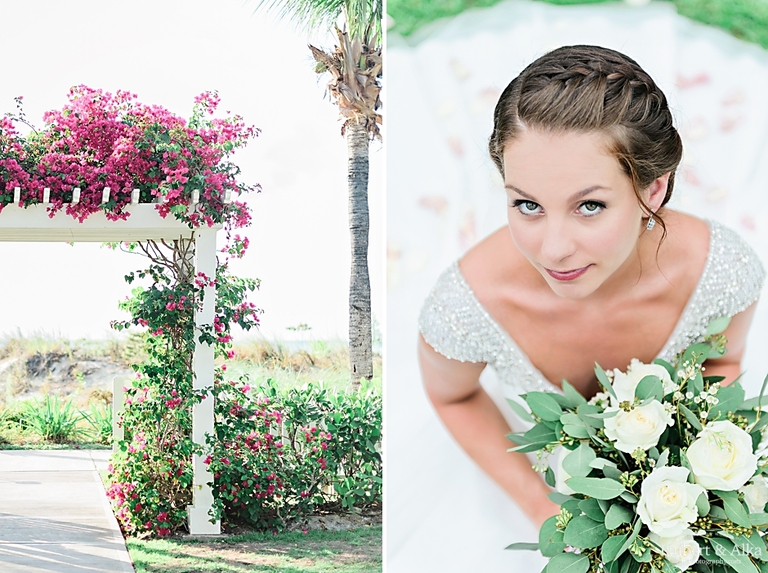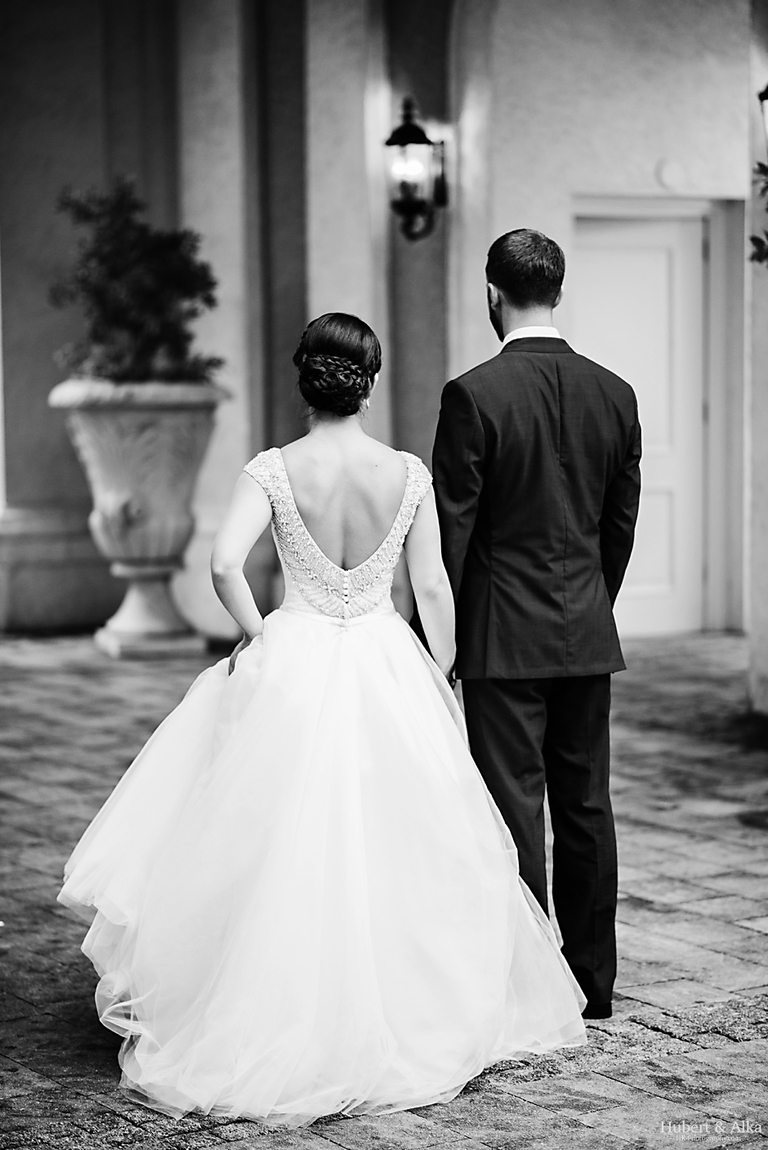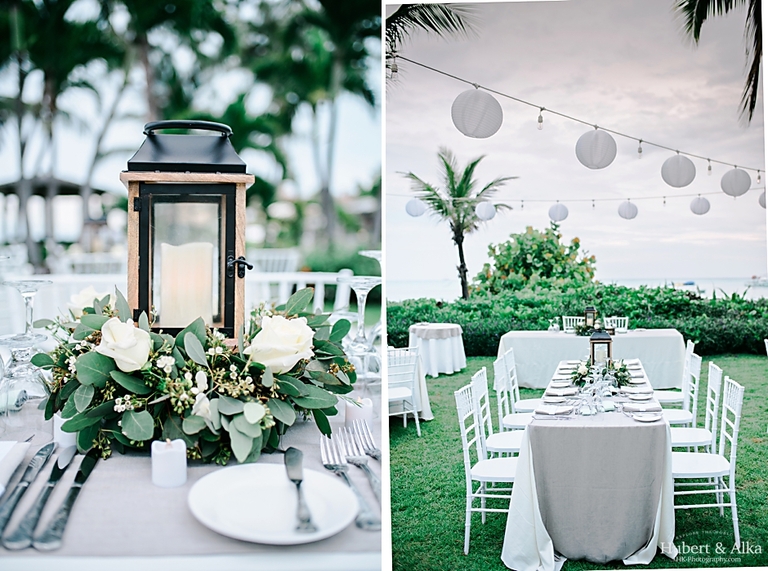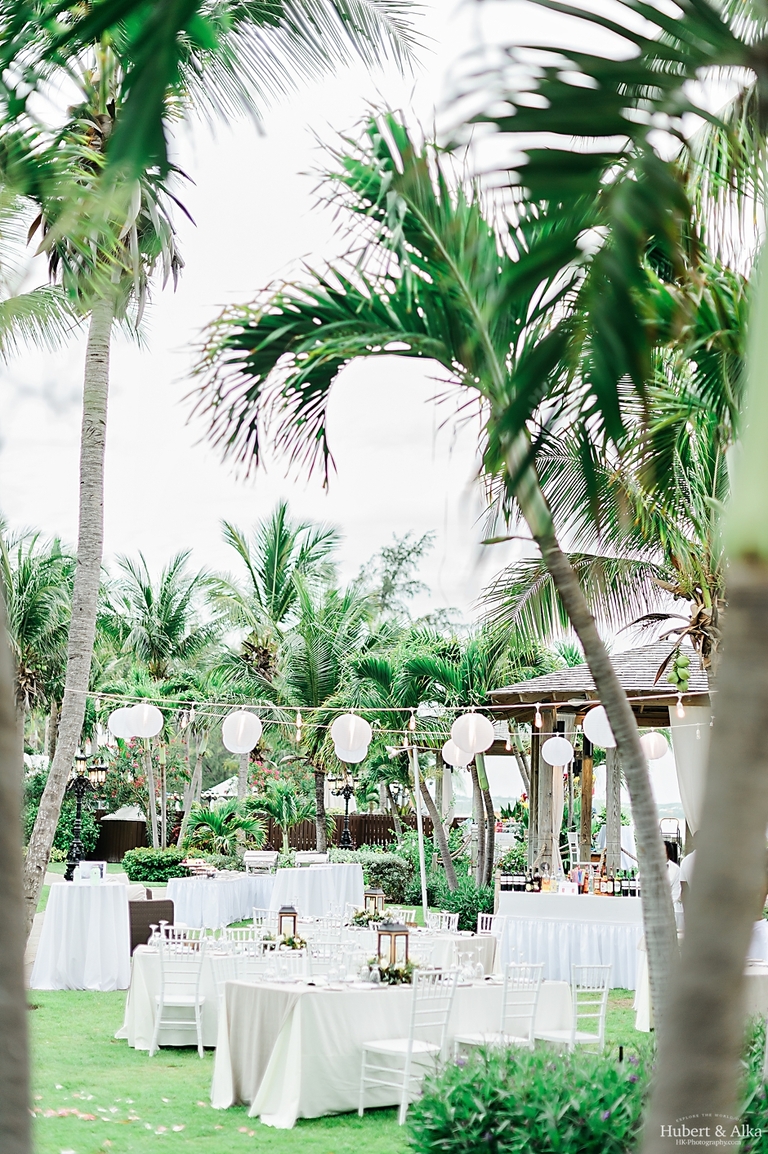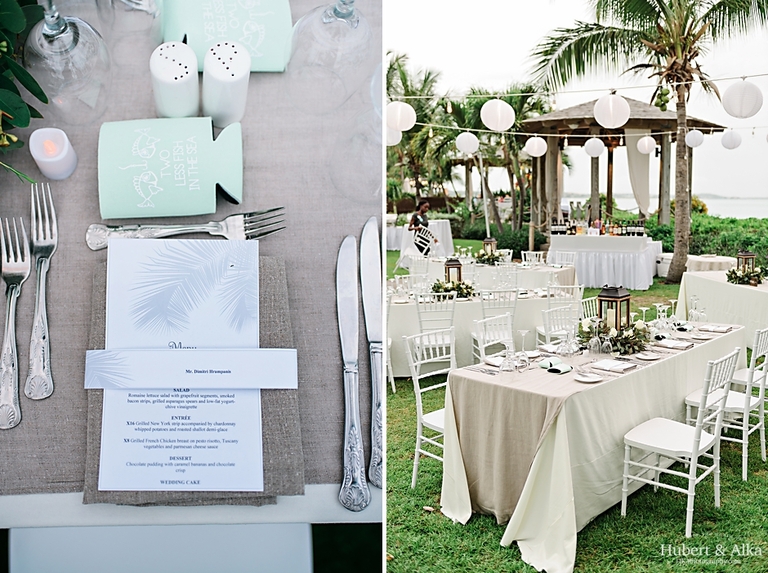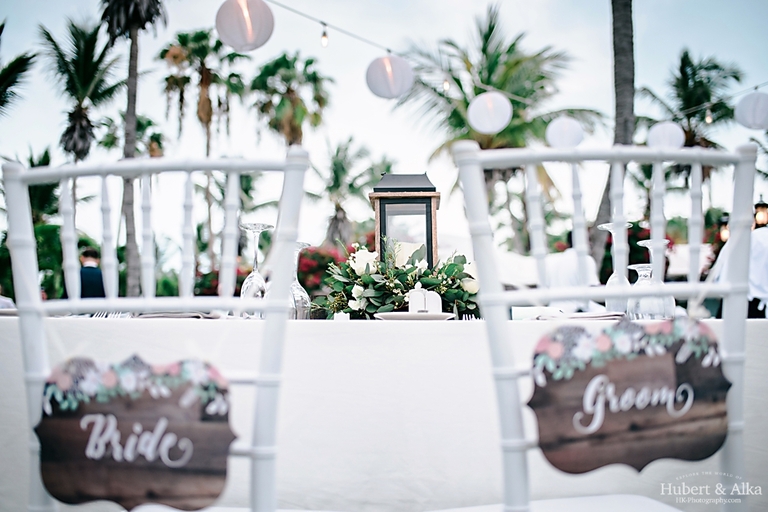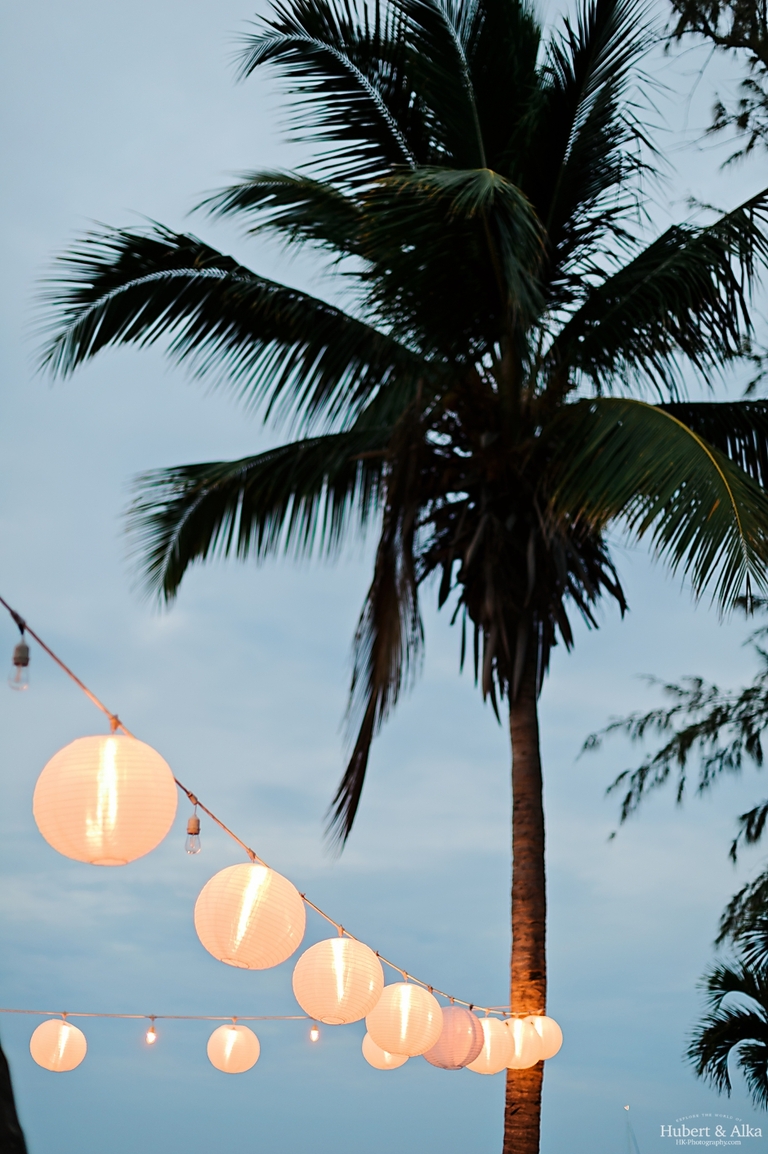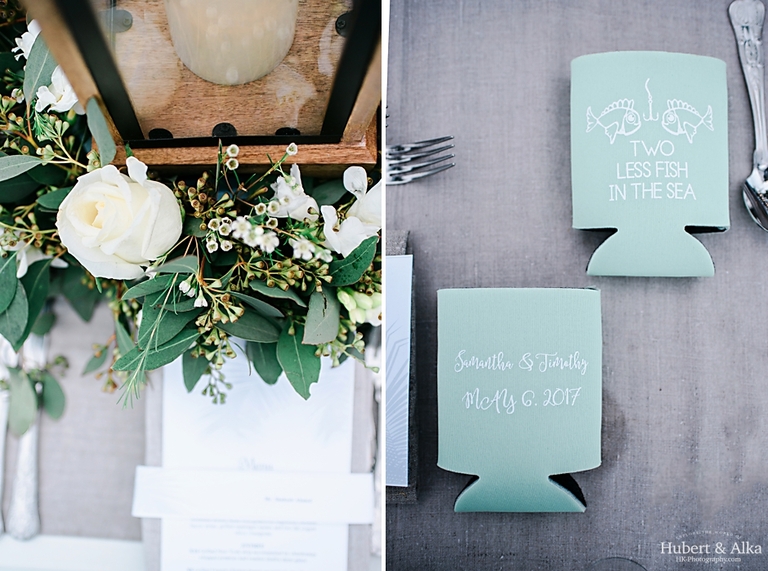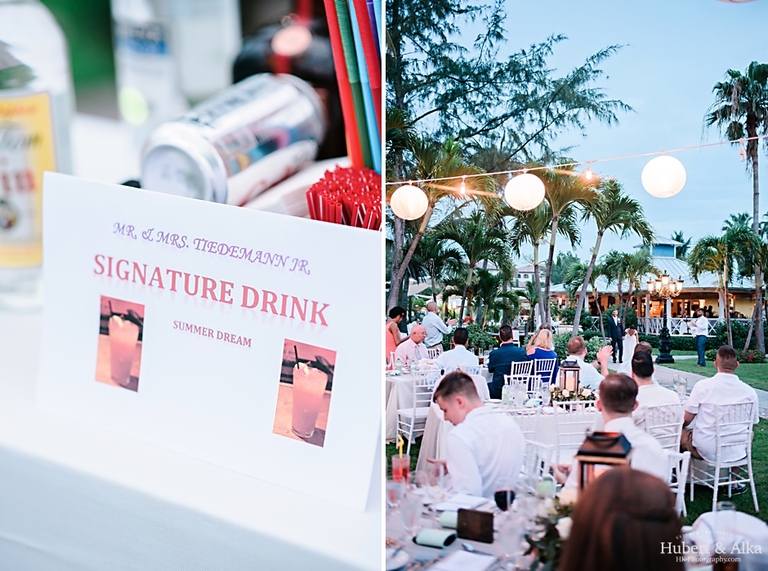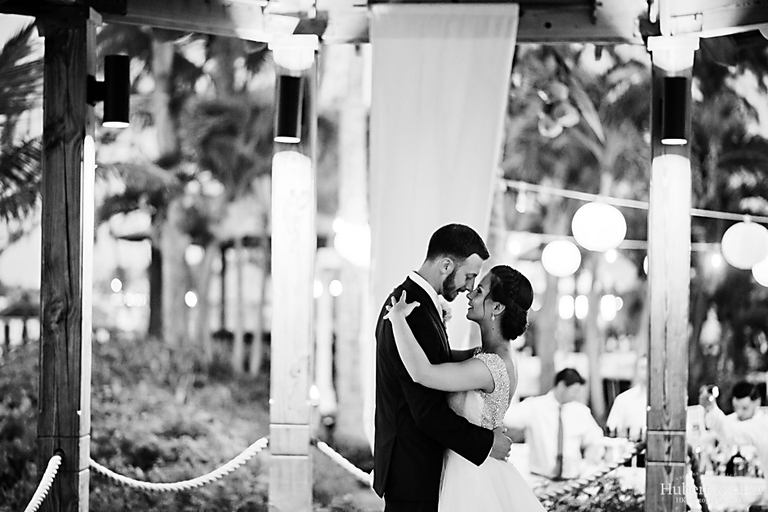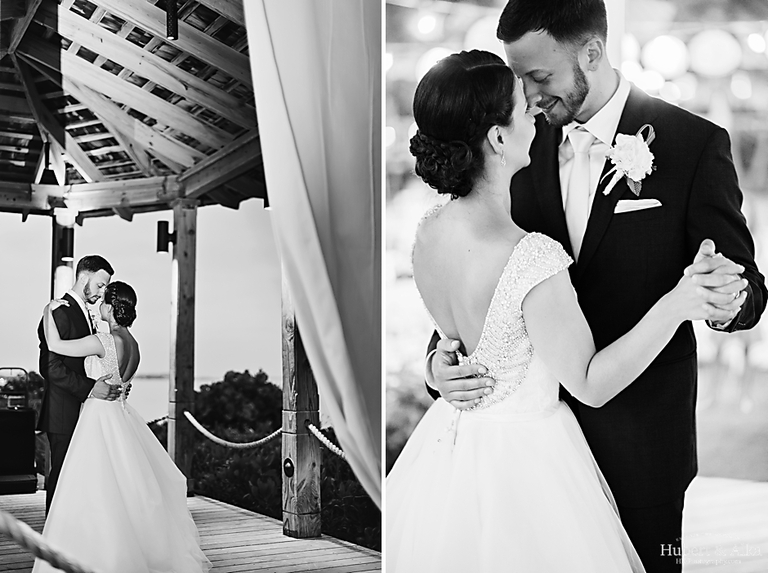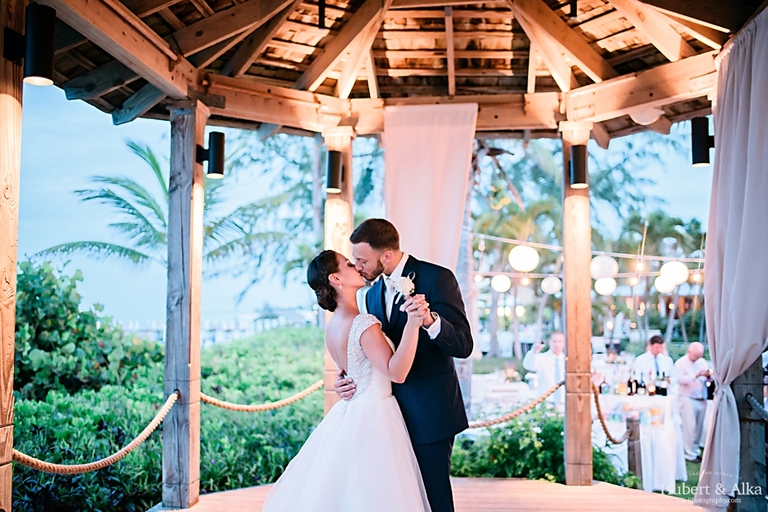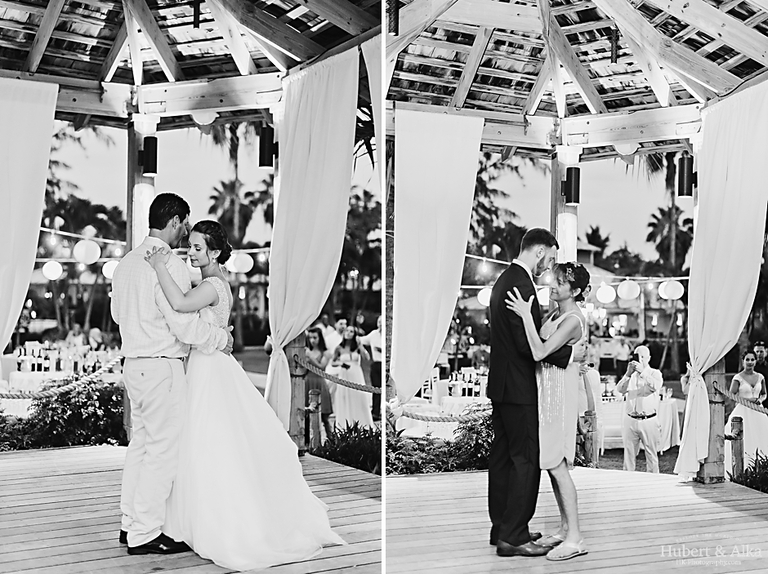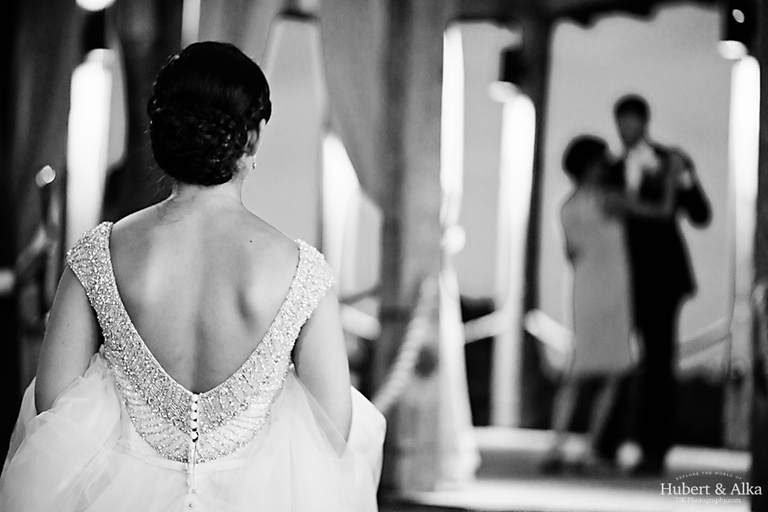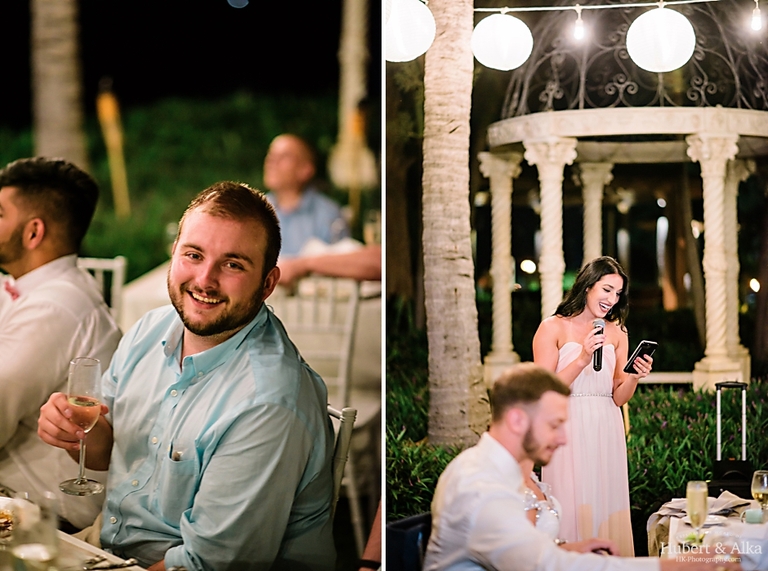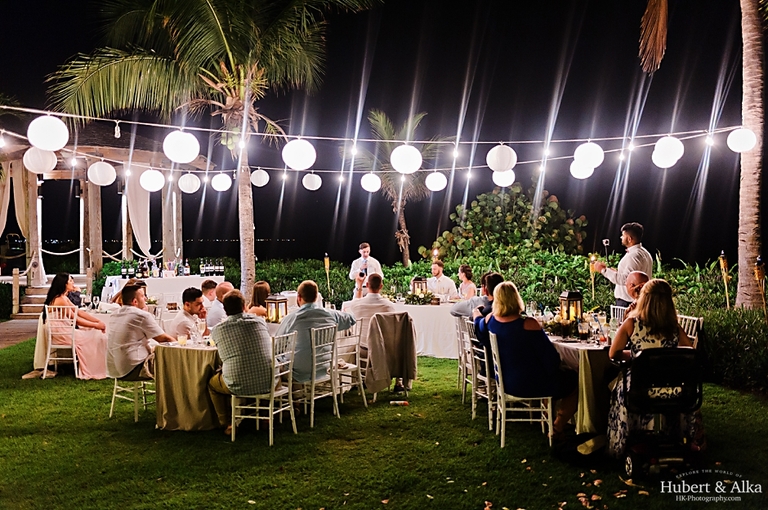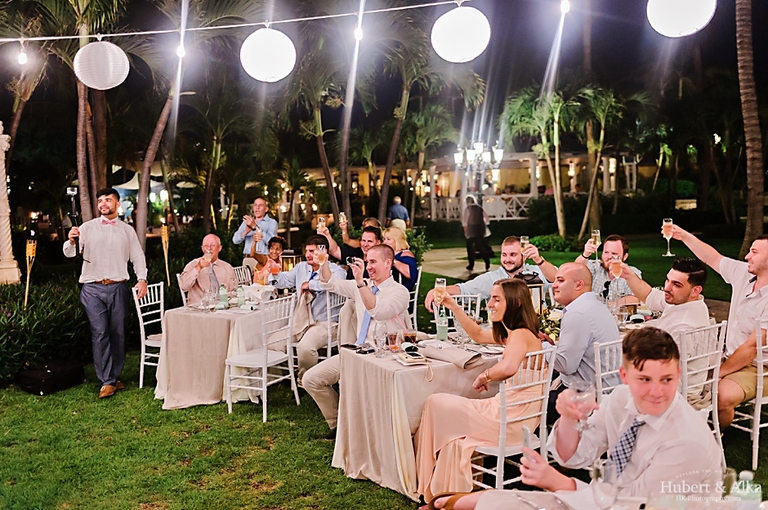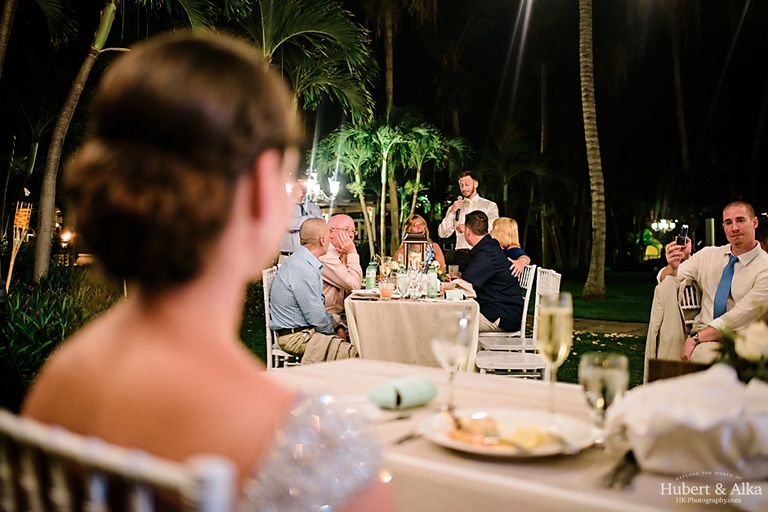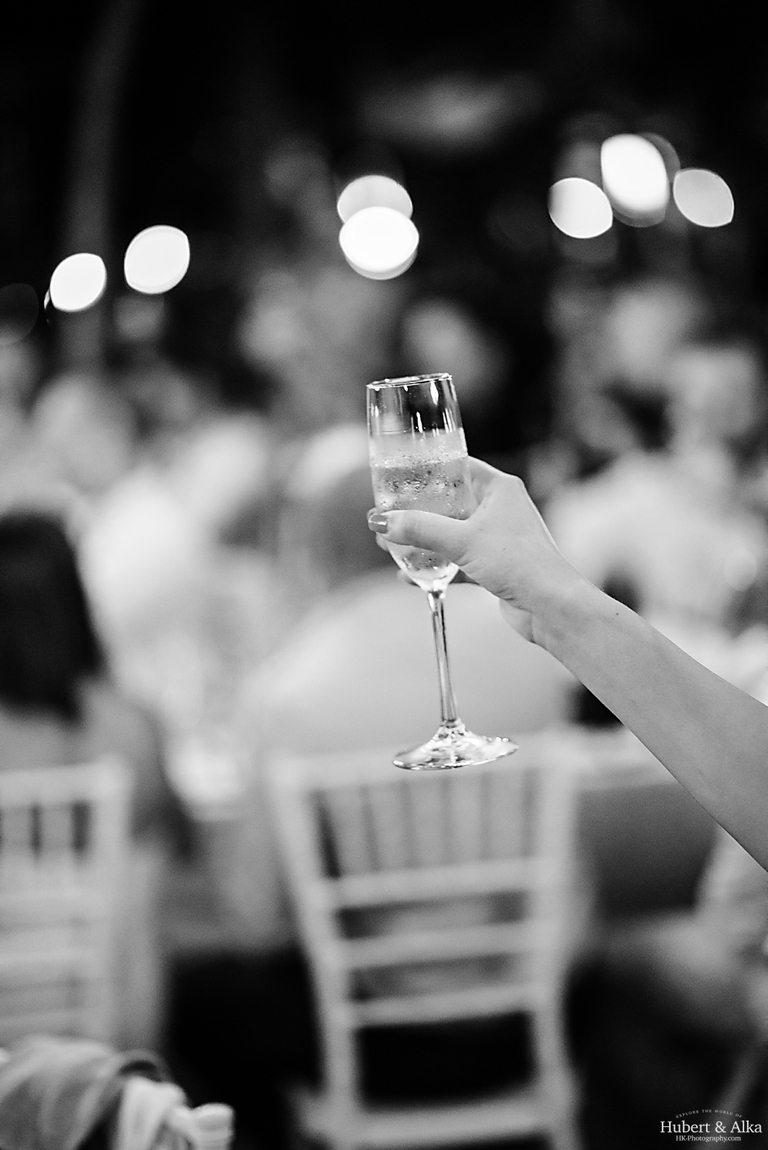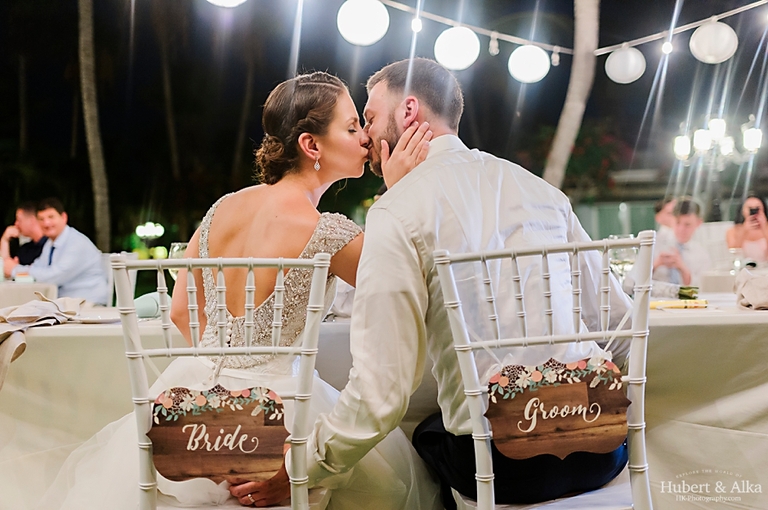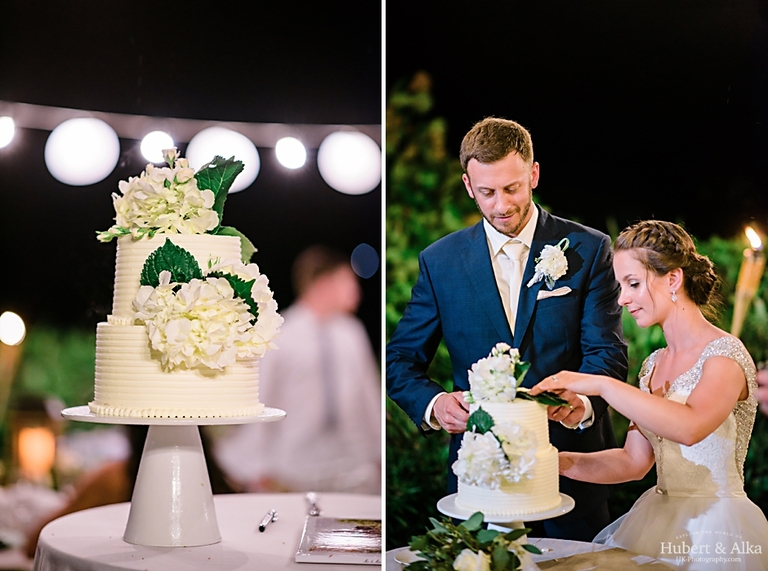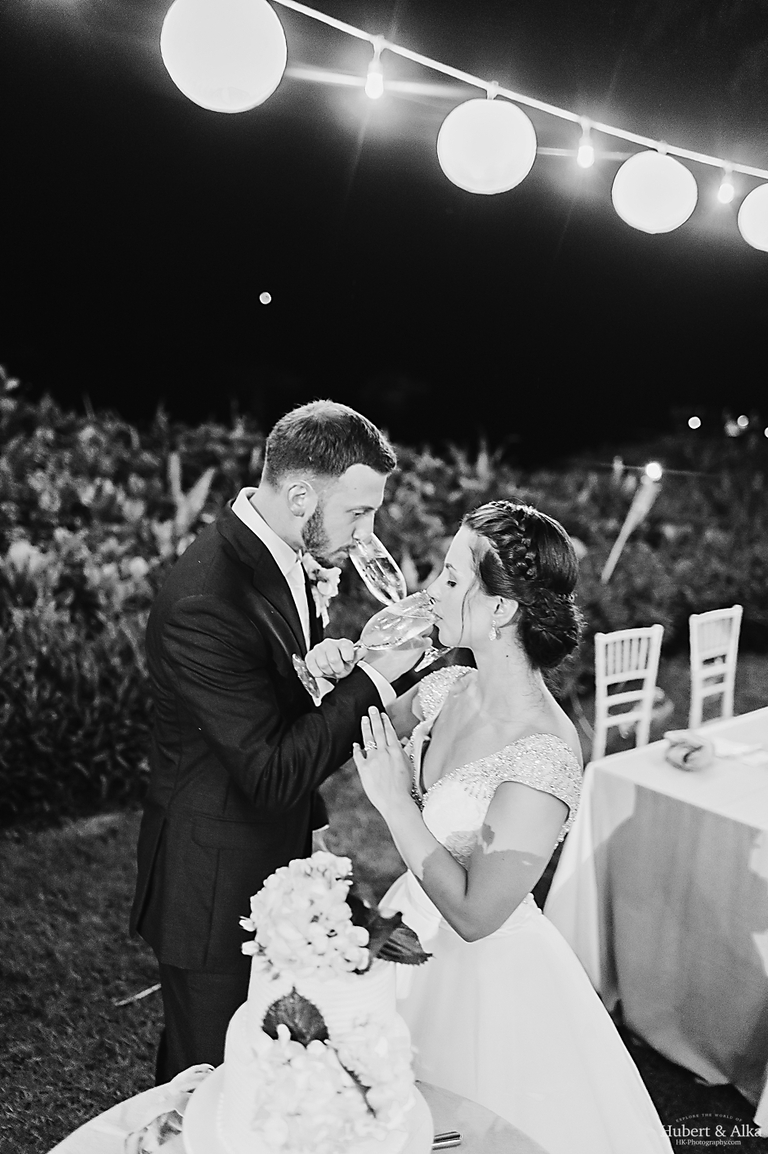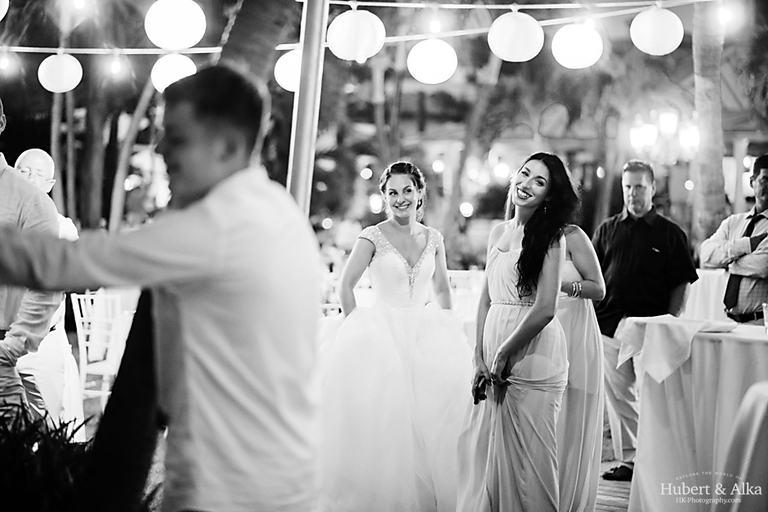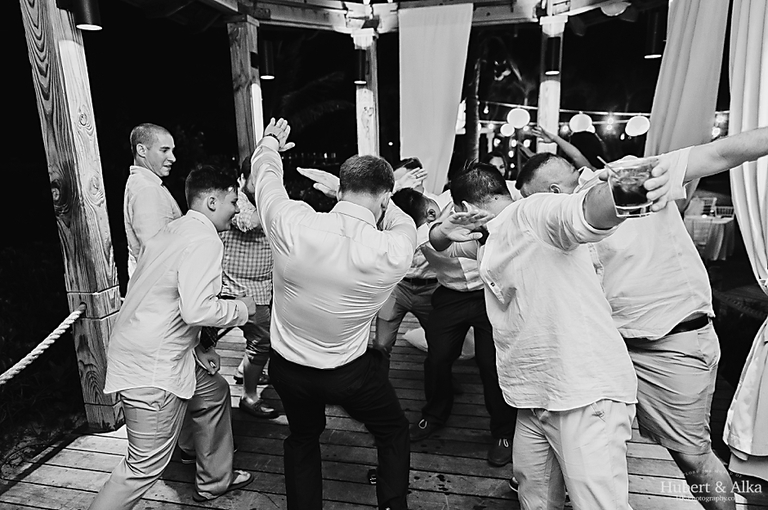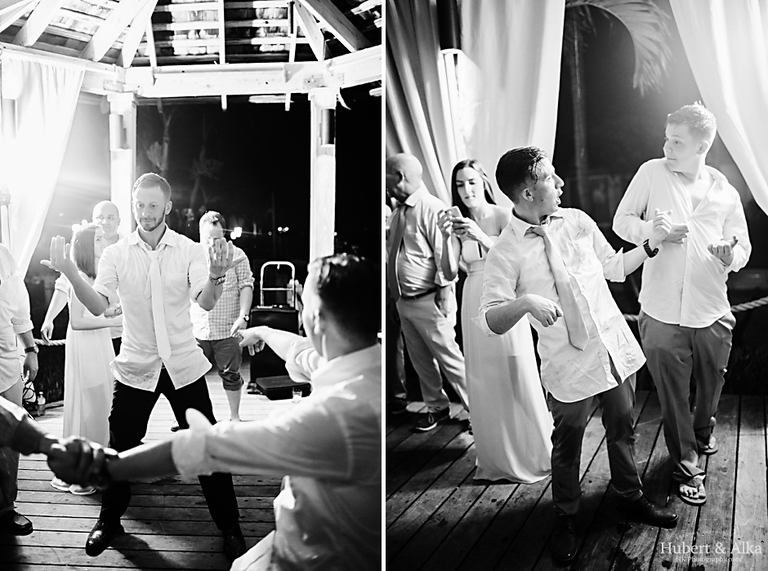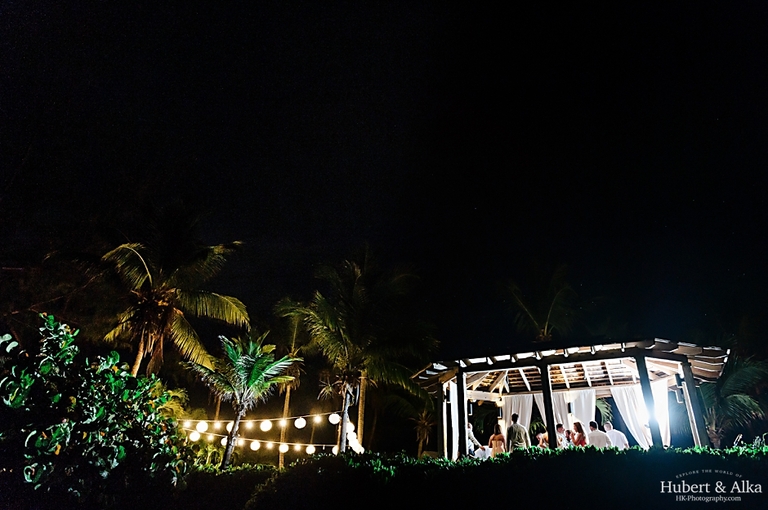 Samantha and Tim's wedding celebration brought an entire influx of firsts for us. First time shooting a destination wedding in the Caribbean. First time having so little knowledge of the fine details. First time having so many beautiful spots to shoot in that you're unsure of where to start. First time not missing the sun on an overcast day. First time having a couple include you in their thank you speech. It was absolutely mind-blowing on so many levels.
The pictures we love…which is why this is a monster blog. It was impossible to narrow our favorites. Every shot brought back some memory or interaction we had with Sam + Tim, and it was impossible to turn our back on it. Their sweet natures, easy going personalities and kind smiles stole our hearts. We loved their appreciation for photos, and especially the fact that they made them an important part of their day.
This wedding was special not only because it was a destination wedding, but also in a large part because we have so many awesome memories from the few days we were there. At this point in our career, we are so grateful to have had the opportunity to work with these guys and in turn grow with this experience both professionally and personally.
Samantha & Tim – this is but a small sampling of how beautiful your day was! Enjoy the teasers – we will be back with Part II soon!
Some fine details of the day and the who's and who of how it came together:
Reception: Beaches Turks & Caicos Resort
Ceremony: Beaches Turks & Caicos Resort
Portrait Location:Beaches Turks & Caicos Resort
Dress: Allure Bridal
Bridal Shop: Helen's Private Collection Bridal Center
Shoes: Jimmy Choo
Hair: Red Lane Spa at Turks & Caicos Resort | Beaches
Photography: Hubert & Alka
Beaches Turks & Caicos Resort Villages & Spa Destination Wedding Photography | Samantha and Timothy – Instagram.com/hubertkopec/ and Facebook.com/hkphotography.ct