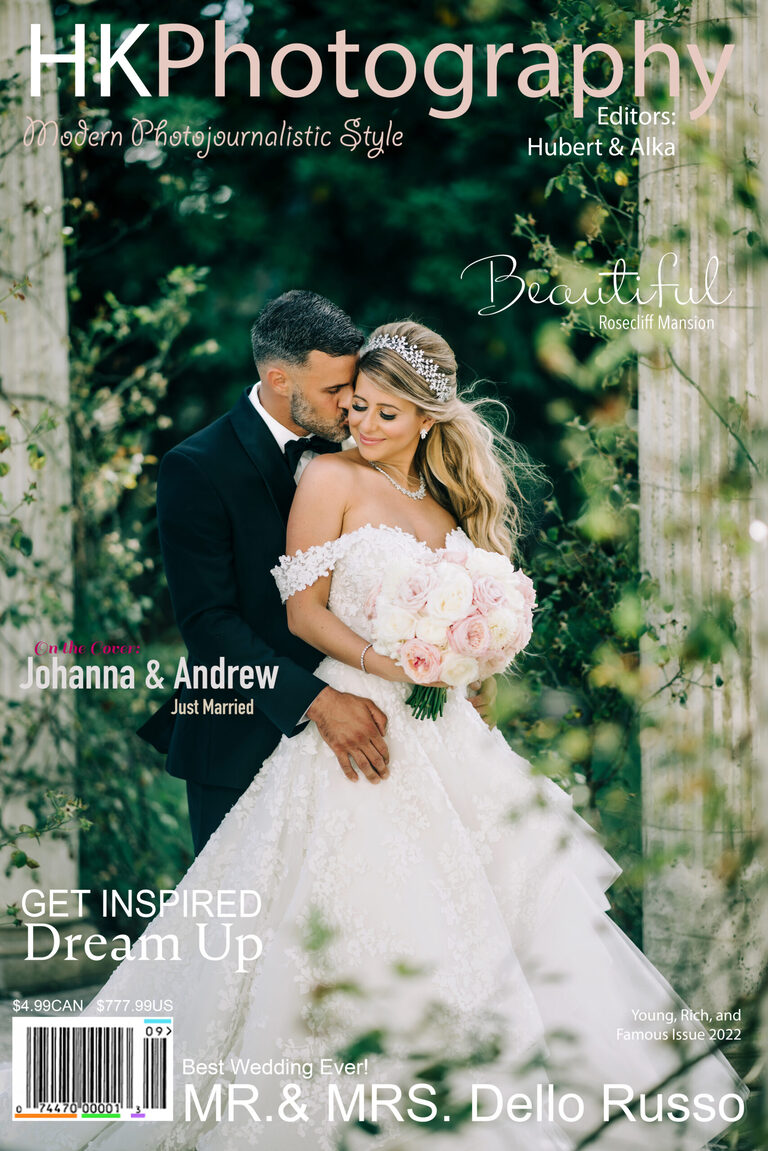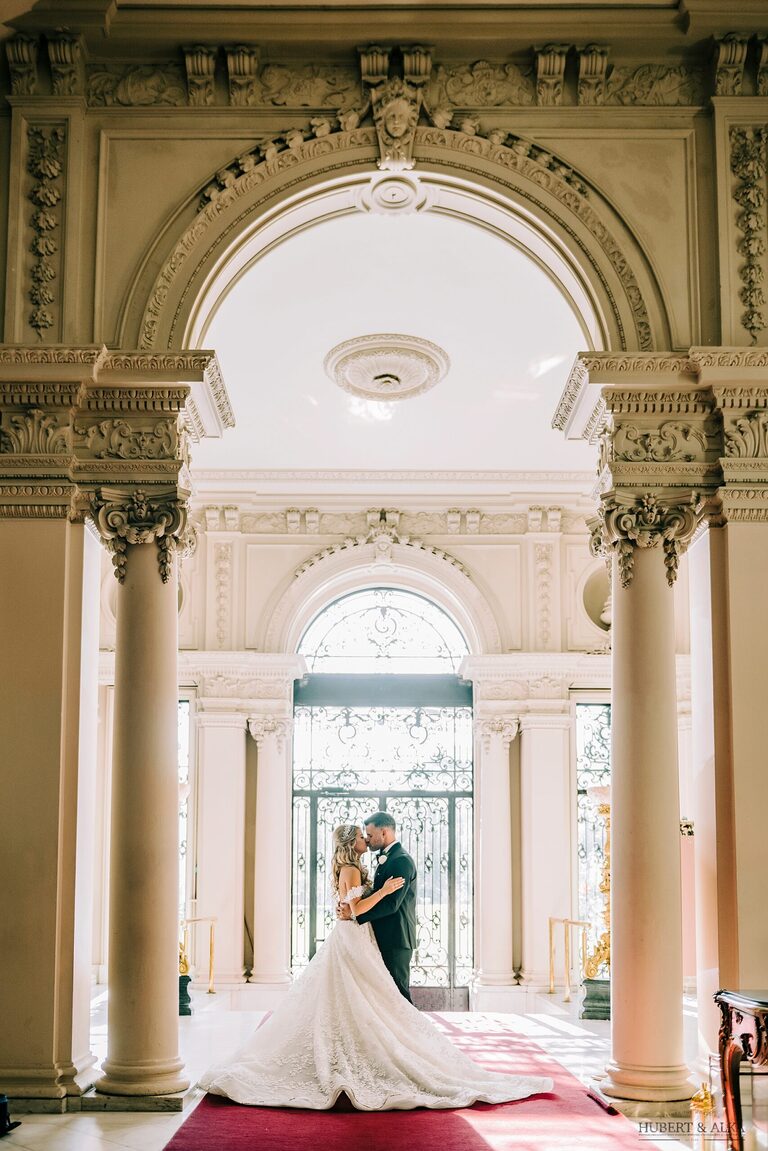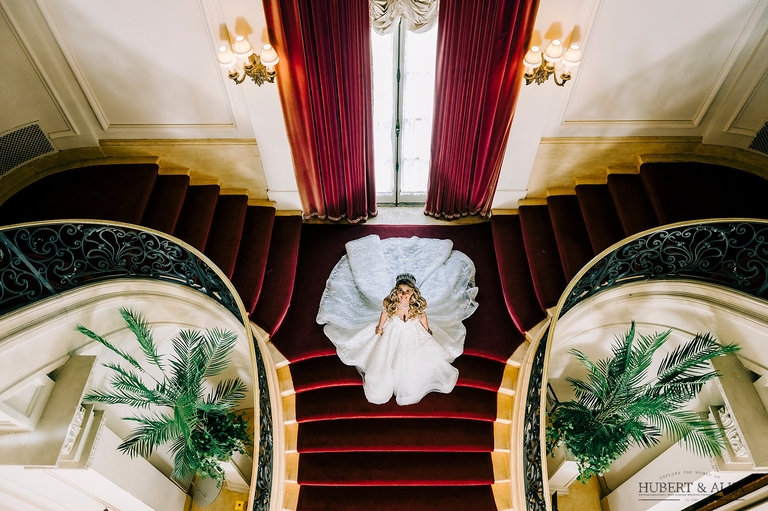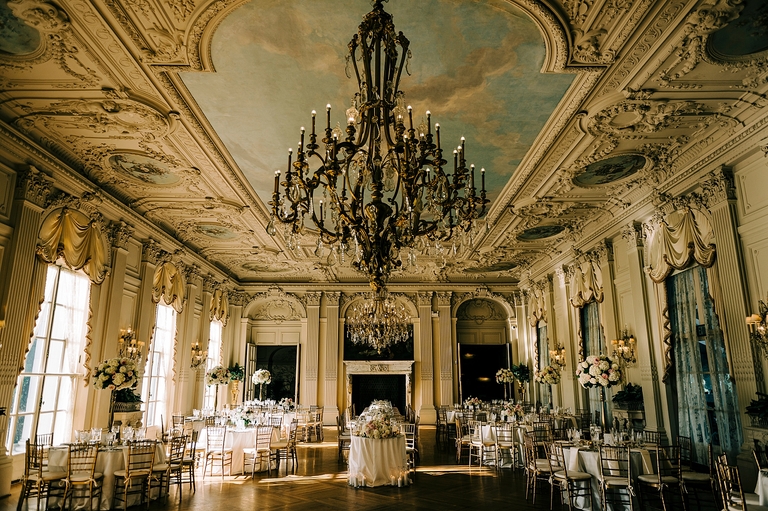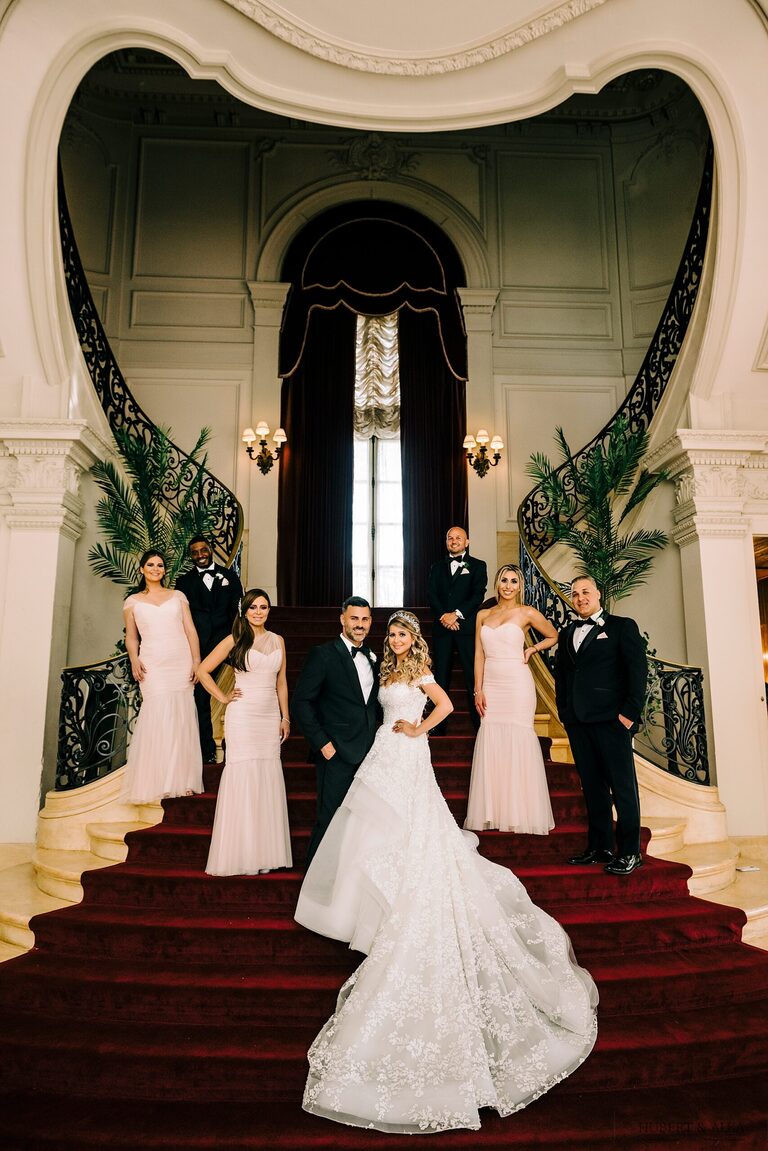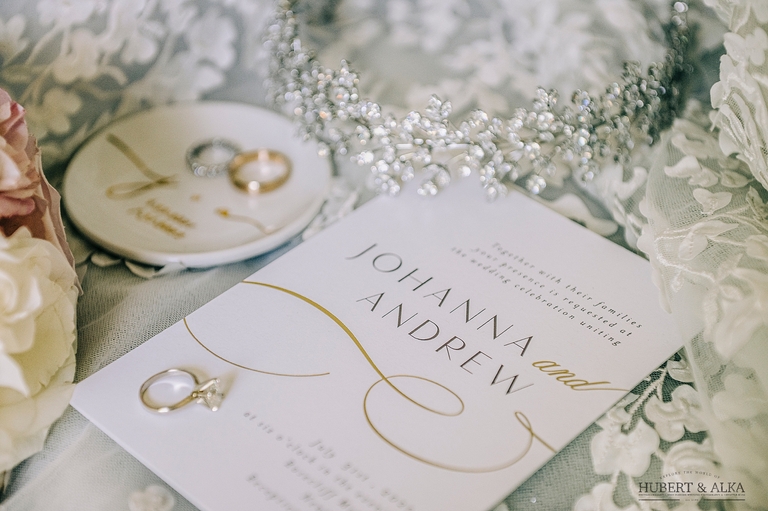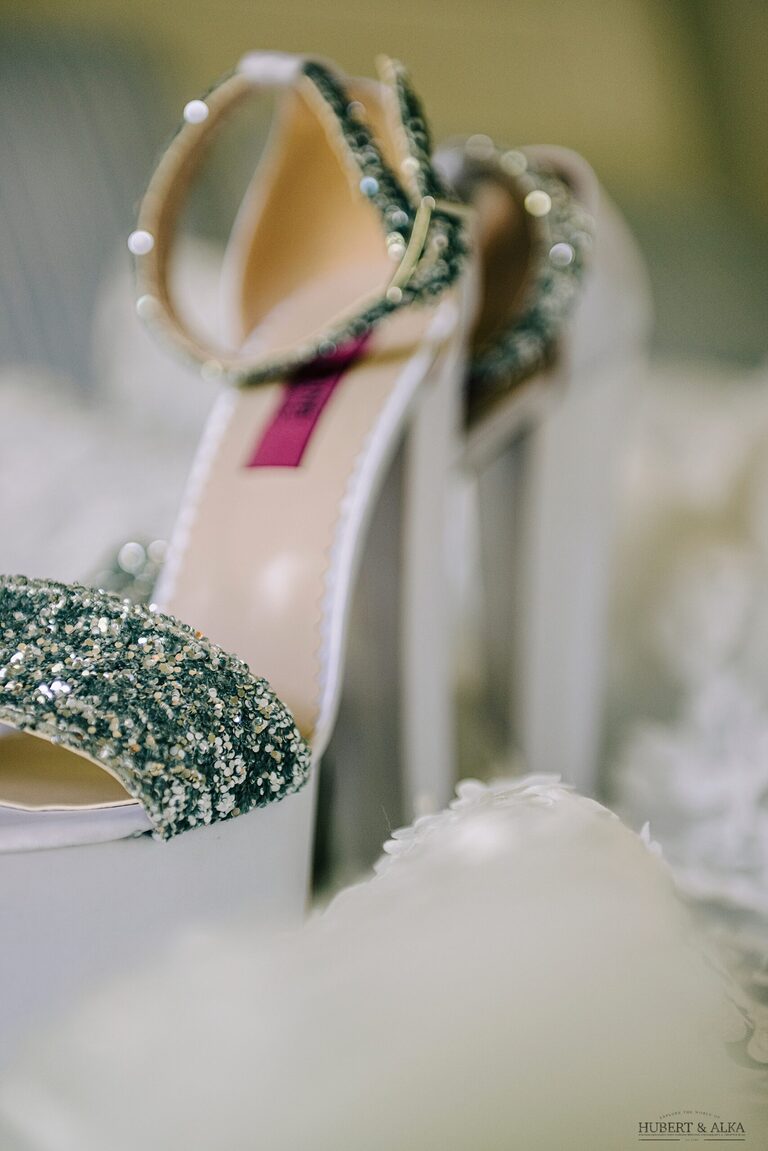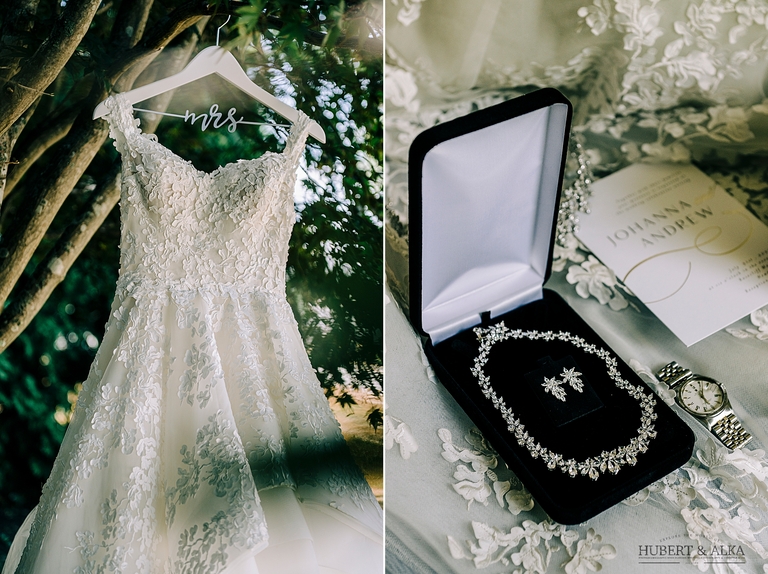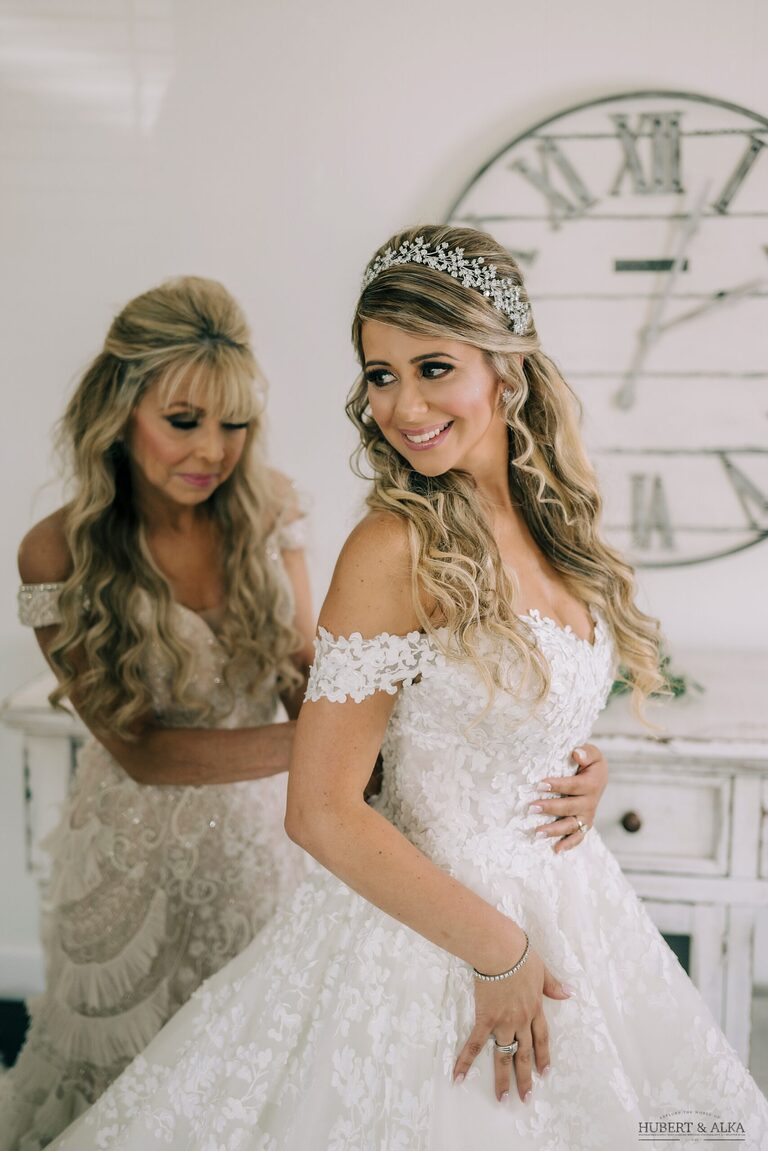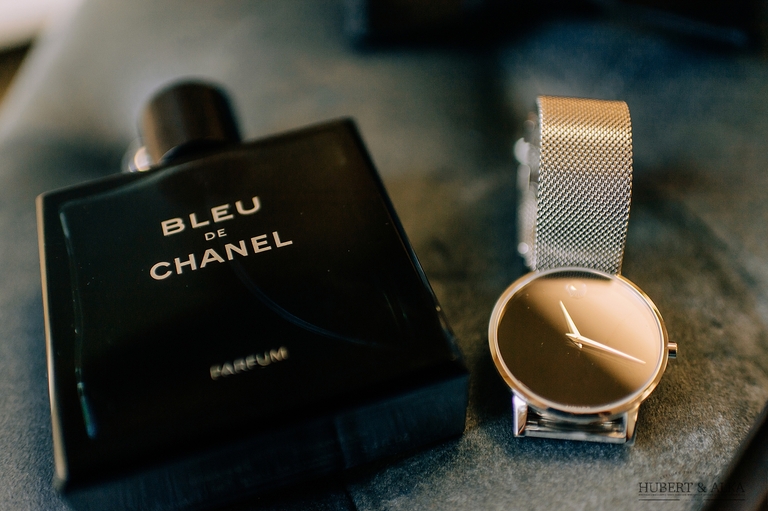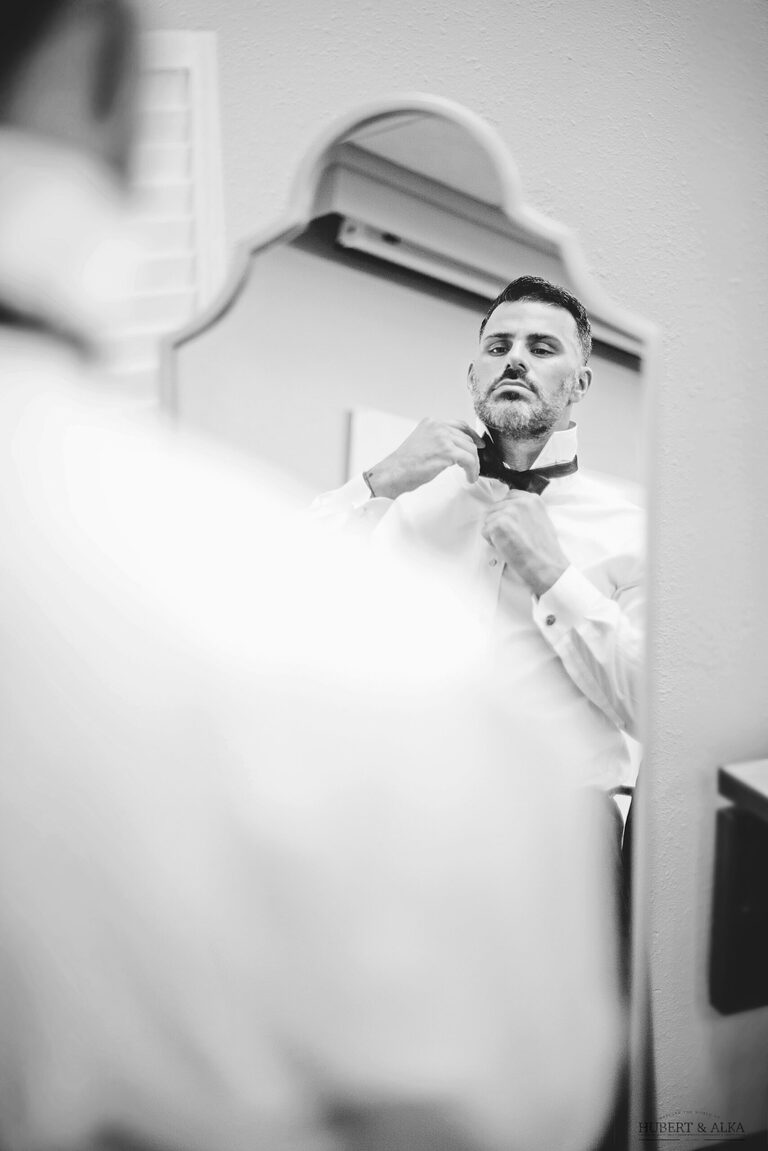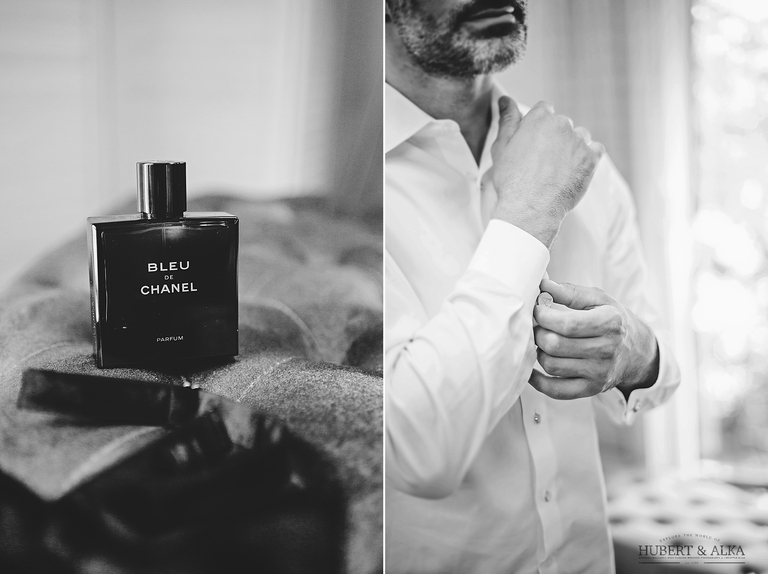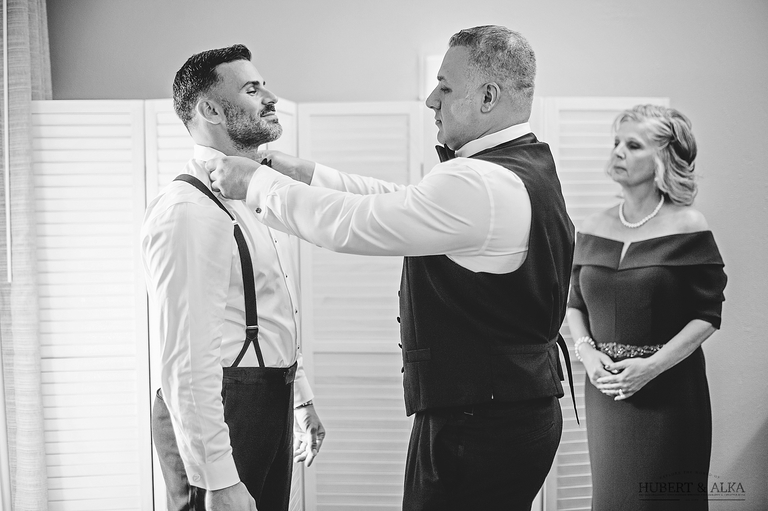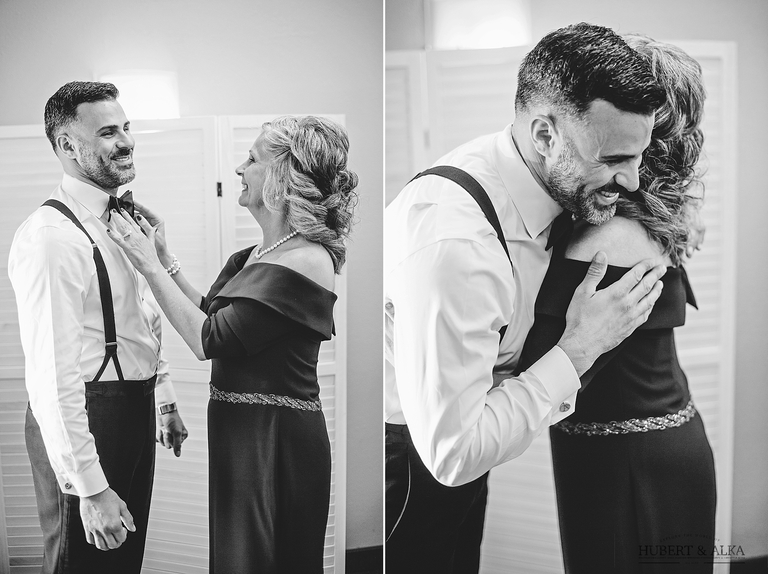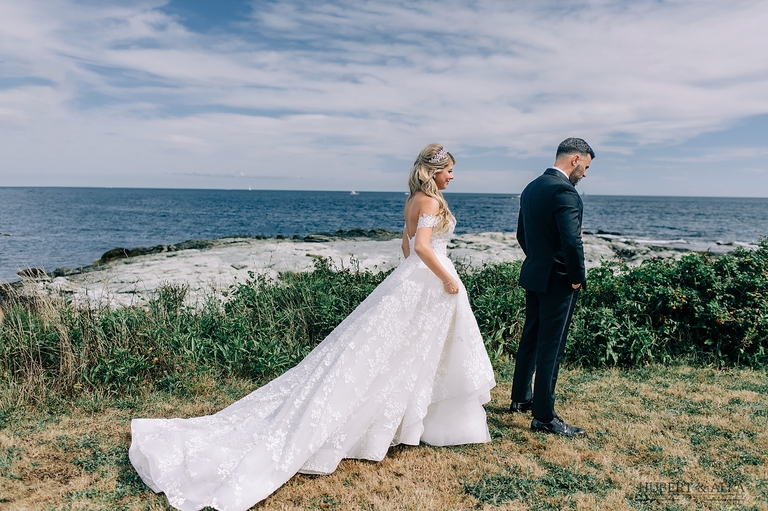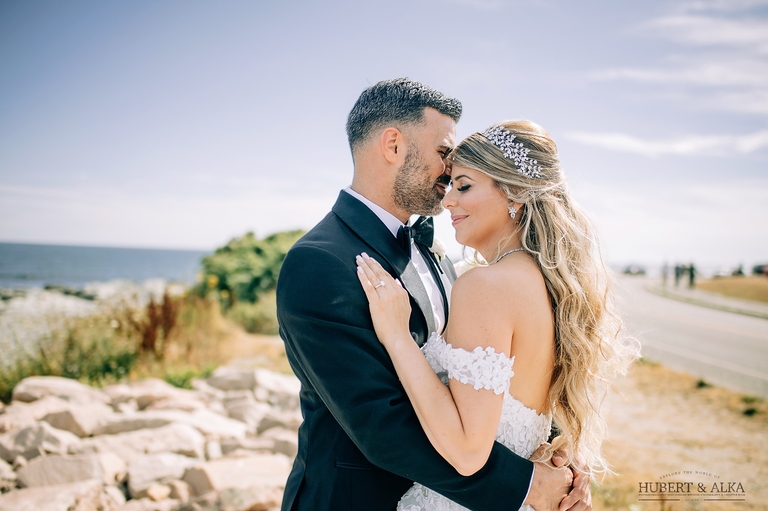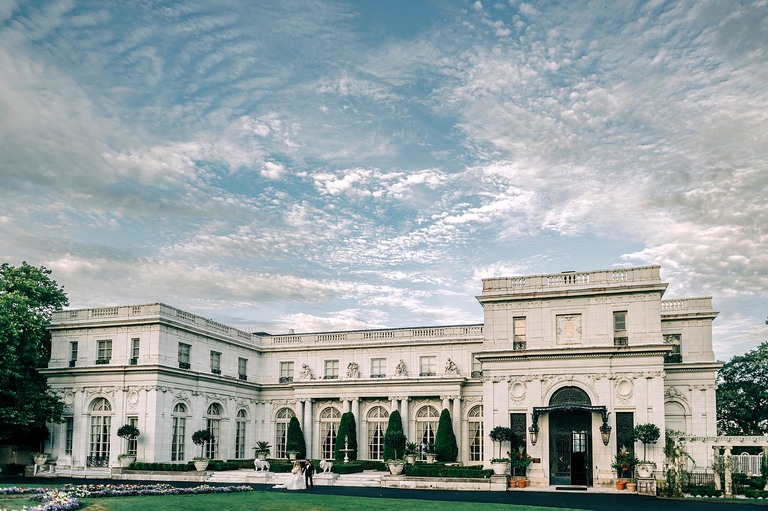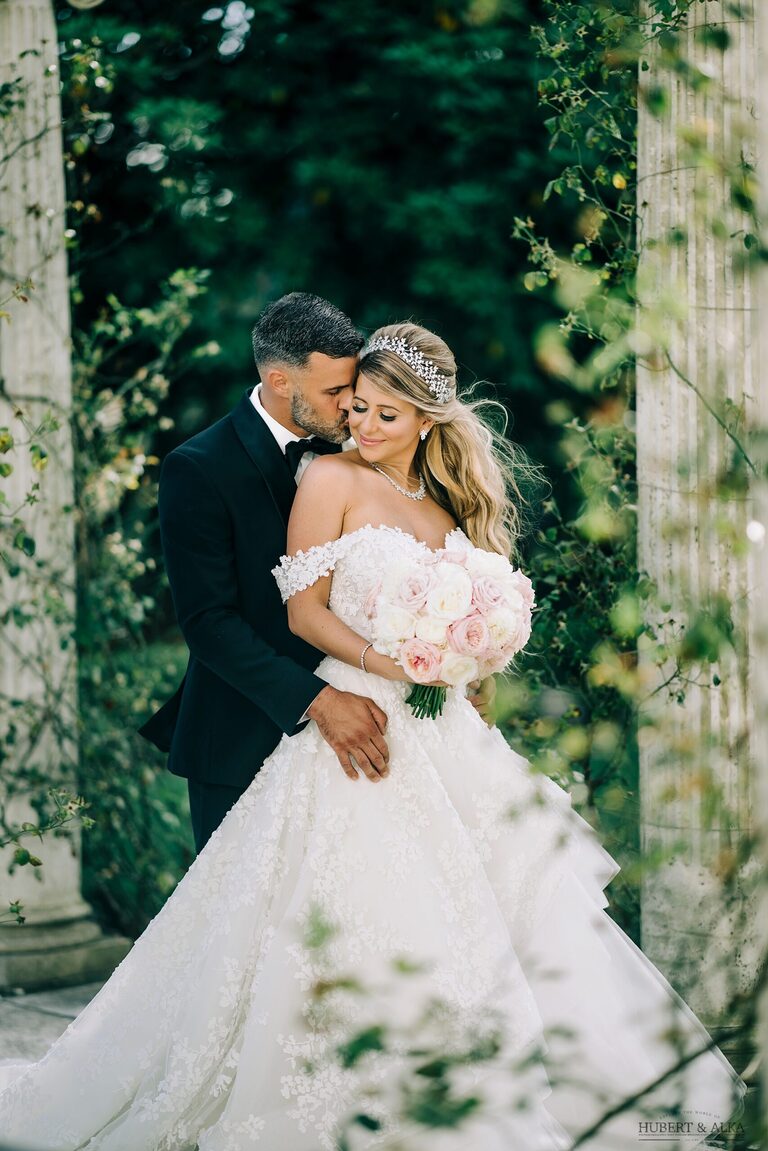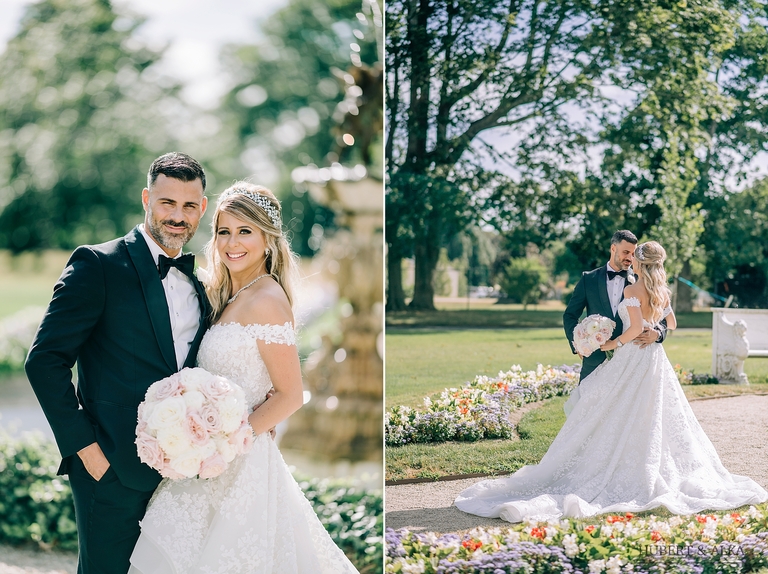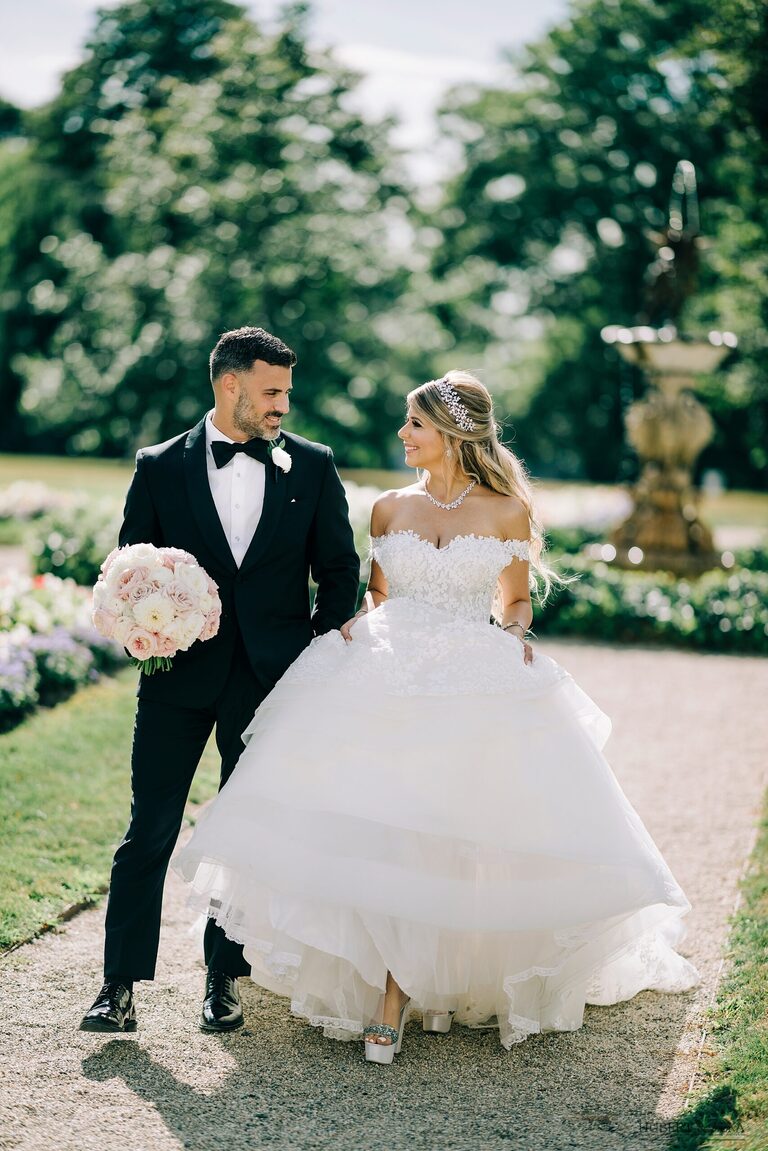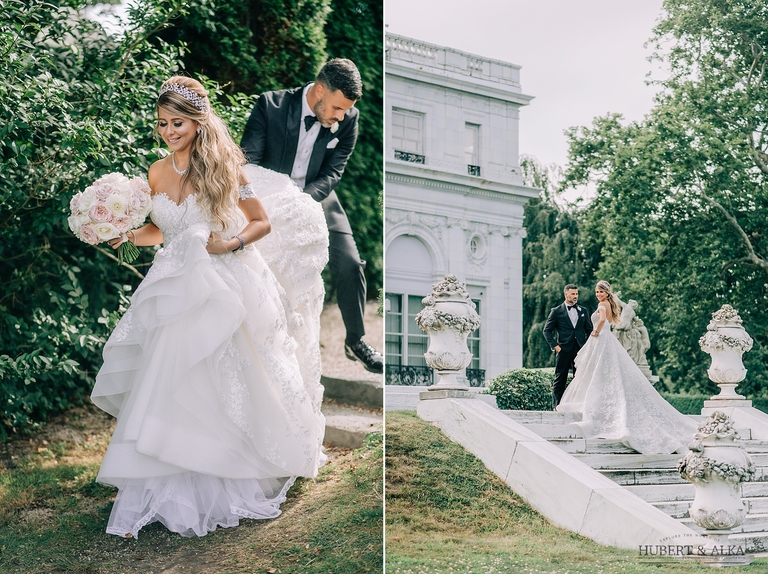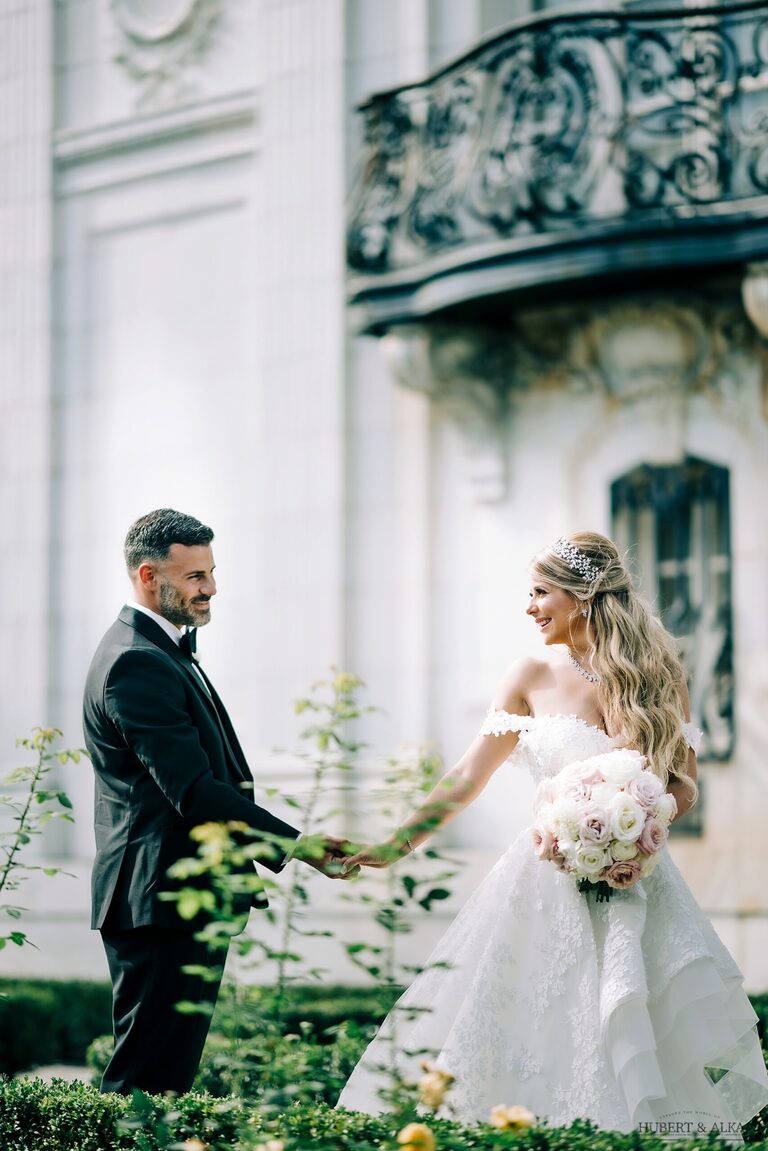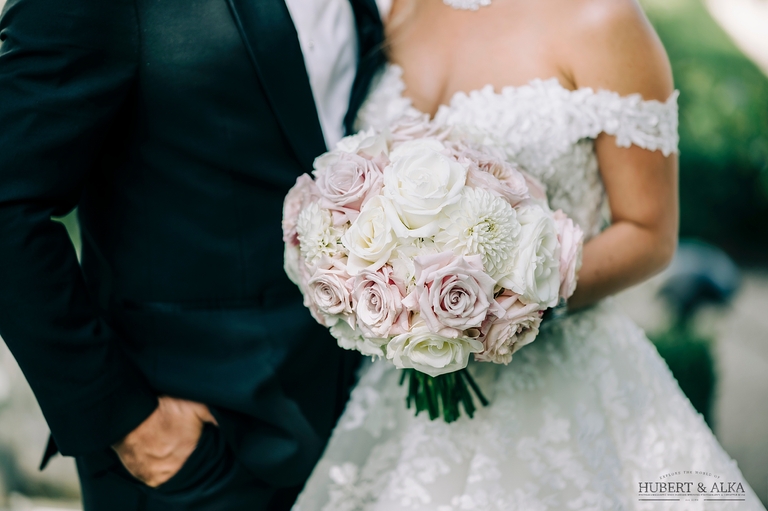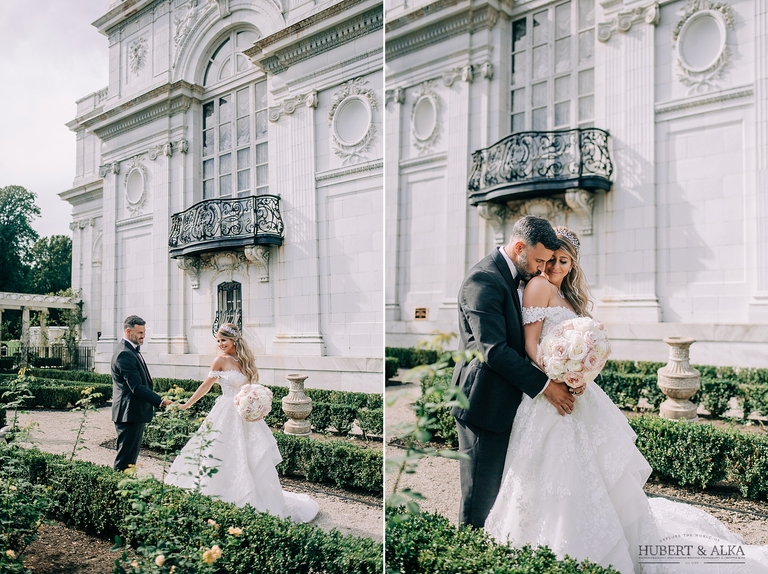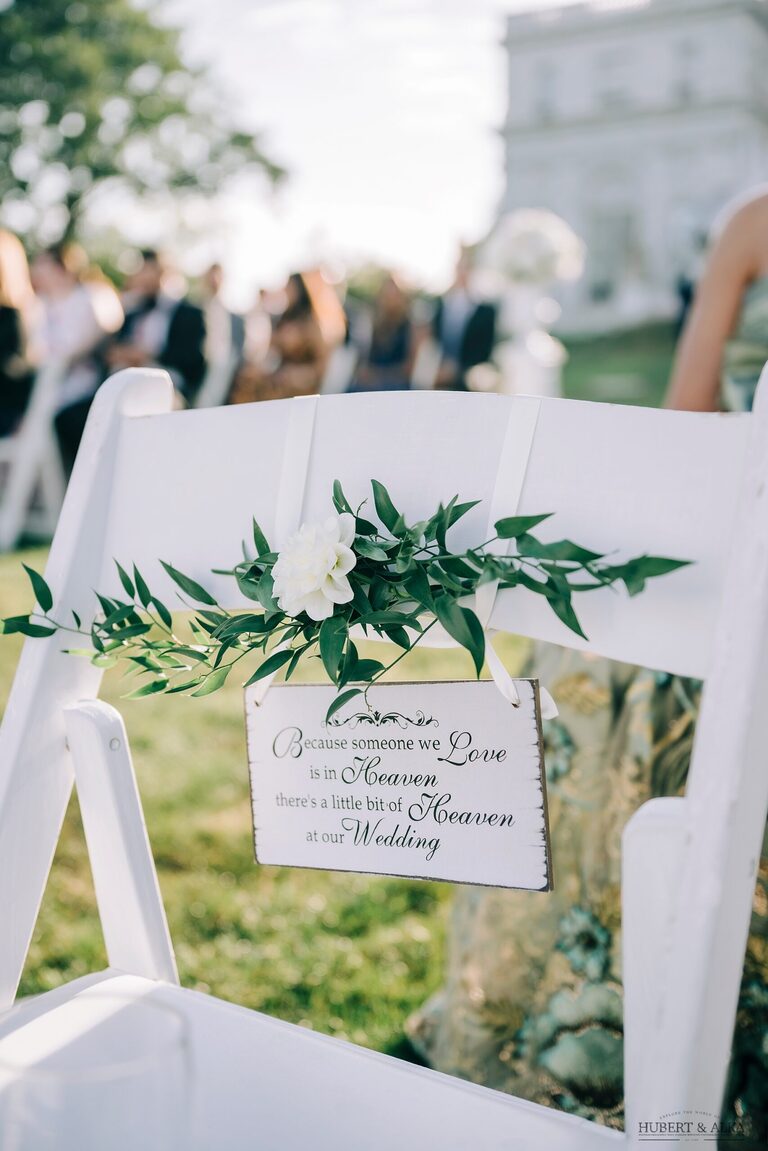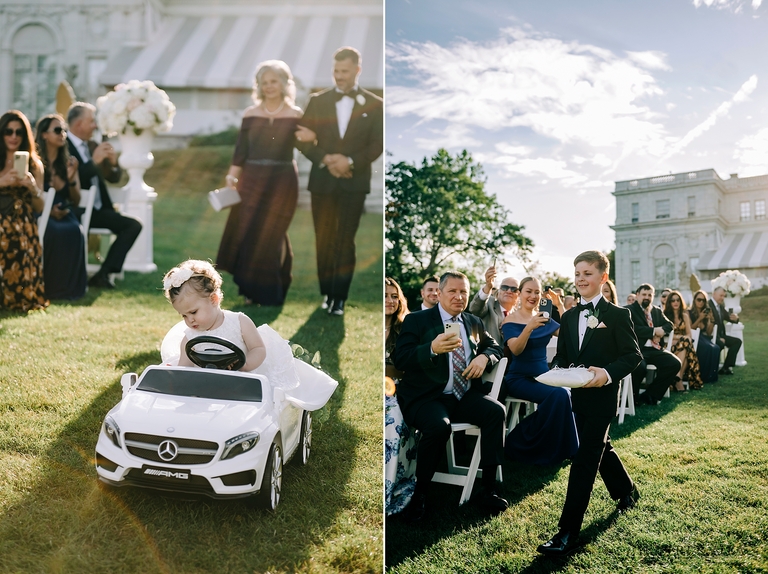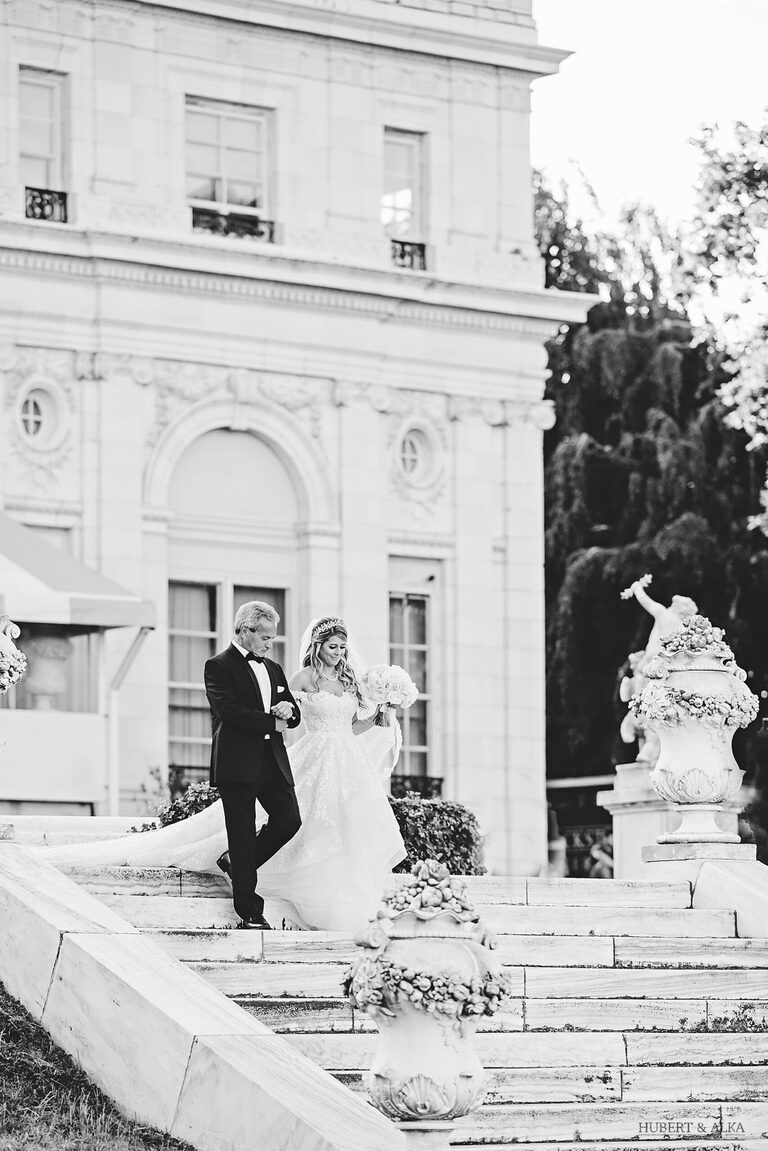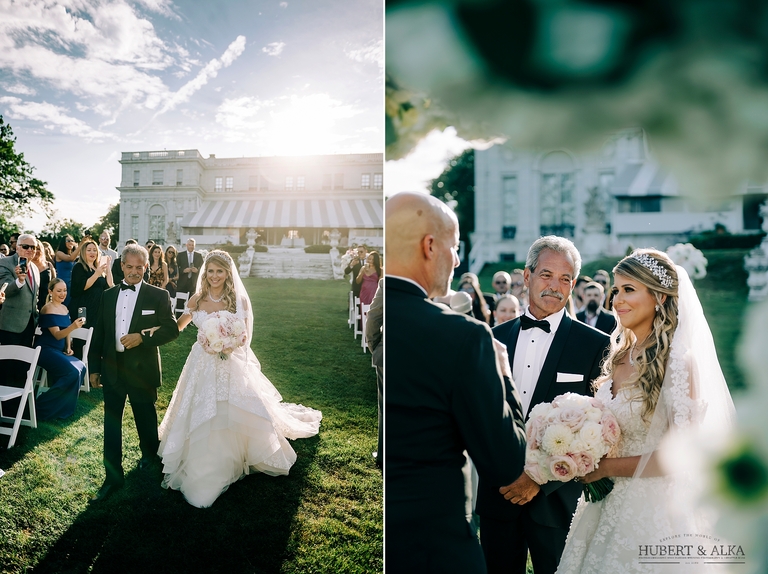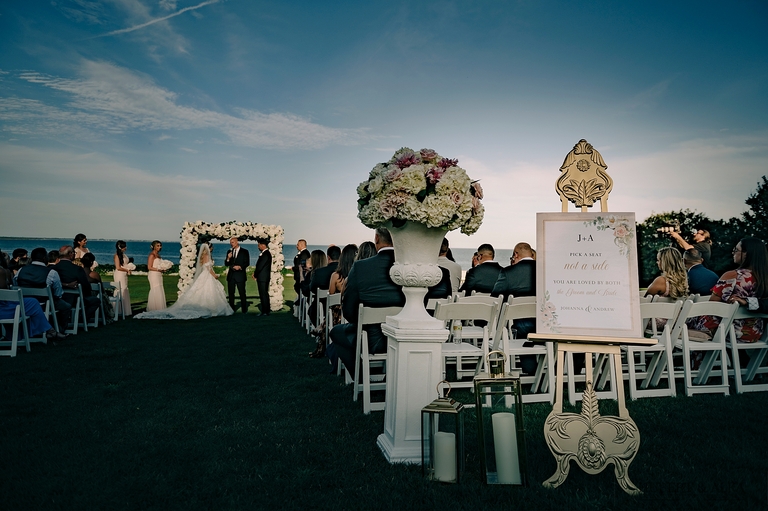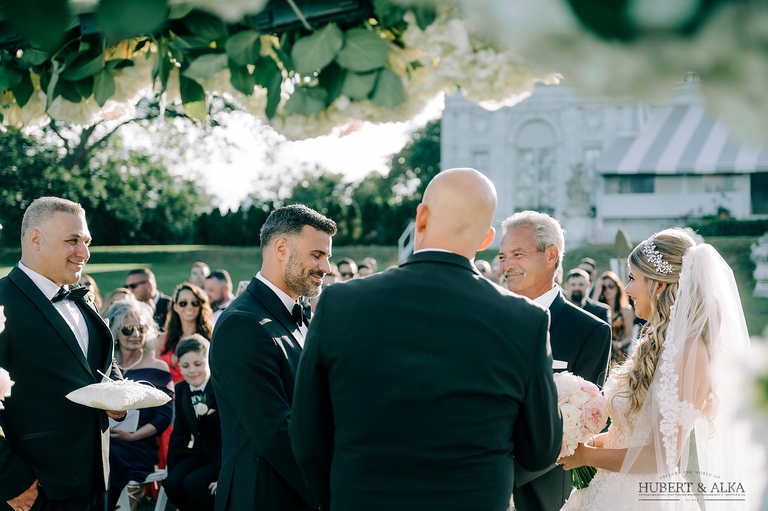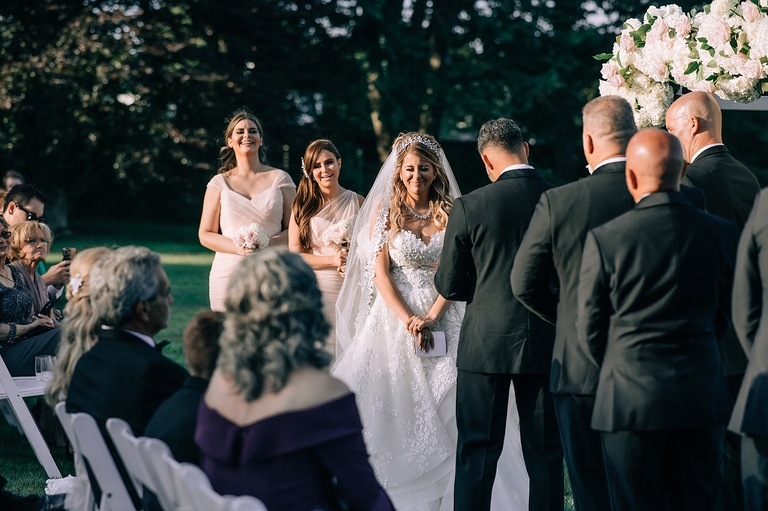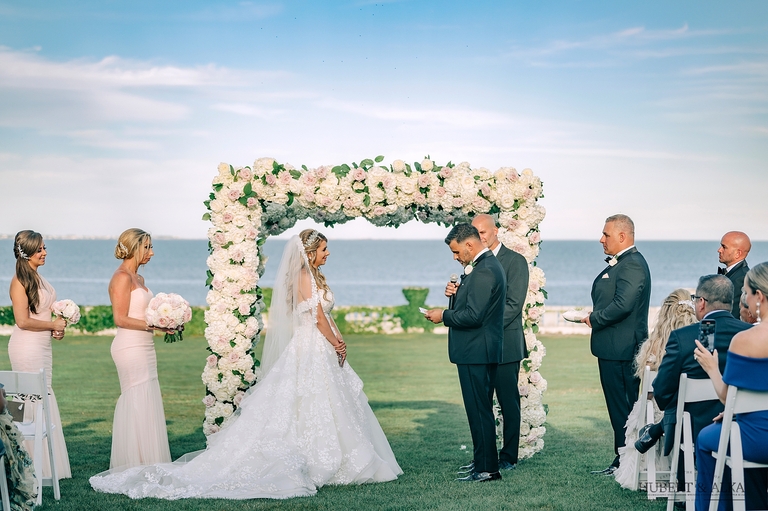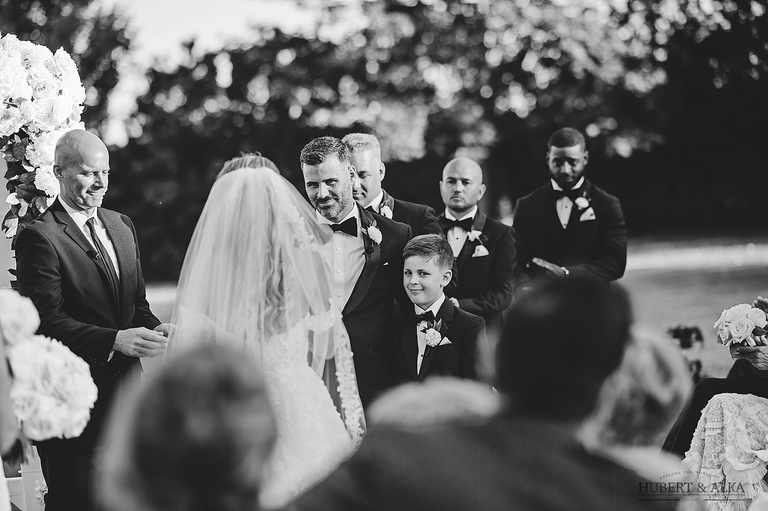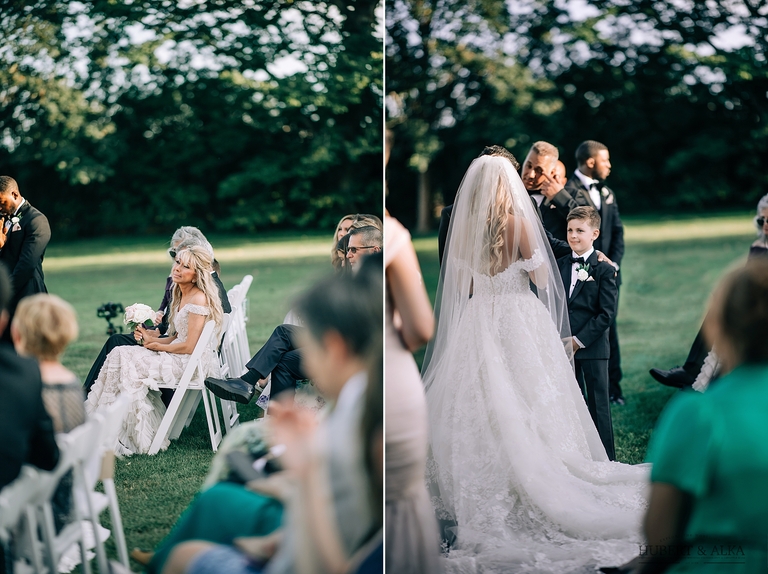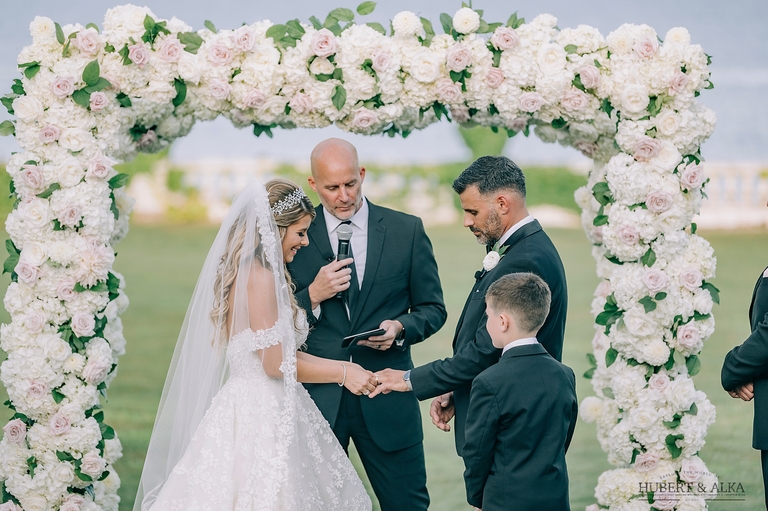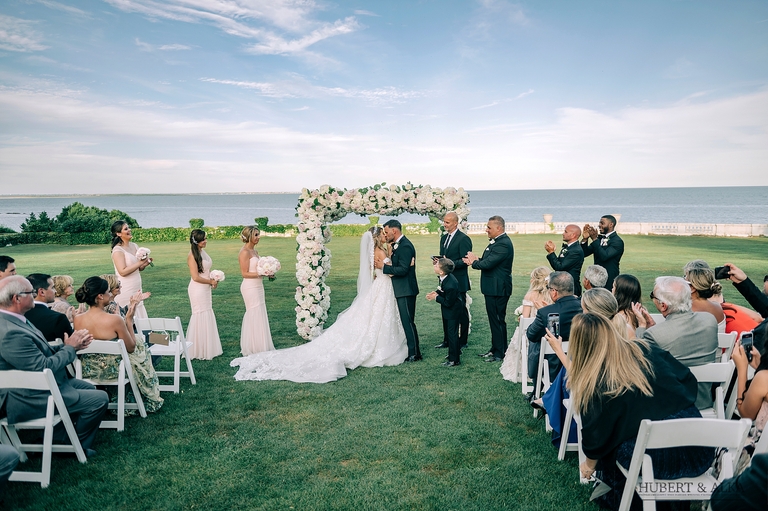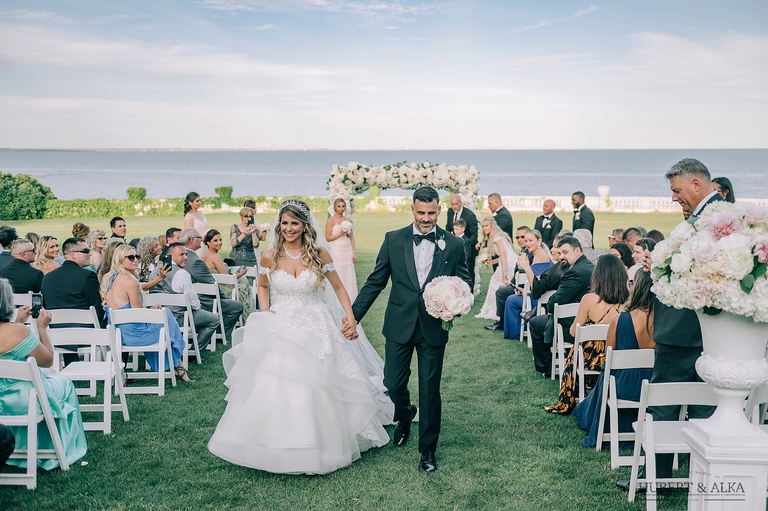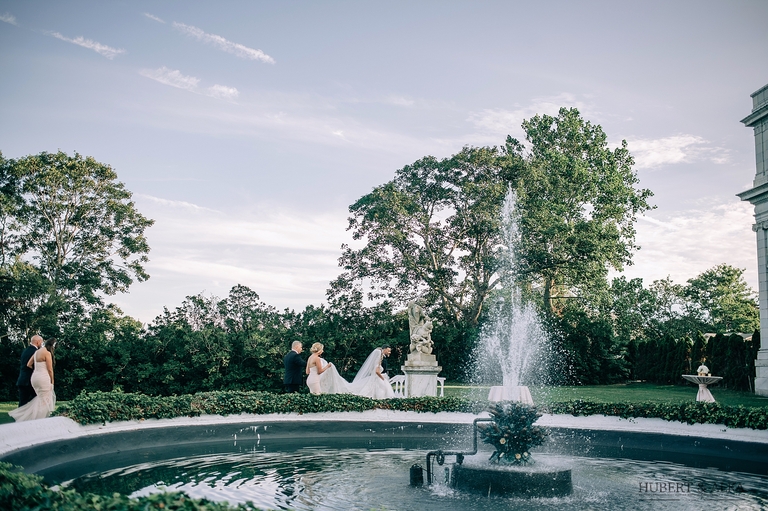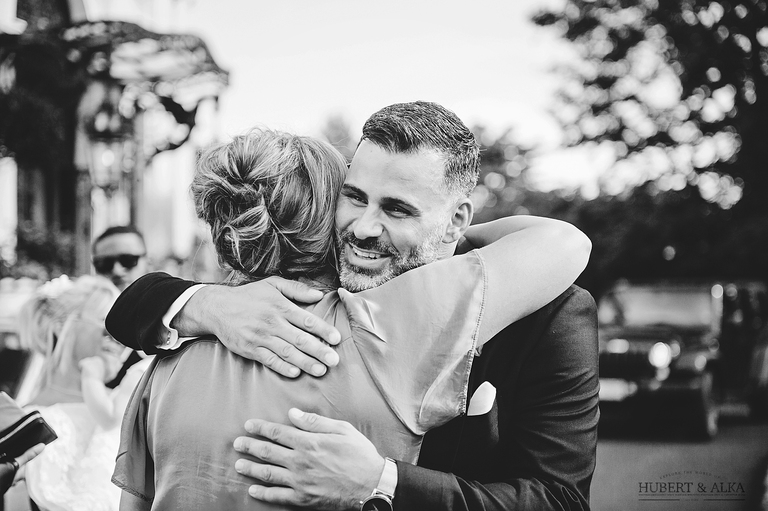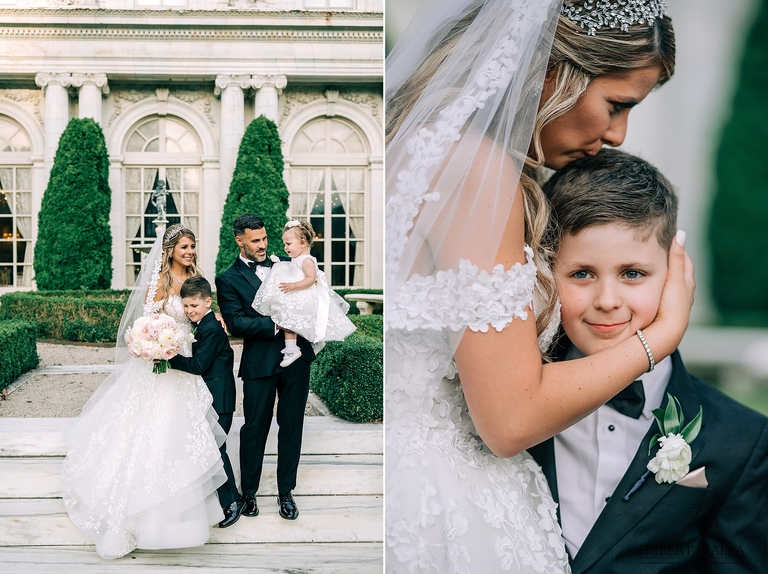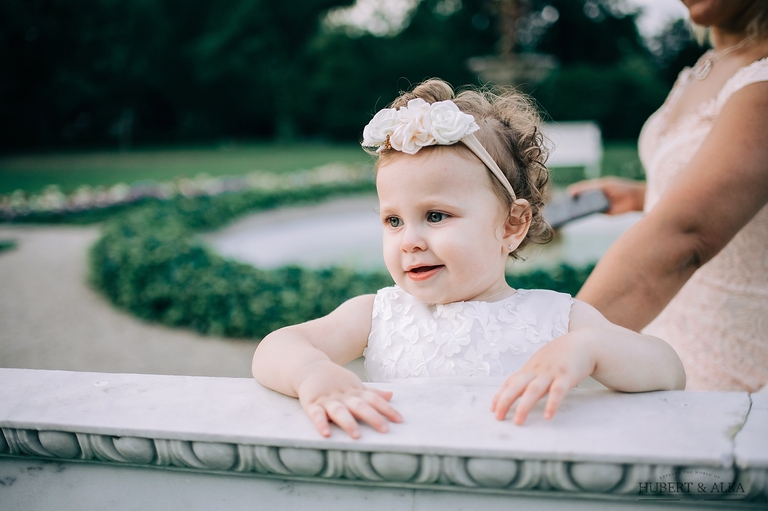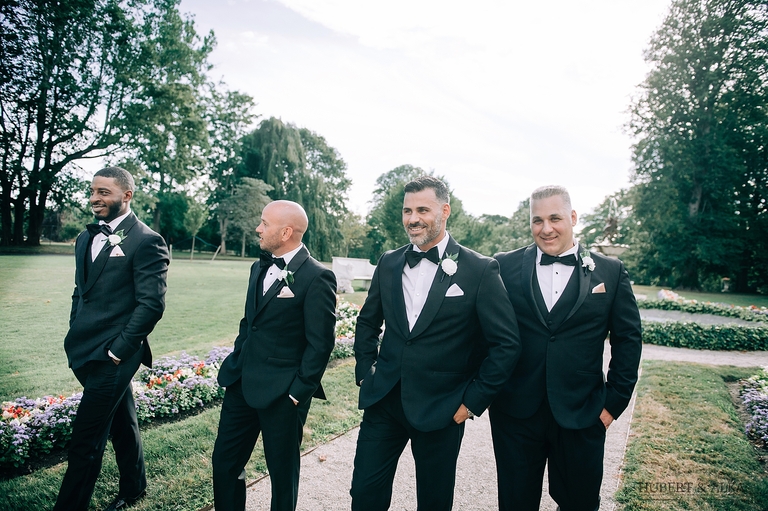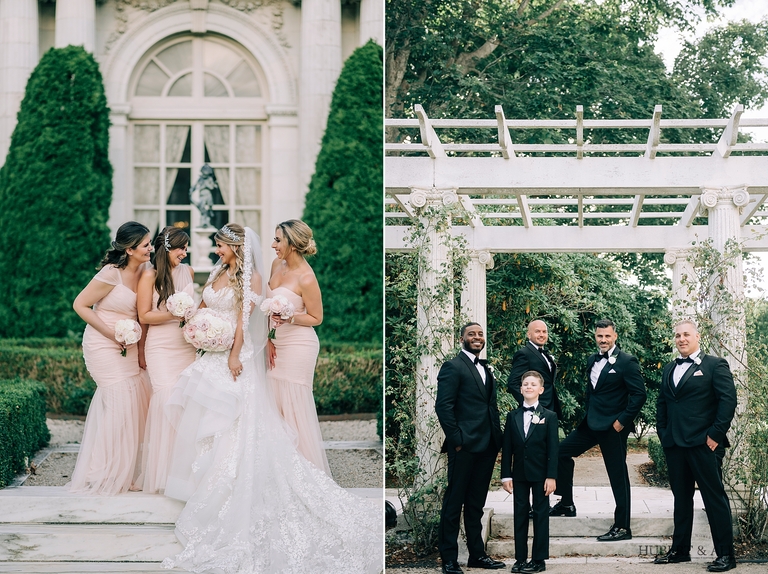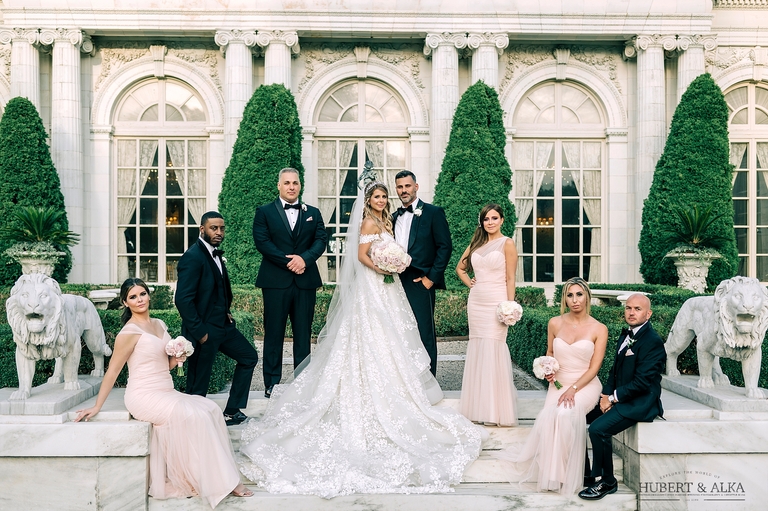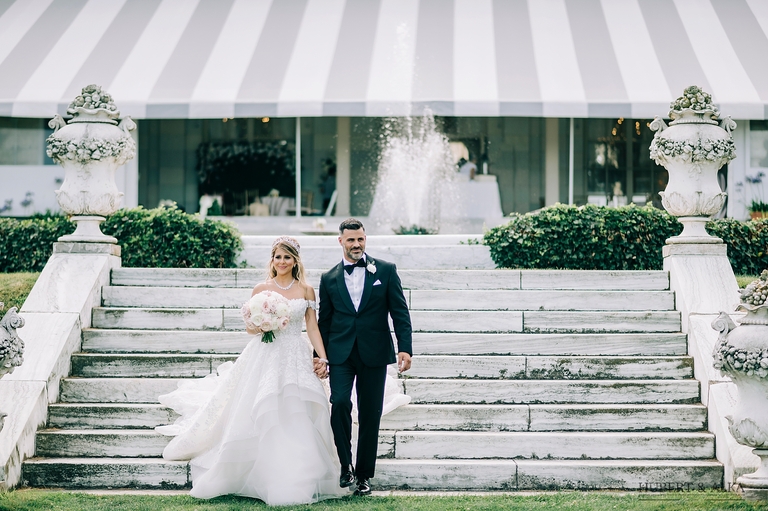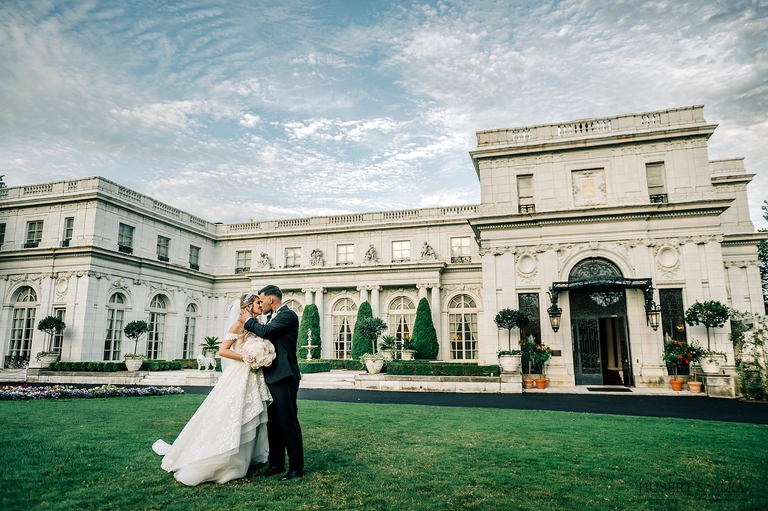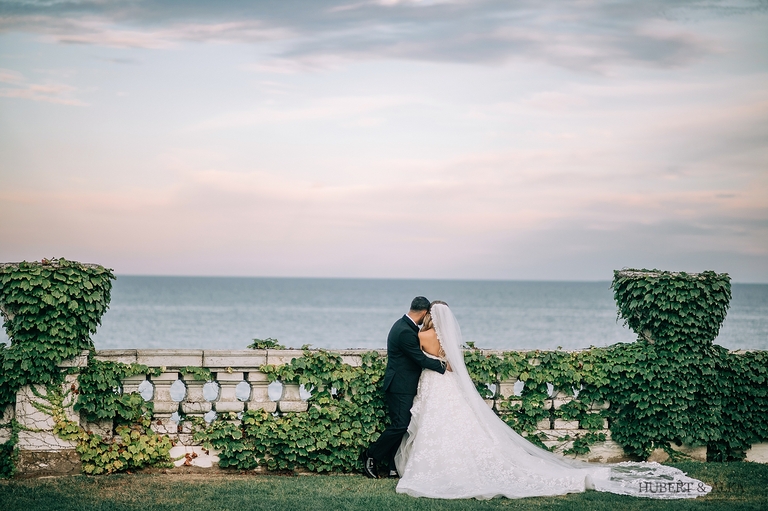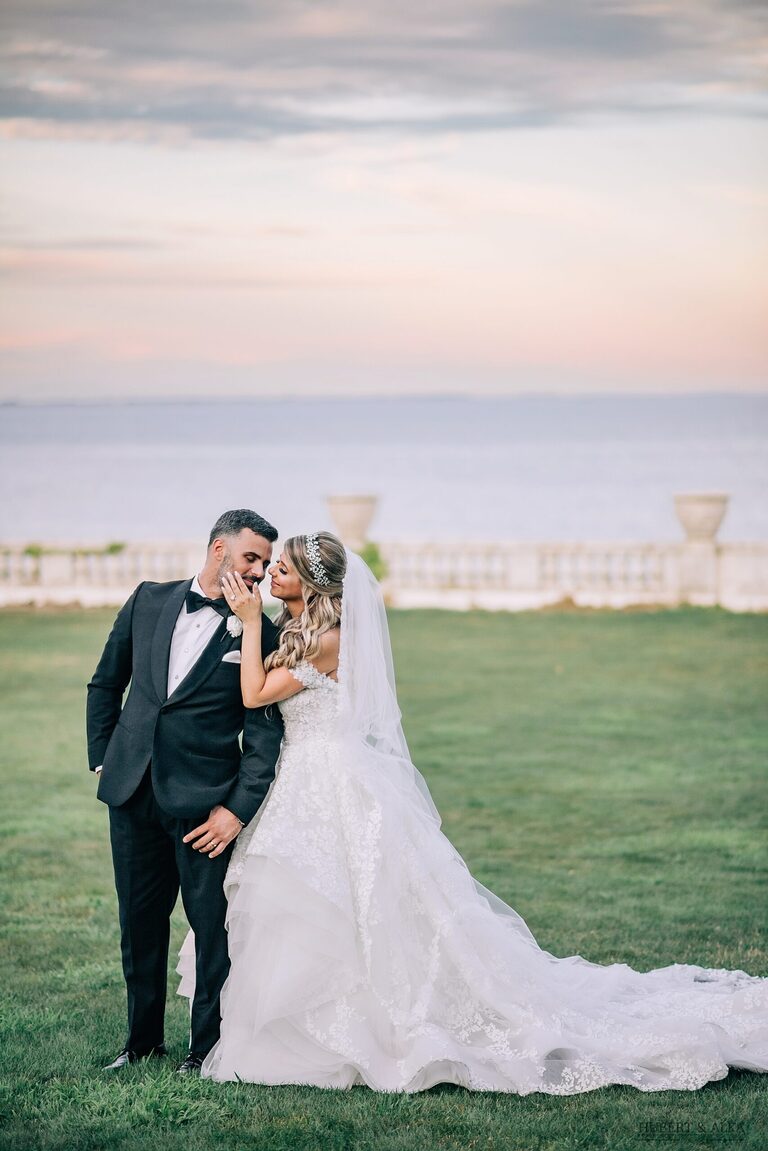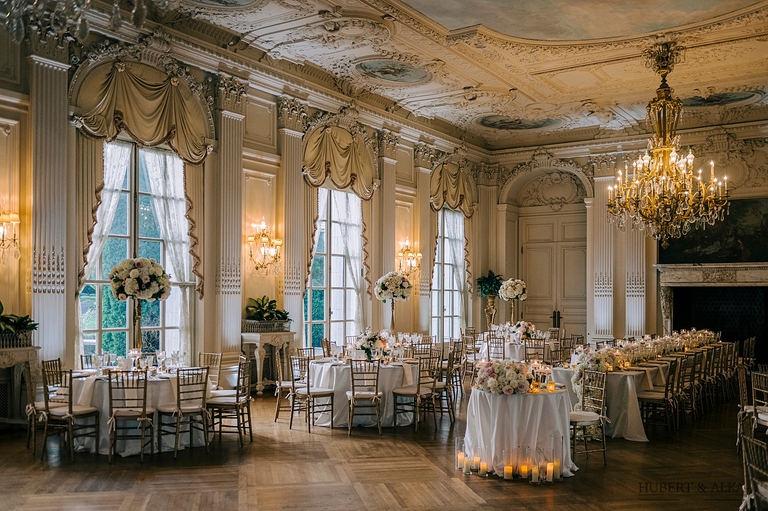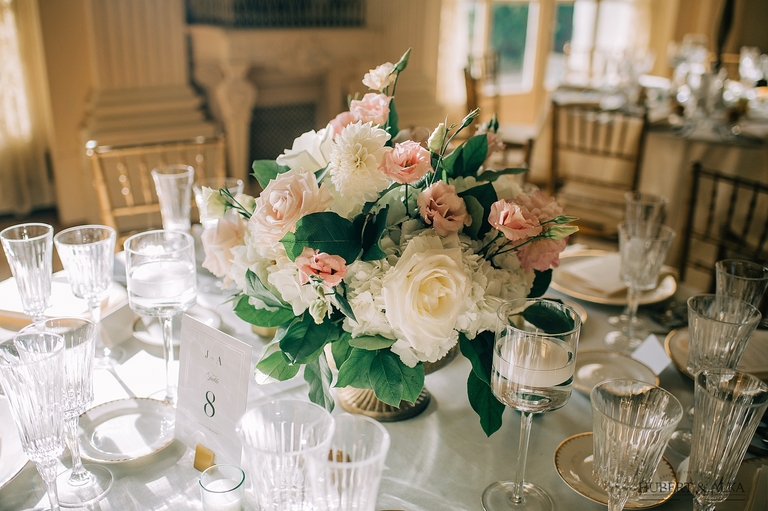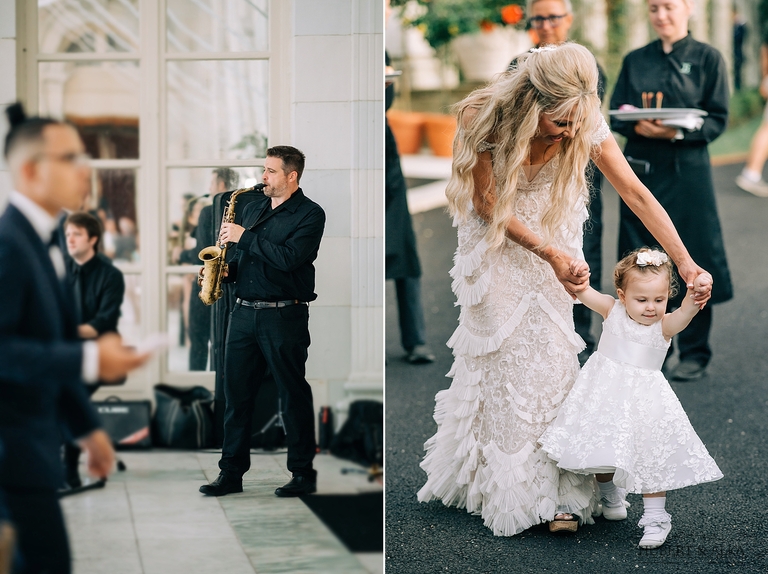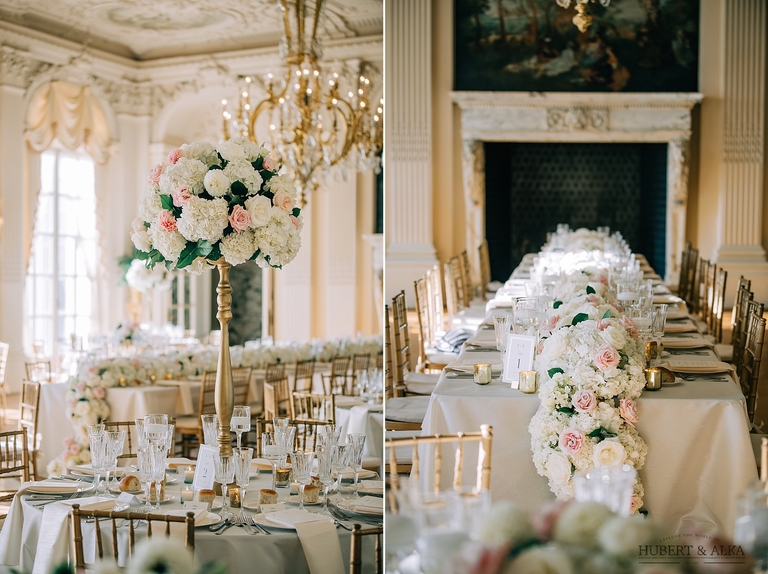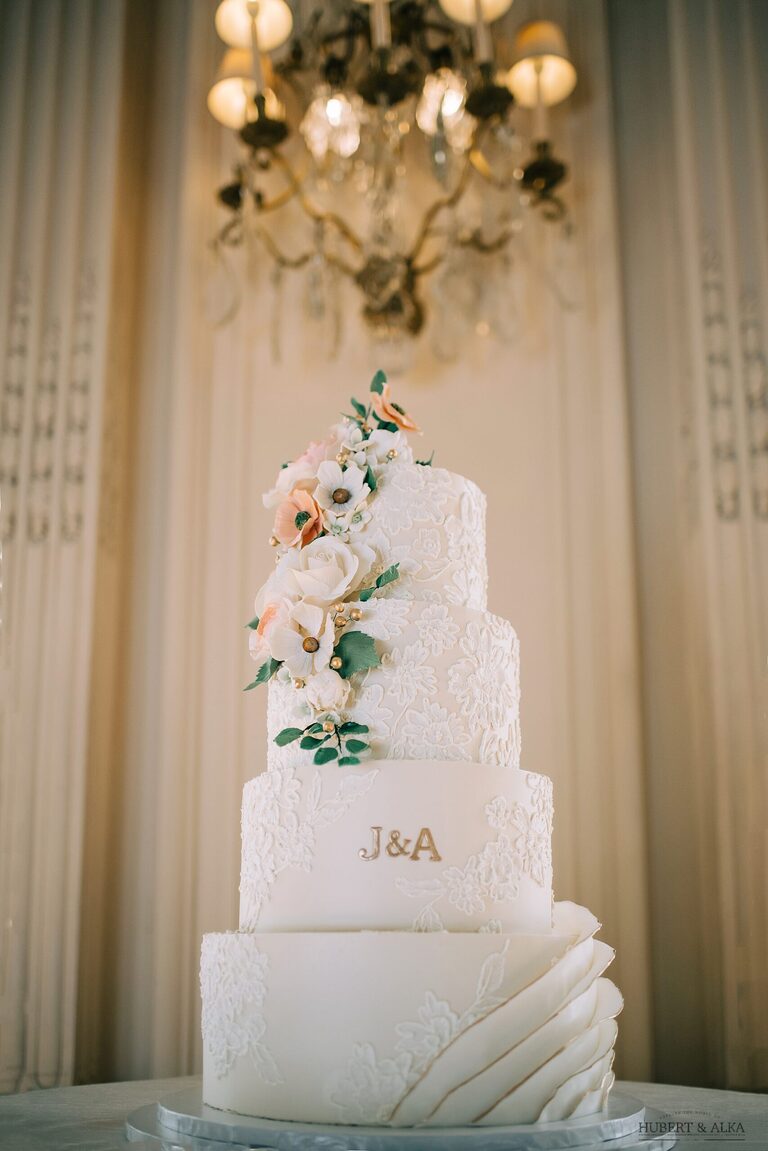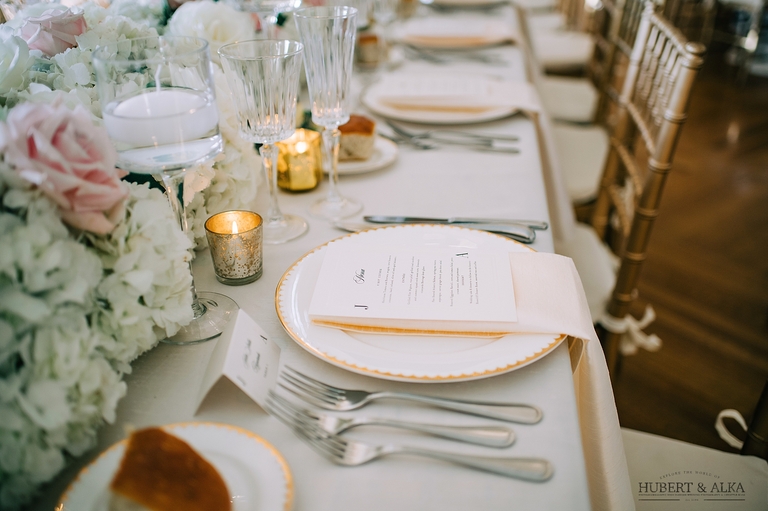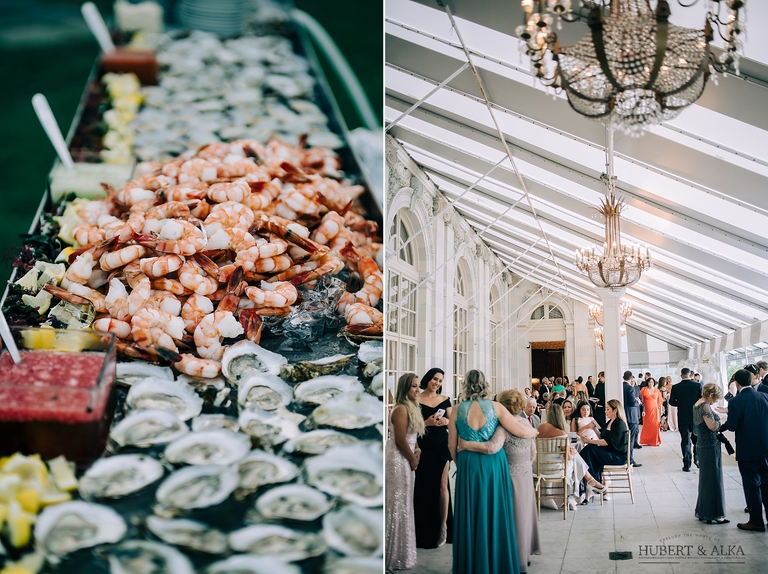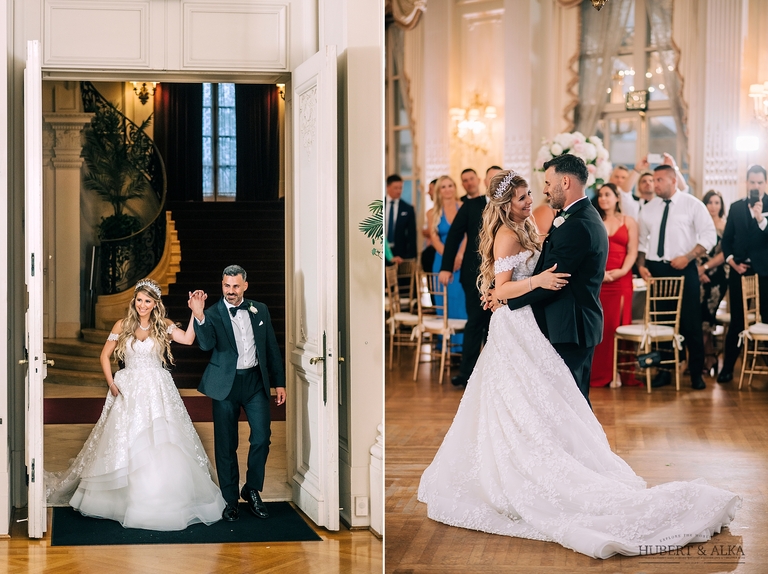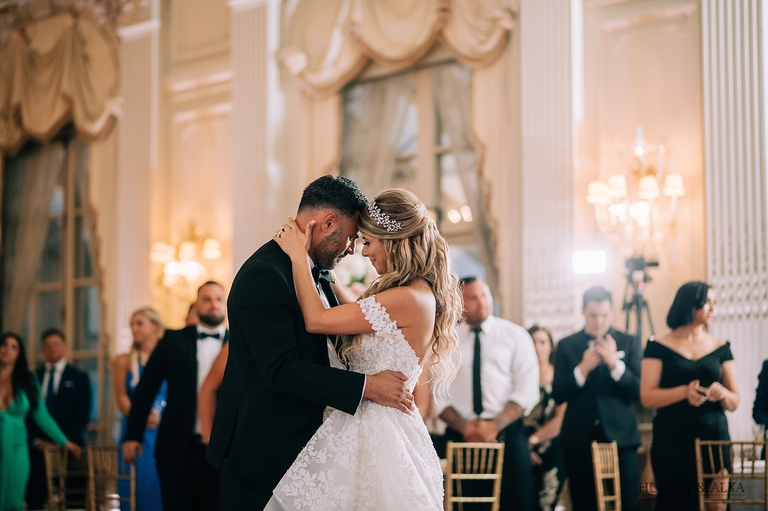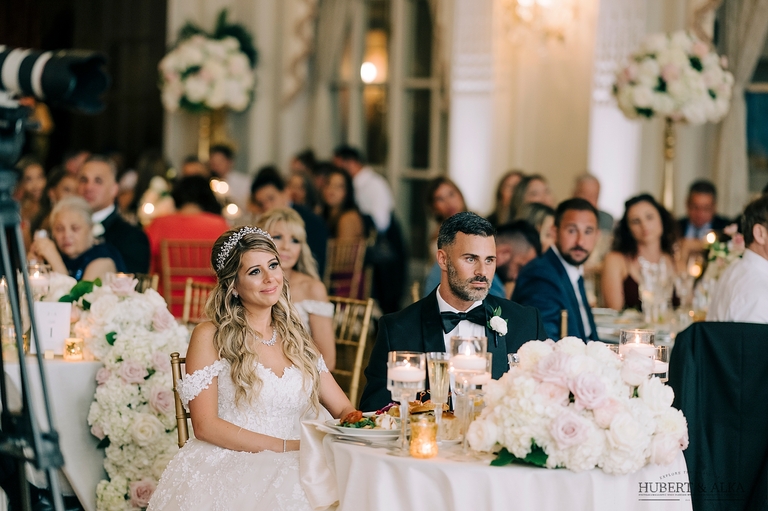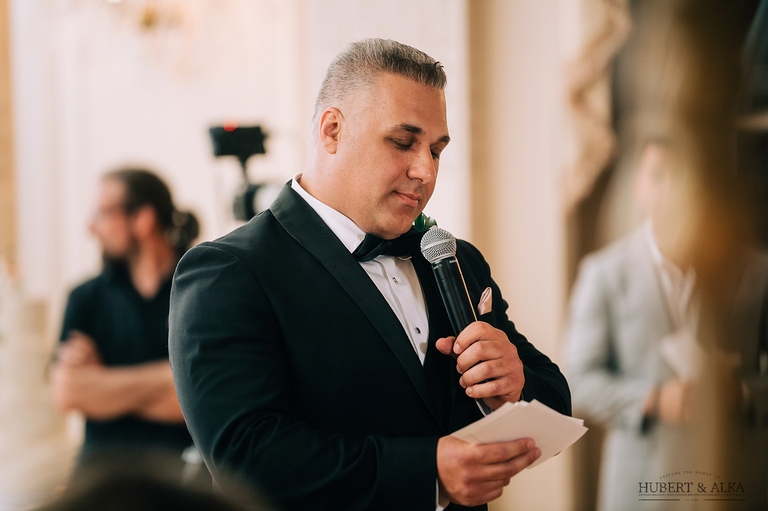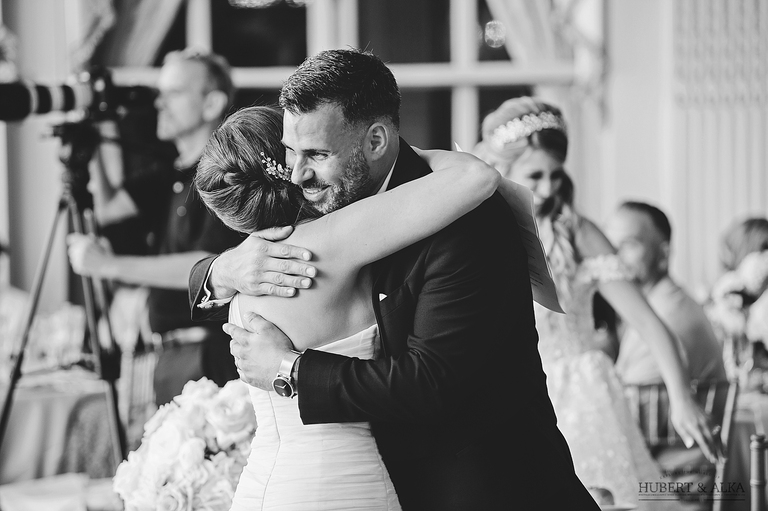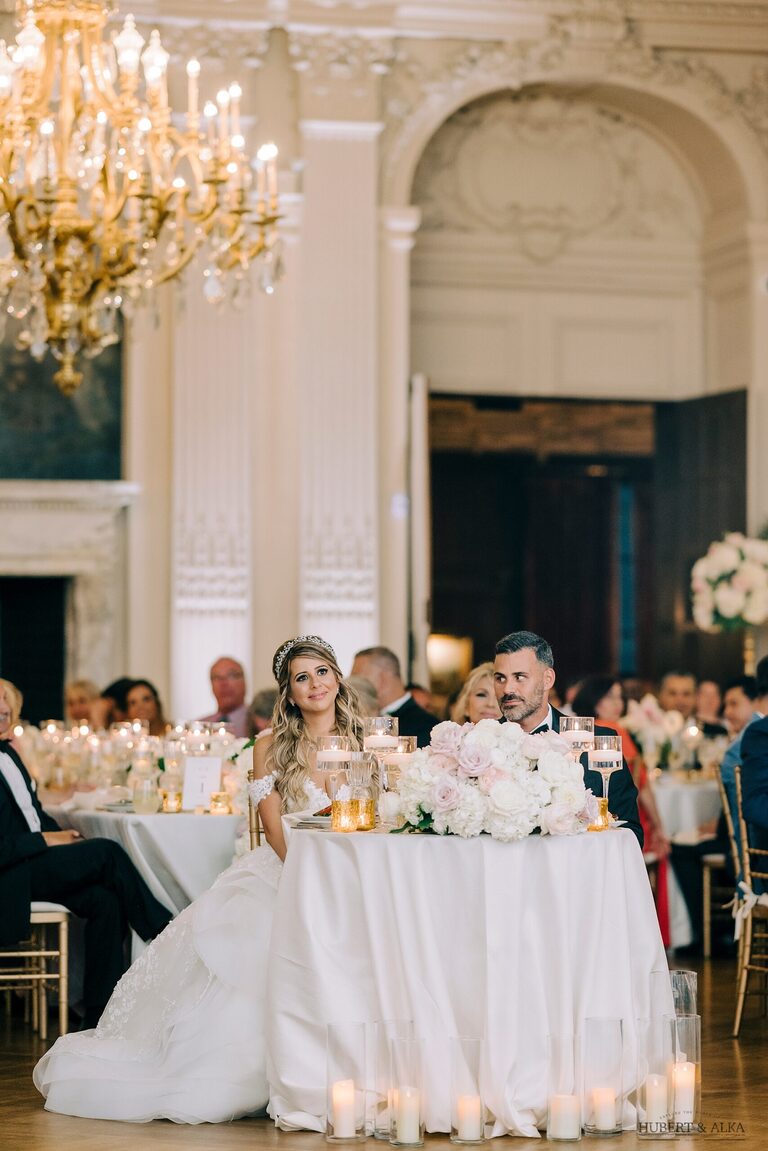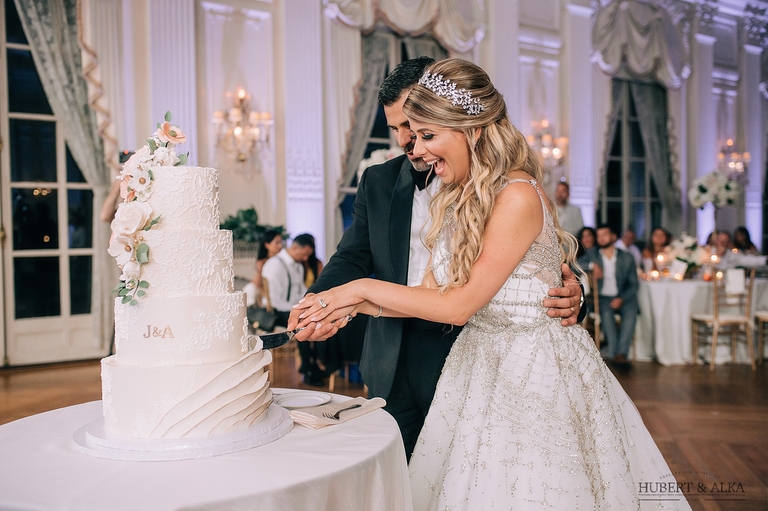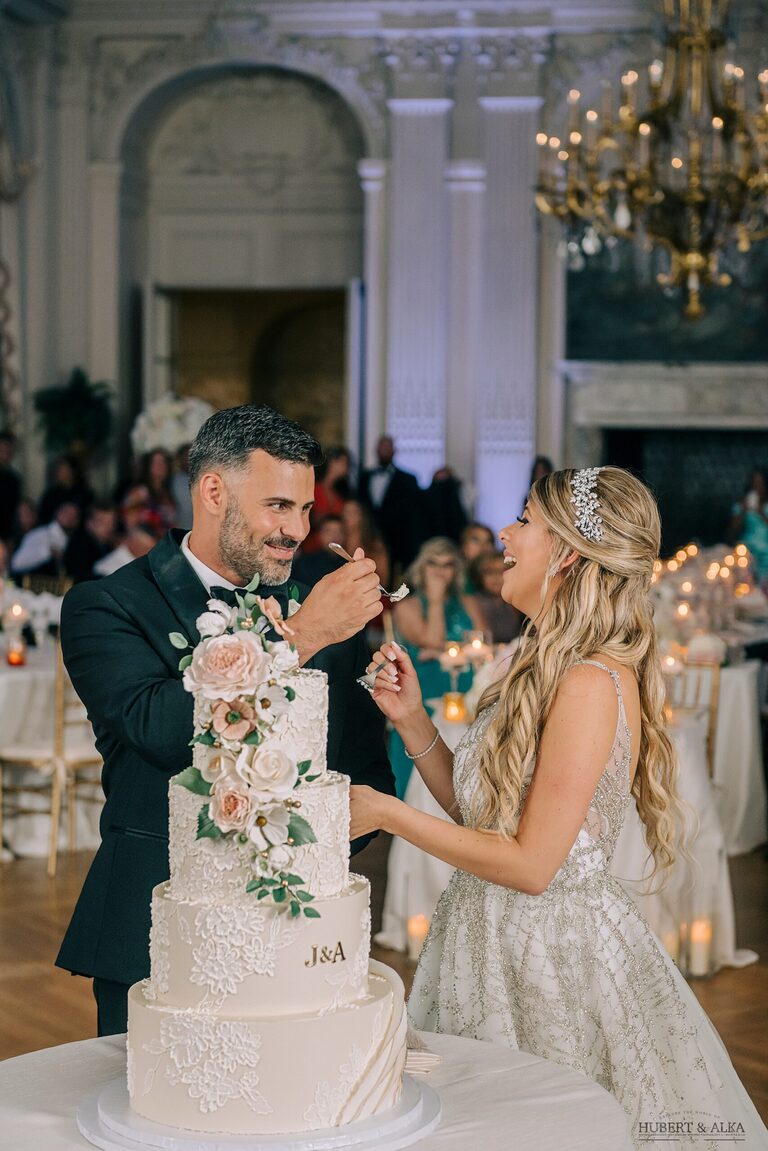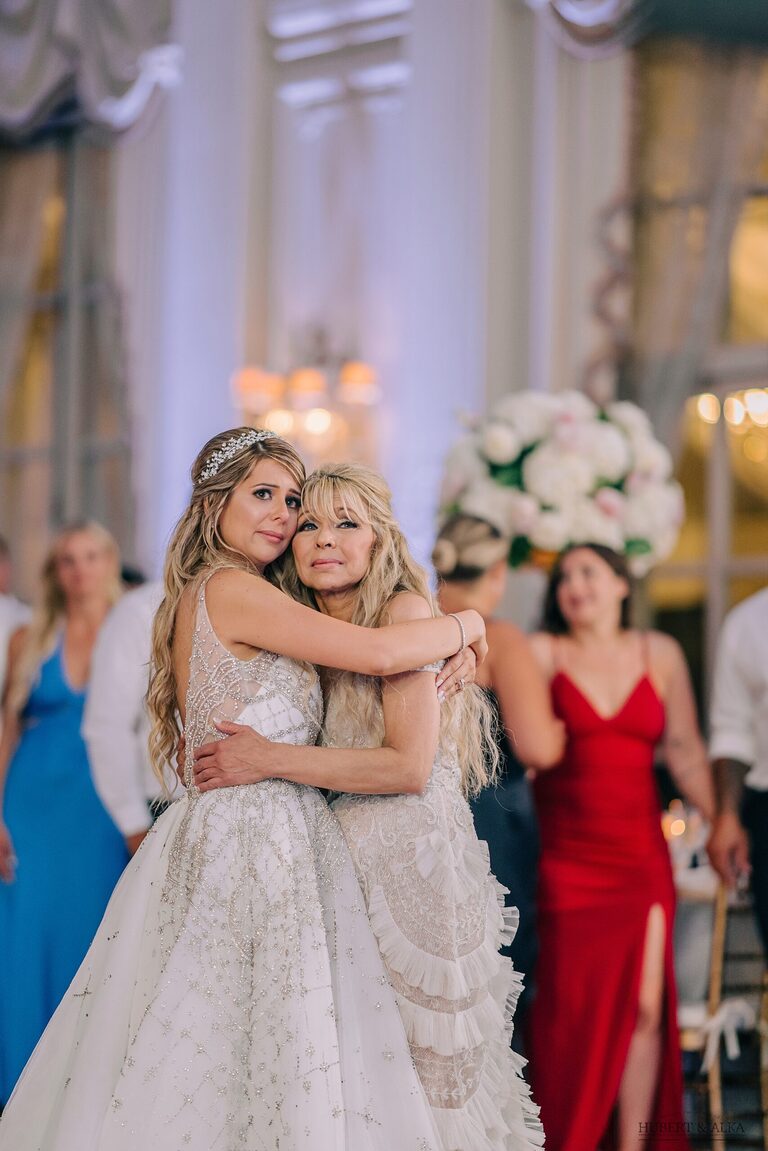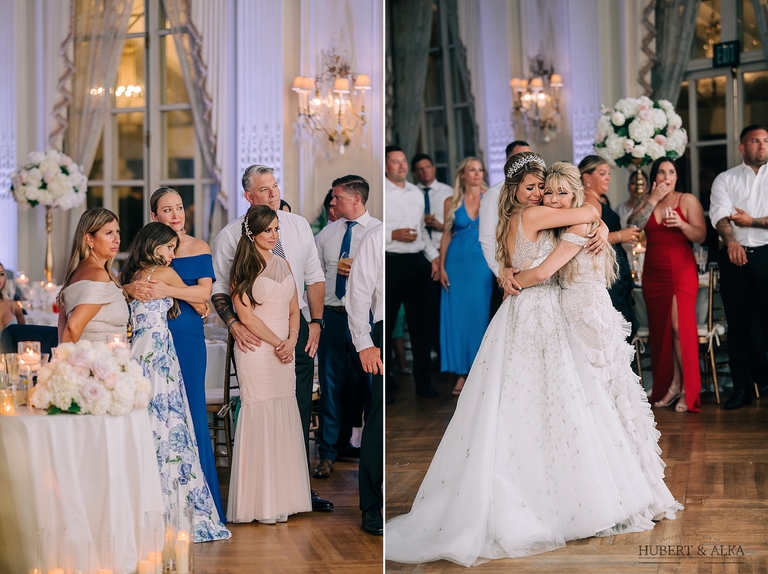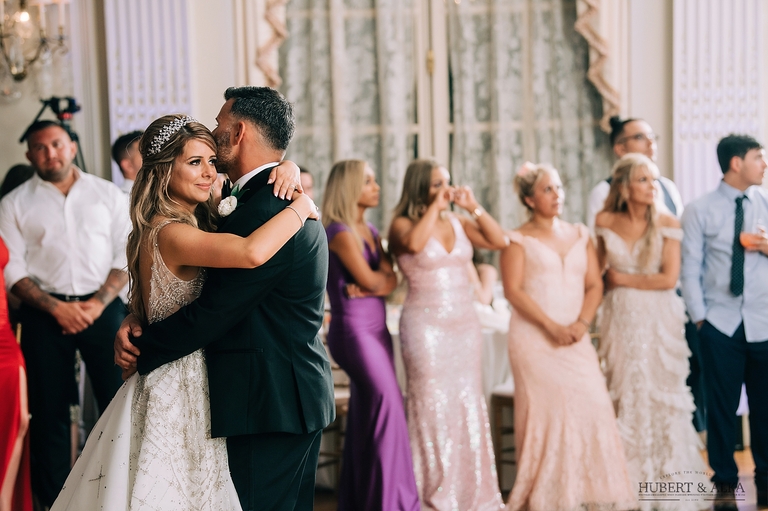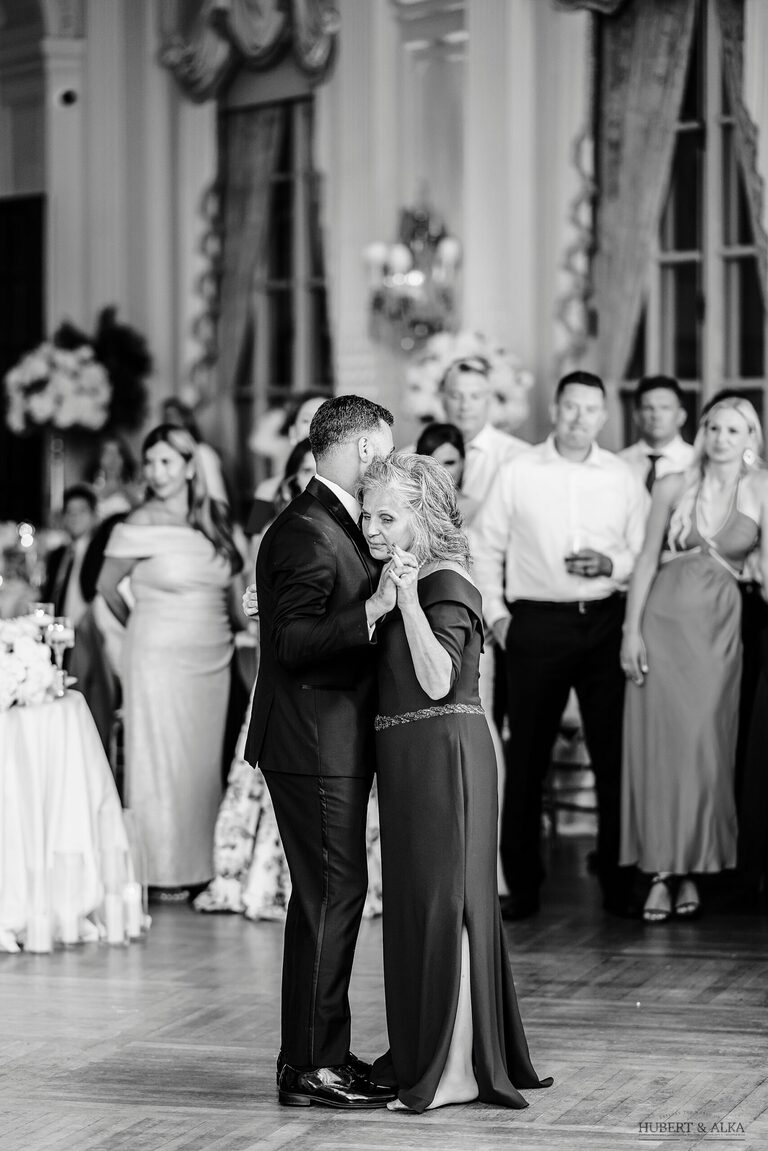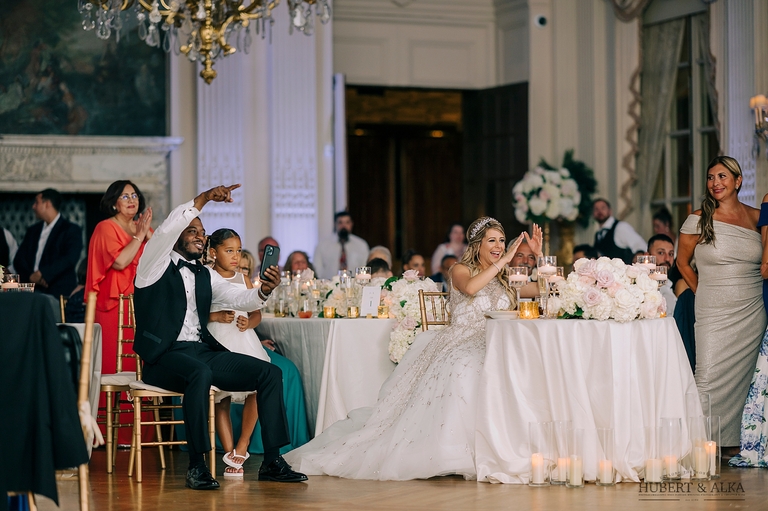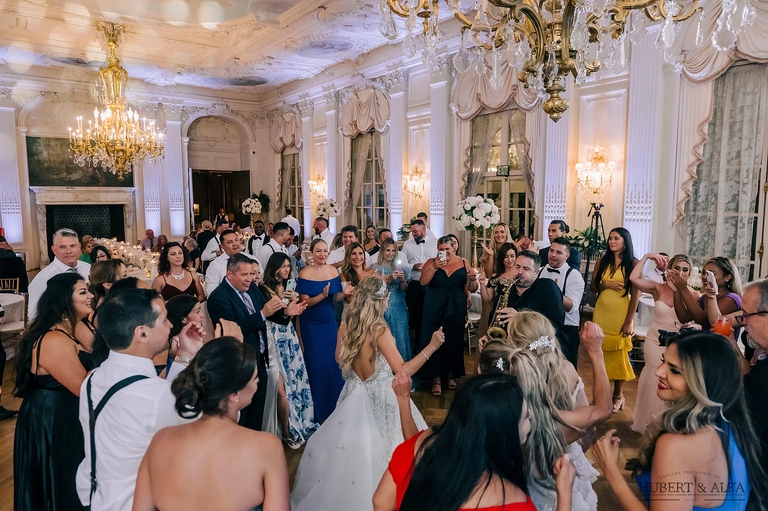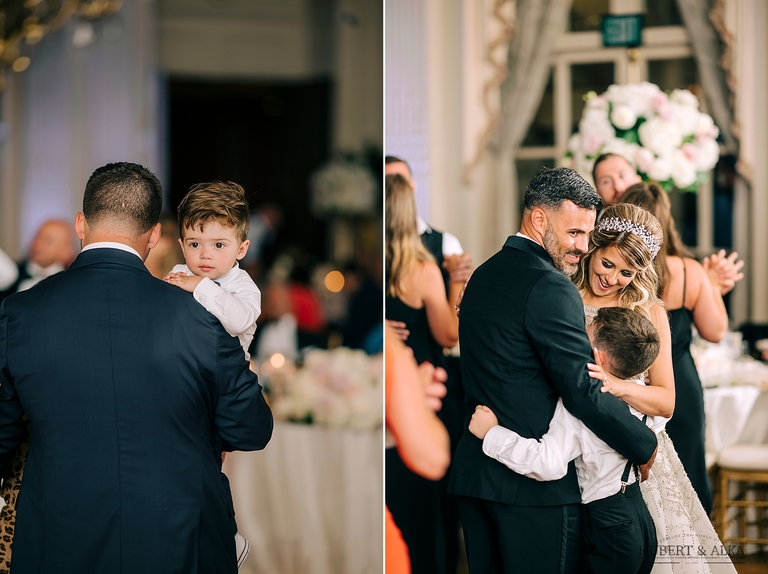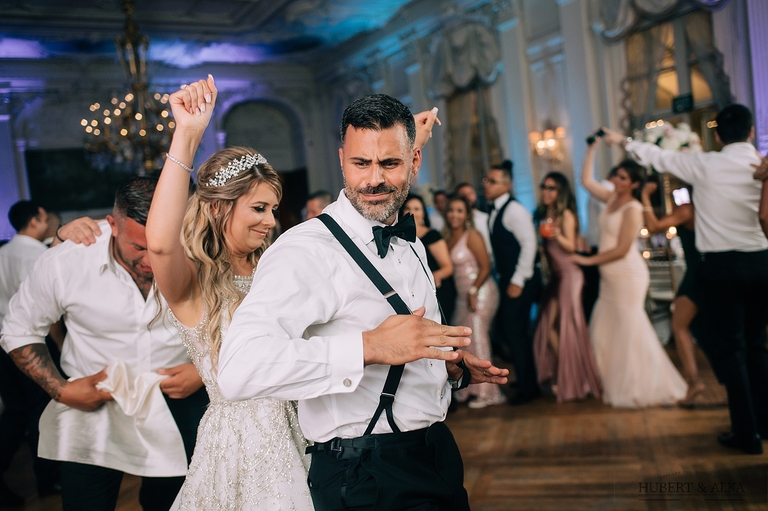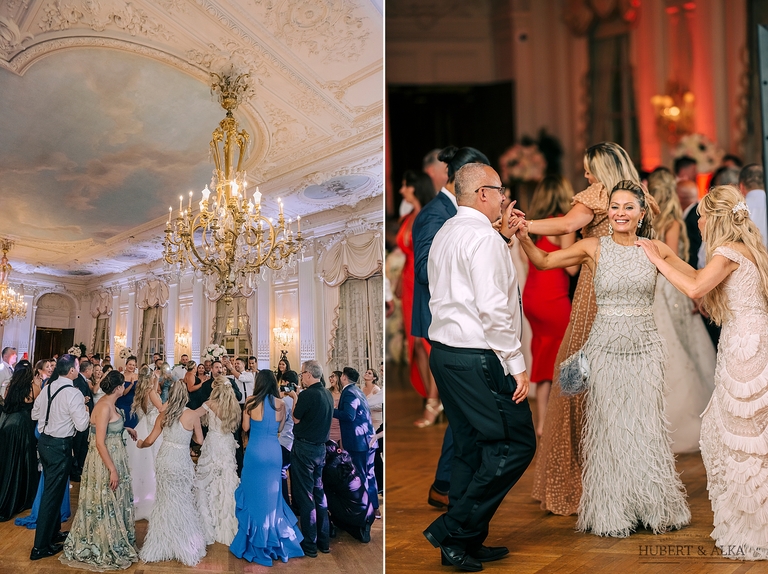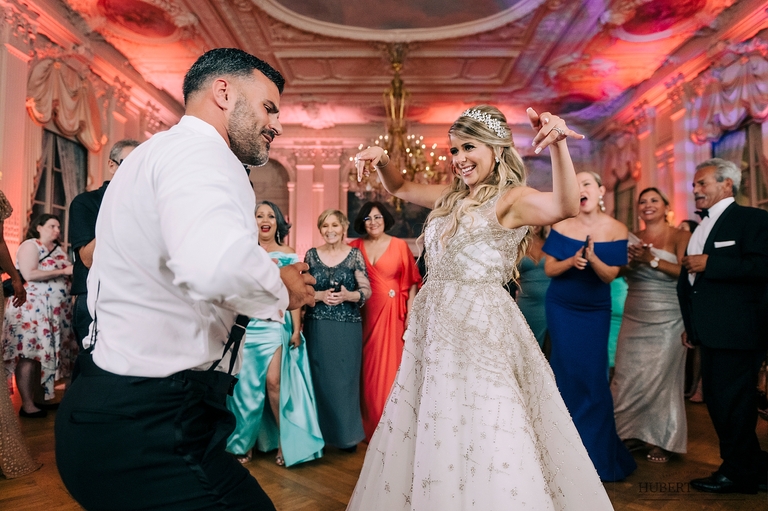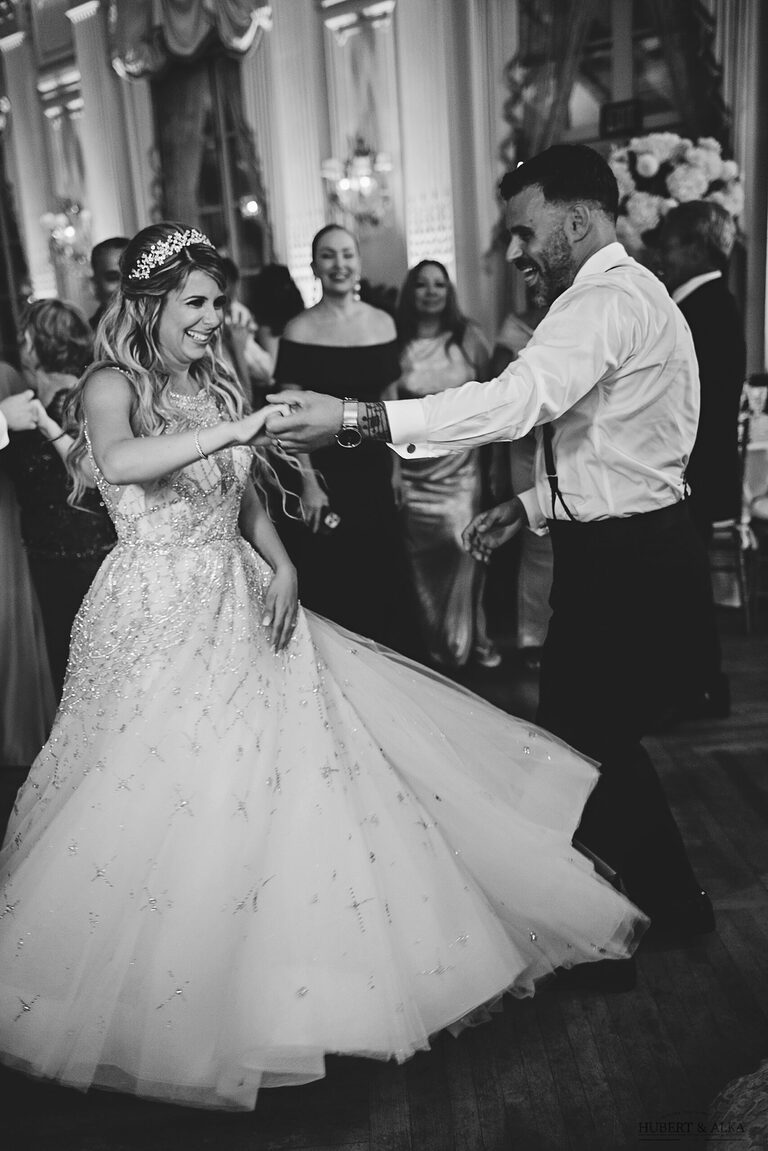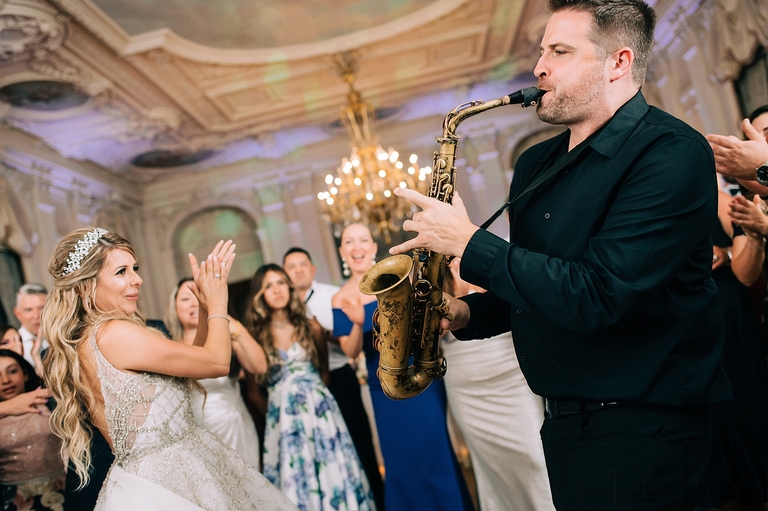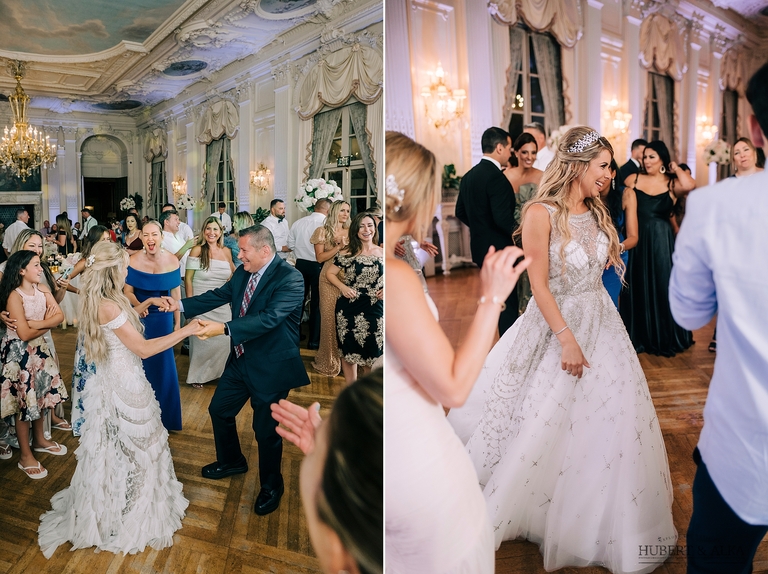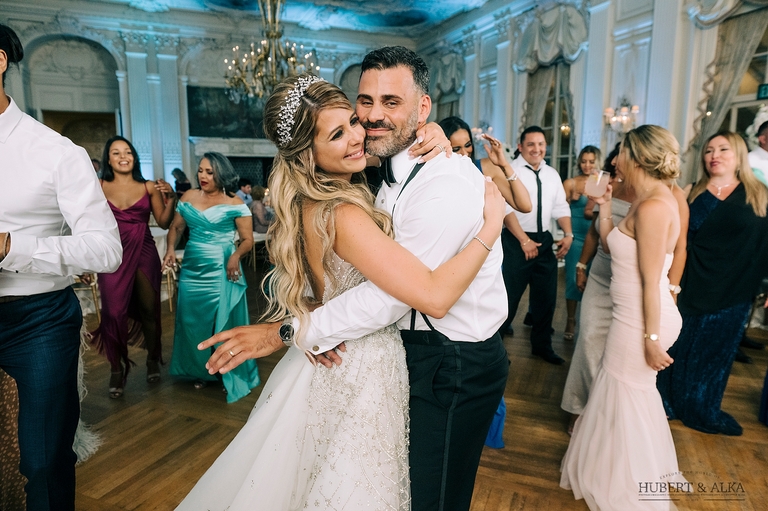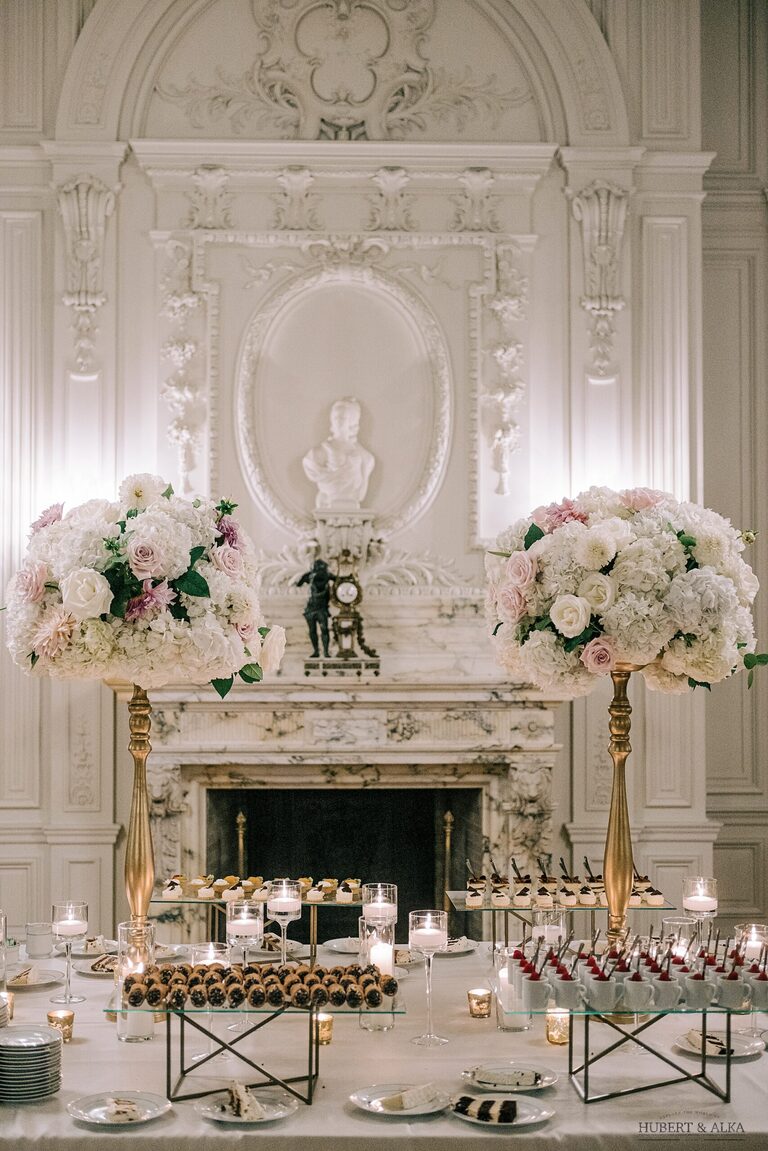 Johanna and Andrew are the perfect couple – you know, the one that you'd secretly want to call your best friends. It's remarkable how calm and down to earth they are despite their success in both personal and professional lives. Beautiful on the outside, and equally kind and loving on the inside. Watching their faces light up again and again on their special day was a joy, and we're thrilled to share this snapshot of that gorgeous celebration.
The Rosecliff took our breath away…every nook, every corner highlighted something beautiful and exciting. Johanna and Andrew were gracious in giving us complete liberty and ran with our ideas. It was absolutely stunning, and we couldn't get enough of it. Frankly, we could be there with them for days and not tire!
Andrew and Johanna – thank you both for every memorable moment from the day. It could not have been more perfect!
Johanna & Andrew's Rosecliff Mansion Wedding | Newport RI – Instagram.com/hubertkopec/ and Facebook.com/hkphotography.ct