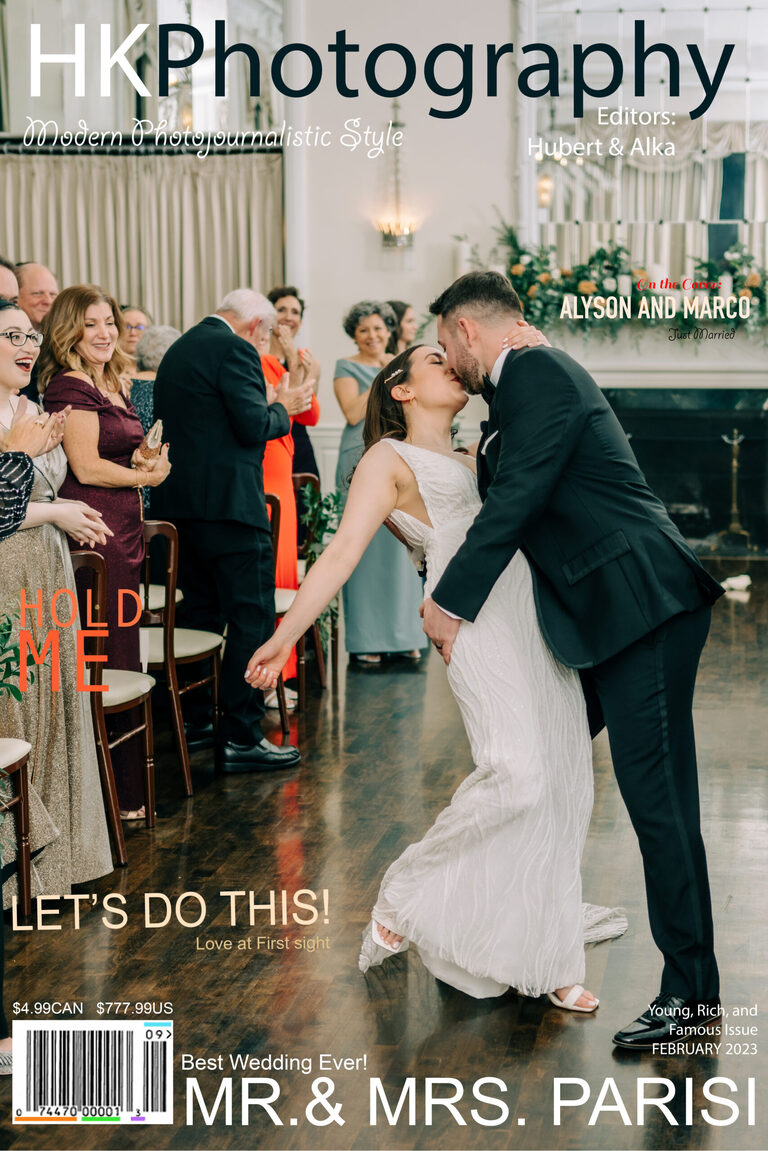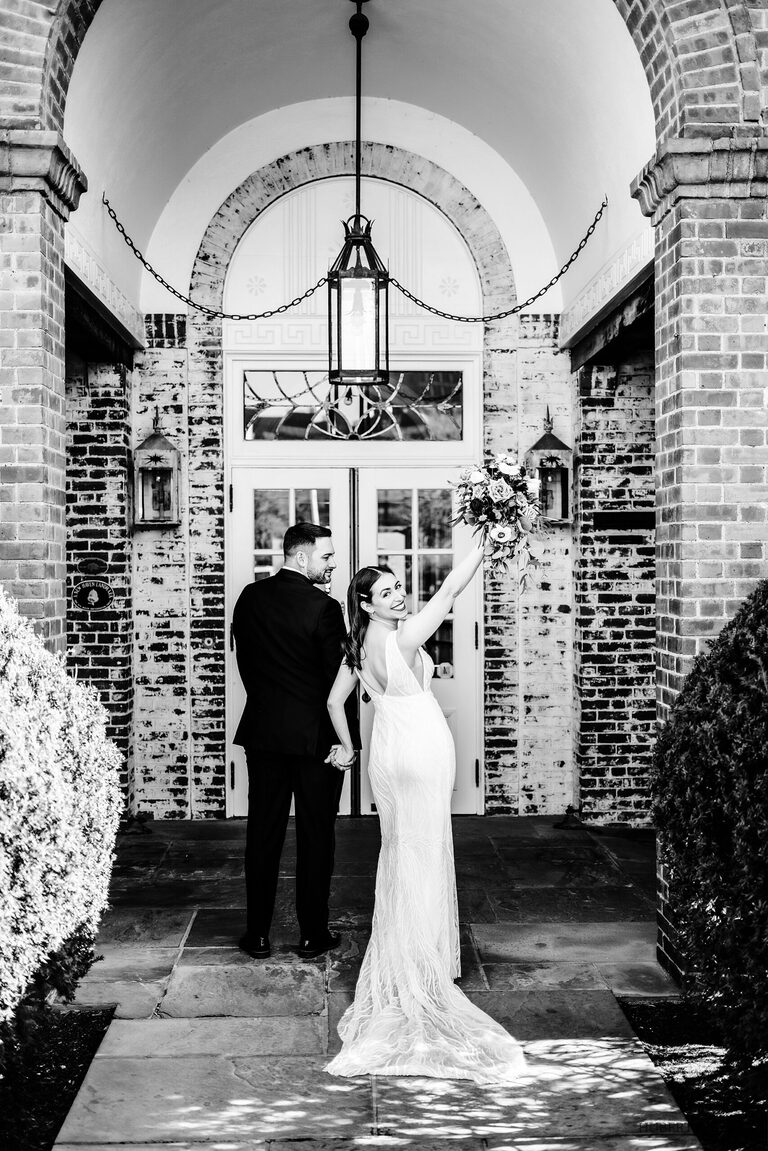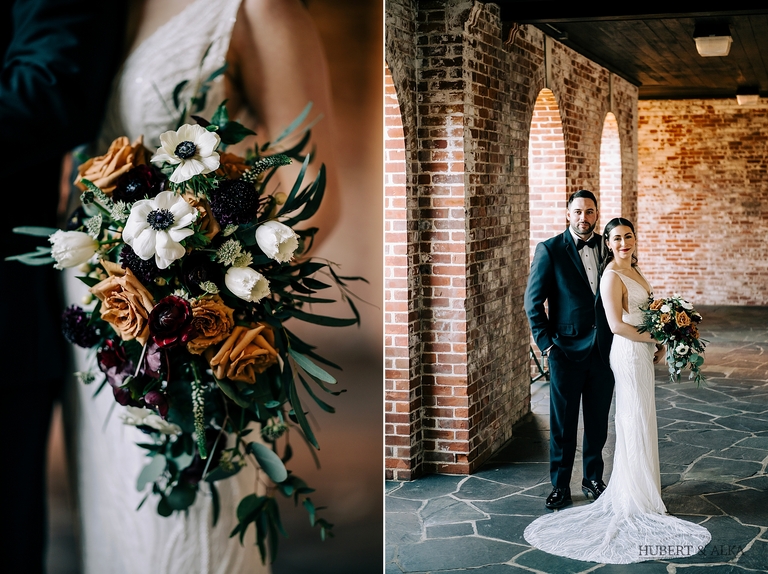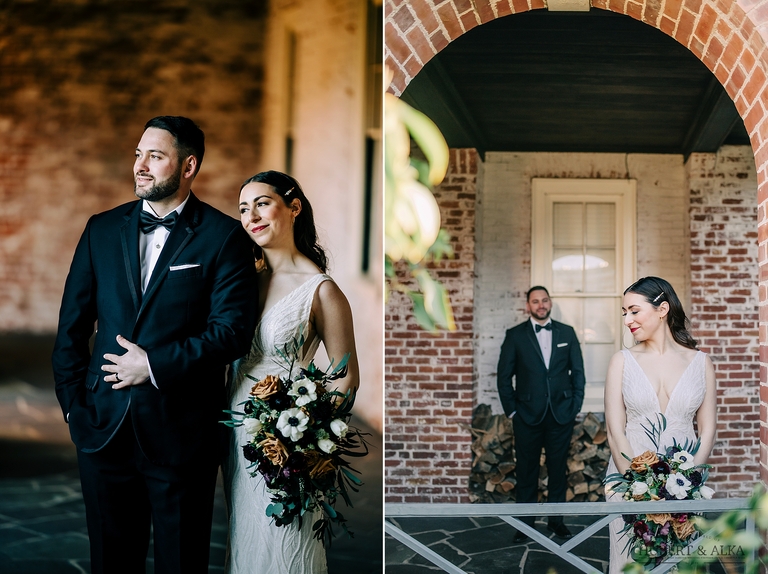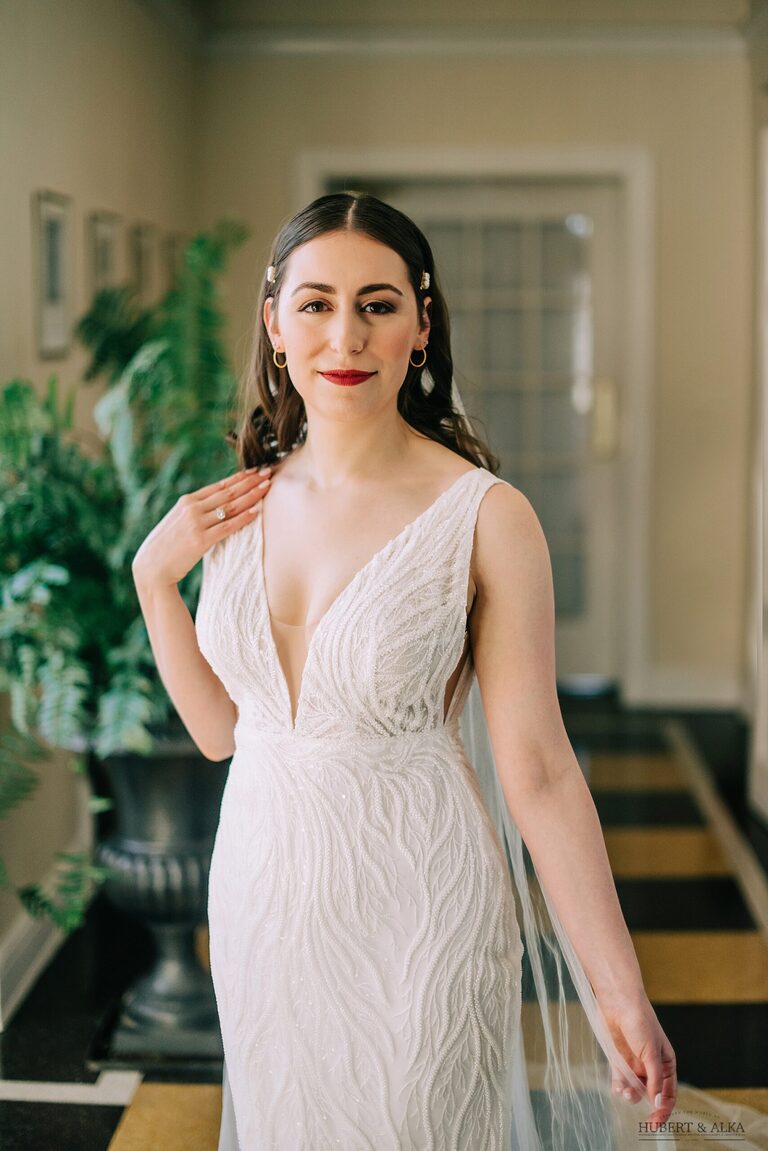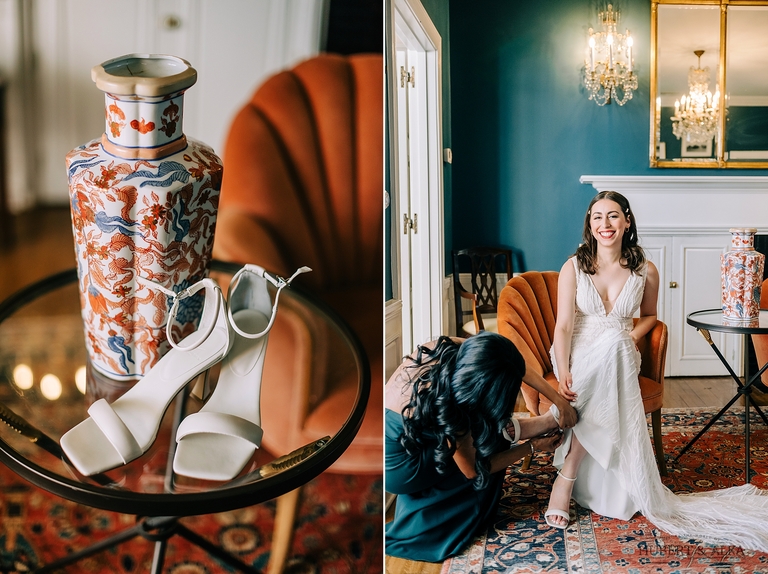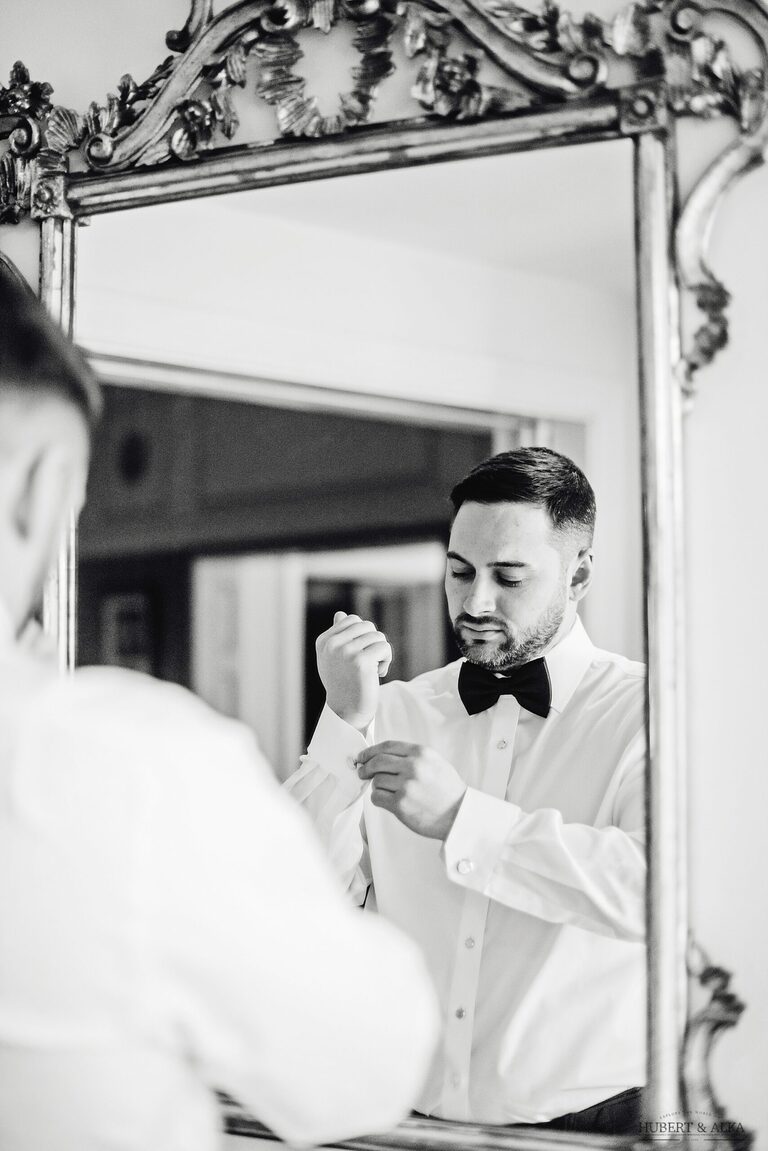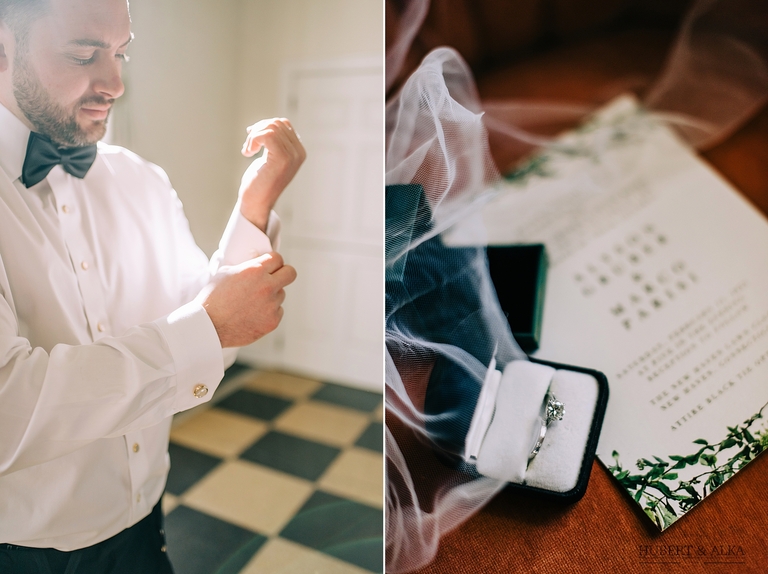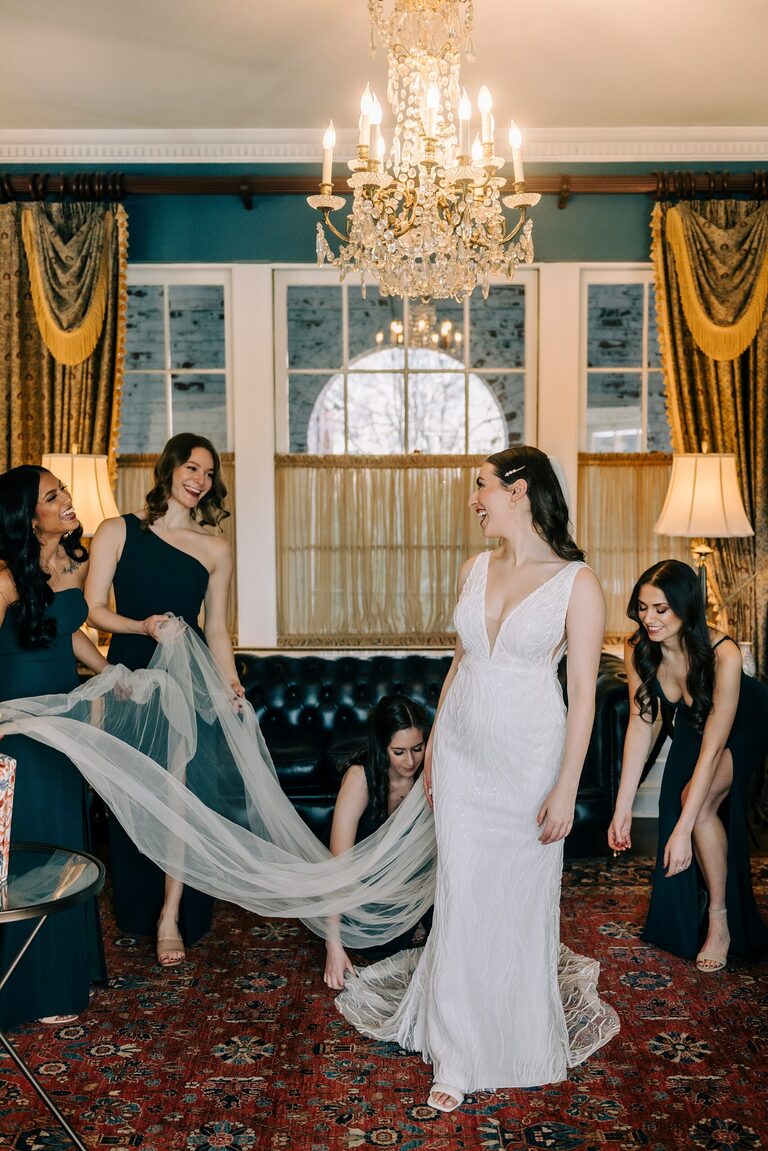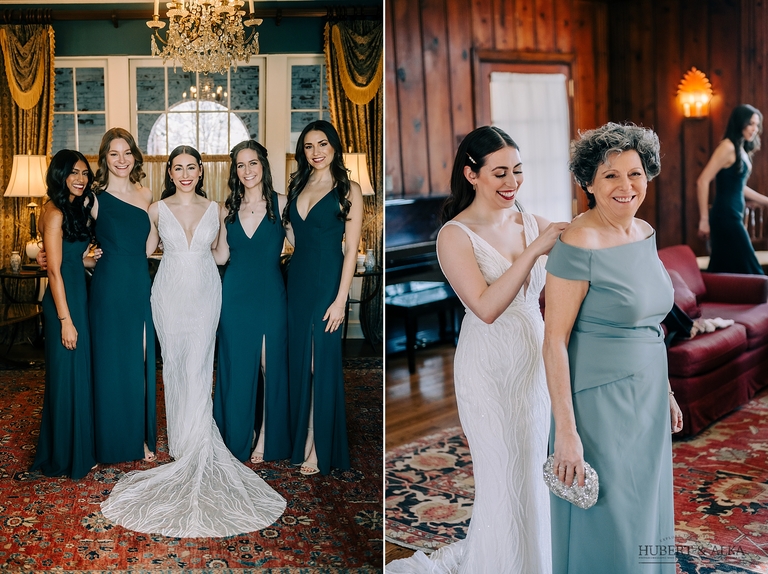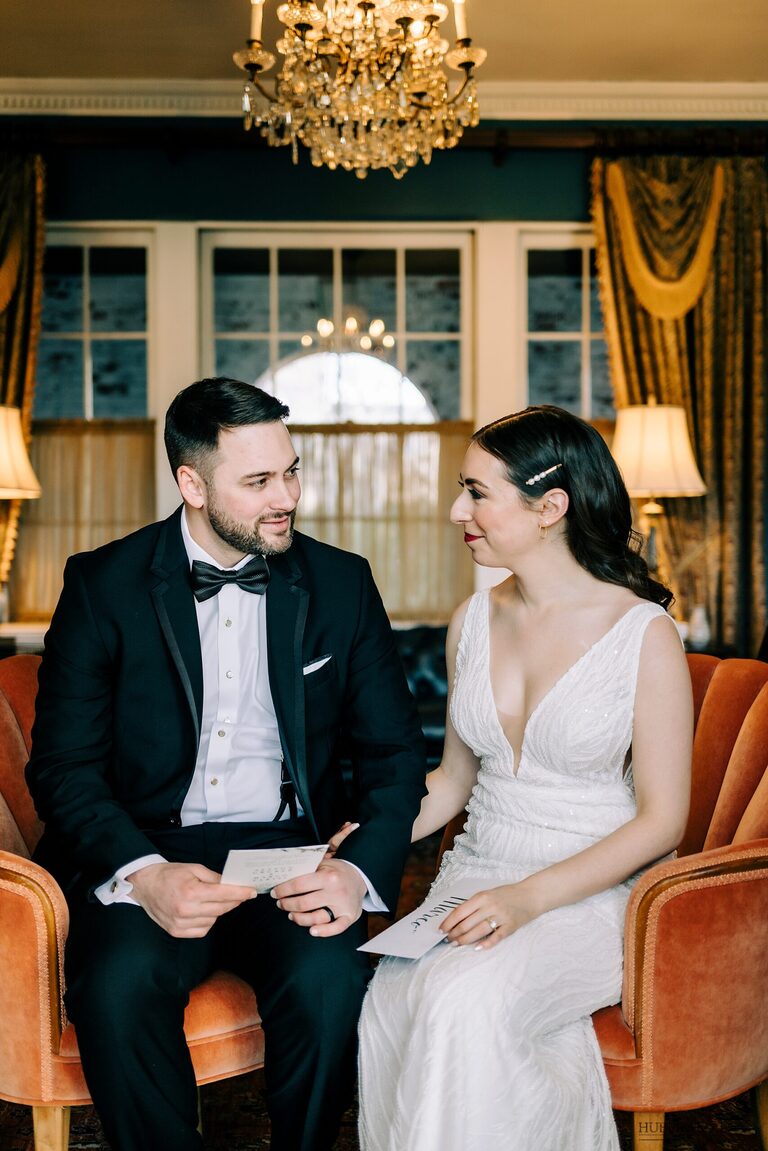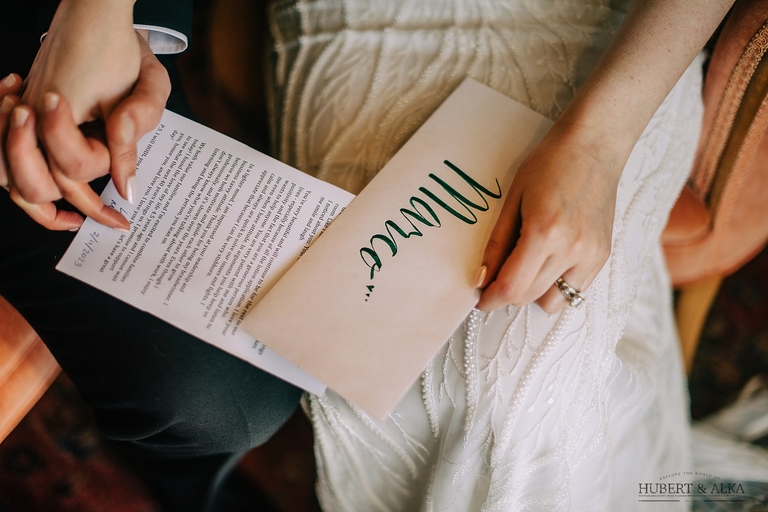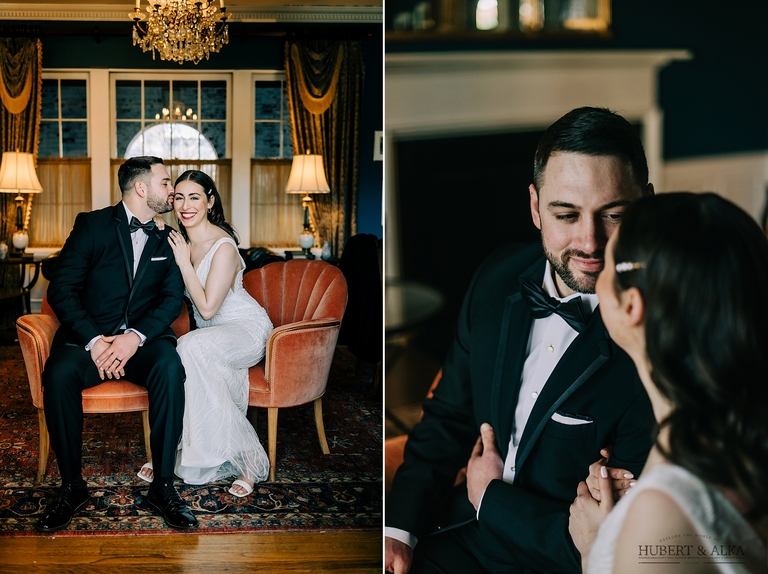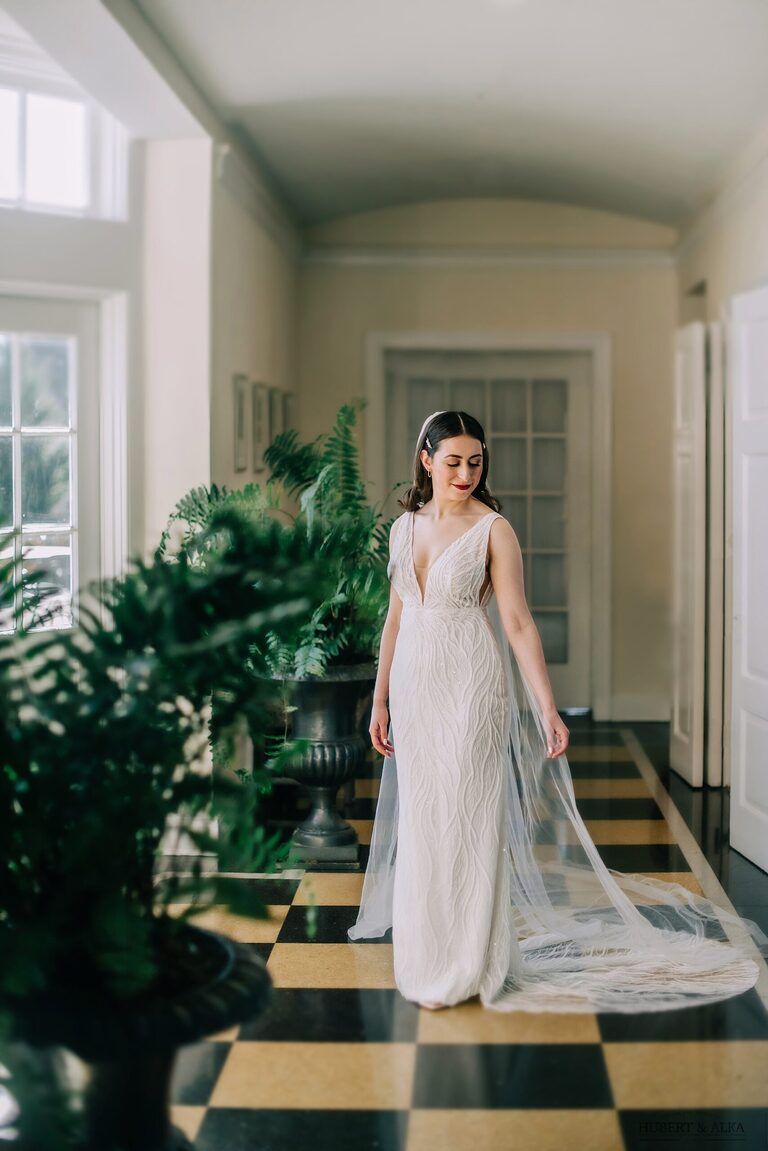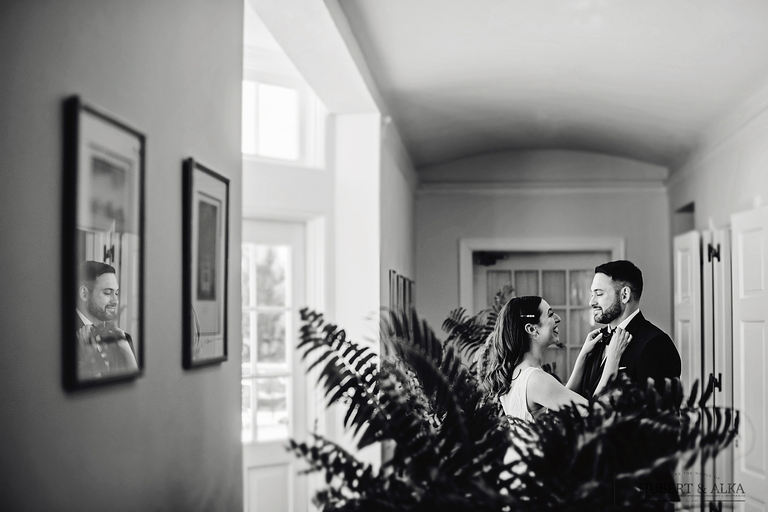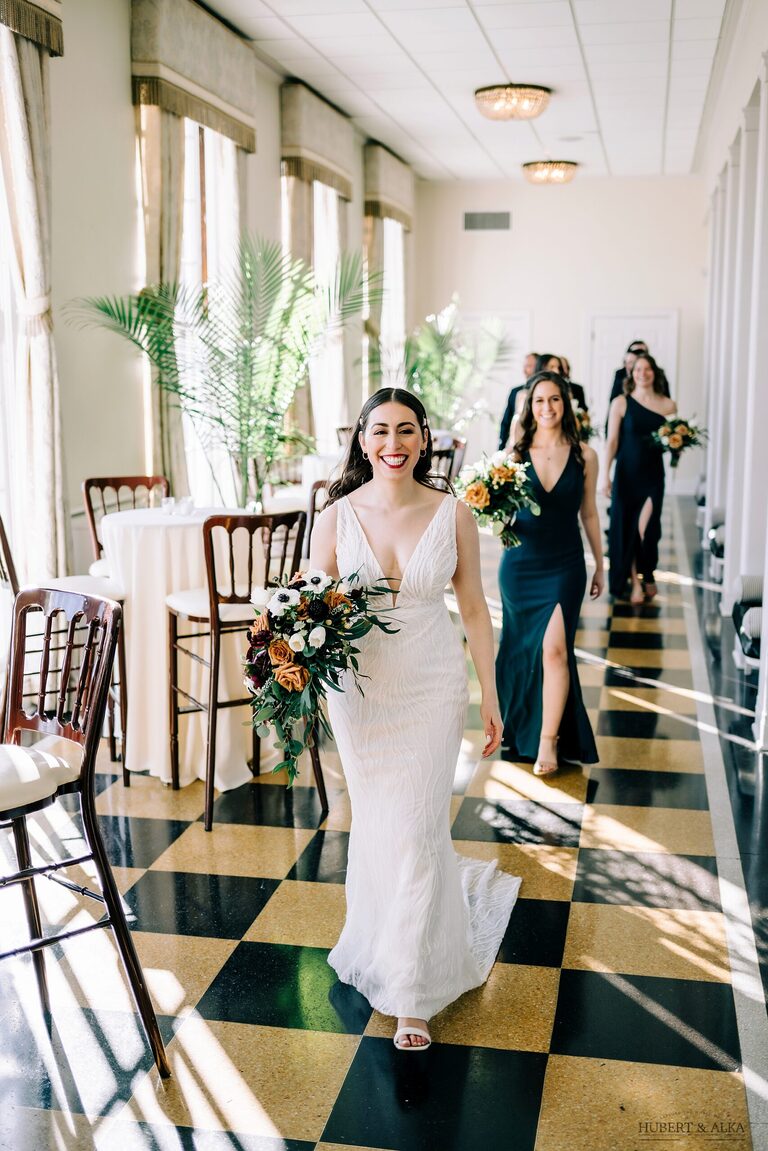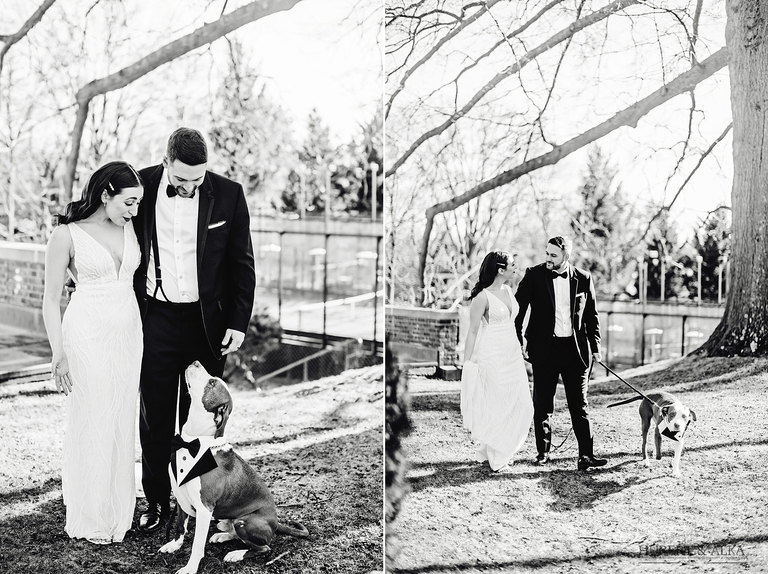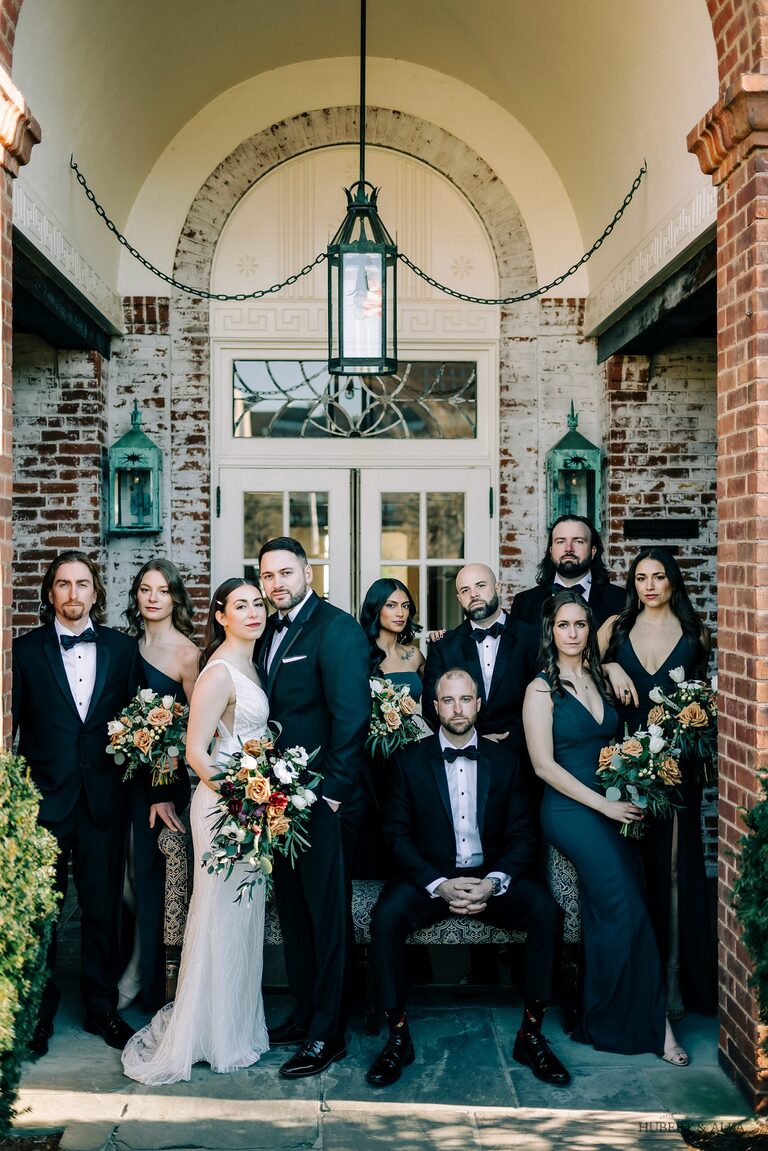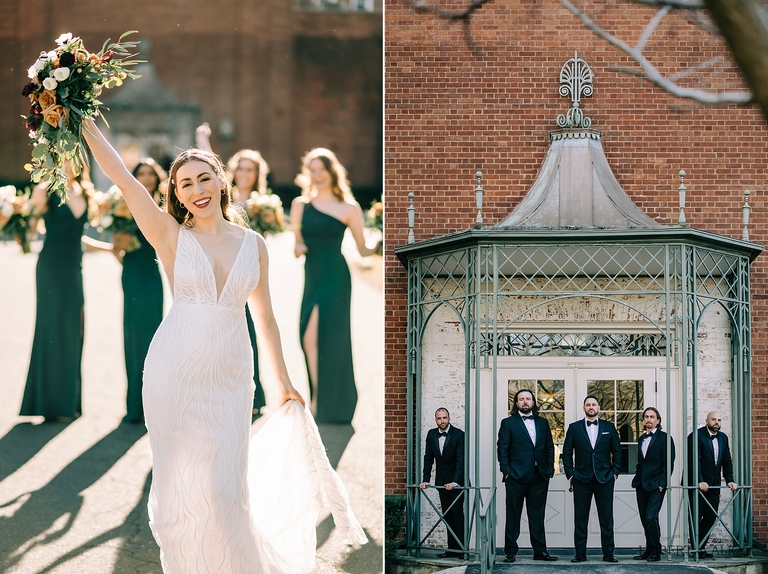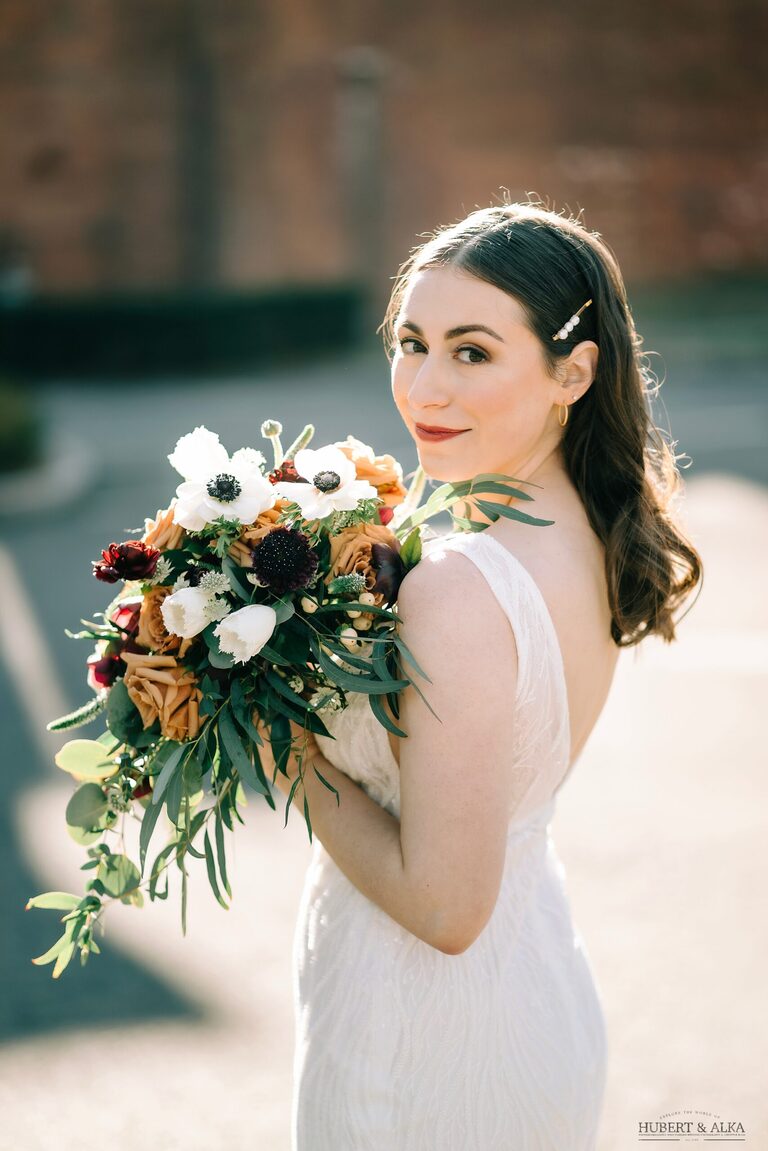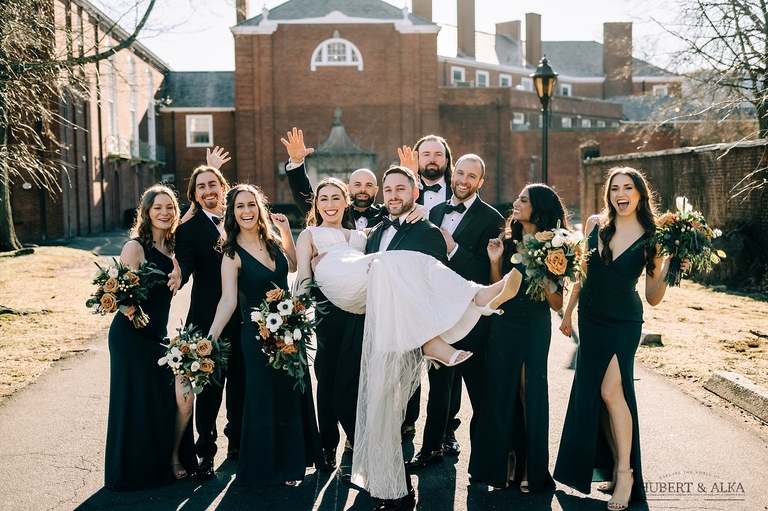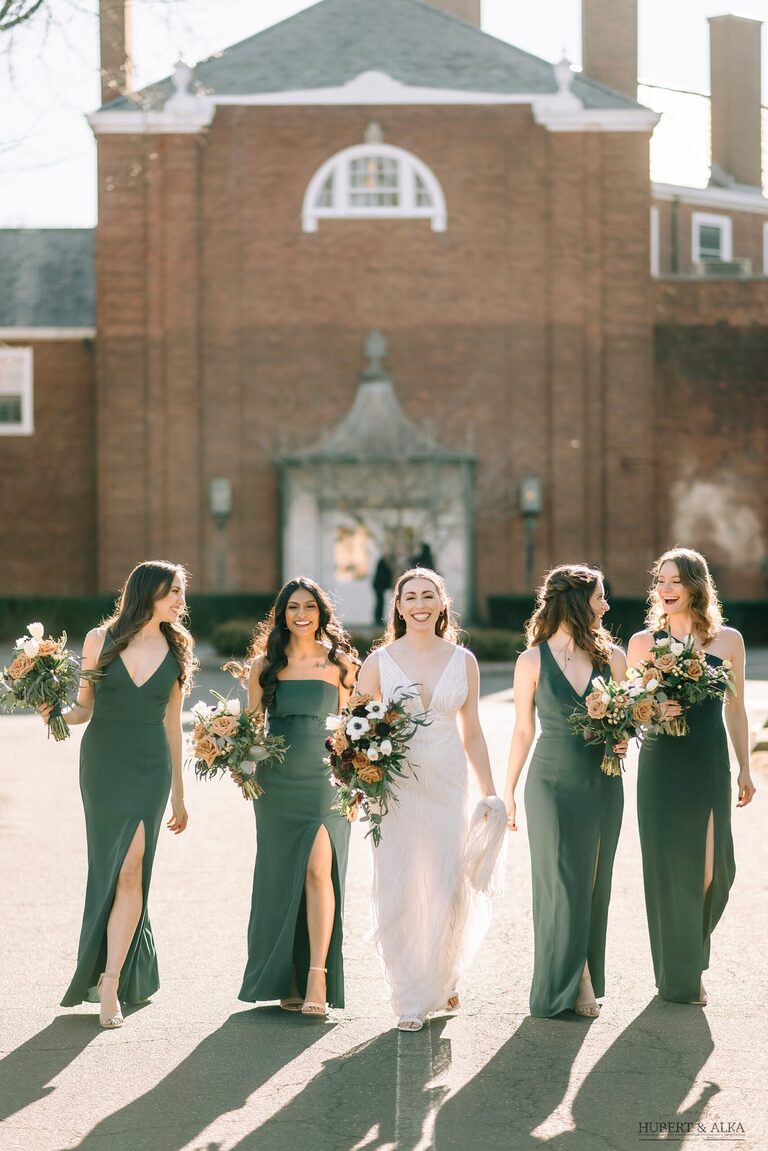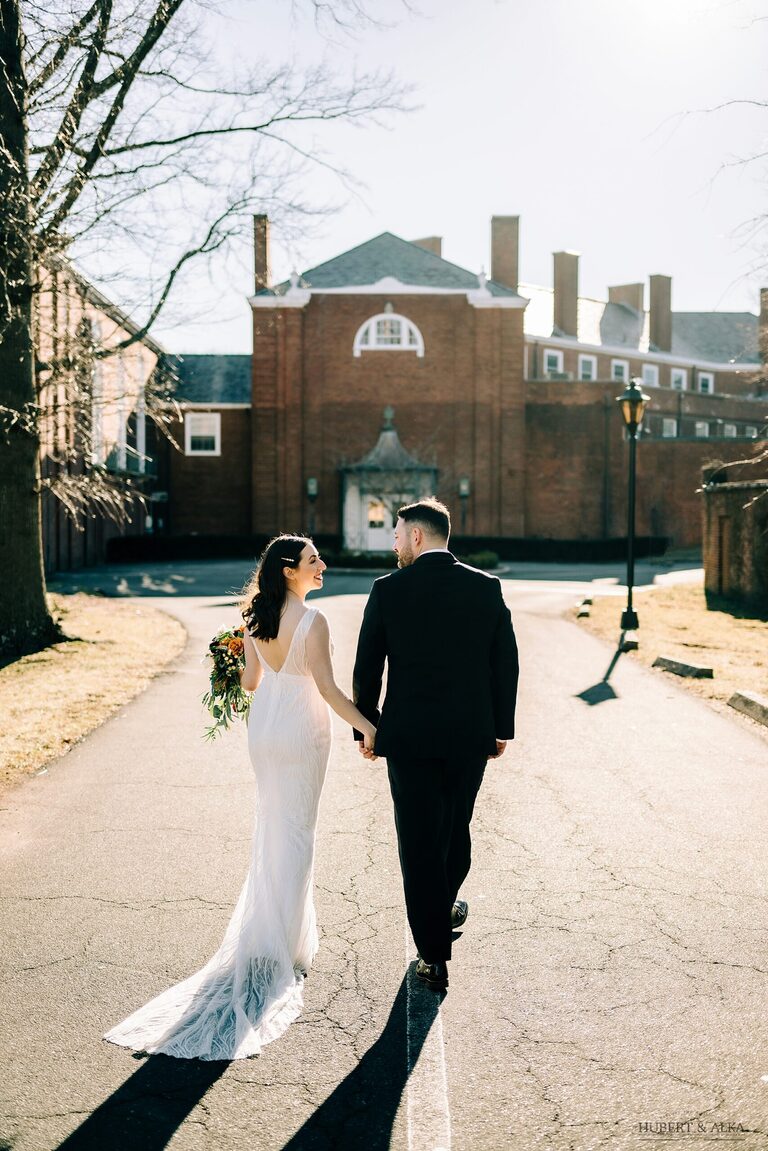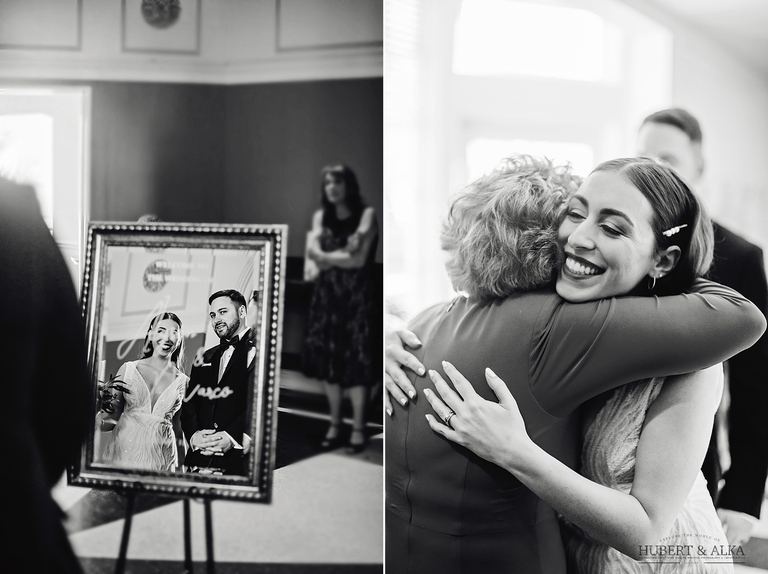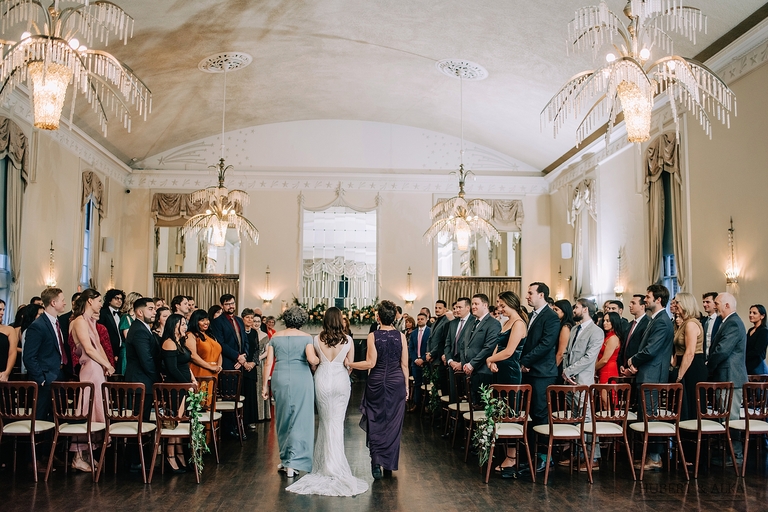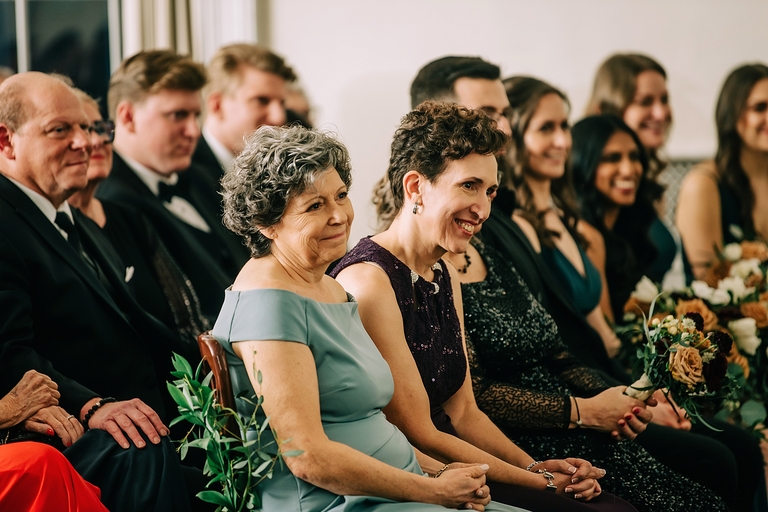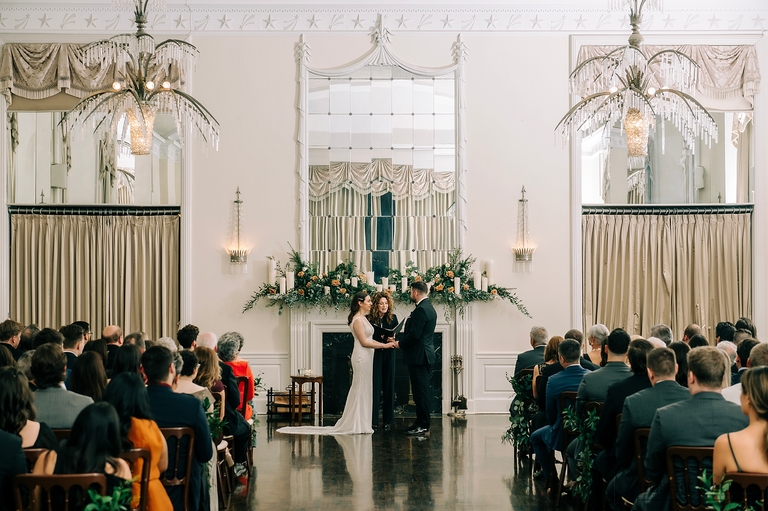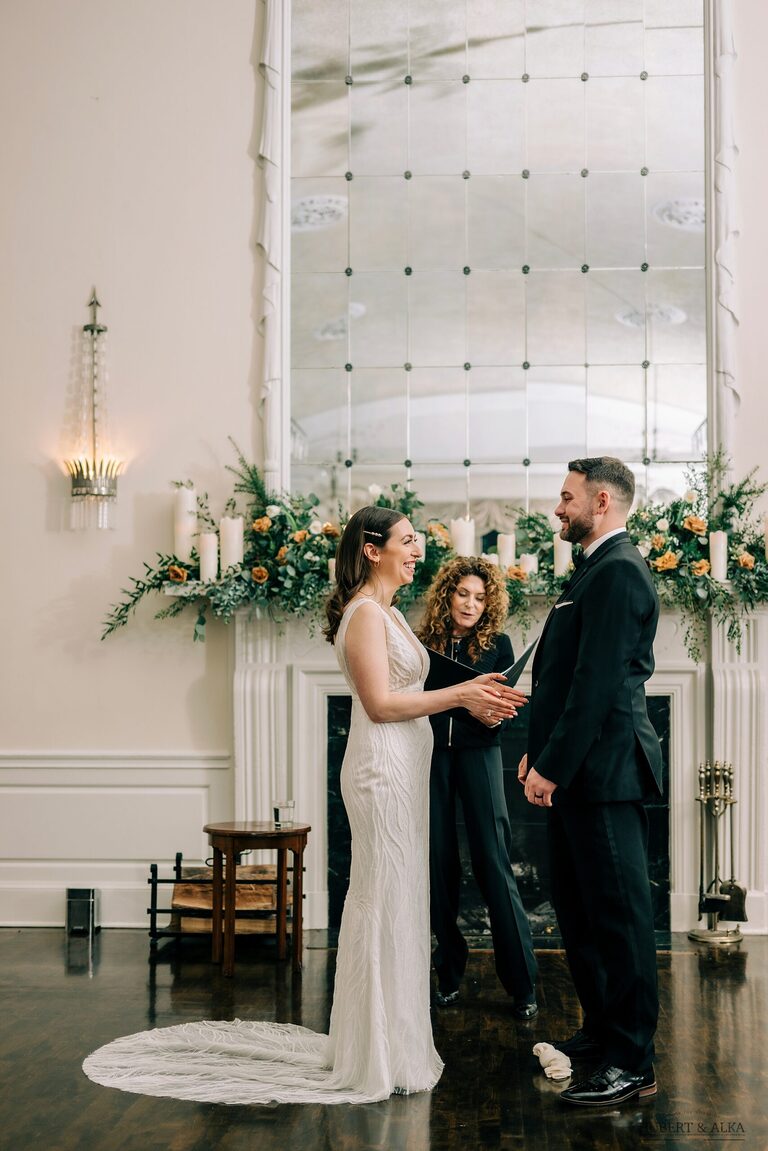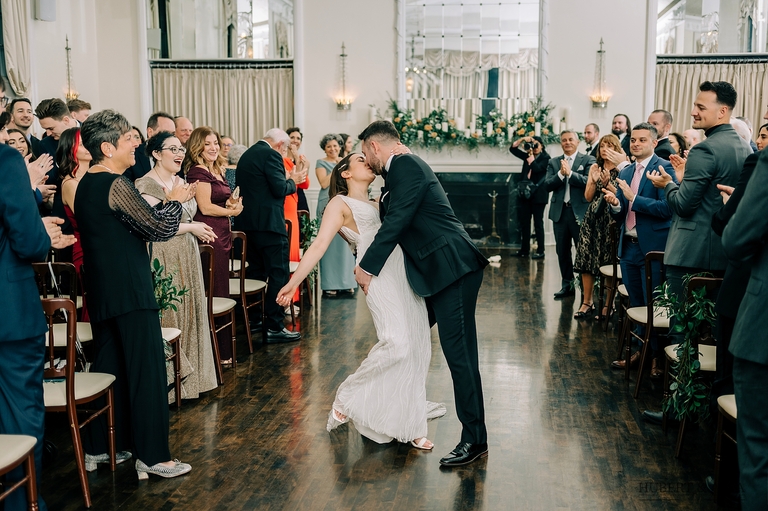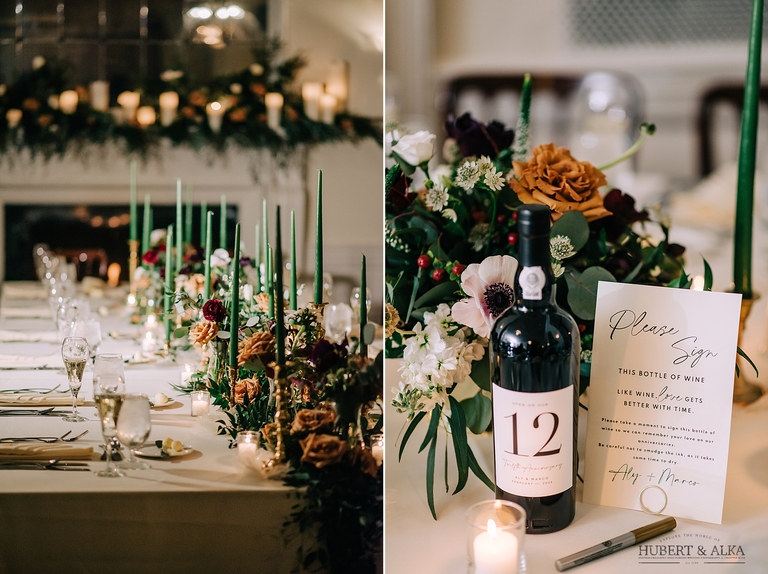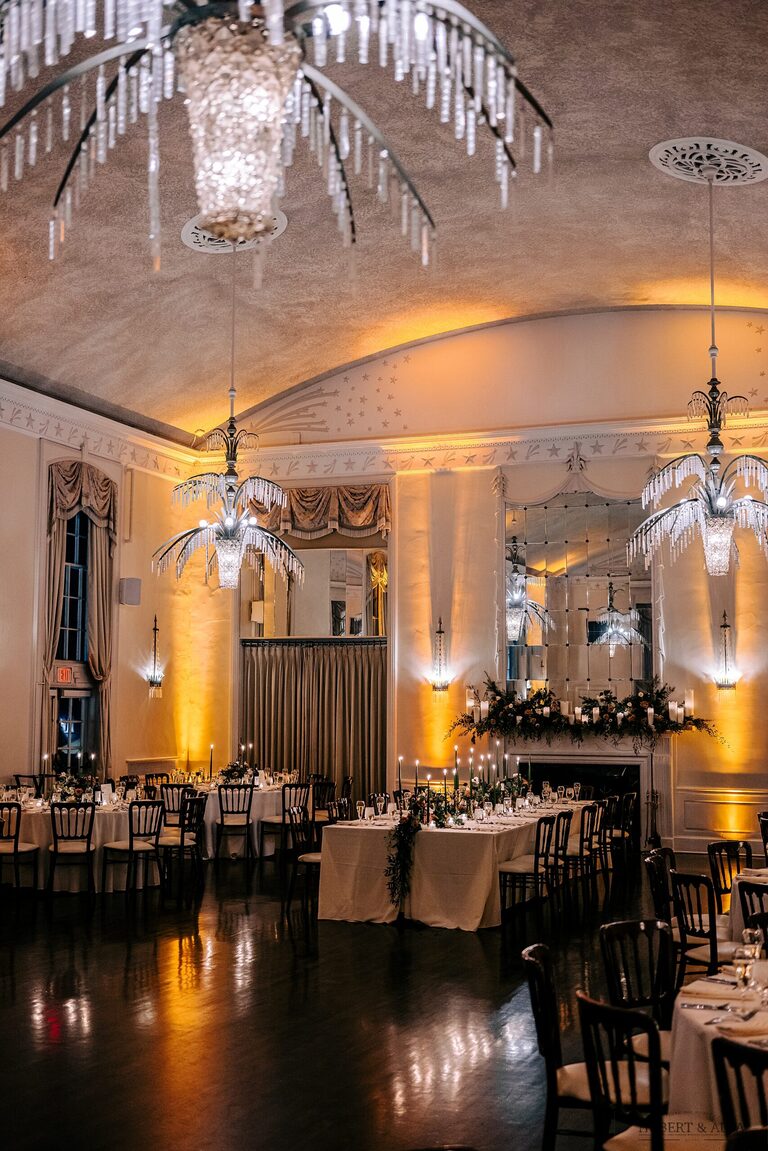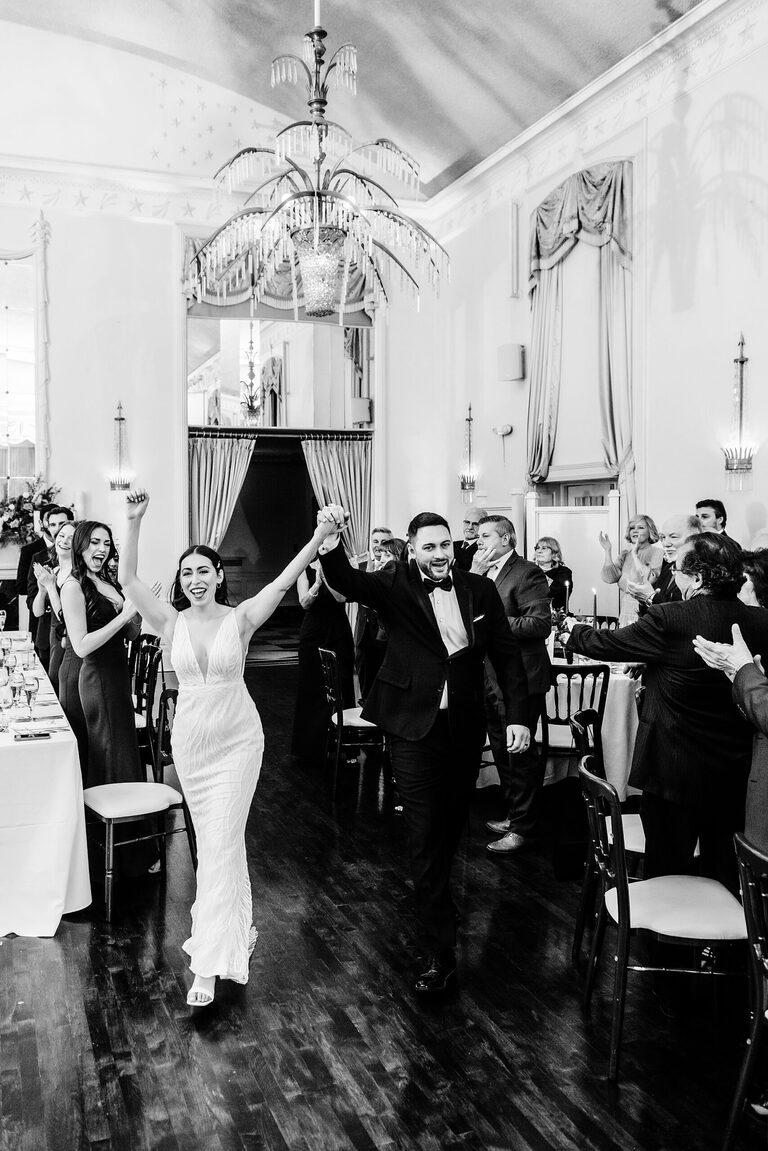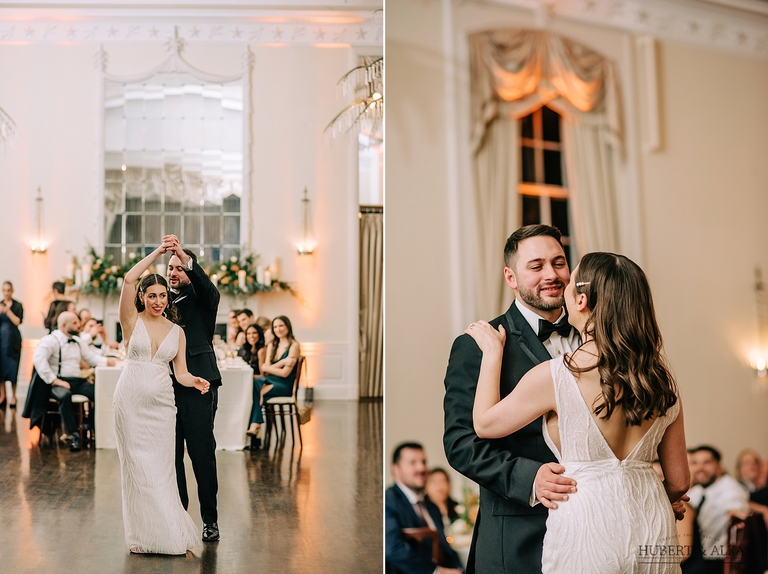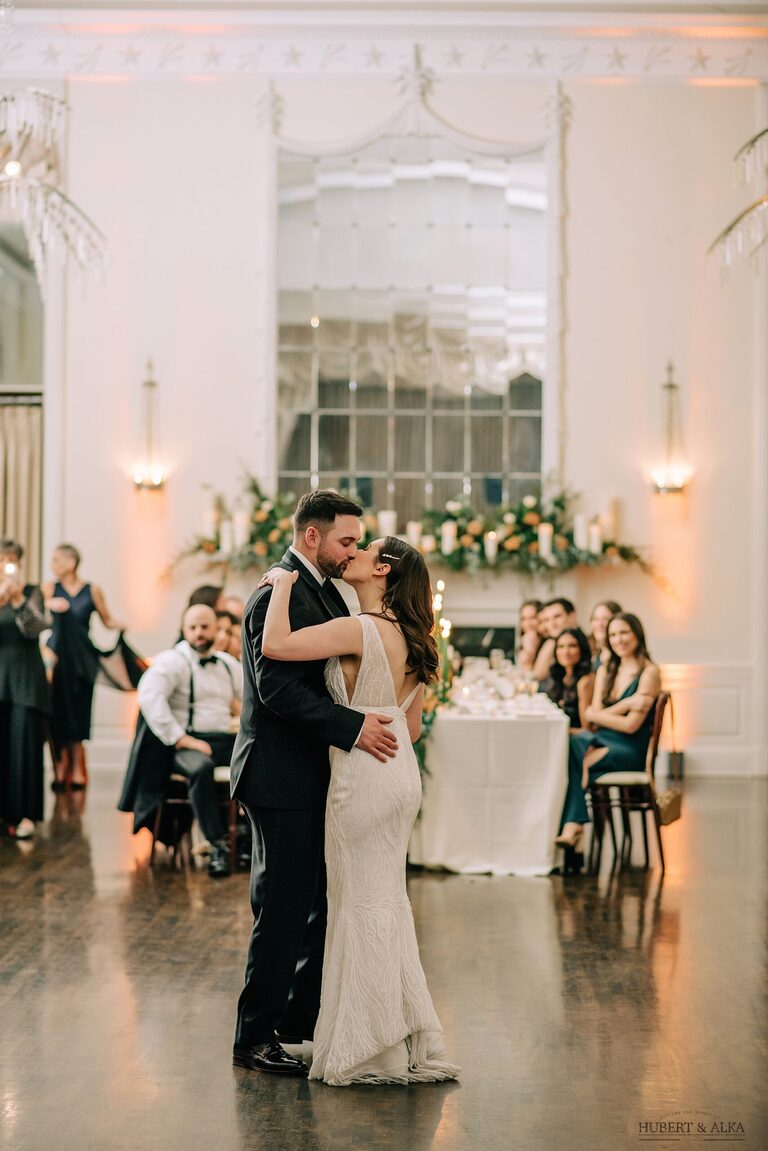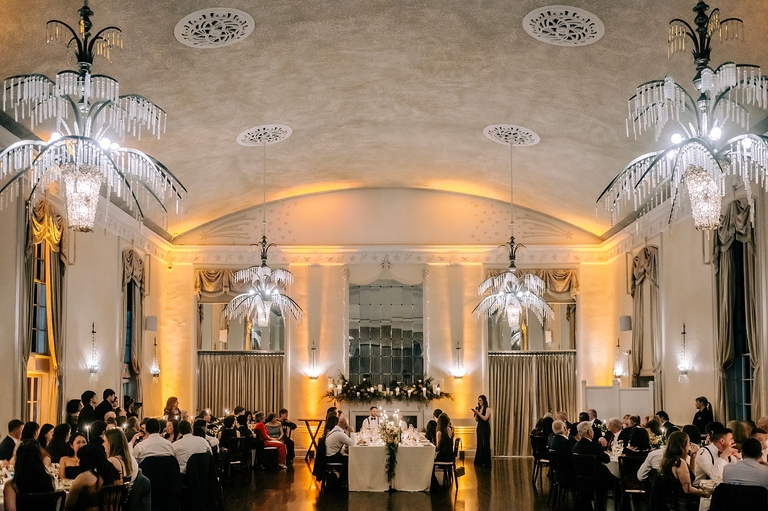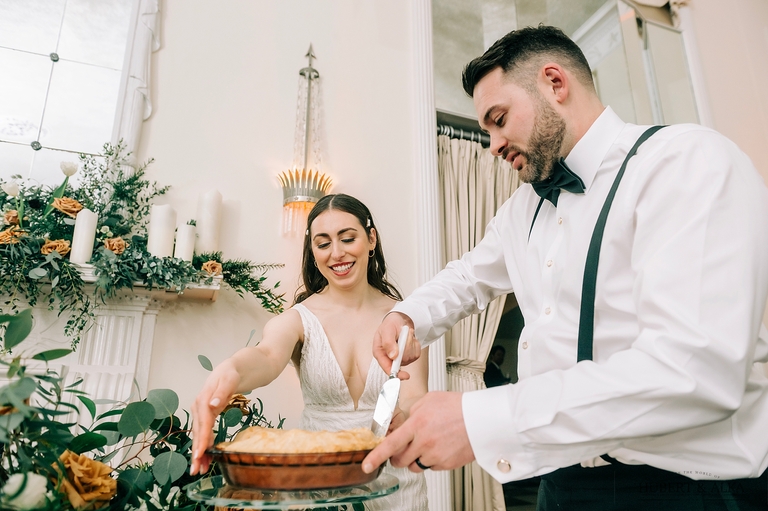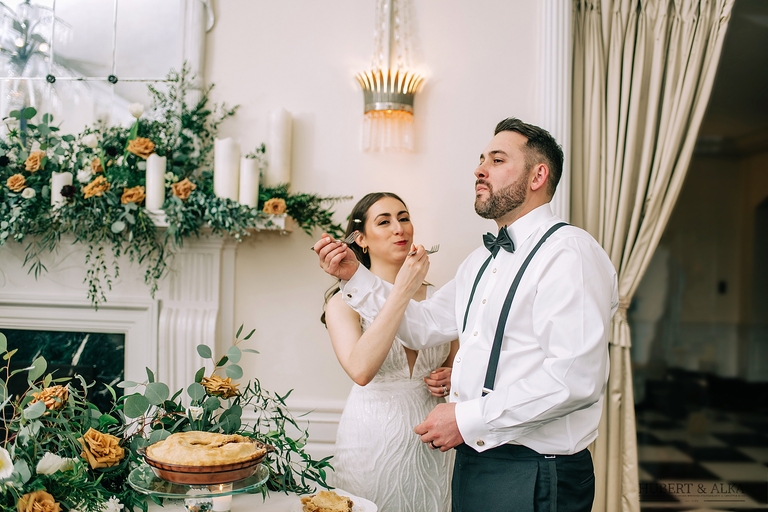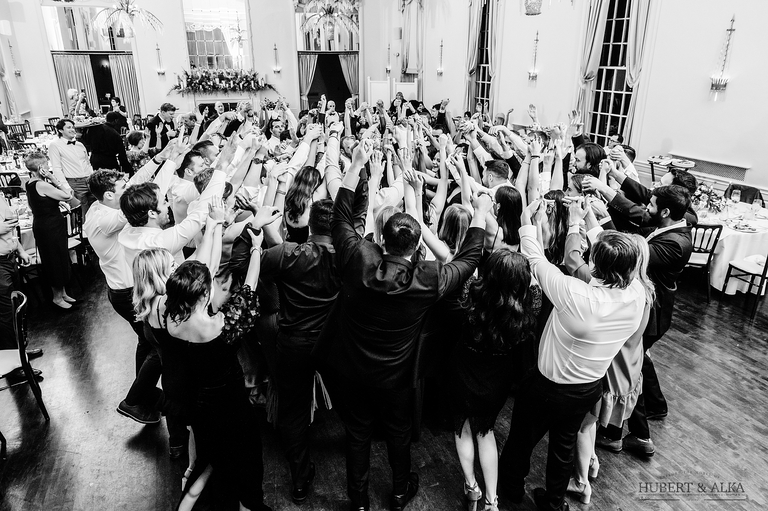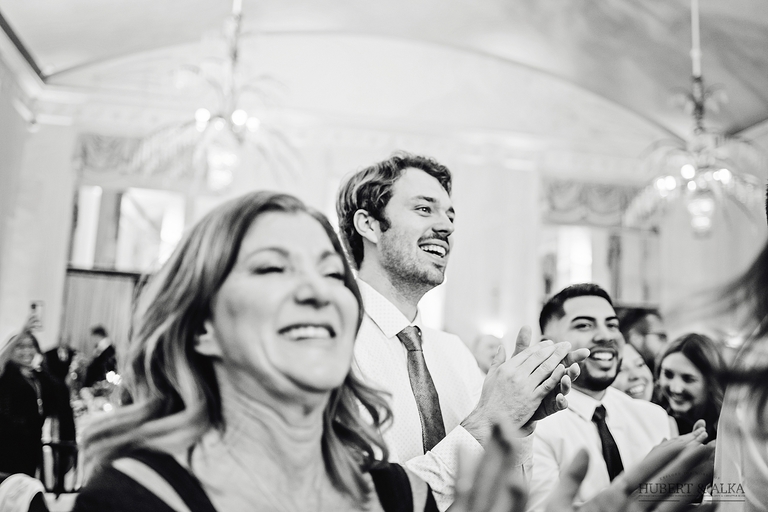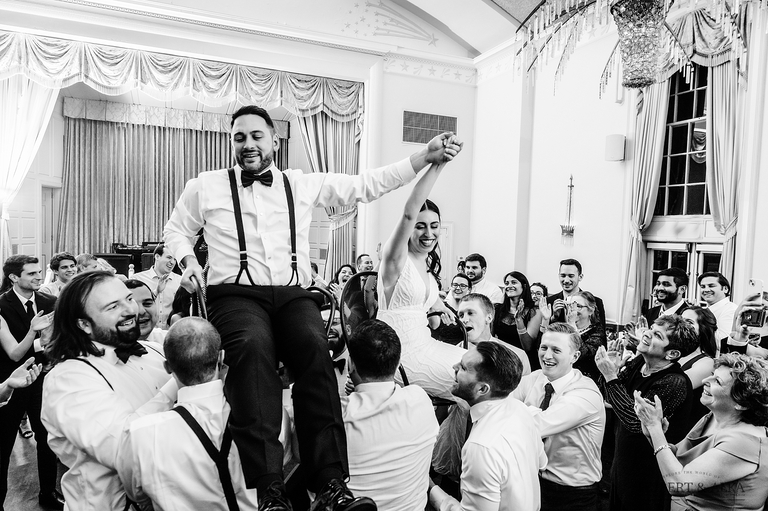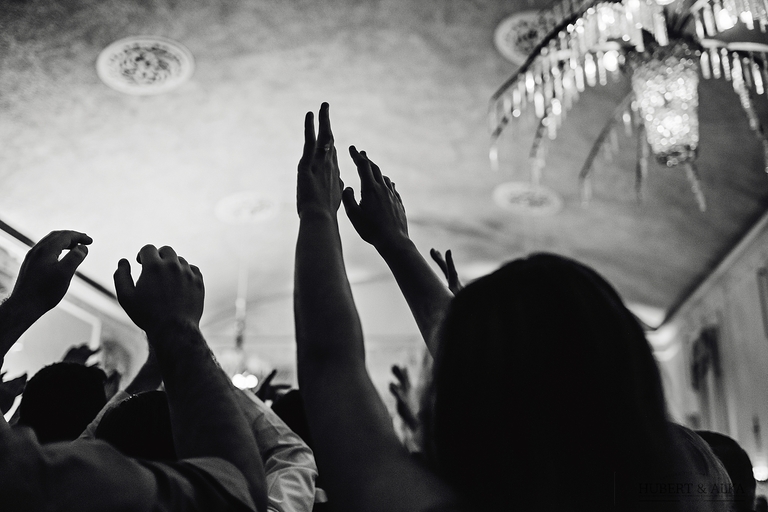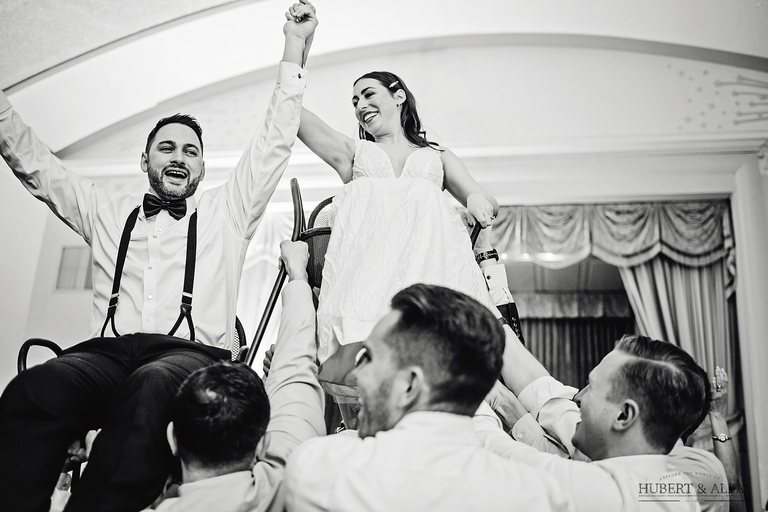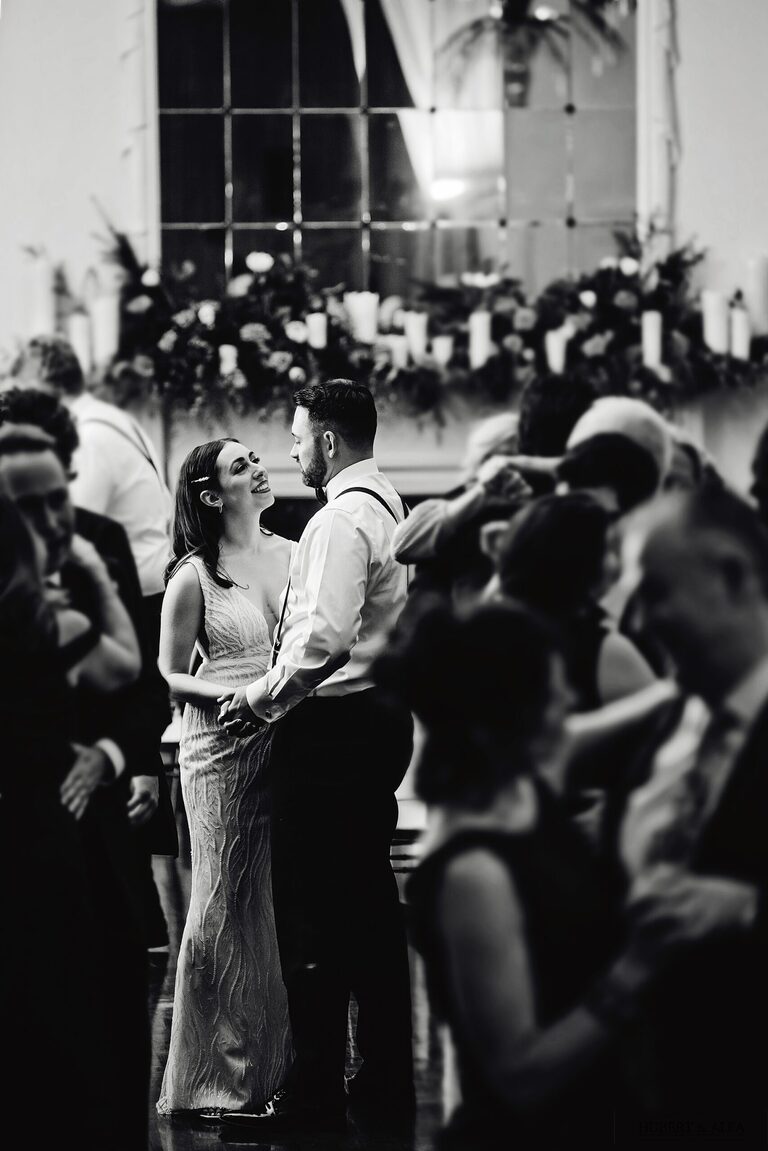 From the minute Aly said the Blue Room was her favorite space, we knew we were in sync. From there on, every detail – from the perfectly balanced candlelit ambience to the red lip – was a joy to see and capture. Each moment was special; and we saw things from so many unique perspectives.
Marco and Aly balanced their day perfectly. Making time for their loved ones, for their friends and most importantly their fur baby. So many amazing individual parts coming together to celebrate their love, culminating in what was one of the best days of their lives.
Aly and Marco – we could not have asked for anything more on such a gorgeous day. Our heartfelt wishes toyou both as you start another fantastic adventure together!
Some fine details of the day and the who's and who of how it came together:
Reception + Ceremony: New Haven Lawn Club
Director: Christine Brush – New Haven Lawn Club
Hair and Makeup: ME Salon and Spa
Florist: Wild Orchid – Virginia Wade
Dress Boutique: The White Dress by the Shore
Photography: Hubert & Alka
Winter Wedding | New Haven Lawn Club Wedding Photography | Alyson & Marco ​- Instagram.com/hubertkopec/ and Facebook.com/hkphotography.ct