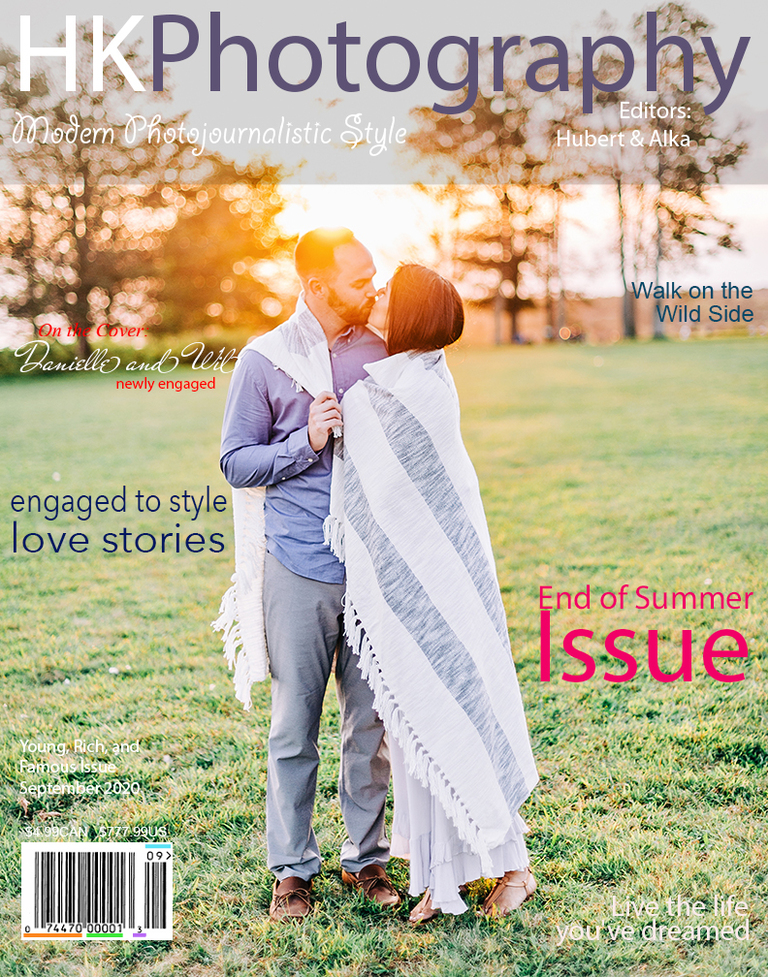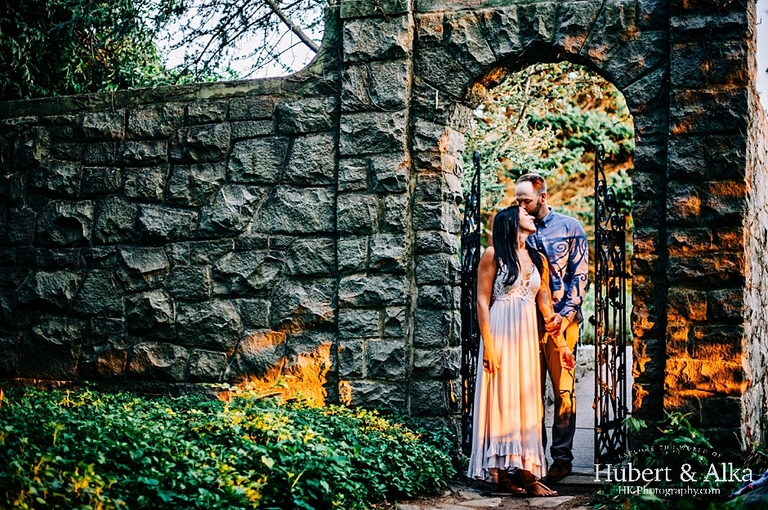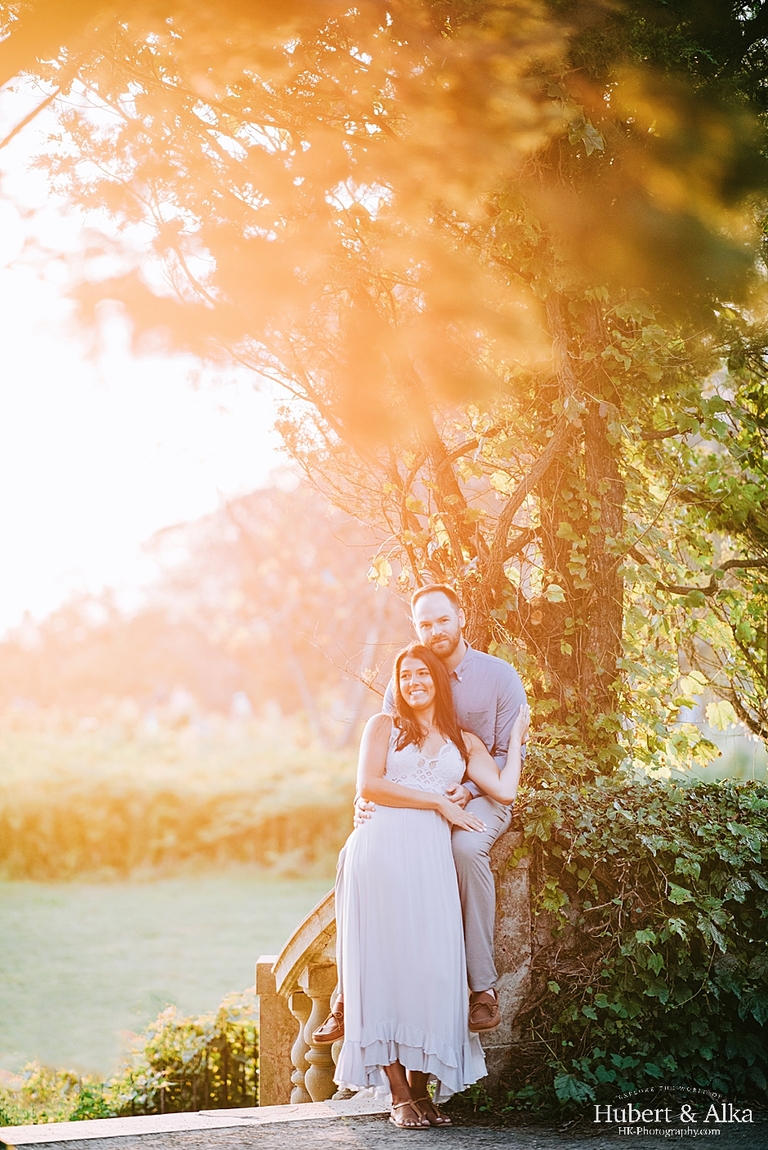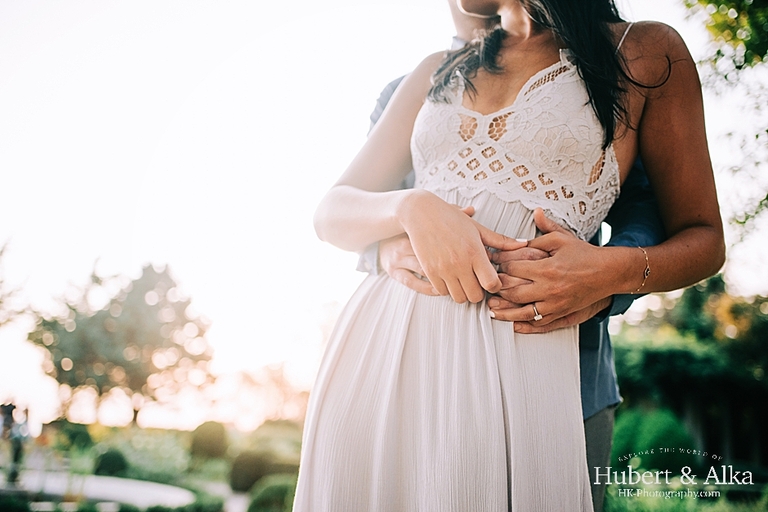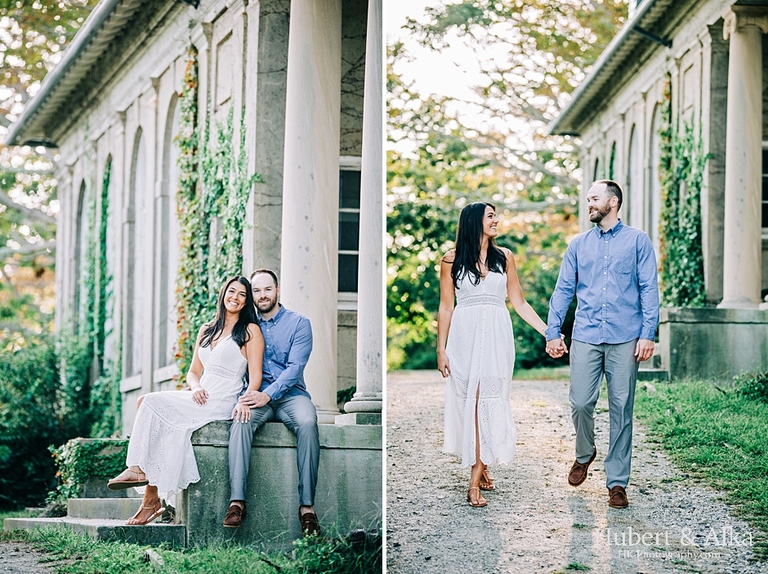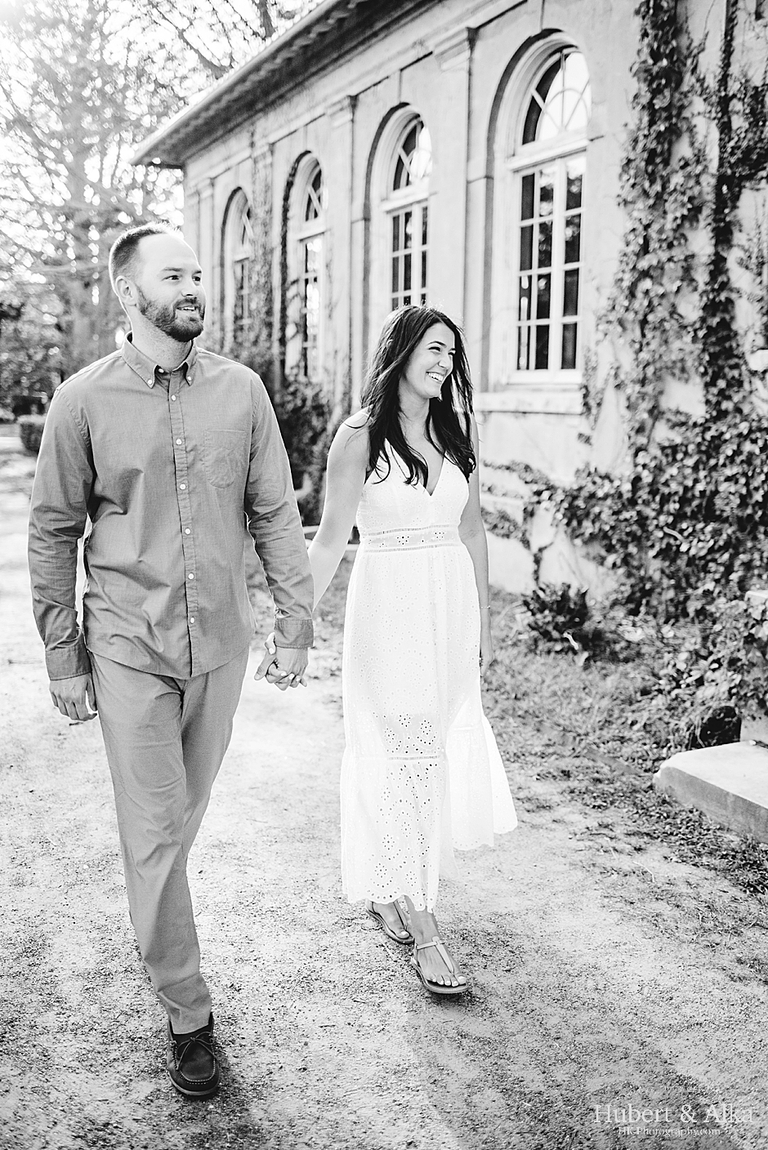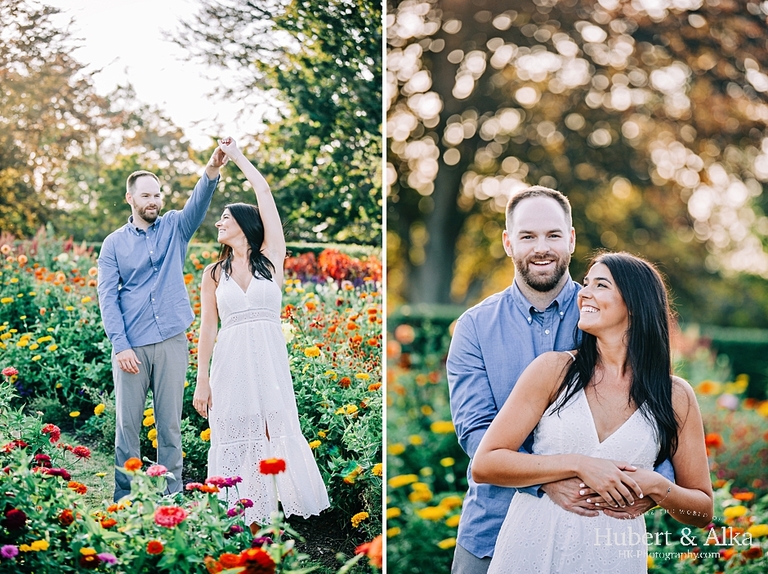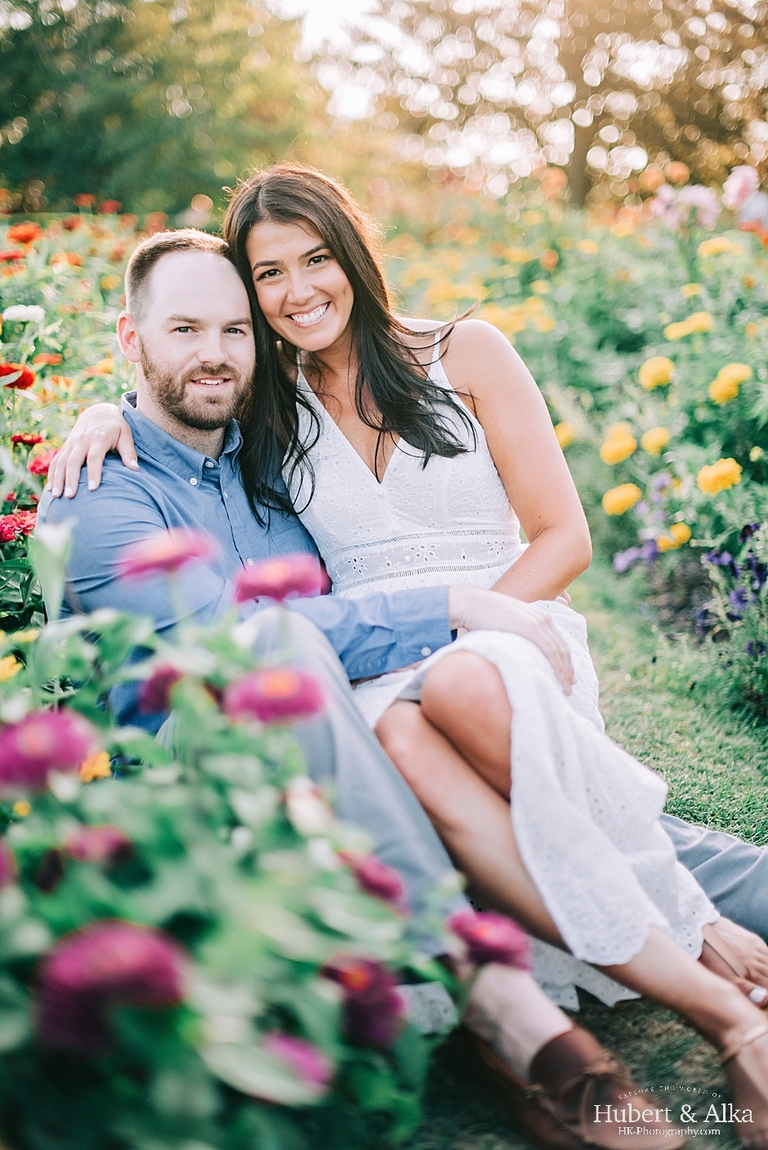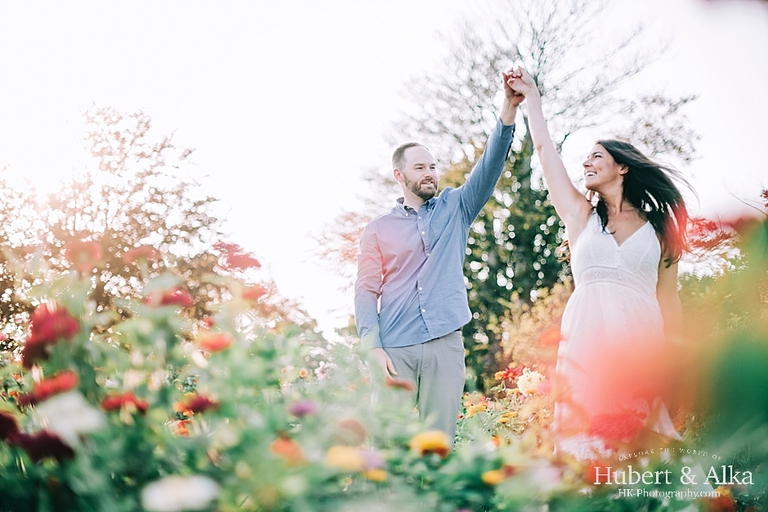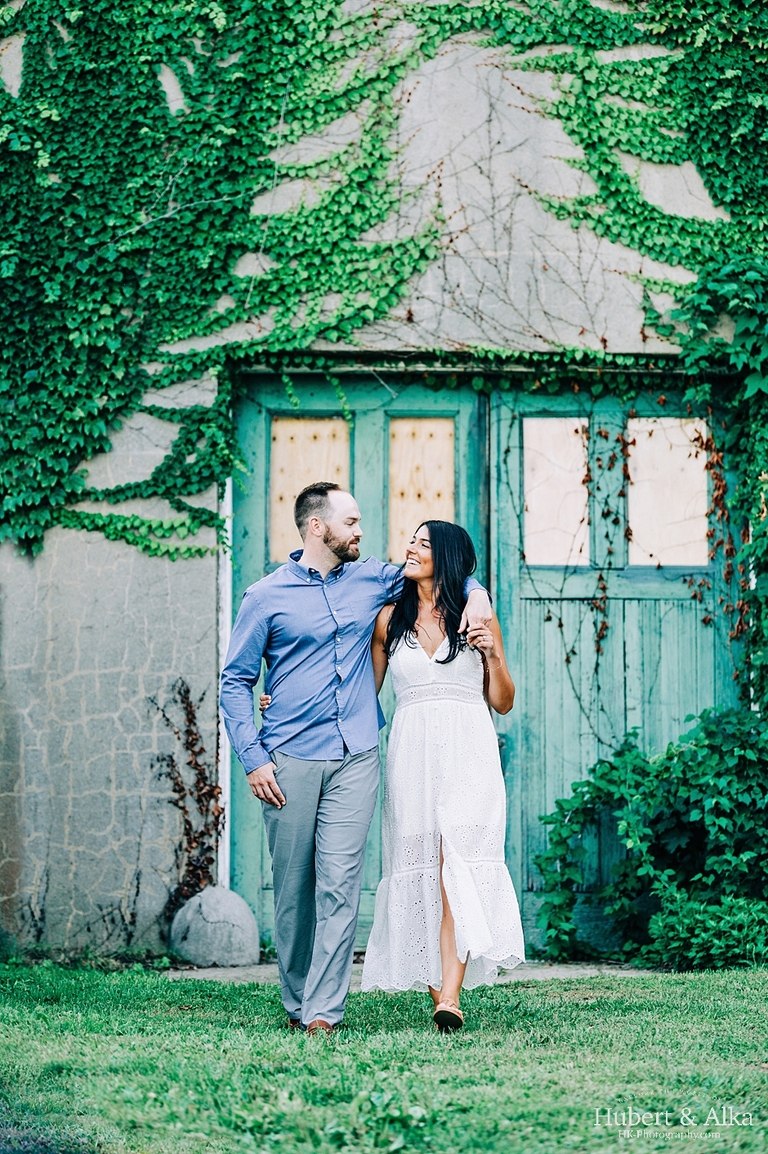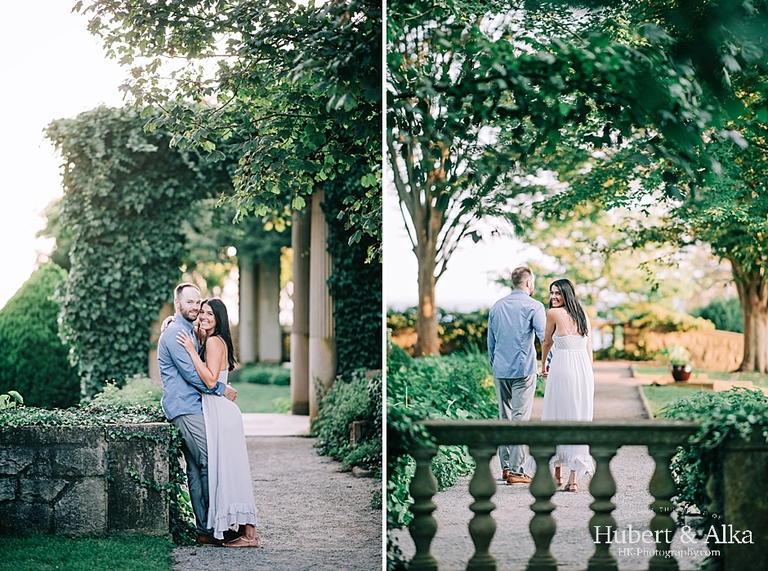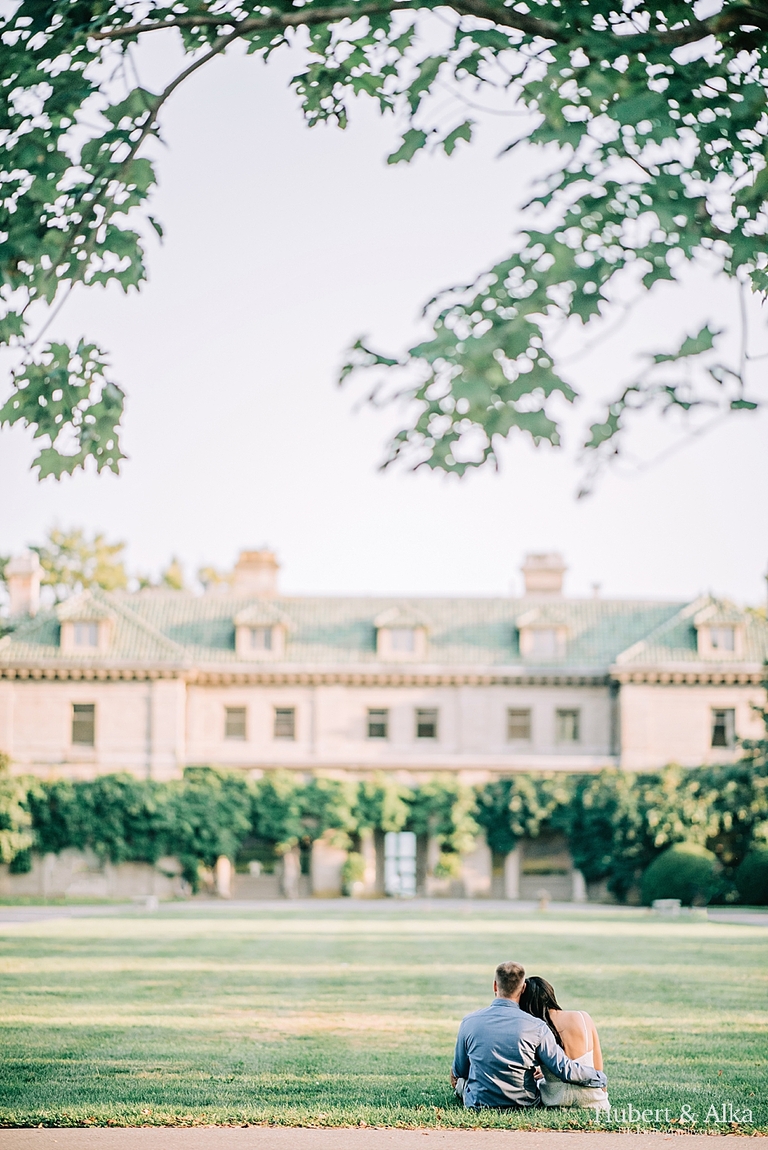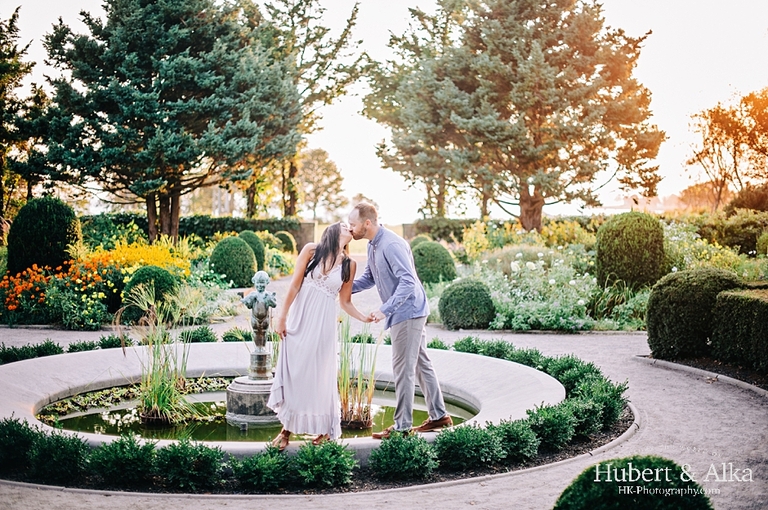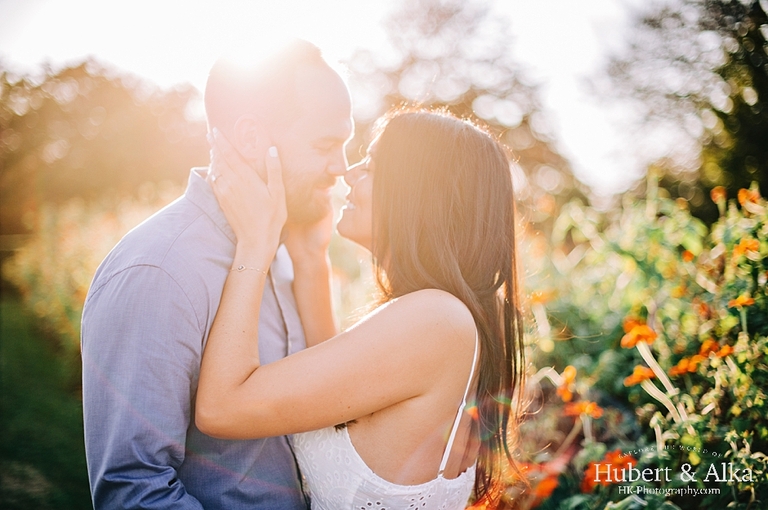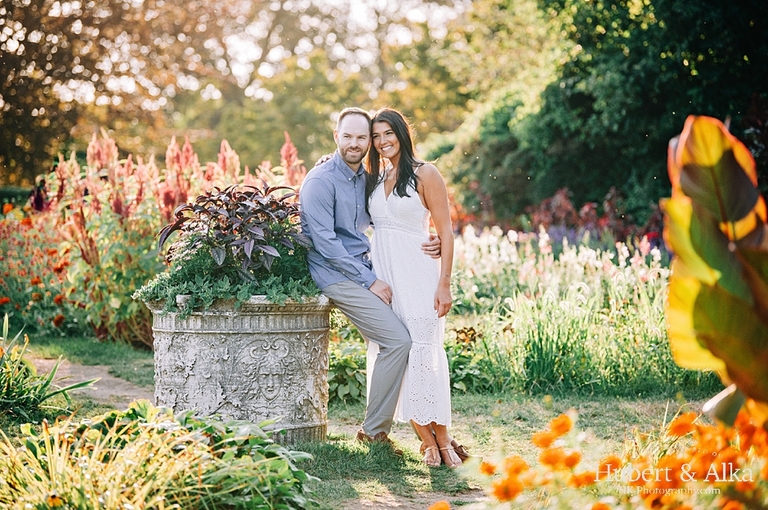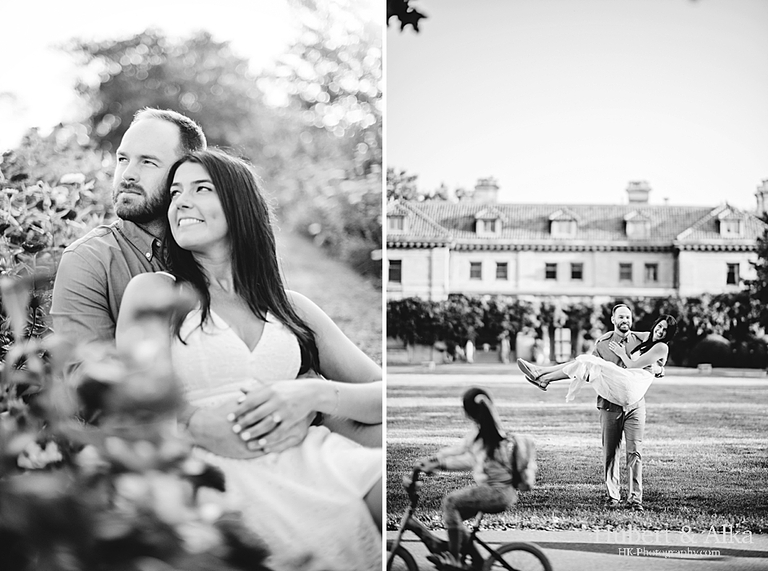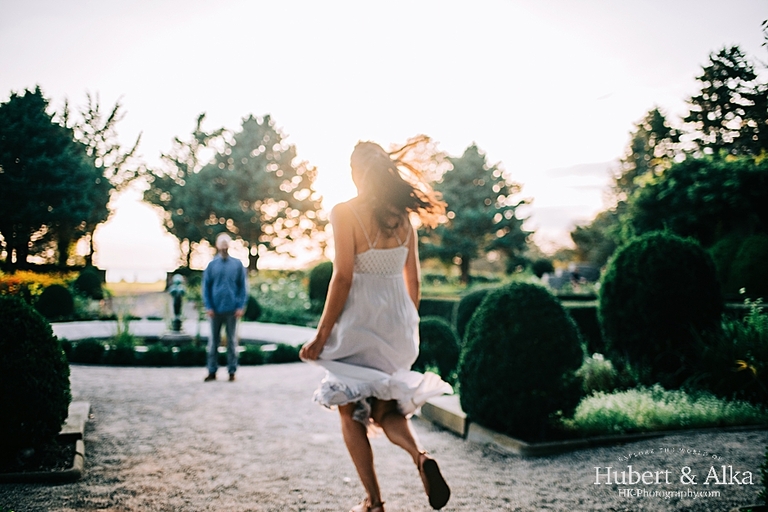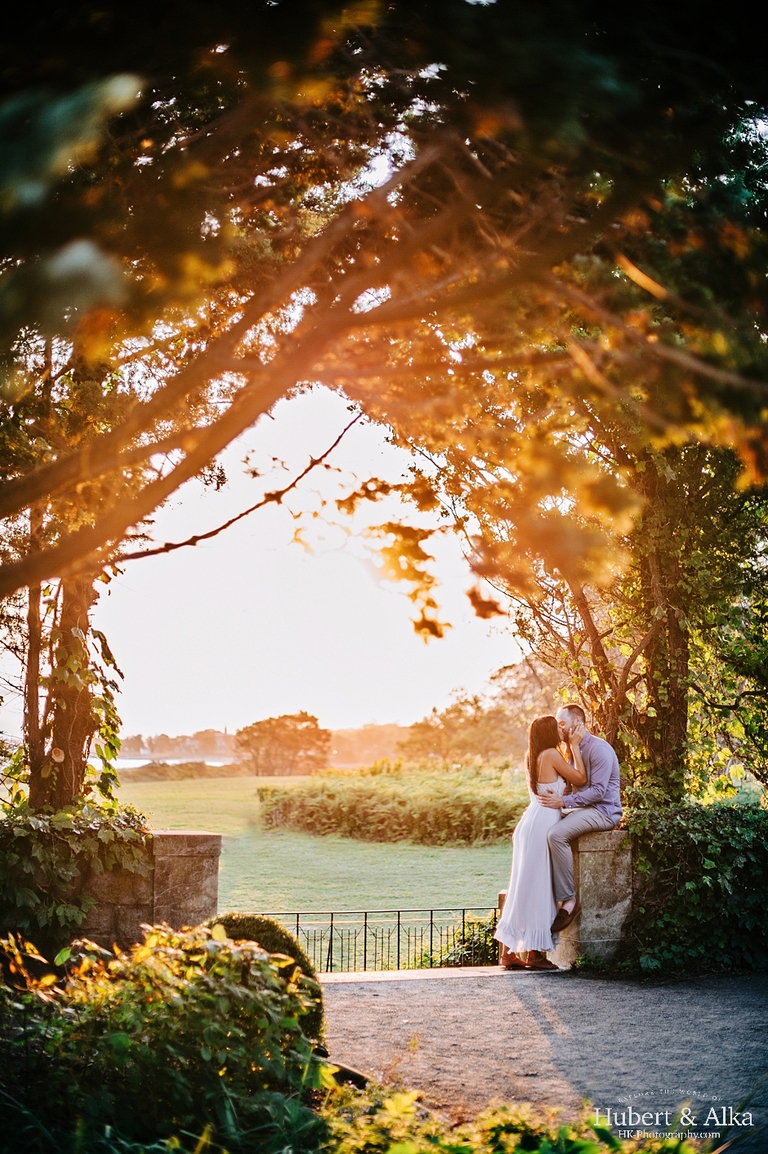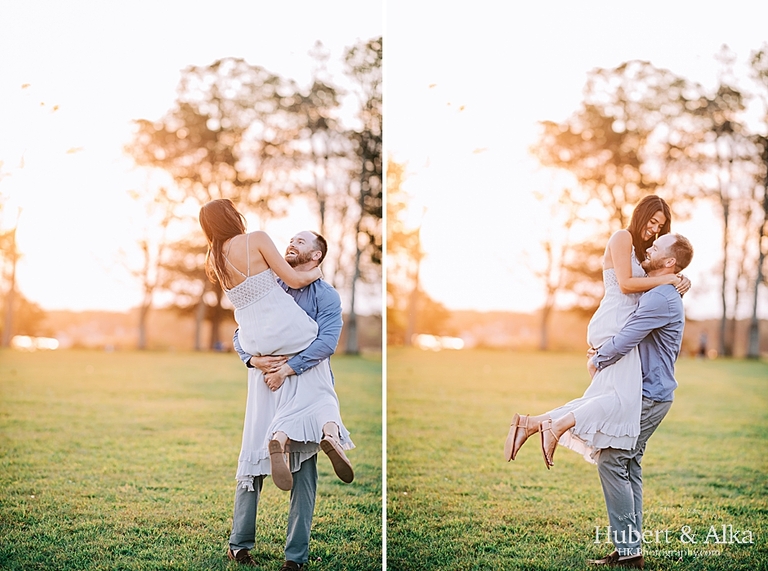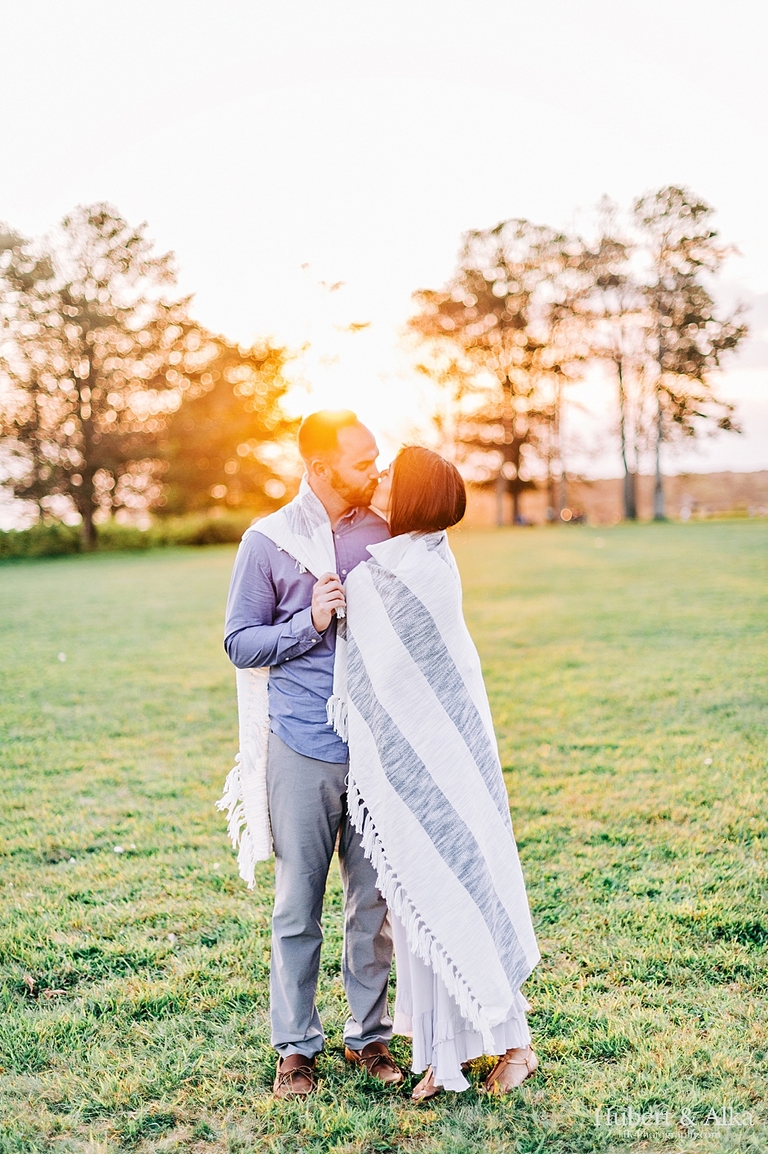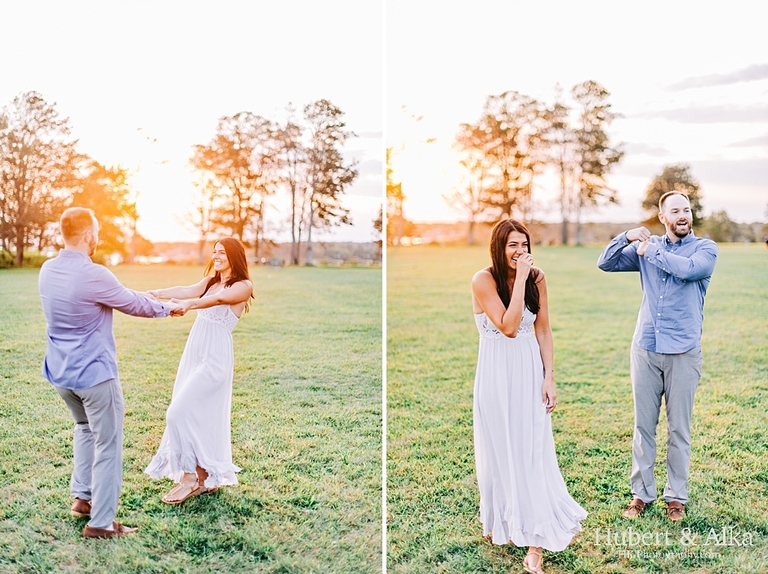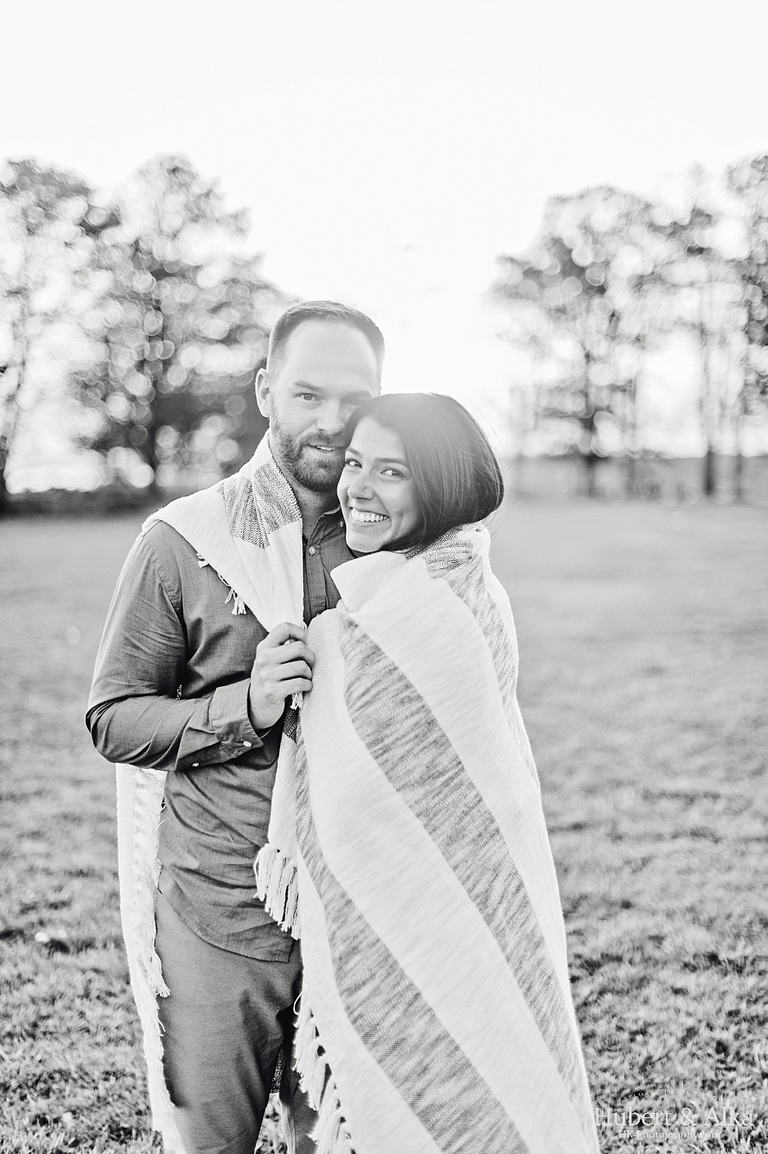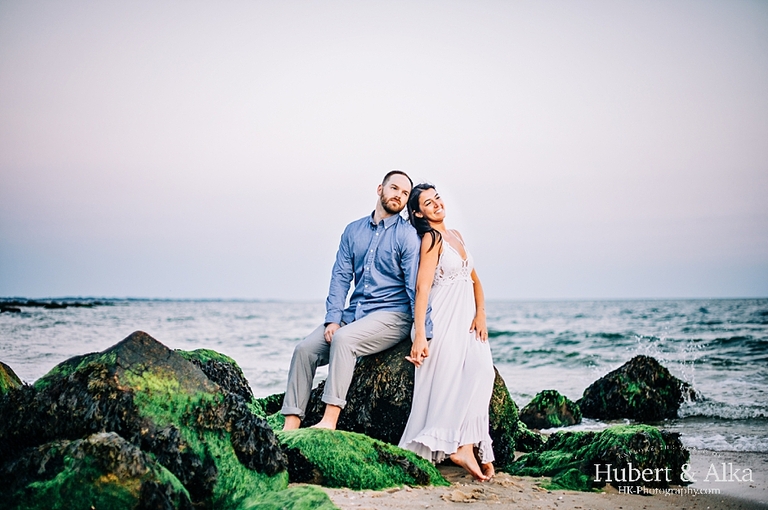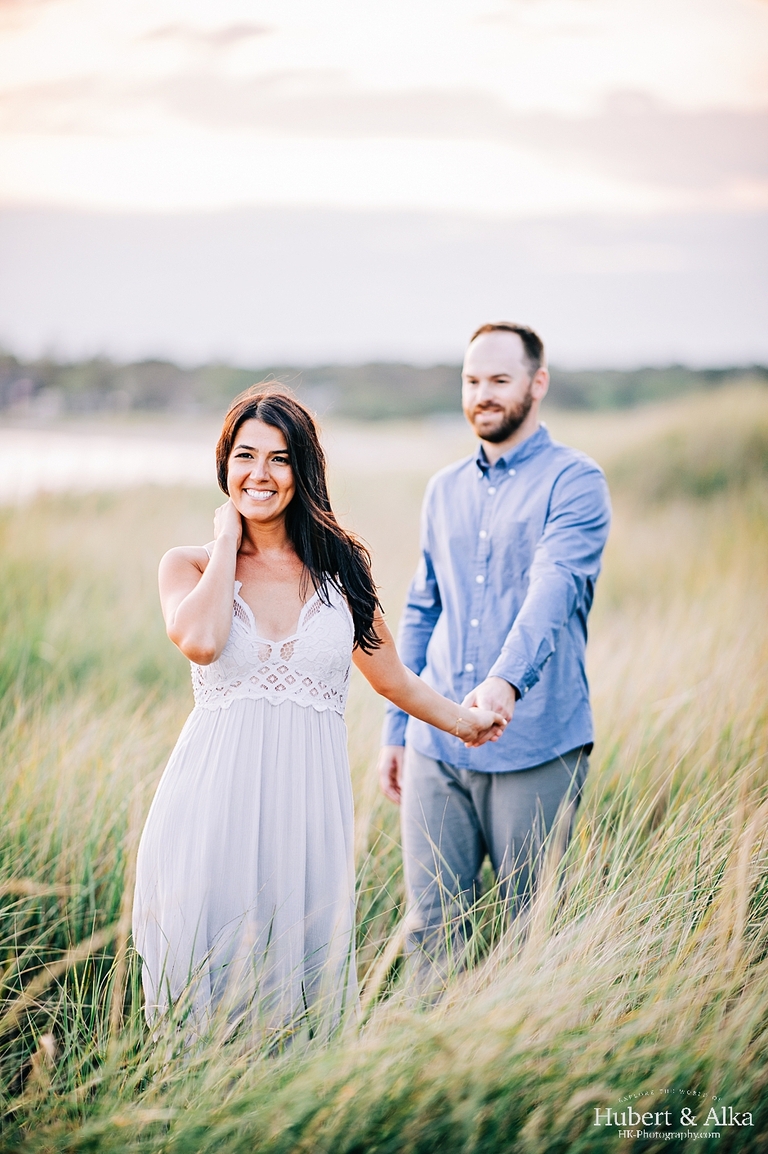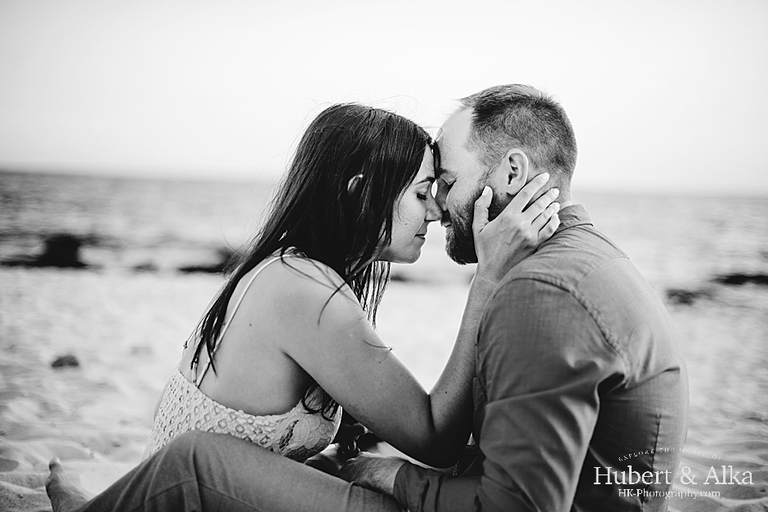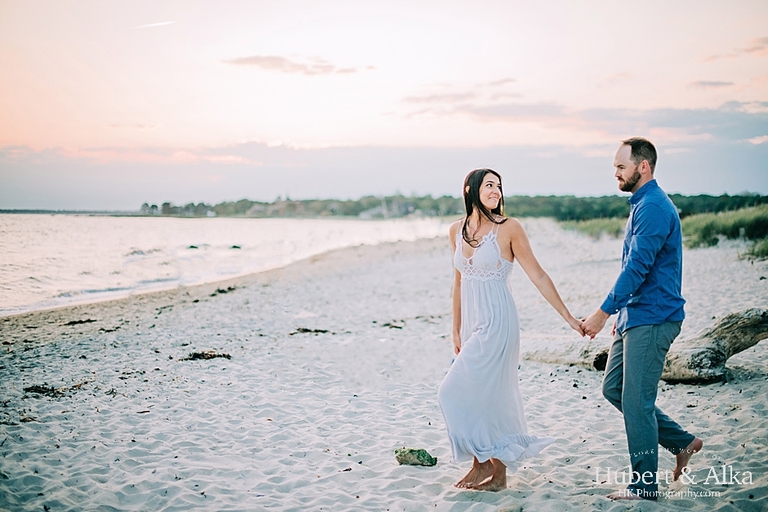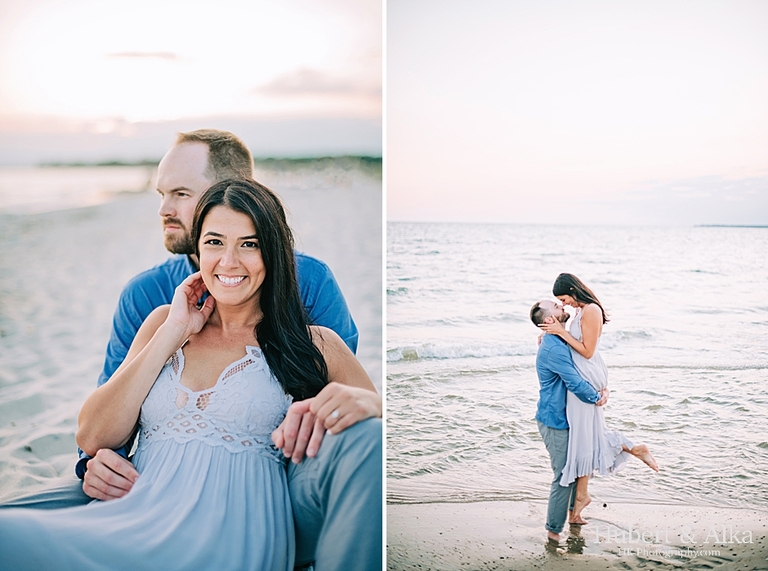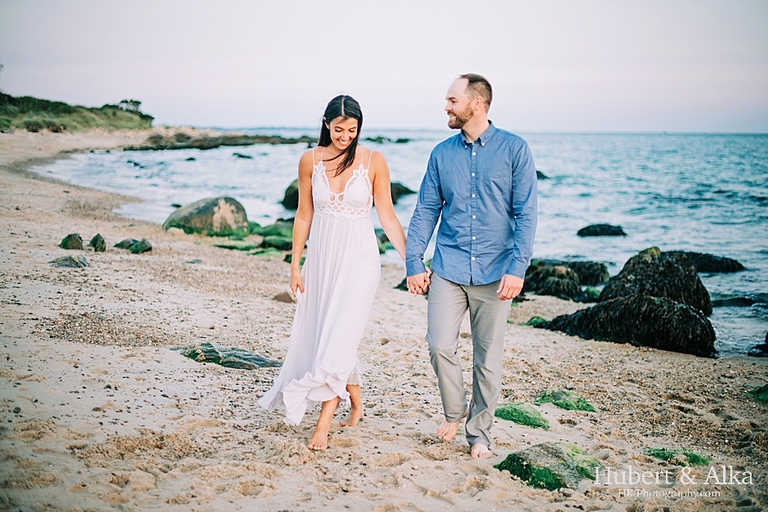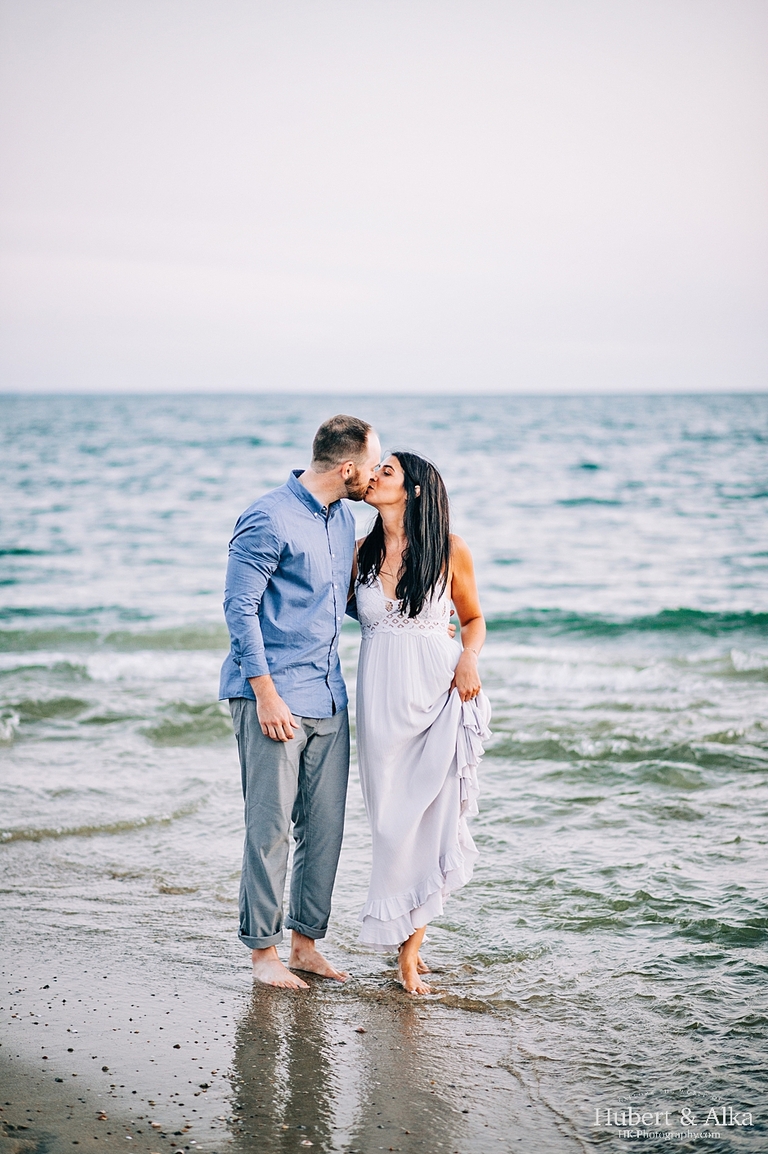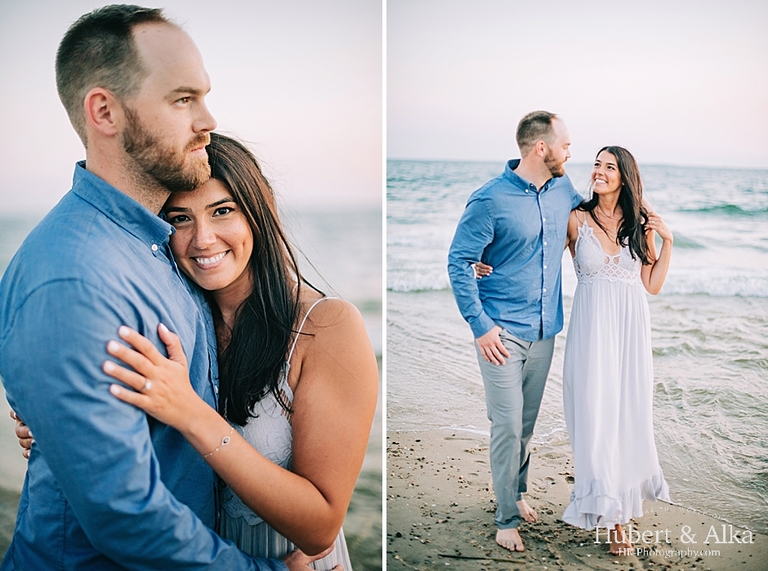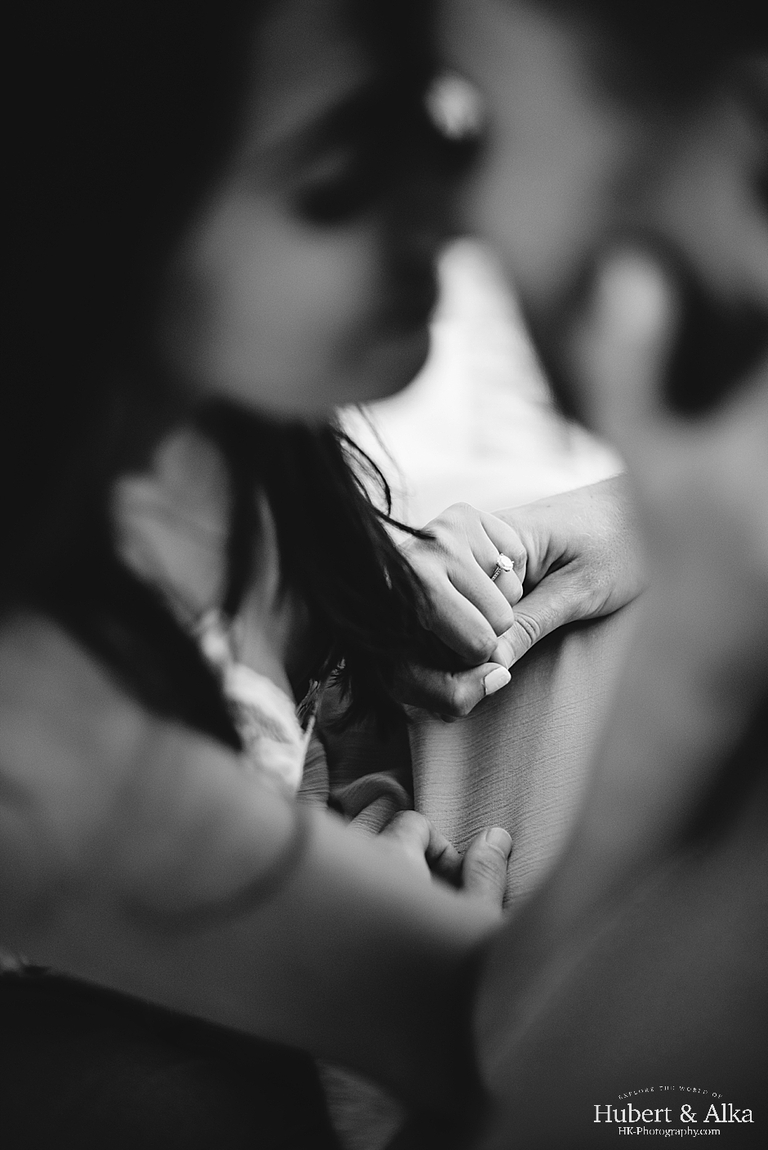 Danielle and Wil met us about a week before lockdown at our home studio. We sat and chatted about wedding planning, photography, the virus, being an only child, nurse life, and our roots. Every once in a while, we meet folks who we feel as though we've known them for years. That frankness that comes immediately is something we love because it just tells us that this chemistry is going to translate to the actual shoots and wedding day.
And as we assumed, it carried over on their engagement shoot. In between all the beautiful, creative shots we loved being able to see the snippets of real life. The moments where there is uncontrolled laughter, wide smiles, and not a care in the world smushed between some sweet, loving gestures – that's what makes our hearts happy.
You've seen a lot of Harkness on our blog lately, but every shoot we've had has left it's own imprint in our minds. Each of our couples' have been unique and special and lucky for us to be able to see it and capture it. We honestly can't wait for next years' celebrations (and normalcy?), but looking back at these moments also brings smiles to our faces. Cliche as it may sound, love was not cancelled this year!
Waterford, Connecticut Engagement | Danielle and Wil – Instagram.com/hubertkopec/ and Facebook.com/hkphotography.ct